I'm sure the question of your ultimate dream garage is something you've given some thought towards before.
But have you ever made your selection more specific? At the recent opening round of the 2018 British Drift Championship at Rockingham Circuit, I turned a corner towards one of the public car parks, only to face three cars parked side-by-side-by-side that, after some thought, came pretty close to my ultimate three-car JDM garage.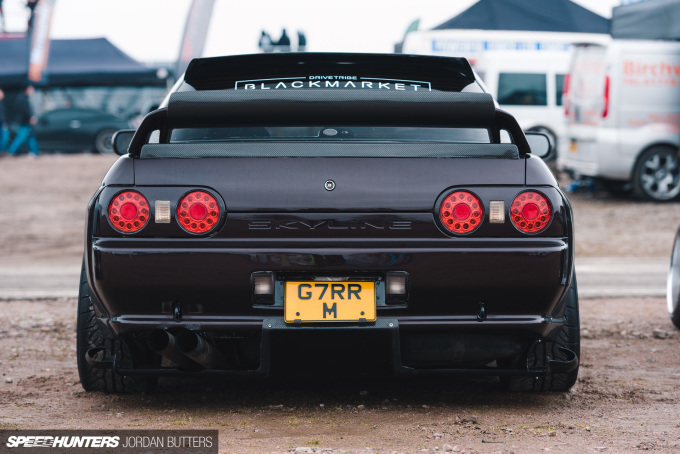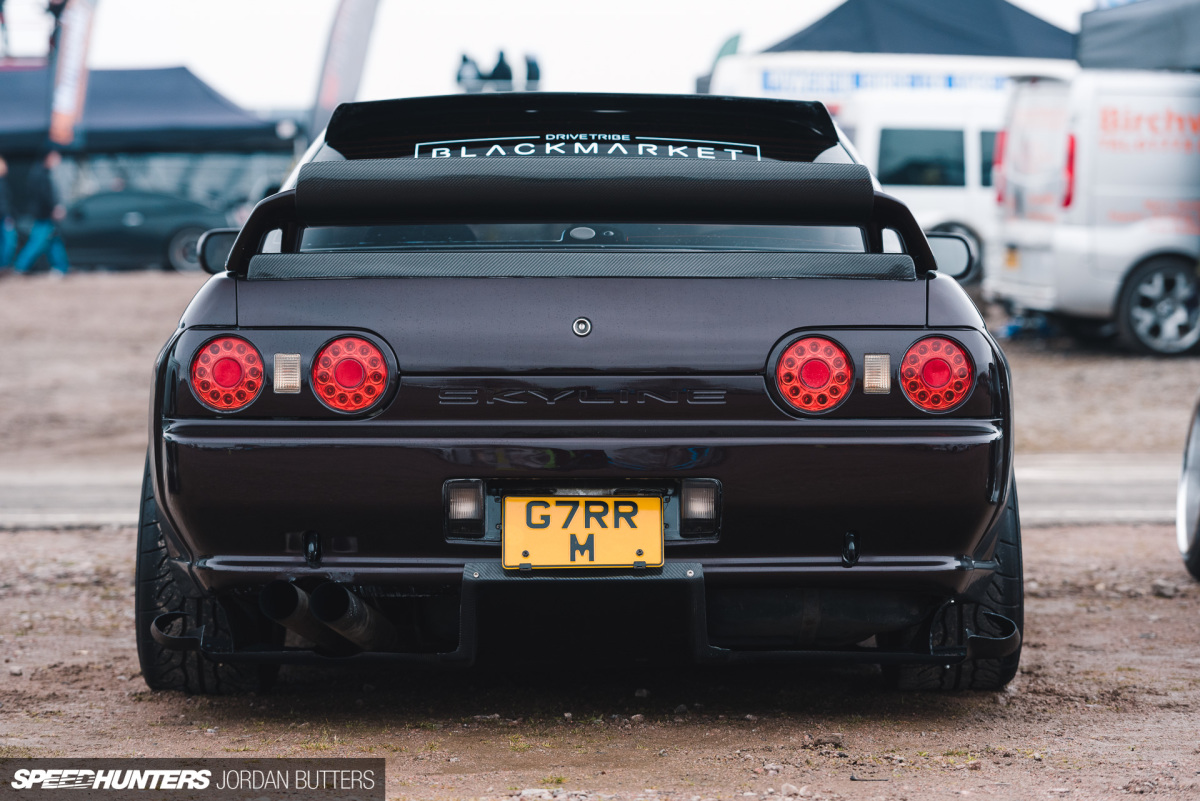 It got me thinking – if I could pick any three JDM makes for three specific disciplines – daily, drift and track/toy. What would I pick?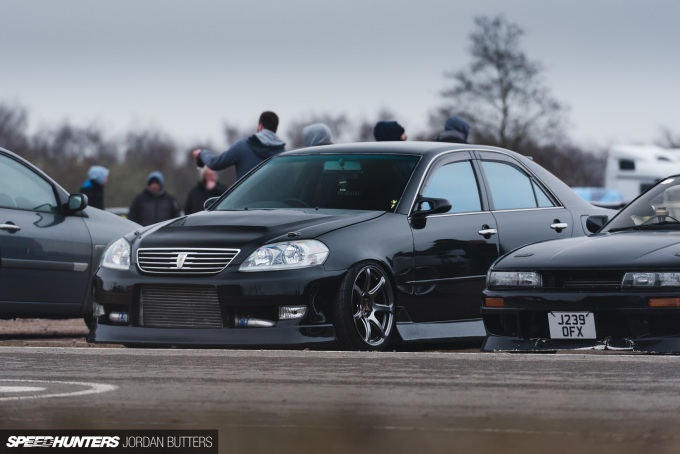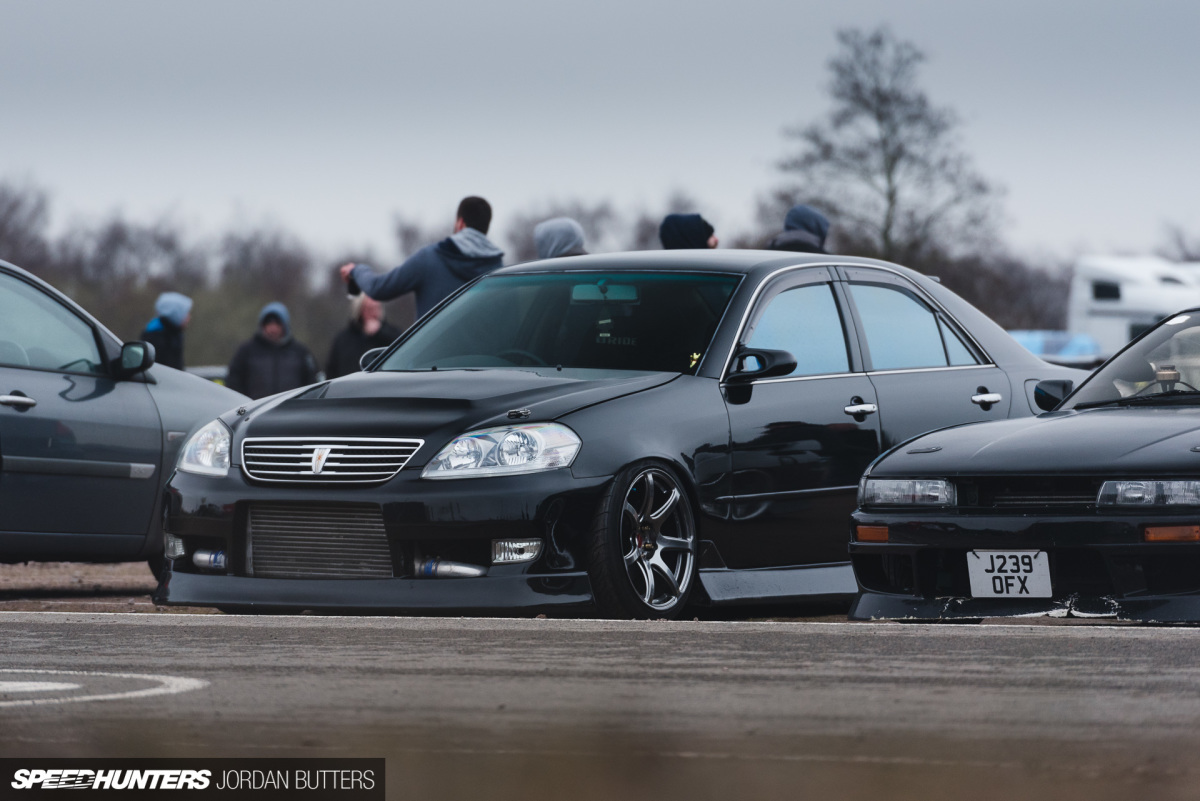 As a 'practical' daily, you can't go far wrong with a JZX chassis. The JZX110 is new enough for it not to feel like an old car, yet it still packs that largely unaided mechanical experience that you want from a performance car. With enough room to seat the whole family, a decent sized boot, and tuning potential for far more horsepower than you'd ever need on the road, there's not much out there to compete. Plus the majority of road users wouldn't have a clue what it was, so there's plenty of potential to upset the owners of some much faster looking cars.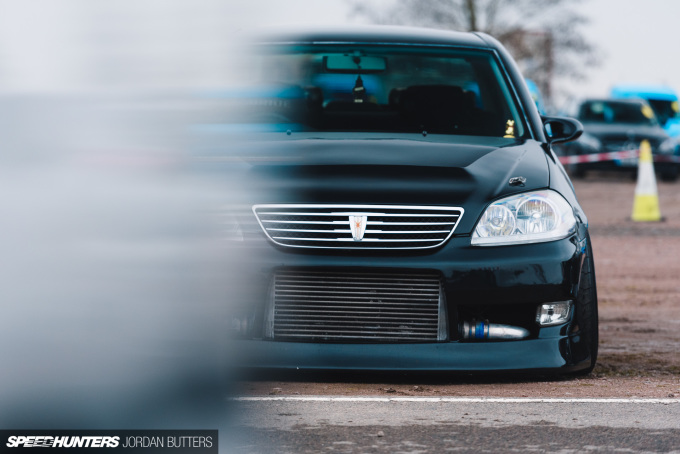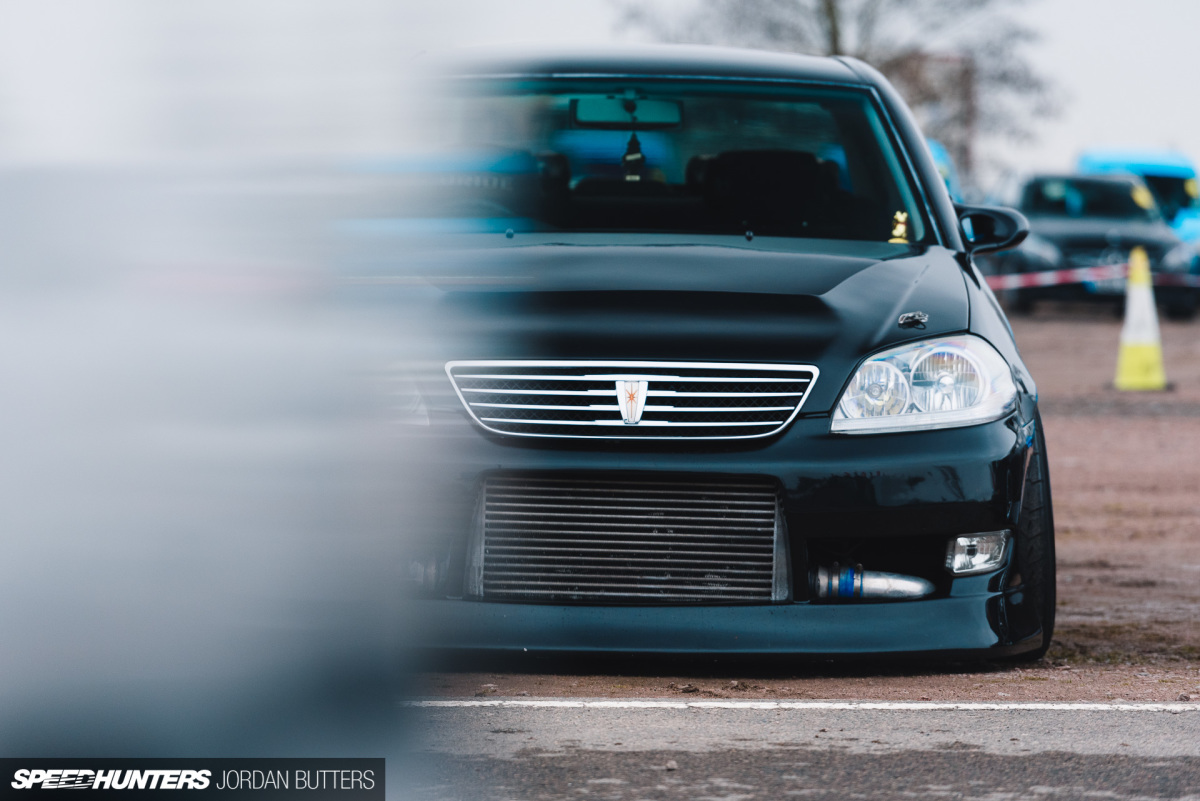 This particular example boasted a ground-hugging aero kit, a set of Work Emotion 7TR wheels and Bride seats. Judging by the intercooler, I'd guess the 1JZ has been fettled with lightly too.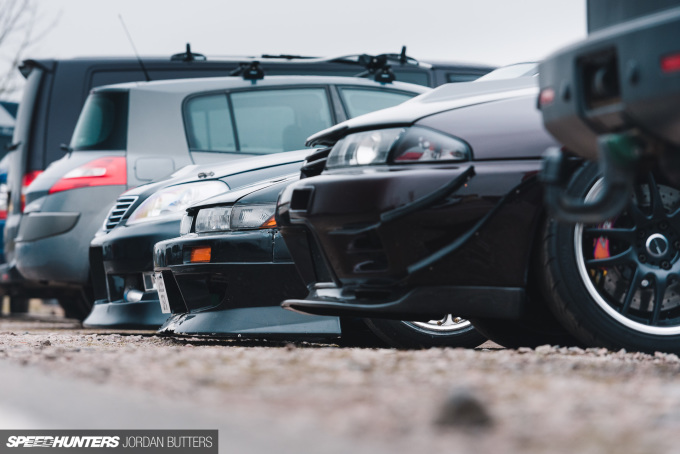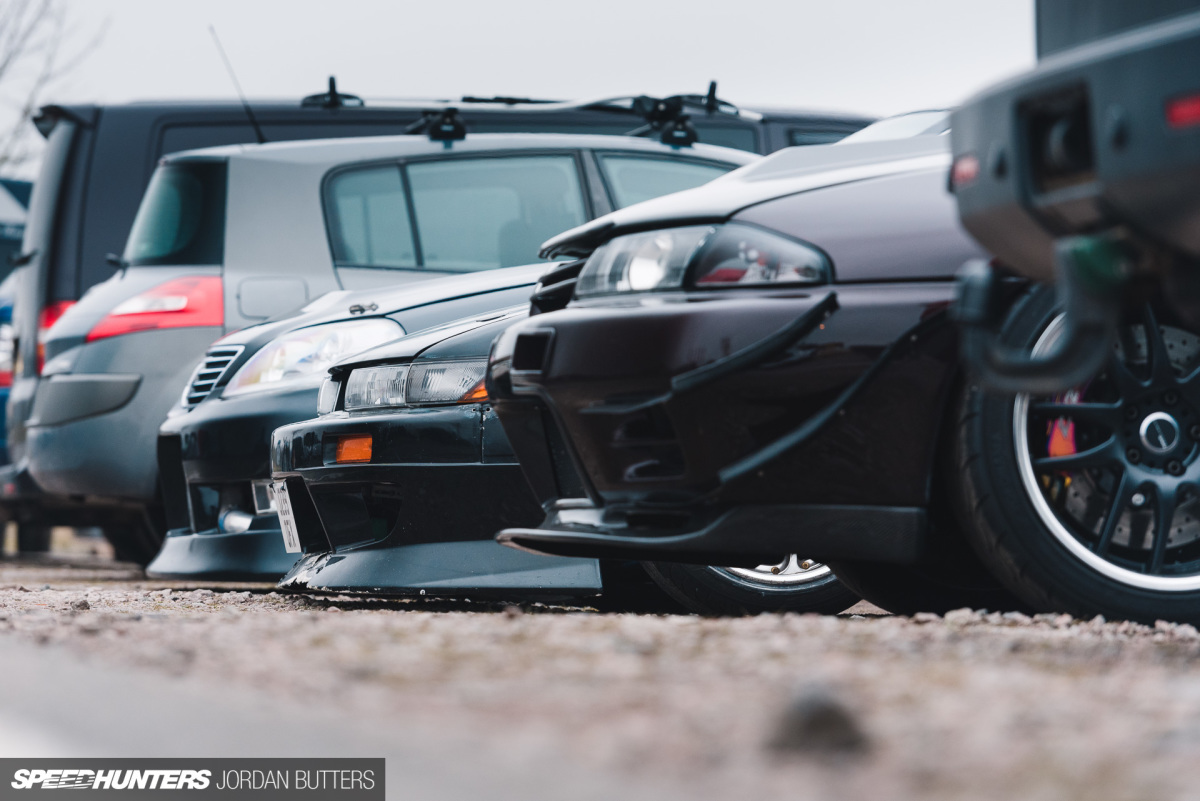 Now, for a drift car… way back in the day I used to own an S13 Silvia, and I still think they look as cool now as I did when I first bought mine. Mechanically it's exactly the same as the S13 that was sold in the UK and Europe, so tuning and repairing it is simple and relatively cheap, but the Silvia shape makes it a bit more desirable than its pop-up lamped stablemate. As a casual practice drift car, the S13 Silvia delivers and there's not much more you can ask for.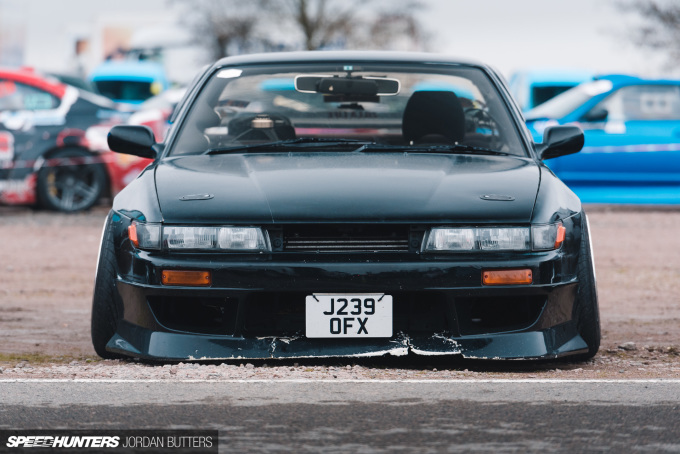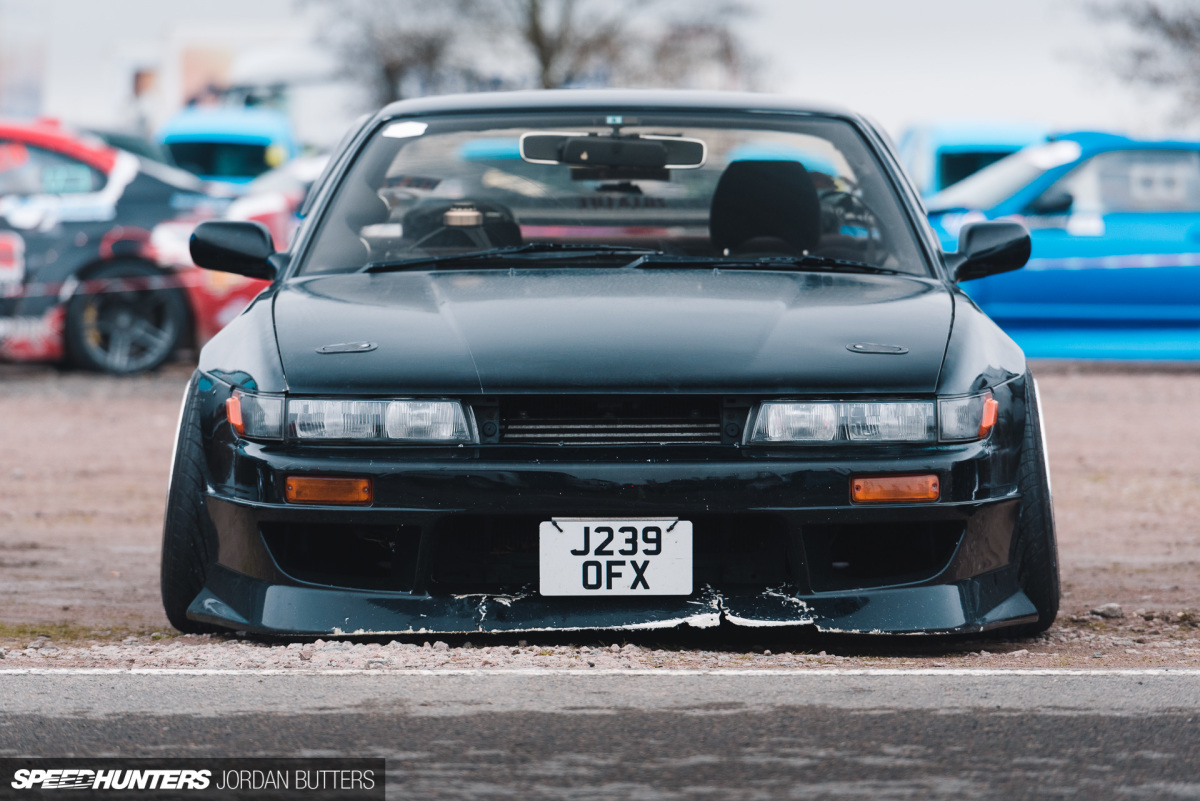 Easy power, super easy to drift and parts in good supply – it's ideal. With a few external upgrades, like this one has, they can look pretty badass too – the occasional scrape and scar adds character to cars like this.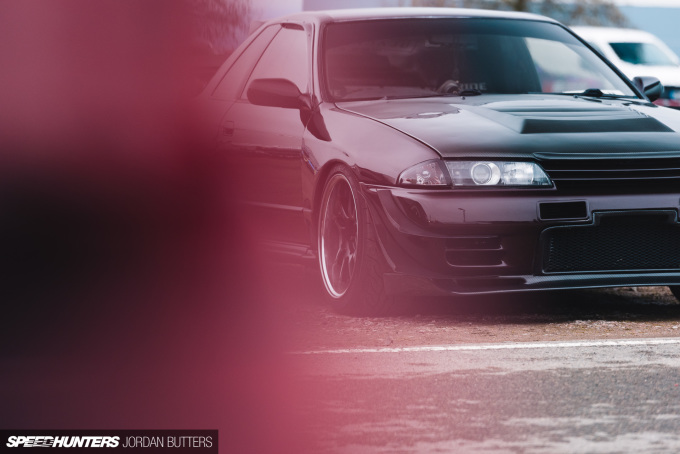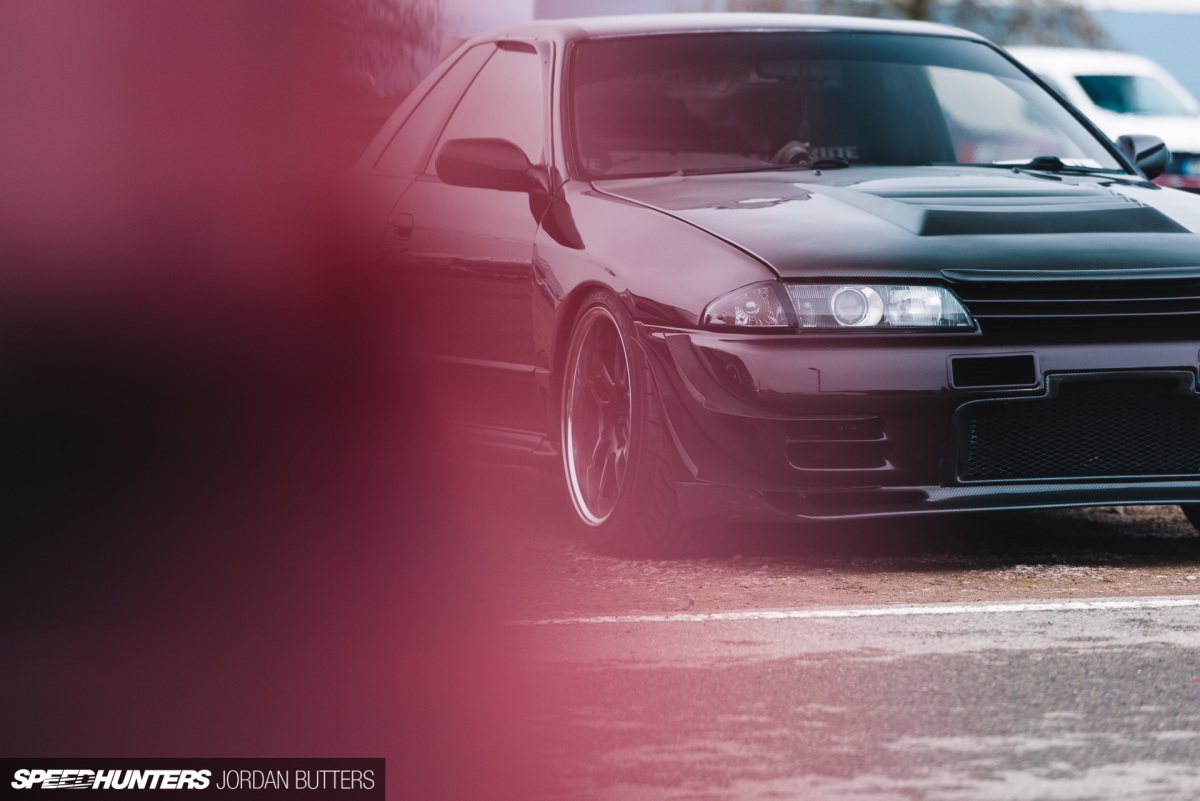 The final member of this was an R32 GT-R, but I'd have taken this or an FD3S without complaint. When it comes to a weekend or track toy, the R32 GT-R is a massively capable machine – it's potent straight out of the box, reasonably reliable and there's tons of tuning potential here too. Start upgrading as you go and you can upset almost anyone on track. This one had lashings of carbon parts and a nice set of Work Emotion CR2P wheels.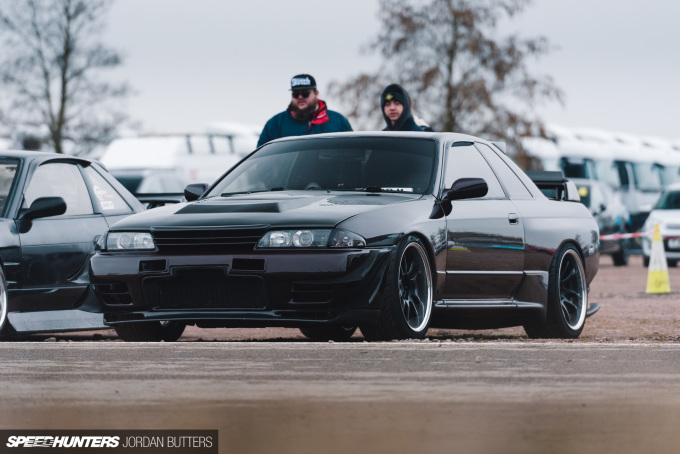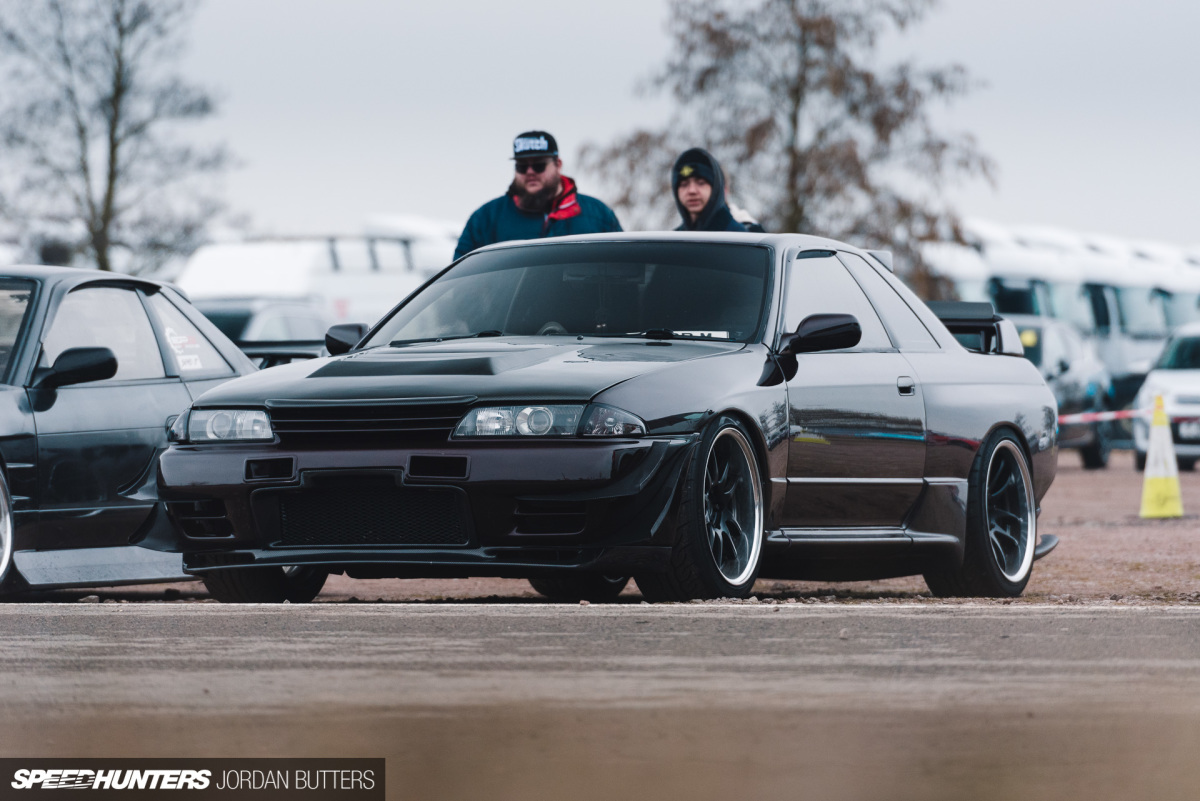 I've been keeping an eye on R32 GT-R prices here in the UK and they've been steadily climbing for a while now, but they still offer amazing value for money, and prices are only going to go one way.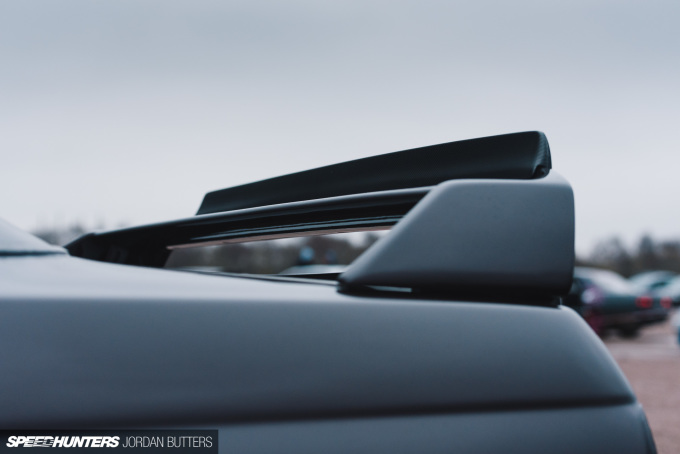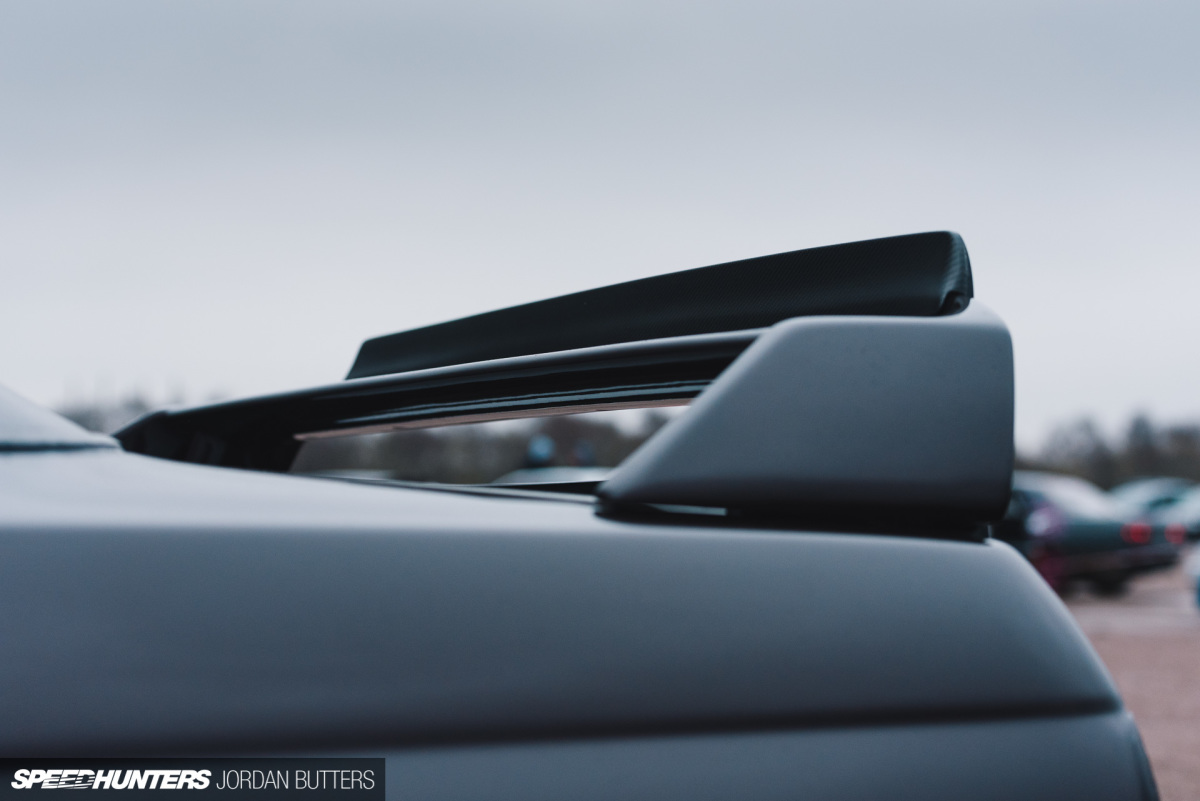 That's a pretty impressive JDM dream garage summed up in one carpark row. So, let's put it to the poll – I want to hear your JDM daily/drift/track/toy picks. Drop a comment below, along with why you picked them…
Jordan Butters
Instagram: jordanbutters
jordan@speedhunters.com