For so many of us, the winter and early spring months are nothing more than a preamble for the real Speedhunters season.
While our brothers and sisters in arms in the Southern Hemisphere have been doing a stellar job of keeping us in content this last while, it's just about time for the torch to be passed back up north. While our 'quiet' season is anything but, it does offer the odd occasion here and there to reflect and appreciate where we are.
What we do on Speedhunters isn't easy. Sure, it might look glamorous but it's hugely taxing as there's really no let up. It's 100% intensity, 100% of the time. I'm immensely proud of the people that make Speedhunters happen. From our contributors all around the world, to the regular participants of the IAMTHESPEEDHUNTER program, to the unsung heroes behind the scenes; a lot of people give a lot of energy to make this happen.
It would be the easiest thing in the world for us to just sit back, rehash press releases or regurgitate others' content from the comfort of an office somewhere. Hell, we could probably produce three or four times the amount of content that we're currently putting out, but it just wouldn't be Speedhunters.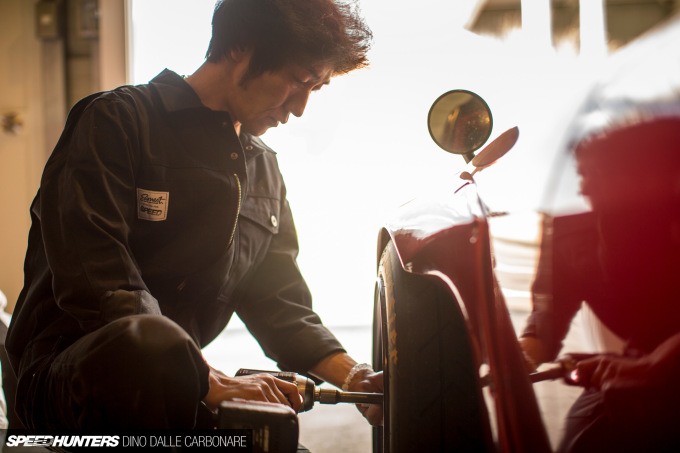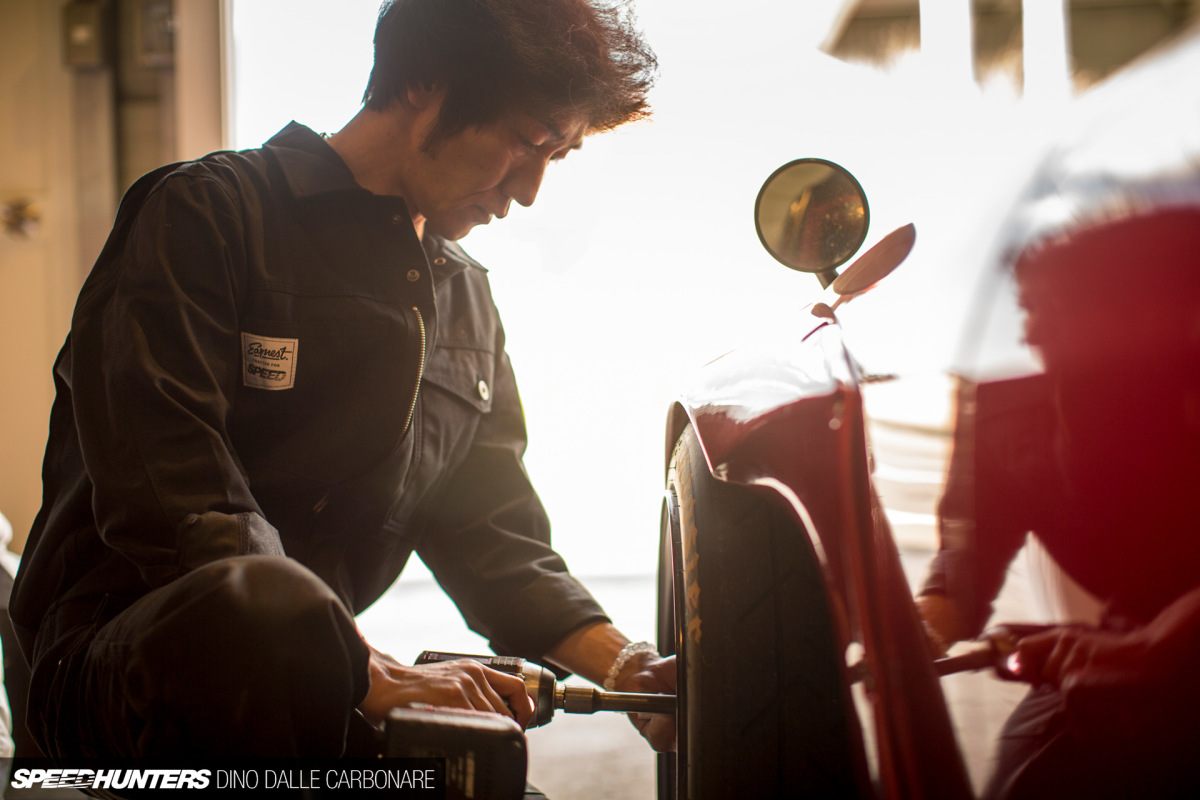 With that, it never ceases to amaze me where the name Speedhunters has brought us on our travels, or the reaction that people have to the name. That Speedhunters means something to so many people is a huge source of motivation and positivity for us.
It's part of the reason why that Ben and I found ourselves in Sant'Agata just last week, at the home of Lamborghini. Rather than just lording about in press cars (although there was some of that), we were keen to speak to the people behind the engineering of one of the world's most iconic car brands.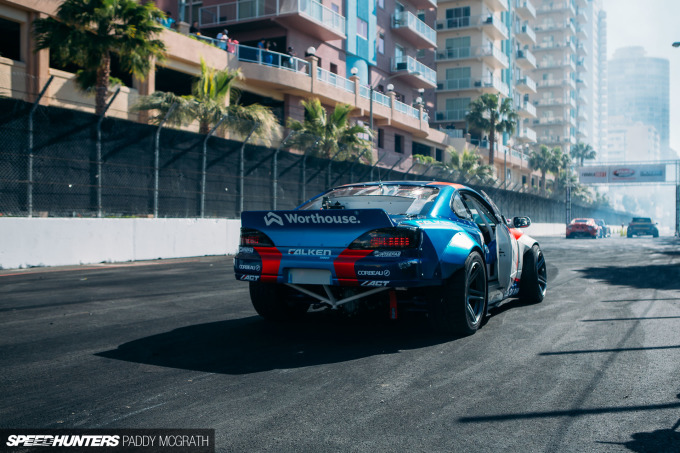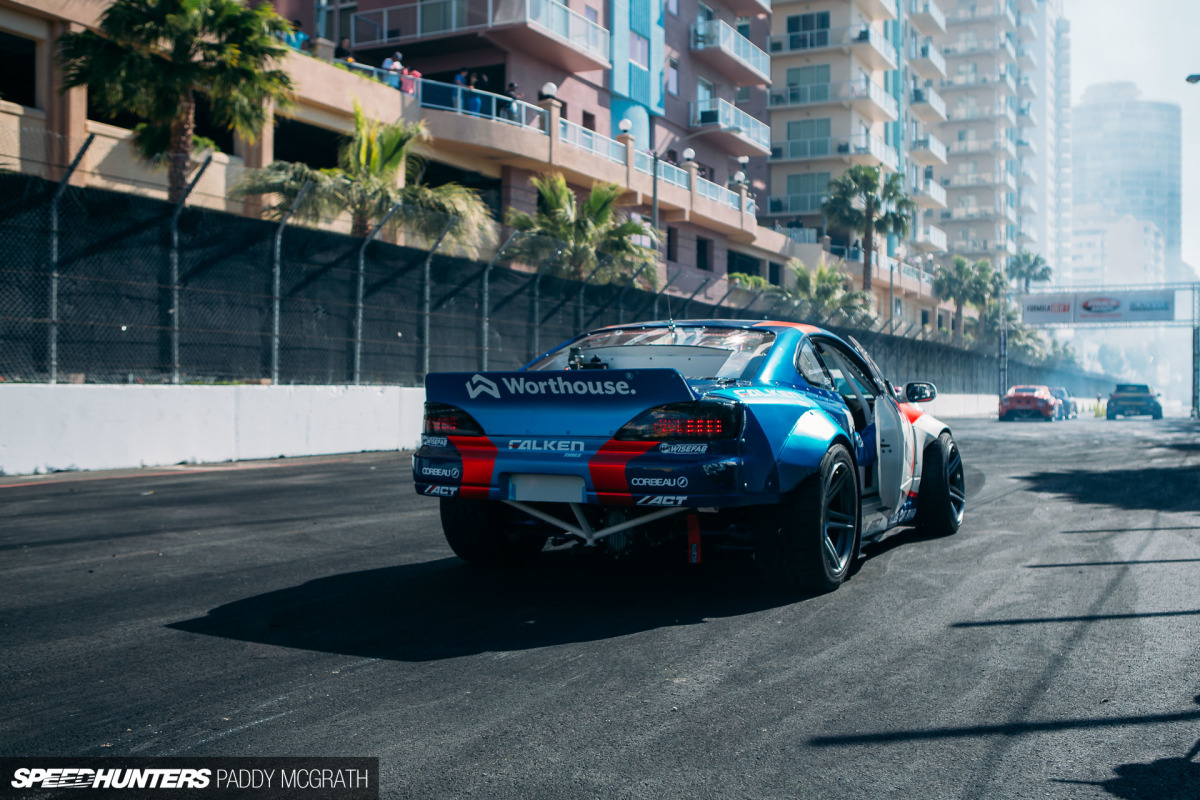 Next weekend sees the 2018 Formula Drift season commence, after what feels like the shortest off-season of all. While we won't be documenting the exploits of the Worthouse team in such detail as we did last year (the story from last season can't be topped), we will be on site in Long Beach as they set out in chase of their second driver's championship.
I don't think they'll have it so much their own way in 2018. The element of surprise (if there was any) is gone, and people expect them to be at the sharp end of the grid. The return of Forrest Wang, the addition of Federico Sceriffo and his Ferrari 599 along with other changes throughout the grid will surely make this a fascinating round to document and watch.
As always, this is in addition to our regular scheduled programming, which varies from subtle to, er, the complete opposite. It just wouldn't be Speedhunters if we brought you ordinary things every month.
Before you make up your mind, however, make sure that you're prepared to open it first. Wouldn't it be a dull world if everyone followed the same recipe?
Oh, and I swear I'm going to finish the GTI this month. Swear.
Paddy McGrath
Instagram: pmcgphotos
Twitter: pmcgphotos
paddy@speedhunters.com