Already queuing up your comment? I got you… bags and wheels.
The VAG show scene almost always divides opinions on here. We've all heard the criticisms and arguments before, so I don't need to got through them one-by-one again. Nor am I going to spend precious time and words in defending against the criticisms either – it's a trap that myself and my fellow speed-stalking colleagues have almost all fallen foul of at some point or another, and no good comes of it.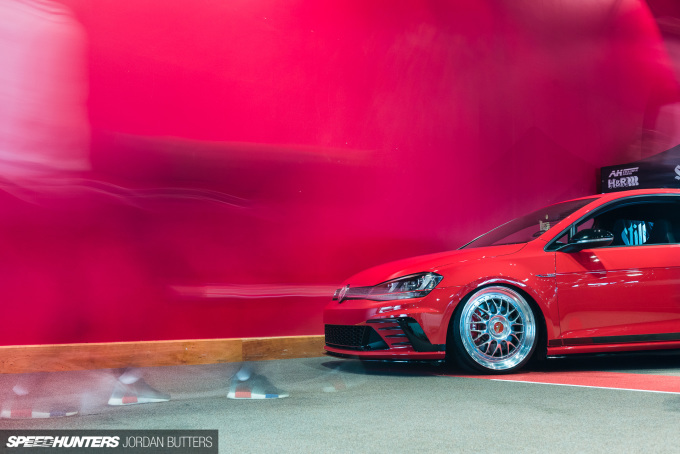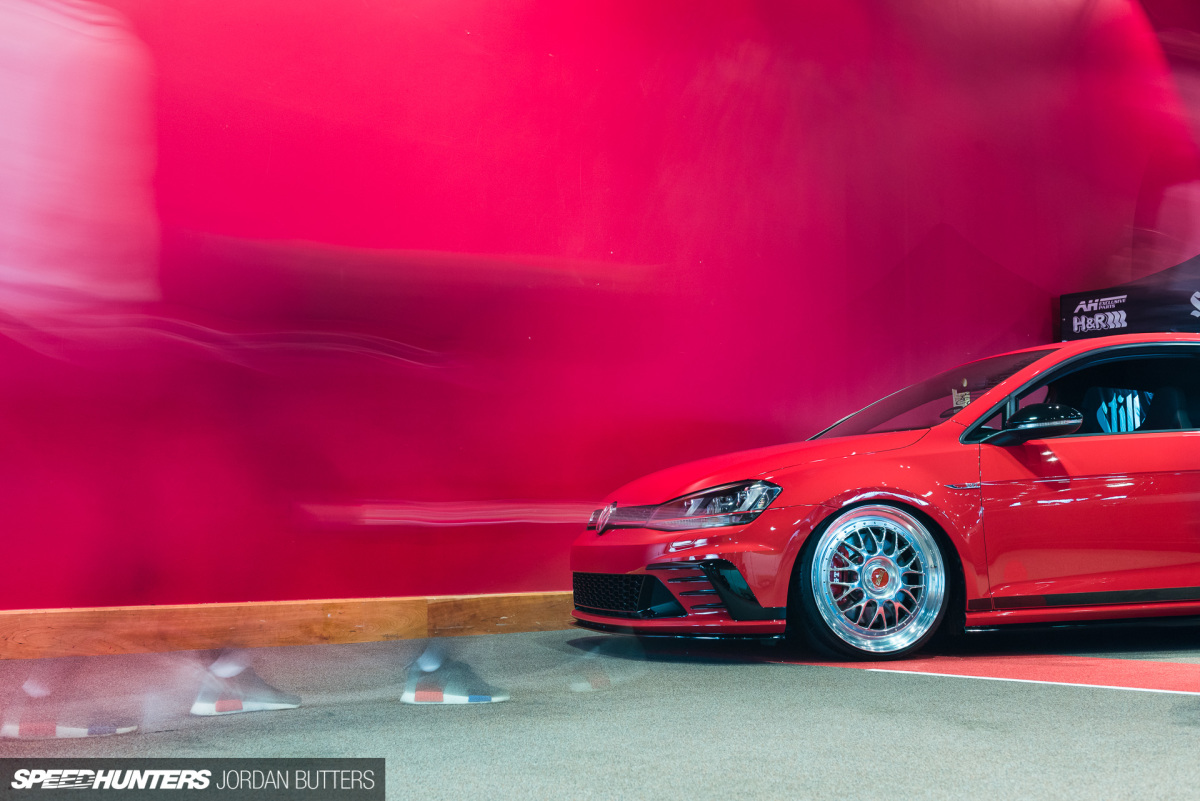 Yes, the 'Dub' show scene can be stale and repetitive at times, but that's a criticism that can carry for almost any facet of car culture. Drift cars – it's all just zip-ties and old Nissans, isn't it? Hot rodding? Nothing but old V8s and chrome. Lowriders are pinstriping, hydraulics and Still D.R.E on a constant loop, right?
The truth of it is, in any scenario, neither supporter or detractor of any niche is correct. Yes, every genre in car culture has its recipes that many choose to follow, and these identifying factors are the very backbone of each particular scene. They're what enables us to put nice, convenient labels on things – that's a drift car; that's a show car; that's a drag car.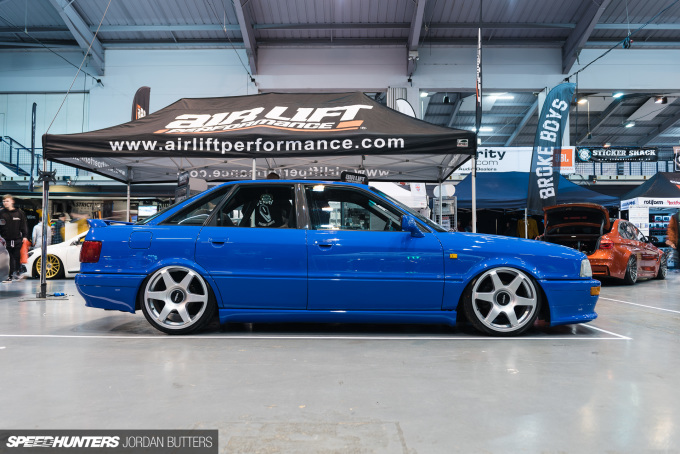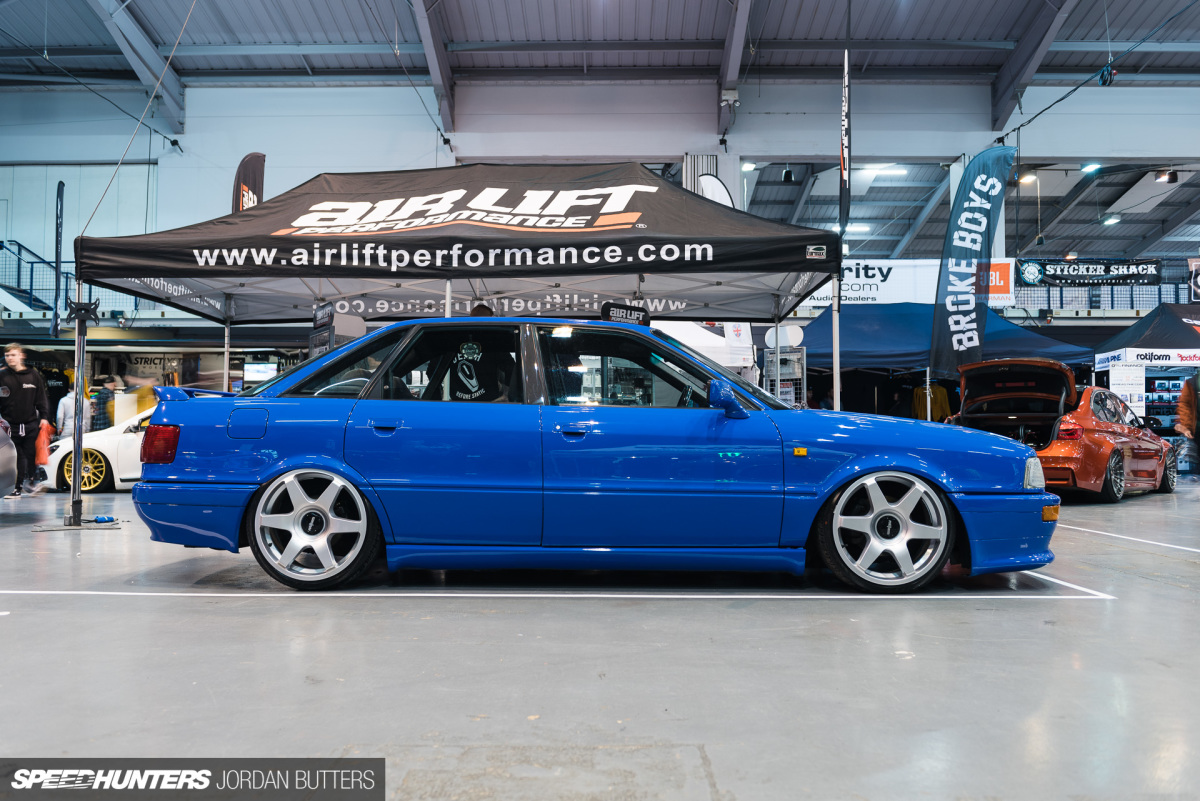 But within each niche or genre there are oddities and gems; people who have approached things that little bit different, and not been afraid to think outside the box. When attending shows like Ultimate Dubs, that's where the 'hunt' is, in searching out these unique stories and builds.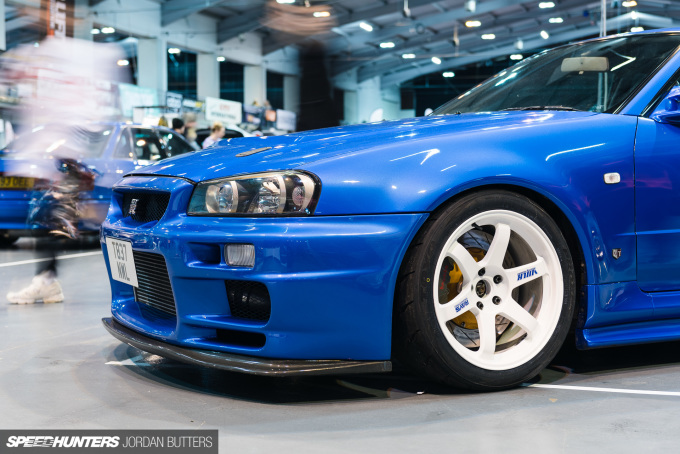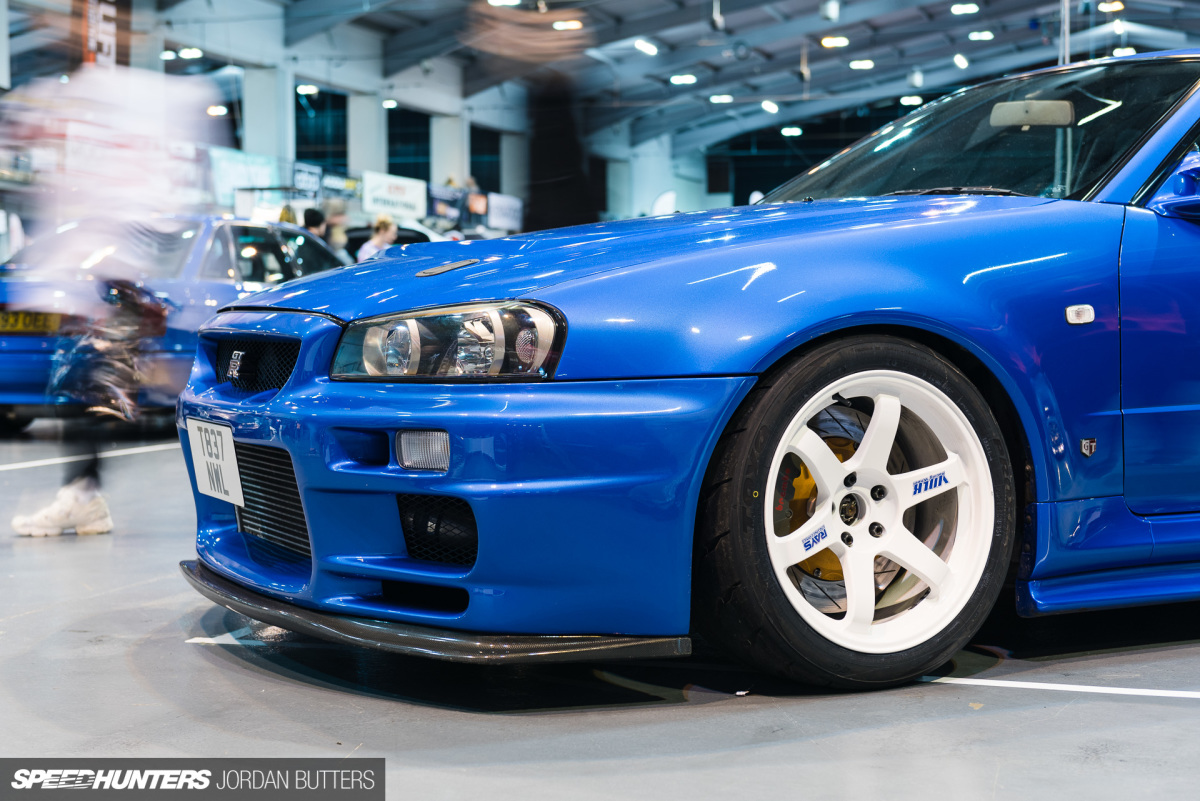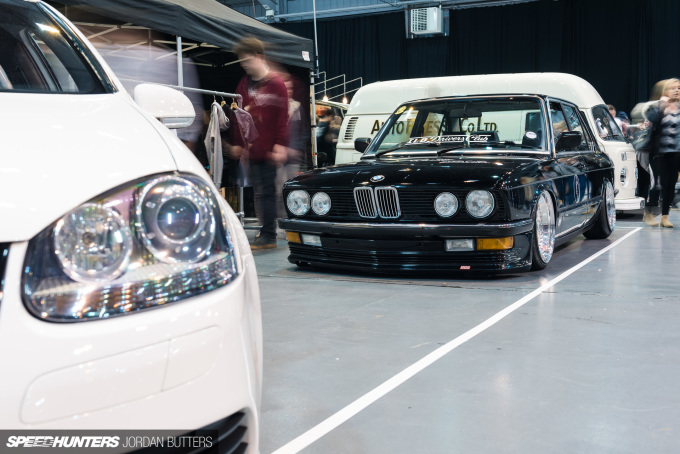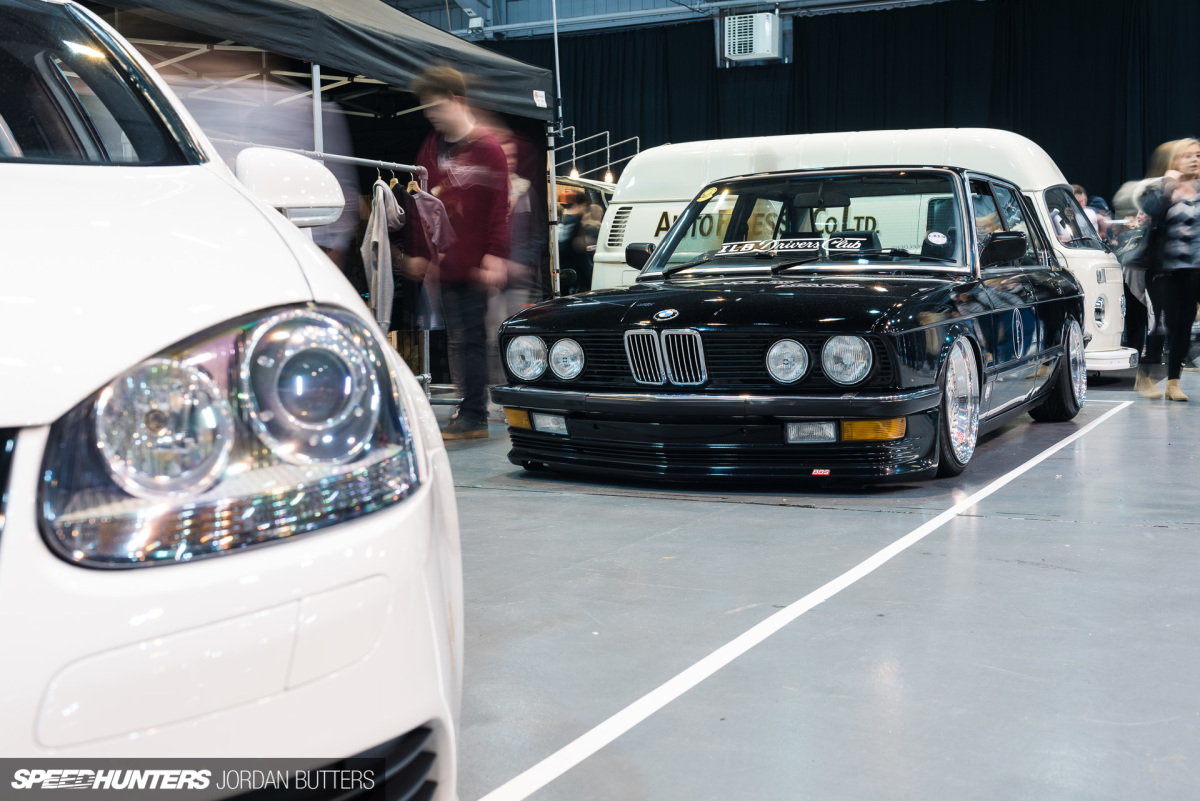 I don't know about you, but I'm naturally drawn to those that dare to differ. I heard a lot of people complaining about the amount of non-VAG cars at this 'Dub' show, but looking through my images I took a disproportionate amount more photos of them than the stuff that was actually 'meant' to be there. I guess I love a rebel.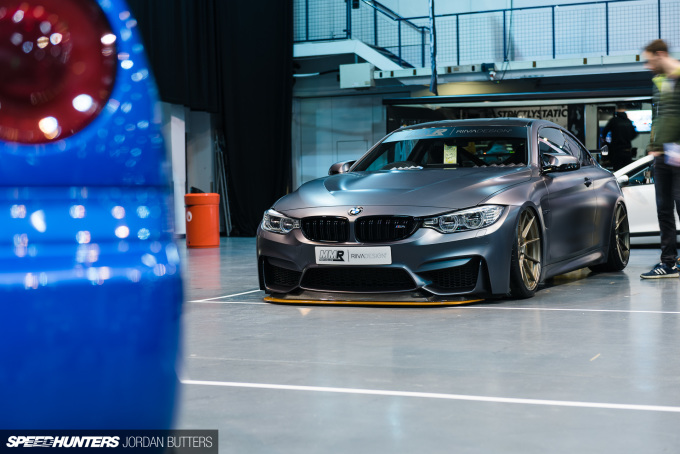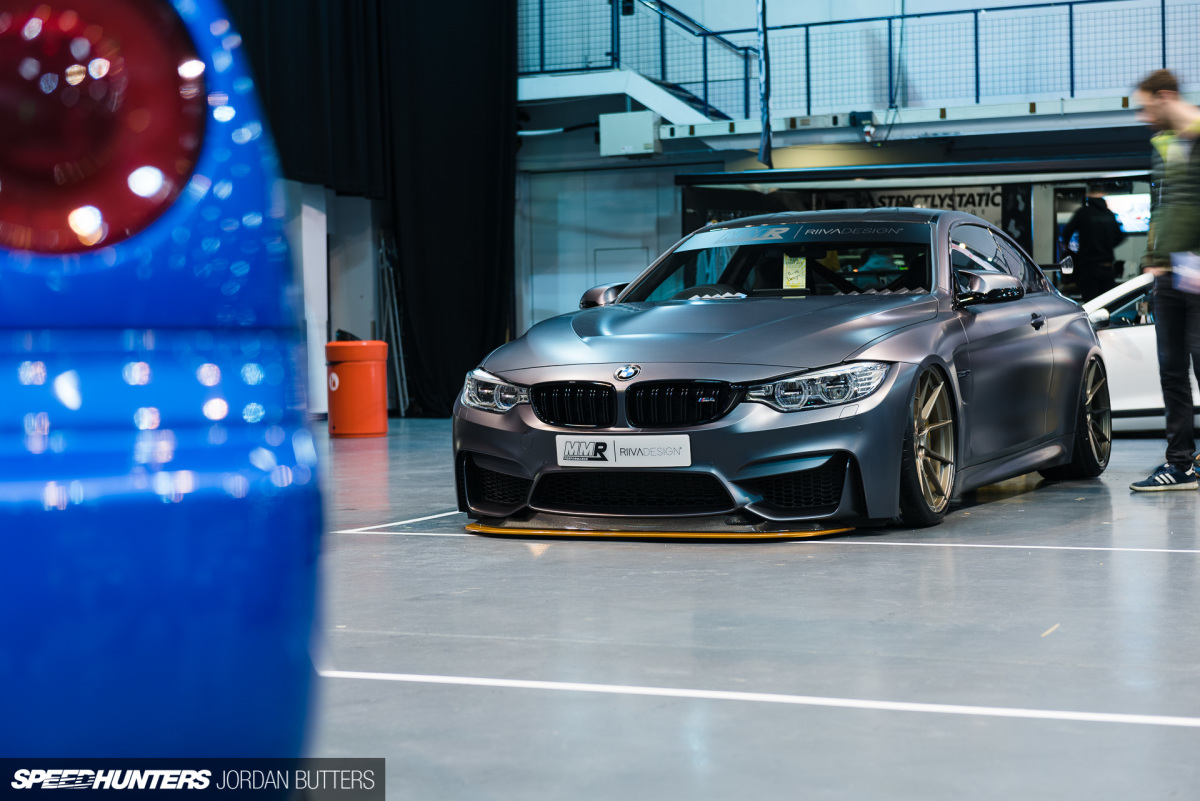 Sometimes someone doing something utterly outrageous is enough to stop you in your tracks. An Air Lift Performance setup on an M4 GTS? Madness but so cool.
Of course there was a plethora of interesting VAG content to be had at UD2018, too. It could be a crazy track build, an expertly executed car and wheel combo, a lovingly restored classic, a wide restomod engine swap or someone pulling off a build to a degree of perfection that just sets it apart from the rest. For all of the cookie-cutter builds at Ultimate Dubs that barely manage to divert your attention, it had all of the above.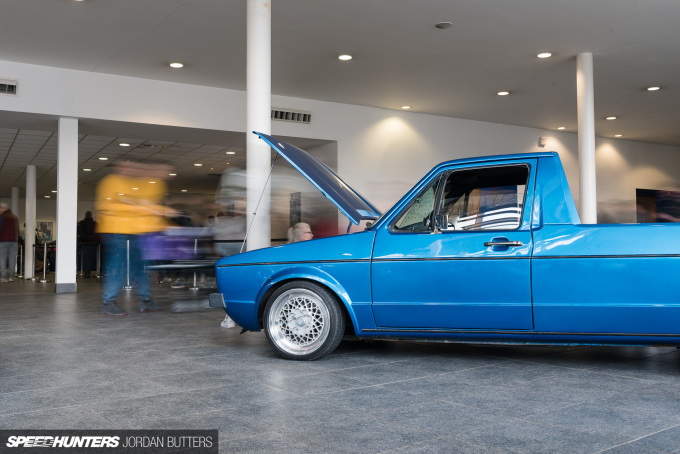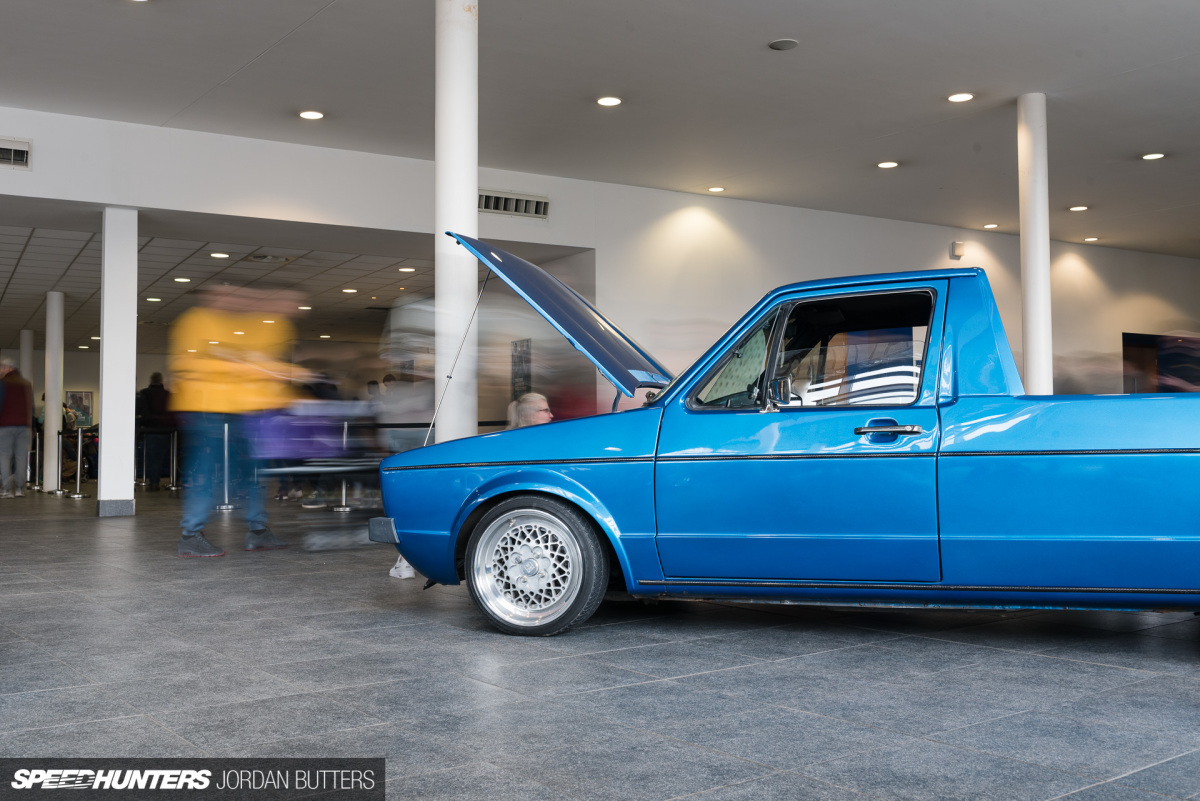 Still, I actually found myself a bit disappointed by this year's event. Maybe it's because it's my third consecutive year attending, or maybe there's something else at play here. Has progression slowed down in the VAG scene? Are people running out of new ideas?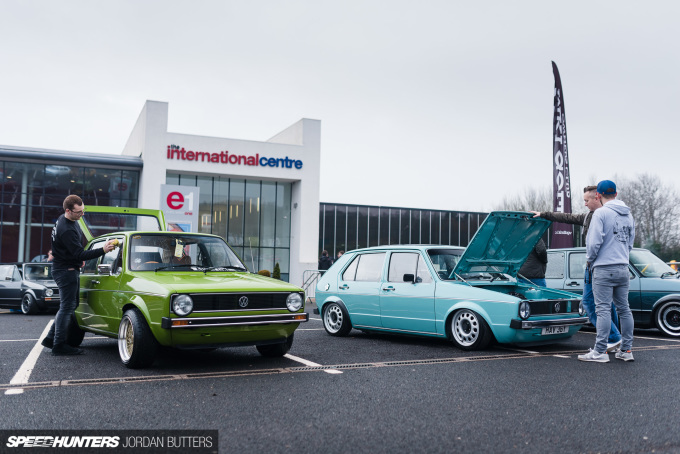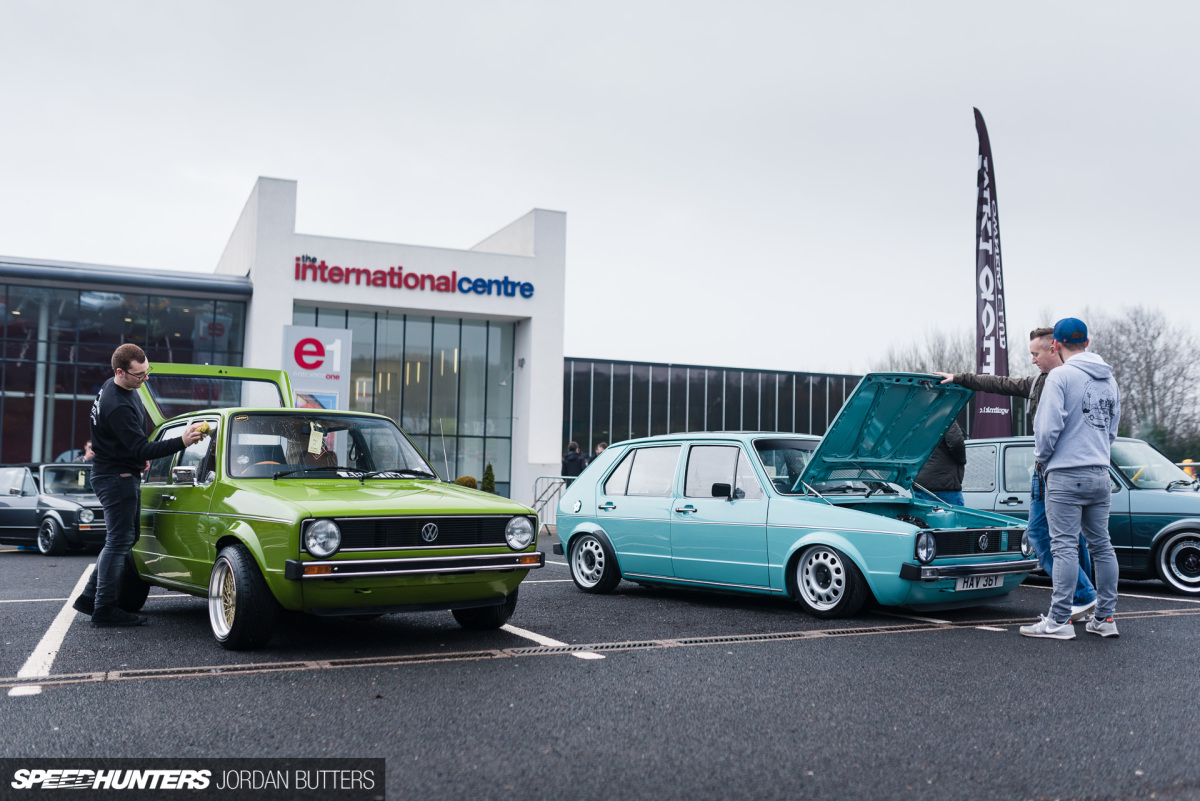 Did you go to this year's event yourself? What were your thoughts? Let us know in the comments.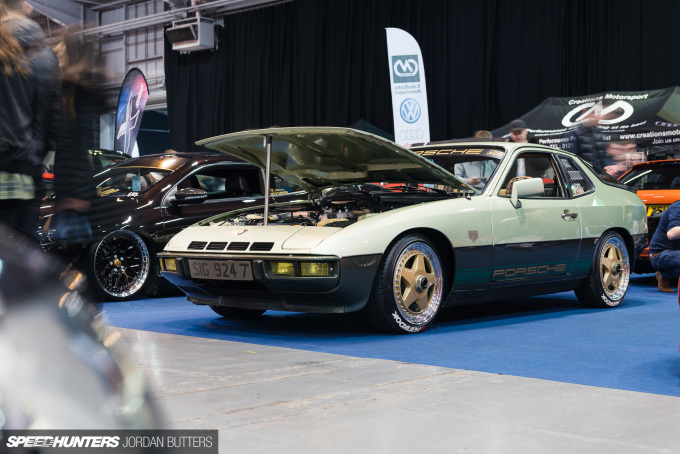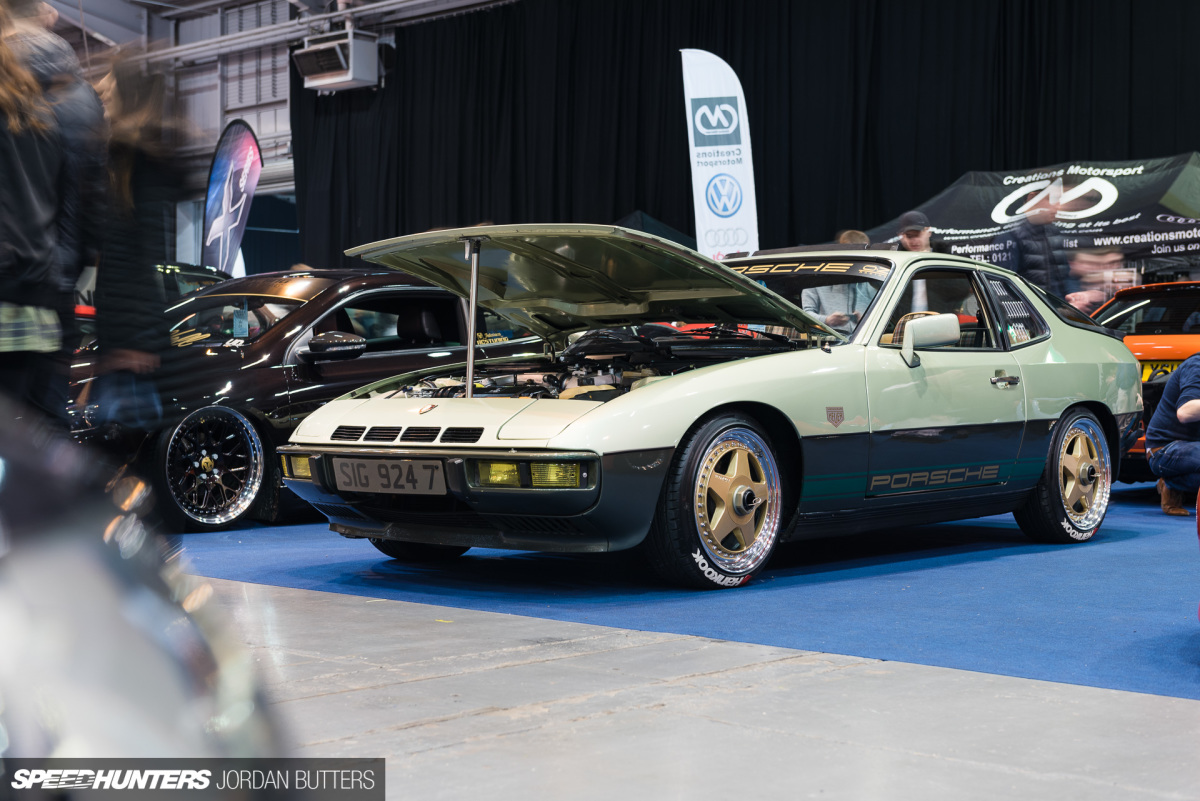 I've picked out a handful of my favourite builds to bring you spotlights on in the near future. For now, feast your eyes on the gallery below, and remember to check out the photography guide that we published a few days ago.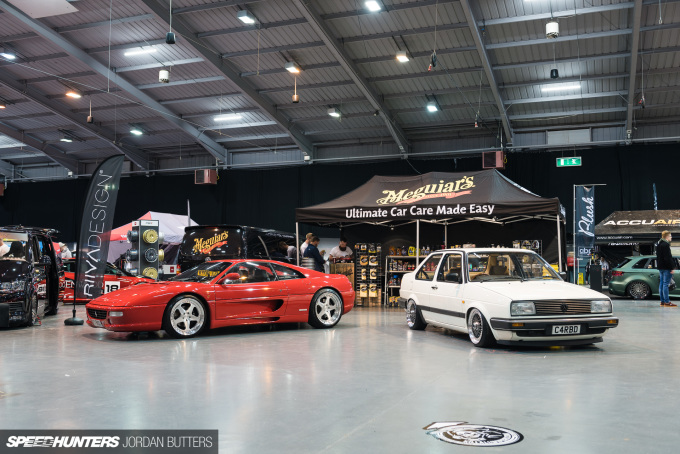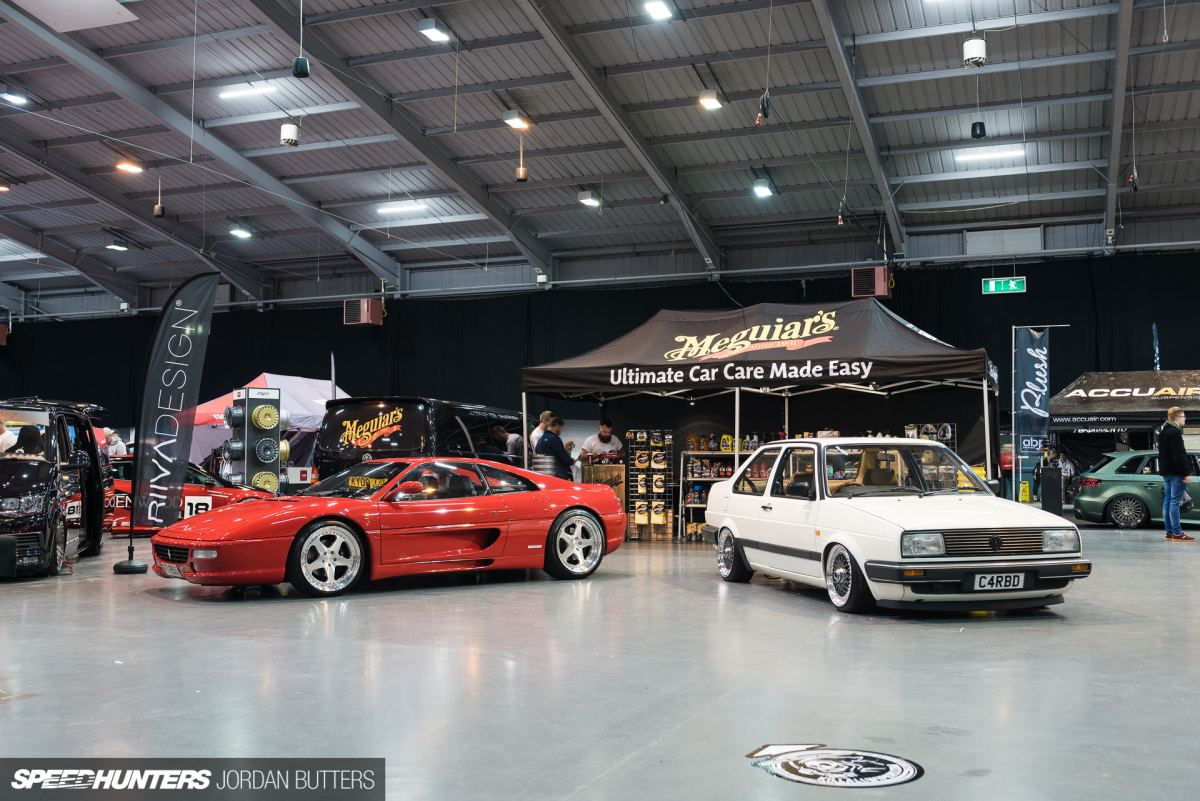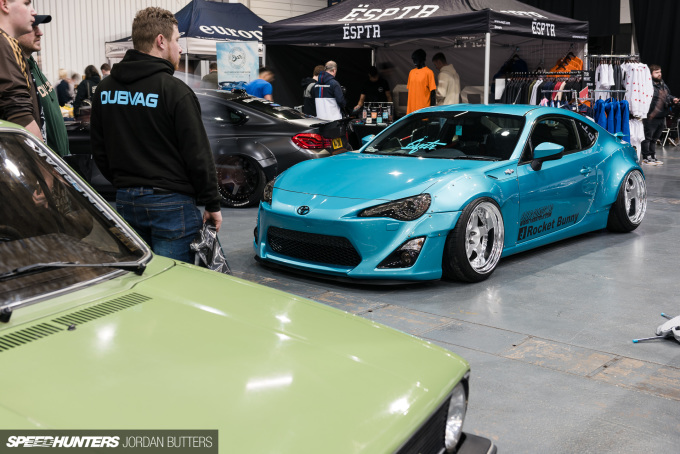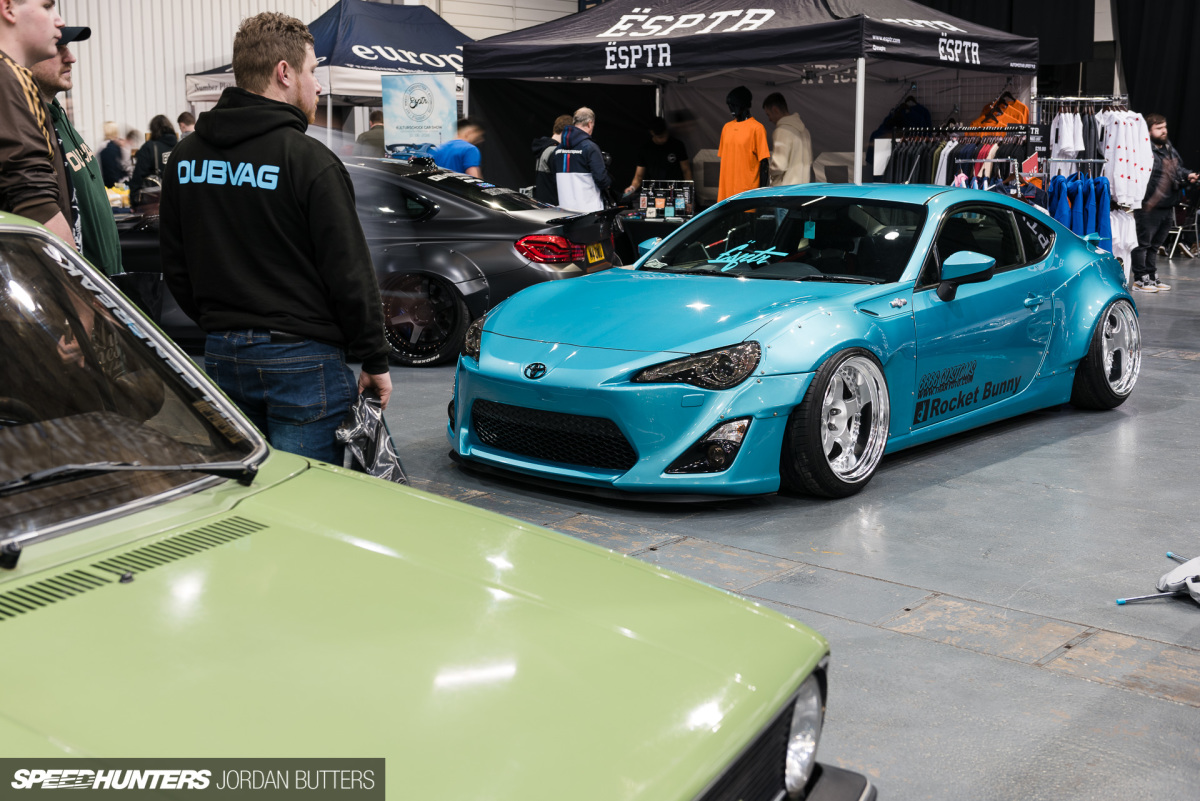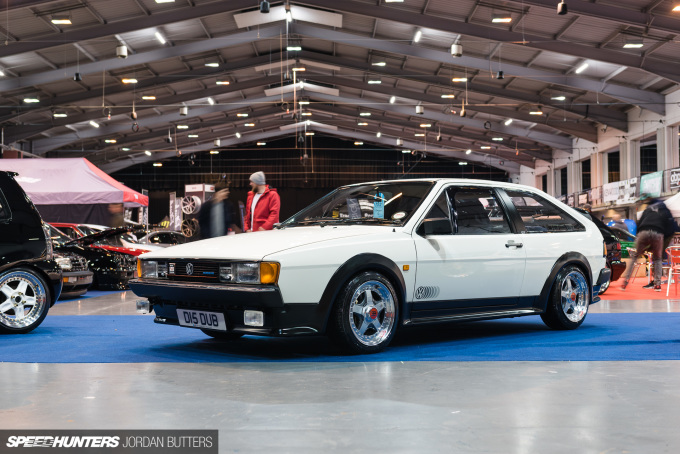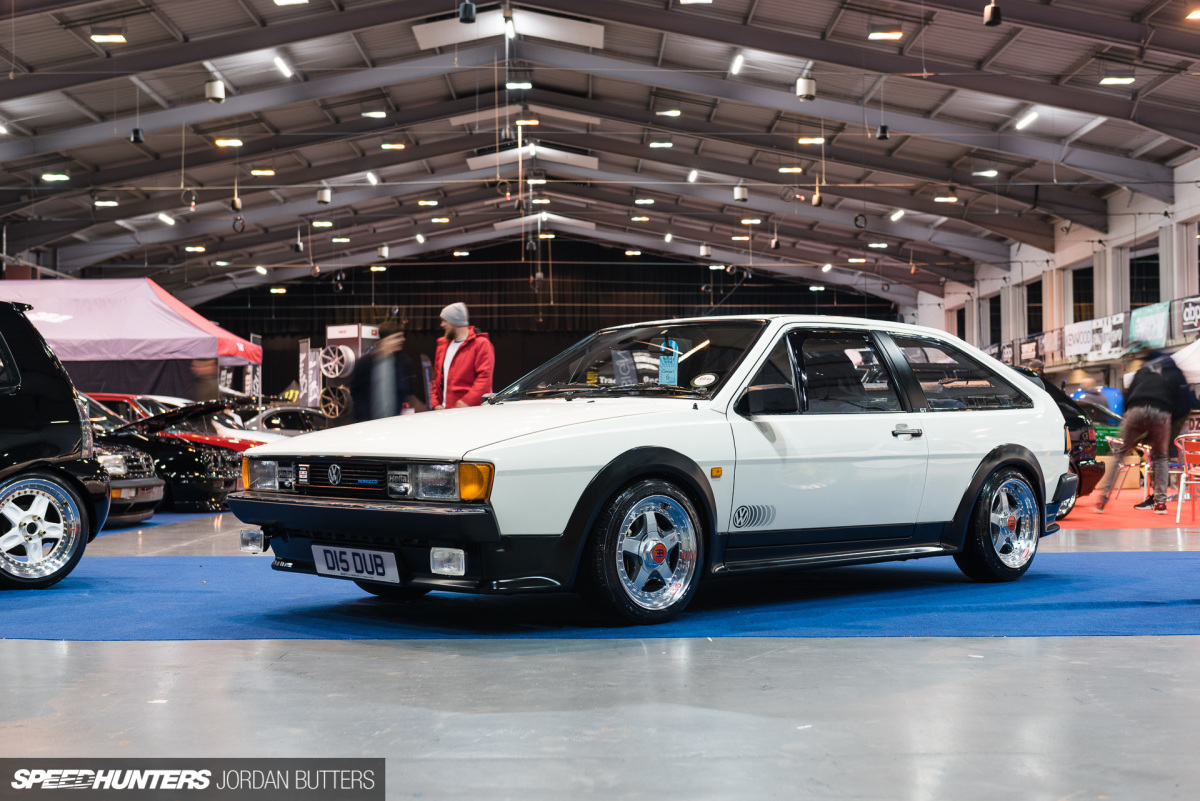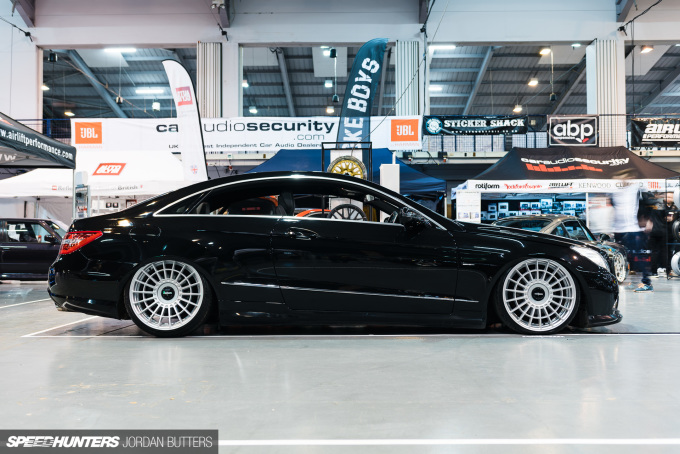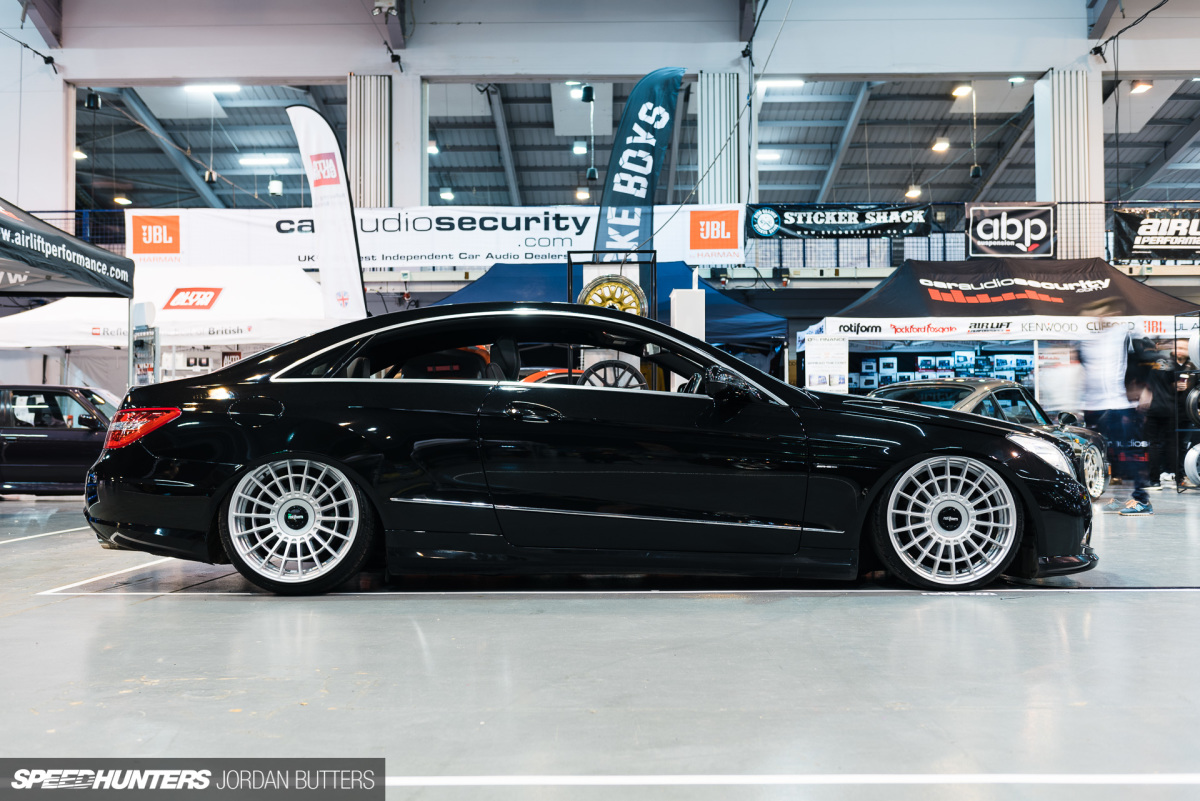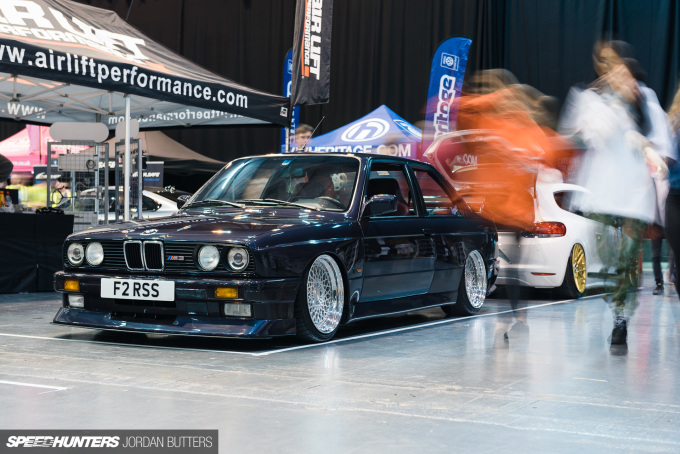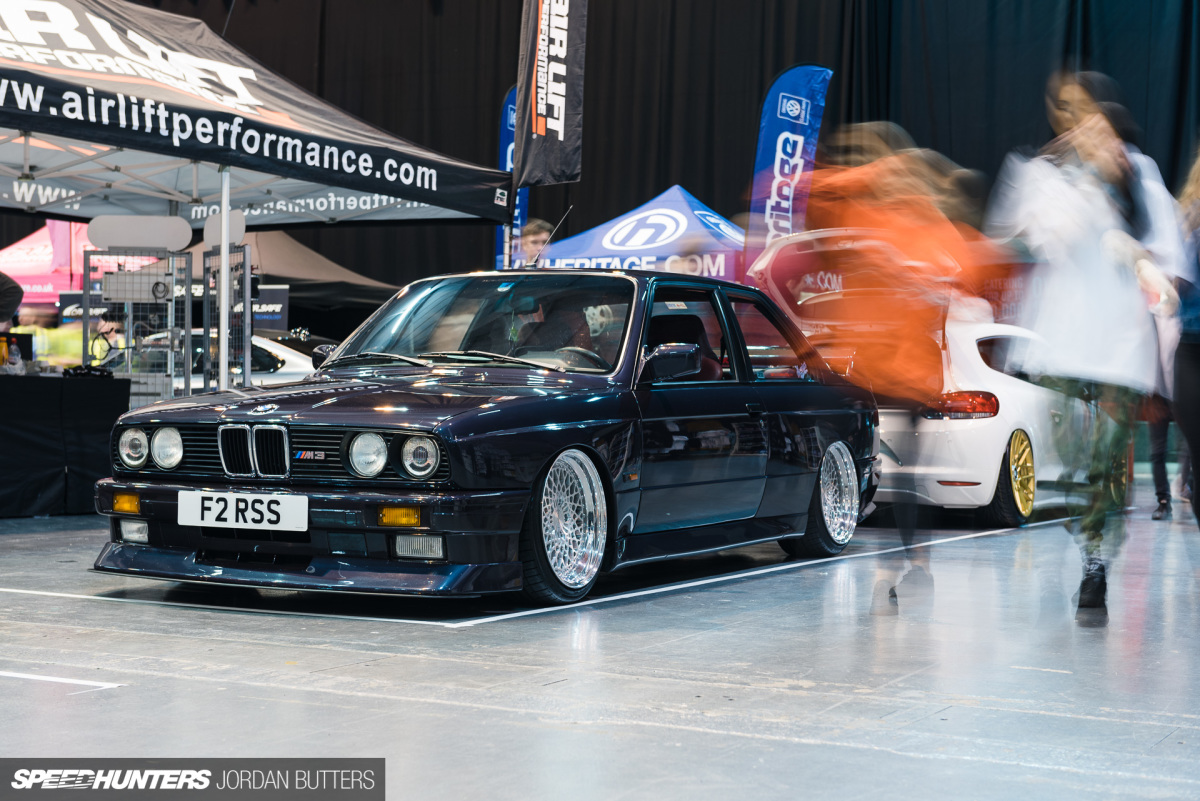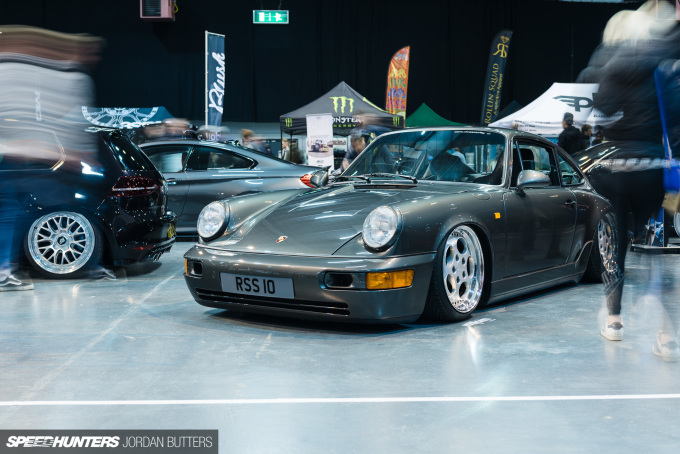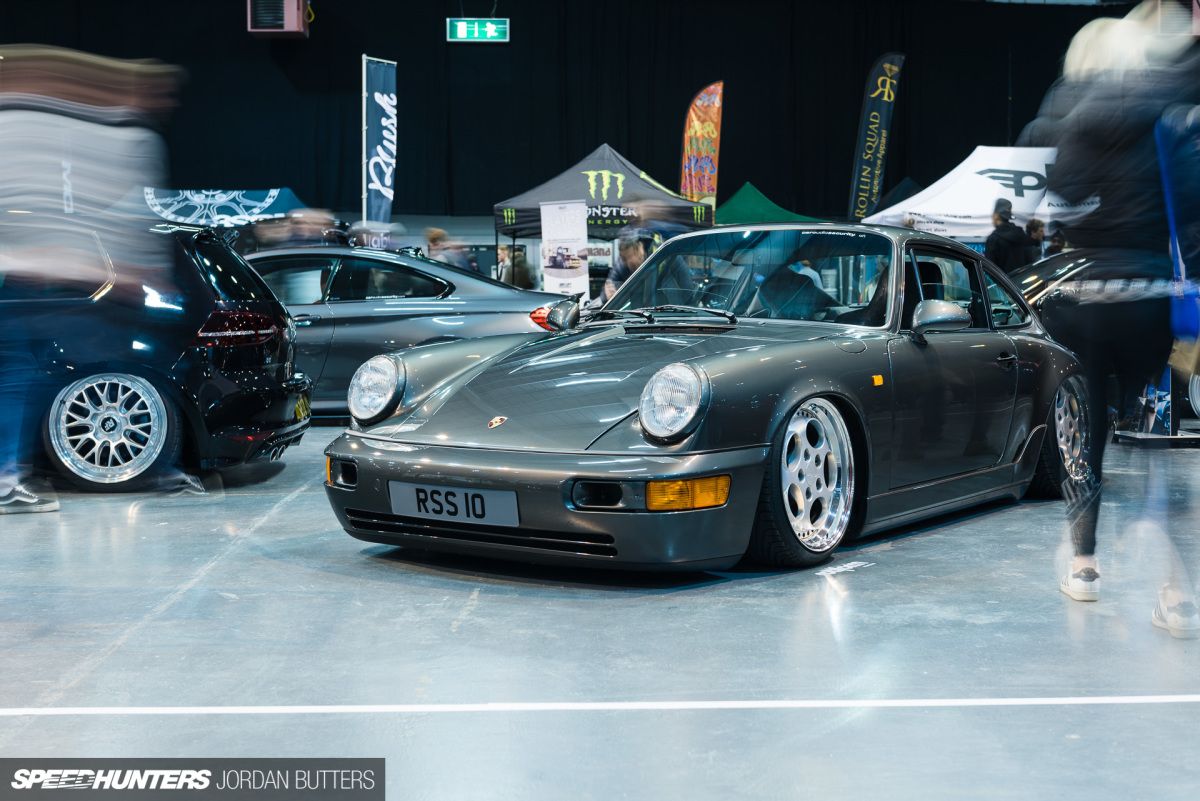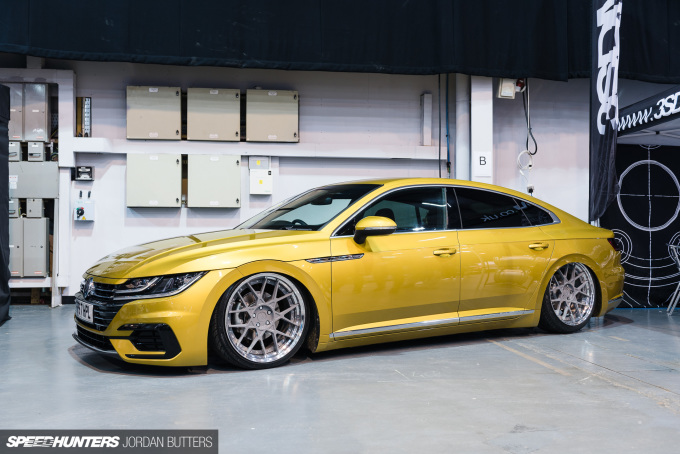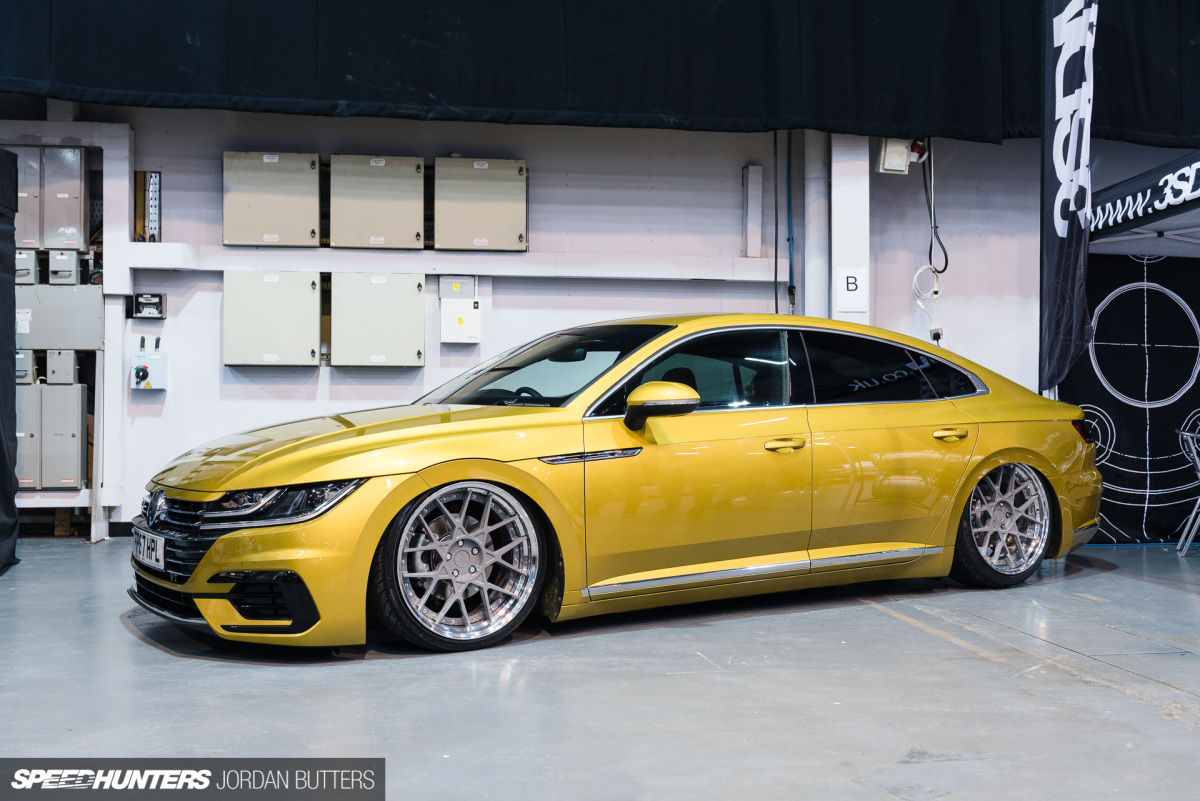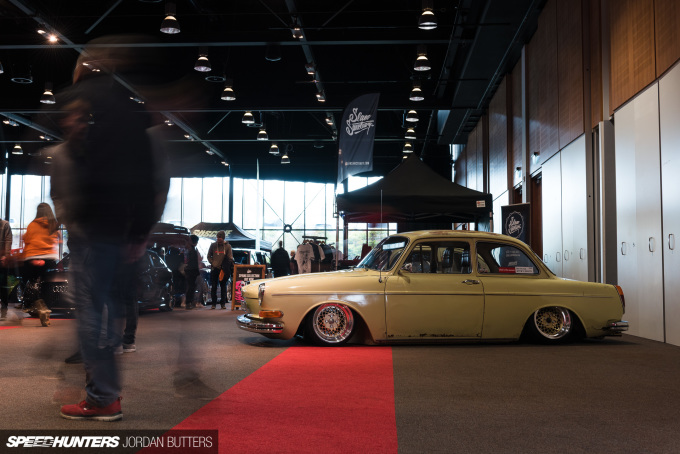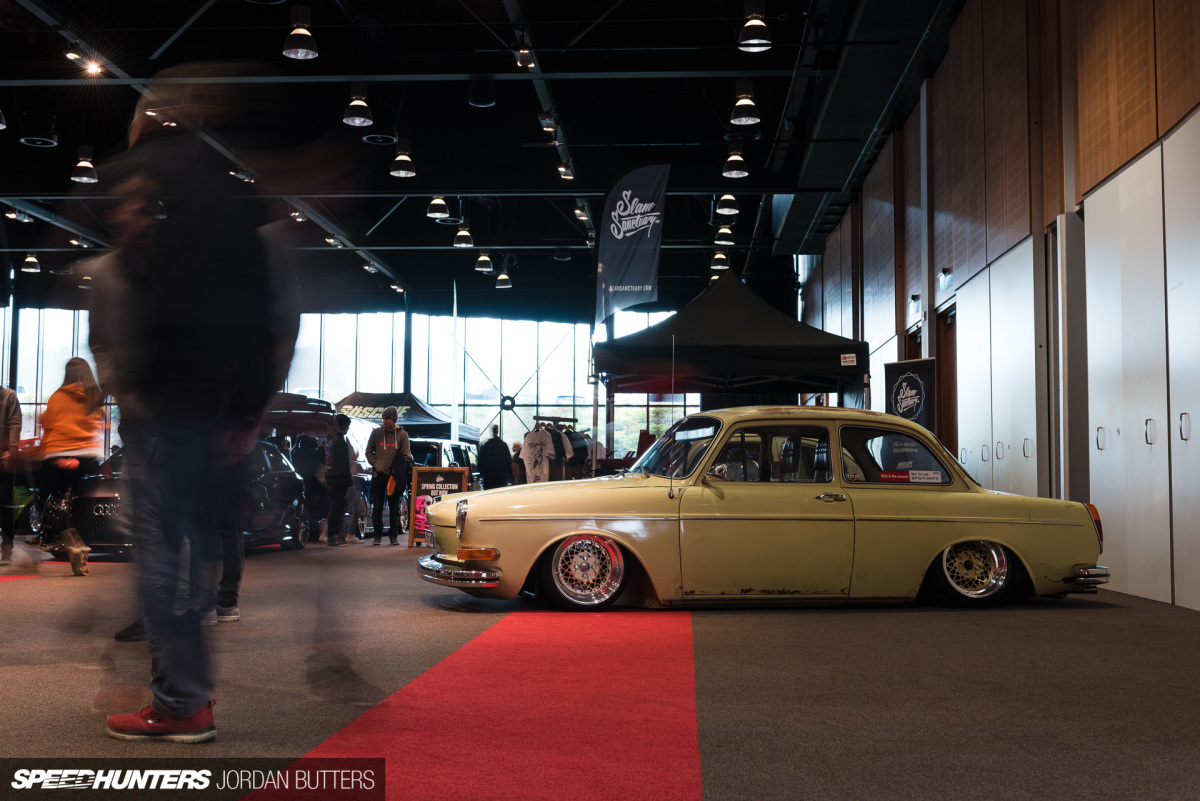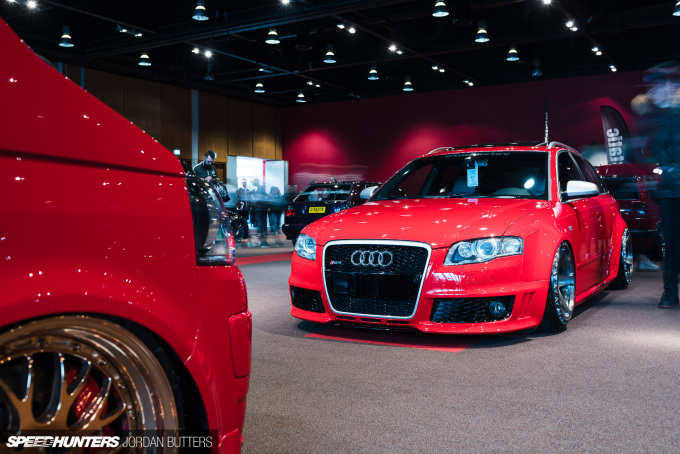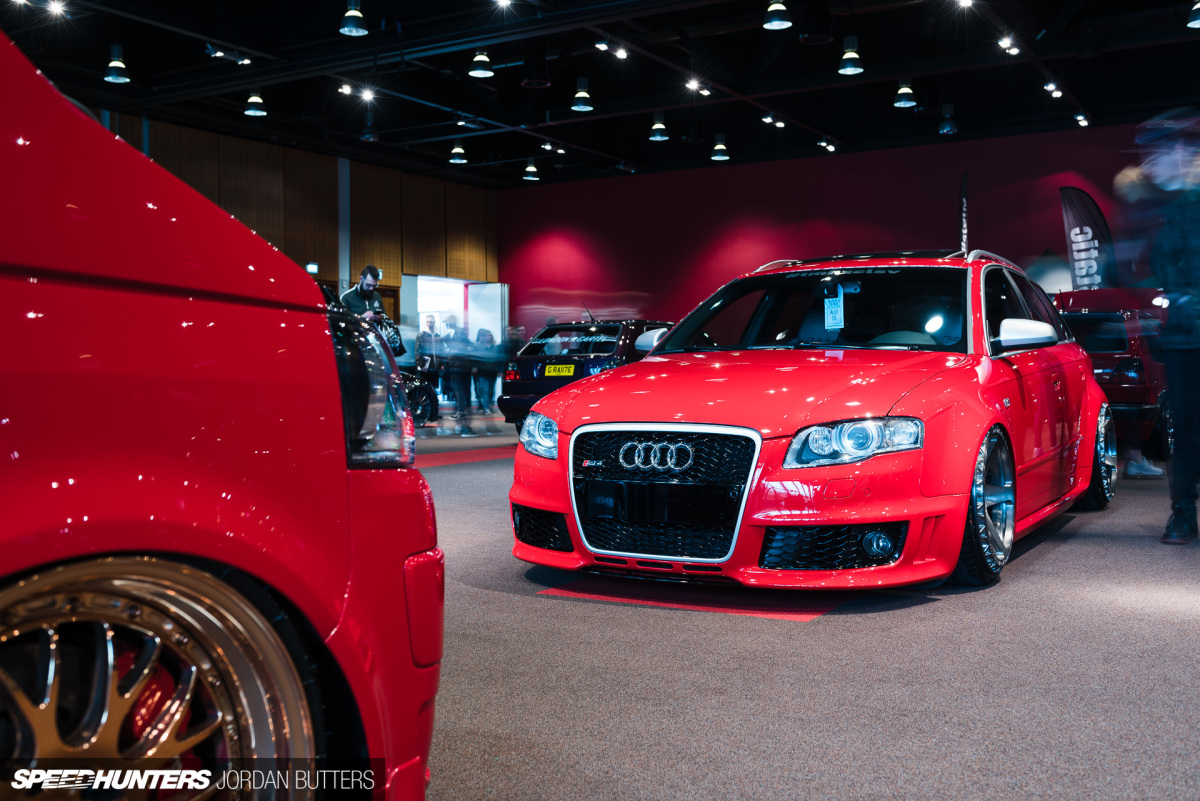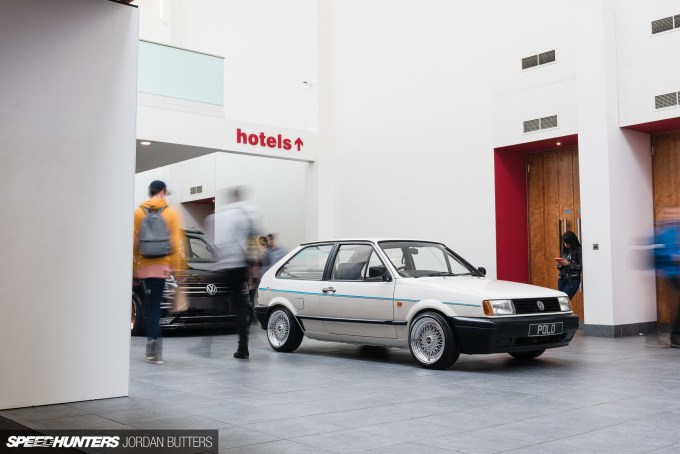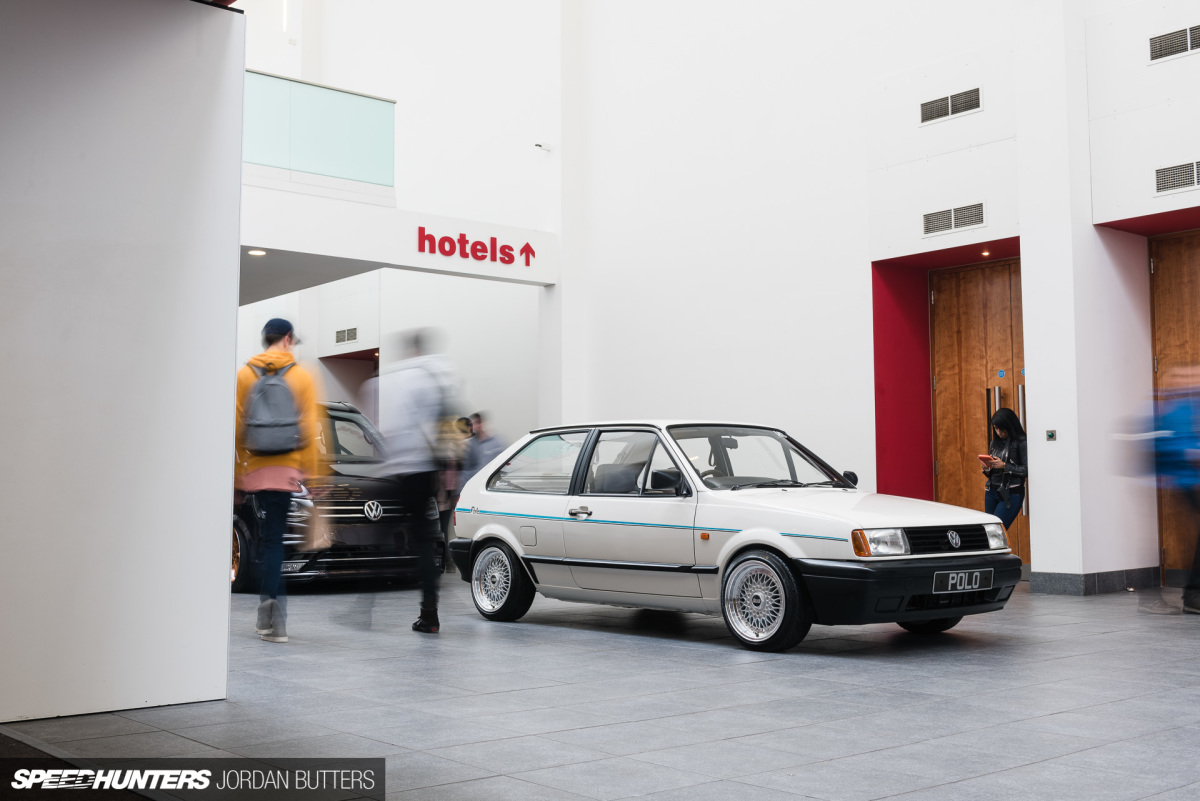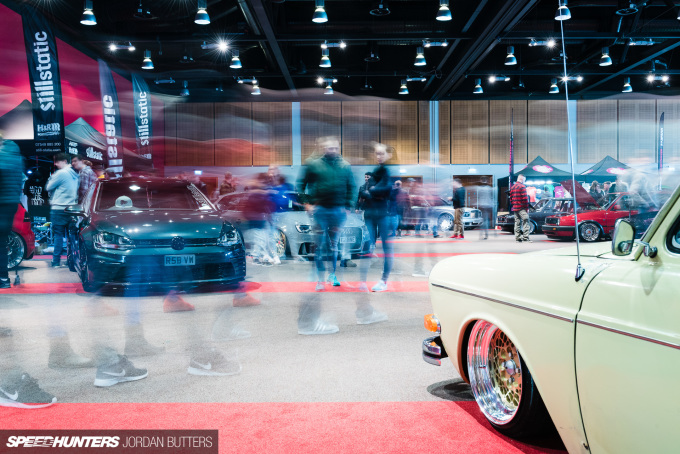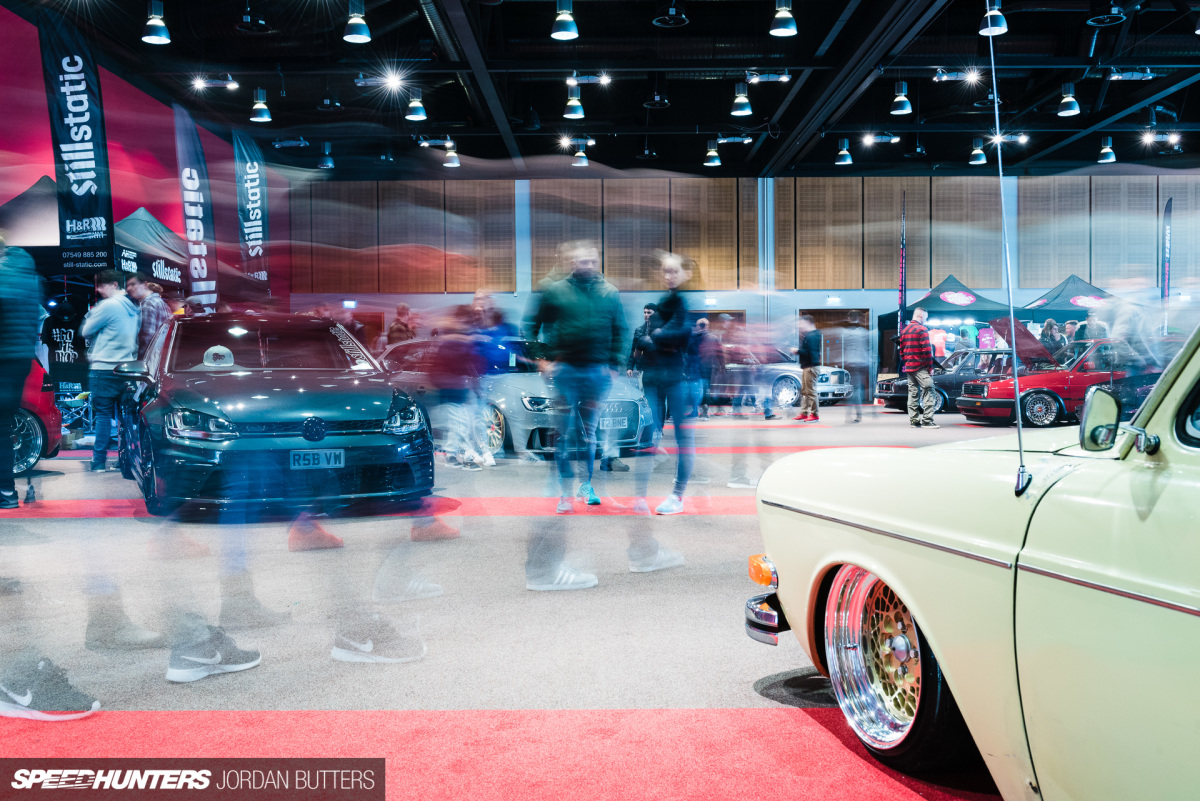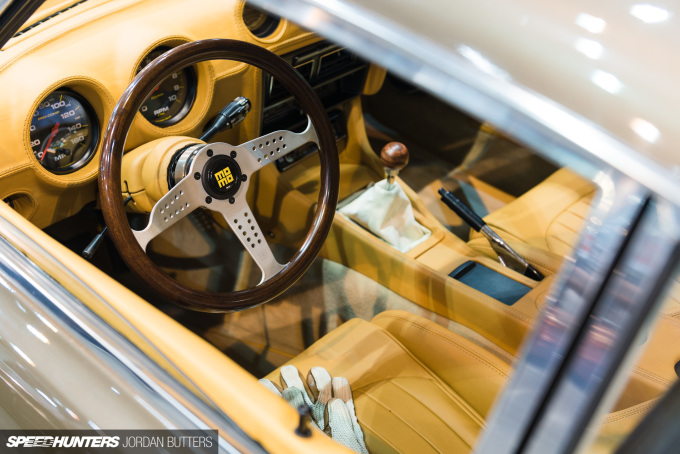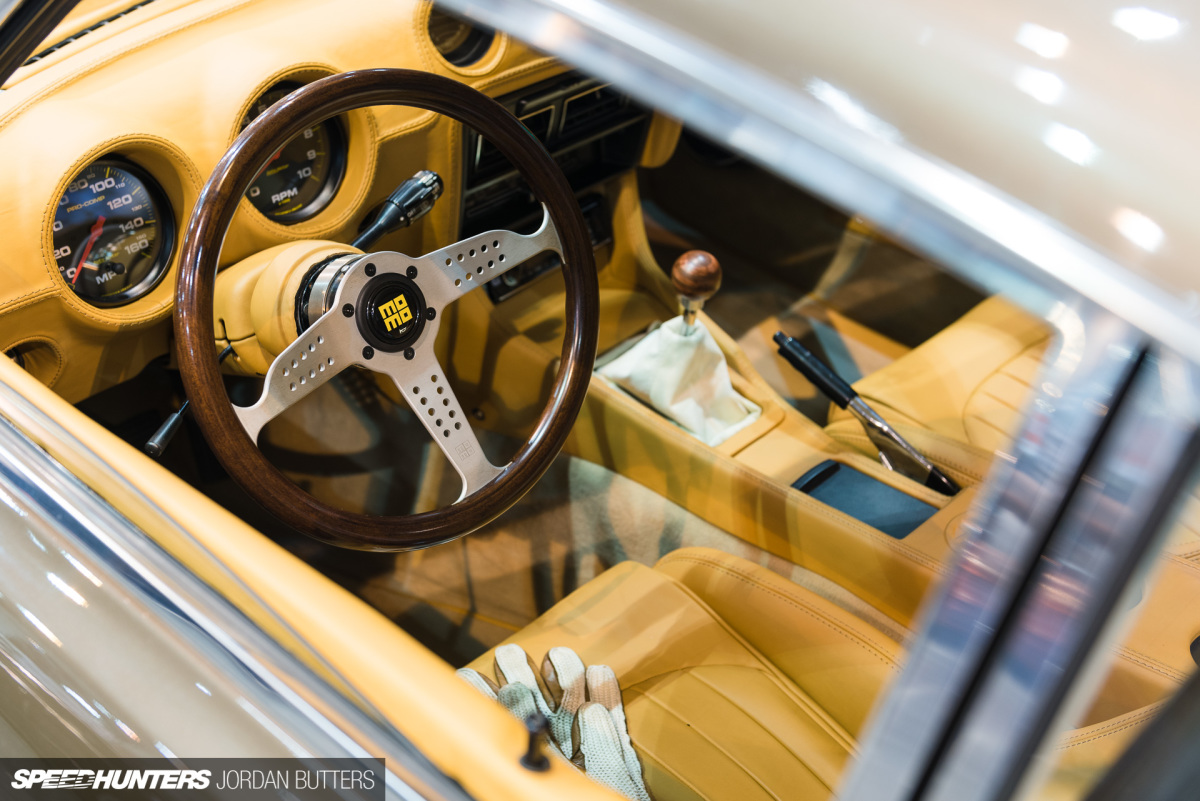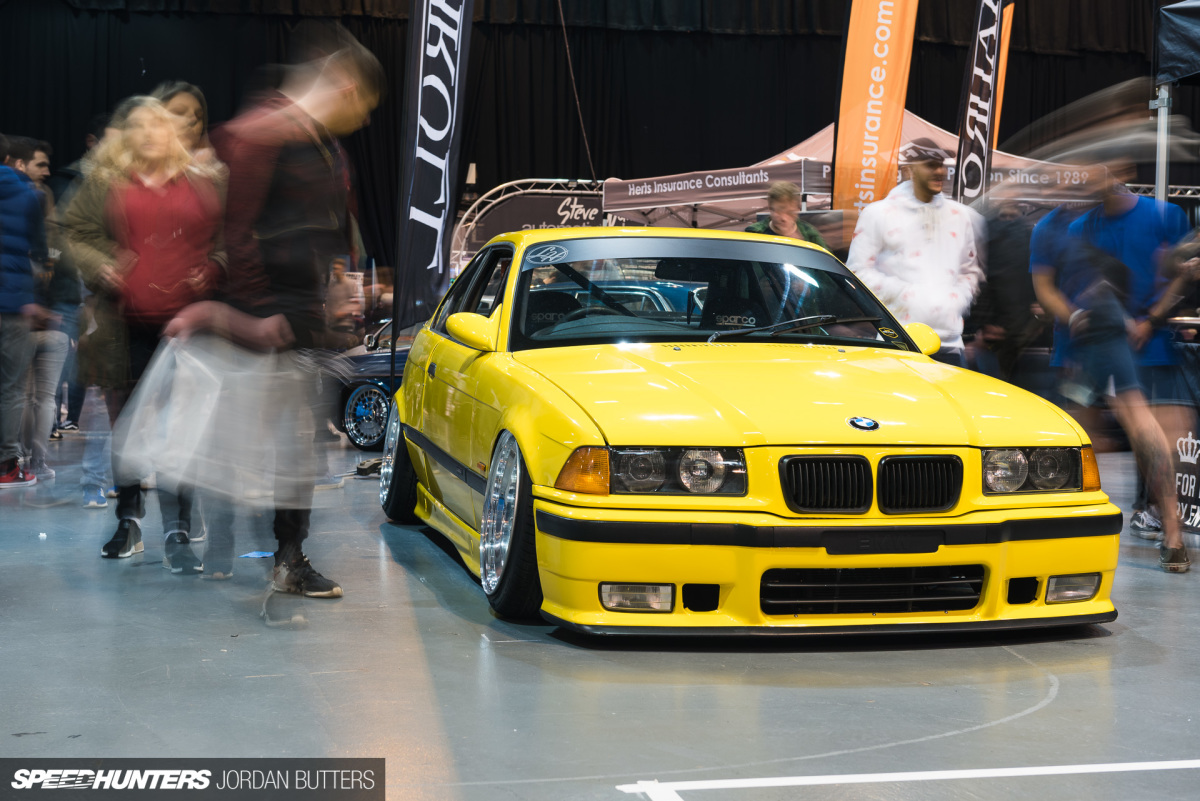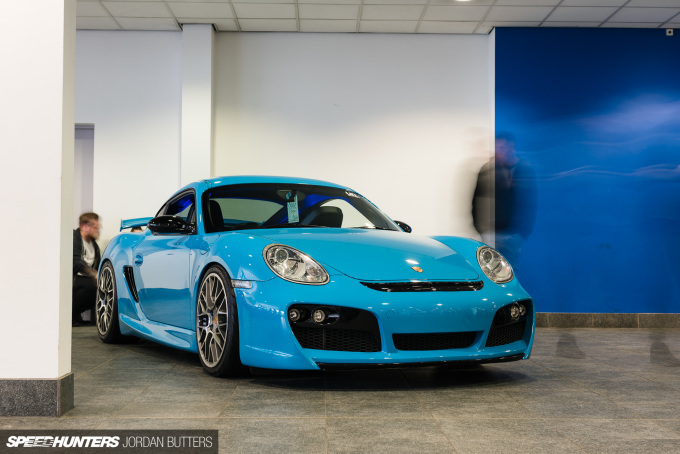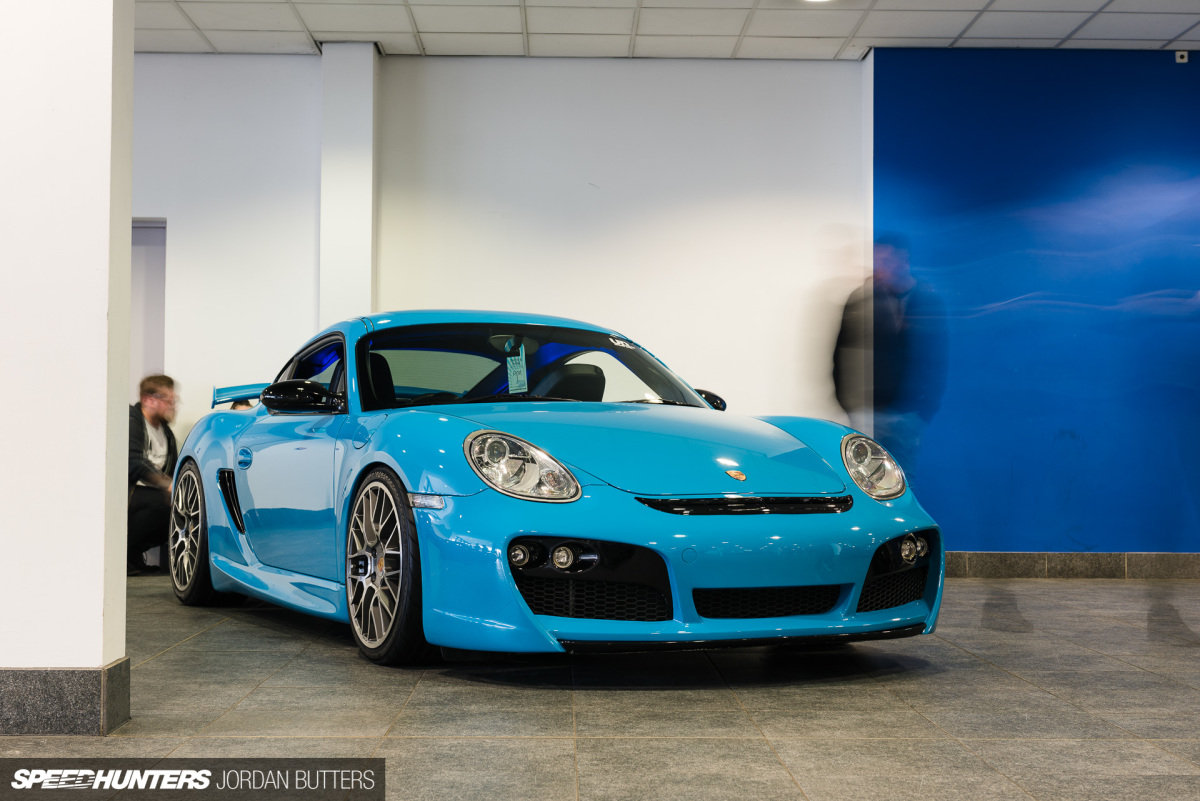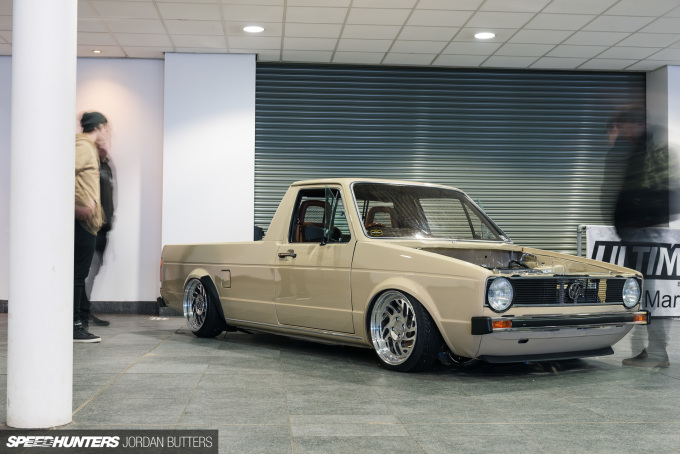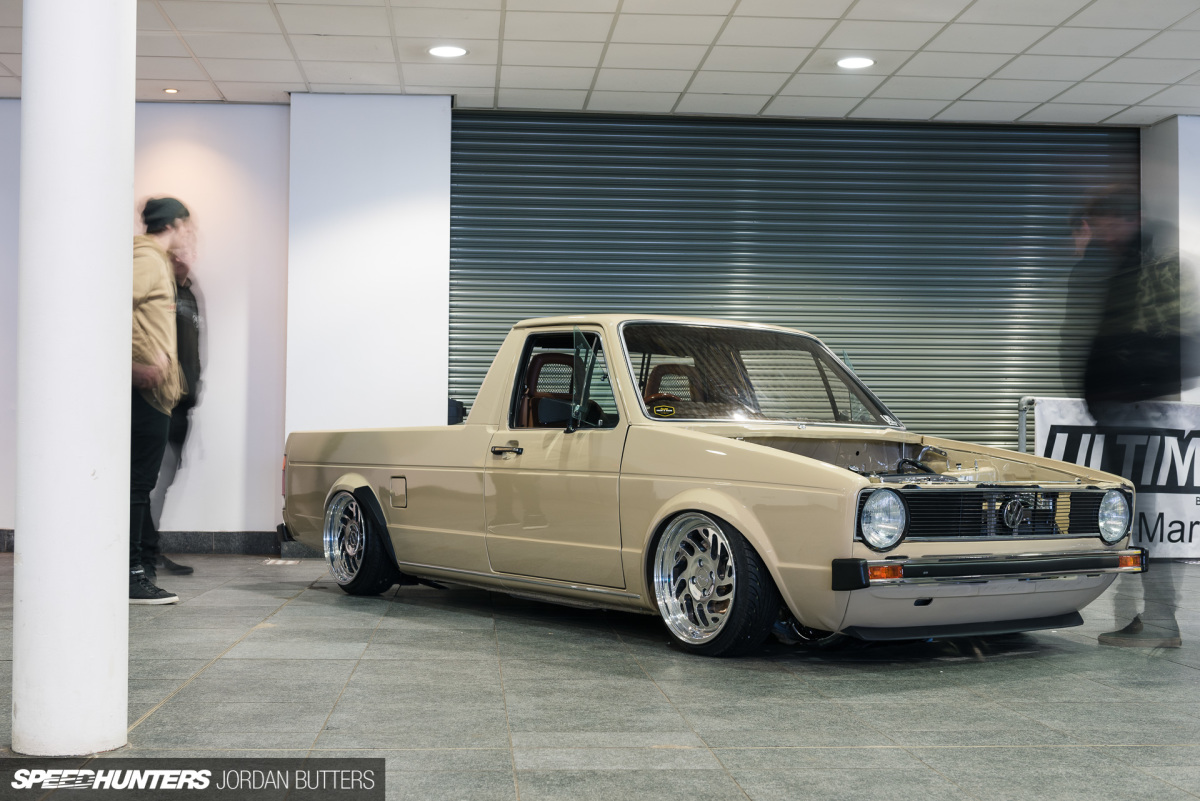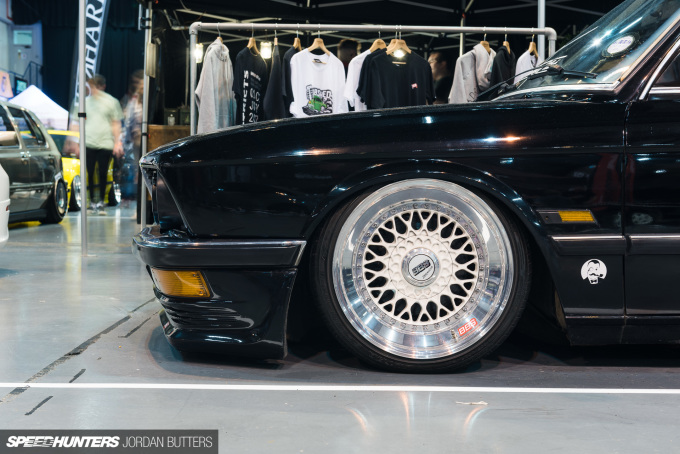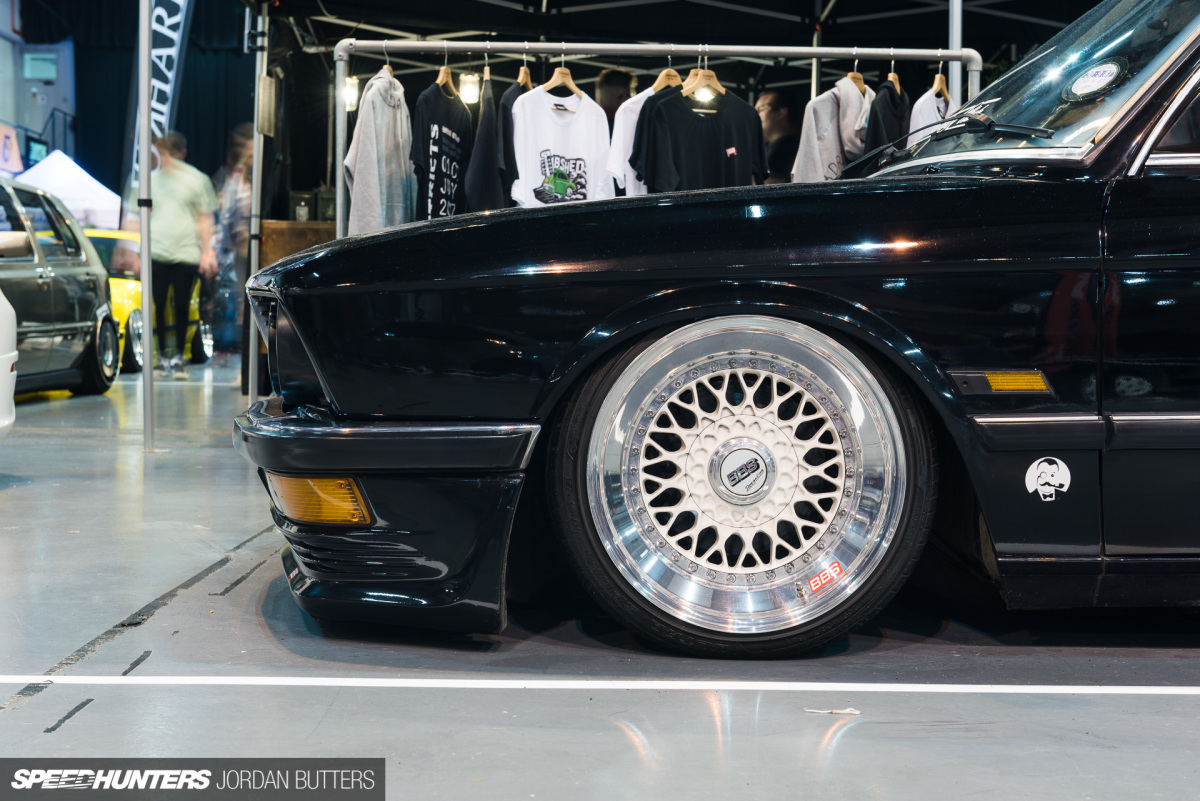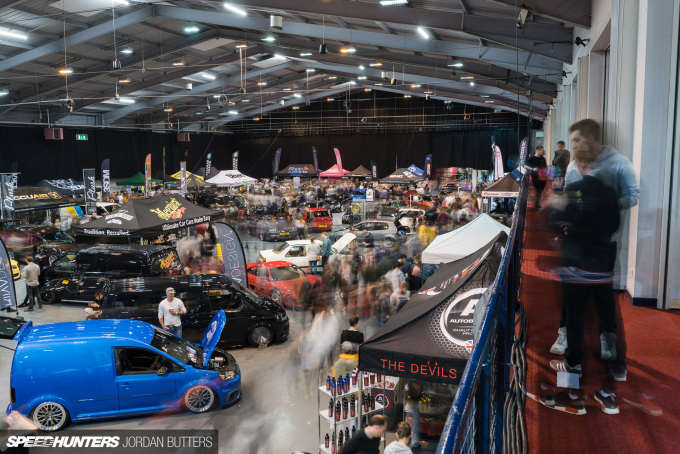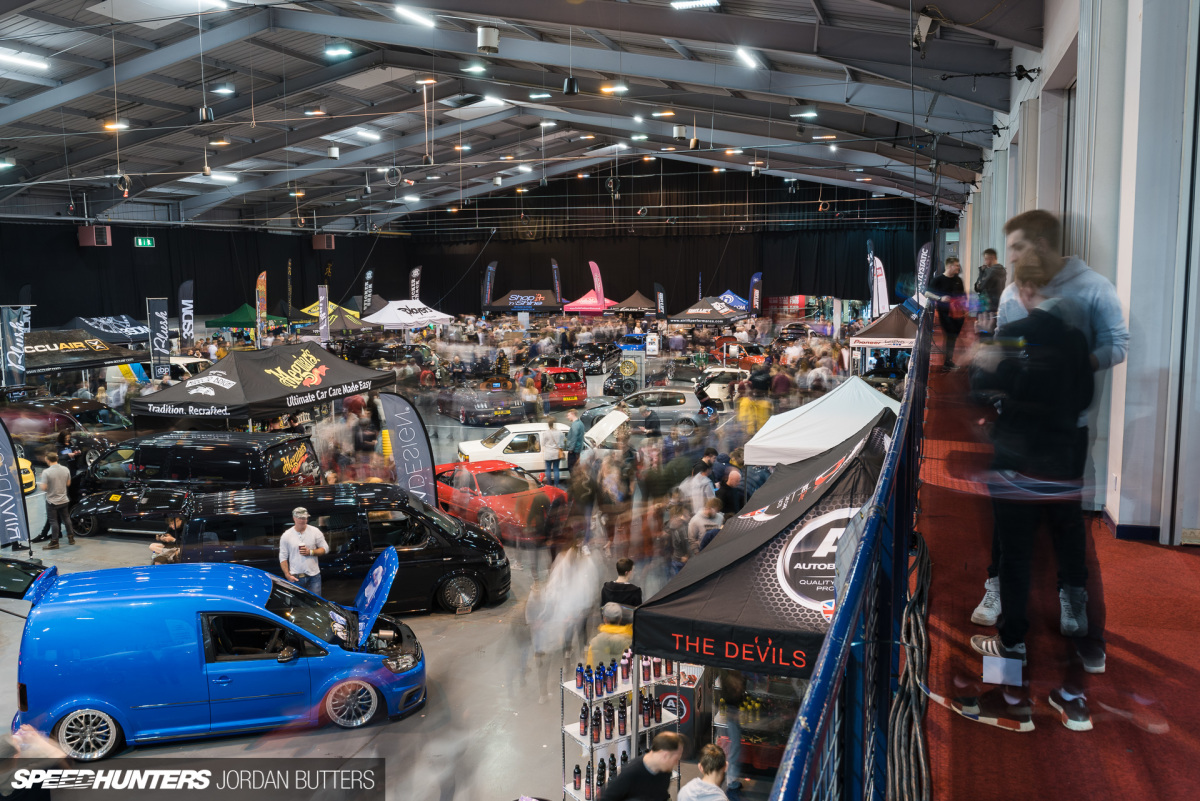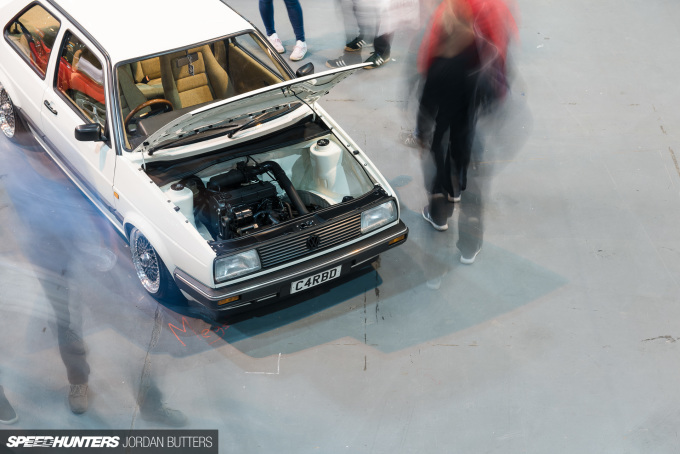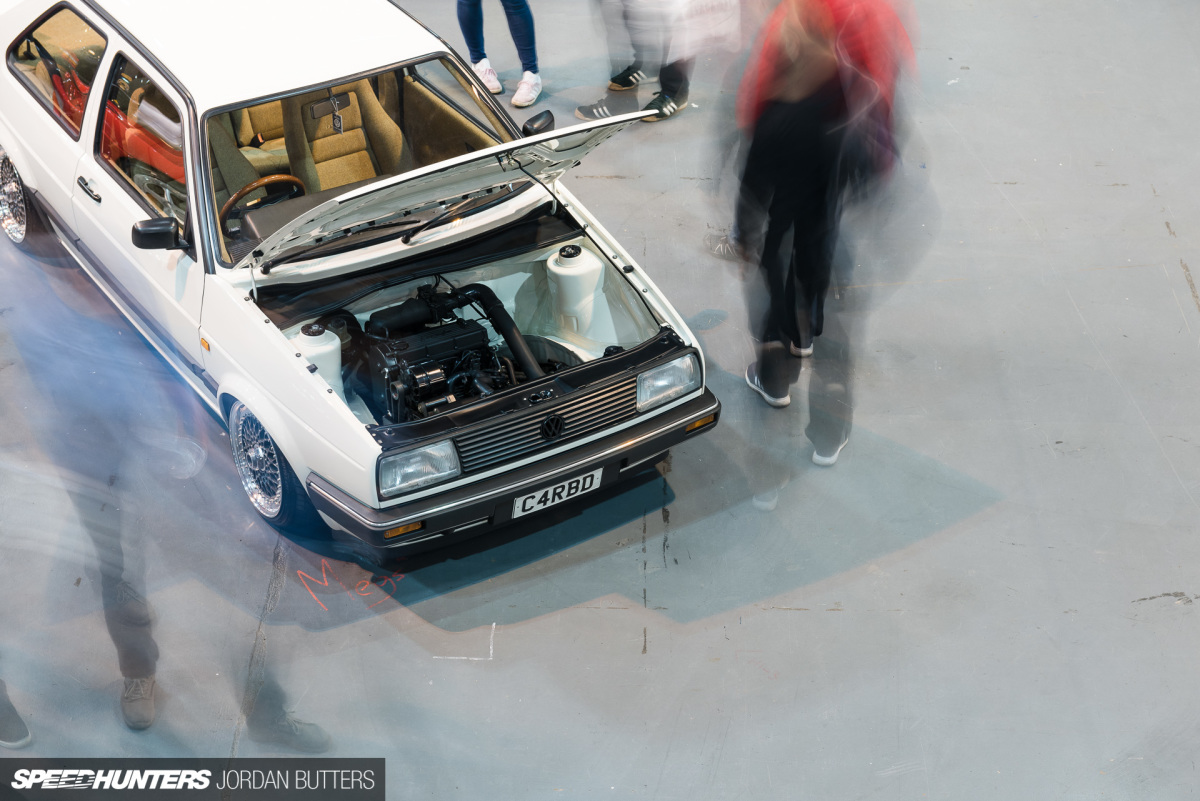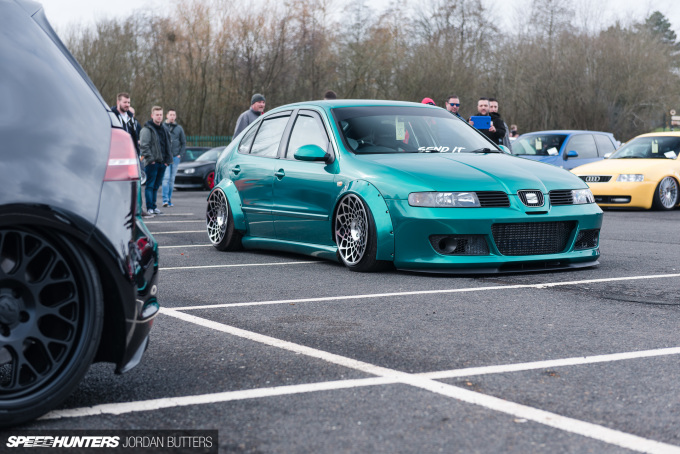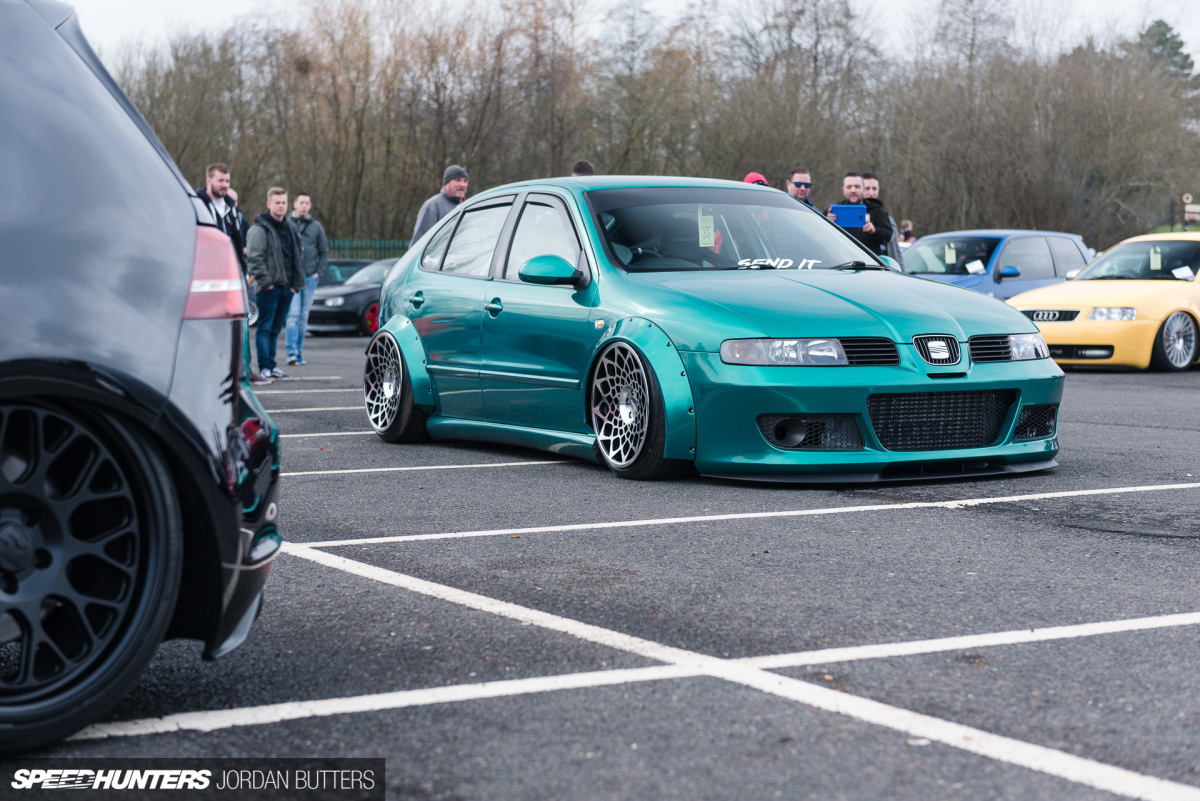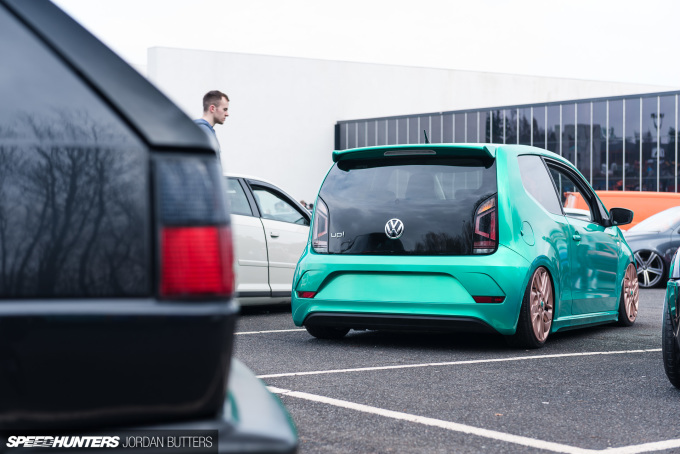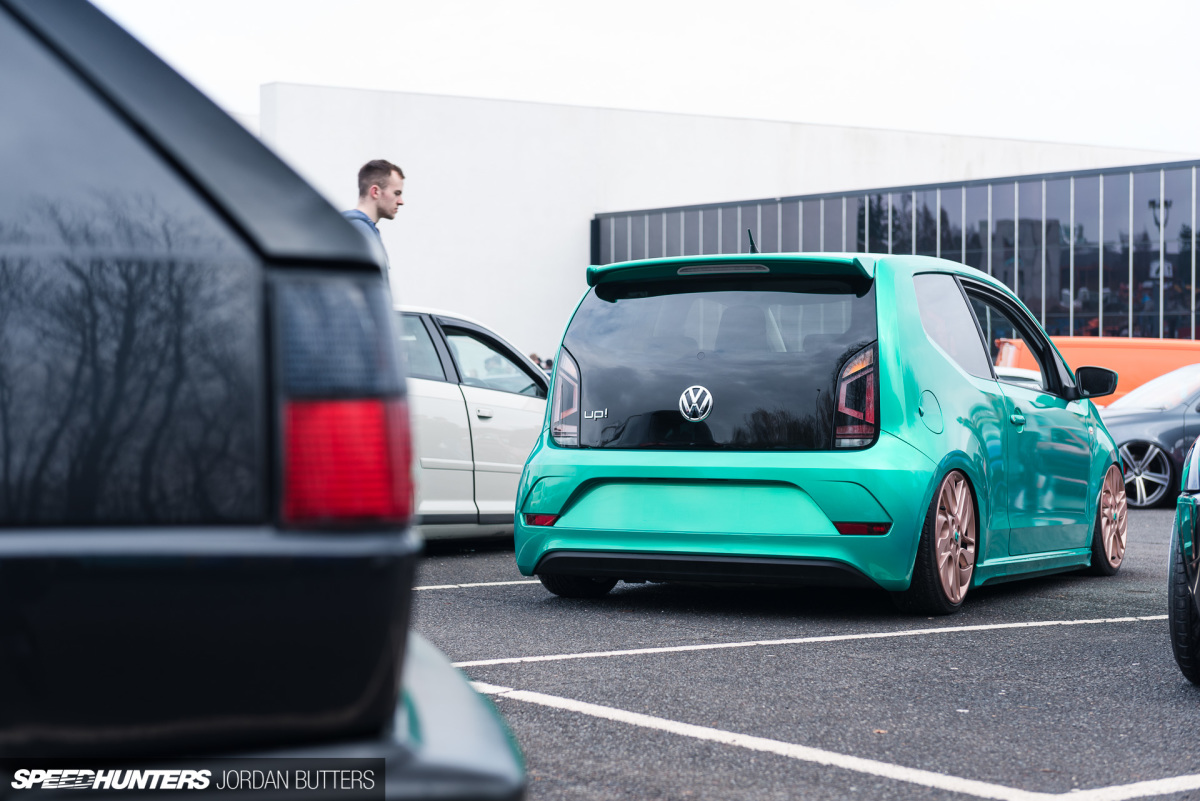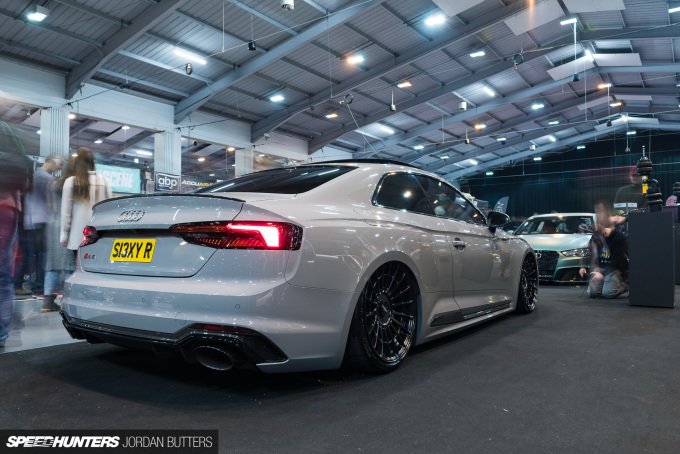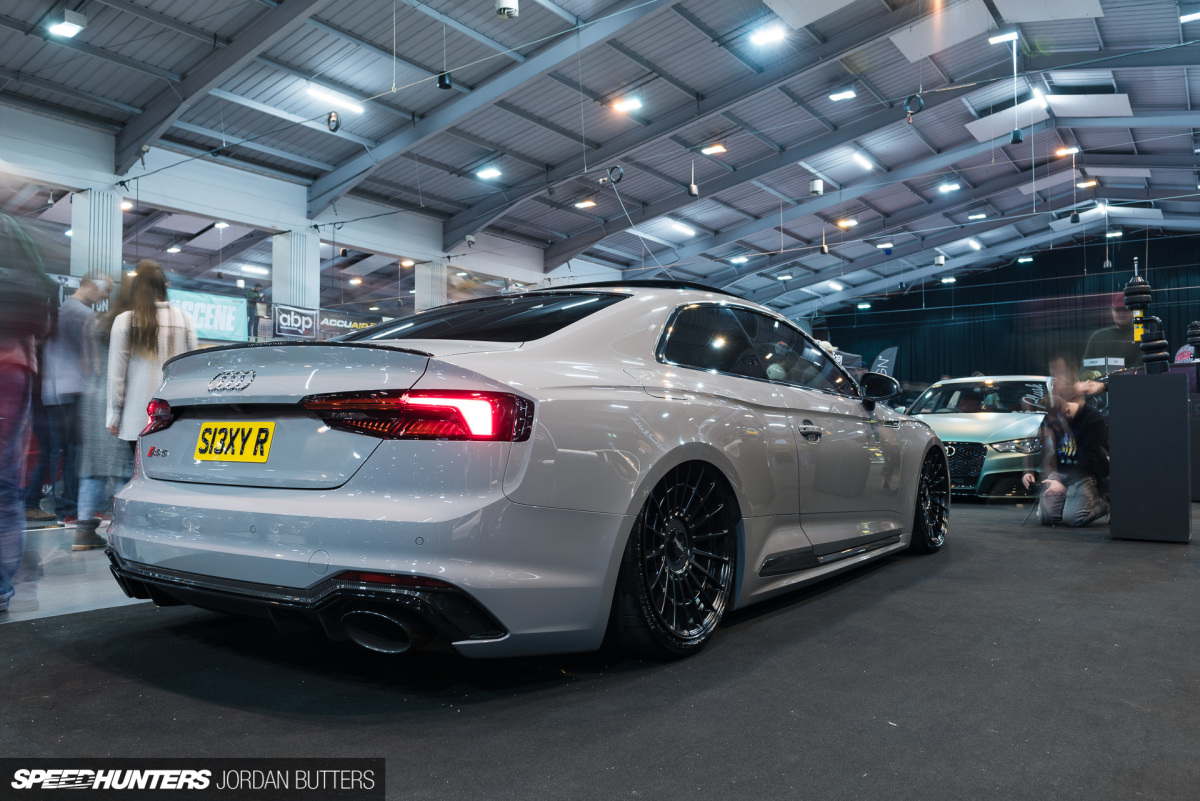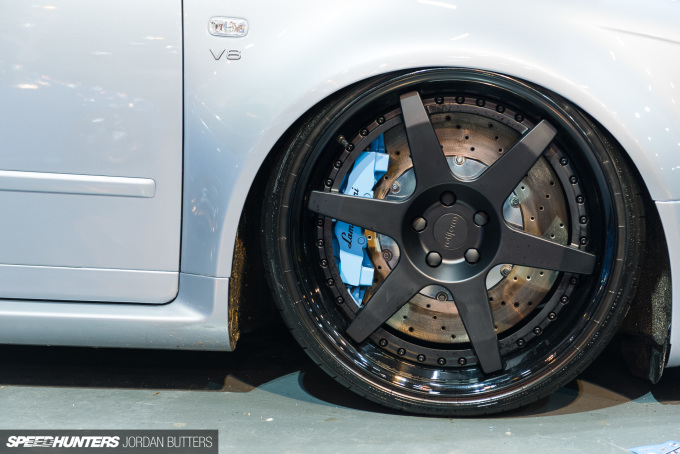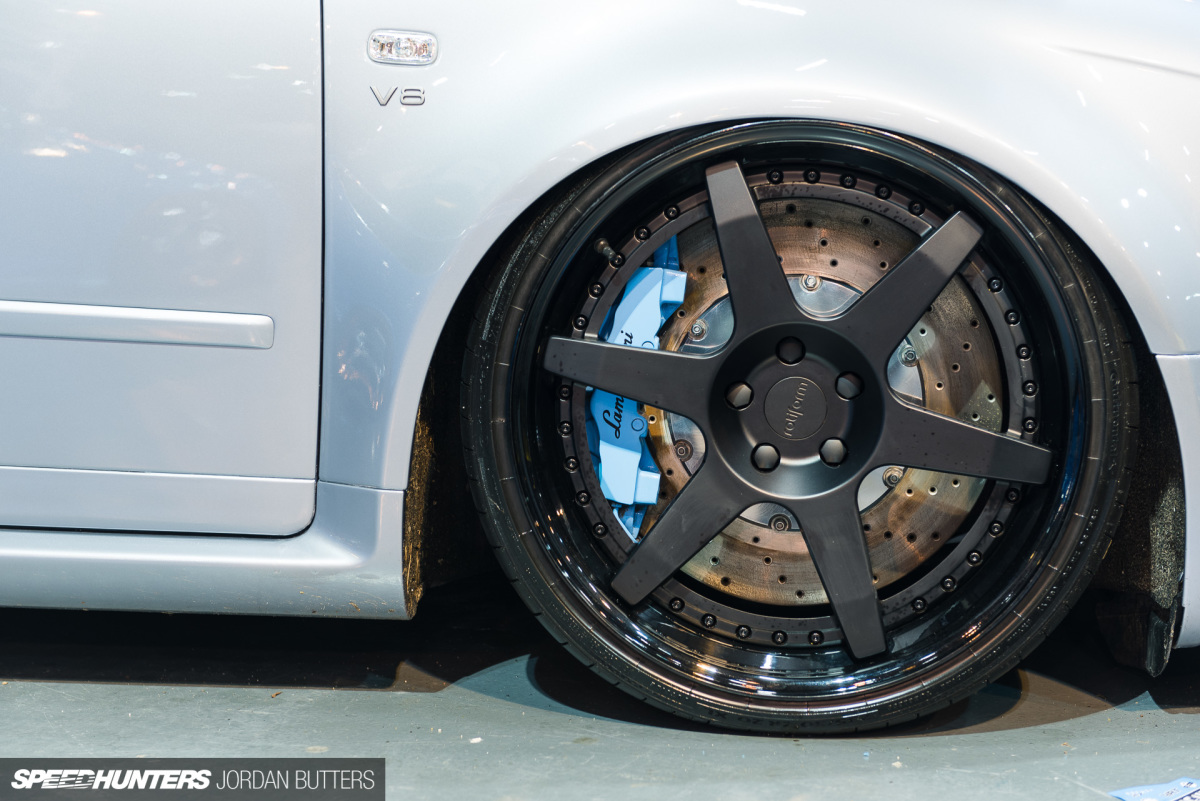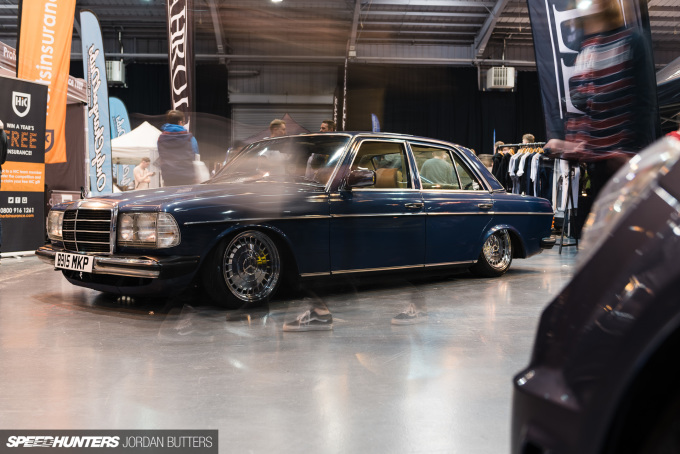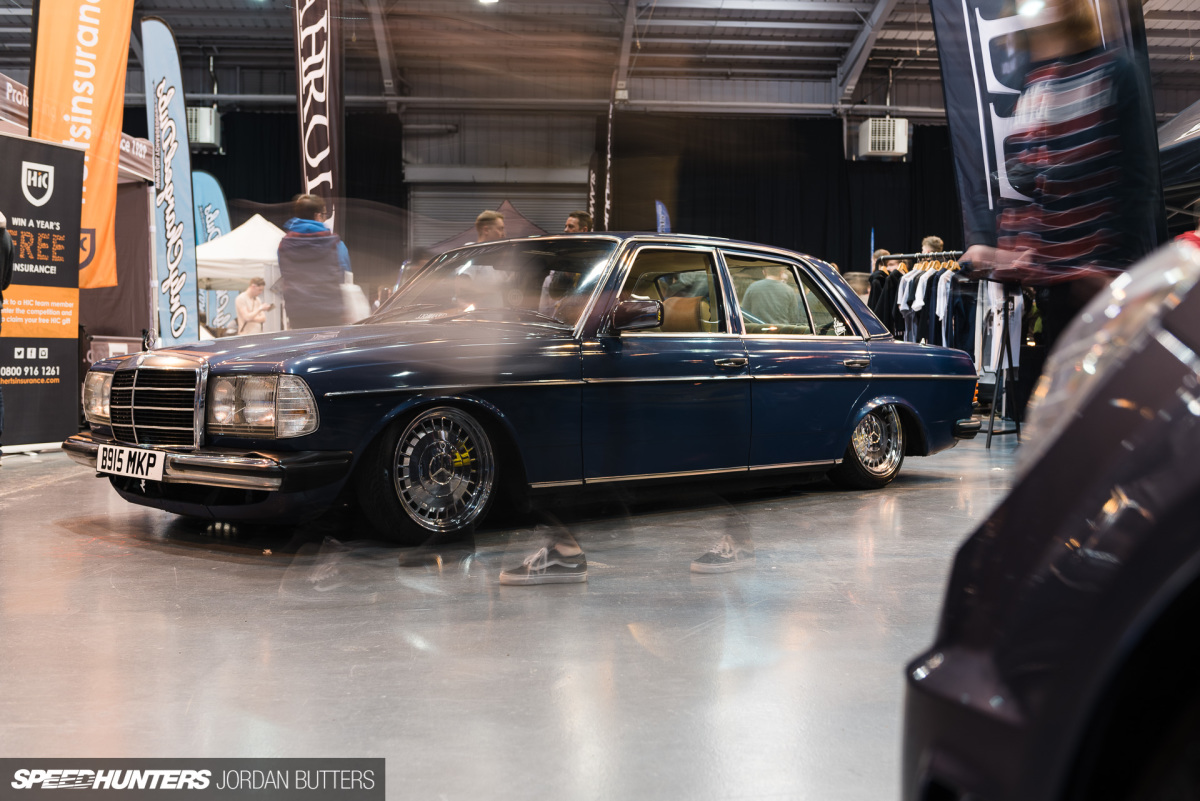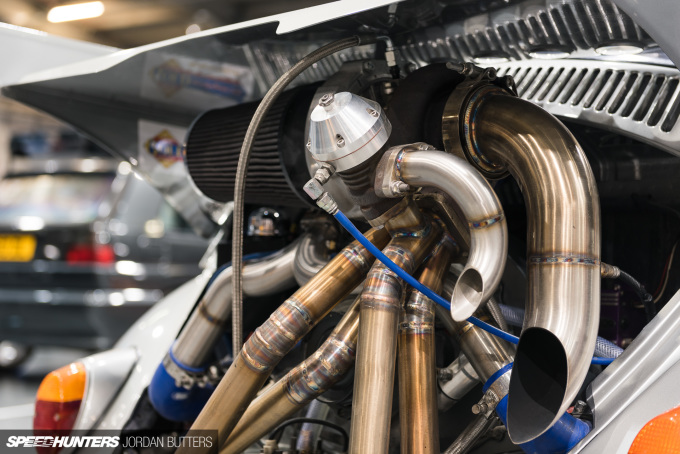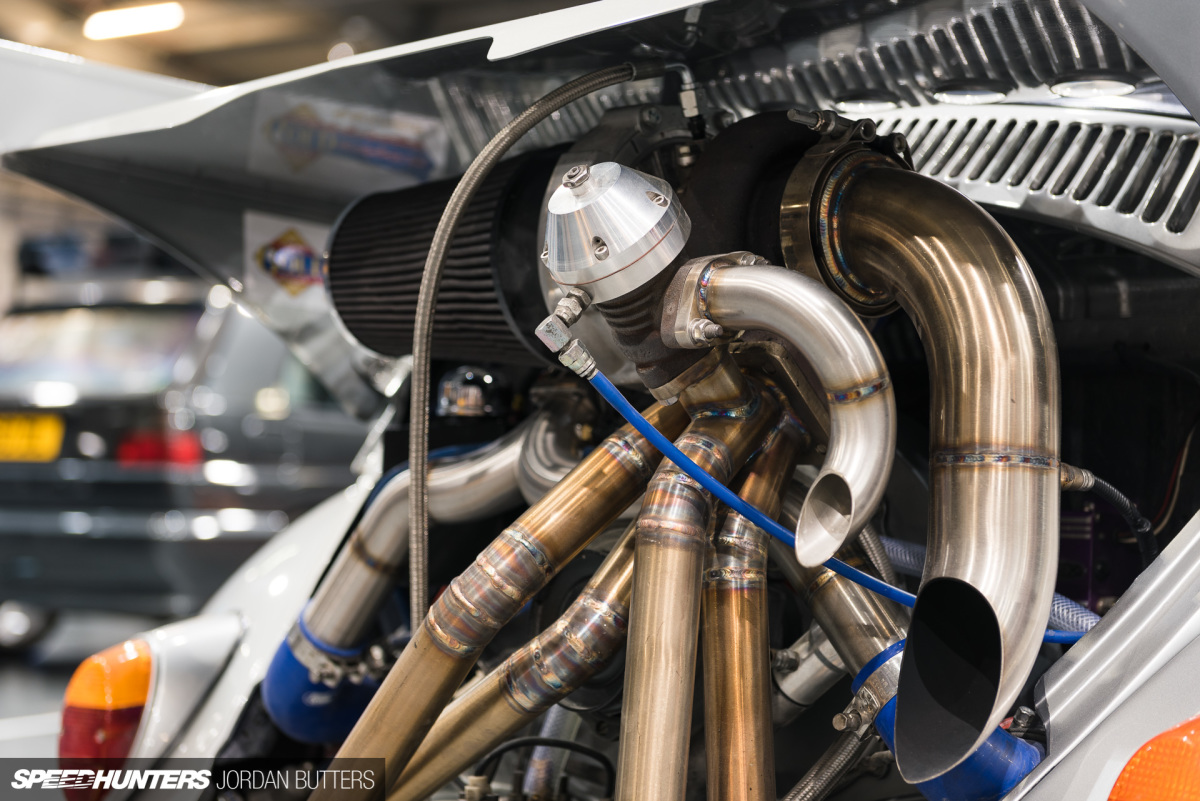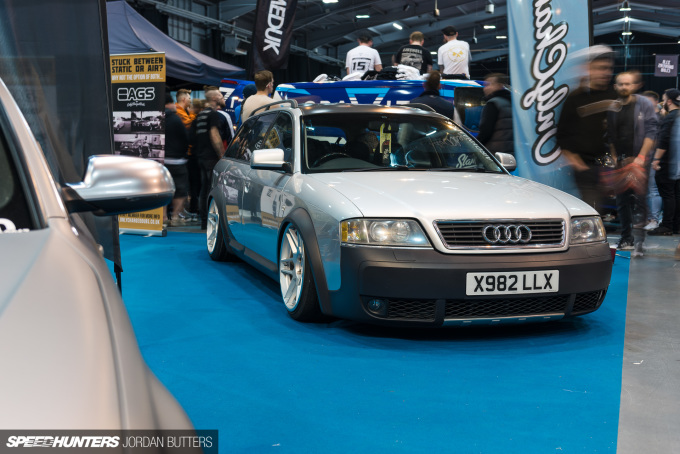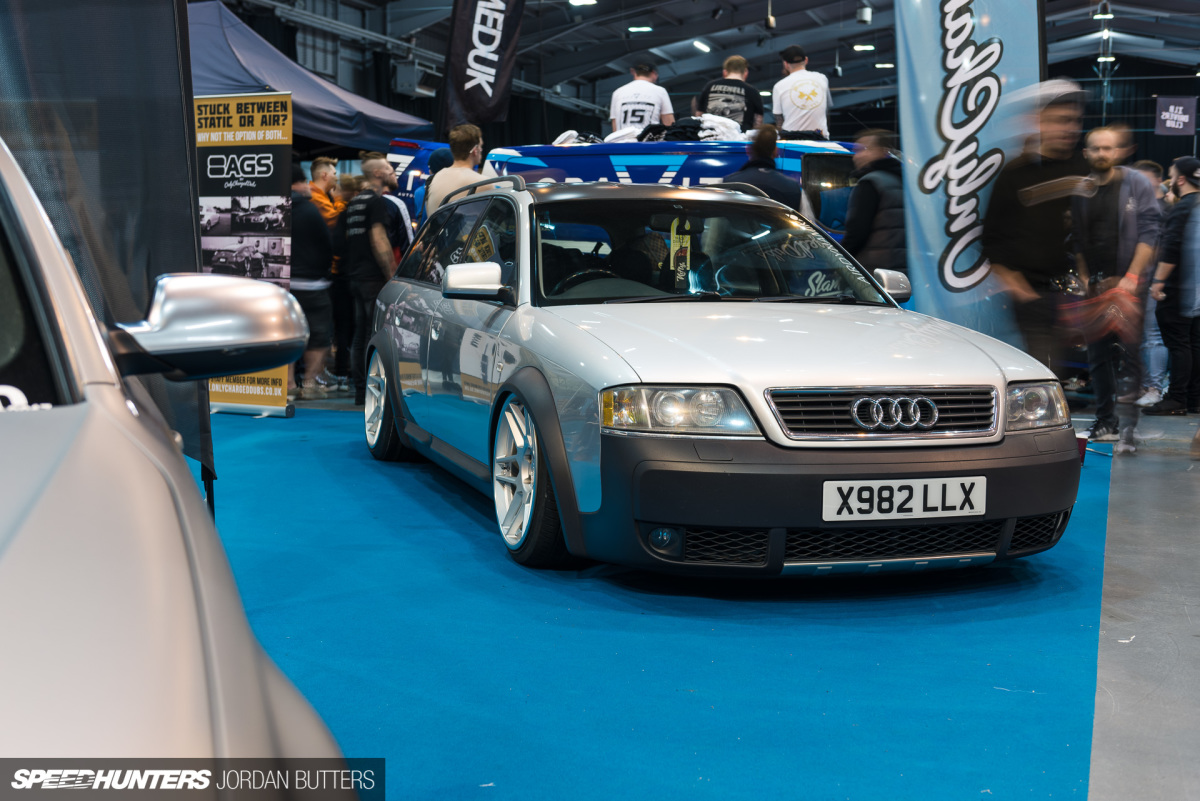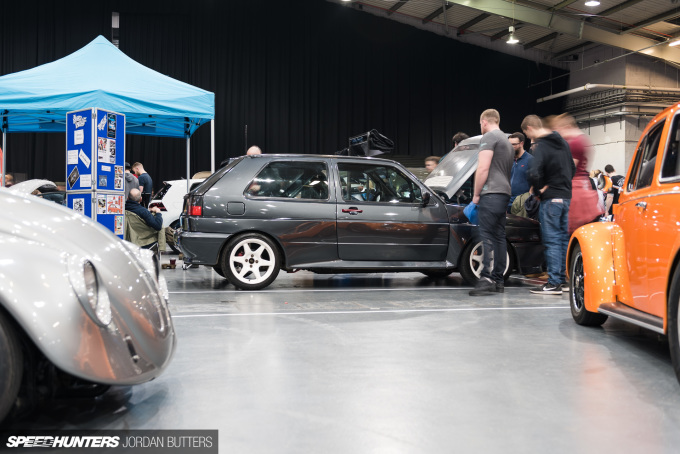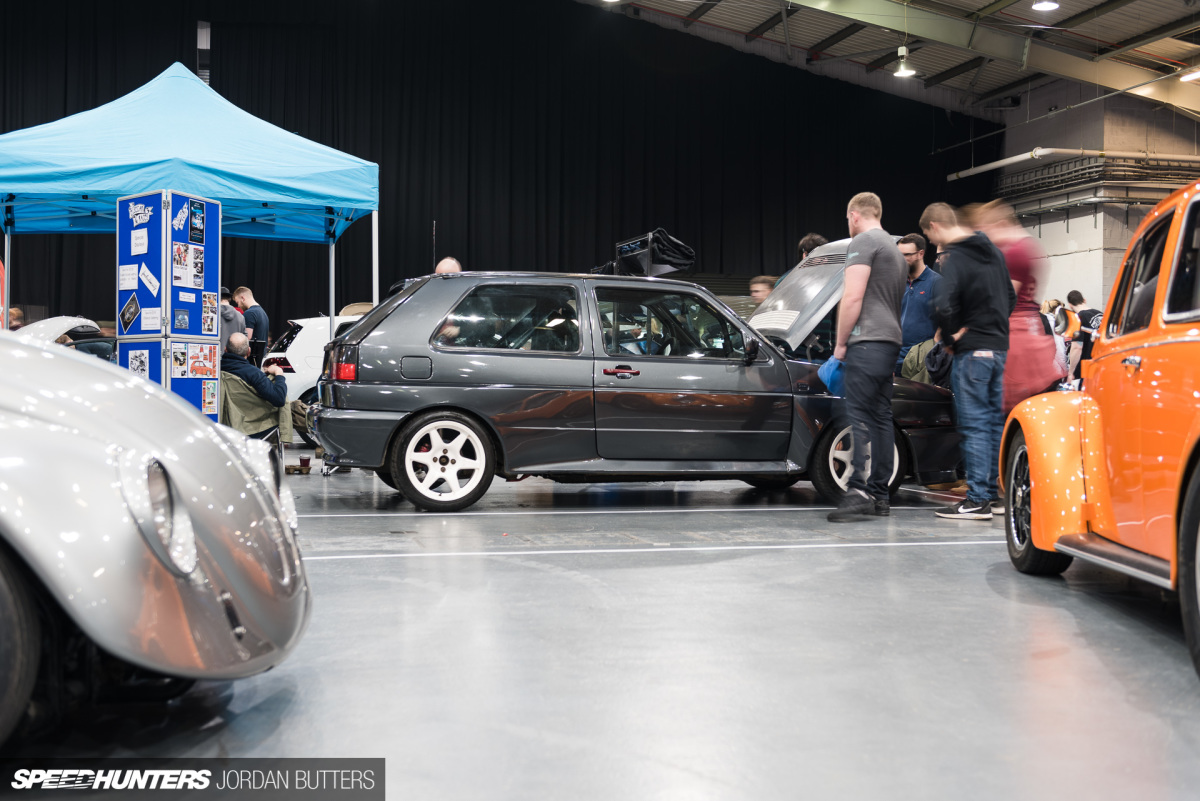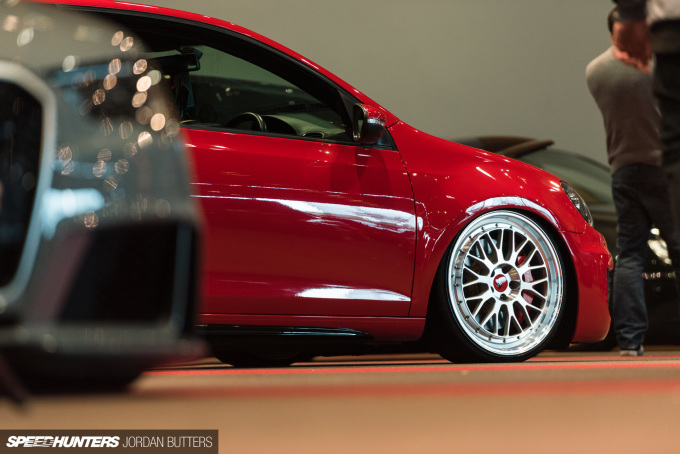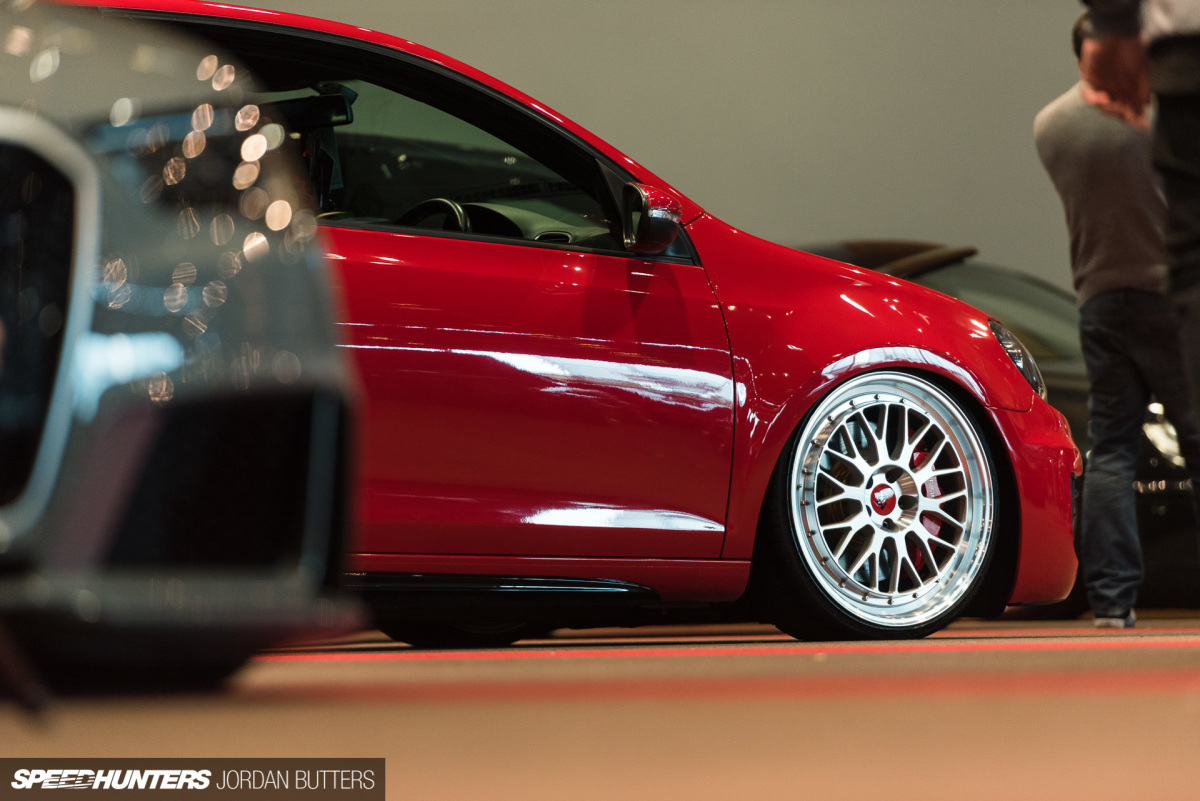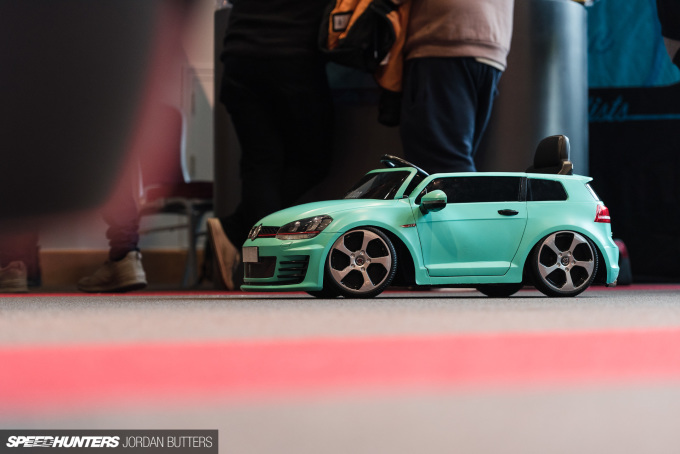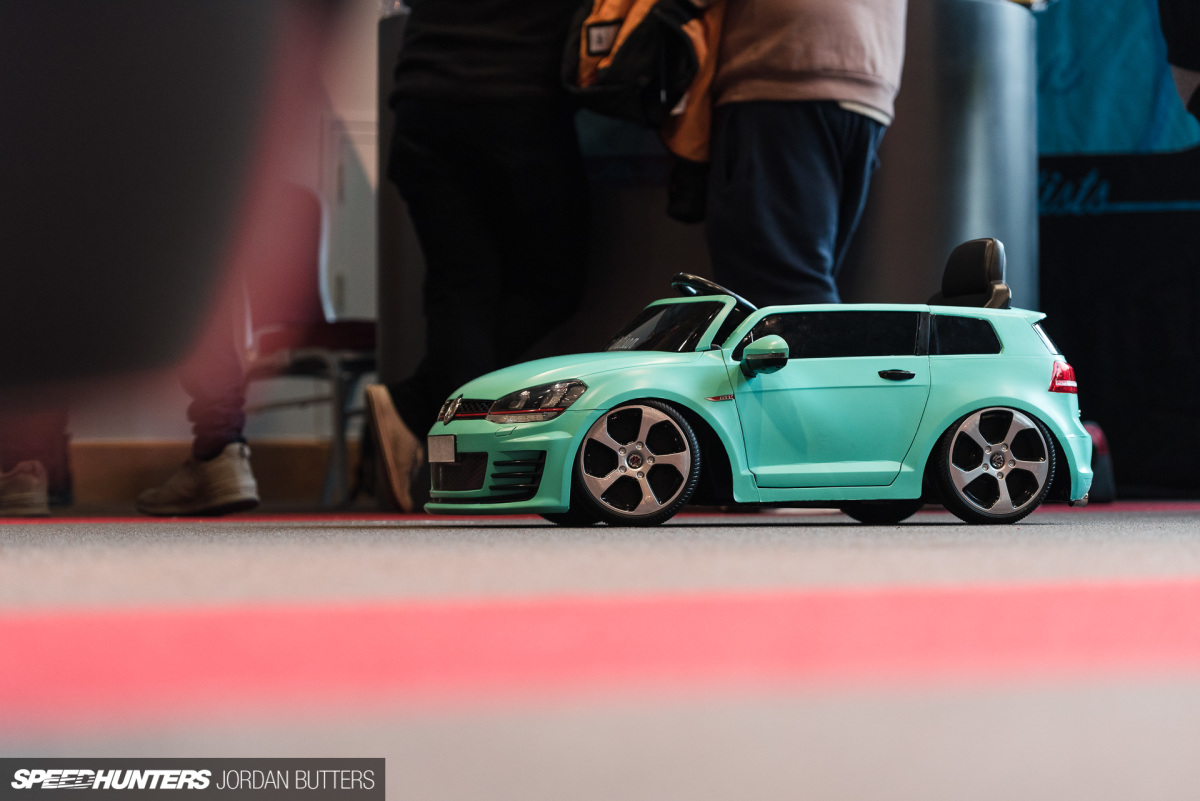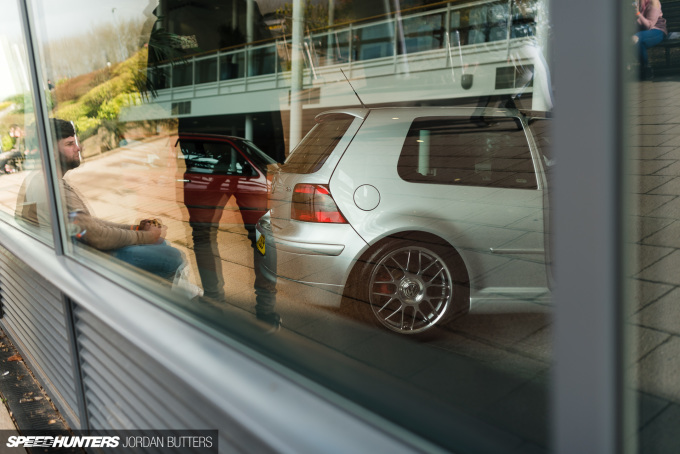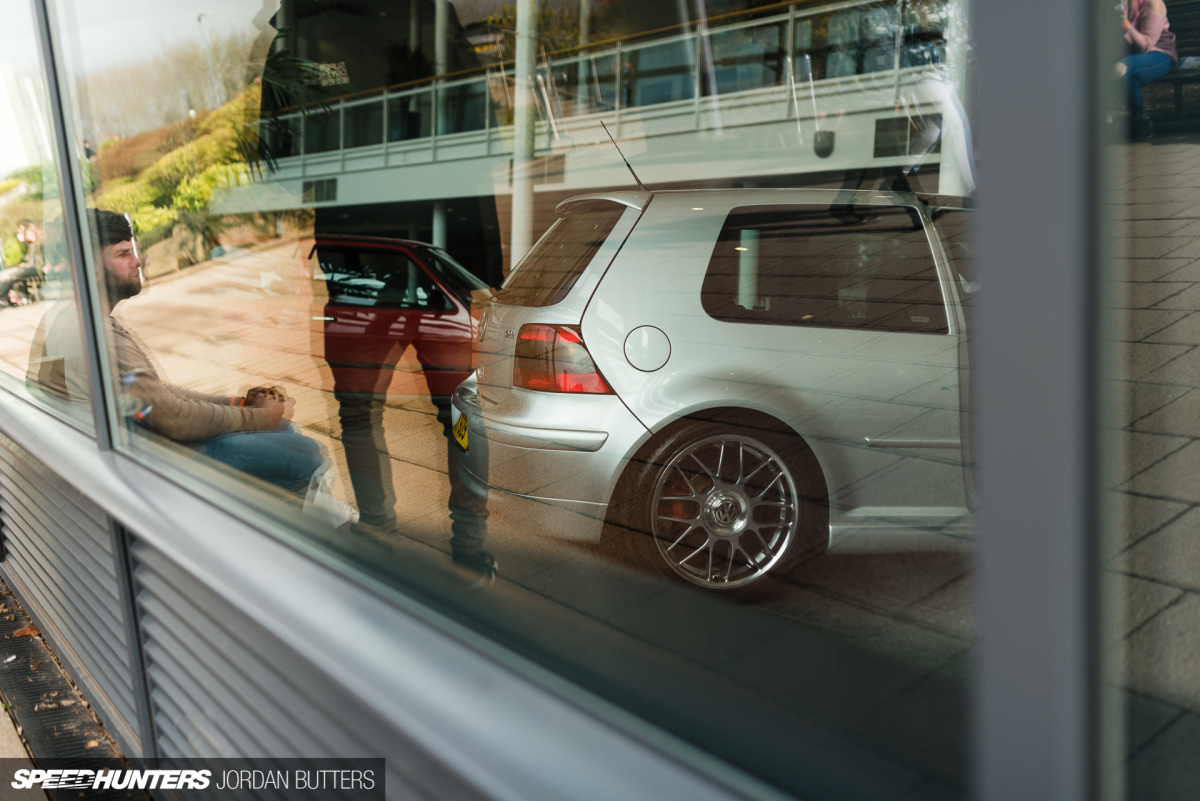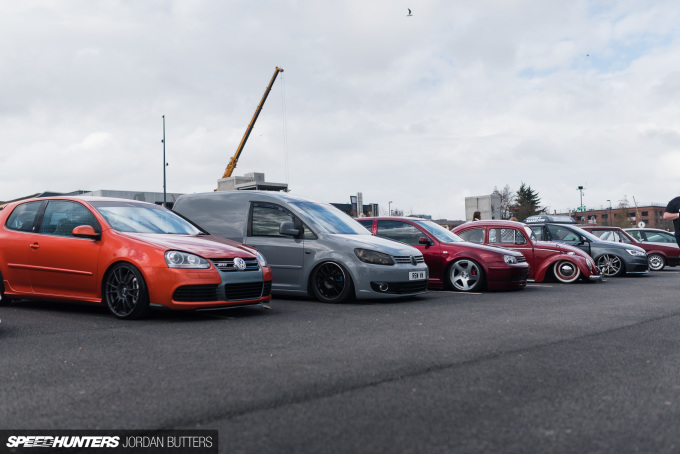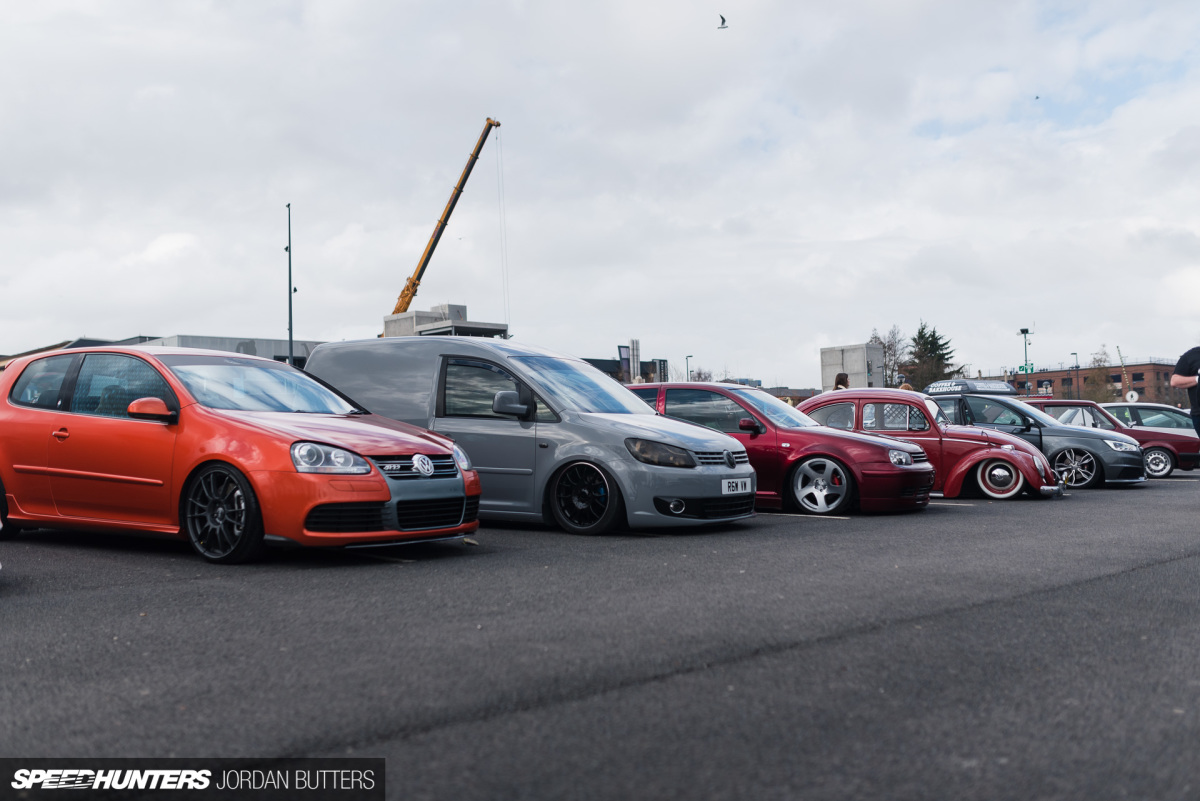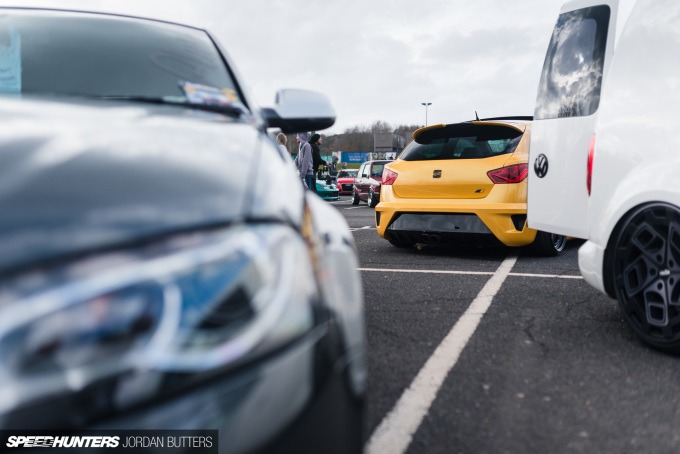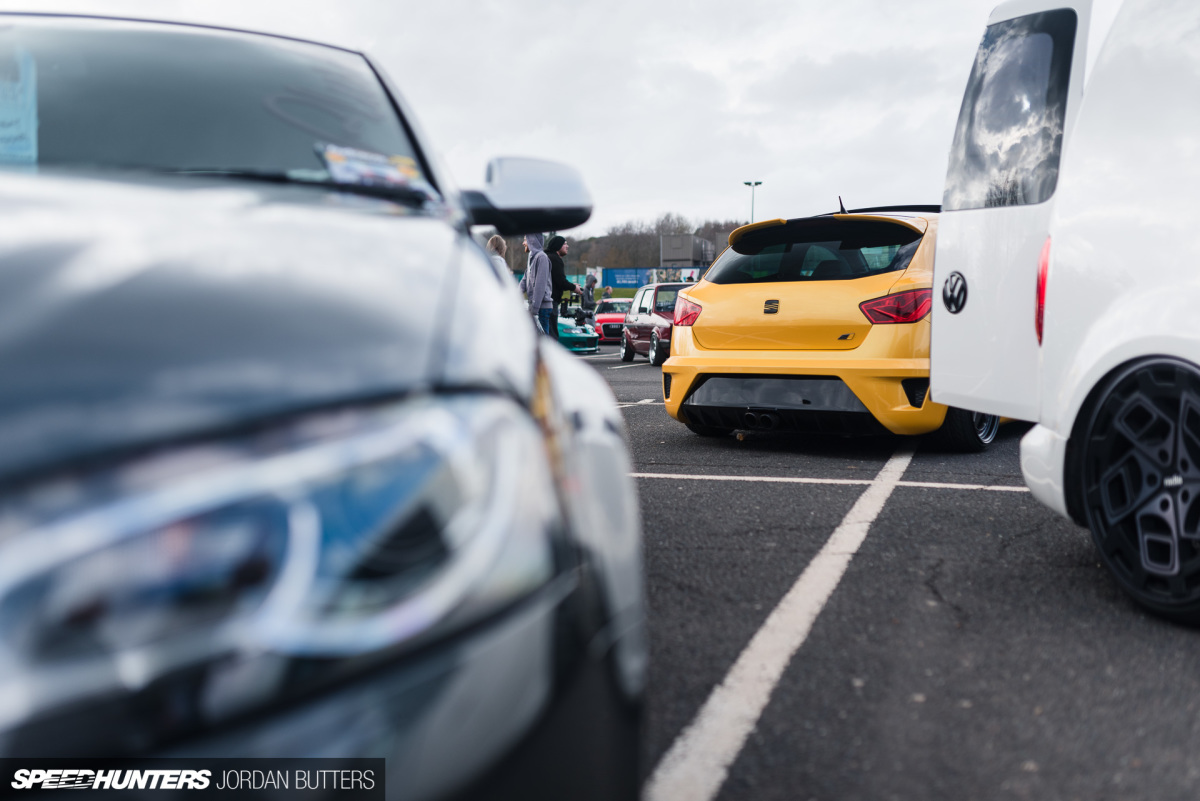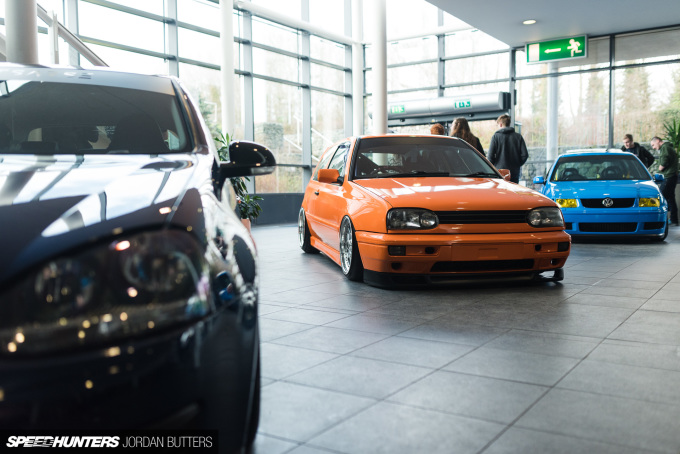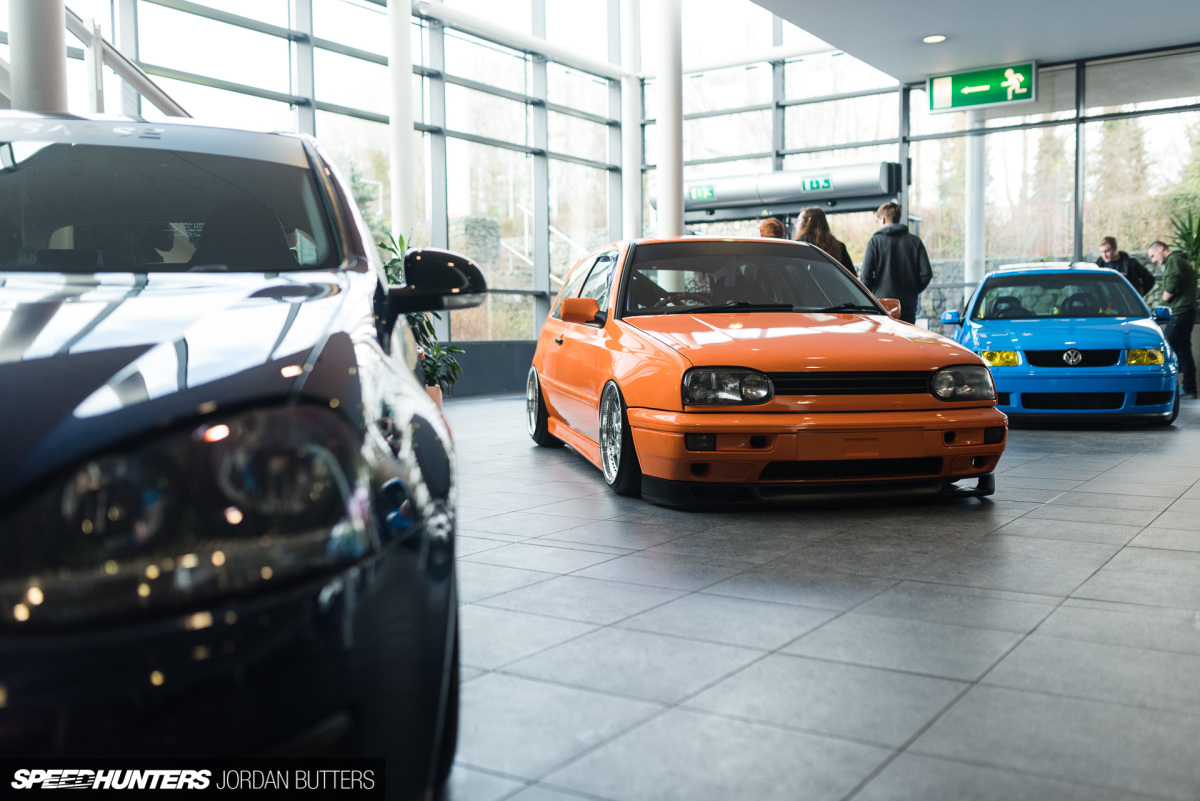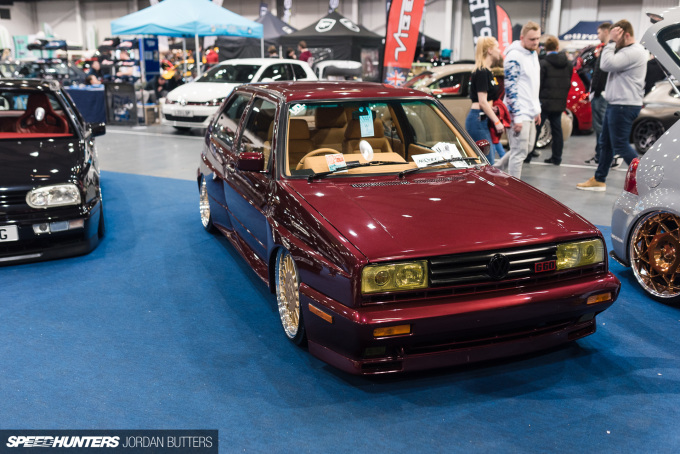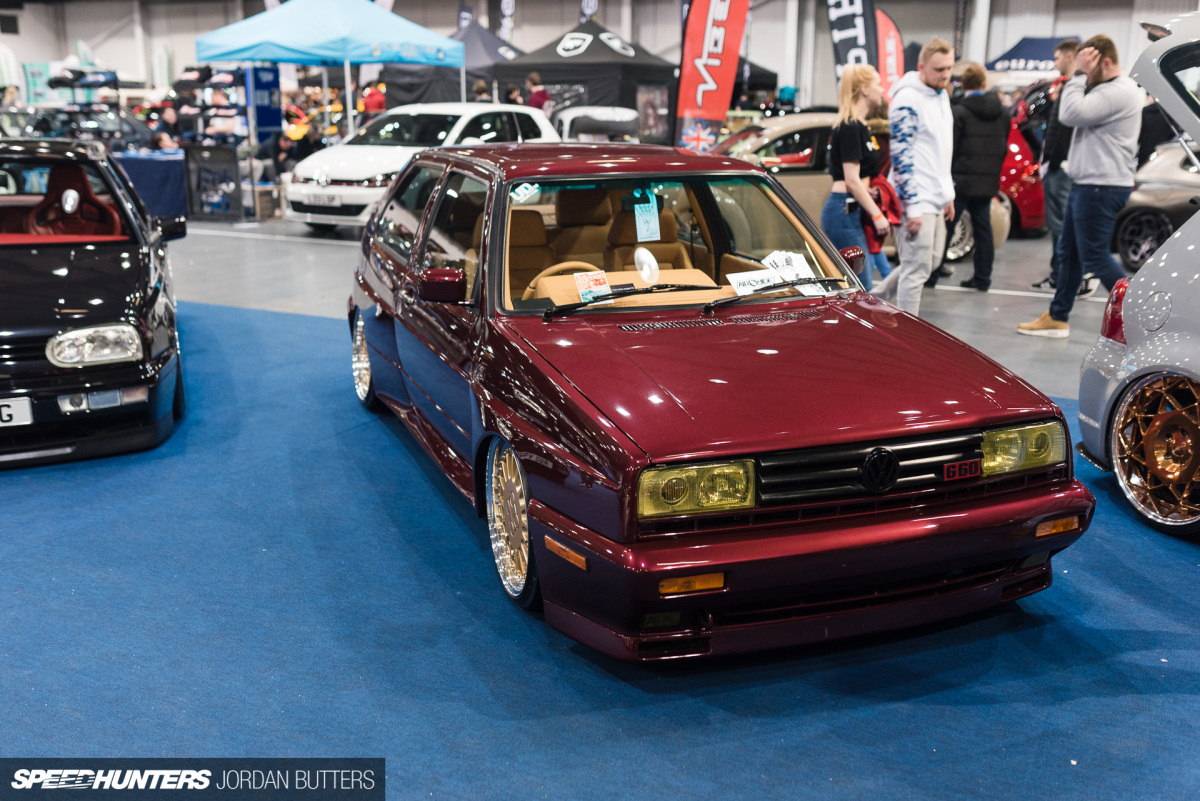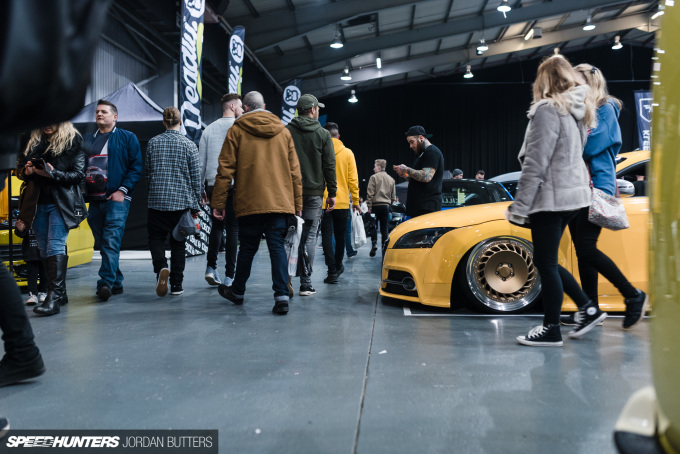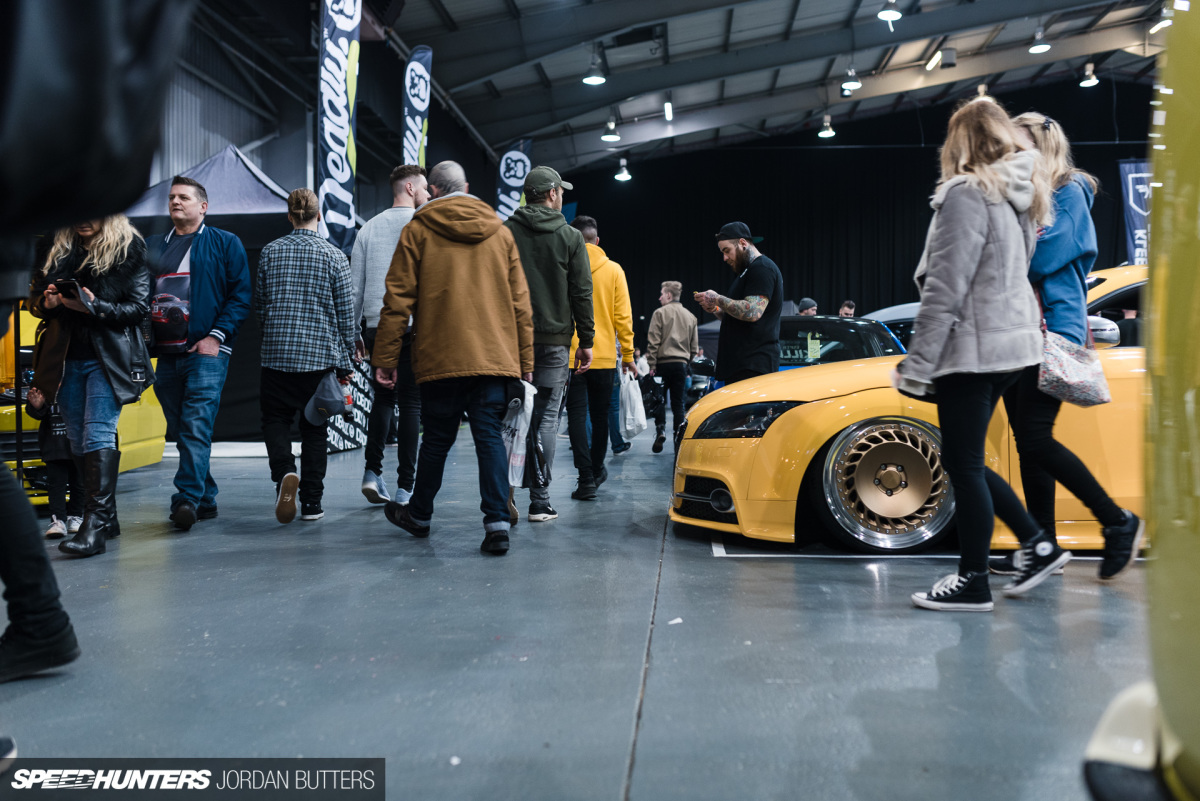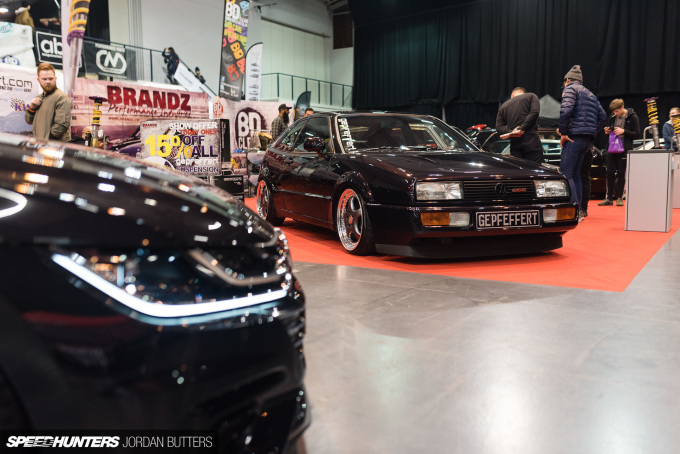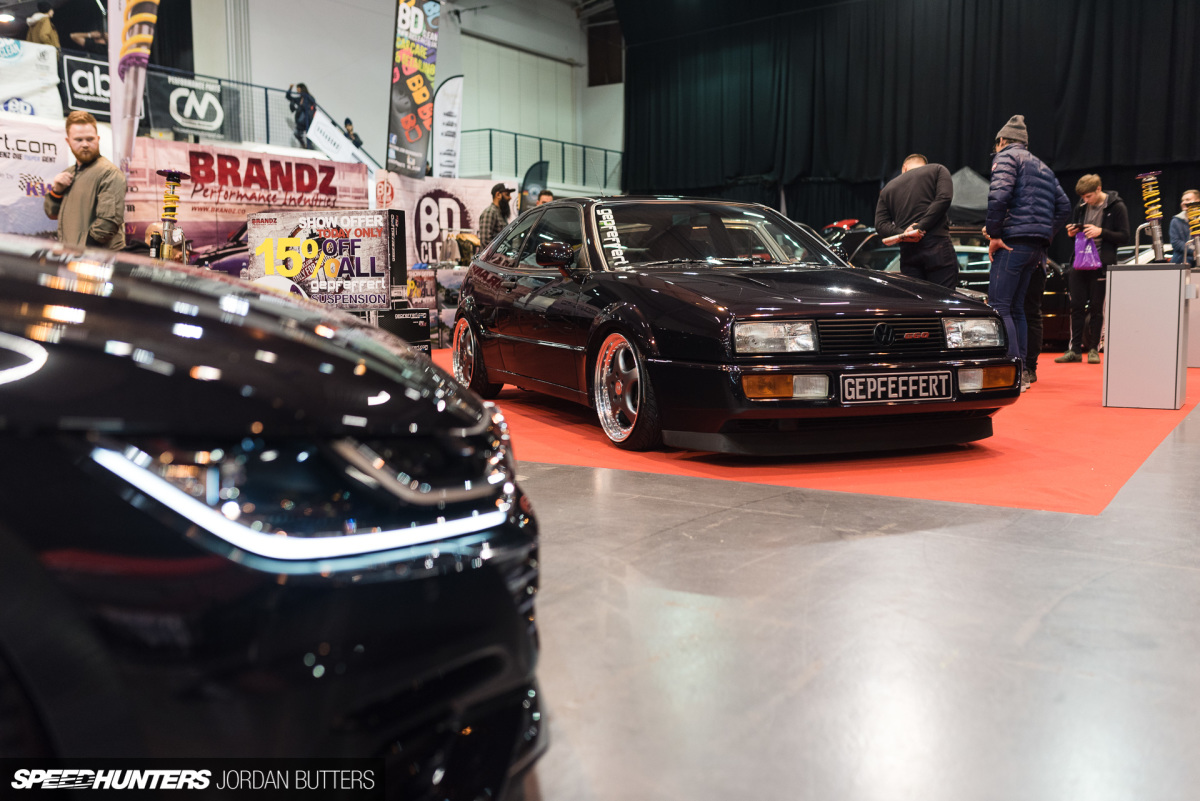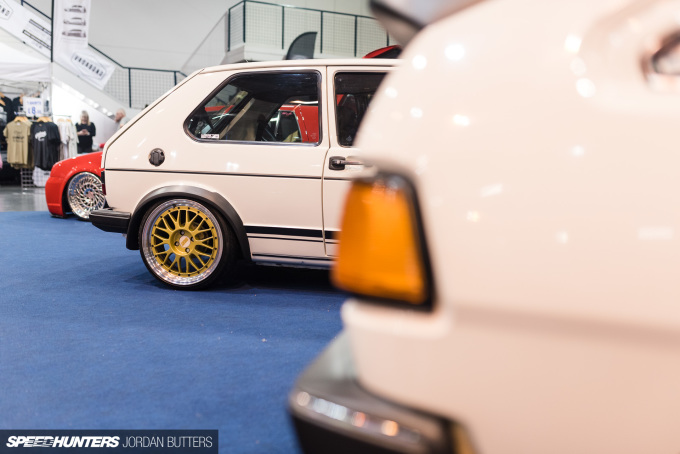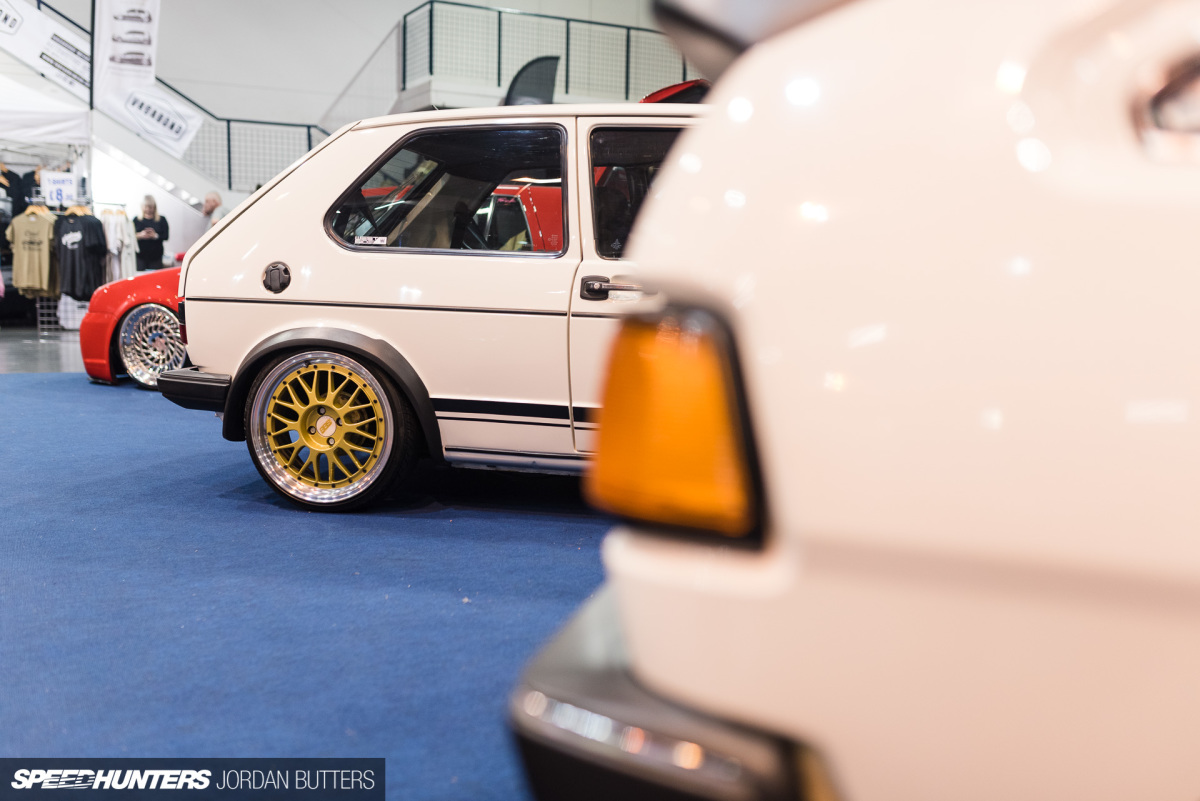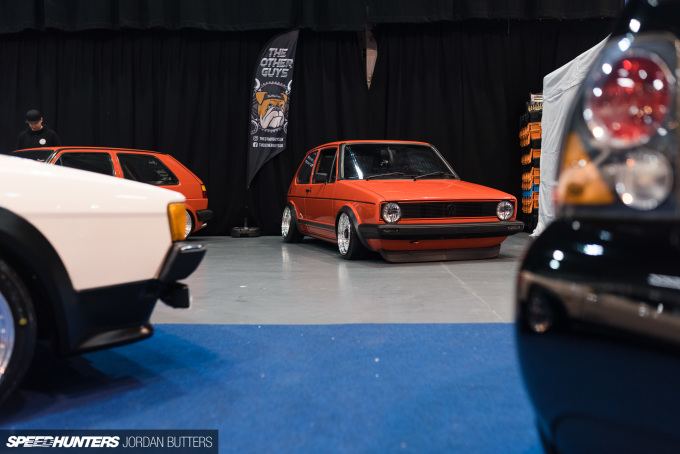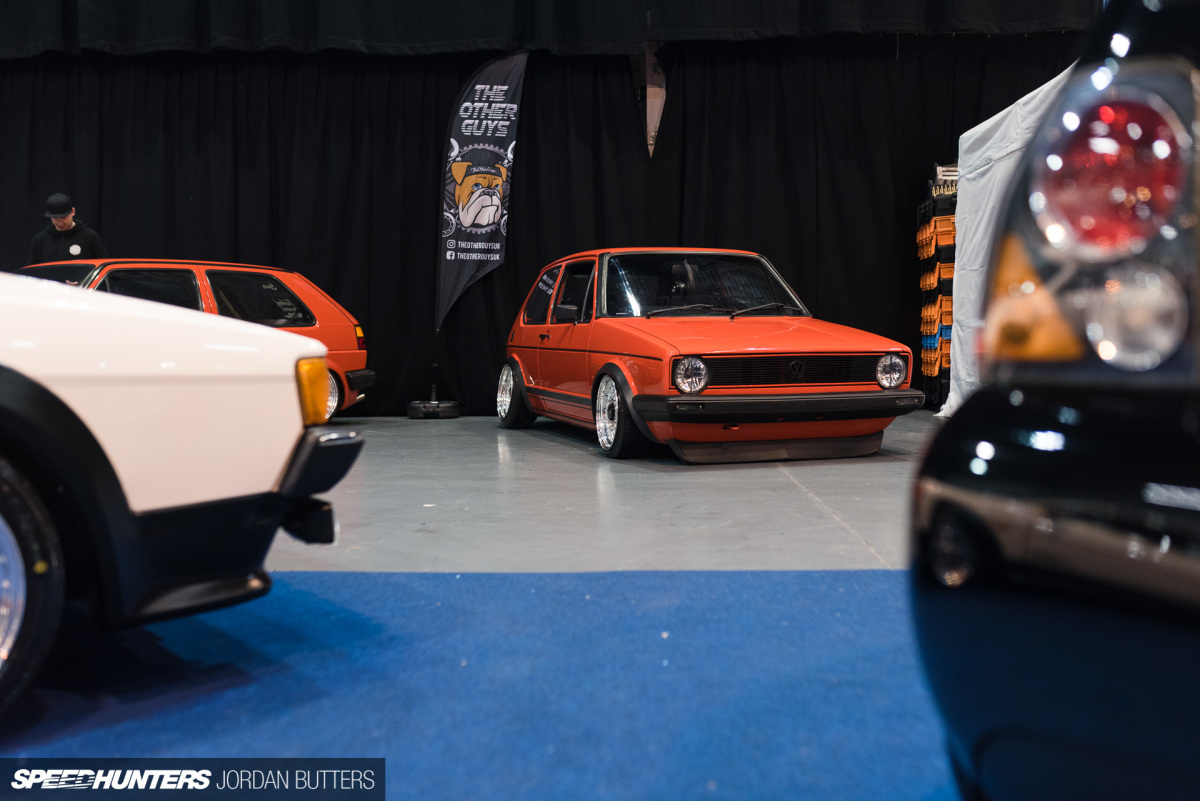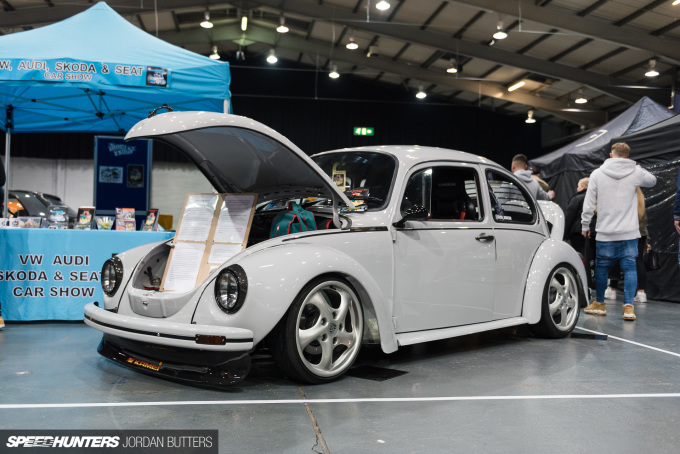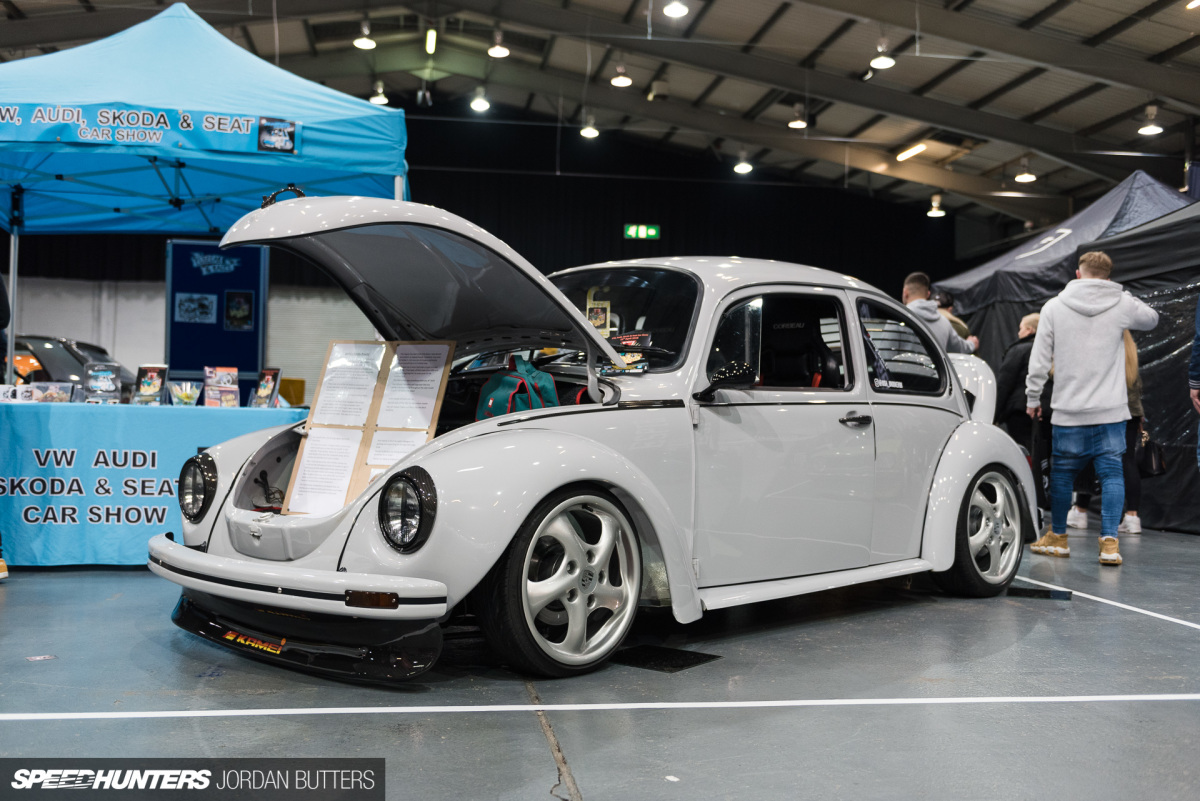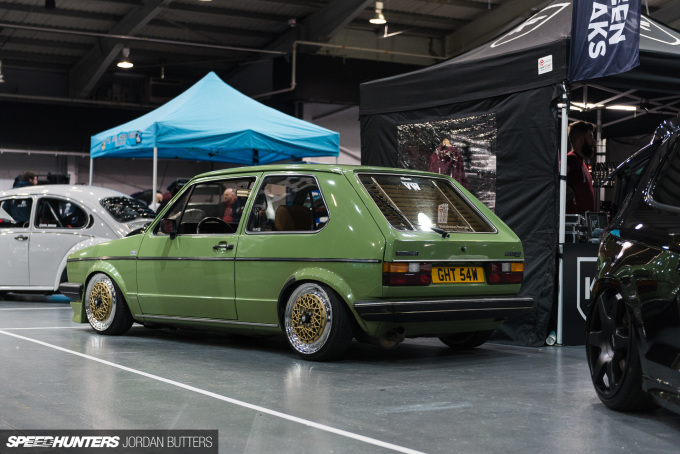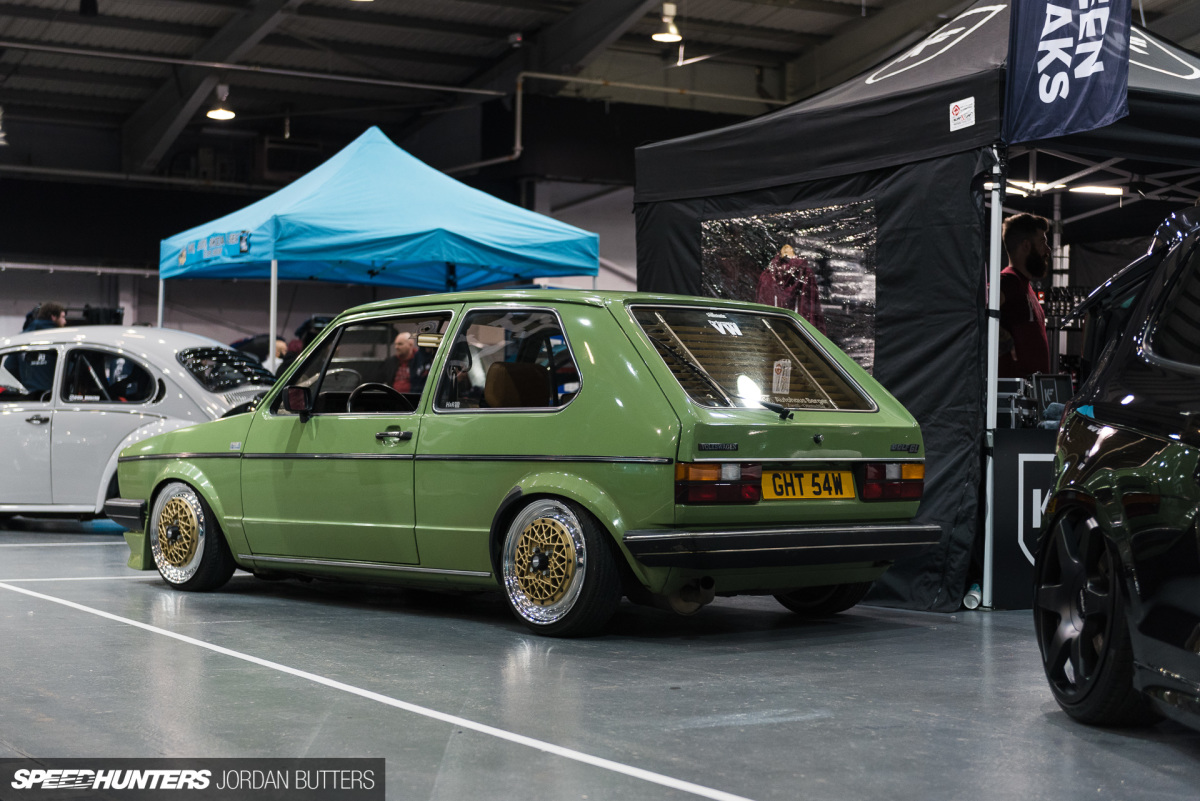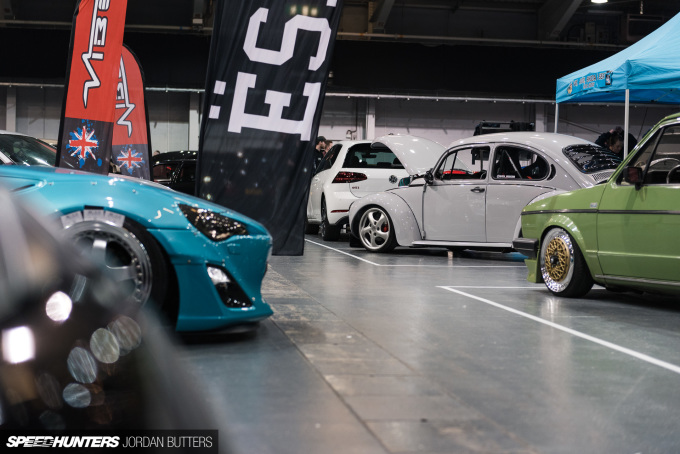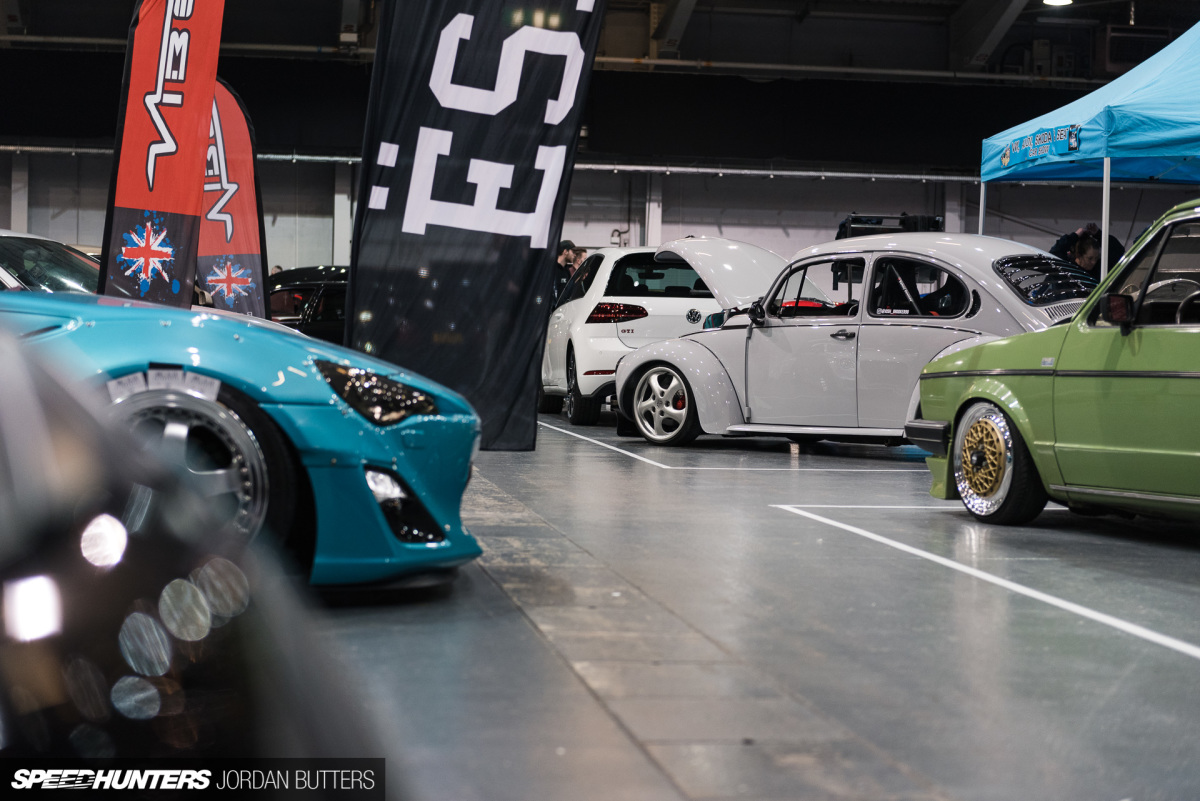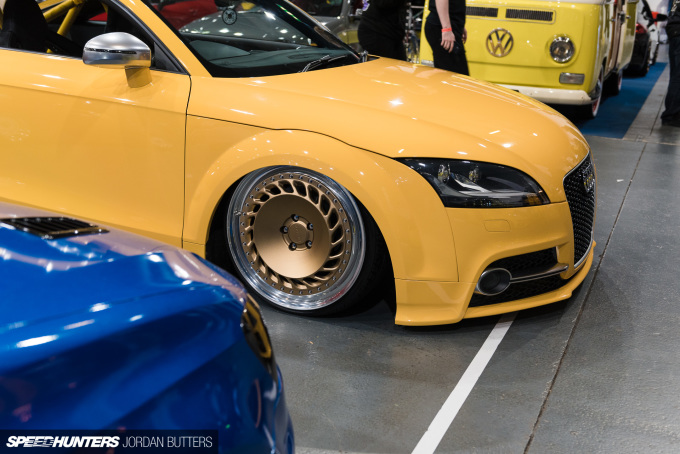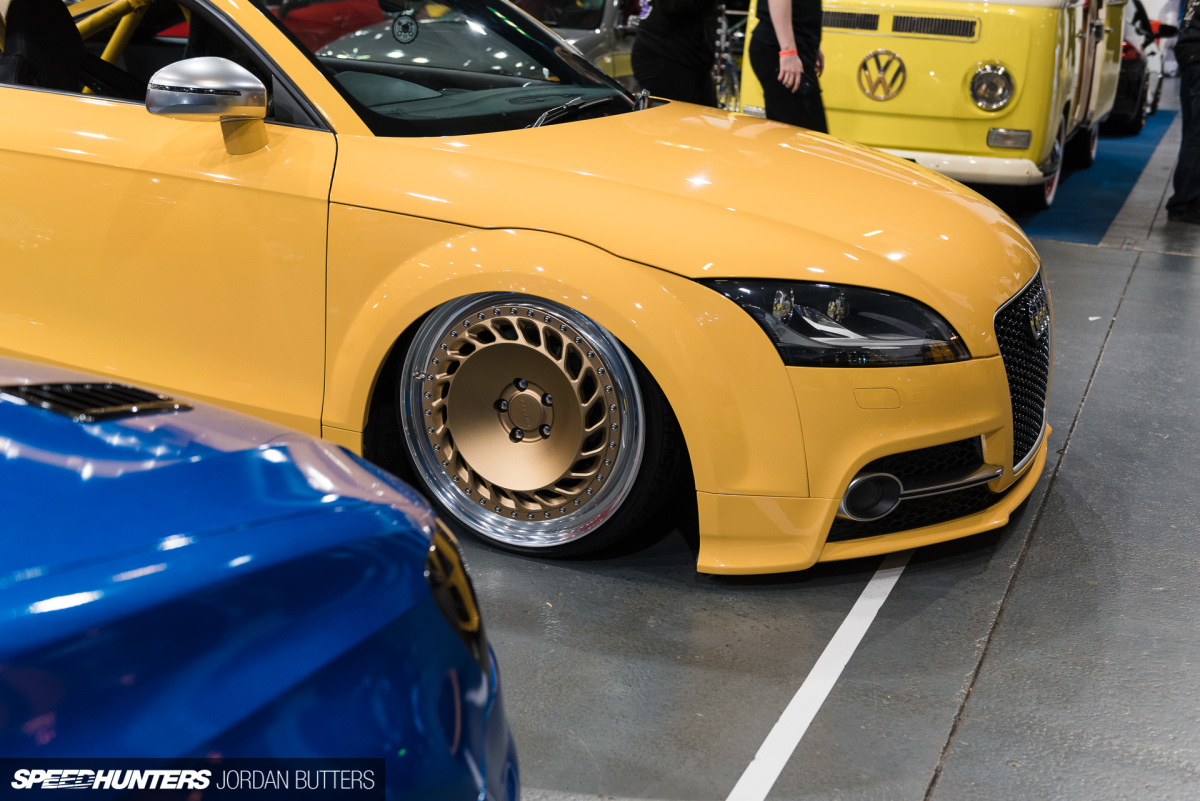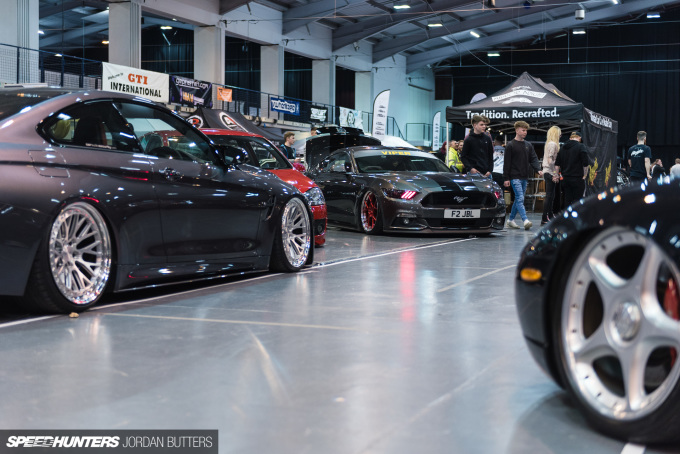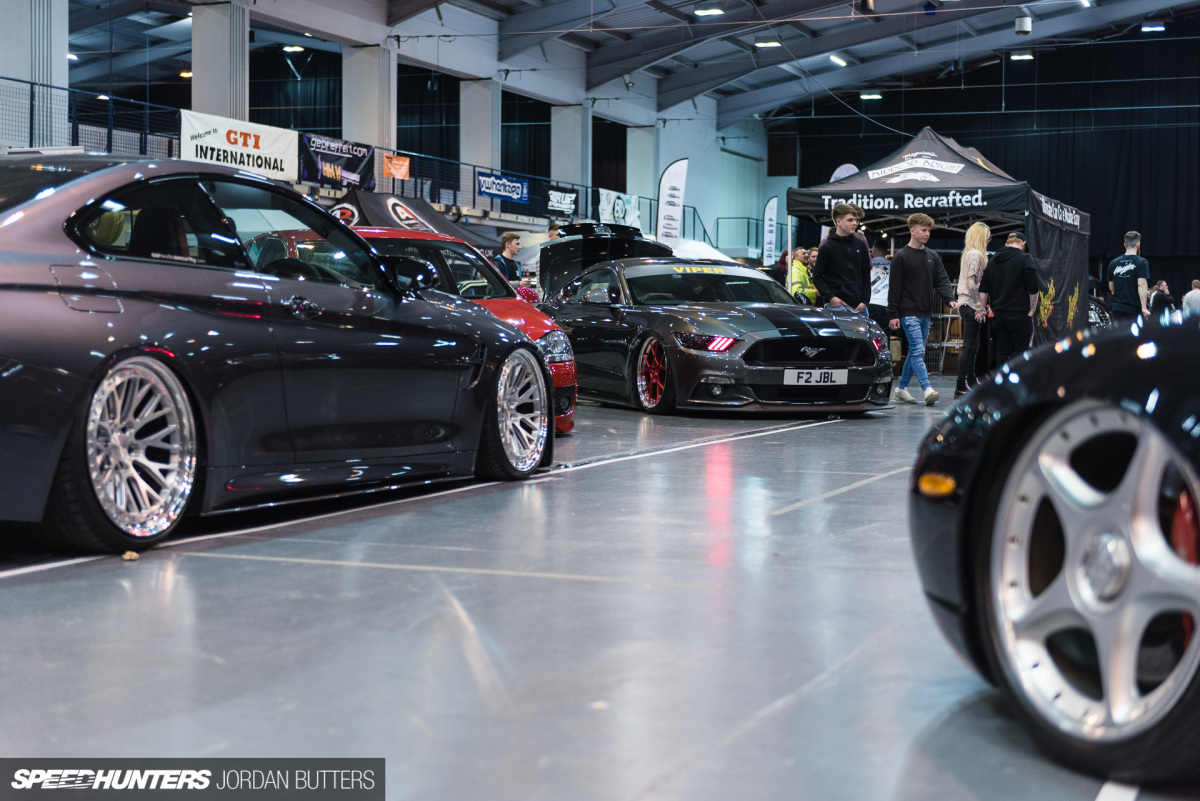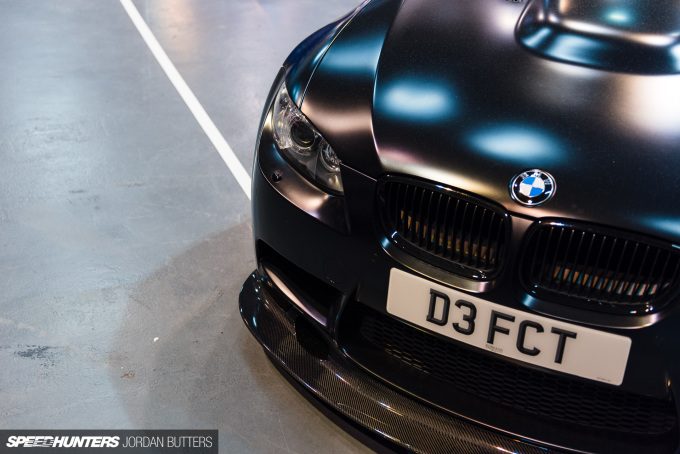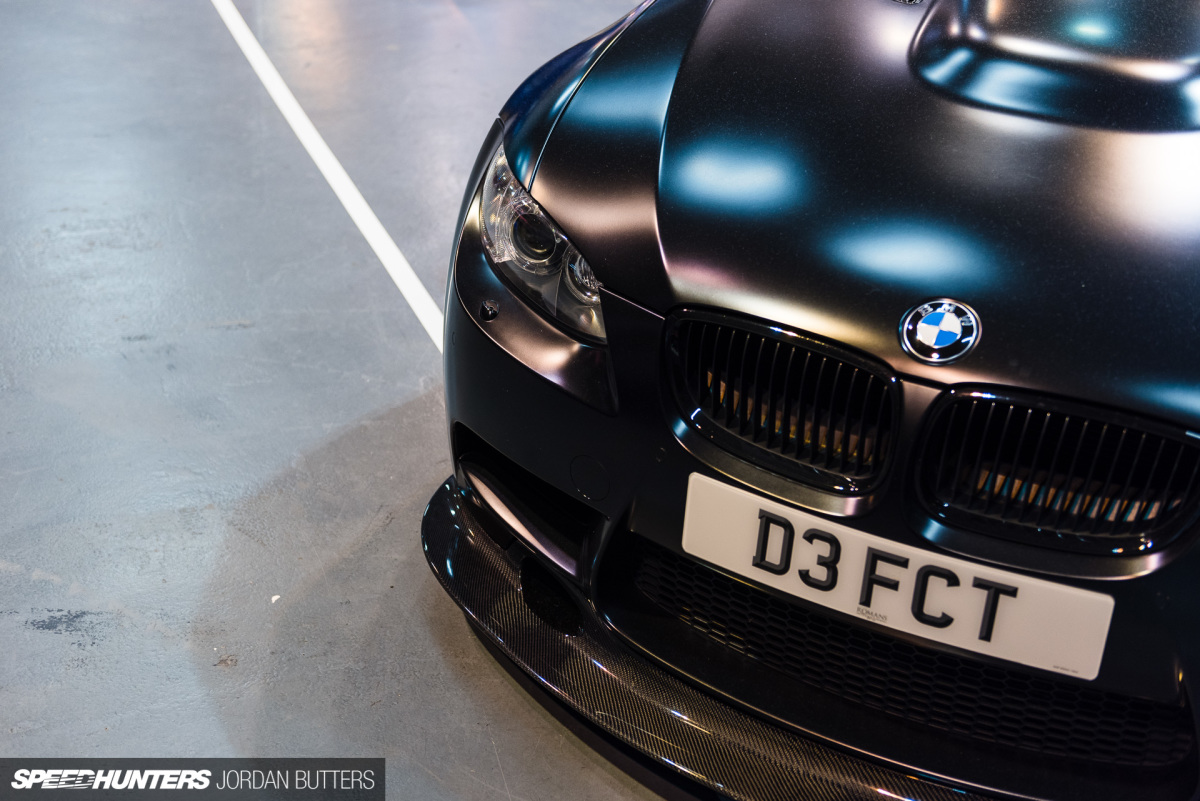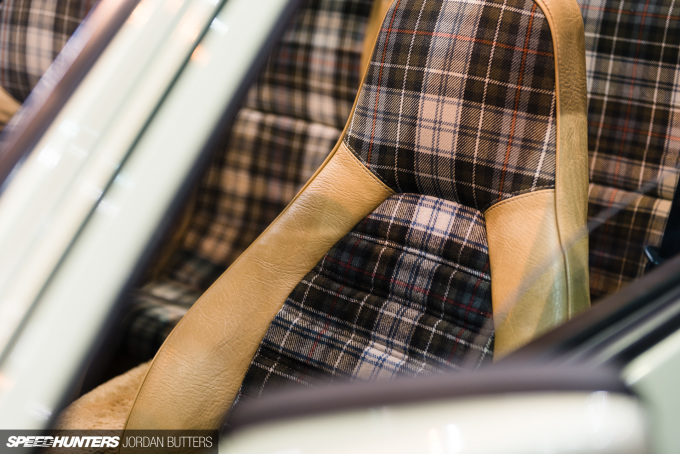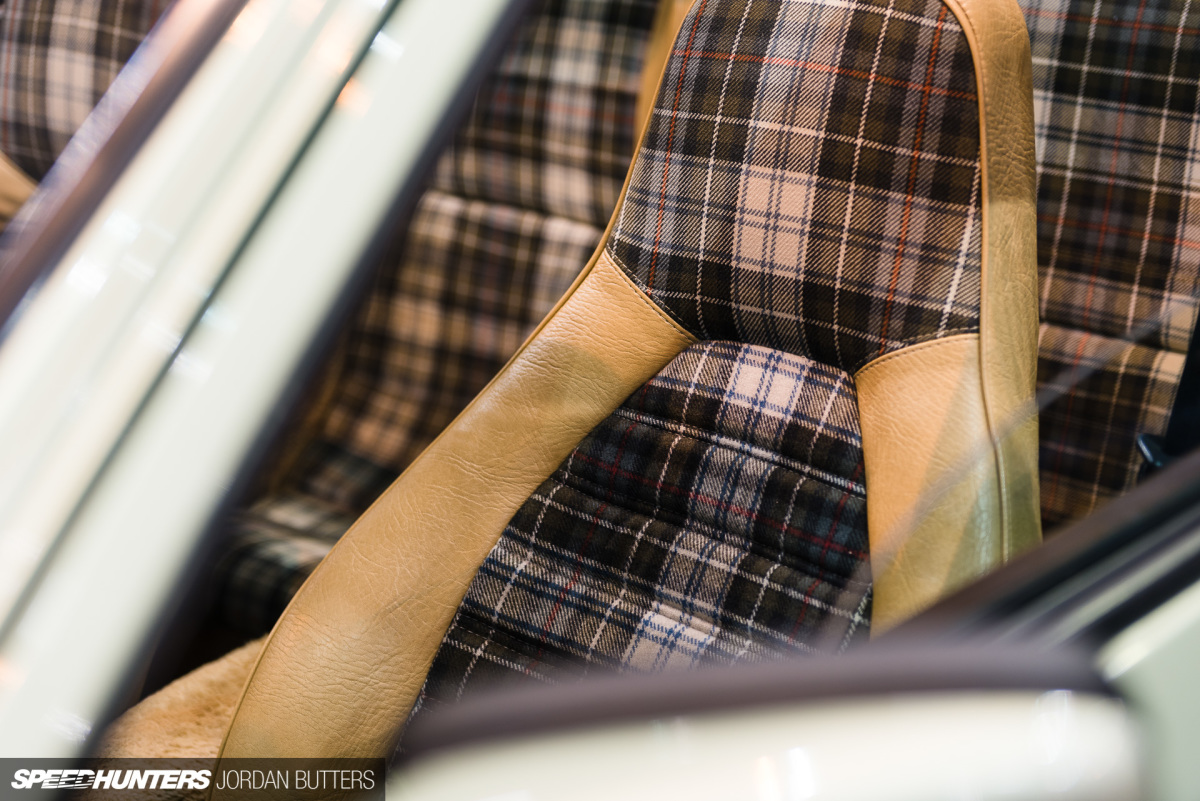 Jordan Butters
Instagram: jordanbutters
jordan@speedhunters.com