It's crazy how my job here at Speedhunters continues to blur the line between the real and virtual worlds.
Given our long-standing relation with Need for Speed, we sometimes get to share experiences and knowledge with the designers behind the game franchise, and this time around it's the mobile version, NFS: No Limits, that I want to talk about.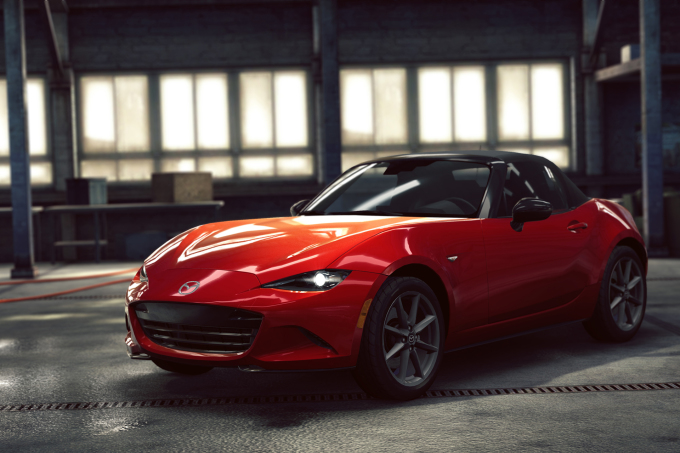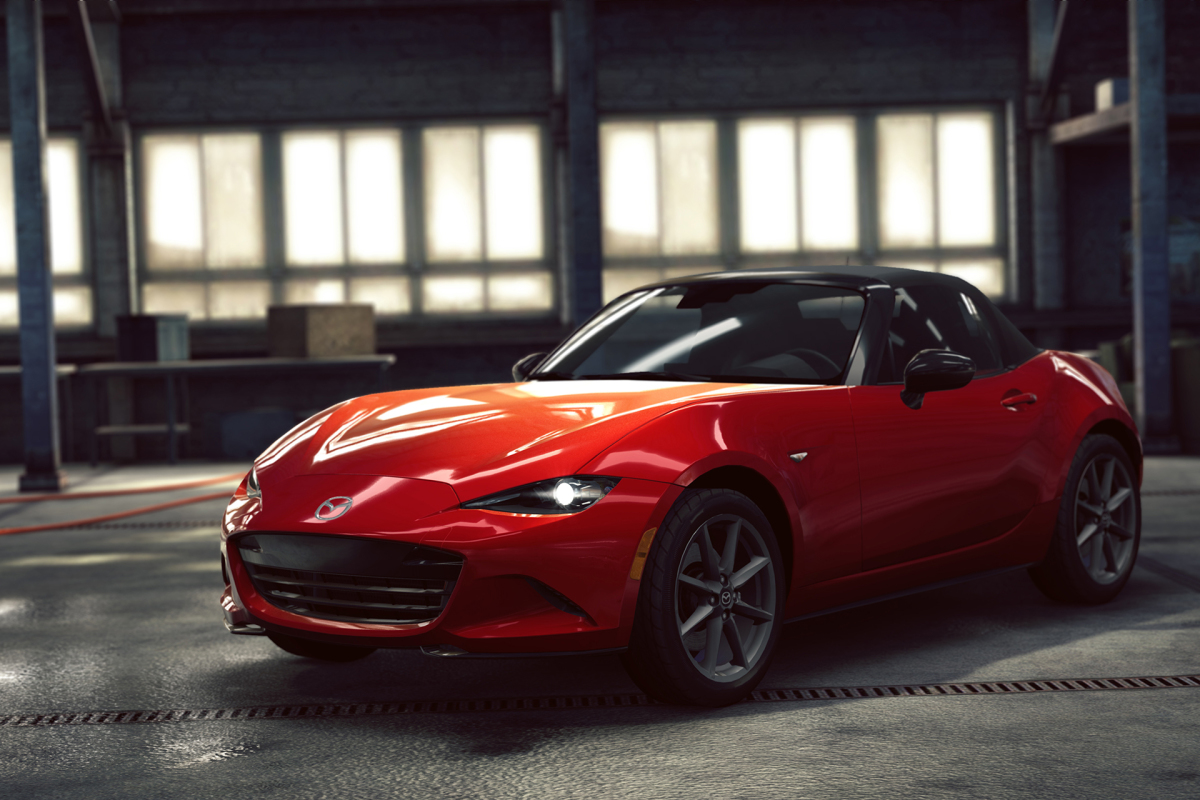 A fresh new update of the game will drop today, and it's a free download that you can get for either iOS or Android by clicking the link at the bottom of this post.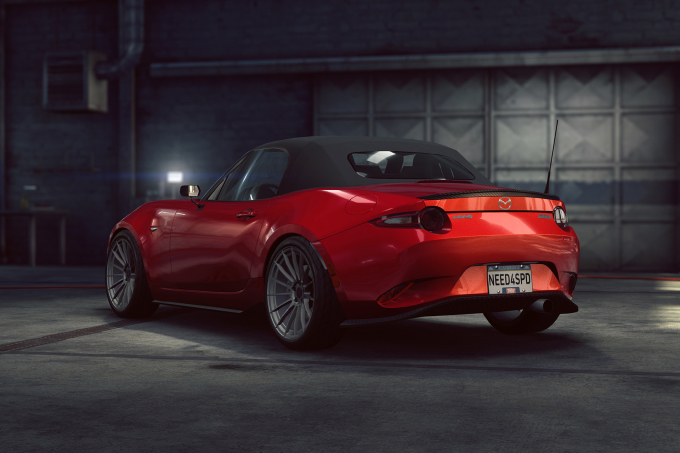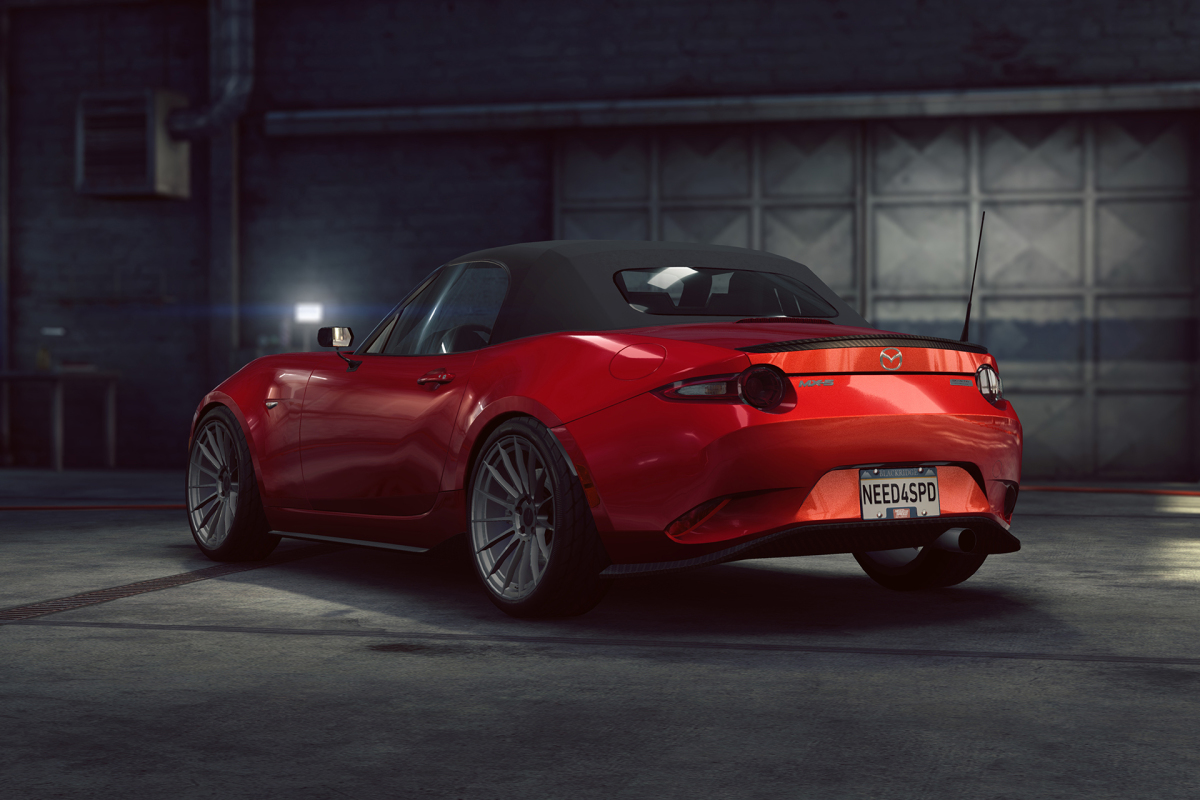 While the update will bring a richer and even more exciting game-playing experience to NFS: No Limits, it's the special Speedhunters event that will begin this Thursday that I'm particularly excited about. The Need for Speed team at Firemonkeys Studios in Melbourne, Australia asked for my input on how best to set up this competition, which as you've probably figured out by now is all to do with the Mazda ND Roadster/Miata/MX-5.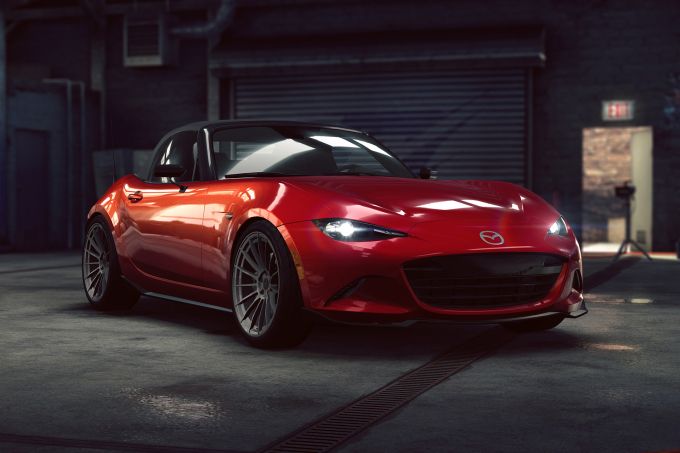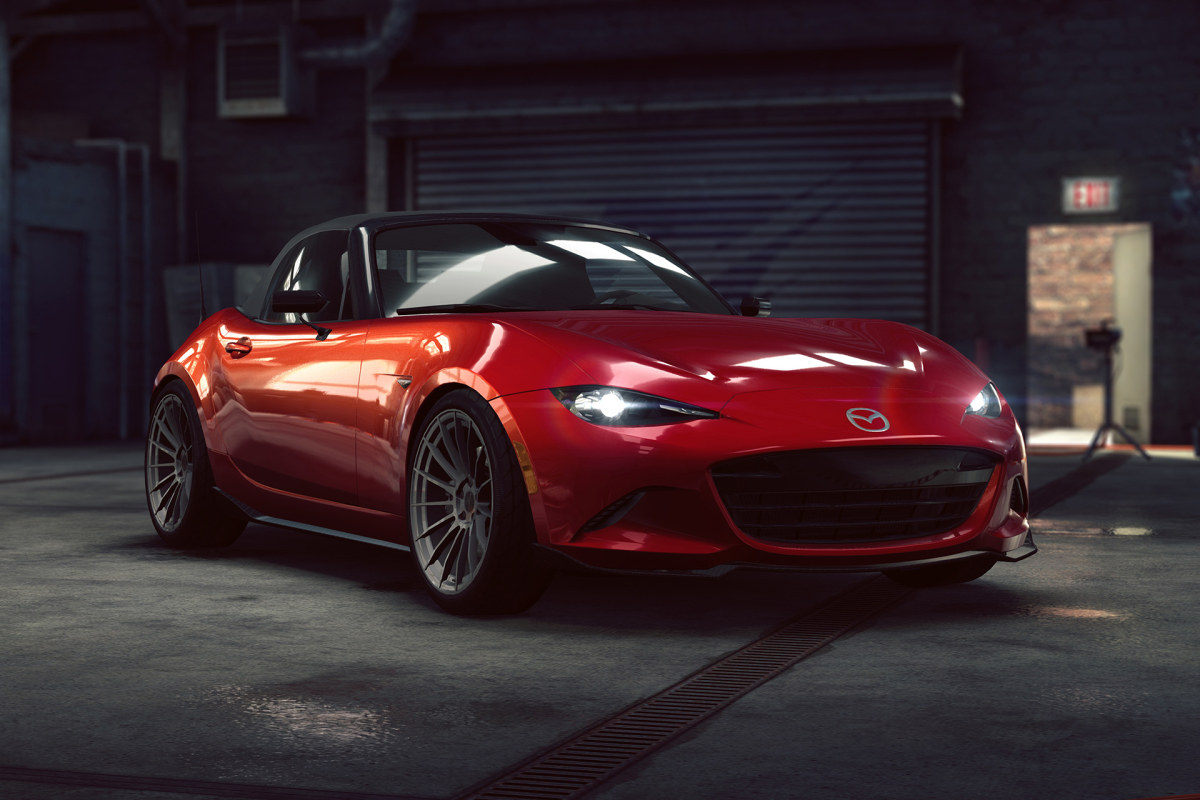 Much like our initial collaboration with NFS: No Limits a few years back, it's all about your's truly – well, the digital version of myself – working together with players in order to put together a series of 'Zero to Hero' stories for Speedhunters.
I will work with you to take a stock car and step-by-step turn it into a widened track-focused beast.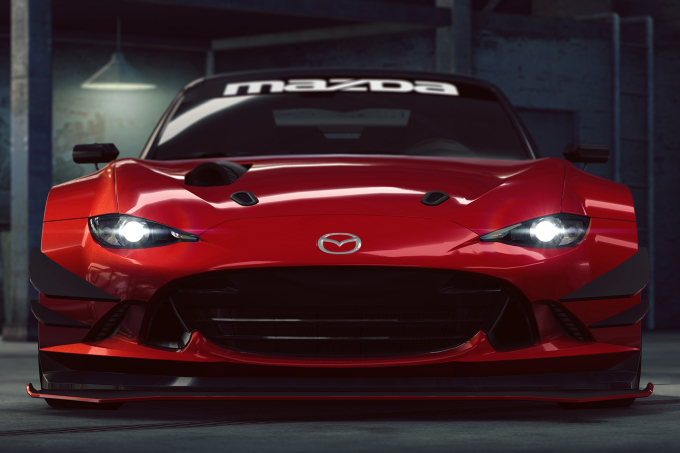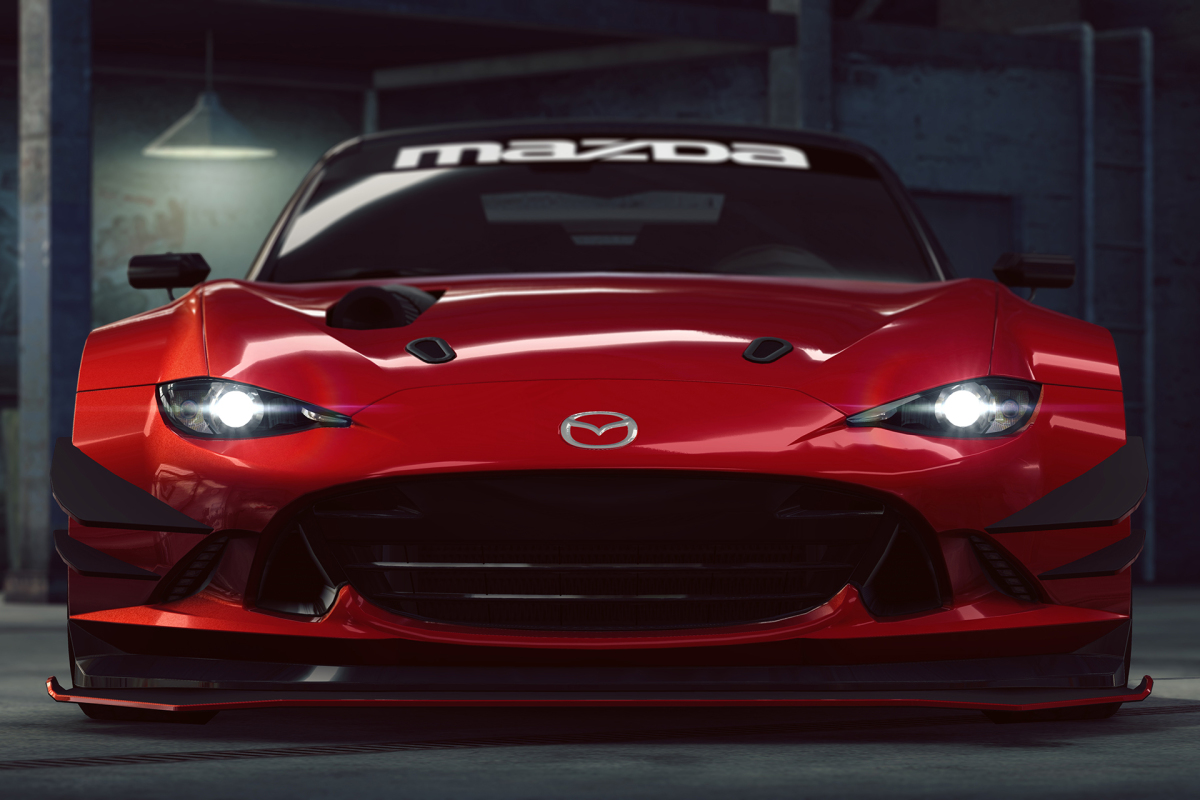 Simon Hansen, the artist on the game at Firemonkeys, sat down for a short interview about the collaboration and shared some of his thoughts. "I love working with cars, so for this update I wanted to make the Speedhunters-inspired Mazda MX-5 look and feel aggressive, something that would set some impressive lap times and intimidate other drivers."
"We both were really aligned with the look and feel of the Speedhunters version of the car; Dino gave me a lot of room to play with the design and allowed me more creativity than if we were simply recreating a real-world car in-game."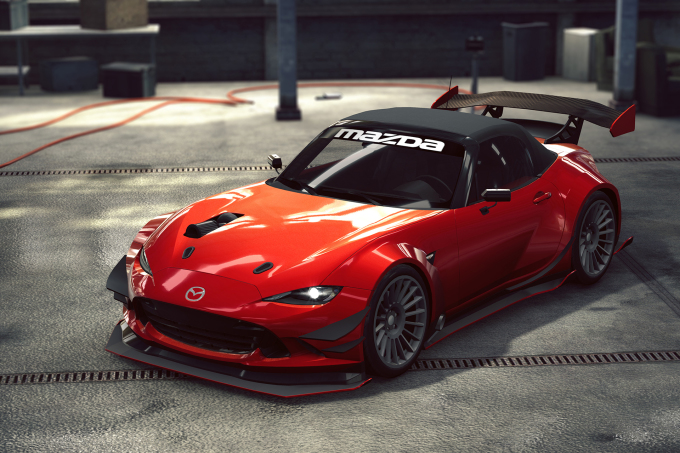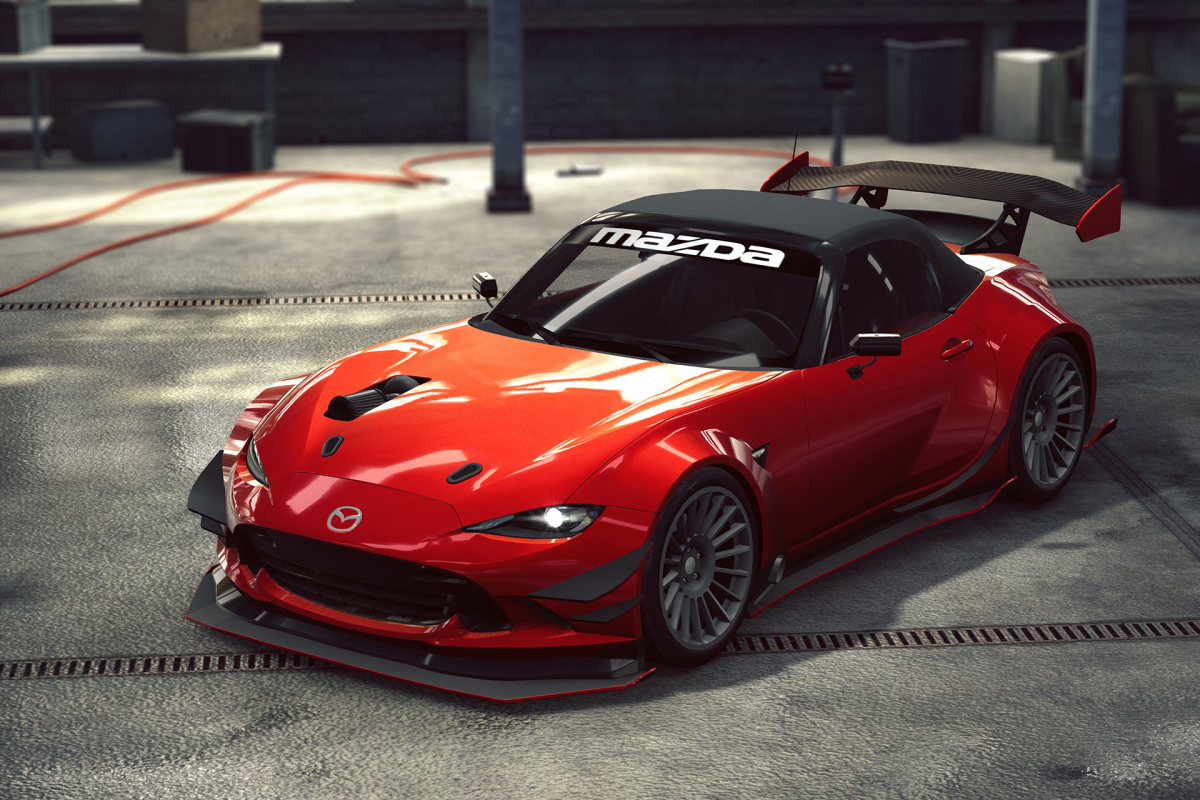 I think it's beyond cool that we can take inspiration from the styles and trends I see in Japan, Larry sees in the US, and Paddy sees in Europe, and feed them back to the team so that they can then generate the type of gameplay that feels true to the car culture we all immerse ourselves in.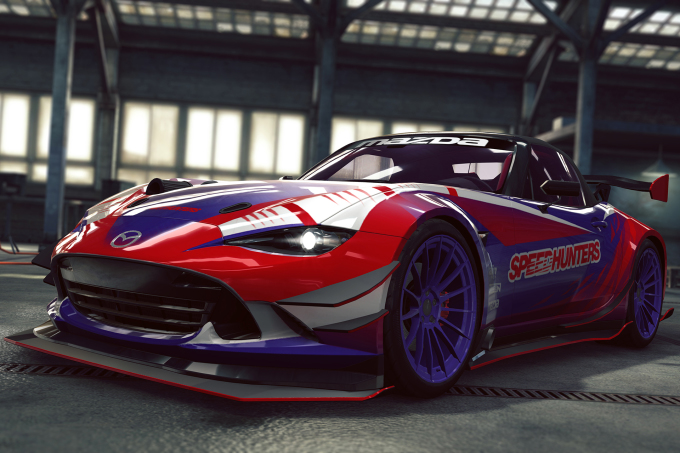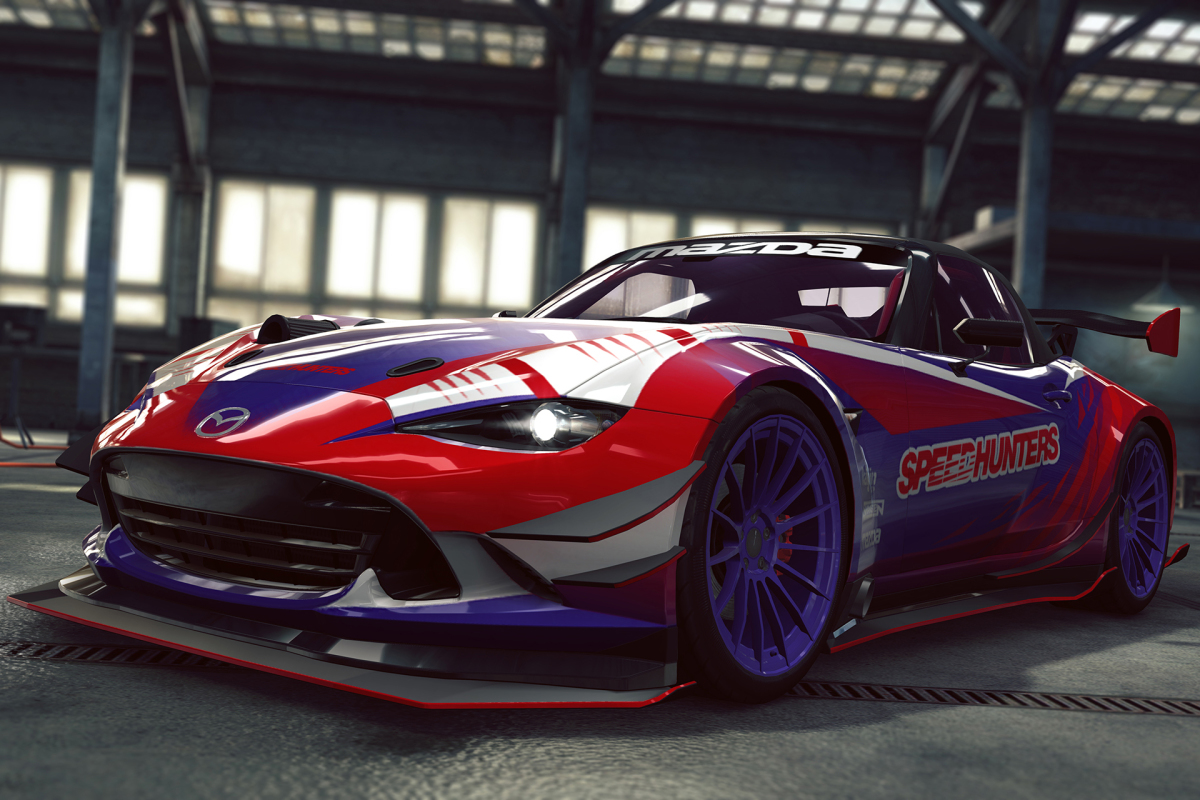 And this is the result you can achieve if you stick to my advice and win the Speedhunters competition: a turbocharged ND with a snail so big we've had to cut the hood to clear it.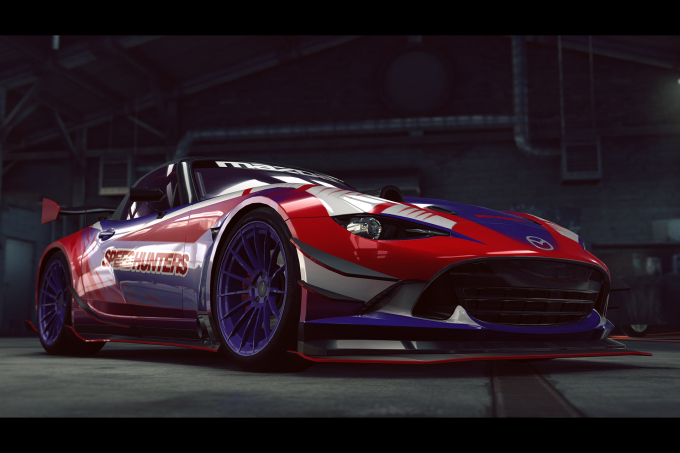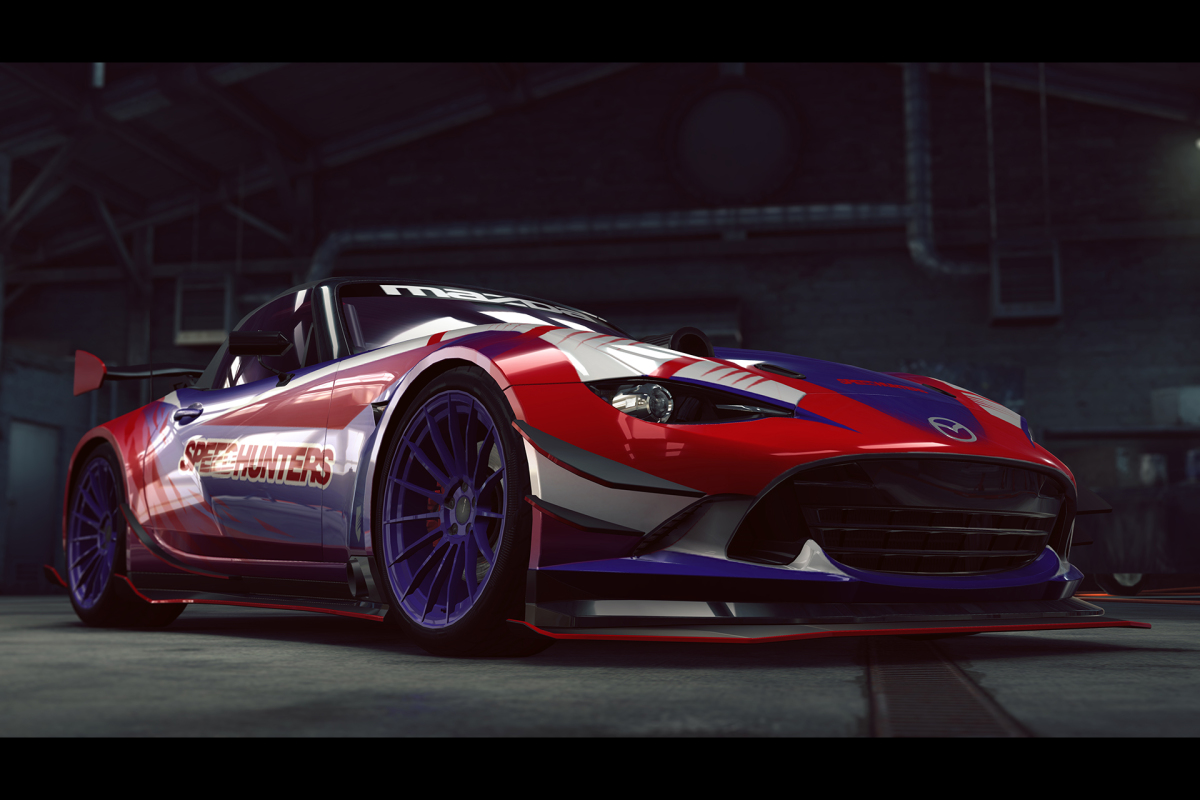 The fully modified car has a comprehensive aero kit, and to take full advantage of it a suspension, braking and tire package that's up to task.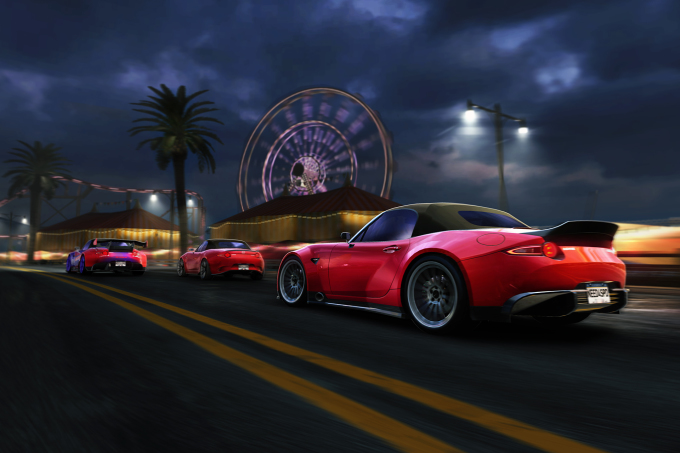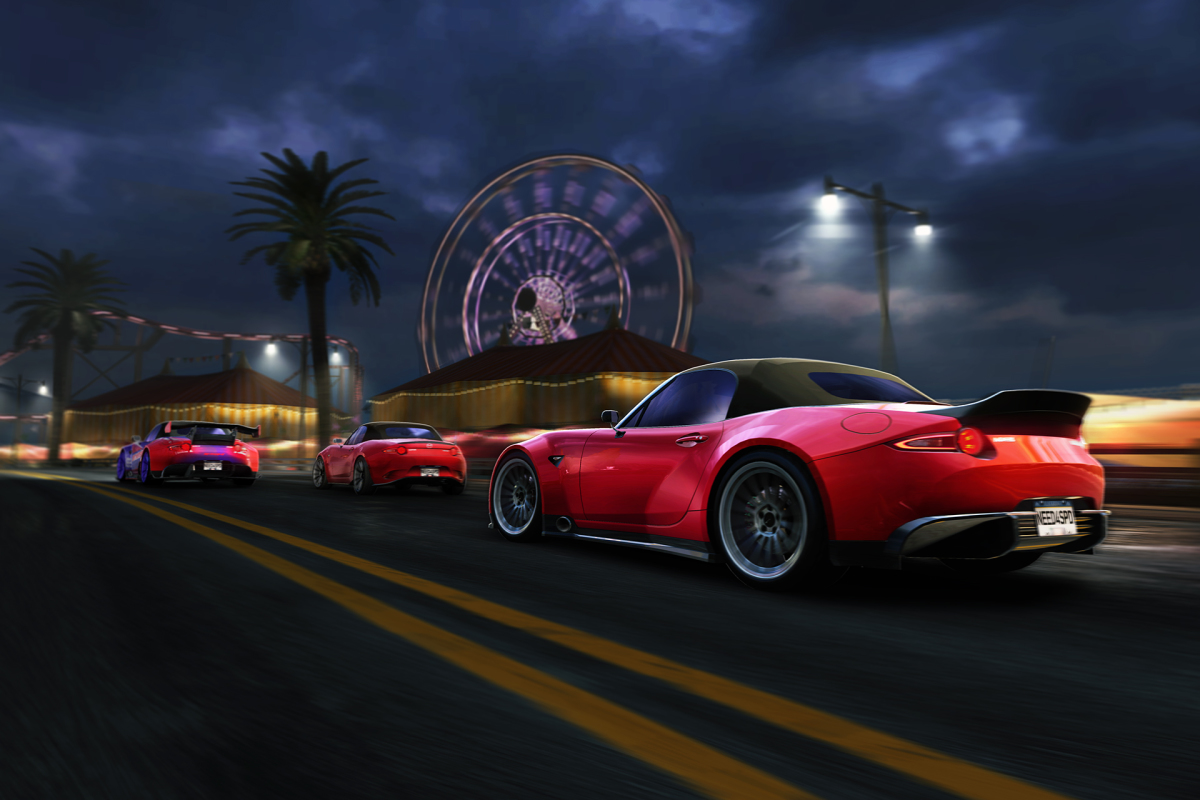 The game will drop today at 3:00pm PST so make sure you click the link below and download the version for the platform that suits you.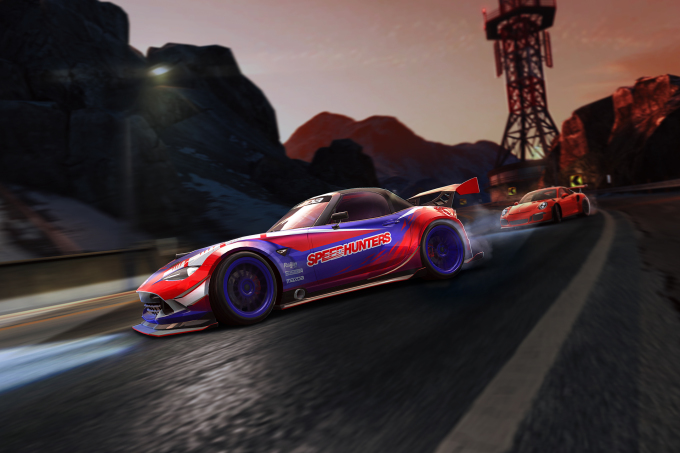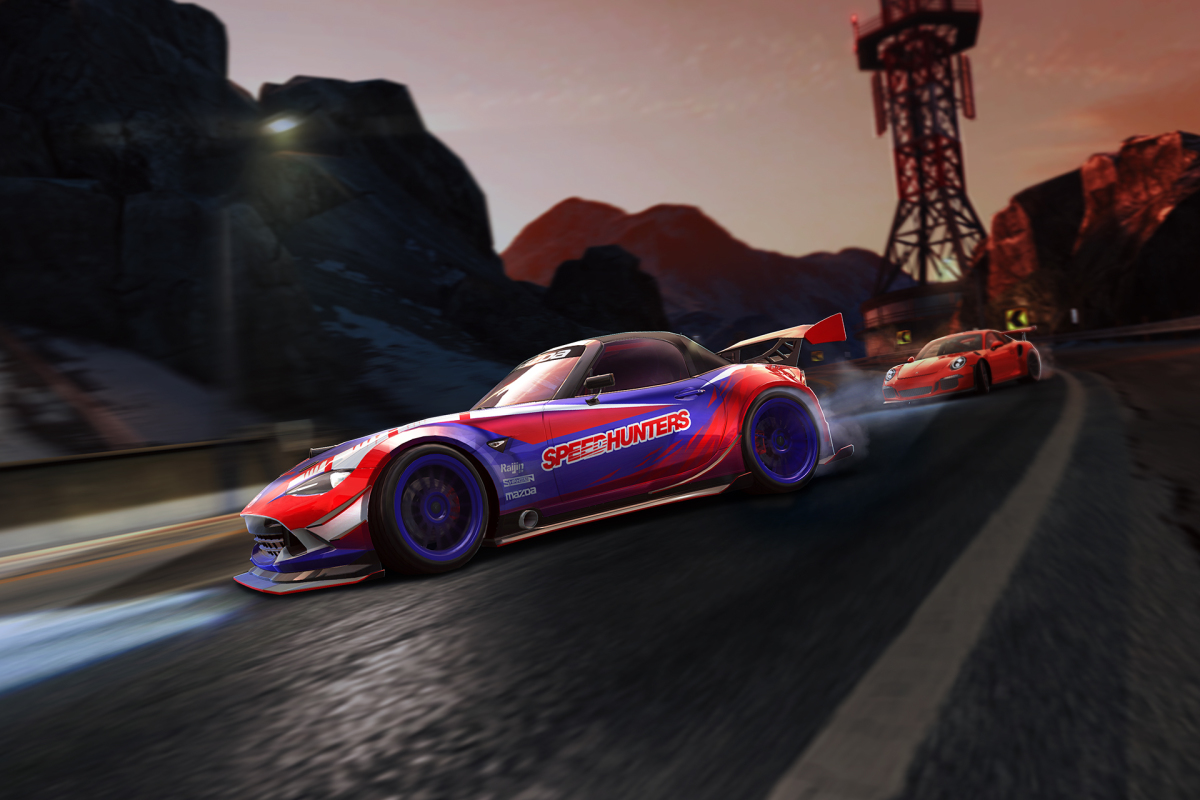 You'll have a couple of days to practice before the Speedhunters competition kicks off. See you guys in the virtual world!
Click here to download the game.
Dino Dalle Carbonare
Instagram: speedhunters_dino
dino@speedhunters.com