It's been a while since I've given you guys an update on Project Bunta, but in the time since my last post, which covered off a bunch of smaller modifications made to my GC8 Subaru Impreza, there's been a lot of progress.
In this update I'll be showing you my favorite modification so far: the installation of ST Suspensions XTA coilovers.
For those that don't know, ST Suspensions is KW Suspensions' sister company. The two brands joined forces in 2005, KW's technology having since boosted ST's product line with some of the most innovative and cost effective suspension and handling upgrades on the market.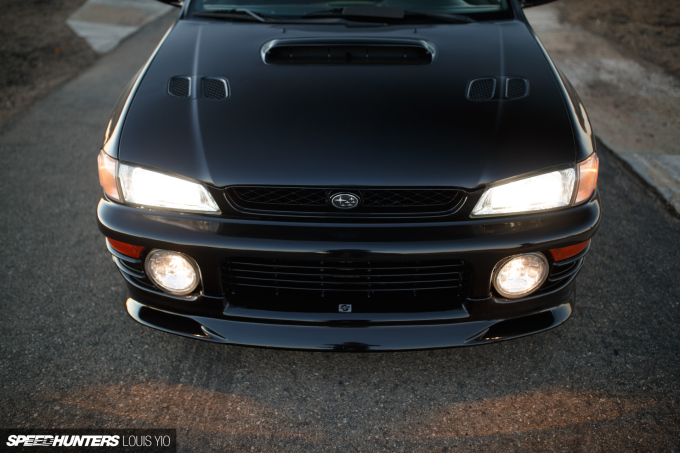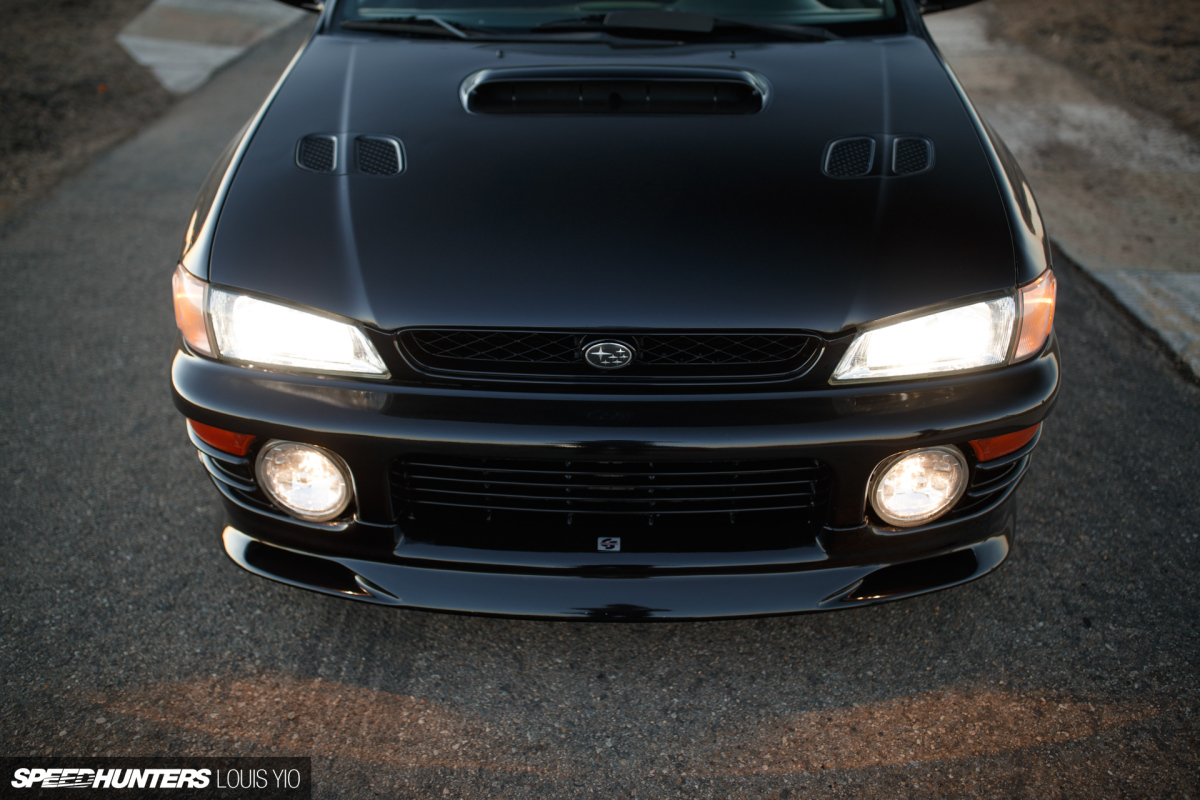 ST Suspensions coilover kits come in three flavors: the ST X, ST XA and ST XTA. It might sound complicated, but it's actually pretty simple. The ST X is the fixed damping version; ST XA adds adjustable damping; ST XTA has adjustable damping with an integrated top mount.
After weighing up the options, which included reading through lots of forum discussion, I went for the full-fat ST XTA kit. On the GC8, this top mount allows me to add camber to the front of the car, an important aspect for getting the right geometry settings for fast road and the occasional track use.
'But wait, Louis, what's going on with that new front bumper?' I hear you shouting at your screen. Well, in the time since my last update I also picked up an STI Version 4 front end, but that's something I'll be going more into detail about in Bunta's next post. For now, let's stay focussed on the suspension side of things.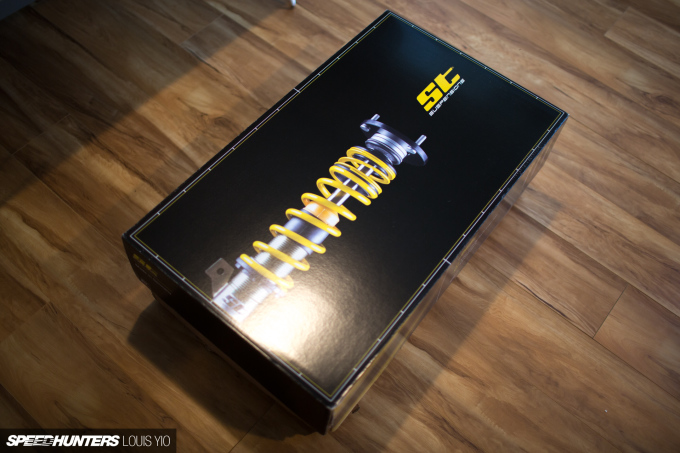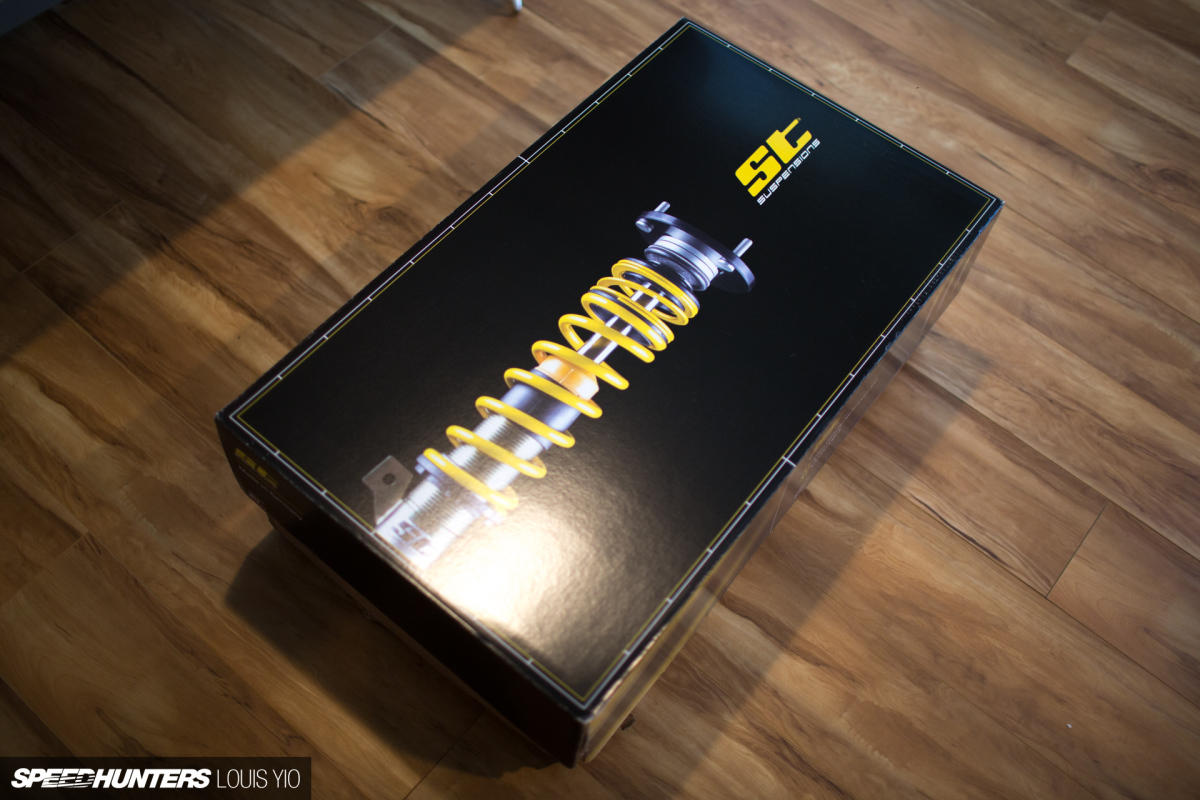 My plan for Bunta is to transform it into the perfect daily driver, while also being able to foot it on the track for NASA High Performance Driving Event (HPDE) days. For this very reason, the ST XTA made perfect sense; KW's technology allows damping adjustment from hard to soft at the twist of a knob, meaning that the car could be converted back to a bump-absorbing, comfortable road-spec after a day at the track.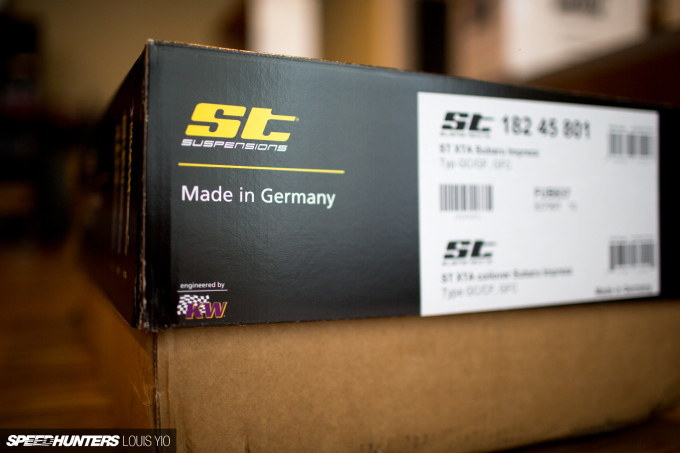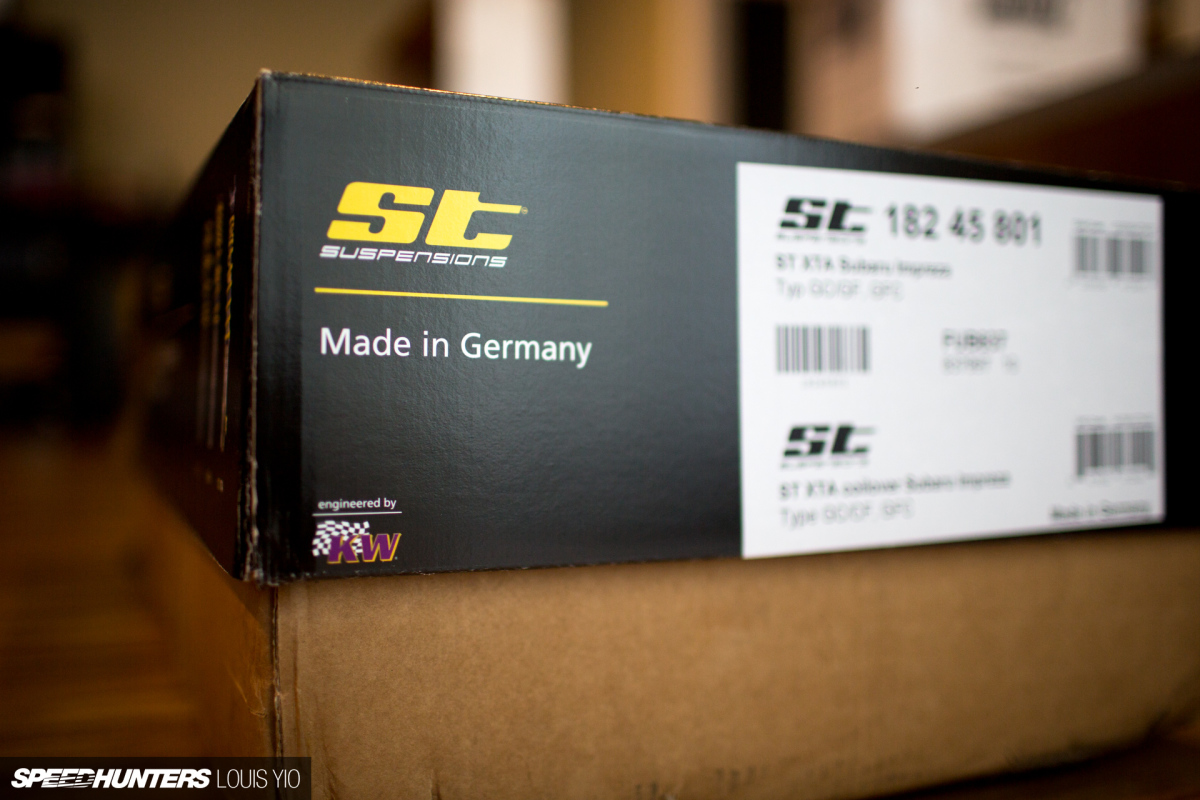 Being German-made, the coilovers had to do some travelling to make it to Los Angeles, but with huge distribution hubs in the US, I needn't have worried – the suspension arrived at my door within a week. That's pretty fast delivery for a niche product.
Upon opening the box, I was pleasantly surprised with just how well everything was packed inside. Foam, plus three layers of cardboard and extra zip-ties guaranteed that the four coilovers stayed put for their journey halfway around the world.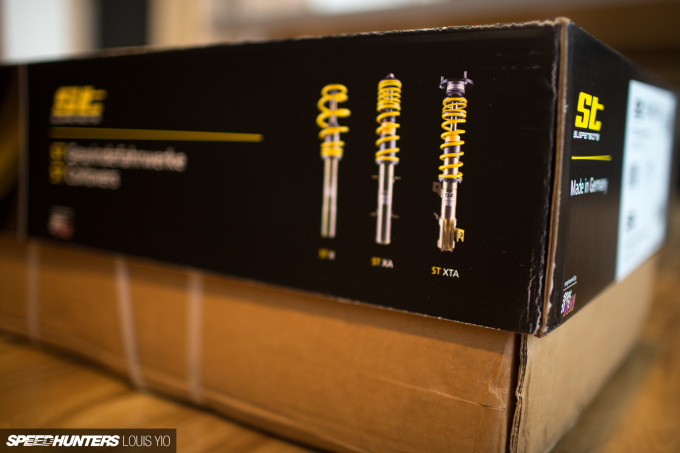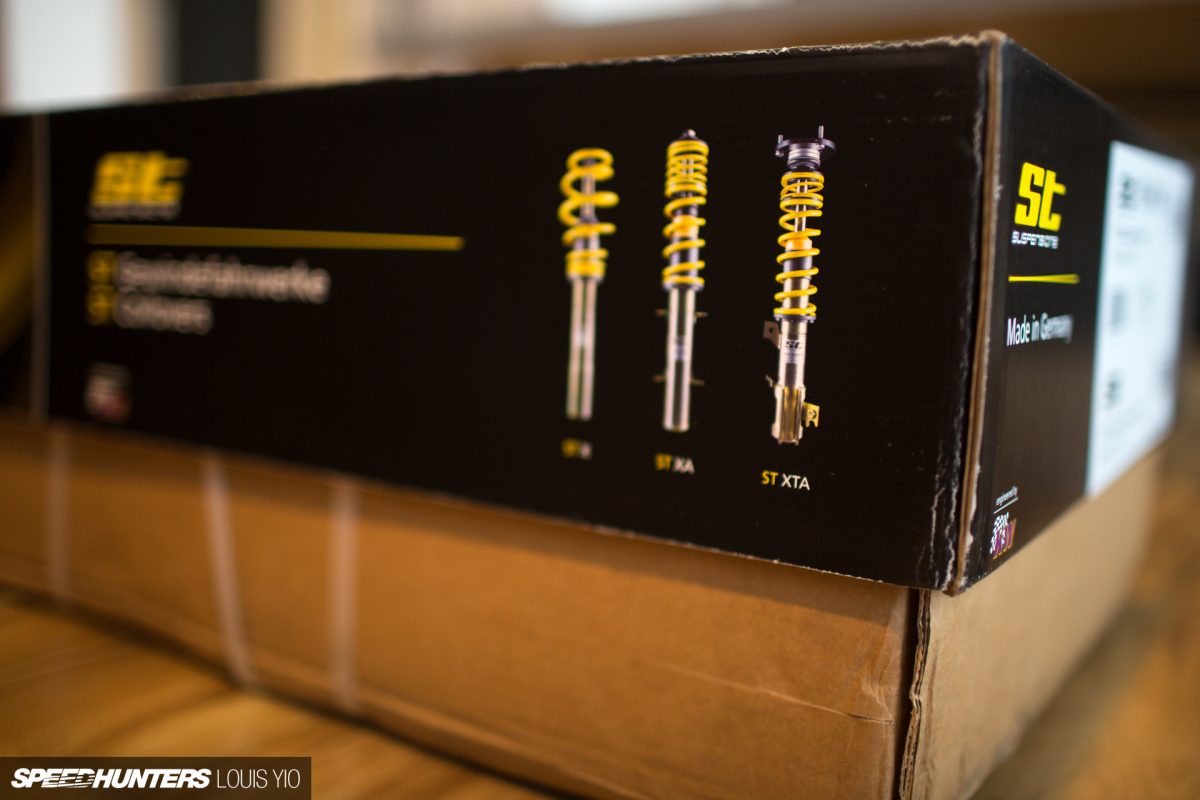 As excited as I was that I finally had a great set of coilovers, shooting commitments meant that I had to wait a few weeks to get them in my car. I'm sure you guys know how hard it is to have new parts stockpiled in the corner of your room; you just can't resist a peek at them now and then!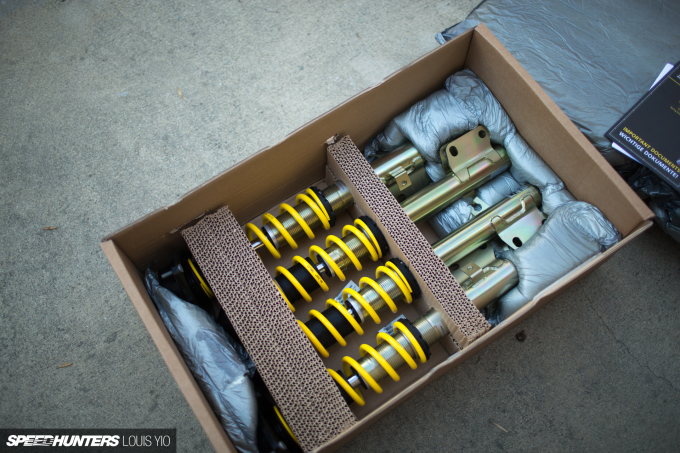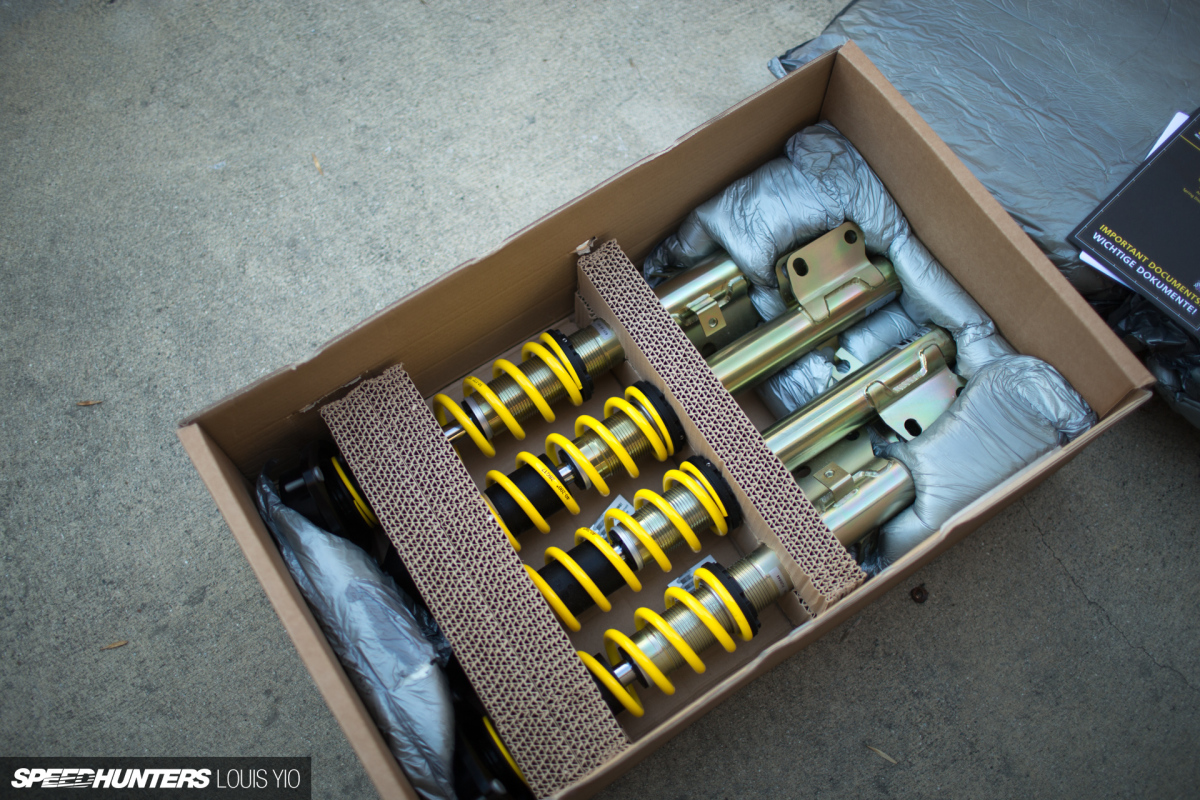 Peering into the box, the first thing that struck me was how great the XTAs looked with their gold body color and yellow springs. The body color is a byproduct of the multi-layer galvanisation process they go through, something that will ensure the struts longevity under the GC8.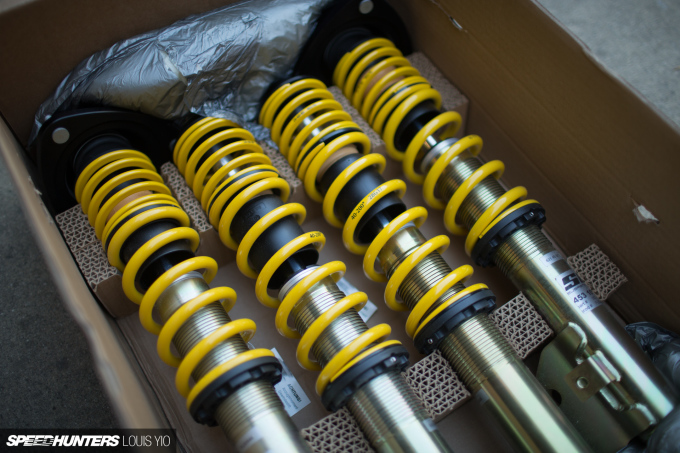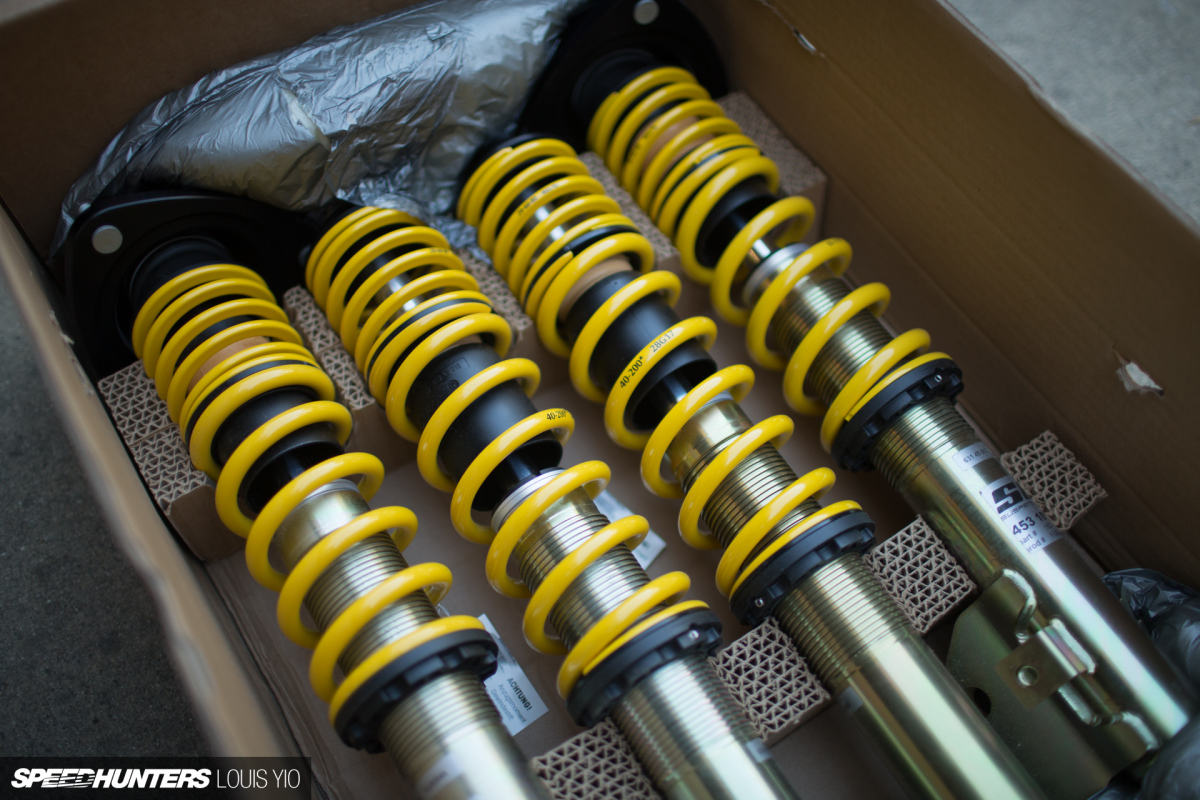 Once they were fully unpacked I was able to take in all the little details, like the neat, black anodised adjuster rings and aluminum adjustable top plates on the fronts. The XTAs don't height adjust by lengthening or shortening the strut, but by turning the lower adjustment rings which means that they can be adjusted even while installed in the car.
Right after the SEMA Show I received a very last-minute invite to a track day at Grange Motor Circuit in Apple Valley; it was just the motivation I needed to get the suspension fitted.
This is where Gushi Auto International comes in once again. Tsukasa Gushi (Ken Gushi's dad) helped me with a cam seal leak when I first picked up the car, and he was happy to accomodate a quick install of the STs the very next morning – on my way to the track day.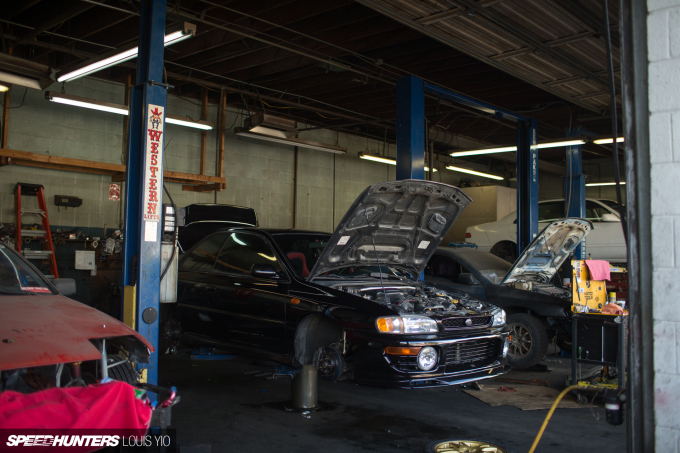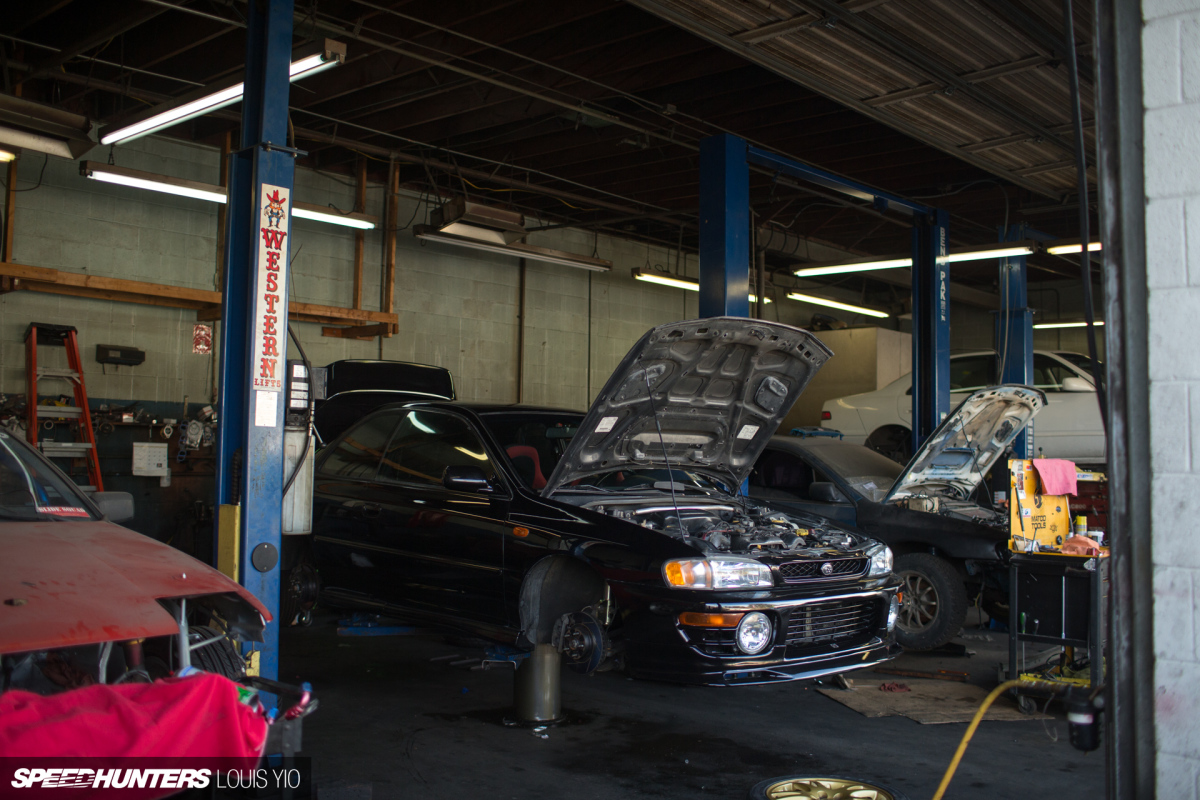 I arrived at the shop around 7:30am, and the mechanics went straight to work. You can see Gushi's GC8 rally car parked next to Bunta, and Ken Gushi's AE86 missile drift car parked on the other side. When a shop has cars like these, you know you're in good hands.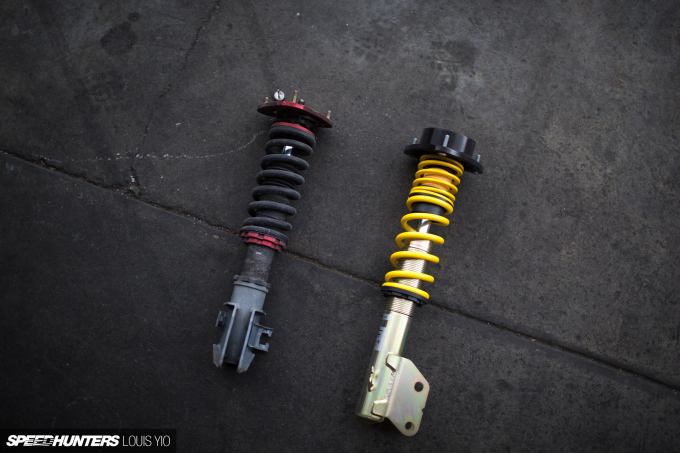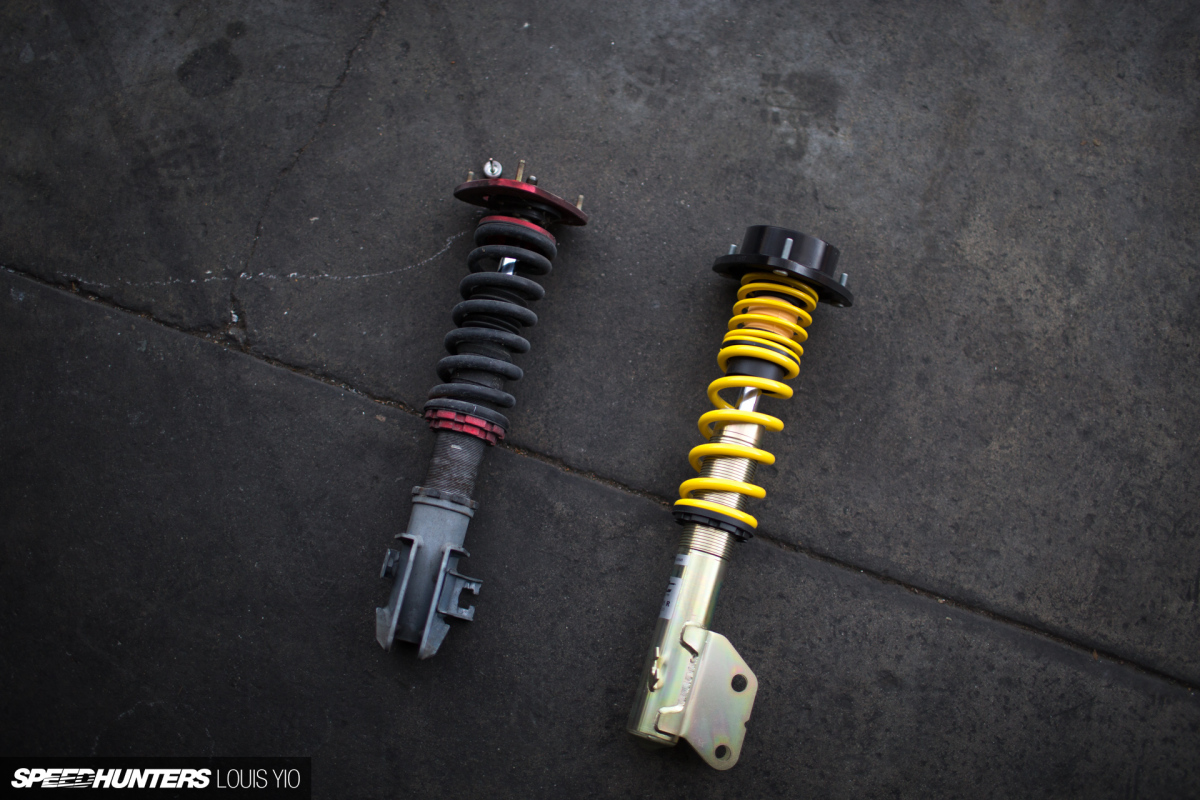 Those of you with an eye for detail probably noticed that my GC8 was already lower than stock, and that's because it had already been fitted with Megan coilovers prior to me picking it up. But the issue I had right away was a lack of ride comfort. To put it bluntly, it was abysmal.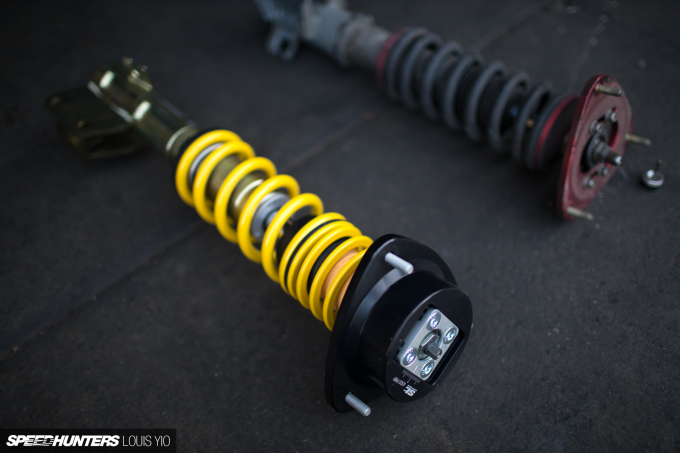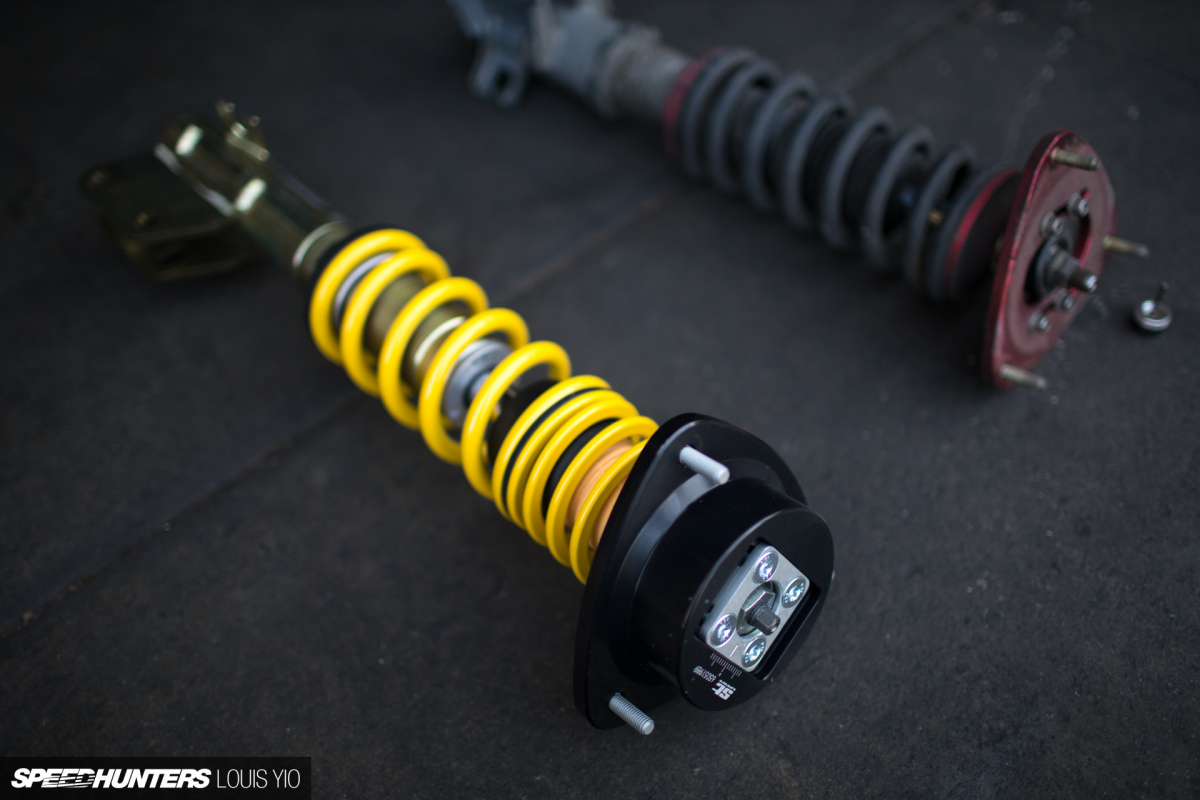 While the Megan coilovers performed adequately in the canyons at speed, they were terrible everywhere else, something that I'm sure can be attributed to them being well past their use-by date. Any sort of dip, speed bump, or pot-hole was a crashy nightmare, and after any extended period of driving I'd arrive home with by back absolutely aching.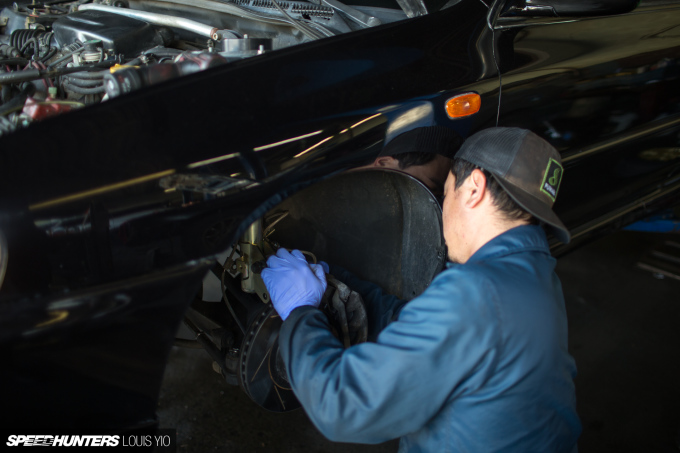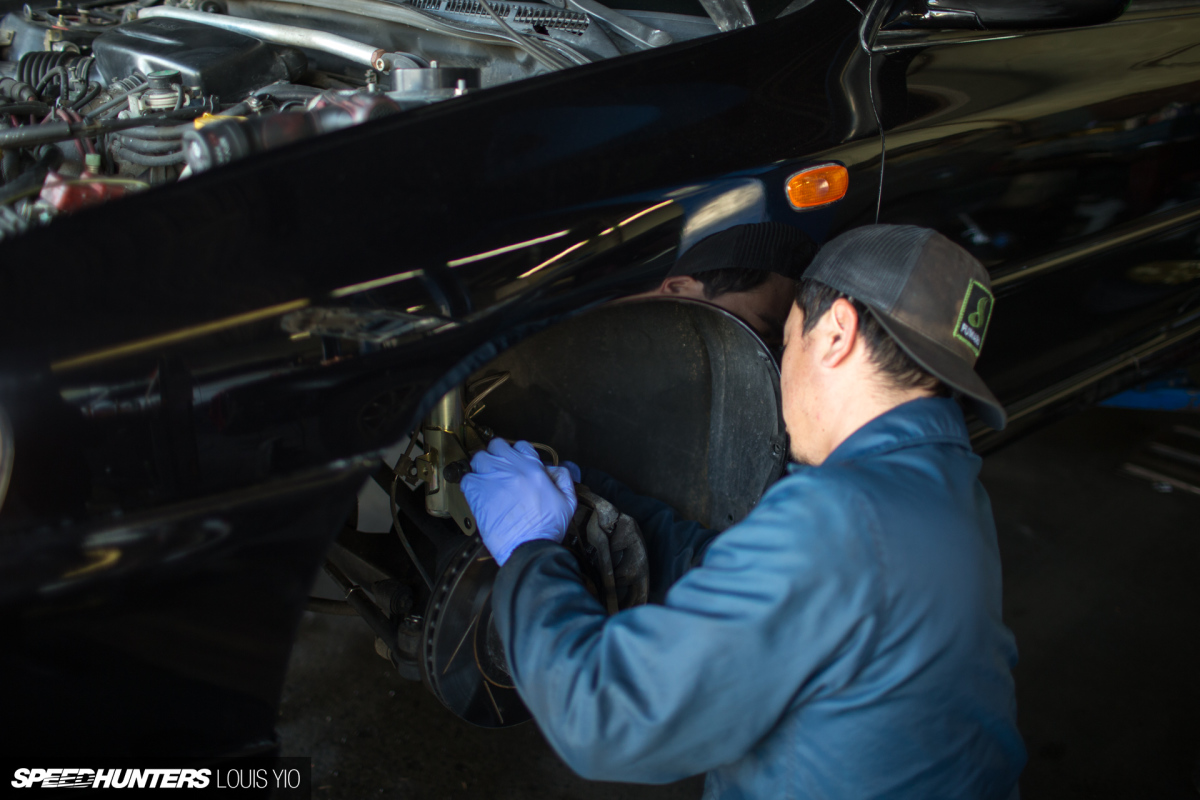 It got to the point where I just didn't feel like driving the car on the weekends when friends asked me to hit up the canyons with them. So when I thought about what I wanted Bunta's first major upgrade to be, the suspension was a no-brainer.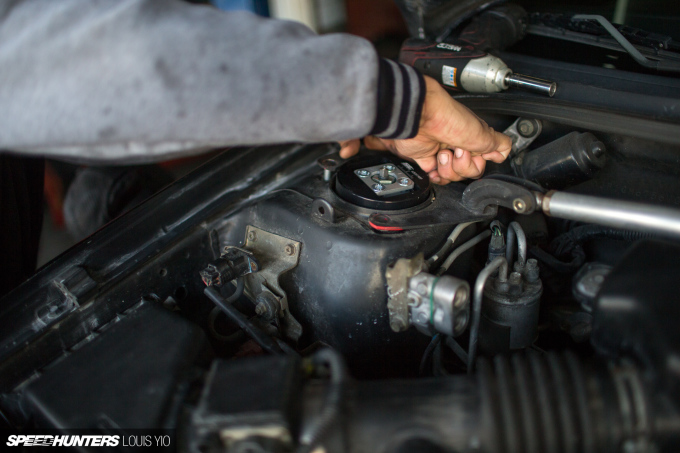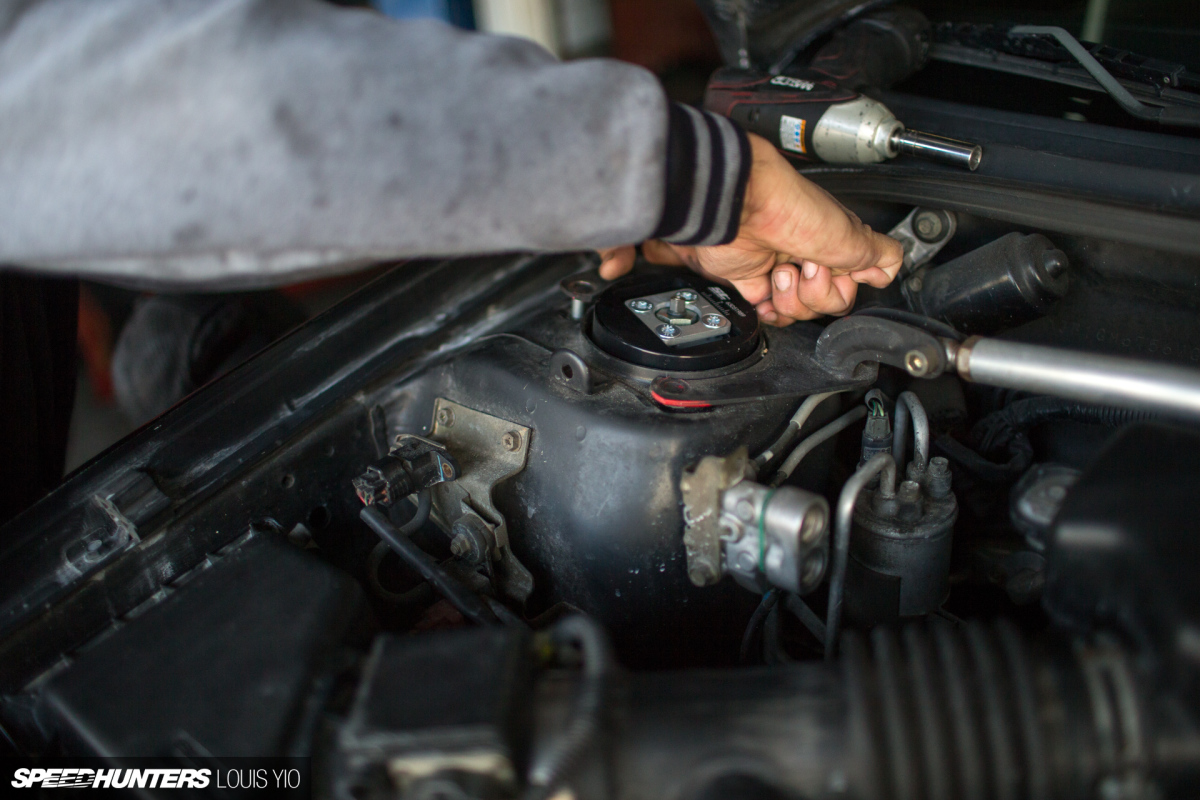 Through the forum research I did prior to speaking with ST about upgrading my car, most feedback pointed to the XTAs providing an OEM level of comfort, but with greatly enhanced handling. I'll be honest – it almost sounded too good to be true, but I'd soon be able to find out for myself.
The old coilovers were removed and binned, and the XTAs bolted straight in with no issues whatsoever.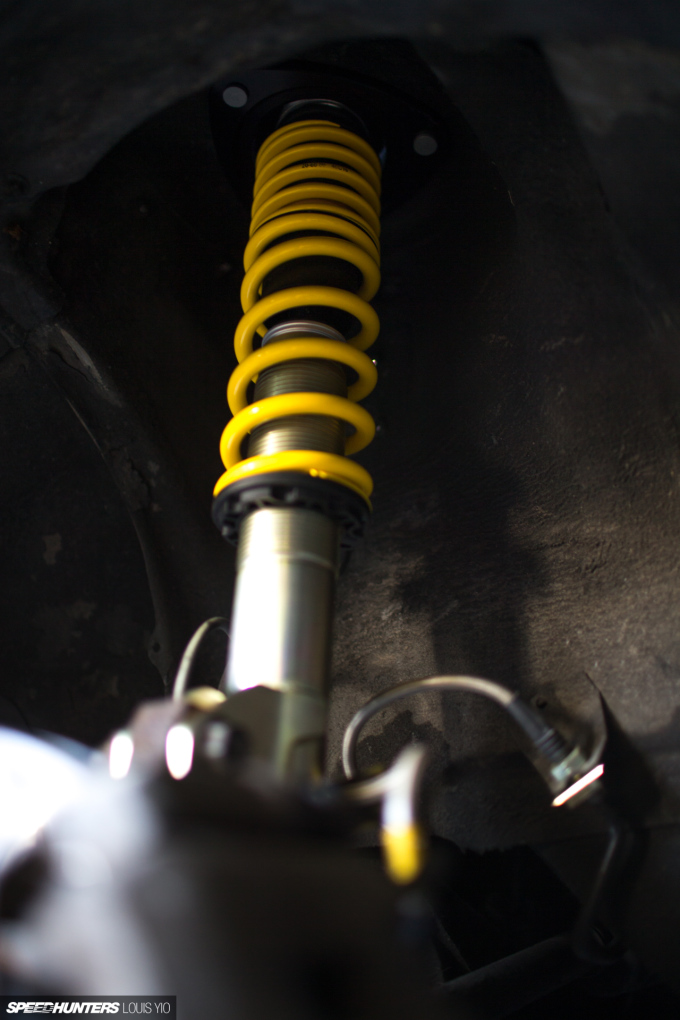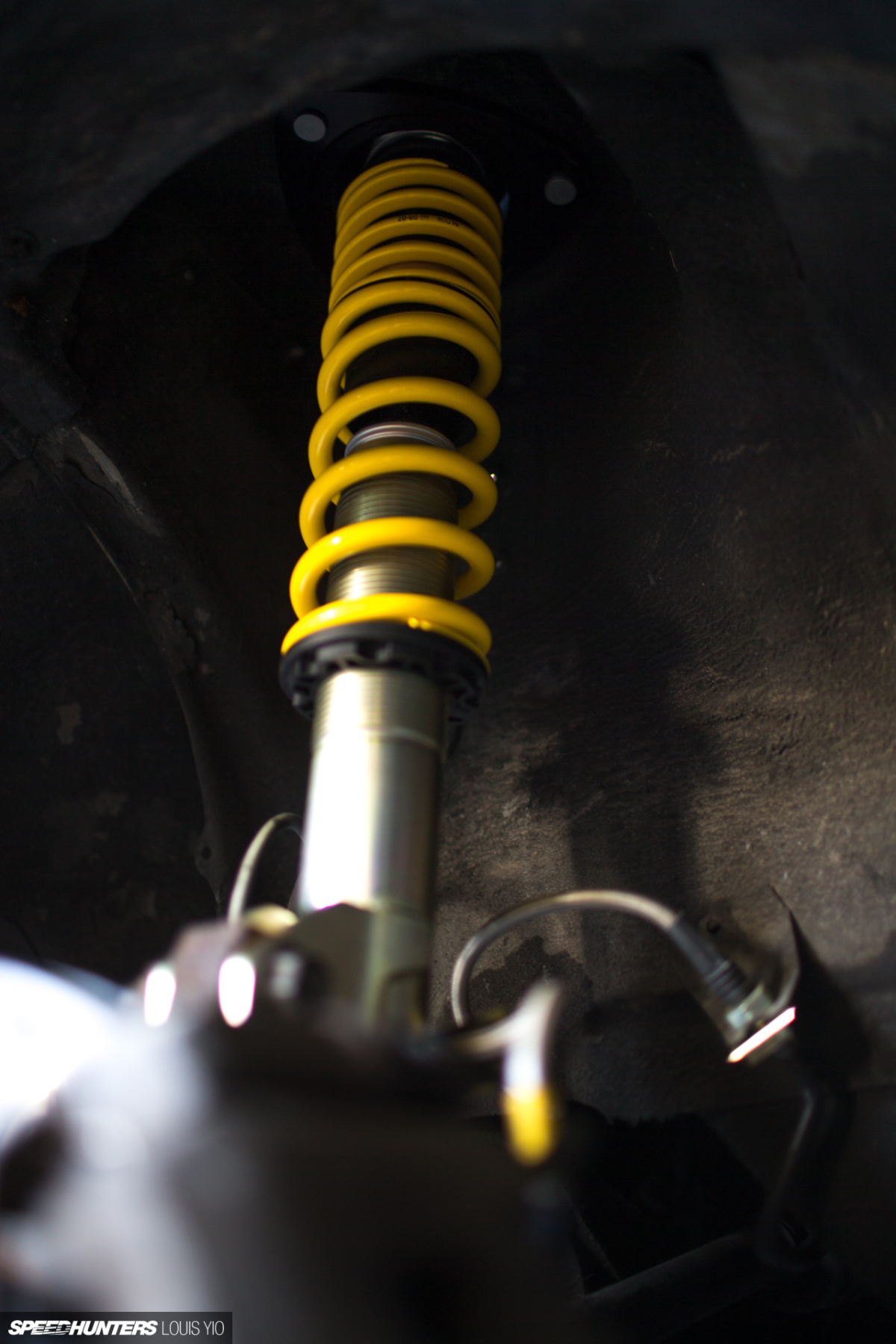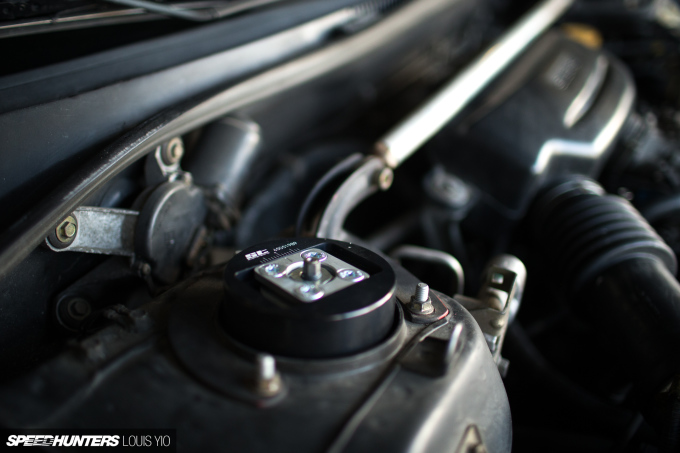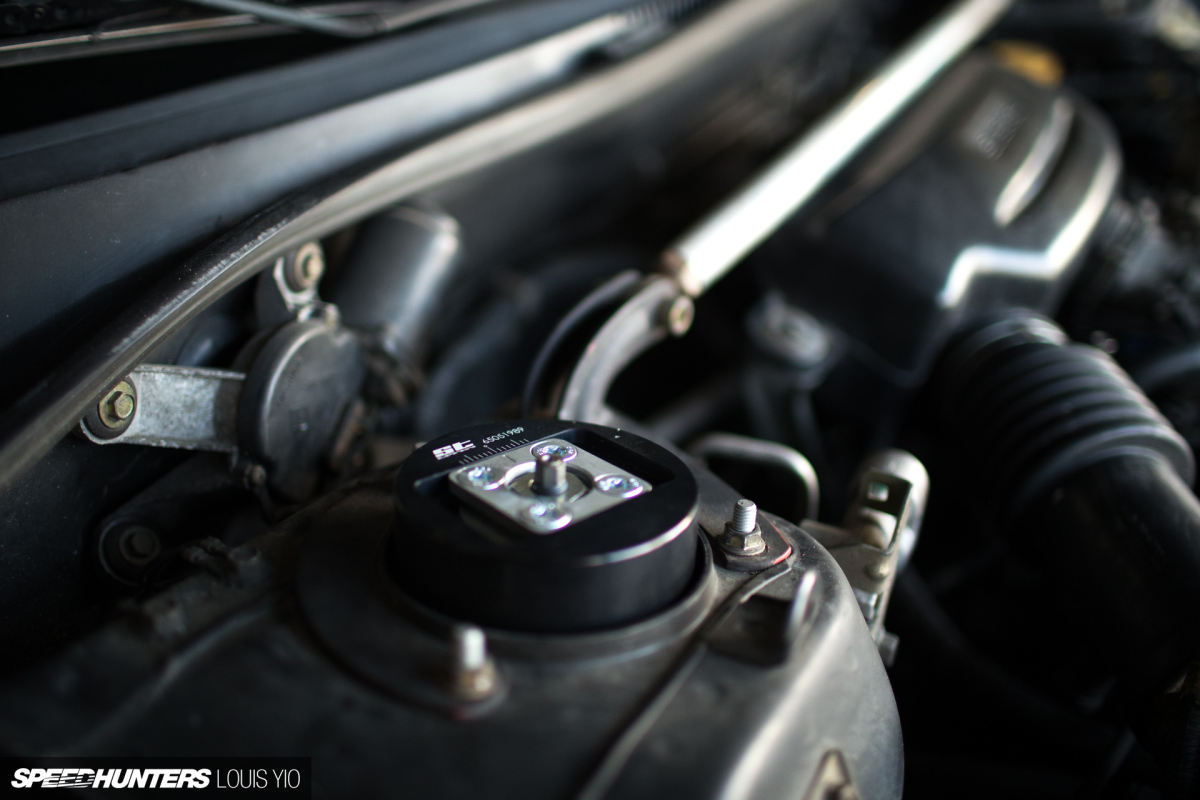 By 8:00am the front install was complete and we were ready to make a start on the back end of the car.
The rears took a little longer to install; not because of the design, but because of my oversight. I didn't realise that the old coilovers had an aftermarket top mount, where as the STs rely on the factory parts for installation.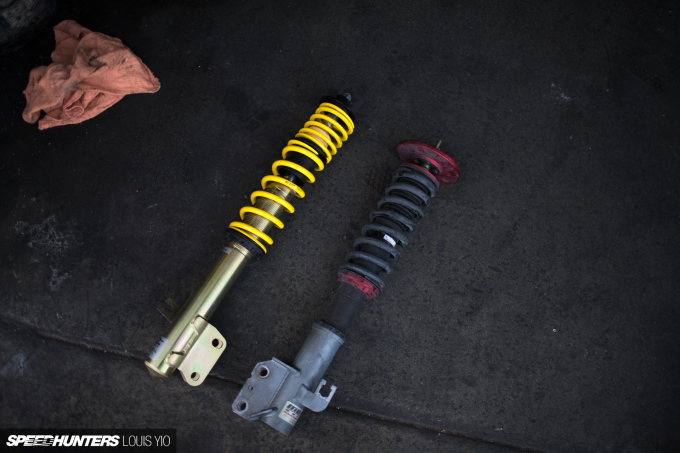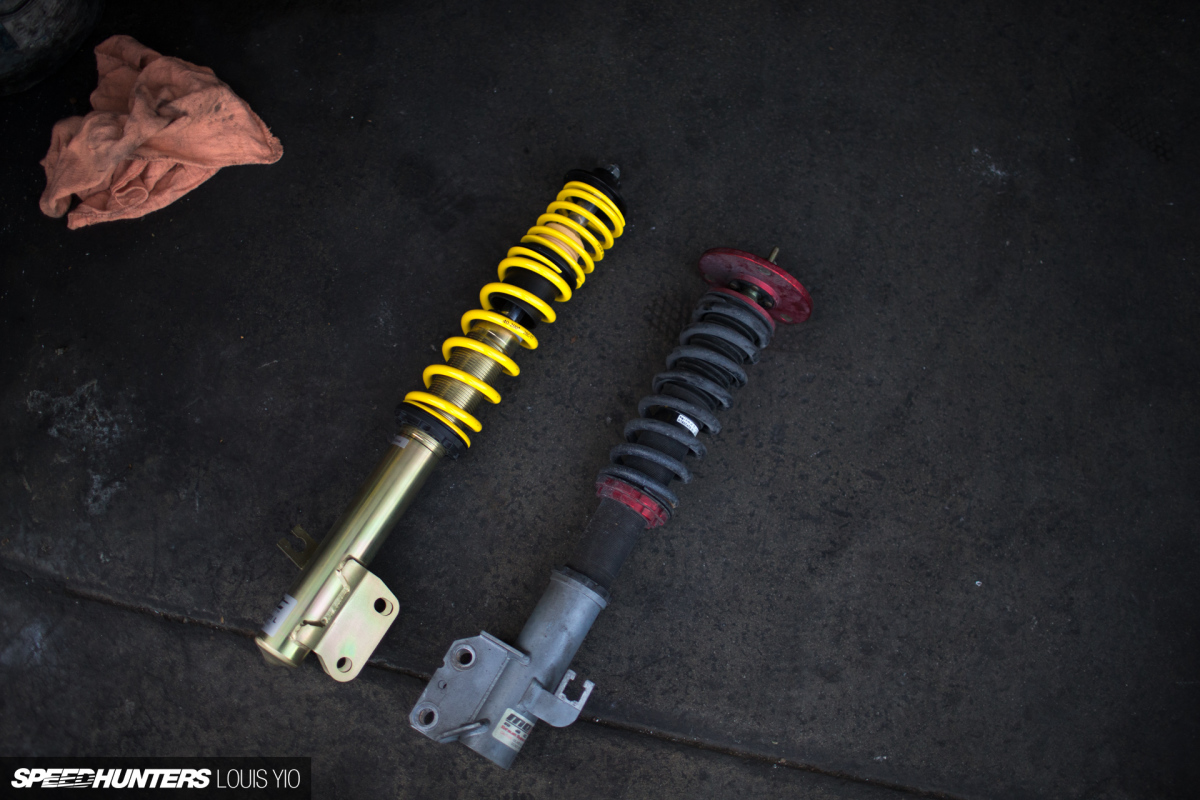 As Gushi Auto International specializes in Subarus they've got good connections for parts, and after a call was made new OEM top mounts were delivered within the hour. Once those were added, the coilovers bolted straight in and the full install was complete.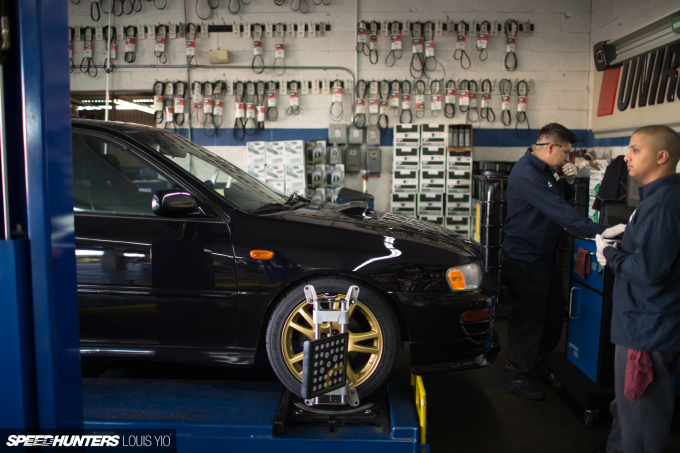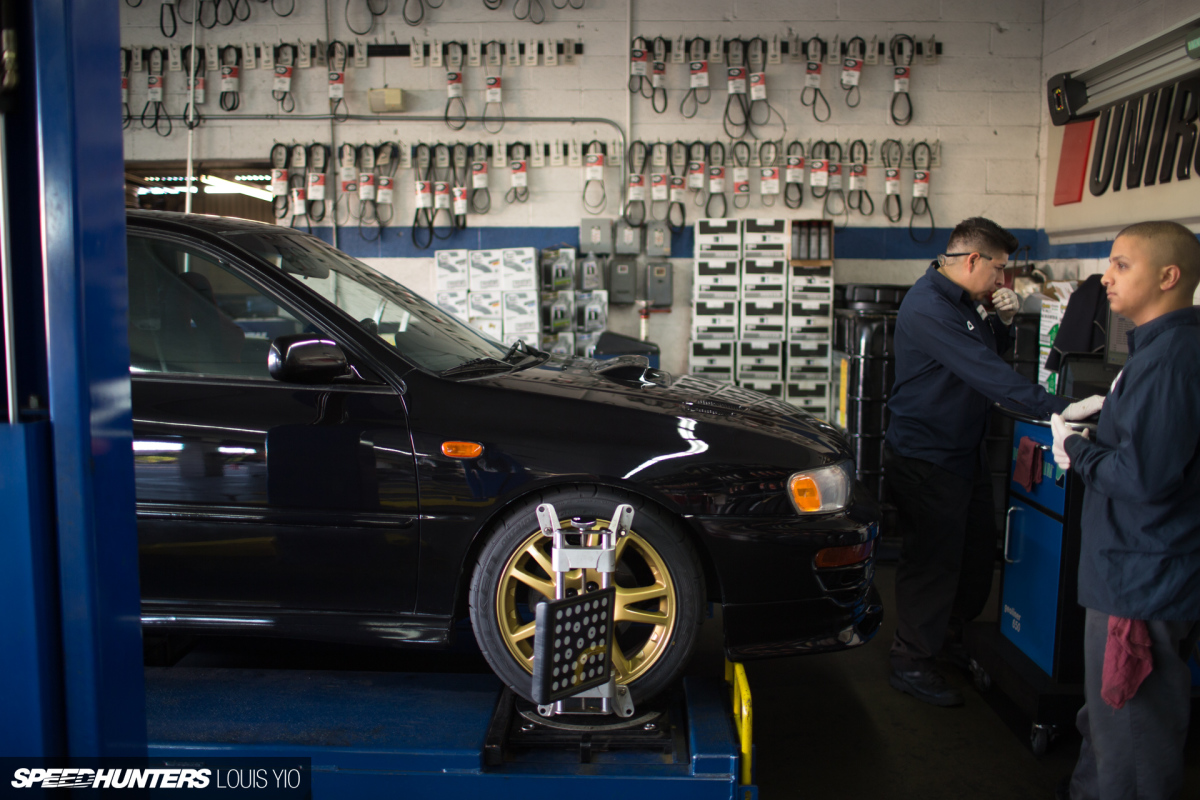 The last thing left for me to do was to get a wheel alignment done, but because Gushi doesn't do this in house I had to stop by a tire shop on my way to Grange Motor Circuit. I've been thinking about corner-balancing the car, but as it's not an all-out track car, I'm questioning the need for it. I think I'll see how things play out with the current setup on and off the track and decide from there.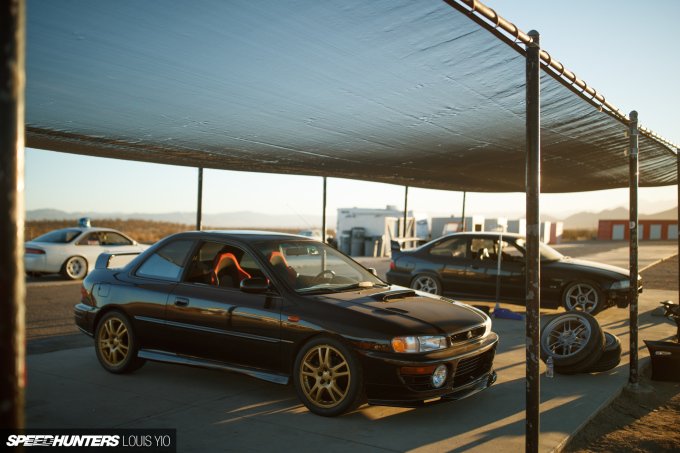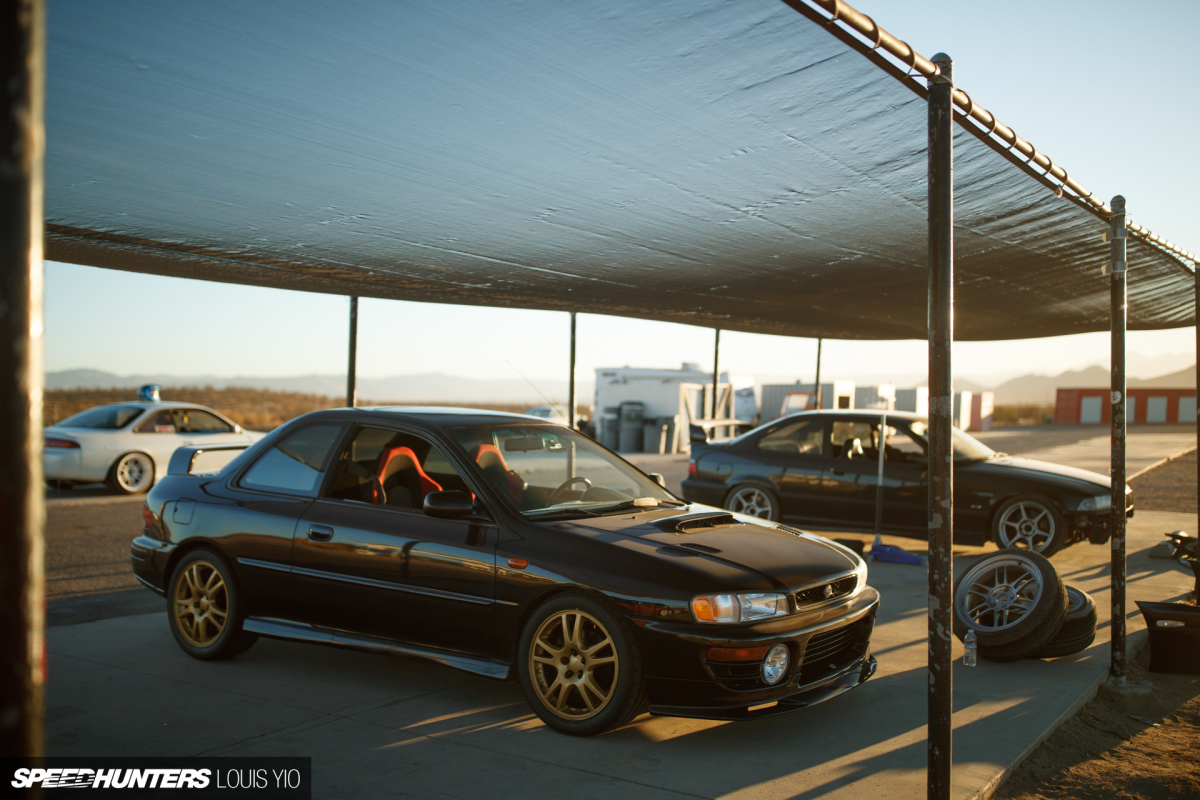 I arrived at the track just after lunch, and I have to say it was a really enjoyable drive on the way out to Apple Valley. Because I'd only ever driven the car with shot suspension, the difference was like night and day. I've only done limited miles since, but this I can confirm: Bunta is so comfortable; easily as comfortable as my daily driver, yet with all the handling benefits you'd expect in a performance setup.
As of right now I haven't felt the need to adjust the damping from the factory middle settings, but I have added a bit of a bit of negative camber up front, though maybe not quite enough. I can't wait to start playing with the settings, but for my next post I'll go more in depth about my experiences driving on the street and during my time at Grange.
Louis Yio
louis@speedhunters.com
Instagram: lusciousy