An Early Start
The Yokohama World Time Attack Challenge might not kick off officially until Friday morning local time in Sydney, but believe me when I say that the competition is already well underway.
Over the past few years, Thursday's practice days have increased both in the number of competitors present and importance to WTAC victory. I've watched this pre-event shakedown go from hijacking private track days to what it is now, which is hard to differentiate from the competition days.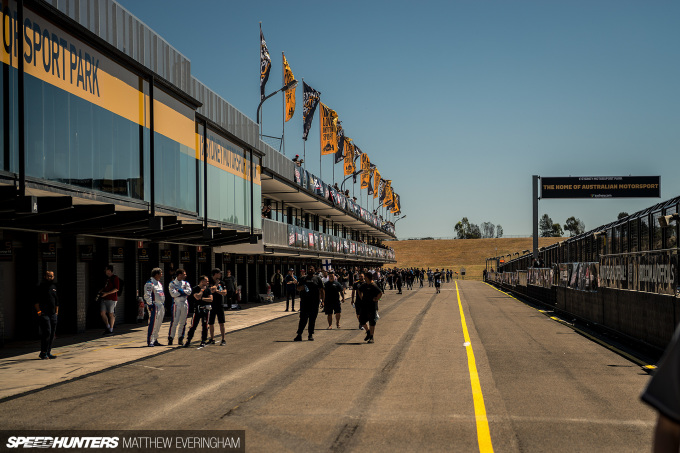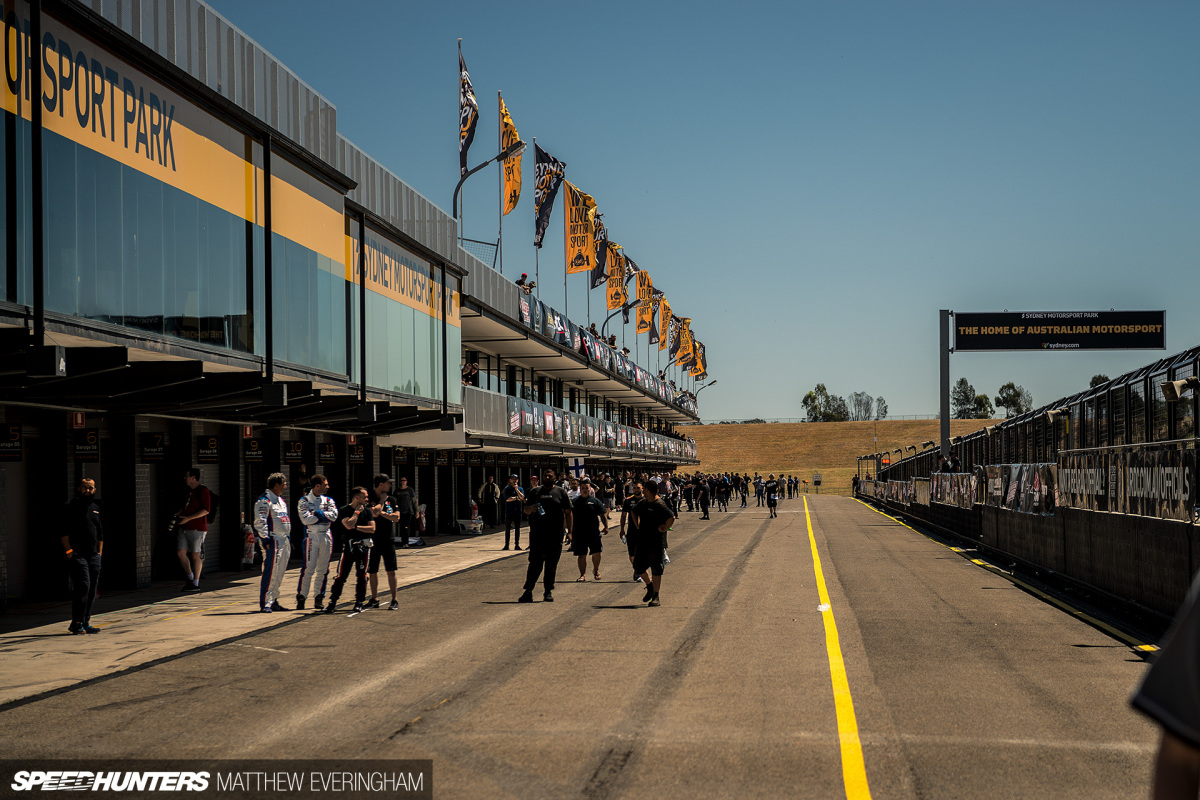 The track was hot and the cars were being pushed to breaking point – sometimes beyond. 24 hours out from the official start of the event, pit lane was already alive with action as teams either scrambled to repair the carnage of previous sessions, or completed last-minute revisions. The only real difference to the actual event is Trader Alley where the cool merchandise and parts we'd normally drool over was still reminiscent of a construction site.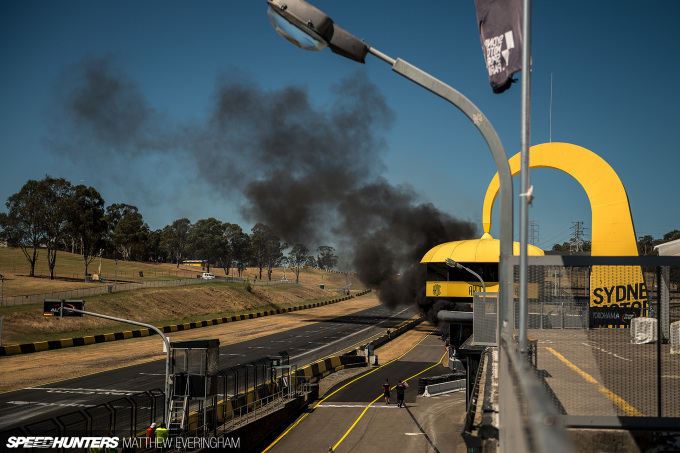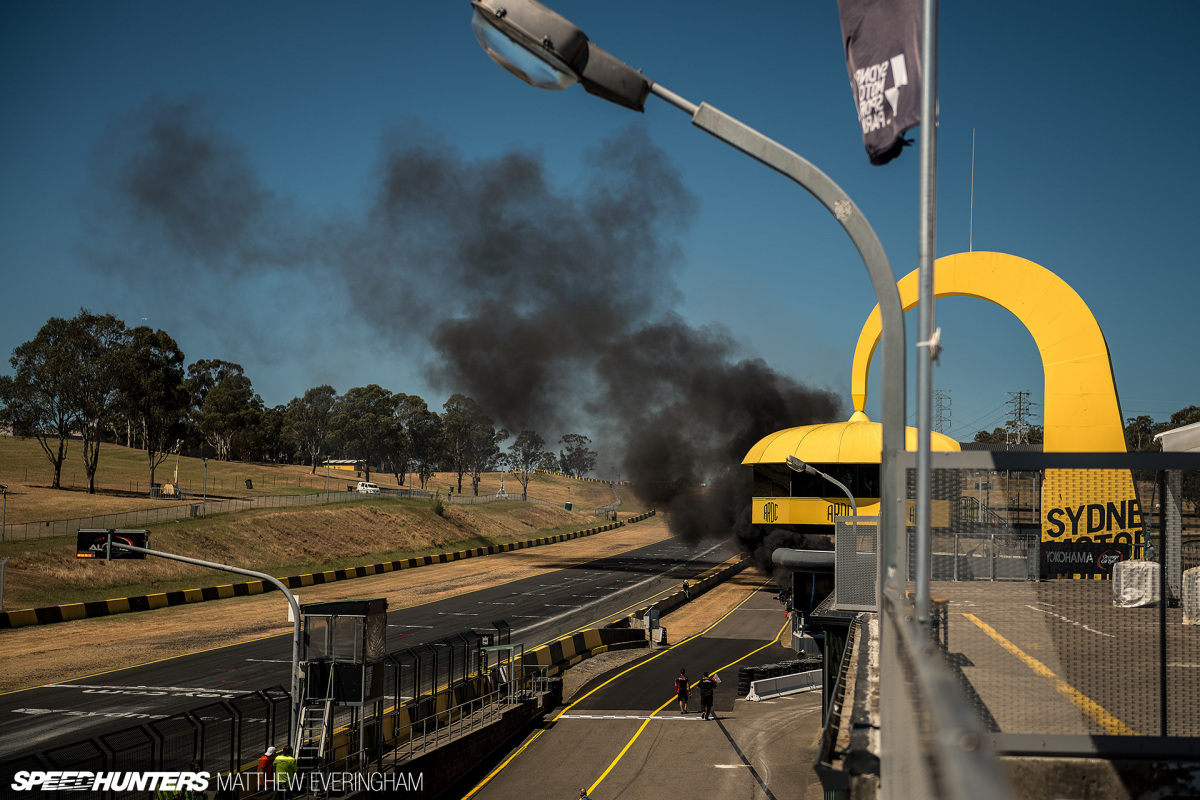 Over the last few years, the World Time Attack Challenge's practice day has earned the affectionate nickname 'National Hand Grenade Day.' And for good reason too; in the past, many teams have blown engines or worse. Aside from a major car fire which the driver thankfully walked away from unharmed, WTAC 2017 has had a low mechanical carnage rate so far.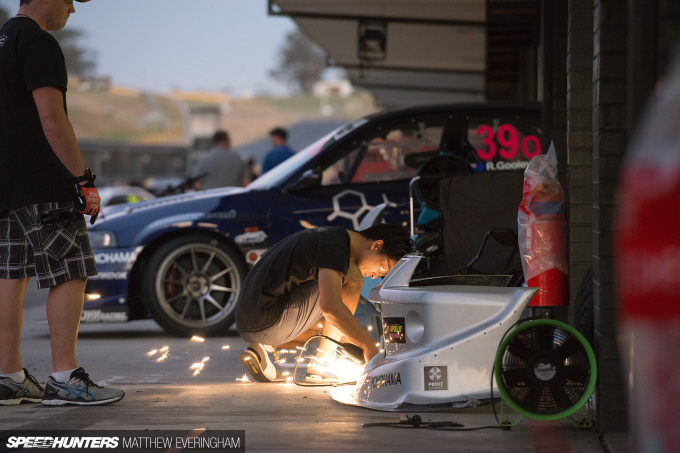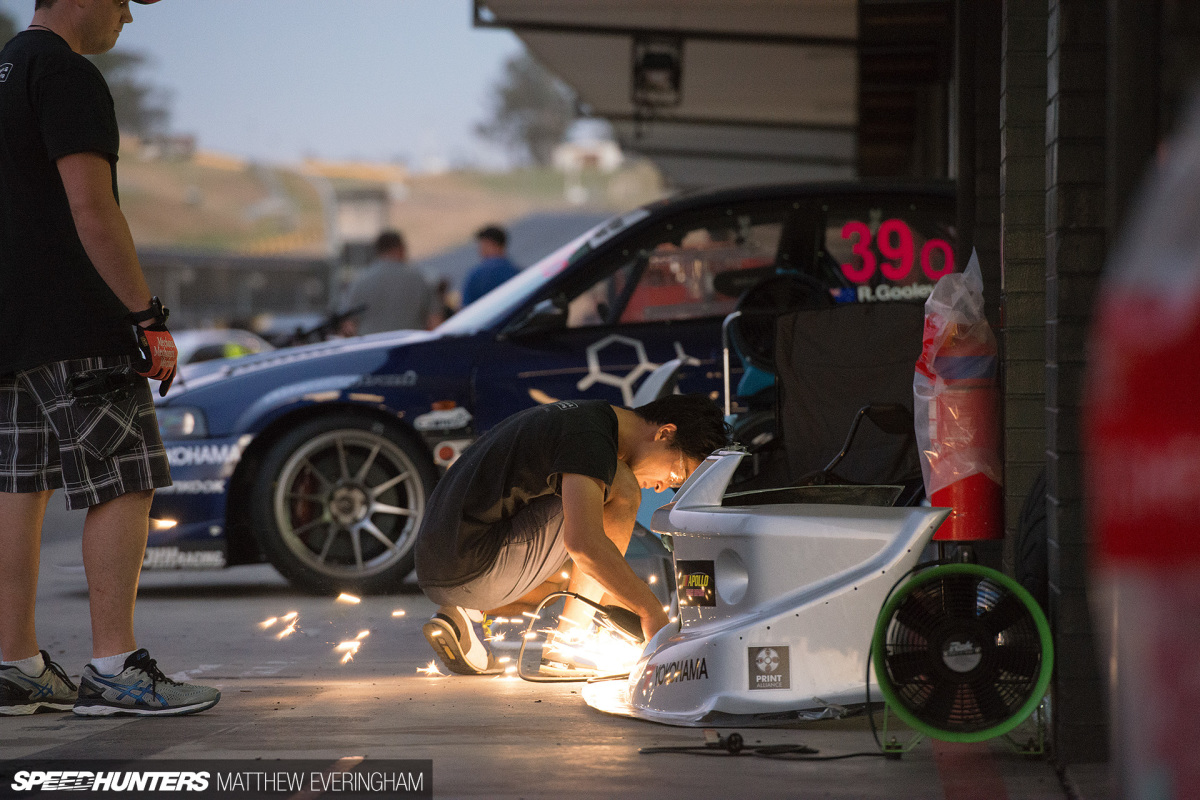 That means that teams are either more prepared than they have been in previous years, or that we should expect a whole heap of extra action at the track over the next couple of days.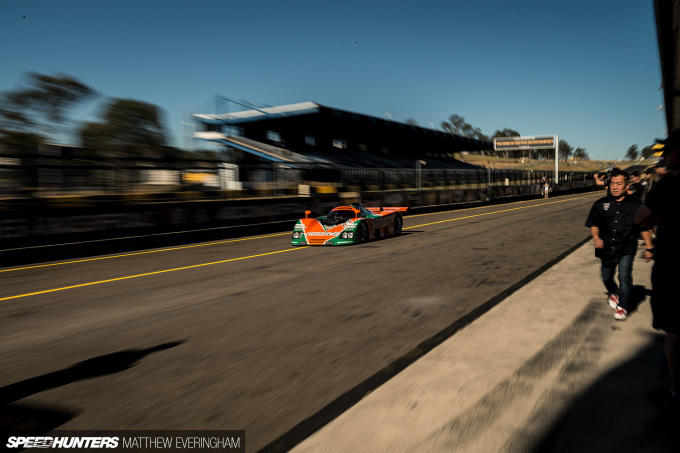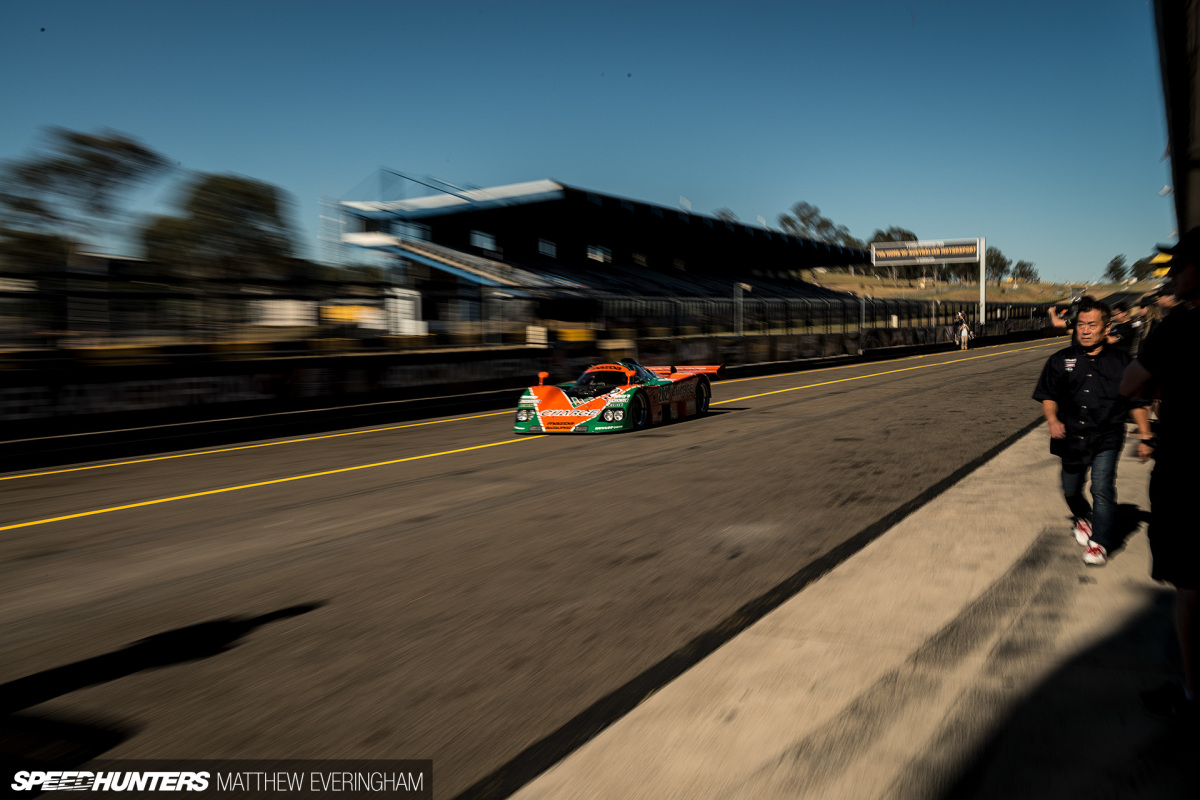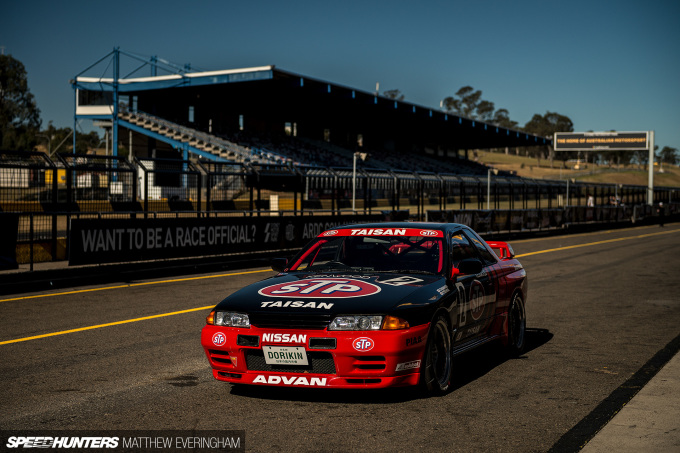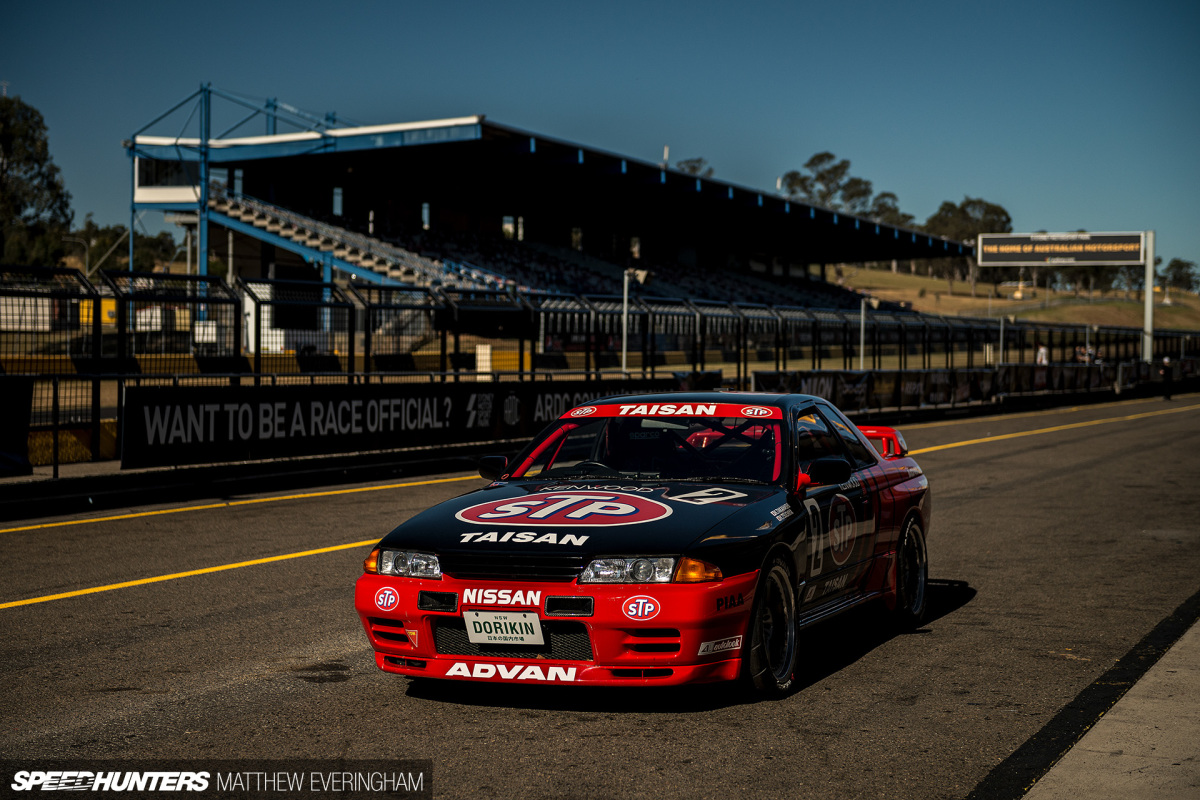 With more international teams than ever before and a larger number of iconic cars on display, the stage has been set for an absolute spectacle.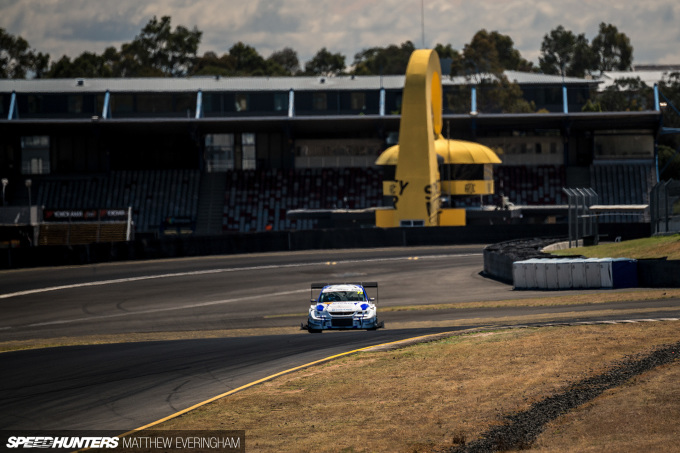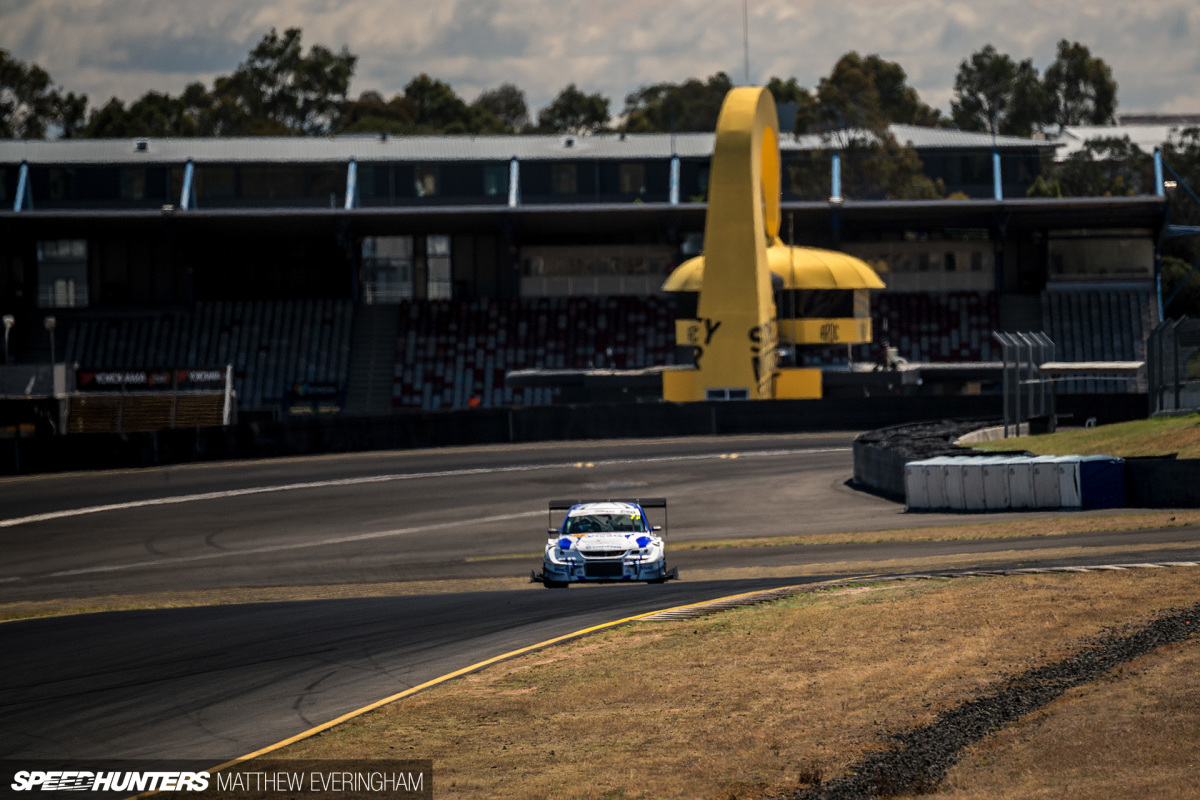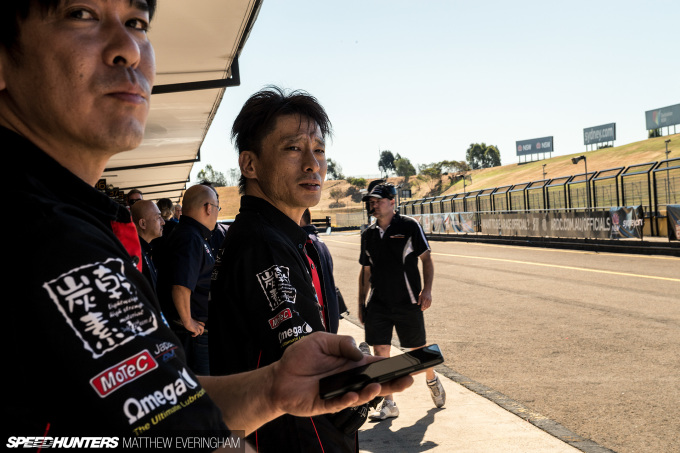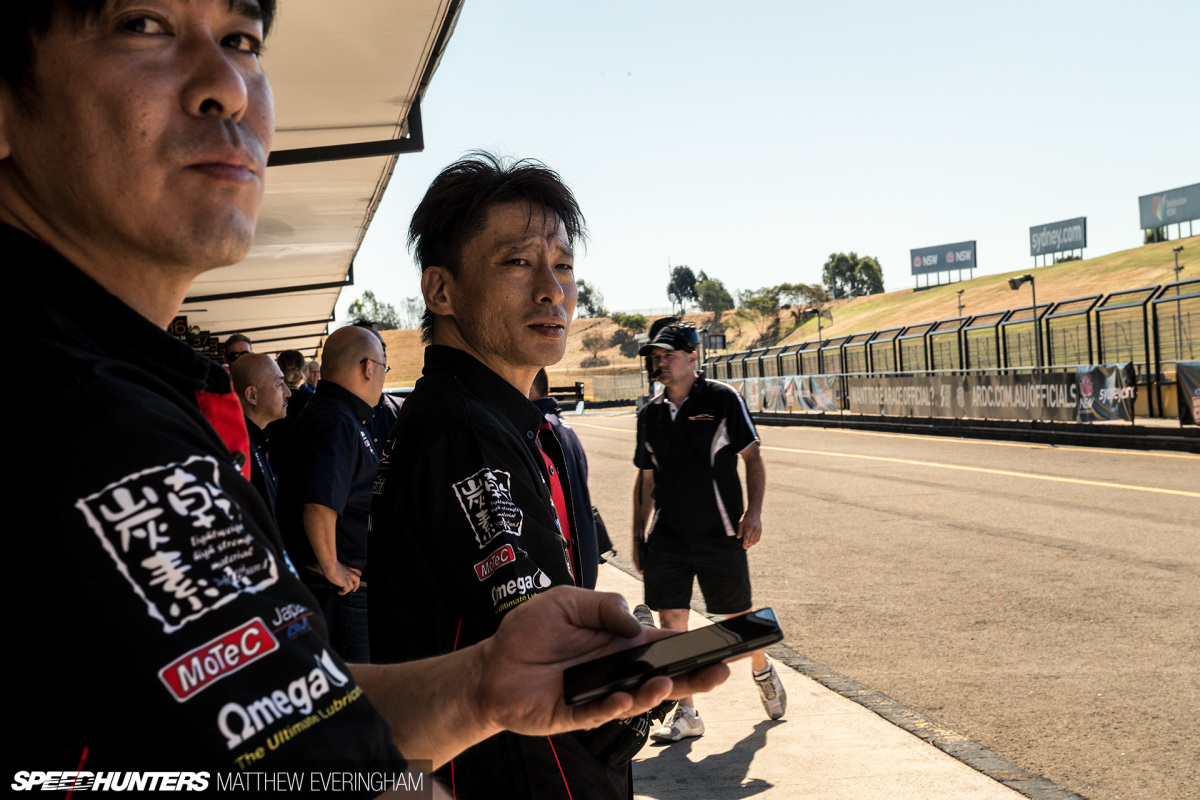 Teams are pushing themselves and their machinery harder than I've ever seen before, and the stopwatch hasn't even officially starting ticking yet. 2017 is going to be a massive year, and lap records will likely fall.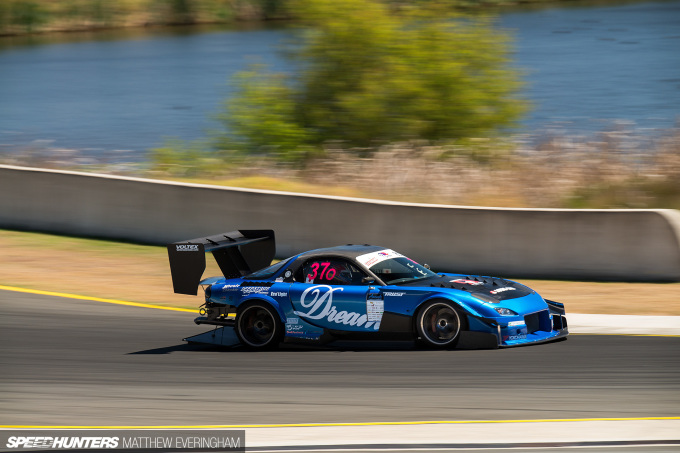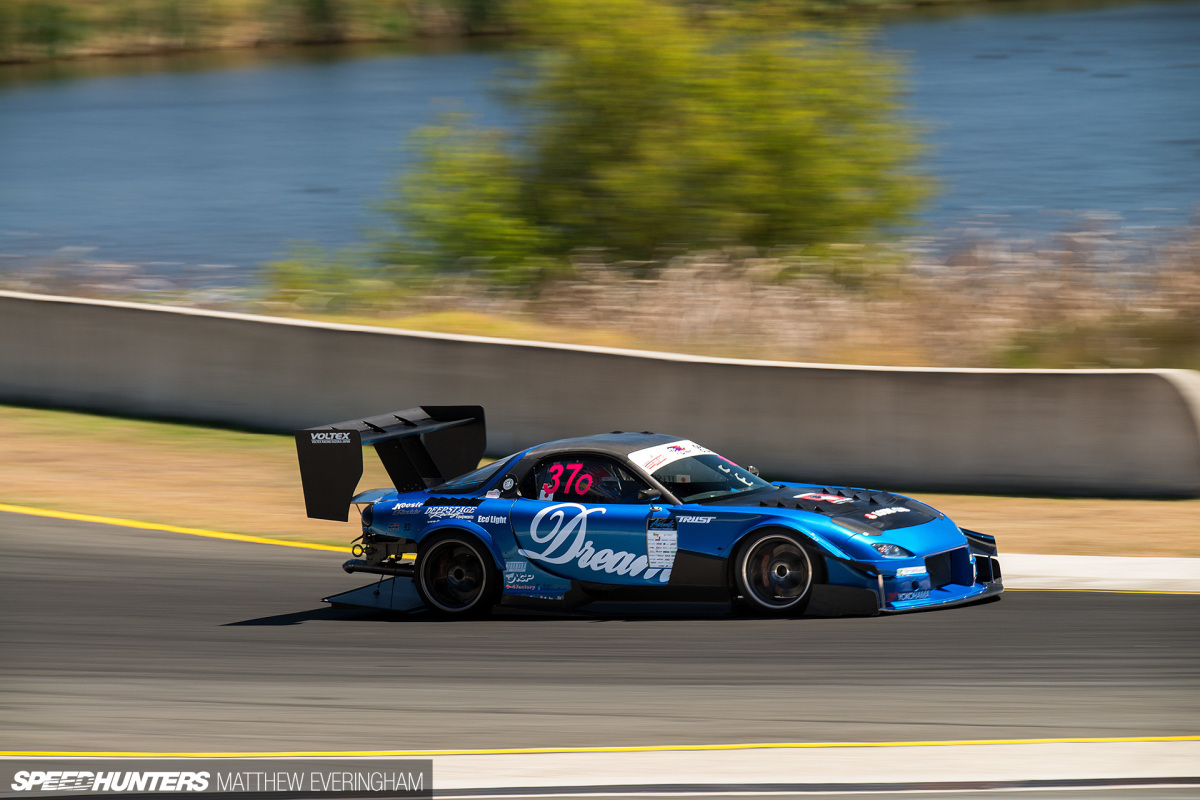 While none of us will get to experience the thrill of compeititon from the driver's seat, let's hold our own competition here. Drop a comment with your 2017 WTAC predictions for lap times and winning teams, or if you're really confident, both!
Matthew Everingham
Instagram: matthew_everingham
matt@mattheweveringham.com
The Cutting Room Floor