Why?
So why do we keep coming back to the Yokohama World Time Attack Challenge? On the surface, it may seem like a silly question, but with local car communities shrinking and national motorsport events experiencing the lowest attendance in decades, I feel that it's a question worth pondering.
In the 10 days since the 2017 WTAC, I've had time to take a reasonably objective look at what, in my opinion, drives the world's premier time attack event to grow and evolve each and every year.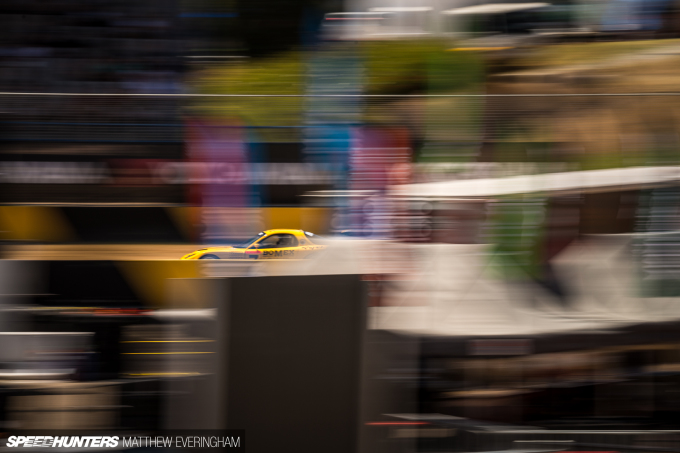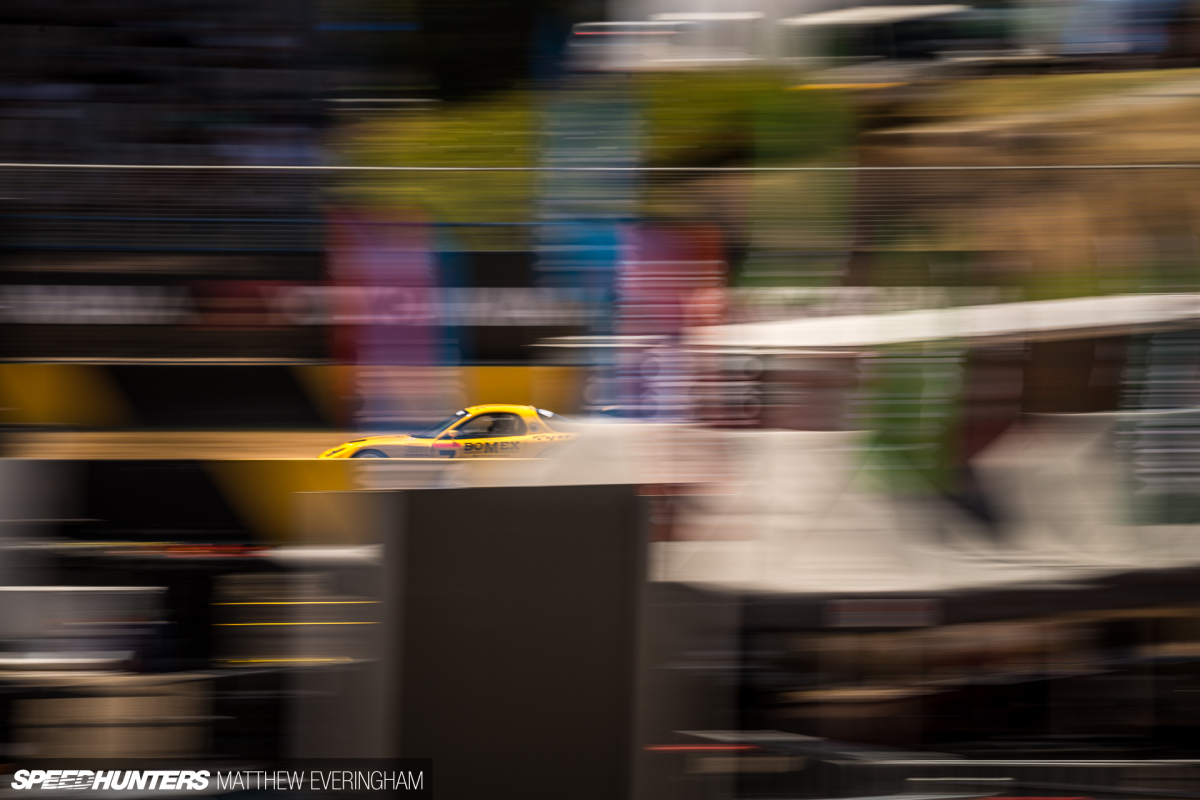 My first WTAC adventure was 2011, purely as a spectator. All I need to do is close my eyes and I'm instantly transported back to my first encounter with a time attack machine at speed, specifically Panspeed's vibrant yellow FD3S RX-7 blazing through Sydney Motorsport Park's famous Turn 1. Since then I've never missed an event, and I've never left disappointed.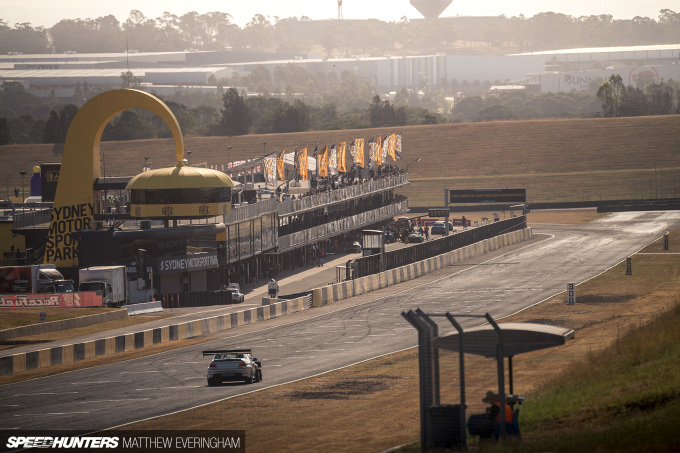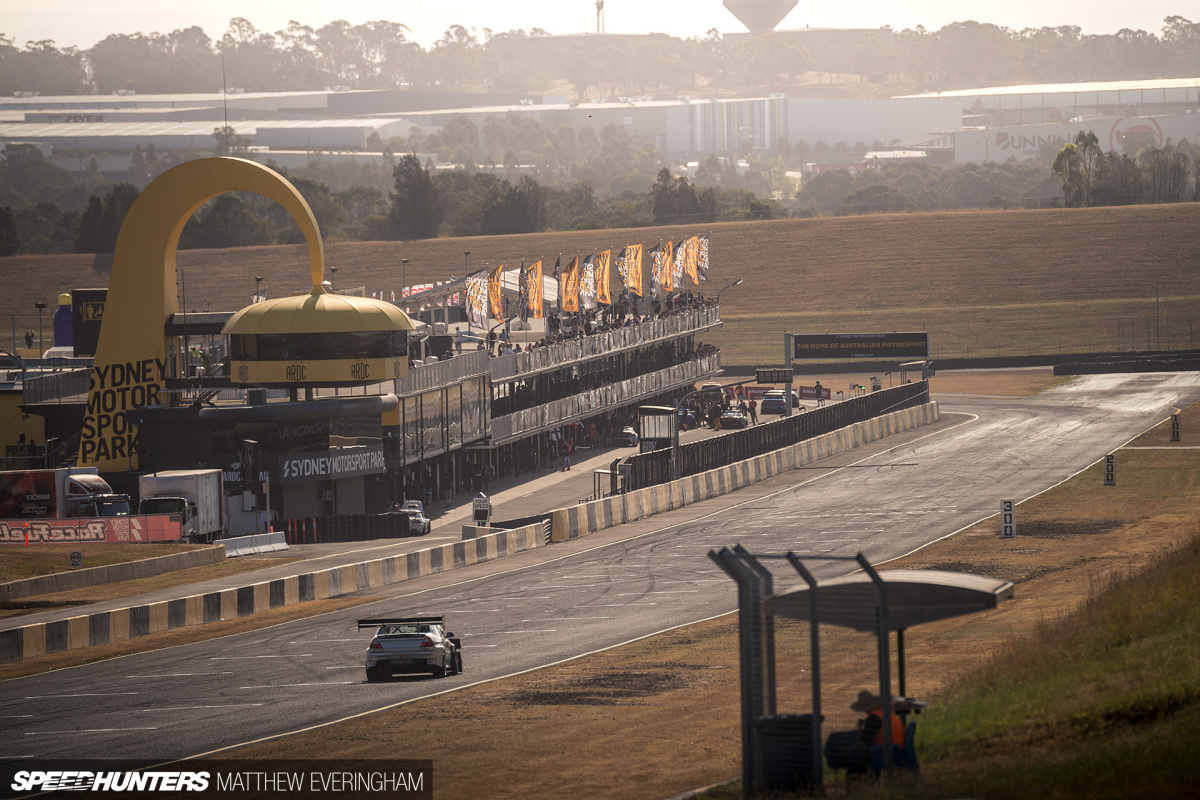 That's my reason for returning year after year, but I'm just one of an entire legion of local and international fans who make the annual pilgrimage to Sydney especially for this event. So let's have some fun and take a closer look at what I think makes WTAC continue to grow.
Breaking Records, Making Memories
Let's kick off with the most obvious answer: Eager spectators line the track to cheer on the brave few who risk it all to attack the clock with their custom-built, four-wheeled weapons. It's a pure experience.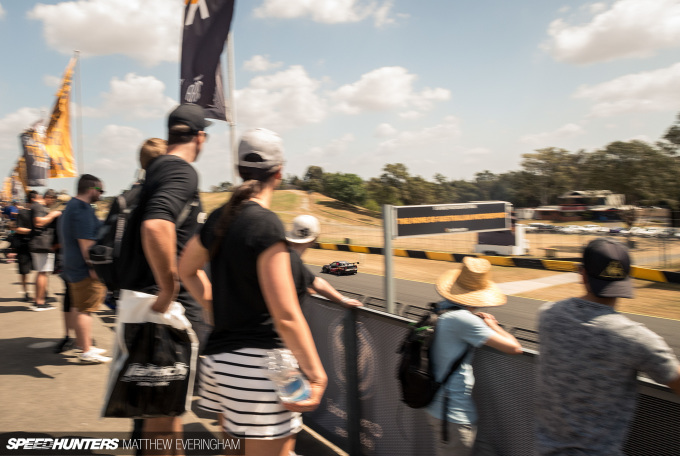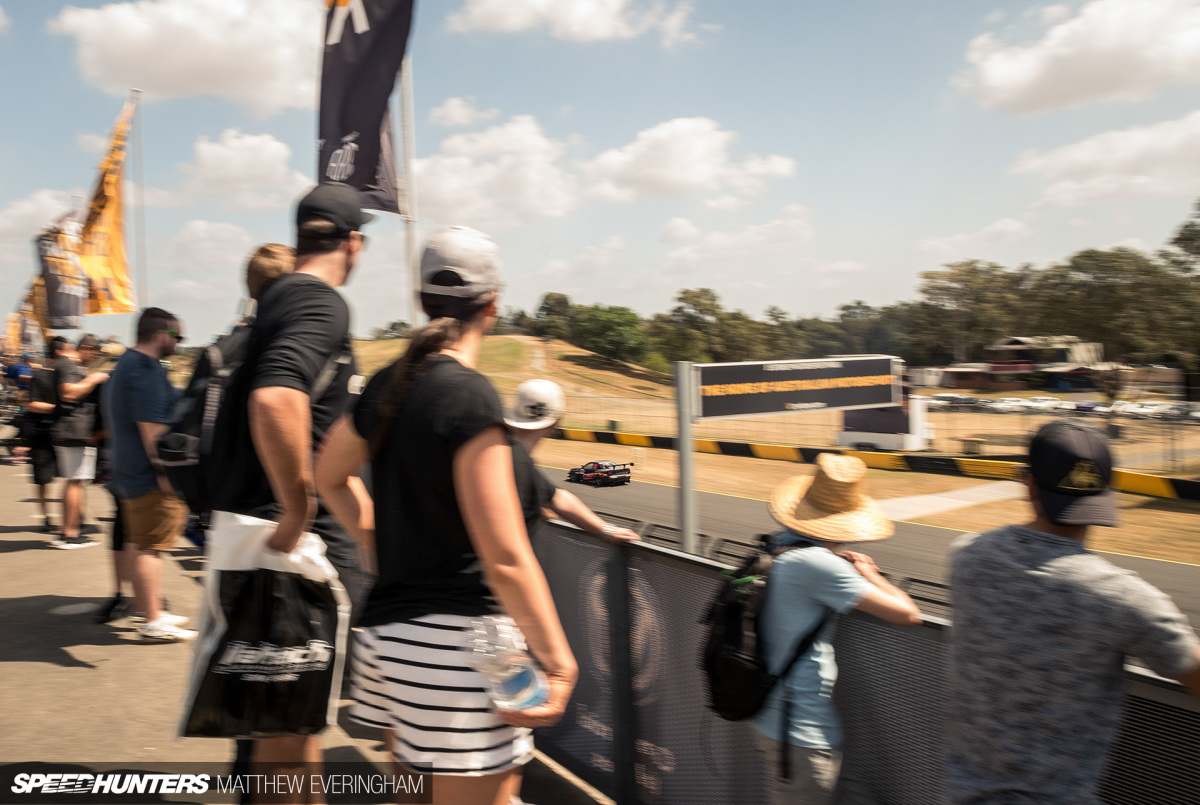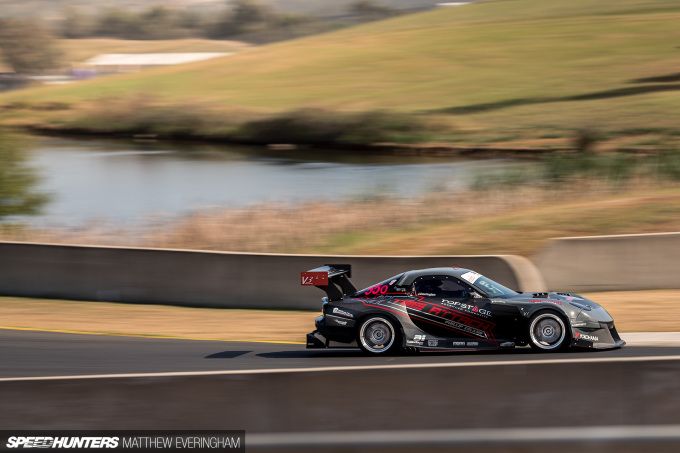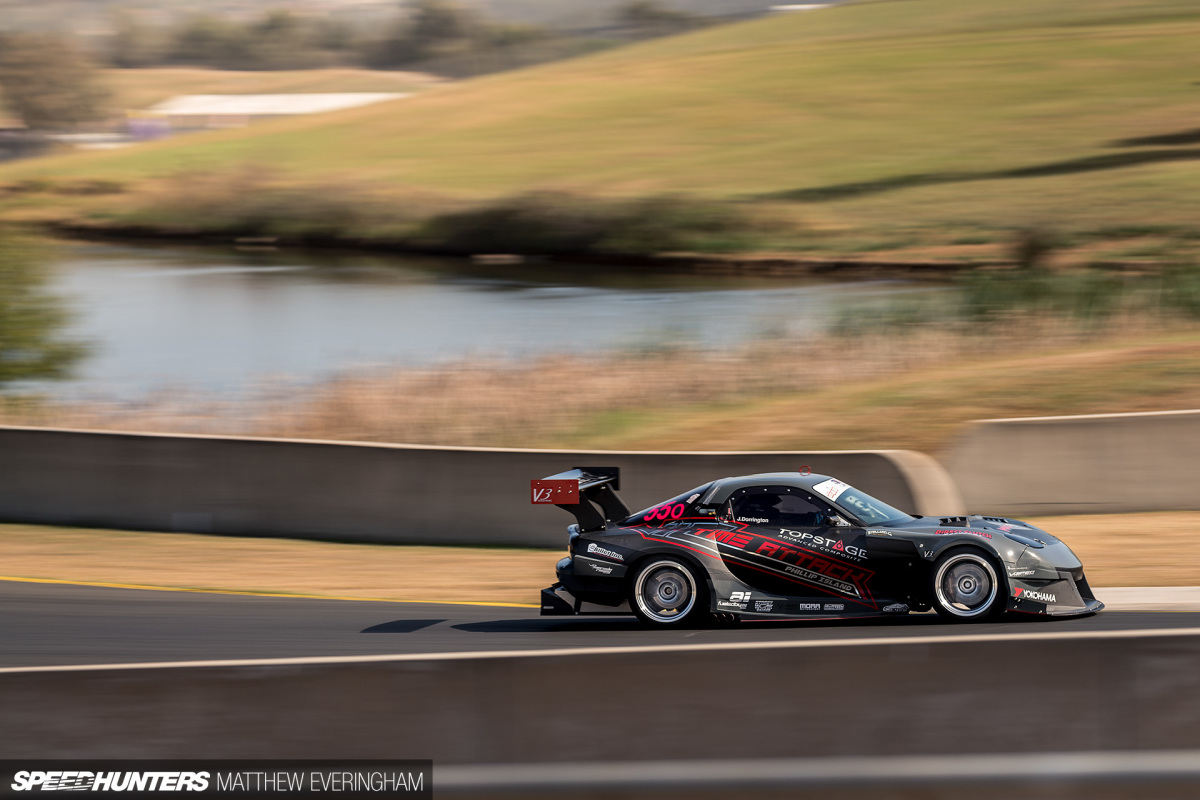 If you'd told me a decade ago that I'd be interested in what is mostly a whole day of qualifying, I'd probably return a puzzled a gaze. But that would be before witnessing the raw speeds and struggles of drivers, engineers, and cars as they chip off precious fractions of seconds.
But really, before the time attack phenomenon took hold, who could have imagined that the tin-top vehicles of WTAC would be challenging open-wheeler lap times?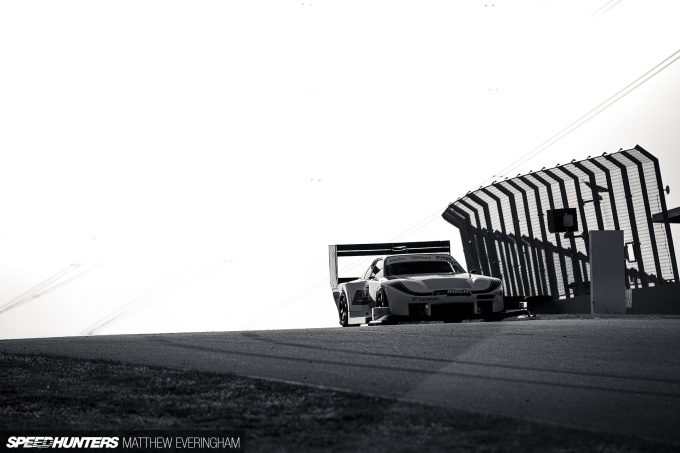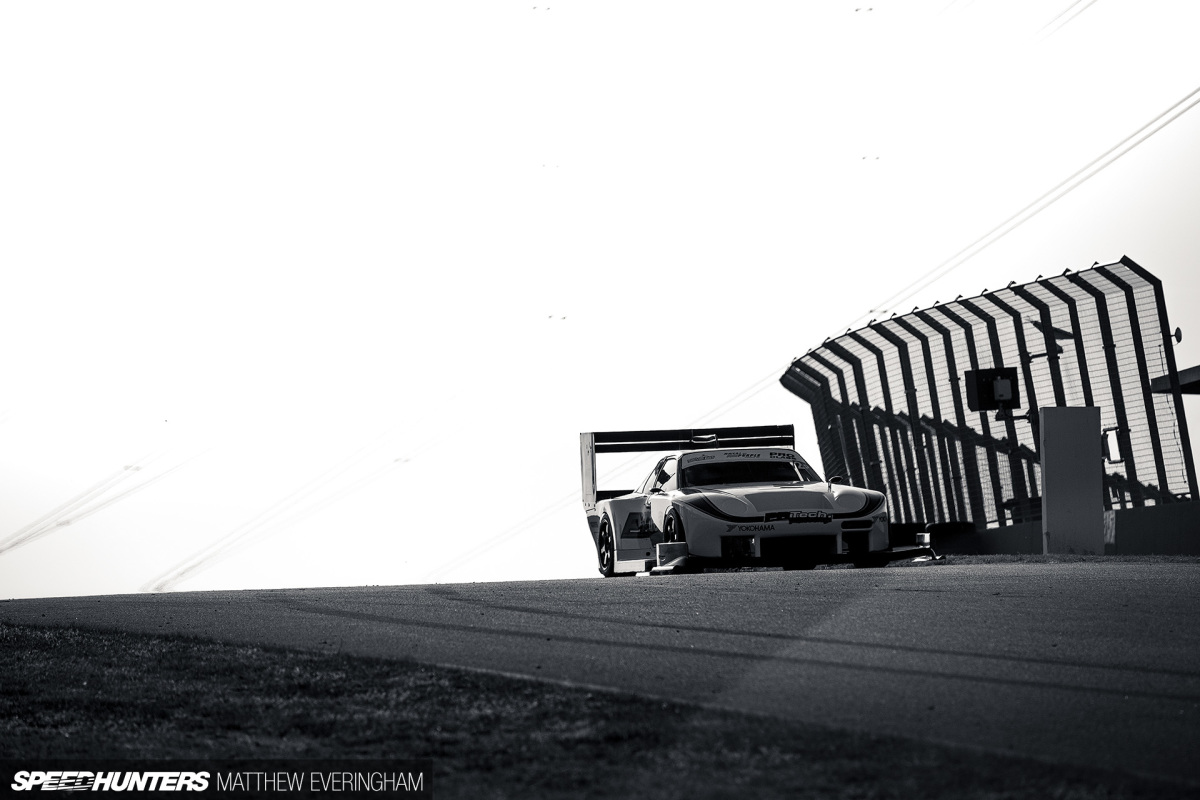 This is a relatively young sport, so the evolution of the cars in itself is interesting enough to continue to draw crowds. Three things are guaranteed at the start of every year: Engines will explode, aero will grow, and records will be broken.
This year, even with unfavorable weather, Tim Slade and the MCA 'Hammerhead' S13 lapped Sydney's home of motorsport in 1:20.971 seconds. Seven short years ago, I remember the world being blown away by Tarzan Yamada and Japan's Cyber Evo's time of 1.30.587.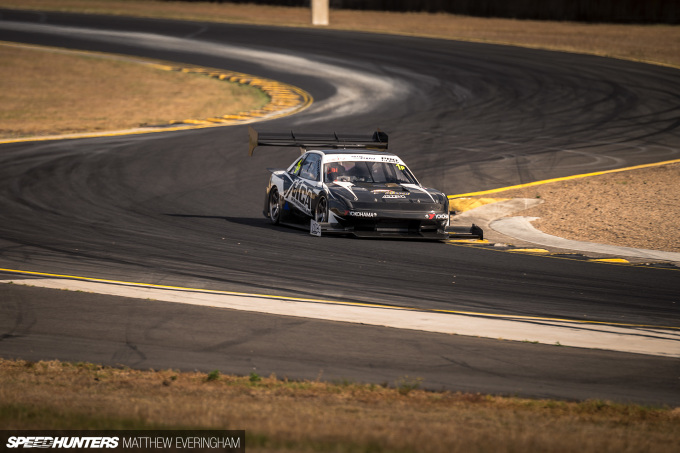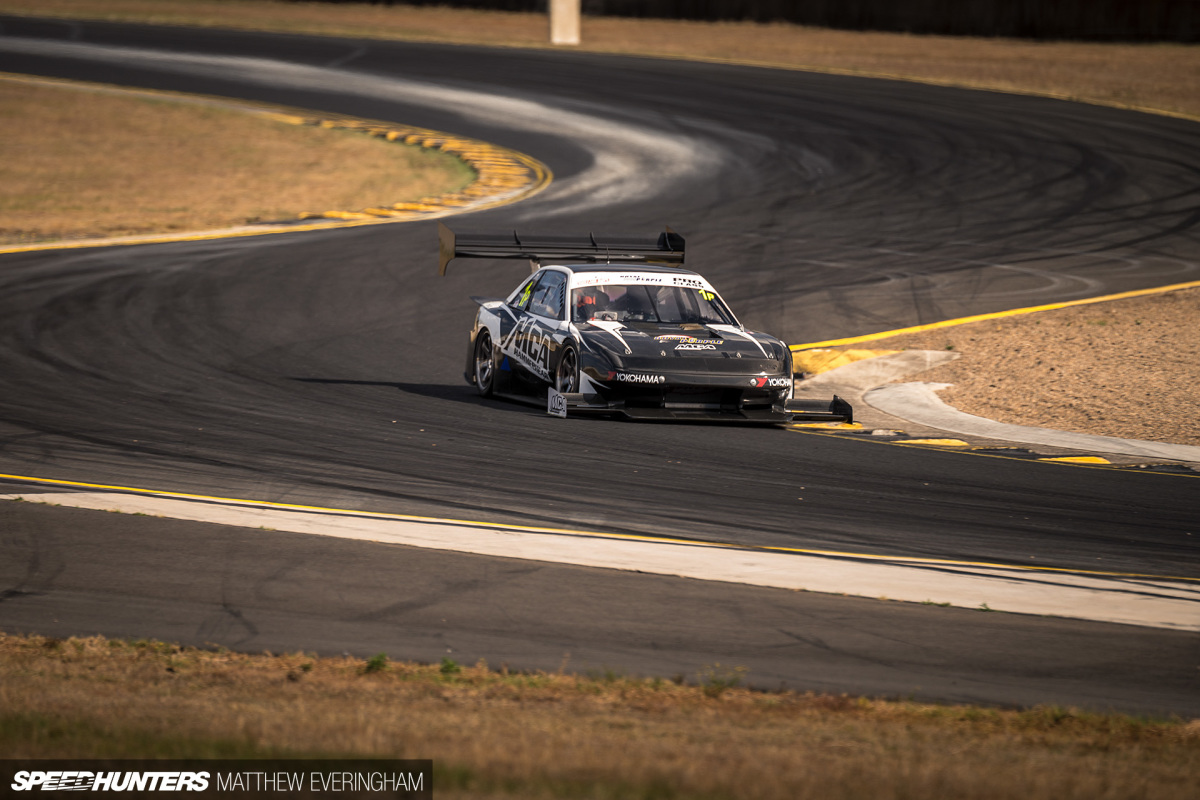 That's close to a 10-second difference, and more importantly, these full chassis cars are now just 1.8 seconds slower than the track's outright fastest lap, which was recorded by Nico Hulkenberg in an F1-styled A1GP open-wheeler.
The same standard of innovation can be seen flowing down through all WTAC's classes. The difference in professionalism and lap times between the different divisions has never been closer.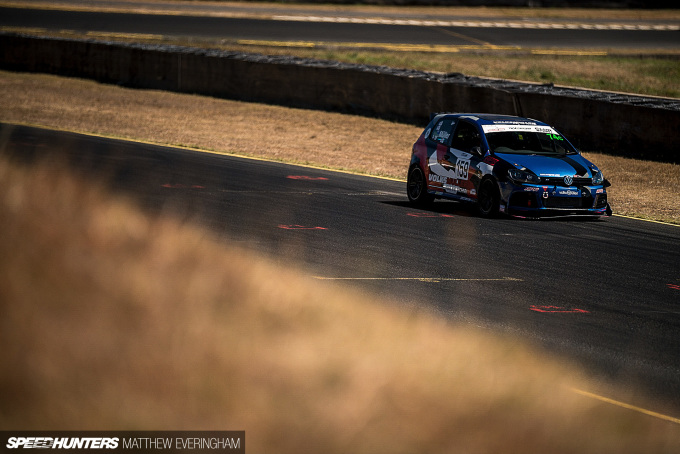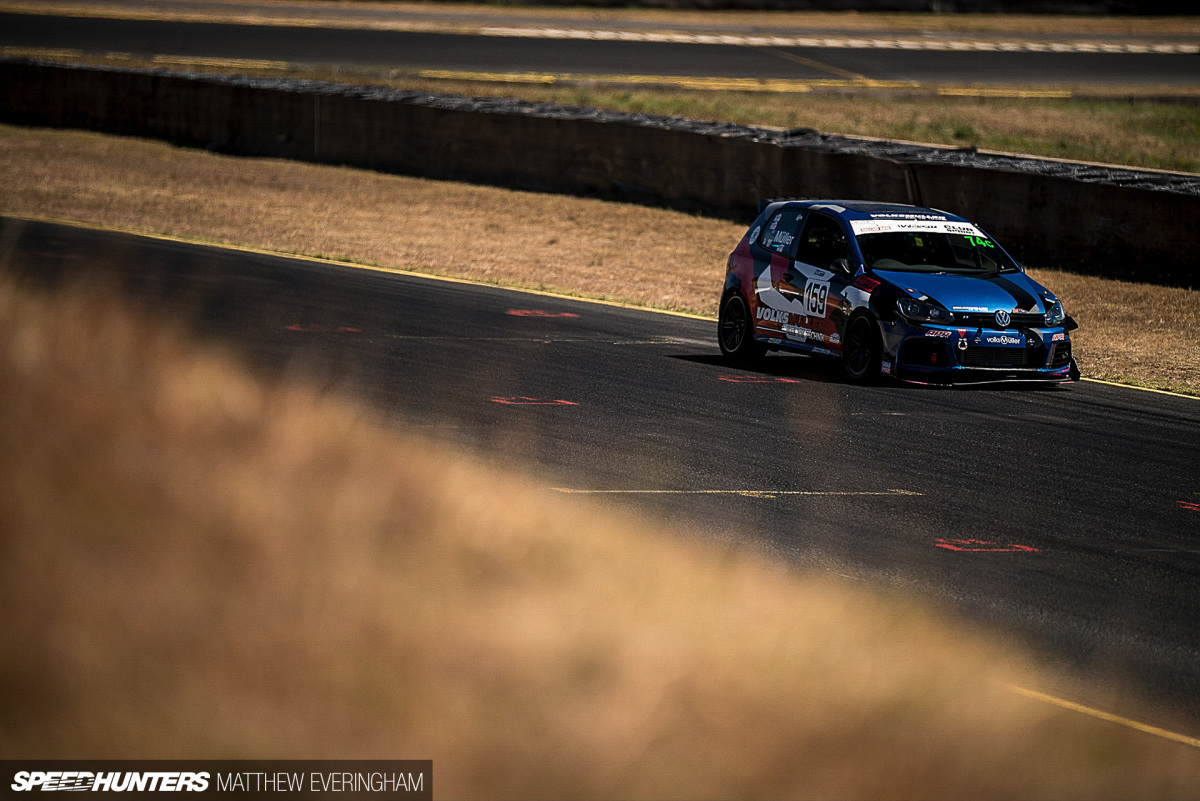 Even the lap times being posted in the Clubsprint class in near-standard vehicles is impressive. While the outright speed of the Royal Purple Pro Class is fantastic to view, it's also fun to watch the V-Sport Clubsprint Class cars lean hard and bite-in as drivers wrangle their way through the turns.
Driving Stars & Dream Cars
WTAC is more than racing, though. Over the years it's evolved into a festival that celebrates speed and horsepower like no other event in the country, possibly even the world.
Trackside always feels like a party; there's an infectious vibe from the enthusiastic crowd. Regardless of whether you're in pit lane, trader alley or all the way out towards the back of the track, people are smiling and having a great time.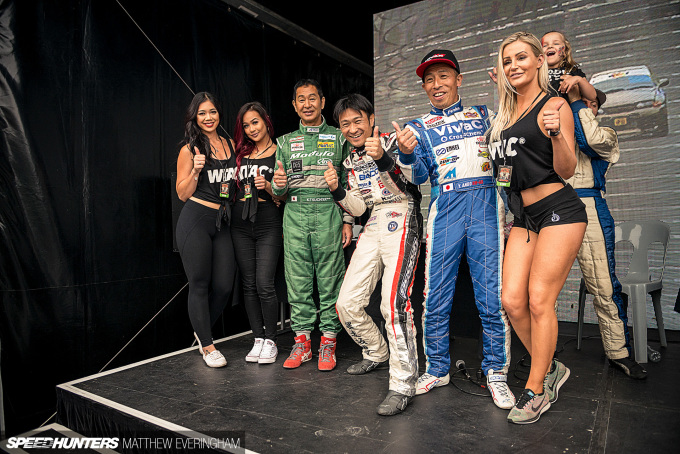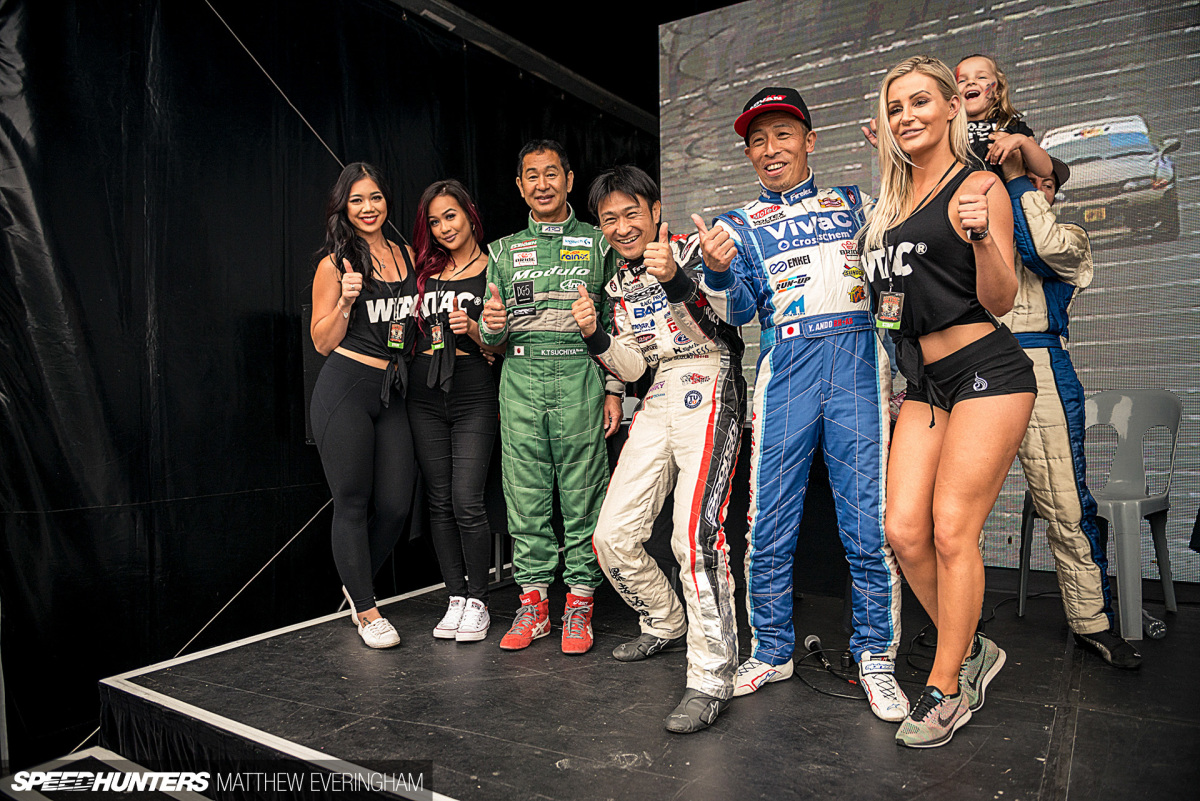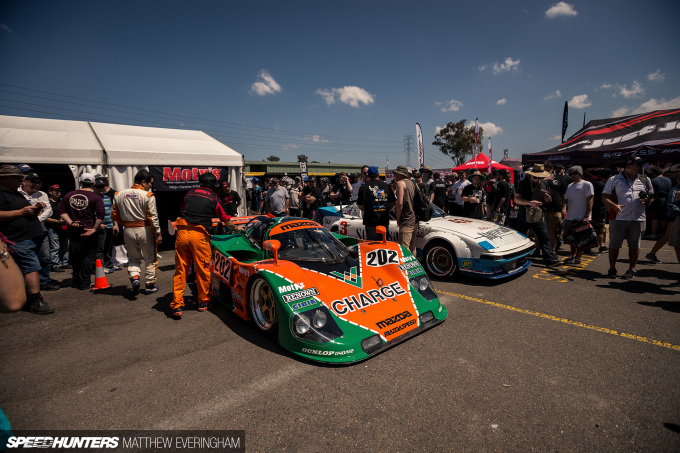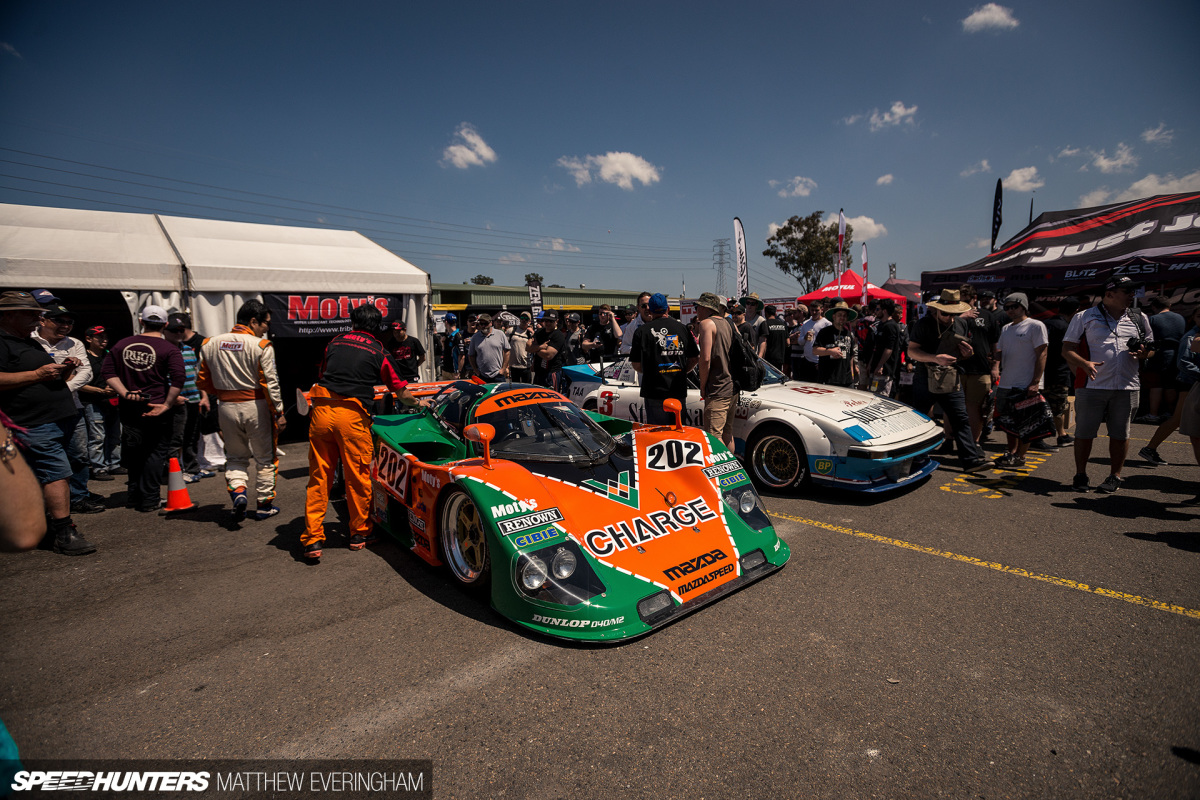 In Australia, there are few opportunities to casually mingle with racing royalty. Where else can you get your helmet or car dash signed by Keiichi Tsuchiya? Or accidently bump into Tomohiko 'Under' Suzuki while you're both admiring the Mazda 767B?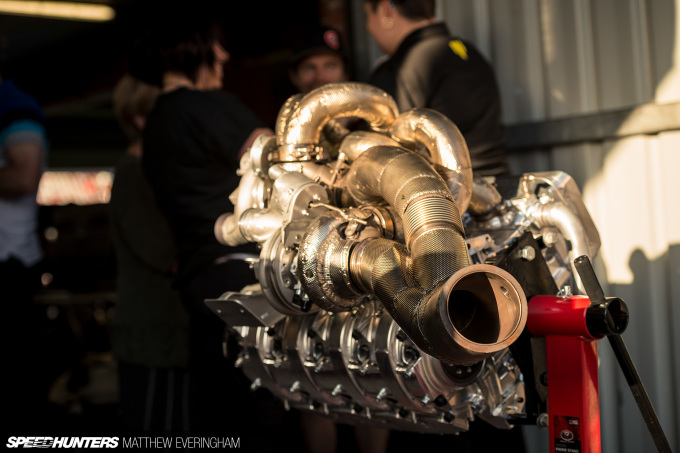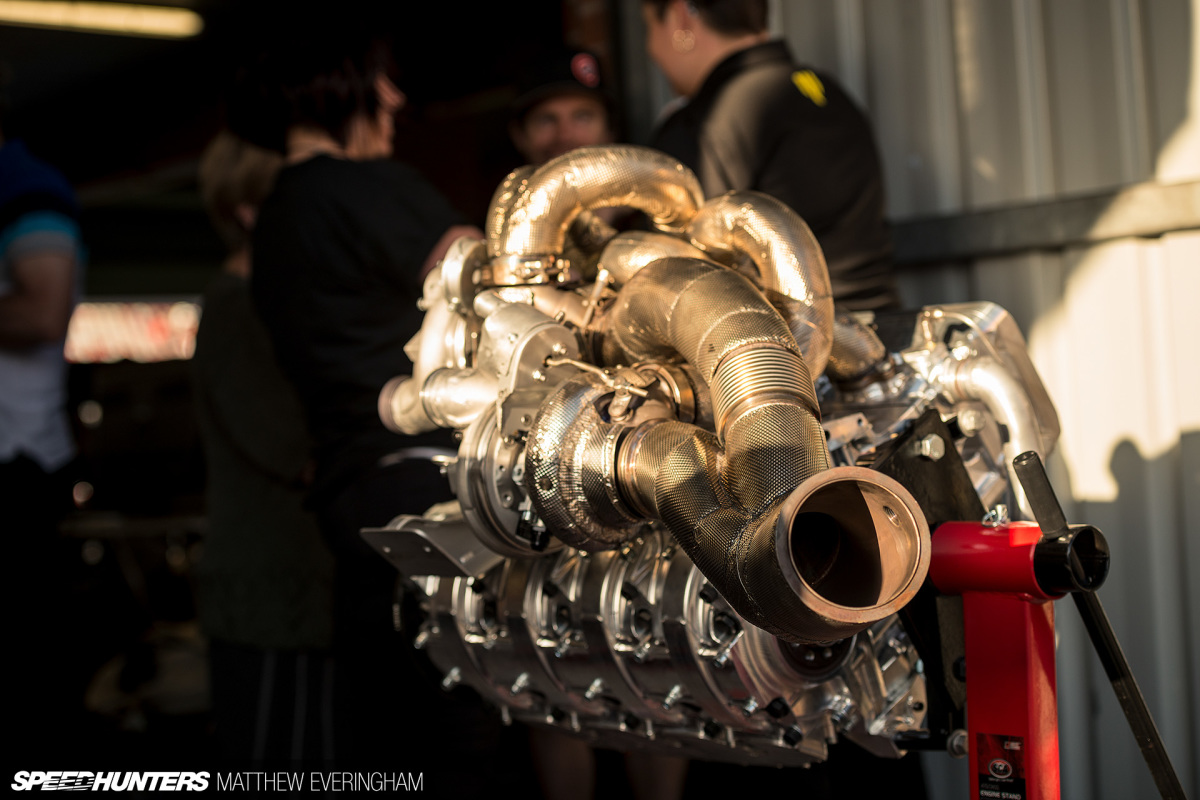 Open garages mean that you don't need a special pass, or to be part of the team to witness the drama and action of pitlane as teams race to finish last-minute repairs to send their driver out with the best possible chance of victory.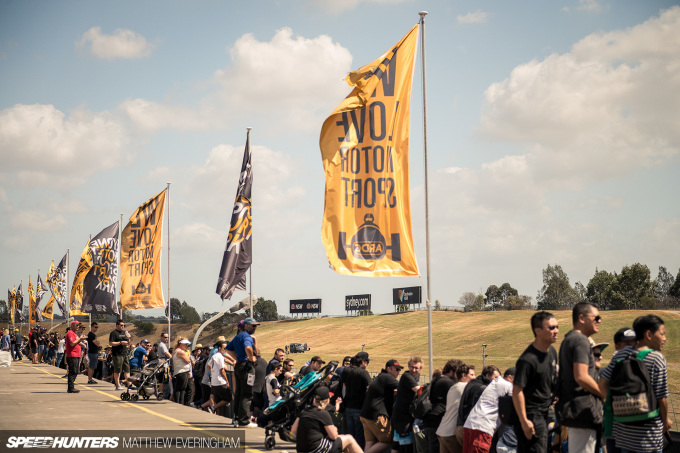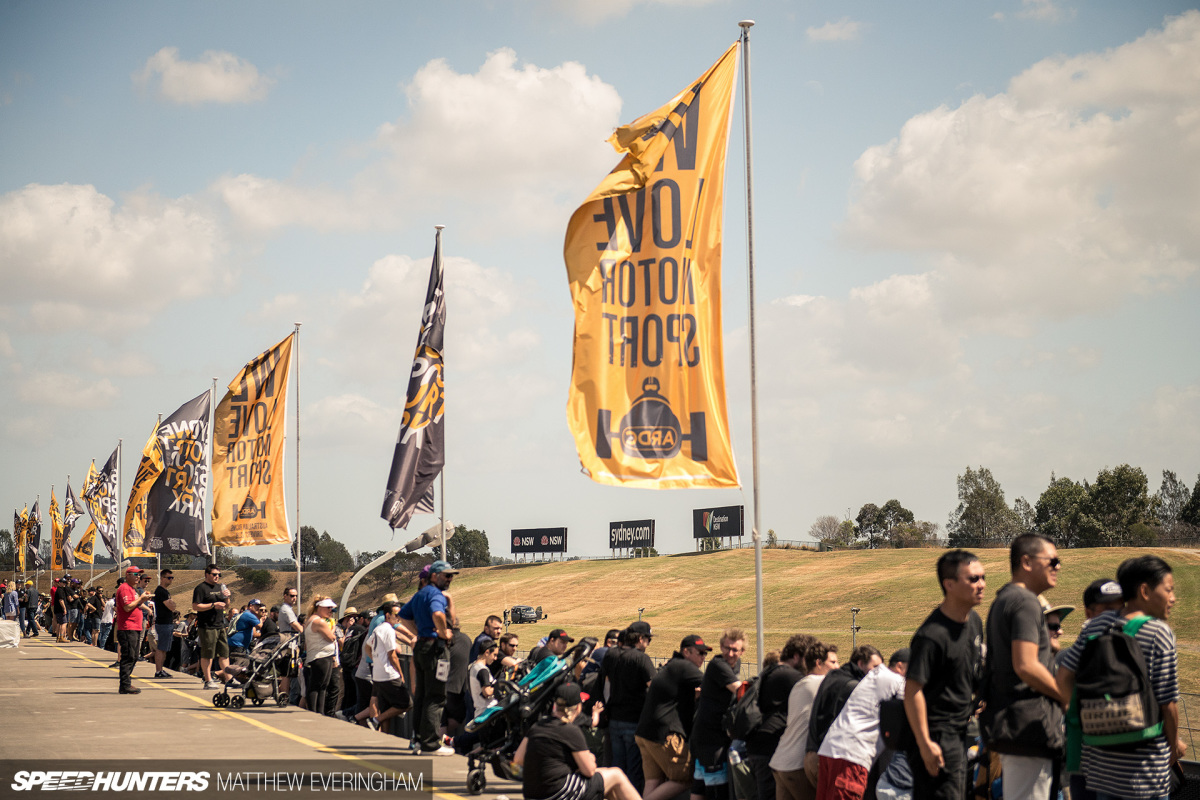 During the warmer hours of the afternoon, teams have some additional time to prep their vehicles and the track transforms into a high octane spectacle.
Drag battles, drifting and historic racers from across the globe take over the tarmac.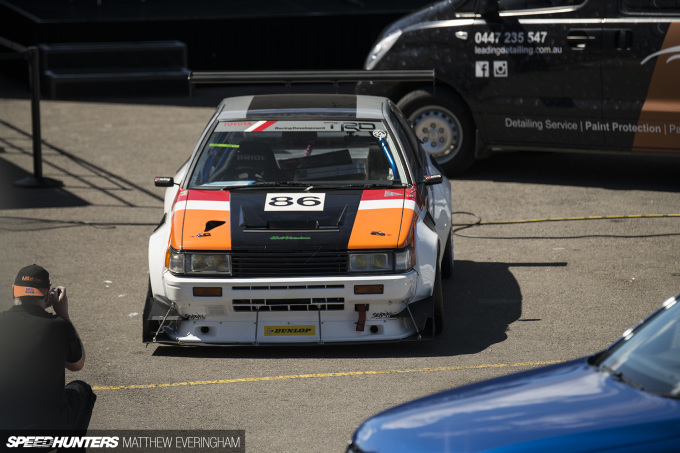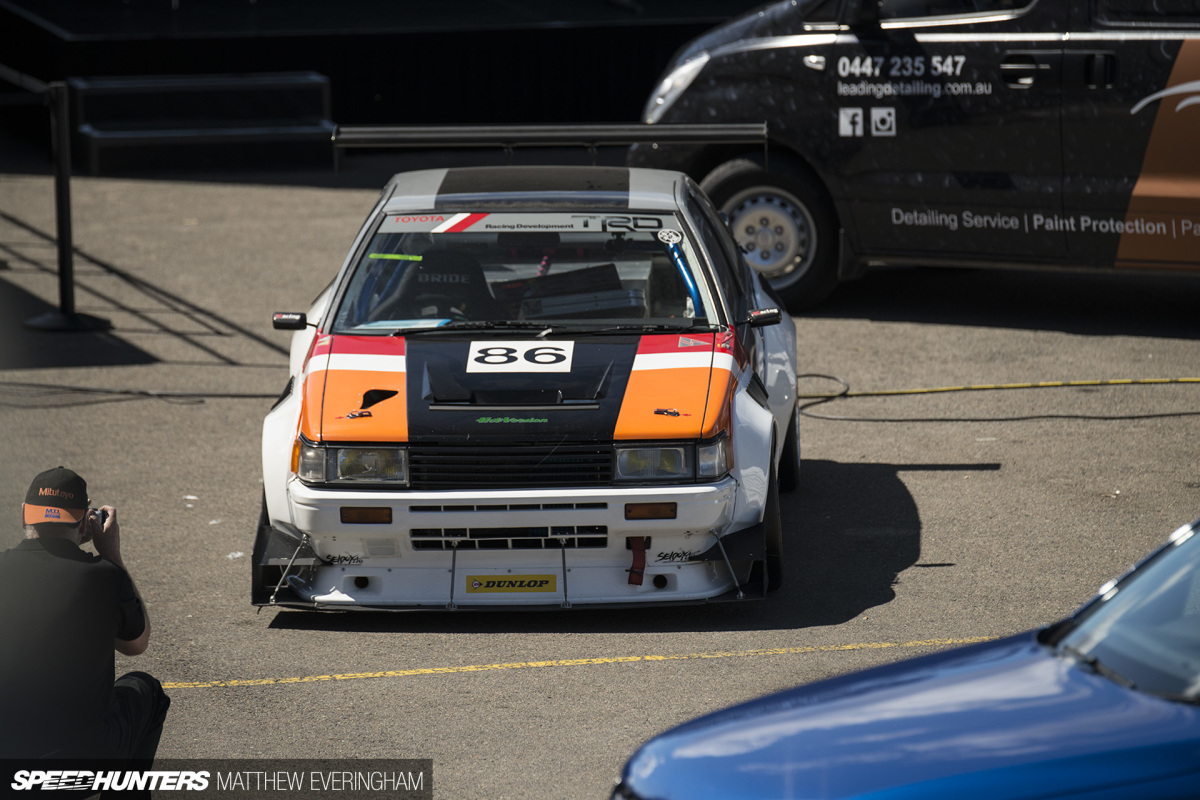 This year saw Tsuchiya-san race around the track in his iconic Hot Version AE86 for the first time. I lost count of how many scale-model AE86s I saw being carried around by excited punters.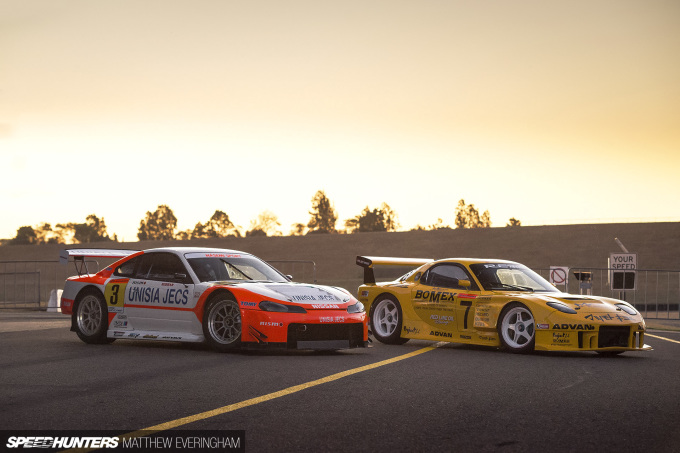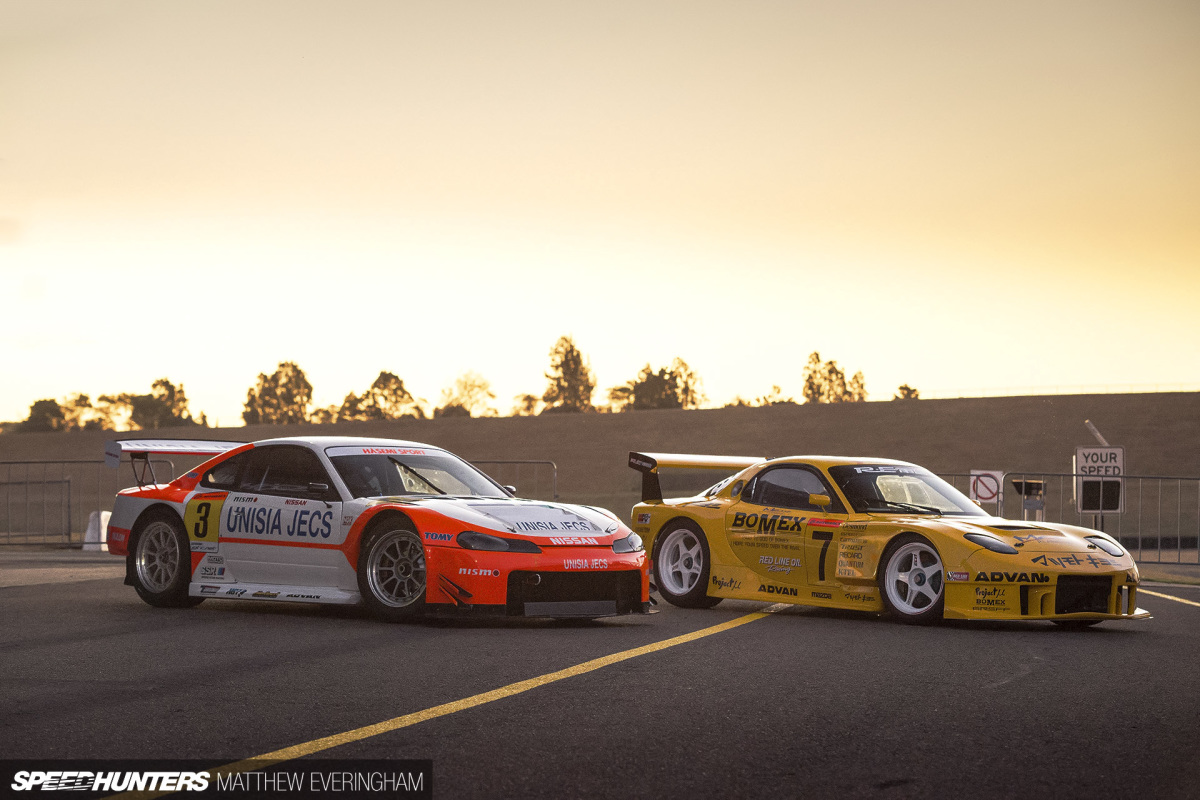 Fans also had the opportunity to relive the sounds and colours of classic Japanese GT championship cars. A 'Narita Dogfight Battle' was staged between two original historical JGTC GT300 machines sporting their original liveries.
Dale Malone's Nissan Silvia S15 went head-to-head with New Zealander Aidan Barret's newly acquired Bomex/RE Amemiya Mazda FD3S RX-7.
The mighty quad-rotor powered Mazda 767B returned to blast every ear-drum within a kilometre radius of the track. I don't think I'll ever get sick of seeing and hearing this beautiful monster.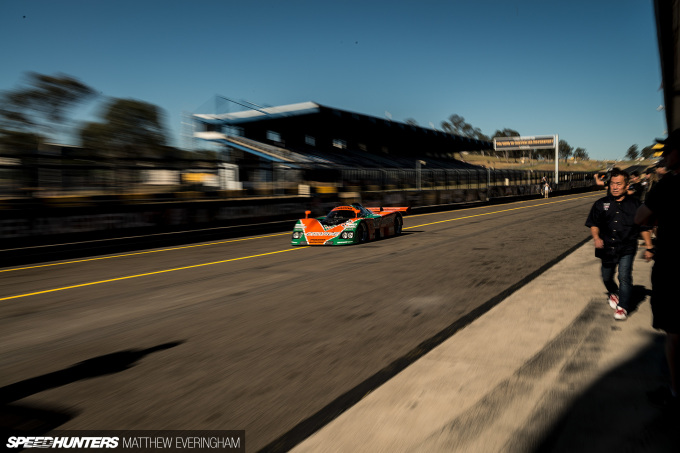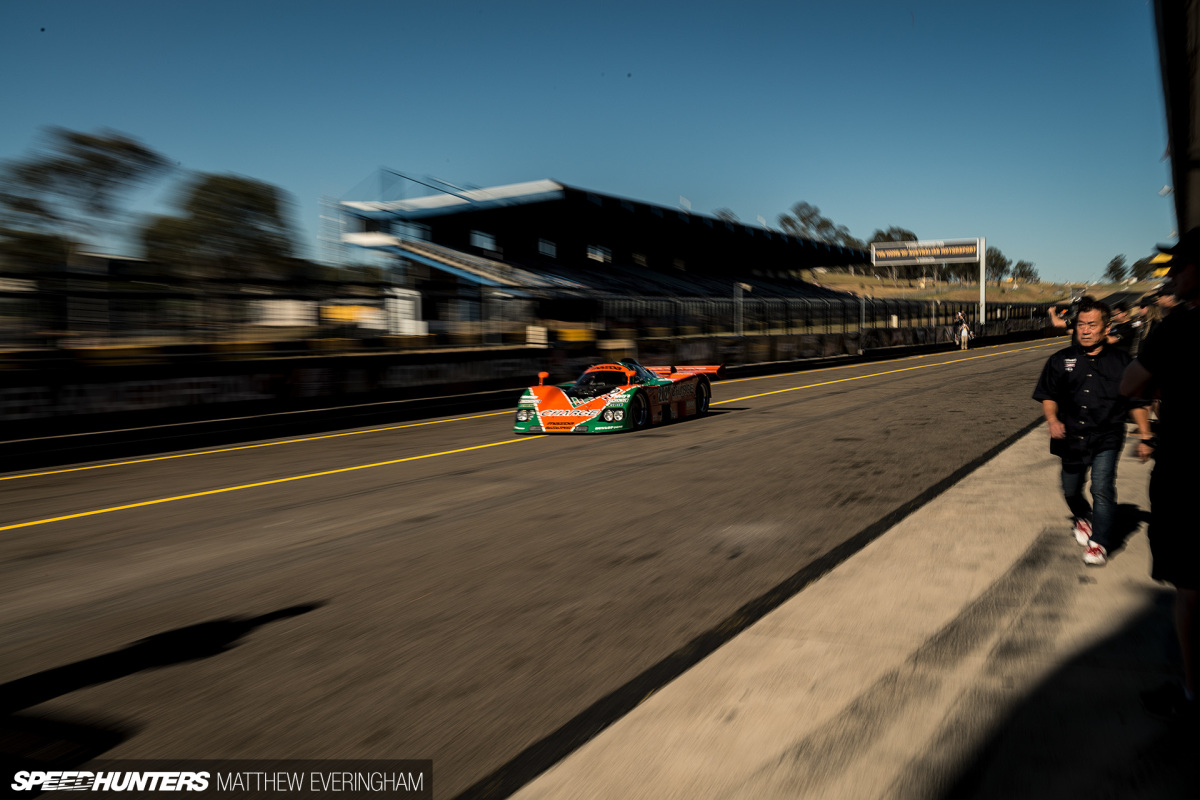 The 767B looked better than ever after a fresh restoration following a crash at last year's Goodwood Festival of Speed.
If You Build It, We Will Come
The final reason we keep returning year after year? Getting up close and personal with some of the highest quality builds in the country. The trader zone, pit lane and 'Stylized' car show areas are littered with greatness.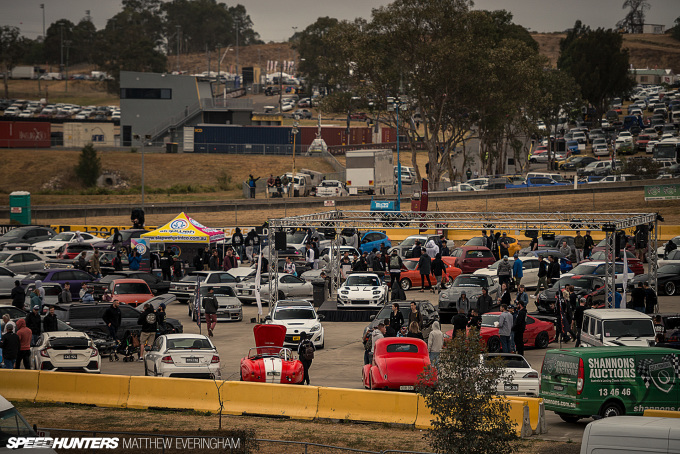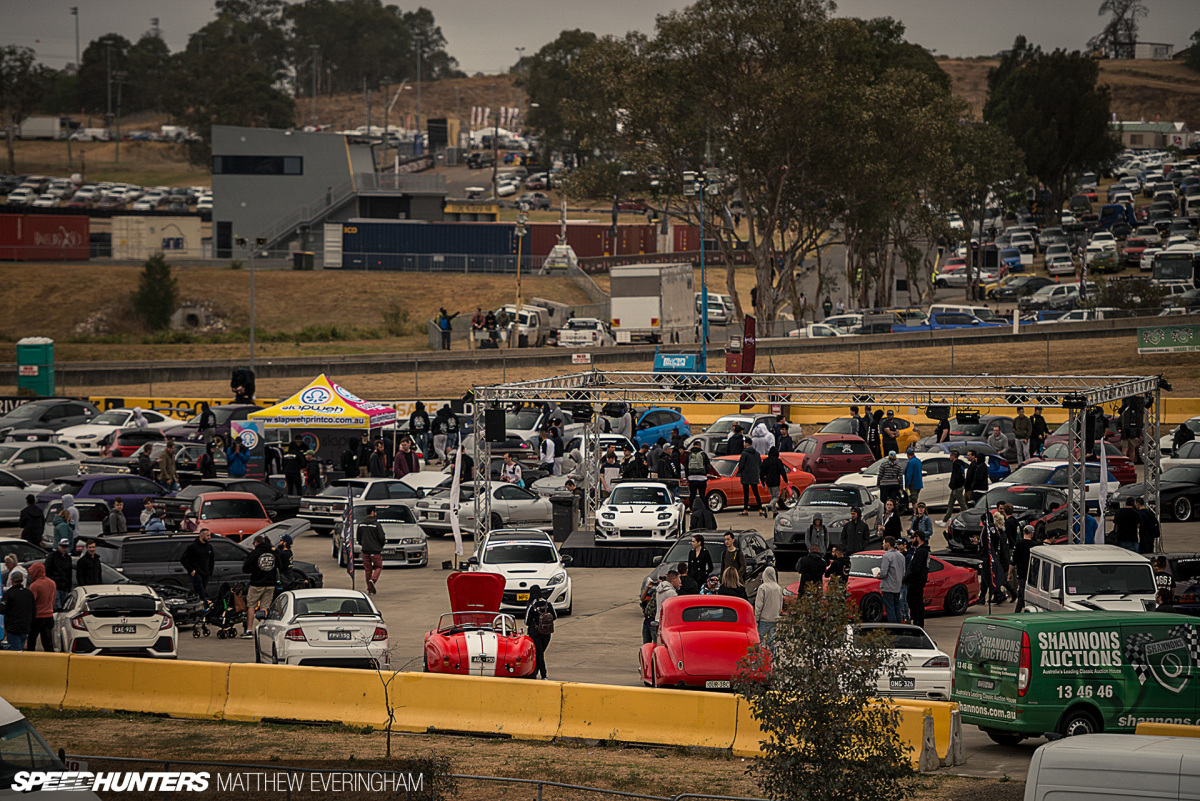 Where ever you turn, something incredible is vying for your attention. As you've probably noticed in Dino's spotlights, both the variety and craftsmanship on display were jaw-dropping.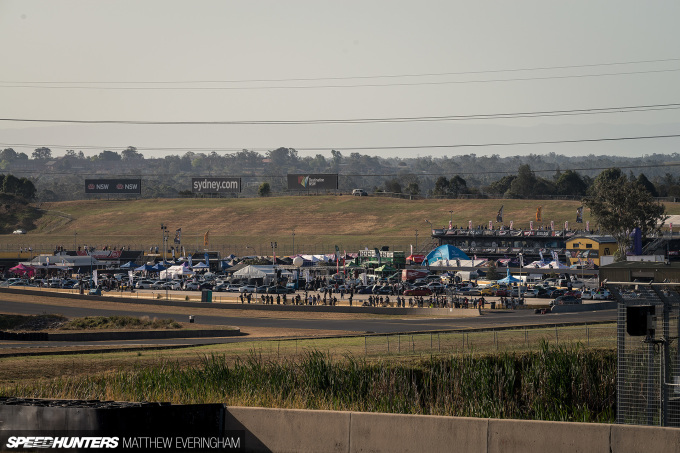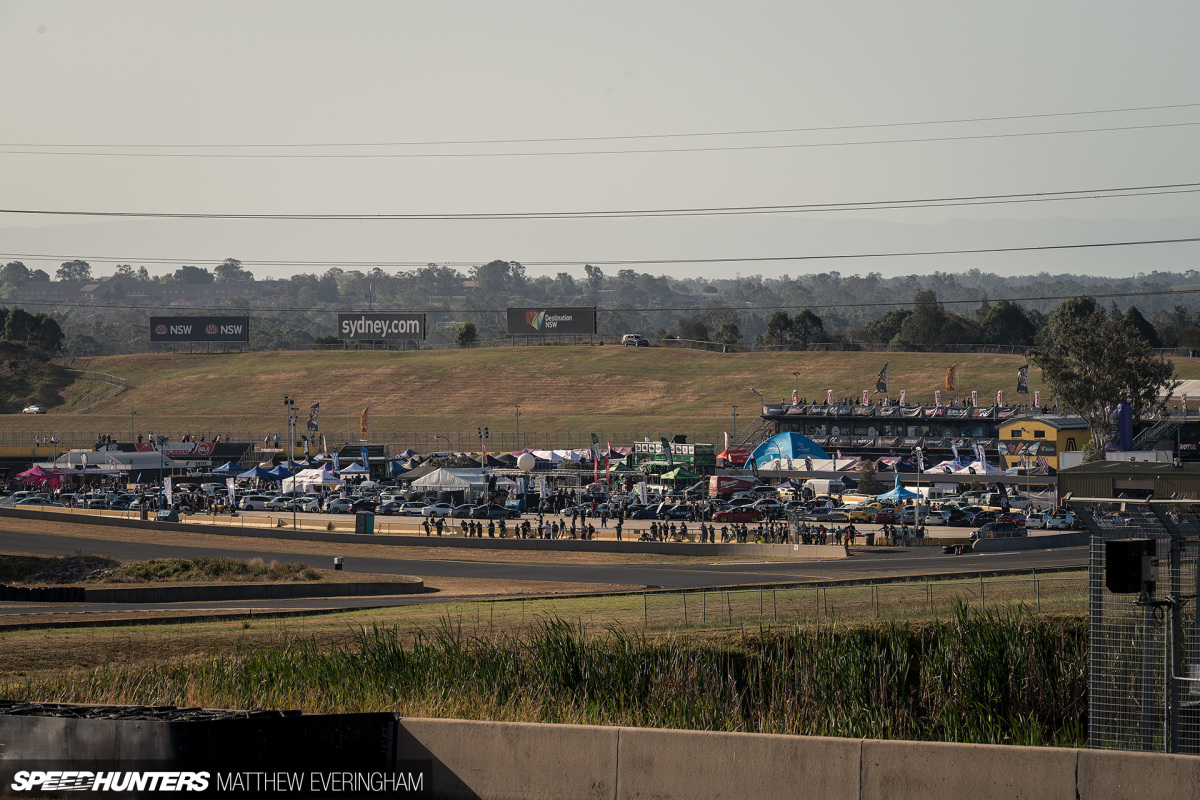 But the real driving force that separates WTAC from other motorsport events of its scale is that the team behind the scenes are all die-hard enthusiasts and fans of what they present. They live, breathe, build and even race their cars.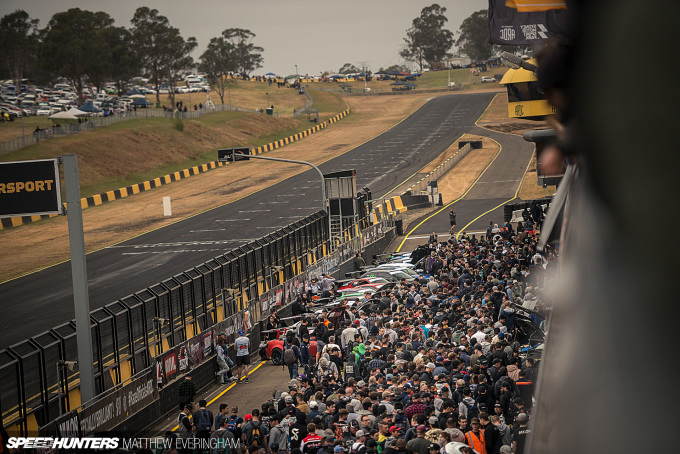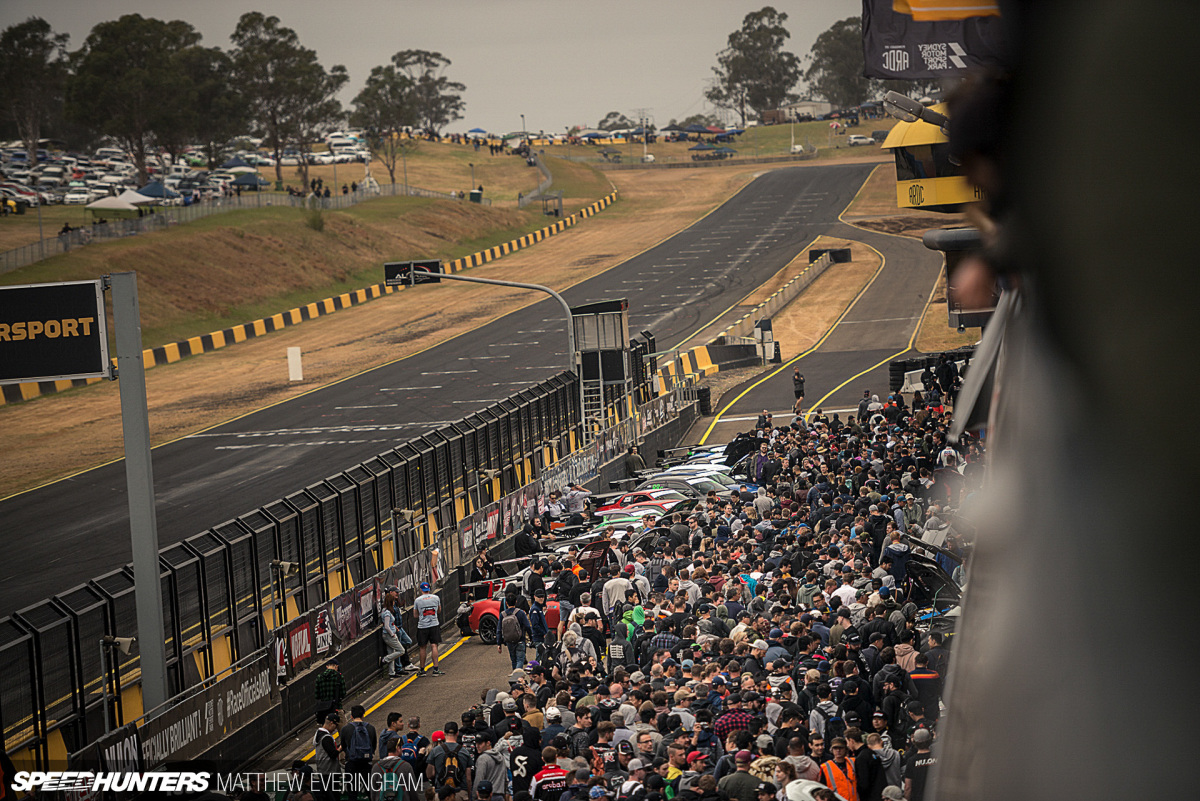 Yokohama World Time Attack Challenge stands out, in my mind, because passion, not dollars drive it. That's not to say that this is a charity, but where most larger-scale events are run more likely to have ideas shut down by the bean counters in their dark rooms, the team that runs WTAC are car mad and willing to take a chance.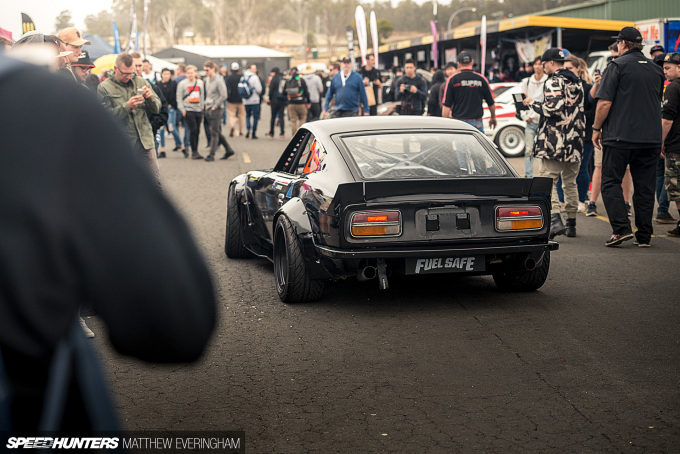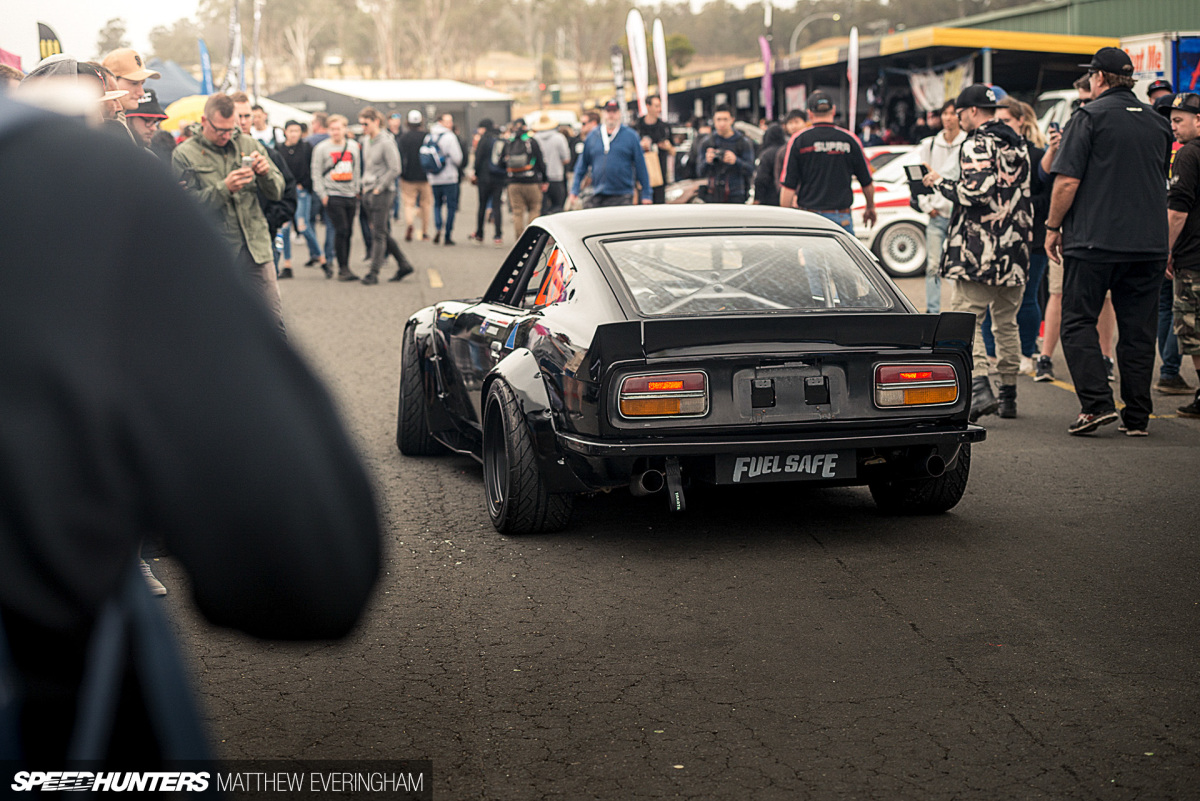 They've got a pretty solid idea of what excites us because it excites them too. I can't wait to see what crazy ideas the team bring to Sydney in 2018.
Matthew Everingham
Instagram: matthew_everingham
matt@mattheweveringham.com
The Cutting Room Floor