Introduction
I've always seen Porsches as everyday sports cars, cars you can easily drive to work on weekdays and then take to the track on weekends and lay down a few laps in. But it wasn't until I was 18 that I started to take a real interest in Porsches, mainly because I had dreams of winning the lottery right out of high school, which would allow me to purchase my 911. Spoiler alert: I didn't win the lottery and I don't own a Porsche. Yet.
But from my countless hours spent researching Porsches online, I came to the realization that they were more than just sports cars. I stumbled across articles and videos of rally Porsches and my mind almost exploded. One video in particular struck a chord with me, and from it I instantly became a Jeff Zwart fan.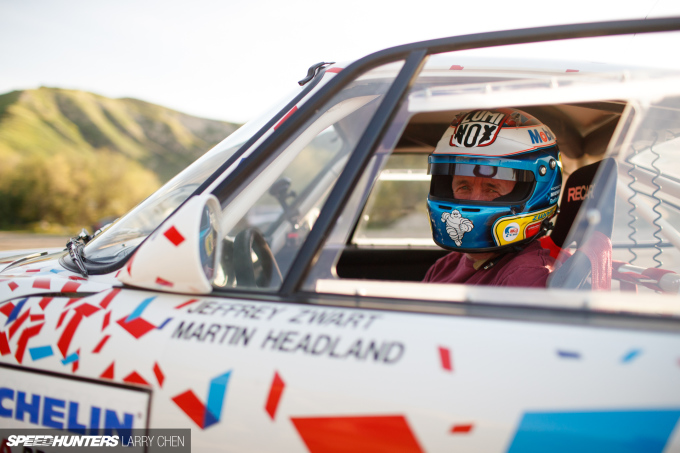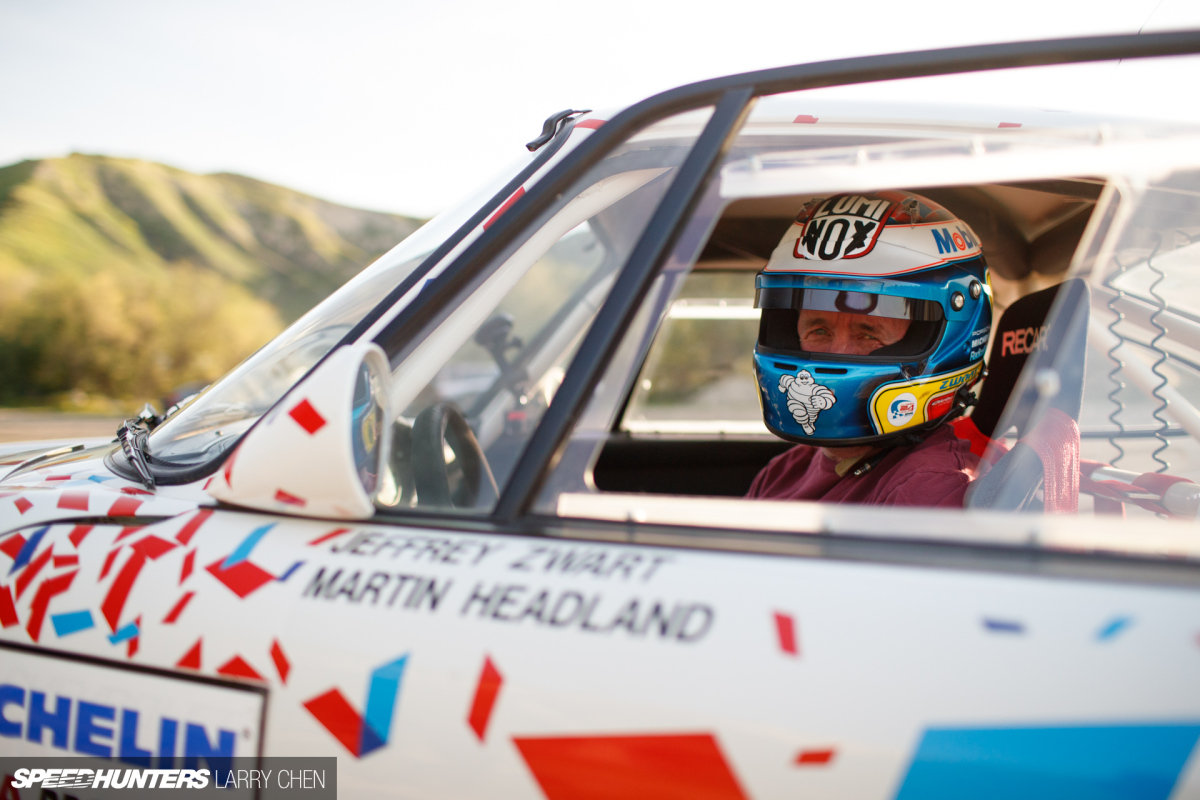 So when when the opportunity to shoot Jeff sliding his cars around presented itself, I was on board straight away. It was all in aid of a short film being directed our good friend Will Roegge, which you can check out at the end of this post.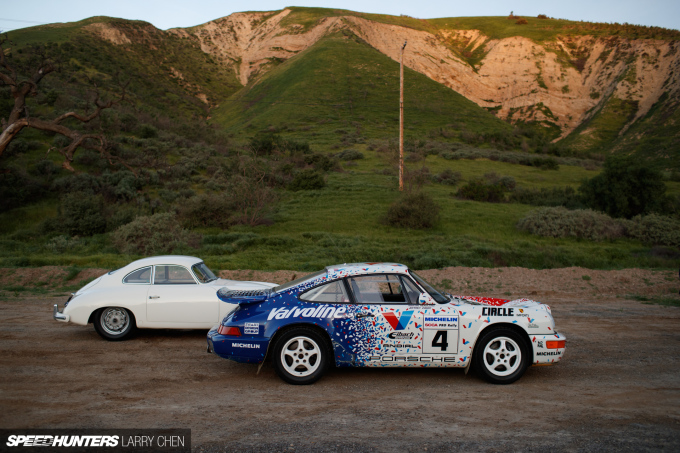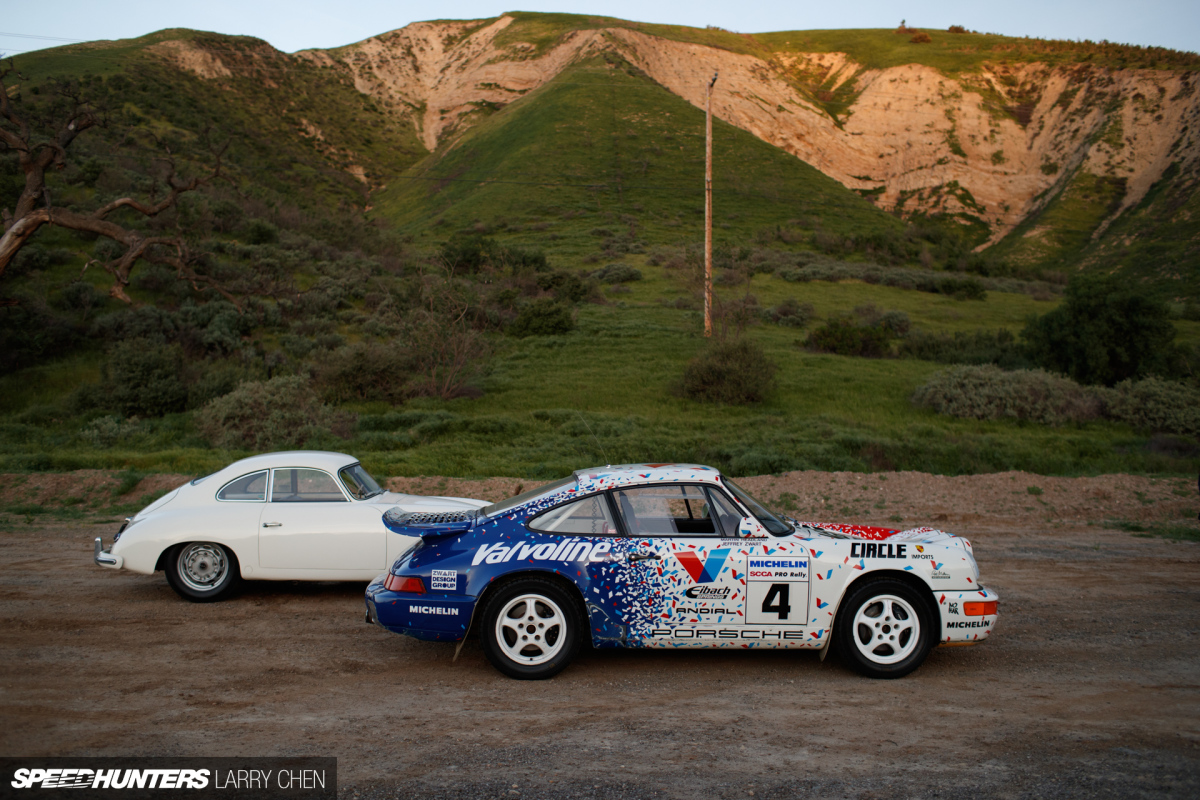 Jeff brought along his 356 Coupe and his Carrera 4, and while only the C4 was featured in the video, we spent the day having fun with both cars.
Rally Master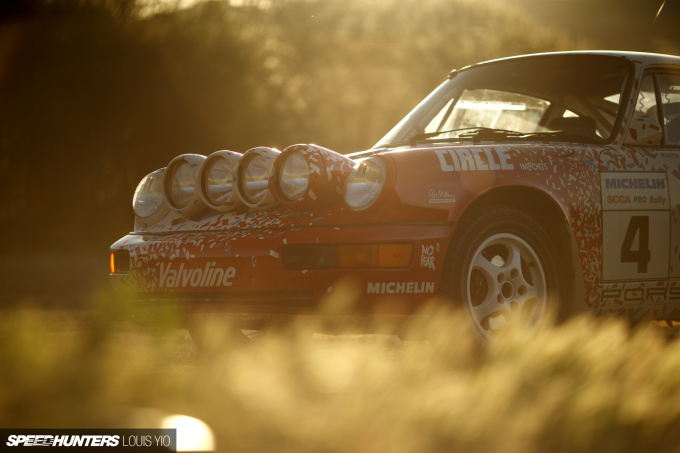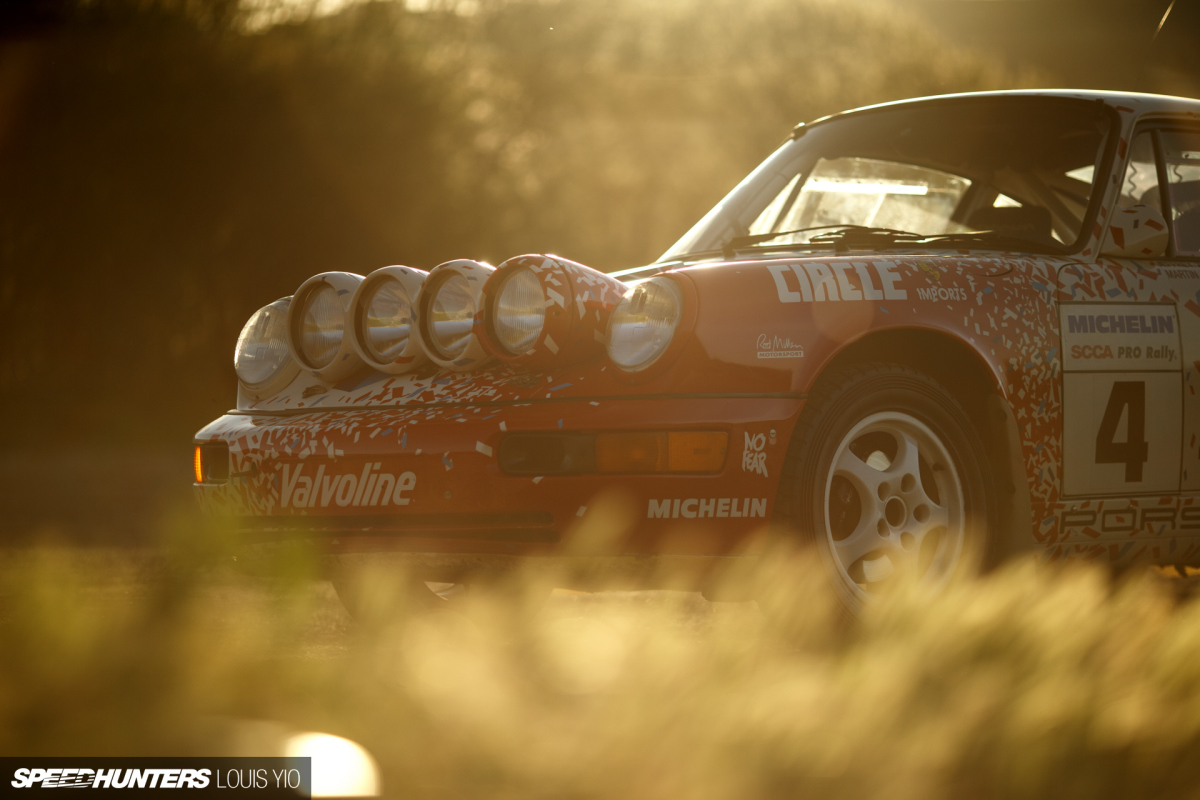 For those of you who don't know Jeff Zwart and need a quick tl;dr, he's a photographer, film director, and race car driver. He graduated from the prestigious Art Center, has been shooting automotive ads and famous motorsports races since before I was born, and in his racing career has taken Porsches to no less than eight Pikes Peak International Hill Climb class wins. He co-founded Racer magazine and Radical Media, and also owns some of the rarest Porsches in existence today.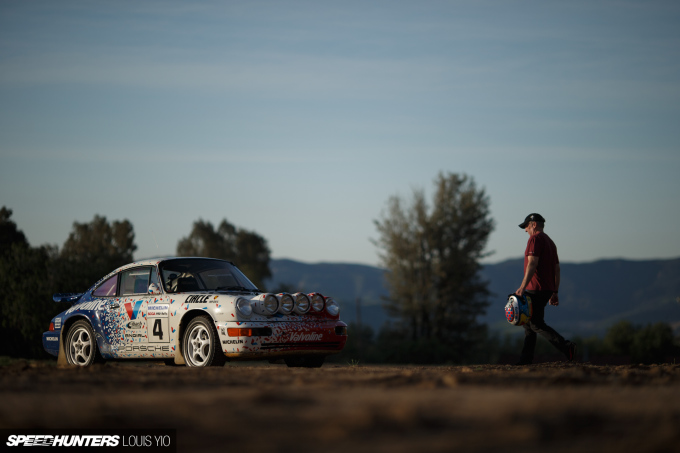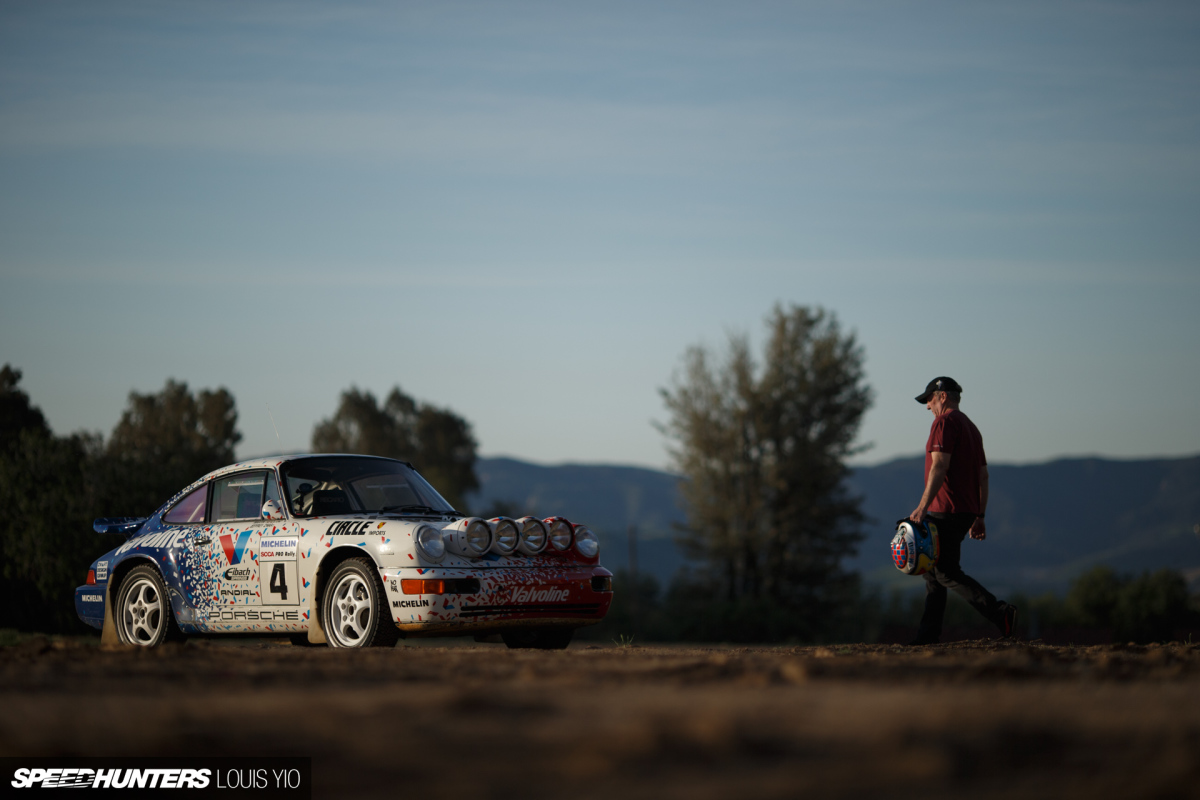 I don't want to fill the entire post with all of Jeff's amazing achievements, so let's jump straight into the shoot. We met at Big Sky Ranch in Southern California, where its excellent dirt roads would be put to proper use.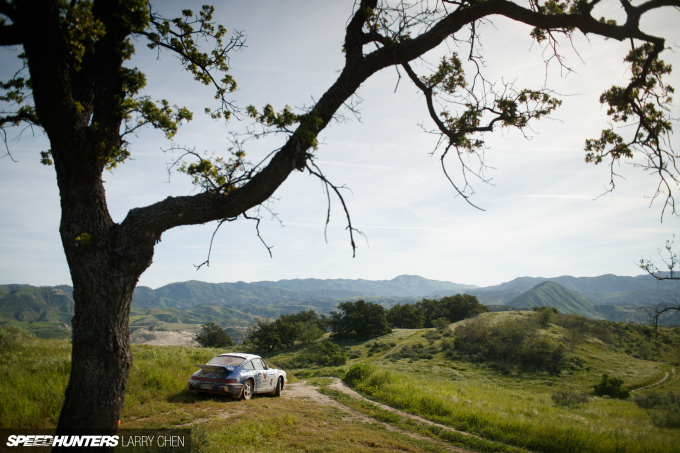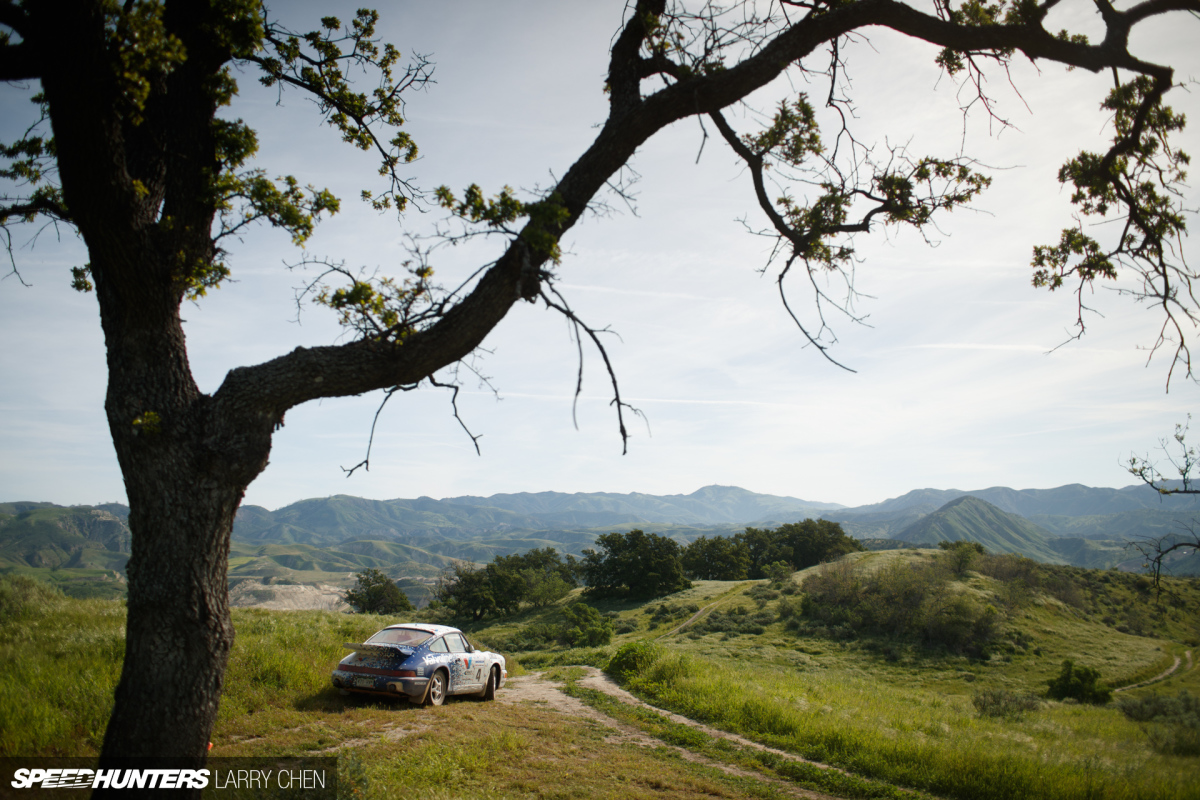 The conditions for the shoot were as perfect as you could hope for; it was a bluebird SoCal day in the middle of March at a pleasant 75°F (23°C).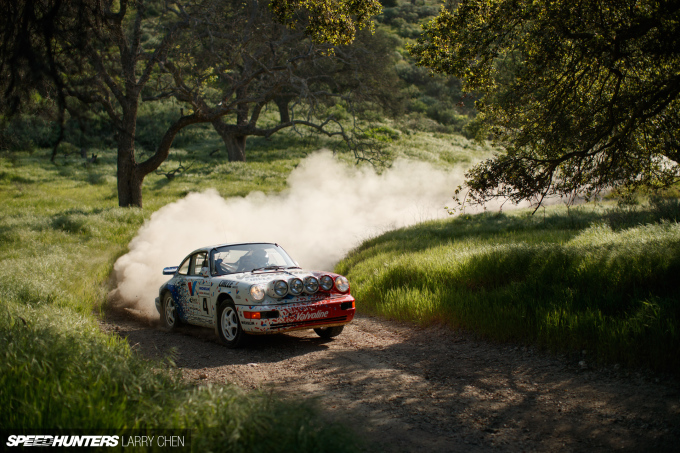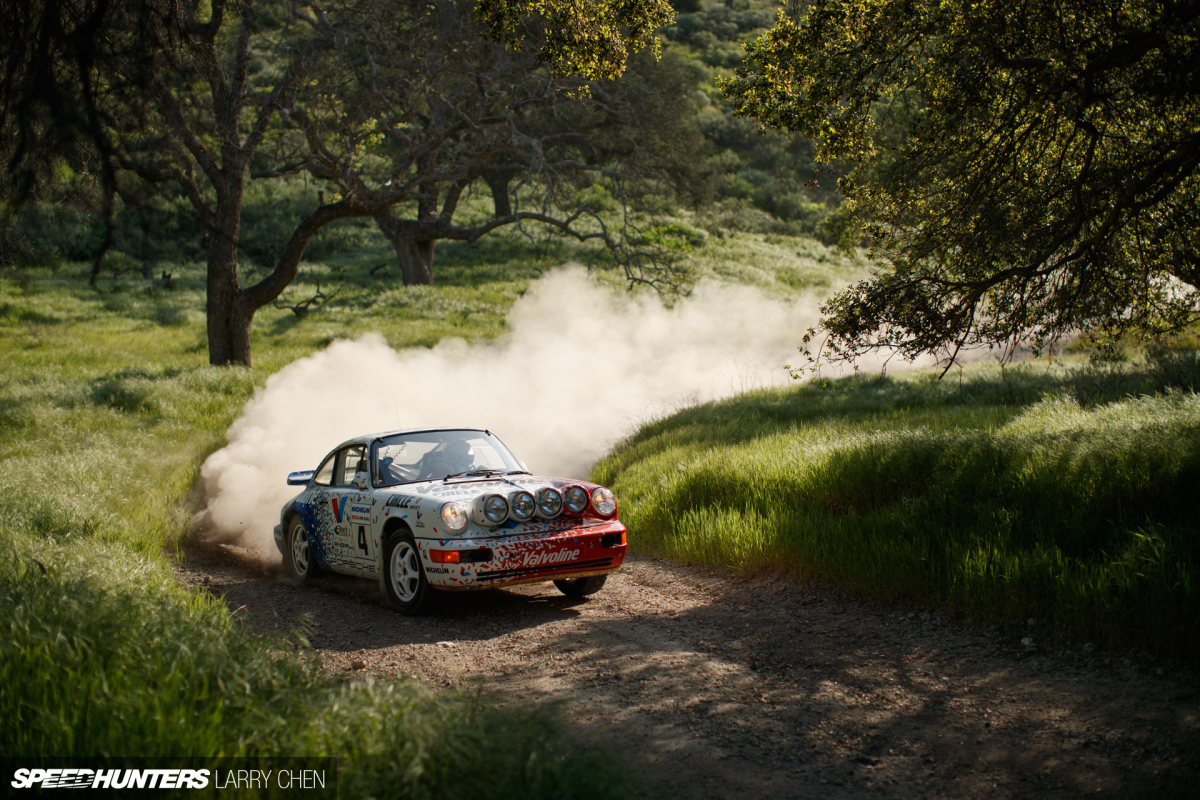 Jeff ran this Carrera 4 in the SCCA ProRally championship back in the early to mid-1990s. The ProRally series was disbanded in 2004, allowing Rally America to pick up where it left off the following year.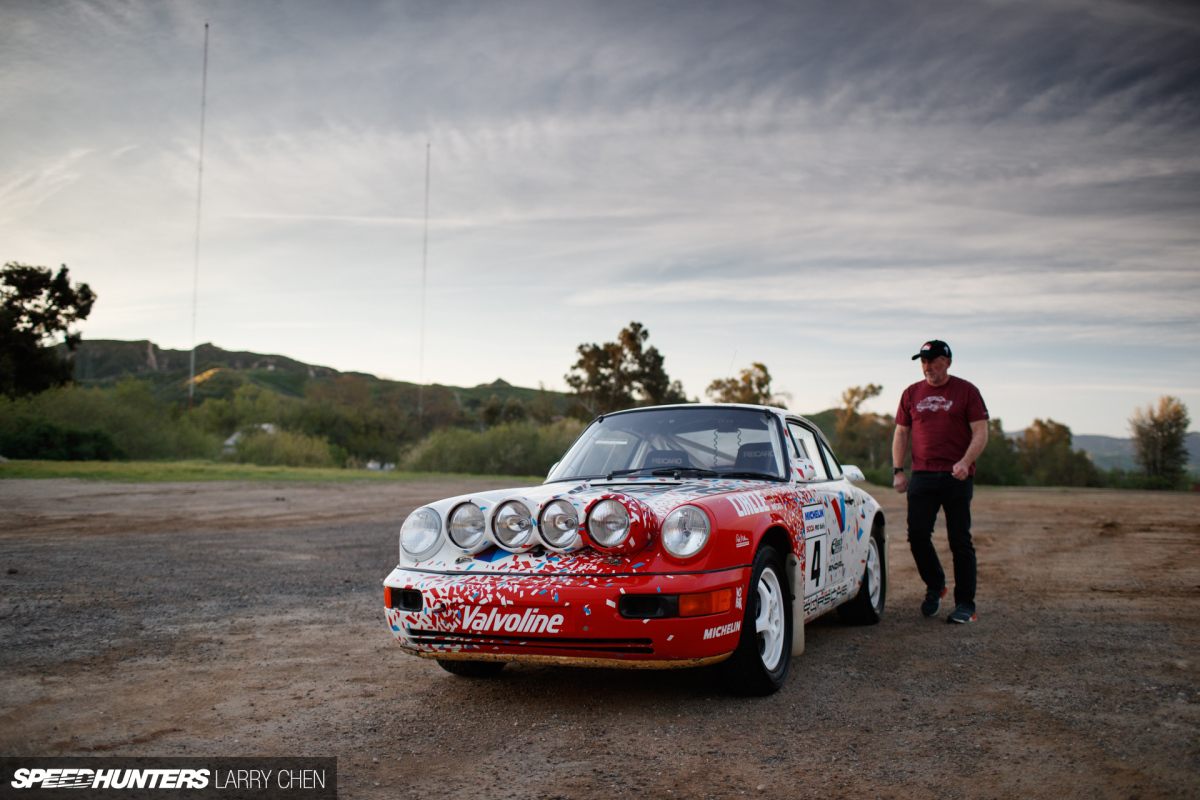 Many of the components used in this car came from Porsche's works Rothmans 911 Dakar program, including the transmission and torque split device.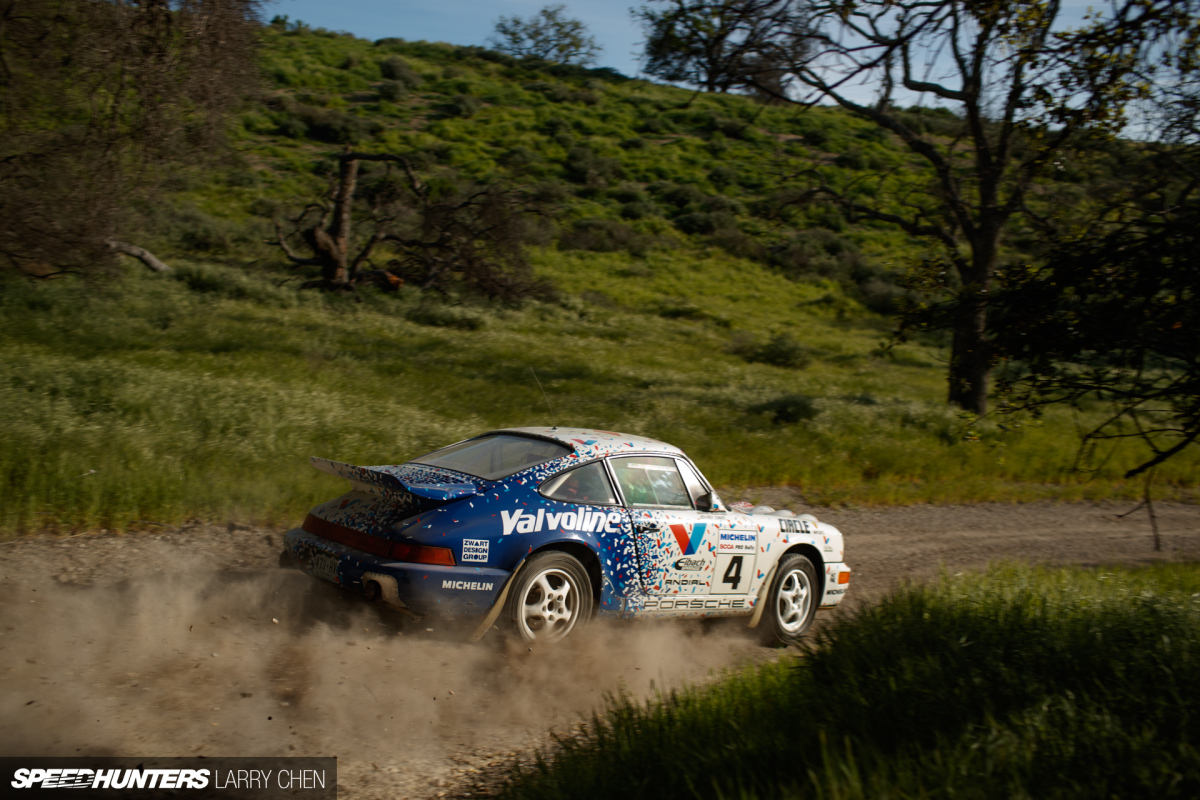 The suspension came from period road racing 911s, simply because no one was rallying a 911, let alone the then new 4WD Carrera, in the States at the time. After rebuilding the suspension over the winter of 1993, Jeff took this very car to 2nd in the championship in 1994.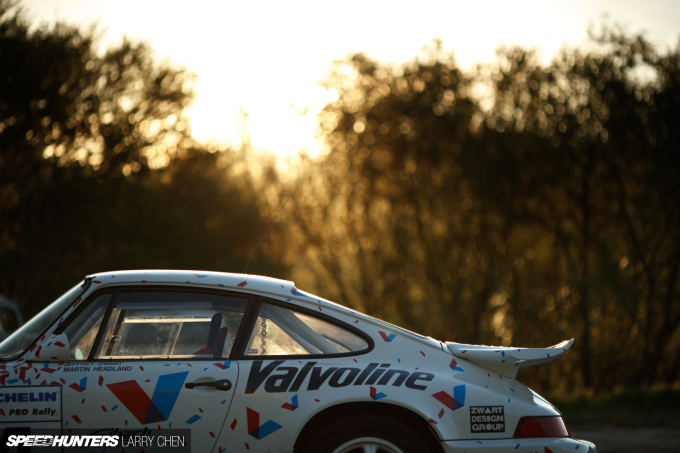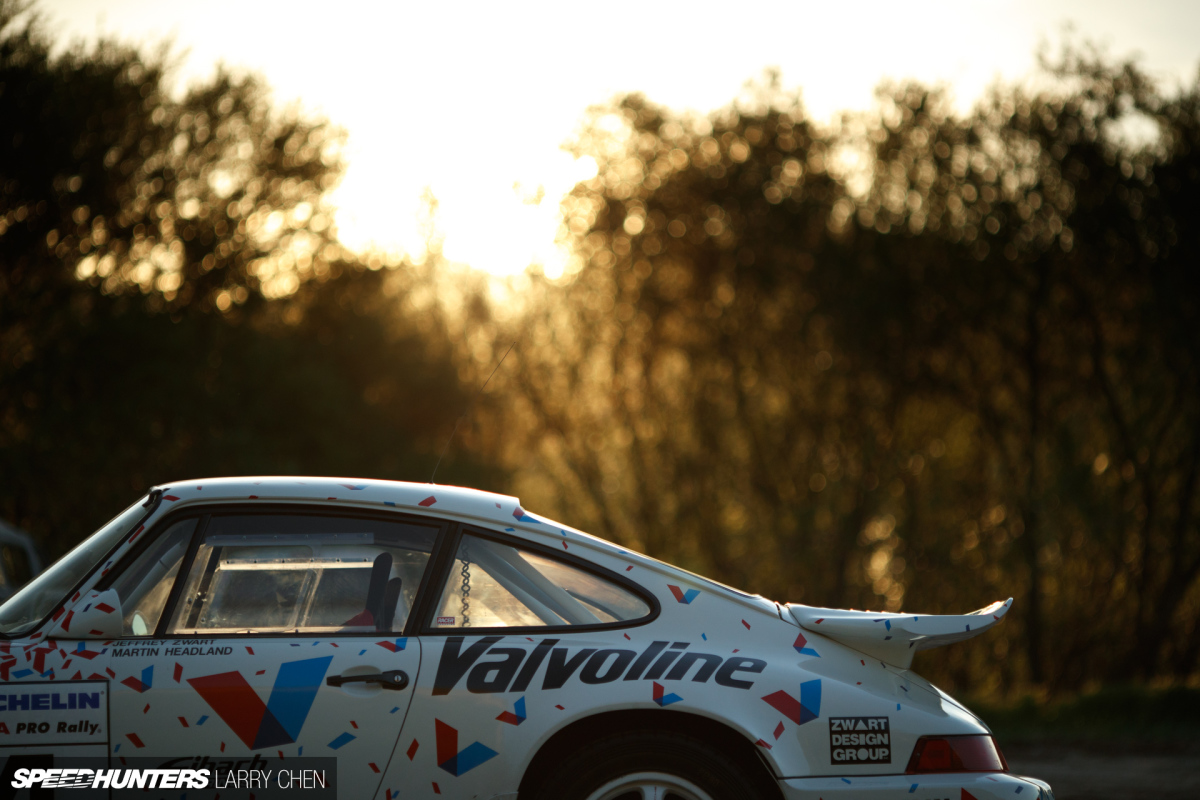 From there, Jeff started running PPIHC instead of ProRally with Porsche.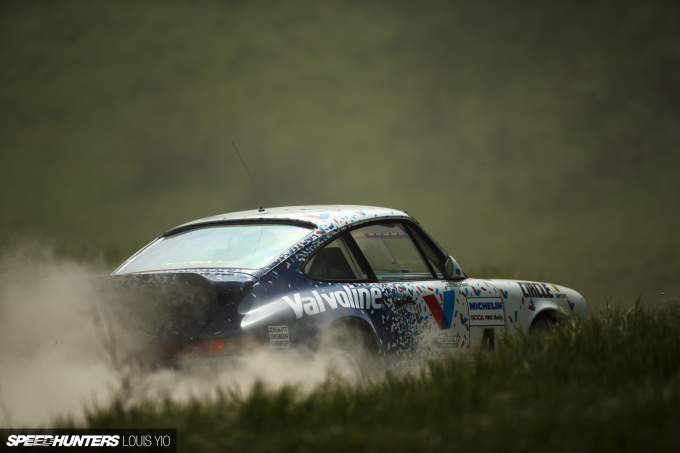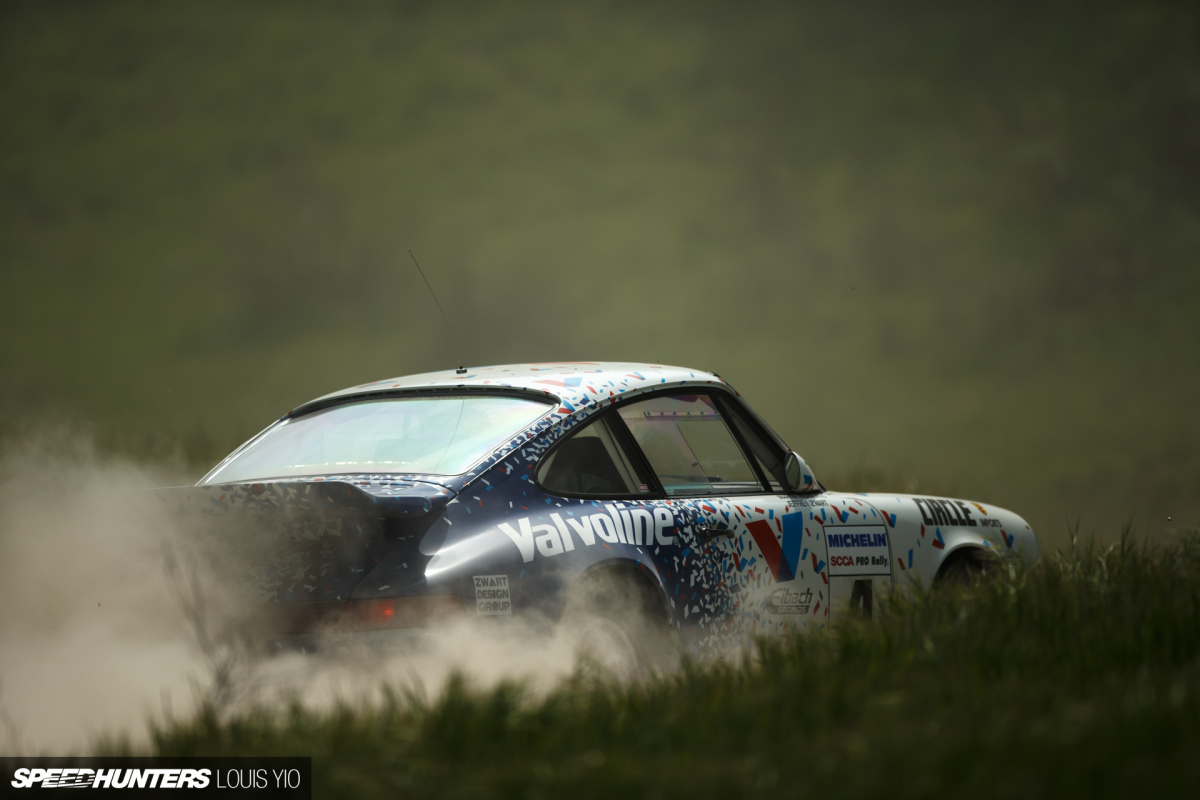 I really like that he's kept the same basic livery for over 20 years, with only very minor changes made during that time.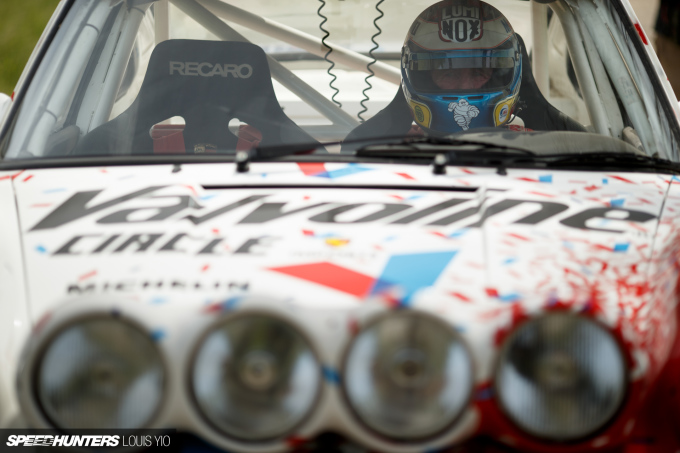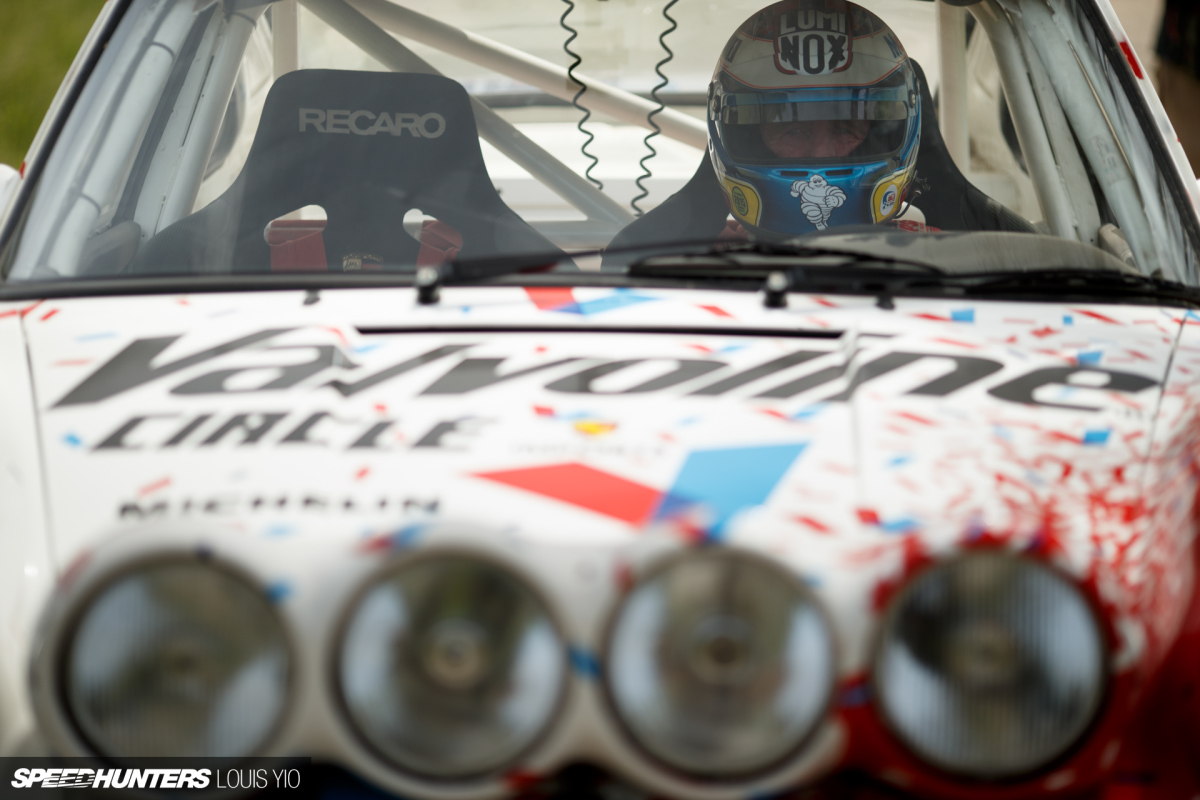 There weren't too many different locations for this shoot, but for the few that we did use there were enough spots and elevation changes to provide a variety of interesting angles.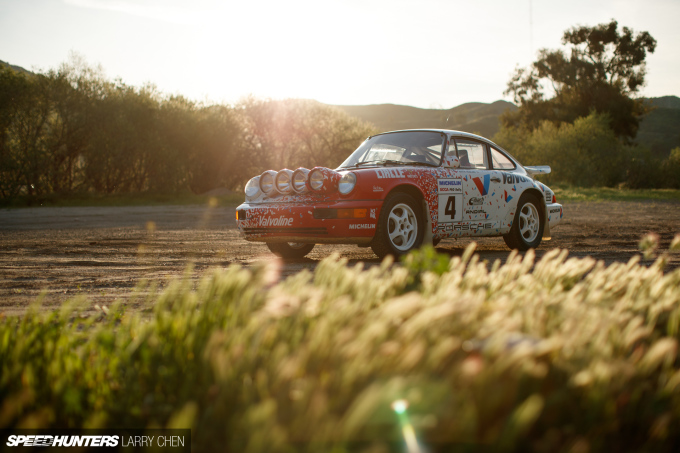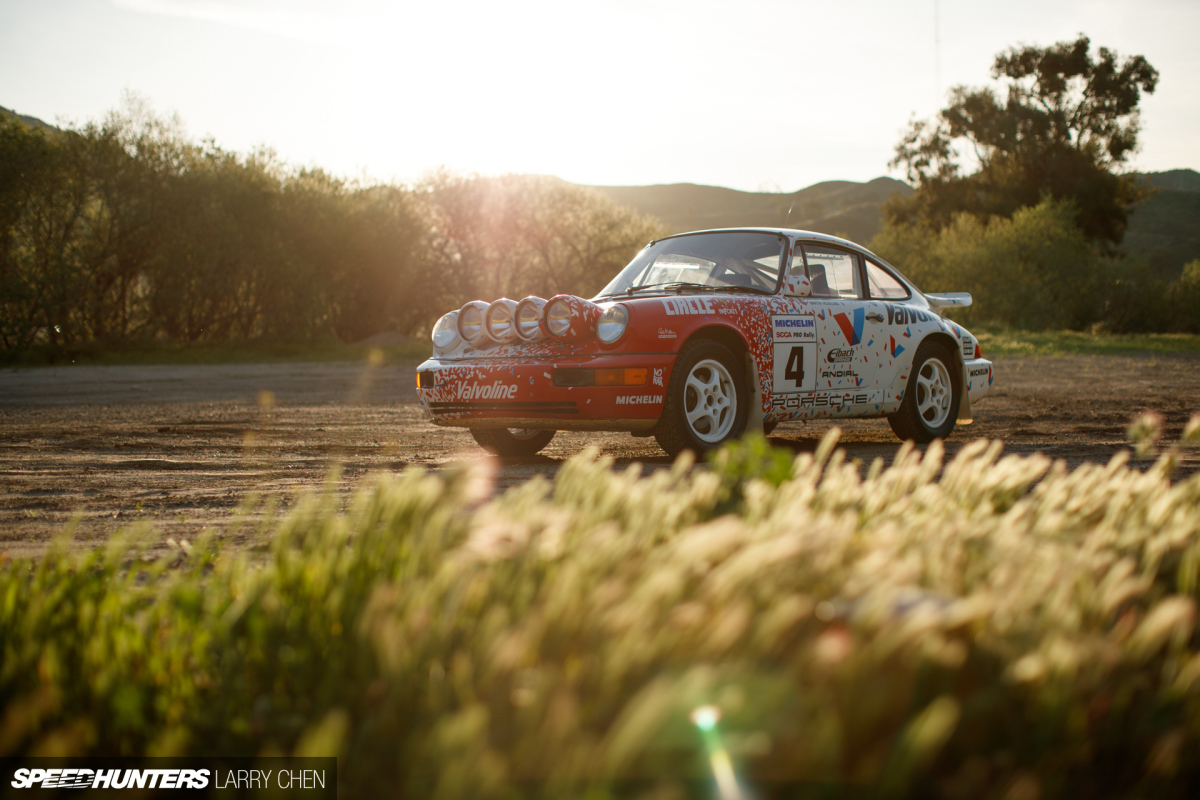 It might not look like it from the shot above, but the parking lot only had a small clump of grass off to the side that was about 7ft by 5ft, so we all huddled together to maximize the greenery.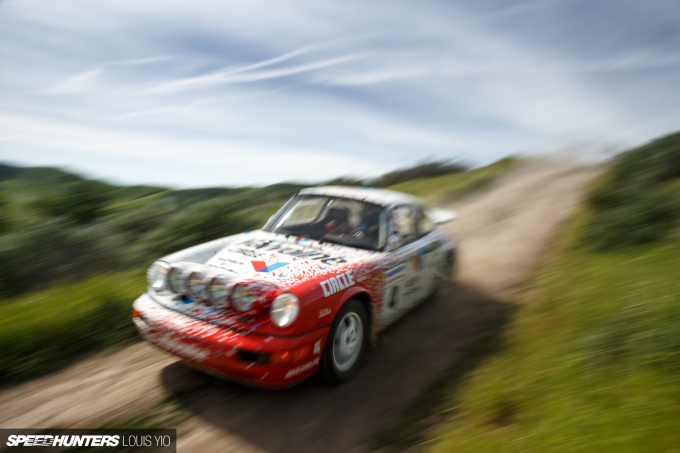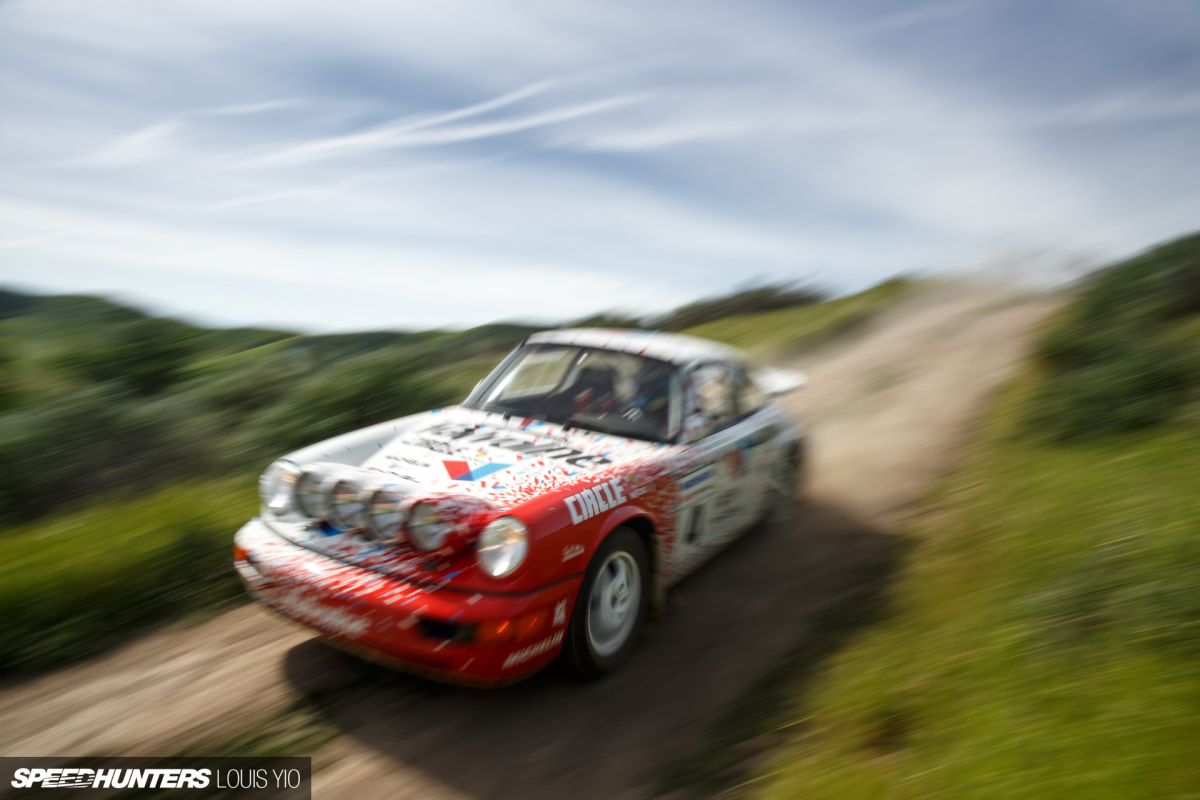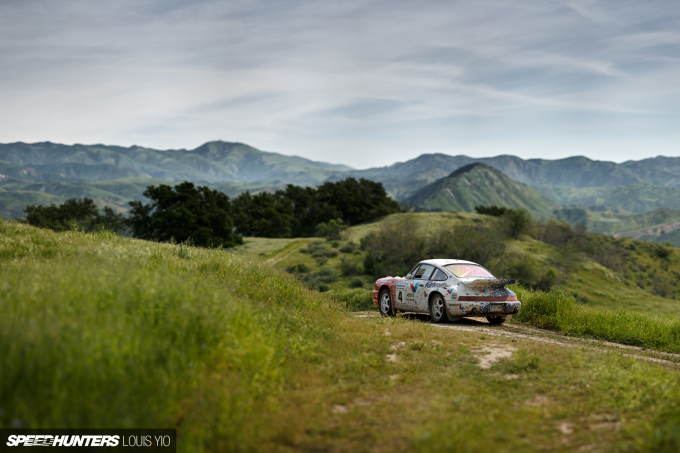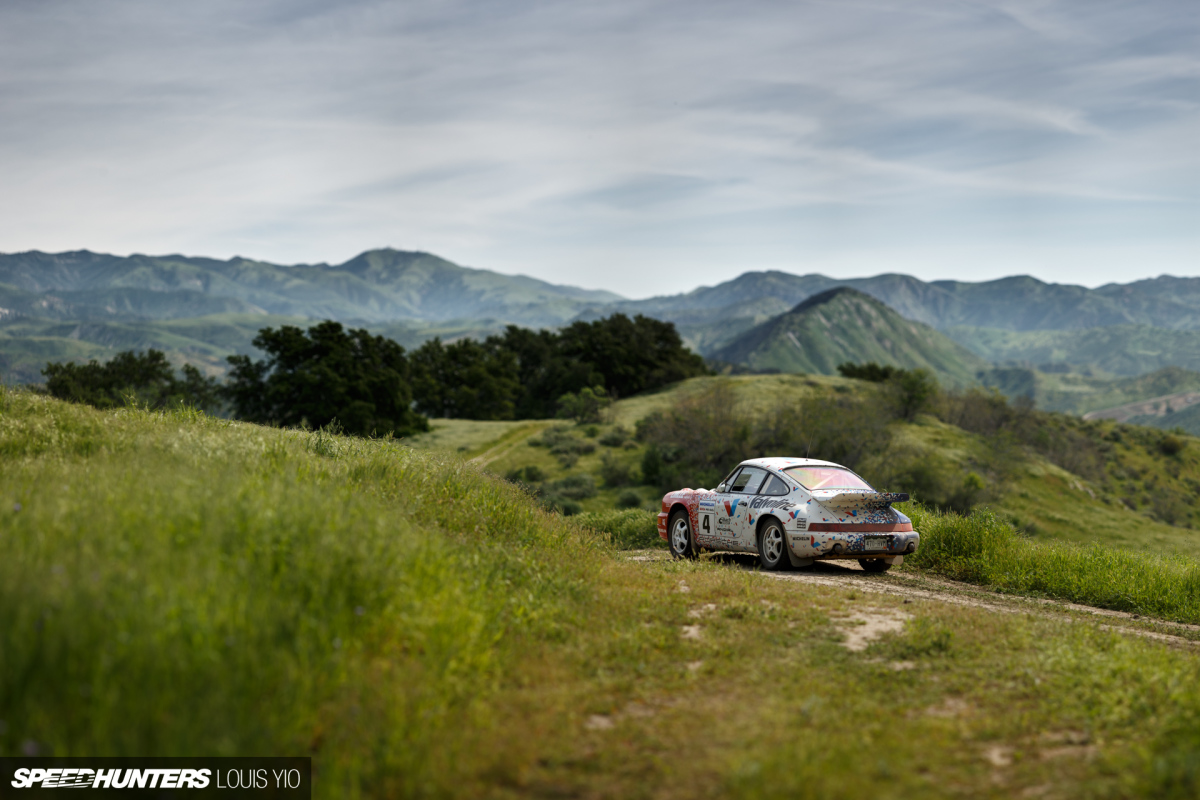 Watching Jeff throw the car through corners for hours on end kept me on an adrenaline high throughout the entire day. It saddens me that Porsche isn't invested into rallying like they used to be back in the '70s and '80s in Europe and the '90s here in the States.
It would be amazing to see what someone like Jeff Zwart or even Romain Dumas could do with a modern 991 rally car with full factory support…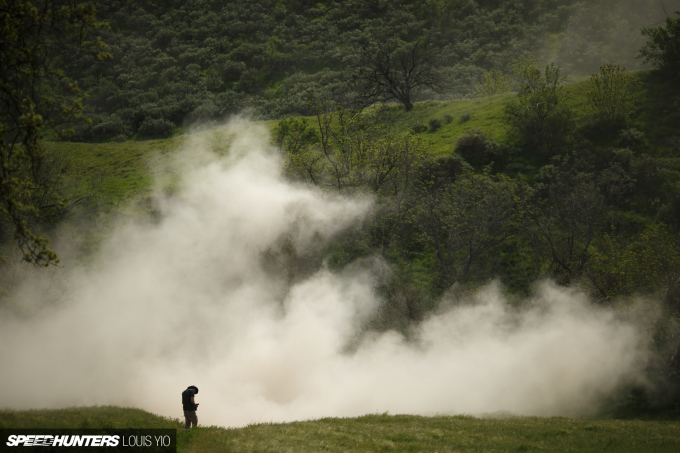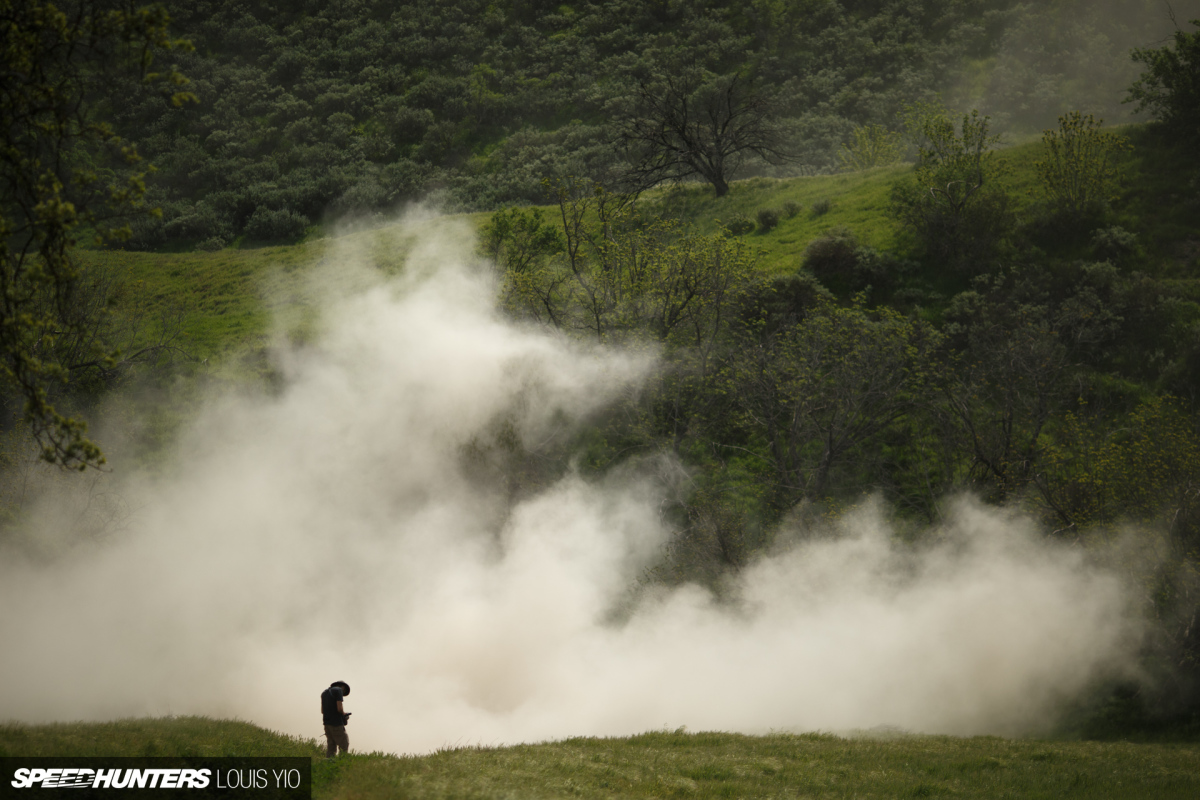 Here we have an extremely rare specimen known as a Will Roegge in his natural habitat. As you can see, he's fully utilized his surroundings to perfect the shot.
Porsche Passion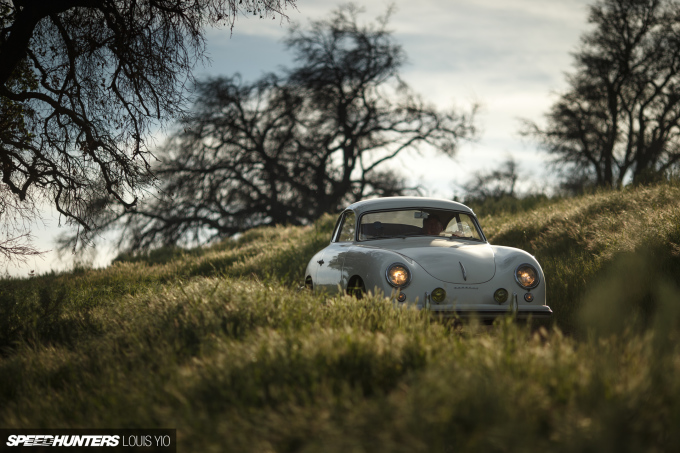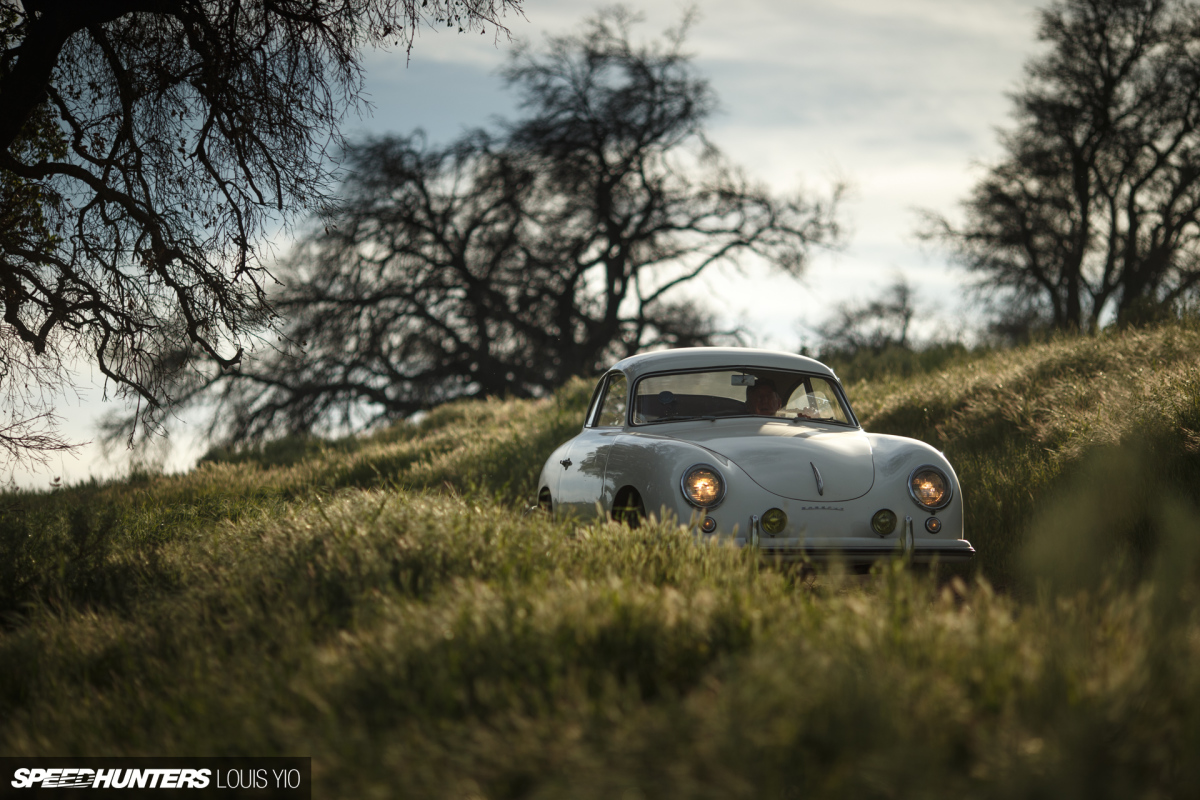 After lunch, Jeff hopped into his 356. I was surprised by how clean the bodywork was given that this thing sees dirt action.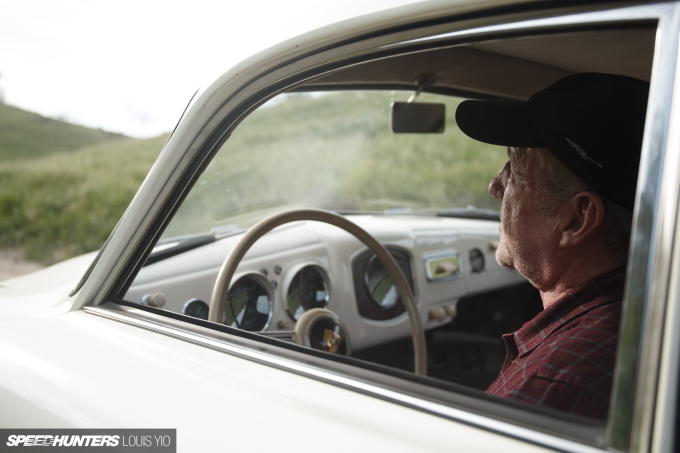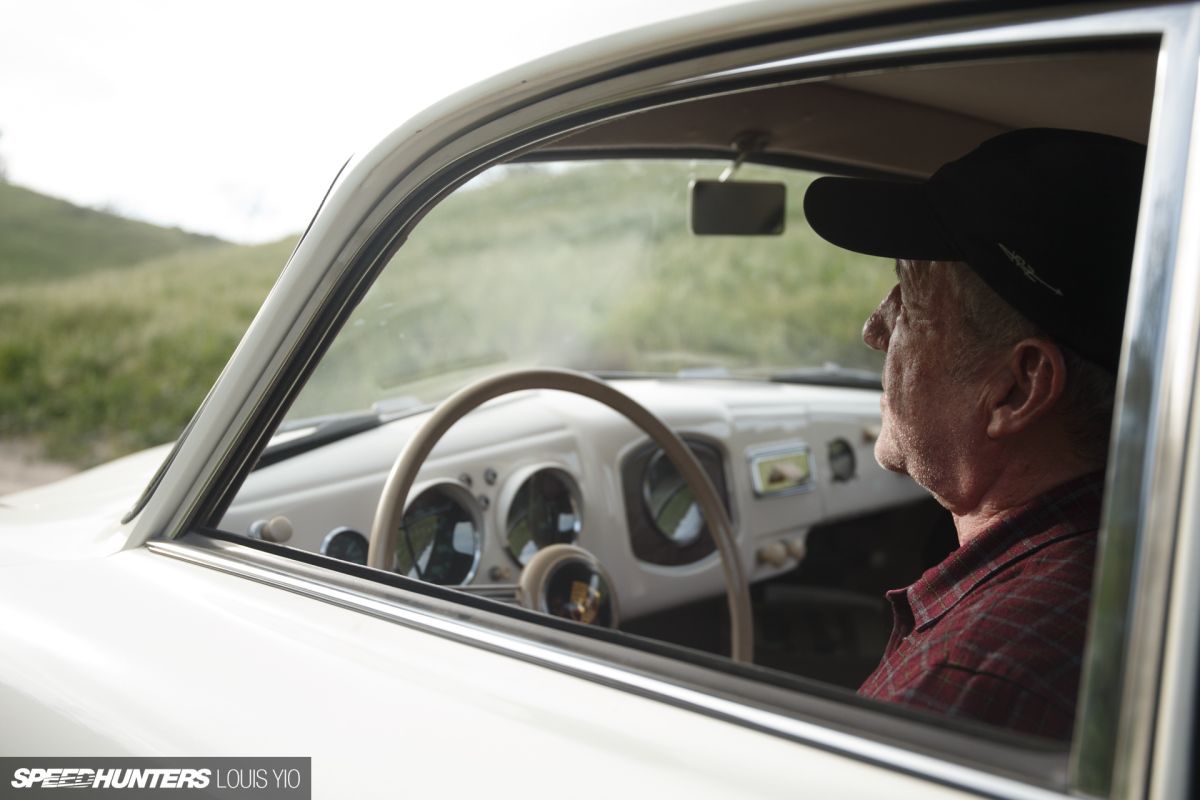 According the Jeff, the 356 was the model that sparked his passion for Porsches.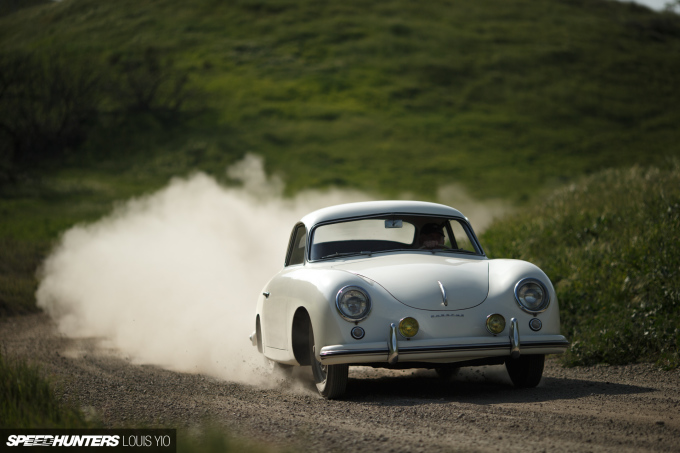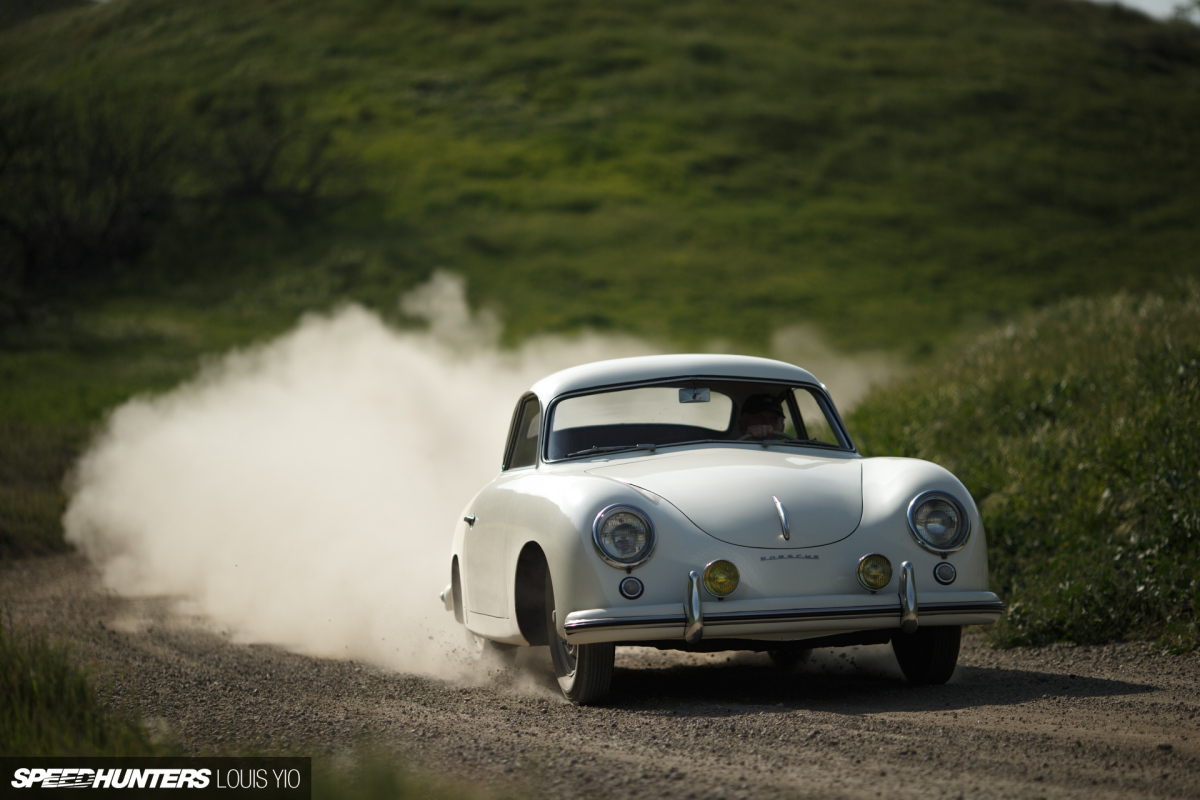 In the mid-1960s when Jeff was eight years old, his father picked one up brand new.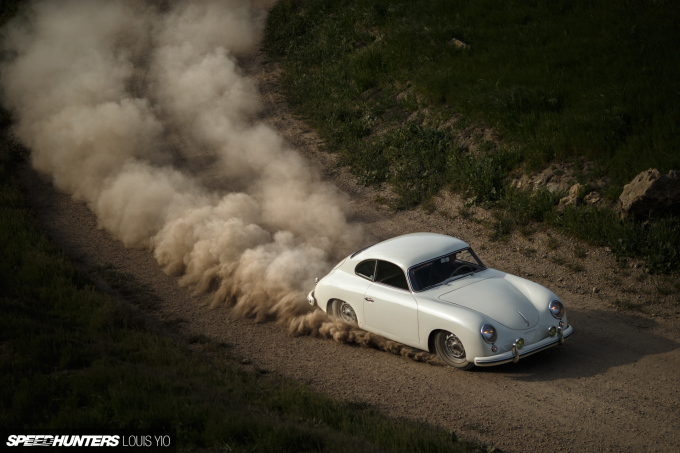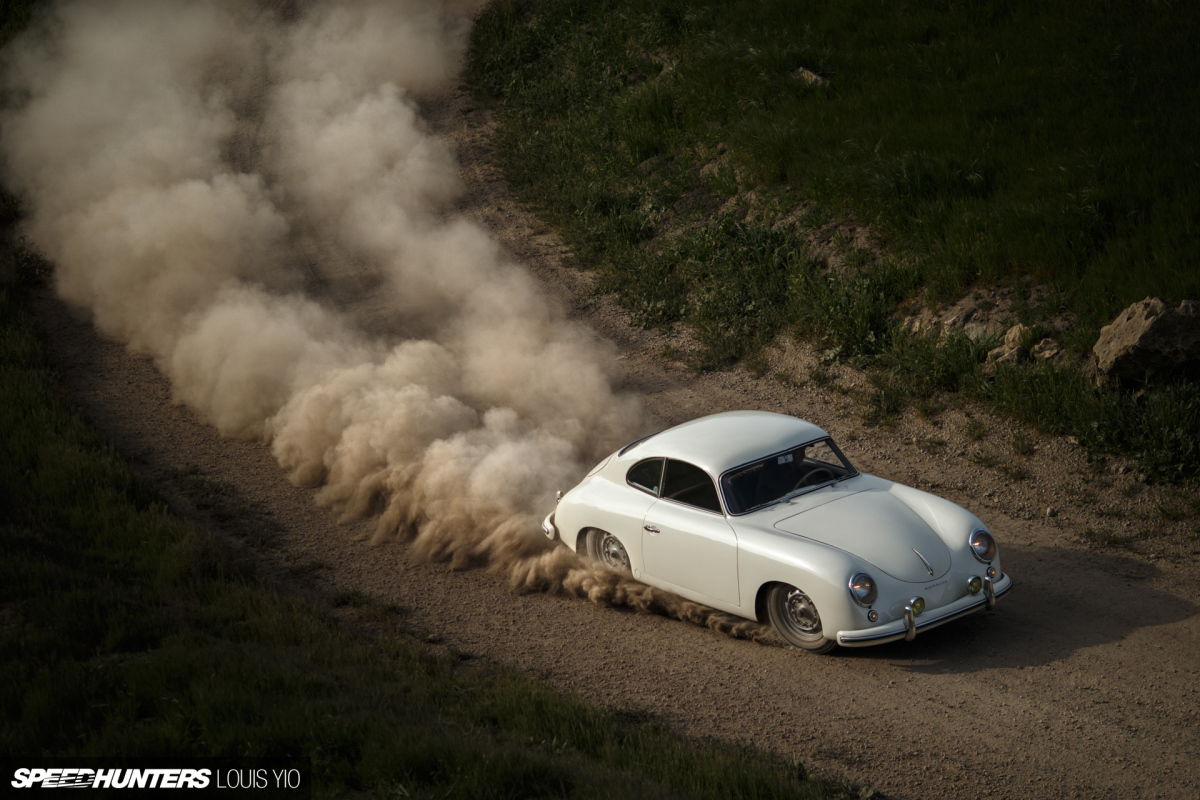 For his 9th birthday, Jeff travelled with his dad to the Indy 500 and was essentially hooked on Porsches by the end of that trip. Little did he know at the time that it would turn into a lifetime passion, both on personal and professional levels.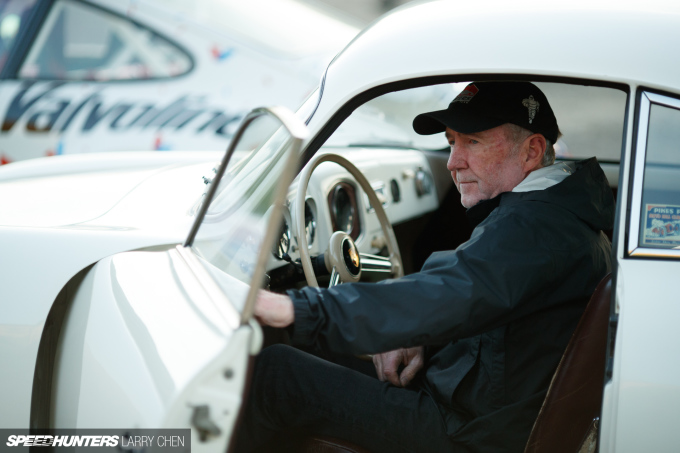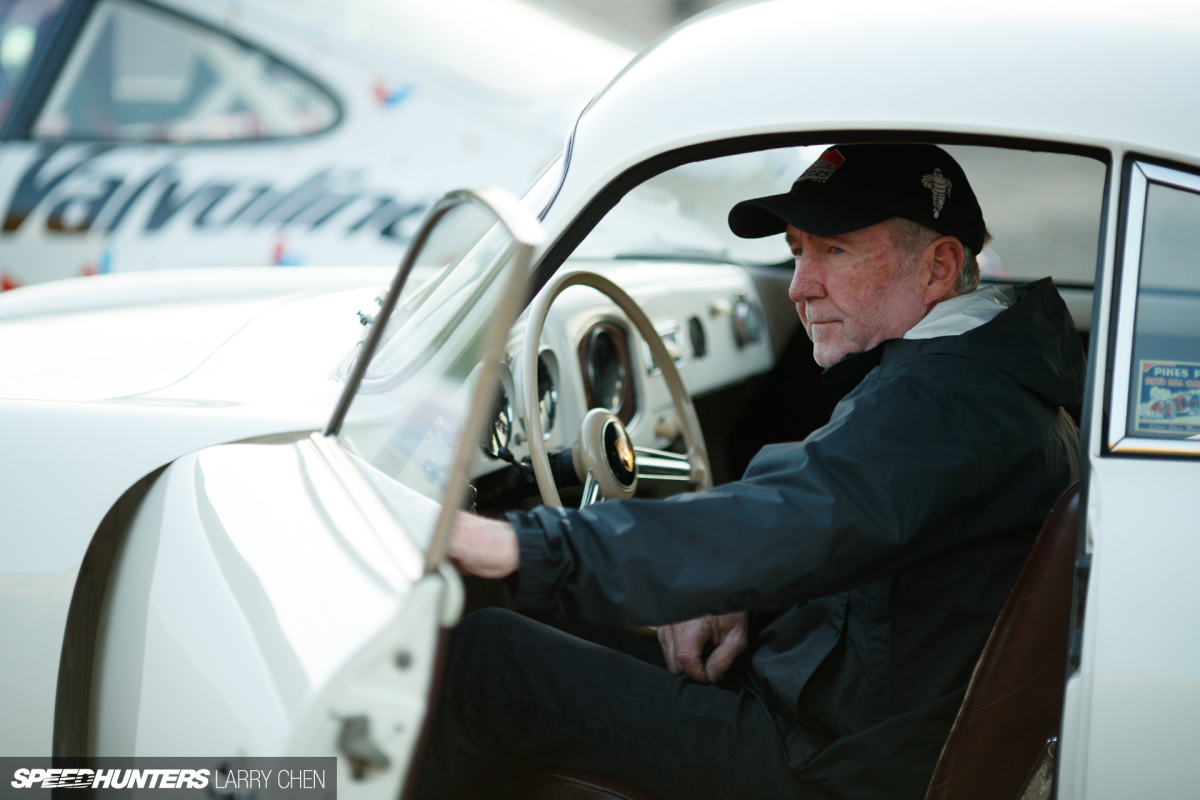 Seeing him slide his 60hp 356 around was almost surreal; he was loving every moment of it, too.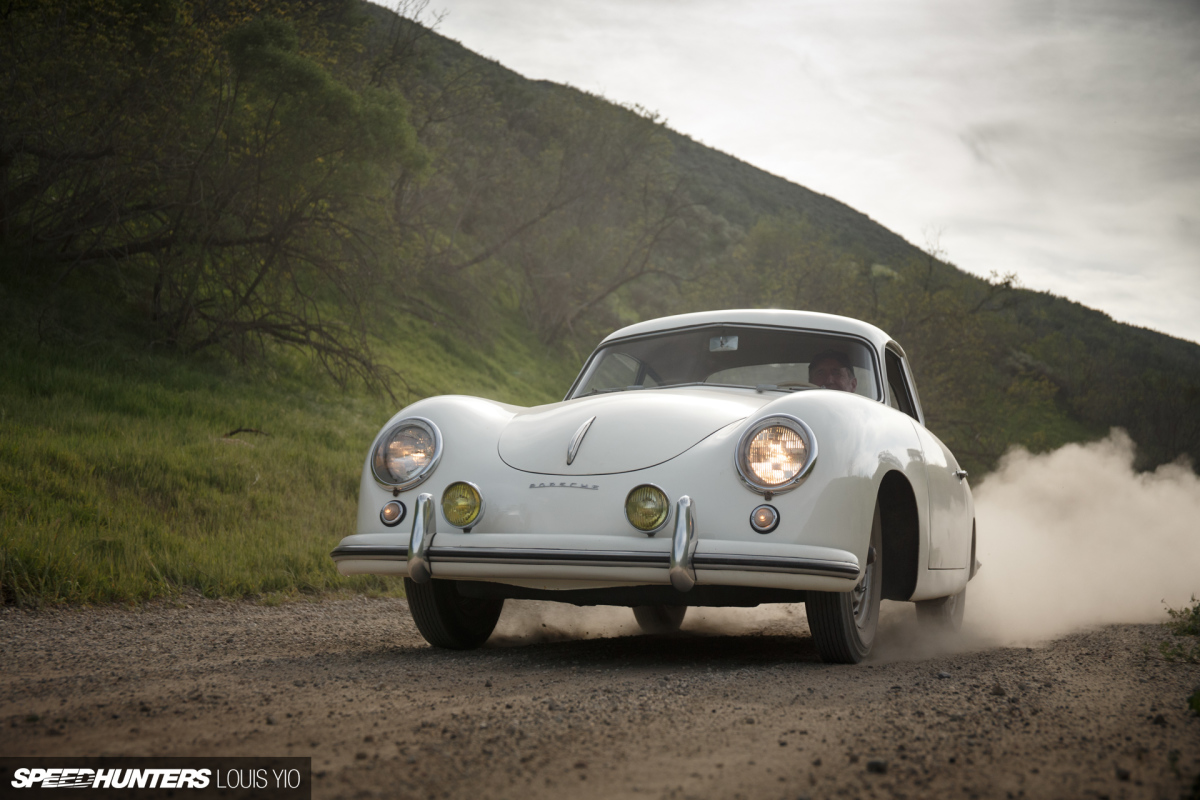 Even through the camera lens, I was able to see the huge smile on his face that could not be wiped away.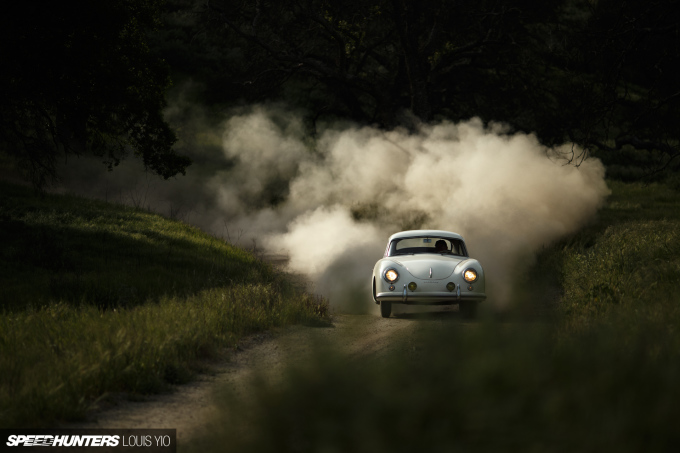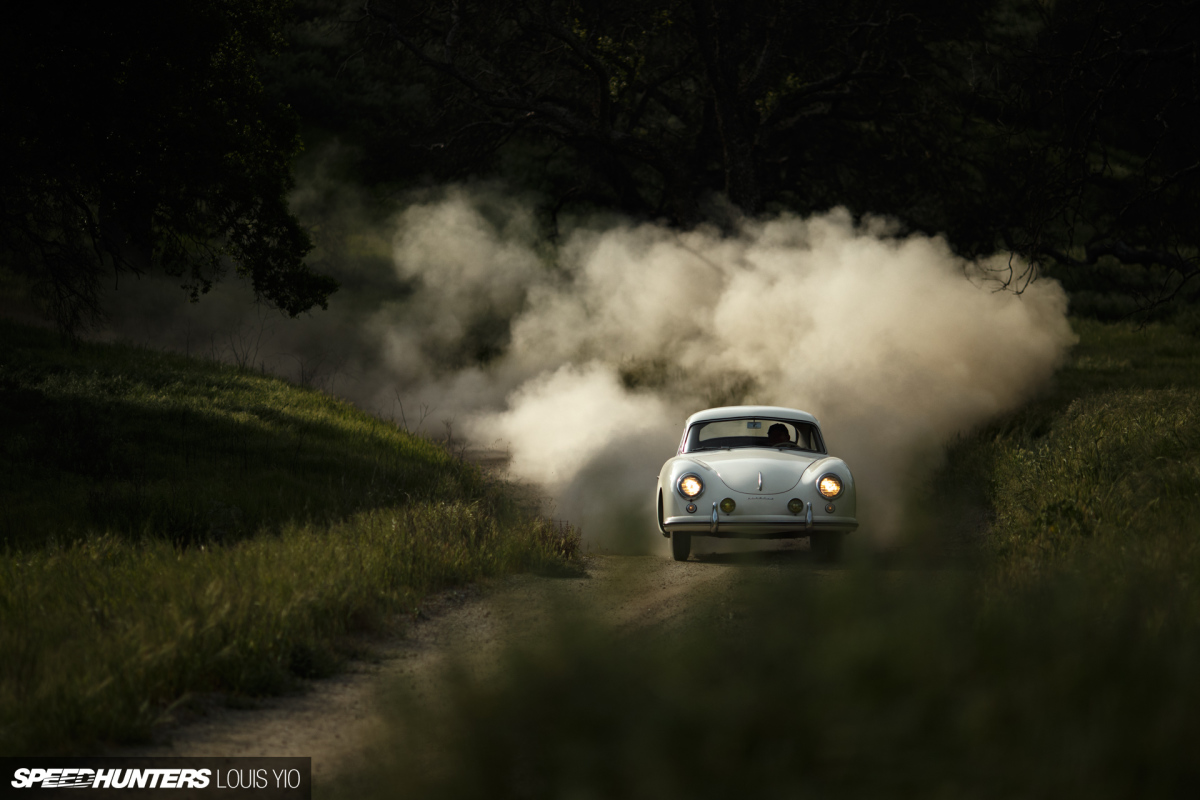 Talking to Jeff afterwards, he stated that this 356 is one of the best cars he's ever driven.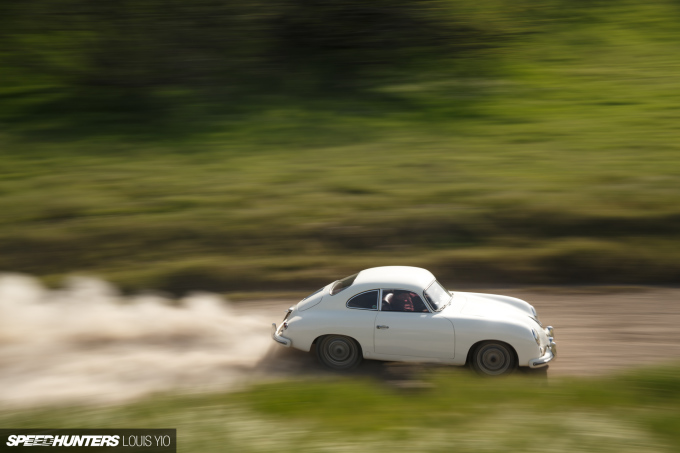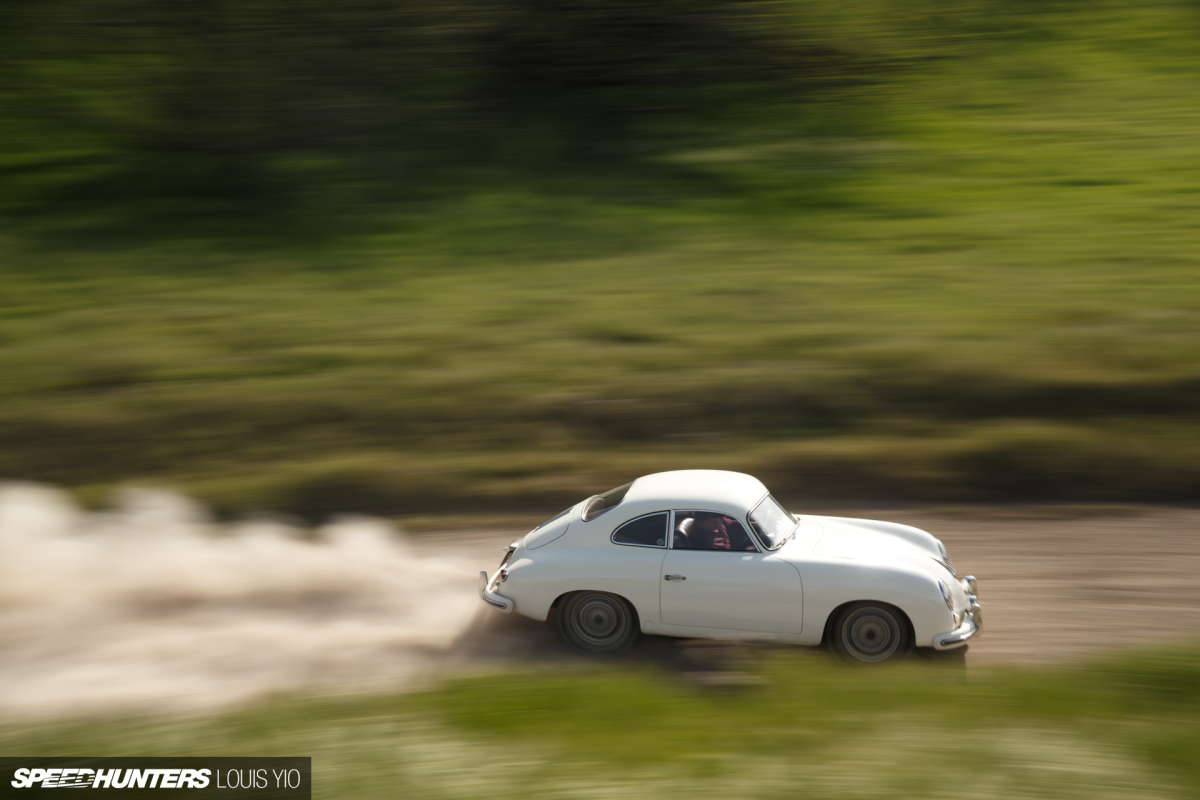 It's definitely not the fastest, but because it's so light and nimble, it almost glides over the dirt roads with its super-skinny tires.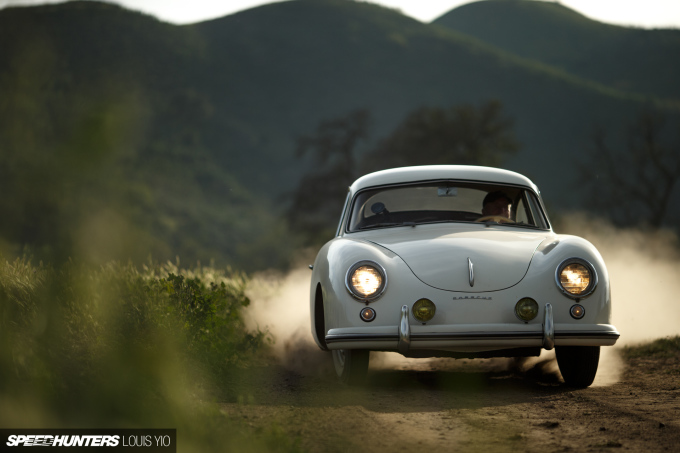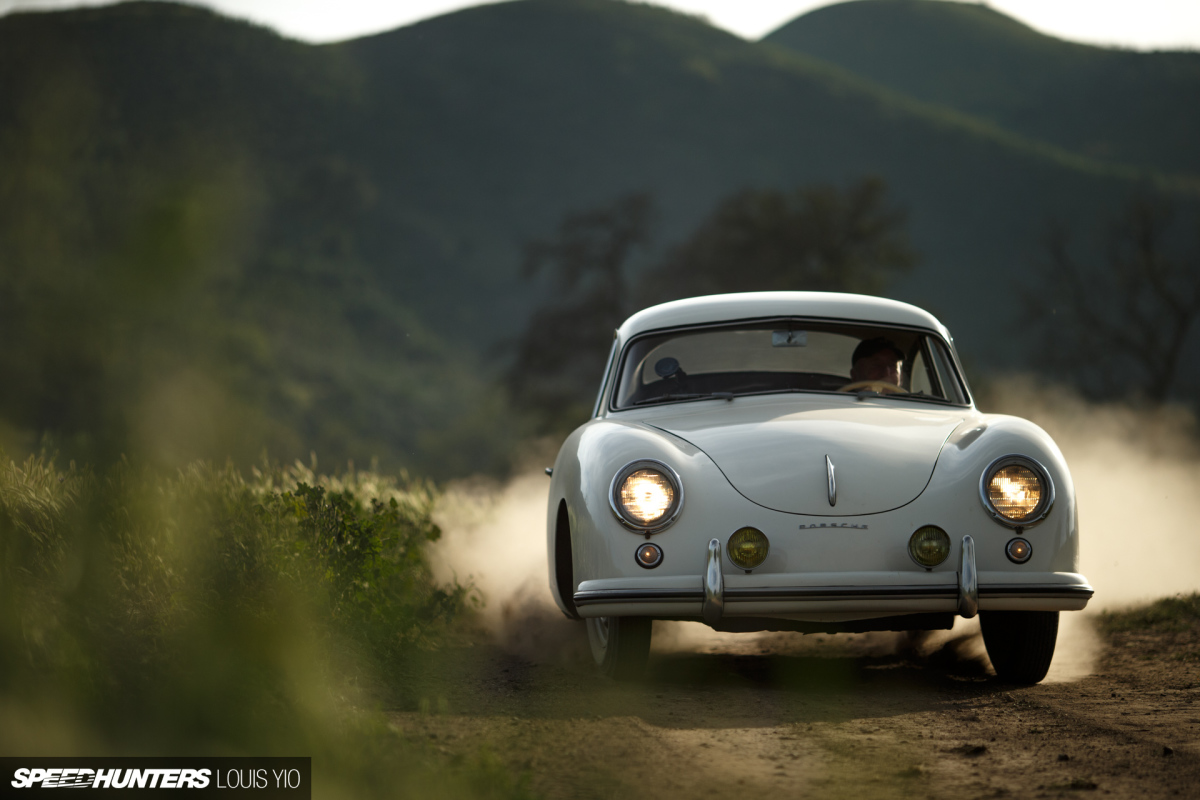 Darn it, I want one now! I guess I'll just add it to my endless list of dream cars, right next to the F40…
As for the video, you can now check out Back to Big Sky: Carrera 4 by pressing the play button above. This is Porsche passion.
Louis Yio
louis@speedhunters.com
Instagram: lusciousy
Additional Images by Larry Chen
larry@speedhunters.com
Instagram: larry_chen_foto
Cutting Room Floor