Every once in a while you're faced with something big, but you may not initially realize it.
Until earlier this morning, I had a very defined space in my mind where I categorize electric cars. As you may recall with my drive of the Tesla Model S P90D last year, I'm in no way against EVs. In fact, it was hard not to fall for the performance and the futuristic aspects of that particular car. But up until now, production electric cars have either been too compromised when it comes to the more affordable models, or far too expensive when you think of the performance ones. Today, Nissan has changed that with the international launch of its new Leaf.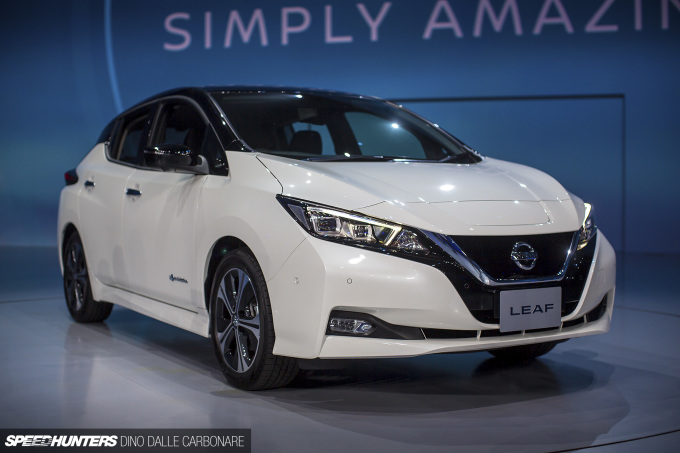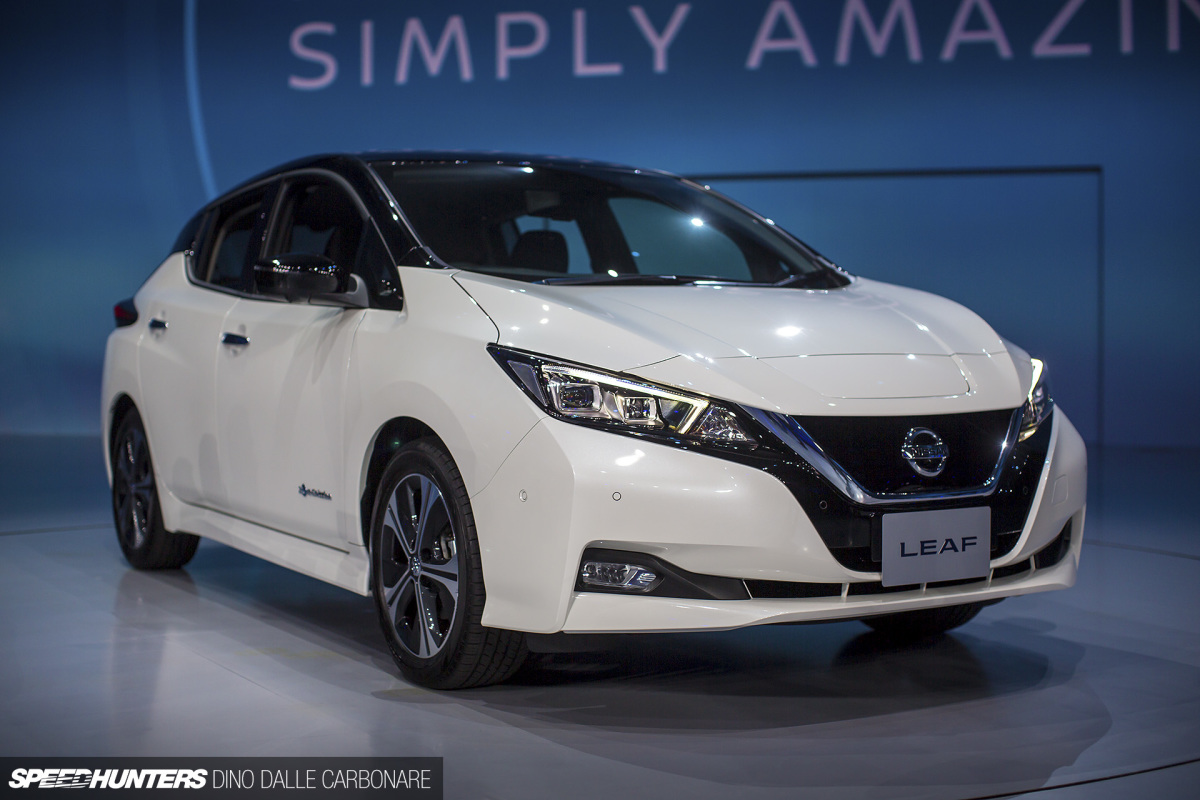 Or at least, the Japanese automaker is well on its way to doing so. It's also the reason why we decided to give space to a middle-of-the-road EV here on Speedhunters, as you will see in a moment.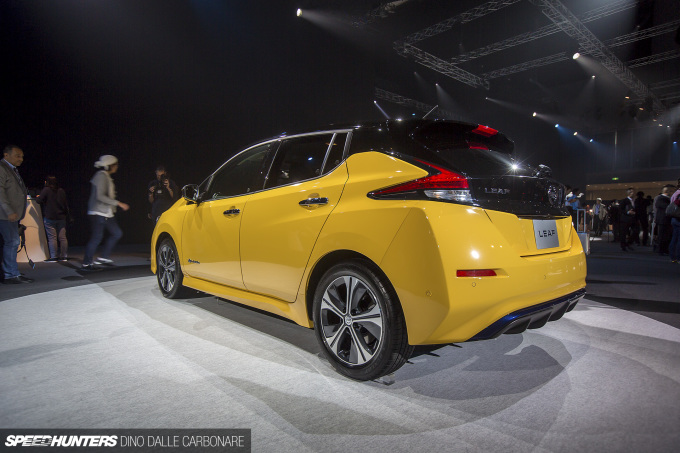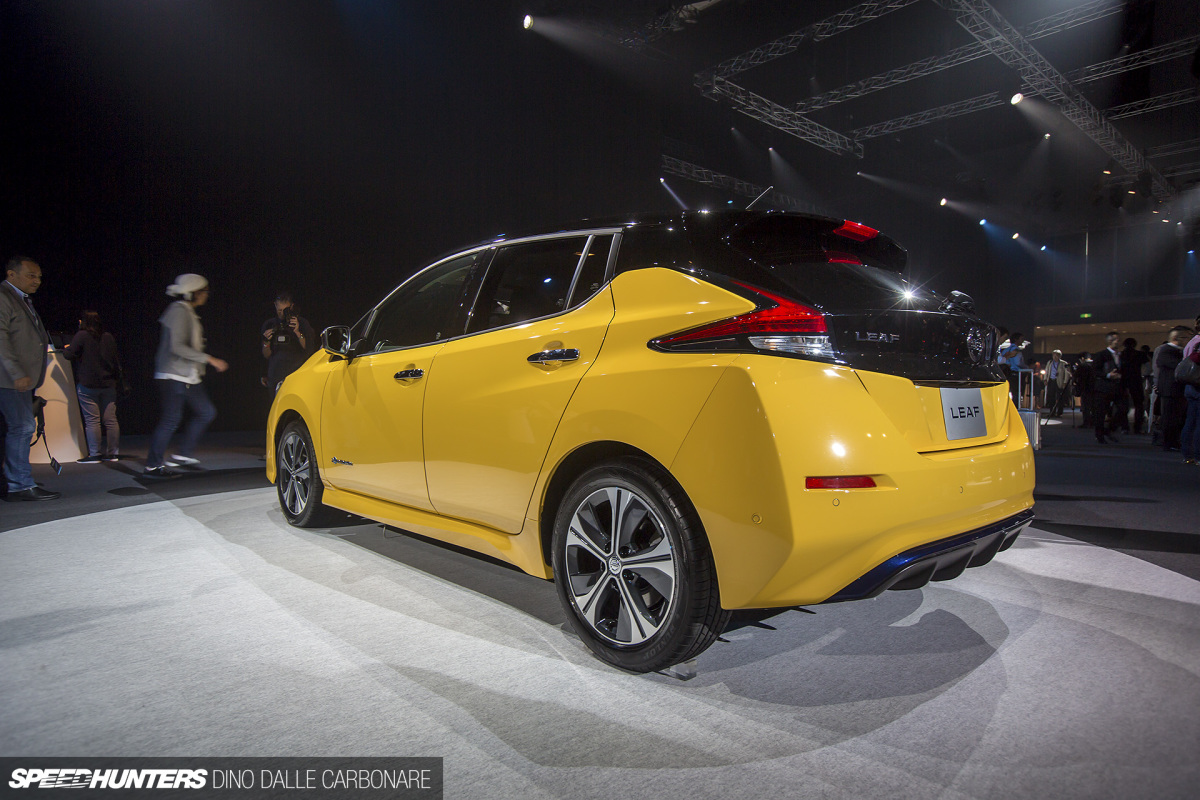 Design aside, which when it comes to this model could have only been improved, it's the new Leaf's numbers that speak volumes. With a price range between ¥3.1 and ¥3.9 million ($29,000 US and $36,800 US)  in Japan, the car brings a 40kWh battery to the table, a more powerful 110kW (150PS) motor, and a range of 400km (248mi). That last number is very important, because it takes care of the biggest compromise that affordable EVs – the first-gen Leaf included – have always had: Range. But like all estimated range numbers, this has to be taken with a pinch of salt; only a hands-on test drive would be able to give a real-world result. A US environmental regulator estimates the figure to be closer to 241km (a nice even 150mi) though.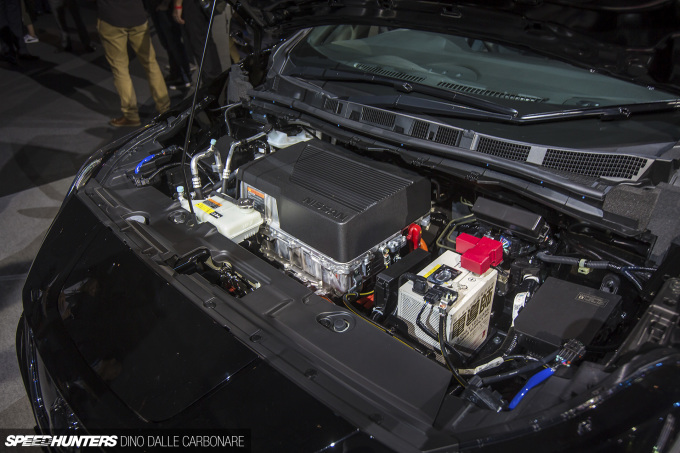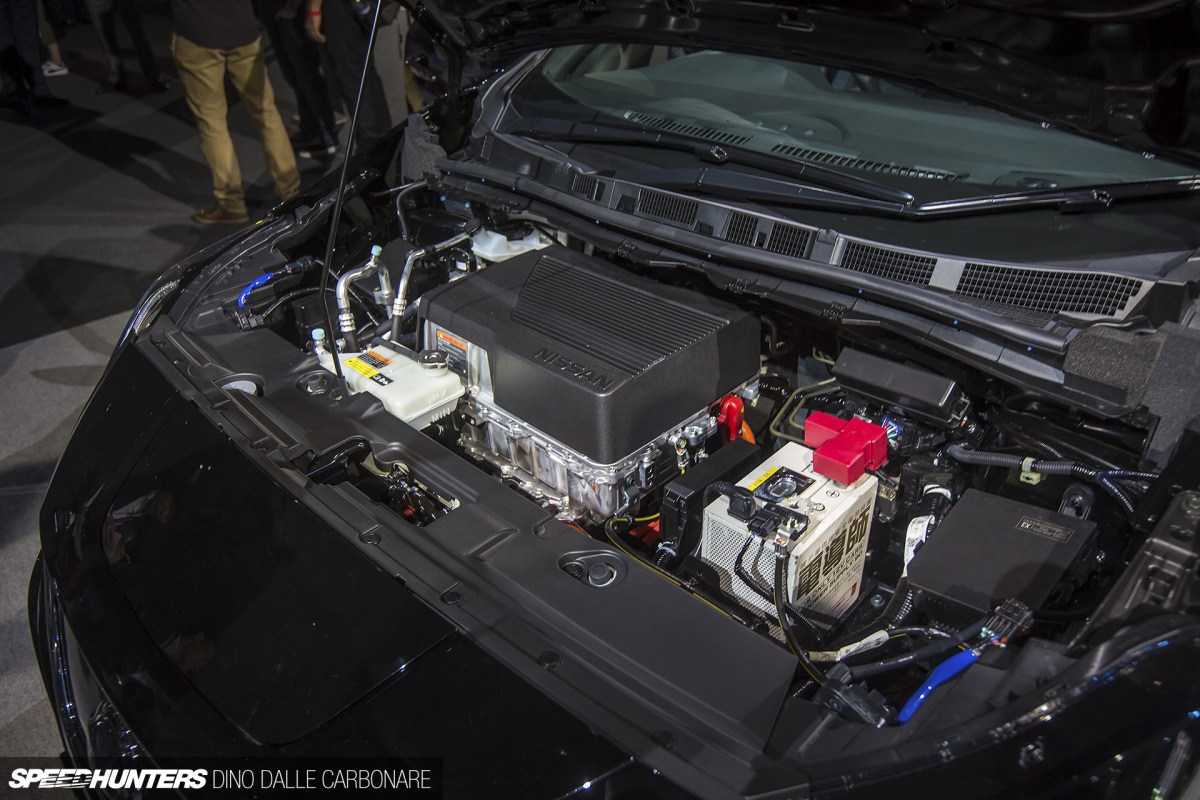 That would make it fall short of the Tesla Model 3's range estimate, and it creates a bit of confusion as to why the numbers would be so drastically different. Further confusion comes by Nissan's announcement that a more powerful Leaf with increased range is coming next year. One can only sarcastically wonder if it will be the Nismo version…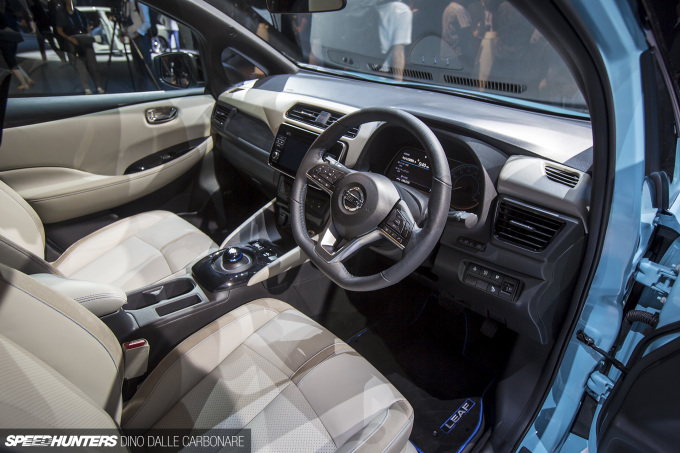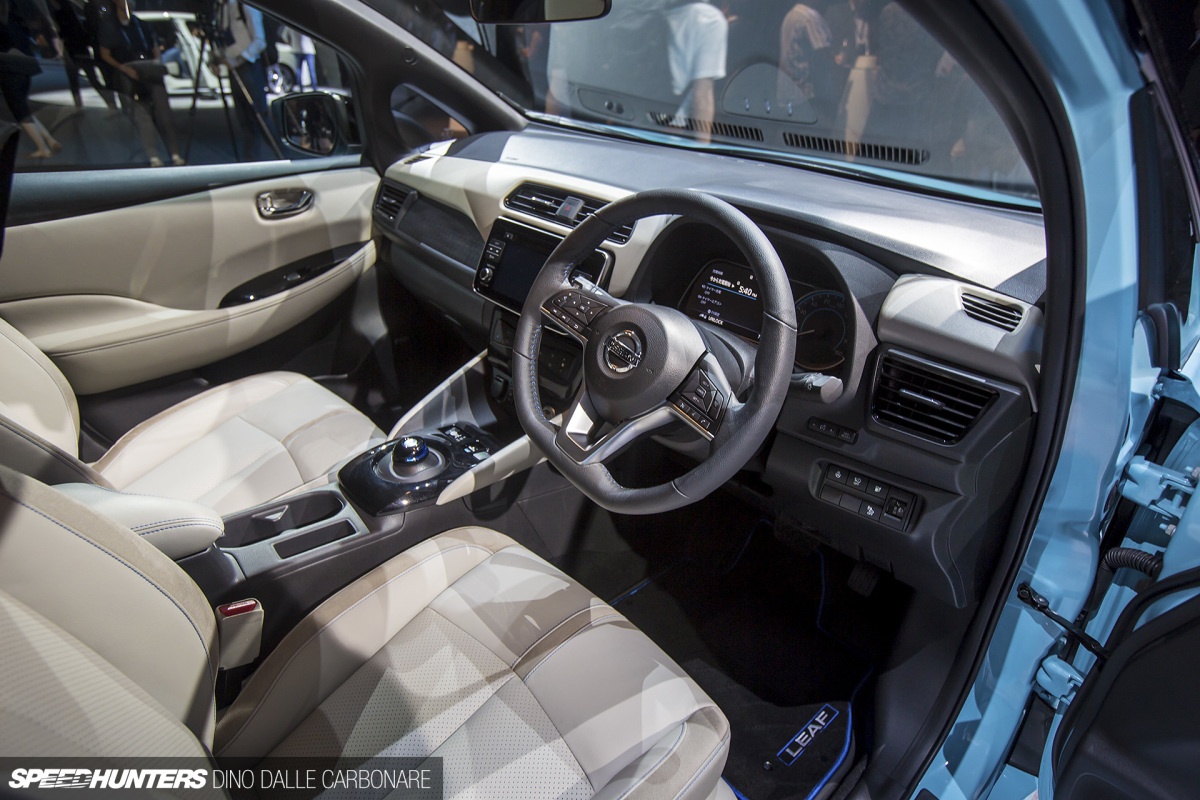 Since 2010, Nissan has sold 300,000 Leafs globally, which is quite the achievement. And that number can only rise with this new car and the other EVs destined for Nissan's model line-up.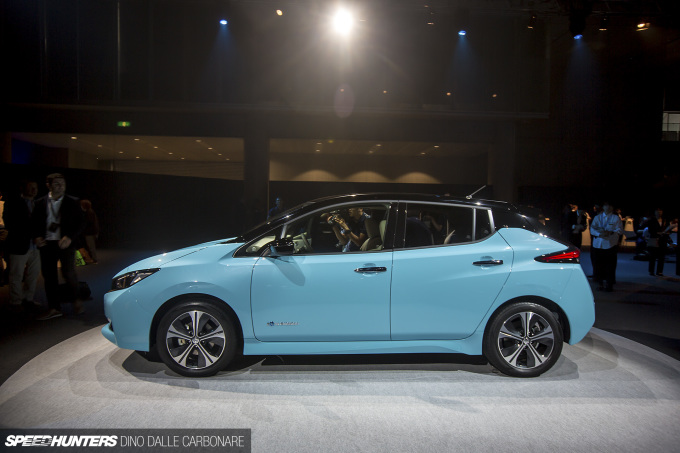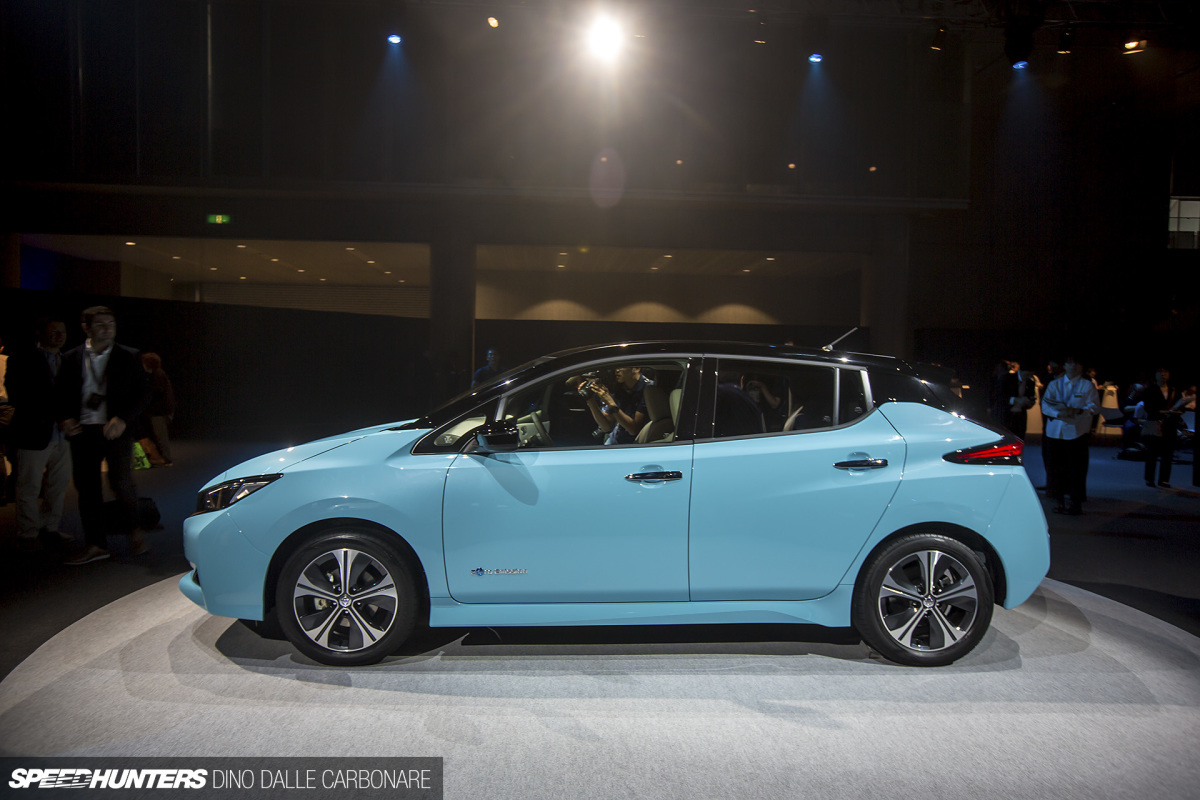 Which brings me to the final and main point. The new Leaf, along with future Nissan EV models, could potentially have the Porsche Cayenne effect. That is, initially be a questionable model, but in the long term bring in large profits for the company. If this money will help fund interesting cars like the GT-R, the Fairlady Z, other performance models, not to mention Nismo's operations, then I'm all for it.
In Japan, where there are now 28,000 charging locations nationwide, 7,200 of which are quick chargers, EVs have become a totally viable option to an ICE car. The new Leaf has definitely come at the right time.
Let me know what you make of it all in the comments section below.
Dino Dalle Carbonare
Instagram: speedhunters_dino
dino@speedhunters.com