If you ever have the chance to visit a US military base in Japan, one of the things that will become quickly evident is an overabundance of Skyline GT-Rs roaming around the place.
I can fully understand why though; the fact that Skyline GT-Rs were never sold in the US in the first place elevates them to a different level of want and desire when compared to other legendary Japanese sports cars.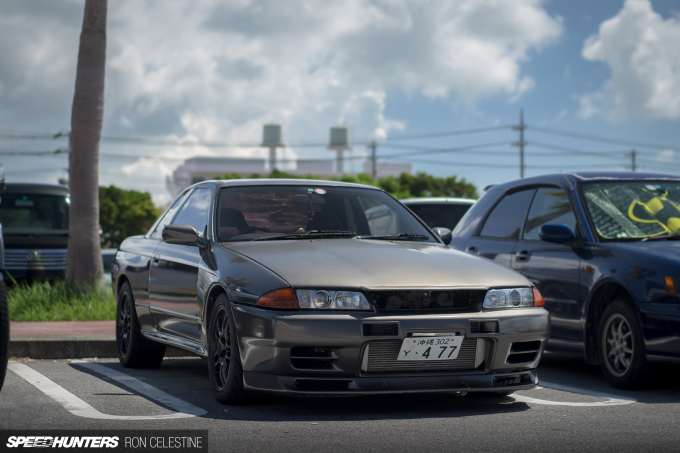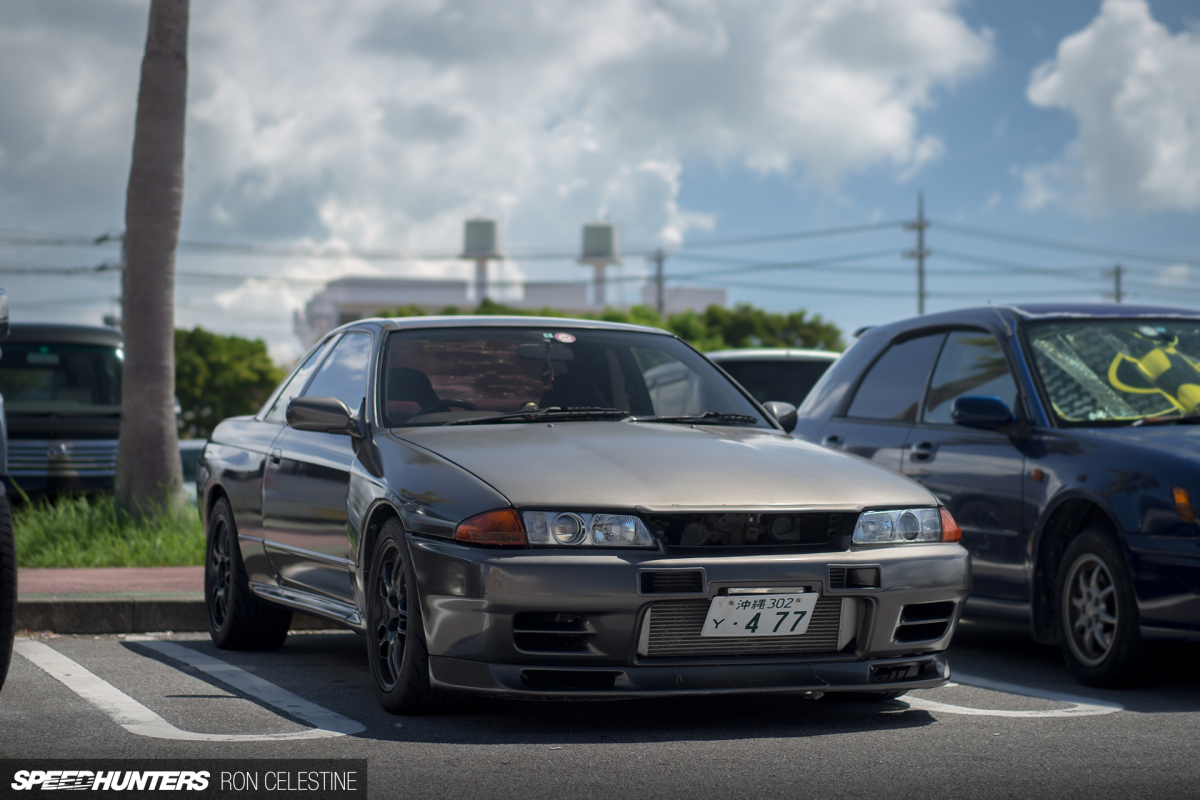 And when you combine that want with the aftermarket support that comes with the GT-R, and the way the RB26DETT can generate unholy amounts of power in a usable package, it's no wonder the model is a go-to platform for so many enthusiasts stationed in Japan.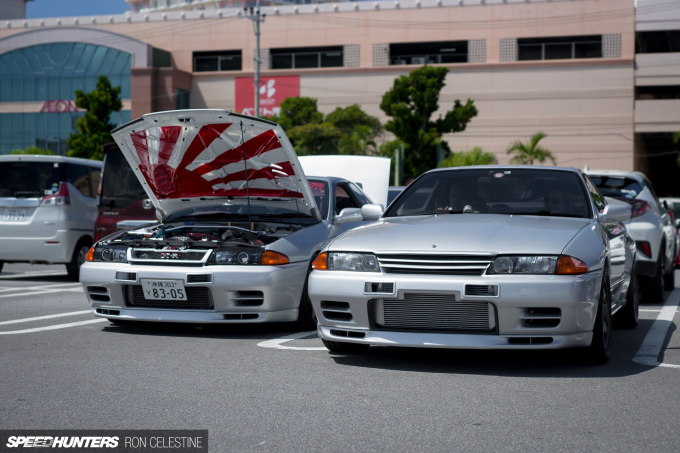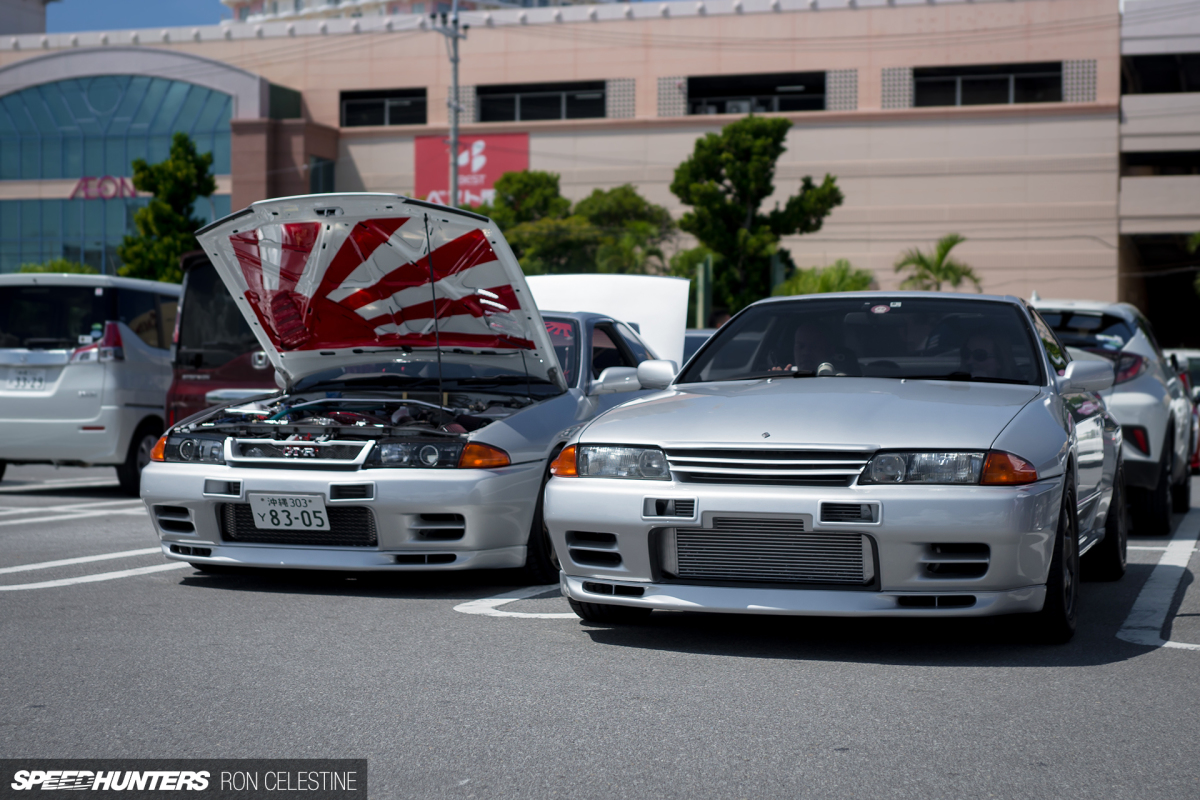 There's one more thing, too. As long as a model complies with import laws, US military personnel are allowed to ship one car back to the States on Uncle Sam's tab when they're redeployed home.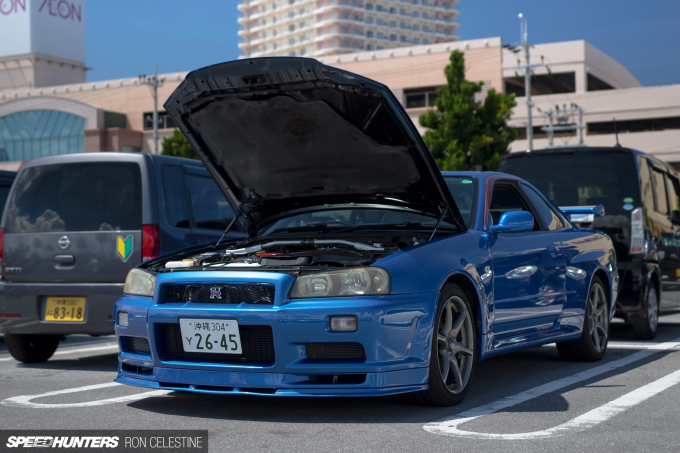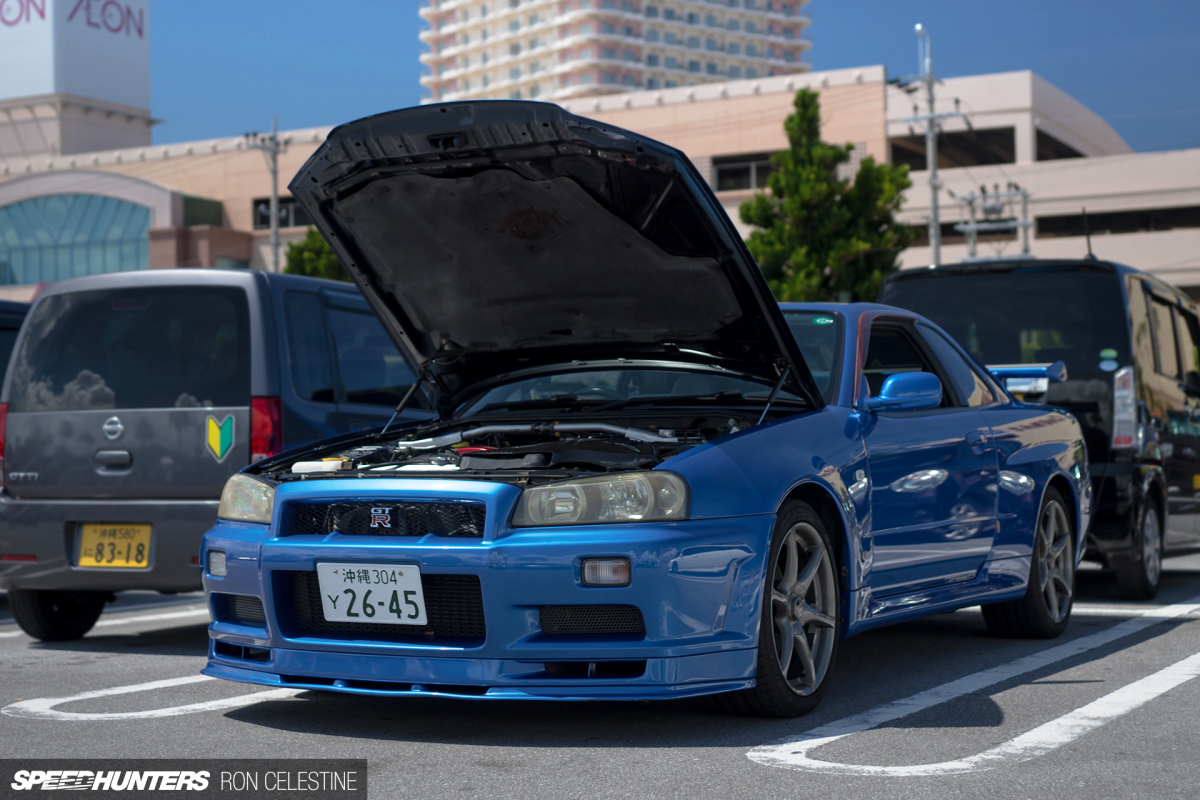 This all said, given that those who attend Okinawa's regular Cars and Coffee events are mostly from the island's bases, it was a given that there'd be absolutely no shortage of GT-Rs when I attended recently.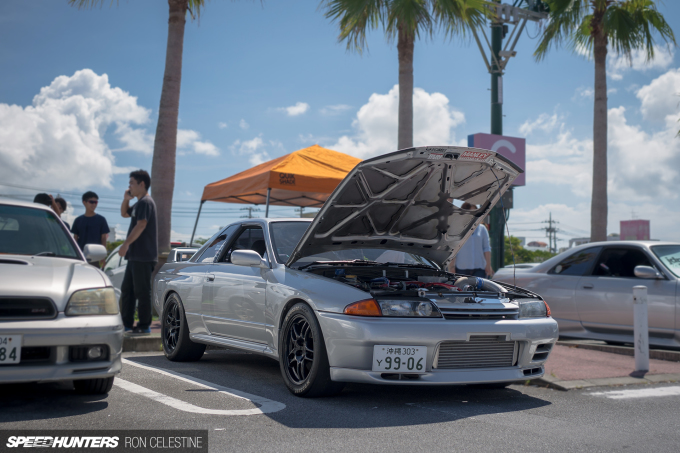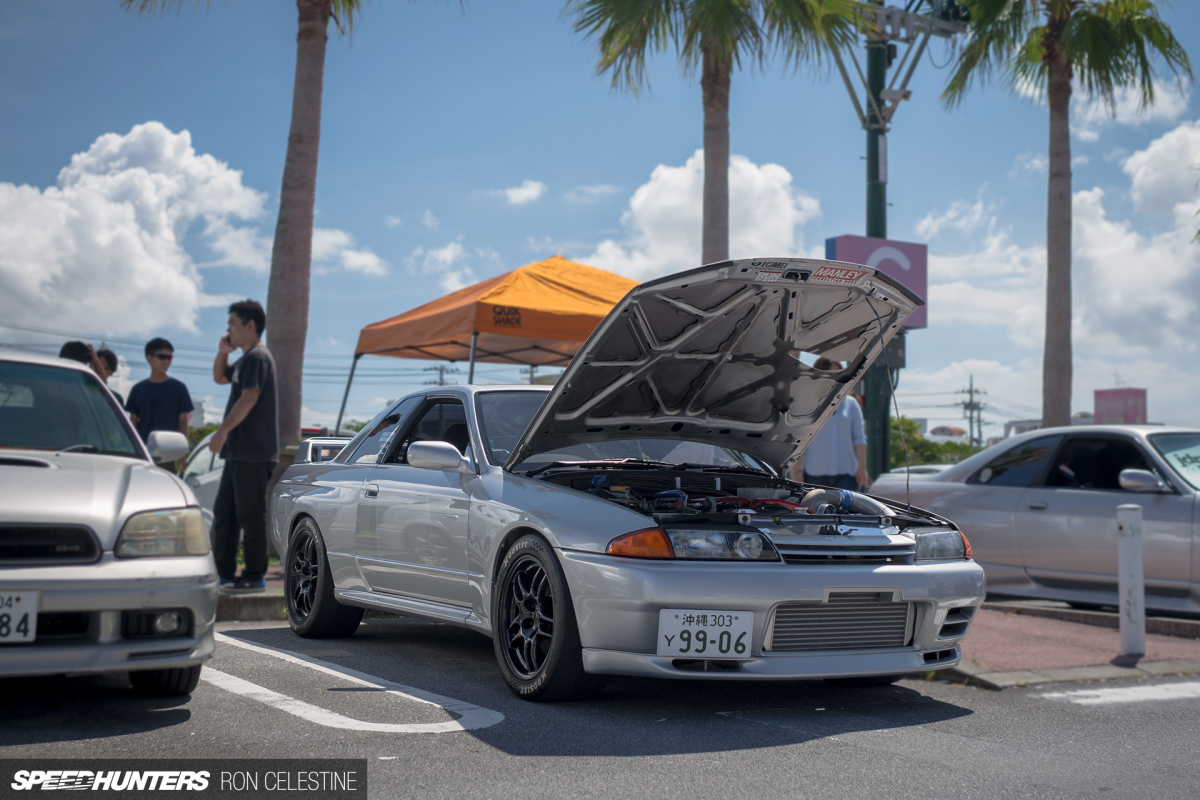 The turnout didn't disappoint either, but of all the GT-Rs present, the car that really stood out to me was a BNR32 street/drag machine belonging to Norly Hernandez.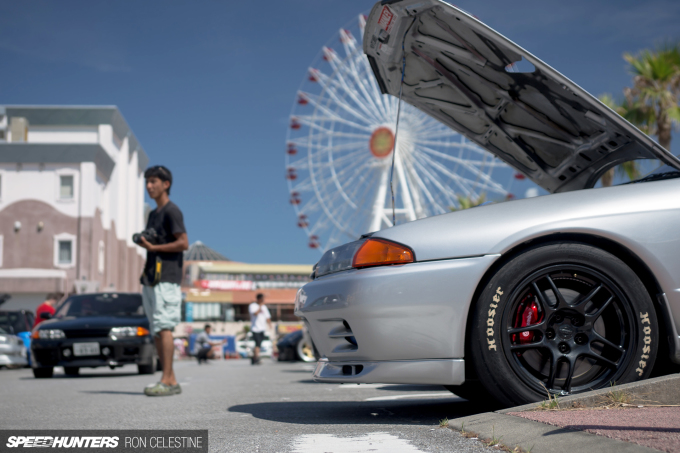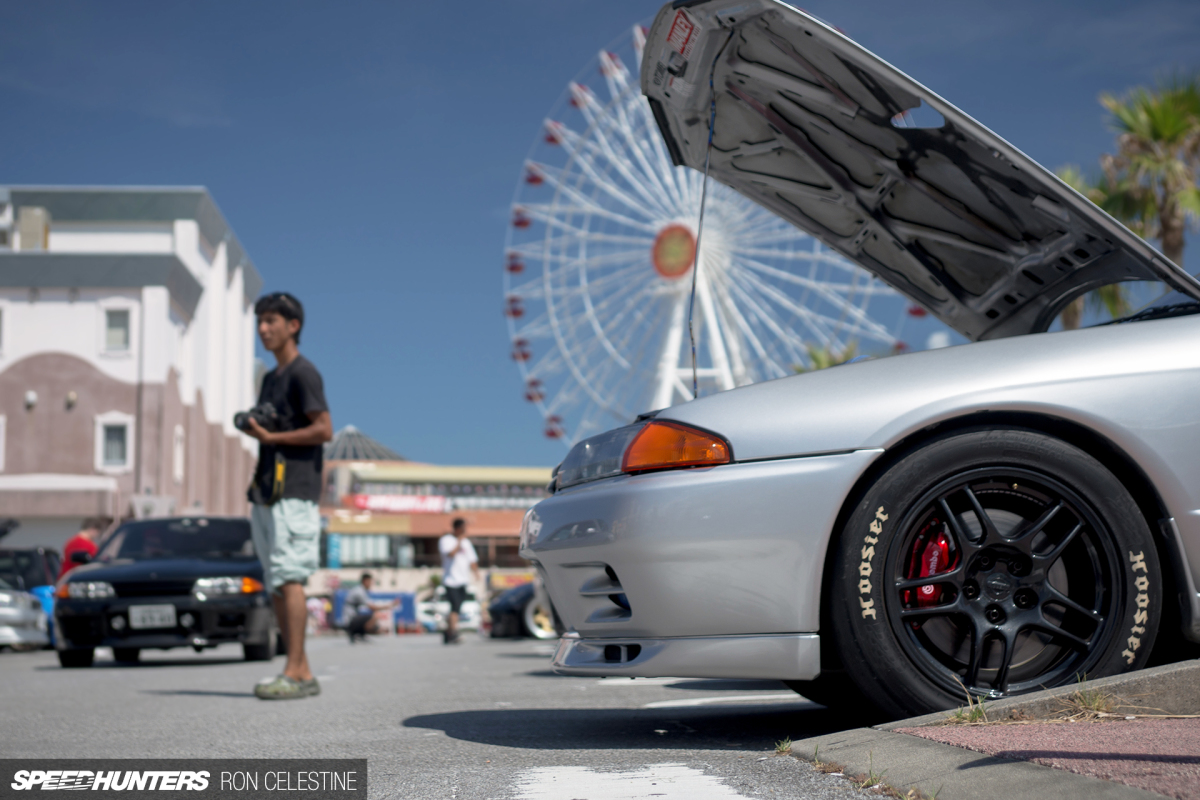 When Norly first picked up his GT-R two years ago it was completely stock. It only remained that way for a short time though; the opportunity to build some real power was too strong to pass up.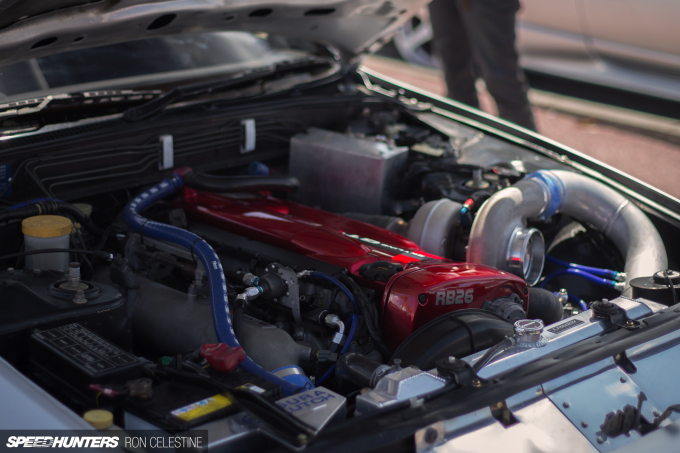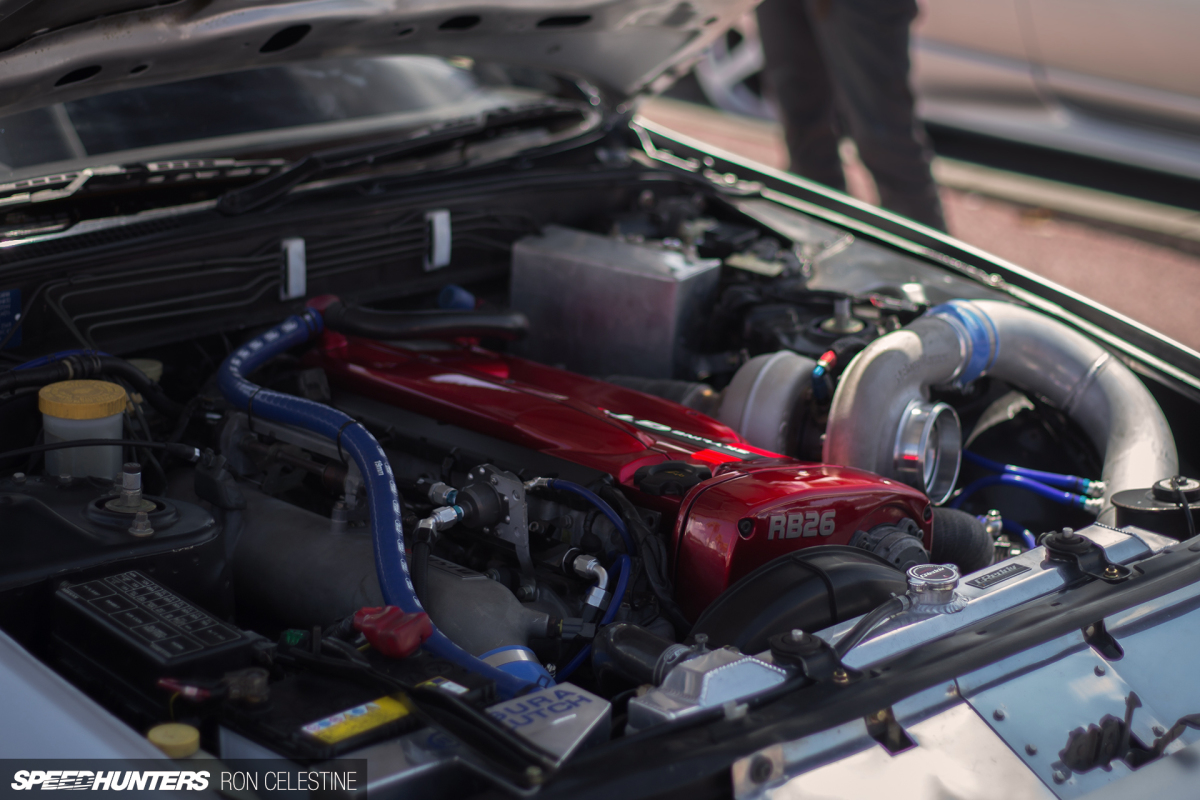 One look under the hood reveals an RB26DETT that looks more modified than stock, but the upgrades don't stop there. Norly wanted a package that could reliably handle high horsepower levels, hence virtually every Tomei part available for the Nissan inline-six (and much more) having been thrown inside.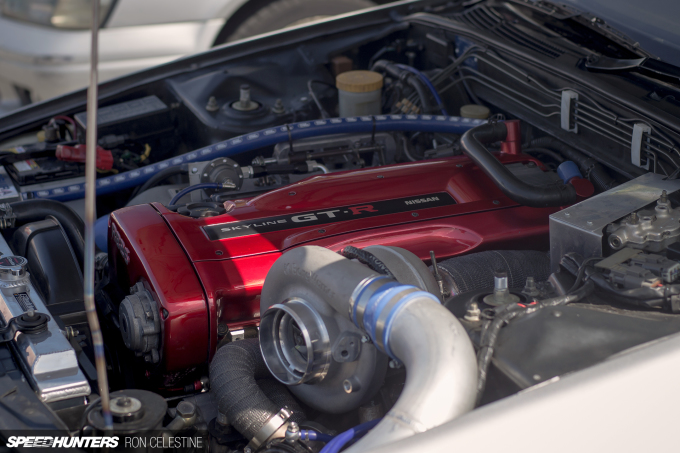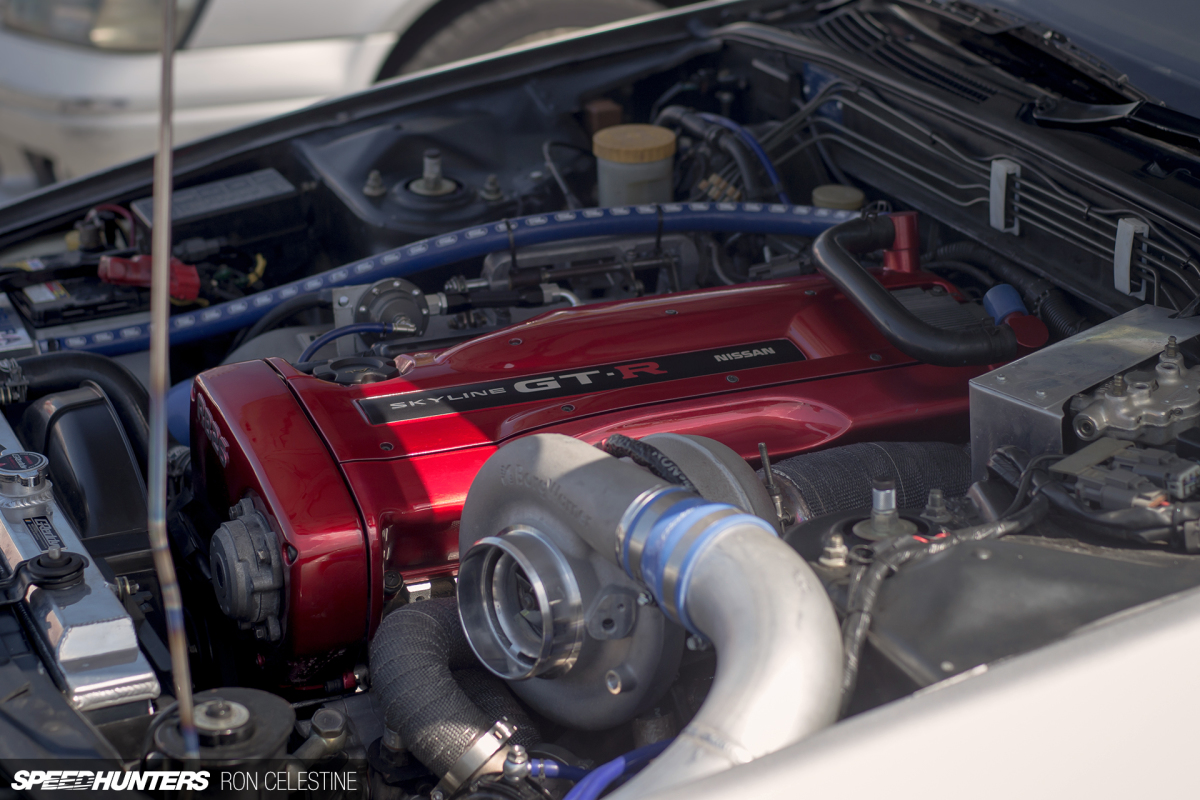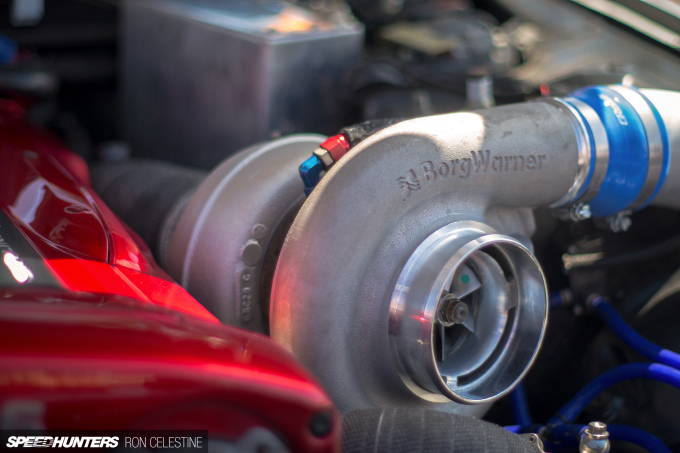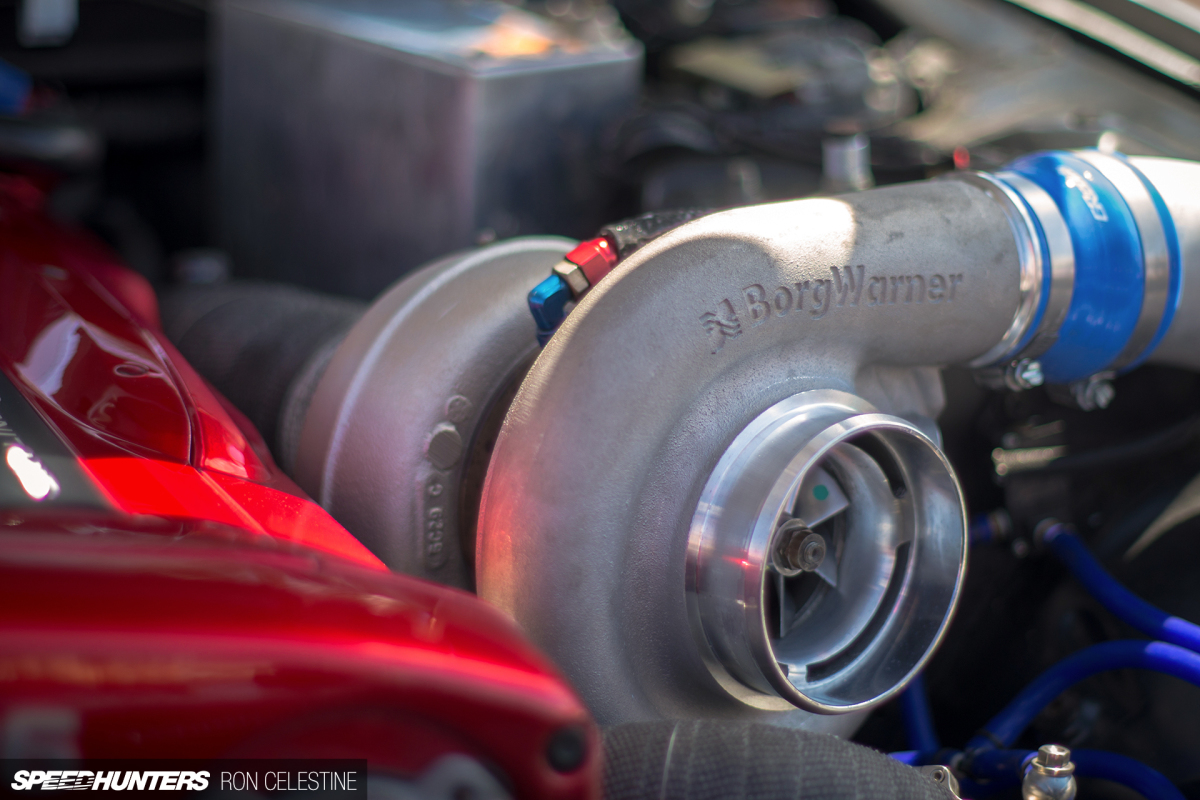 Long gone is the factory twin-turbocharger arrangement, and in its place a huge BorgWarner 369SX-E single turbo. With all the necessary supporting mods, Norly told me that power output is sitting around 800hp on pump gas, running 2.0bar (29.4psi) boost pressure.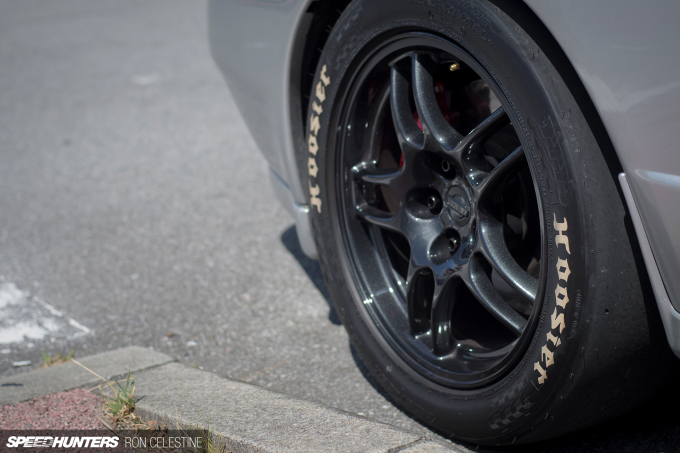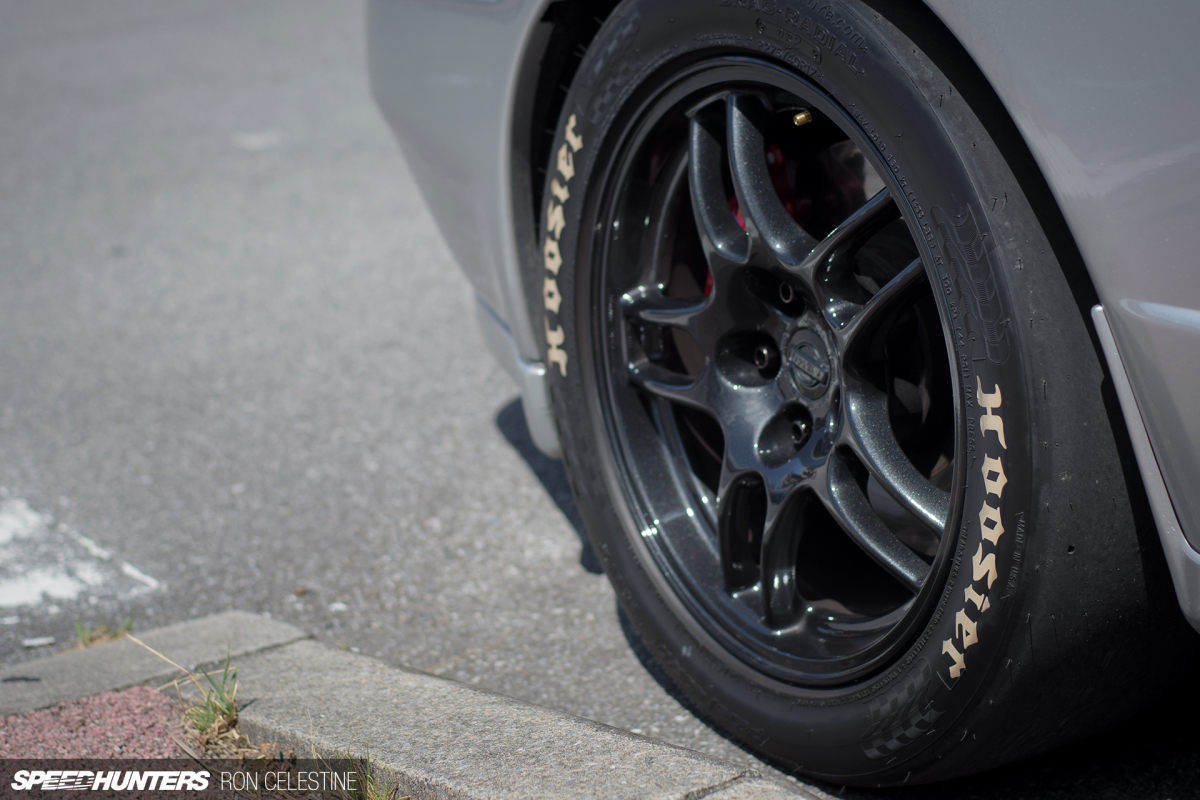 Having all-wheel drive helps get the 800 ponies down, but when we are talking power levels approaching near 1,000 horsepower, extra sticky tires are a must. In this case they're Hoosier drag radials wrapped around BCNR33 GT-R wheels.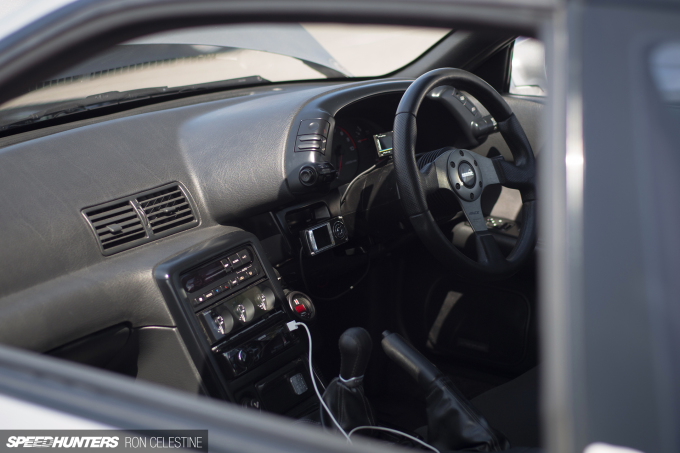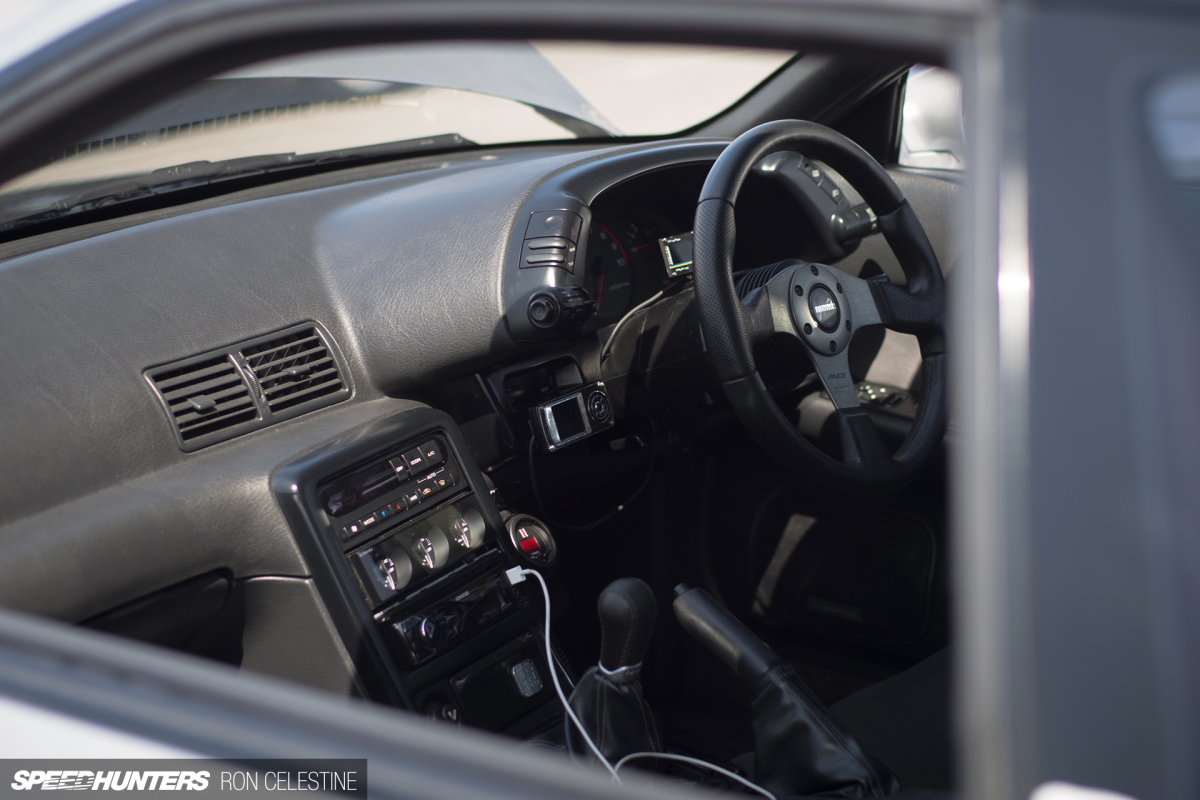 With the exception of some obligatory gauges, a boost controller and Momo Race steering wheel, the Skyline's interior has been left mostly original.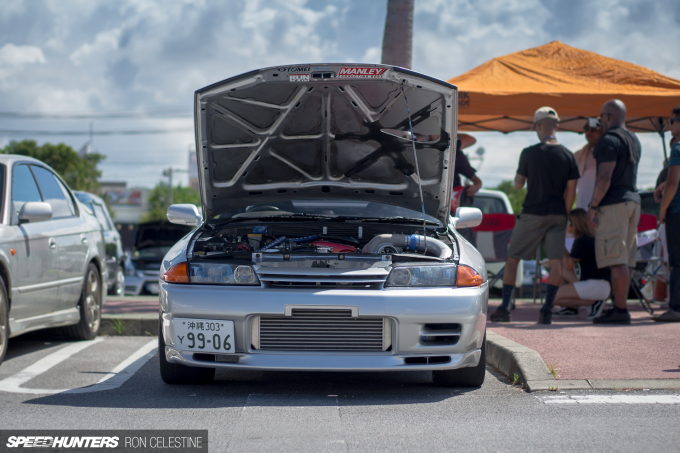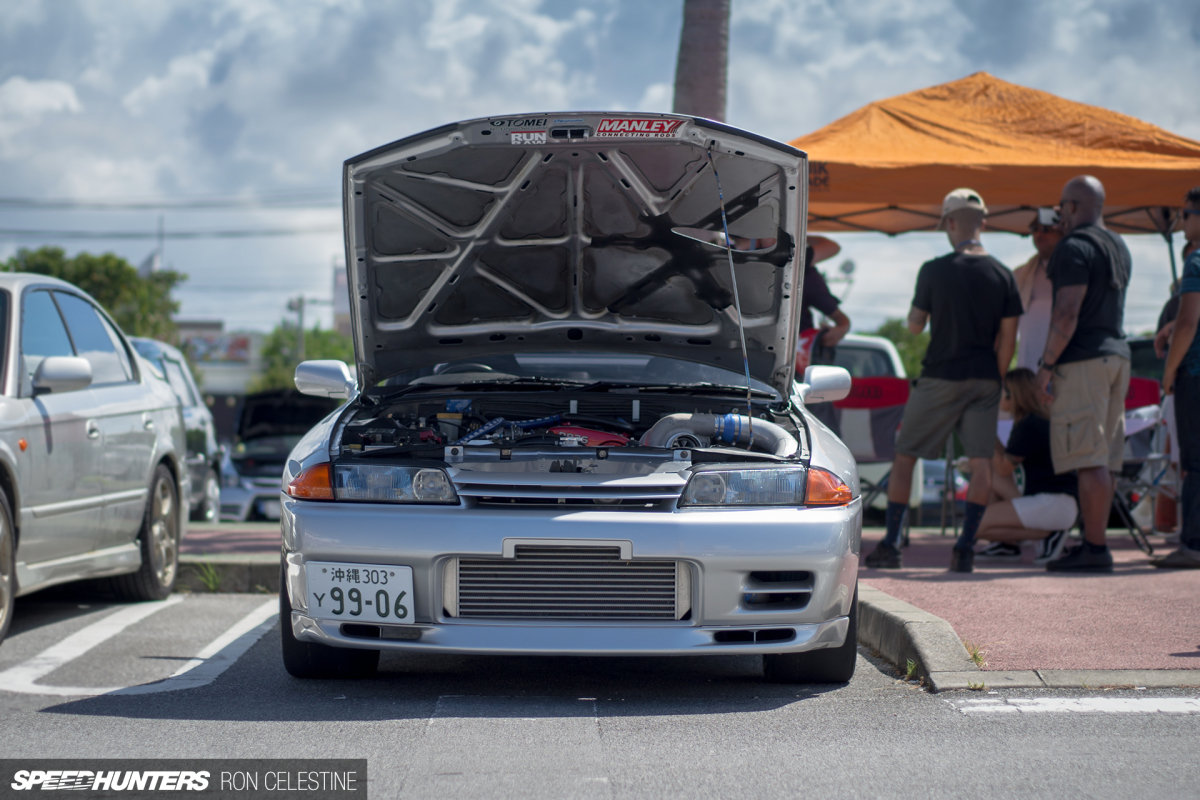 With the aspiration of it becoming the fastest 'Y plate' car in Okinawa (Y plates designate service members with normal size cars), the GT-R is constantly evolving, Norly always looking for ways to increase power.
As it sits now though, this is one tough street package.
Ron Celestine
Instagram: celestinephotography