In a week from now, Mercedes-AMG will finally pull the wraps of its 50th anniversary present to the performance motoring world: a 1,000hp, street-legal, F1-inspired hypercar called Project ONE.
Despite the model's final exterior form having only been teased with a couple of dimly-lit images, there's a lot we already know about this two-seater, four-wheel drive, carbon fiber bodied machine – and it sounds extremely promising. All, however, is set to be revealed a couple of days ahead of the 67th International Motor Show (IAA) in Frankfurt, Germany, which opens its door next Thursday.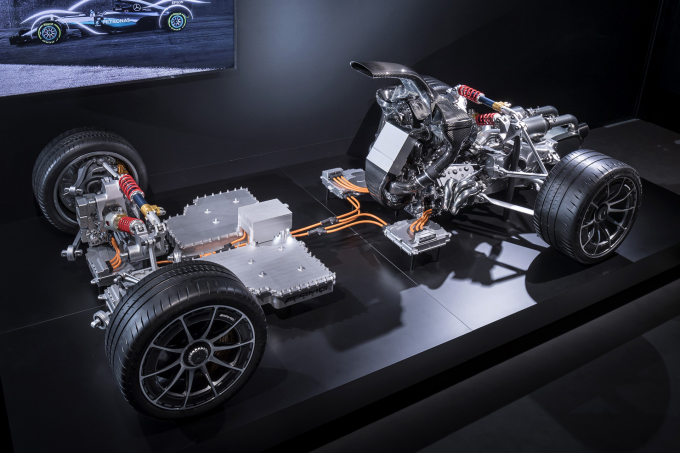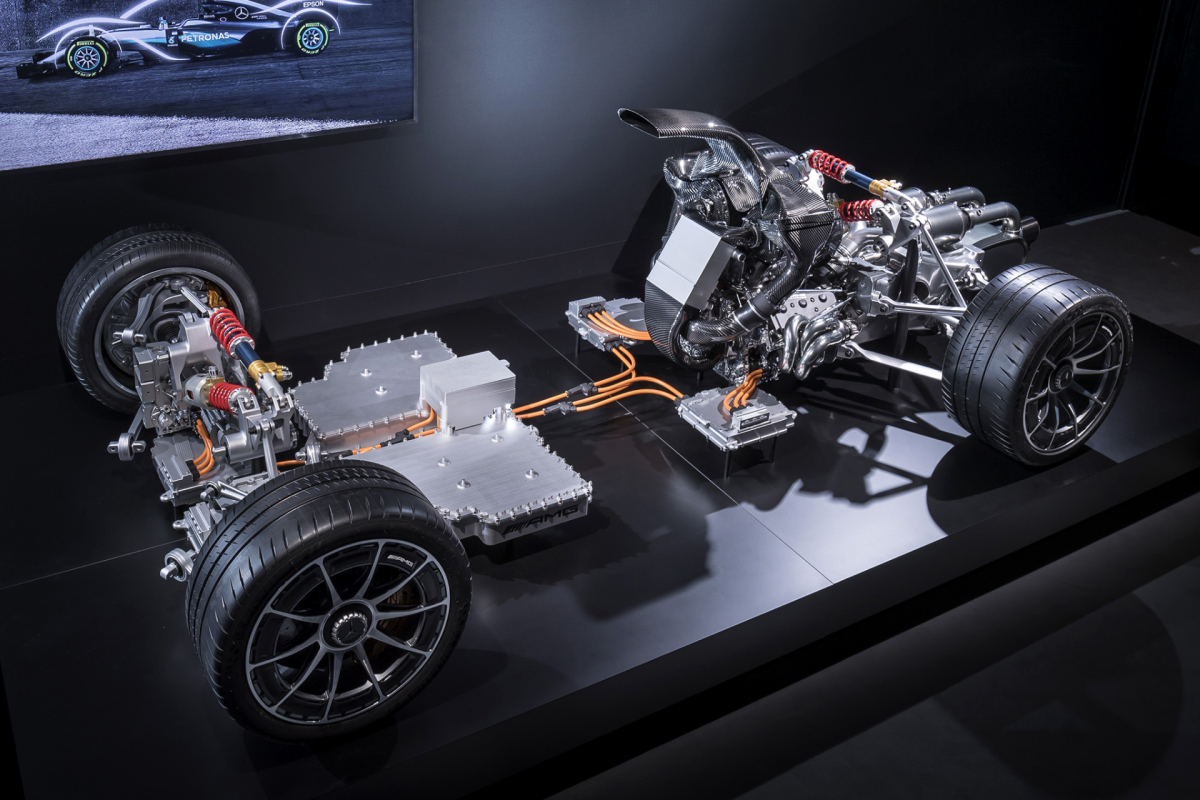 So what should we expect from Project ONE? Mercedes-AMG has said the "two-seater supersports showcar" is going to bring "fully-fledged Formula 1 hybrid technology to the road." At the Nürburgring 24 Hour race earlier in the year, some of that technology was put on show, Mercedes-AMG revealing the car's mechanical architecture which includes an RPM-limited-for-the-road variant of Mercedes-Benz' PU106C F1 engine – a 1.6-liter 90-degree V6 turbo hybrid powerplant – to drive the rear wheels via an automated manual transmission, and electric motors to independently power up the front wheels. Combined, Project ONE's output will eclipse the 1,000hp mark, which will result in a top speed "exceeding 350km/h."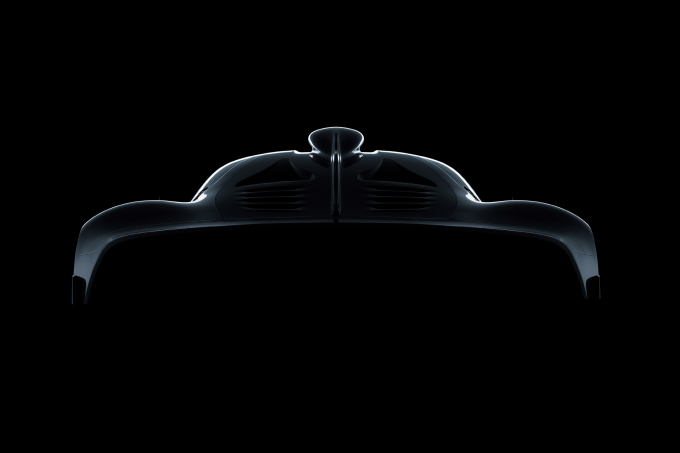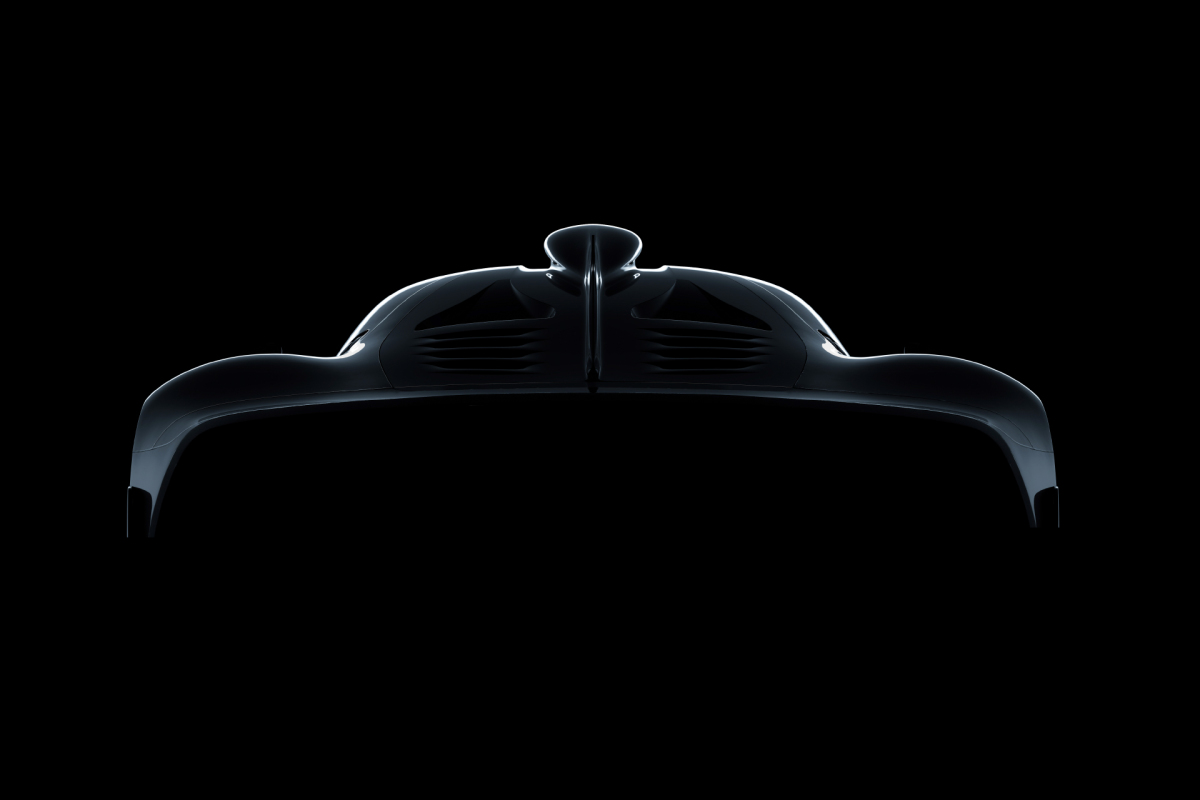 Of course, this sort of performance comes at a price: just 275 examples will be built (all are rumoured to have been pre-sold, however), each coming with a price tag of almost $2.5mil US. For owners who intend to use their Project ONE regularly, there'll also be the added cost of returning the car to Mercedes-AMG for engine refurbishment after 50,000km of use. Such is the cost of owning what will surely be the closest thing to a modern-day F1 machine for the road though.
Brad Lord
Instagram: speedhunters_brad
brad@speedhunters.com