Has the future of restoration just been hit with modernization or just get slapped in the face? Whichever it is, Jaguar Land Rover Classic Works has just restored a Jaguar E-type with an electric motor and batteries.
There are going to be many that look at this and feel like it's a stab in their hearts. How dare anyone, including Jaguar, take a 1968 '1.5' E-type Roadster and even think that putting anything but the original XK inline-six back in it? The thought surely brings the feeling of projectile nausea to true petrol heads everywhere. Anyone who does this should be drawn, quartered, tarred, feathered, and burned at the steak, in that order. Well, Jaguar didn't care and built this anyway.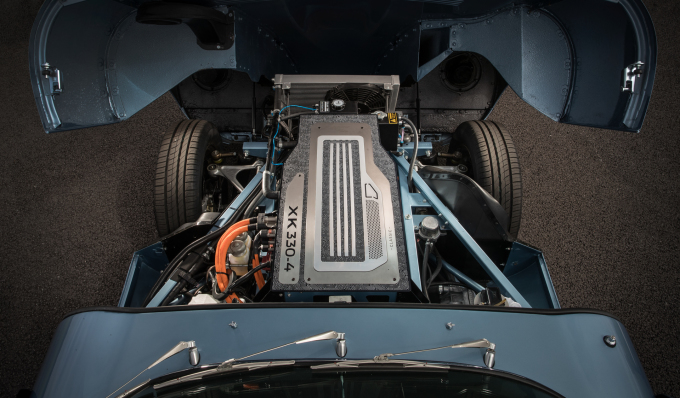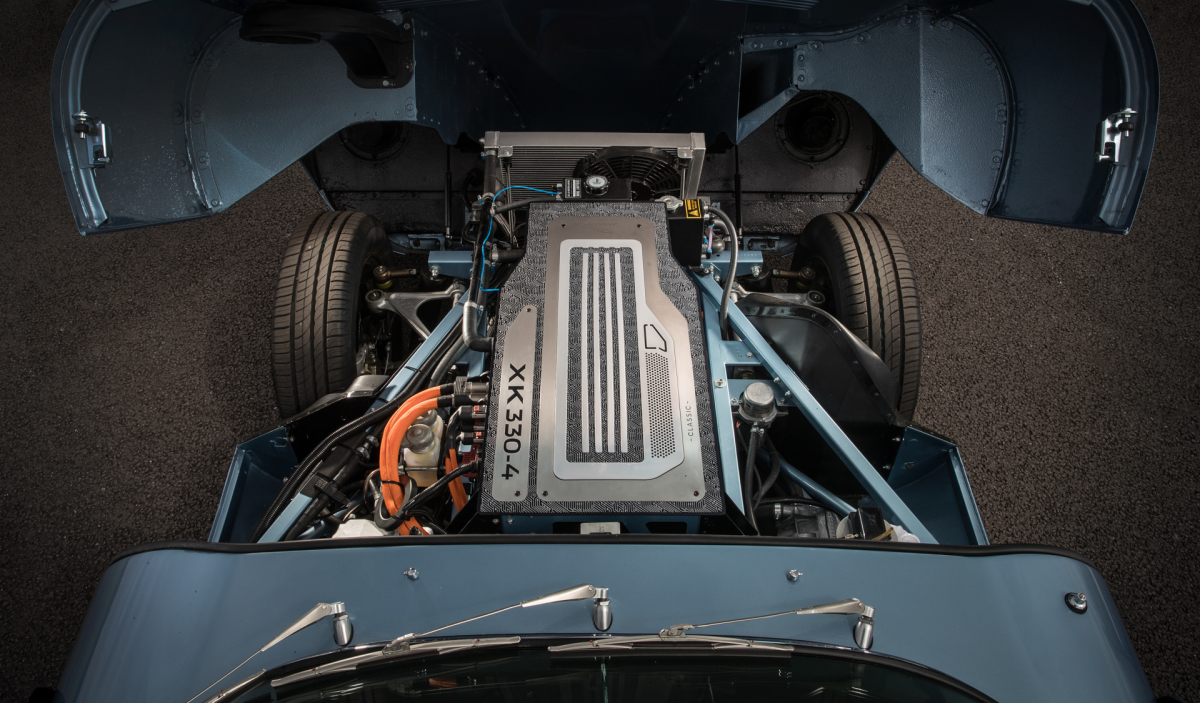 However, to claim this is a bad thing is not looking at what's been done here. A classic car can continue to live on and has been improved as far as acceleration performance is concerned. The original car could do 0-60mph in about 7.6-seconds and had about 198kW (265hp) coming out of the crank. The new version hits 62mph in about 5.5-seconds with a 220kW motor. Interestingly enough, the motor package (including the battery pack and gear reduction gearbox) fits within the same dimensions of the original 4.2-liter XK engine but weights 46 kilograms less.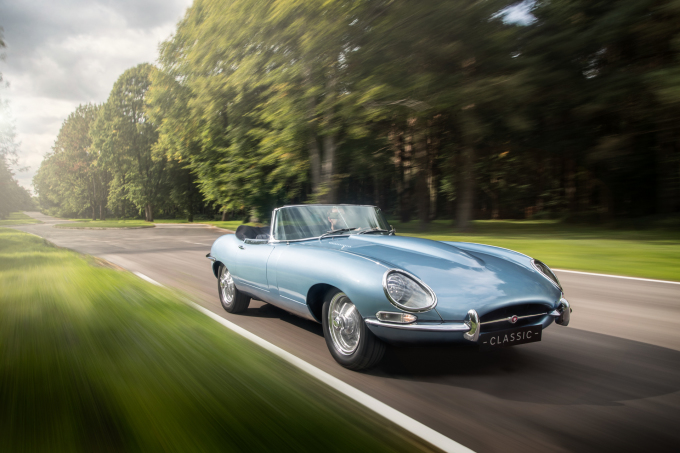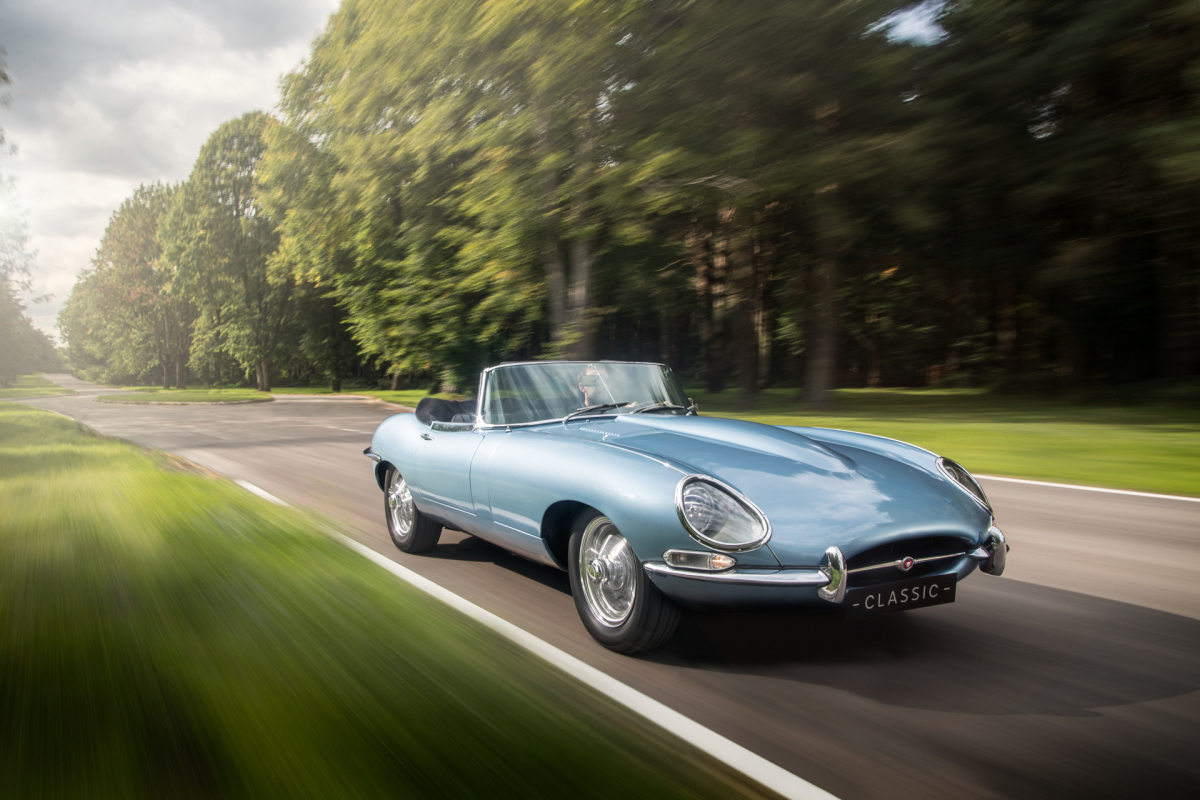 That's a not so insignificant number for a car that now makes even more power than the original. Tim Hannig, Director of Jaguar Land Rover Classic said, "We have integrated the new electric powertrain into the existing E-type structure, which means a conventional engine could be reinstalled at any point. We think this is essential as it ensures a period Jaguar remains authentic to its DNA."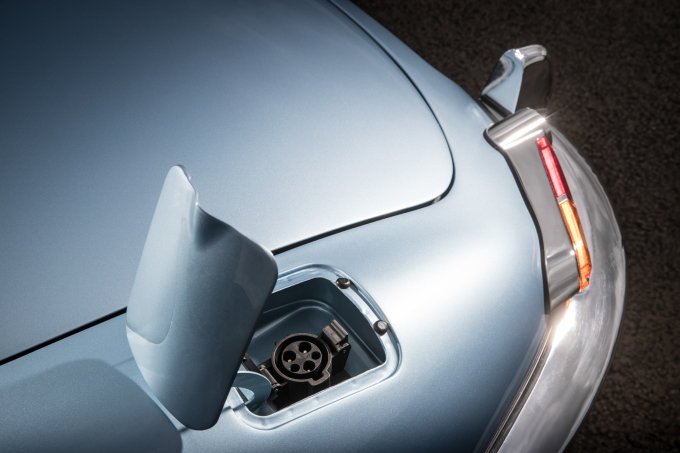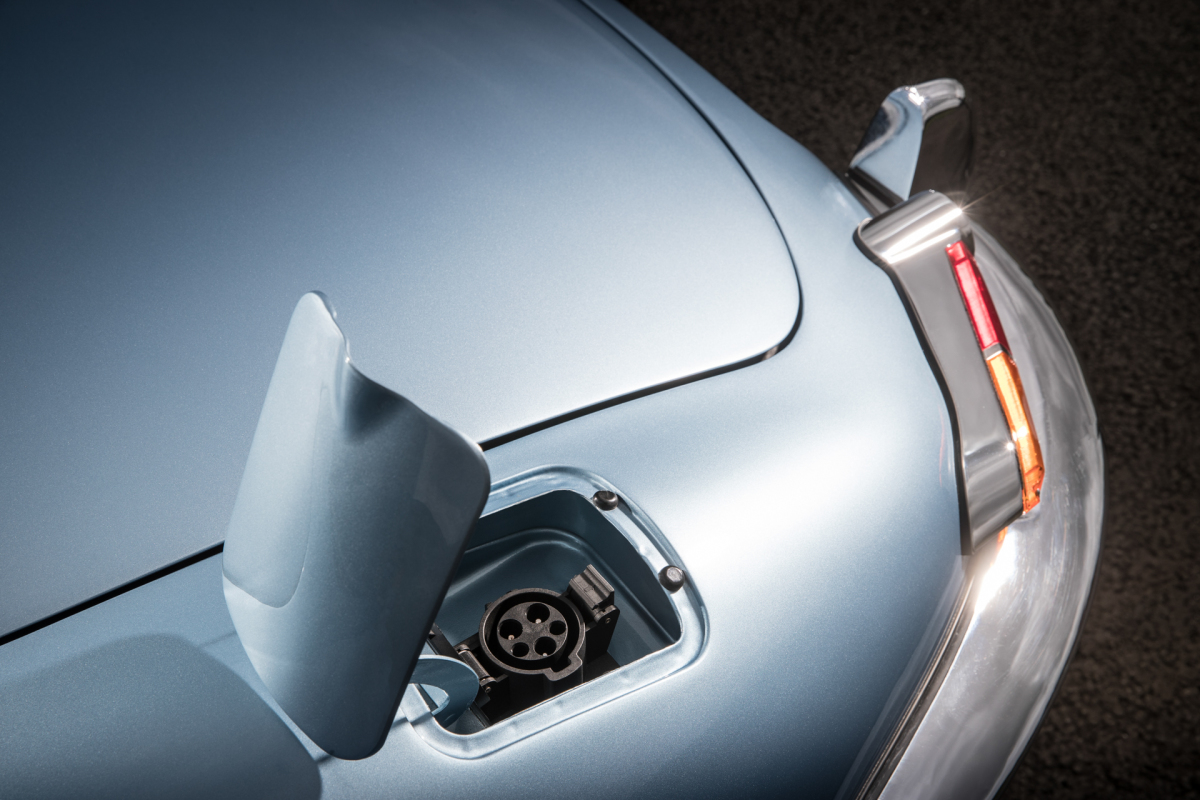 The other crazy part is that this isn't just a concept or one-off build; the package is being designed so that anyone that wants to replace their own XK can do so with the hardware from Jaguar Land Rover Classic Works. It's also designed in a way that, if the owner so desired, they could put an XK back in. So, if you're thinking about changing out that XK in your XK120, Mk2 or XJ6, you can stay all Jaguar as you go EV.
So, is this all kinds of right, or is it all kinds of wrong? Did Jaguar just ruin an E-type in the name of EV conversions, or did they just demonstrate that you can have your classic car and drive it into the future? Sound off below, though I'm pretty sure I didn't have to ask for this one.
Justin Banner
Instagram: jb27tt
Facebook: racerbanner
Twitter: RacerBanner