I know, clickbait titles are the ultimate sin.
By the time that you read this I'll have been flogged and exiled by Dino, possibly condemned to drive a Prius for the rest of my days. Even worse, they might put me in charge of managing Paddy McGrath's Cutting Room Floor archives, or force-feed me supercar spotting videos on YouTube. Under such terrifying threats I'll repent straight away: I didn't swap out my S2000's F20C motor in favour of a V8.
Although, strictly speaking, the title is still true…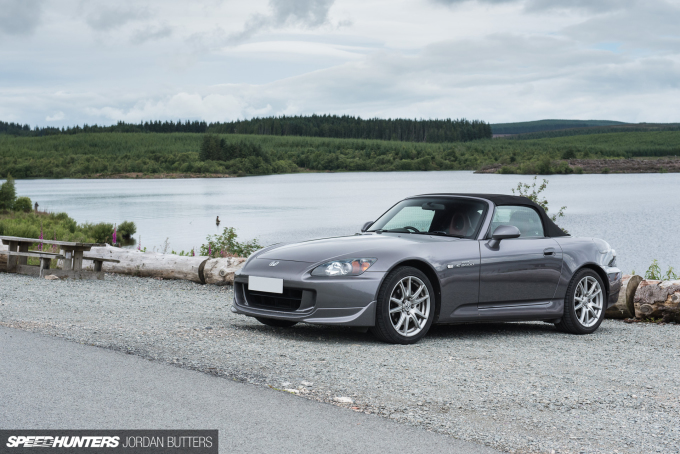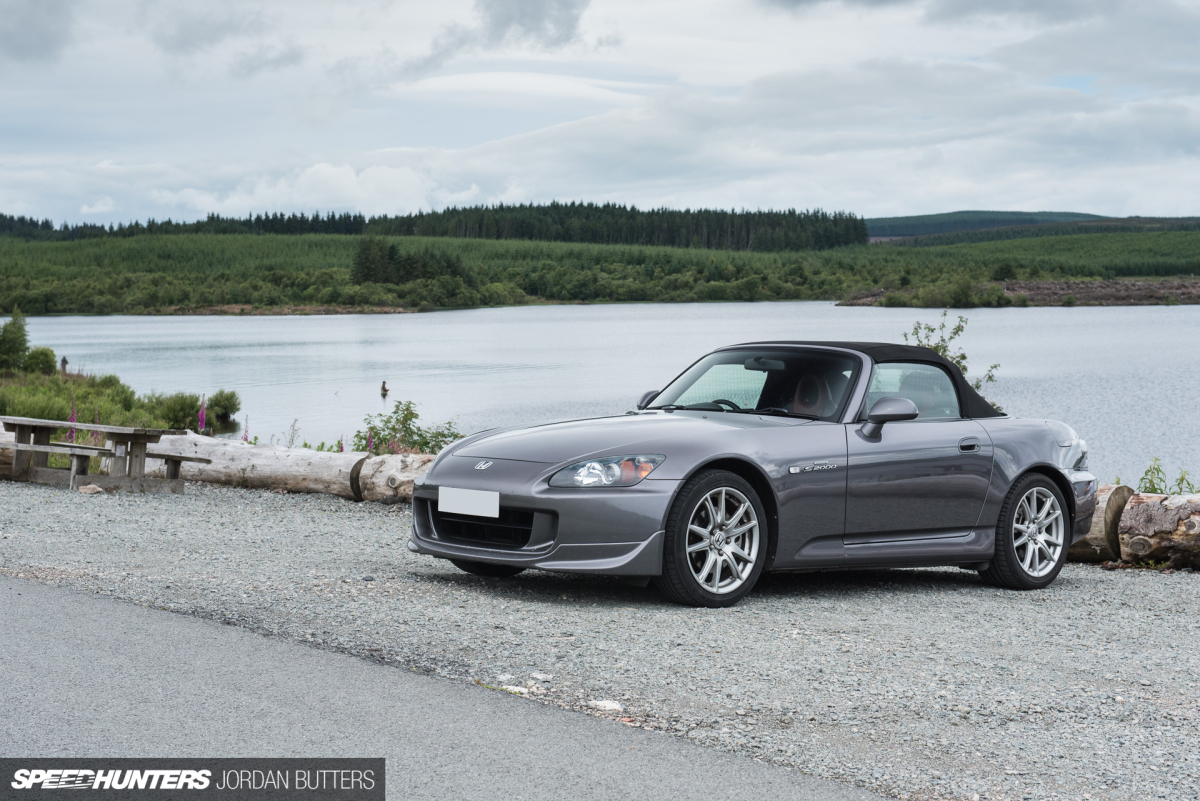 Those of you that follow me on Instagram might have seen that I actually made the sudden, and somewhat unexpected, decision to sell my beloved Honda.
When I posted up the news I was met with lots of people asking why on Earth I would do such a thing.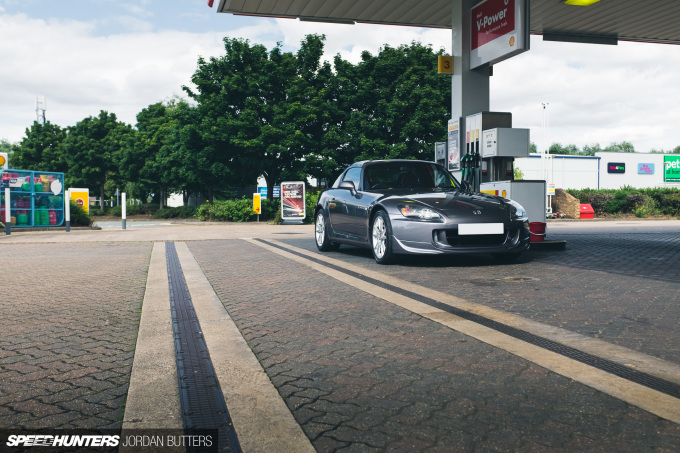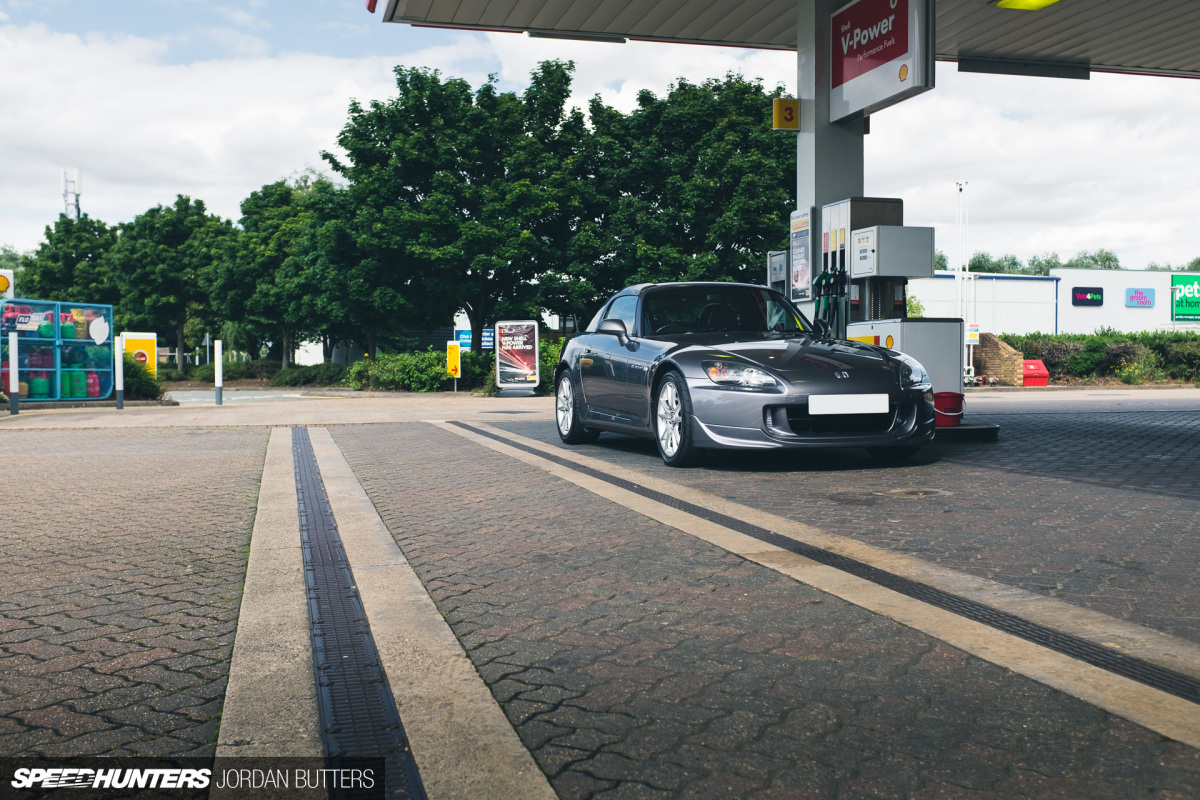 I'd just got it serviced and MOT'd, and all of the small issues that I wasn't happy with were sorted; the car was in a pretty good place to start some serious modifications. But then the thoughts of 'what could I buy if I changed it' popped into my head, and from that point the wheels were set in motion. There was no going back.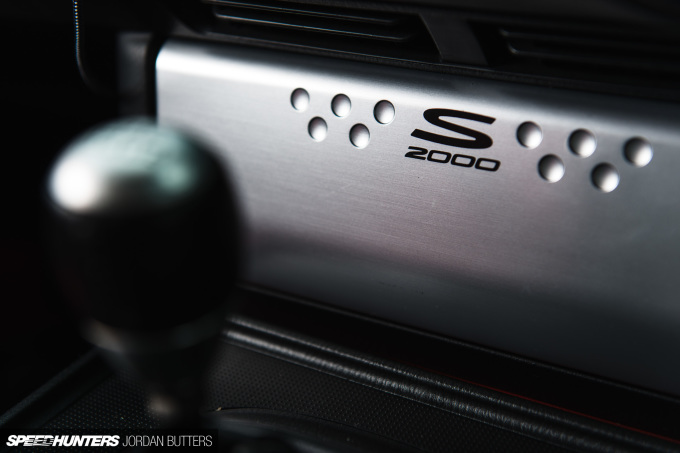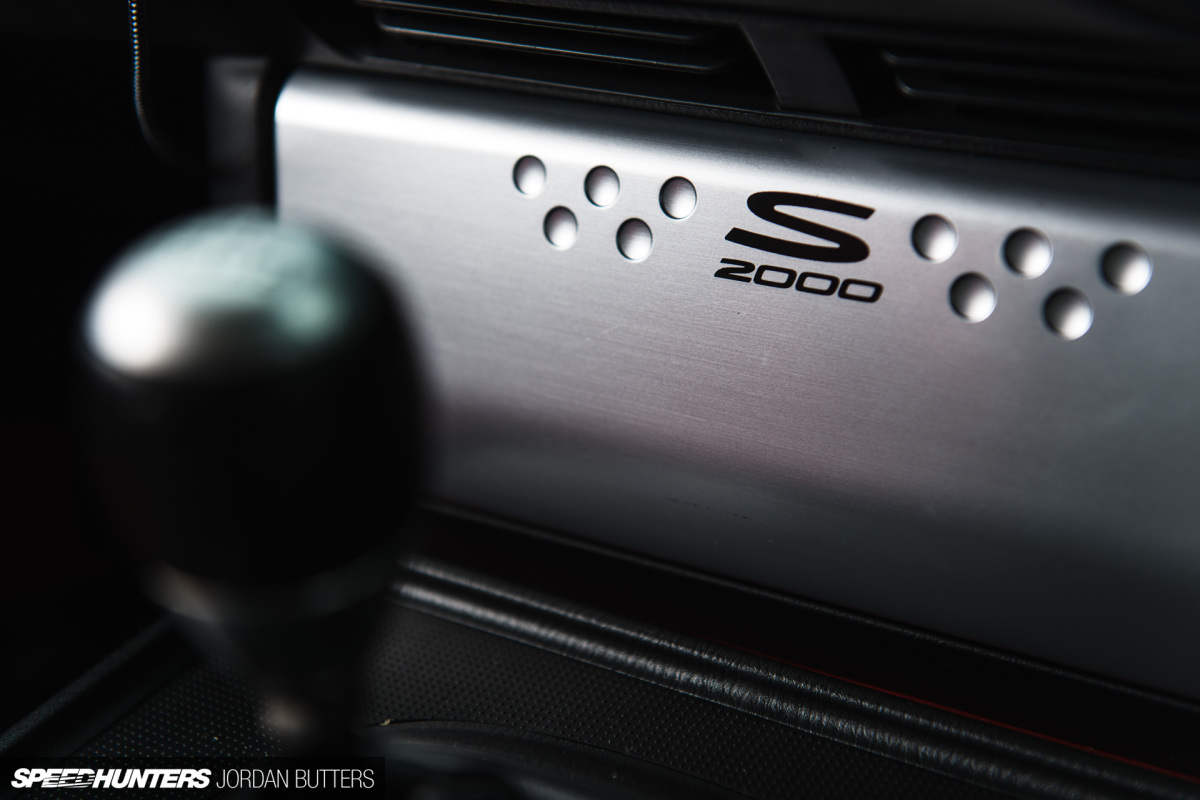 So here I had the best car I'd ever owned, in a condition I was happy with, just begging to be driven. To be honest, I couldn't put solid logic on my reasoning; the most accurate explanation I could come up with was simply that I sort of fancied a change. Once I'd reached that conclusion, my mind started to wander, and the inevitable scouring of buyers' guides, and then classified ads followed.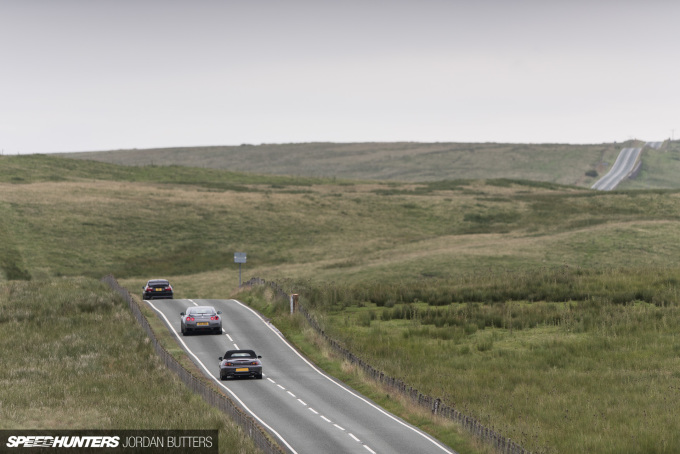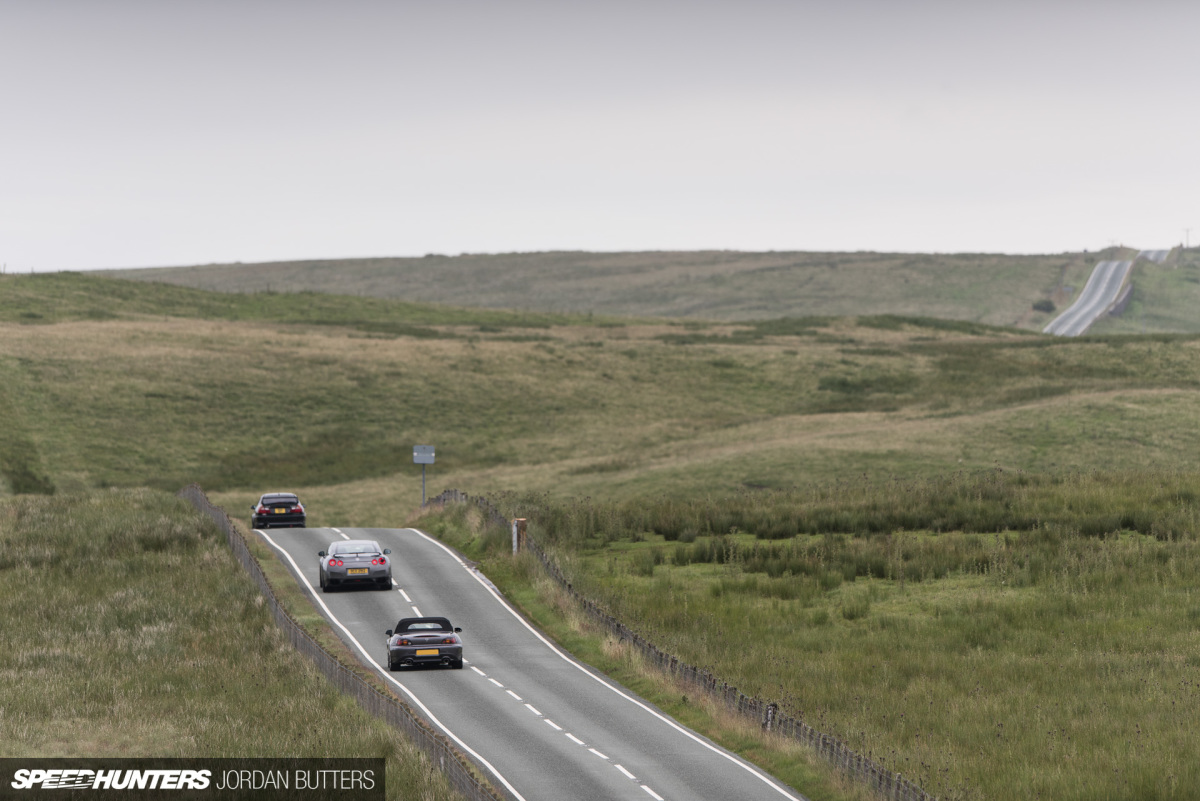 I listed the car for sale half-heartedly in a couple of places, and before I knew it the phone was ringing off the hook. One guy booked to come and view the car so I had to hurriedly remove my private registration, return it to its original license and prep it for sale.
I could've sold it three times over that day.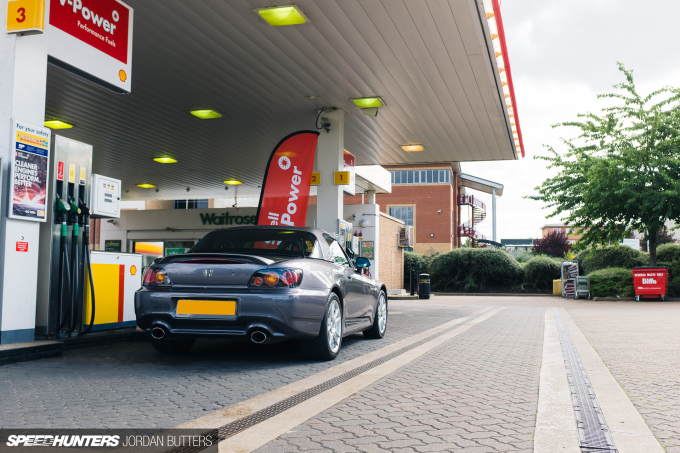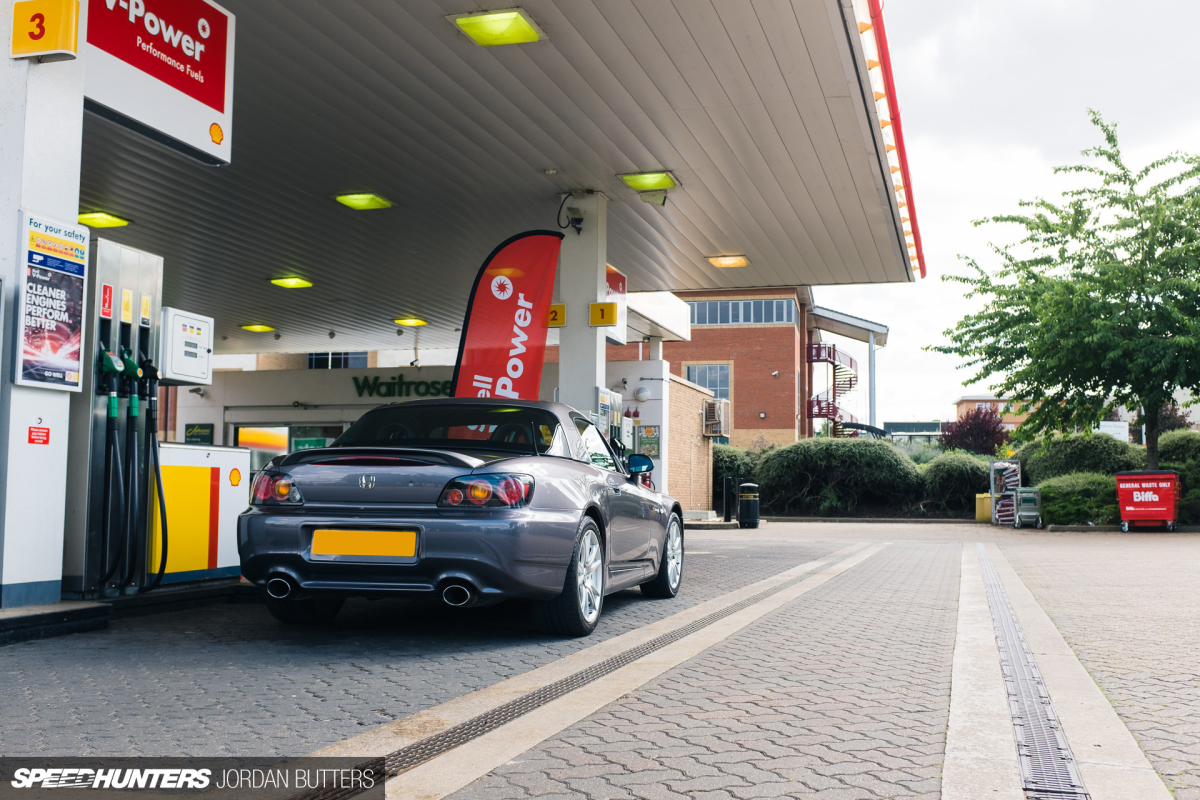 He showed up, looked around, came out for a drive with me and promptly bought it there and then with no quibbles. You'll be glad to hear he's a thoroughly sound chap and an avid Speedhunters reader too, so I know the Honda's in good hands. But to be honest, it all happened so fast that I didn't really have time to process what I'd done. I'd be lying if I said I didn't have those familiar pangs of regret as I watched it VTEC off into the sunset.
What I had thought about, however, was the replacement.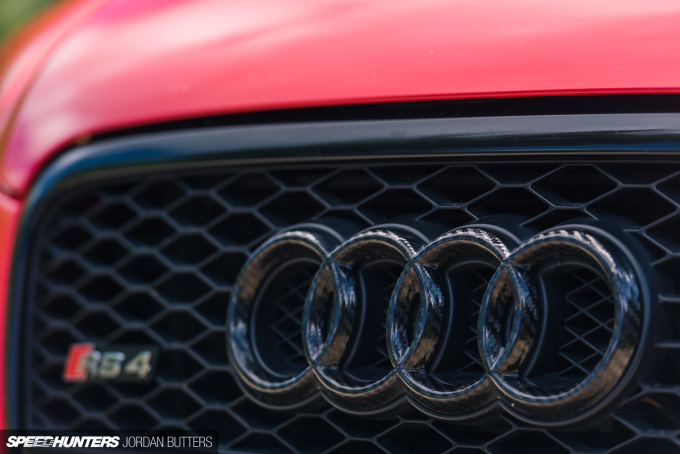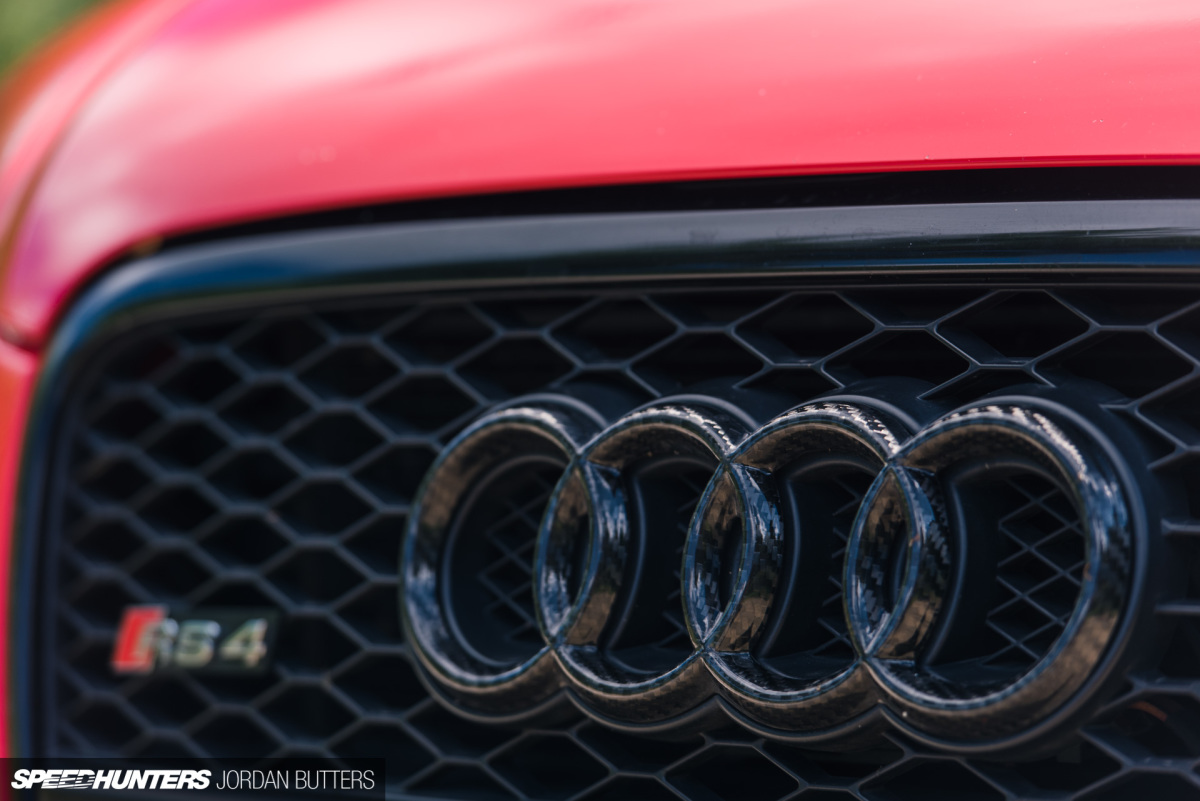 I wanted more power, more torque and more practicality, and a car that was still a bit 'special'. It still had to be a driver's car, but I wanted something that was a nice place to spend time. After going through all of my options and narrowing it down I kept coming back to two choices: a 987 Porsche Cayman S or a B7 Audi RS4.
If you've not guessed by now which one I went for then I'd question whether you're on the right website…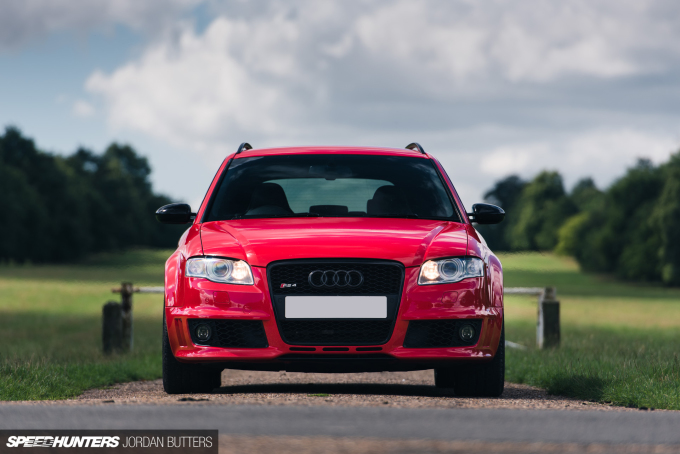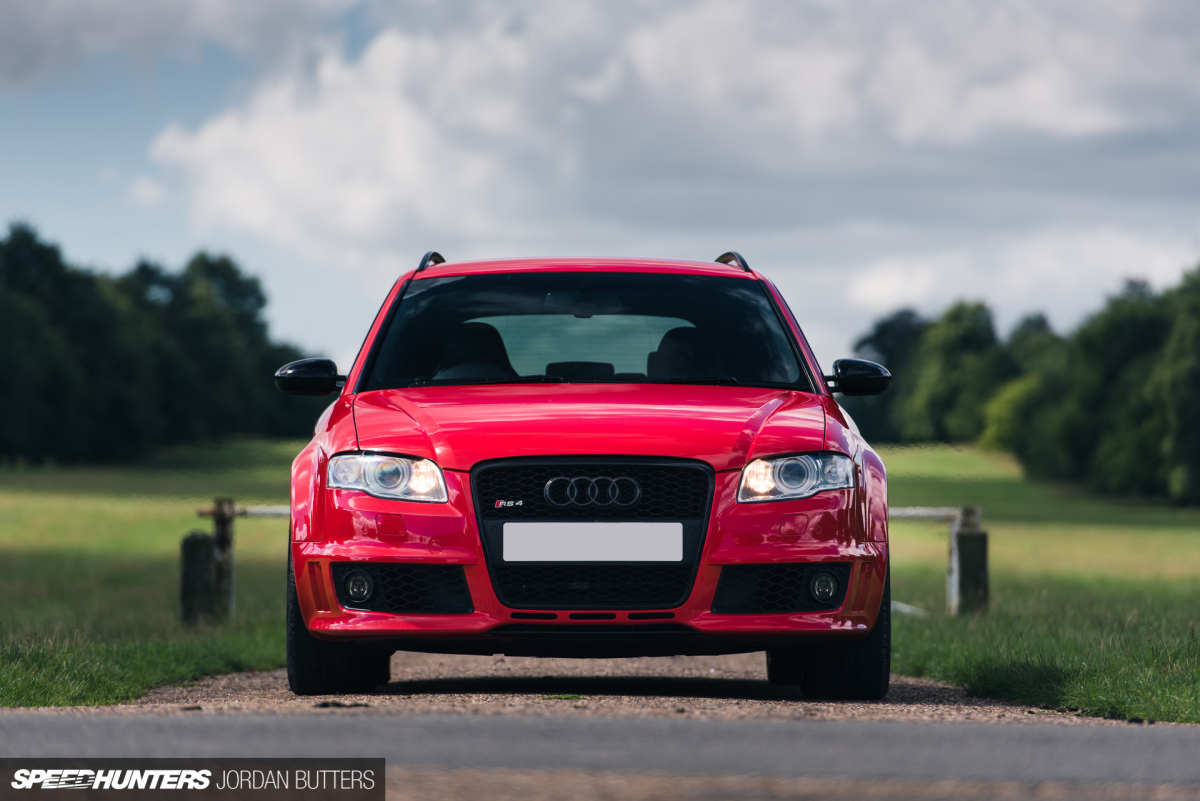 This was the direction that ultimately won my heart.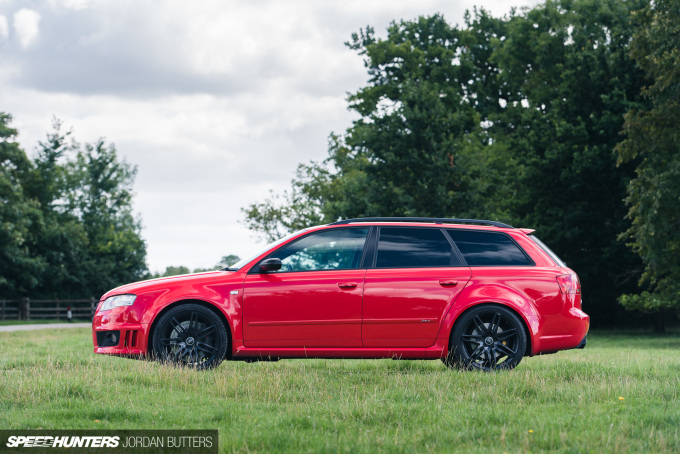 I've never been a fan of saloon models, and Audi's original RS2, created in conjunction with Porsche, was an Avant, so I knew it had to be a wagon. Plus, a 400hp, manual, all-wheel drive, 8,000rpm-capable V8 that the dog can ride in? Perfect!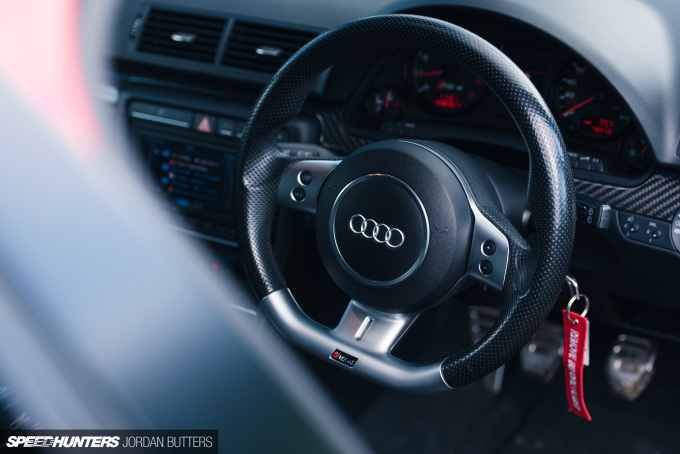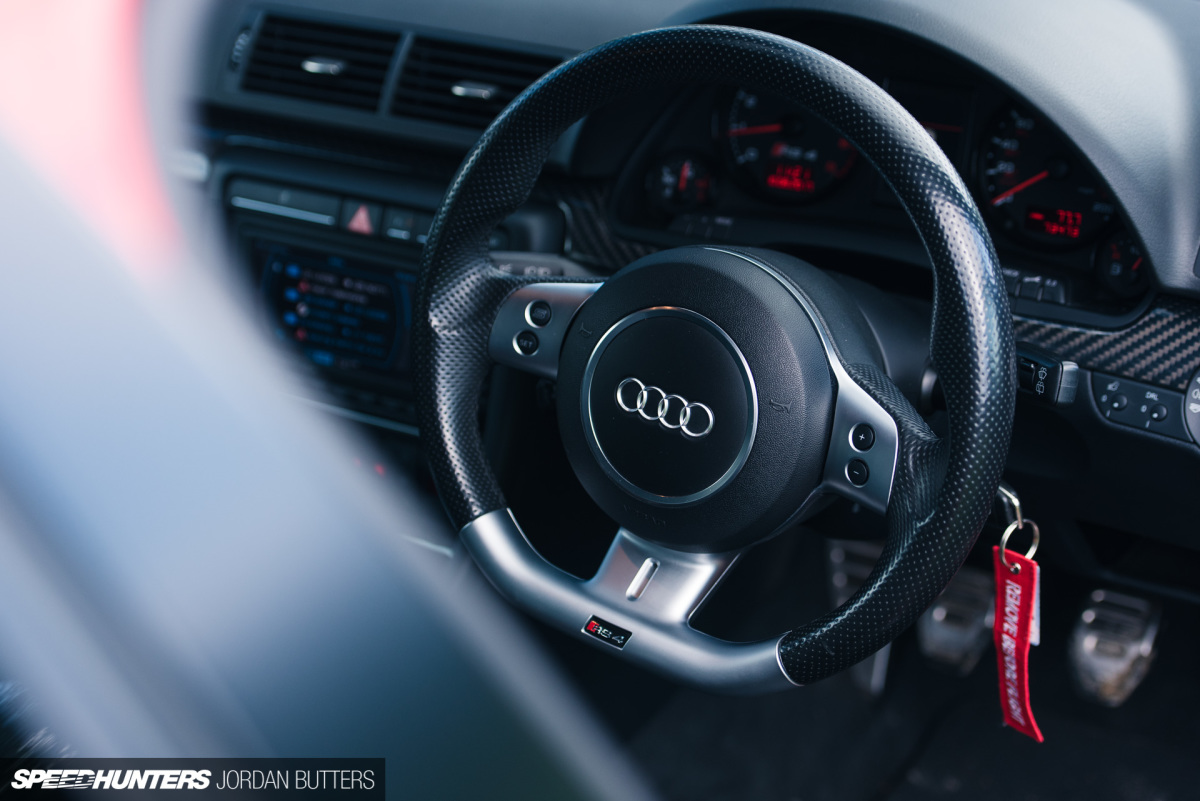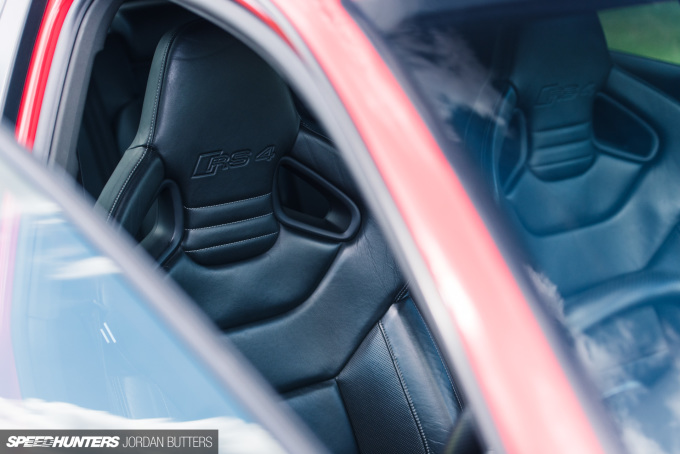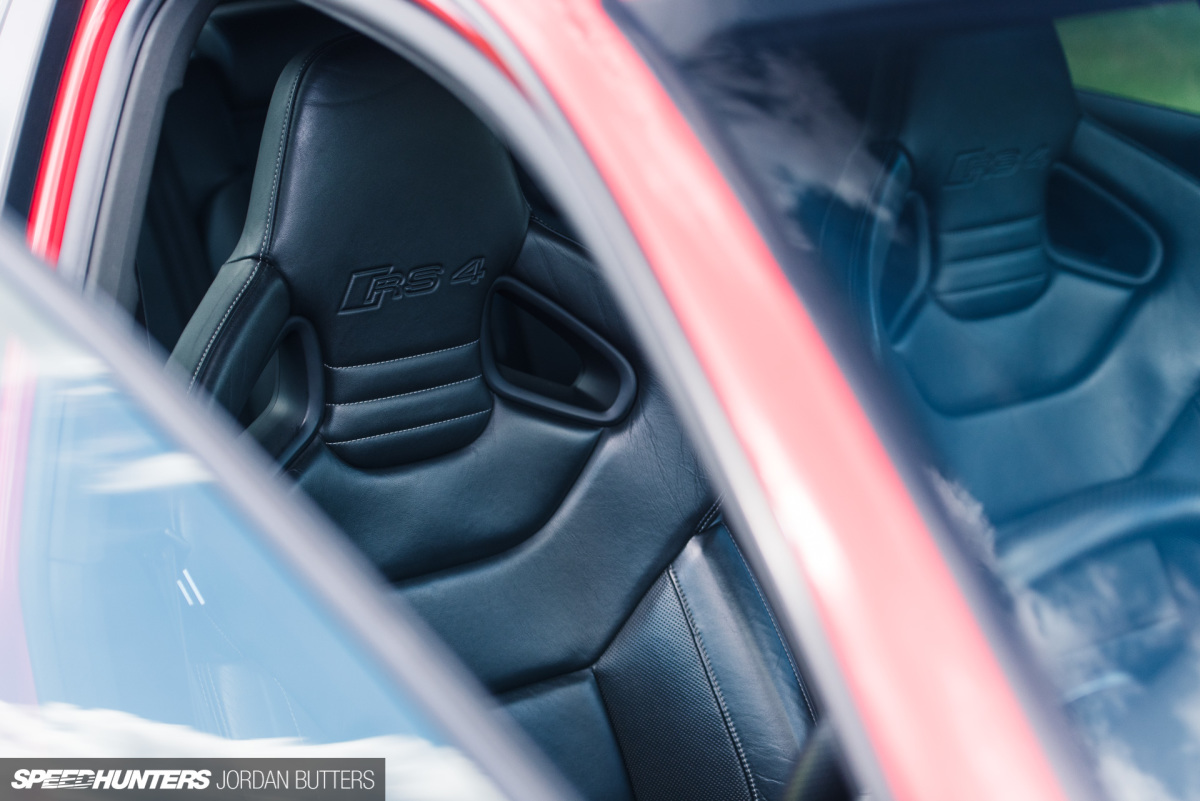 In the fortnight since I picked her up I've been getting carried away with doing a lot of driving and not so much picture taking, so a more in-depth update will follow once (a) the novelty of that V8 sound has worn off slightly, or (b) I've run my bank account dry buying V-Power. It's probably going to be the latter.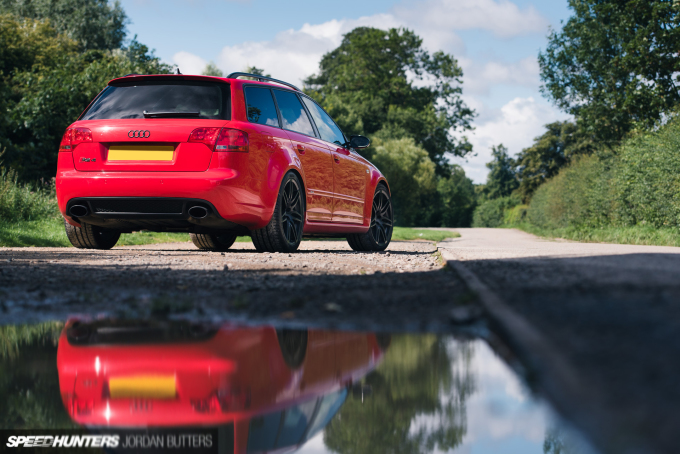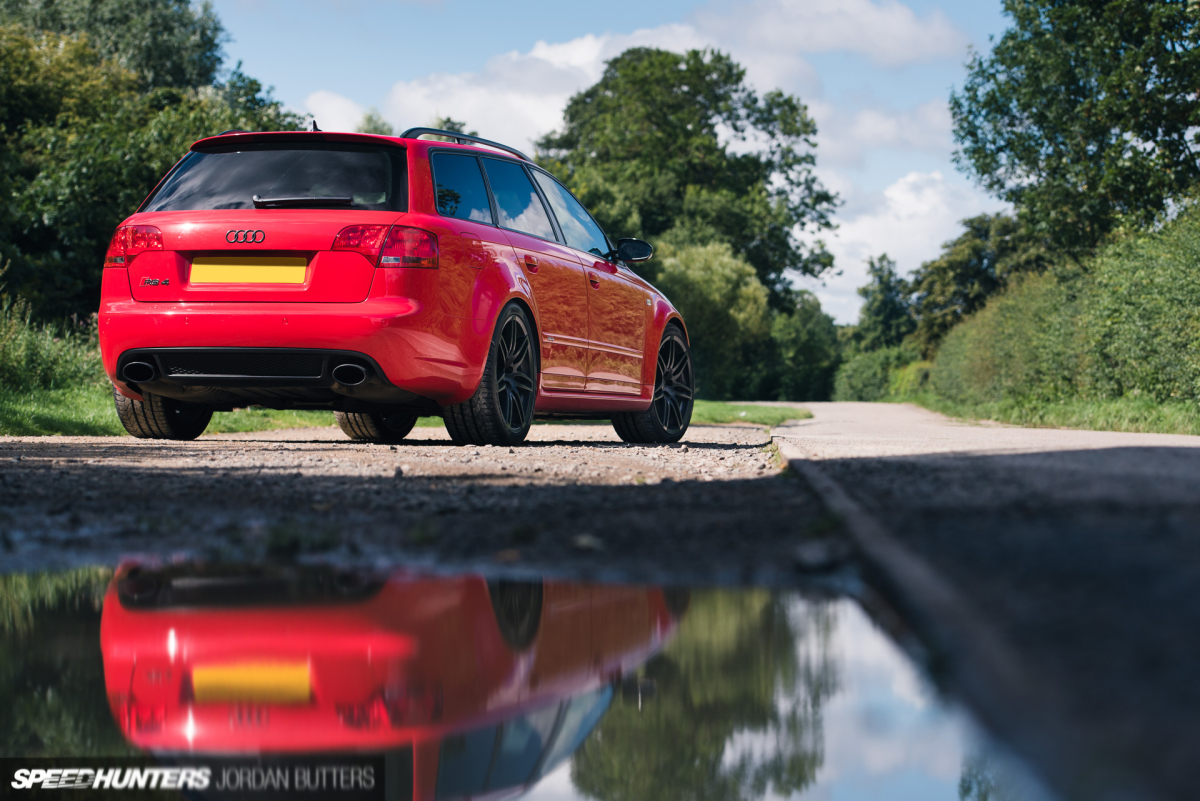 I've already started planning some improvements – a health check and ECU remap, potentially a change of wheel colour (keep them black, or go for the OEM optional matte titanium – what do you think?), and unleashing some more noise from the exhaust are on my priorities list.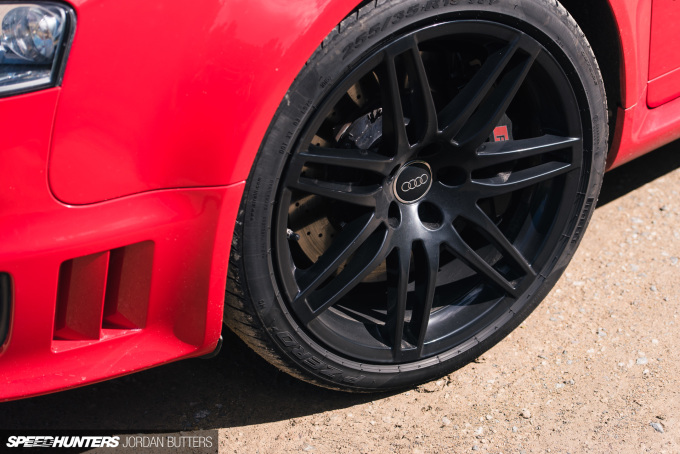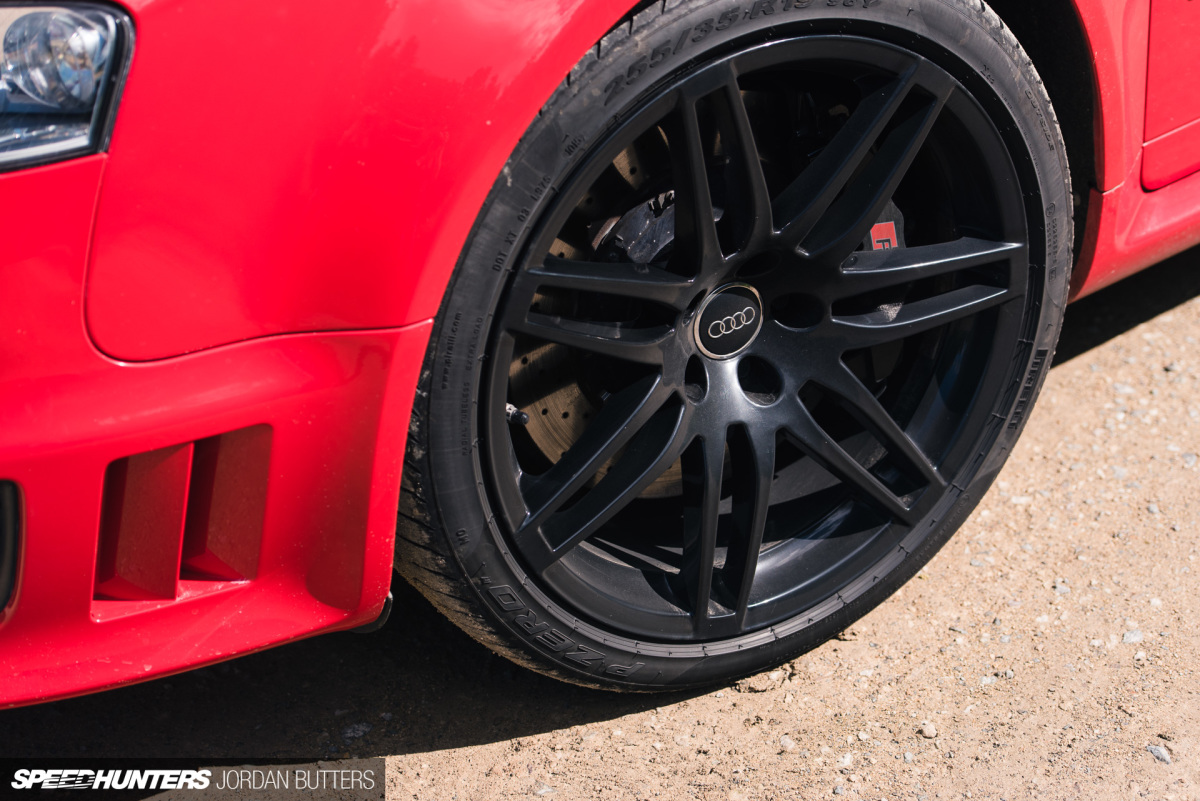 The S2000 will be missed, but for now I'm finding and jumping at the smallest of excuses to hop in and go for a drive.
I think that's how I know I've made the right choice…
Jordan Butters
Instagram: jordanbutters
Facebook: Jordan Butters Photography
jordan@speedhunters.com