Over the course of my last week in Kuala Lumpur, I had a lot of people ask why is it that I come to Malaysia every year.
Within the content we present you with in our little car-centric corner of the internet, we aim to discover the automotive movers and shakers of this world, the trend setters, the big builders and famous shops that push the envelope. But there's always been one element to hunting speed that we haven't lost sight of since day one: getting to as many different places as possible. Even in countries where car culture is a little harder to find or not as diverse, we'll be there trying to get a feel for it, talking to owners and people that make a living from it.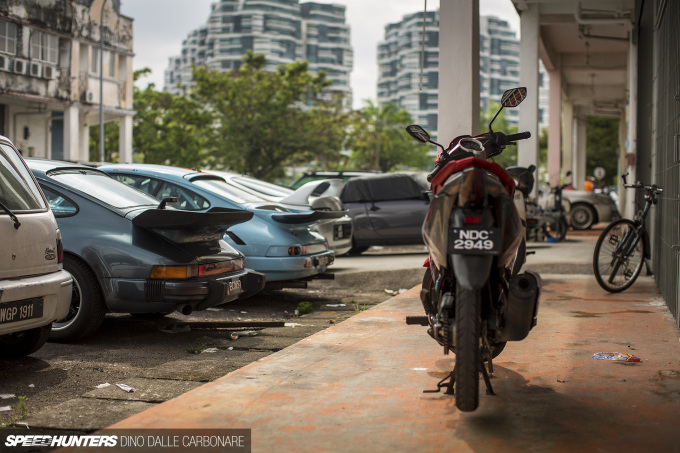 While Art of Speed always does a great job of presenting the best of Malaysia, the one thing I always look forward to is Speedhunting the streets of KL. Thanks to some awesome local support, that also extends to checking out the outfits that are making it all so special.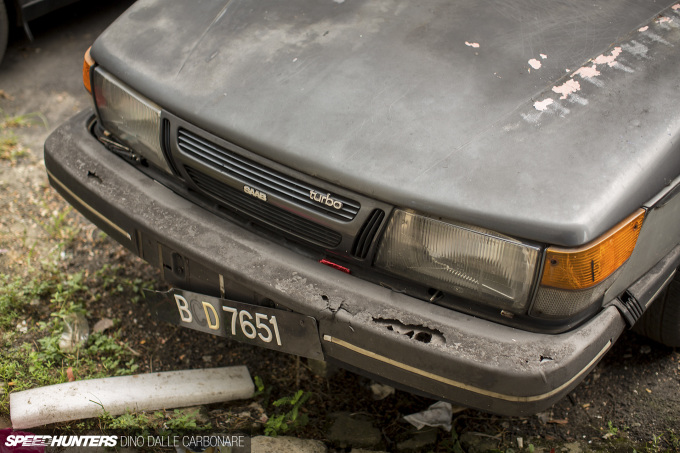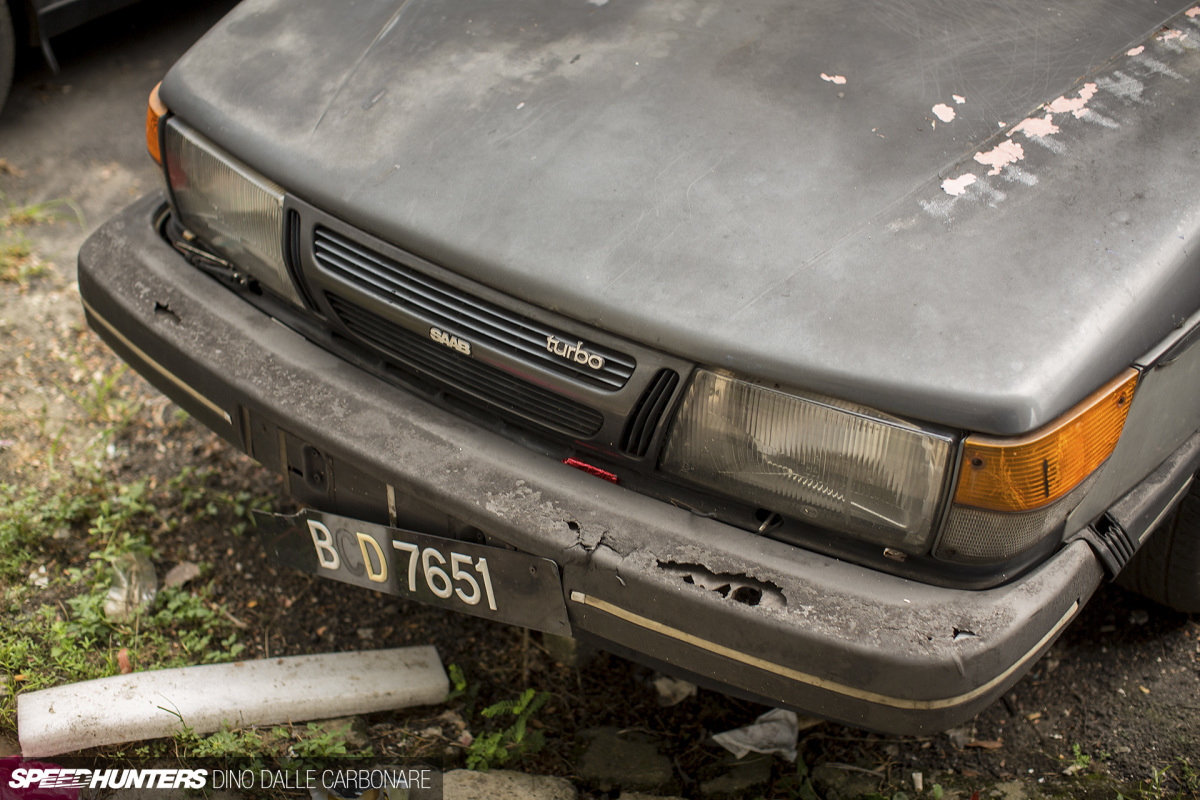 In this country of contrasts, car culture blurs the social divisions. There are the wealthy who can get their hands on anything they want and keep it hidden away, and those that despite not having the financial means to go all-out, are still able to create very special machines by using their ingenuity. Cars bring everyone together.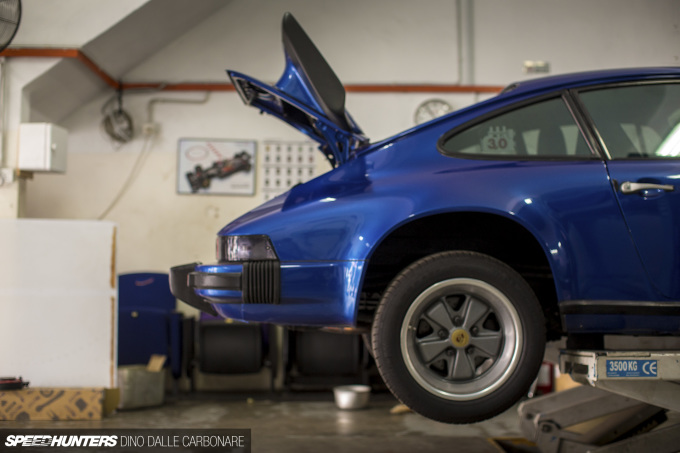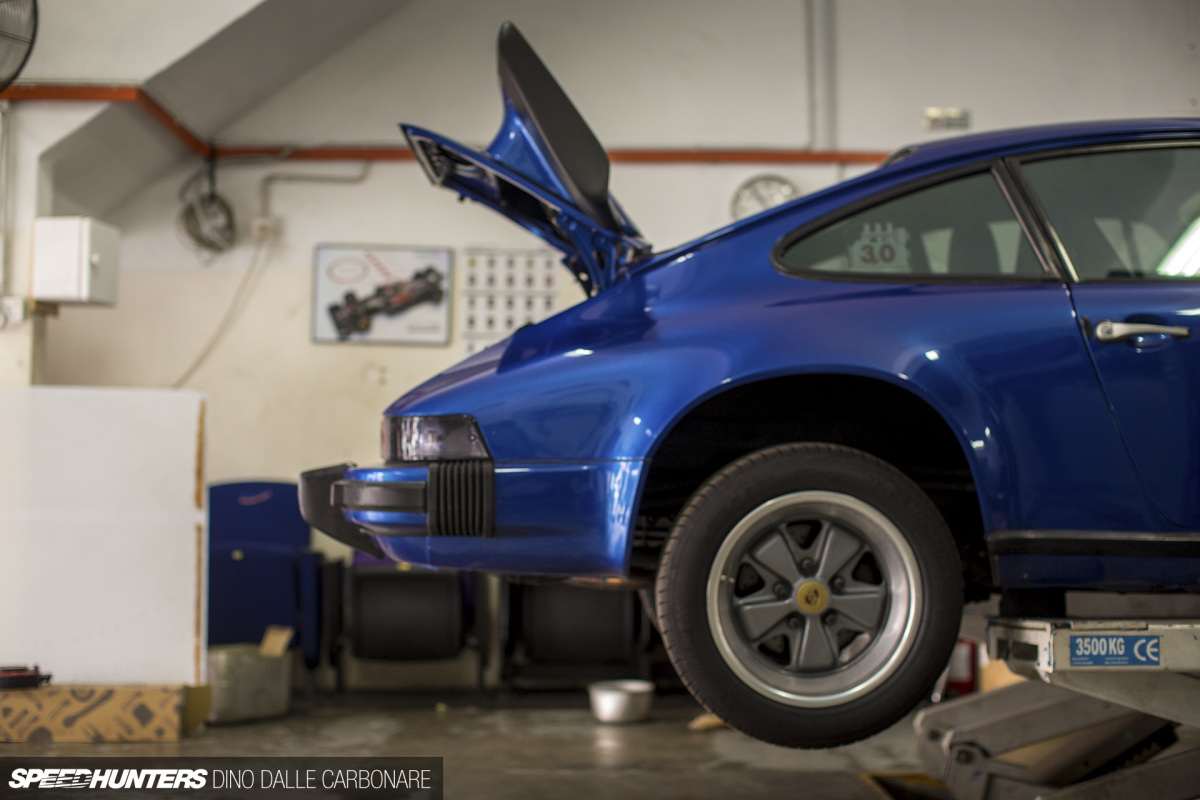 No matter how many times I visit KL, I always come away thinking that I've barely scratched the surface, and this year was no different.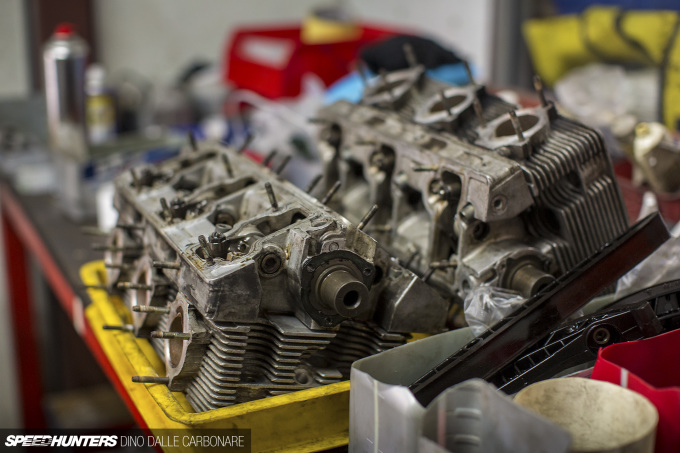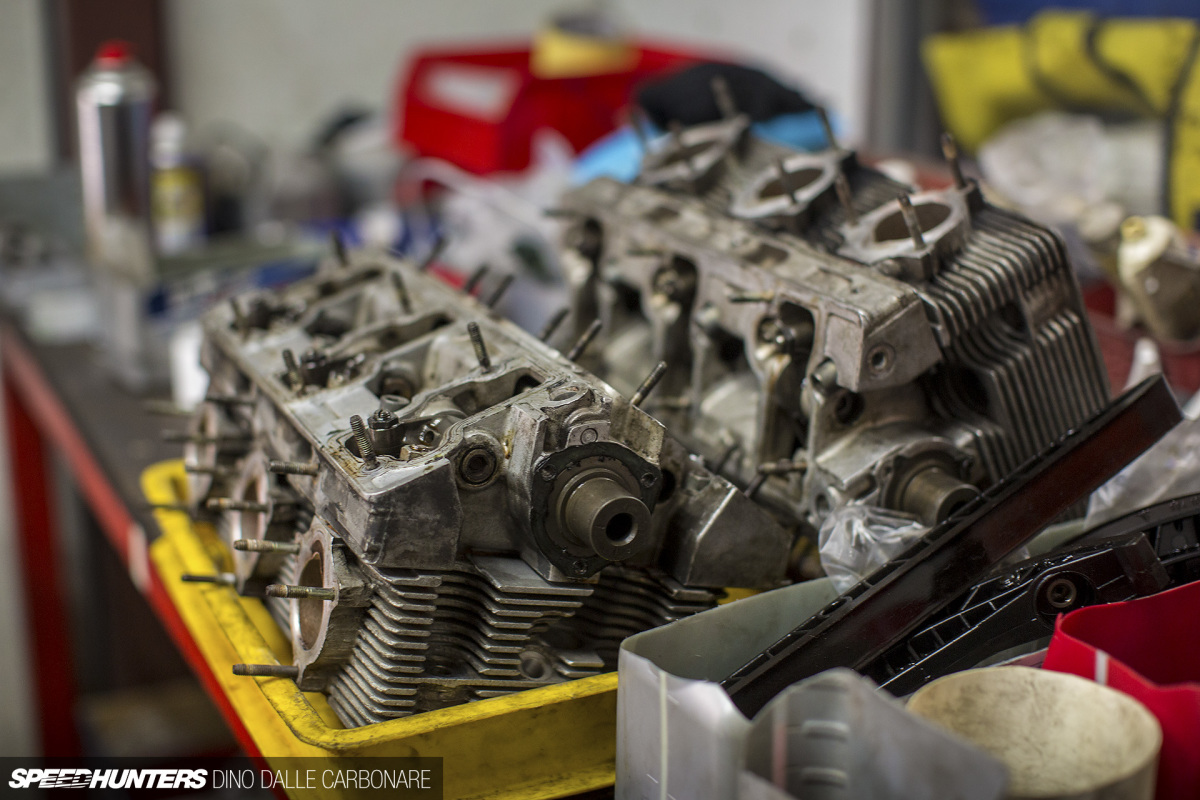 And there's a lot I have to share with you this time around, as the scratching I did do unveiled some awesome shops, some colorful individuals and a few unexpected finds.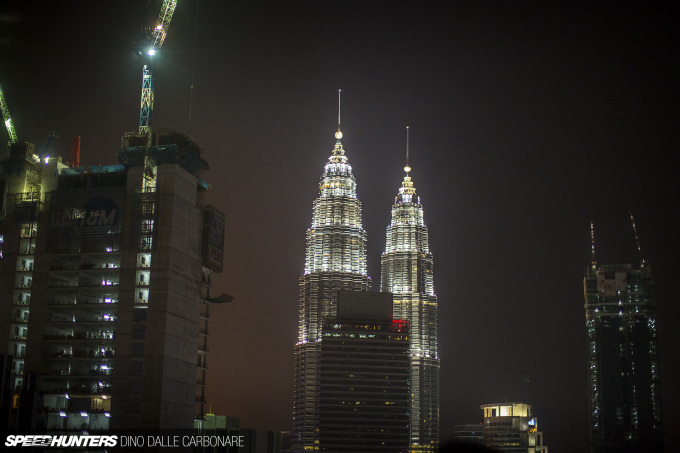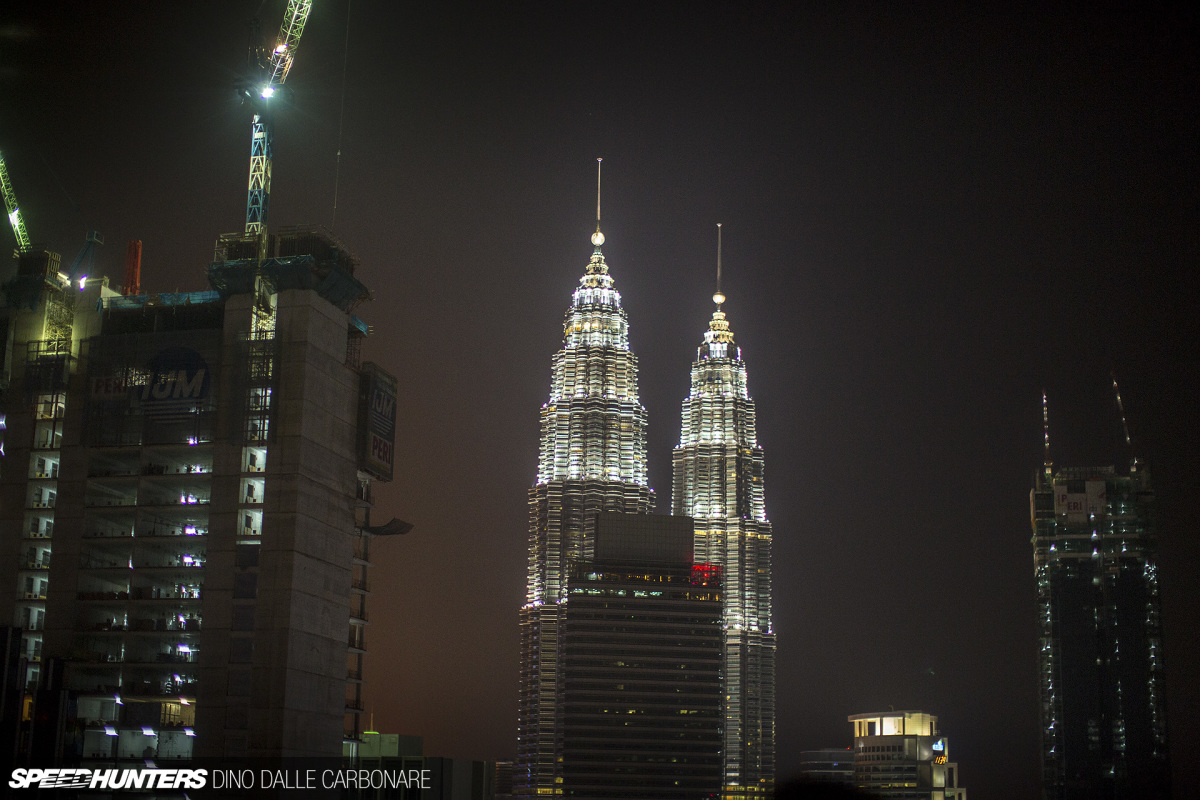 Malaysia is a country that undoubtedly loves cars, and a place where Speedhunters gets a ton of love.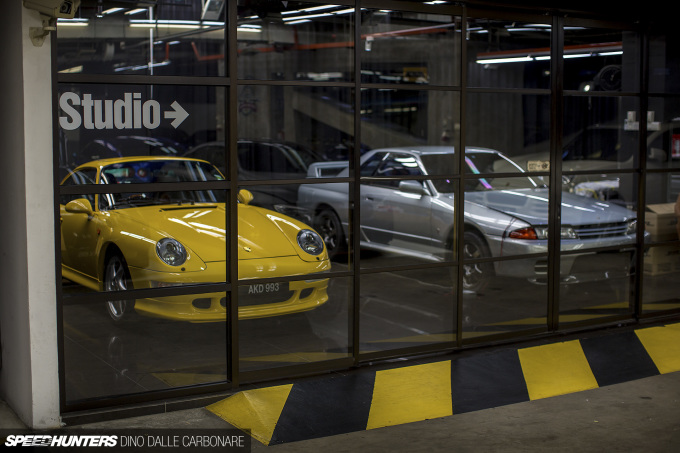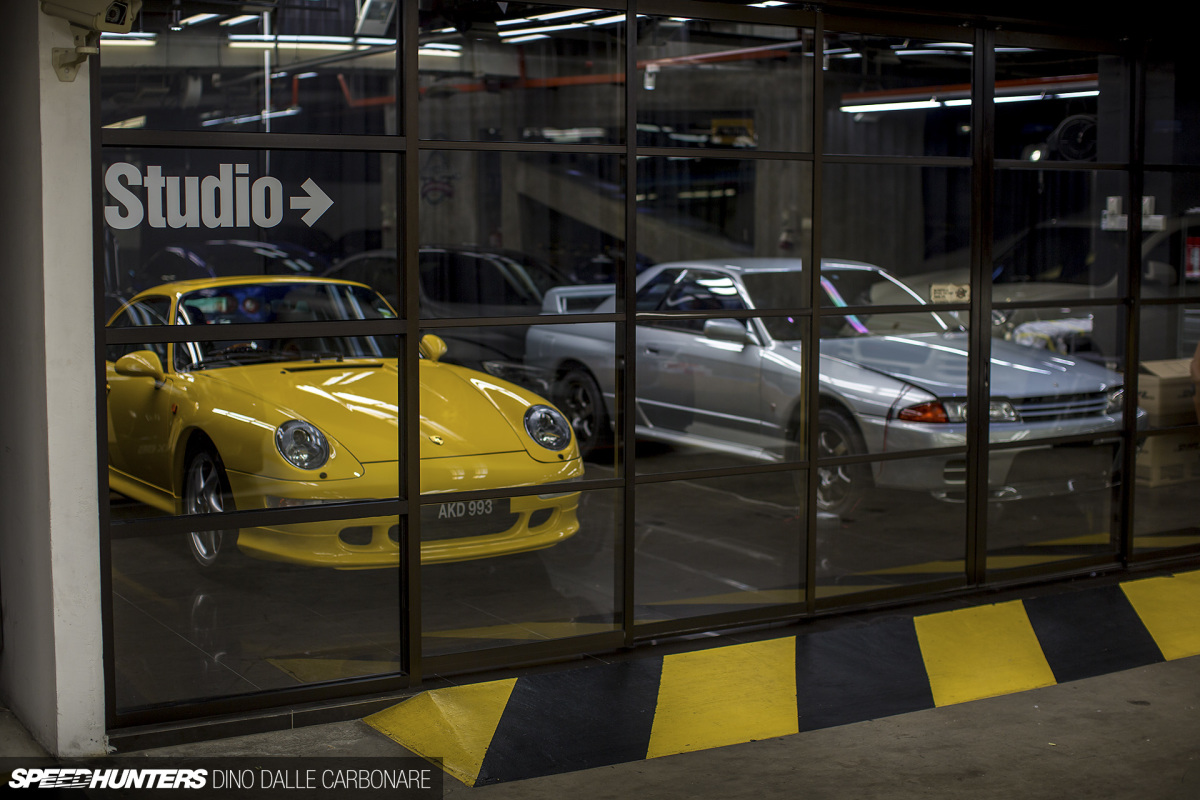 Over the course of the coming month, I think you'll get a better idea of what I'm talking about.
All those stories plus a whole lot more from Team Speedhunters is coming at you in August.
Dino Dalle Carbonare
Instagram: speedhunters_dino
dino@speedhunters.com