Don't Get Me Started…
While I'm only a recent convert to the world of the Porsche 911, I still feel like I have to get something of my chest.
Last weekend saw Porsche officially announce its new 911 GT2 RS at Goodwood, following weeks of peculiar responses from the German automaker's PR department, denying the existence of such a car. Despite the fact it was unveiled at E3. And it was parked under a cover for three days on Porsche's stand. Anyways, I can live with that.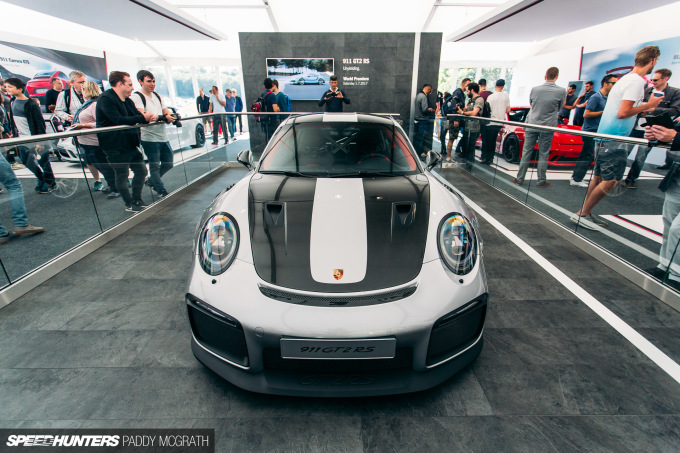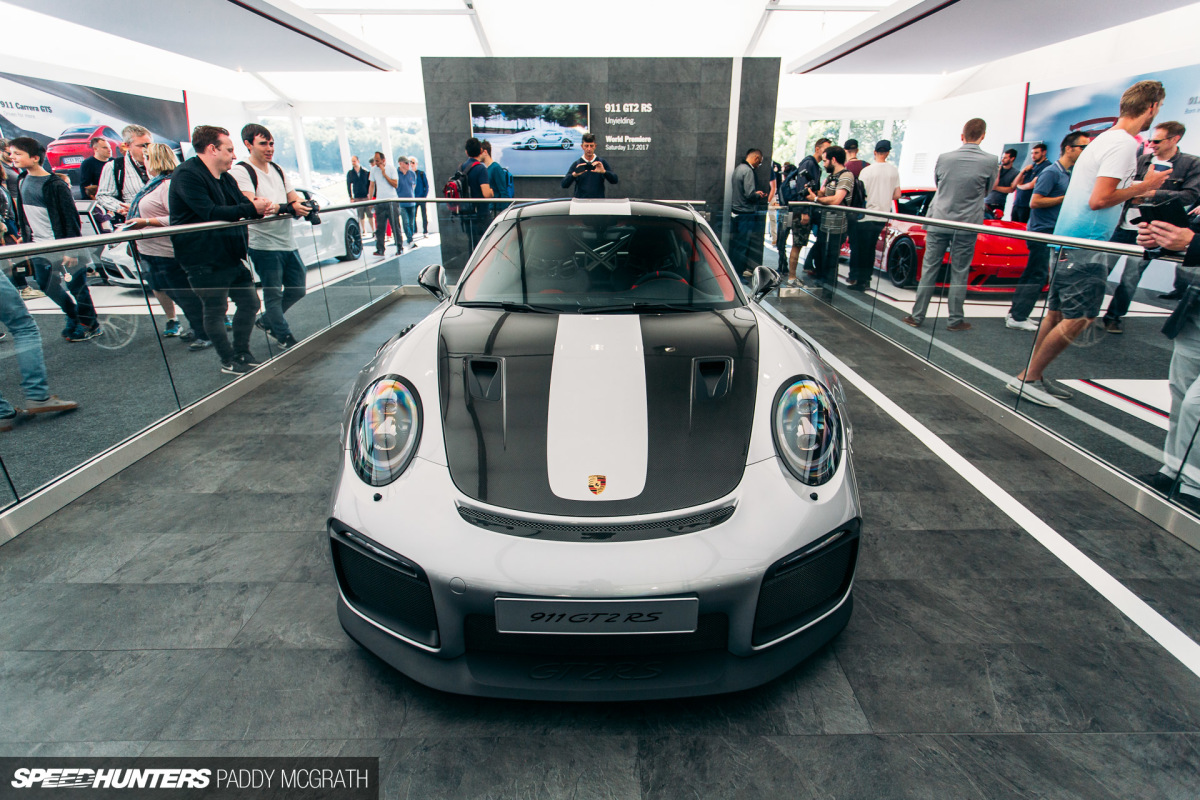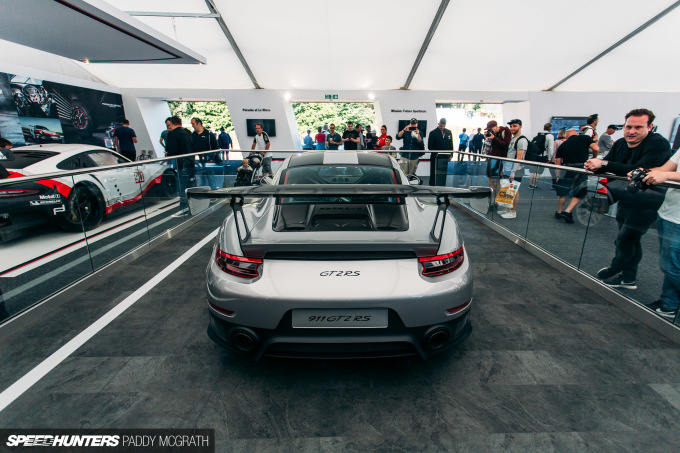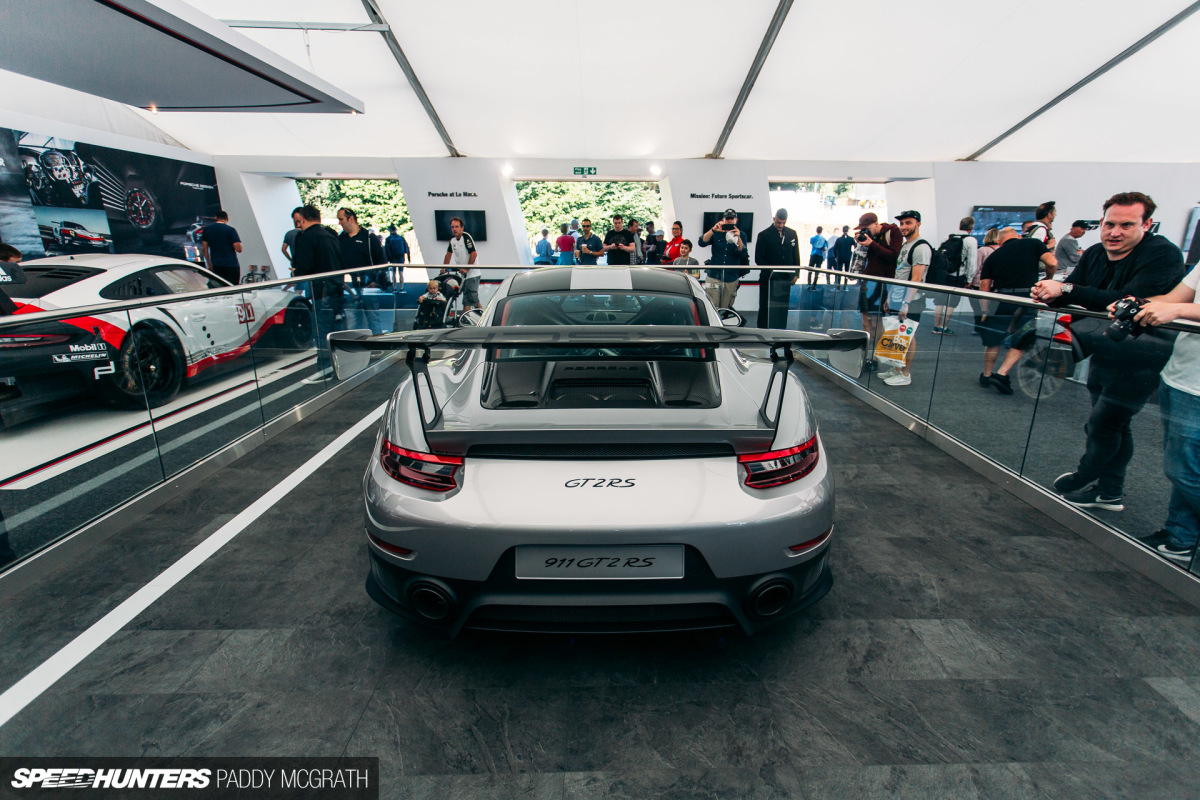 I can also live with its looks, although the new GT2 RS is not something I would call pretty or even beautiful. In fact, I do think it's a bit ugly but that's okay, too. The aesthetics appear to be dictated by function, which is something I'm sure we can all get along with.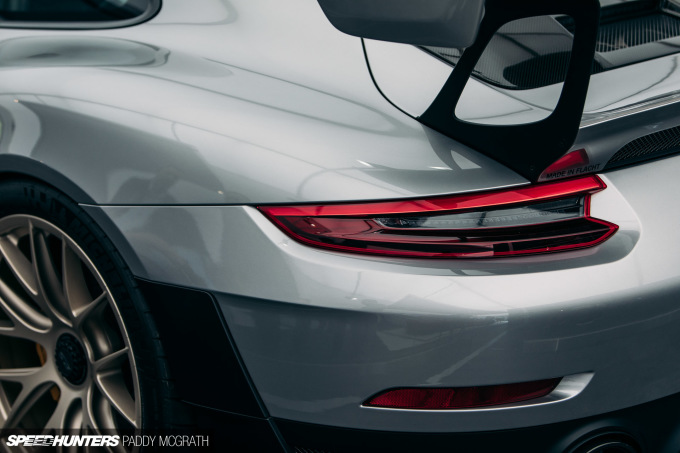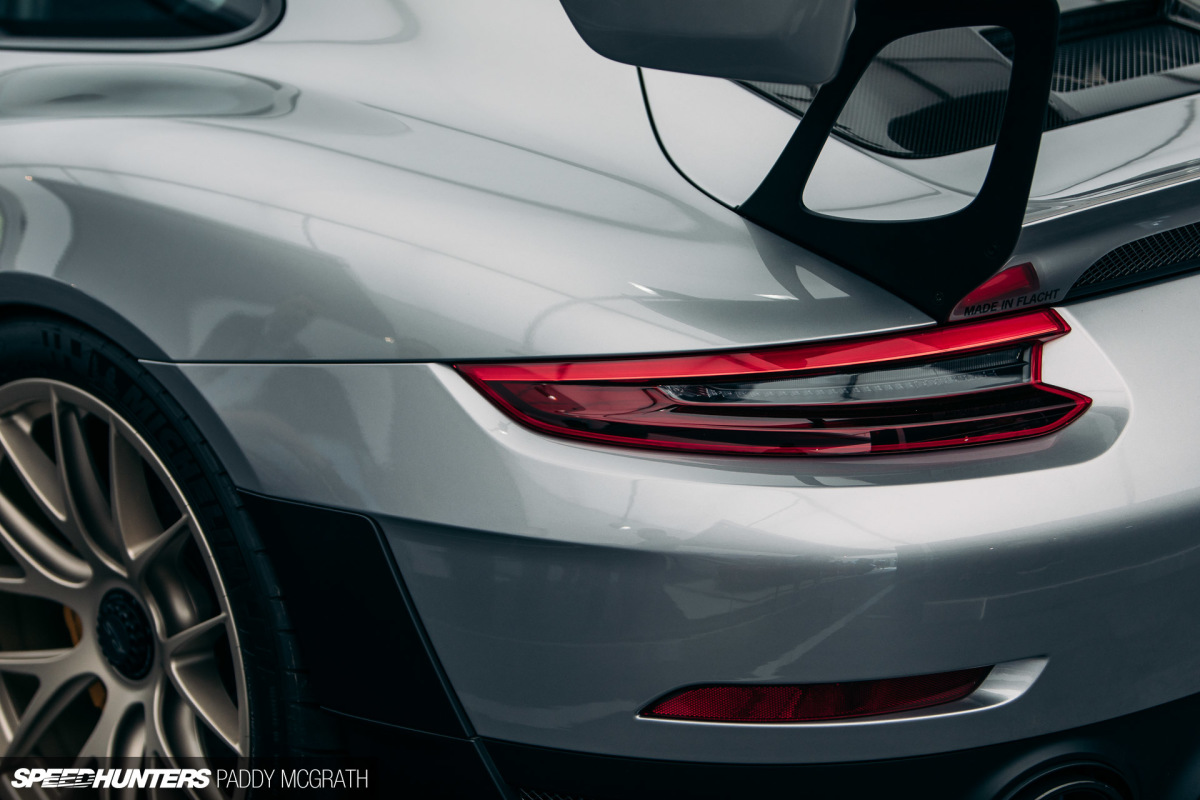 There are certain angles where it's at least alright; the rear three-quarter view is where it maybe looks its best.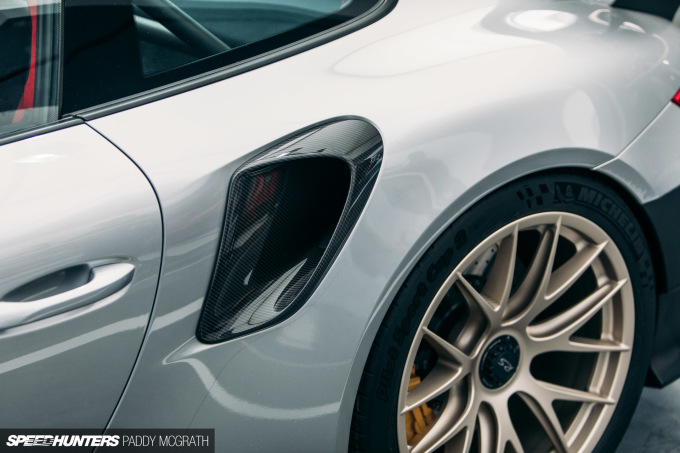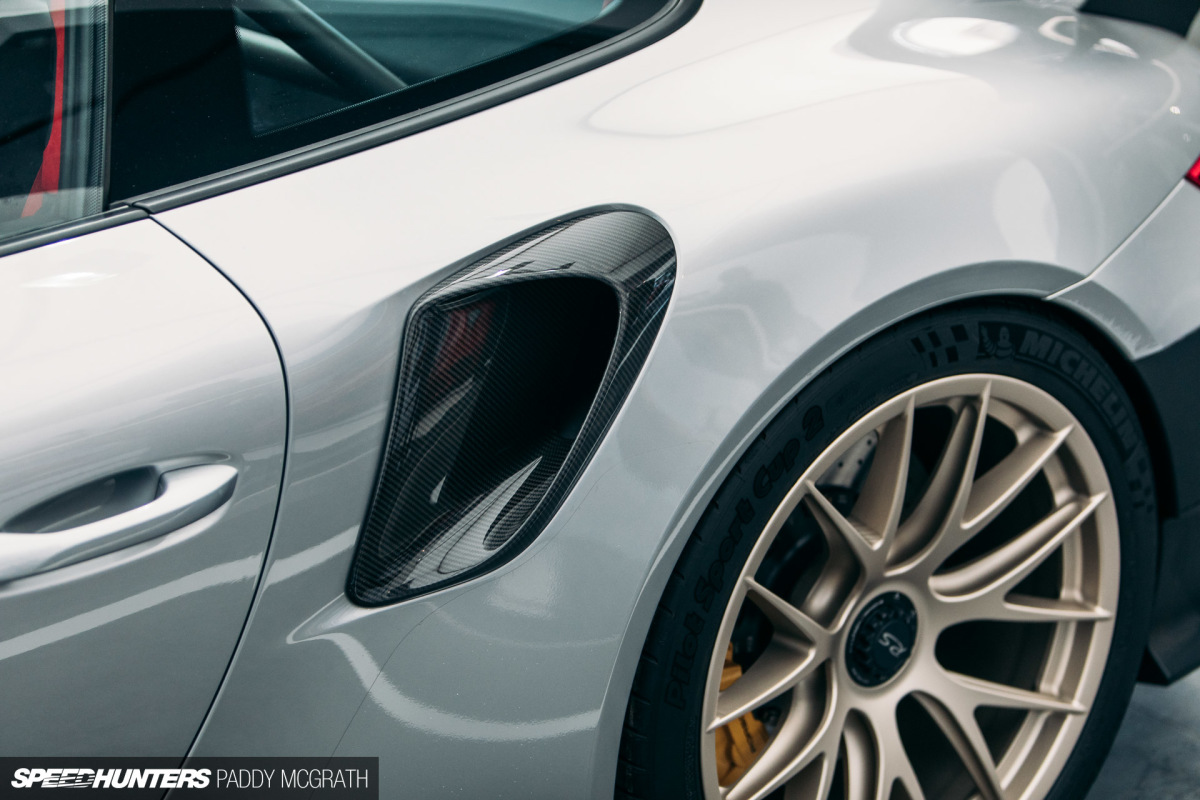 I don't hate its performance, although I'm not a fan of so much been hidden from view on the current generation of 911s. It makes 700hp from a turbocharged 3.8-litre flat six, with the power being delivered to just the rear wheels. Its capability of 211mph (340km/h) is one thing, but its ability to sprint from a standstill to 124mph (200km/h) in just 8.3 seconds is eye-watering. So, it's fast.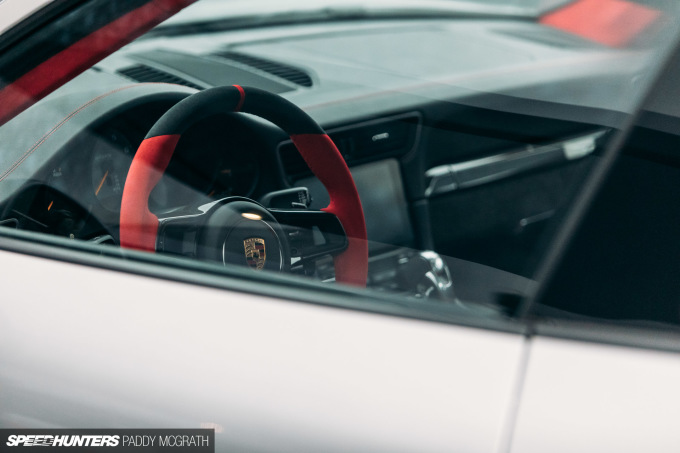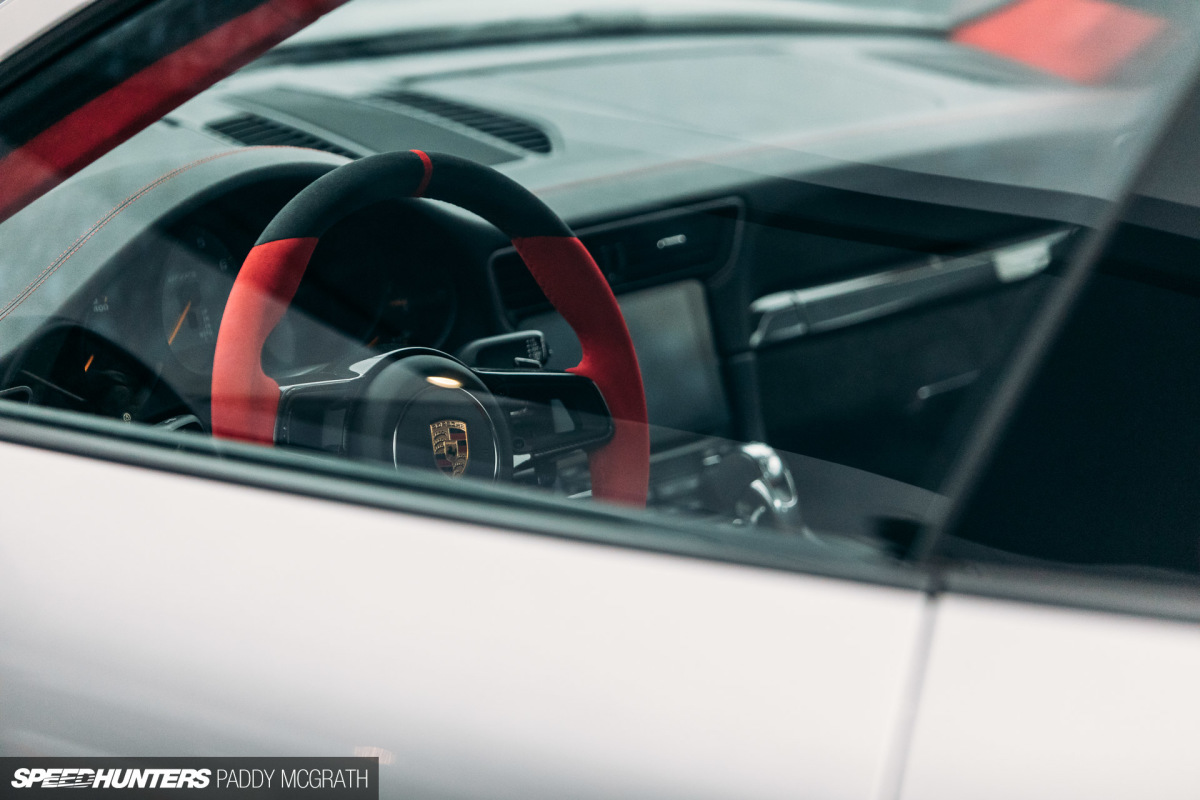 Some will bemoan that it's only available in dual-clutch PDK trim, but I'm perfectly fine with that too. I have driven manual 911s and I recently drove a PDK-equipped GT3, and I would take the dual-clutch option every single time. In my experience, the only people who speak out against DCTs have never experienced one, or are those strange types who consider the ability to drive a manual as some sort of sacred ability that only enthusiasts can perform. You're not some sort of special driving super hero if you can drive a manual. My mother can drive a manual, and she hates cars.
So, PDK is perfectly fine in this instance.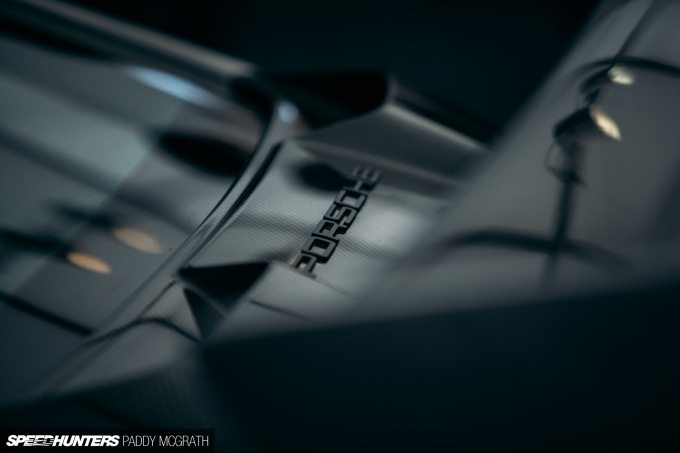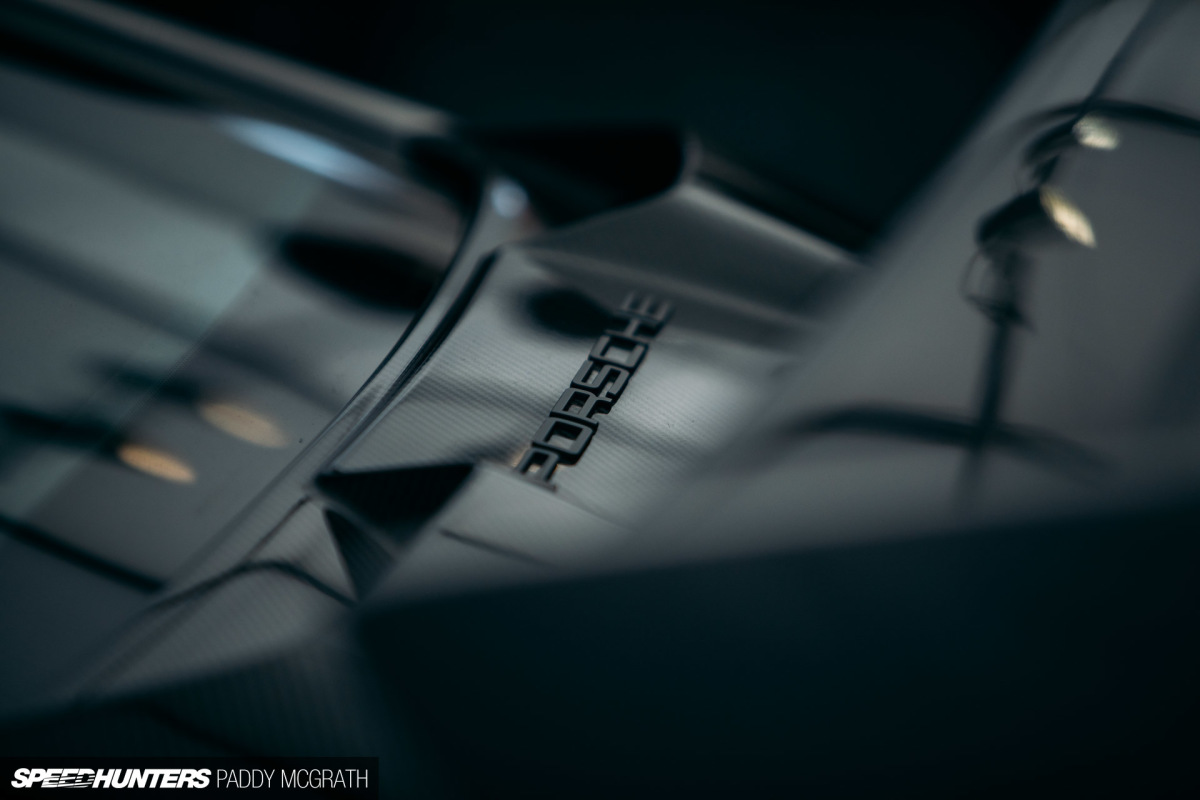 There's no doubt it's going to be a very good car, if not a great one. I think that's obvious. Porsche has perfected its rear-engined platform and this might just be the pinnacle of the 911 lineage. So, why should you hate it?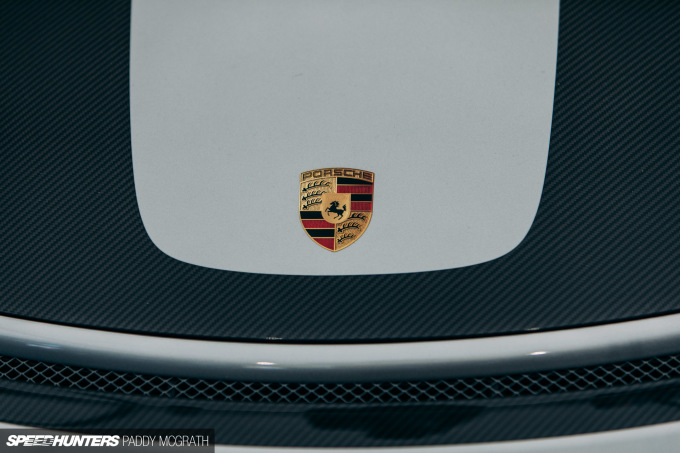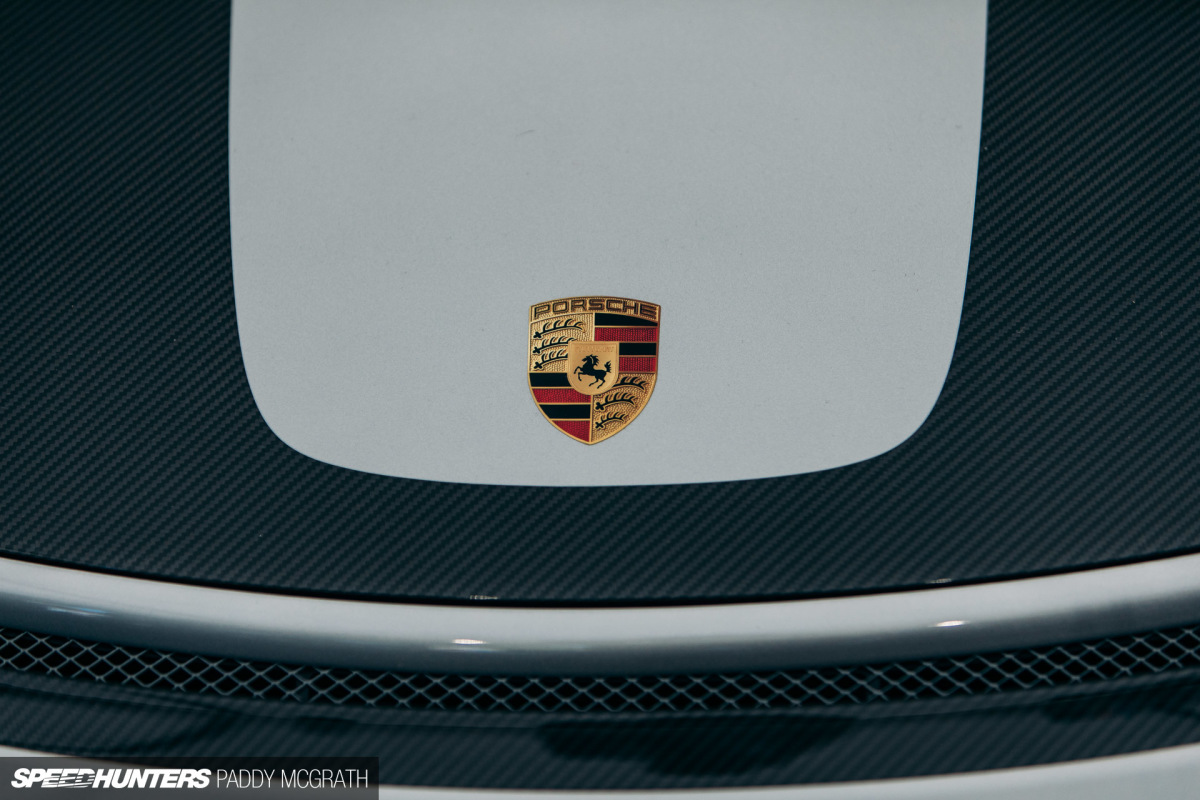 Well, for a start, hate is too strong a word, but I do think that you should be at the very least mildly disappointed. That wouldn't have made for a very eye-catching headline, though.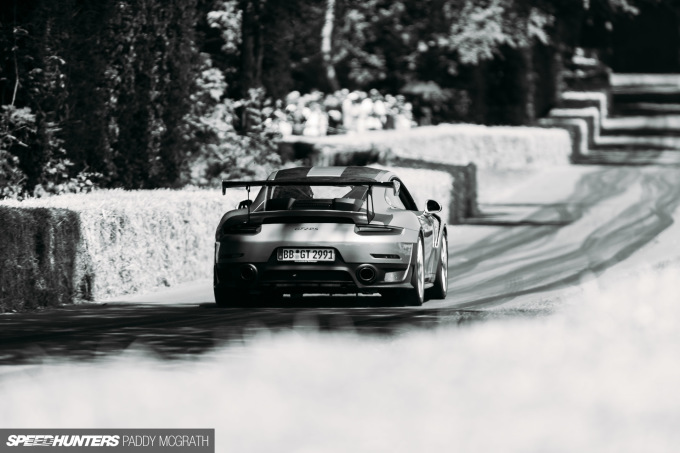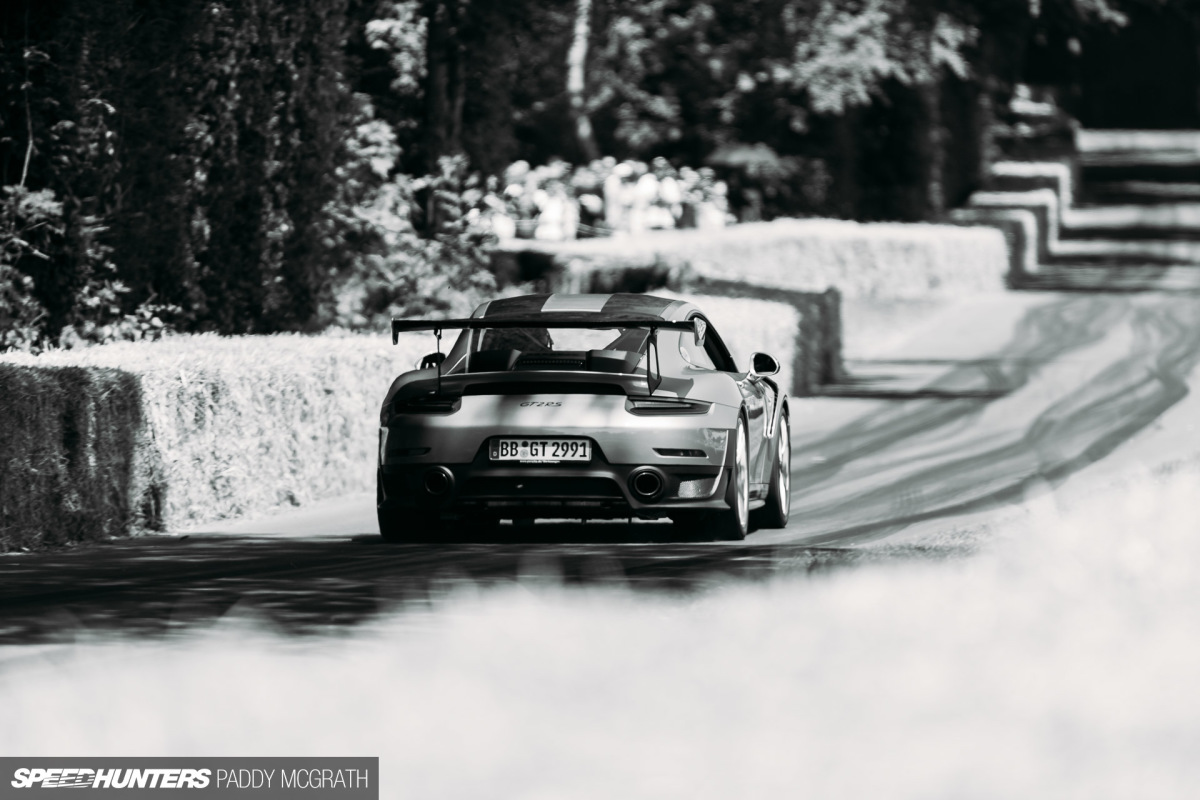 The GT2 RS is going to be a limited run, which means pretty much one thing: it's going to be ferociously expensive. Maybe not off the showroom floor, relatively speaking, for those lucky few, but in years to come. It's almost certainly going to become another unobtainable example of the 911, along with the 911 R, 993 GT2 and RS Lightweight, amongst others.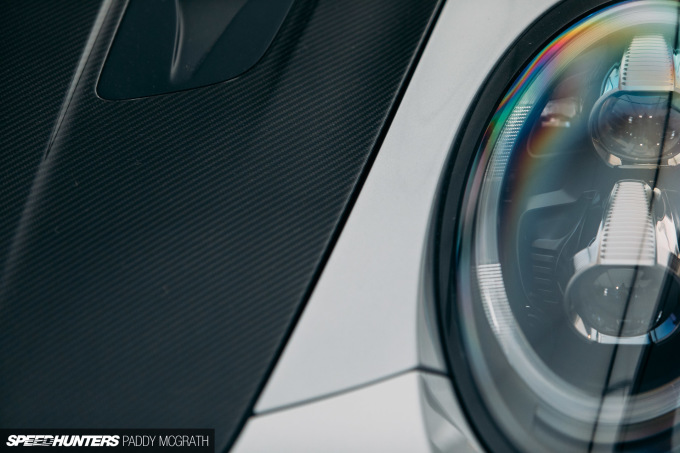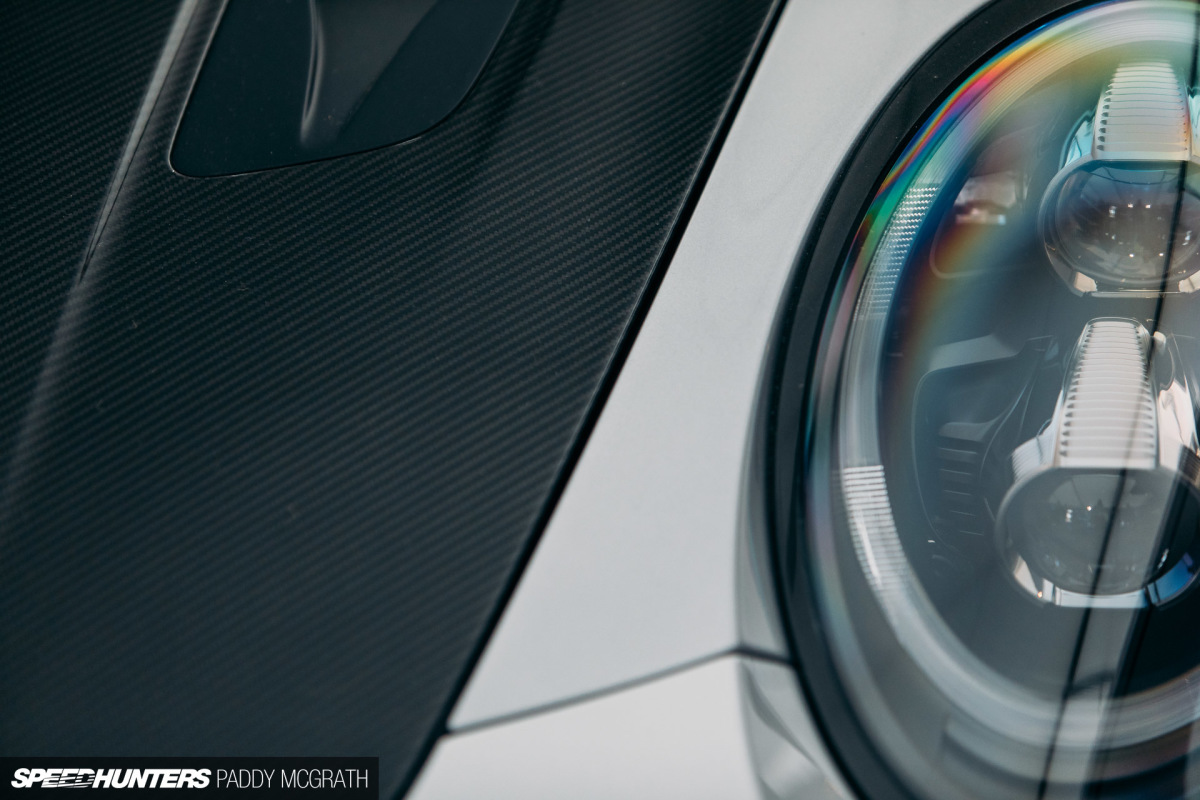 By limiting its run, Porsche is emphasising its collectability and in-turn is practically offering it as an investment, rather than a driver's car. It's actively contributing to the problem of cars being bought solely as investments so the rich can become richer. How many of these cars will be driven as intended? How many more will be tucked away in private, only to pop up at an auction in 20 years time before vanishing again? Some of the greatest driver's cars of all time, being sold to a market that doesn't want to drive them? The irony is superb.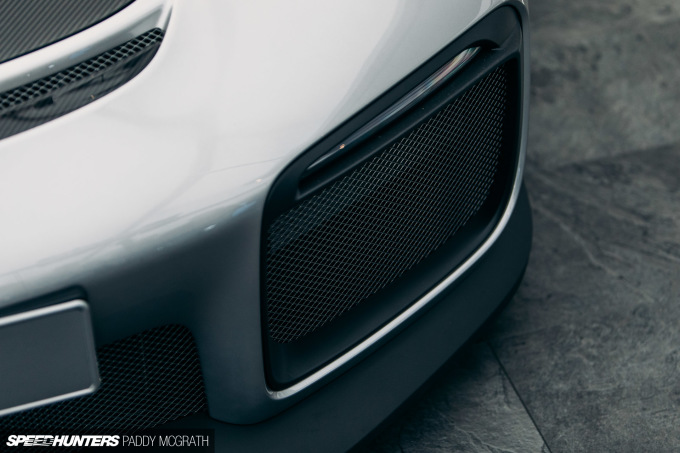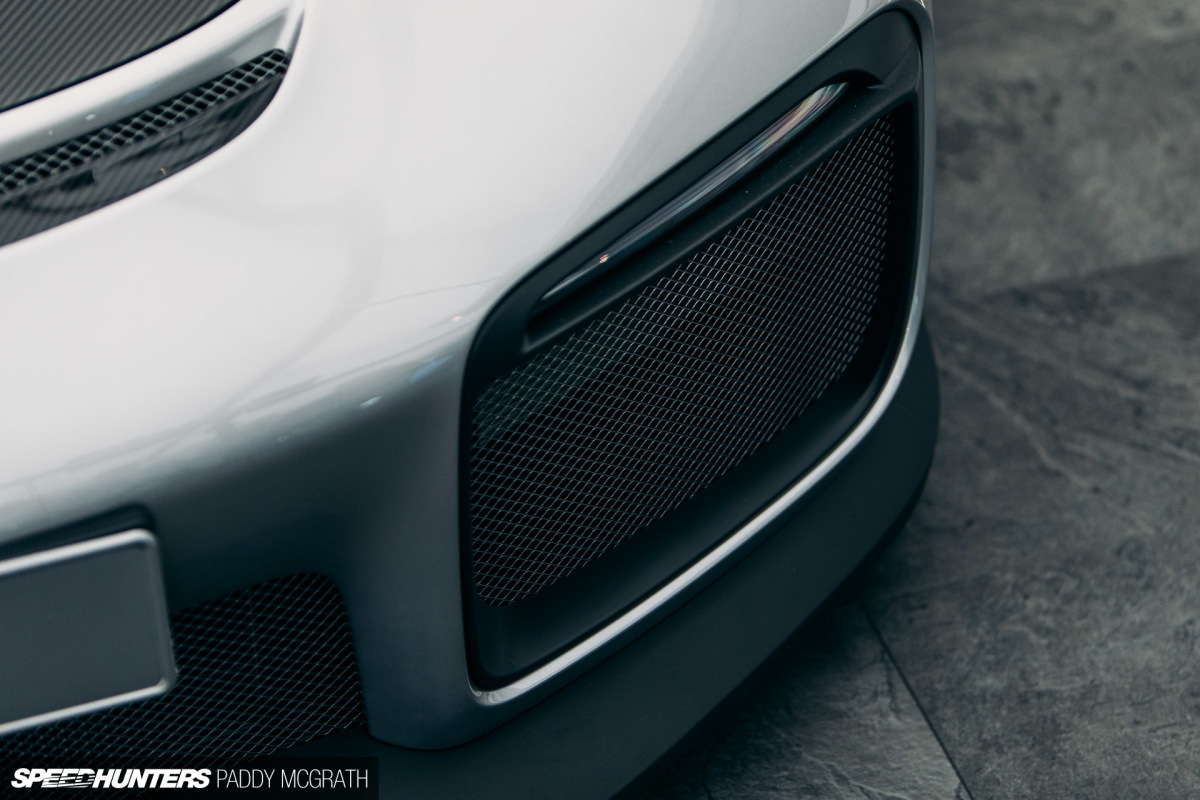 These are my reasons why you should dislike the Porsche 911 GT2 RS. Not because it's a bad car, but because you will be lucky to see one, let alone drive one. Owning one? Well, you might as well forget about that.
There's also that awful, awful mesh grill. But that's another rant for another day.
Paddy McGrath
Instagram: pmcgphotos
Twitter: pmcgphotos
paddy@speedhunters.com
Cutting Room Floor