I have a confession to make: I've never been to the Goodwood Festival of Speed.
Over the years, I've made the pilgrimage to the famous Goodwood Revival, an event which perfectly celebrates racing's golden era. I've been to Players Classic several times, itself hosted at Goodwood Circuit. But despite passing the entrance to the world's most famous hill climb countless times, I've never made it to the Festival.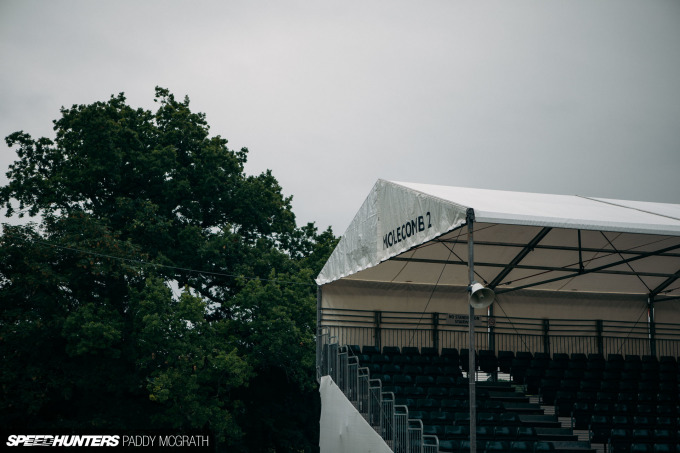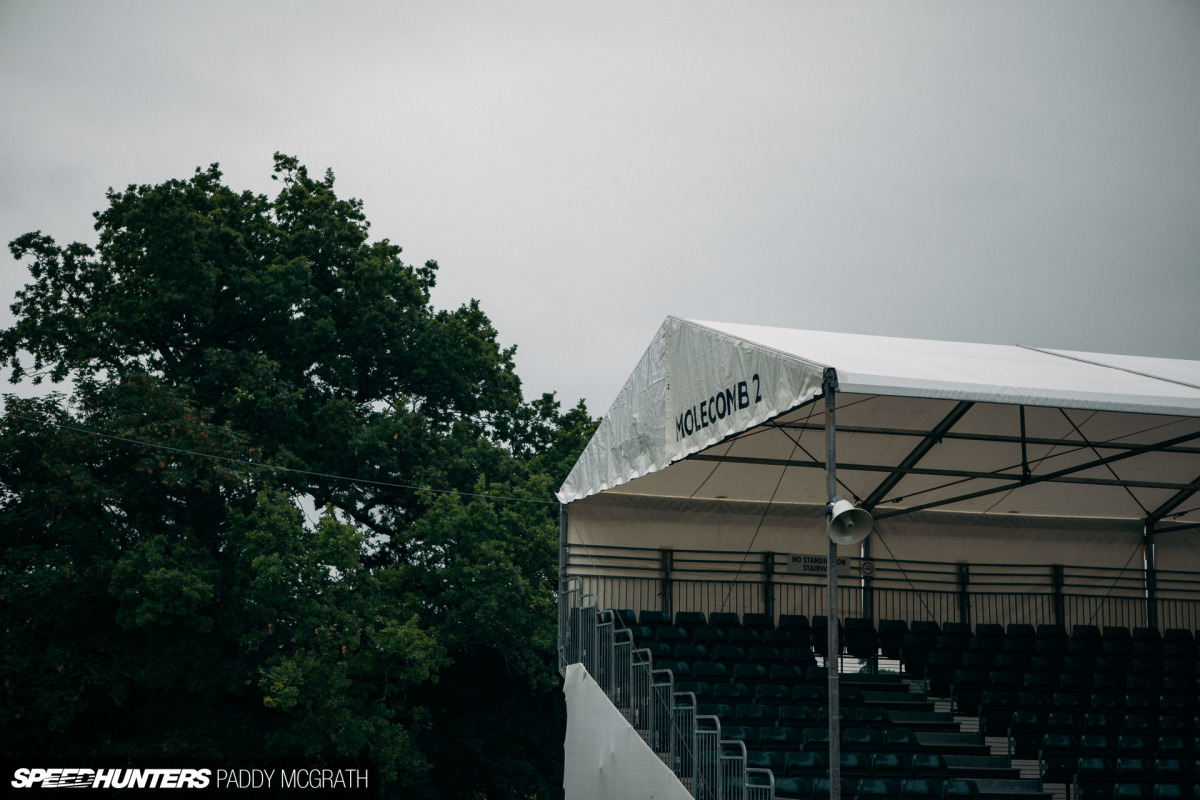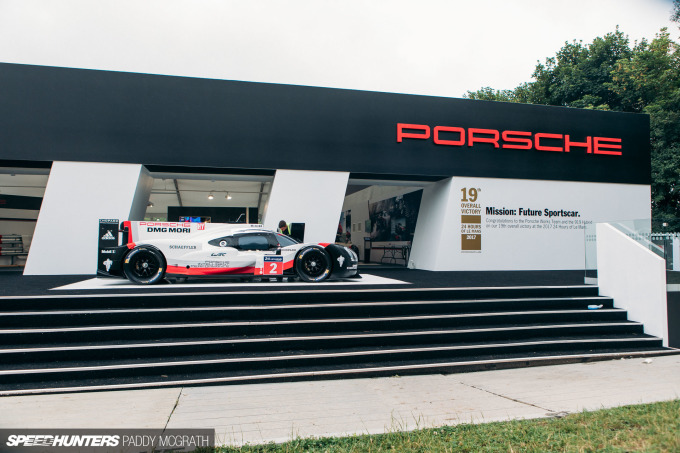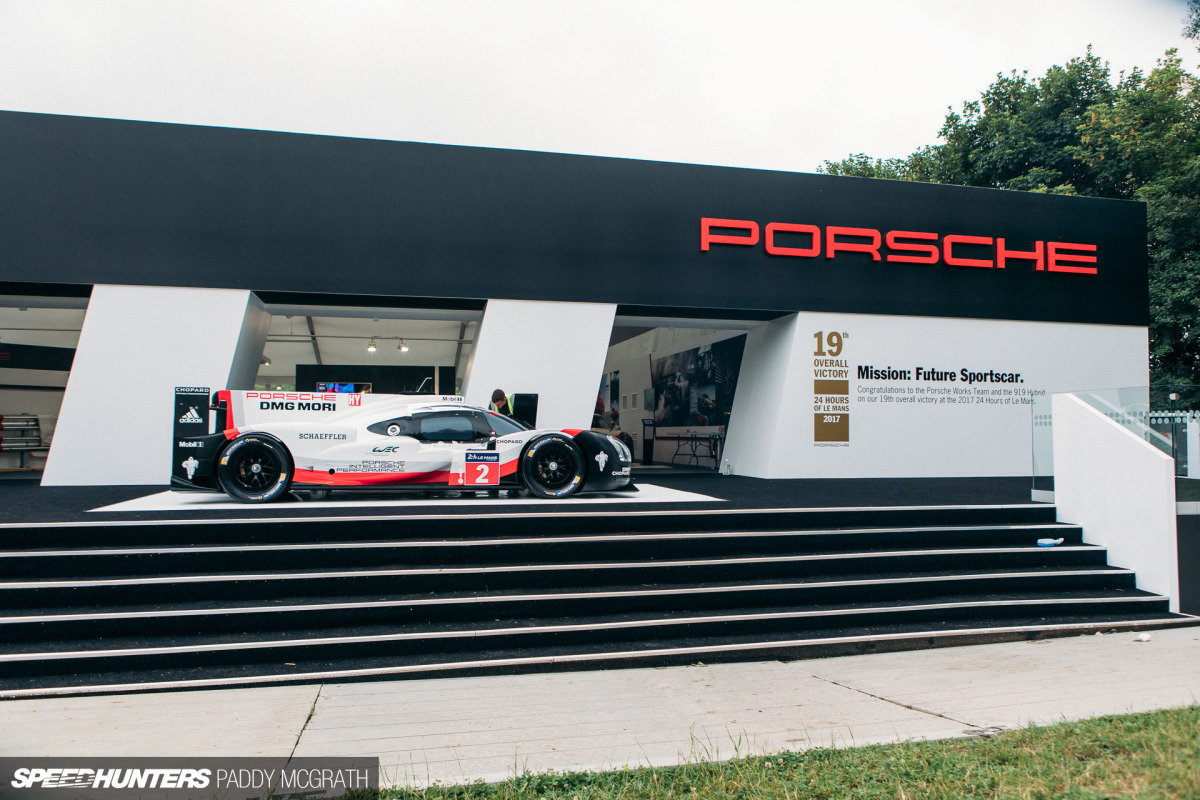 Until this week.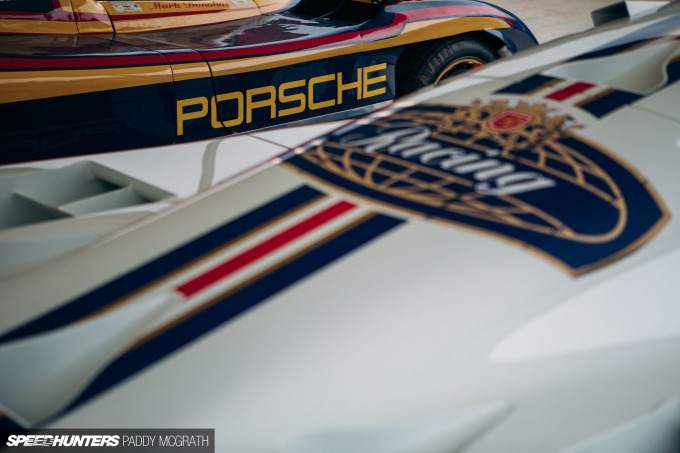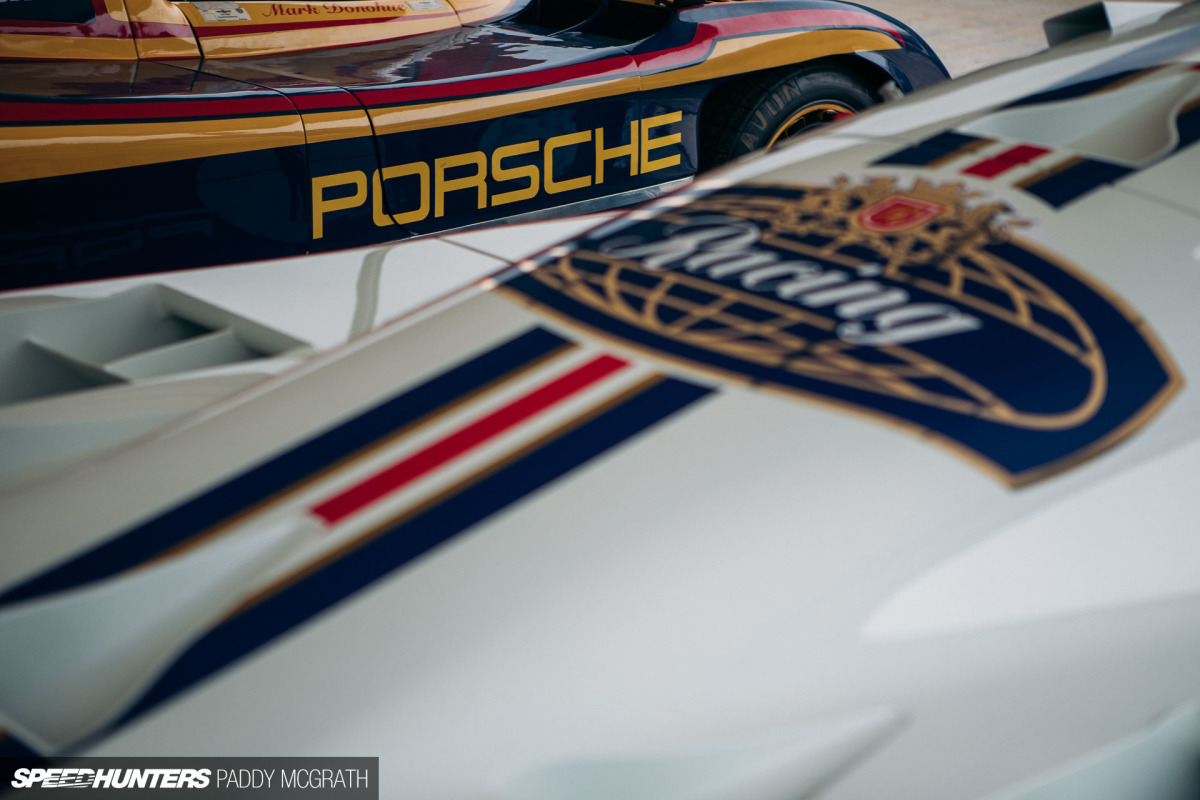 In some ways, I don't think we've ever fully committed to the Festival of Speed on Speedhunters. Jonathan Moore put in some sterling solo efforts in the past, but one man, no matter how good, can tackle something of this size on their own. This is now plainly obvious to me.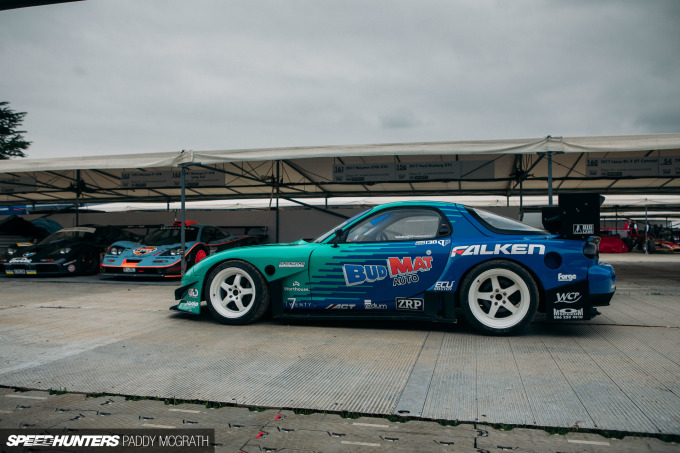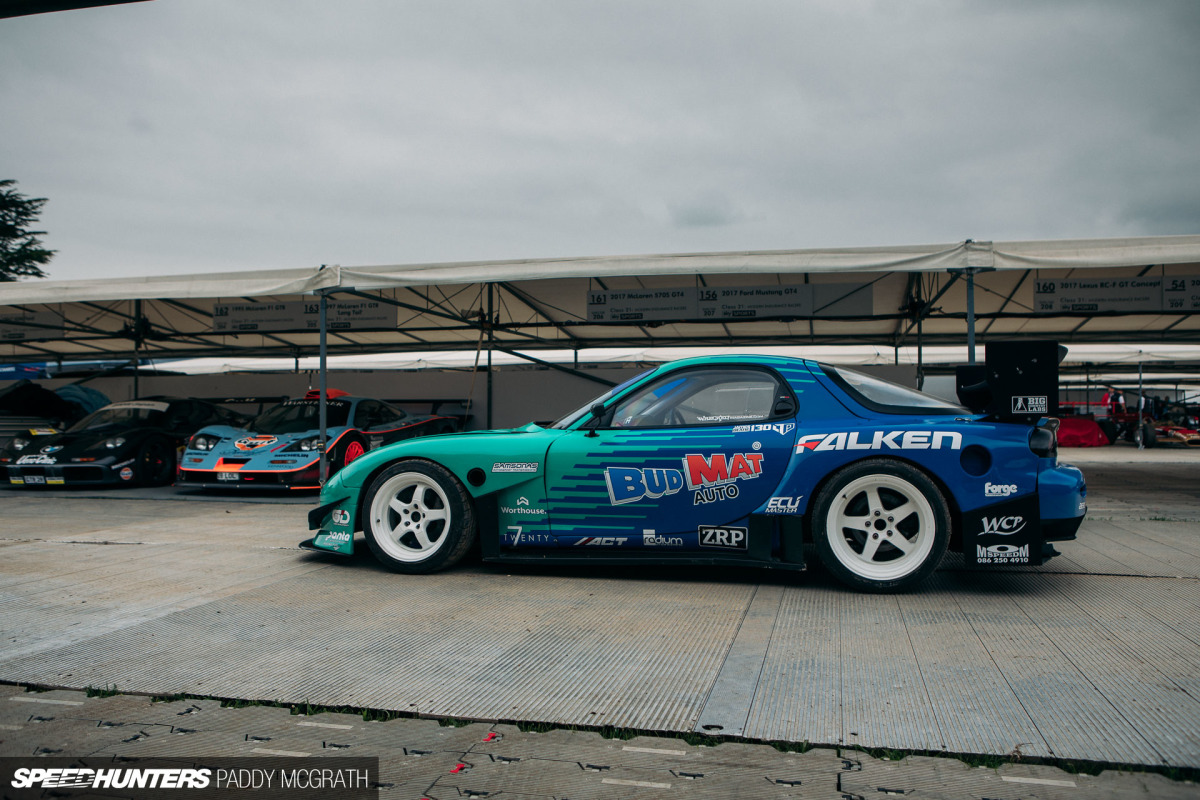 Having left Ireland 20 hours previously, we finally arrived at Goodwood earlier this evening. While the event doesn't start officially until tomorrow, the roll in has long been underway. And what a roll in it has been.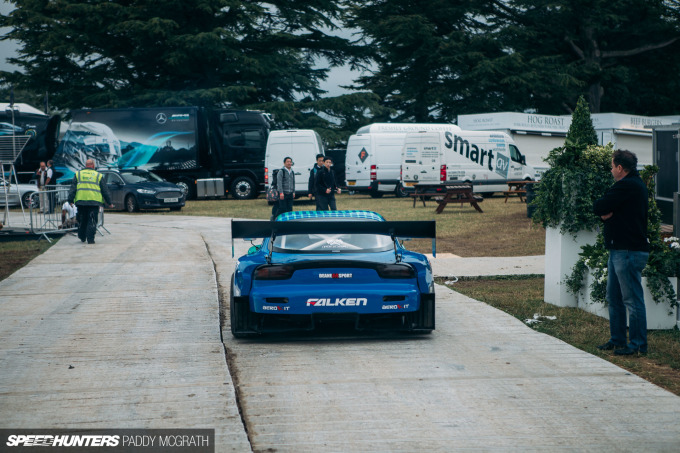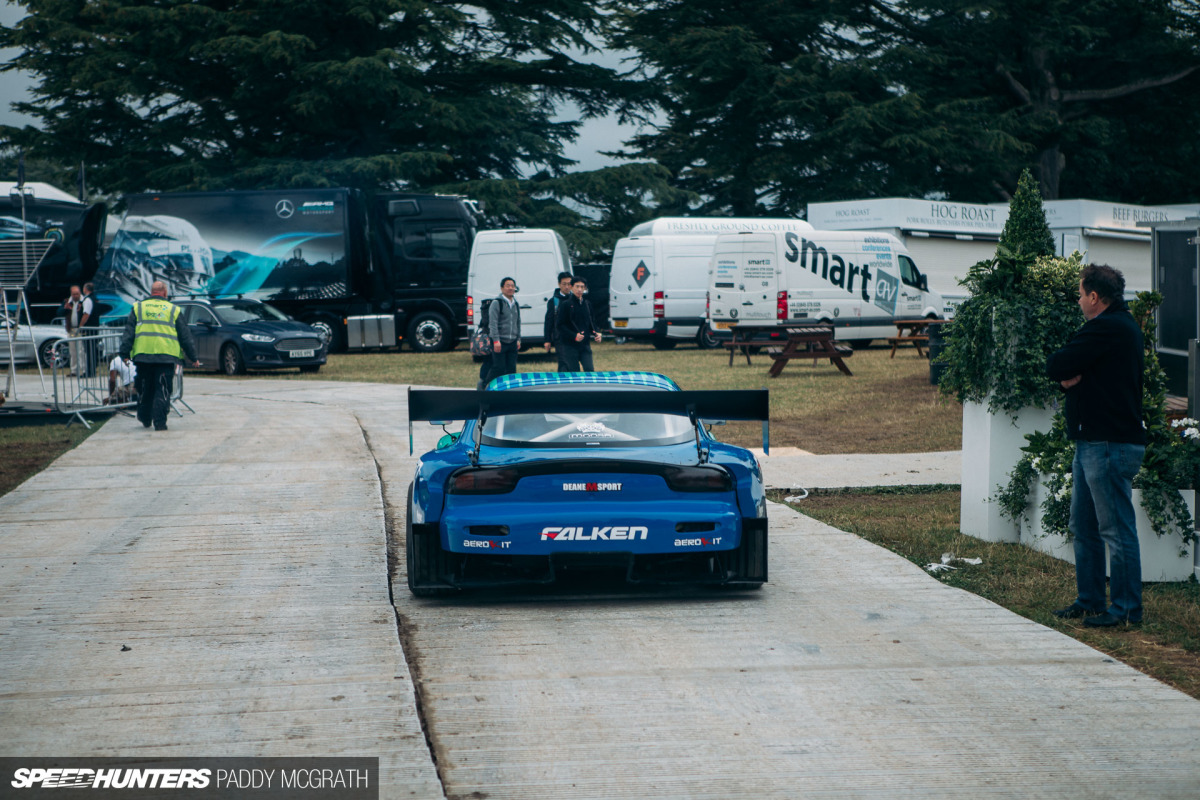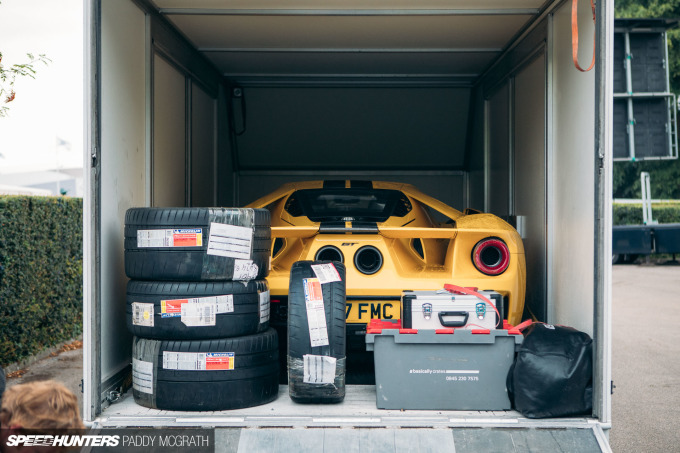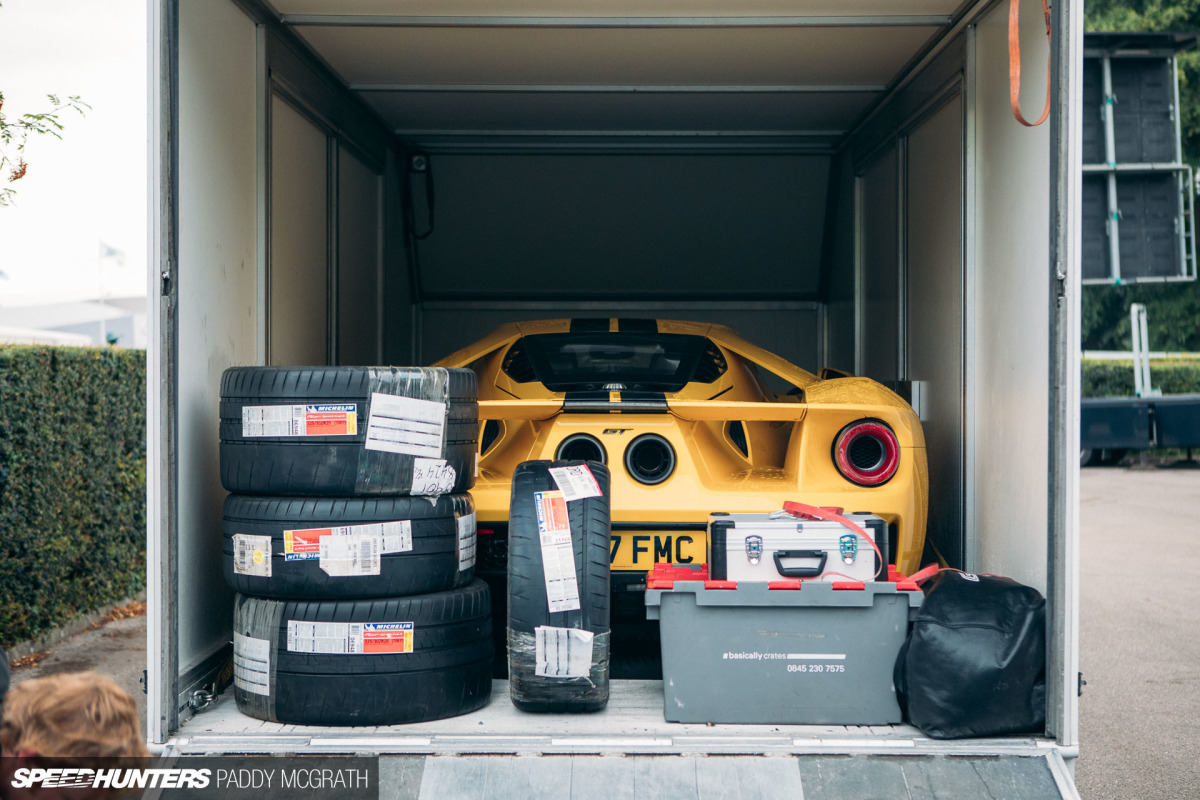 I've currently only made it as far as the paddock where James Deane and the rest of the drifters are based, but already I think I could die a happy man. McRae's Impreza, Sainz' Escort Cosworth, R18s, long-tail McLarens, all just casually sat in one area right beside us. It's surreal. That's not to mention the paddock full of Ferrari 275 GTBs and 250 GTOs, a completely priceless assembly of cars.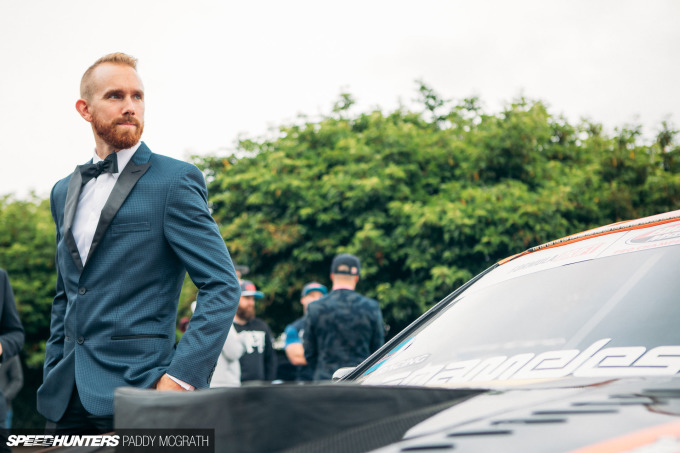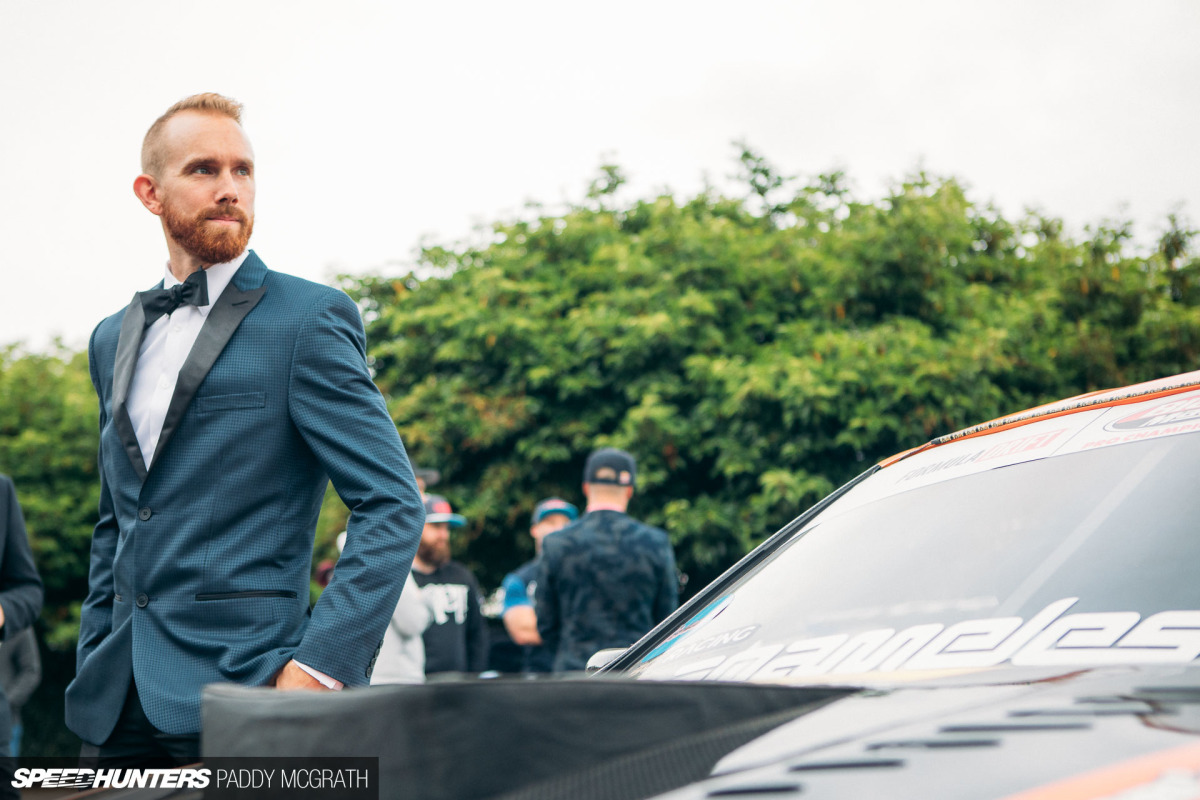 For this year's festival, we're going to make a pretty solid attempt at taking things up a notch. Daily updates here, regular updates on social media including our usually dormant Instagram Story, and in-depth coverage after the event. Essentially, we want to deliver the sort of coverage that the Festival of Speed deserves.
There's lots of things happening, some you will be well aware of, others not so much. Like why is Chris Forsberg looking so damn dapper this evening? He has good cause, the sexy bastard.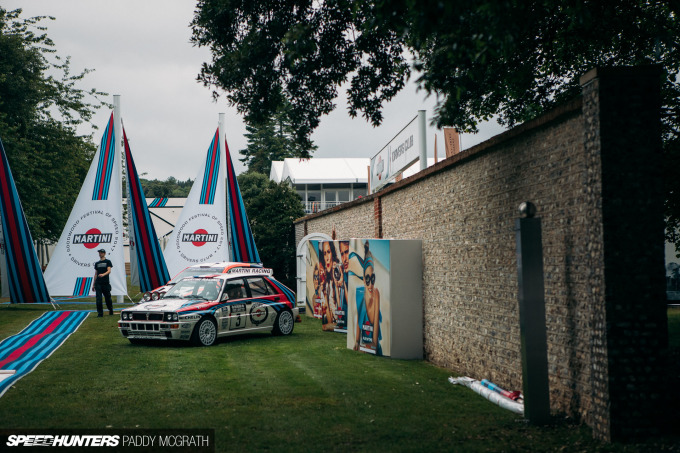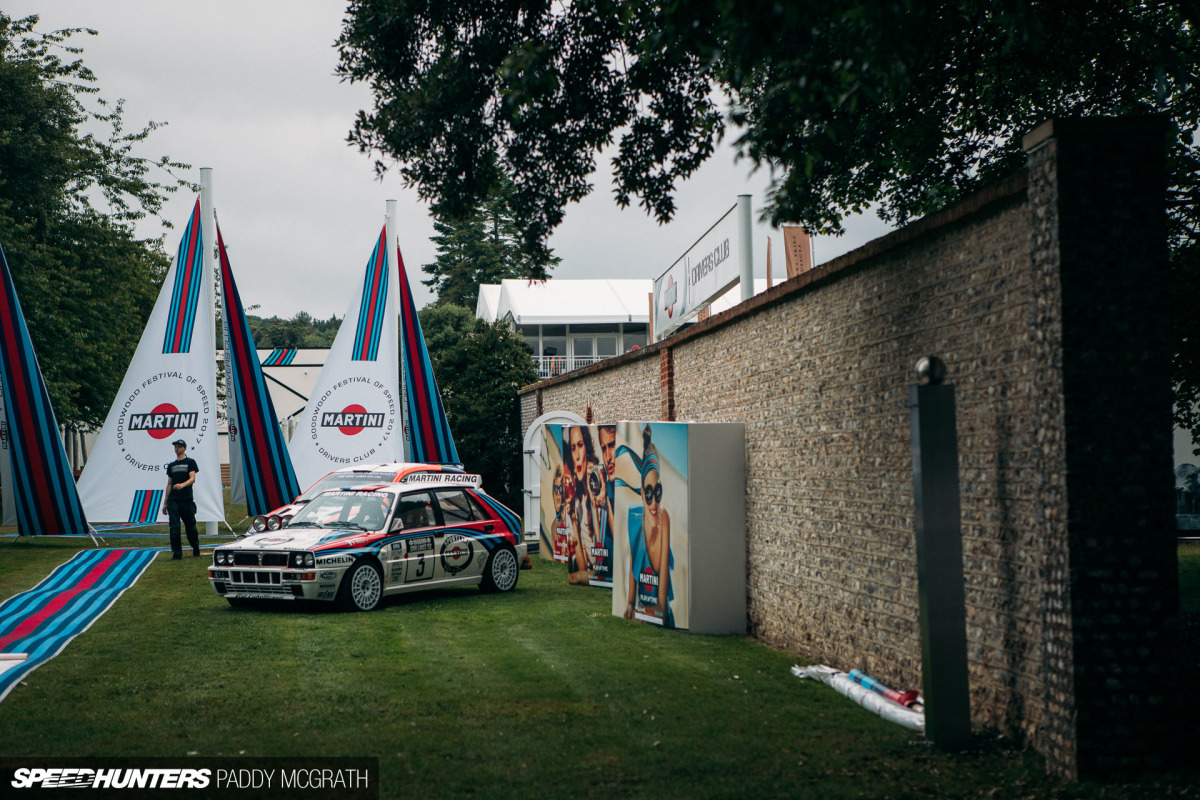 When I'm not arguing with 78% of you in the comments (no, you're wrong) I always try to get a feel for what you want to see more of. If one thing is abundantly clear at the momenty, you want more speed.
Well, this weekend, you're going to get it.
Paddy McGrath
Instagram: pmcgphotos
Twitter: pmcgphotos
paddy@speedhunters.com