Get Lost
If there's one thing that can unite all the various sub-cultures of the automotive world, it has to be freedom.
That is, the freedom that cars give us to go pretty much anywhere at anytime that pleases us. There is simply no equal. Planes are too expensive, and you can't escape the elements on a bike or in a boat, well, that one is pretty obvious. That freedom to sit in the driver's seat, point the steering wheel in any direction and just keep going until you run out of road is one of the last great freedoms that we have as people.
But what happens when the road ends?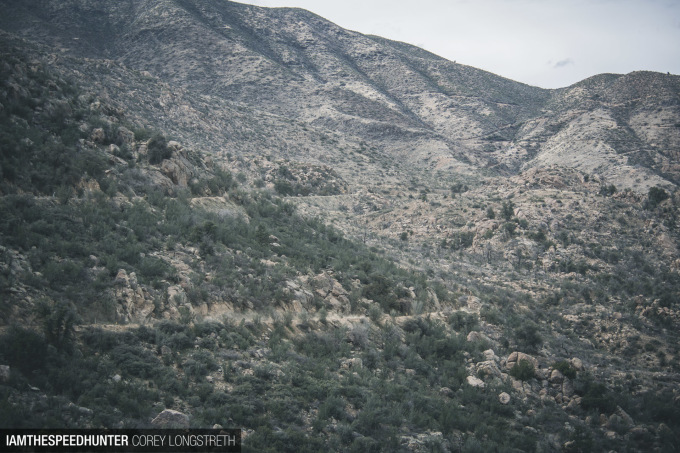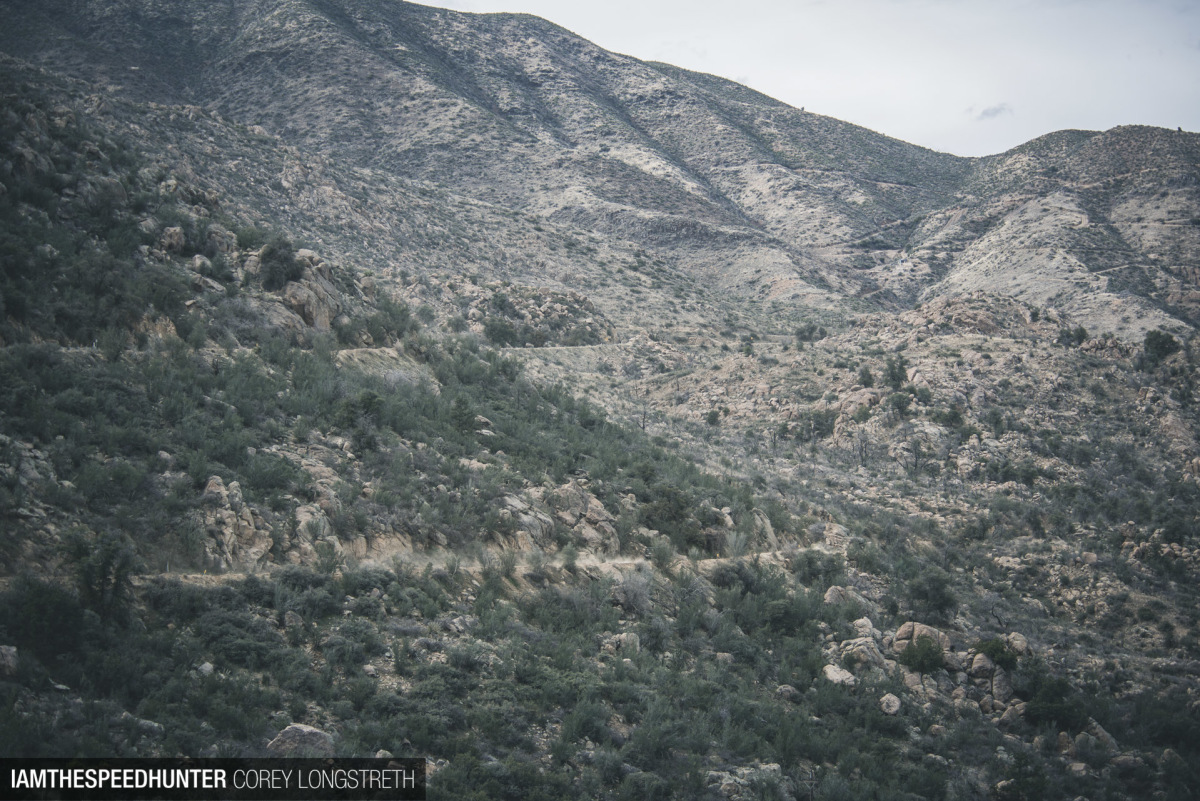 That question is answered in Rotiform's latest film, which showcases the wheel maker's new SIX-OR (spell it, don't say it) wheel. It's a film which documents a typical weekend for Tacoma drivers Sean Jennings and Corey Longstreth as they make a break from civilisation and into the wild.
As an outsider looking in, it's the sort of adventure I can only dream about.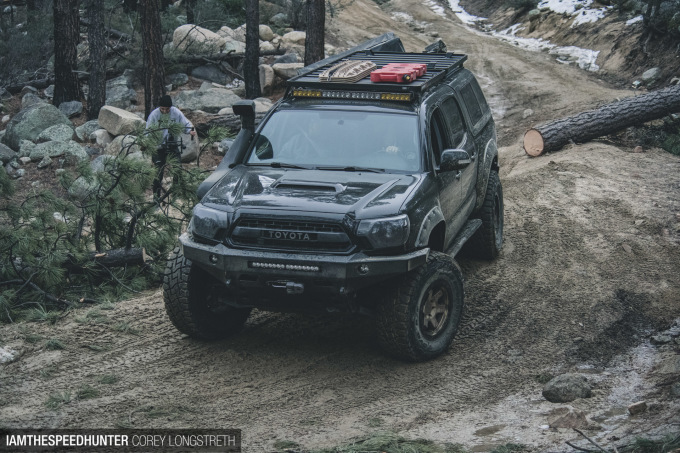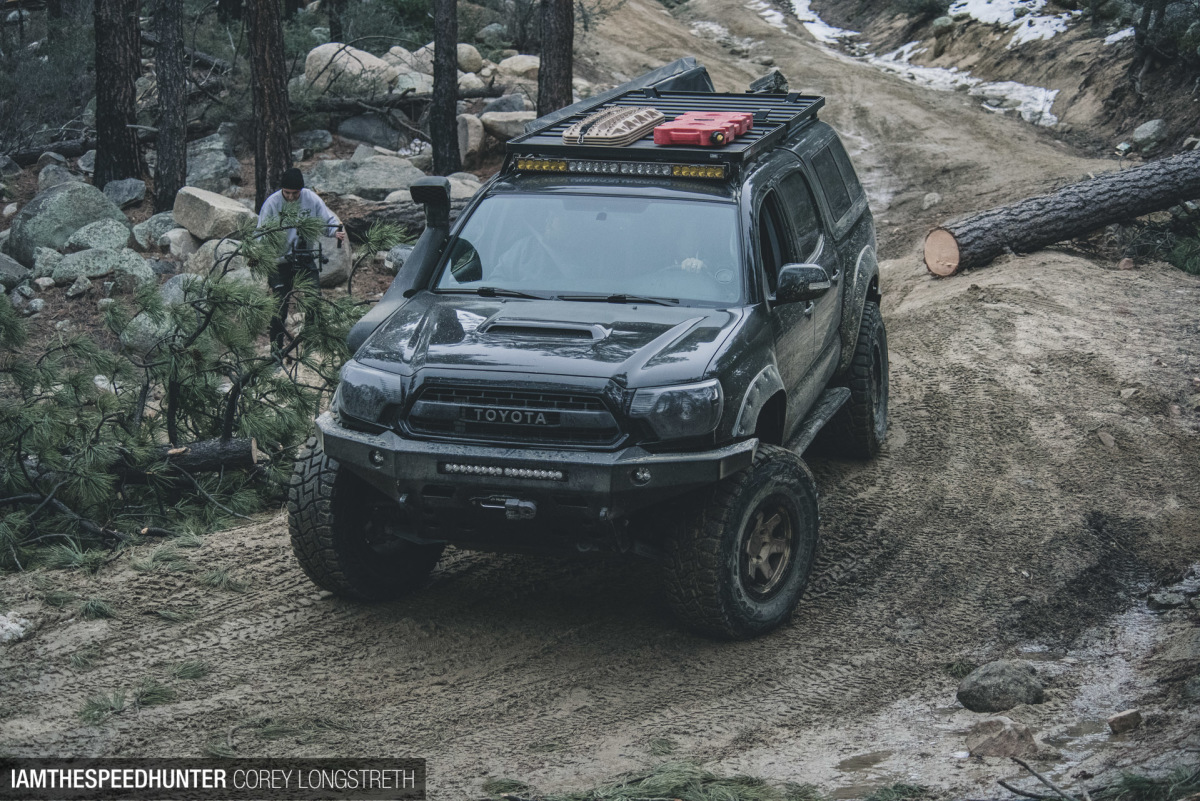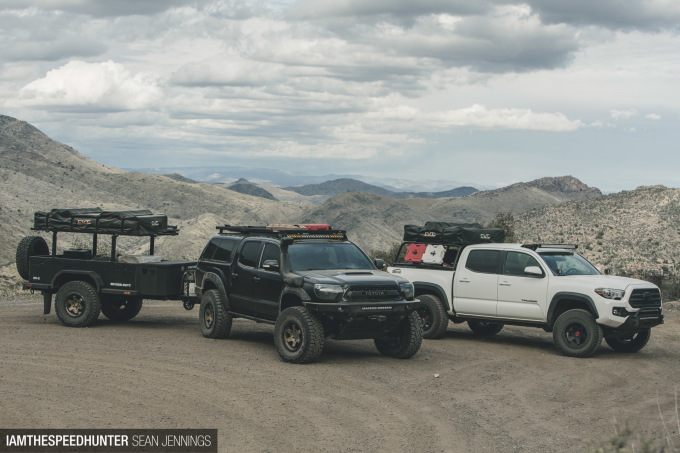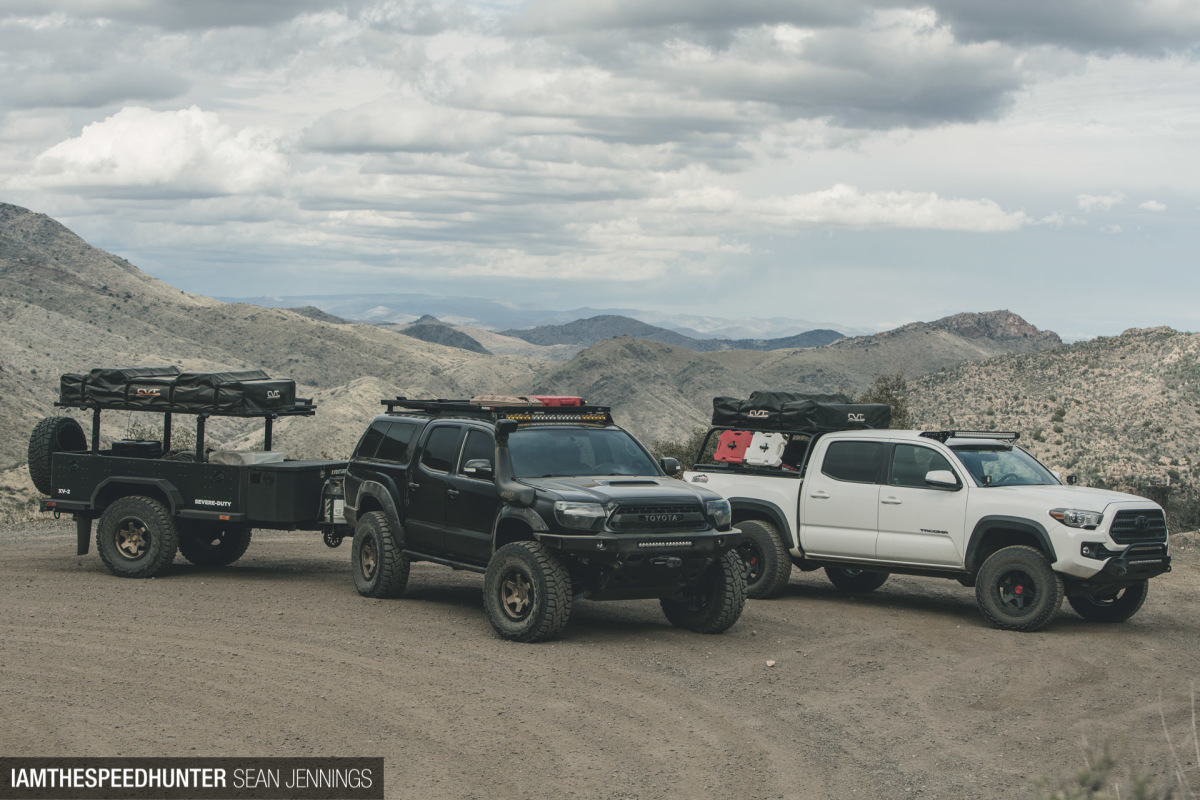 The wilderness and off-roading is maybe the last great adventure for the automotive enthusiast. If I'm being honest, the whole off-road truck thing didn't really capture me at first, but I now know that I was looking at it from the wrong angle.
I only ever saw these type of trucks on the streets of Los Angeles and Orlando, where they didn't make any sense; cities and streets aren't where these belong. An urban setting isn't their natural habitat, much like an IndyCar would be a bit silly to bring on a grocery run.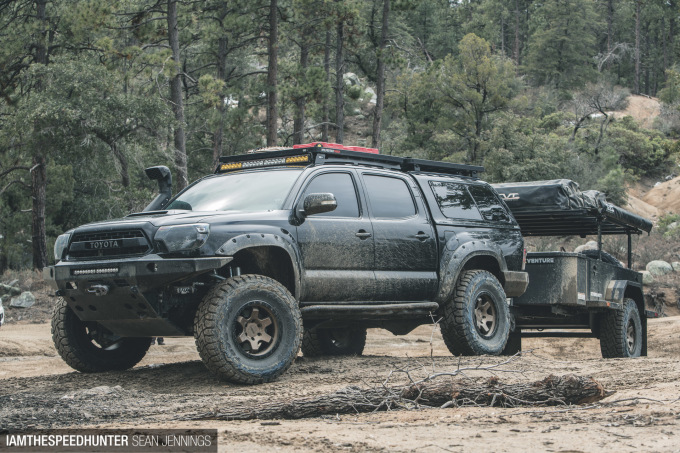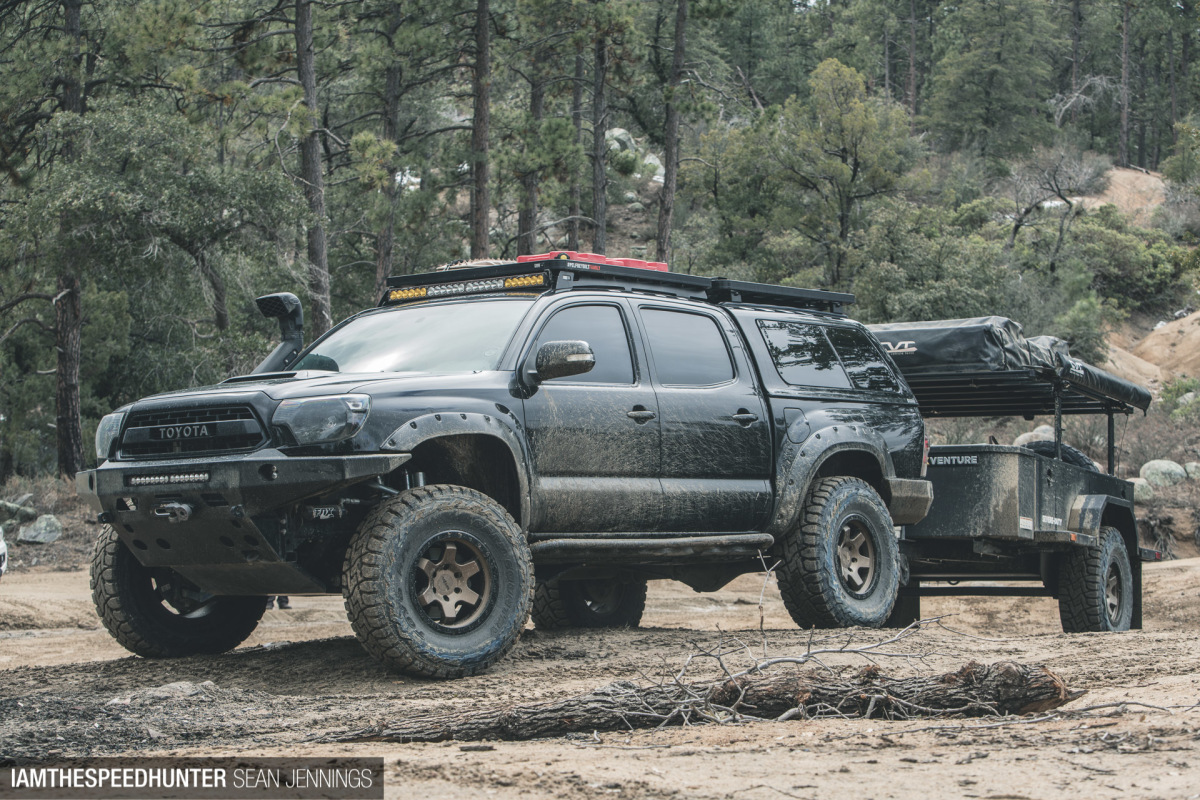 These are created to go somewhere that they probably shouldn't go, and then turn around and come back home again in one piece.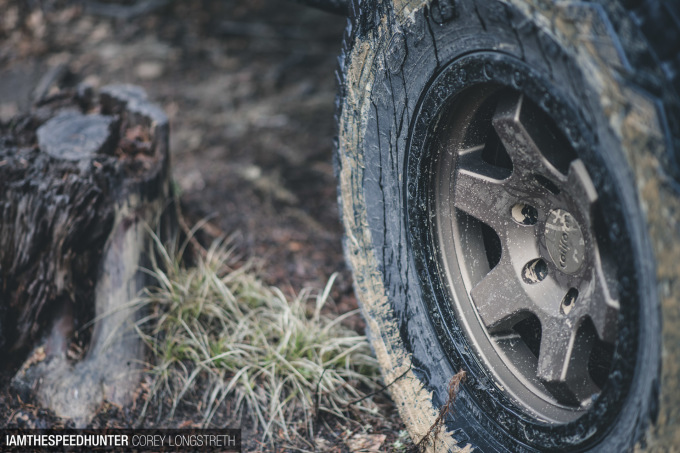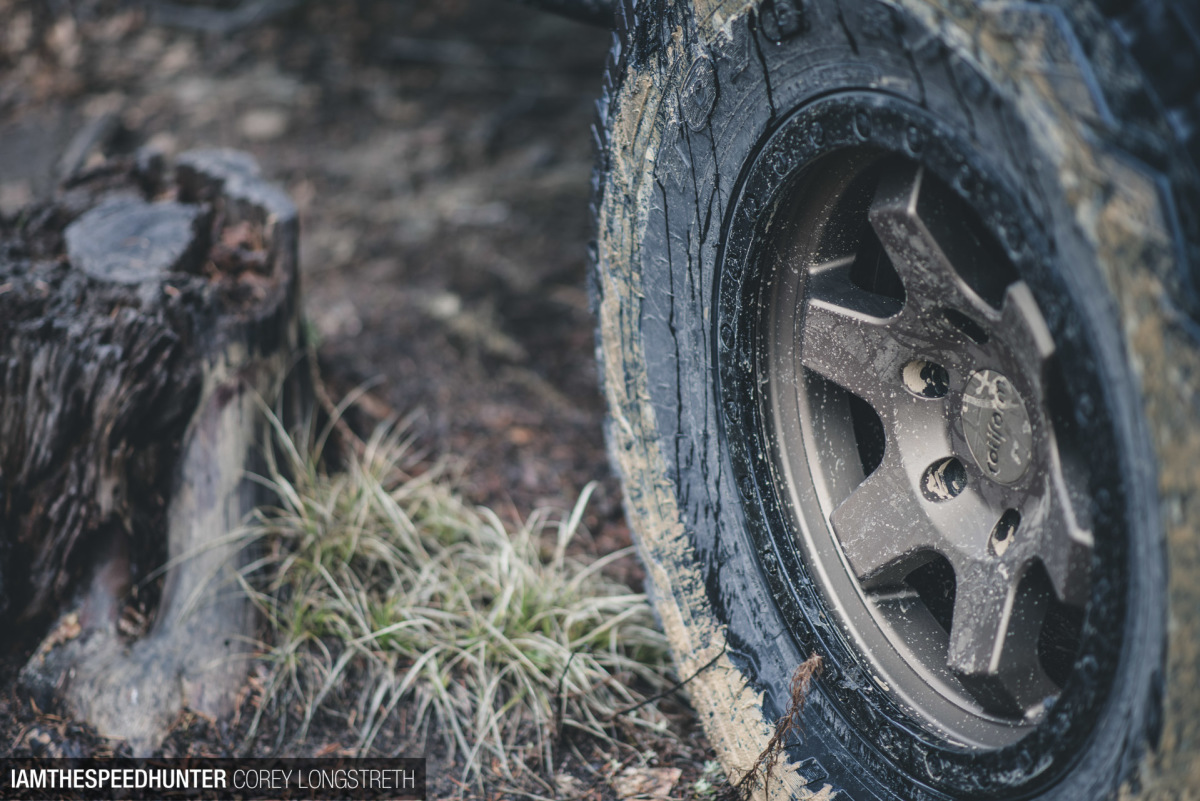 There are no traffic laws out here. There are no speed limits; no police hiding in the bushes waiting to penalise you for something trivial. It's pure, unadulterated, freedom. Where else exists that can come even come close to this? Even the derestricted sections of autobahn have their rules.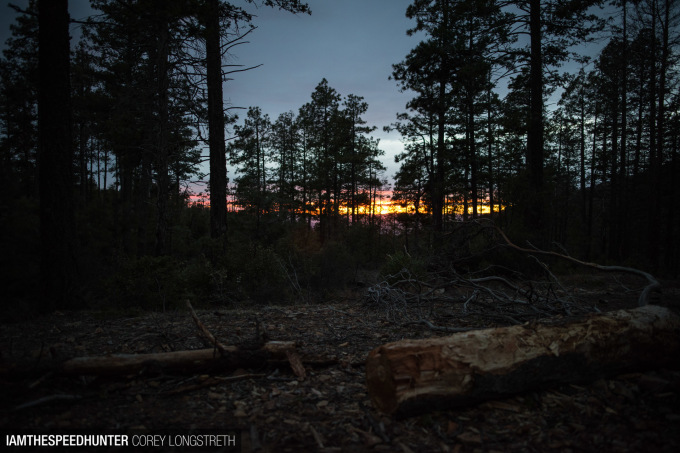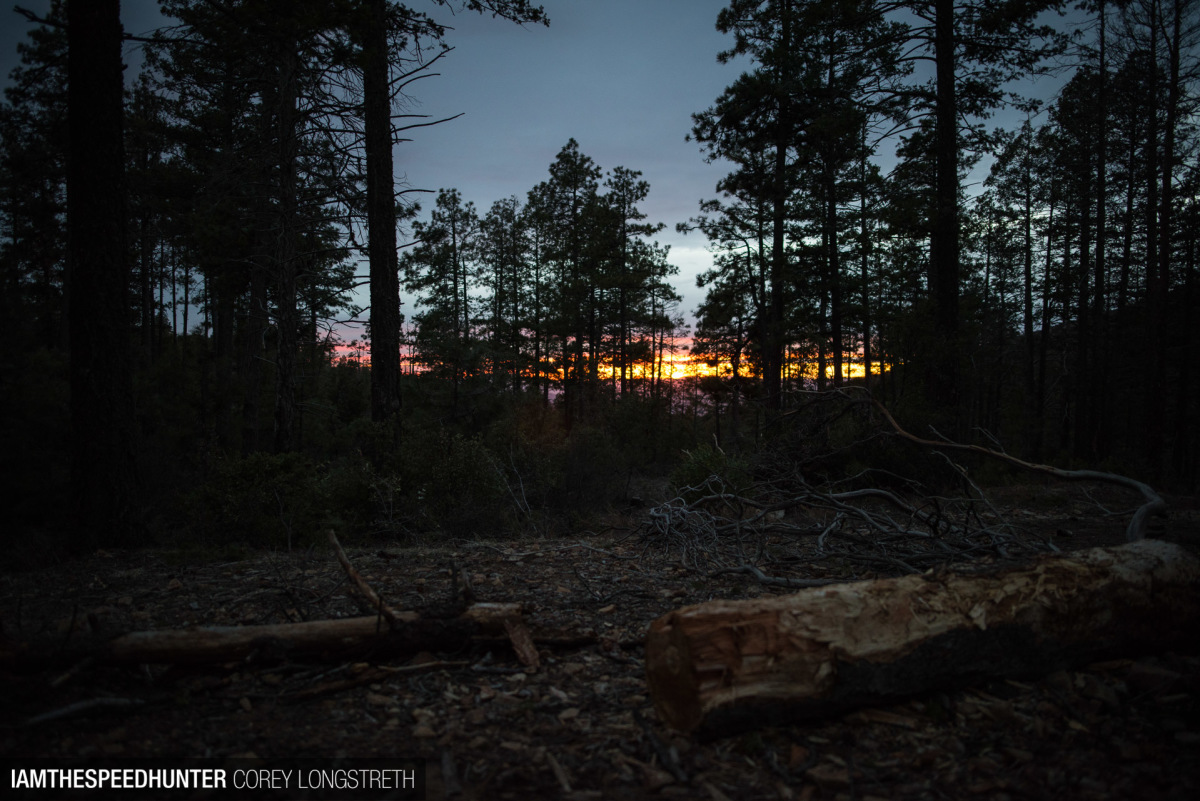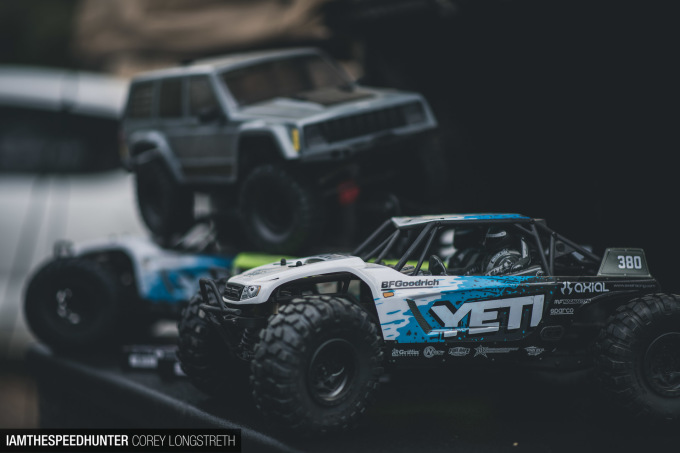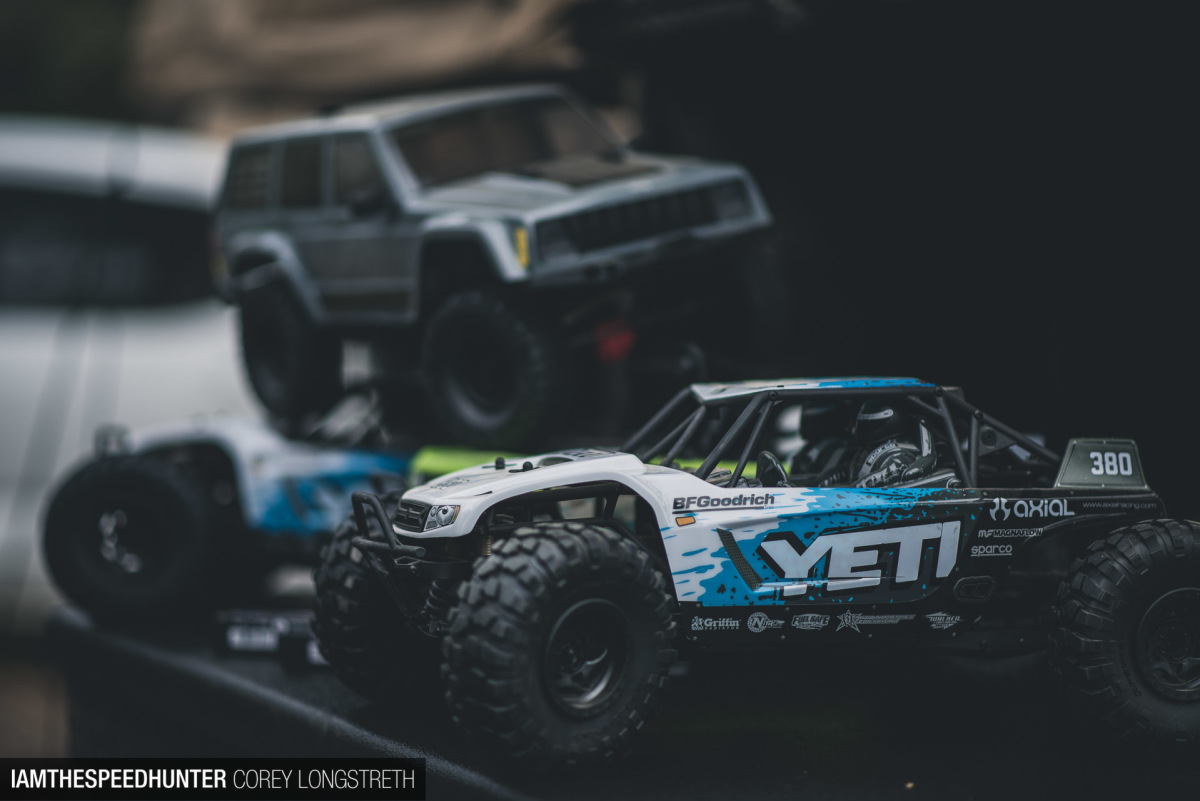 It's such an appealing way of life, that ability just to be able to get away from it all and do whatever the hell you want. To just go and get lost and not worry about it. You can be on your own or with friends, it doesn't really matter because the end result is the same.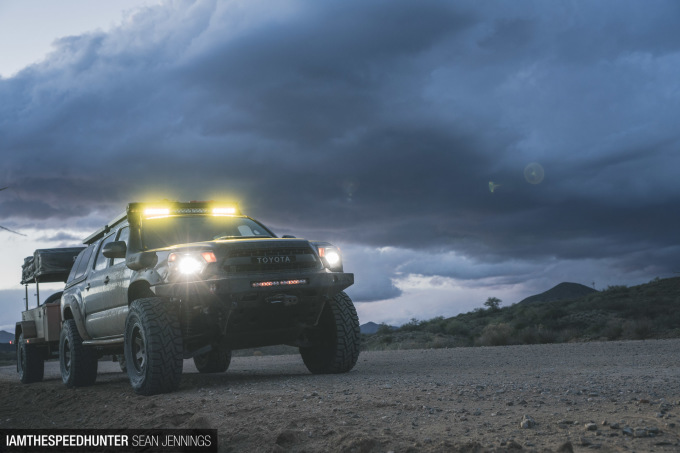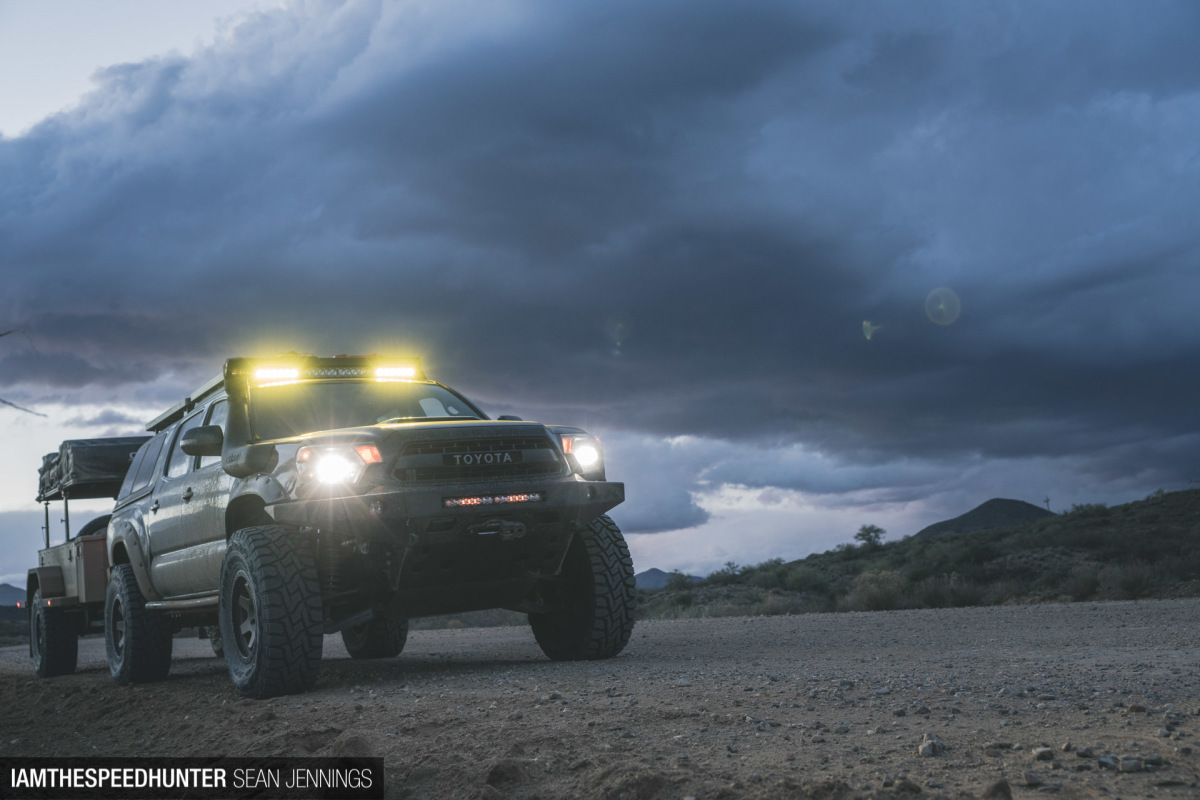 Sure, it might not be for everyone but it is something that you have to at least try. Unless you're scared, that is. The attraction of getting lost like this, and how it can expand your view on everything in this world is not to be underestimated.
After all, at this point you should know to never say no to adventure.
Paddy McGrath
Instagram: pmcgphotos
Twitter: pmcgphotos
Facebook: Paddy McGrath
paddy@speedhunters.com
Photography by Corey Longstreth & Sean Jennings
Cutting Room Floor