From Here To There
For years now, I've had a lot of friends share their positive experiences about All Japan Day, and then follow up by telling me how much I really need to check it for out myself. Perhaps they were right, with the event celebrating their 10th anniversary this would be a good year to find out first-hand.
All Japan Day was on my radar for at least four or five years, so why hadn't I made it along yet? A little bit of laziness and a lot of distance; attending the show would require a 3,000 kilometre (1,869 mile) round trip from Sydney to South Australia's capital. Excuses aside, it was time to draw up some plans and get serious about attending what is possibly Australia's largest JDM-focused event.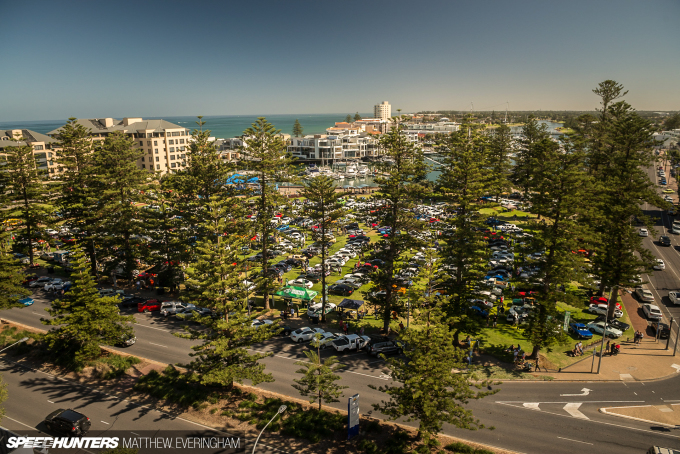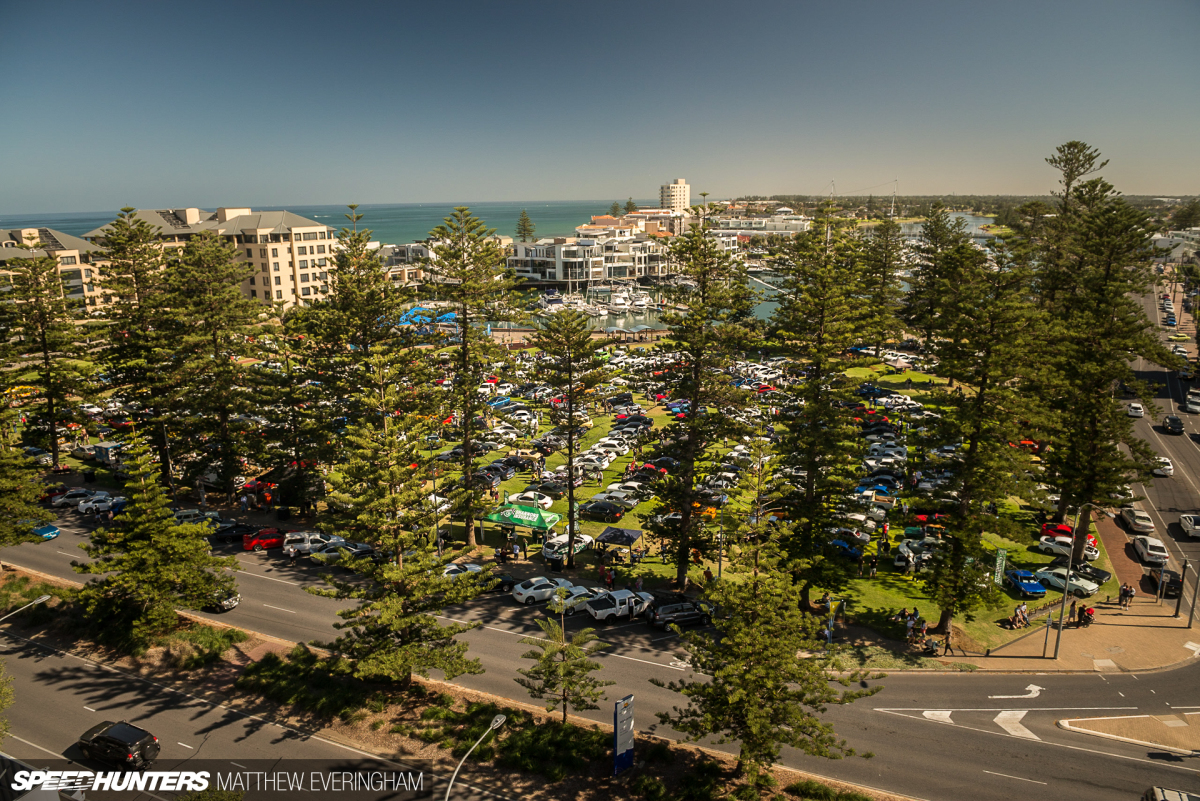 Fights were booked and before I knew it I was transported to Adelaide's beautiful beachside suburb of Glenelg. Yes, that's a strange name for a suburb even by our own accounts. Strange name, but an amazing location, and perfect for hosting some of our very finest Japanese machinery.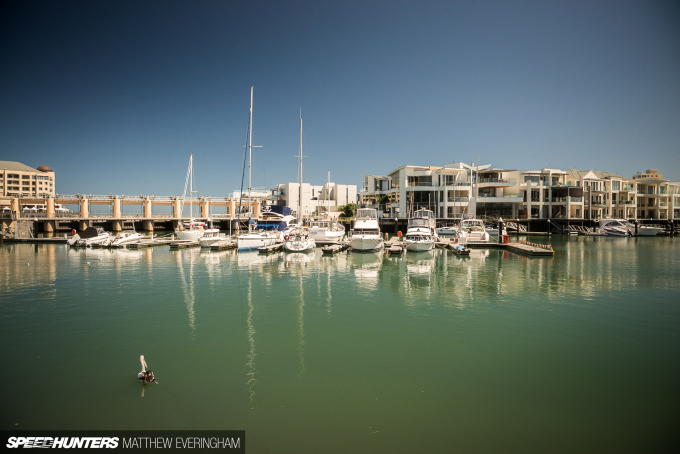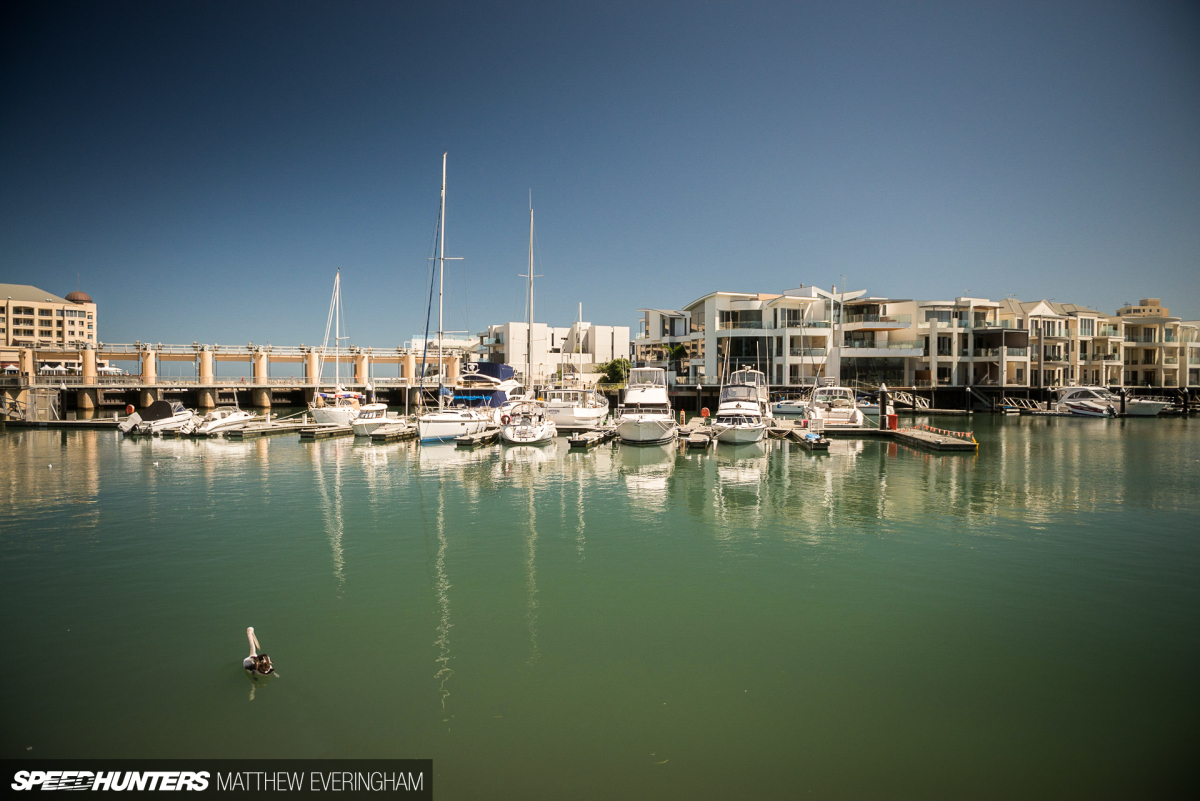 The event has been run as a charity event from its inception by Krisitan Appelt, also known locally as the 'Iron Chef', the name of his car import business. This year, all proceeds would make their way to Novita, a charity that focuses on providing support for children with disabilities and their families. Guests and entrants had an extra reason to feel good about the day, and altogether, All Japan Day raised and donated over AU$6,000 to a very worthy cause.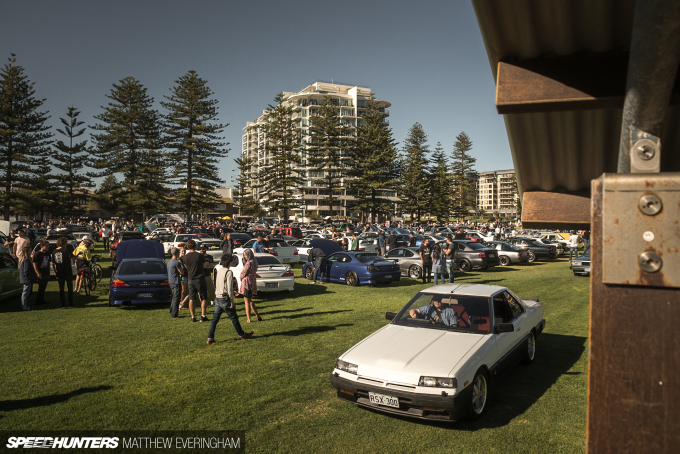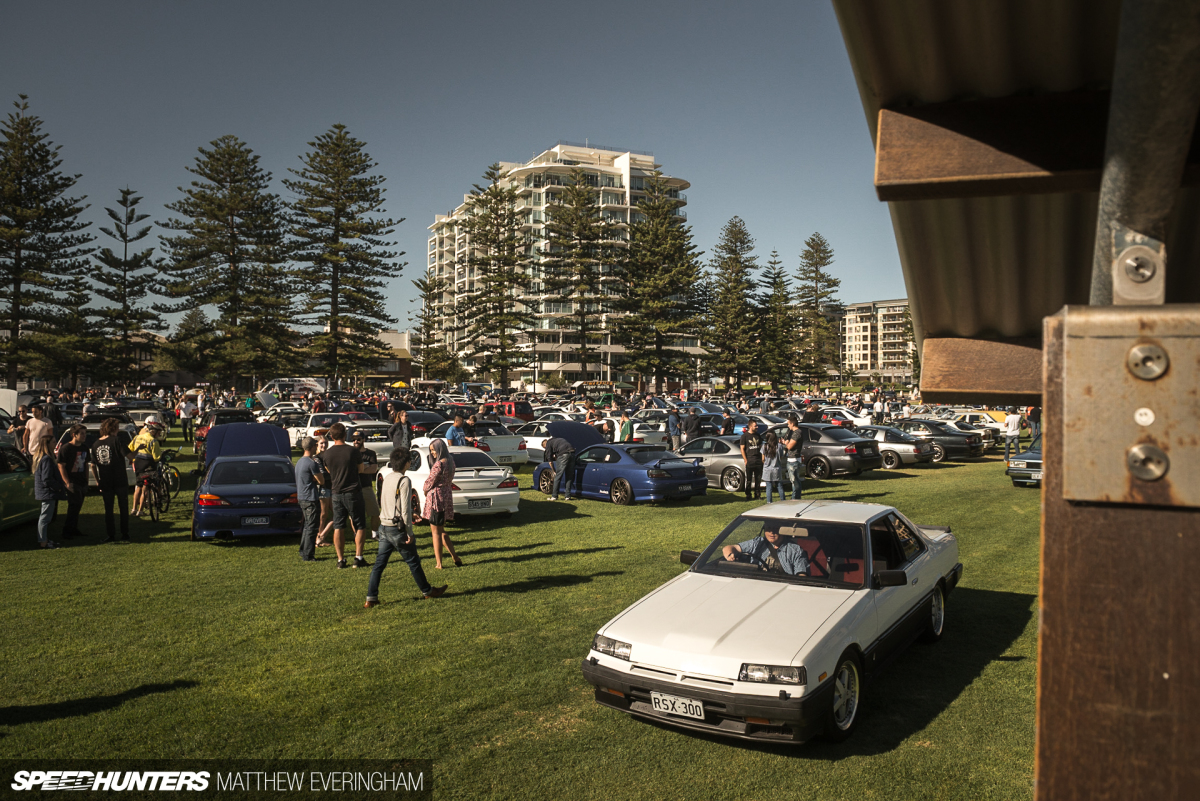 While in Adelaide, I was staying literally across the road from the venue. The day before the show I had some extra time up my sleeve and went for a long walk by the marina and beach. I also scouted out the venue. Kristian had told me he'd previously hosted 500 cars in this single park, but this year the number of entries were approaching 550. I admired his optimism as I watched a family use the same space for a friendly game of cricket.
The Show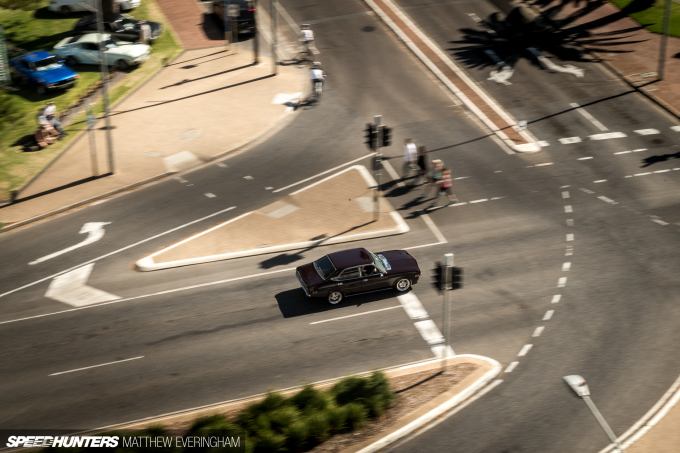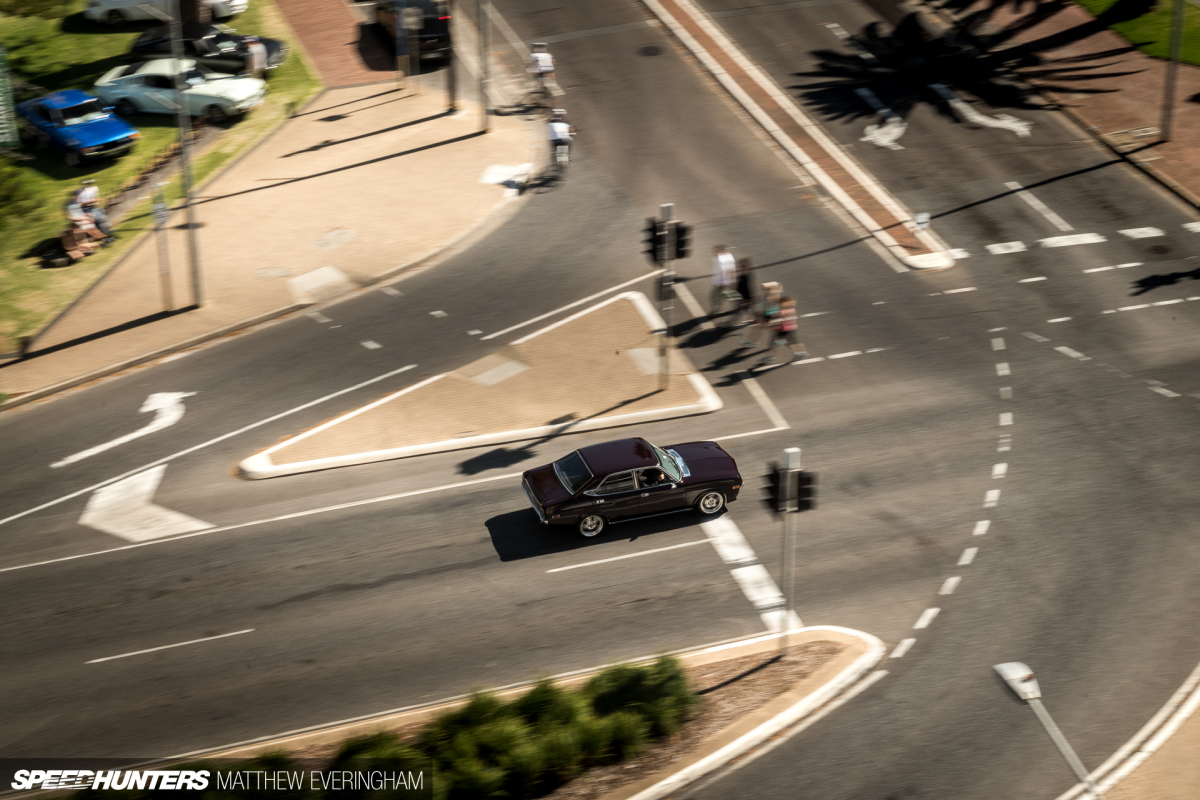 On show day I was woken by the sweet, sweet sound of 'brap brap brap' by what I'm assuming were a pack of angry Mazda rotaries. Okay, so that wasn't my initial thought as they woke me earlier than I had intended to rise, but it was still a more soothing sound than a regular alarm clock buzzer. I lay in bed and tried to guess the cars of the engines that rolled past for a short time; then it was time to get my Speedhunting face on.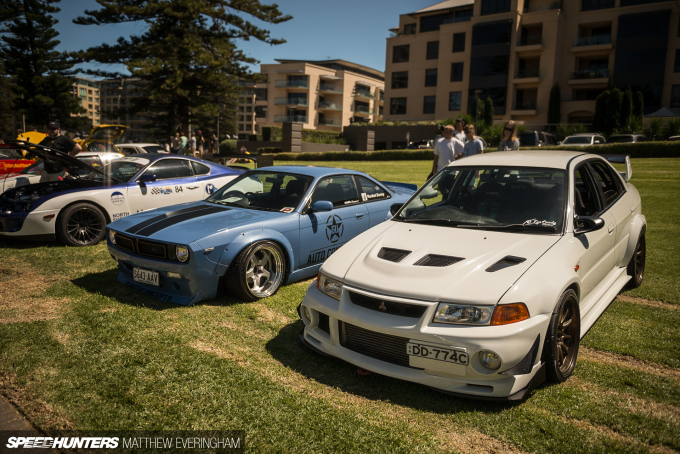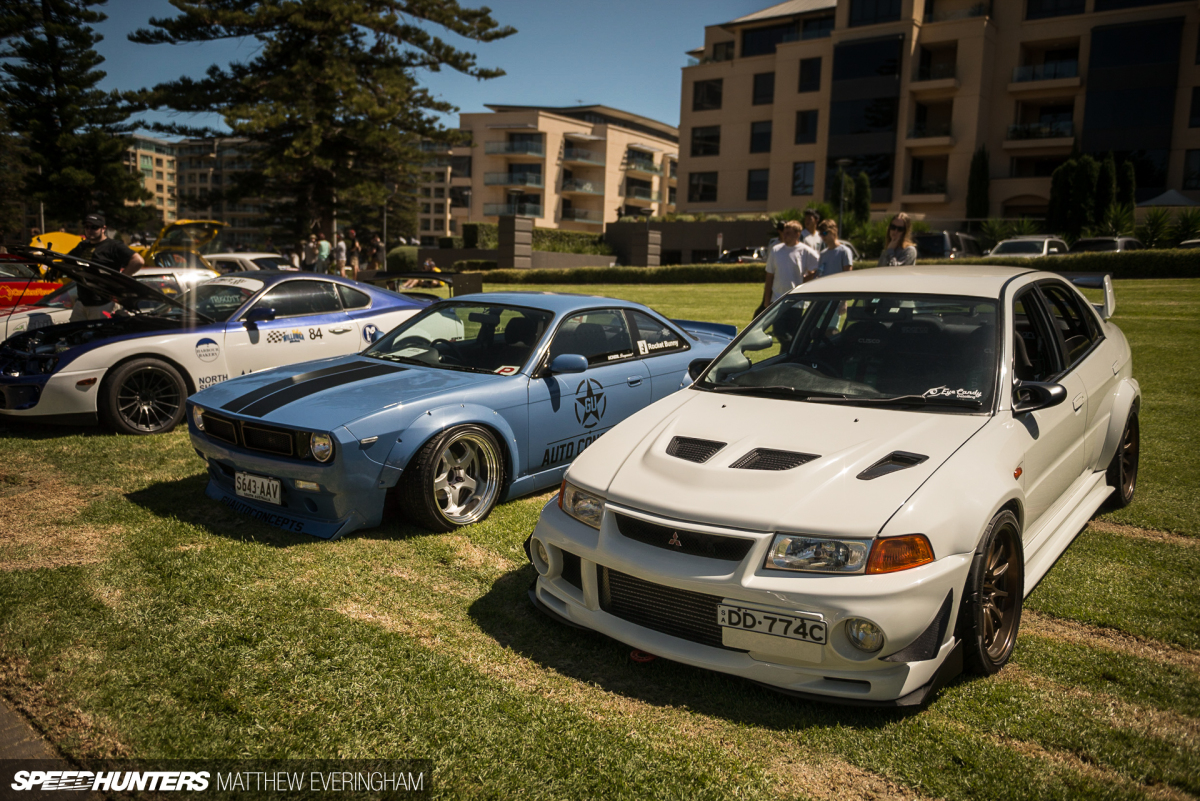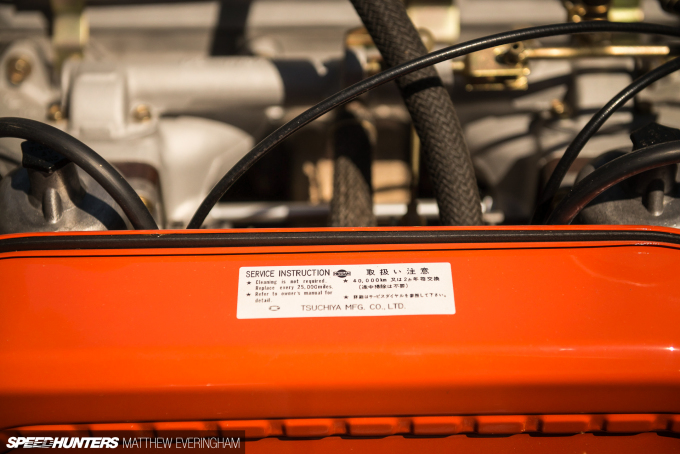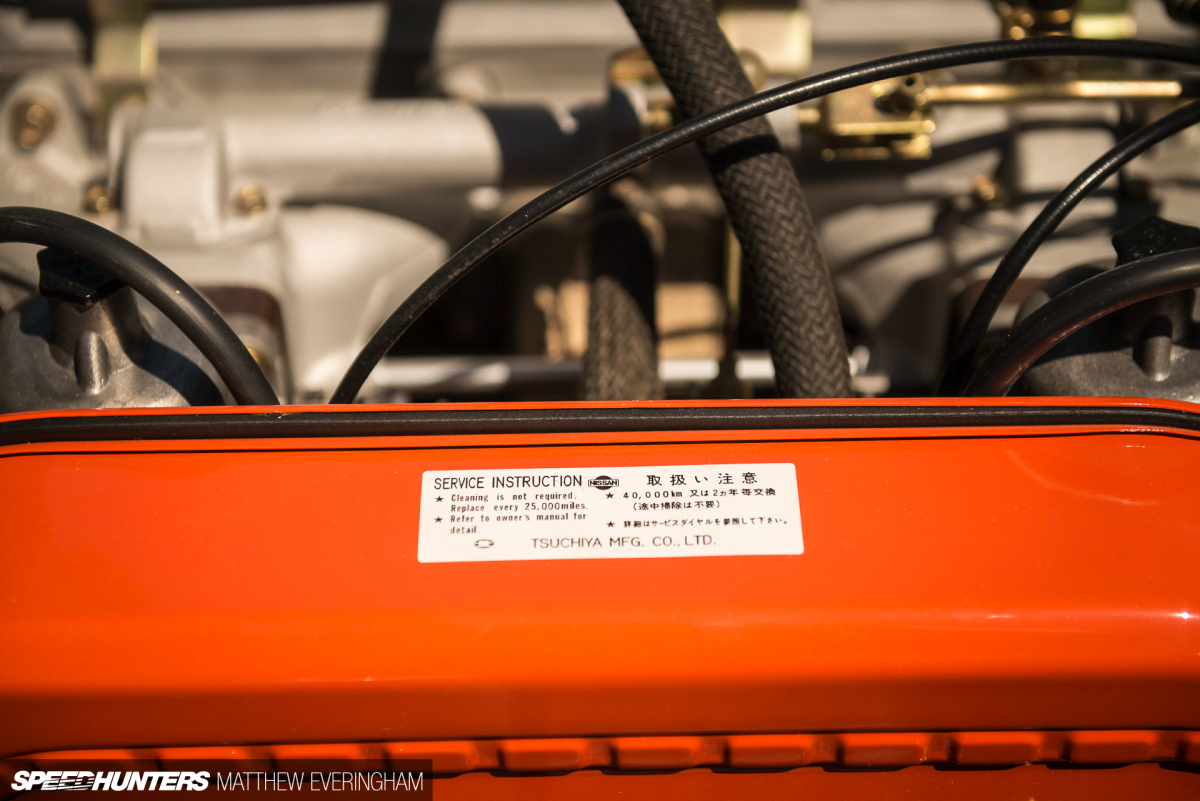 I arrived at the park earlier than I had planned and it was already almost at capacity. By the end of the morning, 530 pieces of both modern and classic Japanese motoring filled the allocated space and overflowed into the immediate parking areas.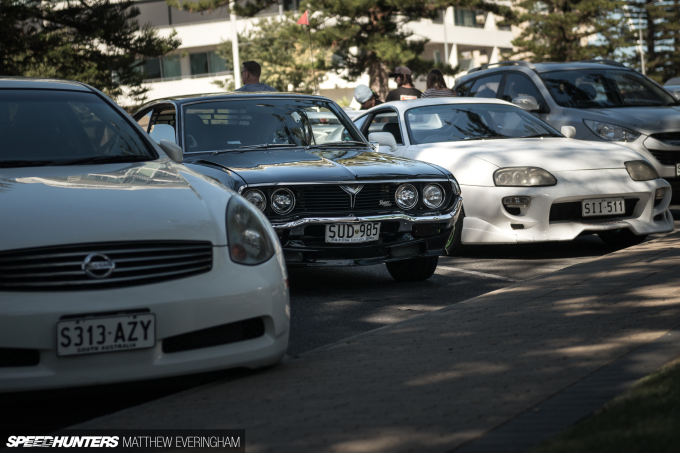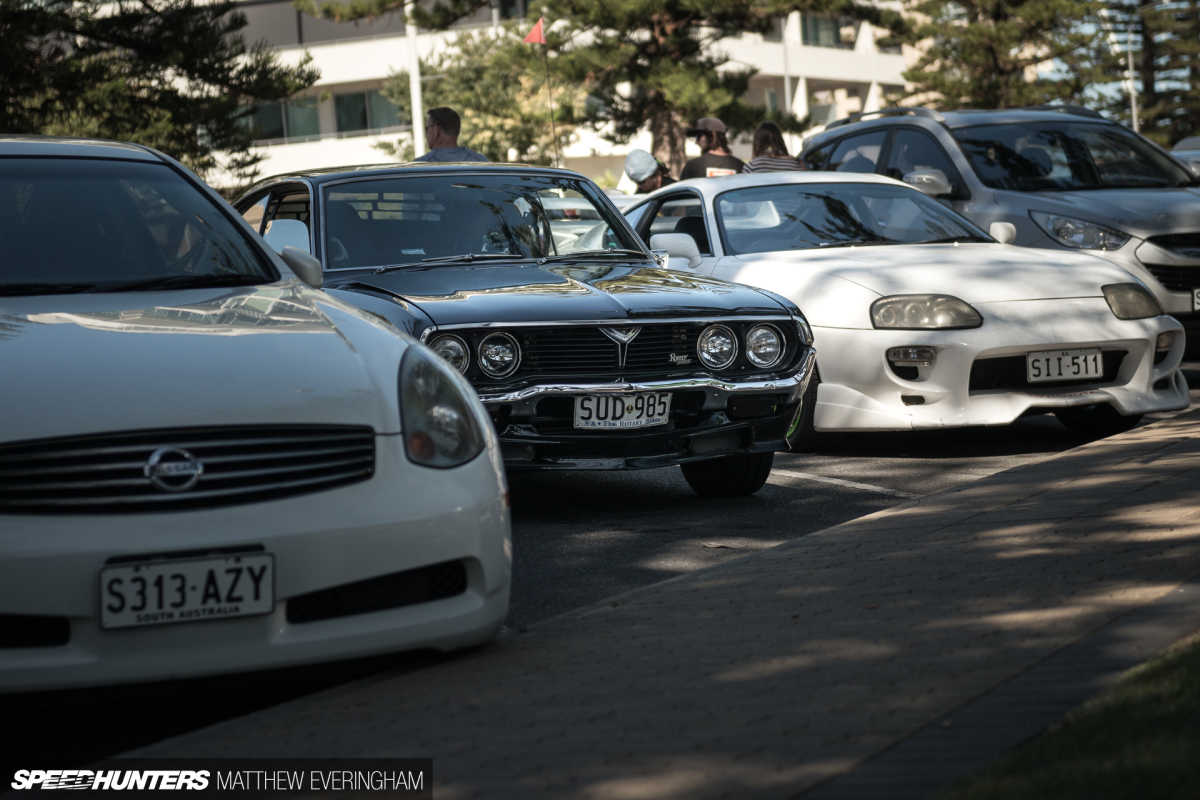 Cars that missed out on their own patch of grass or a nearby parking space were happy to constantly lap the park, making as much noise as possible on their way past, of course.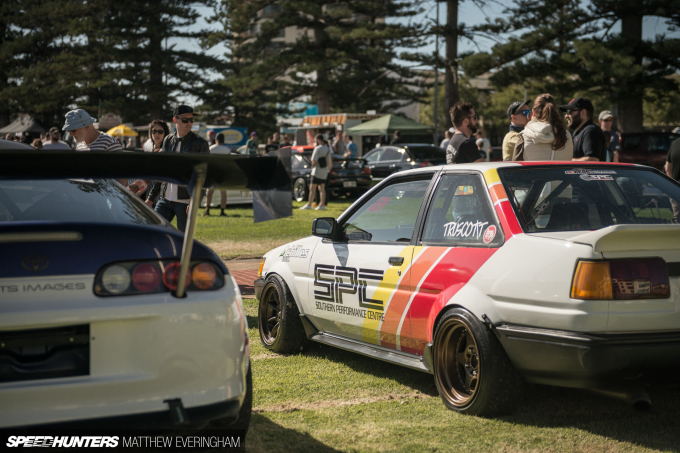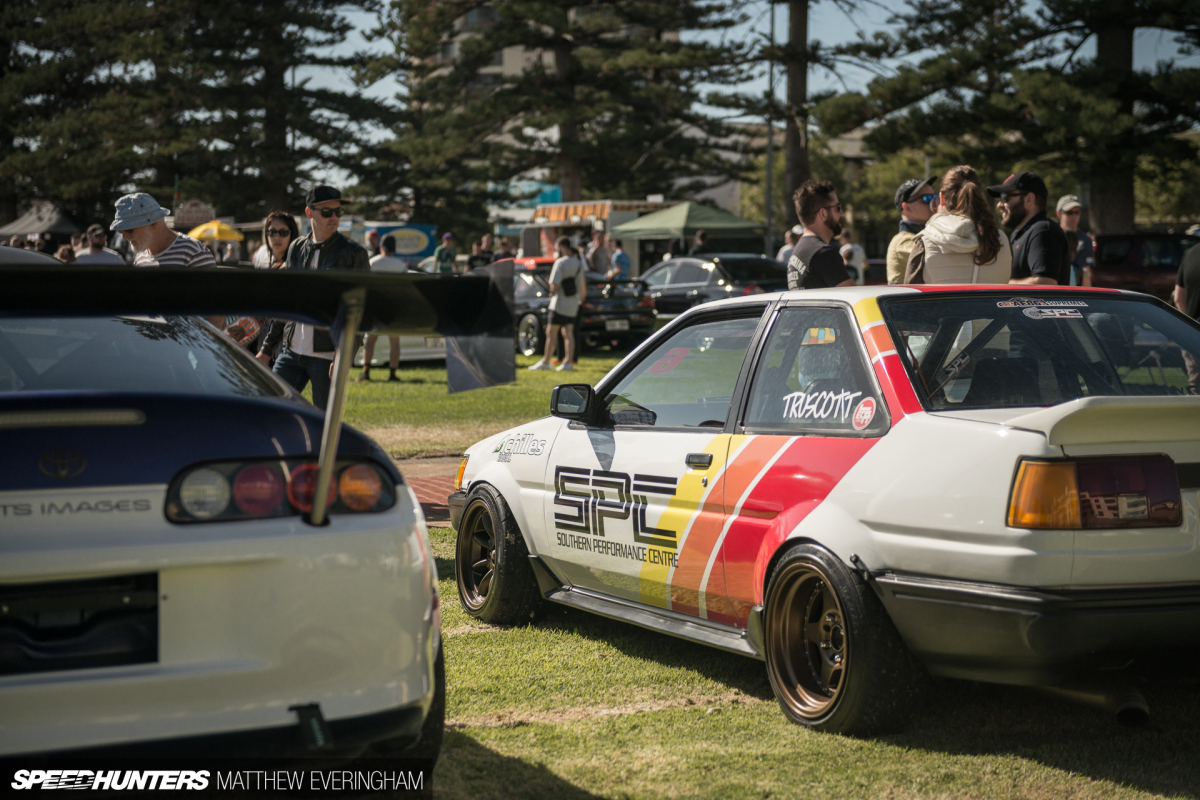 Every aspect of JDM car culture was represented; pristine classics sat next to well abused drifters, and mild streeters were interrupted by insane track builds. Which brings me to one of my favorite aspects of the show: punters parking where they're told to park. Apart from a very small reserved section there's no order other than what time you arrive.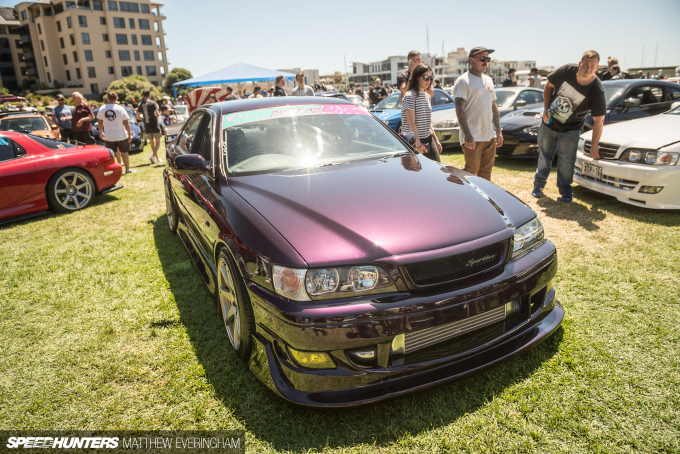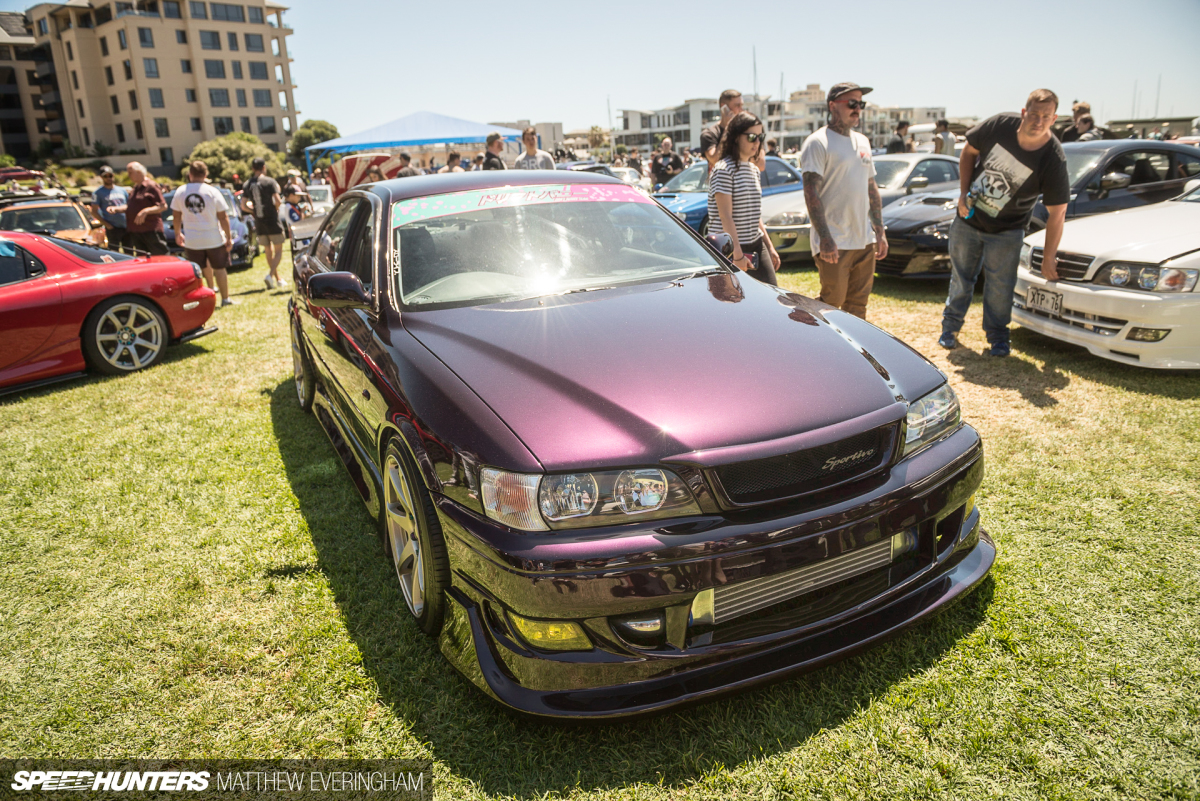 No Trophies, No Clubs, Just Cars On Grass
While I'm all for being competitive and understand the satisfaction of chilling with your club, I really enjoyed how randomly the cars on display were mixed up. Even those who are fixated on a single model or series were forced to amble through the entire field. The real joy of the random placement was stumbling upon cars that may have otherwise been overlooked if you were planning on dedicating a certain period of time looking for specific cars.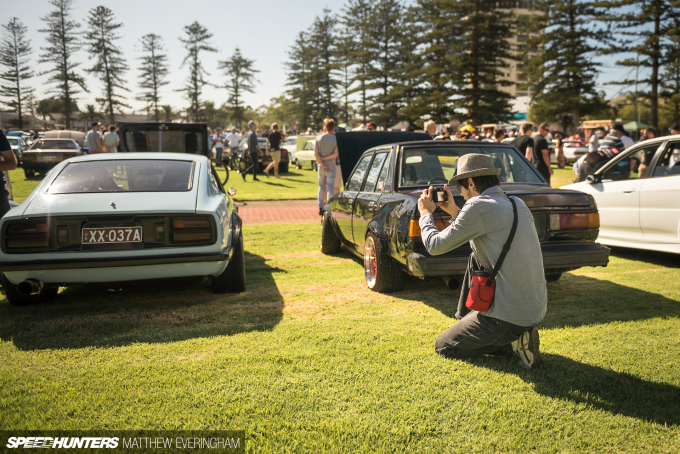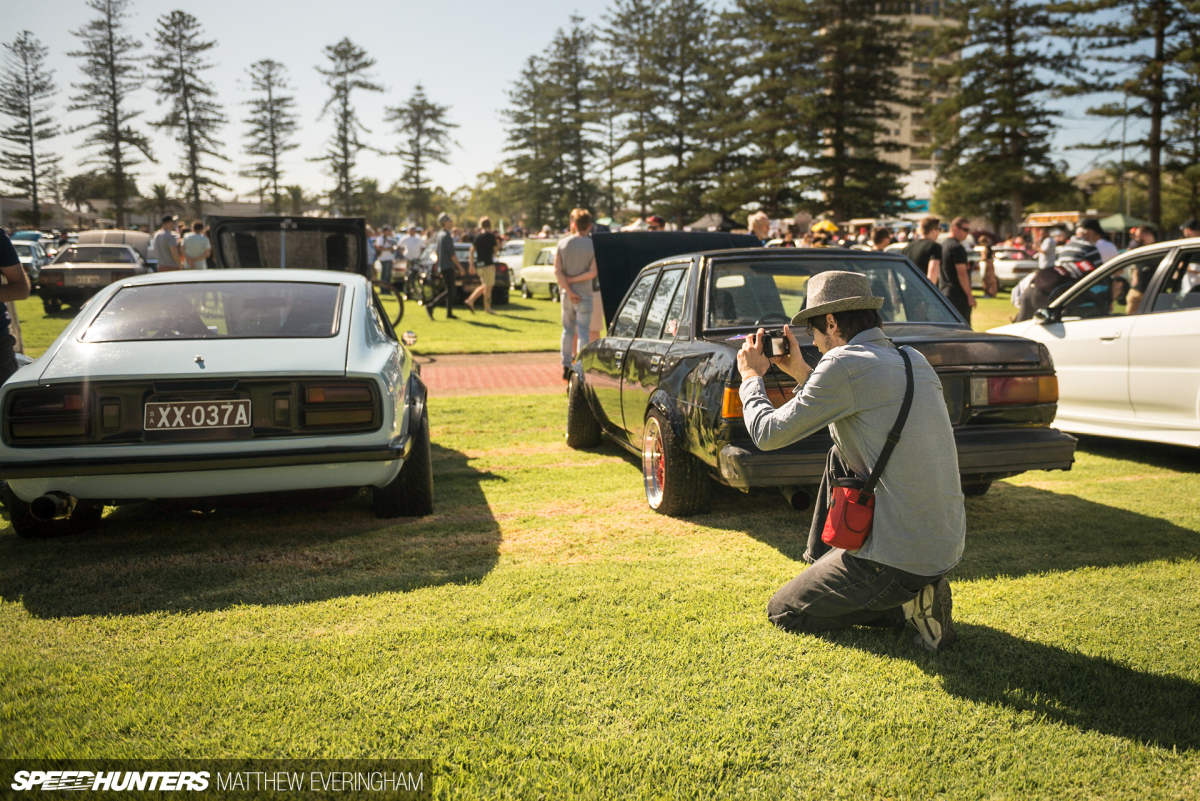 It's a benefit for owners as well as spectators. You might rock up in your R32 GT-R and randomly end up being parked between a Celica from a different era or something else that usually exists outside of your radar. Curiosity and courtesy spark a conversation and both owners are richer from the experience. Who knows, you might even make a new car buddy or learn something.
The end result of this approach was one of the most chilled-out and relaxed show environments I've experienced in years. It was a fun day for the whole family – fur children included. I'm sure the scenery and amazing weather played a part too, but hats off to both the organizers and everyone who visited to the event.
Rolling Out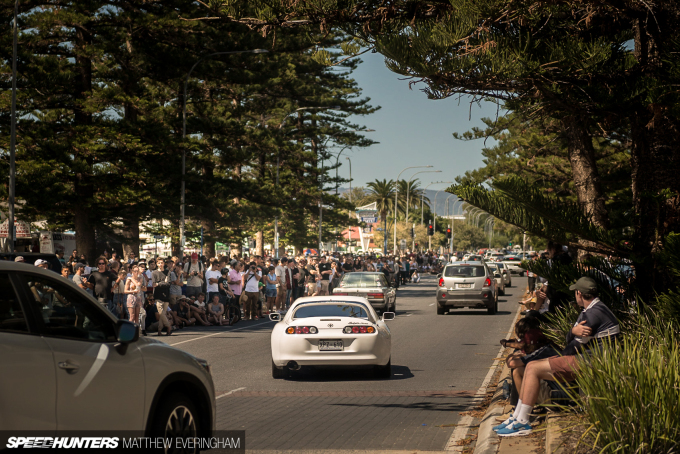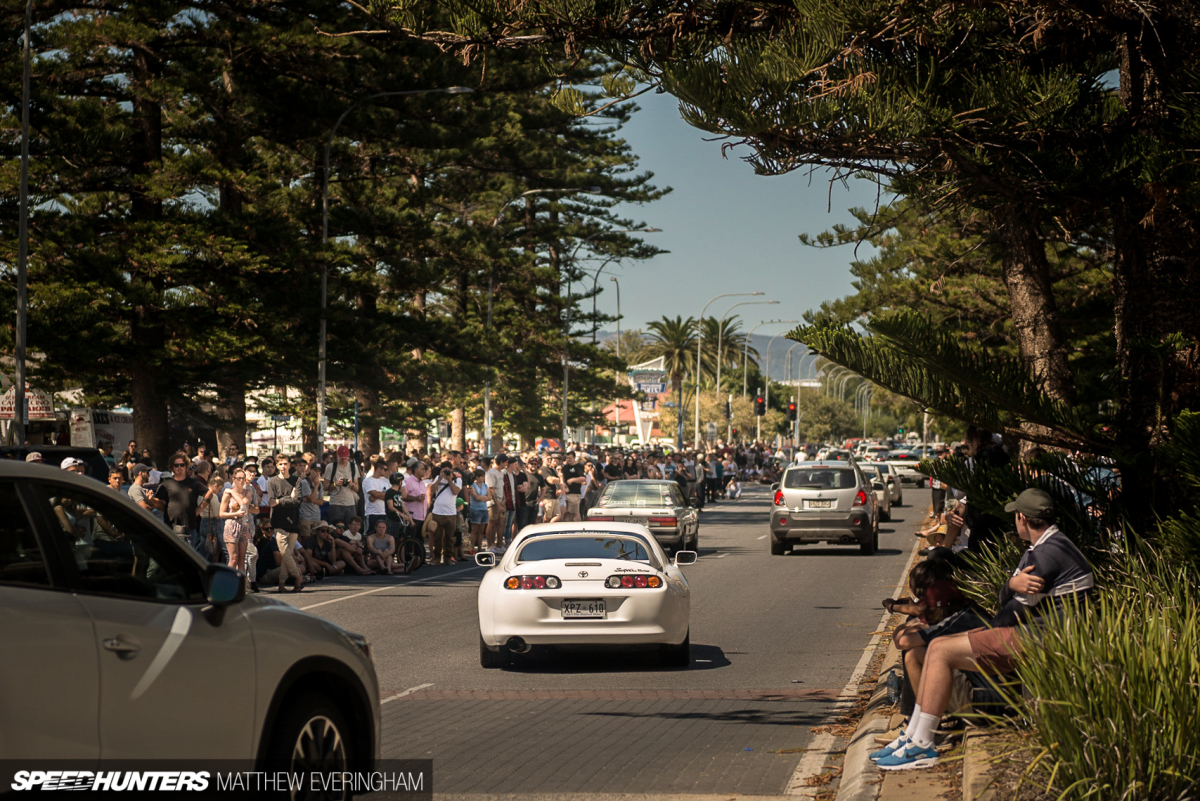 'Home Time' has turned into a bit of a tradition. At exactly 3:00pm, the bulk of the crowd left the main show arena. 'Where's everyone going?' I asked a local photographer. He pointed to the roadway that ran parallel to the park; the entire street was lined with fans who were eager to see their favorite cars roll out.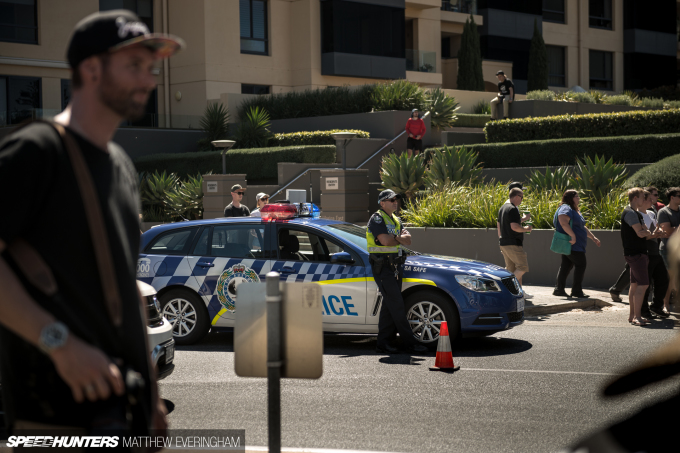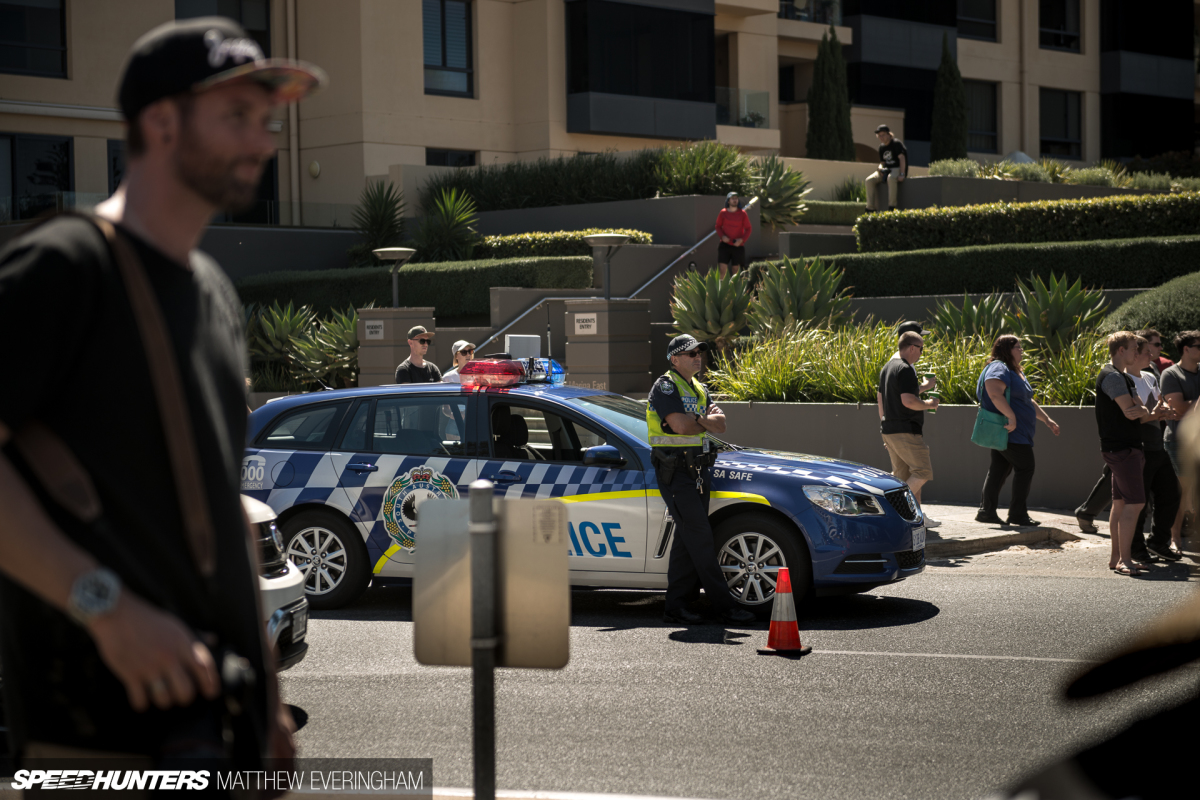 South Australian Highway Patrol waited at the show's exit, but not to harass. They were more of a deterrent for heavy-footed drivers and acted purely as a warning to the drivers that they were back on public roads.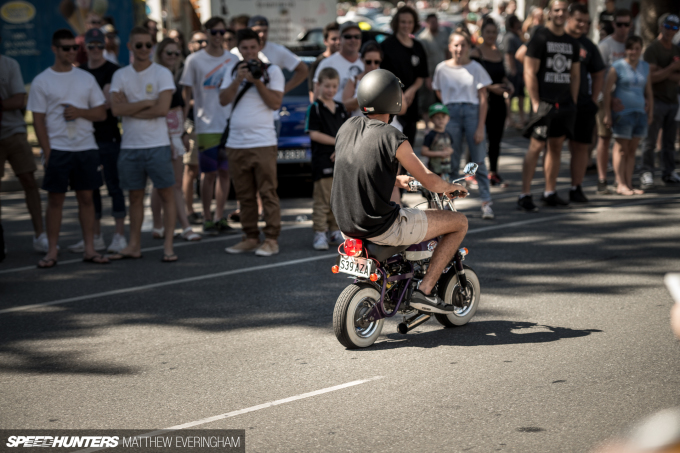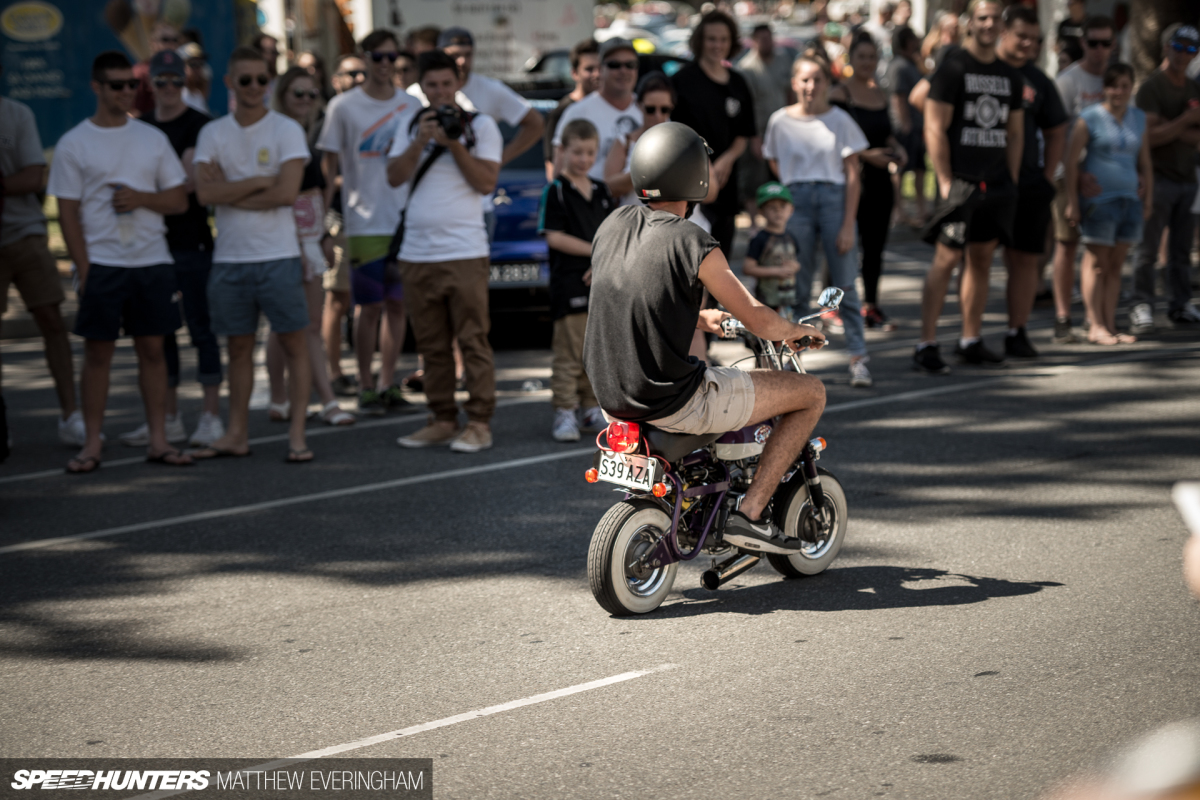 The local law enforcement seem to understand that a lot of the 'questionably modified' cars only see the road once a year and therefore try their best to maintain a presence only. As long as owners keep their cool and behave they have a right of passage to the show and back.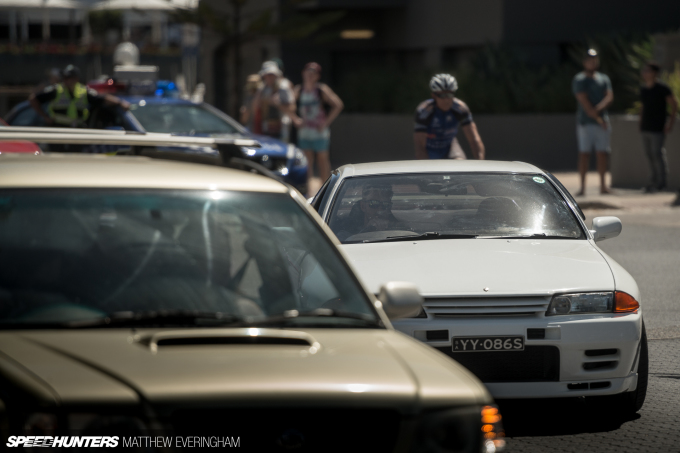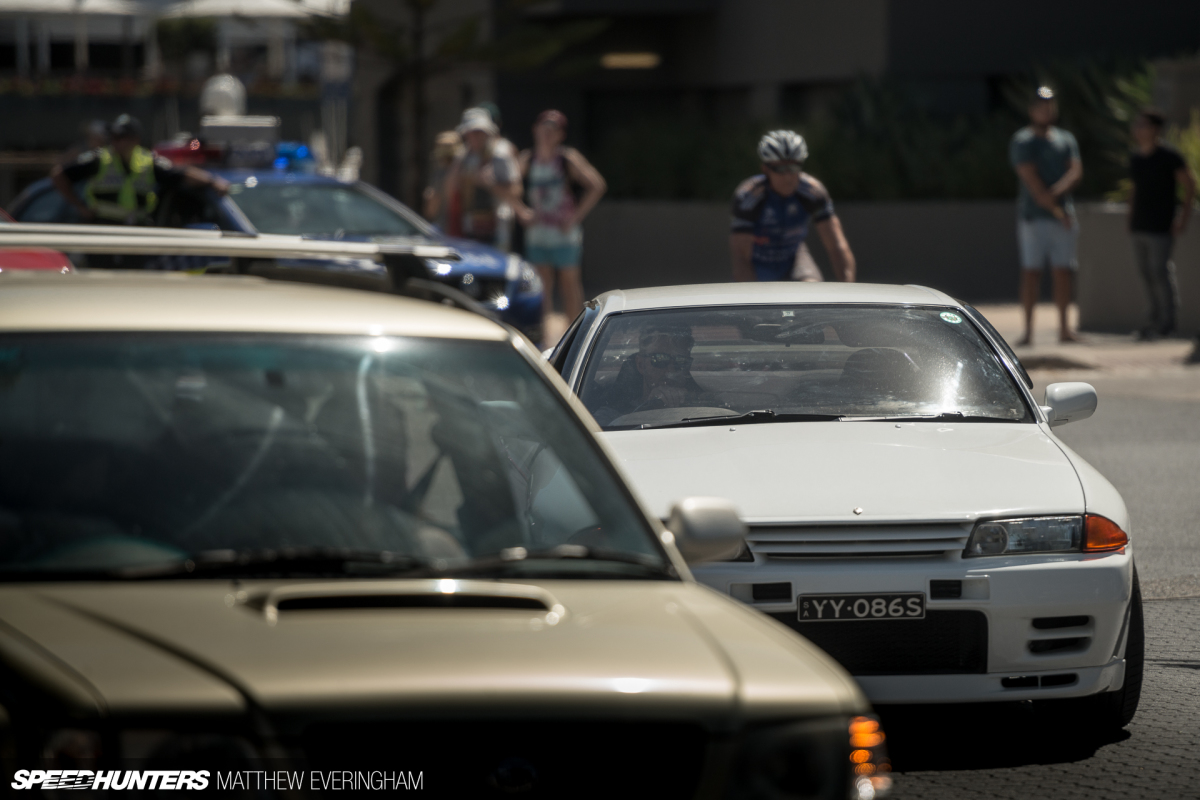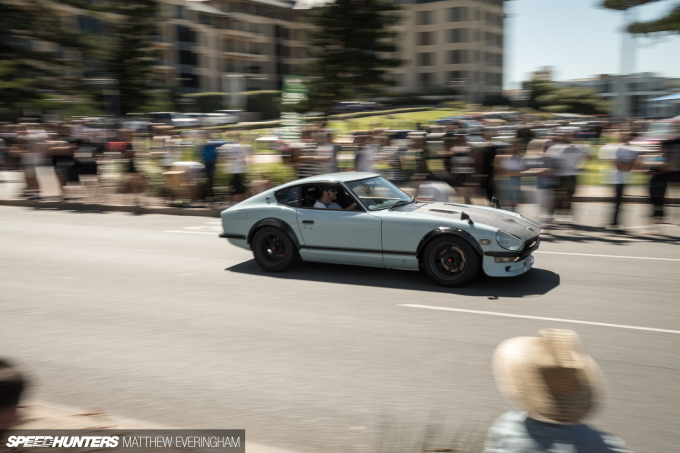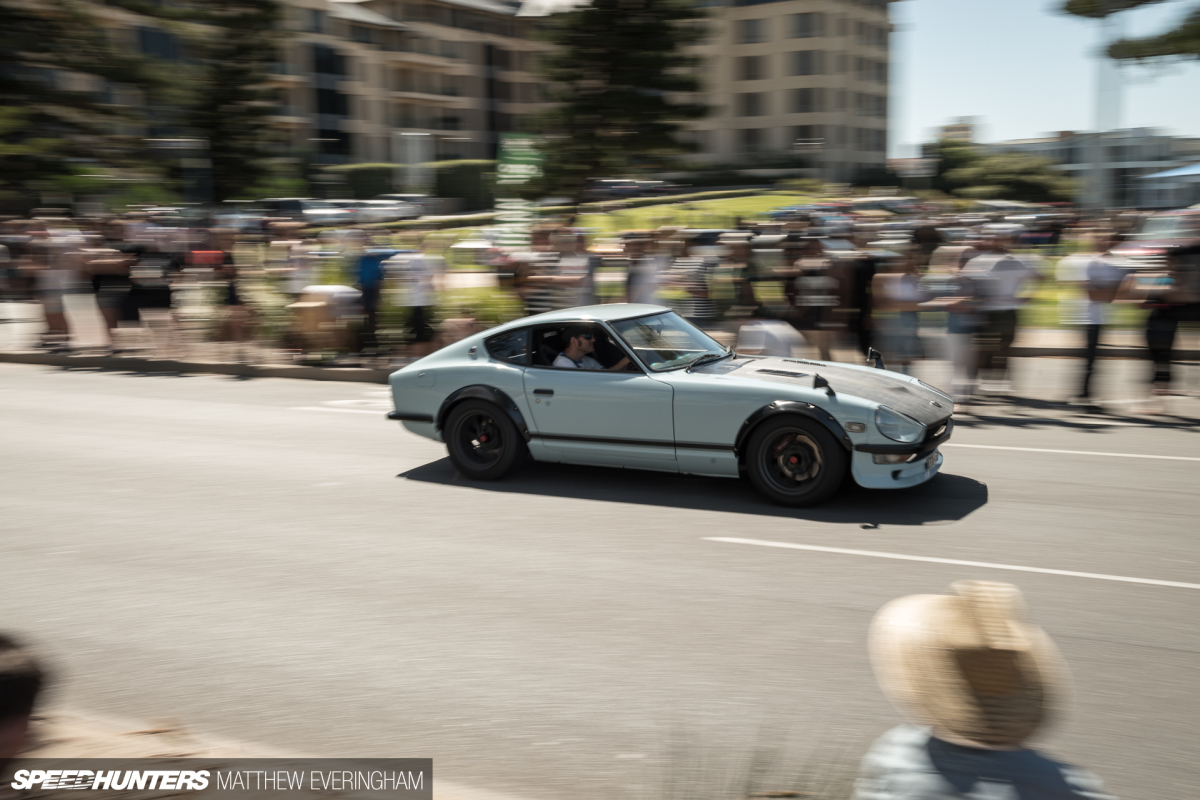 The majority of owners found it more enjoyable to cruise their hard work slowly past the admiring crowd, soaking up as much of the appreciation and cheers as possible.
One of the hardest parts of the event is turning down potential entrants and keeping the entry list to a suitable number for the size of the grounds. Finding a larger venue with the same surroundings and services seems to be impossible, so next year Kristian is planning on running a two-day event; a mini JDM festival if you will. To find out more about the future of the event you can check out the All Japan Day website.
Matthew Everingham
Instagram: matthew_everingham
matt@mattheweveringham.com
Cutting Room Floor