Getting Up To Speed
Despite my work being heavily steeped in car culture and, through Speedhunters, largely the aftermarket side of things, I'm surprisingly really quite stubborn when it comes to making changes to my own cars.
I'm not even one of these people that chops and changes every few months, or years to be honest. According to my calculations, I've owned eight cars throughout my entire 17 years driving. That's a two year average per car, or so.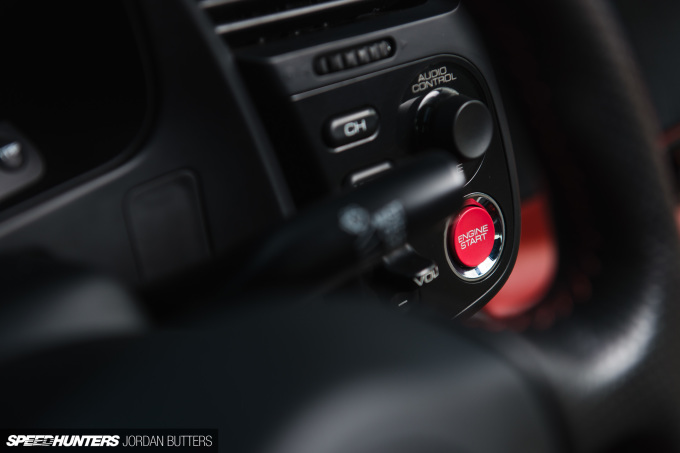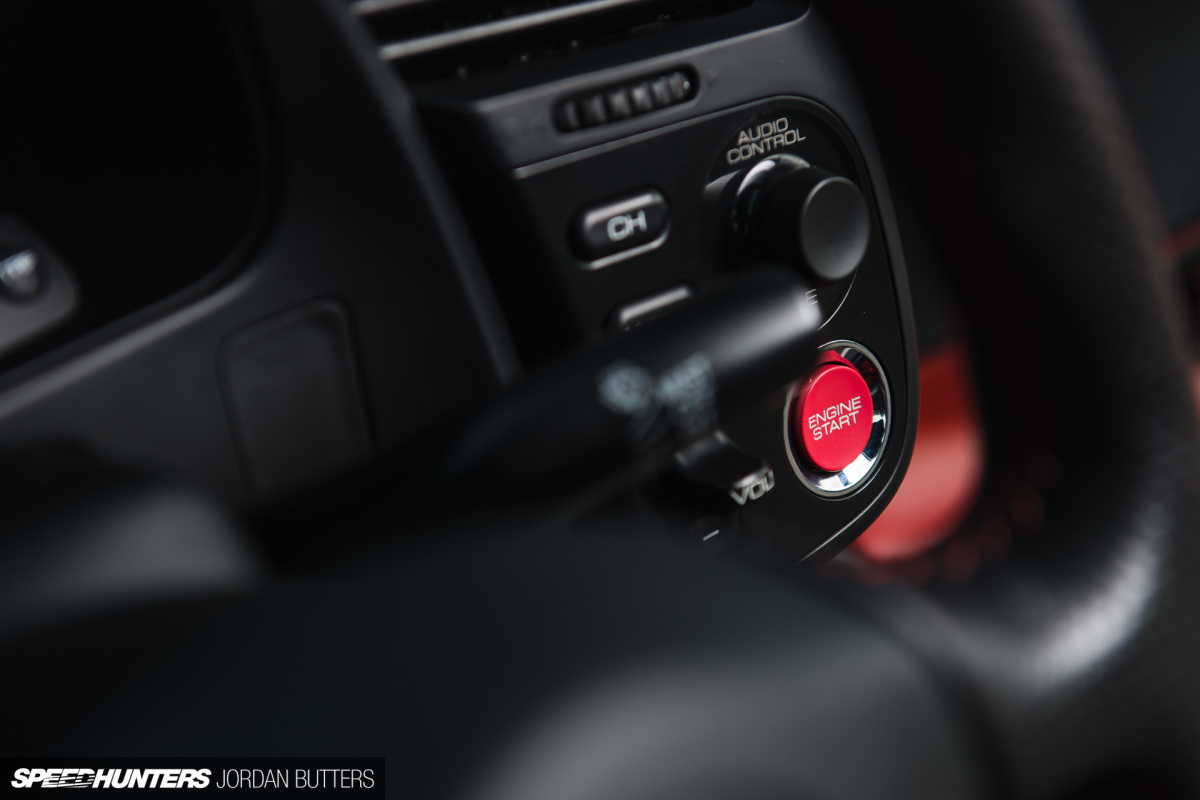 The good news is they've been mostly rear-wheel drive. It's an eclectic back catalogue, comprised of a classic 1969 1200cc Volkswagen Beetle, an embarrassing Citroën Saxo, a Toyota MR2 Turbo SW20, an imported street-going Nissan S14 Silvia, a fully stripped-out and competition specification PS13 Nissan Silvia, a stupidly wide, low and loud Mazda RX-7 FC3S, and a very sensible BMW E46 330D Touring. Most, if not all, were fettled with in varying degrees, however the E46 stayed pretty much standard. It was a path chosen purely for practicalities – lots of room for camera kit and the dog, good on fuel, pulled like a train and ace on the motorway. But the one thing it didn't do was make me want to drive.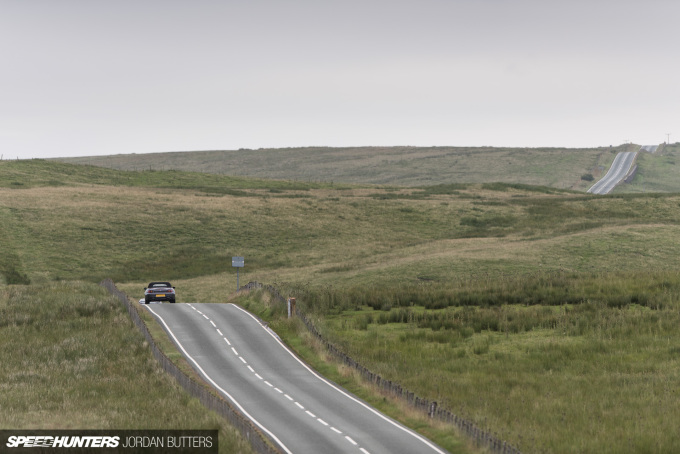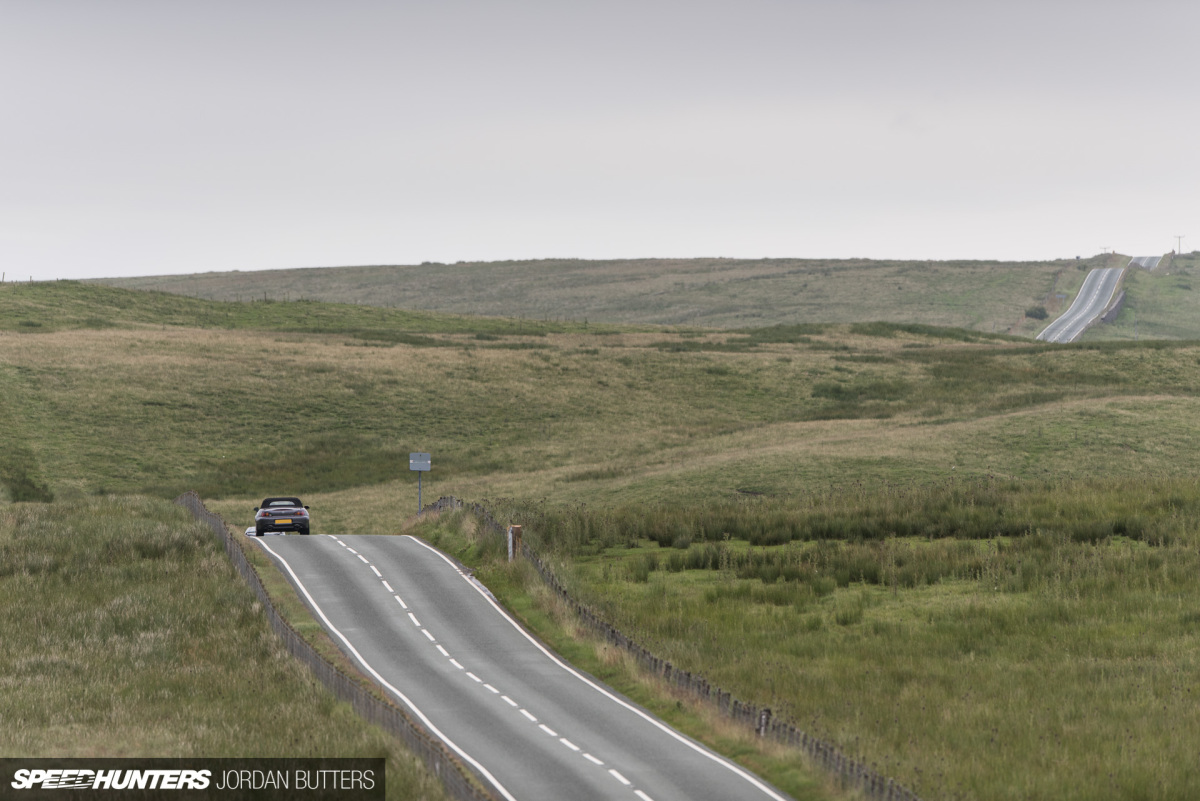 So, I set about replacing it with something completely different. It was around the time that I embraced the freelance life and so didn't need the practical diesel for my daily commute. I wanted something that was fun to drive again, but didn't want to go as far as to go back to my fast and loud '80s and '90s JDM sports coupe roots, as I still needed something reasonably sensible and respectable to use day-to-day.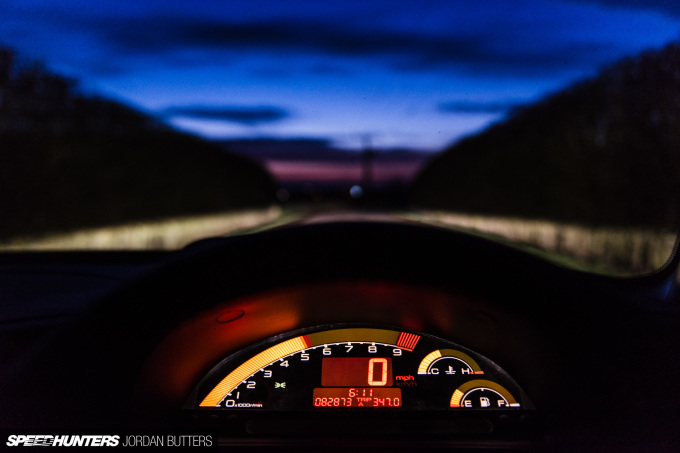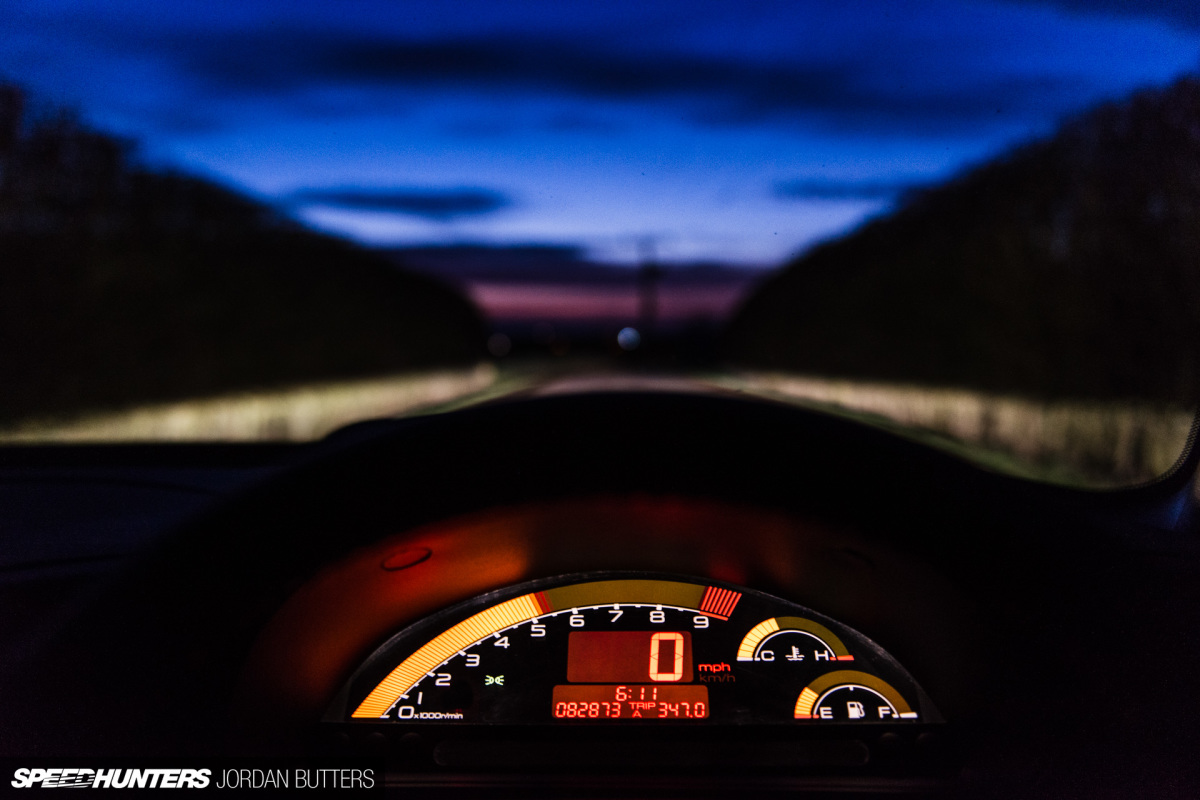 The Silvias and FC3S were fun in an anti-social kind of way, but I like to maintain the facade I've grown up since then.
VTEC Kicked In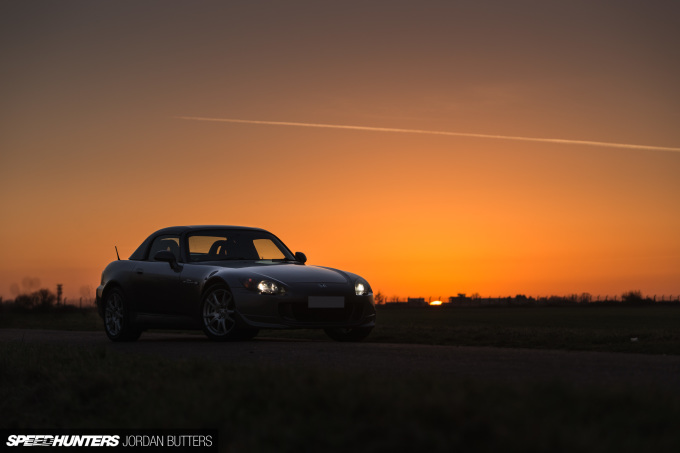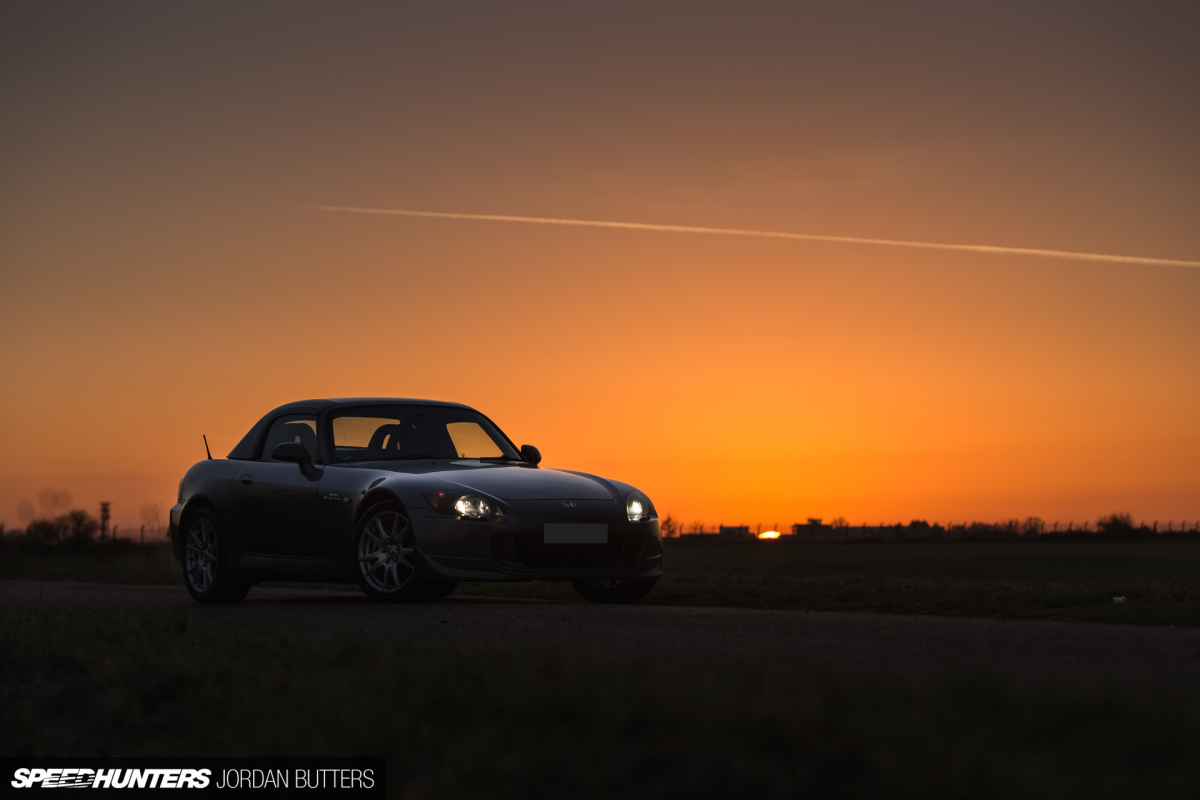 I knew I wanted something that looked good, could feasibly be used every day, and still allowed me to enjoy the UK's great country B-roads when I fancied a blast. I'd spent several years previously working at a Honda dealership, so I think the S2000 was always in the back of my mind.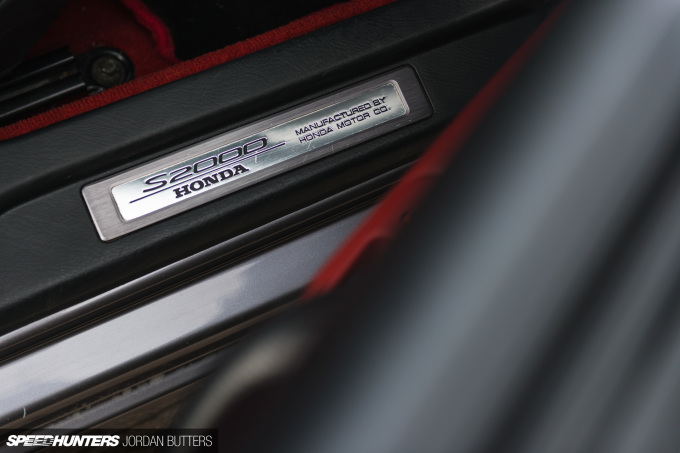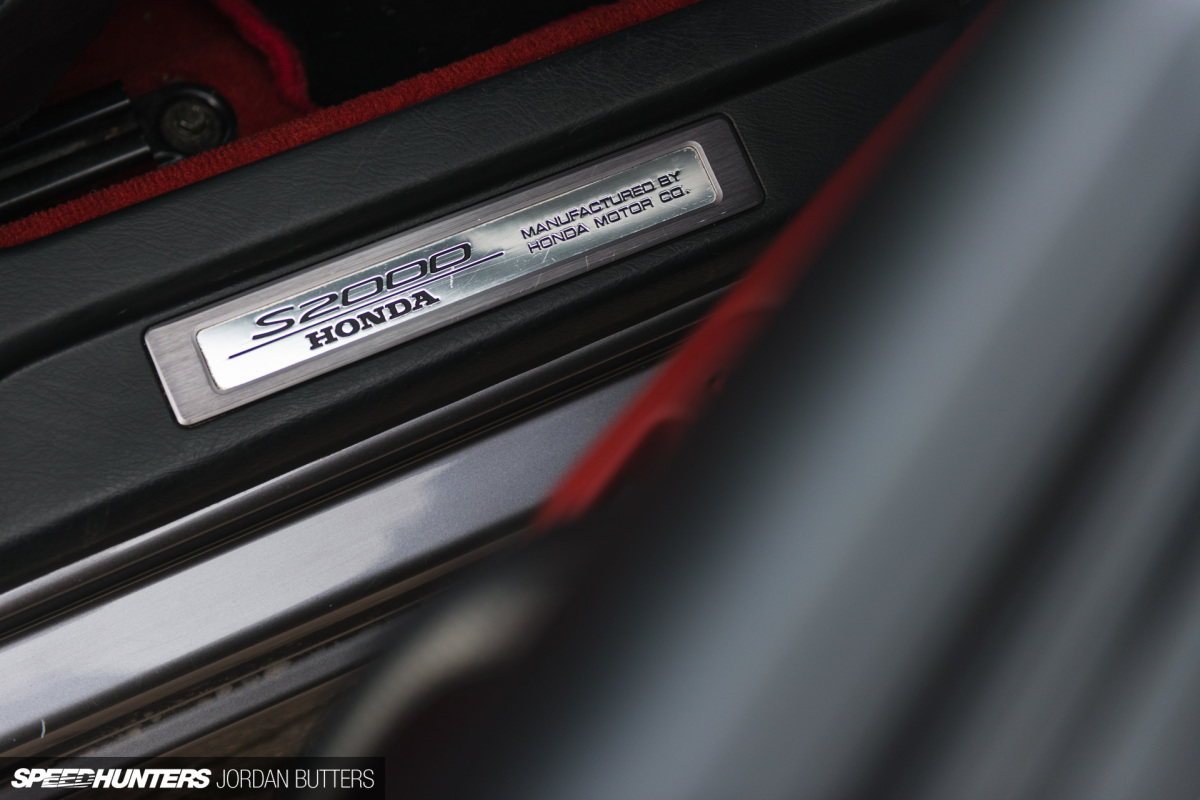 After weighing up various options I kept coming back to the little Honda. It was sporty, had aged very well, was pretty decent on fuel, had enough space for my camera kit (with some decent Tetris skills), and had a reliable reputation.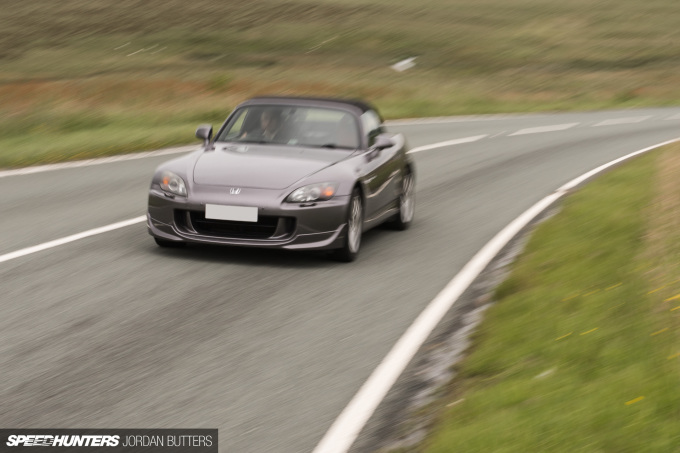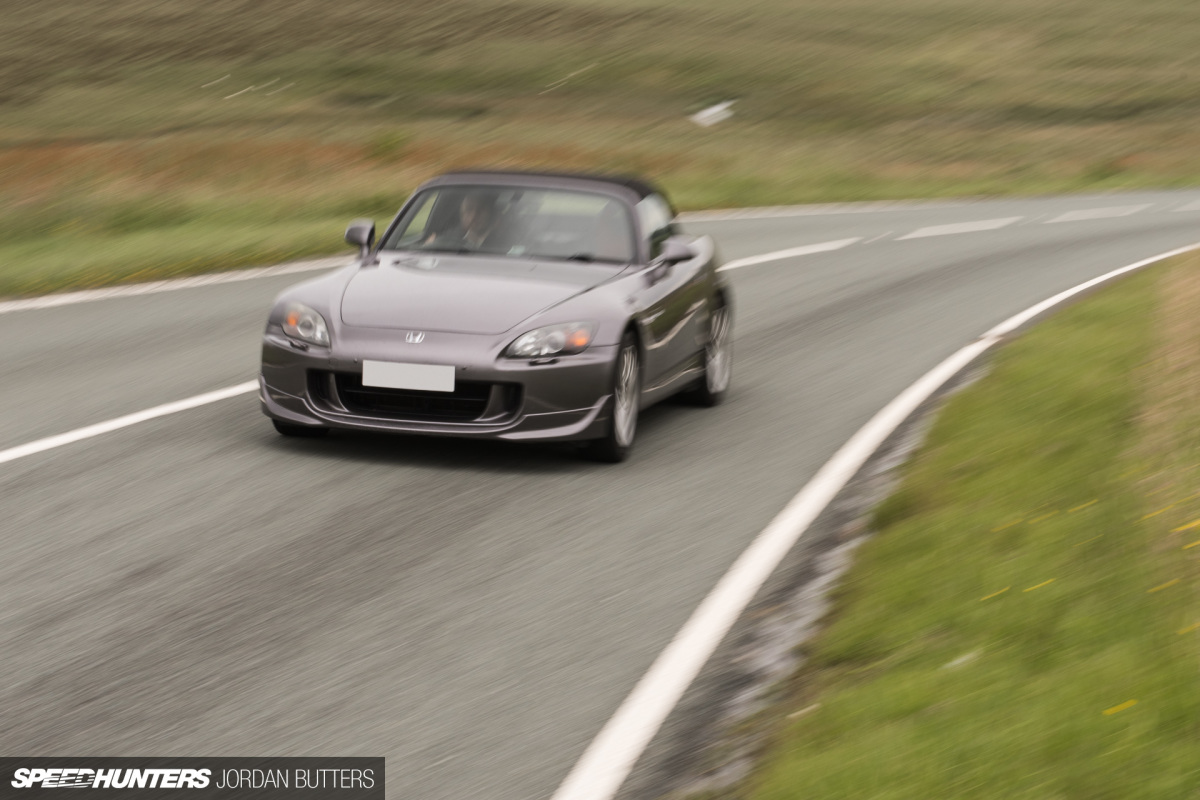 I knew I wanted a facelift (2004+) version for the more up-to-date looks, but wanted to avoid a 2006+ model as they were hit with ridiculously high road tax here in the UK. We're talking £500 rather than £295 per year, despite being no different in terms of emissions.
Eventually, I found a 2005 model with low mileage and a full service history.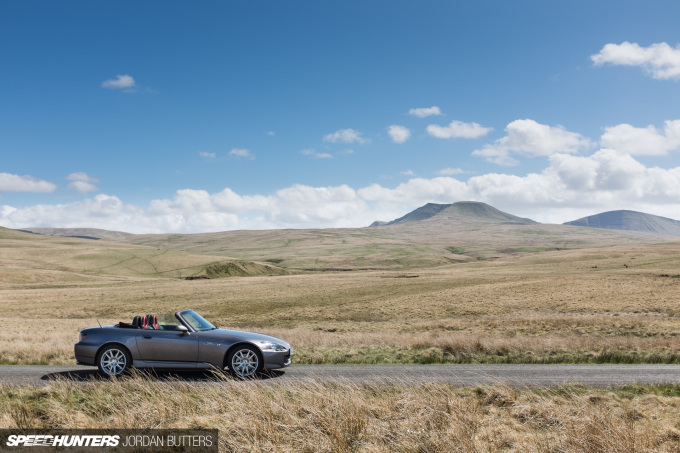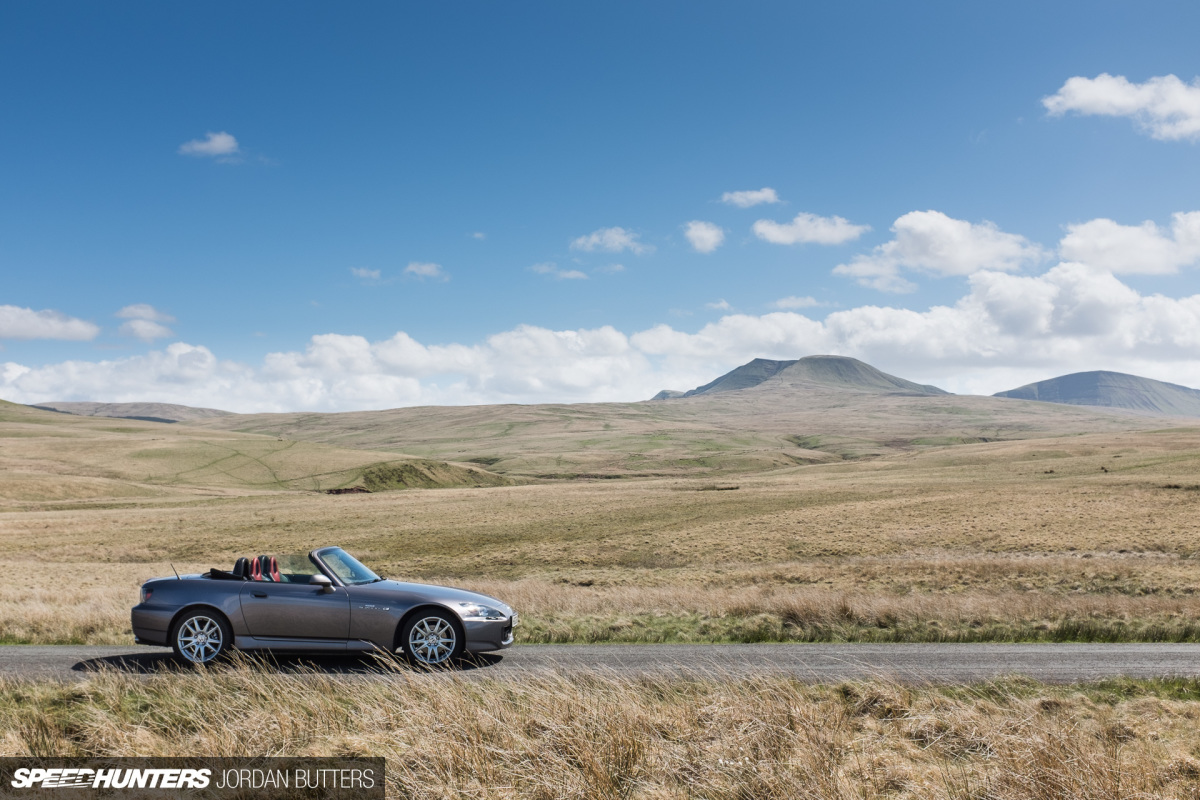 It even had the right colour combination that I was after – Moonrock Grey with a red/black interior. It was lacking a few of the options I wanted, such as the hardtop, but I could always add these later. A deal was done and I was back enjoying driving again.
These images were taken literally the day after I bought it; I had a job up in the Welsh mountains which offered the perfect commute to get used to the car. The hills were alive with the sound of VTEC.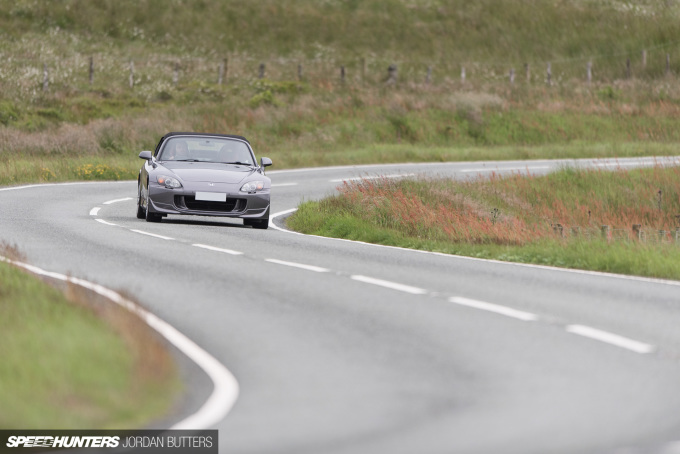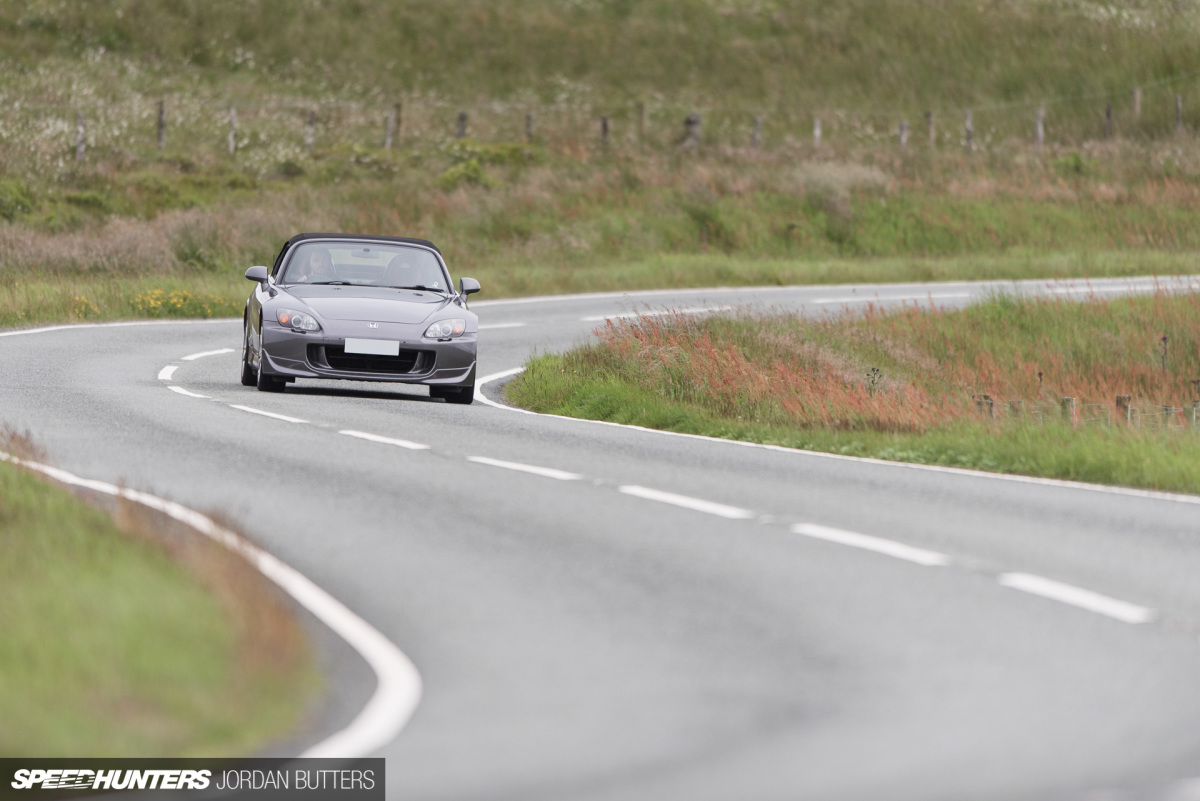 Somehow, almost two years has whizzed by since the day I picked the car up, and the S2000 has been everything I hoped it would be. Sure, it's not the most powerful thing on the road. Torque is a distant memory. It's occasionally annoying being outpaced by your average modern turbo diesel saloon on the motorway, but show the Honda a twisty road and not only can it hold its own, but the grins far outweigh any frustrations.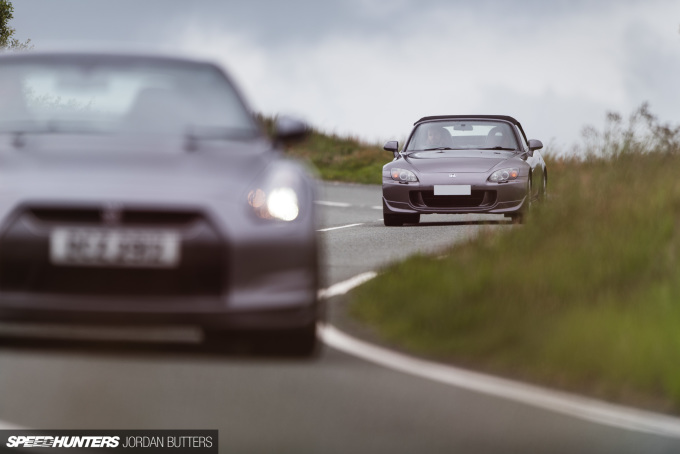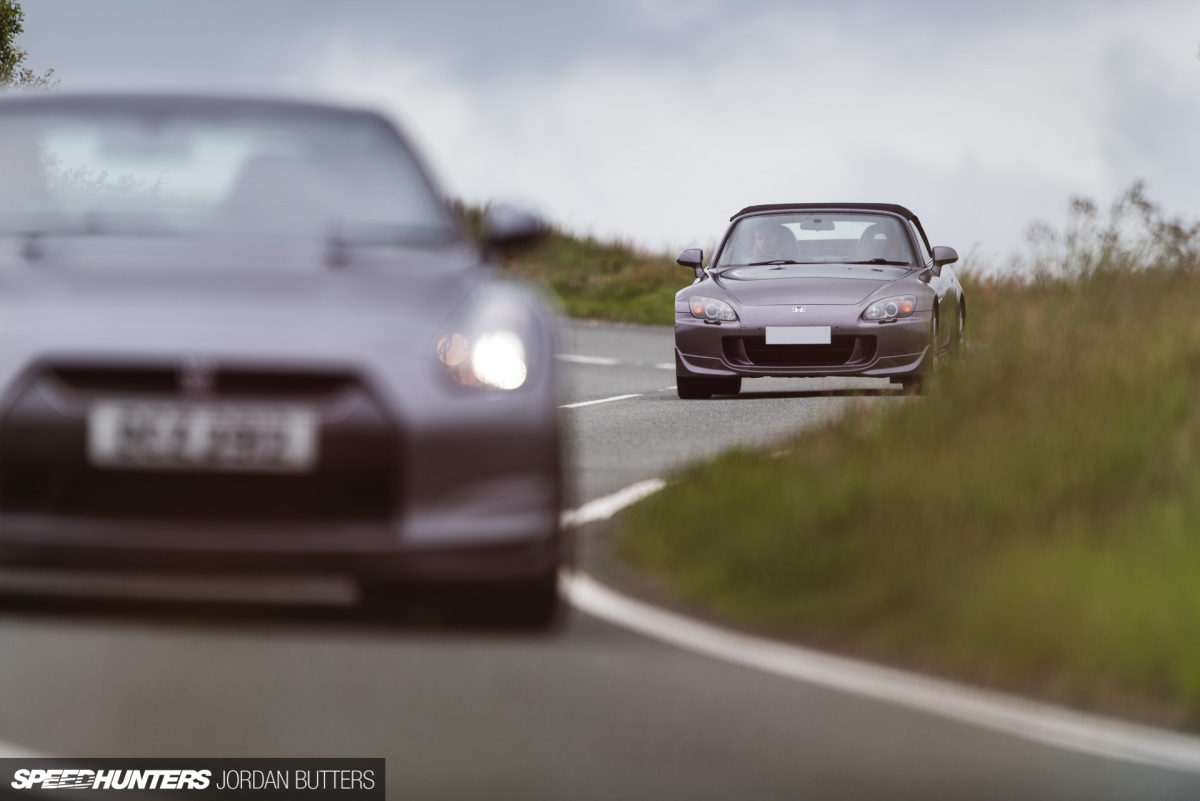 Thanks to the motor being slung right at the back of the long engine bay, behind the front turrets, the chassis is incredibly well balanced – as close to 50/50 front to back distribution as you can get and pretty much 50/50 left to right too. I've heard people call the S2000 unforgiving, but on the whole these are the sort of people who think they can 'drift anything'. Agreed, they can be twitchy on and over the limit – it's a short wheelbase chassis with all the weight between the wheels and the driver sat right in front of the rear axle – but from a grip and predictability point of view I've not a single complaint. Breaking traction is a struggle in the dry unless you're doing something really silly.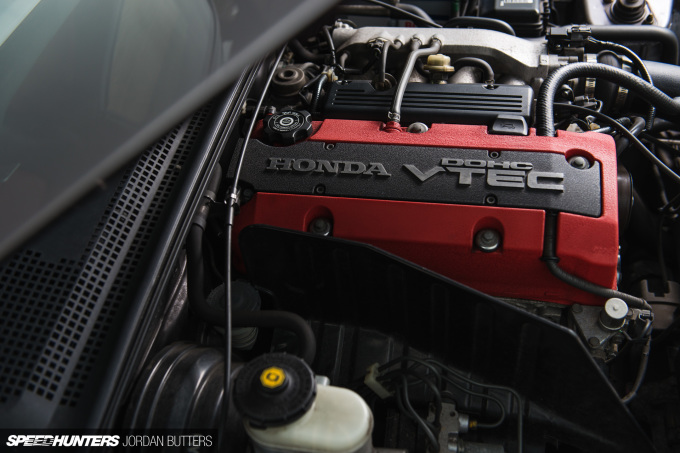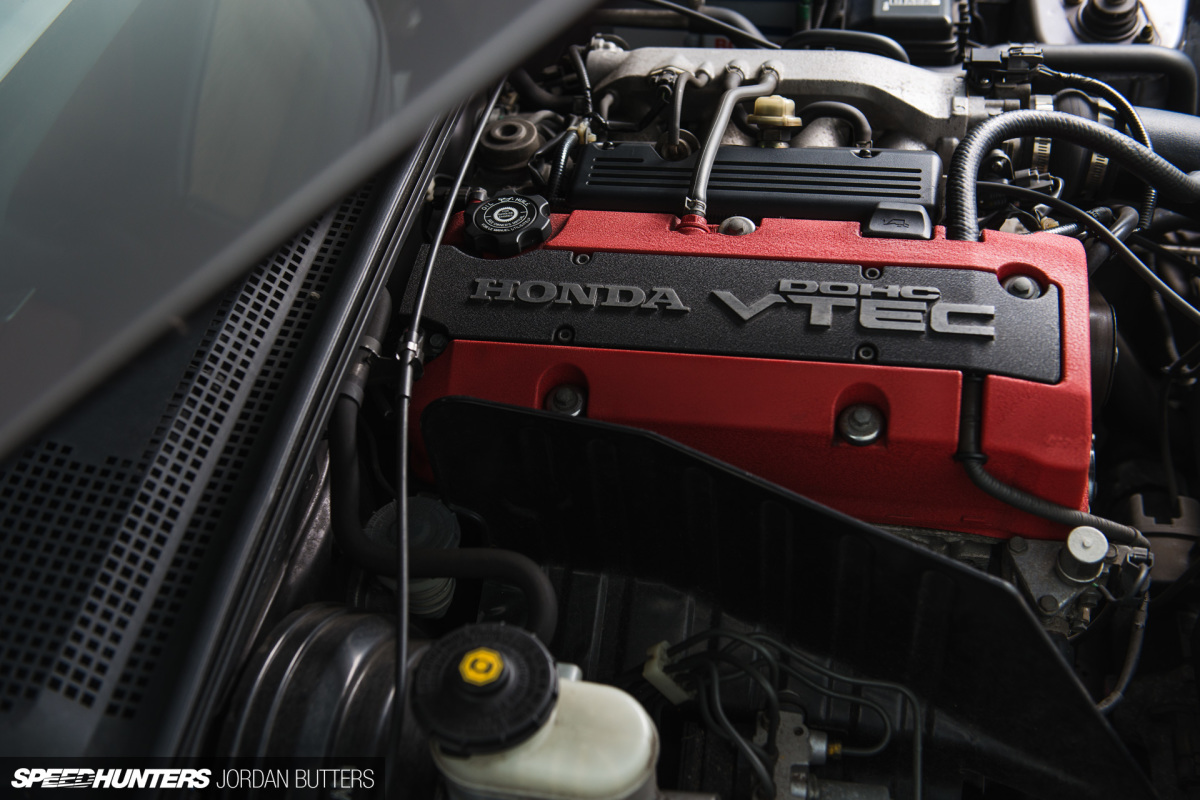 The four-cylinder F20C is an amazing engine in my eyes, although it does take some getting used to ringing its neck. You really have to keep the revs high and stay within the power band; peak power is around 8,200rpm, which seems completely unnatural at first. For a good time the F20C packed the most naturally-aspirated bhp per litre for any production engine, with 123.5bhp per litre. It was a record that it held for around 10 years until the Ferrari Italia 458 came along in 2010 with 123.78bhp per litre from its 4.5-litre V8. That's pretty impressive, I think.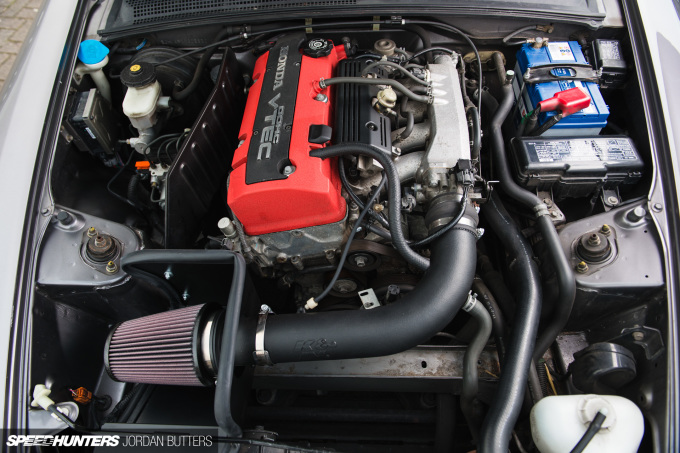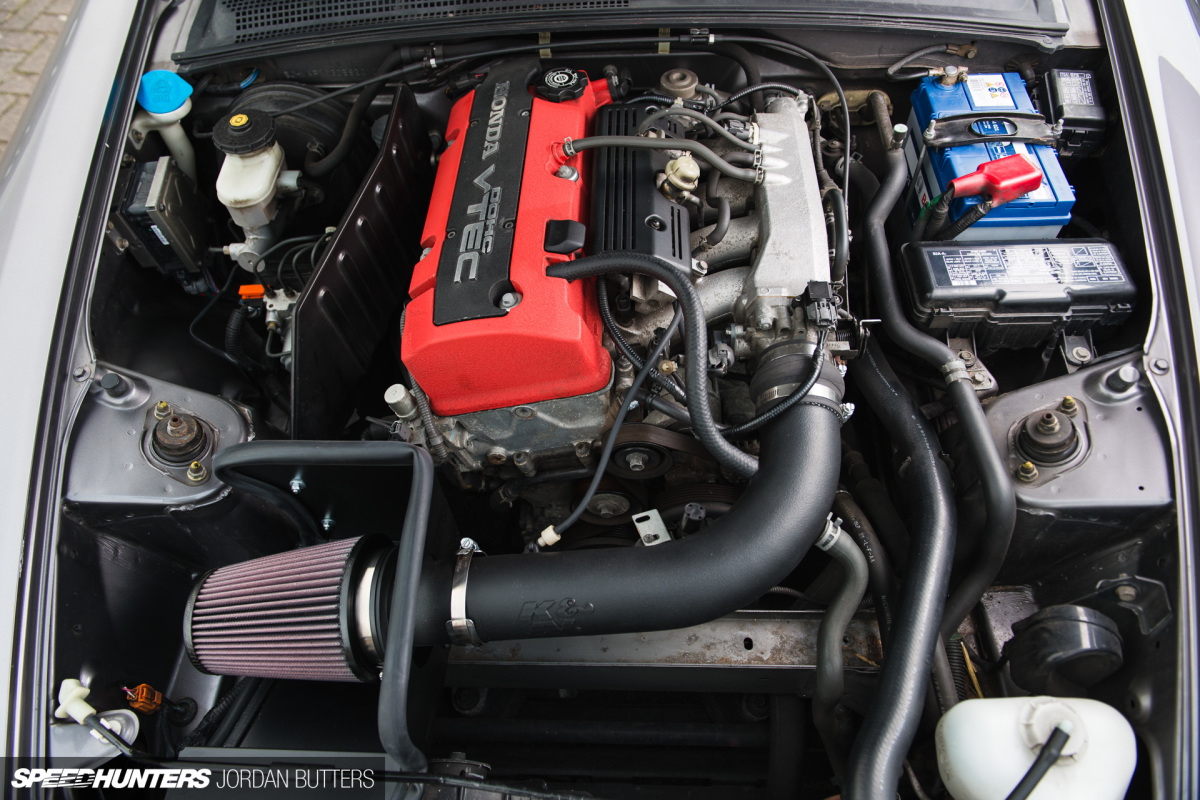 The downside to this? It's pretty tricky to eke out much extra power without throwing lots of money at the engine. An intake and exhaust may get you a handful of horses. The stock exhaust manifold is difficult to improve on beyond reducing its weight. A set of independent throttle bodies will see minimal top end power, but a moderate boost in mid-range torque. On the flip-side, the F20C is a high-compression, forged engine so they do handle boost well. The common approach in the UK is to add a supercharger kit, with turbocharging less popular simply due to the lack of off-the-shelf options. I'm not sure what approach I'm going to take, but I like the idea of keeping it naturally aspirated for the time being.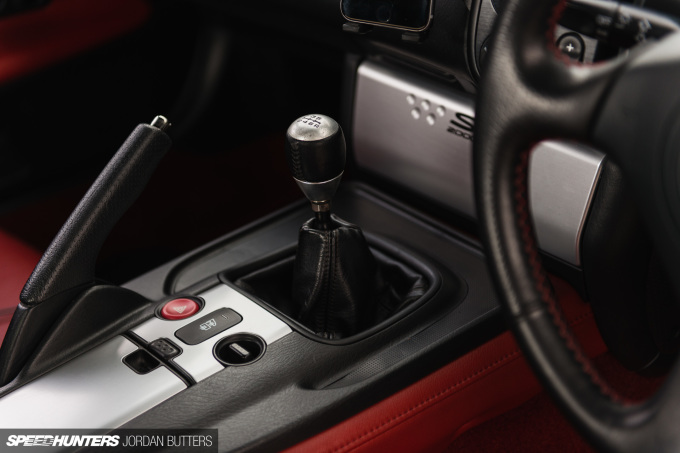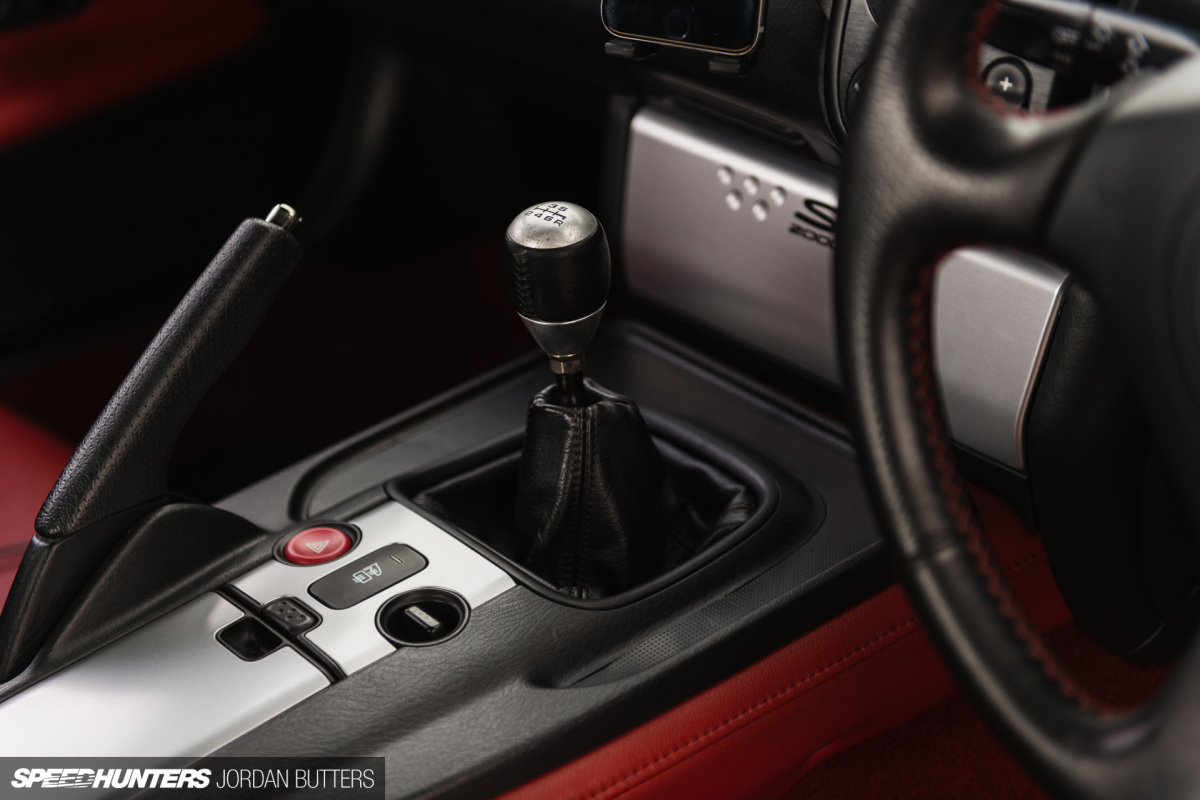 The transmission is worthy of note too, because I'm yet to drive a car with a more satisfying manual box. The shifts are short and feel very mechanical, with a notchy clunk as each gear engages. If you've not driven one yet I encourage you to give it a try.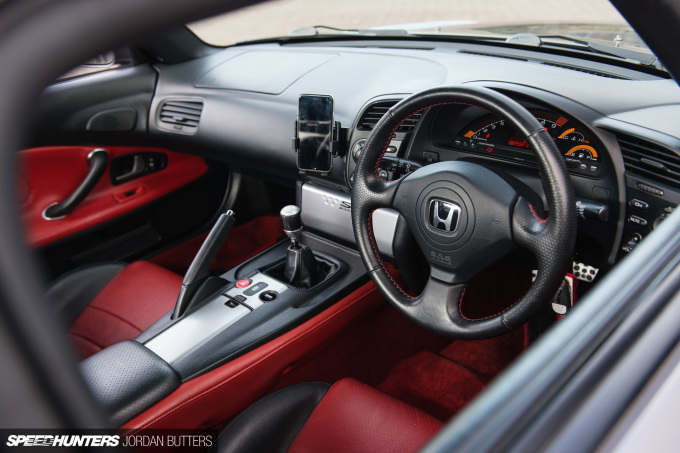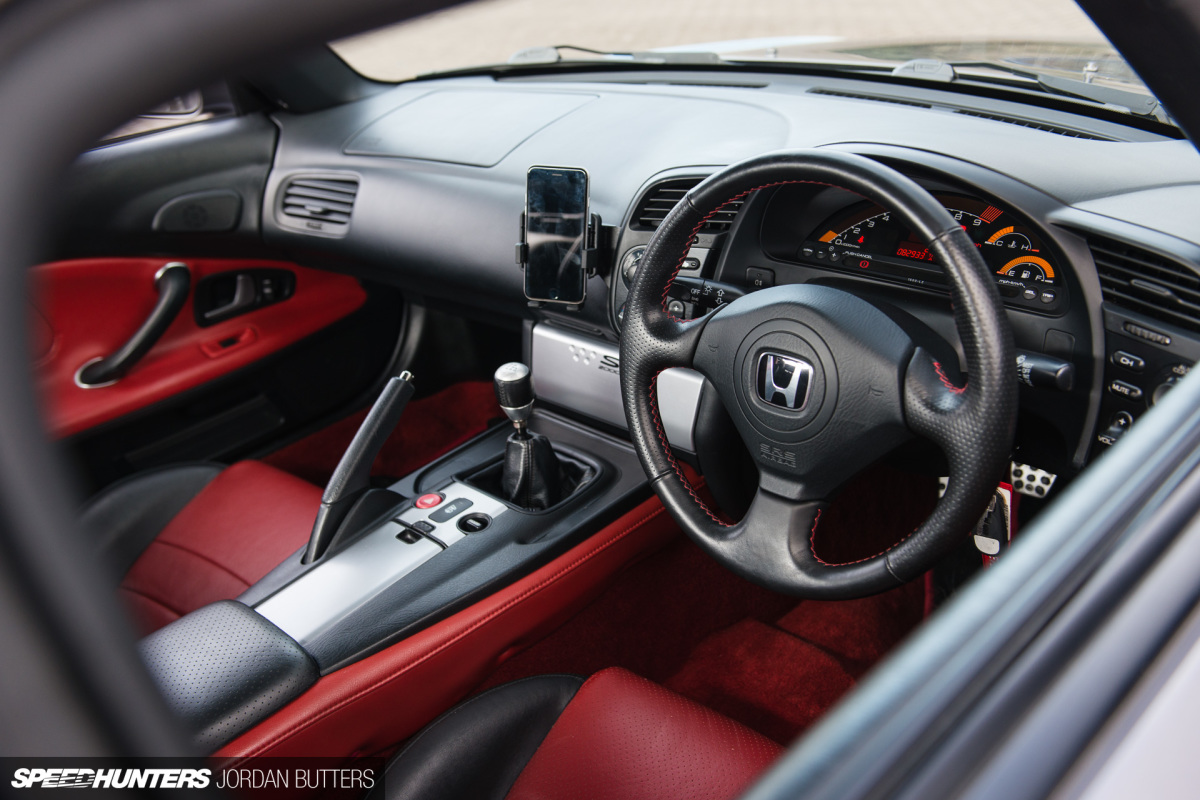 When I bought the car it had already received a couple of minor tweaks including a Kenwood Bluetooth head unit, a new soft top, and a retrimmed leather steering wheel. I've since added a Modifry phone bracket so I can hook in to Spotify and DAB channels as well as use Google Maps on my phone to find my way about.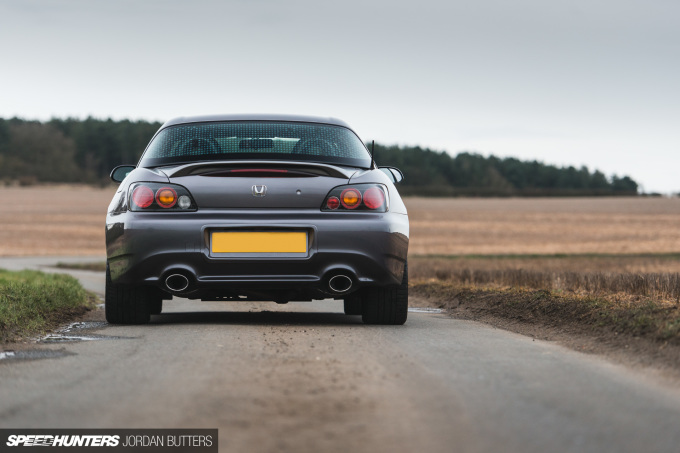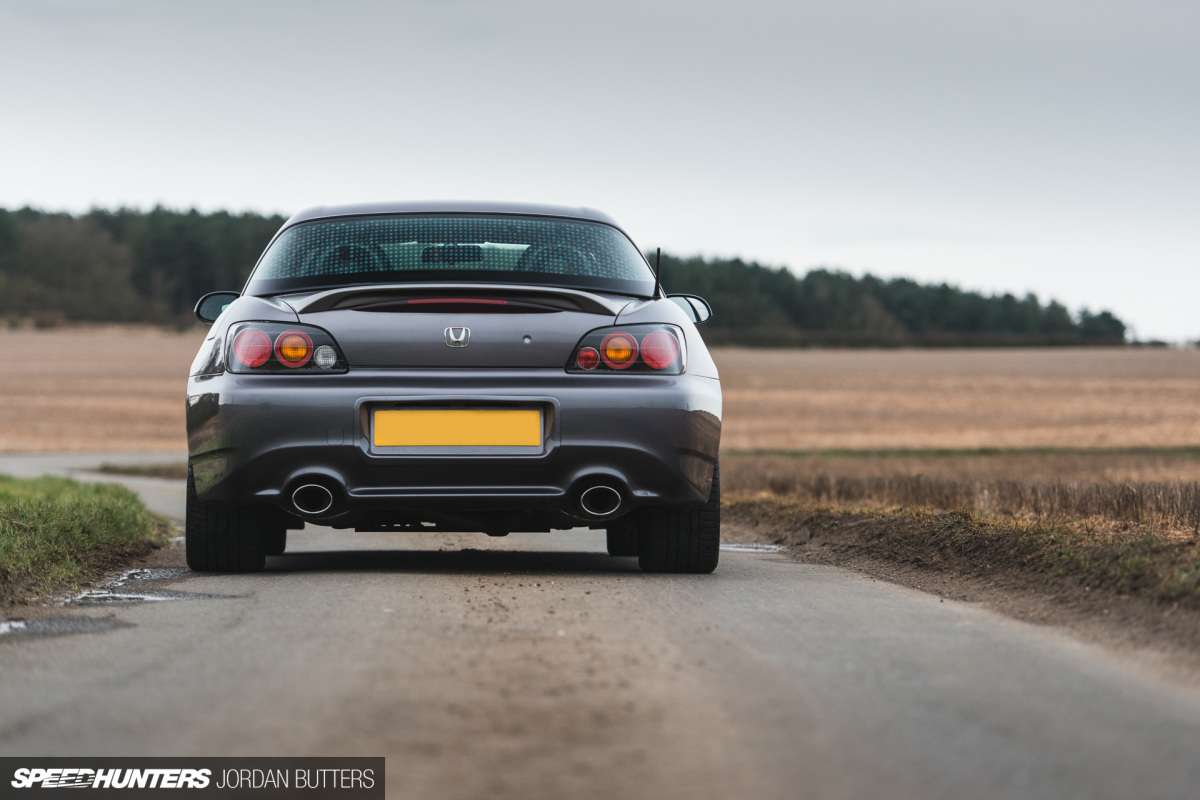 It has also had the 'UK mod' done to the exhaust system. This entails welding in a bypass pipe just before each back box, meaning that some of the gases only pass through the rear silencers once, rather than twice. It's purely for sound, and offers no performance benefits. I'm happy with it for now though until I find a suitable replacement. At the moment it's a nice balance between the understated stock note and the common drone of an aftermarket item, so whatever I replace it with will need to offer similar characteristics.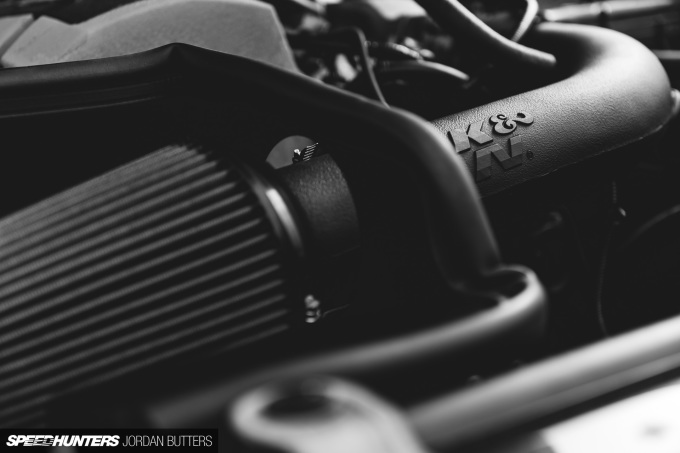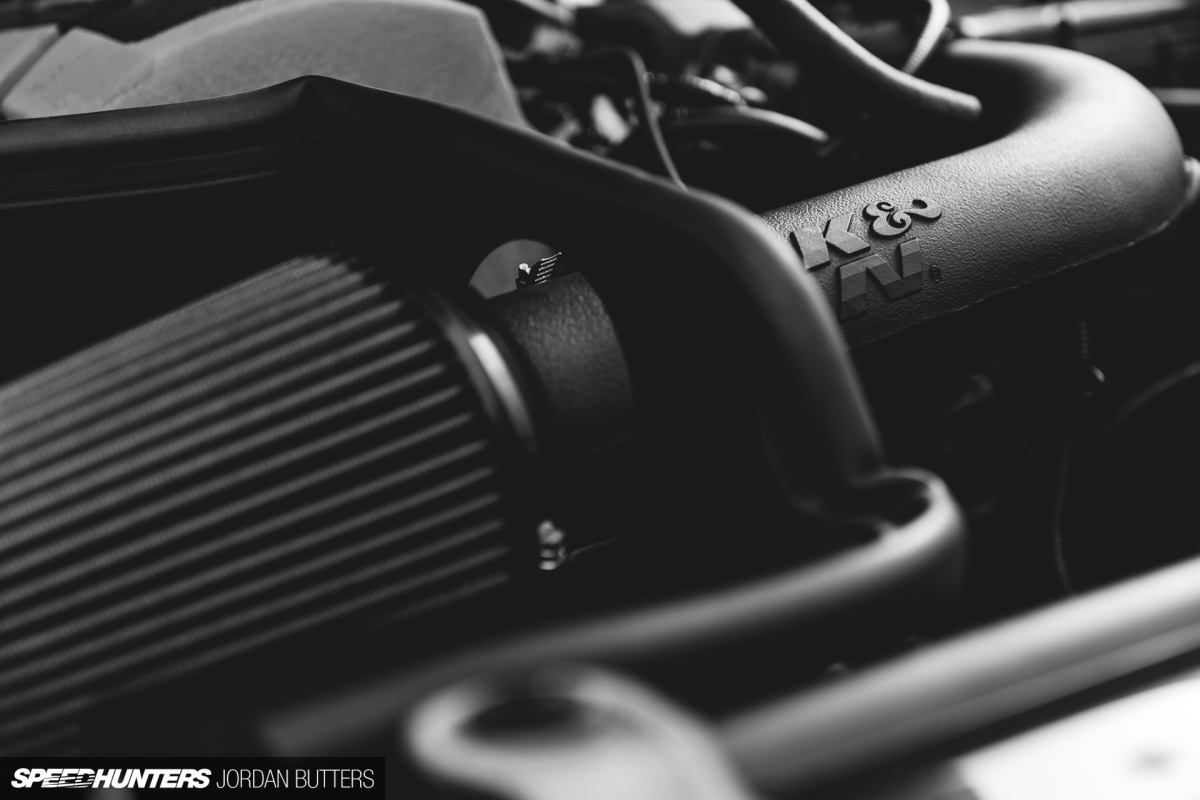 I've added a K&N FIPK intake to the car. Because 9,000rpm. I don't suspect there's much, if any, power increase, although the car is definitely more responsive. This could be down to the K&N using a hard intake pipe rather than the OEM soft rubber pipe which I suspect was collapsing slightly. It does sound amazing at wide open throttle too, especially when it switches over to VTEC at 6,000rpm.
Changes Are Afoot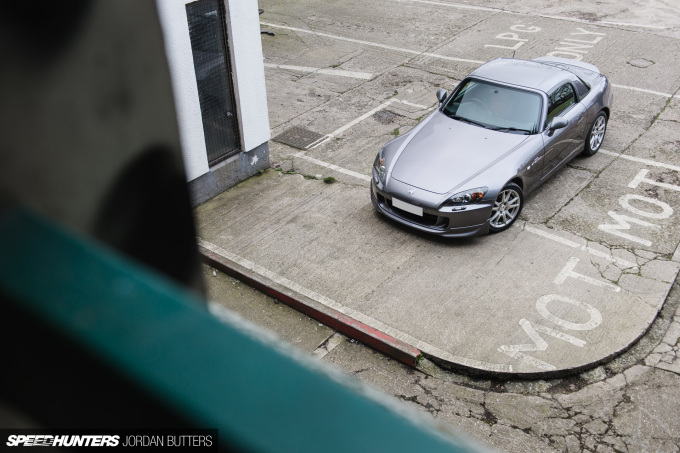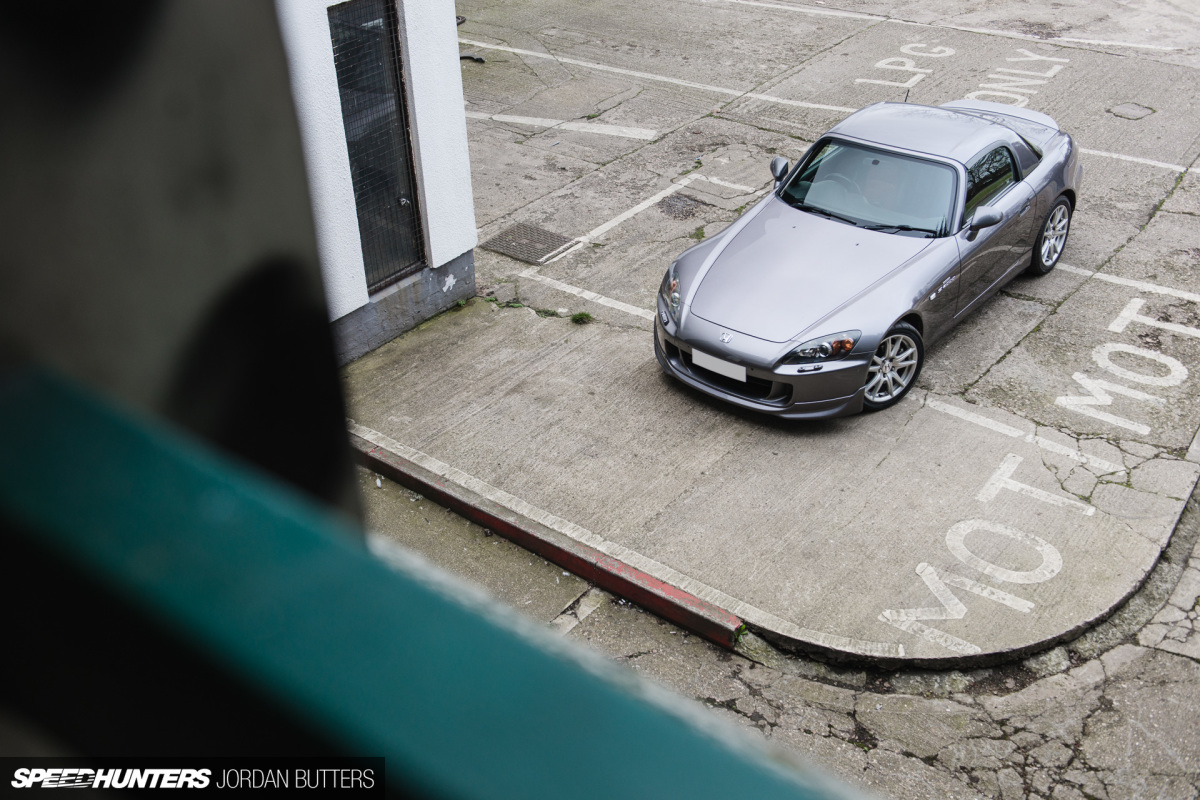 In terms of styling, I've added some external touches that the car was lacking when I first acquired it. The OEM hard top and fitting kit was sourced locally and painted to match the body by The Fast Factory in London.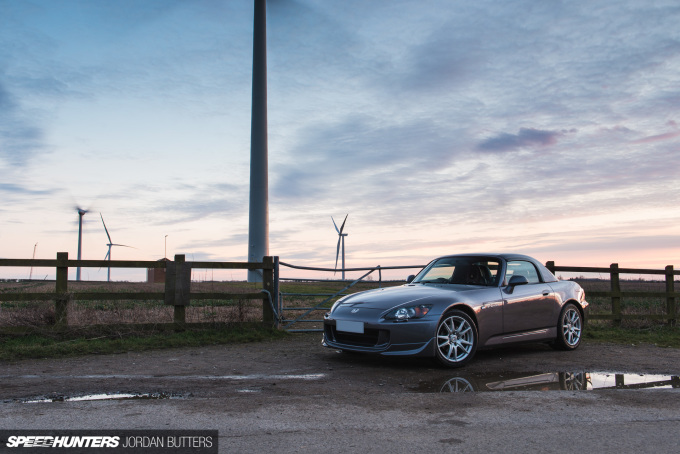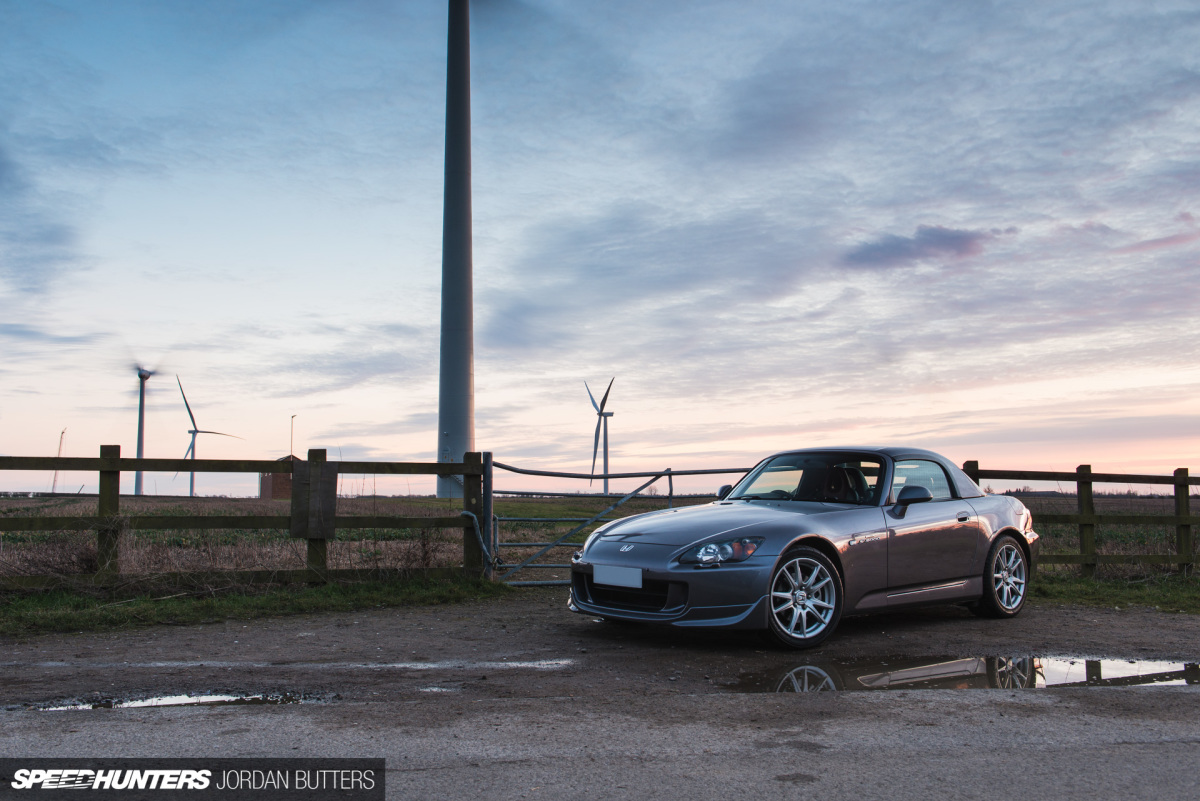 This makes a huge difference to the comfort of driving, especially in winter. The hard top is a two-person job to remove and lives in the garage from March through to October during which time it rains marginally less here in the UK than during the rest of the year.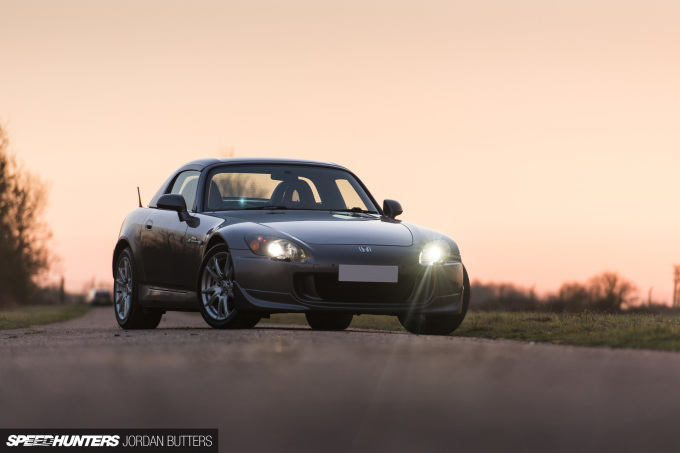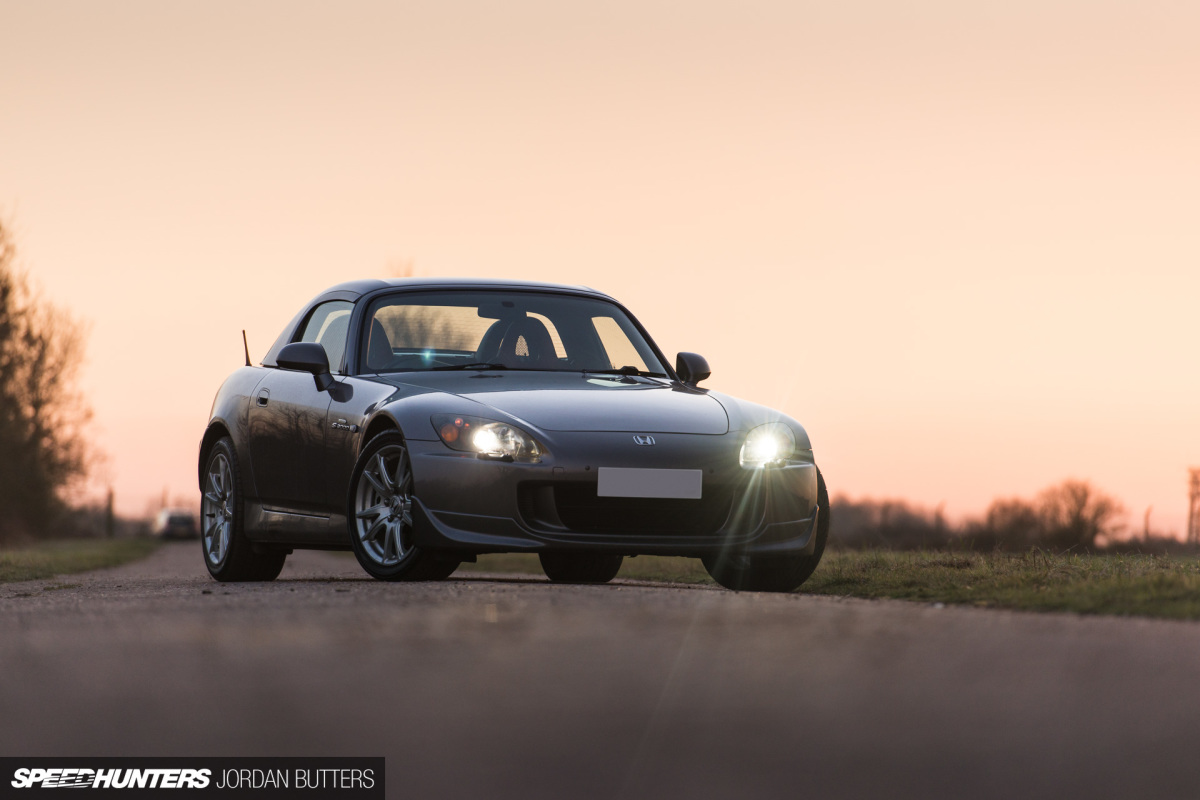 I've also added an OEM front lip which took me an age to find. Luckily it was already the right colour, although it's seen better days and is peppered with stone chips. This option really adds aggression to the front end and being OEM is made of plastic so can withstand knocks and scrapes pretty well.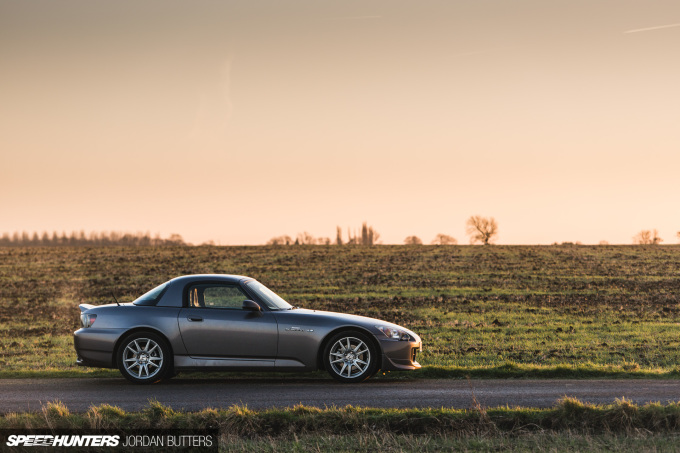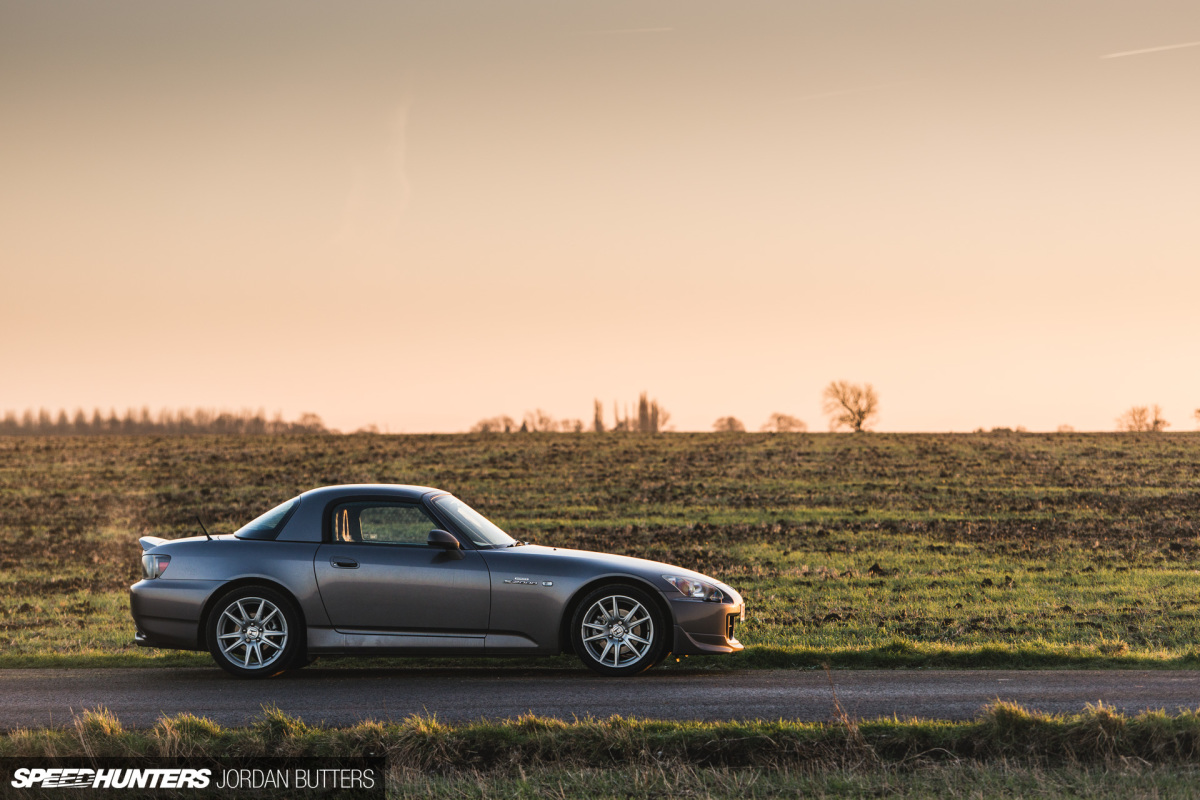 Finally, an OEM rear lip spoiler was sourced and fitted. Although subtle, it just adds a bit of interest to the rear and side-profiles of the car.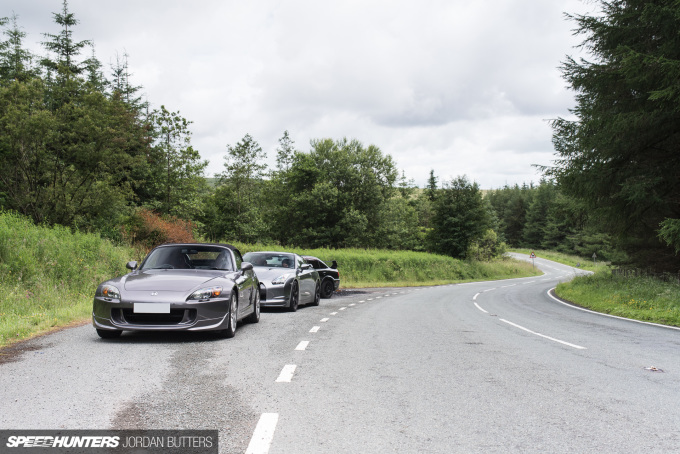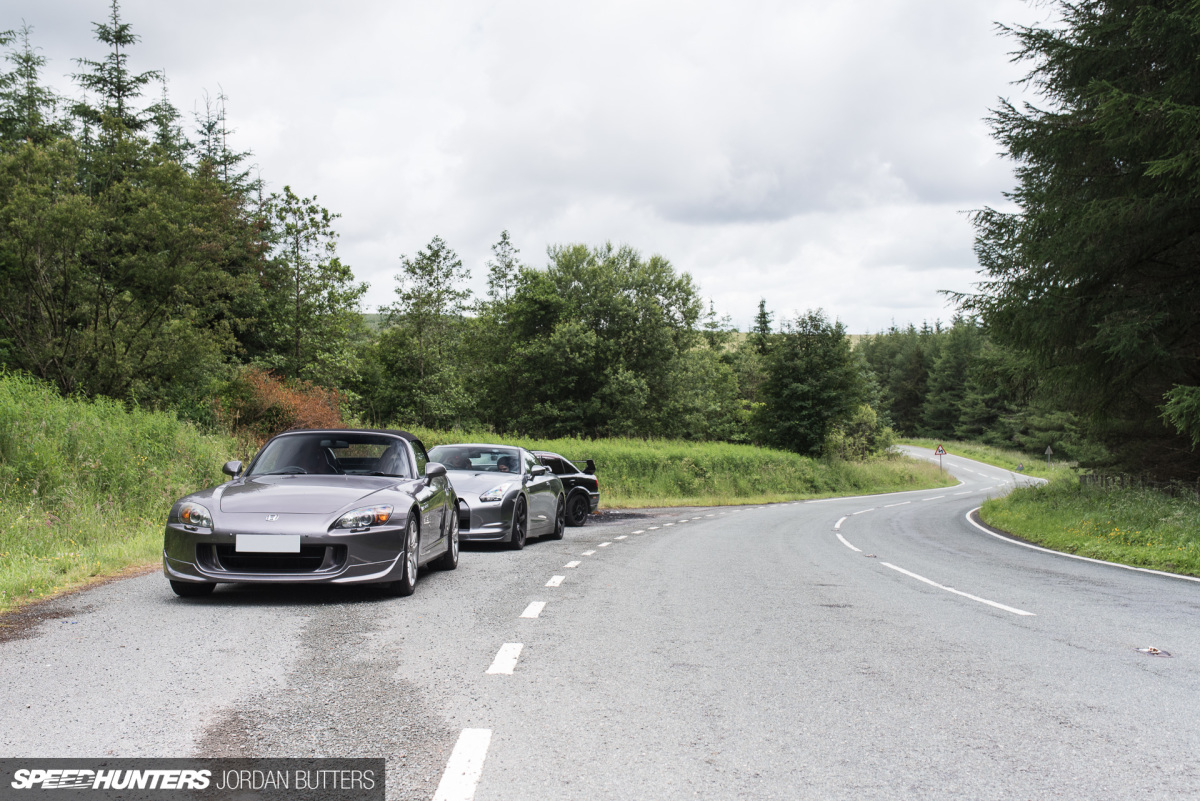 So, what next? Well, as boring as this might sound for a project car intro, the main reason that I chose the S2000 is that I actually really like it as is.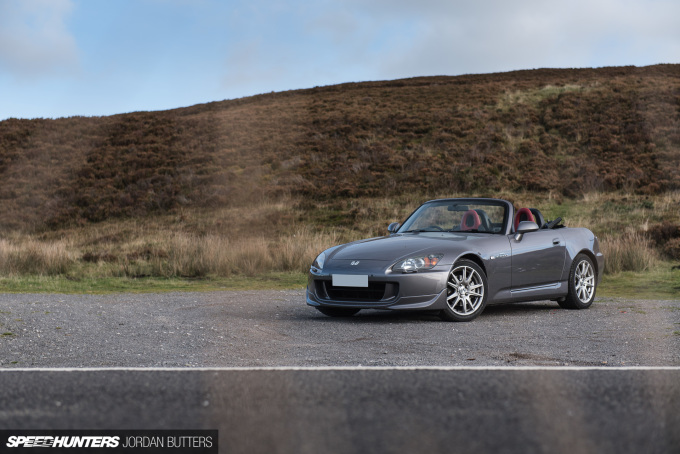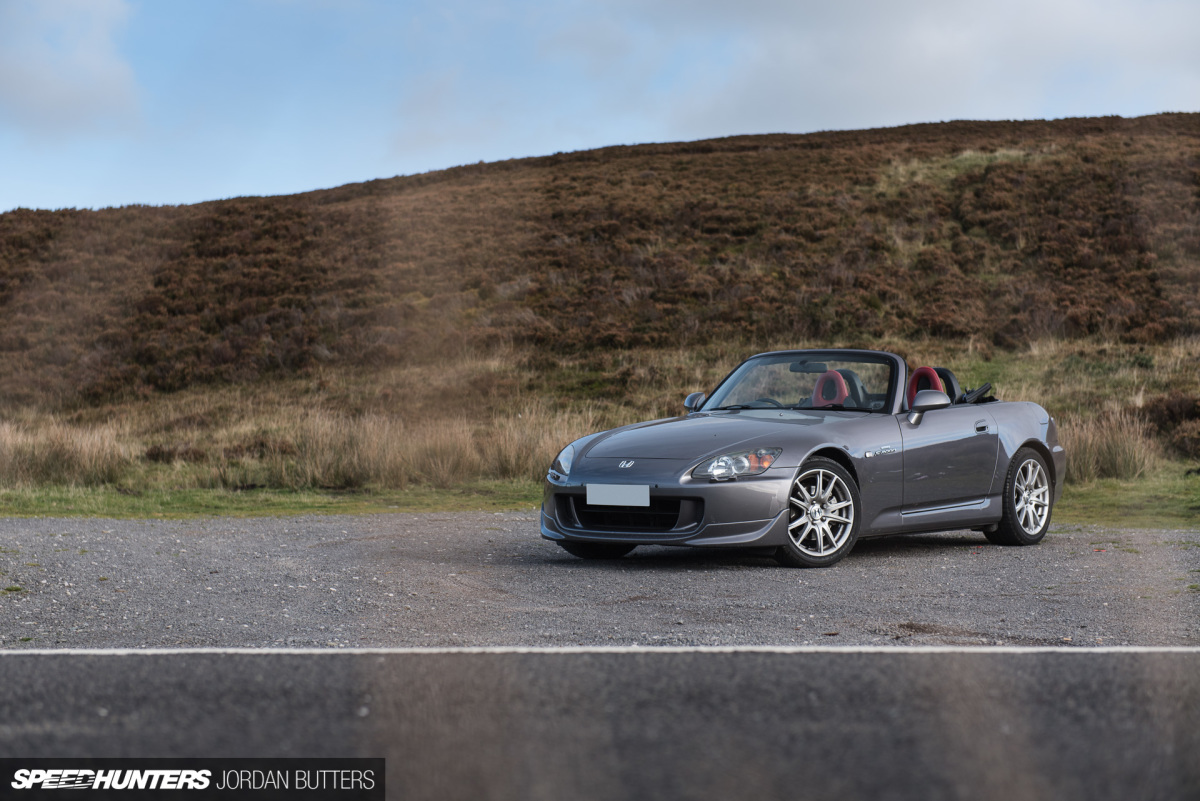 For this reason alone I won't be going crazy for changing things unnecessarily, and it's in that respect that I hope this project is of interest to Speedhunters readers. This is a car that I use almost every day. It's my only car. I own it to serve the purpose of getting me from A to B, and occasionally to drive it purely for fun.
I'm hoping this project will remain relatable to 99 percent of you out there who use your own cars in a similar situation.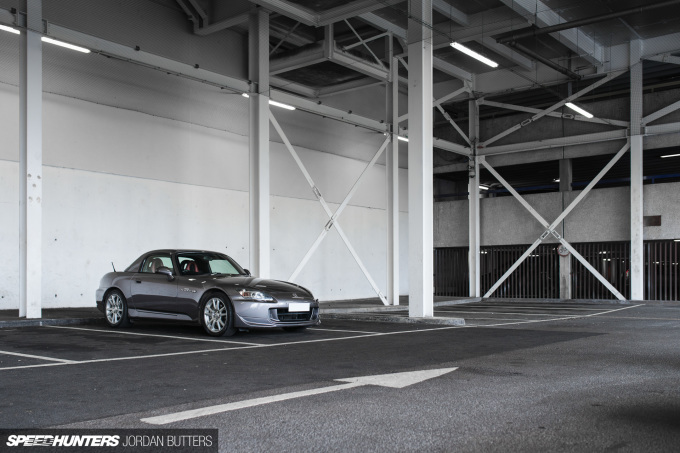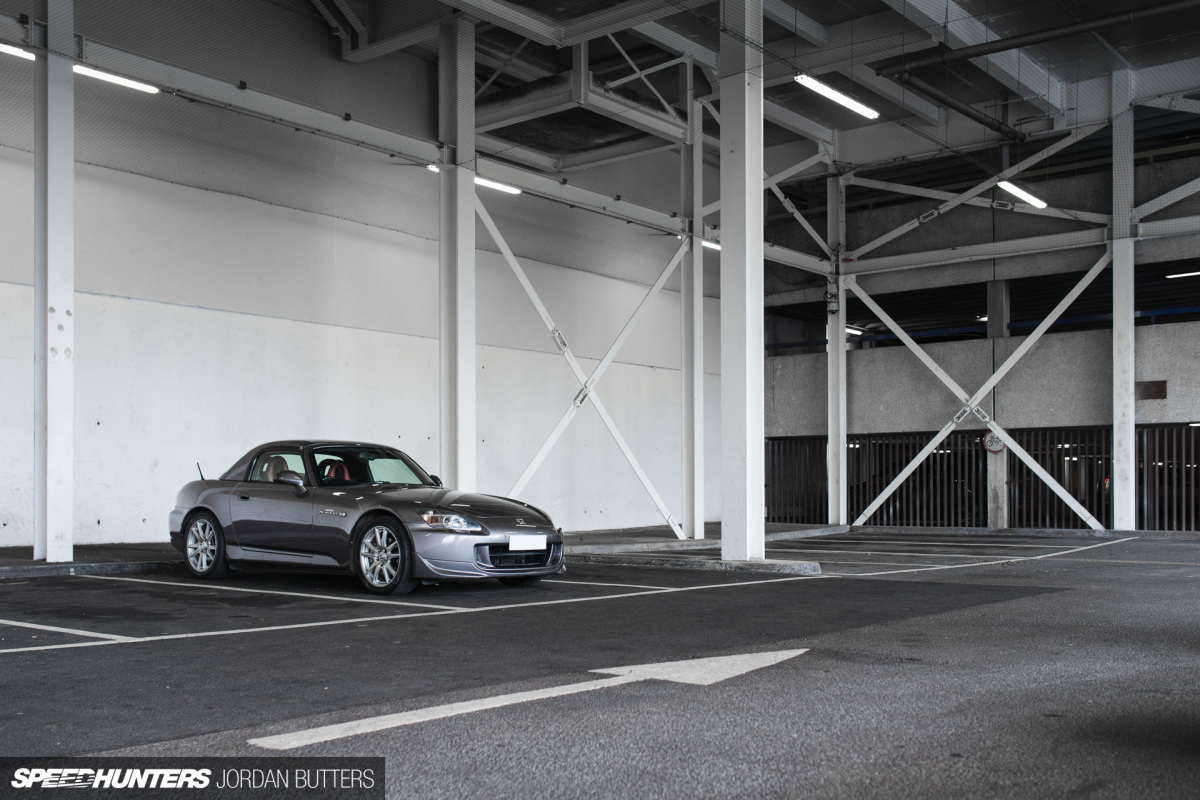 I won't be swapping out parts unnecessarily without justification, but rather only making changes that I deem the car would benefit from. Rule one is that it has to remain practical as an everyday car. Rule two is that I don't want to compromise the driveability and performance of the car as it came from the factory. Rule three is that I want to make it more competent on a circuit, as I plan to get back into occasional track driving when time and funds allow.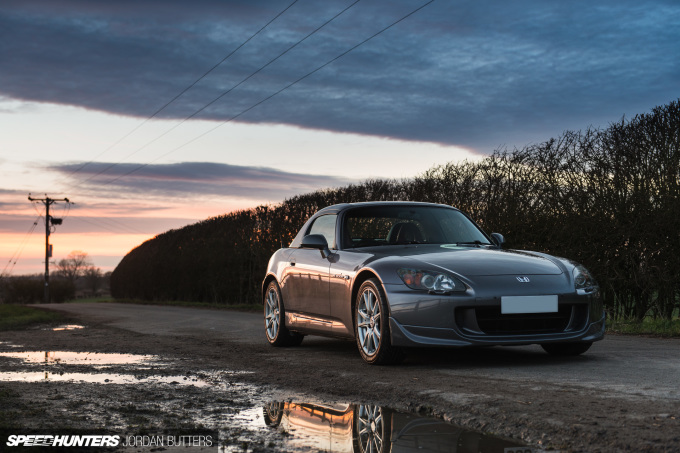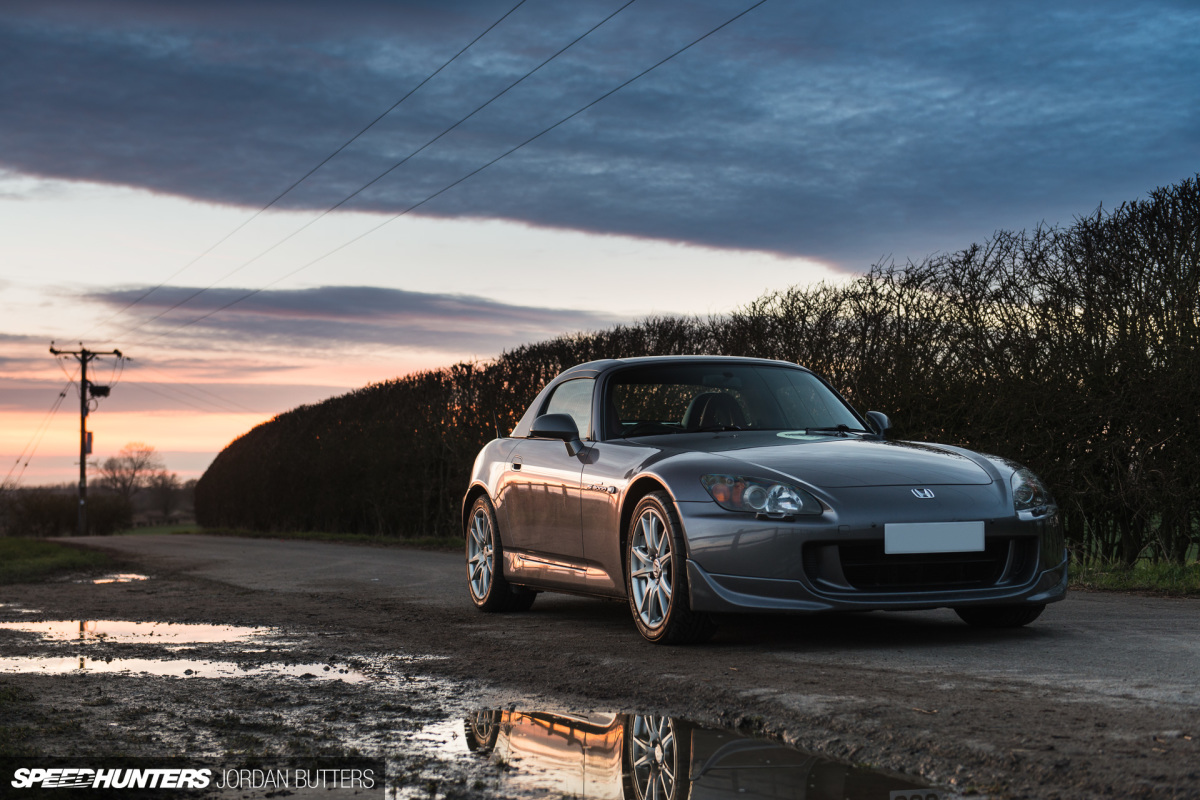 The first stage in my mind is to tidy up the car aesthetically, not only because it really needs some TLC after simply being driven and used for the last couple of years, but also because this step will reinstall a sense of 'new car pride' in myself and how I take care of it from now on. Still, I don't believe in babying cars – they're there to be driven and used.
I've booked some time next month with master painter Greg Howell – who also painted fellow Speedhunters' staff Ryan Stewart's Cayman – in order to take care of the paint. The front end is in need of a respray to attend to the aforementioned peppering of stone chips and to fix a poor repair by a previous owner.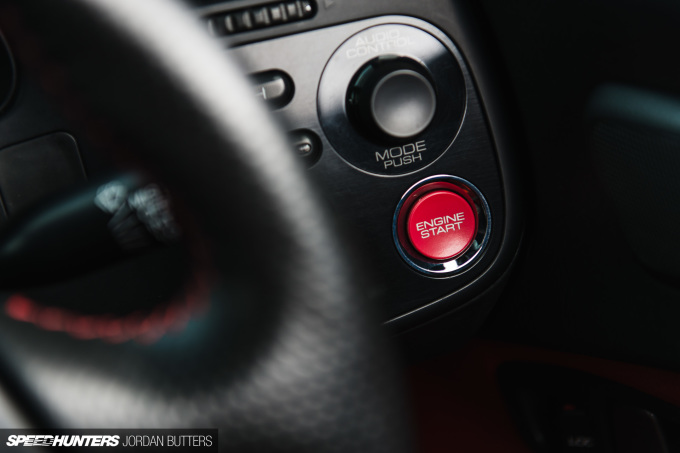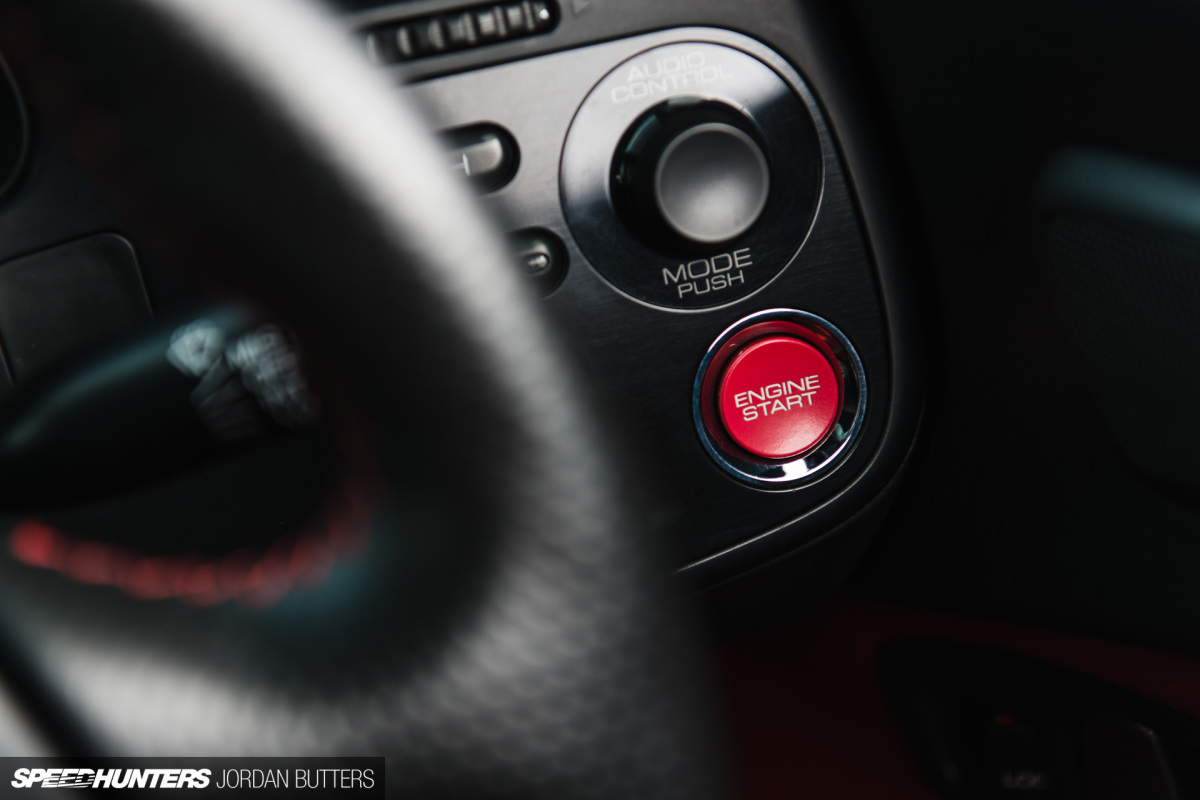 The car is also due a pretty hefty service and check-over soon. I'm not sure when the valve clearances were last looked at and adjusted so I'm getting that done at the same time along with a full fluid change, some new front brake pads and a general snoot around underneath to see what might need addressing in the near future.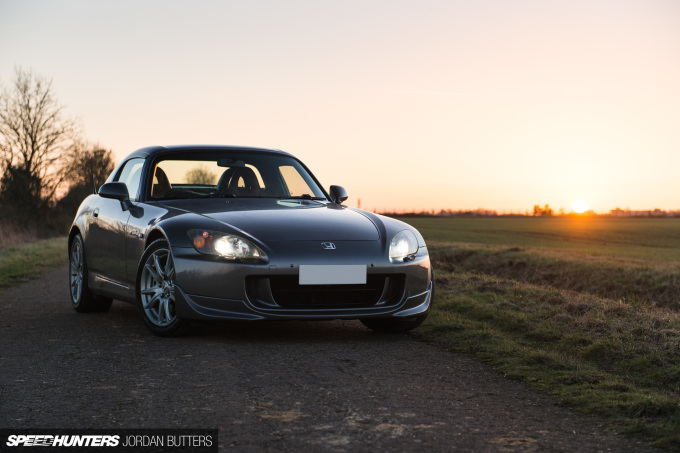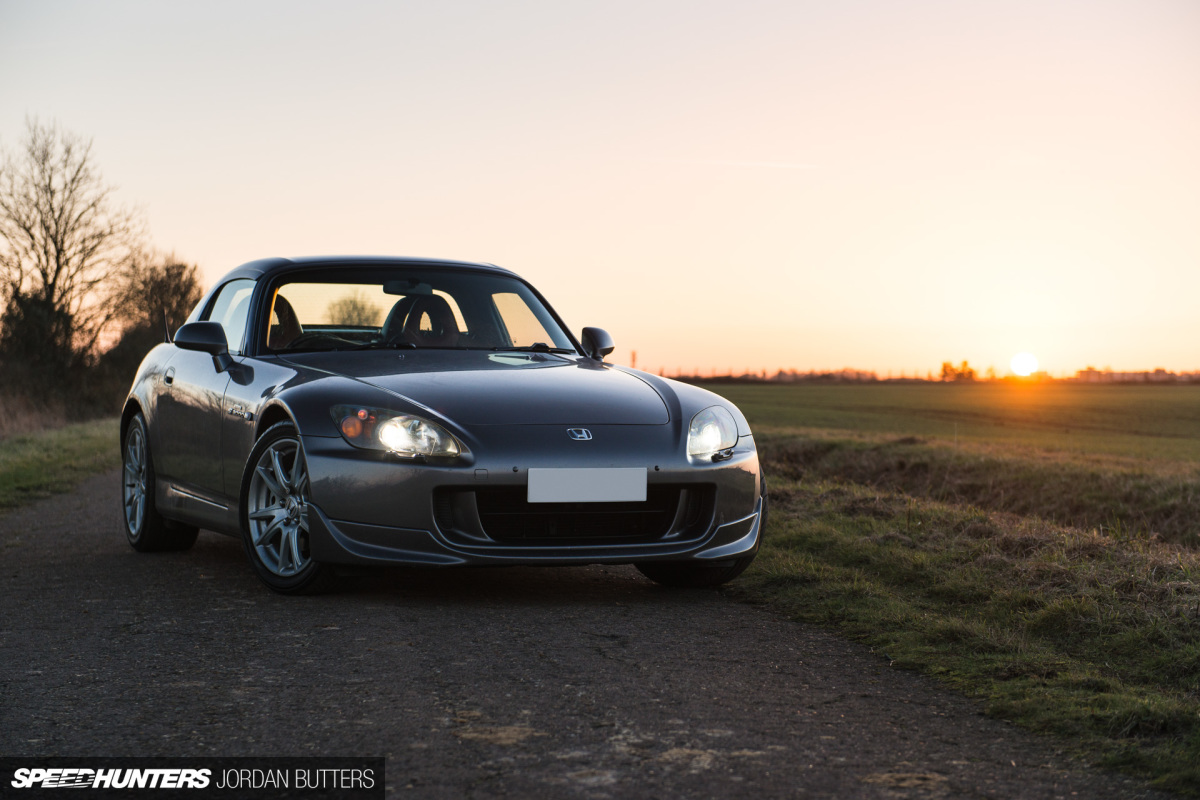 From there it's onto suspension and wheels, and you'll have to wait for the next installment to see what my plans are.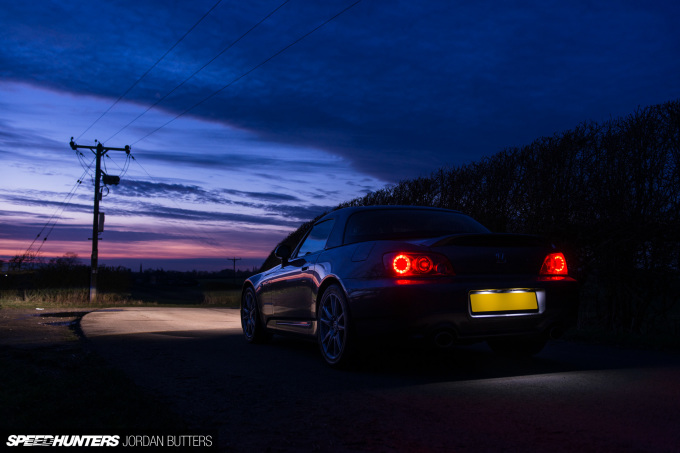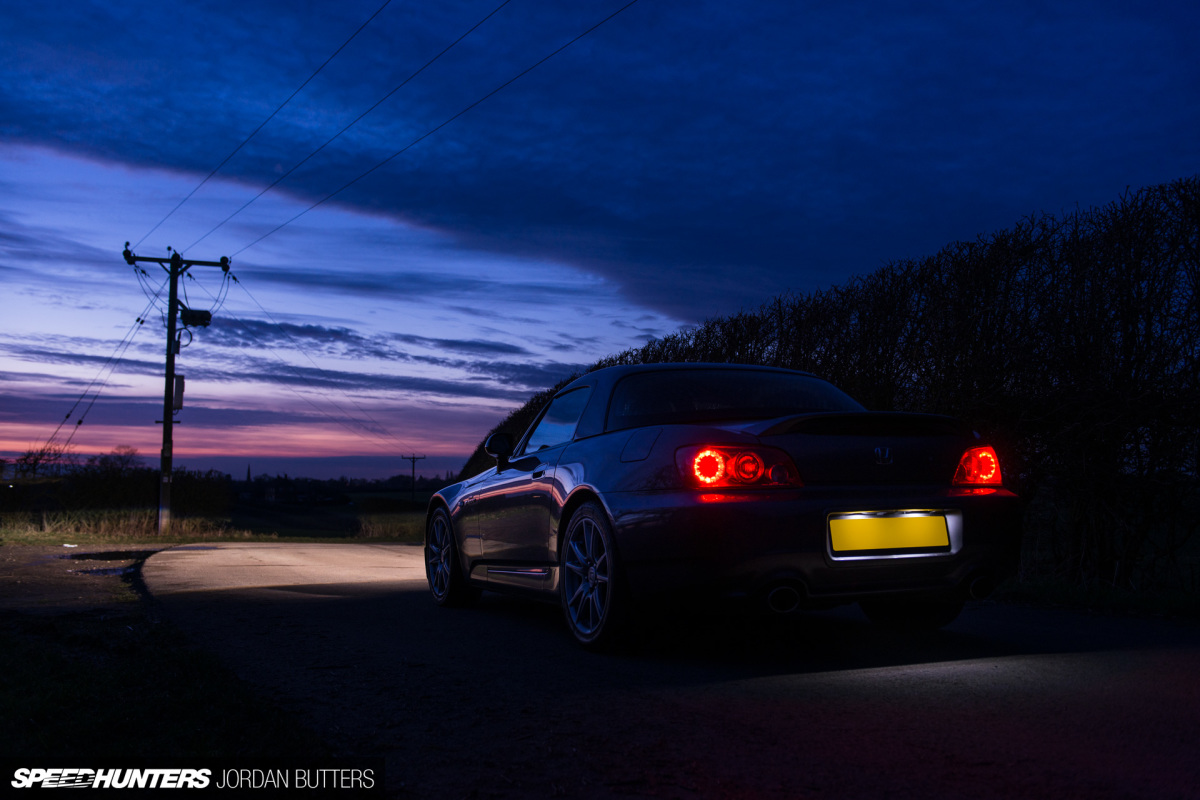 So all that remains for now is that we give the project a catchy moniker. I'd settled on 'Project 2000' for the time being, but I'm sure there's better out there. Suggestions in the comments section please…
Jordan Butters
Instagram: jordanbutters
Facebook: Jordan Butters Photography
jordan@speedhunters.com