If you looked closely enough, among all the interesting and not so interesting customized cars that Toyota Racing Development (TRD) had on display at this year's Tokyo Auto Salon, there was a little turbocharged engine in the corner of a display.
The majority of casual passers-by probably didn't even notice it, most are of course there to take 15TB of pictures of all the campaign girls. Cars come a distant second, so engines may as well be invisible. But this lump of shiny aluminum stopped me in my tracks.
Information about it was very scarce, all the sign was telling us is that it's a prototype race engine called the TRD-BIZ001, has a capacity of 2,000cc, is able to deliver over 600hp, and it's expected to be released in 2019.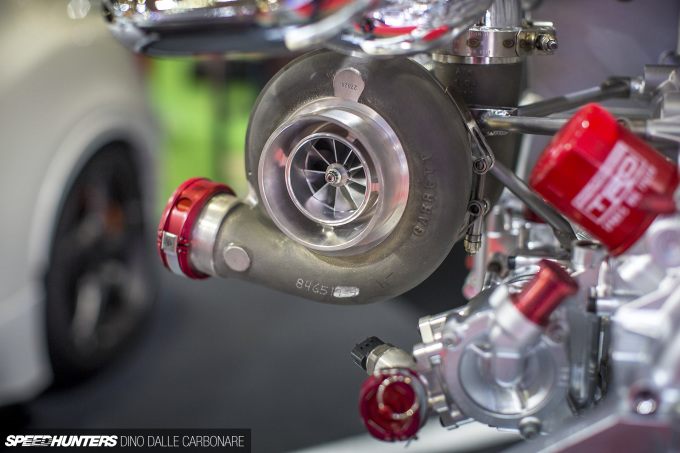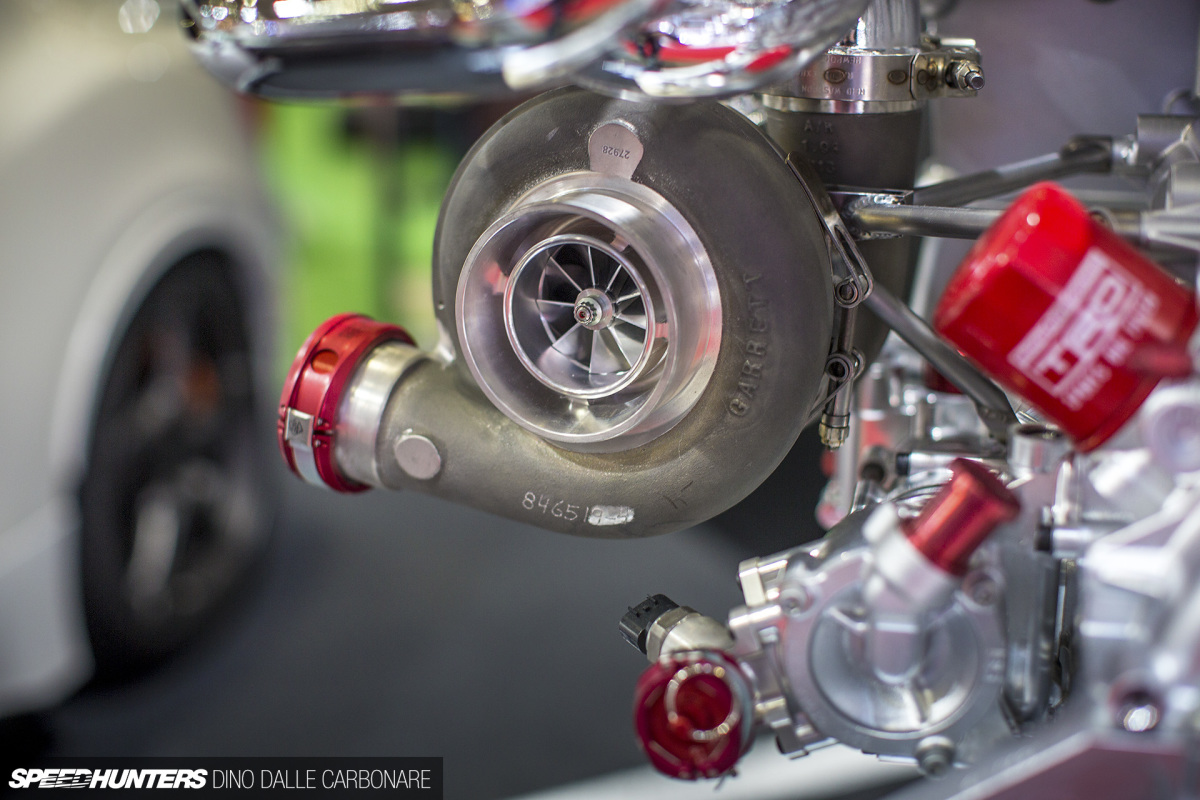 Of course, the big horsepower is possible thanks to the rather generously sized Garrett turbo mounted low next to it. There is much we could take wild guesses on, but it seems like TRD has come up with a race engine package it can offer for a variety of applications. It reminds me of TRD's 3S-GTE which was used in variety of cars and perhaps most famously in the GT500 Supras.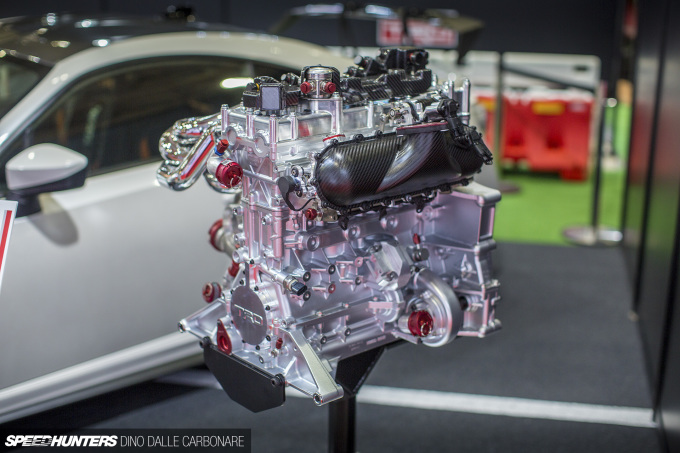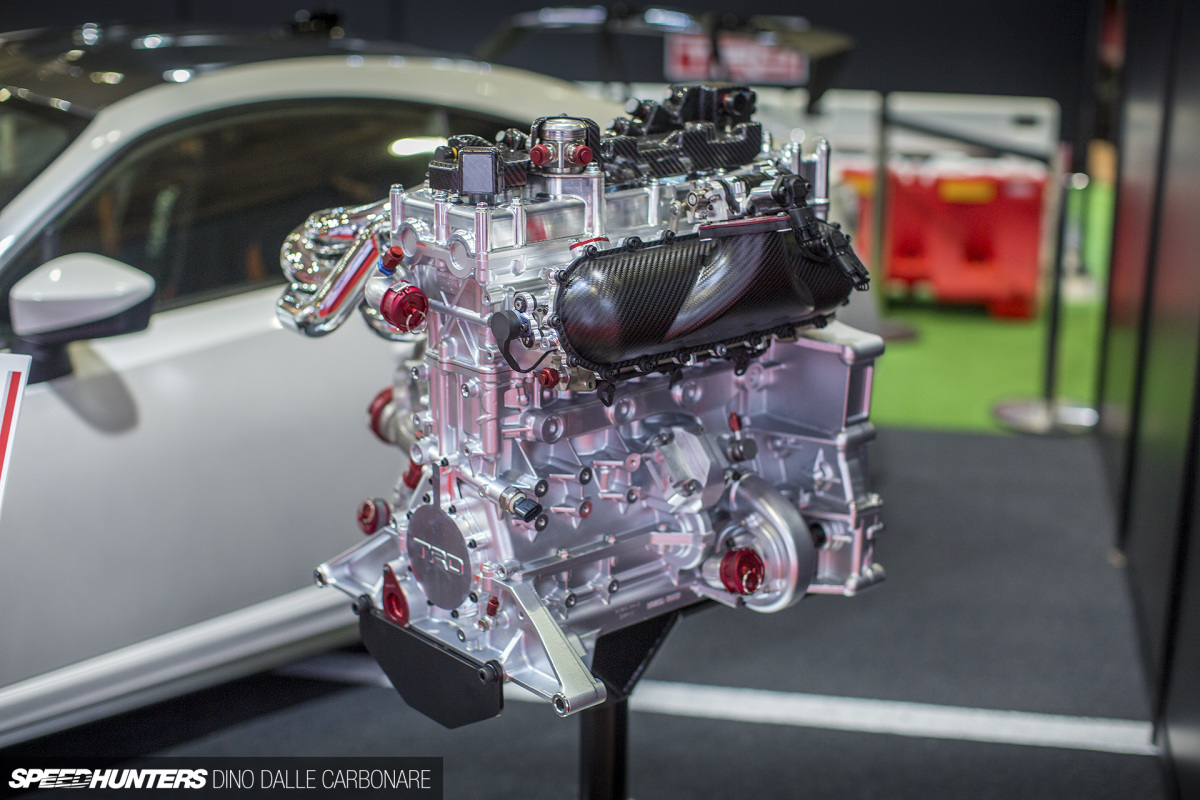 While I was taking all the engine's details in, I started thinking about all the rumours surrounding the new Supra being built in partnership with BMW and most likely being powered by a variant of the B58 straight-six. I've got nothing against that engine, but does it really belong under the hood of a possible new-gen Supra? Of course not. Surely TRD can come up with a commercially viable version of this BIZ001; de-tune it to around 400-450hp and show the world what the Japanese can build.
The engine obviously employs variable valve timing and possibly lift, as well as direct injection along with other technologies to make its power and torque curve as broad, punchy and useable as possible. Plus with the latest engine management solutions, you can fine tune an engine's output and character to suit.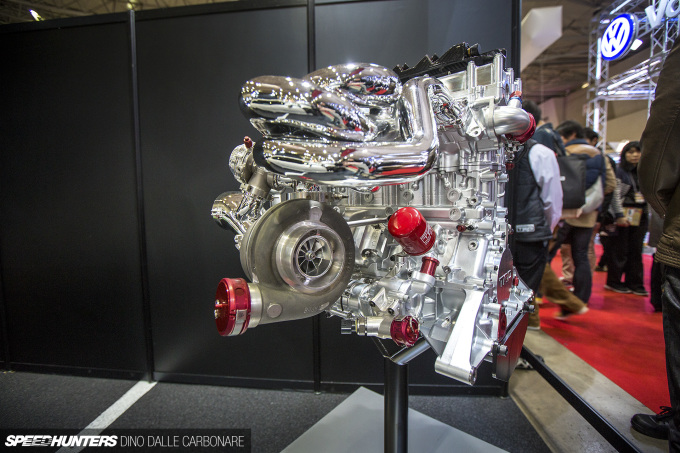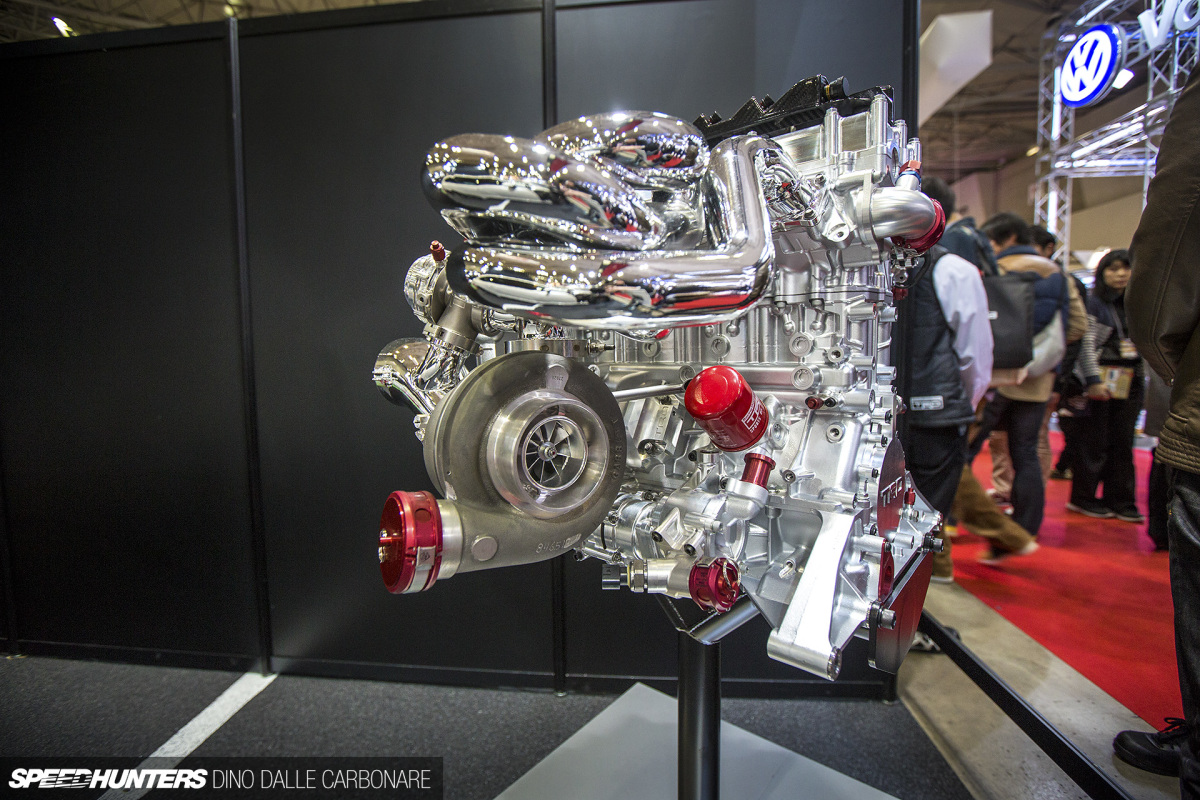 Going down to 2.0 liters should satisfy the environmentalists and really make forced induction technology speak for itself. But then again, would it all be feasible? The costs alone would surely be astronomical, not to mention the hurdles in making it perform, let alone meeting global emission standards.
Still, it's fun to dream, and as someone that has always been passionate about Japanese cars I'd love to see Toyota make full use of its motorsport arm to create something very special for the enthusiasts.
Dino Dalle Carbonare
Instagram: speedhunters_dino
dino@speedhunters.com