RAYS never misses an opportunity like the Tokyo Auto Salon to show off its latest wheels to the world.
Be it design innovation or refinement, you can always expect exciting things from the Japanese wheel maker, and for 2017 it's really taking a big step forward with alloy wheel production. This is the Volk Racing TE037 Dura, the latest evolution of the signature six-spoke design and RAYS' new halo product.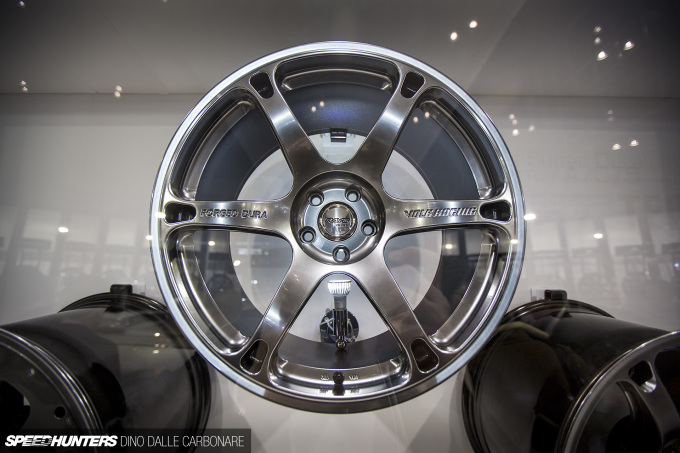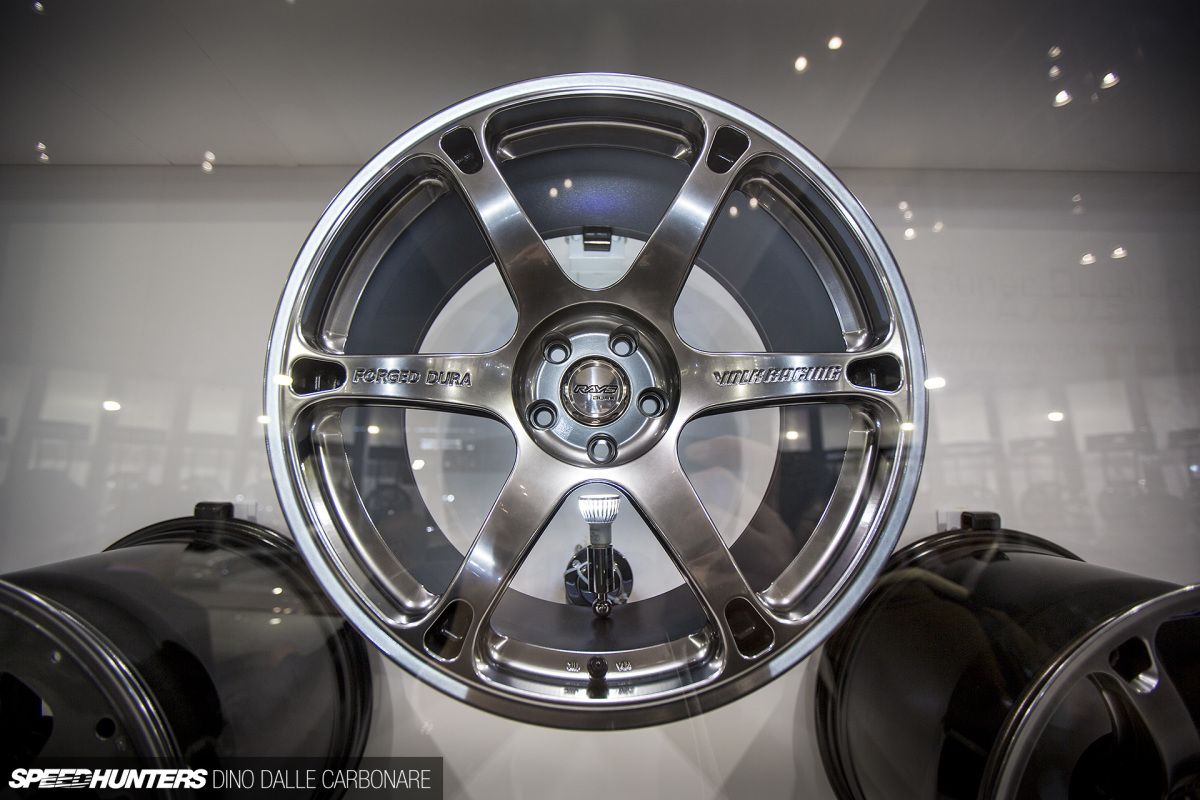 It's also the company's most expensive wheel yet, one that combines everything RAYS has learned in the last few years in both Super GT and Le Mans.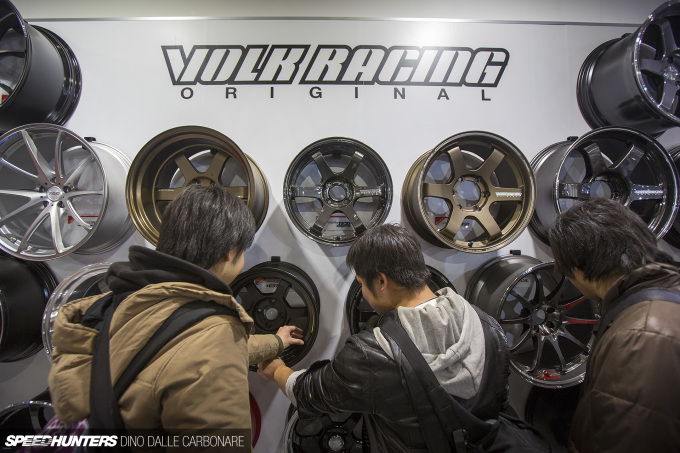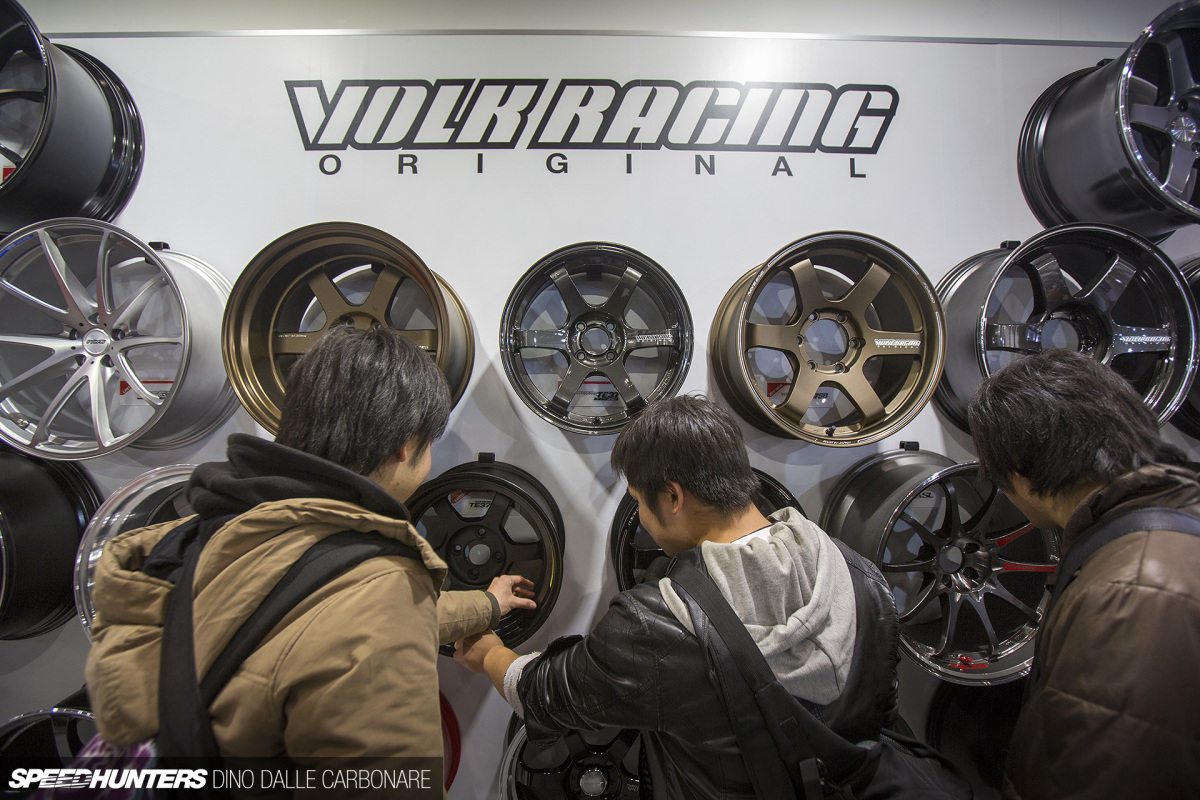 It joins the TE37 family, a vast array of versions that cater for pretty much every vehicle out there, from vintage rides to the popular sports machines we all love, right down to city cars and of course off-road applications. And now if you happen to own an R35 GT-R you can go for the Dura version.
As the name suggests, 'Dura' stands for duralumin, a hard and rigid type of aluminum alloy. It's composed of 95 percent aluminum, 4 percent copper, 0.5 percent magnesium and 0.5 percent manganese. It's not the lightest of metallurgical mixes, but what it lacks in that respect it makes up for in rigidity. And it's this rigidity that RAYS has learned to harness, because if you forge an exceptionally strong wheel you can actually begin to remove material away without impacting its overall structural strength. And that's precisely what's been done here.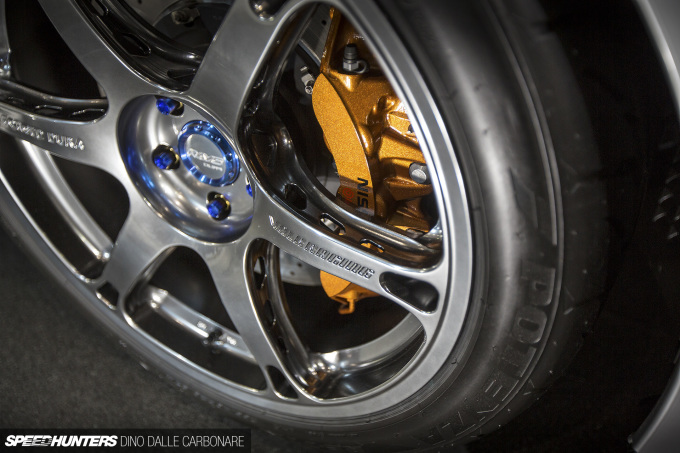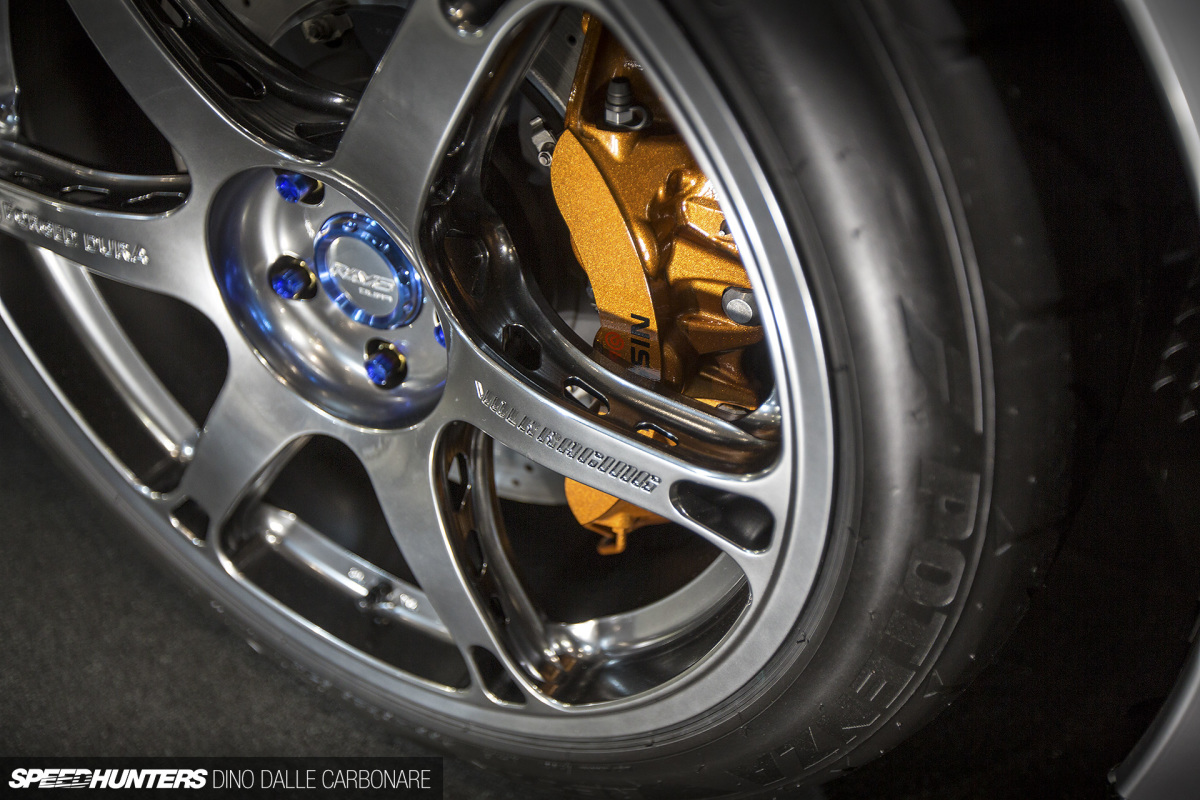 If you look closely you'll see that the six spokes are forged with an empty back as well as a hole at the top where they merge with the inside of the rim. Further material is removed from each of the sides of the spokes to open up three separate holes.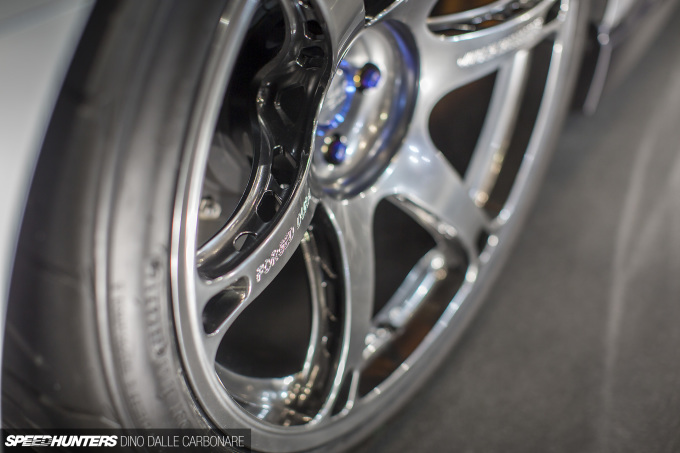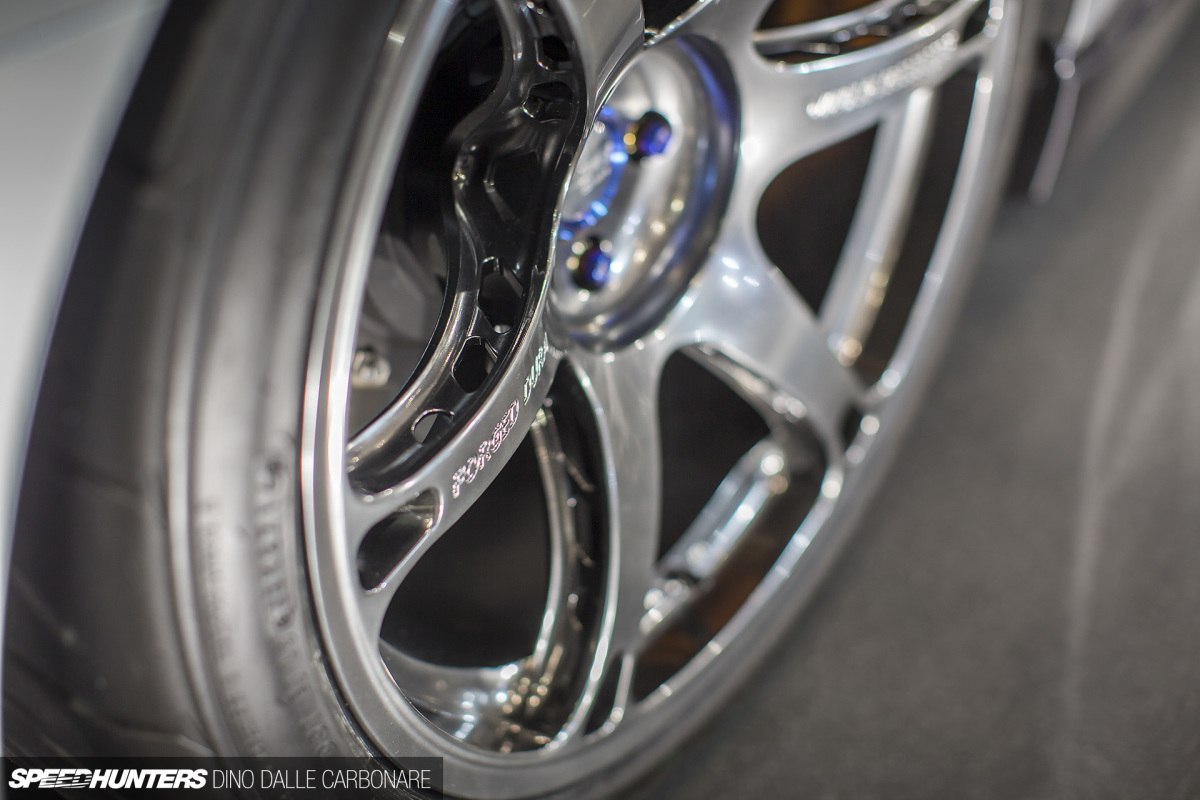 The result is a drop of 300 grams per wheel when compared to the TE37 Ultra in the same R35 size and offset. The Dura is offered only in 20-inch diameters, two faces (more concave for the rear), and two widths for each face to suit either the R35 GT-R or the Lexus RC F. Price ranges from ¥251,000 to ¥260,000 ($2,200~$2,280) per wheel.
I personally can't wait for this sort of production technology to trickle down to other TE37 versions as well as more wheels in the Volk Racing line up.
Dino Dalle Carbonare
Instagram: speedhunters_dino
dino@speedhunters.com