For many car enthusiasts in the United States and other countries, the Toyota Camry might be public enemy number one, or at least a car they'd prefer not to be seen in.
It's not that the Camry's a bad car. In fact, it's been one of Toyota's best-selling and most important vehicles for decades now. But the Camry has never been an enthusiast's car, and many gear-heads consider the vanilla-flavored family sedan to be the antithesis of cars that are fun and exciting to drive.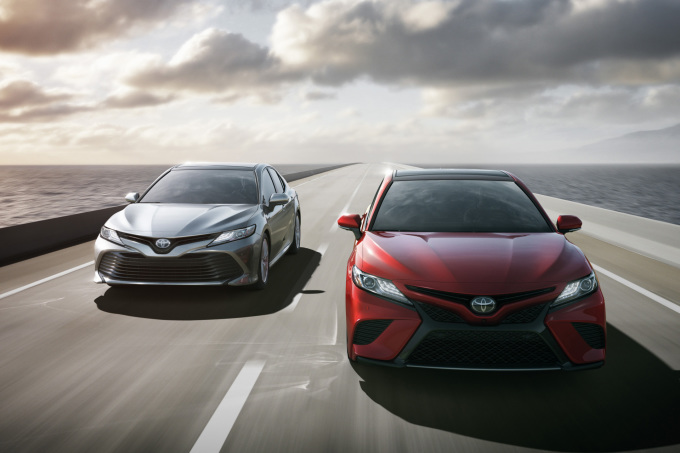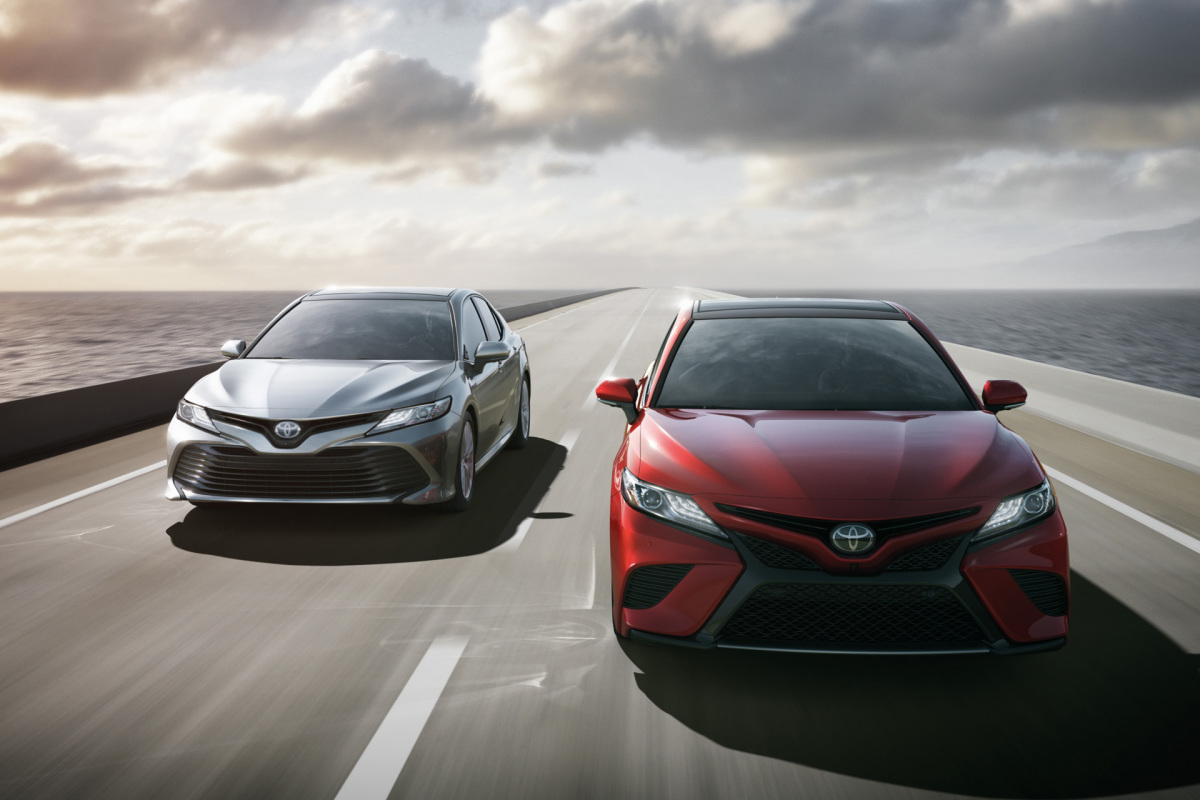 This week at the Detroit Auto Show Toyota debuted its 'all new' 2018 Camry, and for the first time in a while they actually mean it. The new Camry rides on the TNGA (Toyota New Global Architecture) platform and shares nothing with the car it's replacing.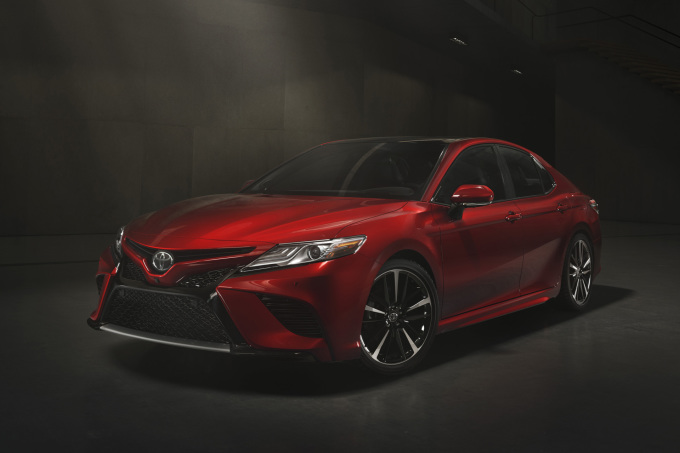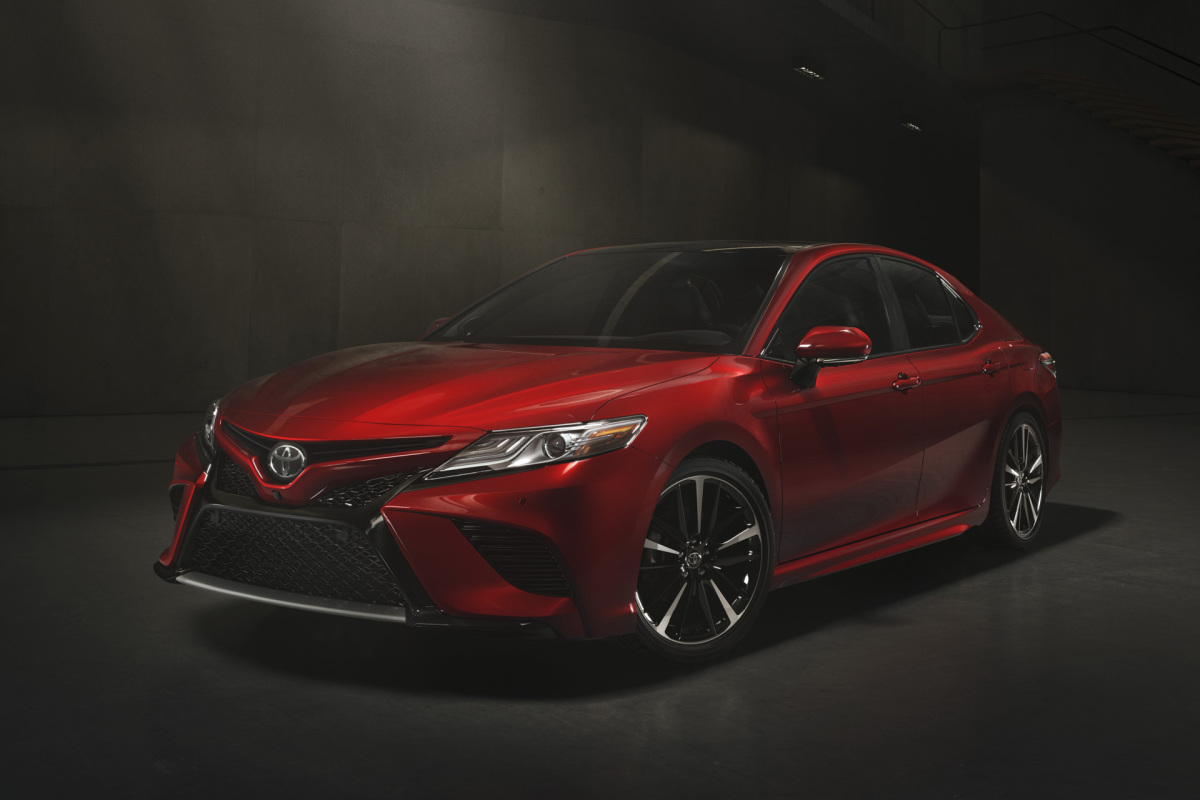 In the past, the styling of the Camry has been quite conservative, but the new car has a much more adventurous look, particularly in the sport-oriented XSE trim with its 19-inch wheels and quad-tip exhaust.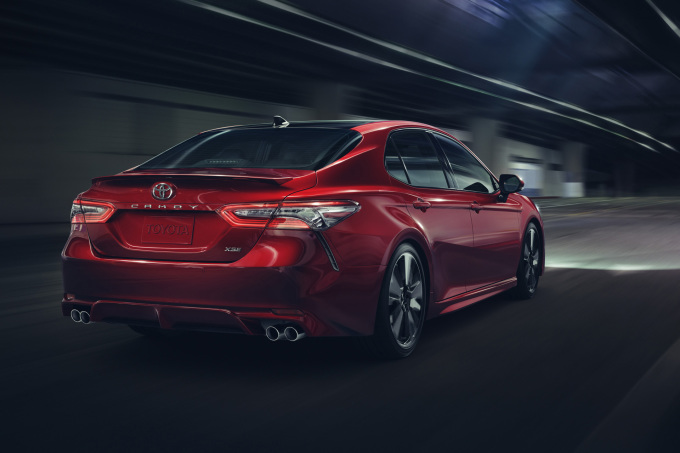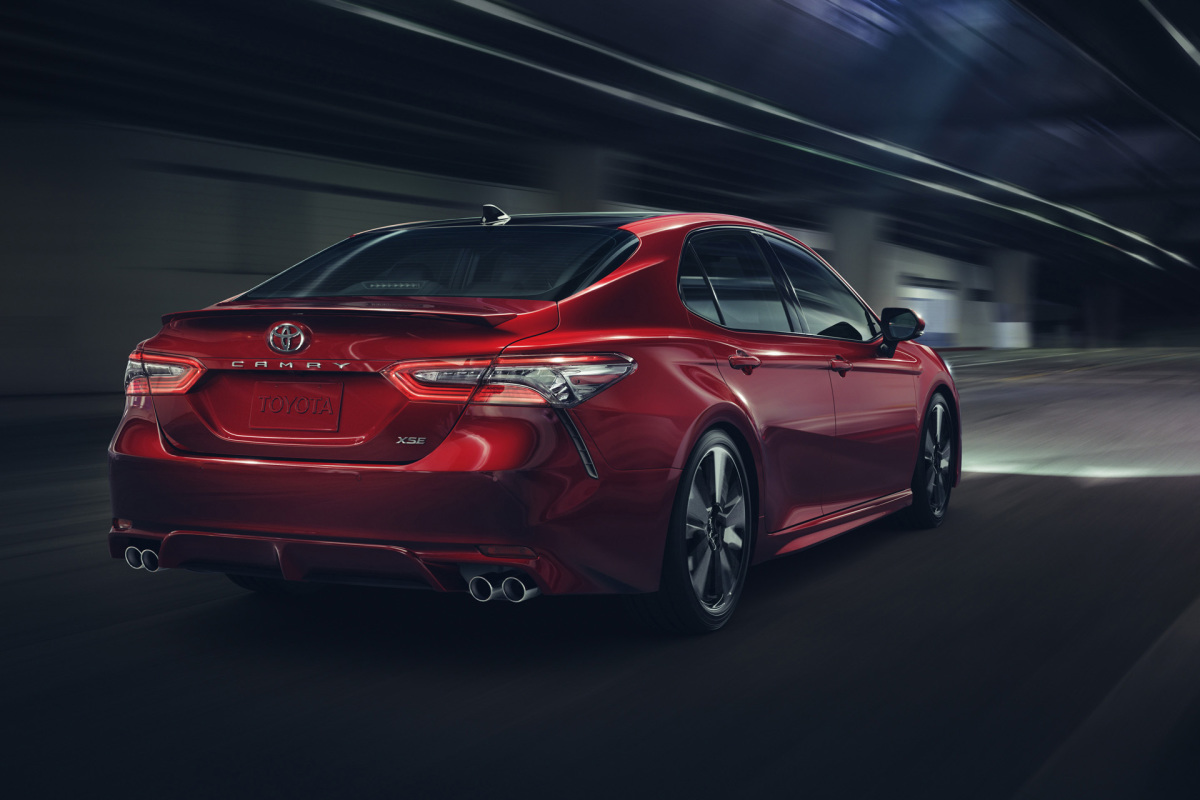 And according to Toyota the "sporting part" of the 2018 Camry will be more than just skin deep. Toyota claims the new chassis has been tuned to be much more composed and deliver better handling and response than the previous models. To what degree remains to be seen, but for a model that's never been considered a driver's car, that could be good news.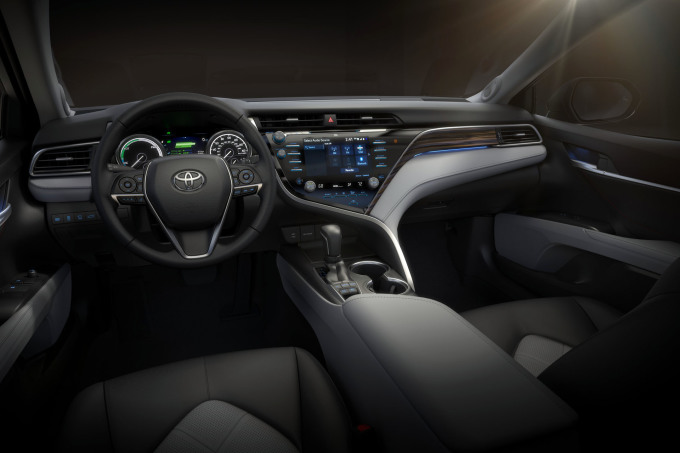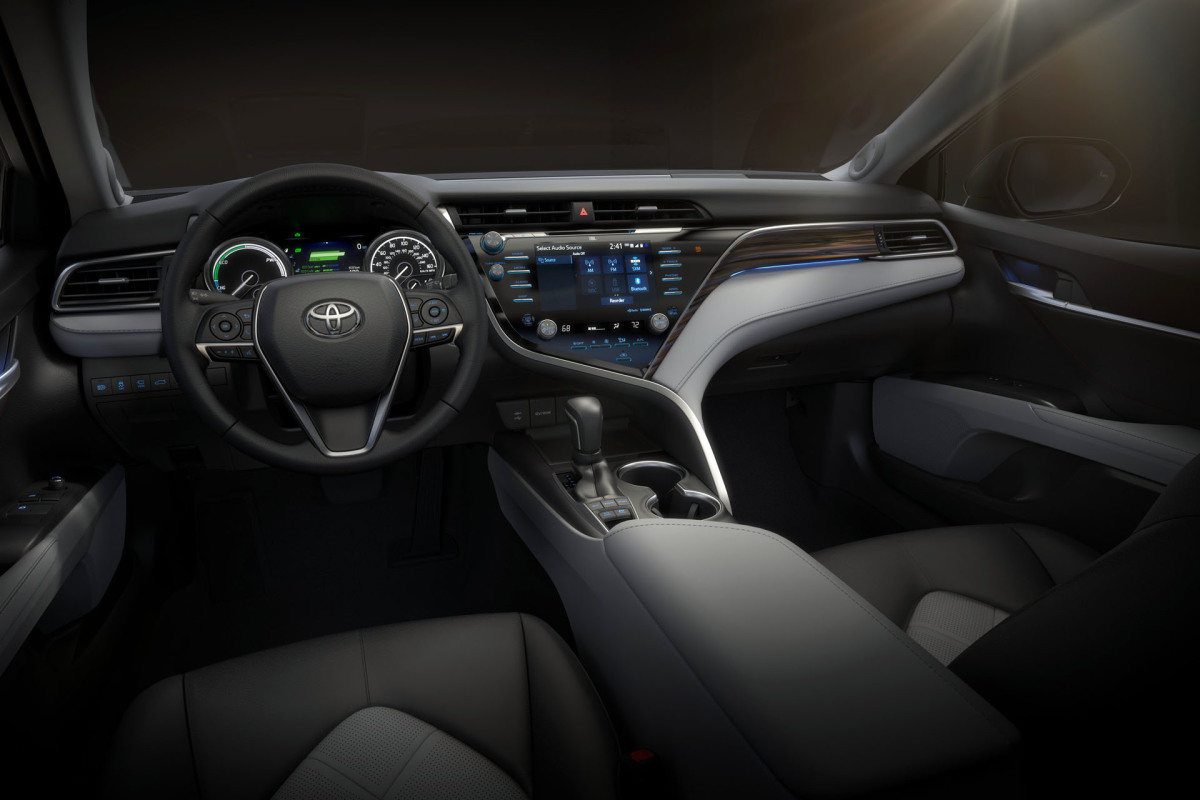 As for powertrains, Toyota is not going the downsizing turbo route that most automakers are going these days. Engine choices will be an all new 2.5-liter four-cylinder or a direct injected 3.5-liter V6, both mated to a new 8-speed automatic transmission. With either choice, Toyota promises more power and better fuel economy than the current engines, and that could be impressive given the current Camry V6 is already quite quick for a family sedan. There will also be a Camry hybrid that Toyota says will deliver near-Prius levels of fuel economy.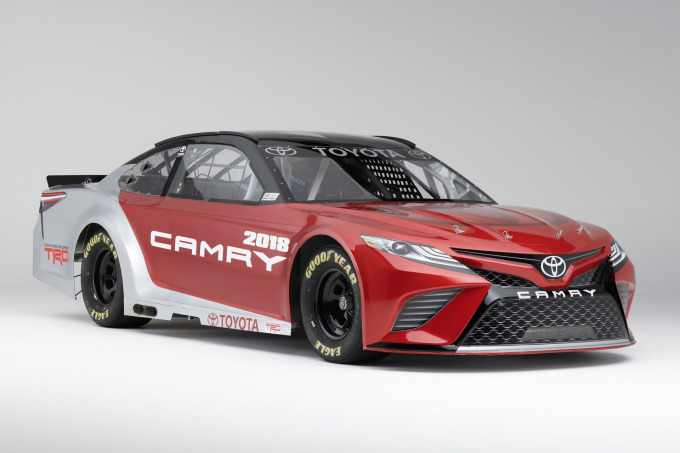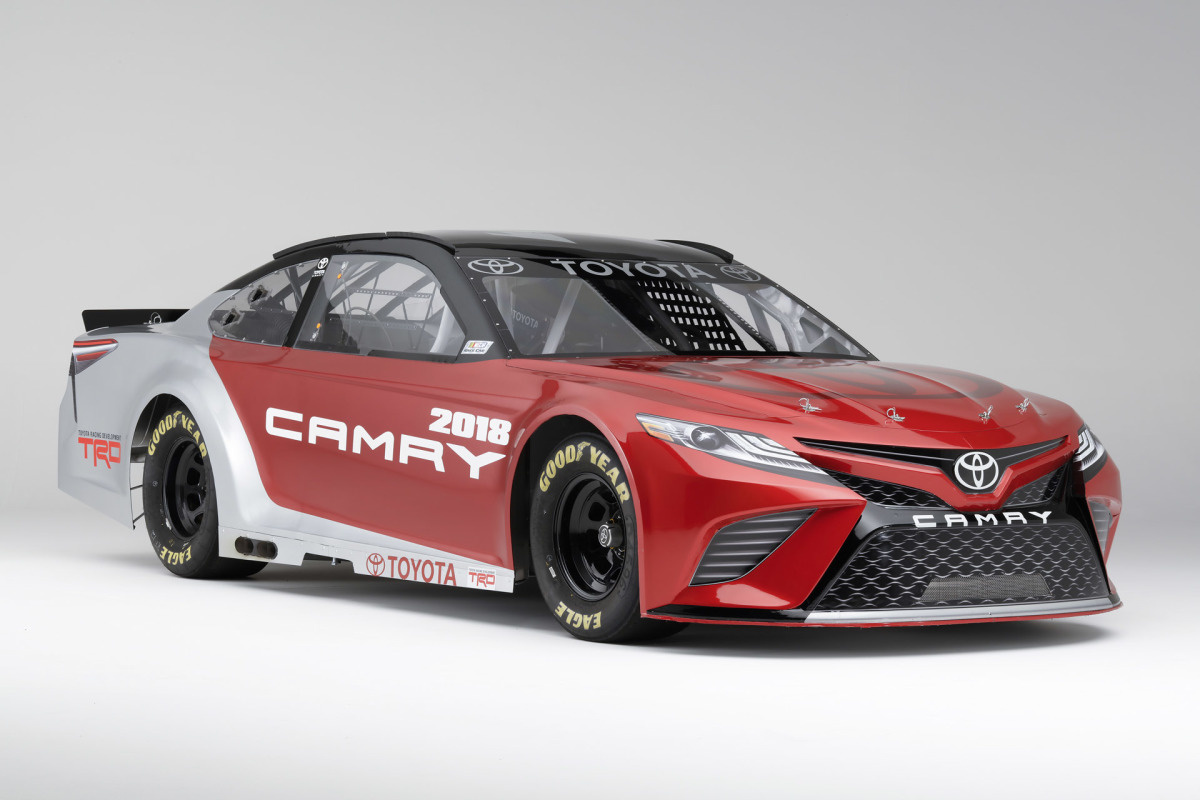 One option that 2018 Camry will not get is the screaming V8 and rear-wheel drive configuration of the NASCAR Camry that will make its debut next month at Daytona.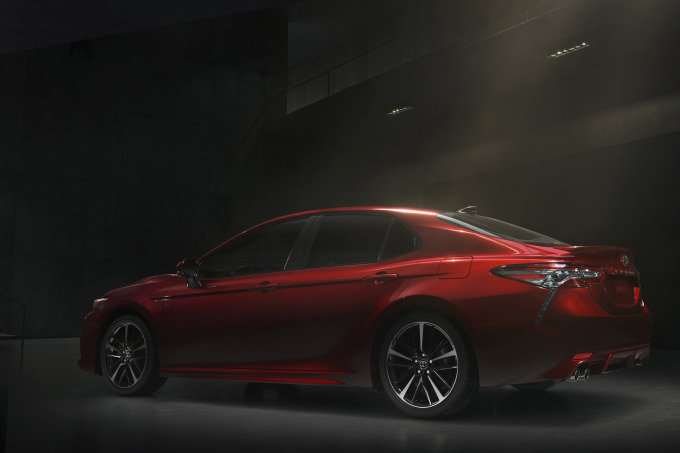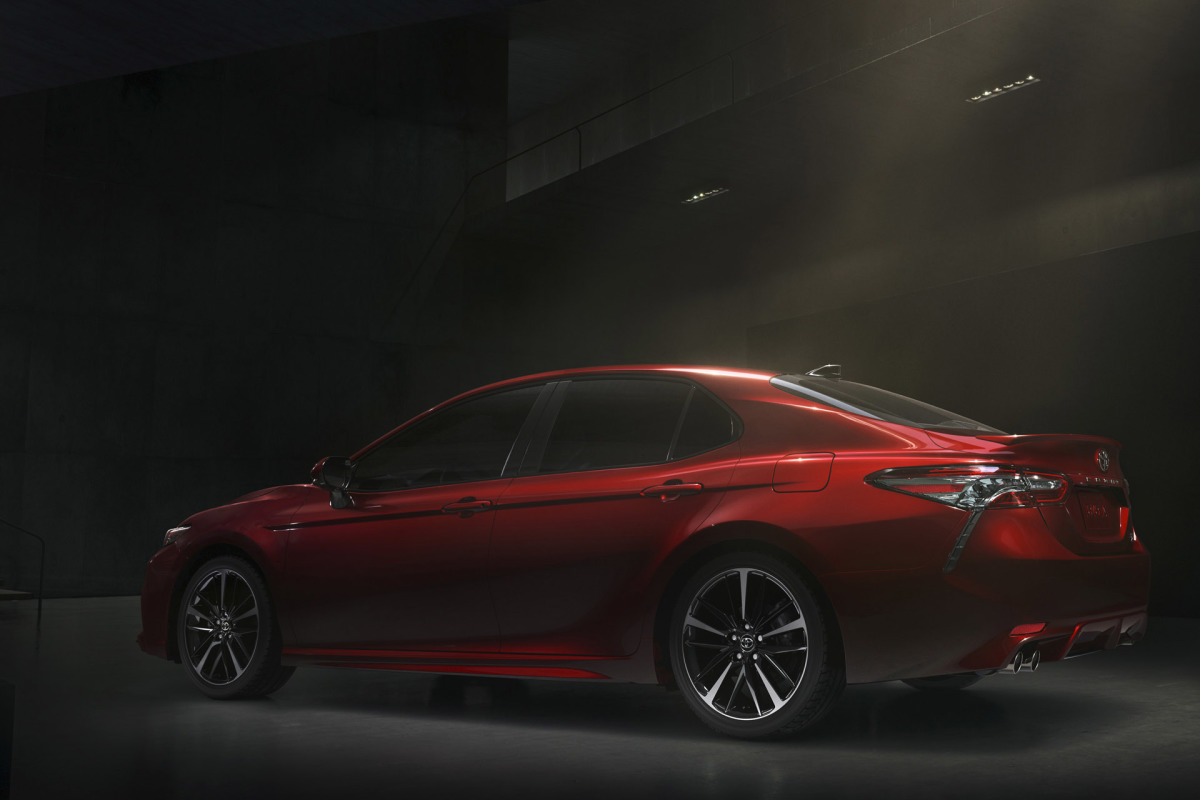 It's unlikely that the Camry will ever be a car that truly sets enthusiast hearts racing, but the fact that Toyota is making the new car more powerful, better to drive and more exciting to look at is a positive development for all of us.
Is the car now considered 'cool'? A Camry finally worthy of enthusiast-approval? It certainly feels like a step in the right direction.
Mike Garrett
Instagram: japanifornia
mike@speedhunters.com