Speedhunters Is Event Hunting
The thirst for knowledge is what has always fuelled mankind to move forward and evolve. Discovering, understanding, and making use of what is learned is an integral part of human nature, and to that you can draw parallels with passion too. Once you develop a special link or interest to something, you naturally fall pray to a kind of lure; it drives you to dedicate time to it, learn it, and uncover all of its different facets.
As overly poetic as that might sound, I've always thought that each one of us here at Speedhunters does exactly this, albeit in our own different ways. We combine to bring our own distinct passion about cars and car culture and present it here for you all to see and enjoy, and just as our passions are so varied, so is our content. And we have so much to share with you in this the final month of the year.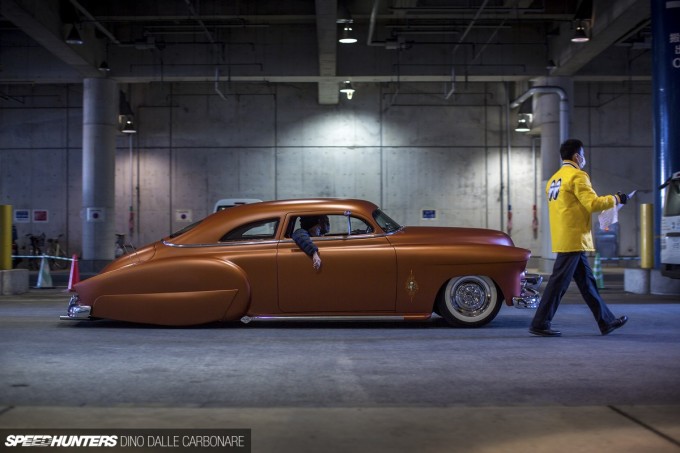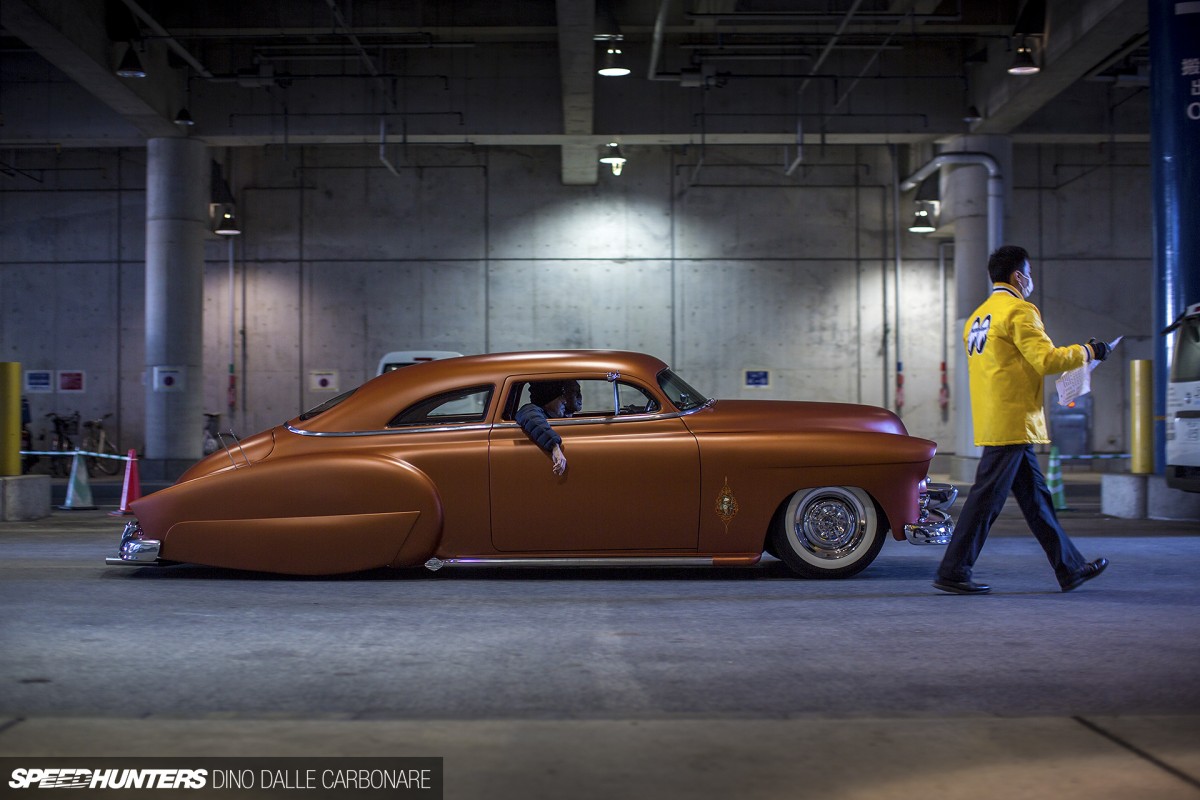 From shows and events we've been hitting up for years and have come to love and look forward to, to new and exciting stuff, it's all coming your way in December.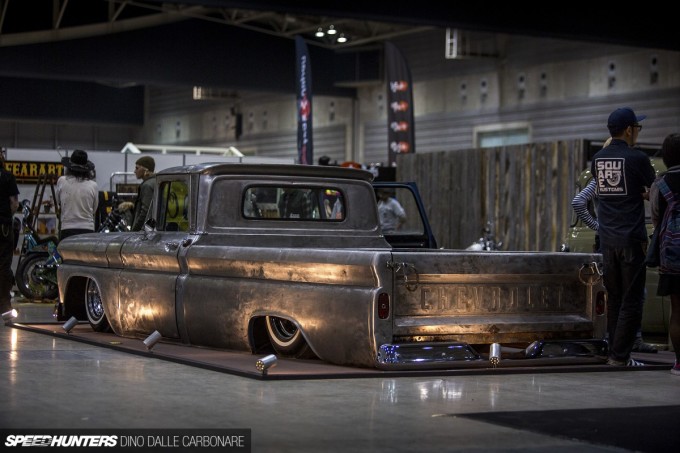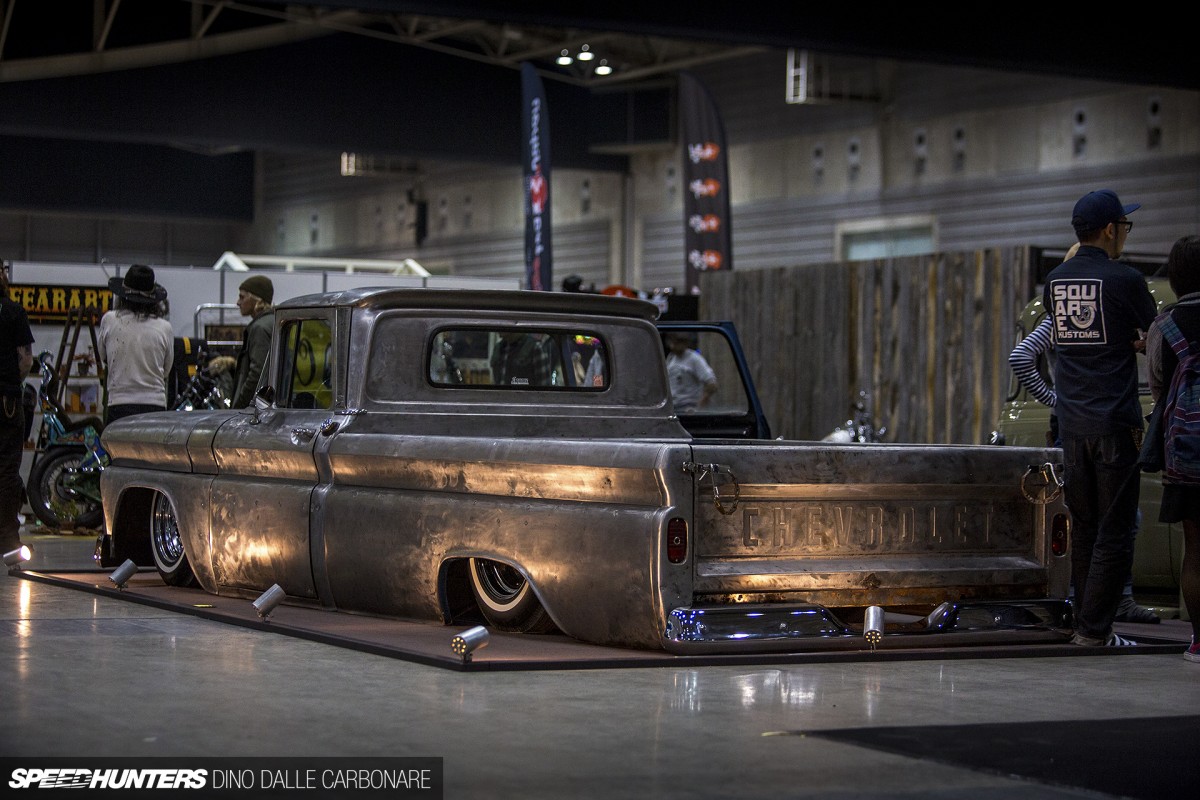 I'll personally be kicking things off this coming Saturday when I head down to Pacifico Exhibition Center in Yokohama to check out the setup of one of my favorite shows of the year. Now celebrating its 25th anniversary, the Mooneyes Hot Rod & Custom Show has, for me, been a constant breath of fresh air, representing the best of a scene I have learned to love and appreciate during my time as a Speedhunter.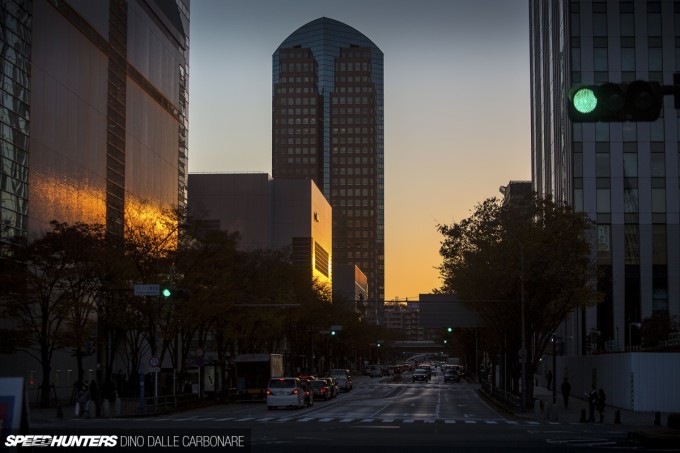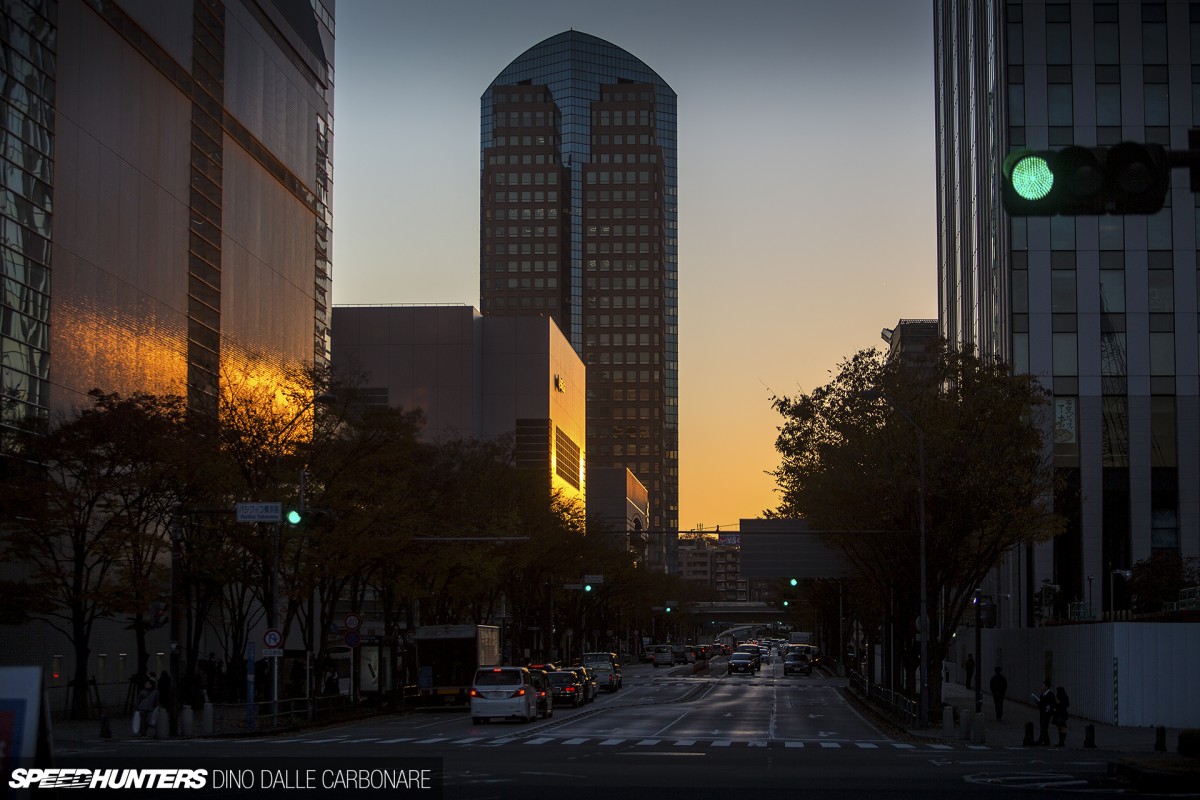 The Minatomirai neighbourhood of the city is going to look like So-Cal in the '60s and '70s for a brief moment on Saturday morning and I can't wait to check it all out.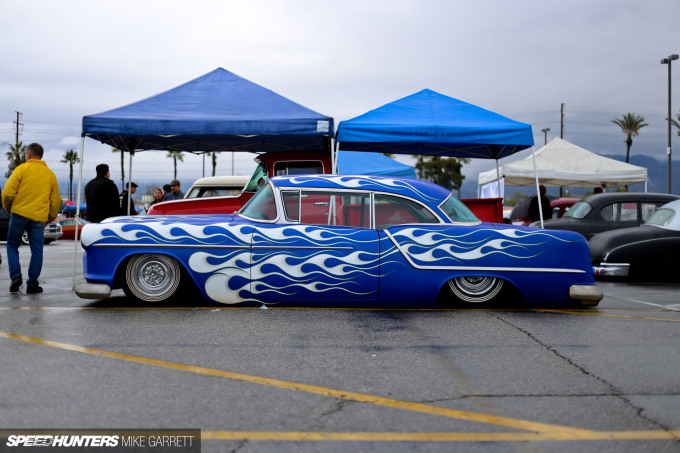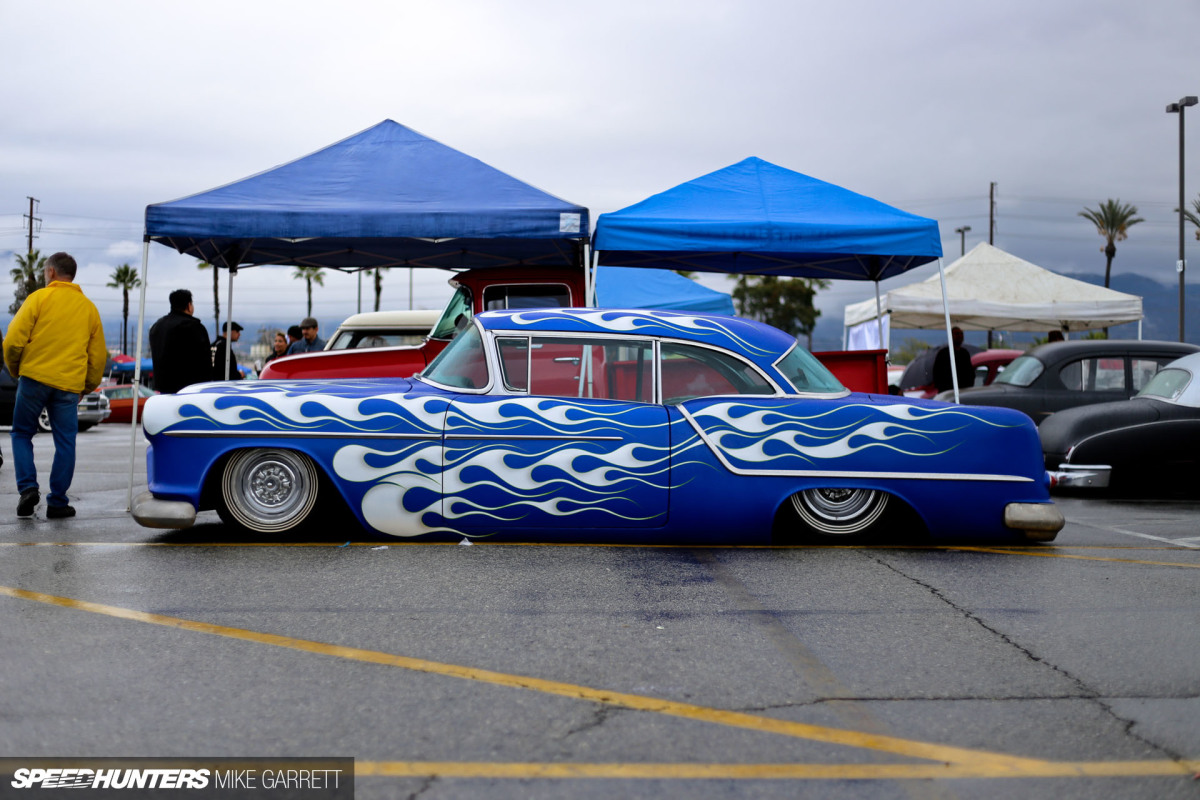 The following weekend, and on the other side of the Pacific, Mike will make his annual pilgrimage to the Mooneyes Xmas Party at Irwindale Speedway.
It's always cool to see what custom car guys get up to in the US, even though I can't help but compare it to what I see here in Japan. Two countries so far apart, yet sharing something so common that it unites the cultures. It's just another example of how cars have the power to bring people together.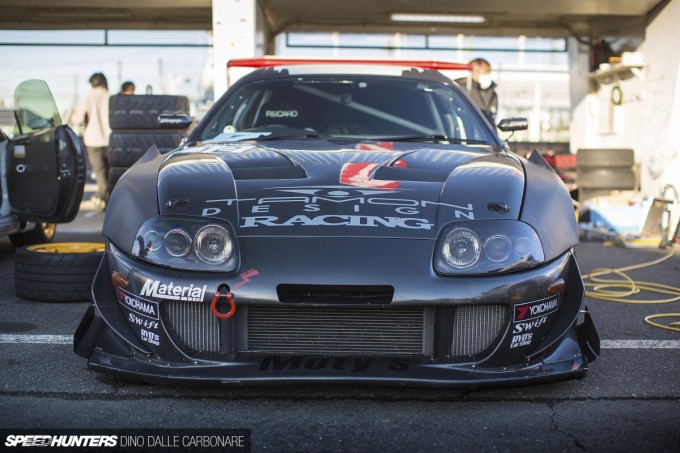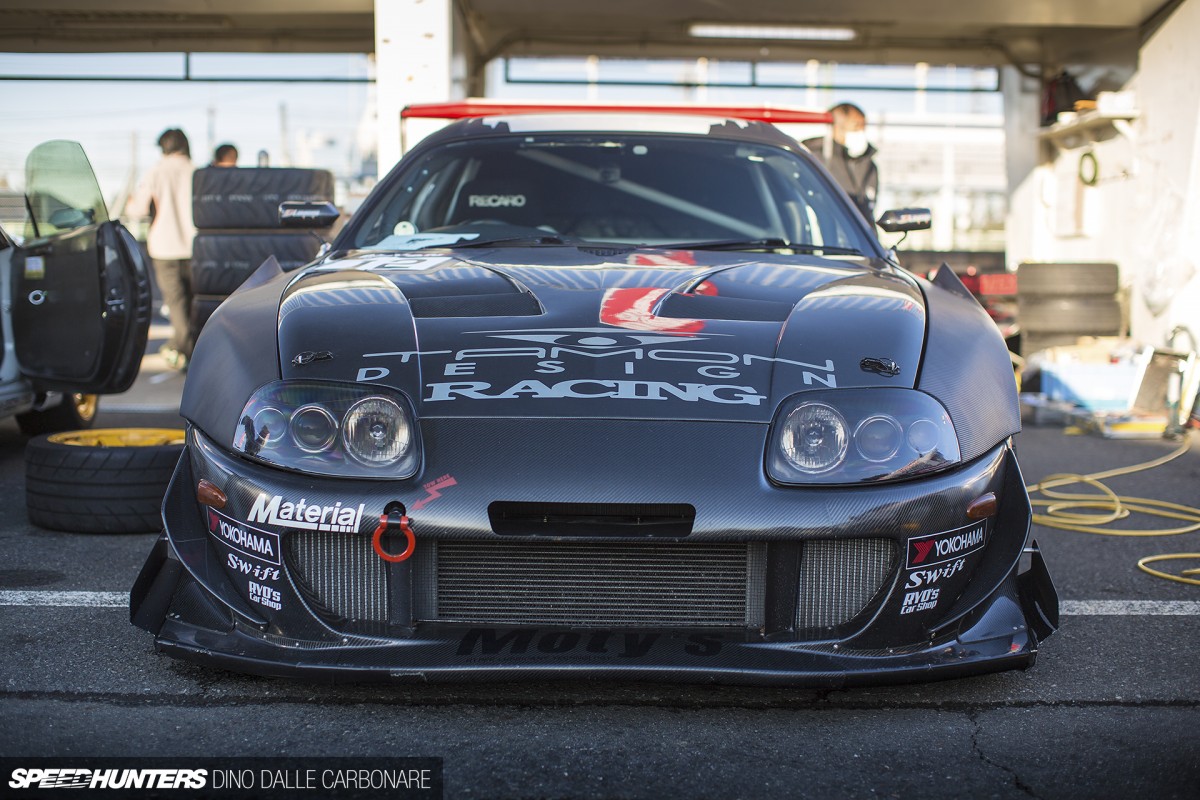 As most major motorsport series and championships come to a close over the Northern Hemisphere's colder winter months, now's when the Japanese time attack season kicks into action. Lower ambient temperatures allow engines to run better and make more power, and tires able to perform at their best once sufficiently heated. I'll be changing things up this year and skipping the Super Battle in favour of the up-and-coming Attack series, which is populated with less shop demo cars and more crazy amateur entries.
While the Japanese cars may no longer be considered the fastest in the world since everyone in Australia has gone aero crazy, they still do hold a very unique appeal to all of us that love the JDM scene. Plus, we never really know what tuners and privateers have been working on over the course of the year, so there's the element of surprise.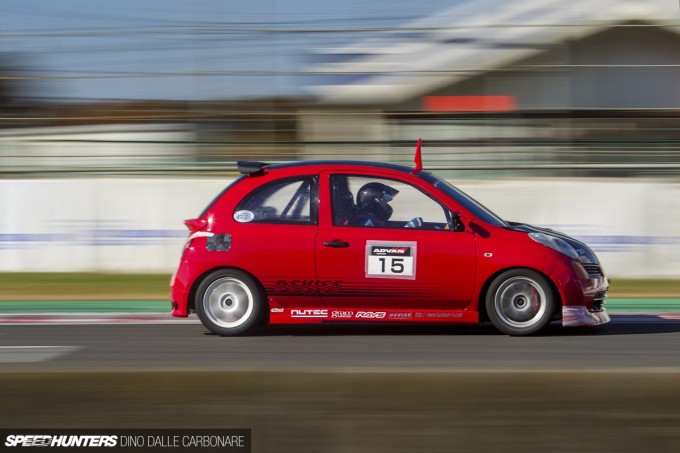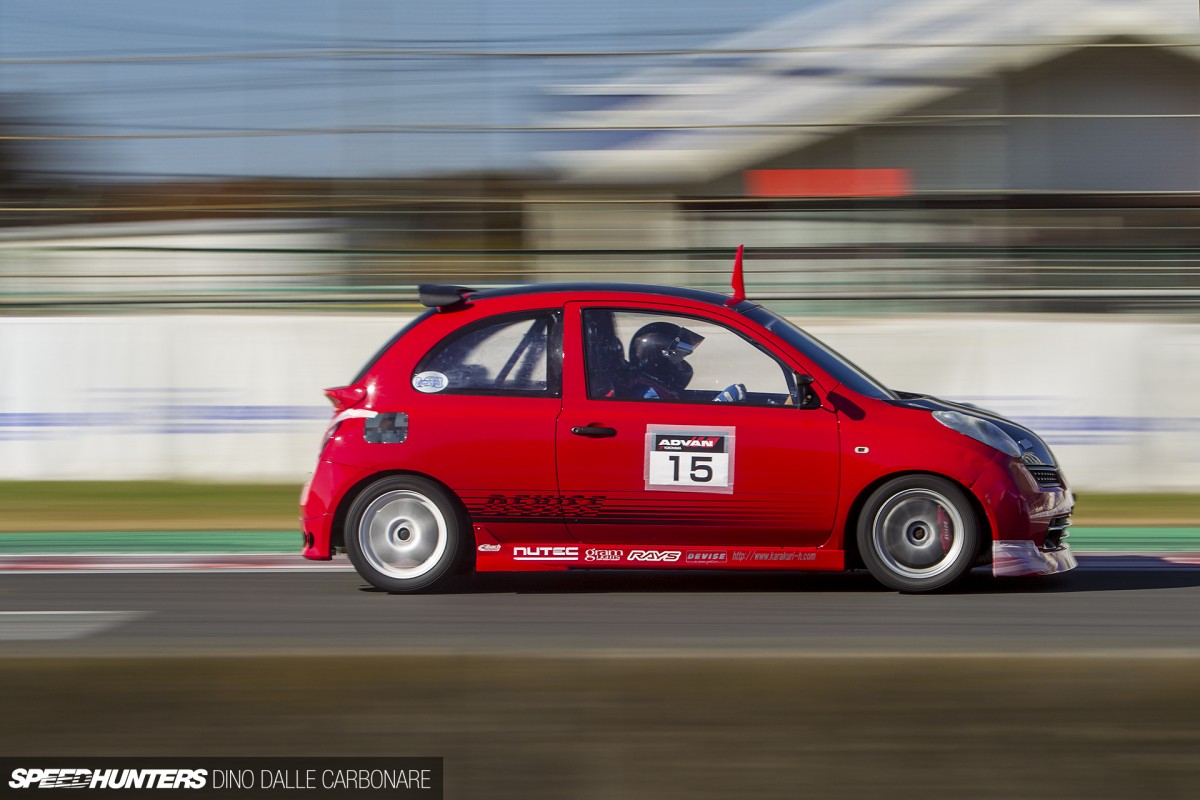 The Attack series and time attack scene in general continues to remind us that you don't need million-dollar budgets to have serious fun on track; this motorsport genre is totally accessible.
Following the Super Battle, I'll be keeping my ears close to the ground as Under Suzuki will no doubt have his usual crack at rewriting his Tsukuba Circuit lap record. He's now got more power and potential thanks to an engine management system upgrade, and let's not forget that he runs a billet block, which means he can up the wick and extract the very most out of his aero package. Of course, there's always a chance that someone else will step up to challenge Suzuki-san, so don't discount that…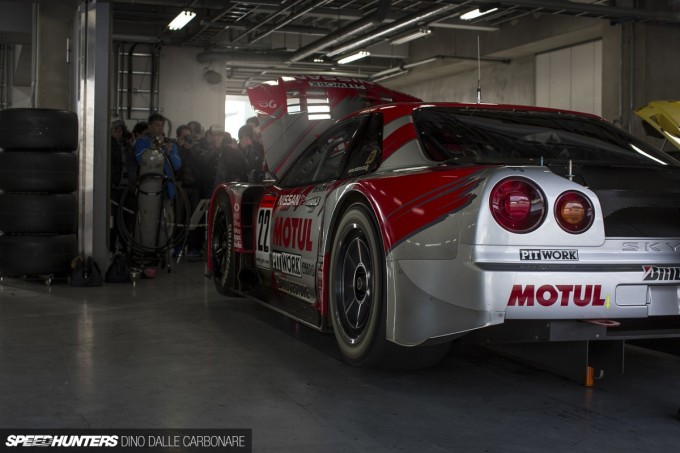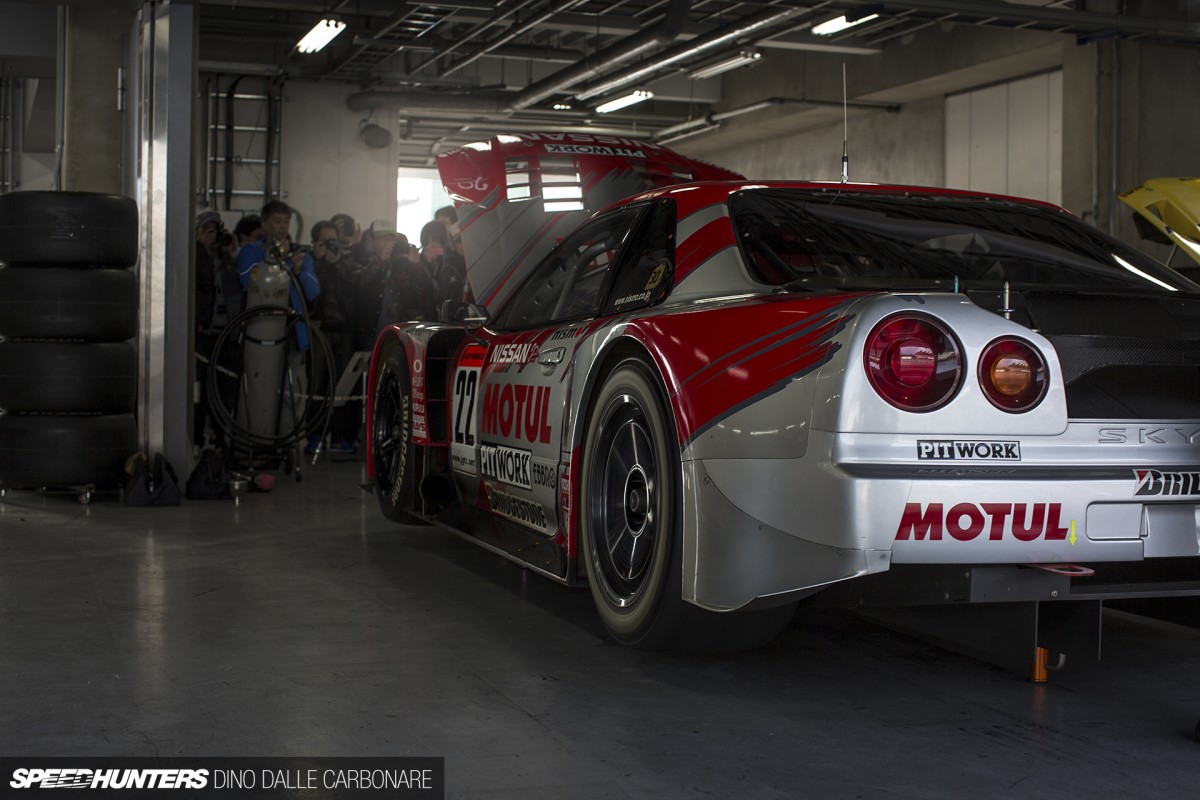 That's not all coming from Japan though; this month I'll also be hitting up the Nismo Festival at Fuji Speedway, a celebration of Nissan's colorful motorsport history and its very latest competition machines.
No matter how many times I cover this annual event, it always leaves me smiling. There is so much for a car guy to enjoy, the sights and sound of race cars being driven hard and all the tuning shops that come to exhibit.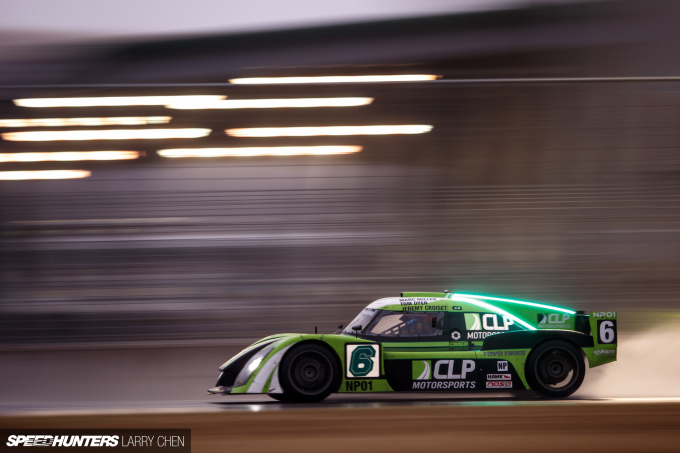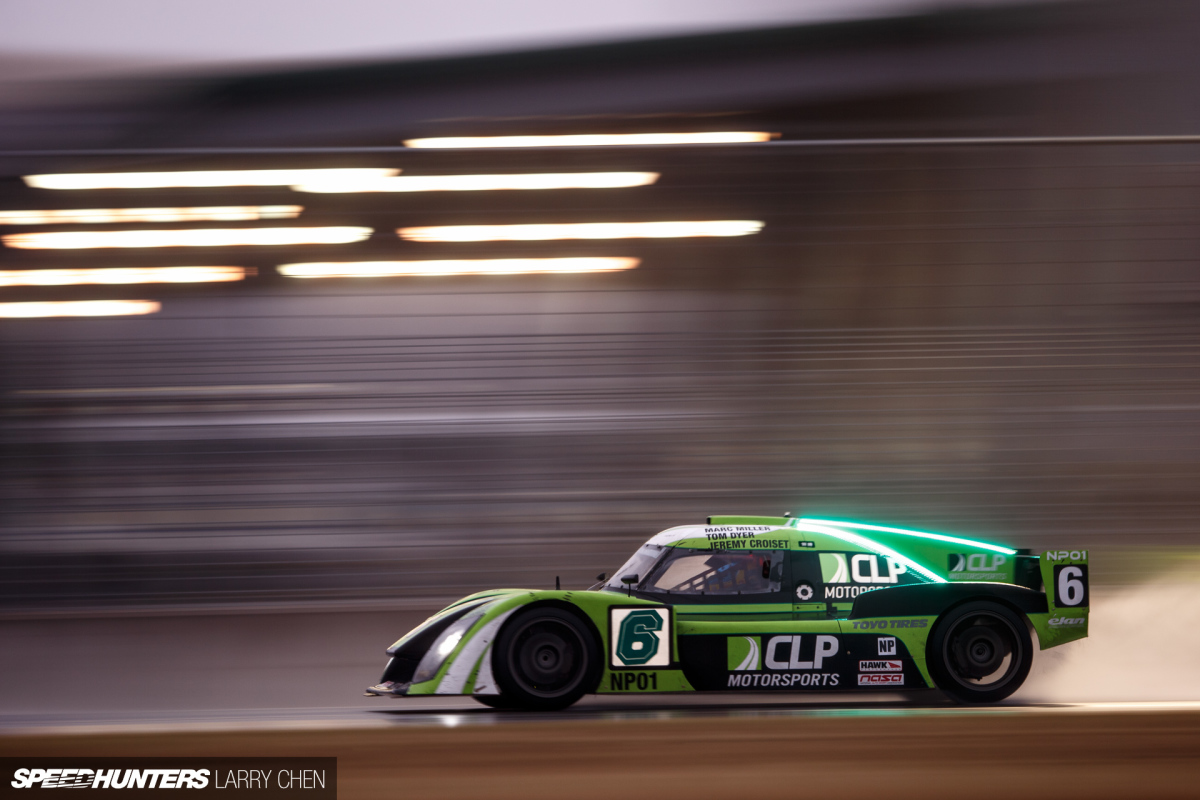 While I'm in Yokohama being mesmerized by custom cars and hot rods, Larry will be gearing himself up to cover the 25 Hours of Thunderhill endurance race.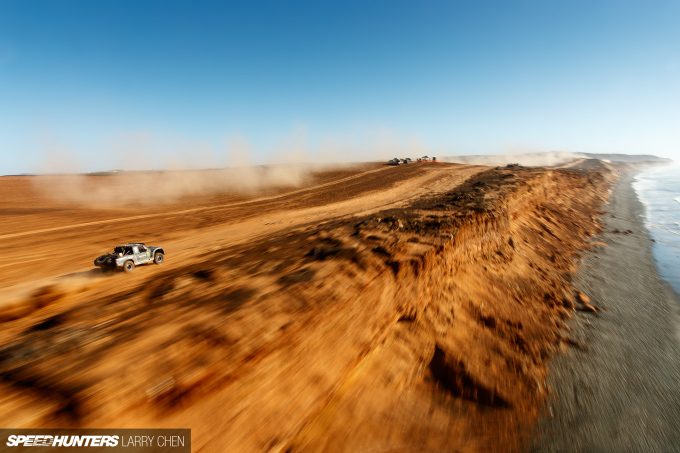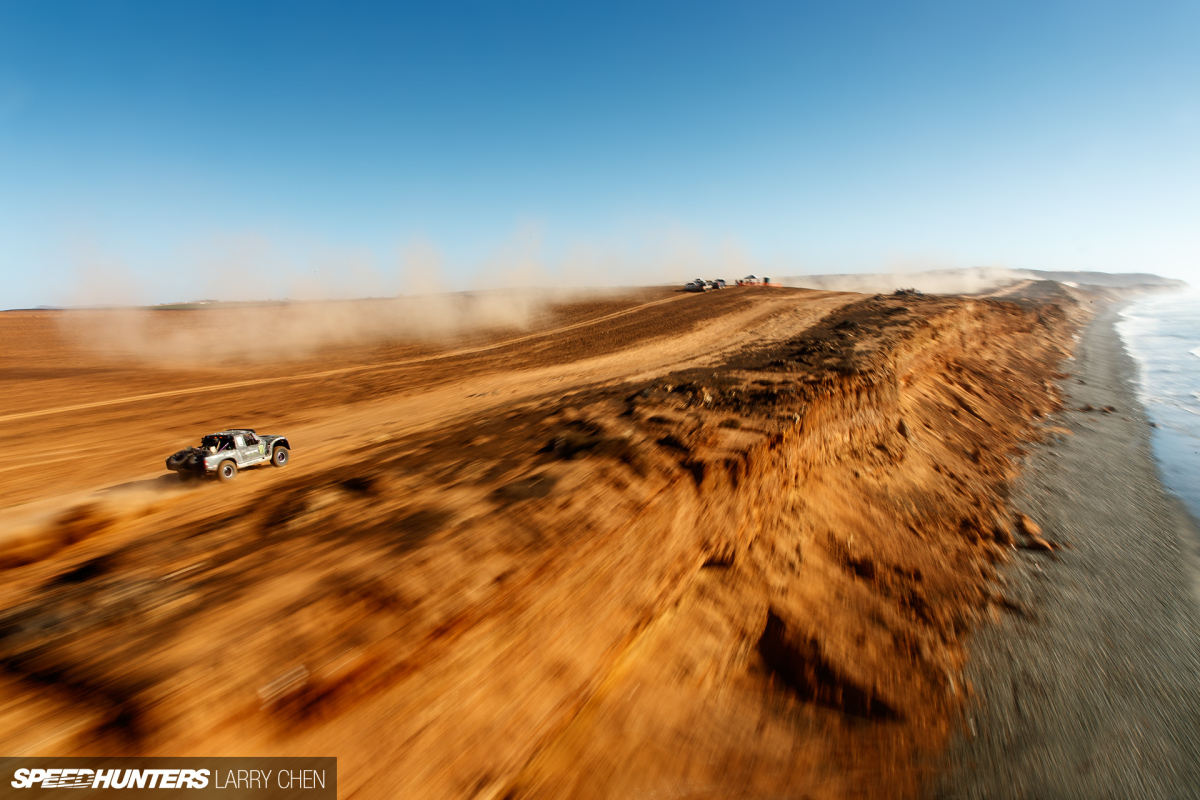 But not before he treats us to some amazing imagery from the recent Baja 1000. And yes, he got to ride in a helicopter to get epic shots. I swear nobody at Speedhunters is jealous. Nobody…
Mike will be spending a lot of time on the road for the first part of the month, one of his destinations being Buttonwillow Raceway where he'll be checking out the VTEC Club open day. Expect lots of cool grassroots time attack builds, the sort we can't get enough of here at Speedhunters.
Speedhunters Is Shop Tours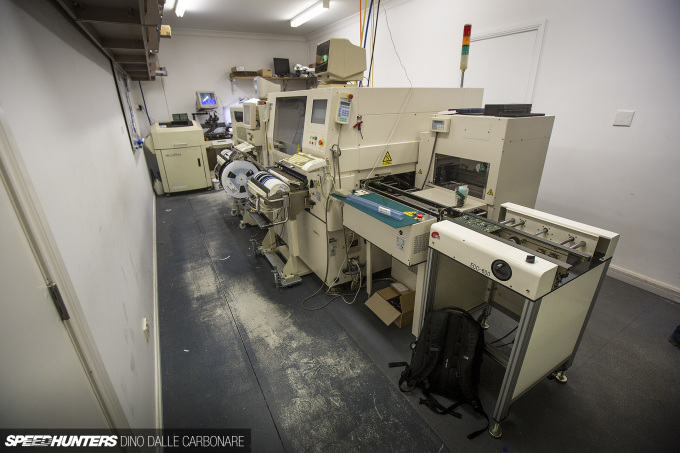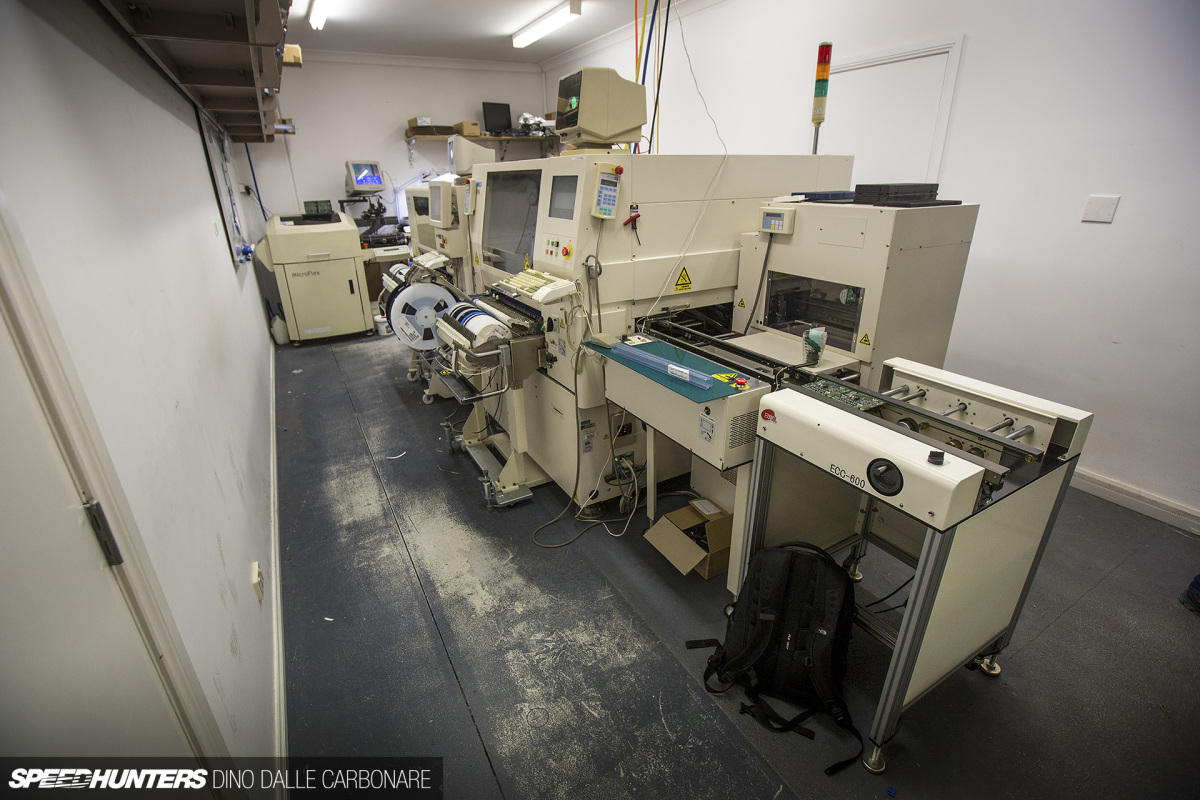 October and November were big months of travel for me, first heading down to Australia for the World Time Attack Challenge and then over to the US for SEMA. For us Speedhunters, any trip we take is a chance to soak up different car cultures, and on top of the events we cover in foreign countries we always like to hunt out more stuff on the side. When this happens, we usually come away with a goldmine of material.
When I was in Sydney for WTAC there were three very specific outfits I wanted to visit. First up was a crazy place called Haltech where some of the most advanced engine management solutions are printed out.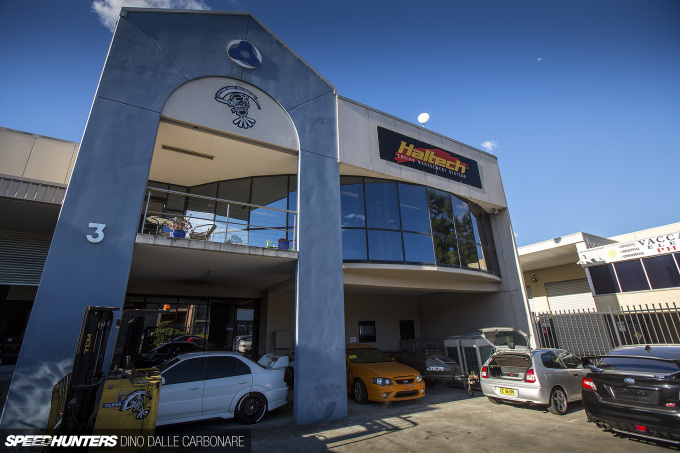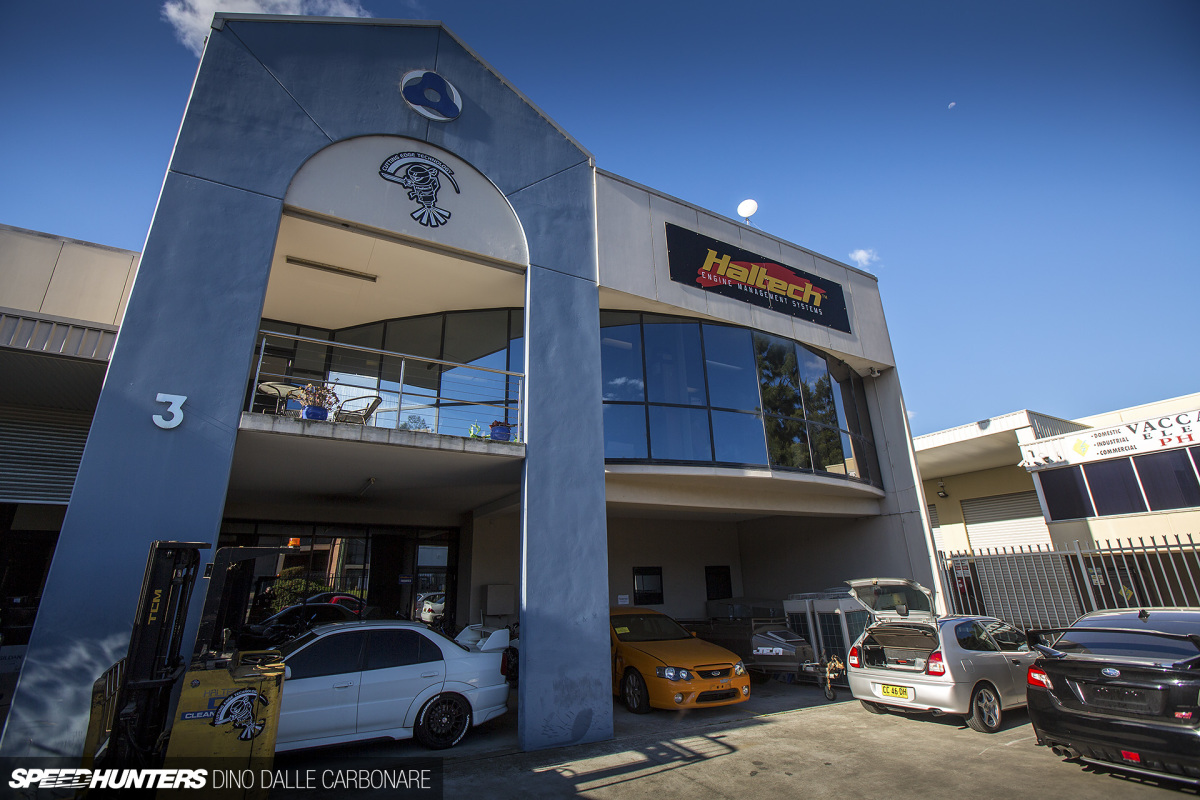 Yes, printed. You will see what I'm talking about when I bring you the shop tour.
Nearby is a place where aluminum rods are turned into billet works of art. I'm sure you've heard of Turbosmart, so make sure you don't miss this tour if you want to see where and how its turbo accessory products are made.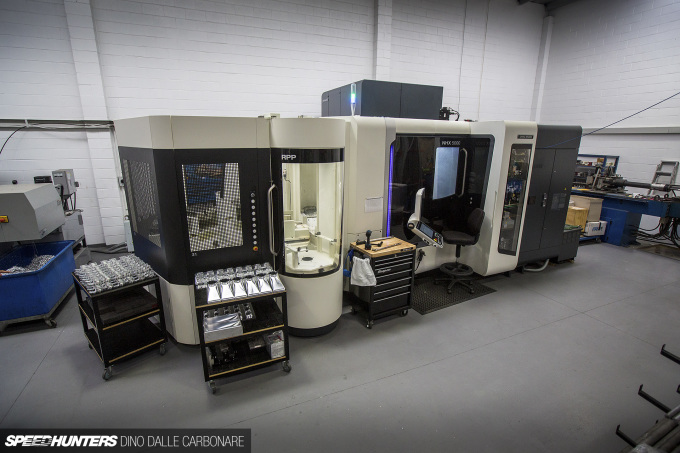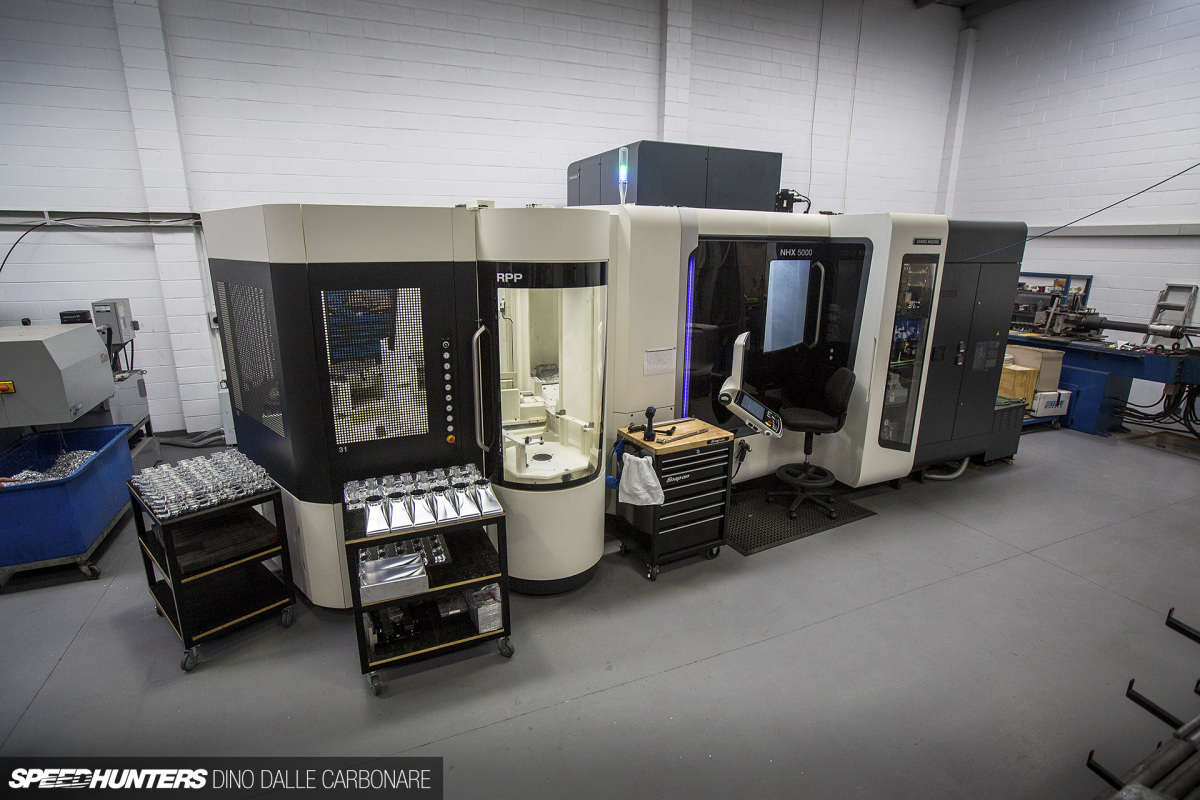 A 20-minute drive from Turbosmart and Haltech (which are both very close to Sydney Motorsport Park) is another state-of-the-art Australian business.
The billet parts that Hypertune churns out are simply mind blowing. Warning, you may need tissues for this one!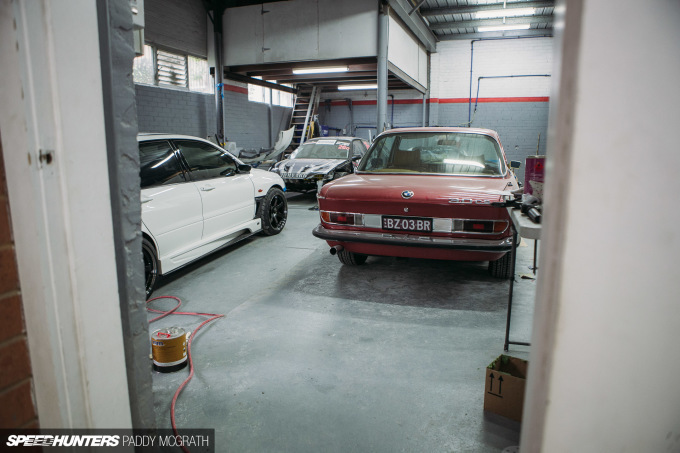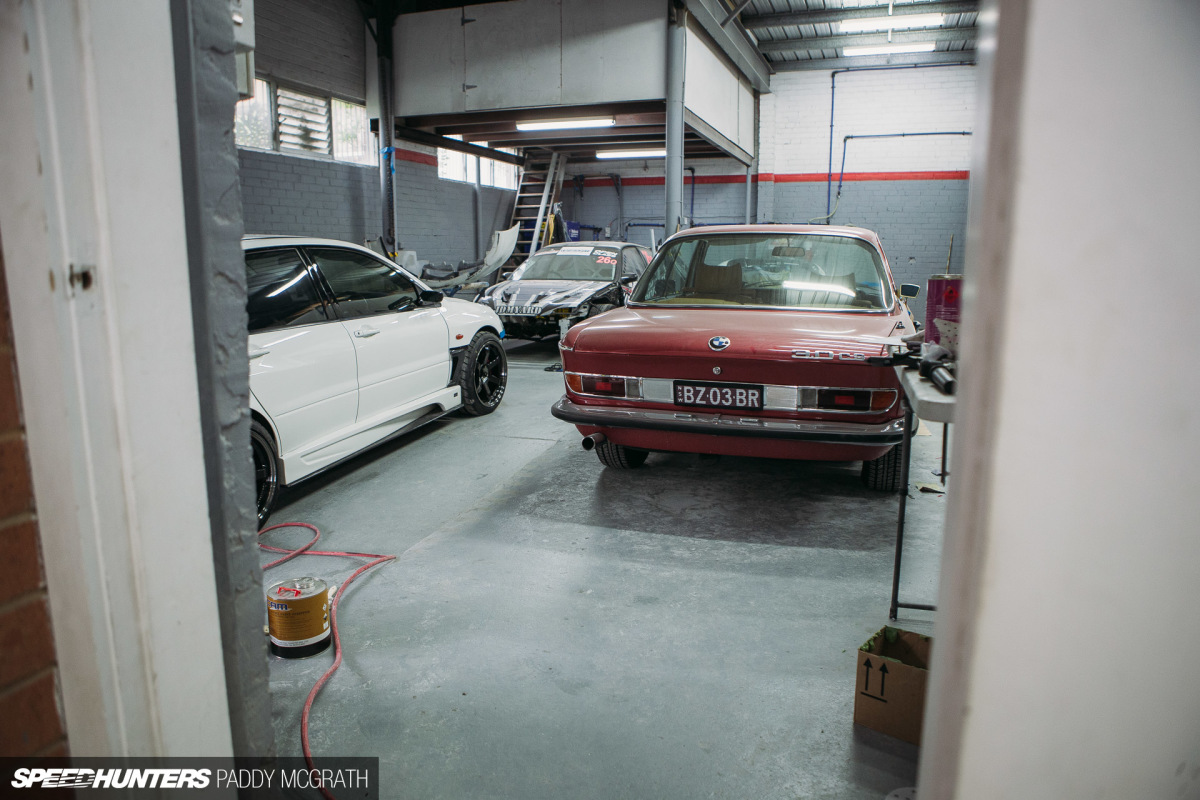 When Paddy was over in Sydney earlier this year, he photographed like a madman and still has more stuff to share with us. Included is a visit to Arise Autobody where some amazing builds were taking shape.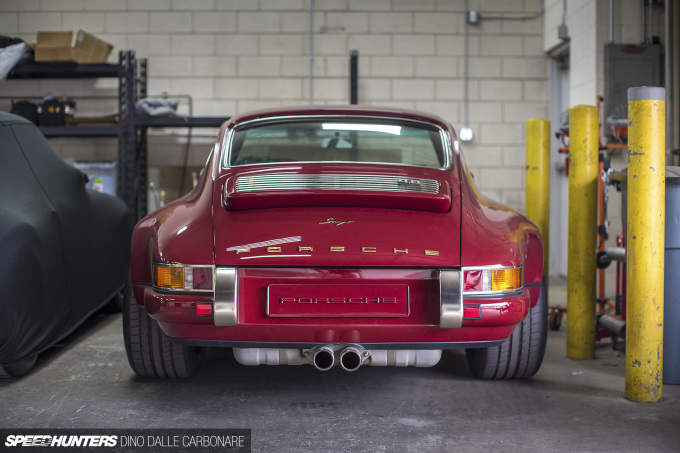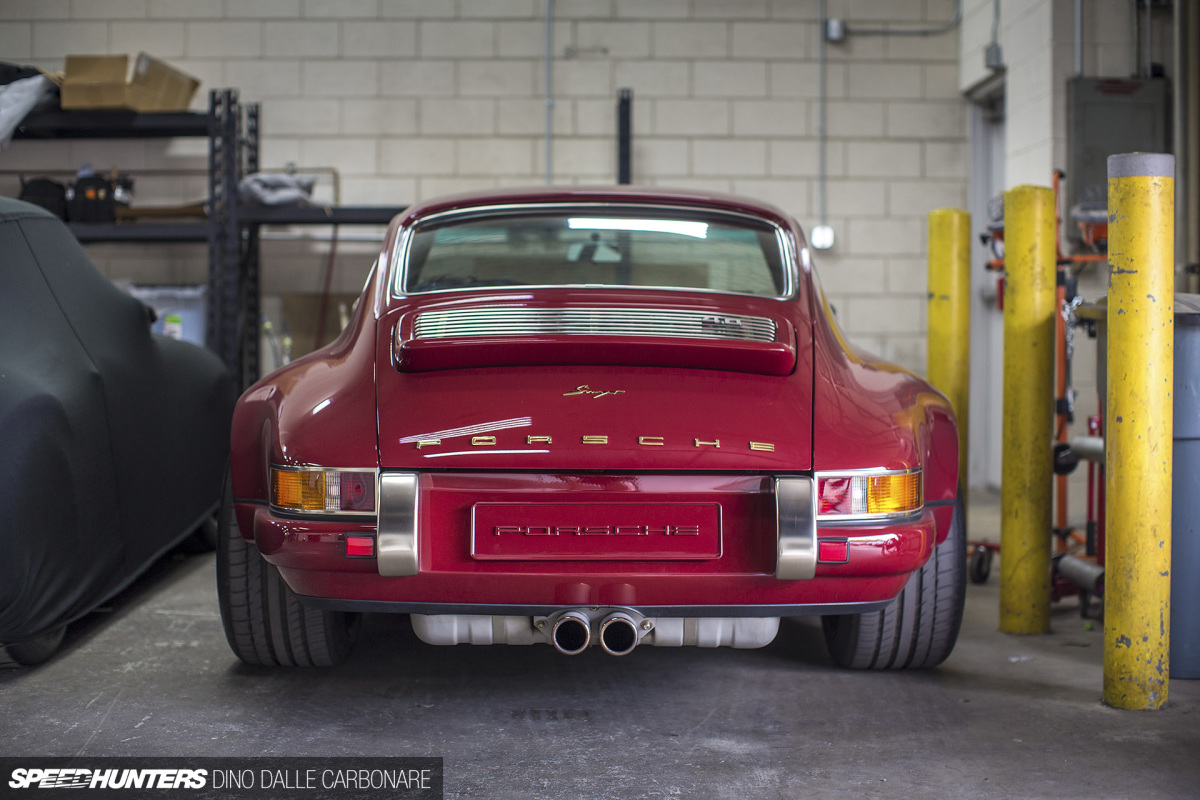 About a week after WTAC, I was being shown around another shop, namely Singer's new compound. This is the place where 964s are modernized and restored in a way that only Singer knows how.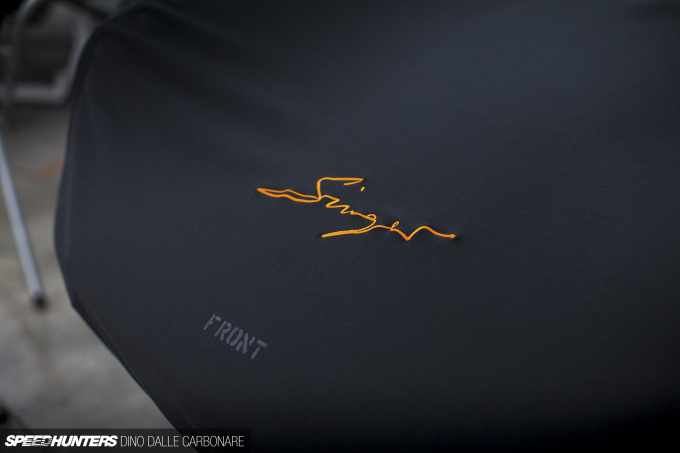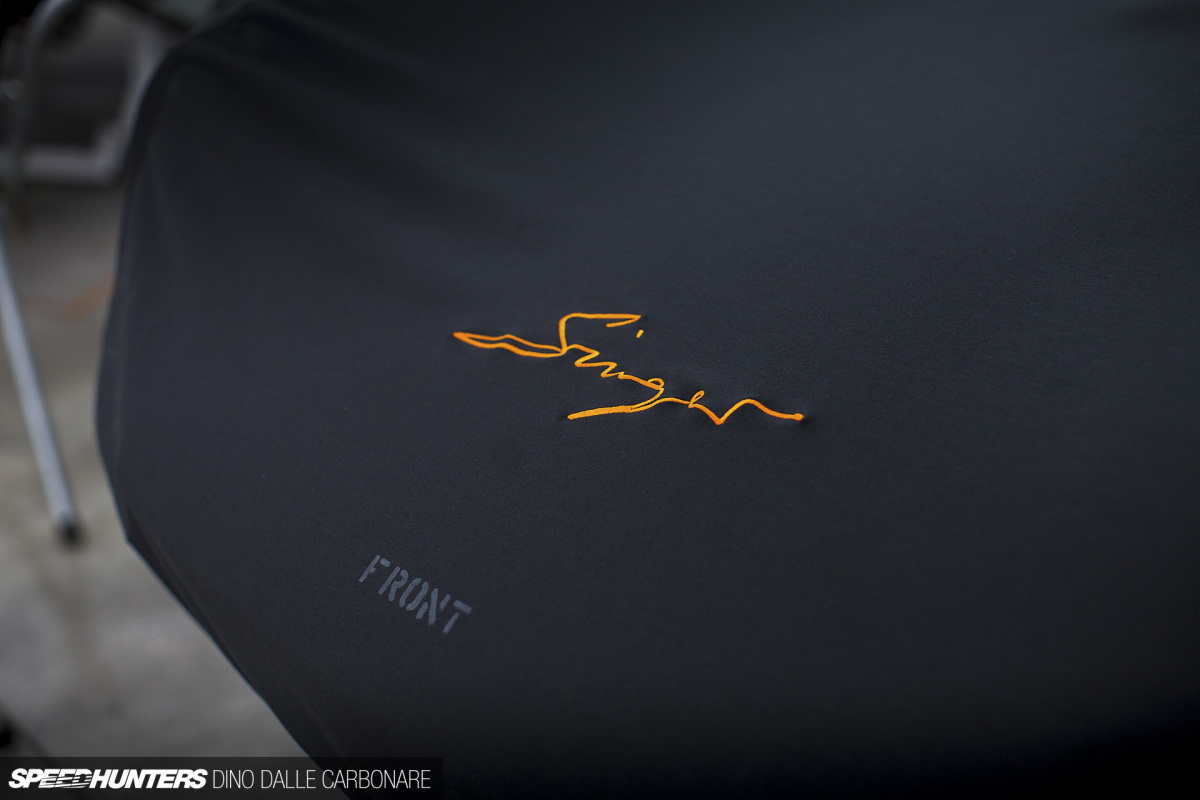 The guys even threw me the keys to a very special customer car, so I could test it out in the canyon roads not too far from their premises. I had a very jealous Larry sitting shotgun in the car with me, and all he could mutter was "you bastard, you bastard, you bastard!" Of course, an opportunity like this doesn't come around very often, and I'm immensely appreciative to Singer for trusting me enough with one of its creations. But more on that soon.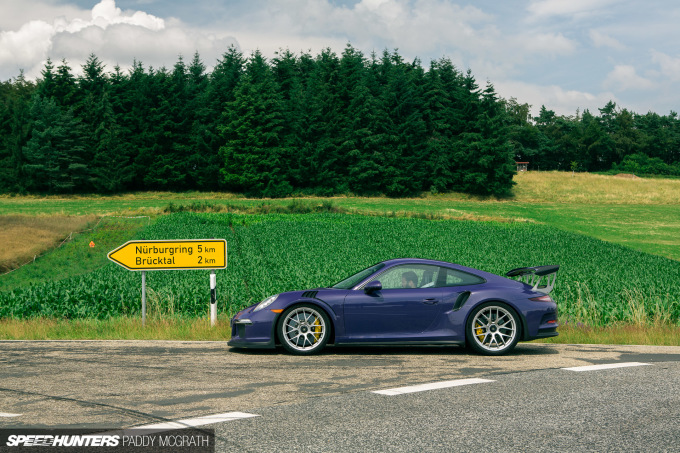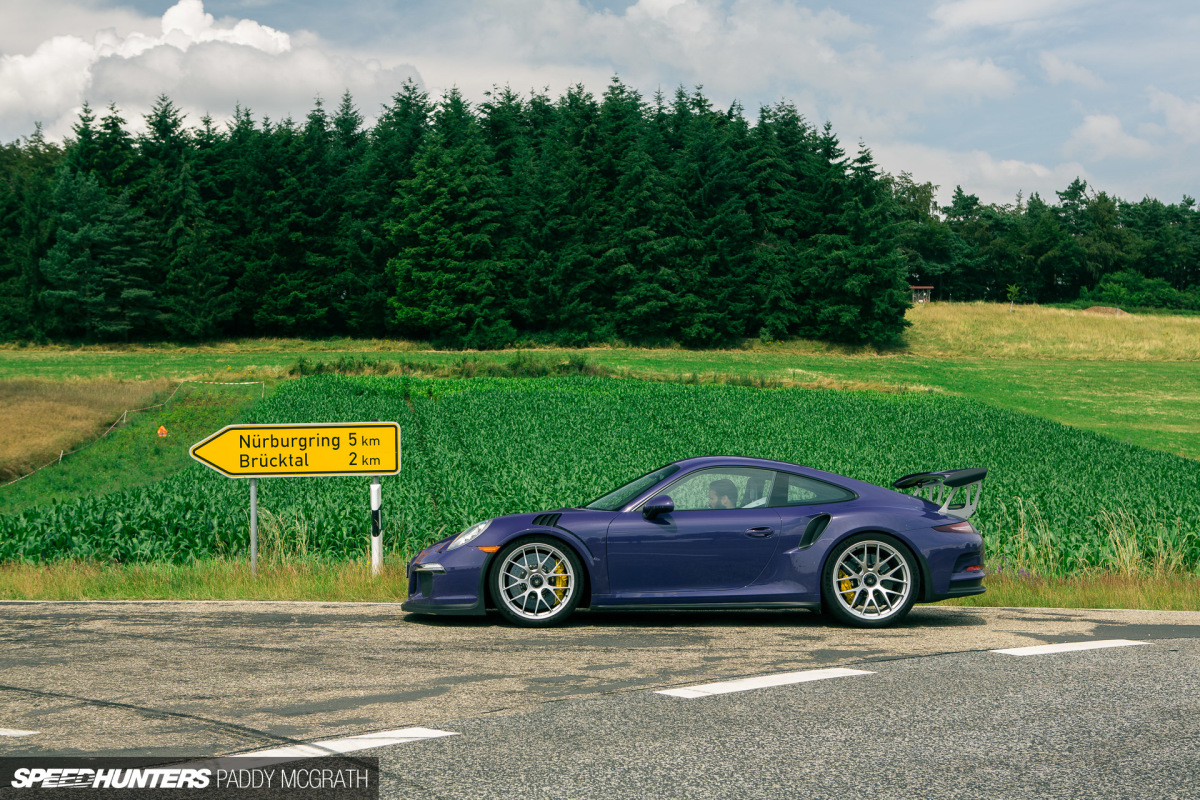 Paddy had a similar experience when he and Michael Grassl took a 991 GT3 RS through the green hills that surround the town of Nürburg. Paddy, you bastard!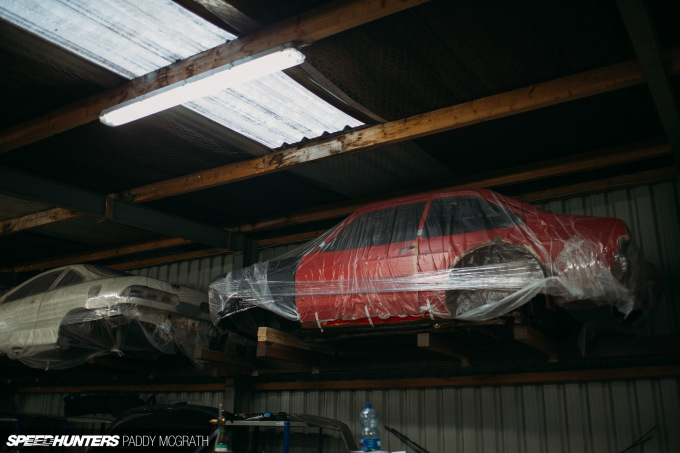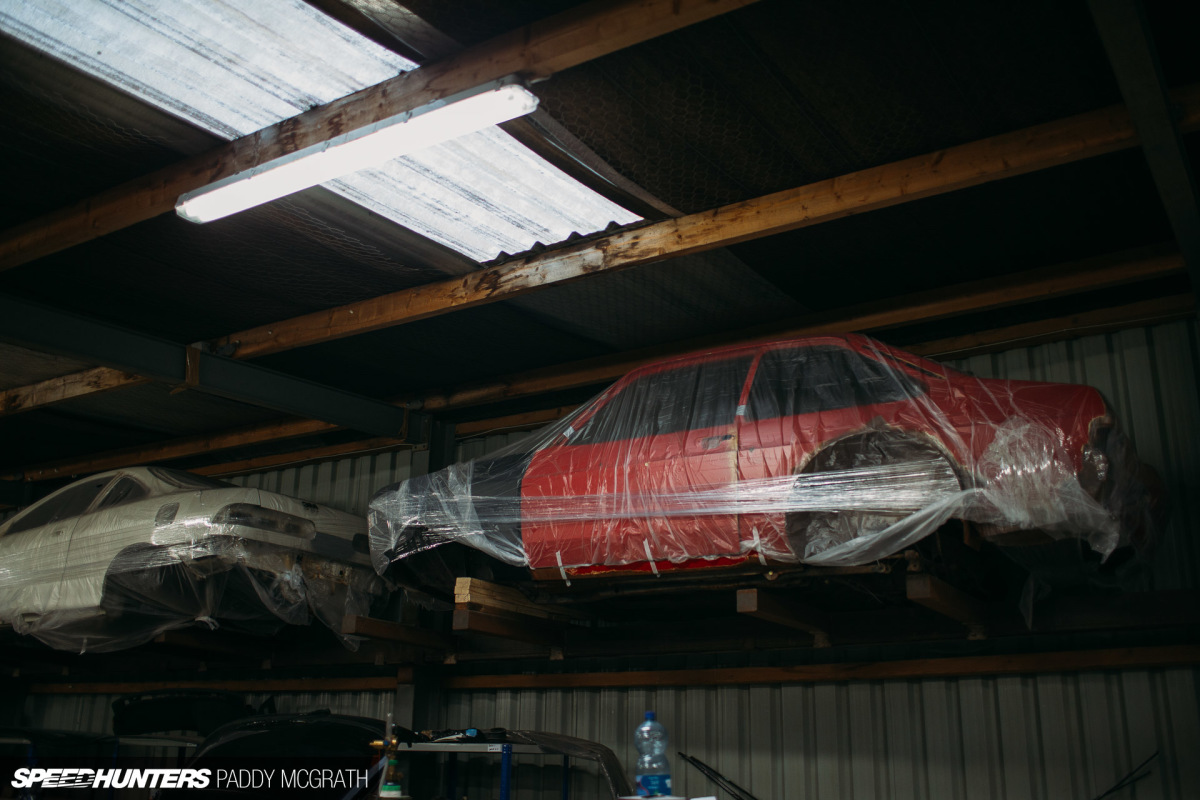 Once back in his Irish homeland, Paddy paid a visit to Stone Motorsport, a race, rally and vintage car builder. This is one of the first workshops in Ireland that can do everything in house, so it's bound to be interesting.
Speedhunters Is Car Features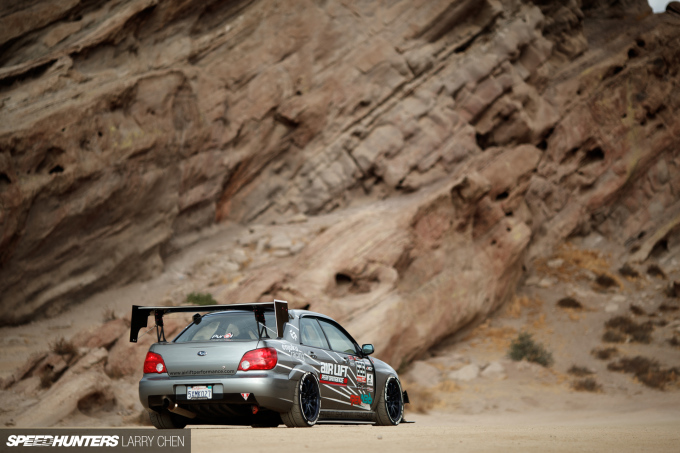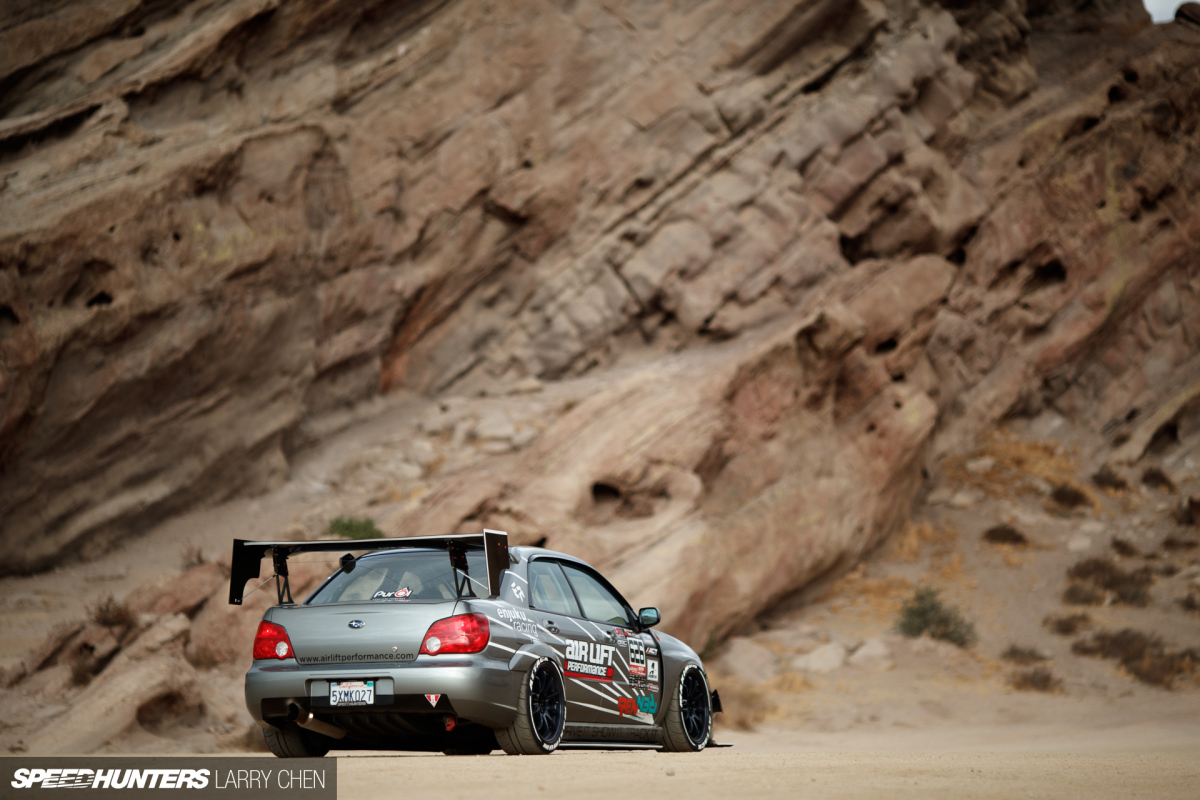 Wherever our travels take us, be it a far away country or our hometowns, a Speedhunter is always on the lookout for interesting feature cars. Machines like Cody Miles' record-holding Subaru Impreza time attack racer, which yes, rides on Air Lift Performance air suspension.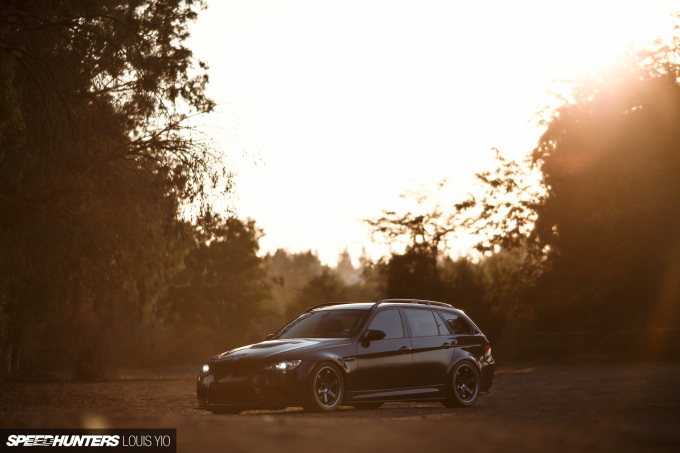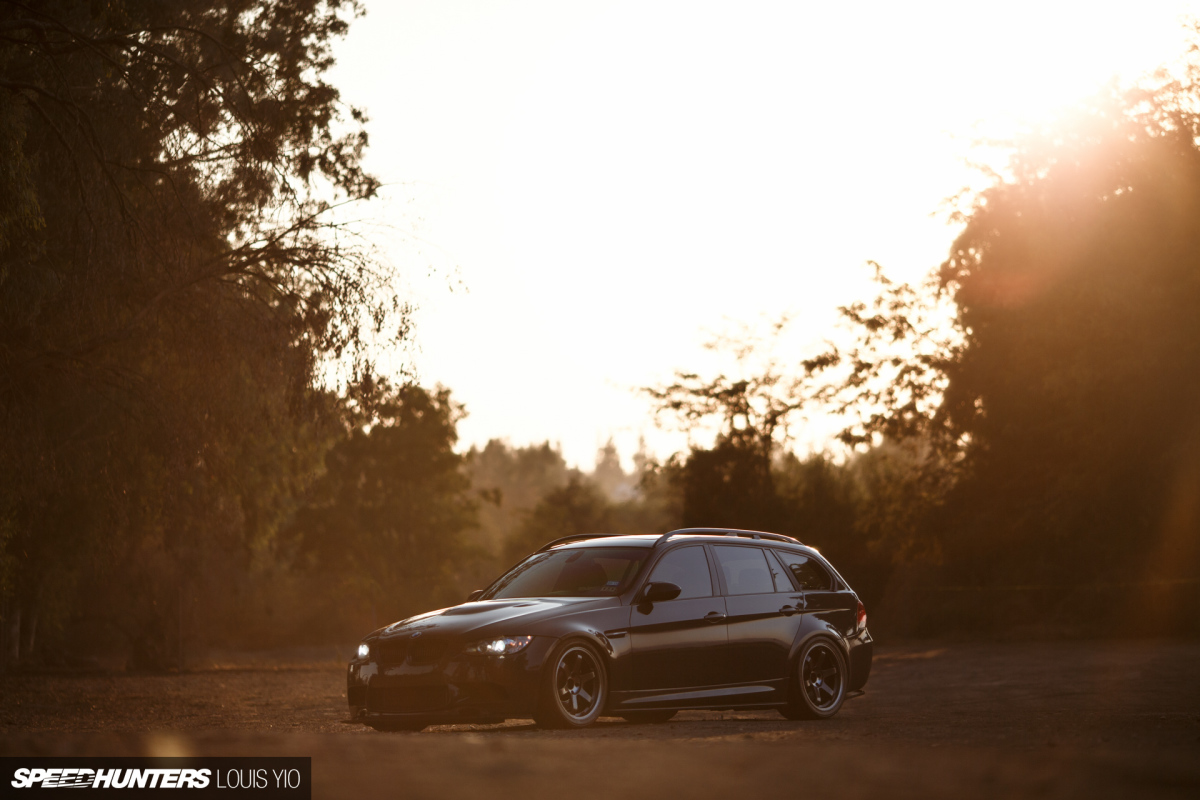 We'll also find out how to build a badass BMW E90 wagon.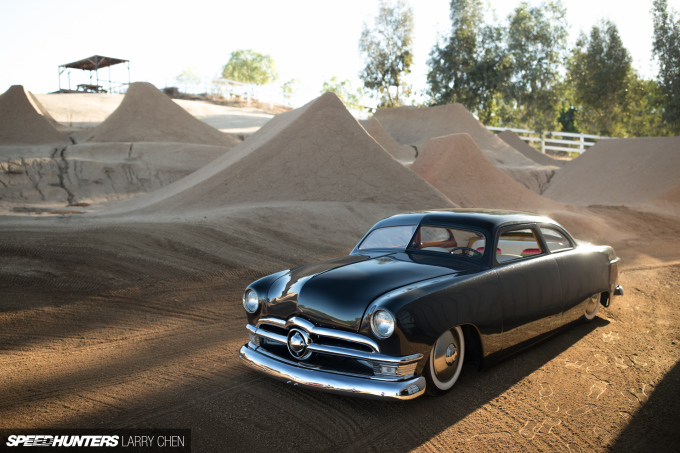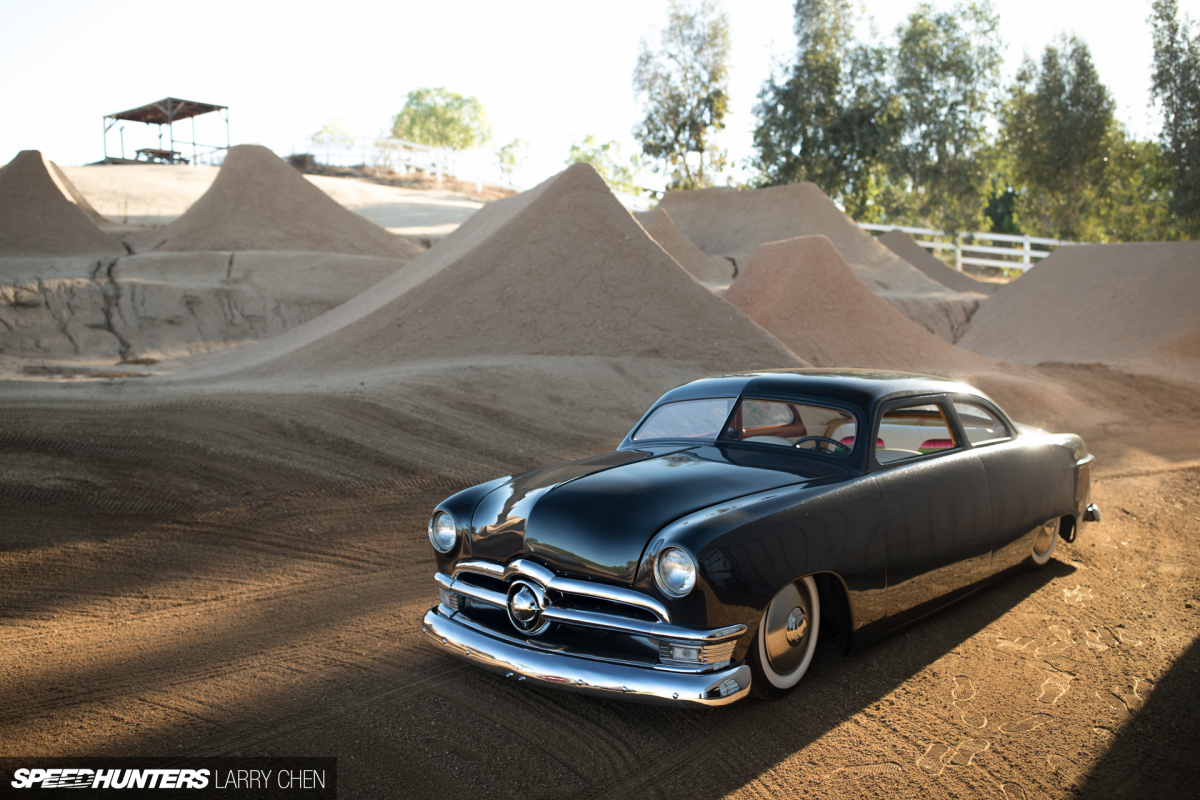 While Larry and Mike check out another cool cruiser built by pro BMX rider Heath Pinter.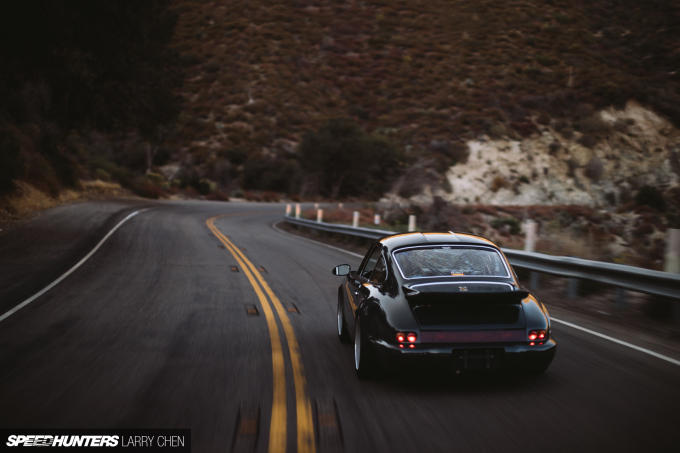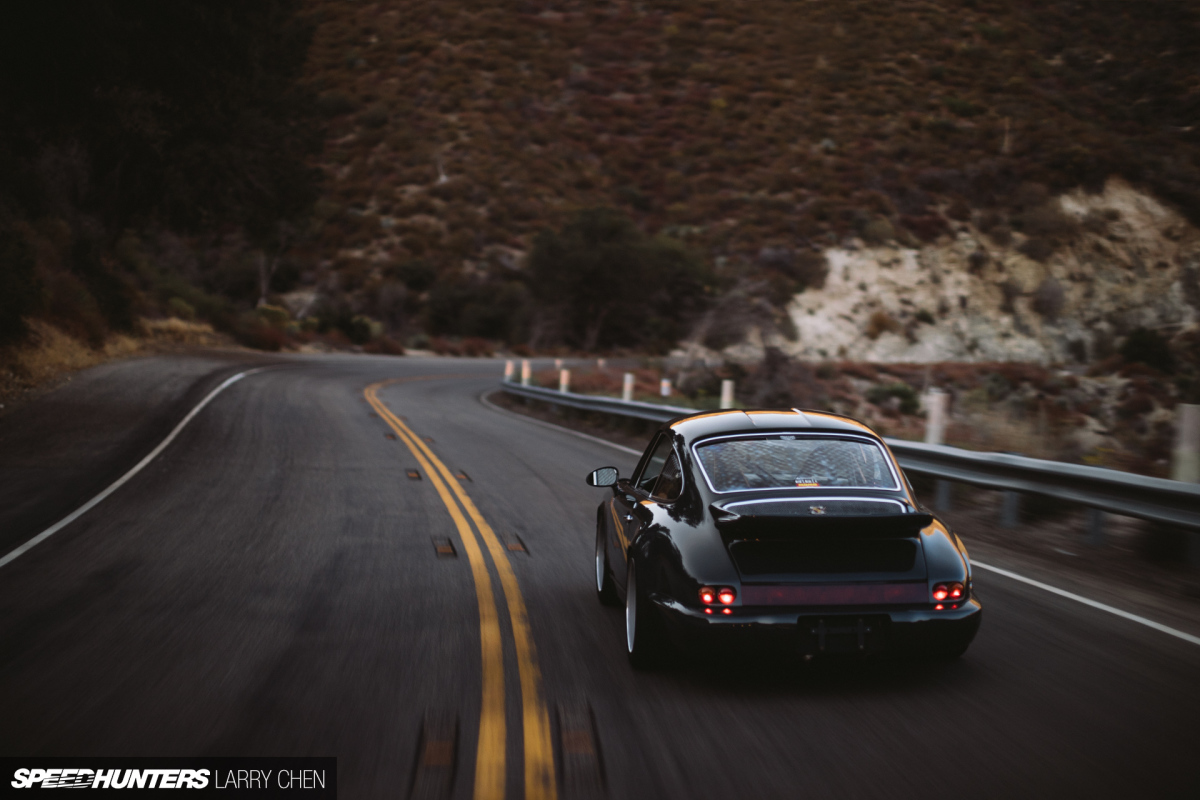 It might seem like a Porsche-heavy month with my visit to Singer and Paddy's drive of the GT3 RS in Germany, but when Magnus Walker contacted Larry to see if he was interested in shooting one of his latest builds, it was hard for him to turn down the offer. Plus, we always enjoy finding out what the Urban Outlaw is up to when it comes to his projects.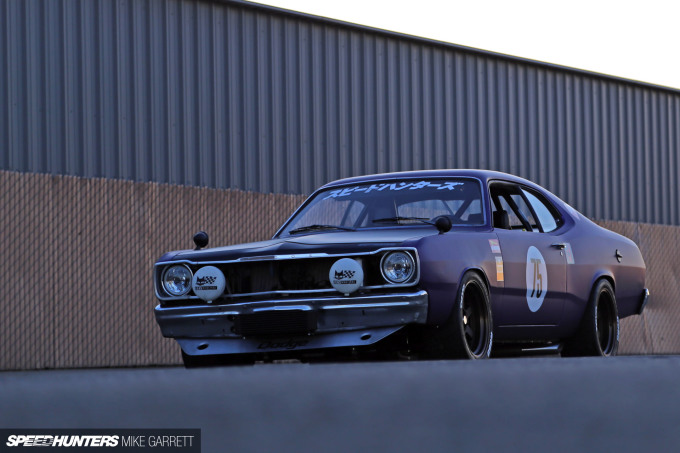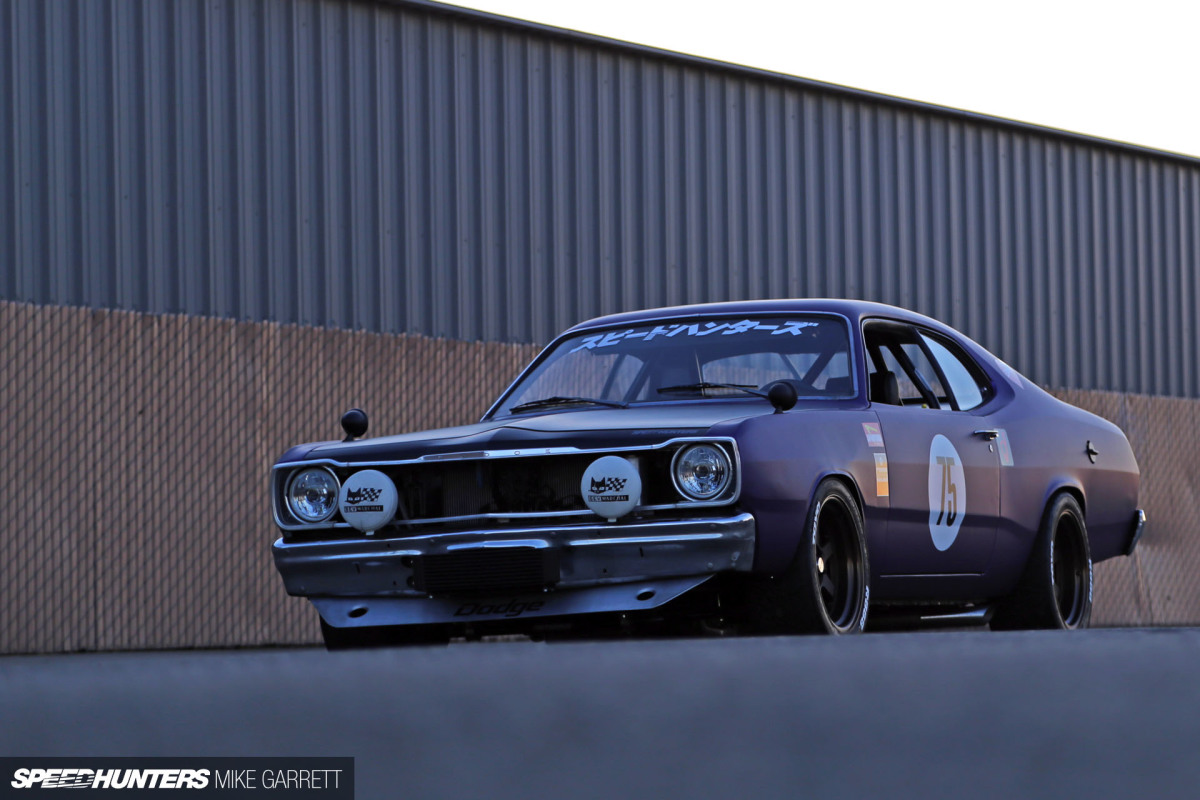 You can also expect some updates from our very own project cars, starting off with Project Yankee, which after a successful showing at SEMA is now back with Mike. Expect to see it being put to the test and also a video or two so you can hear what it sounds like with the new Mopar motor under the hood.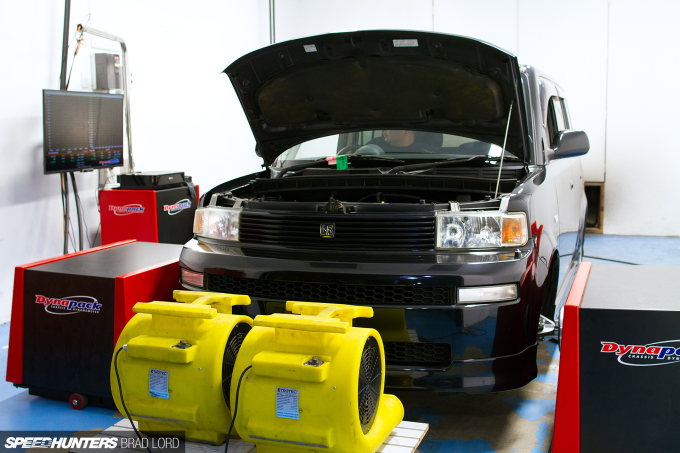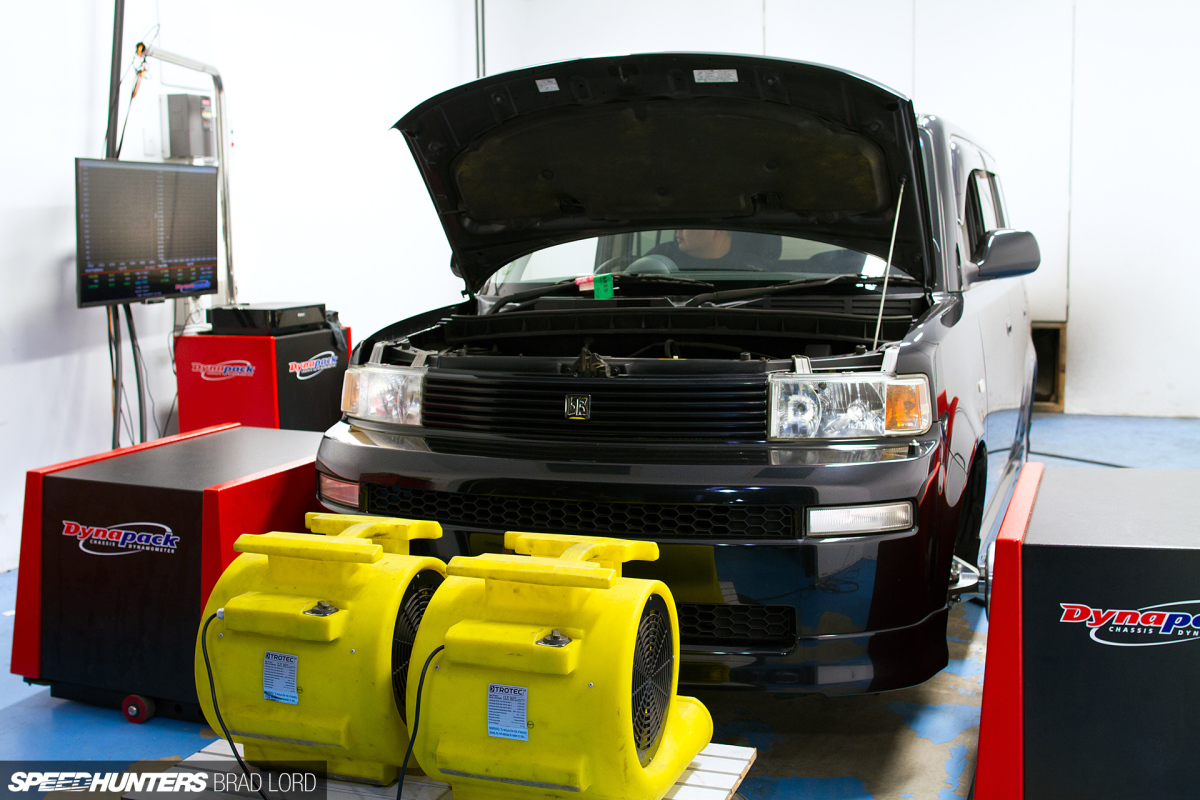 Down in New Zealand, Brad's new Toyota bB project has been put on a local Dynapack chassis dyno to get some baseline numbers ahead of the planned powertrain upgrades. I'm quite excited to see how this little car progresses!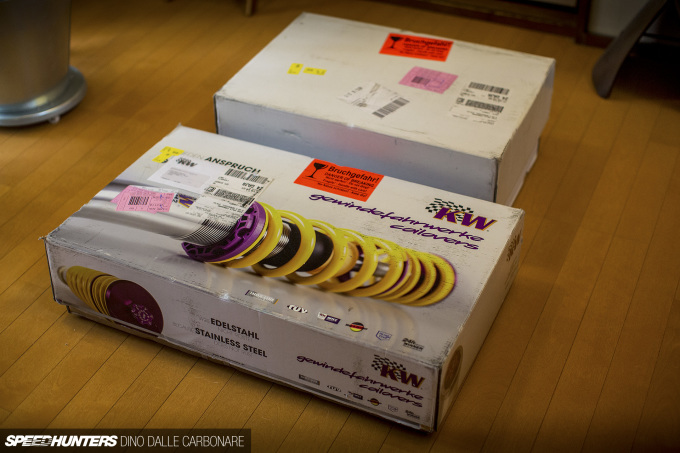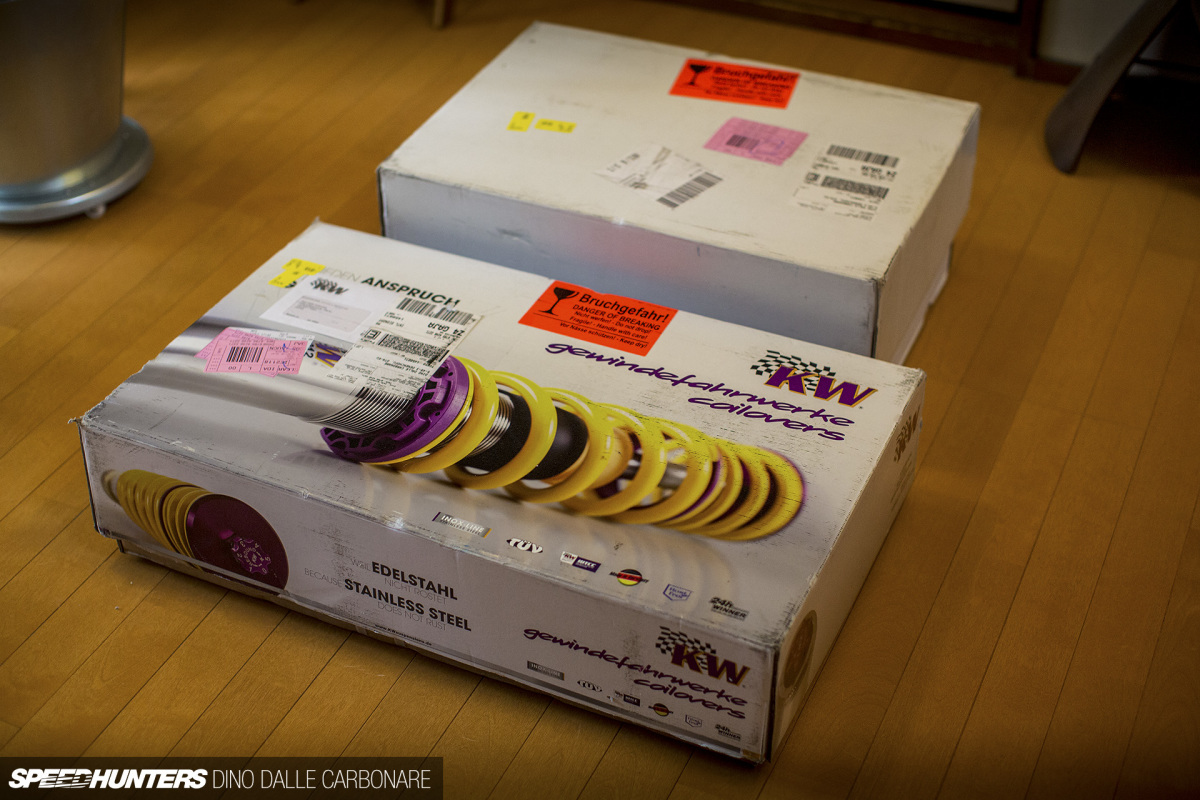 While Project GT-R awaits its fuelling and top end work to be sorted out, I'll be sharing an exciting delivery that has come in from Germany. That's right folks, the R34 is about to get the handling dynamics it deserves thanks to the suspension engineers at KW who have created a custom Competition coilover package for me. It's all about to be fitted, but before that happens one had to take some private time with the lovely dampers and enjoy the 'unboxing of the year' for the GT-R.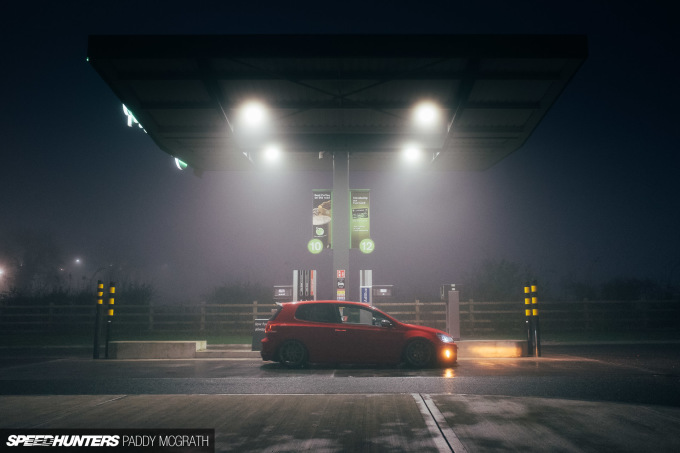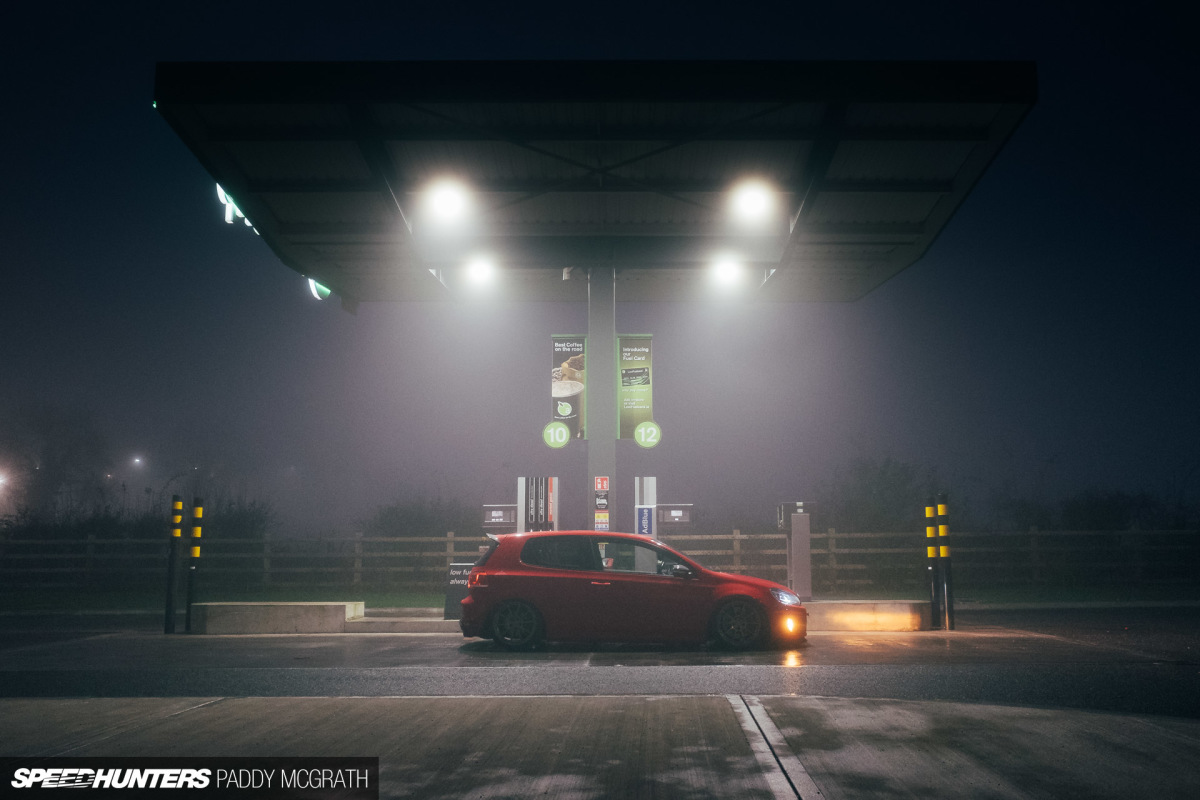 We'll also catch up with Project GTI as Paddy tells us what it's like to live with the car after all the work that's been done to it, plus a little look at a few new bits and pieces that are being fitted.
You can expect all that plus a lot more as we end 2016 with a bang!
Dino Dalle Carbonare
Instagram: speedhunters_dino
dino@speedhunters.com