More Doors
During my recent shop tour of Stone Motorsport, I promised that I would bring you a spotlight on the company's Lexus GS300 drift machine. Well, this is me delivering on that promise.
It's an unusual choice for a competitive drift car, but an inspired one in many ways. "The main aim of the car is to get eyes on it and to promote our business," Brendan Stone, a previous Prodrift Ireland (now IDC) Pro class champion told me. "It also has to work for passenger rides at lunchtime and be able to qualify in the afternoon, so it had to be reliable."
In a sea of S-bodies, the big four-door JZS160 certainly does stand out.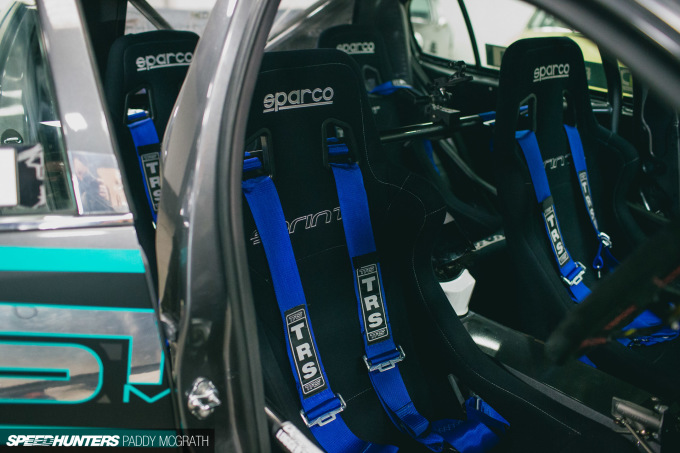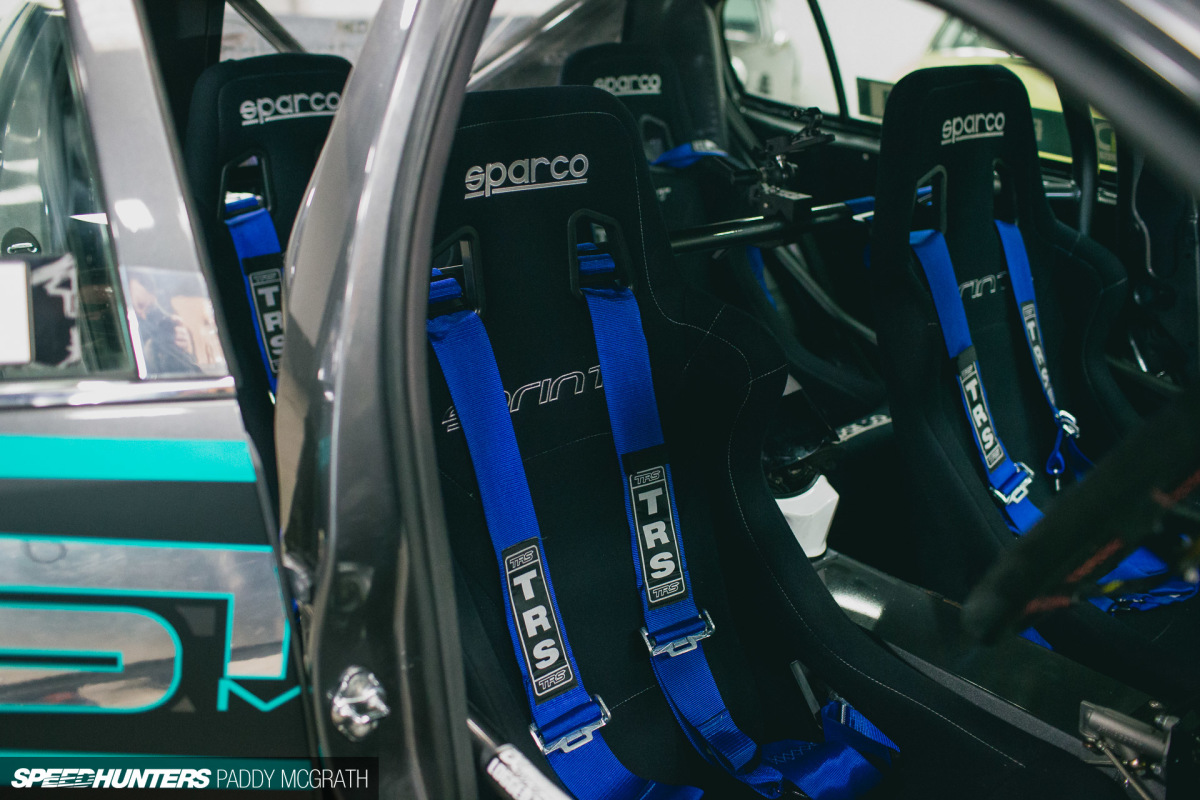 The idea of a 'Drift Taxi' isn't a new one. The Gatebil M5s have been doing it for years, as has Chris Forsberg's Infiniti and many others, but I'd wager none are quite as well prepared as what Stone Motorsport has come up with. While it was never built to be a world destroyer, the aim was to make the Lexus competitive.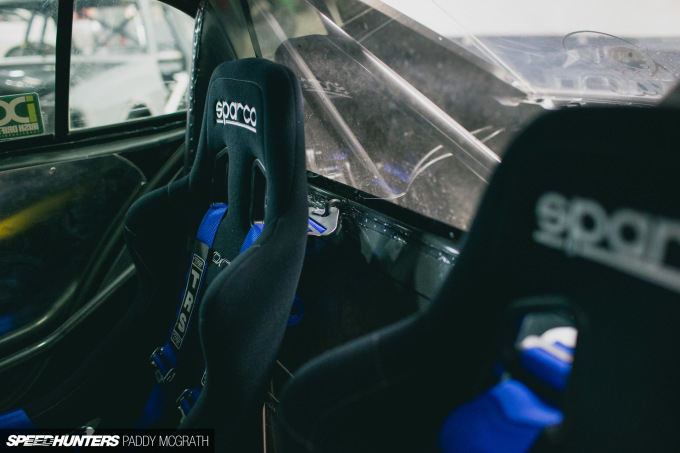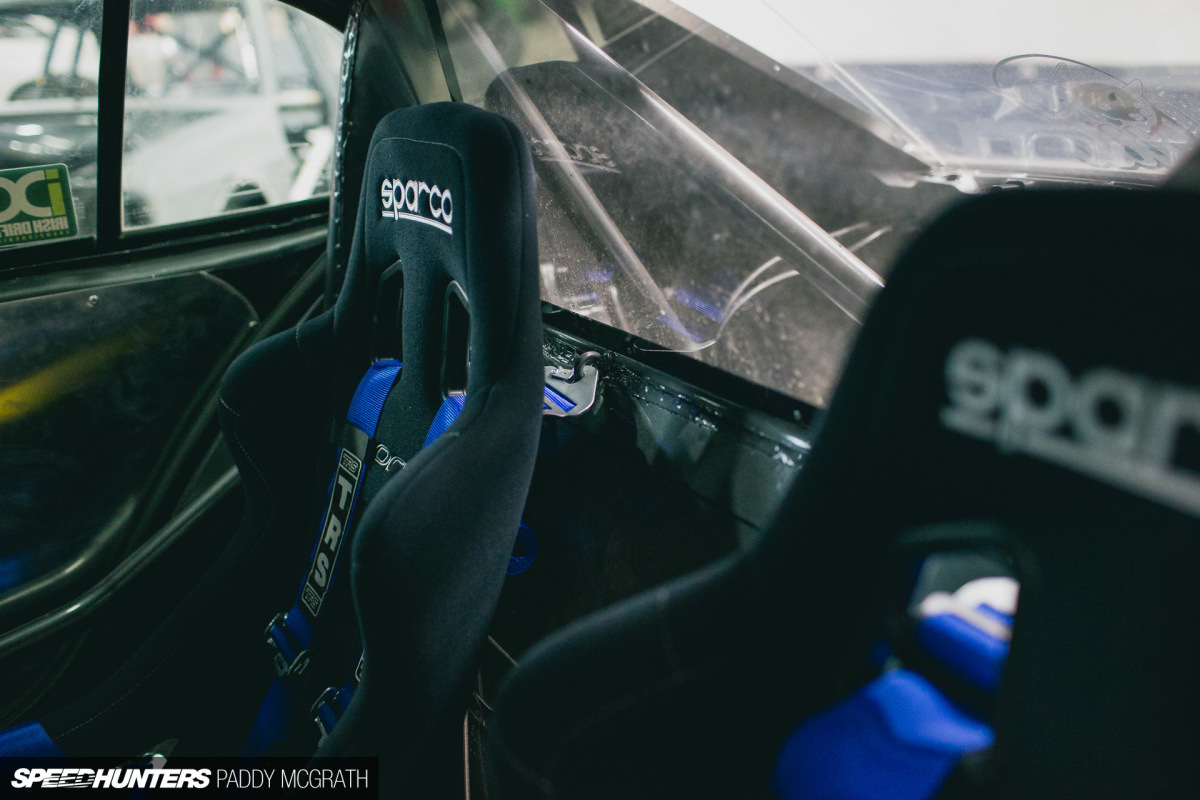 The shell has been completely customised and modified in-house, with a bespoke roll-cage to accommodate the rear seats. The floor has been modified too, and the seats are pushed right up against the rear fire wall with the cage outside the cabin offering full rear protection.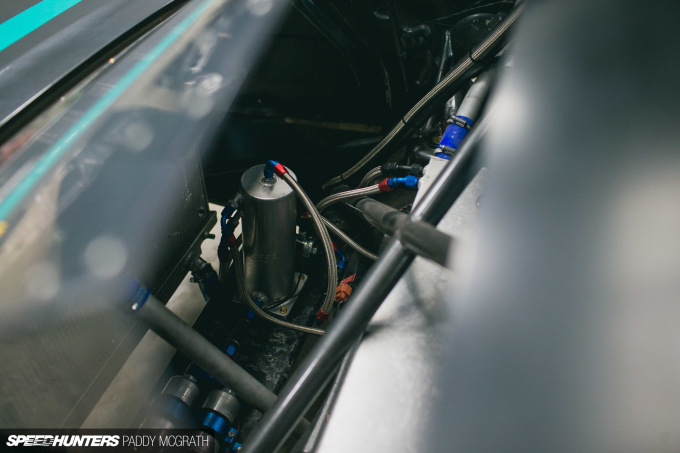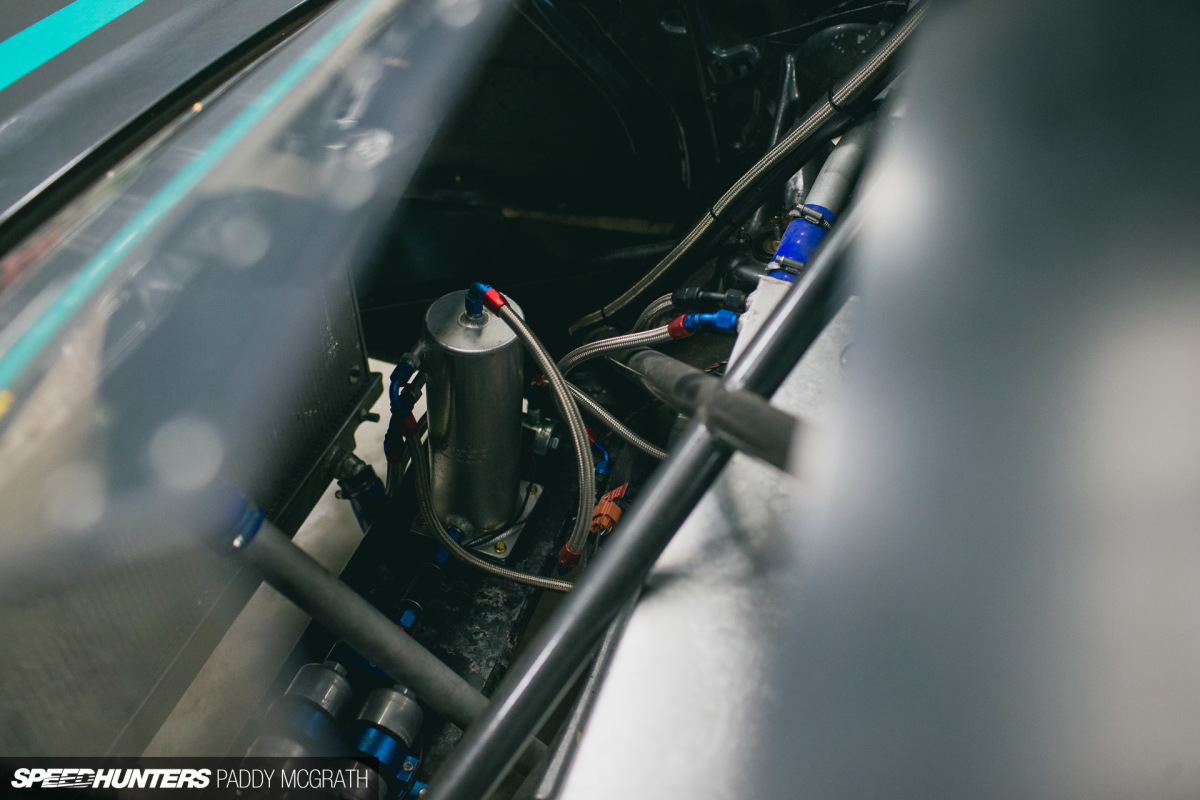 The rear is home to a custom fuel cell with two Bosch 044 high pressure fuel pumps, a Facet lift pump, a billet alloy fuel filter, OBP swirl pot, a Bosch ethanol content sensor and Goodridge Aeroquip fittings. The rear-mounted radiator is a Japspeed 70mm Supra item with twin Mishimoto fans surrounded by an alloy shroud, while the fuel cell is protected within the boundaries of the cage.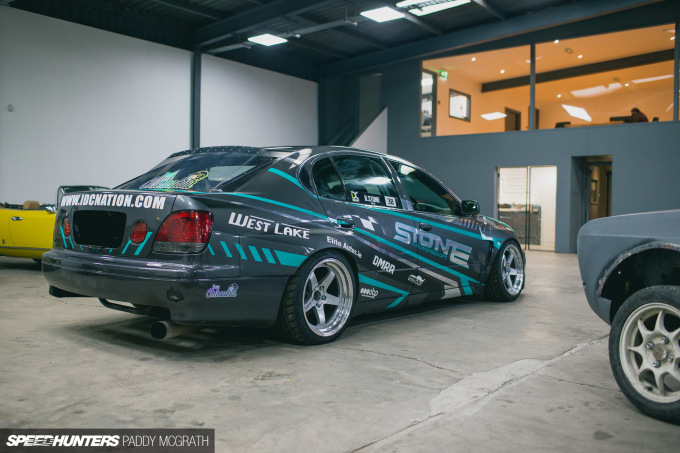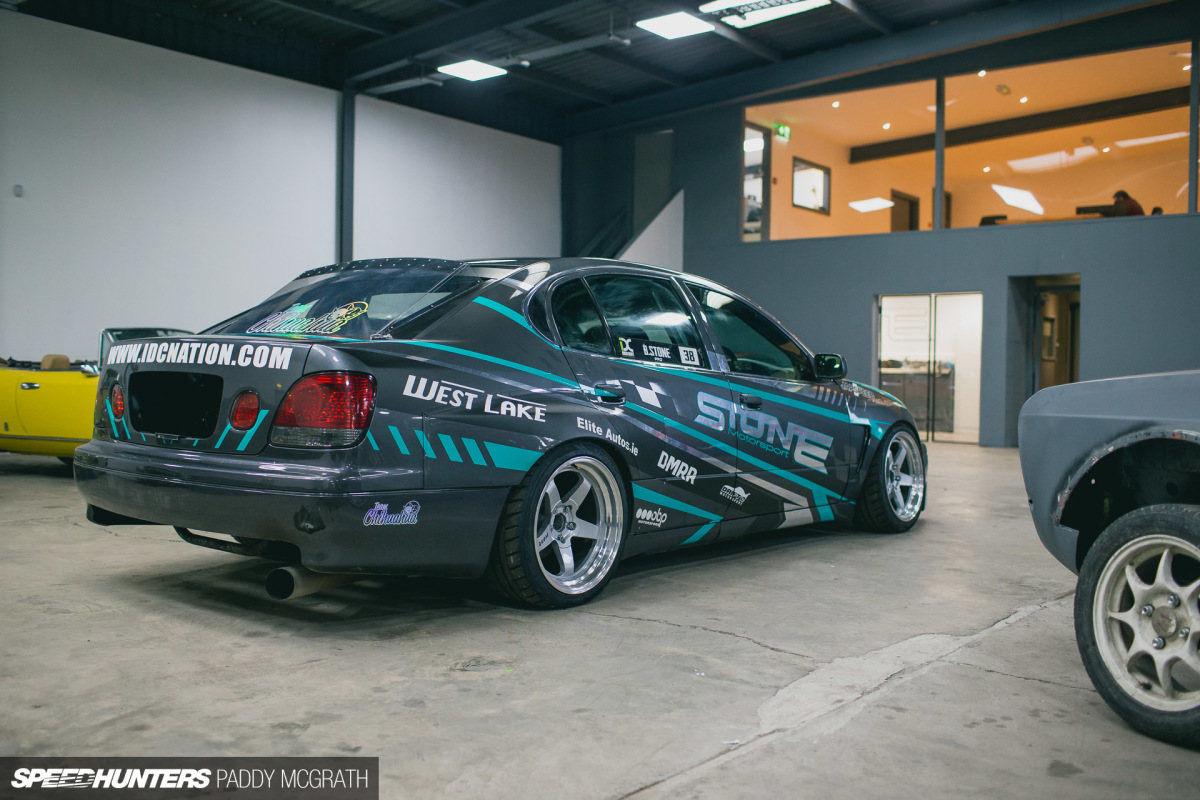 Sitting on Stance coilovers with custom spring rates, Stone Motorsport had to fabricate almost all of the remaining suspension components, including custom front top and bottom control arms, custom steering knuckles and steering arms, custom roll centre adjusters, and custom rear adjustable camber and toe arms. The rear hubs and driveshafts remain stock, with the complete rear end being solid mounted.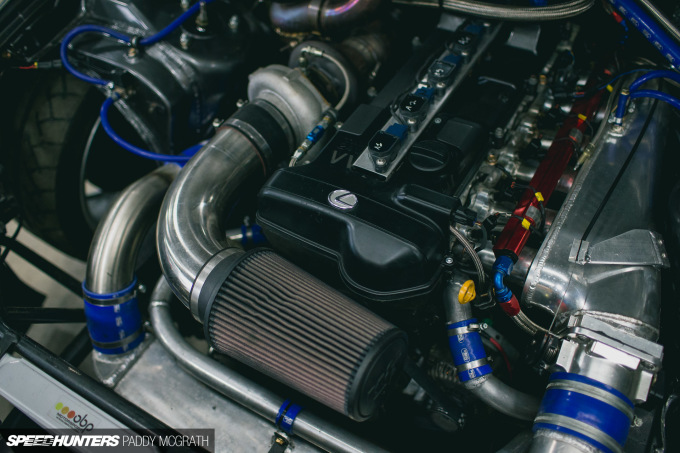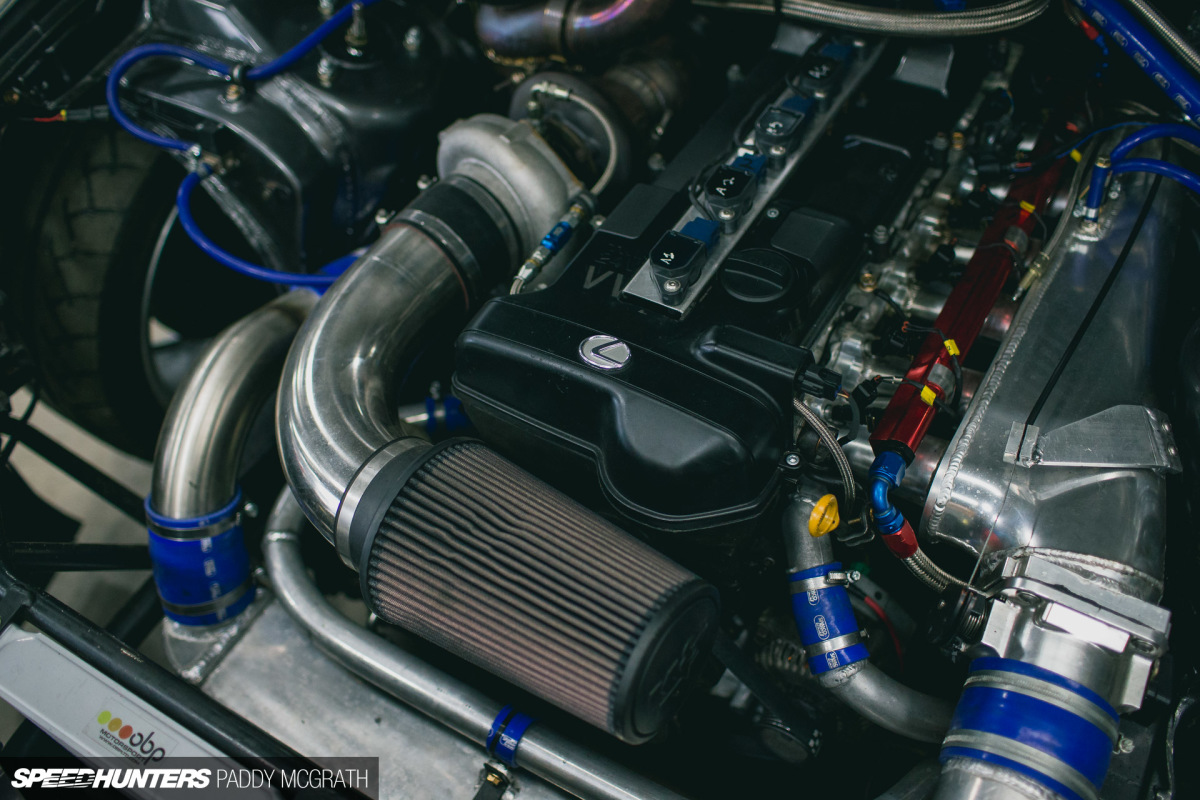 Power comes from the car's original naturally aspirated 2JZ-GE, which has been completely overhauled and turbocharged. Forged CP-Carrillo pistons, forged con-rods, ACL bearings and a polished stock crank all found their way into the straight-six, while ancillary upgrades extend to a modified 2JZ-GTE inlet manifold, Injector Dynamics 1000cc injectors, twin OBP oil coolers, a modified Japspeed 100mm intercooler, 6Boost V-band exhaust manifold and a Precision 6266 turbocharger and Precision 60mm wastegate to provide and expel boost. The engine still runs a stock cylinder head and camshafts but made 530hp at 1.4bar (20.5psi) boost when tuned on Stone's in-house Dyno Dynamics chassis dyno.
Rather than outright power, the aim here was reliability with car being intended for dual duties at any given event.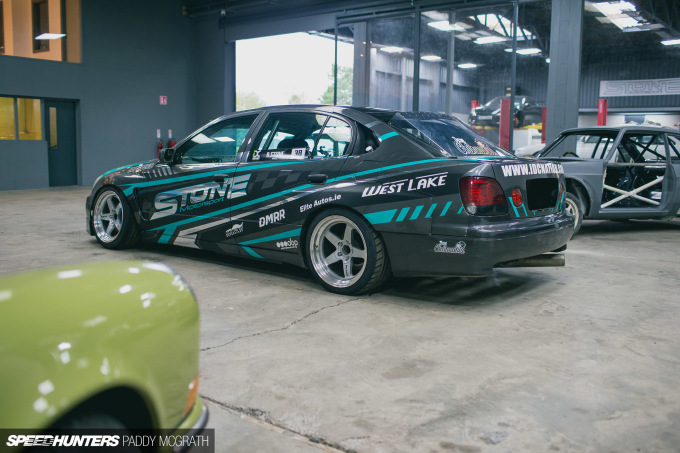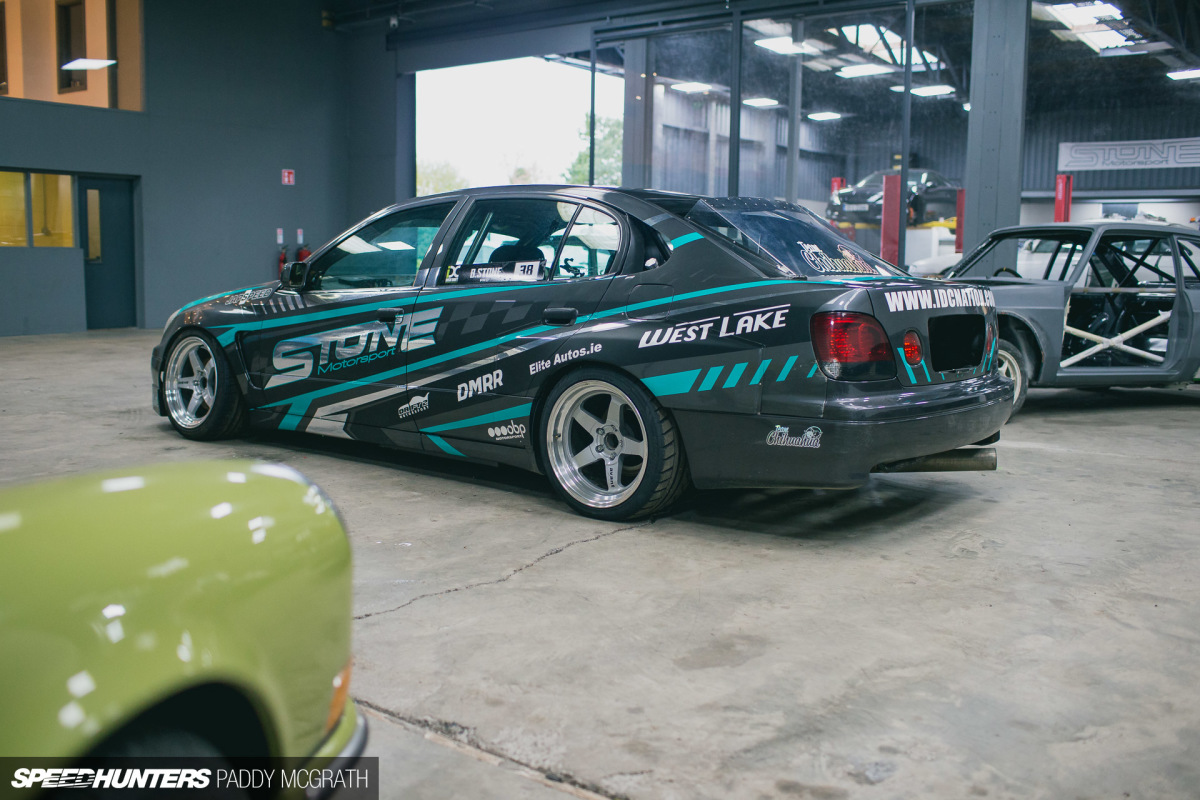 Getting the power to the ground was a relatively straightforward set of upgrades. There's a G-Force GF5R 5-speed dog 'box which was custom mounted so as to have the shifter in the centre, an ACT triple-plate clutch and a 1000hp capable custom prop-shaft.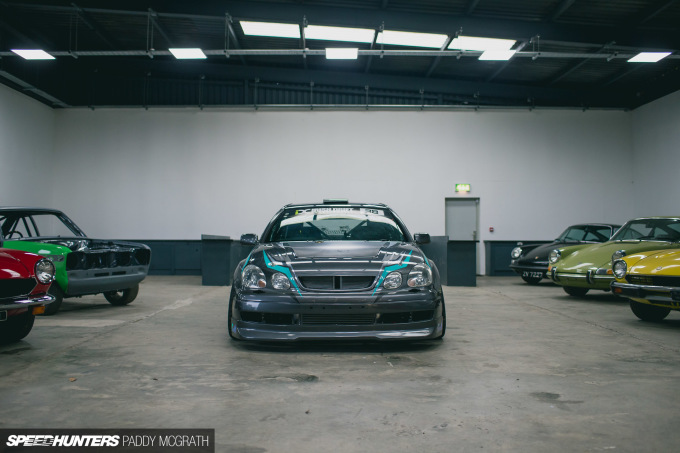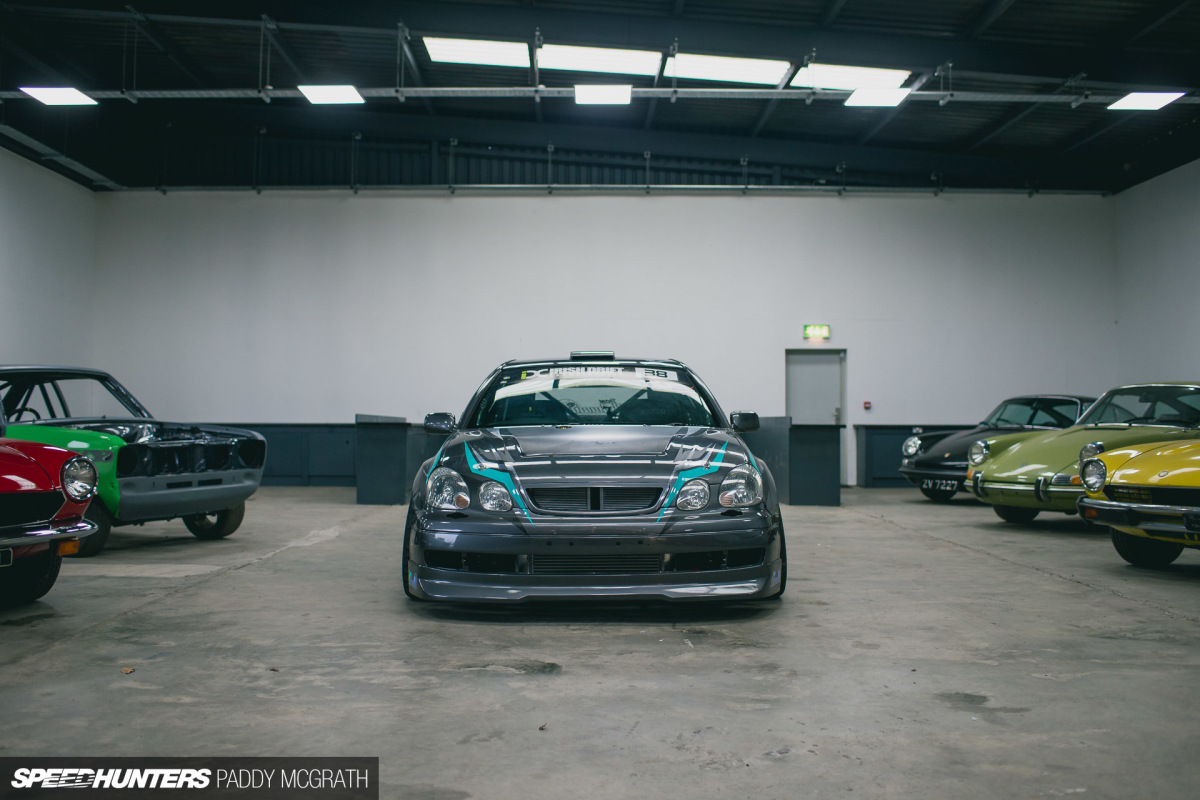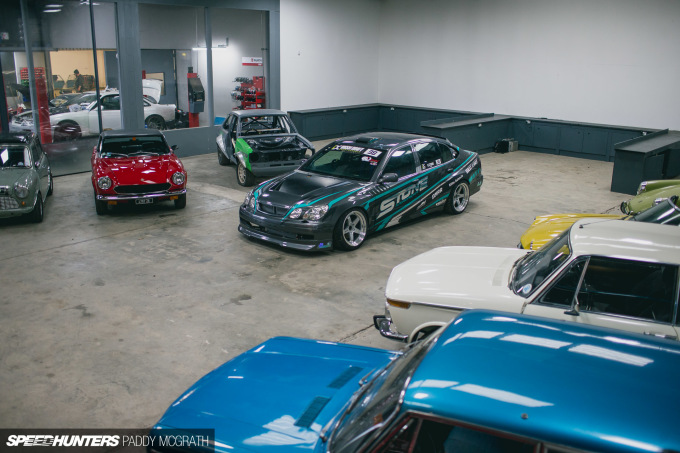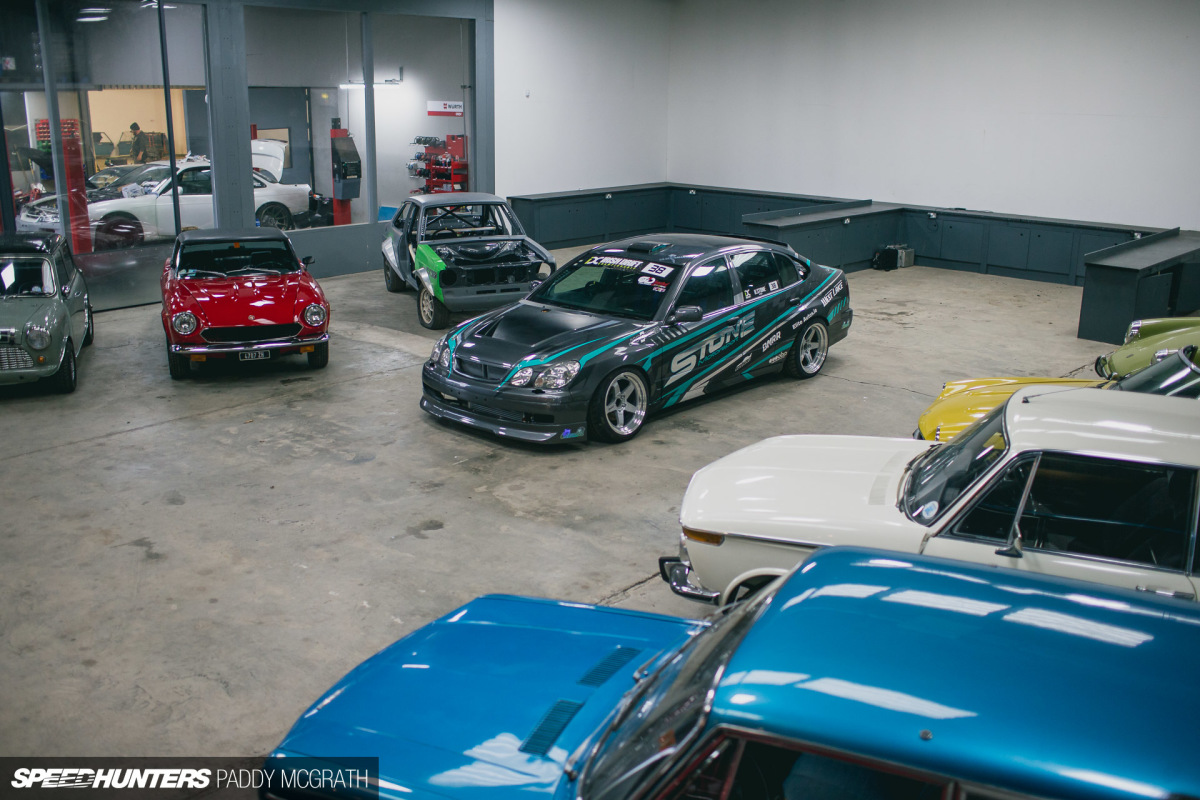 The Lexus made its debut towards the end of the 2016 IDC season, which the Stone Motorsport crew considered as in-depth testing as both driver and team familiarised themselves with the car under different settings and conditions. The initial reaction was positive, with the car proving it was more than capable and taking enough points in the two rounds it contested to place Brendan 19th out of over 65 drivers in the final standings of IDC's 2016 Pro class. There can't be any complaints about that.
I wonder if it's available on Uber?
Paddy McGrath
Instagram: pmcgphotos
Twitter: pmcgphotos
paddy@speedhunters.com
The Irish Drift Championship on Speedhunters
Cutting Room Floor