Every now and then we come across a car that completely transcends the self-imposed boundaries of car culture. This is very much one of those cars.
Back at Players Show, there was one Golf that stood out for me amongst the others. From maybe 20 feet it looks like your typical VW scene style Golf. It's simple, it's clean and it sits nicely on a set of gold-faced Image BBM centre-locks with polished lips. It's a look that we've come to expect from this community and for great reason – it's absolutely timeless. It's the Helvetica of the car world.
Every now and then though, someone takes this recipe and goes the extra mile with it. Kim Cowden is one of those people.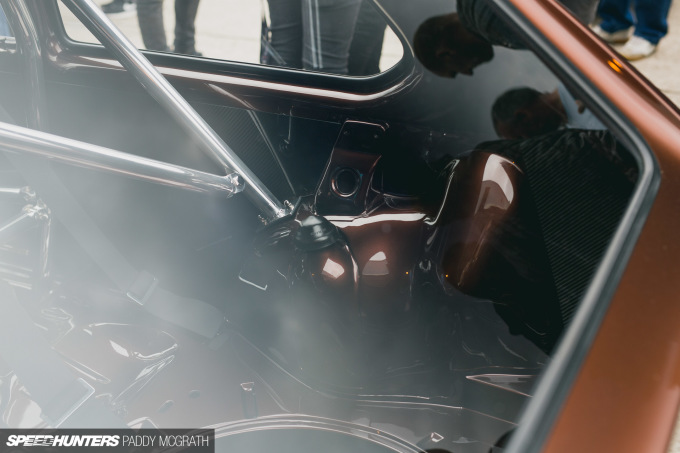 Walking up to the Mk1 from the rear and looking through the rear window starts to tell a story. The flawless custom brown paint that adorns the outside is finished to the same standard on the boot floor, as it is on the bonnet. It's a finish that needs to be seen to be believed. The '78 shell was acid dipped in 2009 and has been under the process of being restored ever since. New wings, new quarter-panels and new doors were added before the floor and bay were smoothed.
If this sounds like overkill, it is. Seeing as Kim is a body restorer by trade though, nothing but his absolute best was ever going to suffice.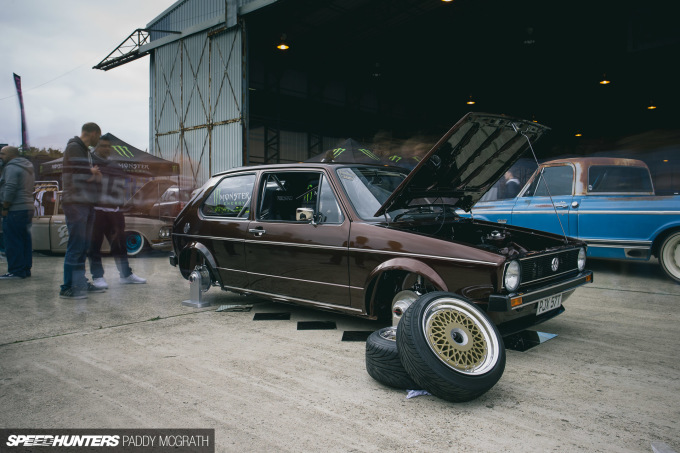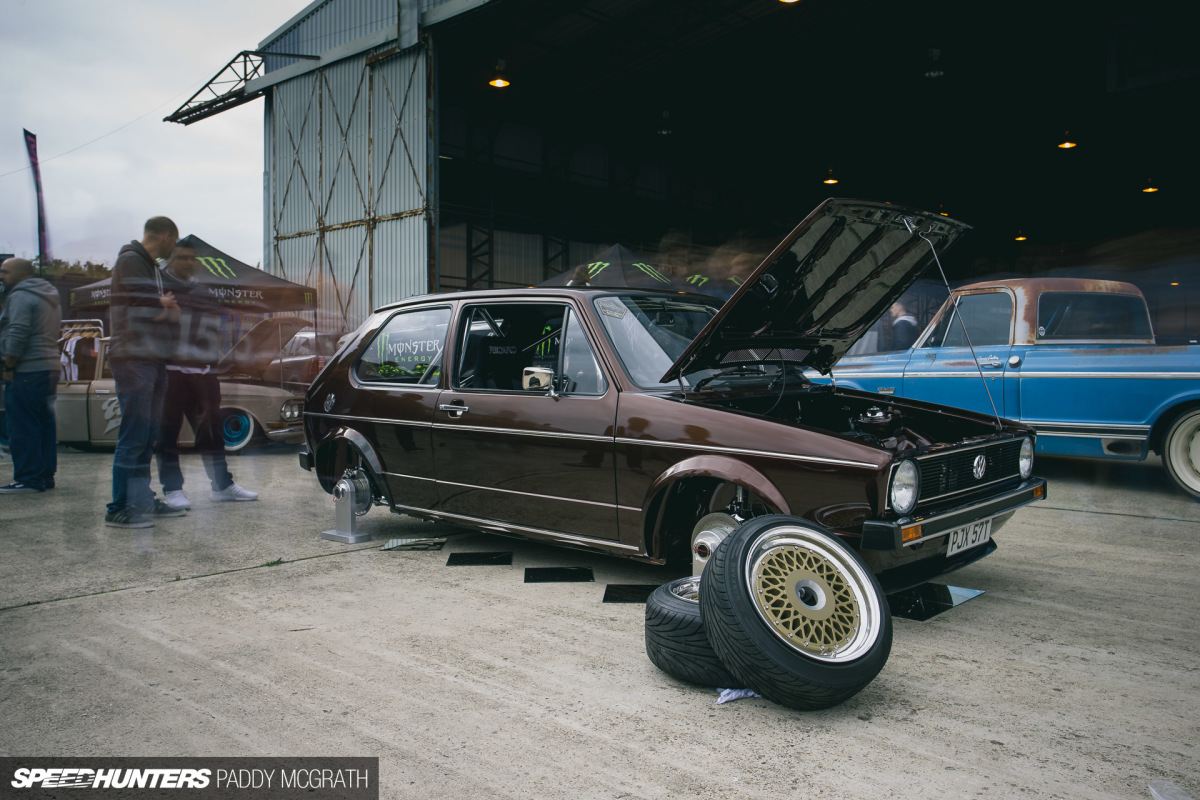 We all like to take some pride in our craftsmanship, but builds like this bring things to a level which is barely believable. I struggle to comprehend the patience and attention to detail required to get something to this standard; from the polished suspension components to the chromed brake calipers, hidden away from view under most circumstances. It's breathtaking.
The engine is a 1600cc 8-valve GTI unit that's been expanded to 1850cc with forged pistons and connecting rods. The cylinder head is a ported big valve unit with a race camshaft and Weber twin 45mm carburettors. Behind the front grill is an all-in-one combined radiator, oil cooler and catch tank, a perfect solution in helping keep the engine bay as clutter free as possible.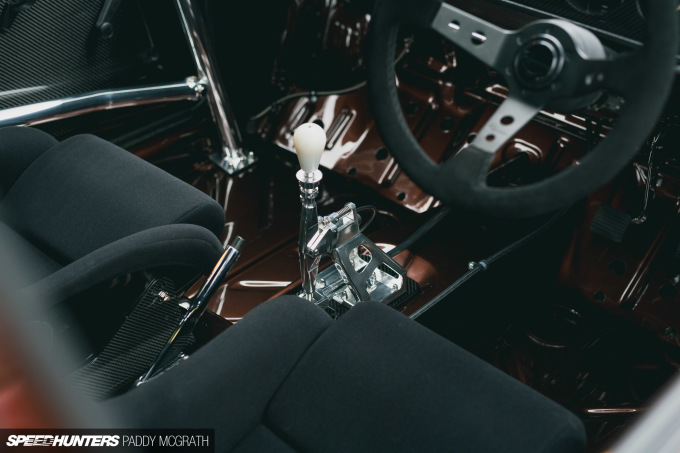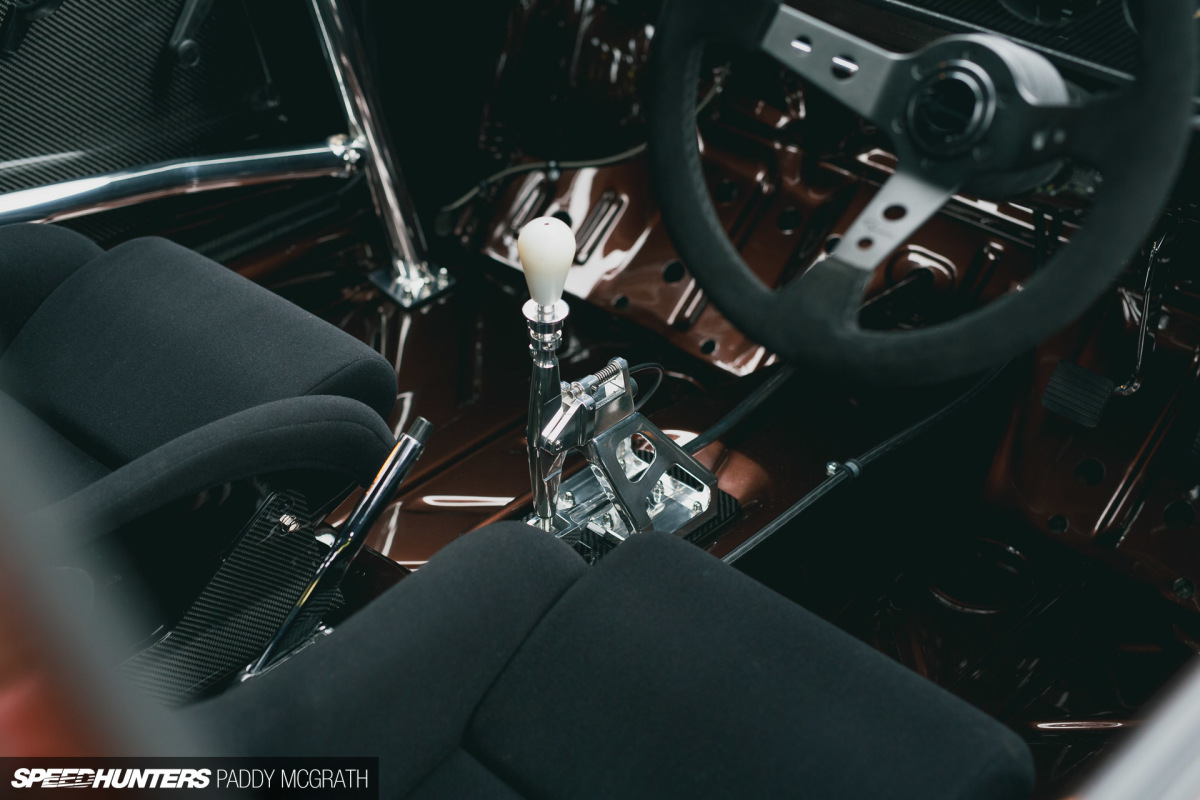 With regards to its transmission, a Quaife LSD-equipped GTI 5-speed gearbox with a ceramic polished casing gets the power to the ground. In the cabin, a polished VW Motorsport-style shifter sits between two Recaro race seats.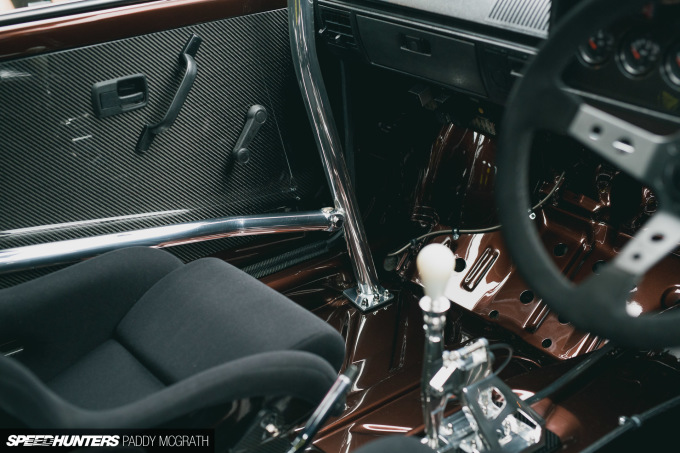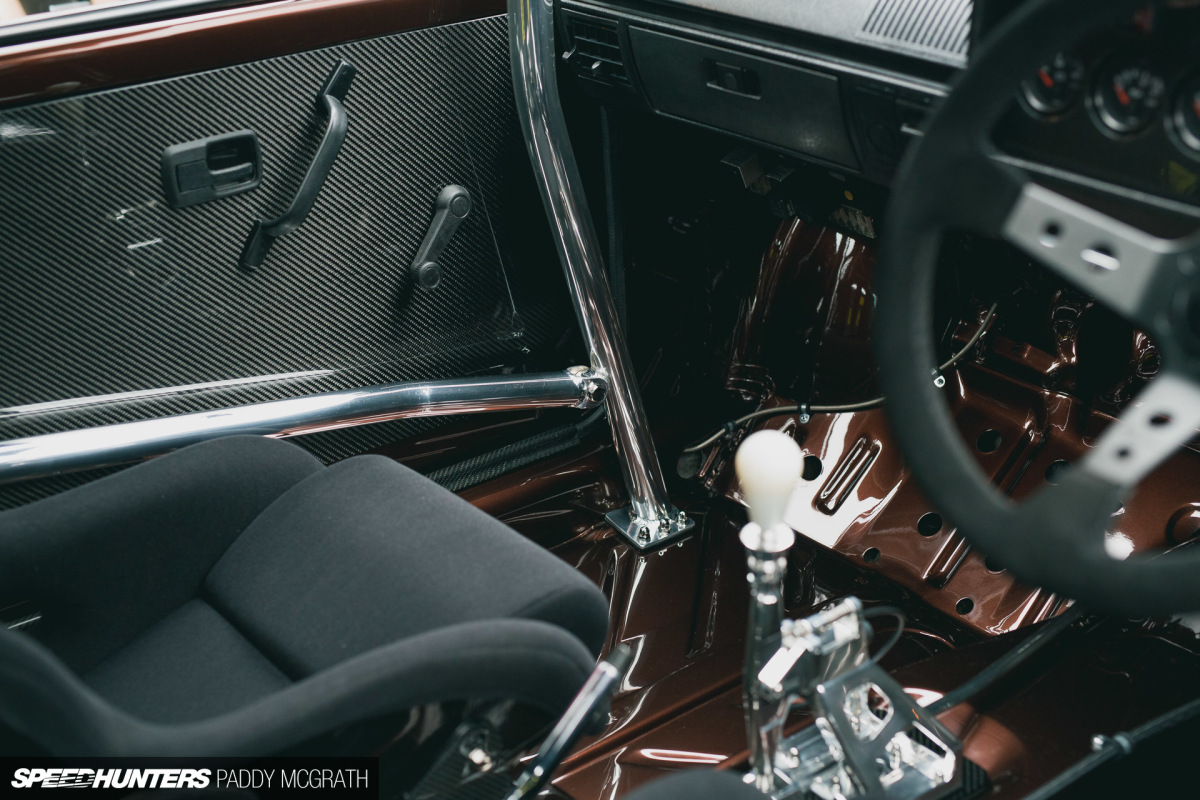 A polished Weichers Sport roll-cage reflects on the smoothed floor, with the carbon fibre door cards adding further depth to what is a brilliantly executed interior.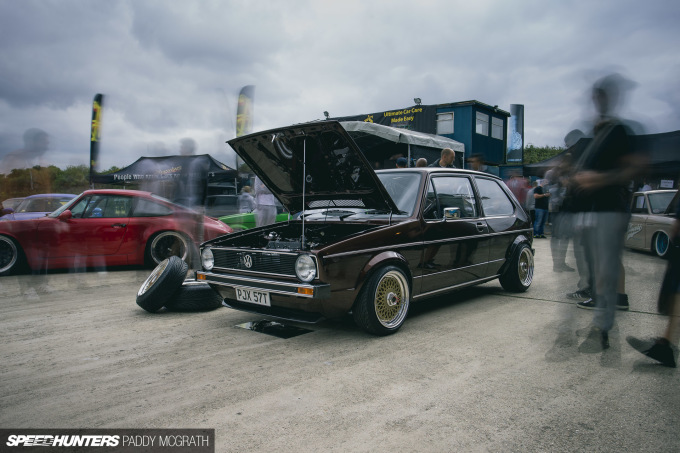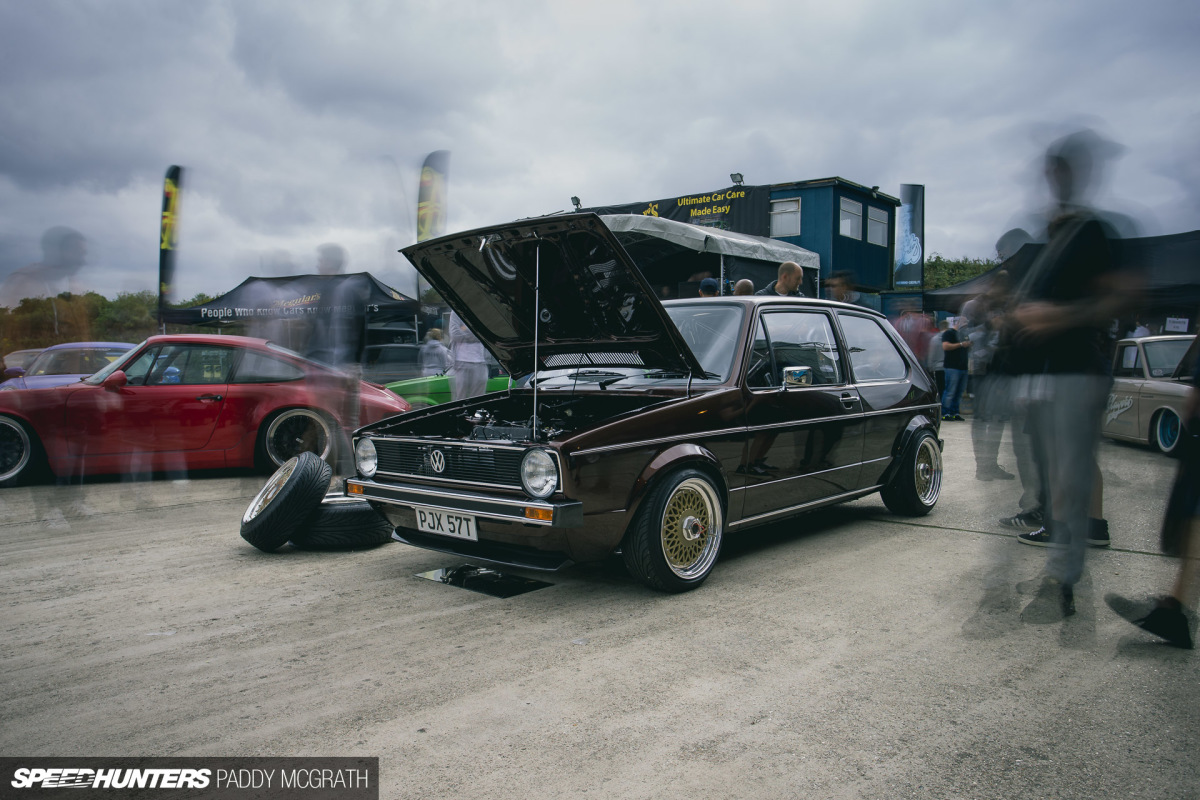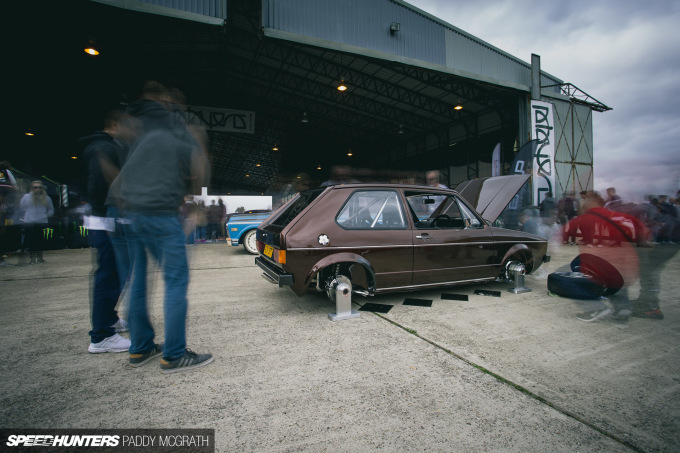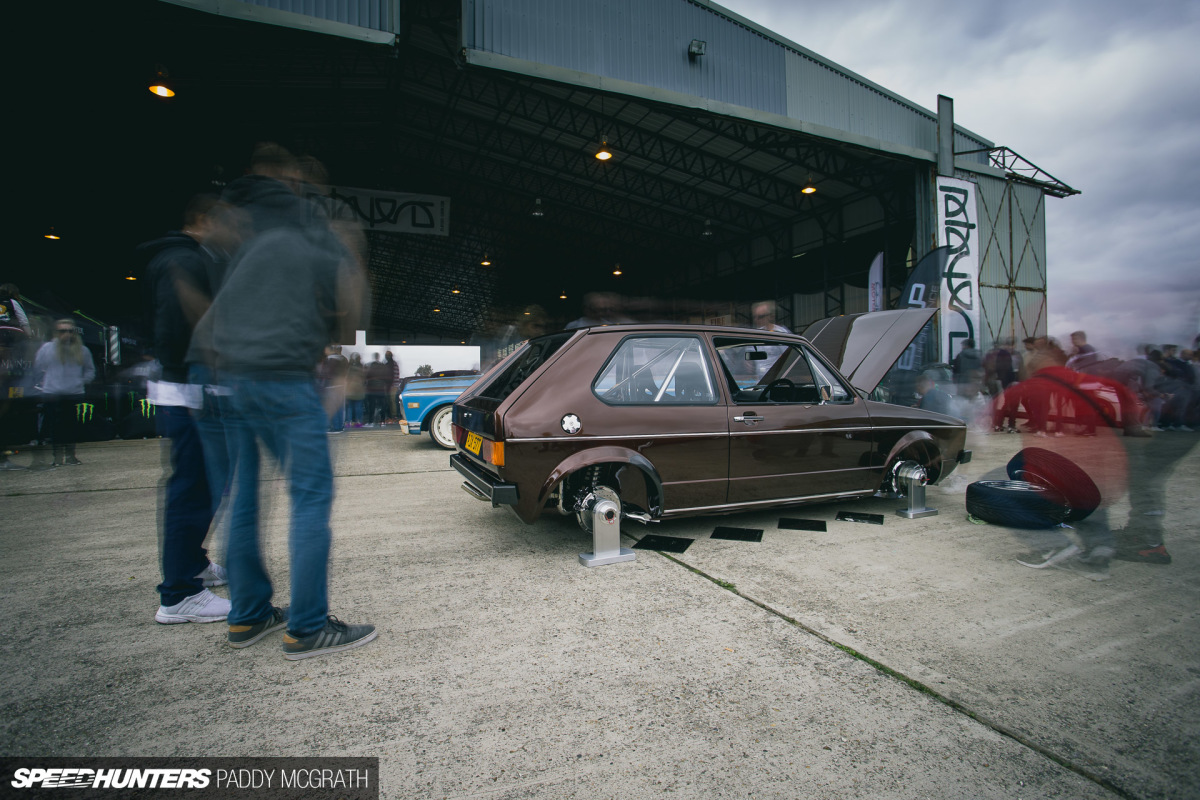 I would hope when sharing a car like this, even if you're not a fan of the style, that at the very least you have been presented with something you can respect. That there's something in here that you can take away and bring into your own thought process or project car.
I would love to build something of this calibre, at least once in my lifetime, but I know that it might not be feasible. Still, there's lots in here that I could possibly implement into a future project or even a current one.
In the meantime, I'm just going to appreciate this for a little while longer.
Paddy McGrath
Instagram: pmcgphotos
Twitter: pmcgphotos
paddy@speedhunters.com