Given the increased popularity of Porsche 911s in collectable and modified car circles, so it wasn't at all surprising to see numerous examples at SEMA this year. There were many tasty machines too, but one particular car that caught our eye was a 930 Turbo from IDA Automotive out of Morganville, New Jersey.
If there was ever a build where less definitely equals more, then this is it. As a firm believer in celebrating a vehicle's age and period design cues rather than backdating or modernising them, there was only one way Rob Ida was going to take this project, and the end result is just spectacular.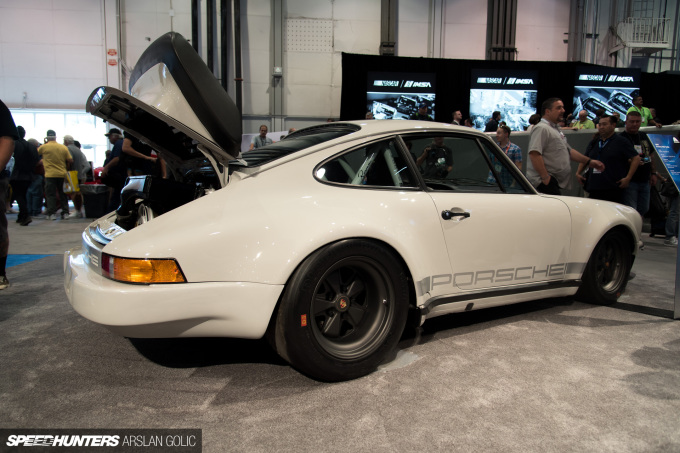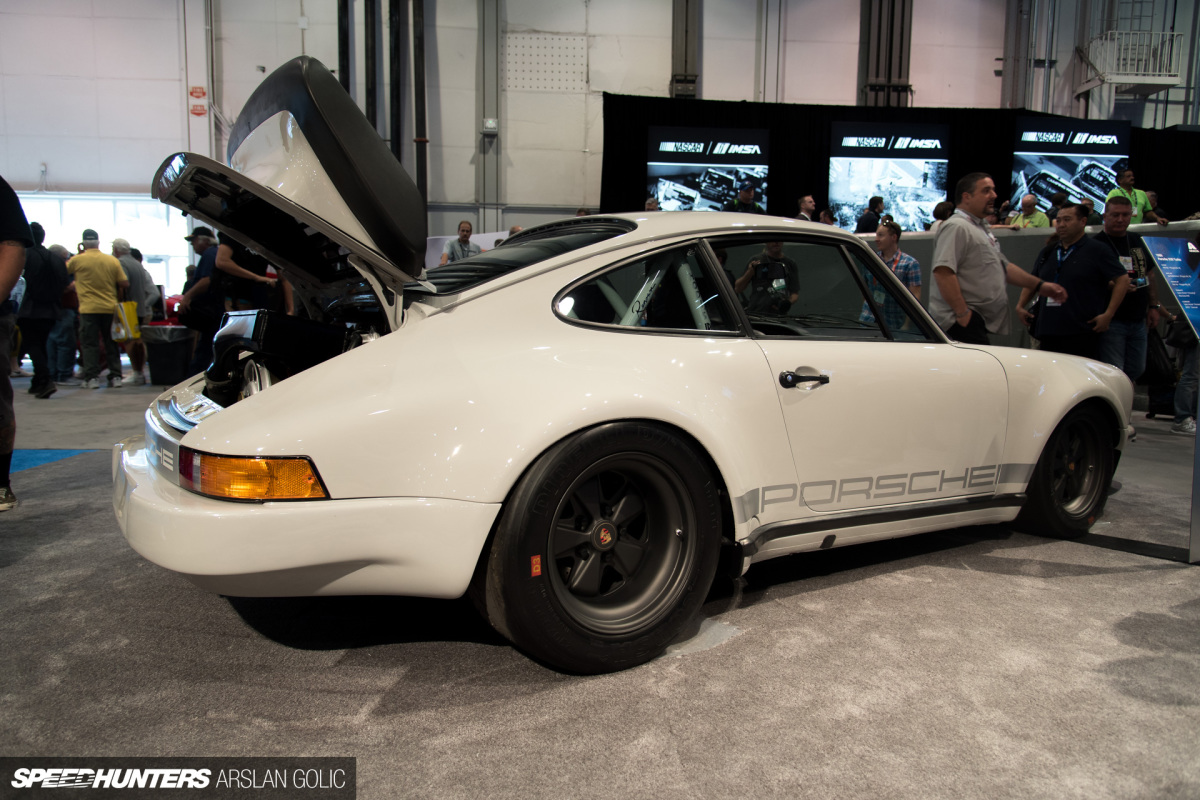 What's a little bit different about this build is that Ida never set out to create a SEMA showpiece. The car was a stock, mid '80s 930 Turbo in Guards Red when a roll bar was added earlier in the year, that lone modification setting off a chain reaction of upgrades. First the headliner, then the interior colour, then the exterior…
For Ida, the single most important aspect of this build was getting the "stance" right, but not in the way you might think. The look he was after involved adding around three degrees of rake, something that's been achieved by running 16-inch wheels at the back and 15-inch wheels at the front, and using tires with the same sidewall heights. In case you're wondering, the rears are massive 315/40R16 Pirelli P7 Corsa Classics.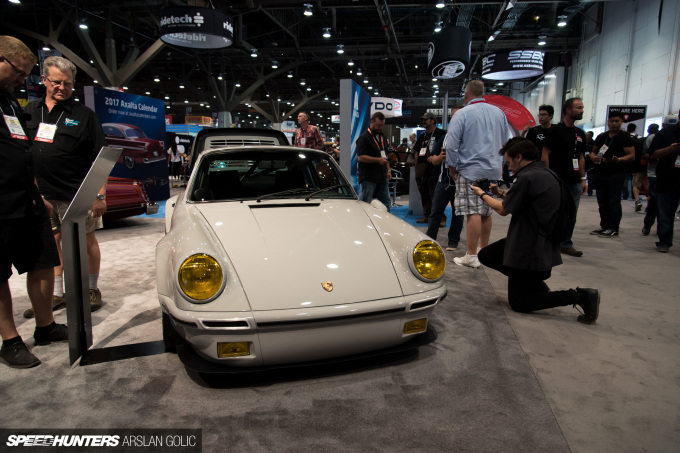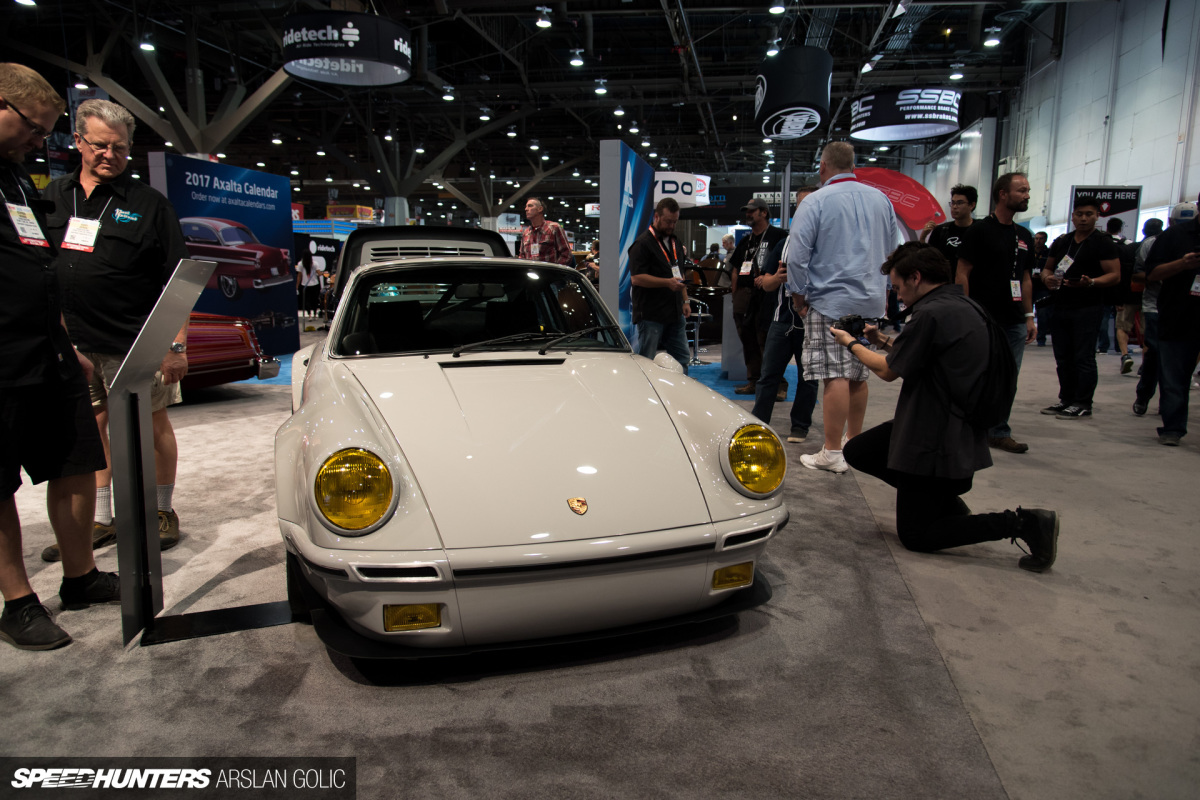 Yes, the car is low, but it's also functional. One of the keys to achieving drivability at this ride height was to rework the front bumper design by shortening and narrowing things up, and you can see just how much it's been transformed here. There are some neat details too, like the recessed driving lights, twin oil cooler air vents and the continuation of the hood-to-fender gap lines down to the custom splitter.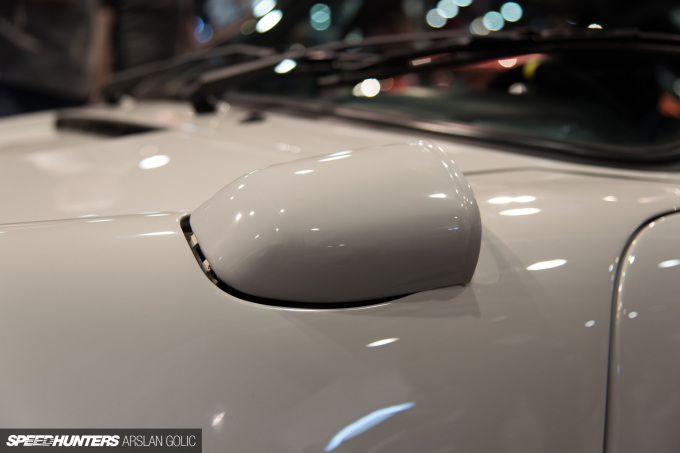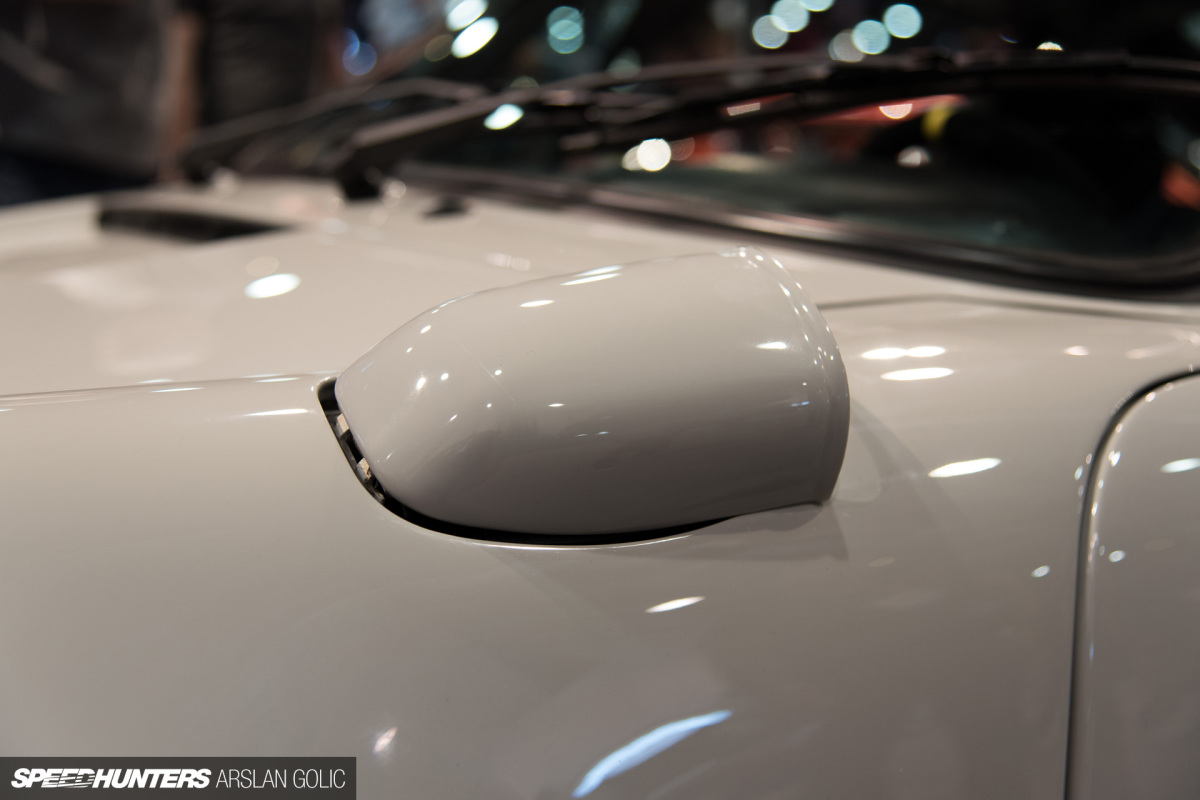 Of all the considered touches around the car though, the driver's side fender mirror is hard to beat. It takes its form from the mirror Porsche used on its 356 GT, but here cleverly doubles up as the fuel filler door.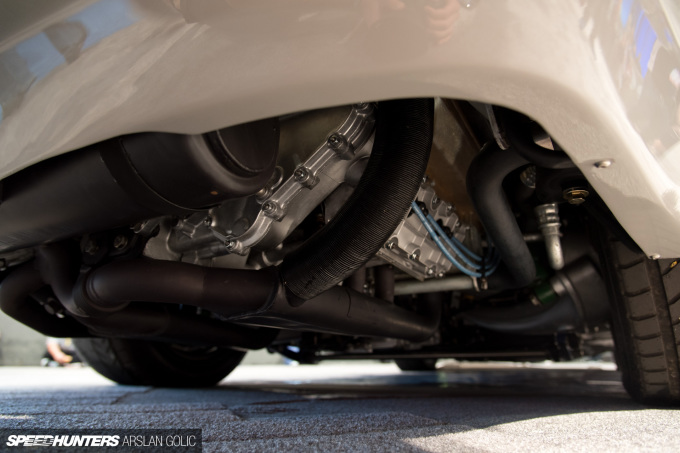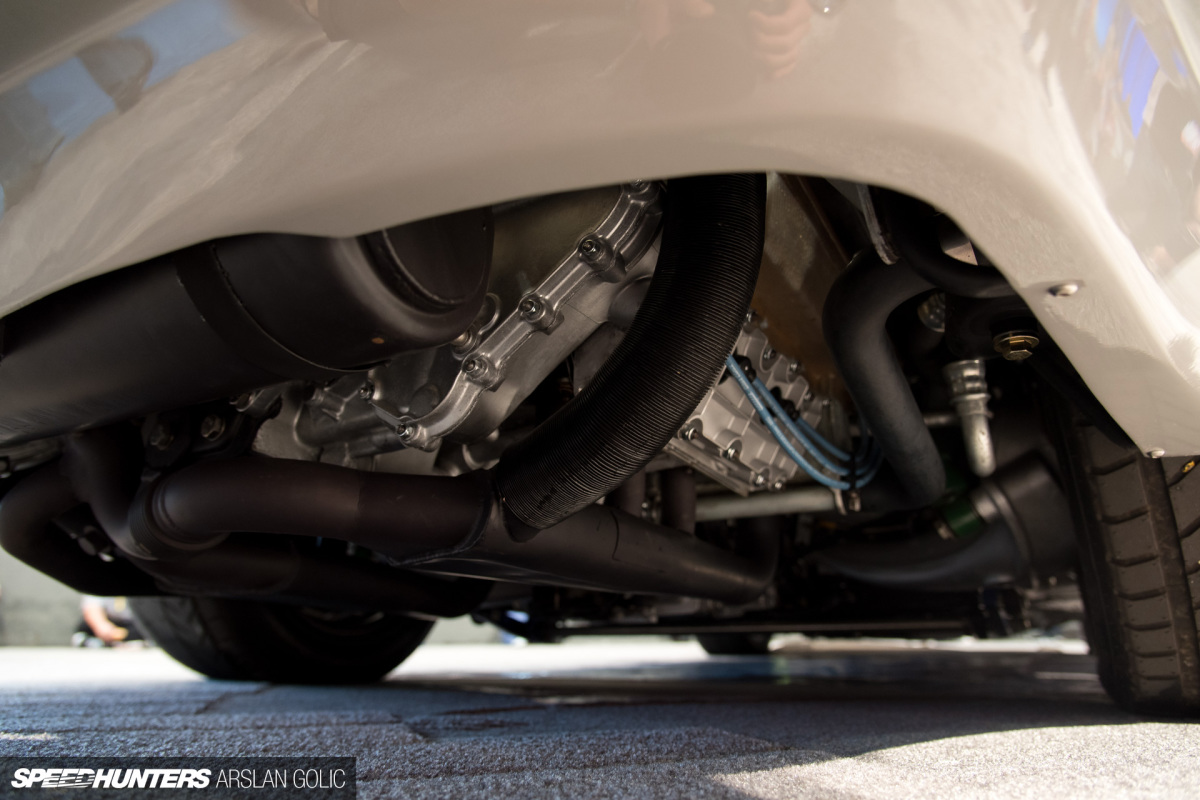 Out back, the 930 runs its original turbo engine, albeit in rebuilt guise with a few select upgrades that lift output to around 500hp.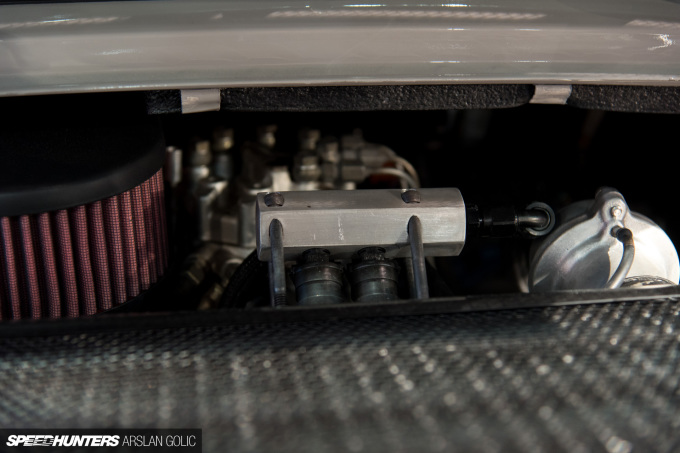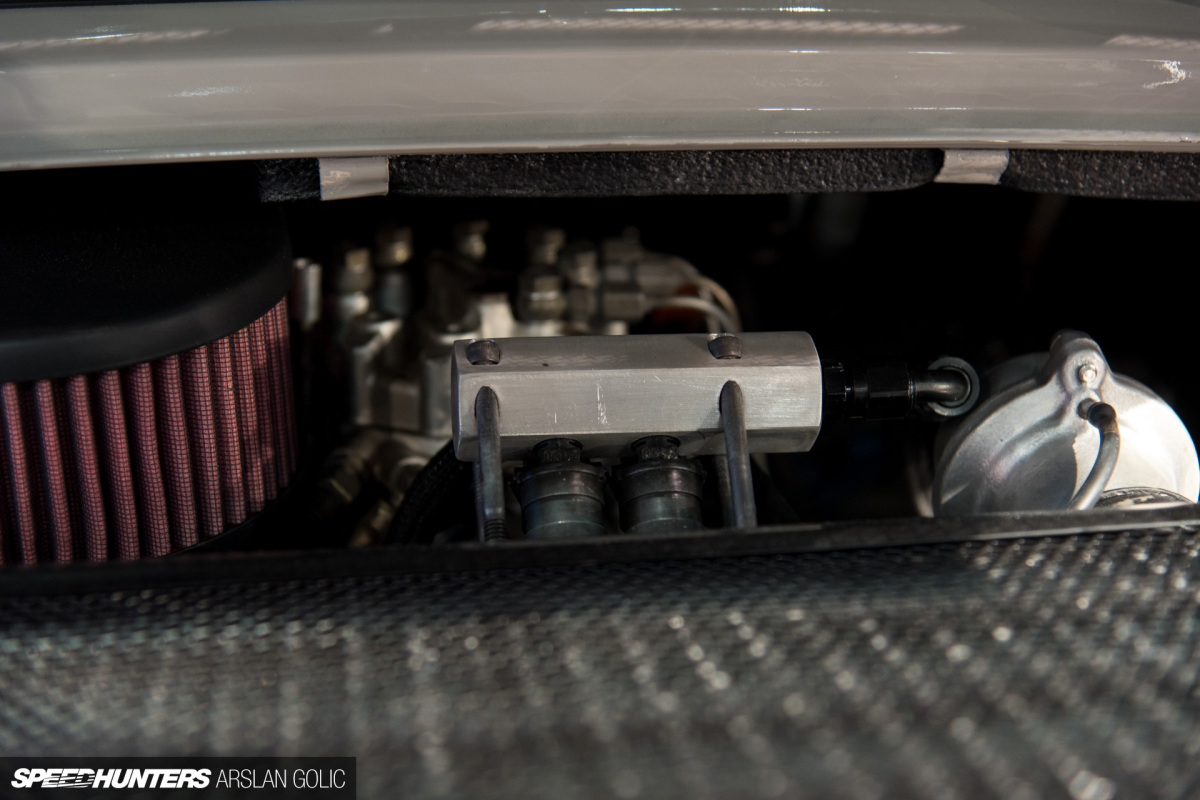 One of the key modifications alleviates some of the 3.3-liter flat-six engine's trademark turbocharger lag, and it does so by leaning out the tune of the factory CIS mechanical fuel injection, and then employing two additional injectors, with their own MAP sensor and auxiliary computer, to provide the required fuel when boost is generated. Despite this improvement in the way the 930 accelerates, we're told it's still an absolute animal to drive.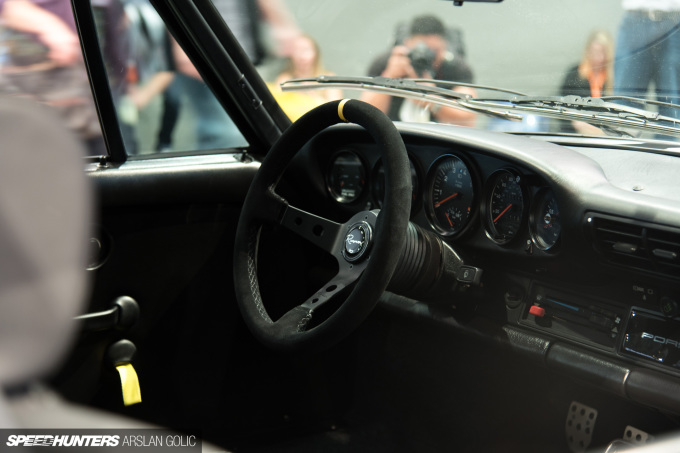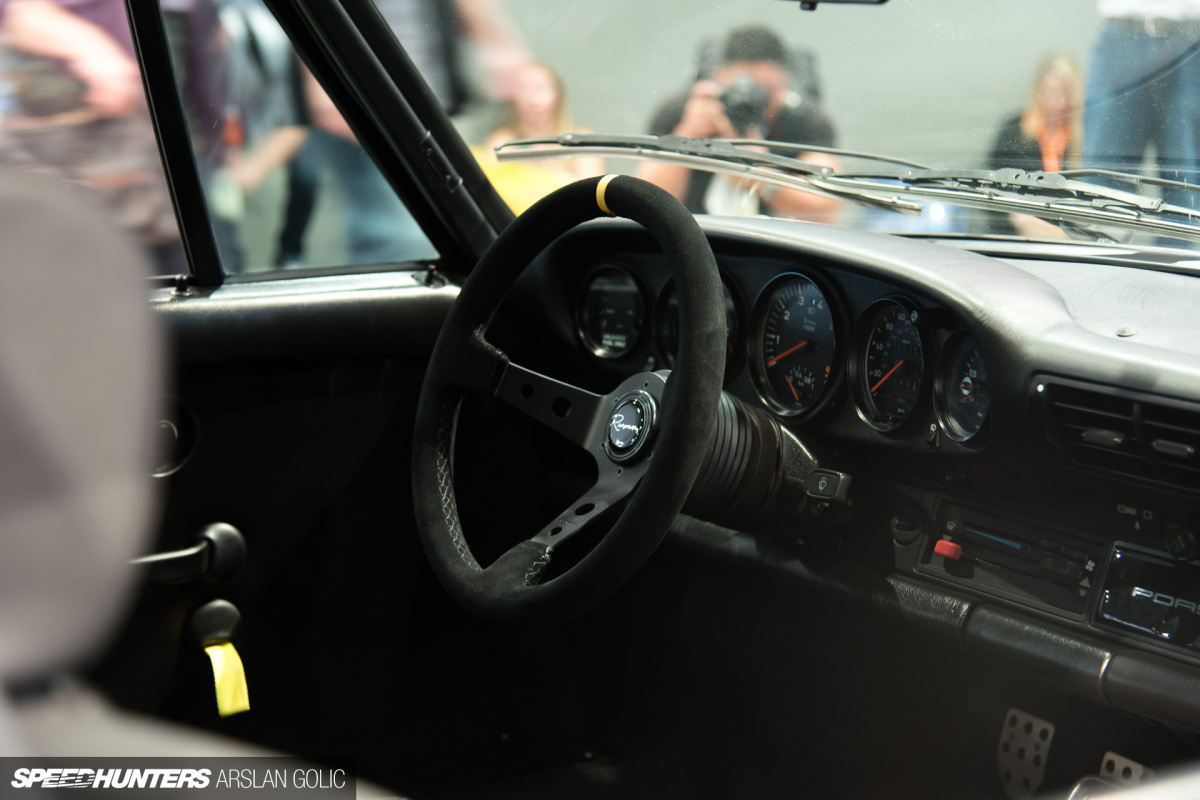 Inside, a pair of adjustable GTS Classic seats trimmed in a basketweave pattern of leather and suede set the tone for a tastefully updated cockpit. Along with the aforementioned roll bar, a deep-dish, suede-wrapped Renown steering wheel takes pride of place in the space.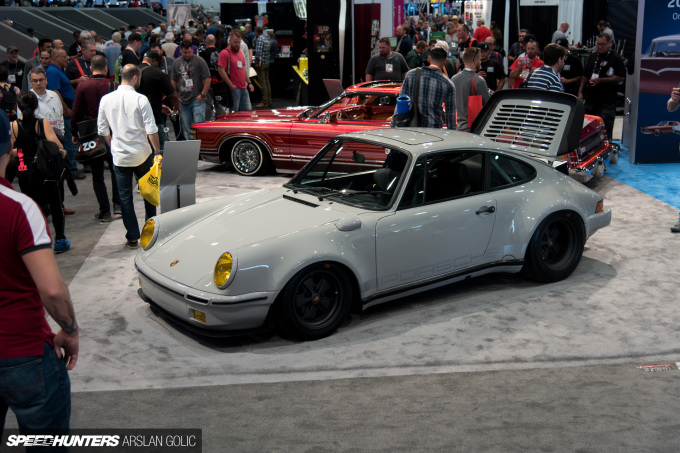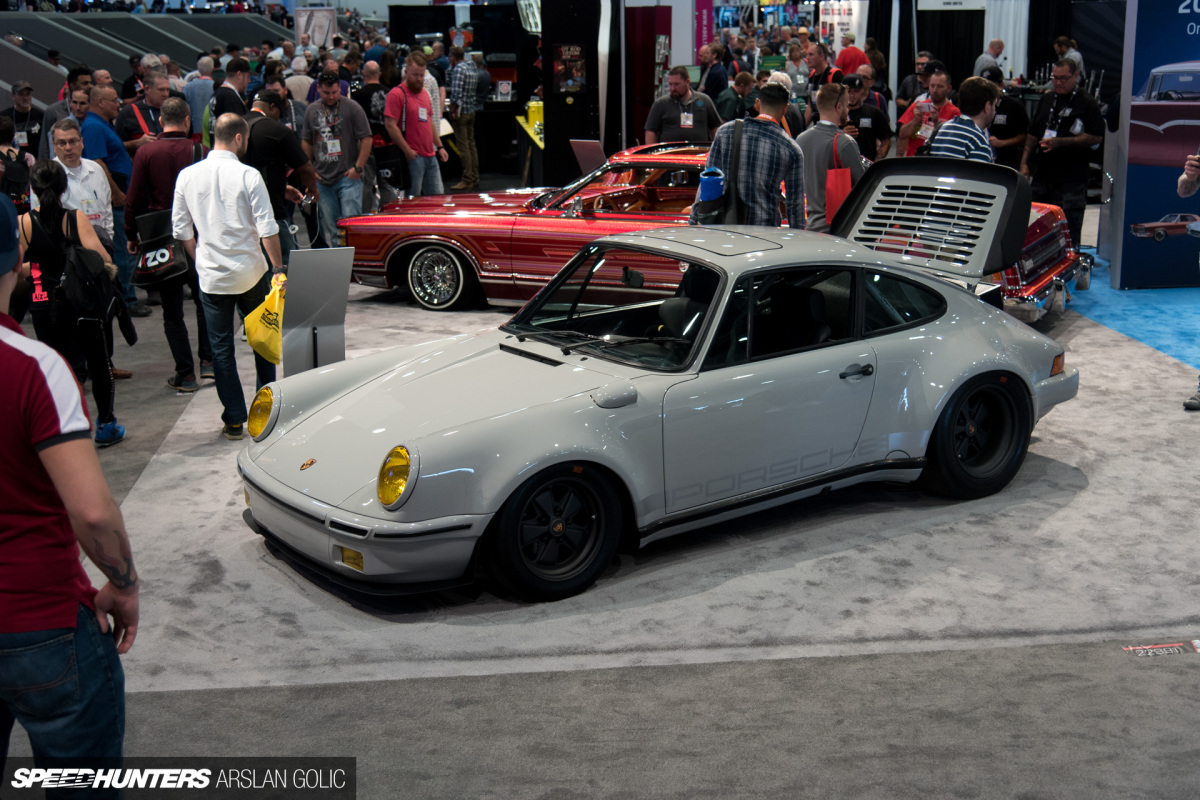 There are numerous ways a 930 Turbo could be built in the modern day, but we've got to hand it to Rob Ida and his IDA Automotive team for this refreshing and superbly executed take on a Porsche classic.
Brad Lord
brad@speedhunters.com
Photos by Arslan Golic
Instagram: arslangolic
arslan@speedhunters.com