The Yokohama World Time Attack Challenge is as serious as racing gets. More often that not, it pushes car and driver beyond breaking point.
Last year, just four thousandths of a second was the difference between victory and defeat; it takes roughly 20 thousandths of a second to blink. Teams can't afford to bring anything less than their absolute best; cars need to operate at peak performance and track conditions need to be just right.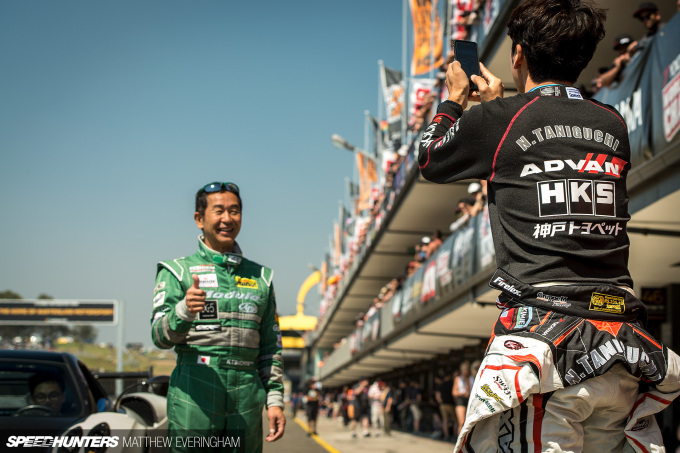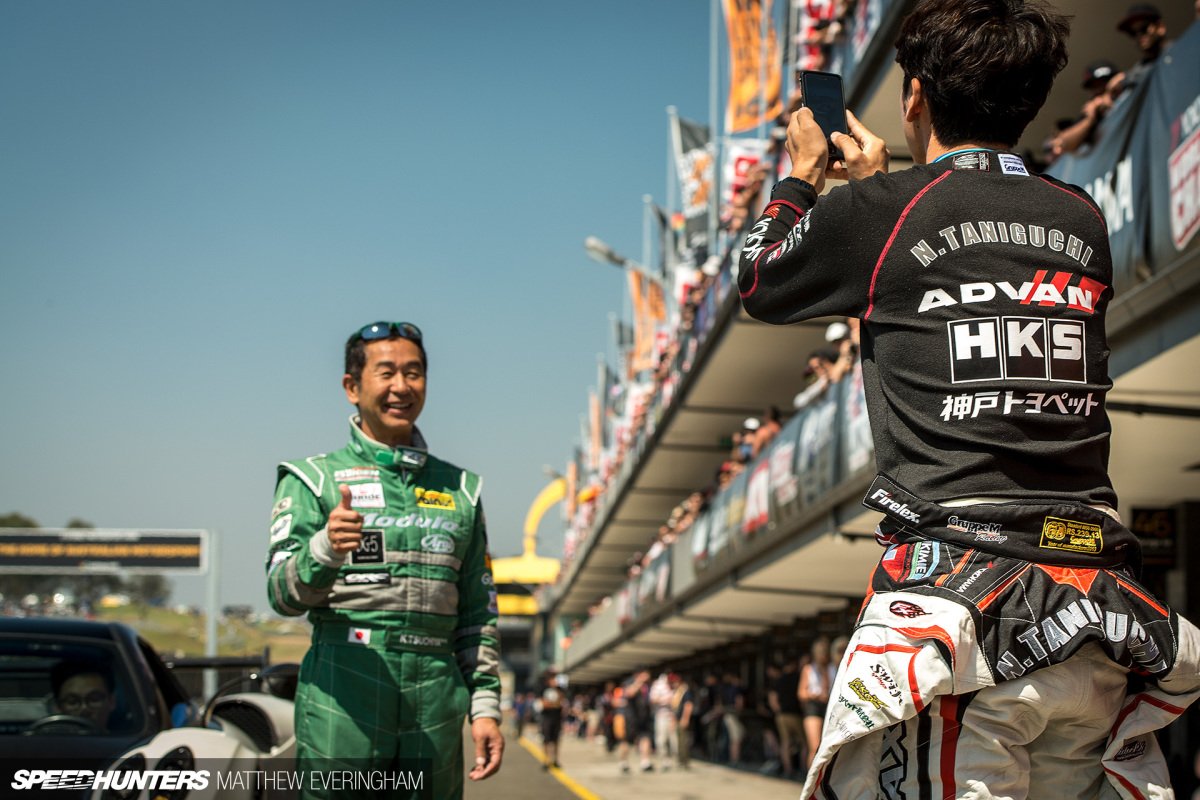 Racing stops during the hottest hours of the day while spectators flock to the building rooftops and grandstand at Sydney Motorsport Park to watch the 'Midday Madness'. Drag racing, stunts, drifting, historic exhibitions, planes and whatever else Ian Baker, the mad scientist behind the WTAC formula, can think of.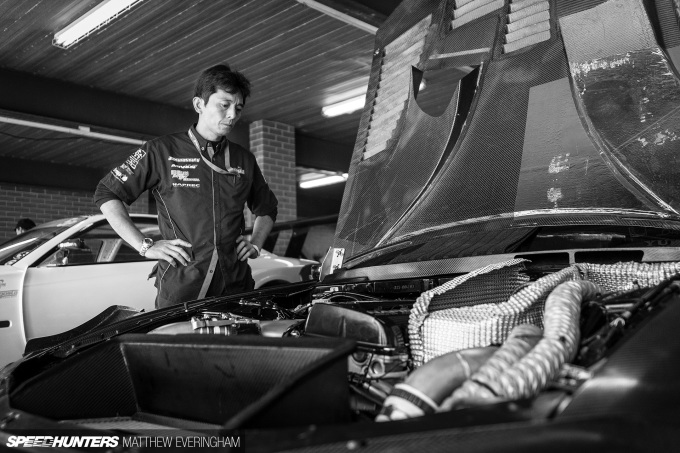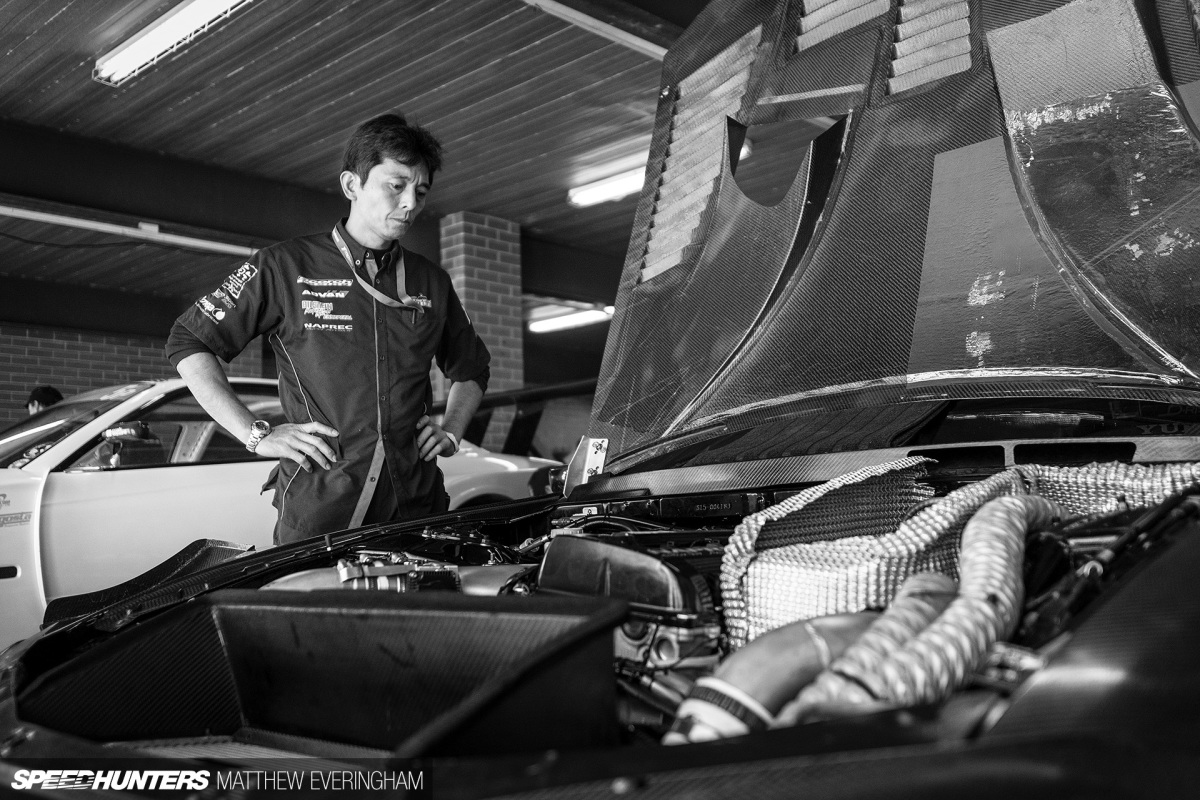 While the spectators are treated to petrol-filled antics on the track, the real 'Midday Madness' is taking place in pit lane while teams scramble to maximise their chances for victory.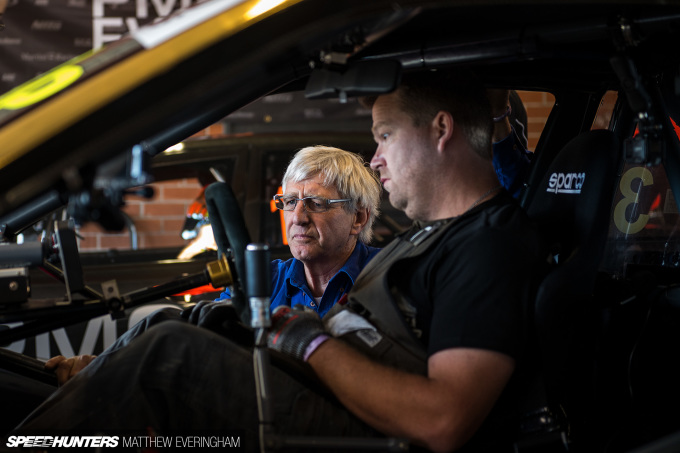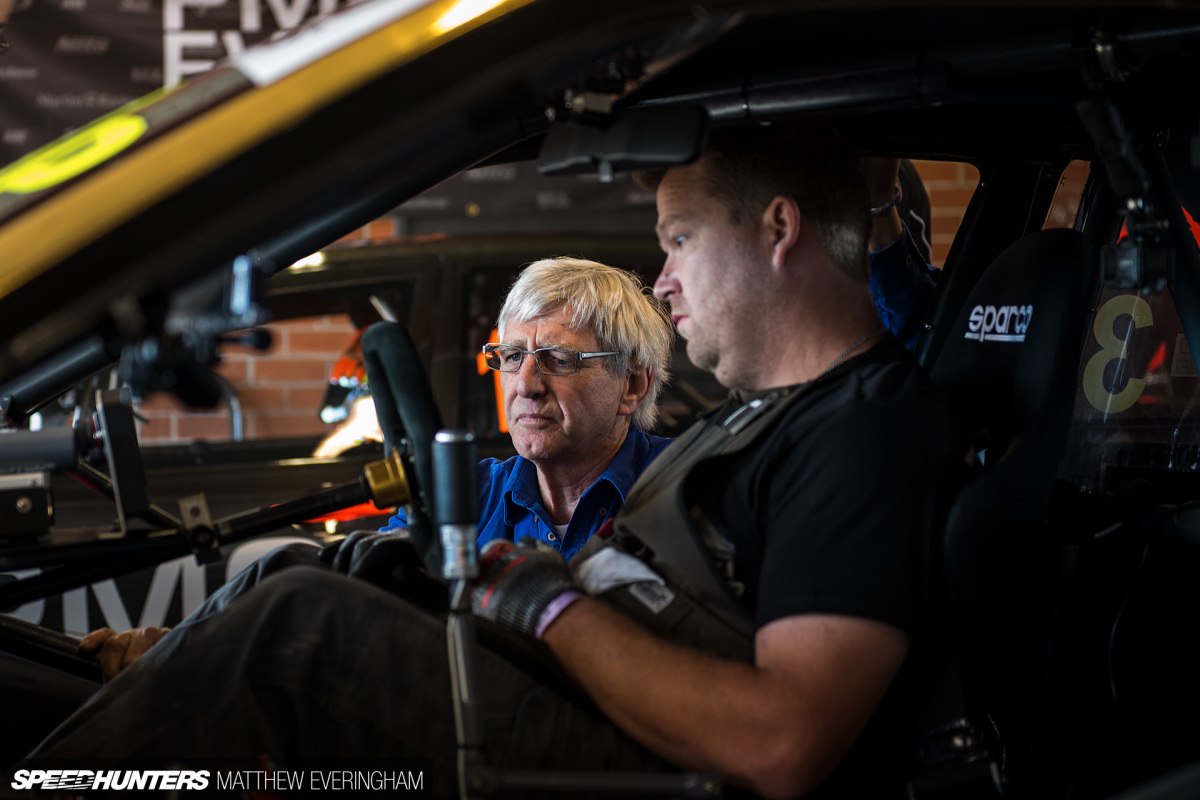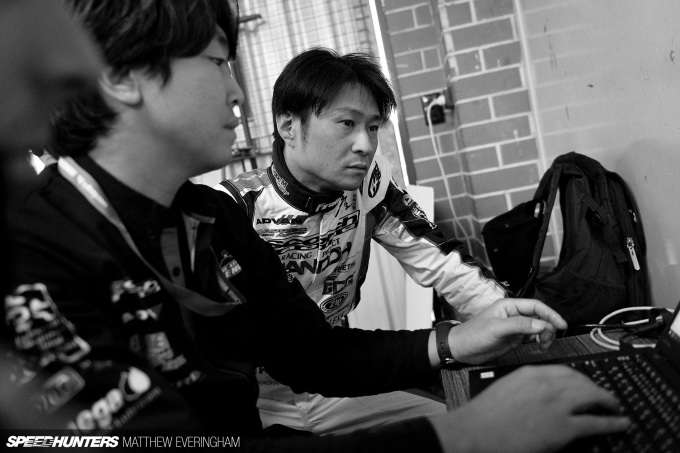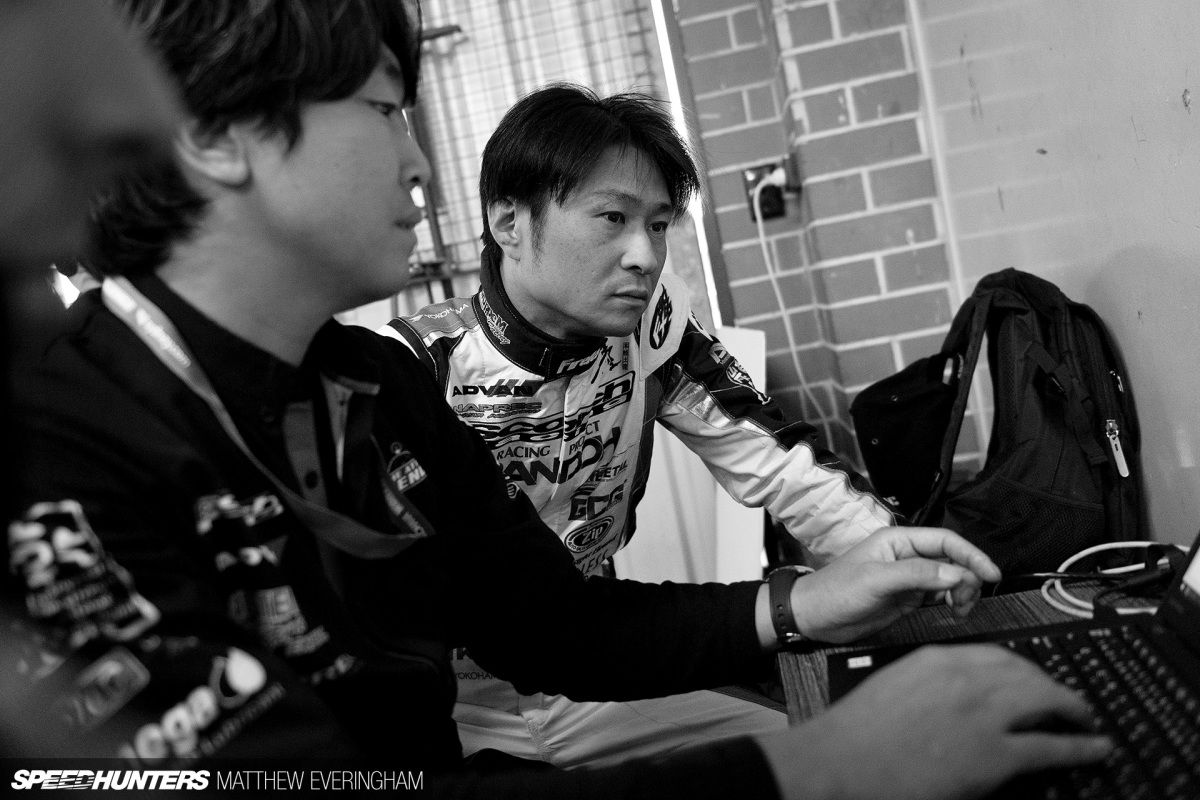 Not a single garage was sitting idle during those breaks. All hands were on deck and dozens of bodies ran around, climbed on top and crawled beneath their cars in every single bay. Double checking, changing, tweaking, and in few less fortunate cases, repairing. If only the punters upstairs knew what they were missing.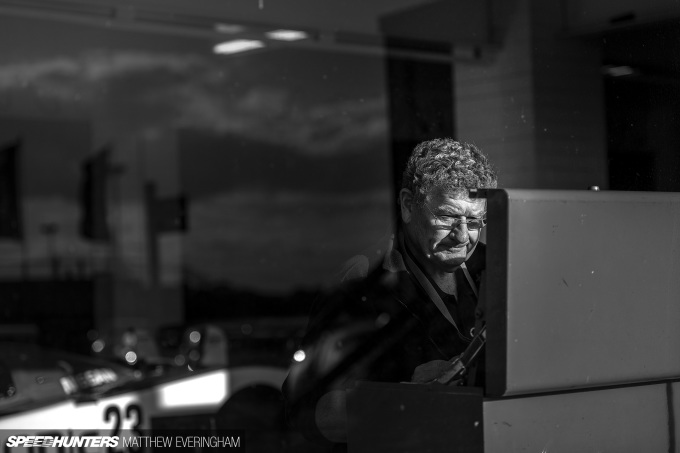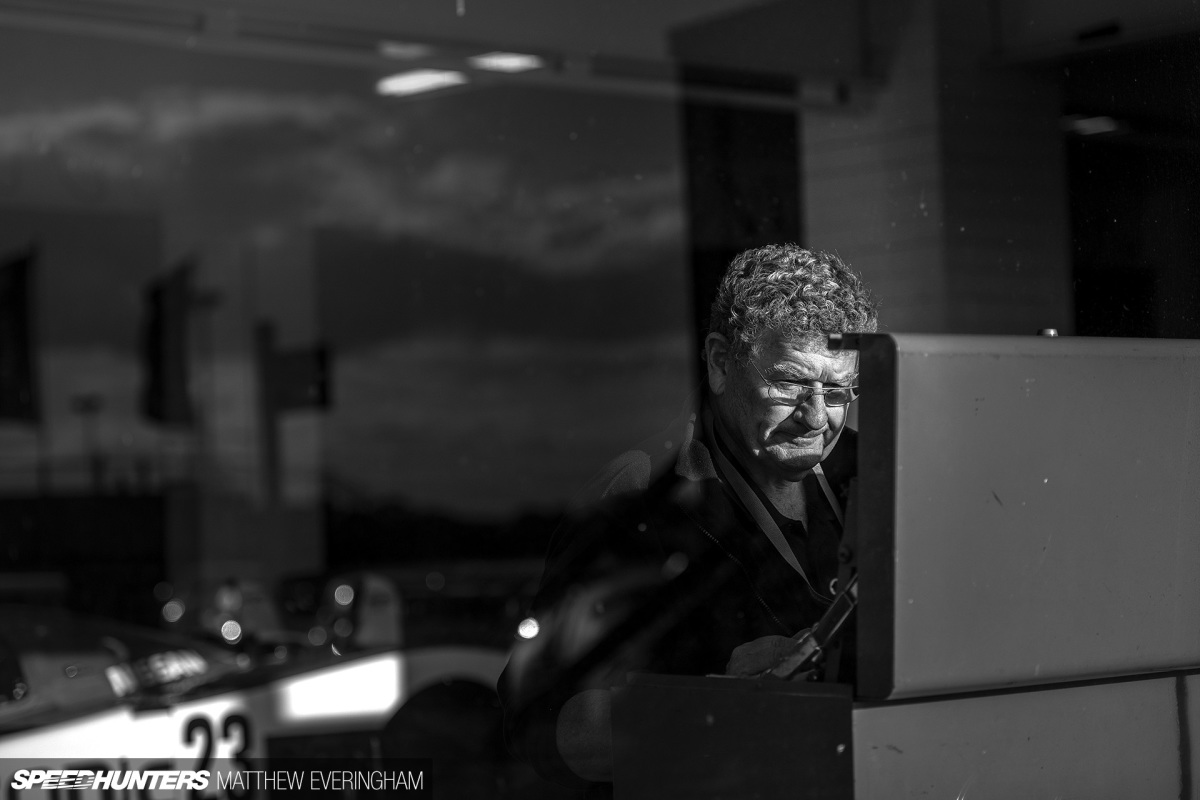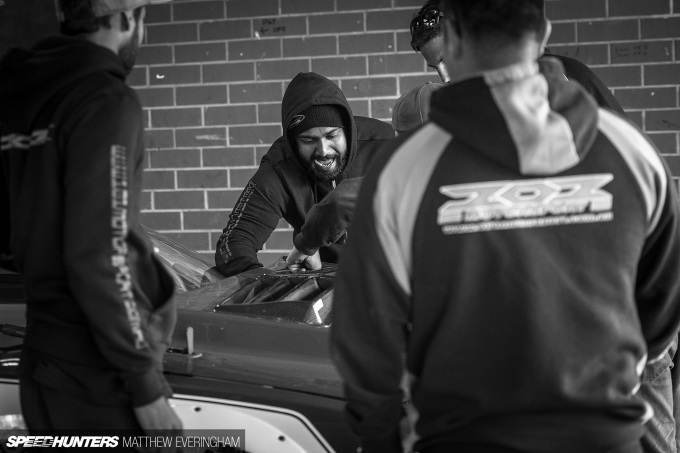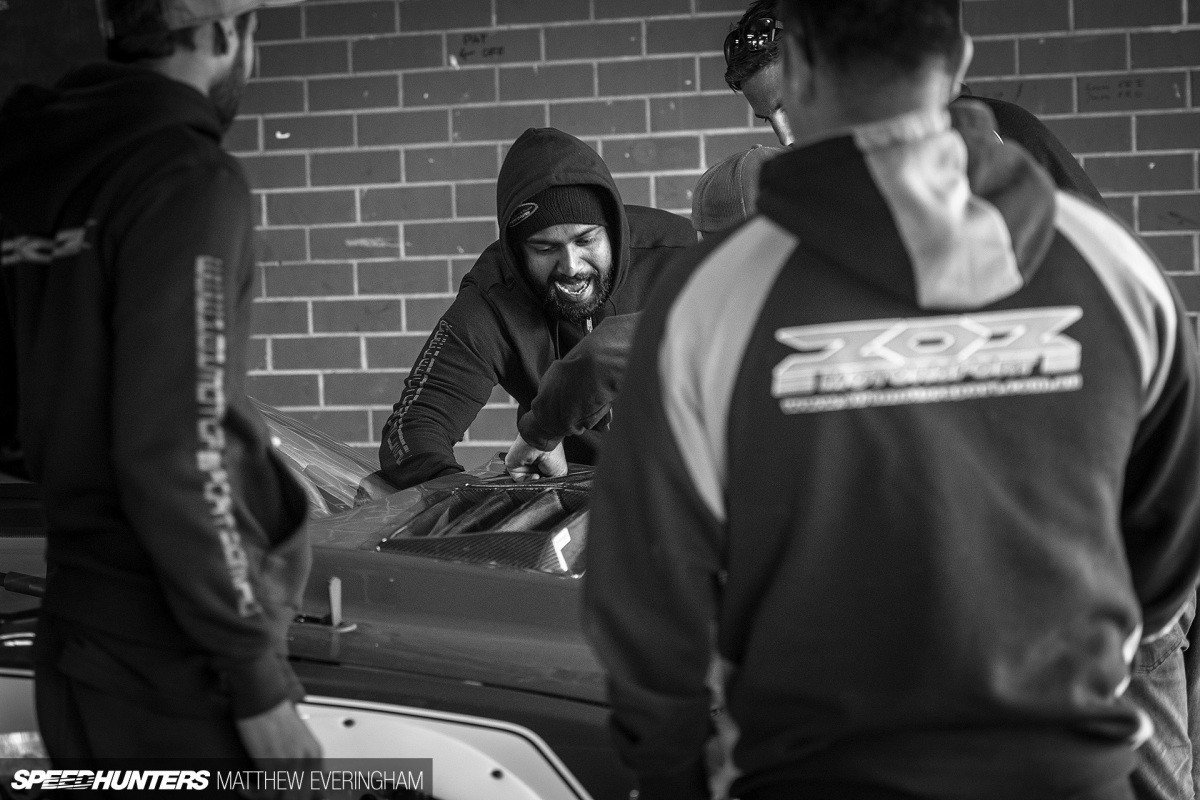 One of the greatest perks of Speedhunting and covering these types of events is the connection that grows with the people behind the scenes, and the deeper understanding of it takes not just to win, but to be competitive at this level of racing. For every car and driver you see on the track, there's at least a dozen extra people in the shadows that put their heart and soul into the team.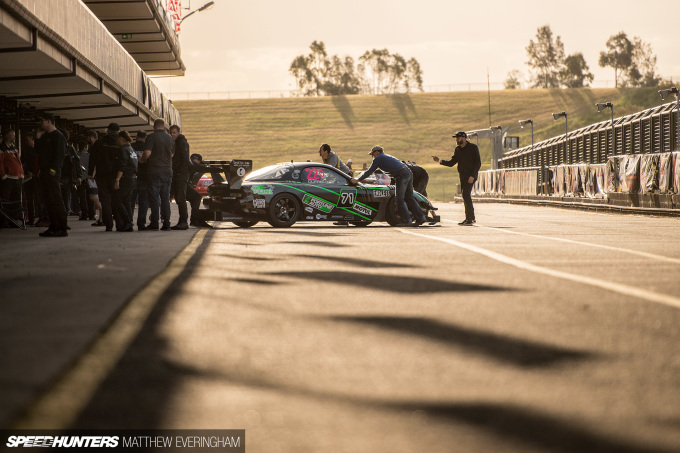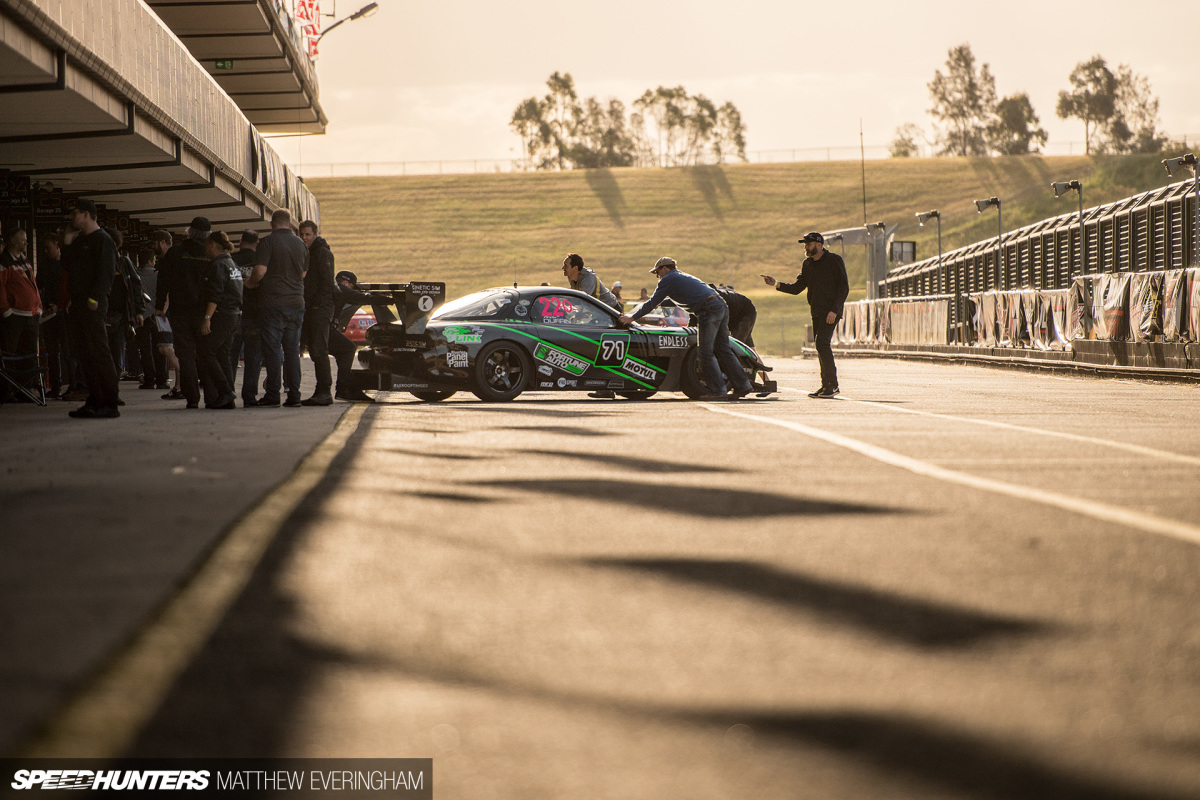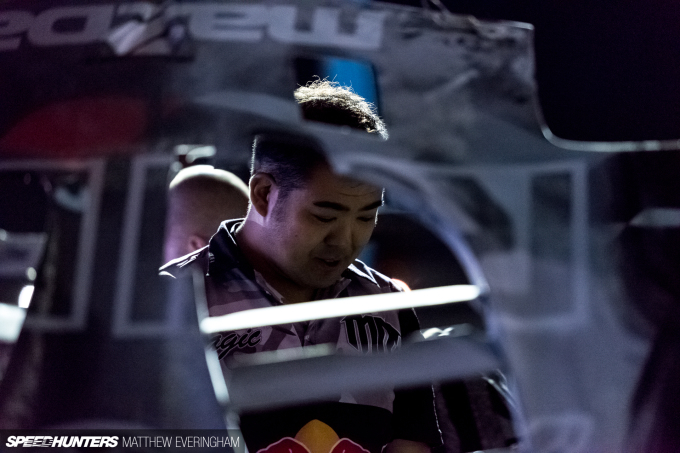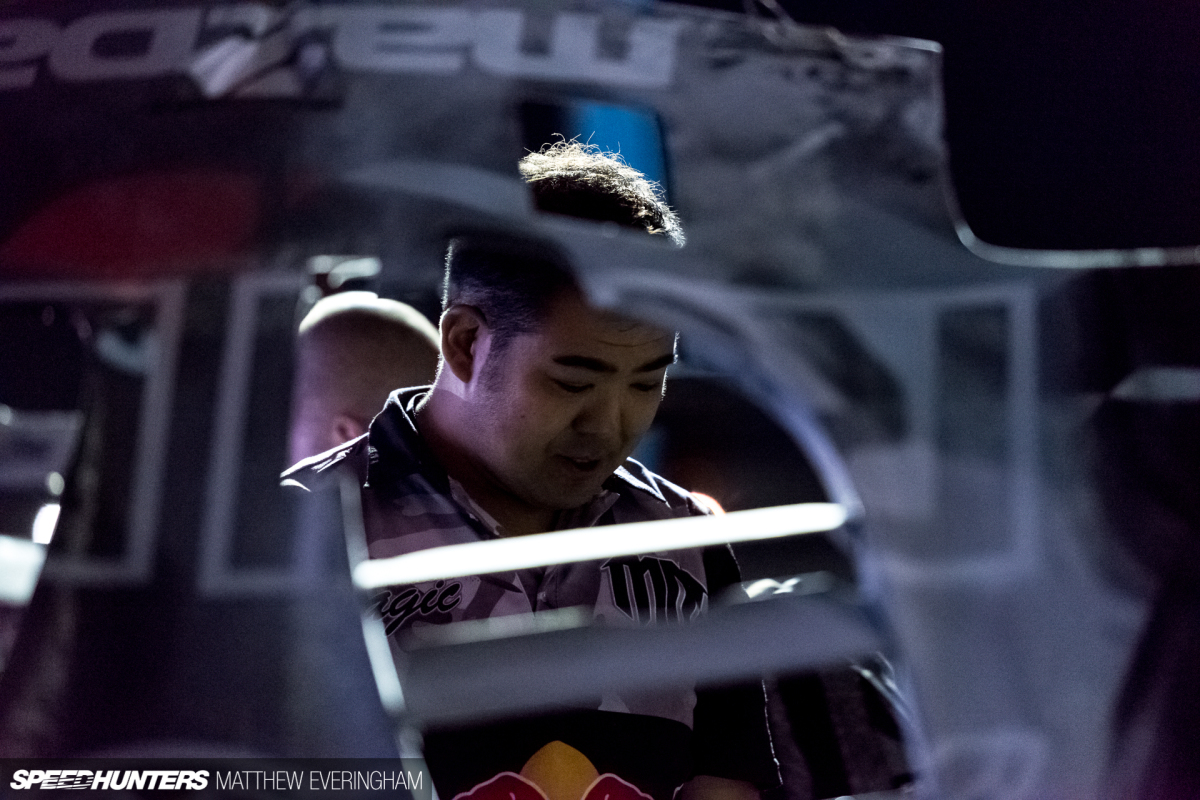 If you're watching from a grandstand or remotely through a TV or computer, it's easy to forget these people exist. They do exist though, and ultimately, they all play a very significant part in getting those cars to the track so that we can cheer and share the excitement of speed and competition.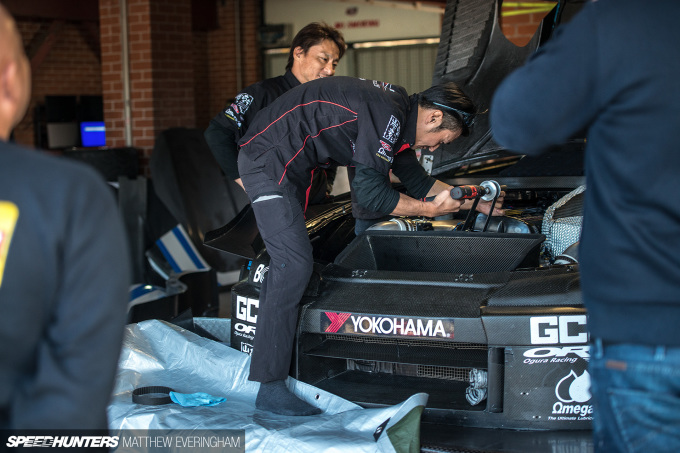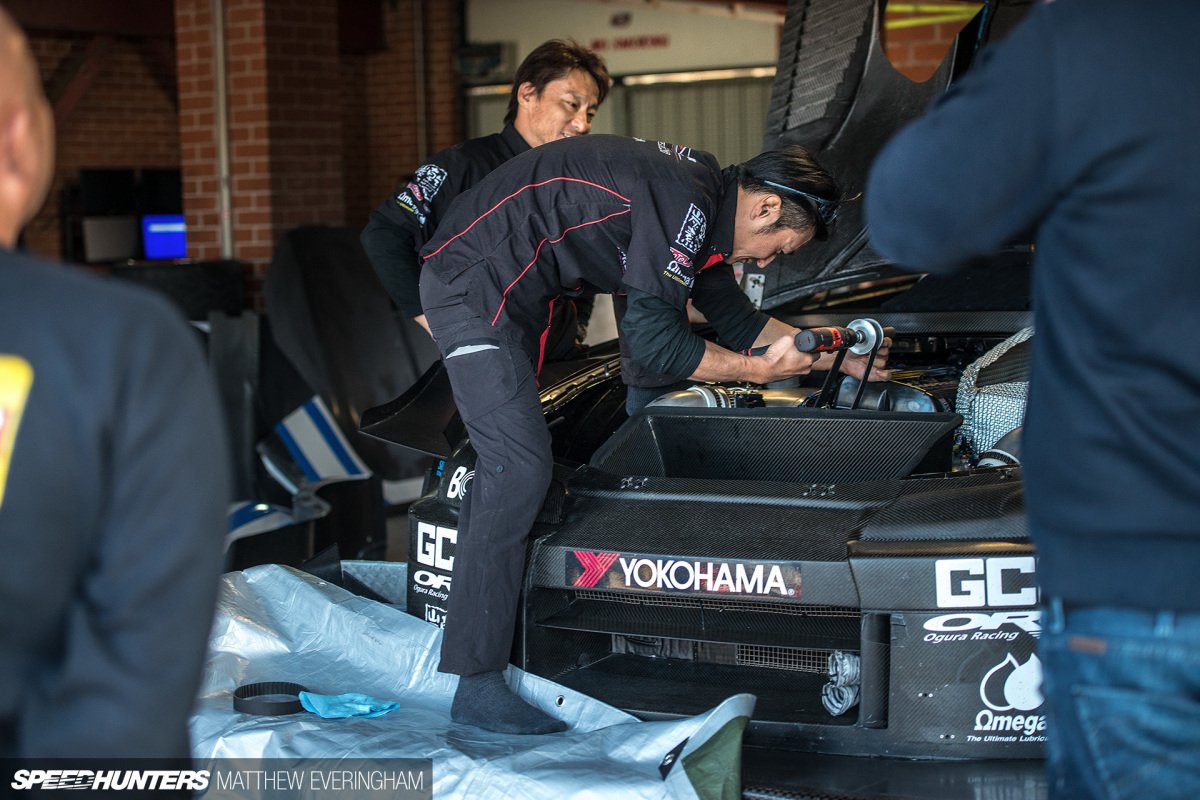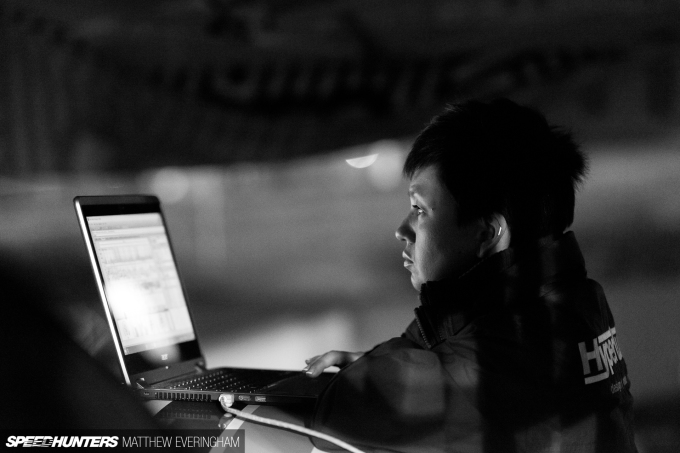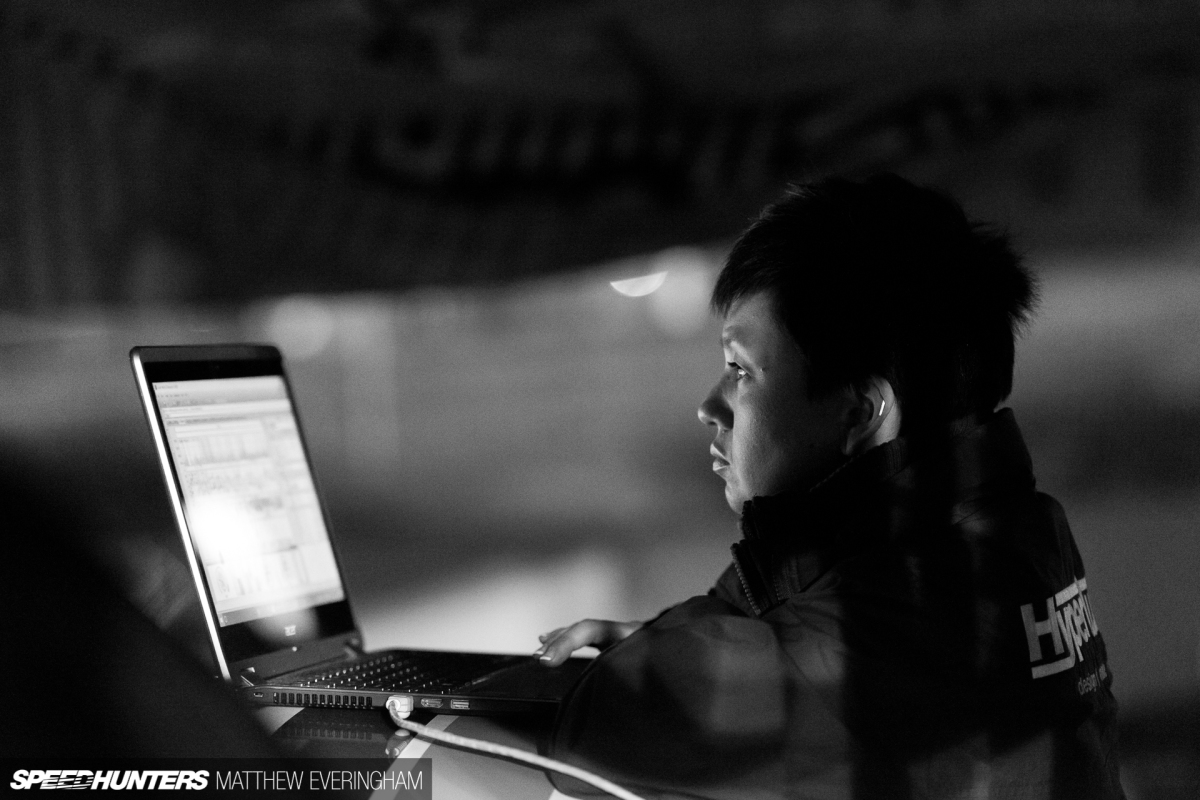 I'd like to pay homage to the men and women not just at the Yokohama World Time Attack Challenge, but across all forms of racing, by sharing some meaningful moments of the people hidden by the garage doors. Drivers, engineers, mechanics, fabricators, tuners and even the guys who seem to have a formal education in gaffer tape and cable ties. The track stewards, flag marshalls, emergency crews and track cleaners. Thank you!
Matthew Everingham
Instagram: matthew_everingham
matt@mattheweveringham.com