After a year's sabbatical, multiple World Rally Championship-winning team Citroën Racing are returning to the WRC after a very successful year in the World Touring Car Championship.
Their newest competitor, dubbed the C3 WRC, was unveiled at the recent 2016 Paris Motor Show, with Citroën claiming the concept is very close to the machine that will make its debut in Monte Carlo next year.
The team have also said that the 2017 car will sound much rowdier, with Citroën Racing's Engine Manager, Patrice Davesne, stating: "With the new engine, we have more power at higher revs and that means much more noise." This is mainly due to a new FIA WRC technical regulation which has allowed turbo restrictors to be enlarged from 33mm to 36mm, providing a 20 per cent increase in air flow and in turn lifting maximum power output from 300bhp to 380bhp. Check out WRC's video above for the full story.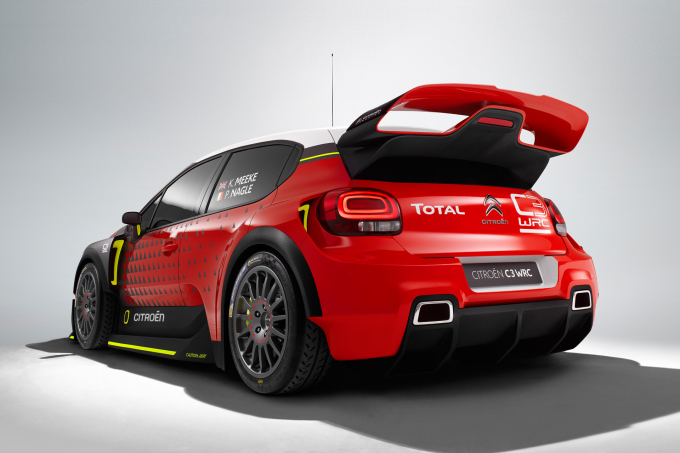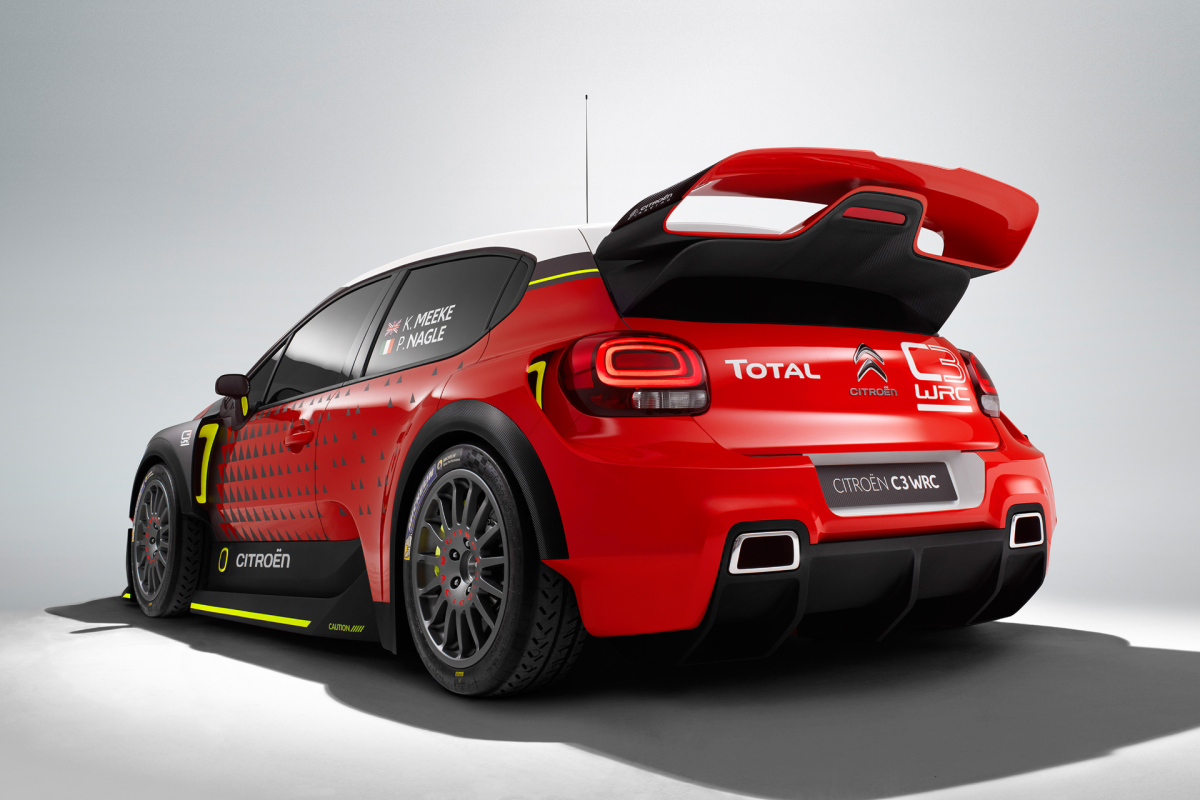 For the 2017 season, the rules have also been relaxed in regards to aerodynamics, meaning cars can now be designed wider and longer, allowing for much more aggressive body styling whilst still retaining their original production base shape.
Of course, Citroën isn't the only manufacturer coming out to play in 2017 with a new car; Toyota is making its long-awaited World Rally Championship return with the Yaris WRC, and Hyundai recently took the wraps off its new i20 WRC.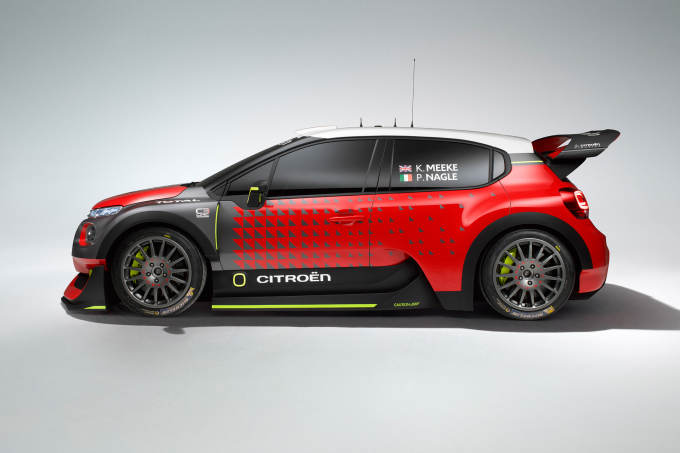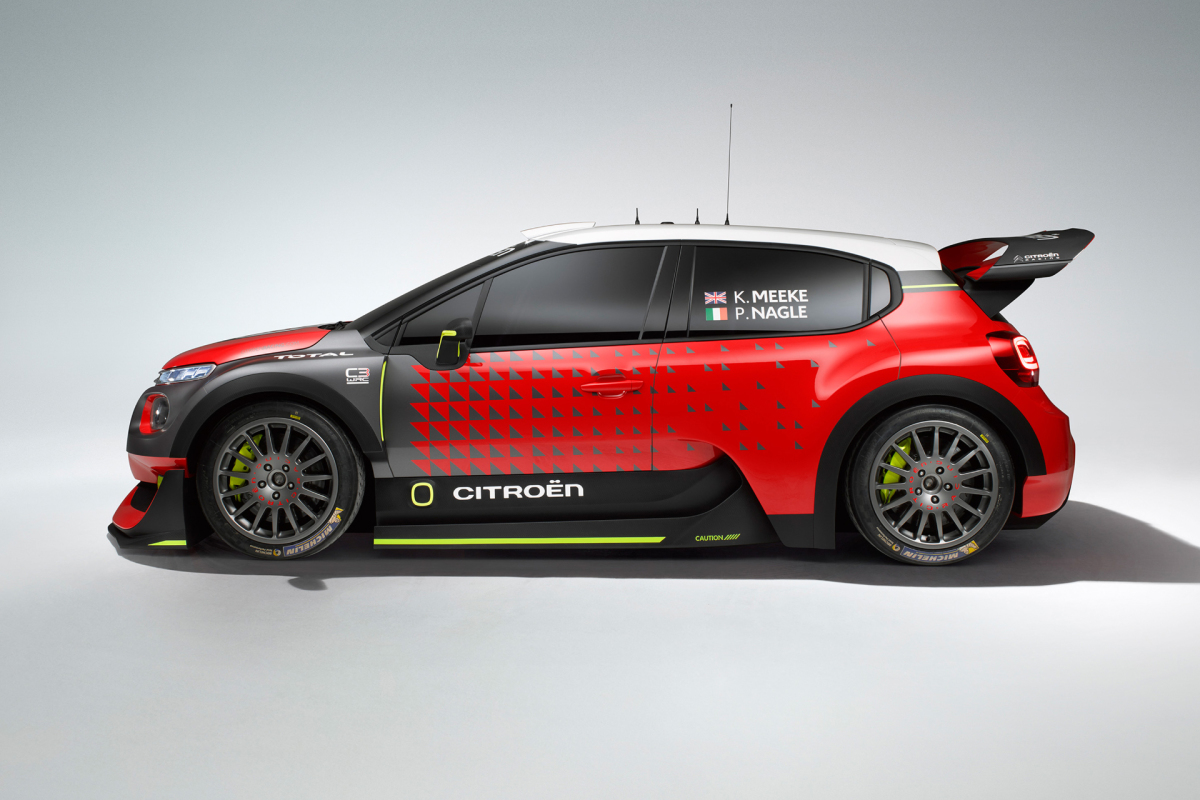 So what do you guys think – will the new rules make rallying more appealing to the general public?
Either way, it's nice to see one international motorsport championship allowing its competing cars to become more powerful, faster and noisier instead of heading in the opposite direction.
The Speedhunters
Images: Citroën Racing