So how about this for something different! When looking at older classics, have you ever noticed that they almost always feature some kind of ornament, sitting pretty either on top of the hood or on the grille? These days, only a handful of brands still add such things to a car's front end, the most recognisable being the little lady that decorates Rolls-Royces.
Walking through the rows of vintage cars at the Pebble Beach Concours d'Elegance, it quickly became obvious that an image collection of these often intricate decorative pieces would be rather interesting. So that's what I've done here. Scroll down to see the amazing attention to detail that many of these ornaments have, and check out some of normal emblems and badges I've added into the mix too.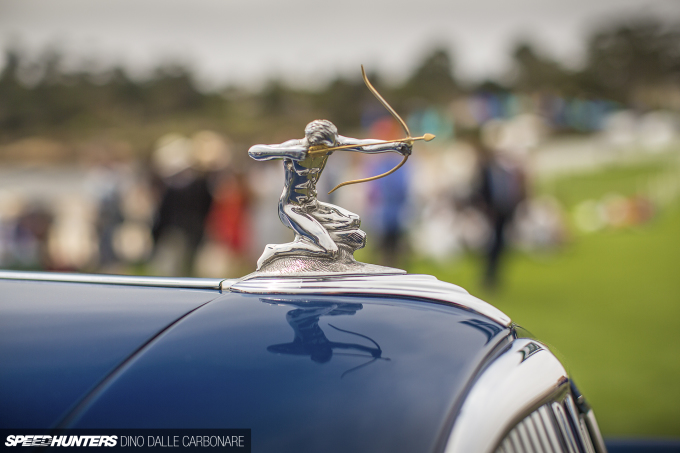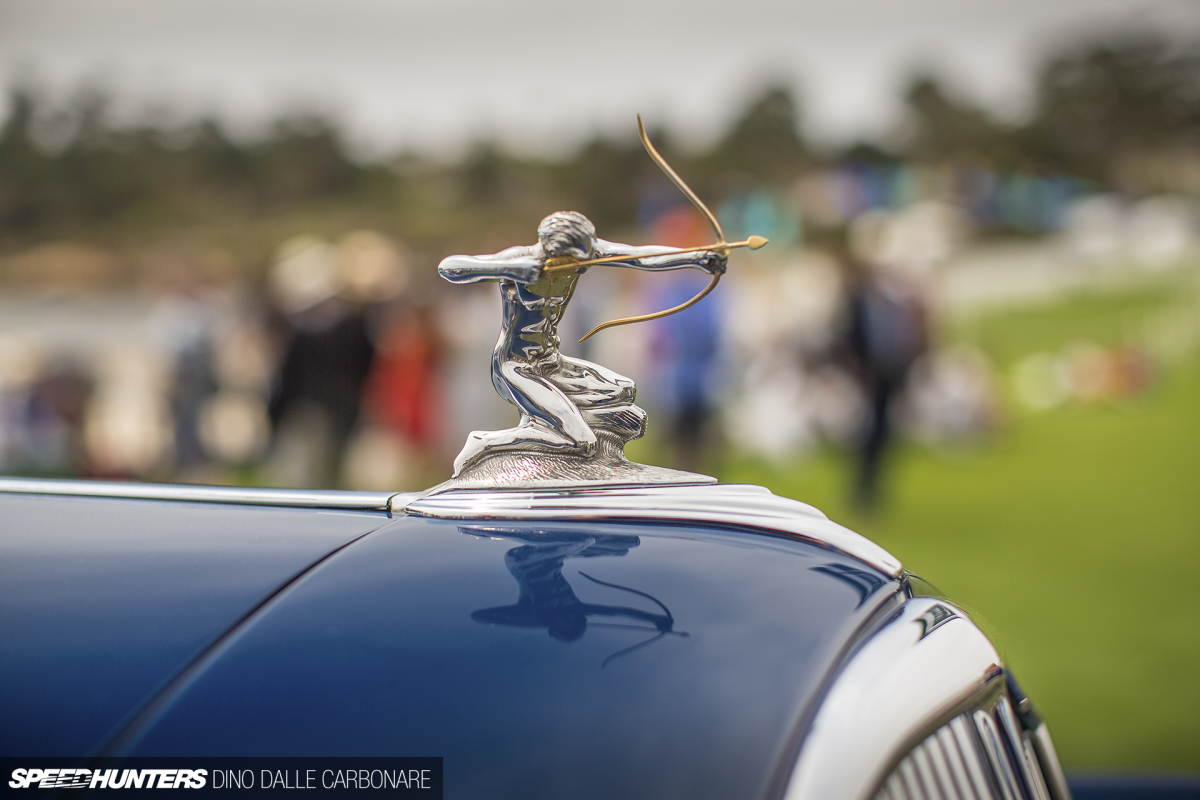 1936 Pierce-Arrow 1602 Country Club Roadster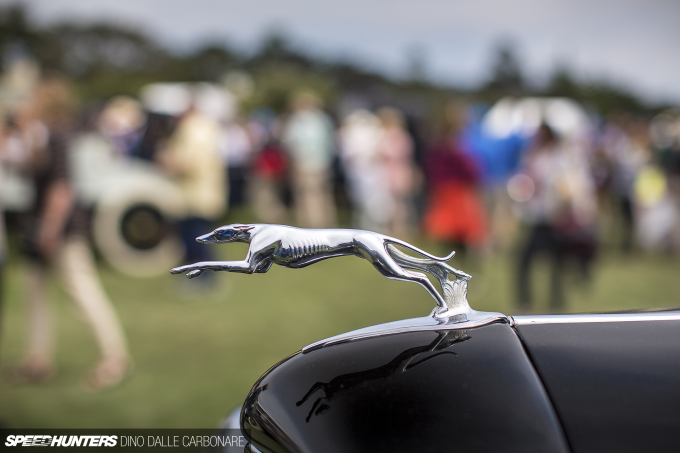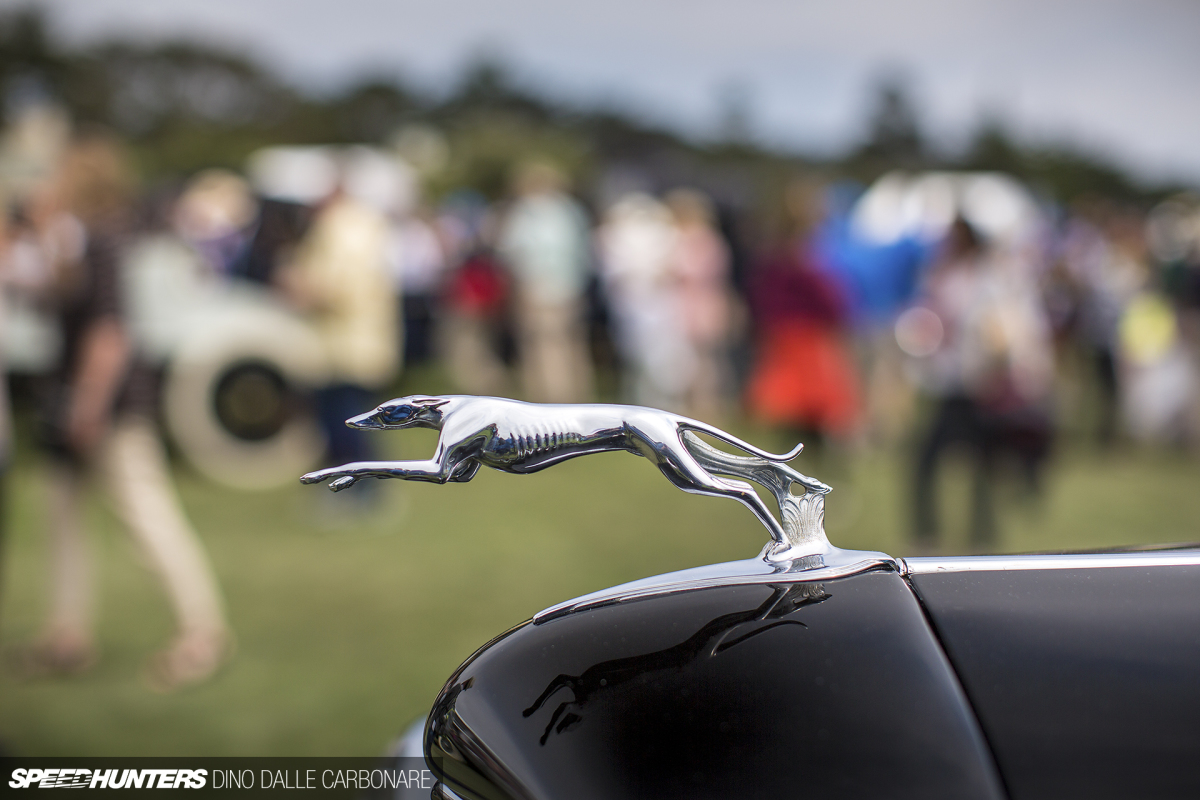 1935 Lincoln K LeBaron Convertible Roadster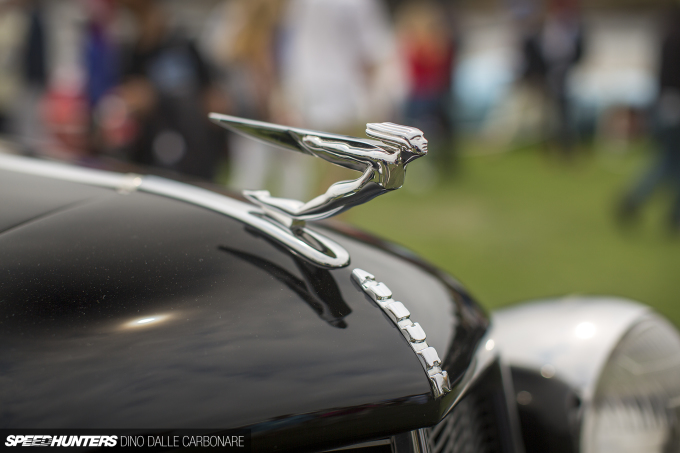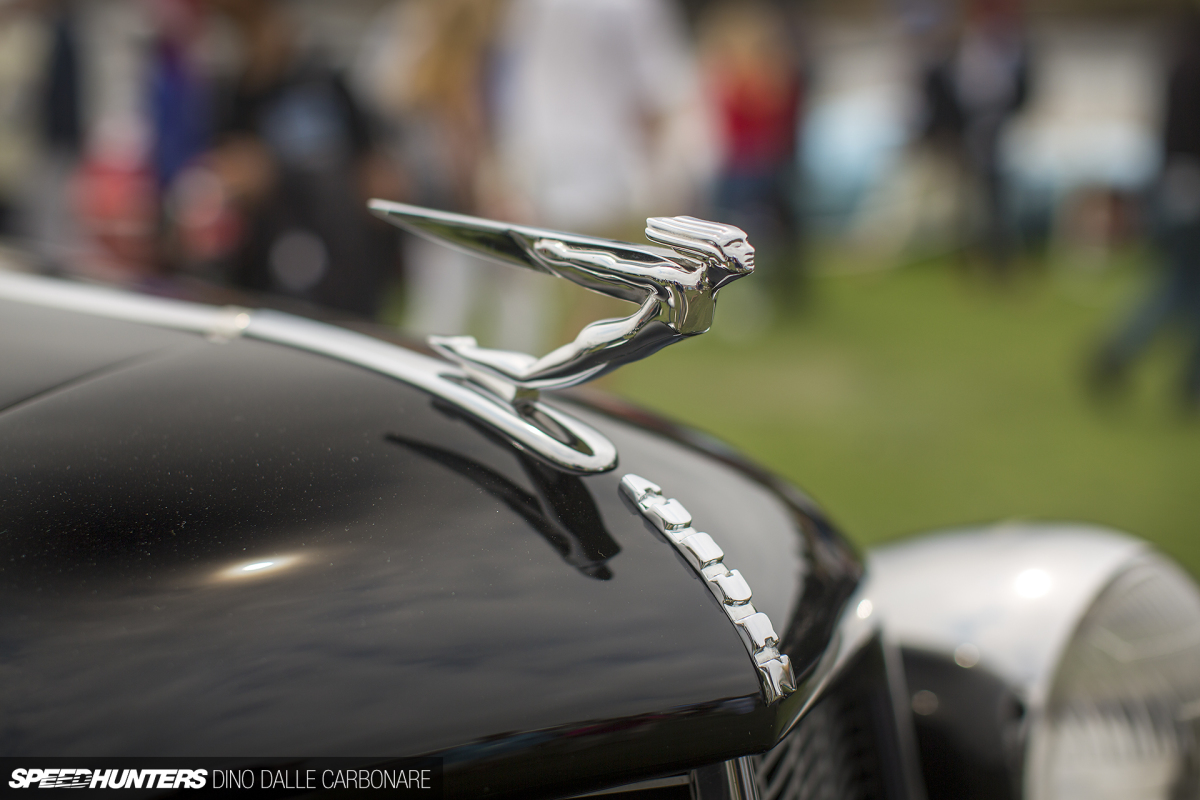 1936 Auburn 852 Speedster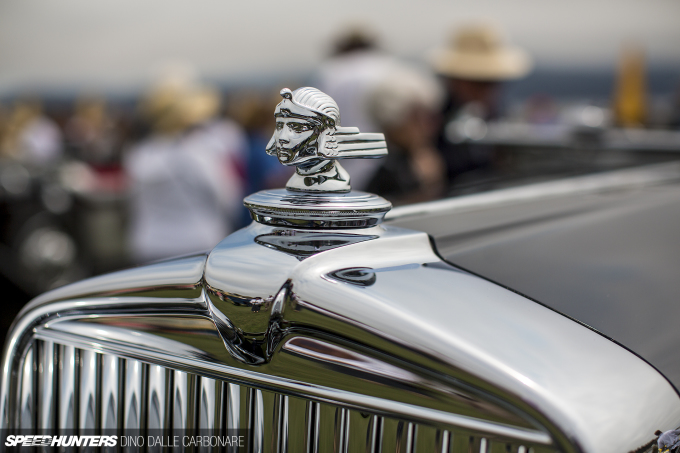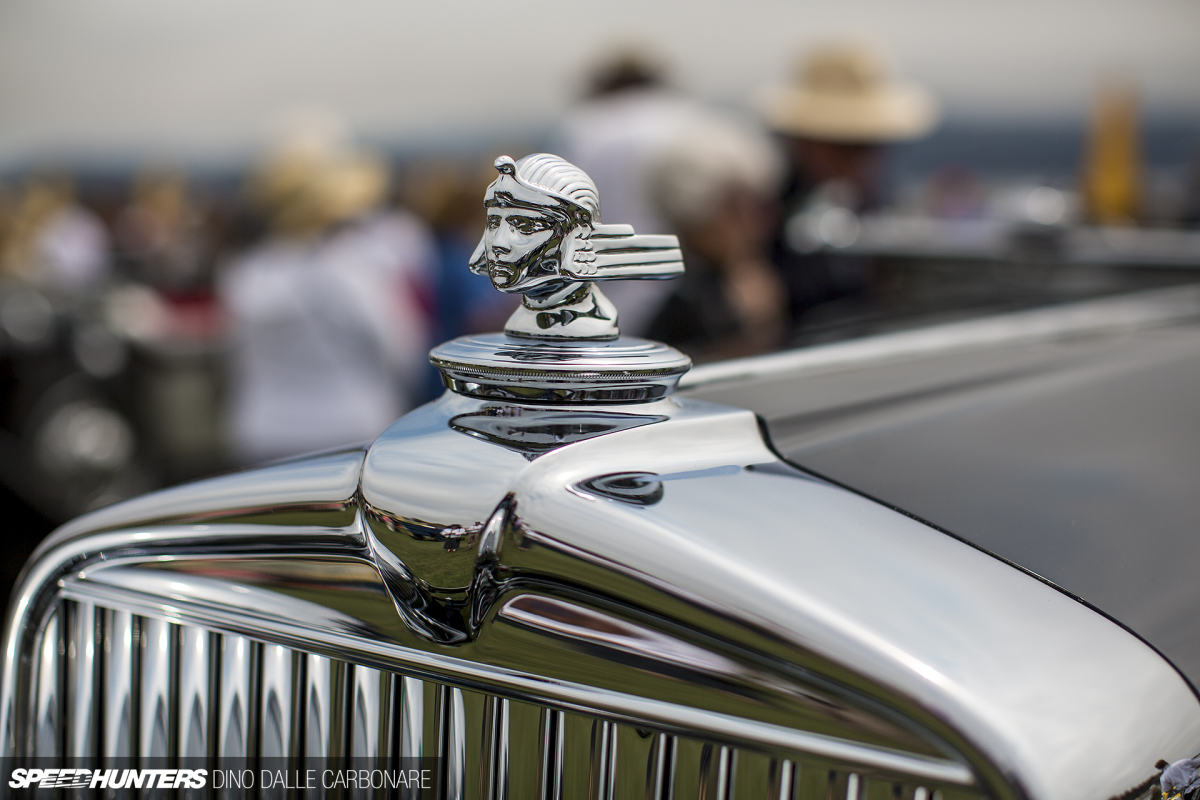 1936 Stutz DV-32 LeBaron Four Passenger Speedster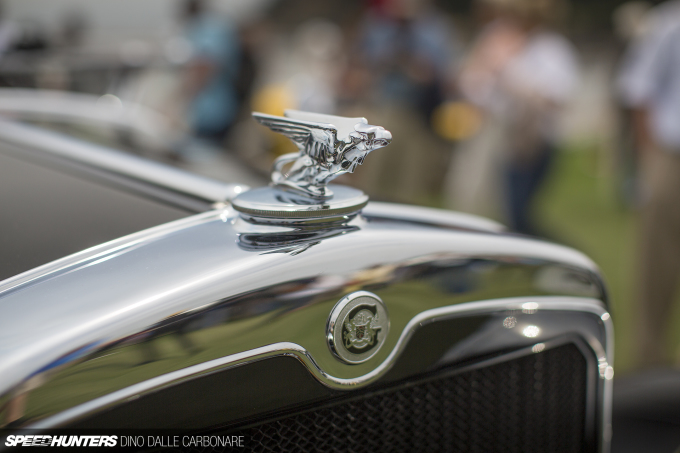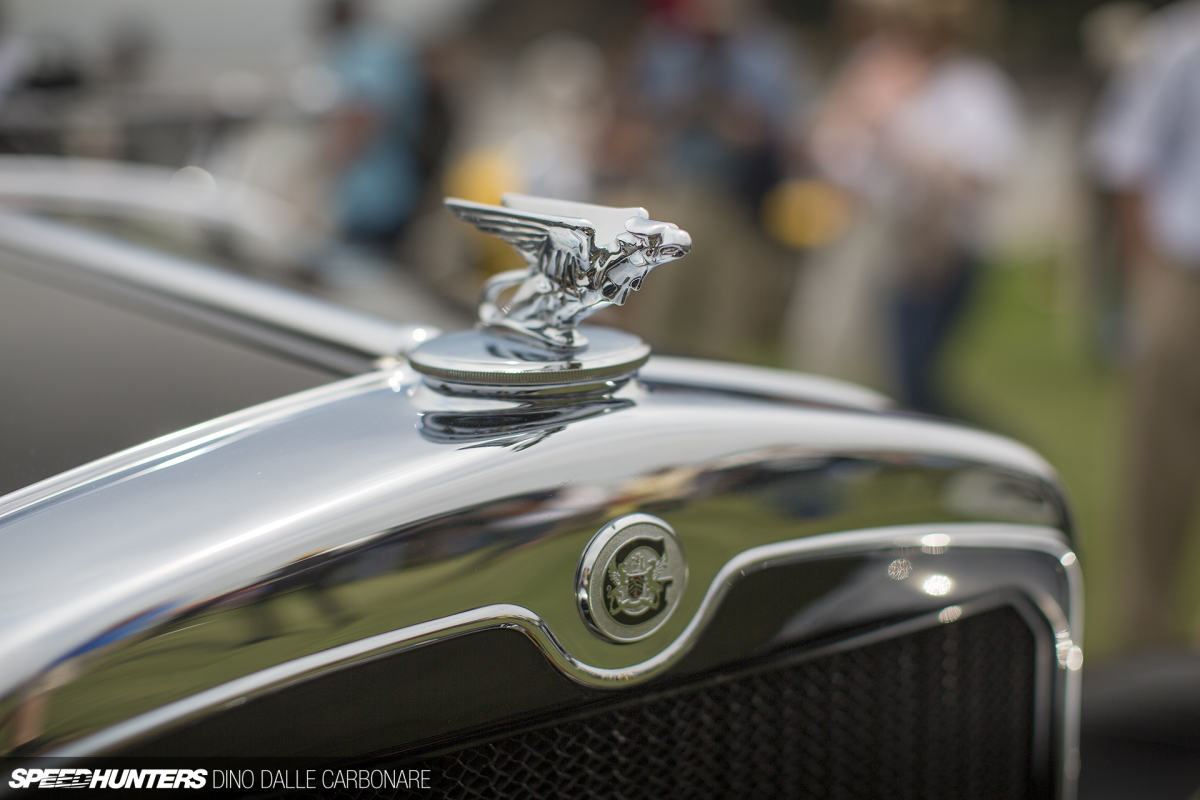 1930 Gardner 140 Roadster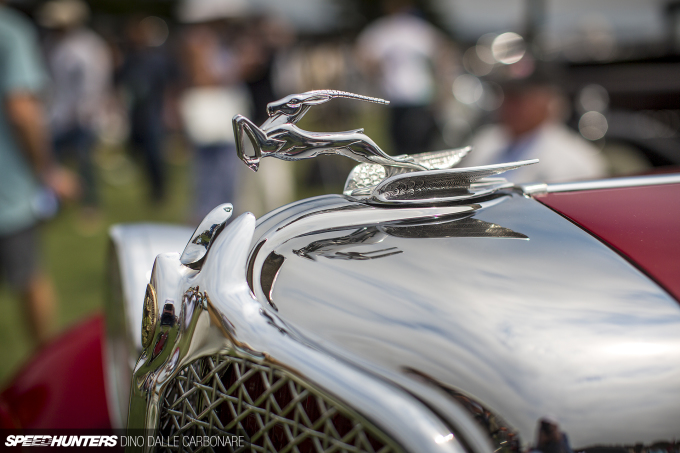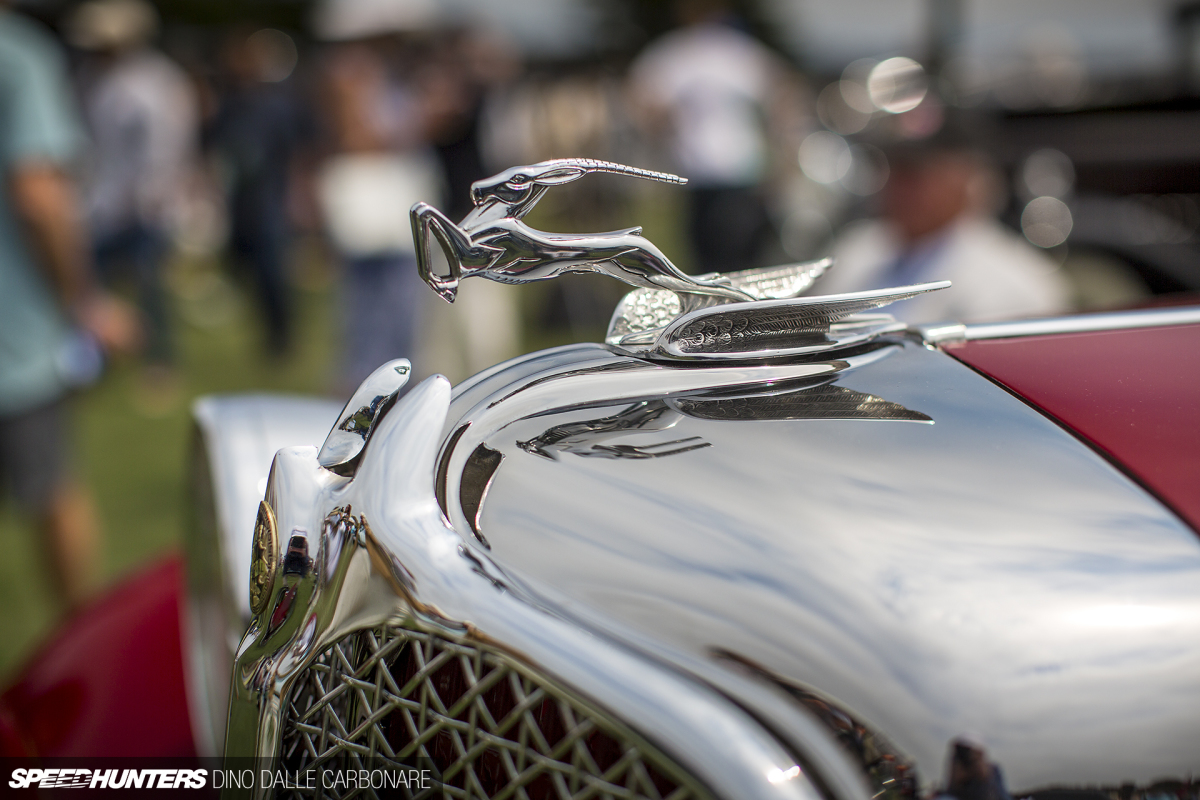 1931 Chrysler CG Sports Imperial LeBaron Convertible Coupe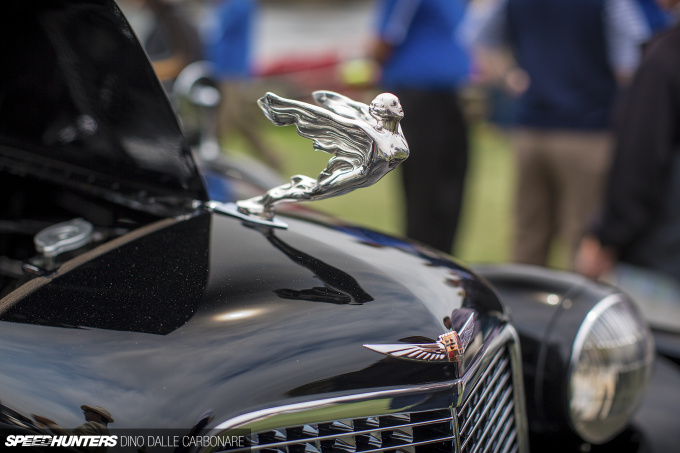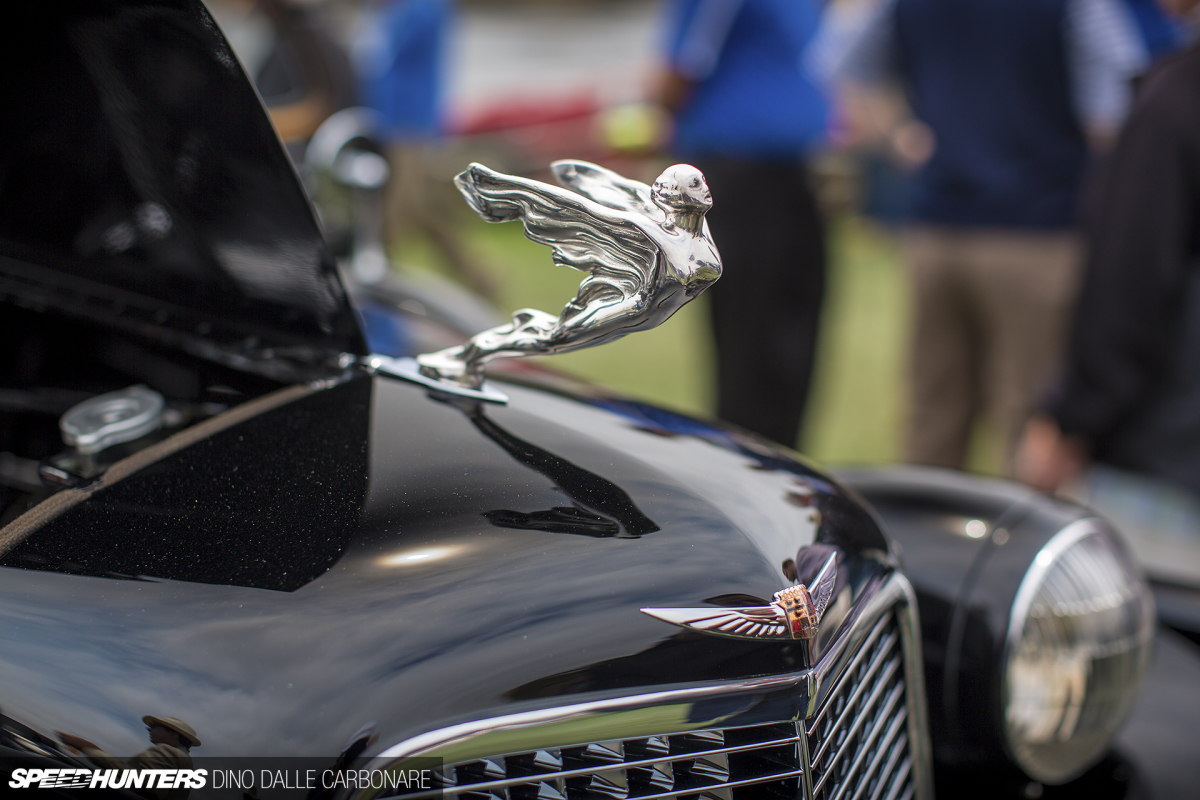 1937 Cadillac Series 90 Fleetwood Seven Passenger Imperial Cabriolet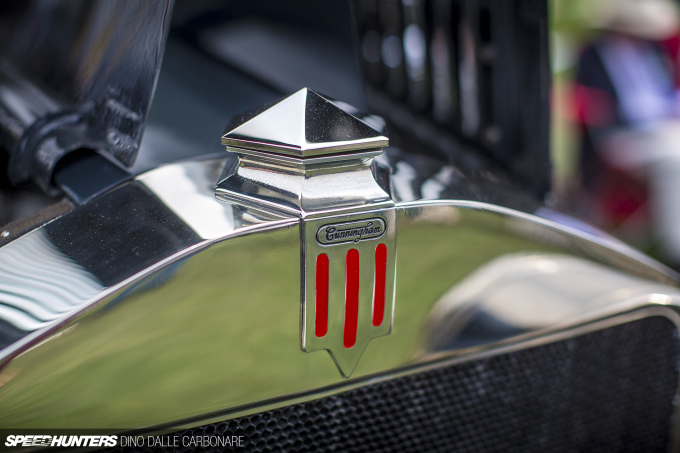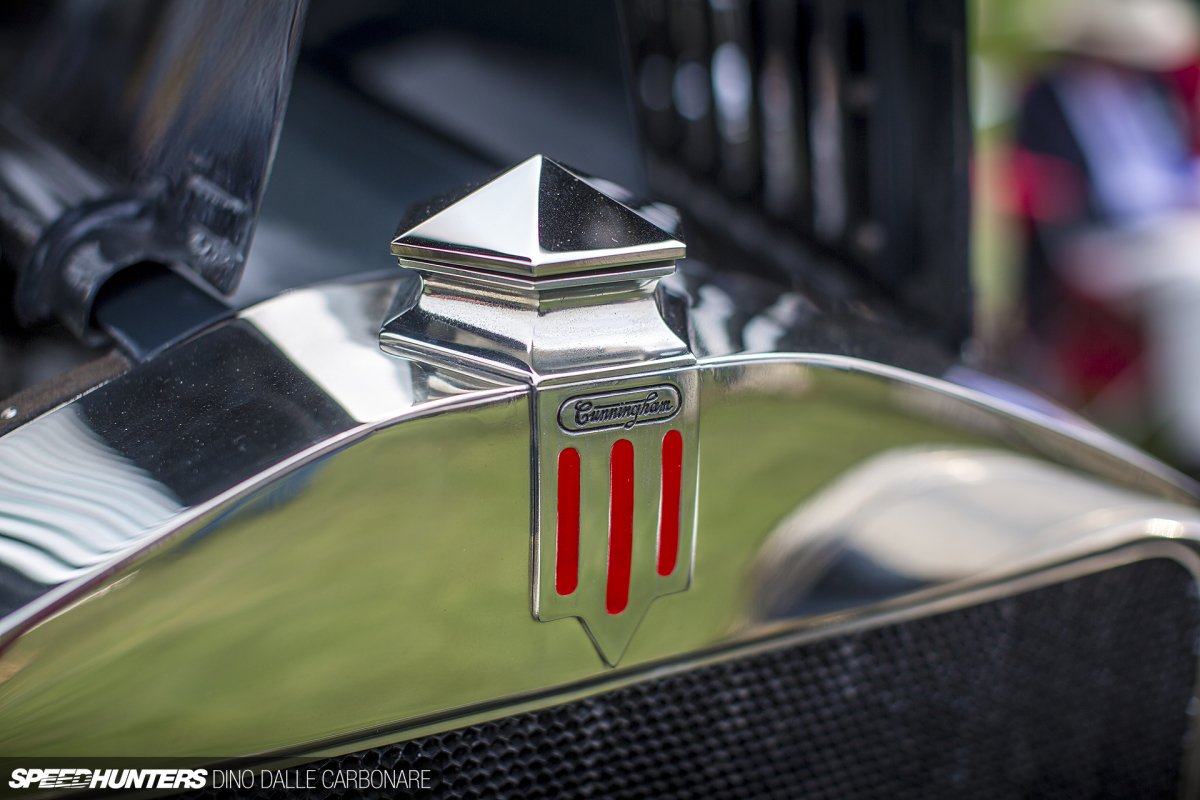 1929 Cunningham Series V-7 Club Sedan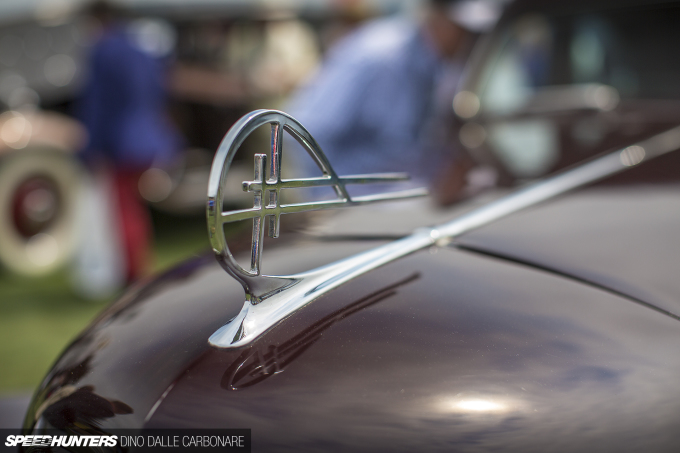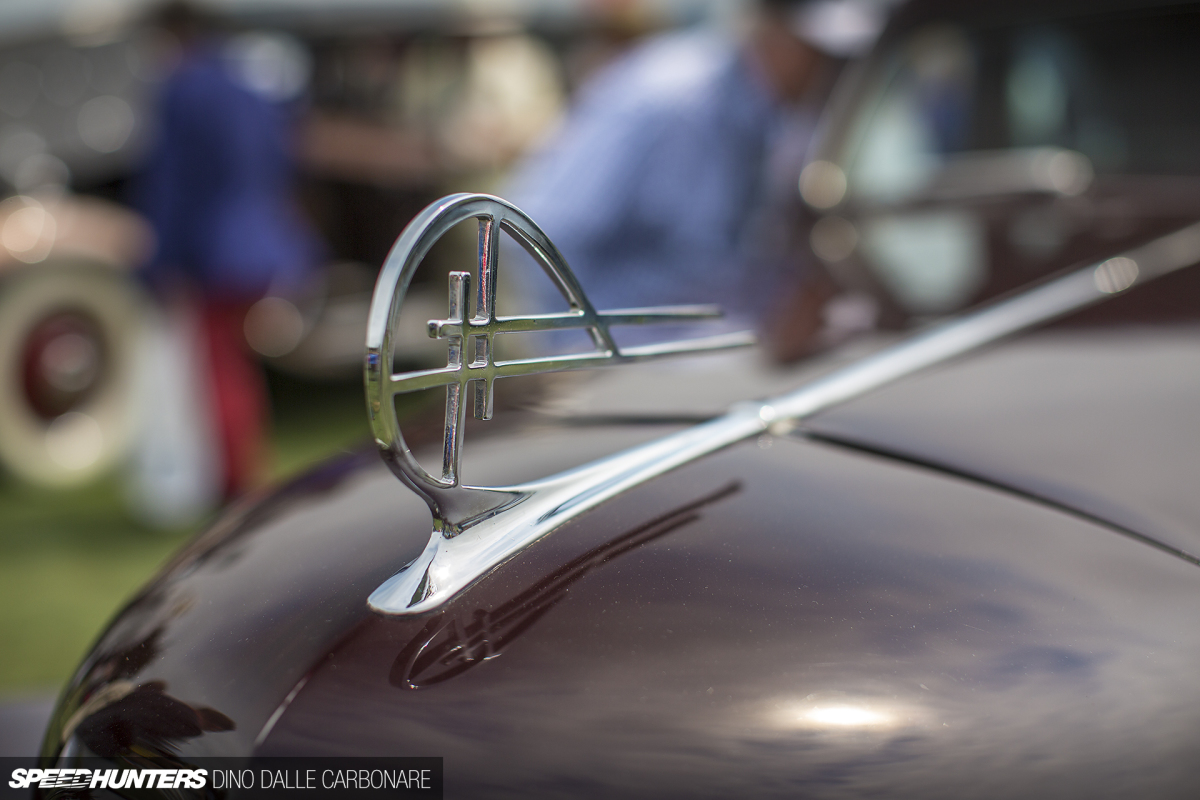 1936 Cord Experimental LeBaron Limousine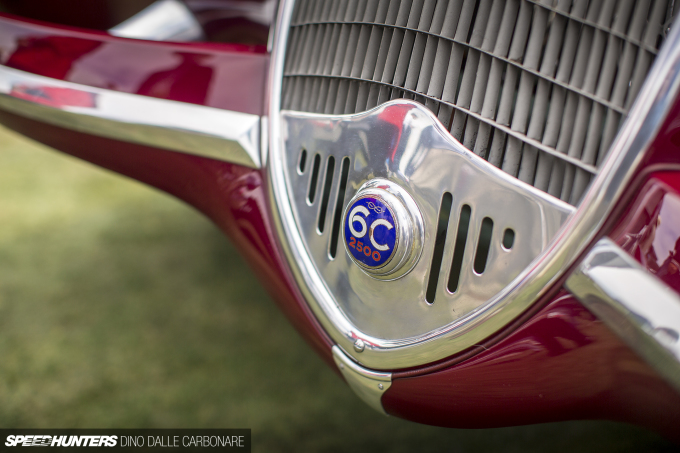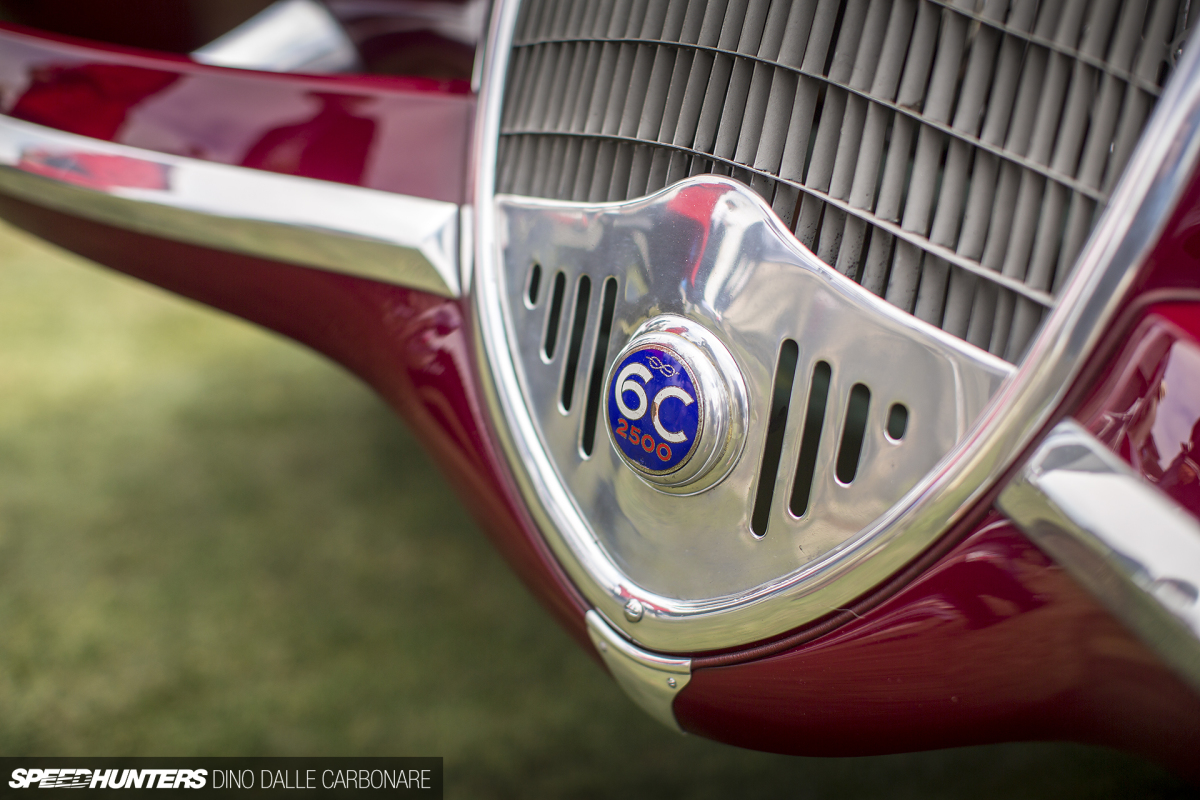 1939 Alfa Romeo 6C 2500 SS Touring Berlinetta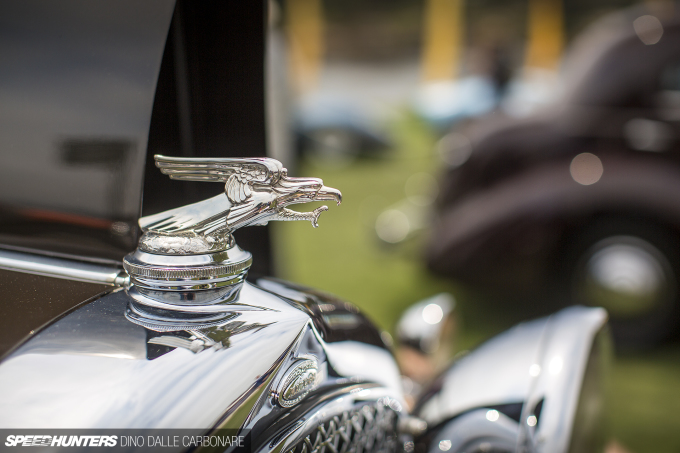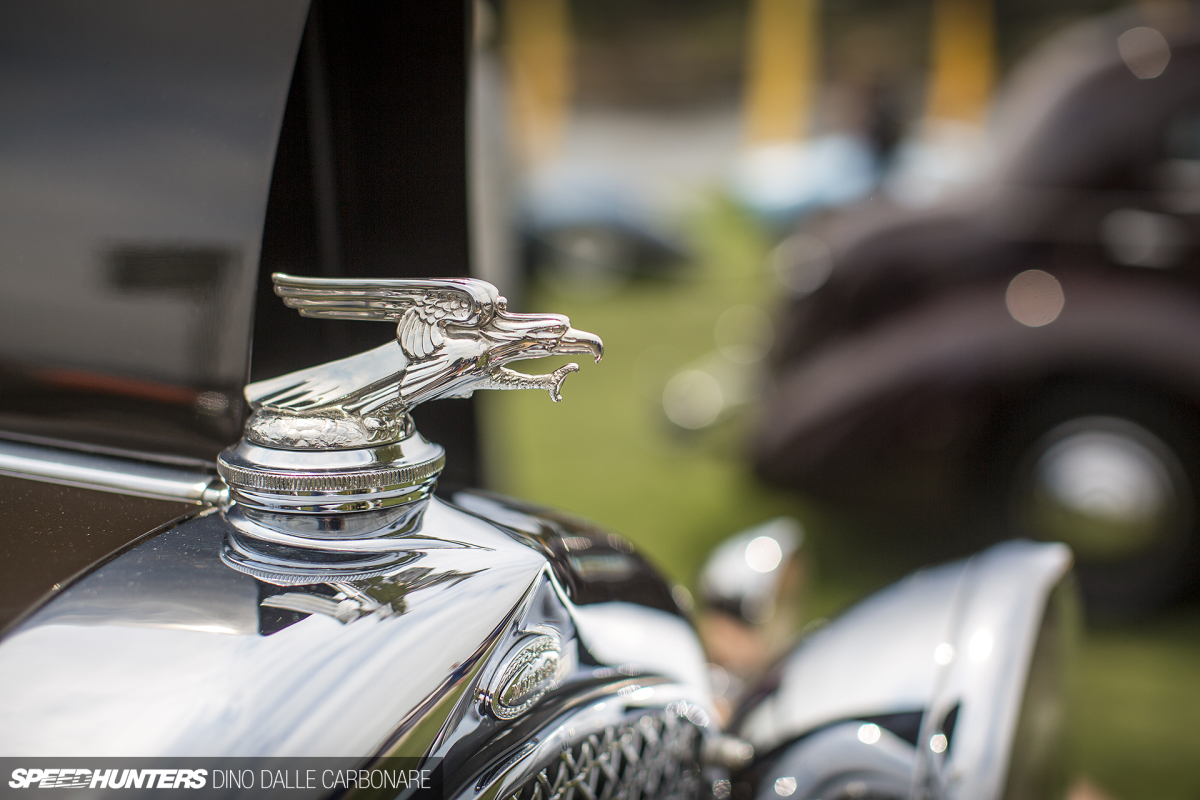 1930 Marmon Big Eight Hayes Passenger Sedan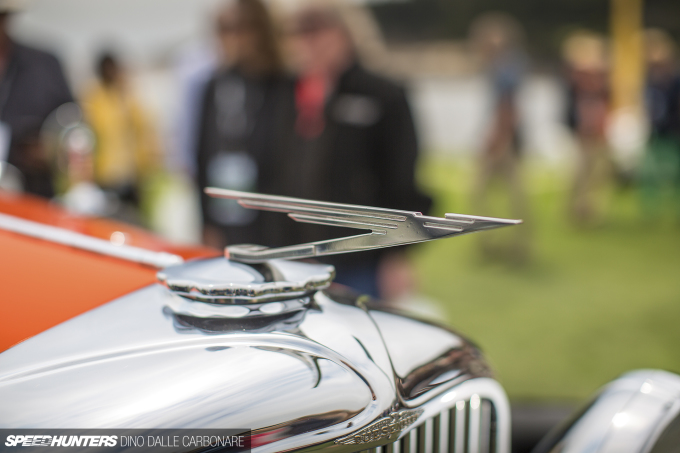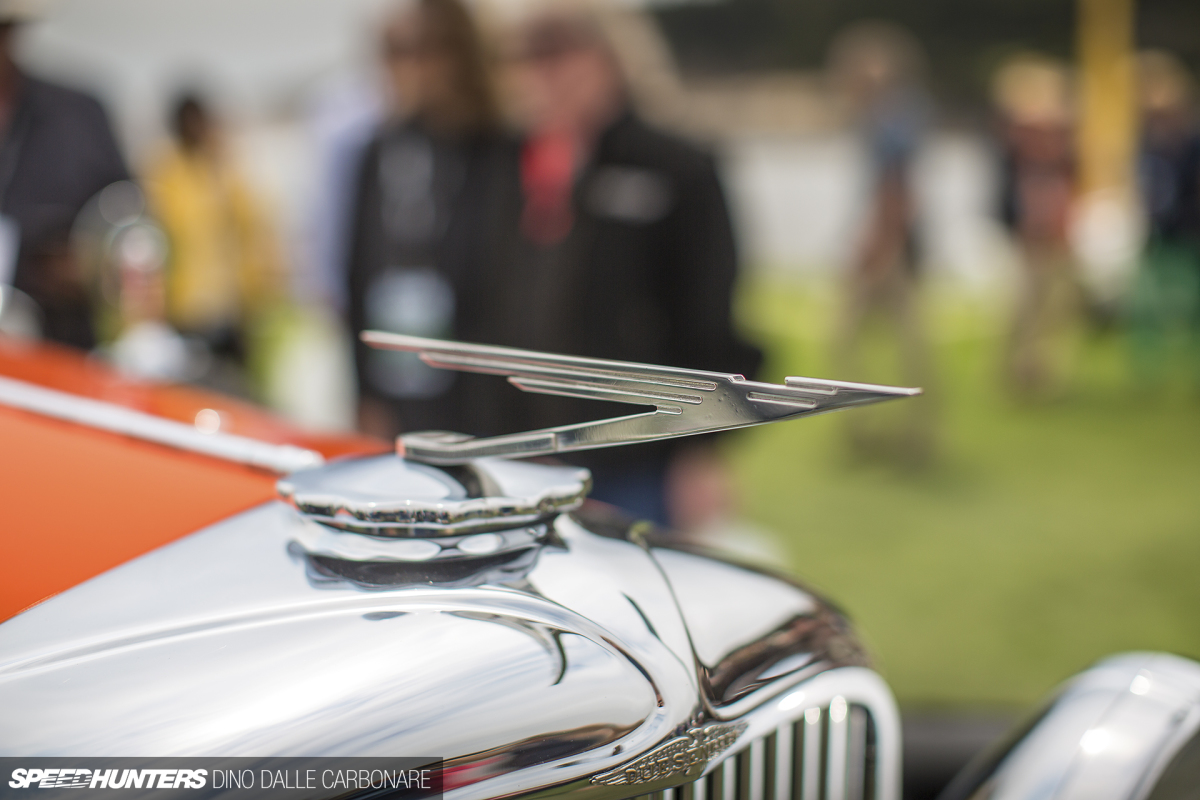 1934 Duesenberg J Brunn Riviera Convertible Sedan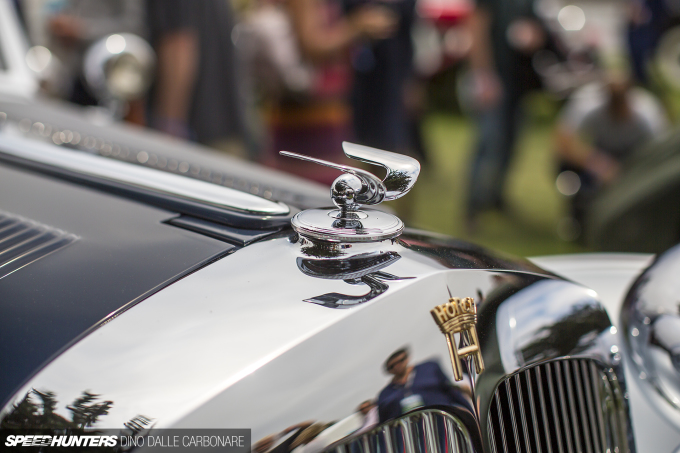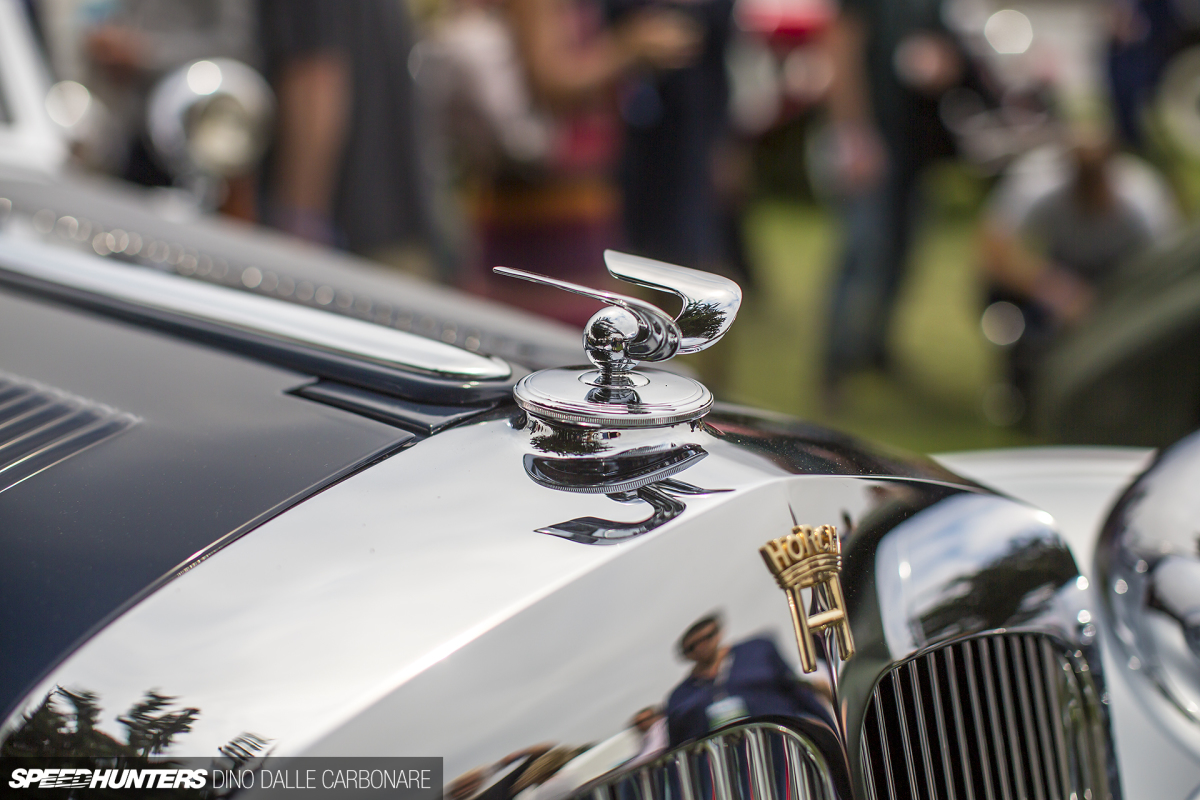 1938 Horch 853 Erdmann & Rossi Special Roadster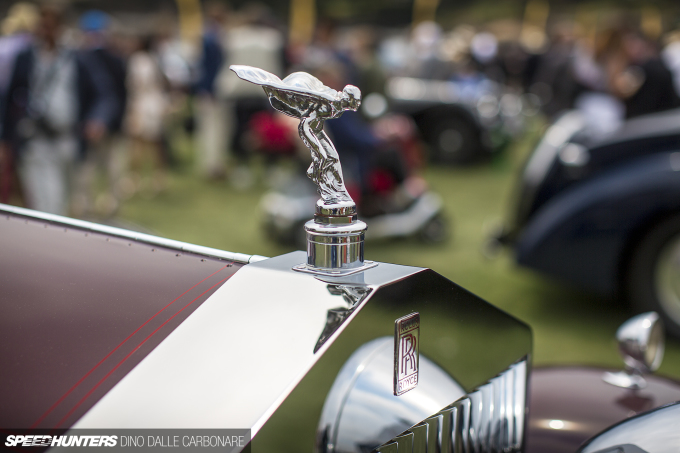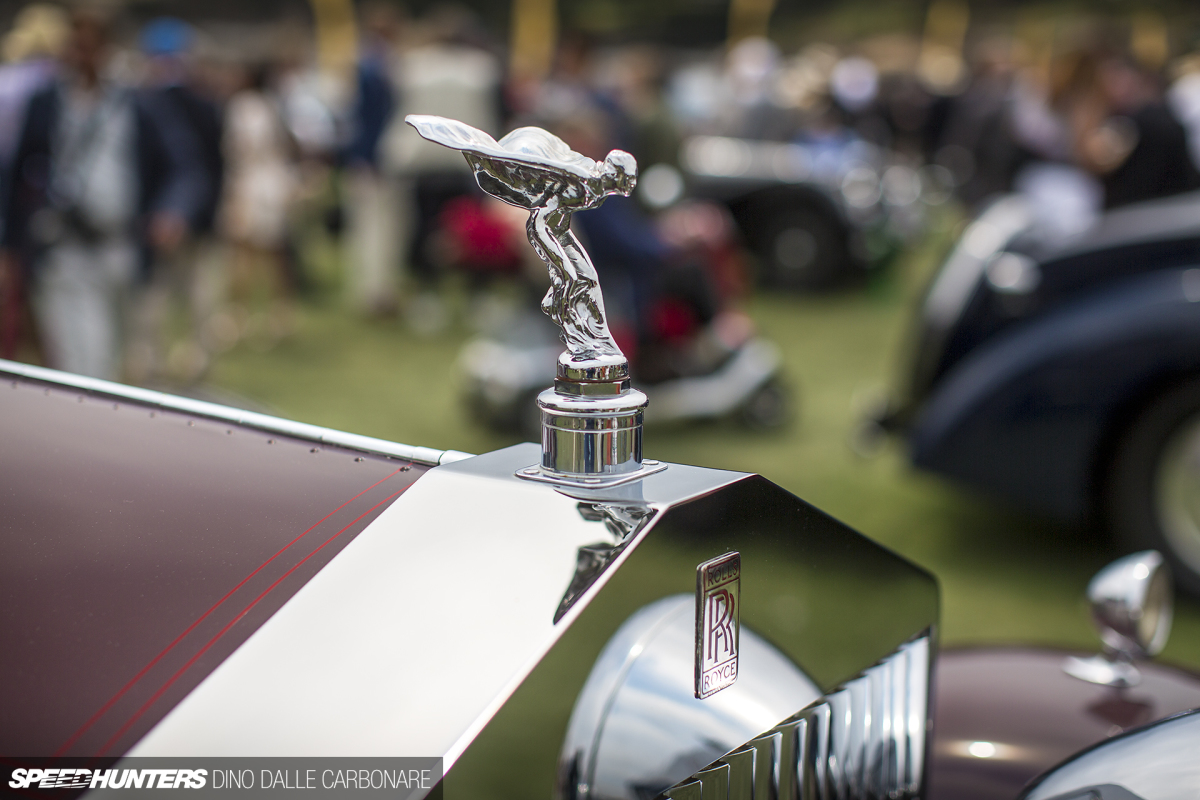 1931 Rolls Royce Phantom I Hibbard & Darrin Town Car
1930 Packard 745 Deluxe Eight Roadster & 1938 Packard 1605 Super Eight Boham Schwartz Convertible Sedan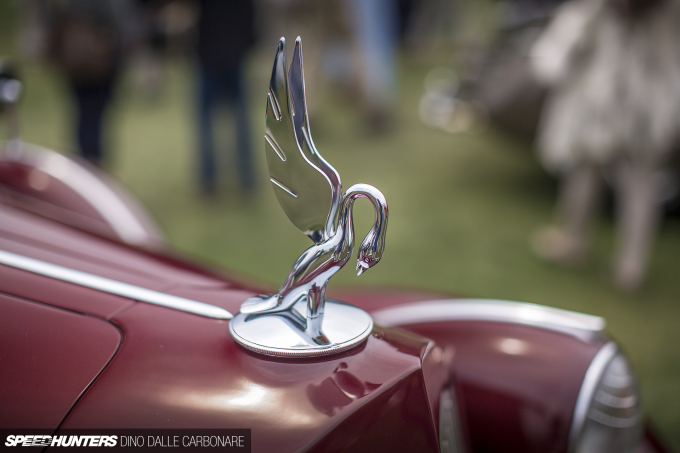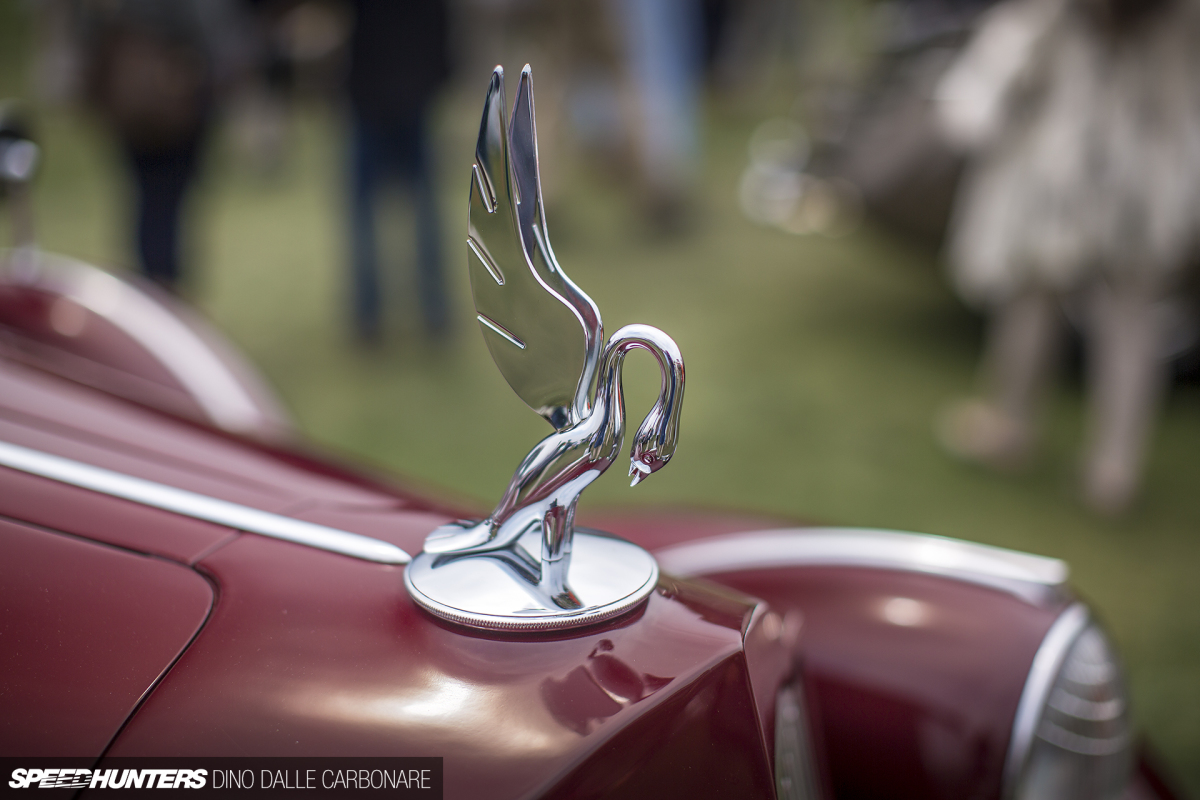 1937 Packard 1507 Twelve Coupe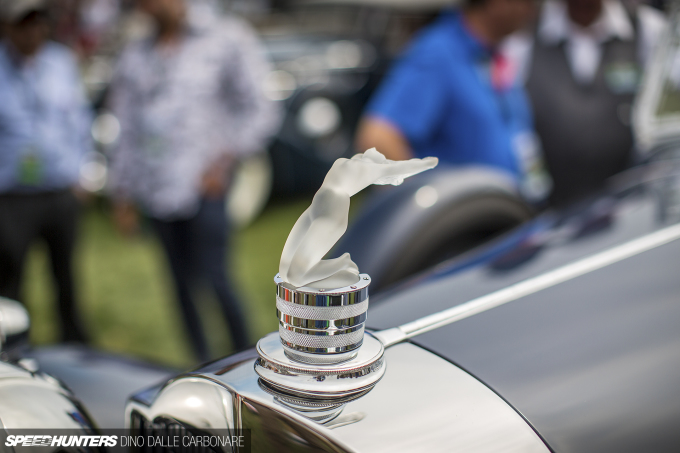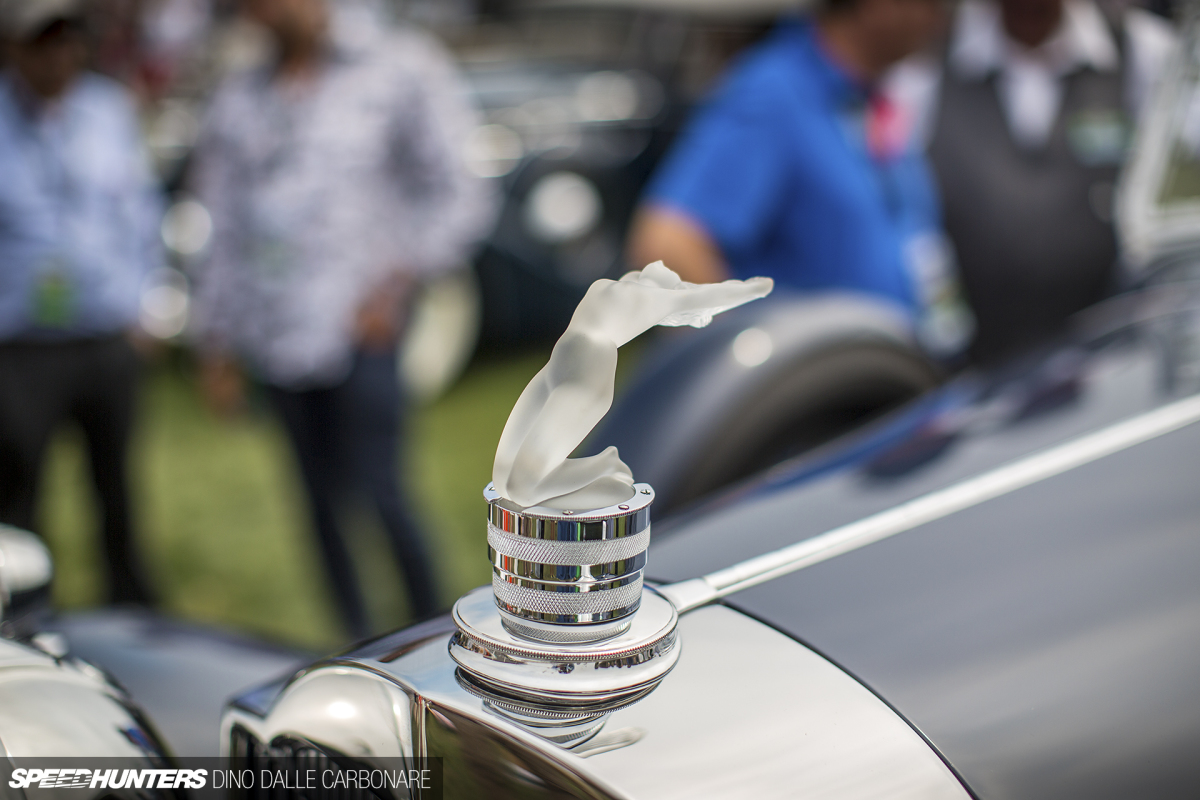 1931 Packard 840 Coupe Rollston Roadster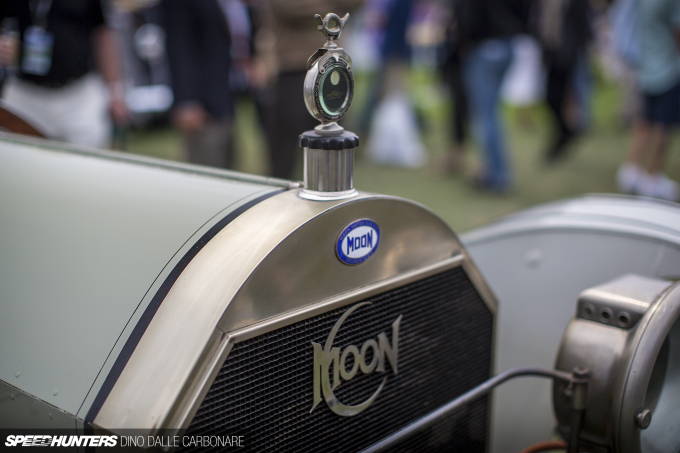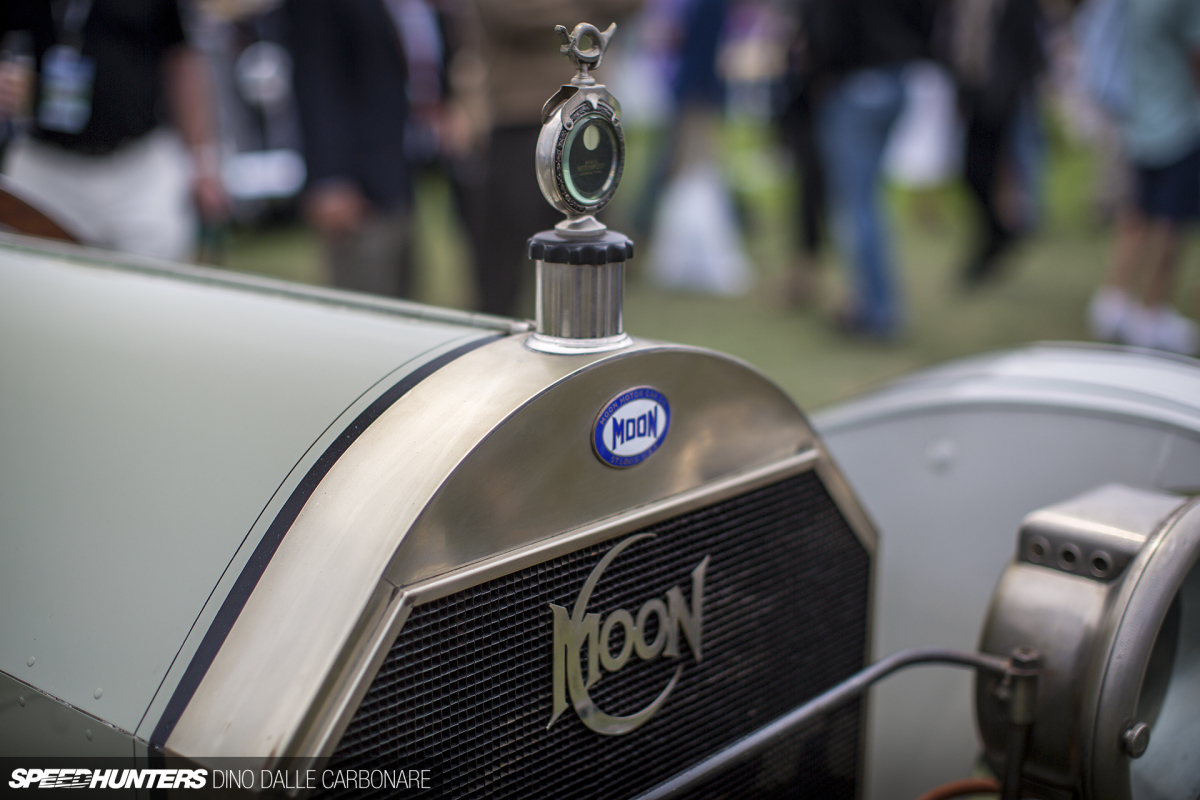 1912 Moon 30 Raceabout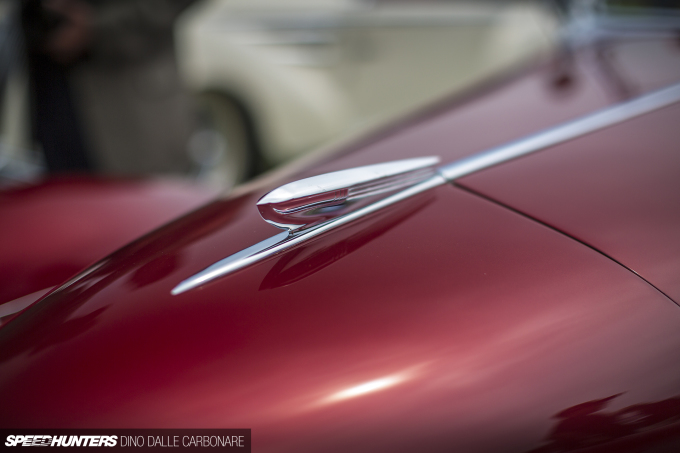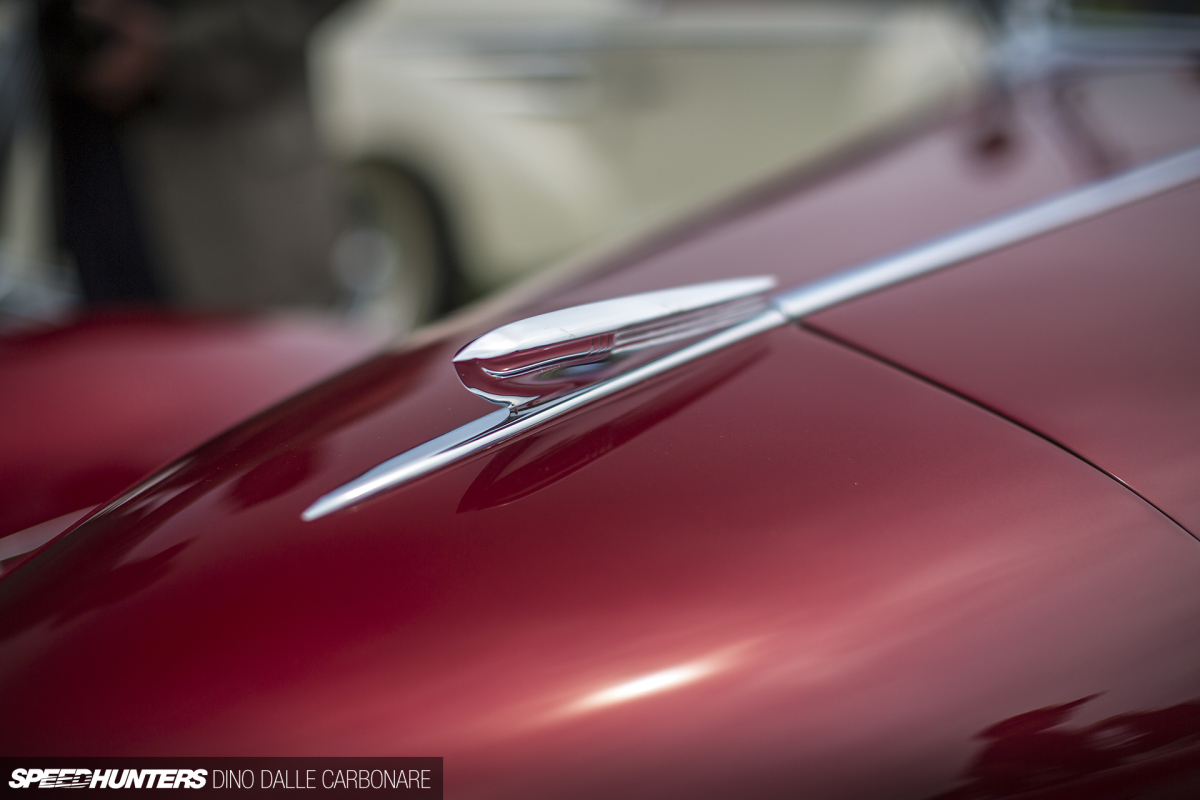 1948 Delahaye 135 MS Figoni & Falaschi Cabriolet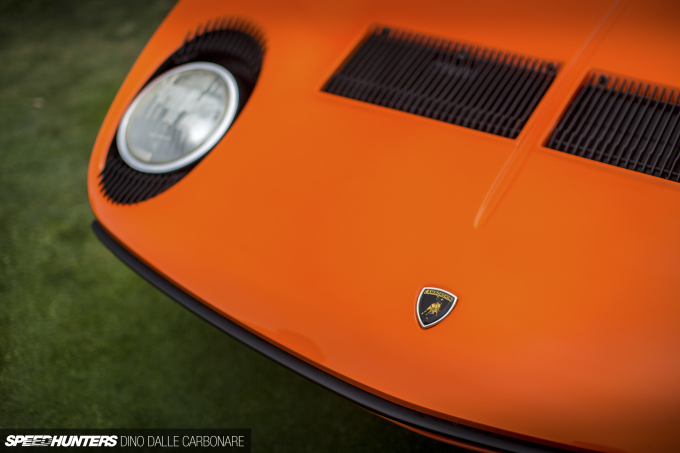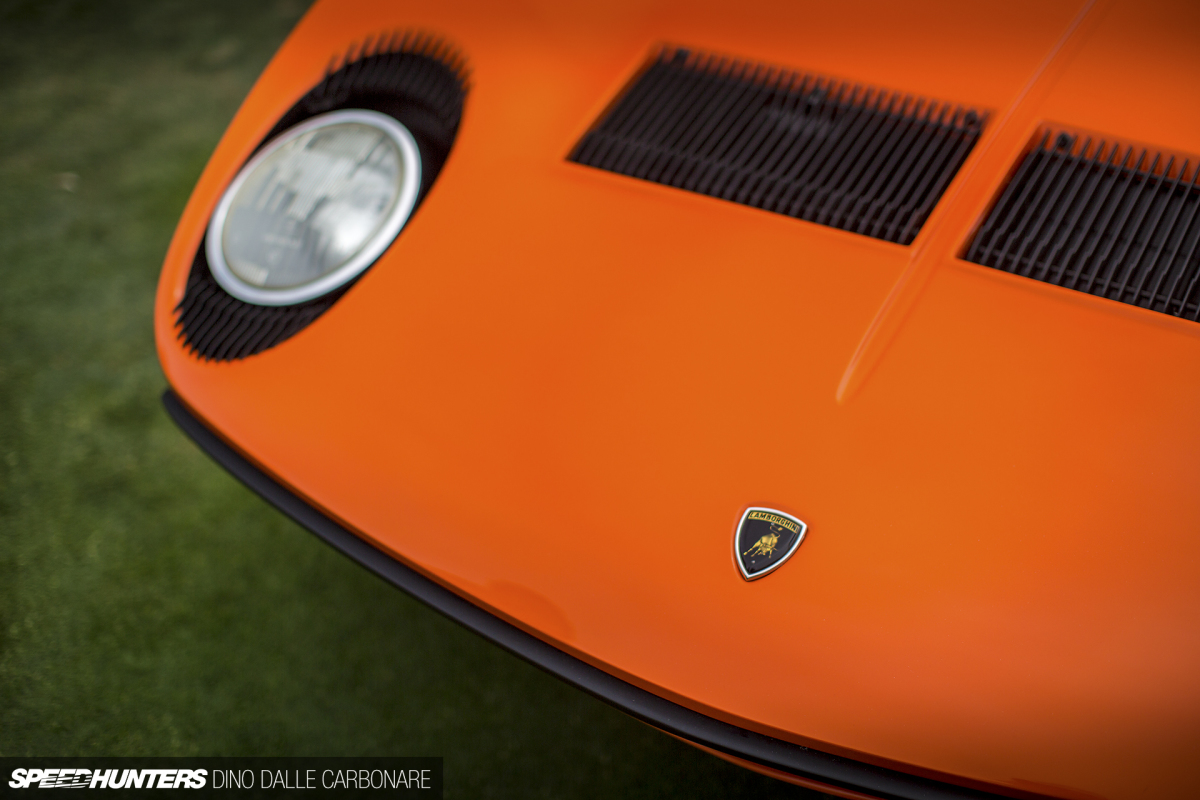 1971 Lamborghini Miura S Bertone Coupe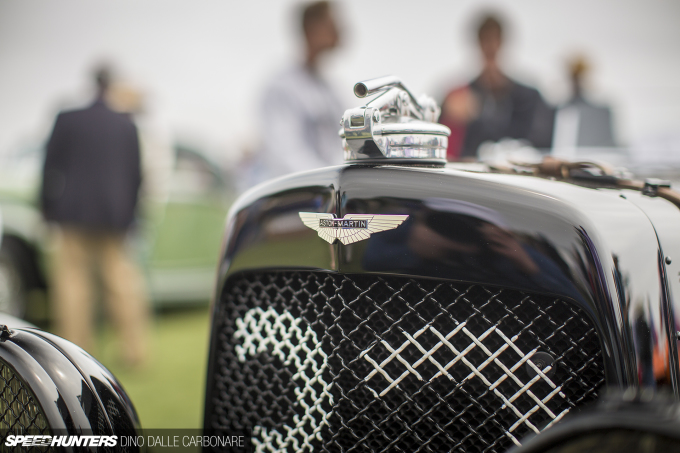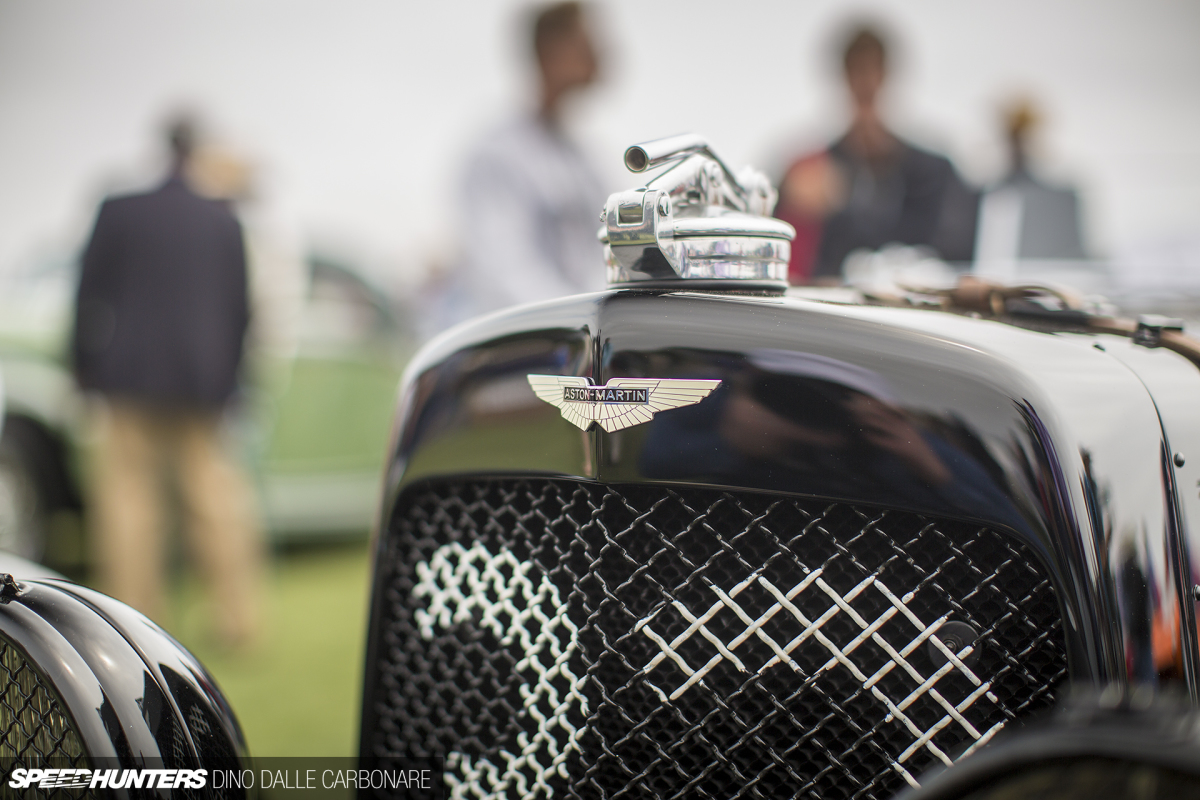 1935 Aston Martin Ulster Sport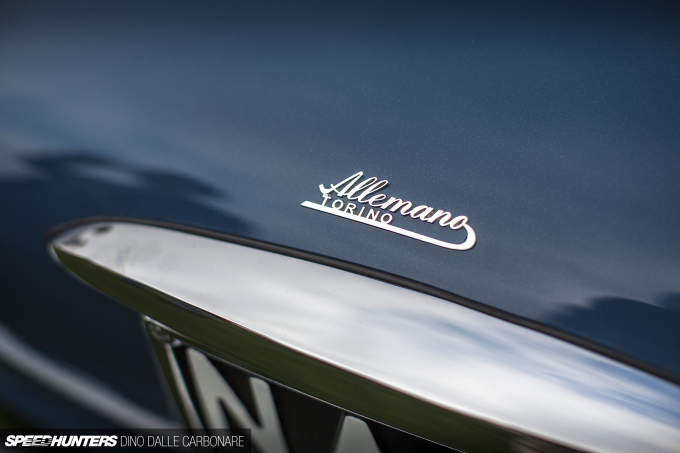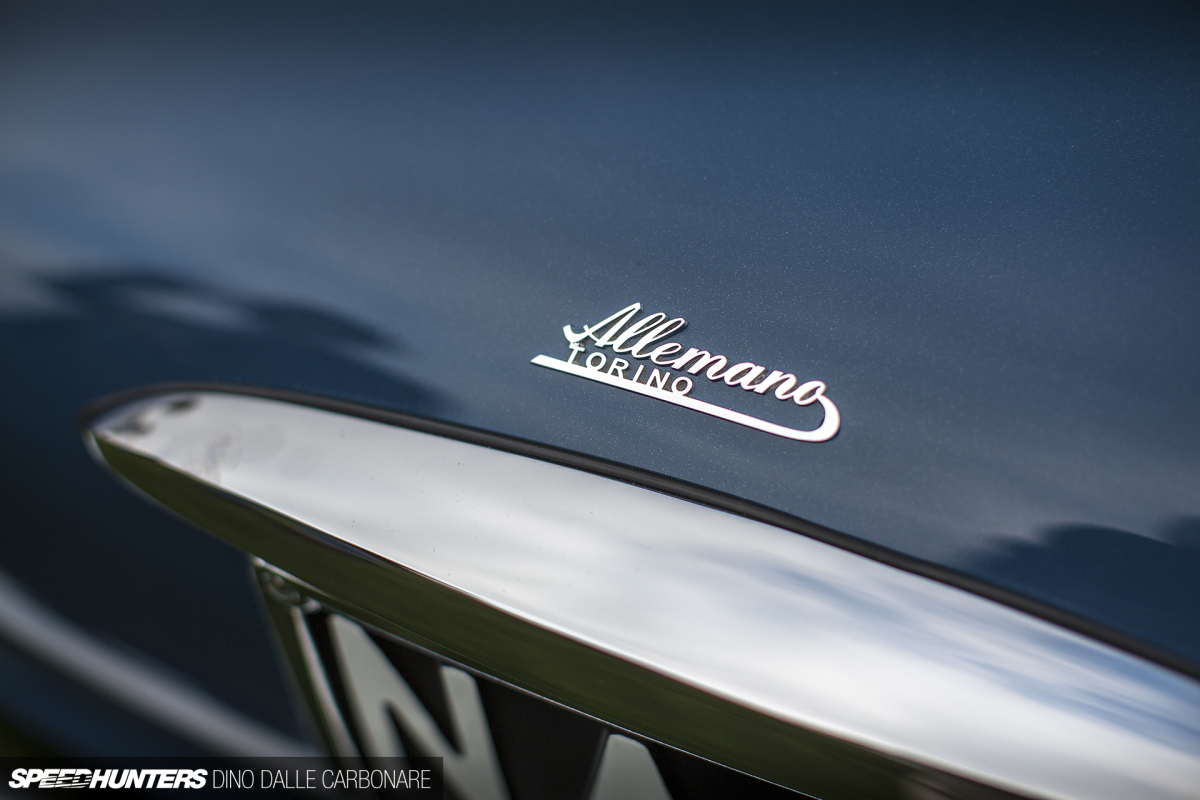 Allemano Coachbuilder badge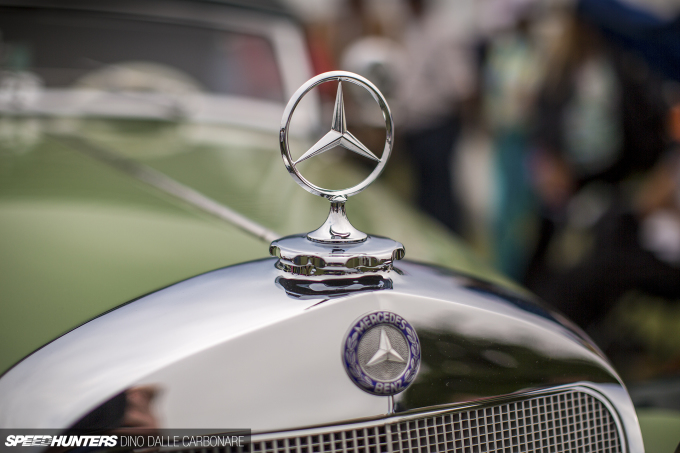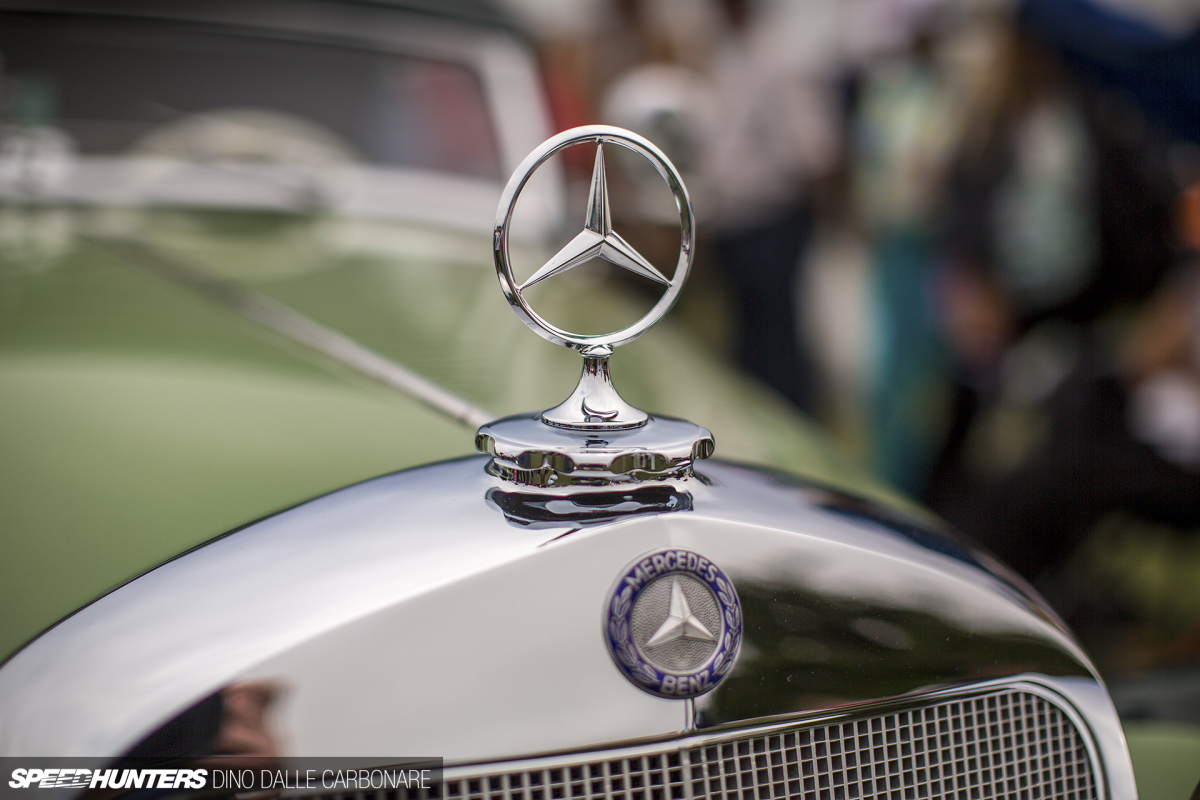 1936 Mercedes-Benz 290 Cabriolet A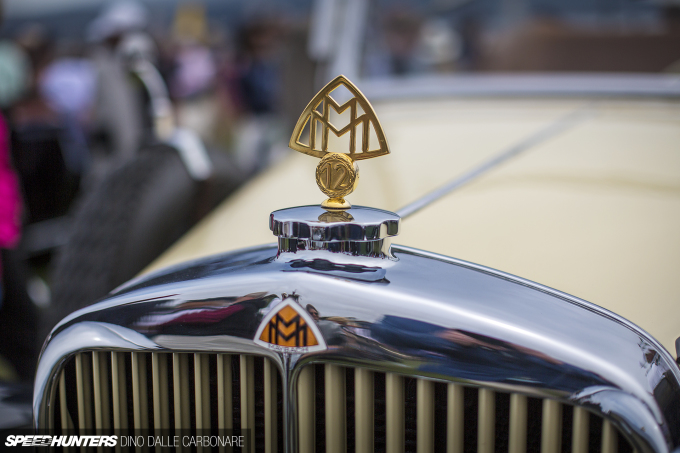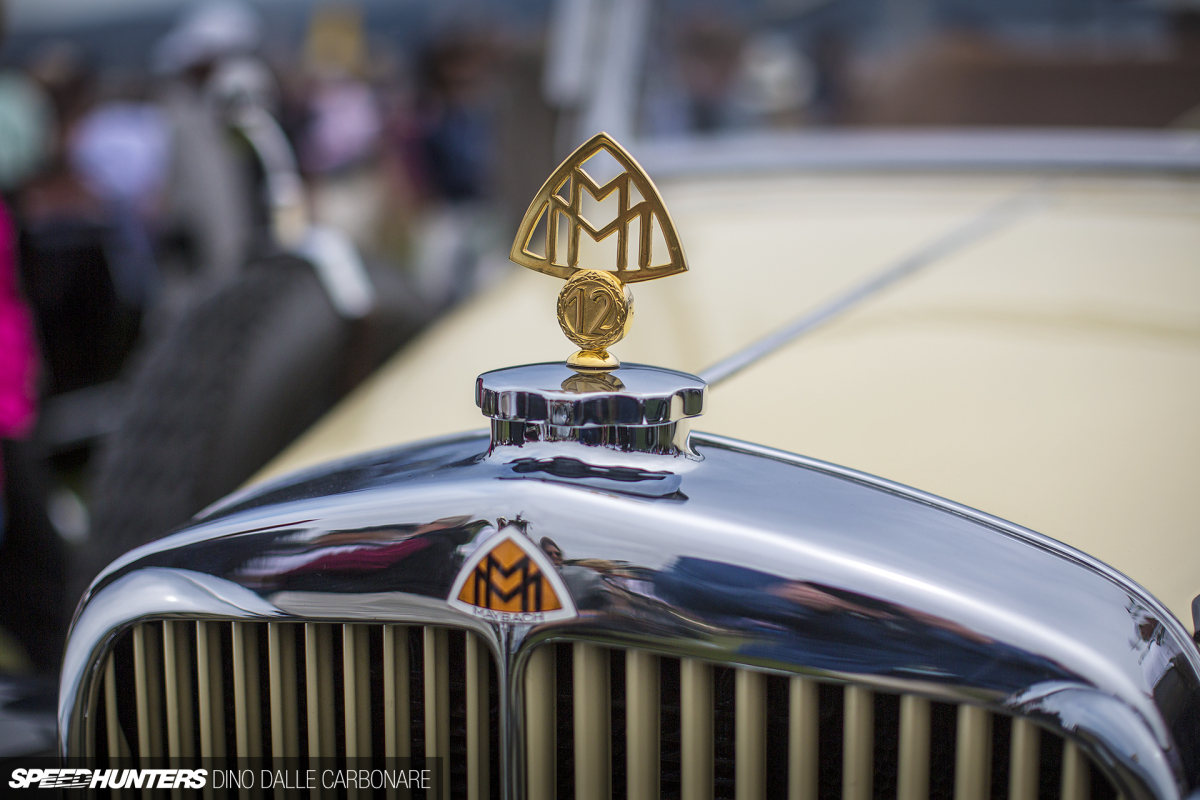 1934 Maybach DS 8 Zeppelin Spohn Cabriolet F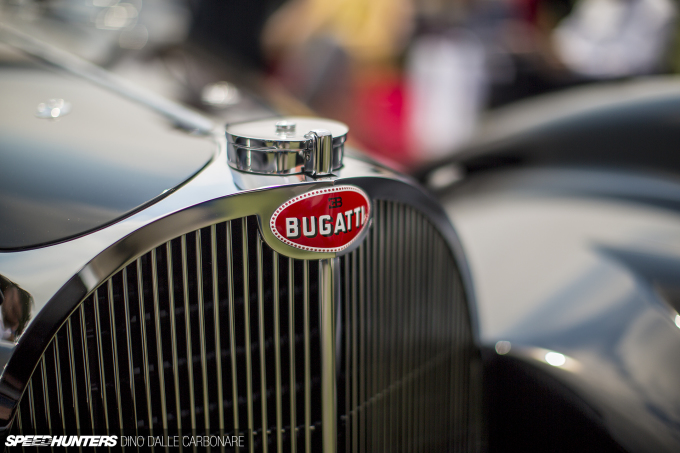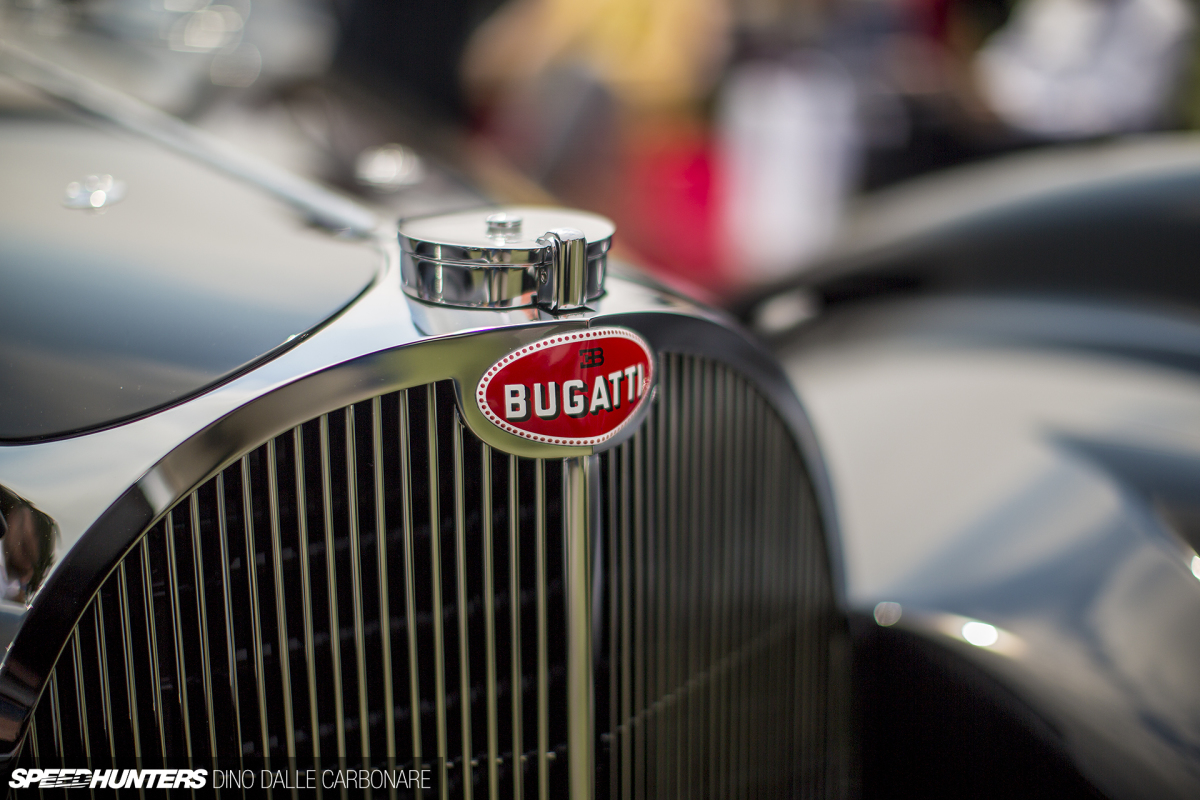 1937 Bugatti Type 57S Gangloff Coupe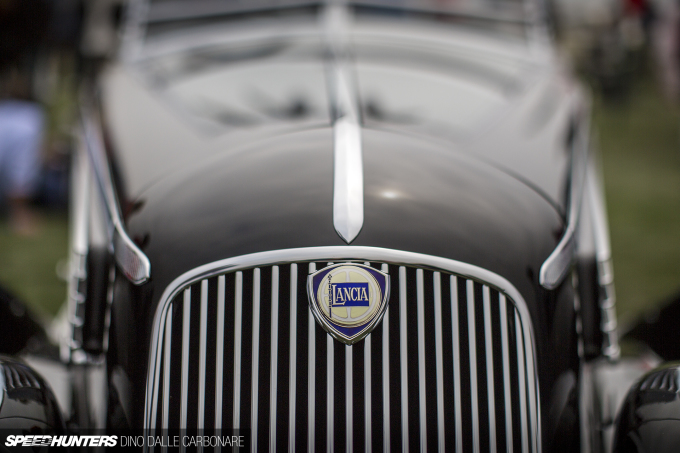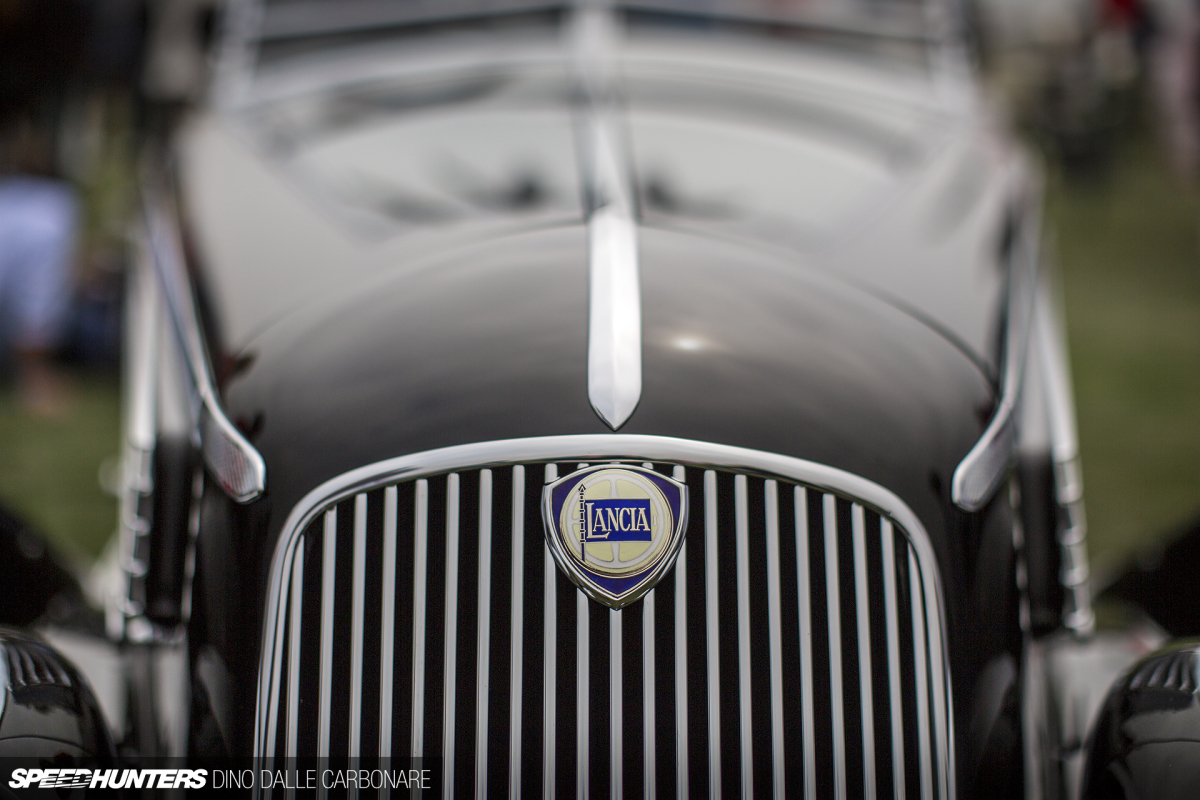 1936 Lancia Astura Pinin Farina Cabriolet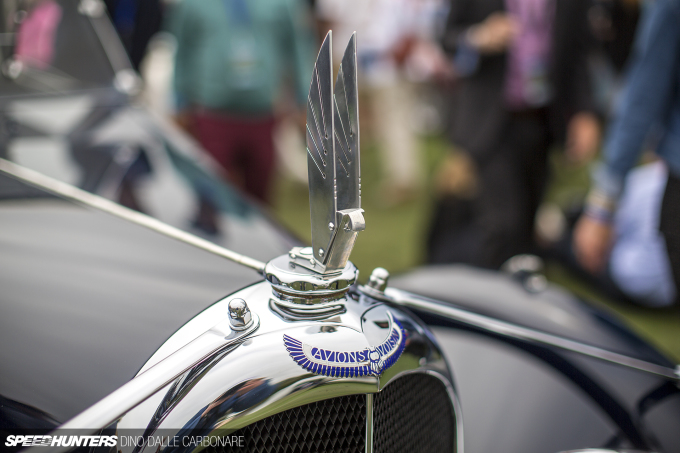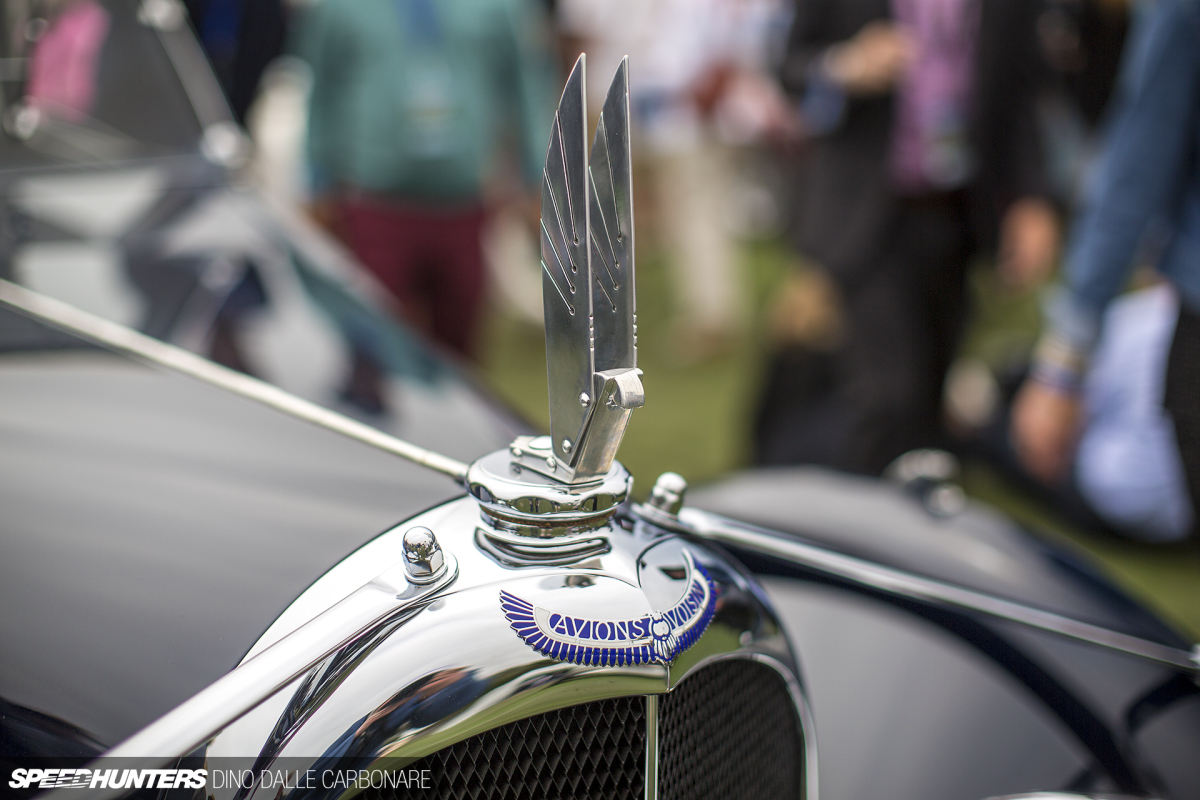 1935 Voisin C 25 Cimier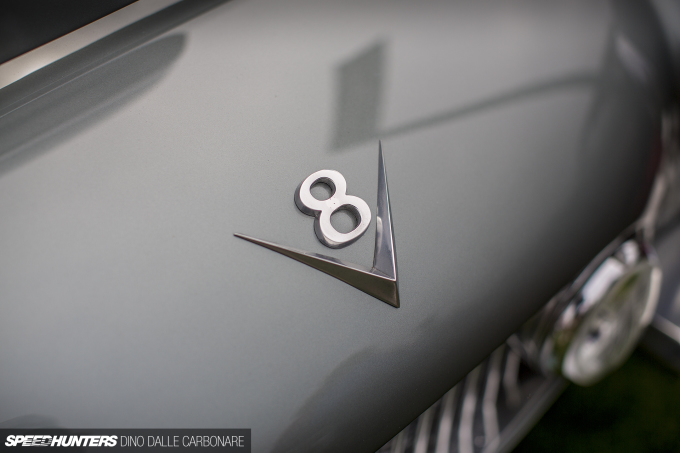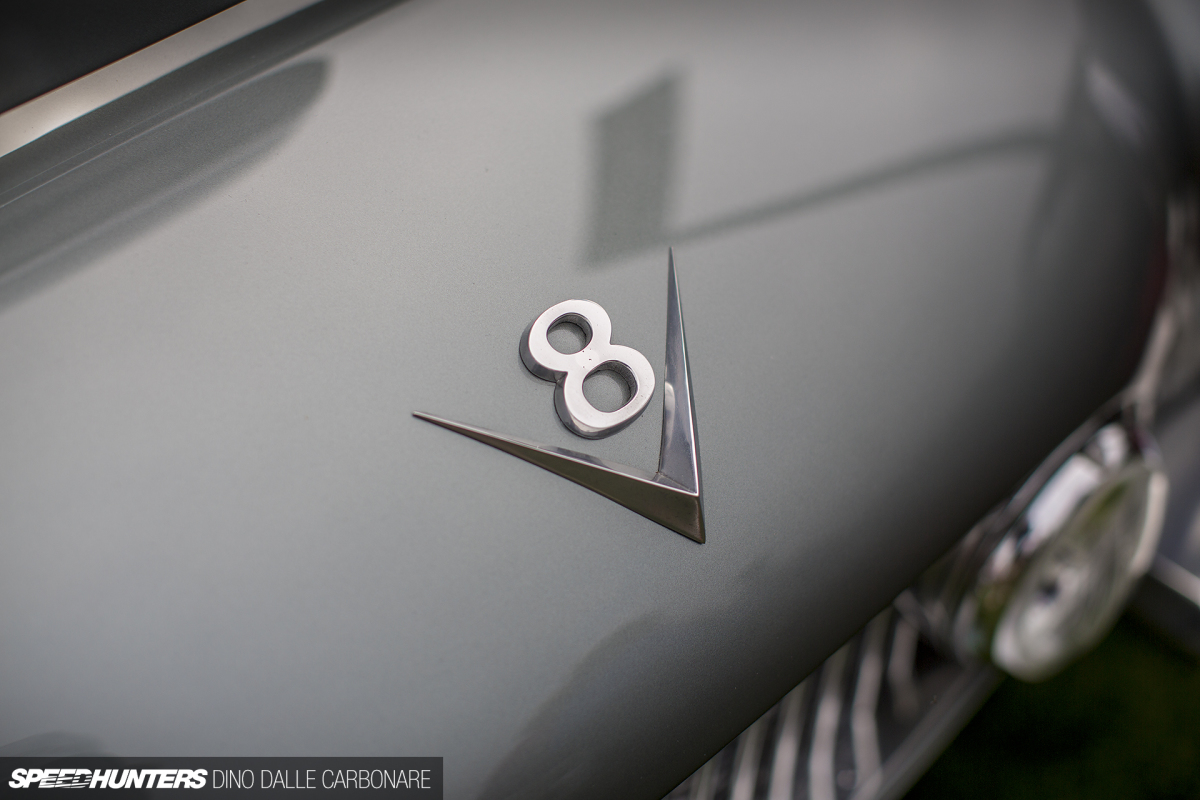 1955 Fiat 8V Zagato Berlinatta
1953 Fiat 1100 Allemano Cabriolet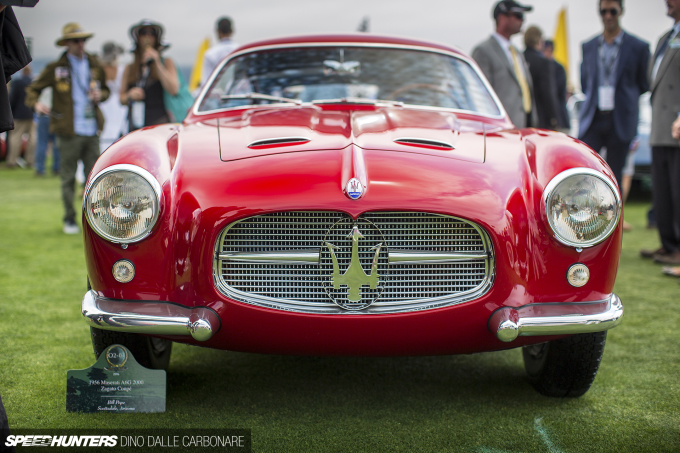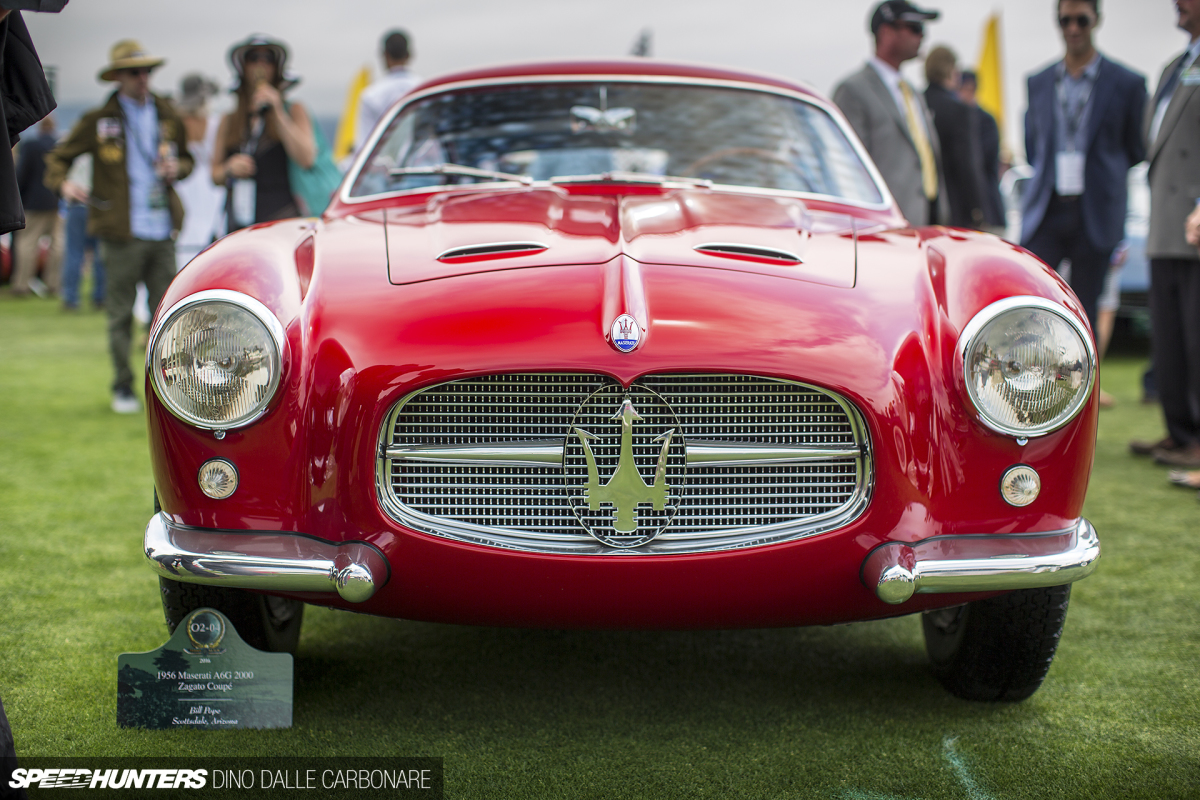 1956 Maserati A6G 2000 Zagato Coupe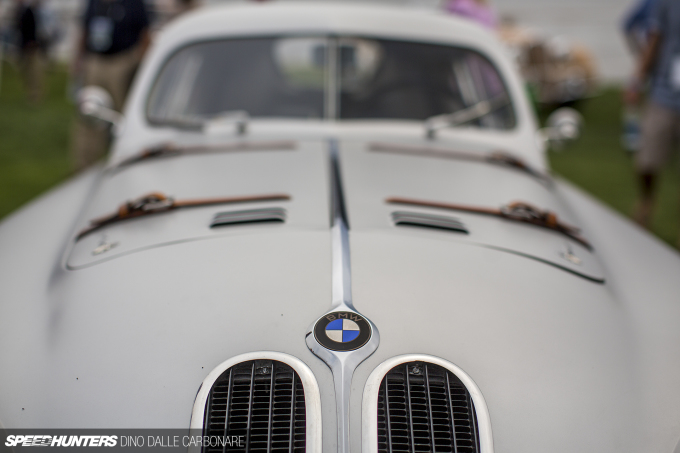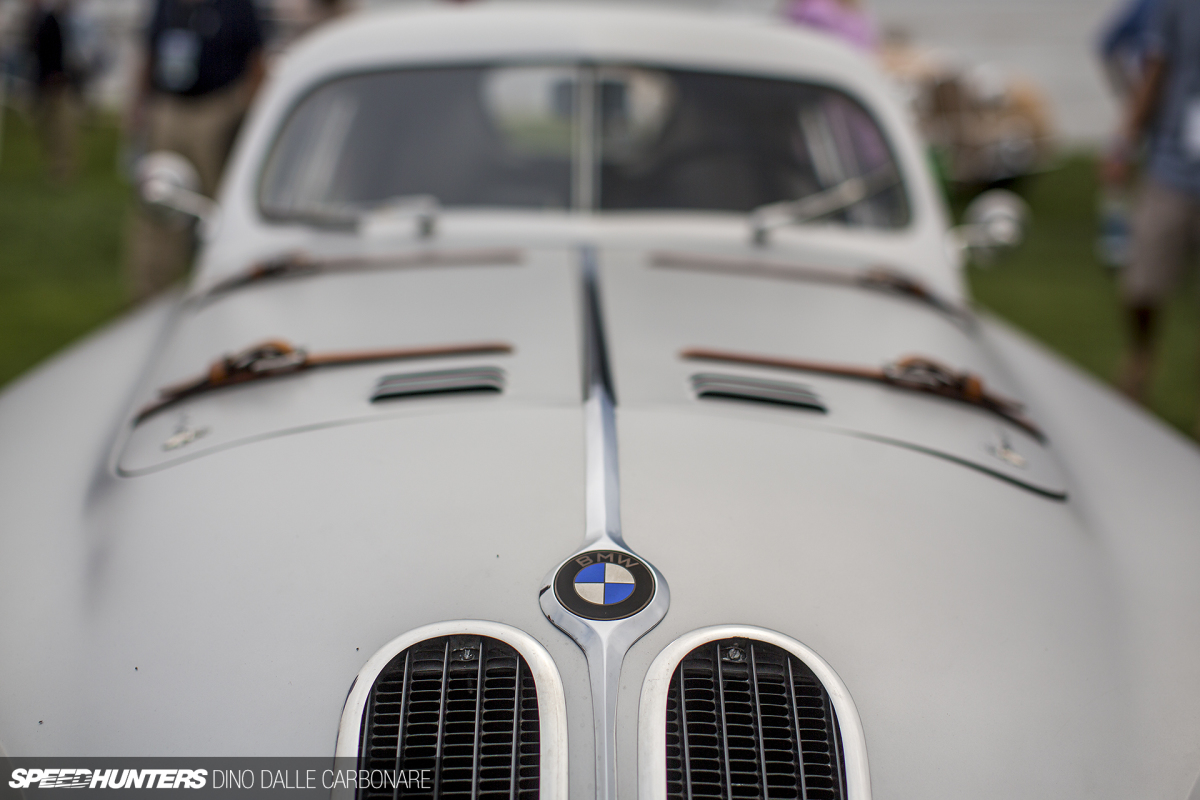 1939 BMW 328 Mille Miglia Touring Coupe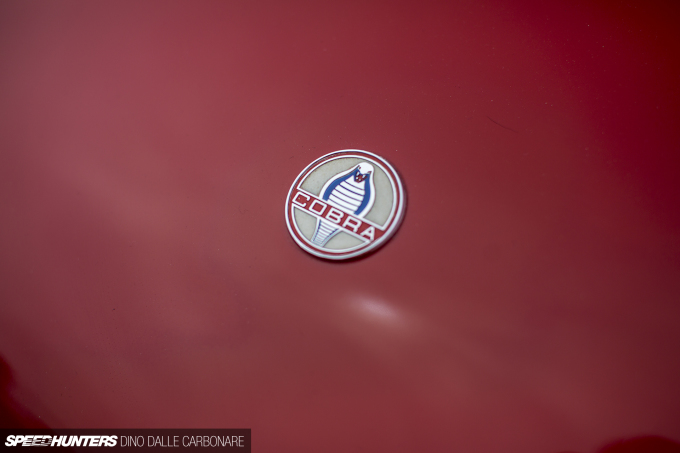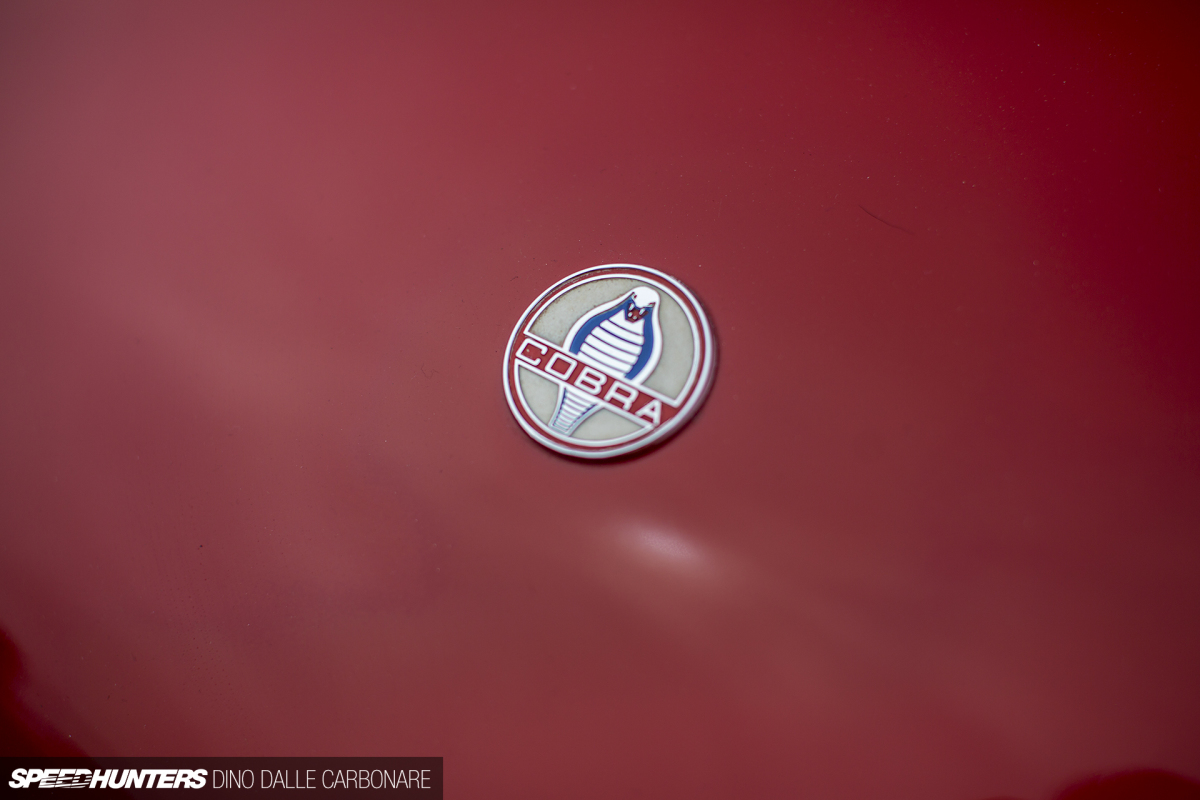 1967 Shelby Cobra 427 Series III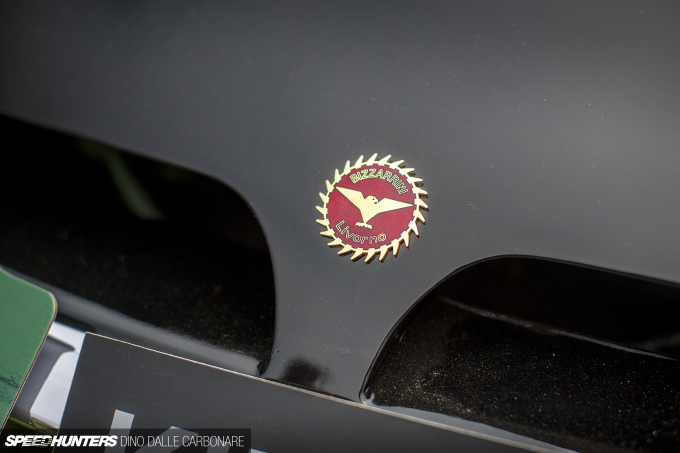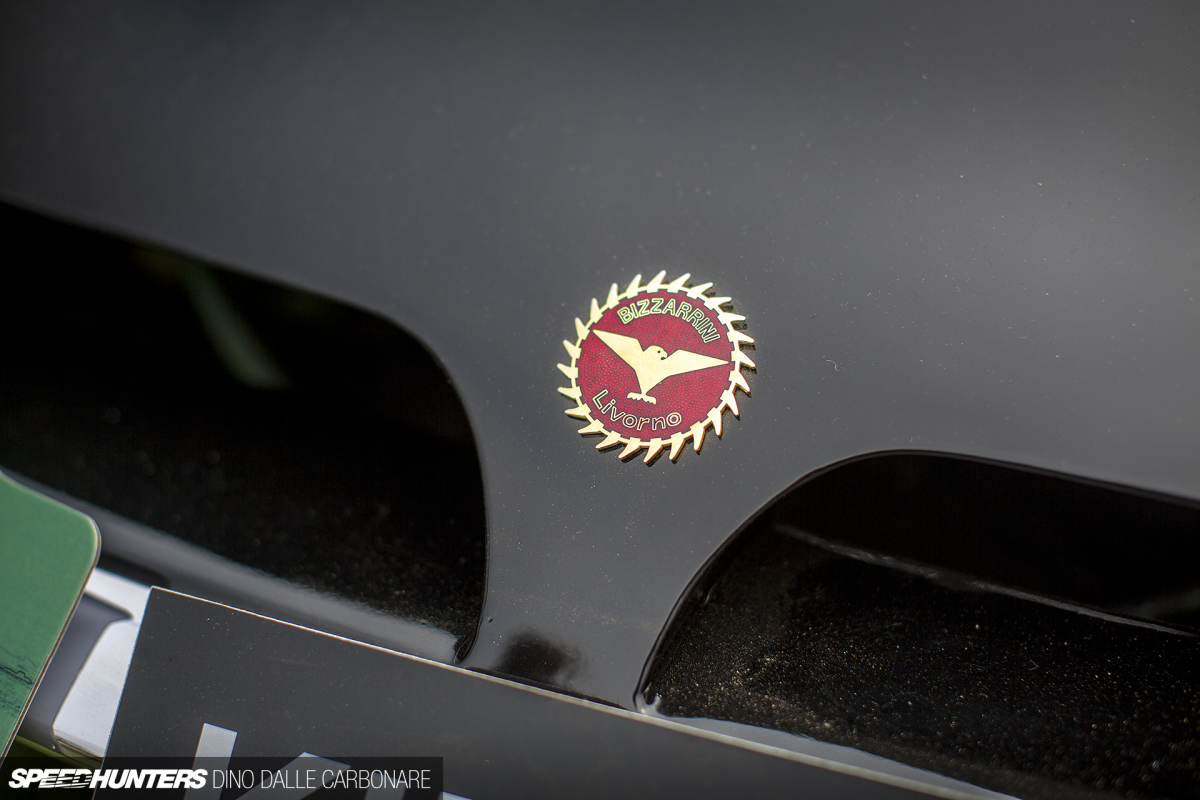 1969 Bizzarini GT1900 Europa Coupe
So there you go, something different from Pebble Beach to mark the end of our coverage from this year's Concours d'Elegance.
Next up I'll be being you my first-time experience at The Quail, one of the fancier shows during Monterey Car Week.
Dino Dalle Carbonare
Instagram: speedhunters_dino
dino@speedhunters.com