When you think of the SCCA Trans-Am series, the Ford Mustang and the Chevrolet Camaro are always the first two models that come to mind.
When it comes to the Camaro, it's usually the first generation models you think of first, but in addition to those early cars, there was also a strong contingent of second generation models that got in on the action during the early '70s. This car is one of them.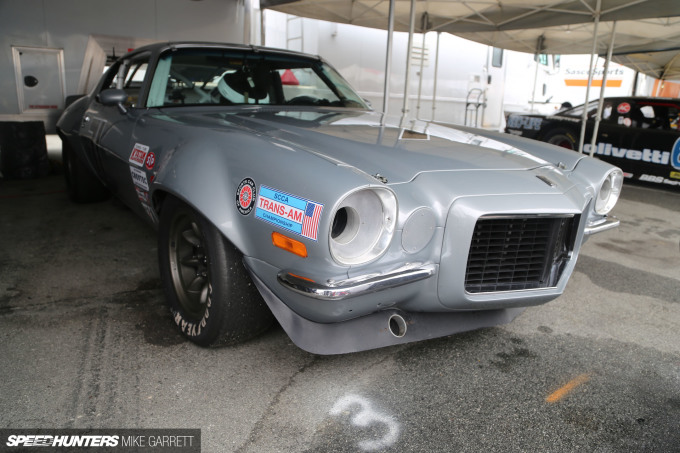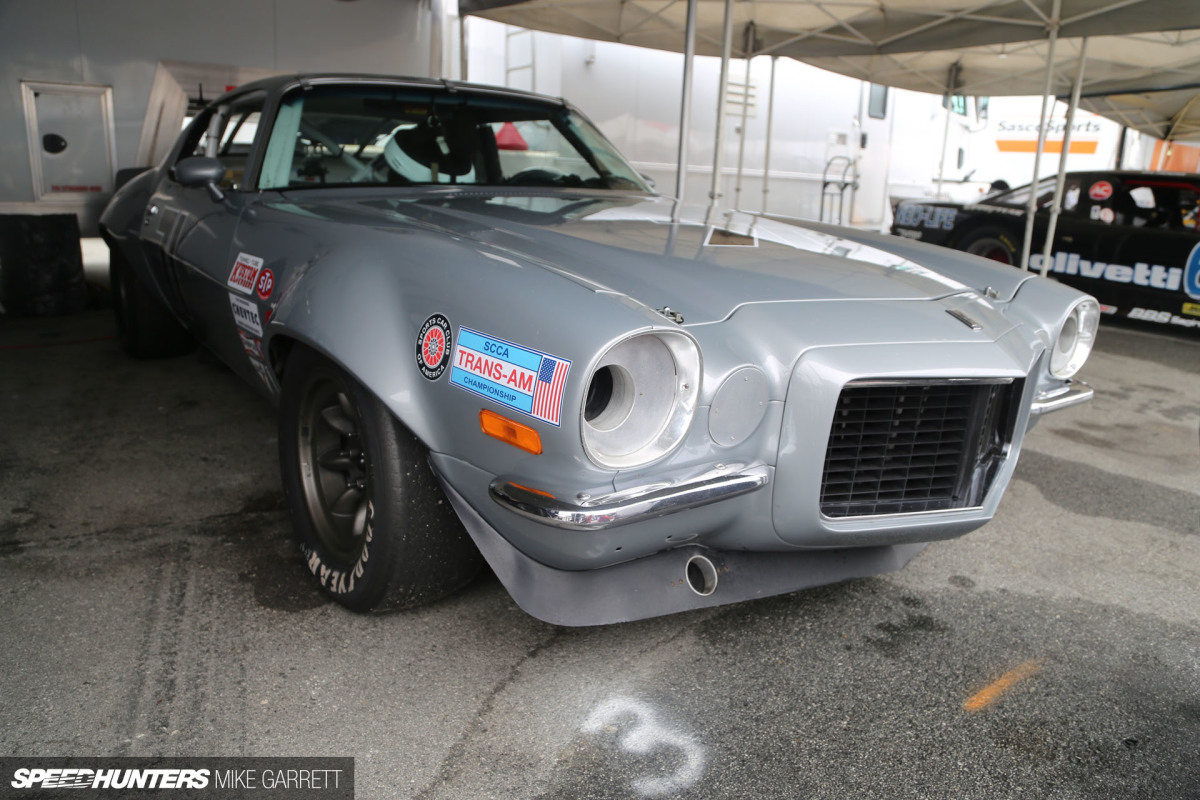 Bob Clemens worked as en engineer in GM's Corvette division for 30 years, and when he wasn't developing the 'Vette's suspension and chassis he could be found driving in SCCA competition on the weekends. One day he decided wanted to get involved in the popular SCCA Trans-Am series and he thought his wife Carol's 1970 Camaro RS would be the perfect car to do it with.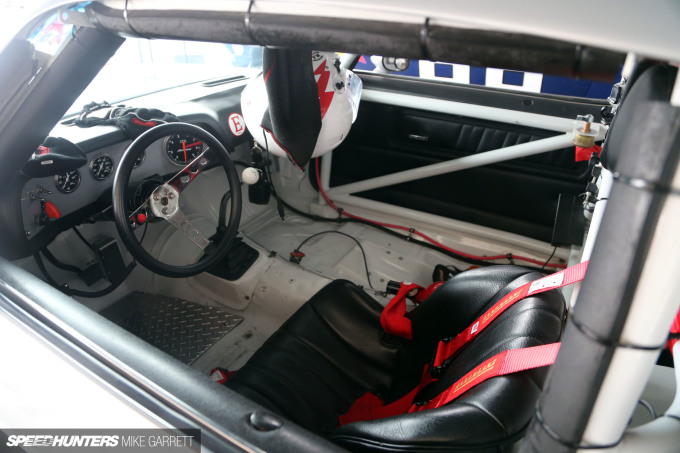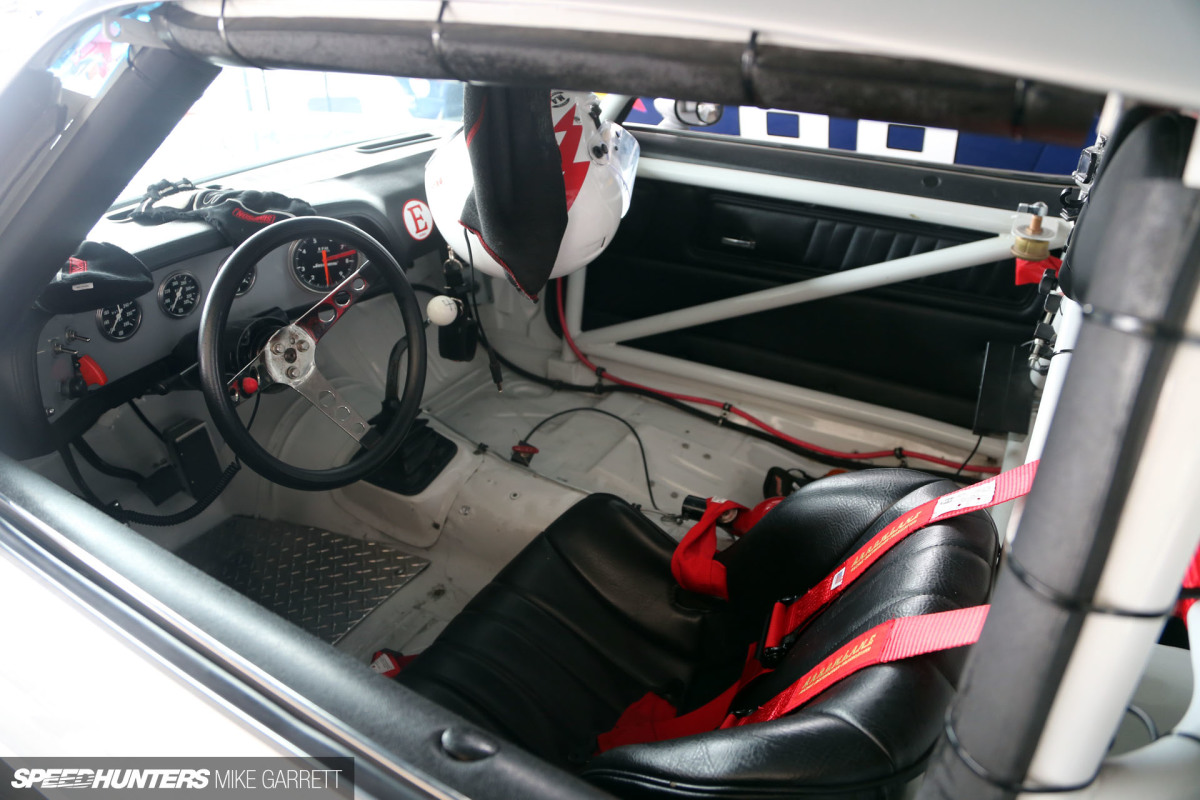 With permission granted, Bob began converting Carol's Camaro into a Trans-Am racer. Building the car in his spare time with the help of friends and co-workers, the project took about a year to complete. It was ready to go for the 1972 race at Watkins Glen.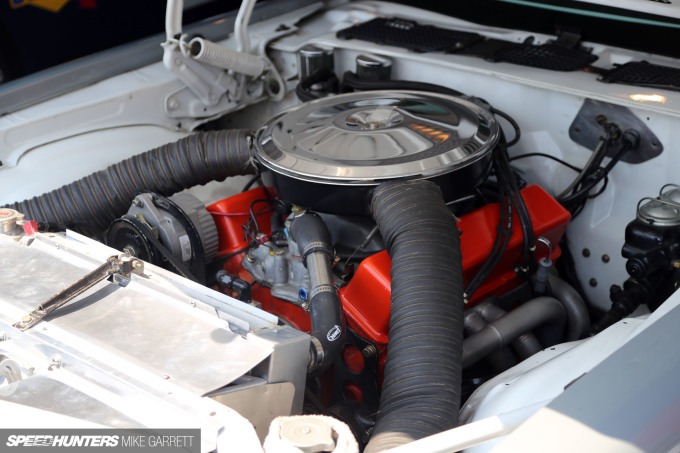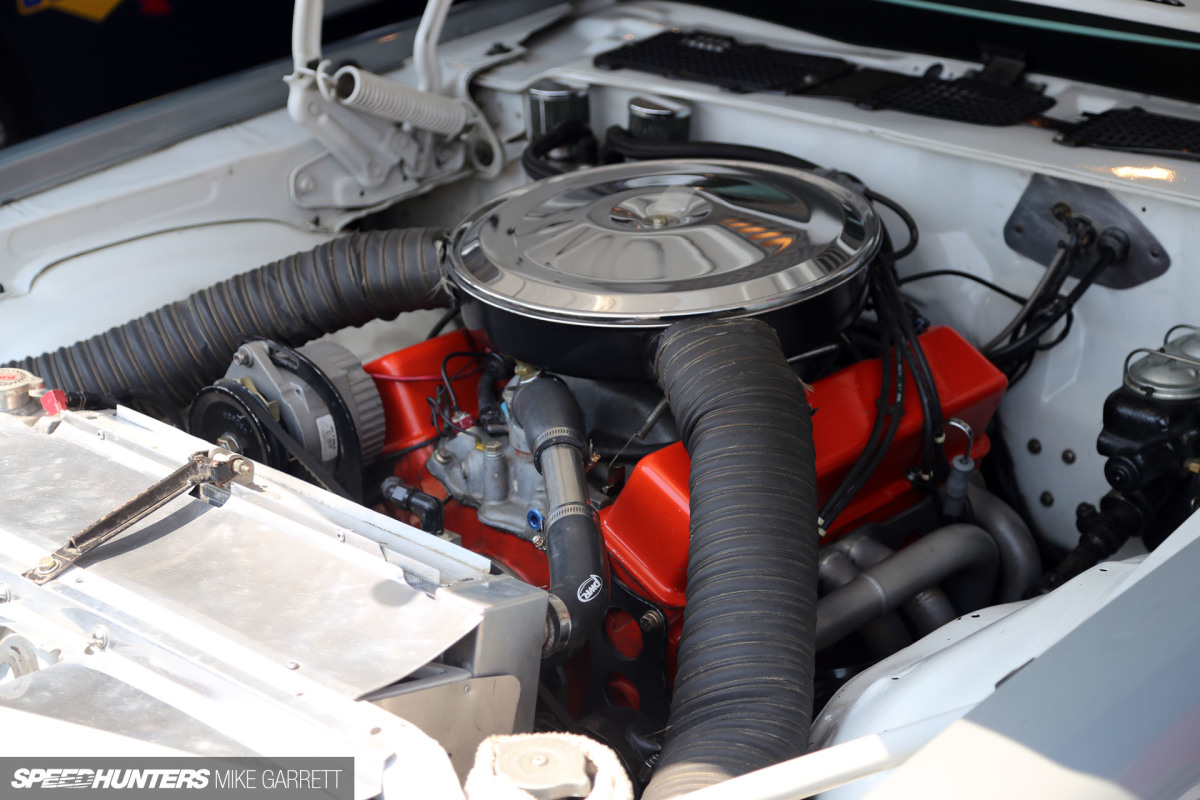 In addition to running a few Trans-Am races in '72, the Camaro also saw occasional SCCA national competition. After Bob sold the car it continued to be raced in events across the Southeast through the late '70s.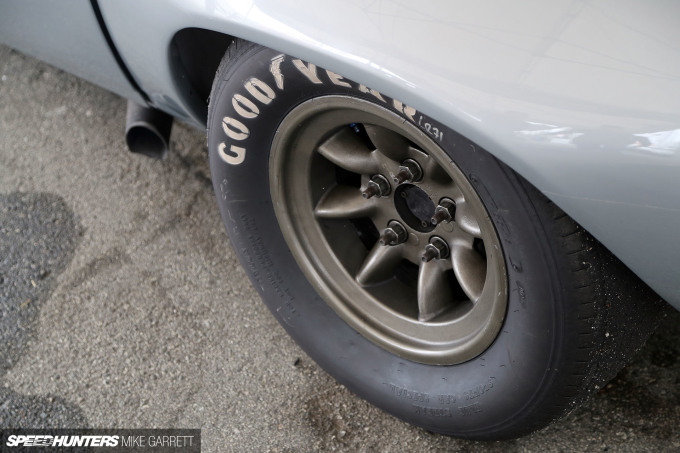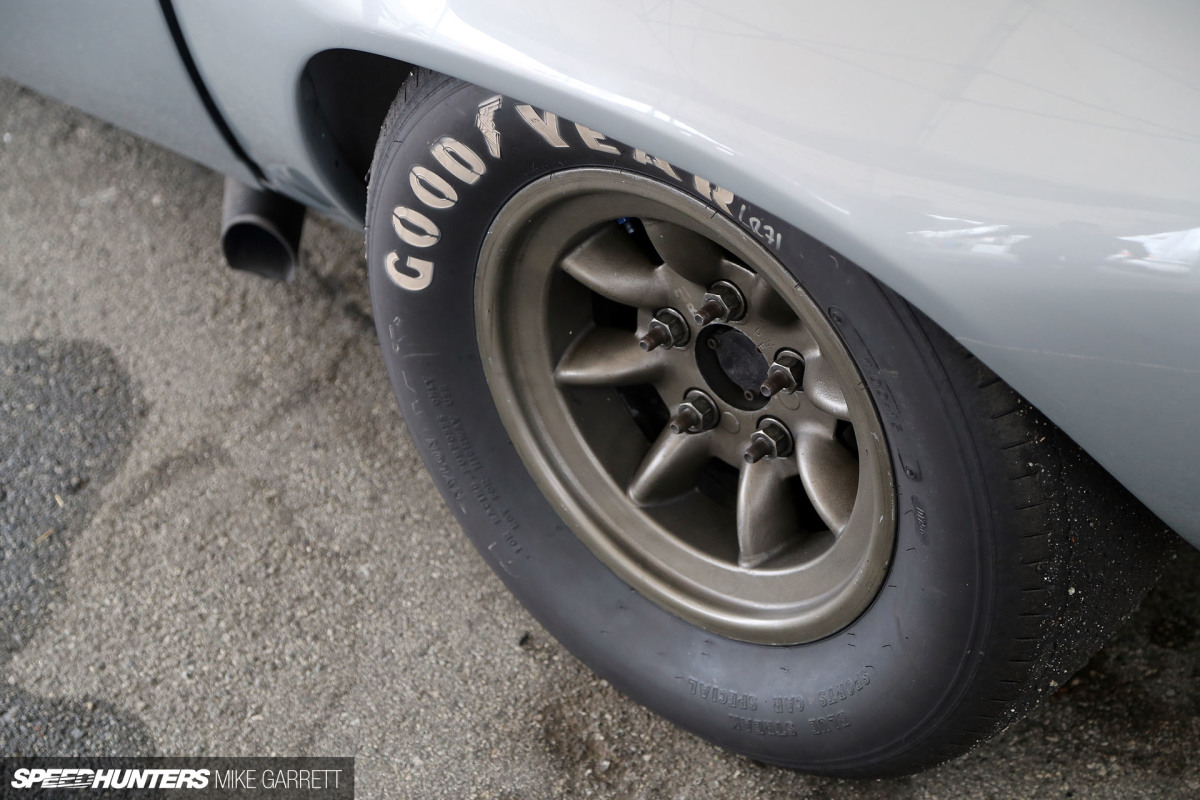 Bob was a skilled suspension engineer and he employed many of the tricks learned at his day job to make the Camaro quite competitive in the races that it entered.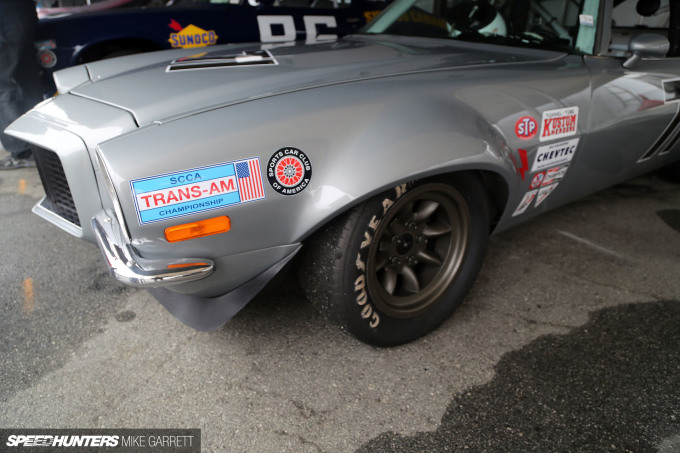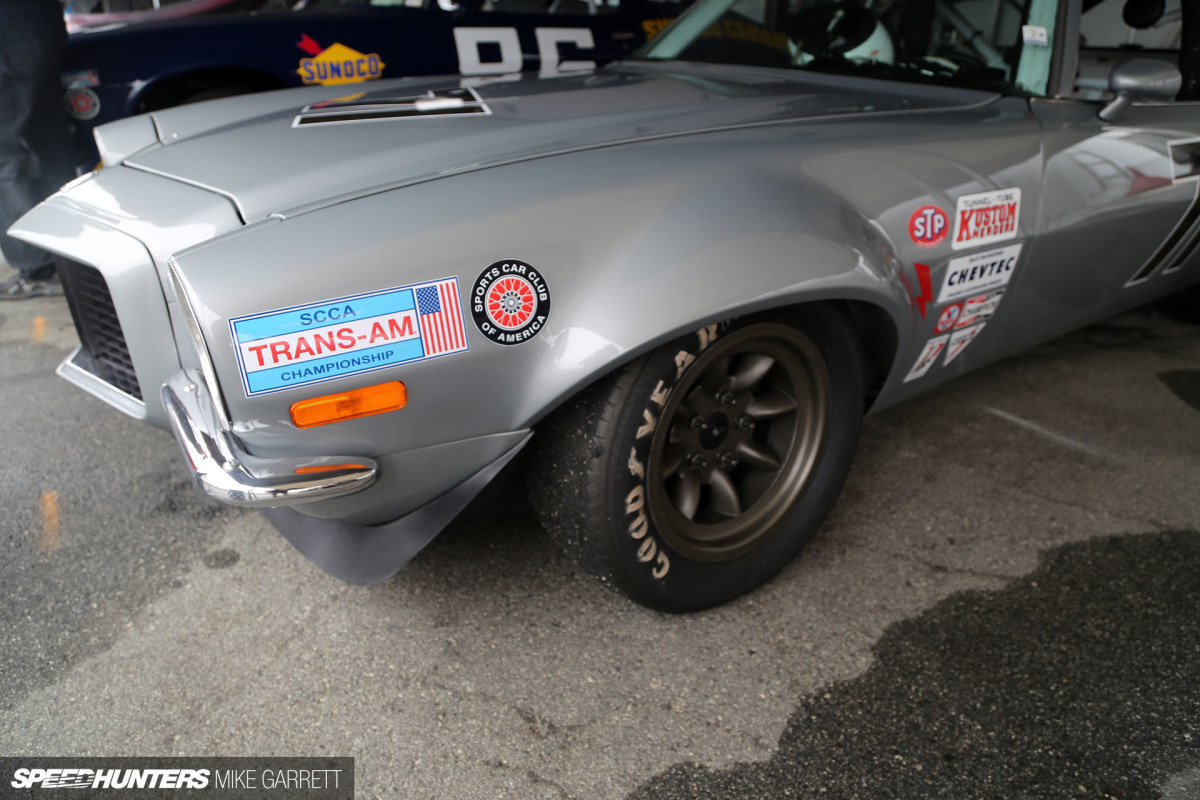 Painted in Cortez Silver, the Camaro looks mean with its steel fender flares that were sourced directly from GM's factory racing program. Yep, you can actually have fender flares without rivet holes.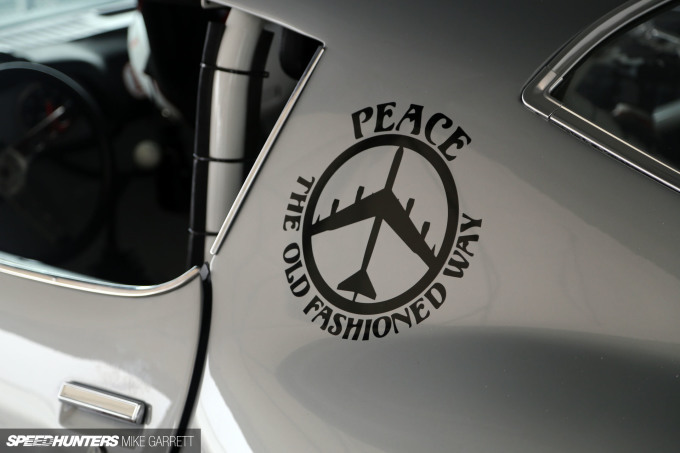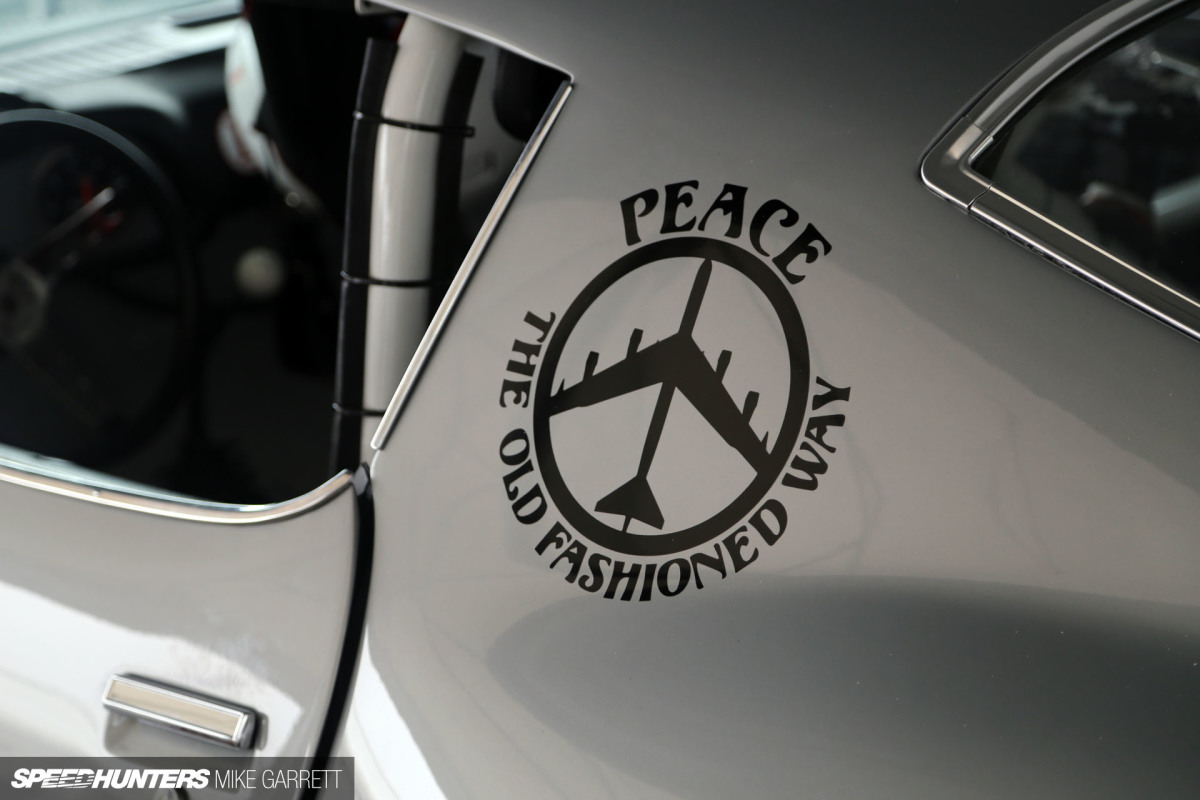 The Camaro is also devoid of any striping or graphics, making it one of the more understated cars running in the vintage Trans-Am group.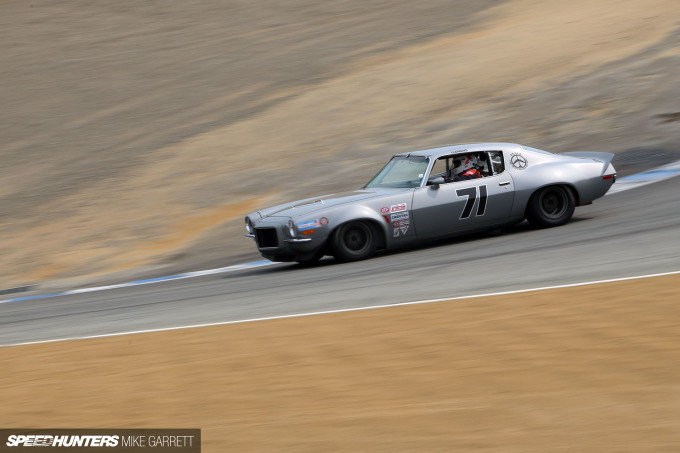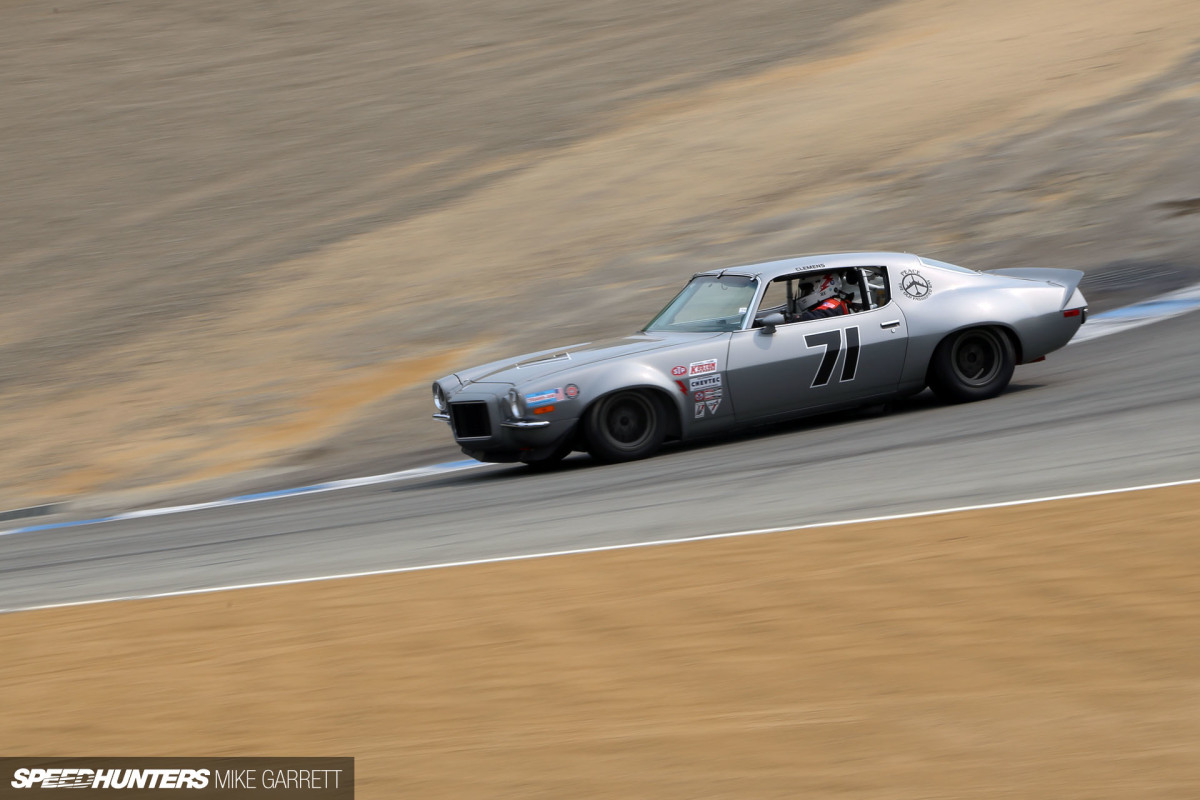 From the sound of it, you guys enjoy these seeing vintage Trans-Am cars as much as I do, and the Clemens Camaro is just one more great story of man and machine that came out of this golden era of American motorsport.
More on the way from Laguna Seca!
Mike Garrett
Instagram: japanifornia
mike@speedhunters.com