You could call the owner of this GX61 Toyota Cresta a big fan of old cars. Cold Song, as he's nicknamed, chose this base and simple low style of modification for one reason: it was very popular in his home island of Hokkaido back in the 1980s.
Cold Song is as much into custom car culture as the next Japanese kyusha-head, but you won't find this Cresta at any local meet or old car gathering. Instead, he enjoys driving it around the city, running errands and cruising, both day and night.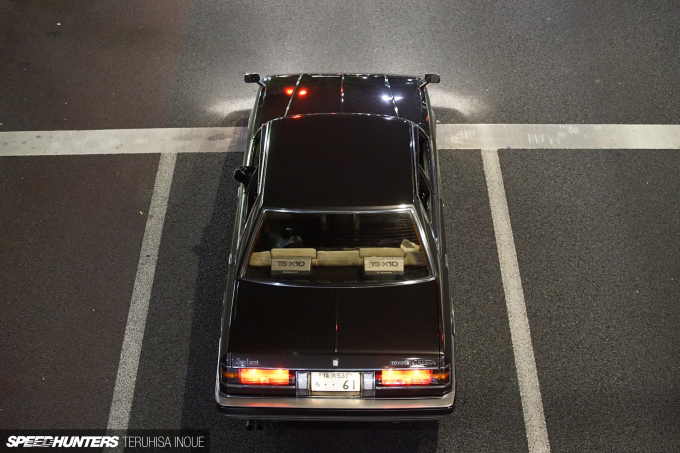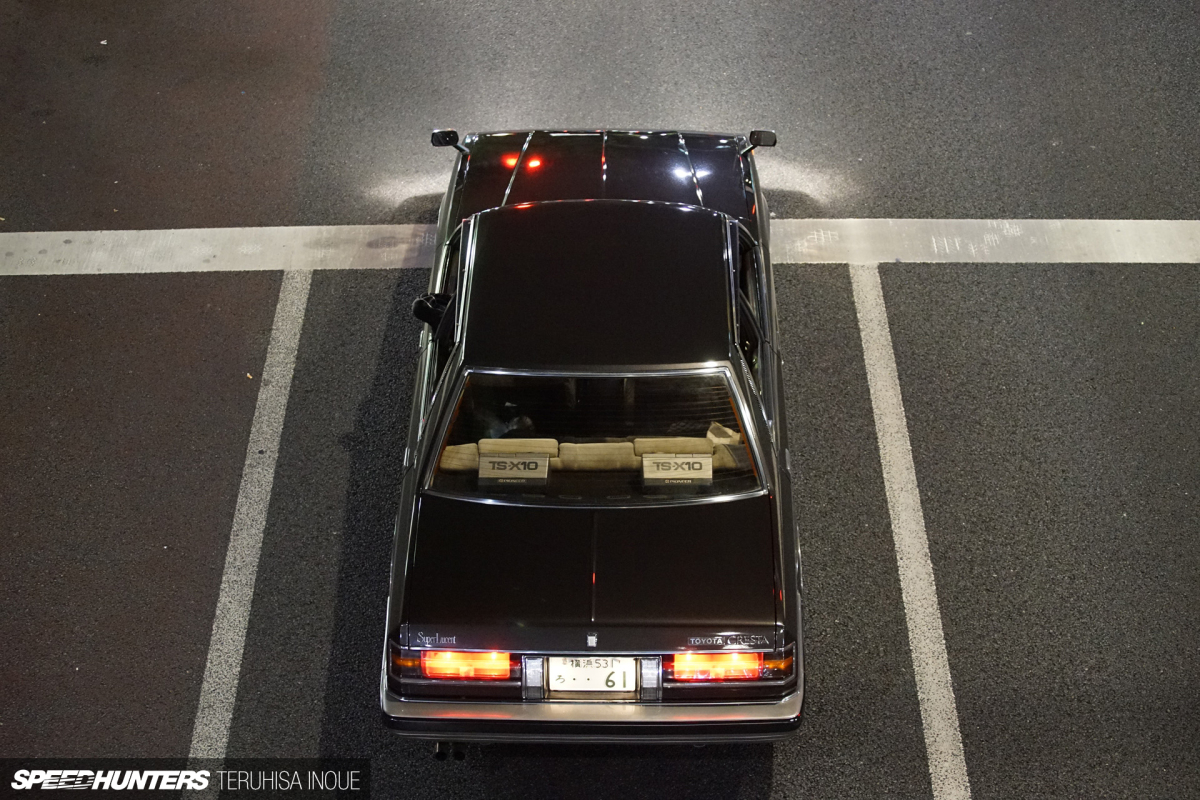 The Toyota GX chassis models were high-grade, comfy cruisers that every man could afford, and that made them really popular in their early '80s era. There were many variants too, spanning the Chaser, Cresta, and Mark II, with different trim levels and pre- and post-facelift specs. Telling them apart is sometimes difficult.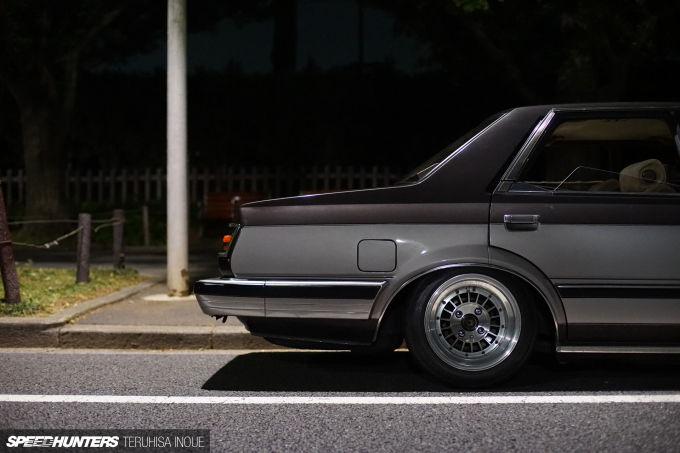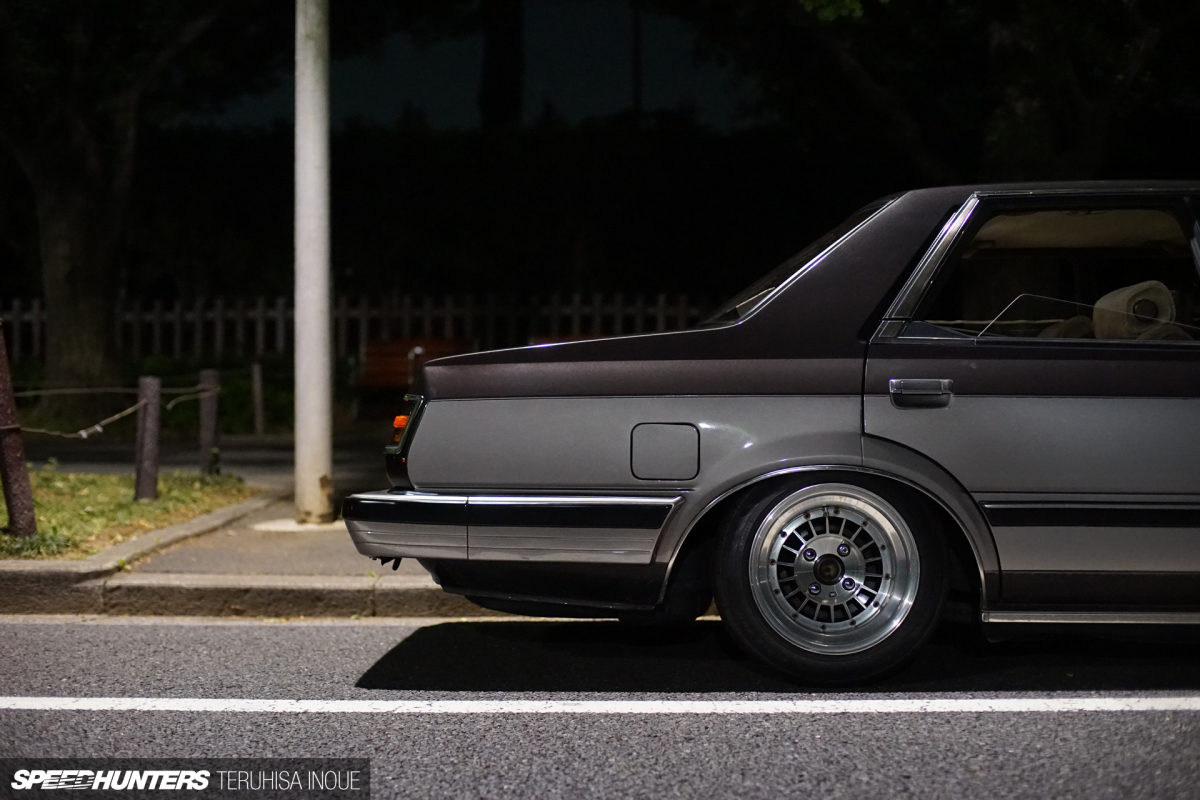 It's no wonder that the large sedans became a popular platform for Japanese people to modify really; it was easy to find a good condition example at a relatively cheap price, and there was a lot of potential to make them more interesting.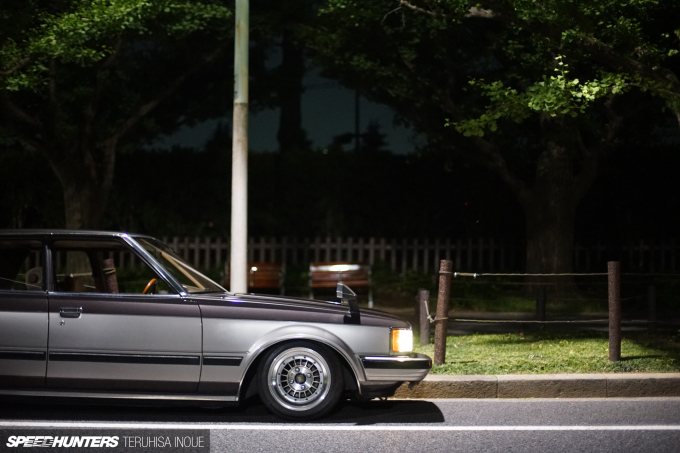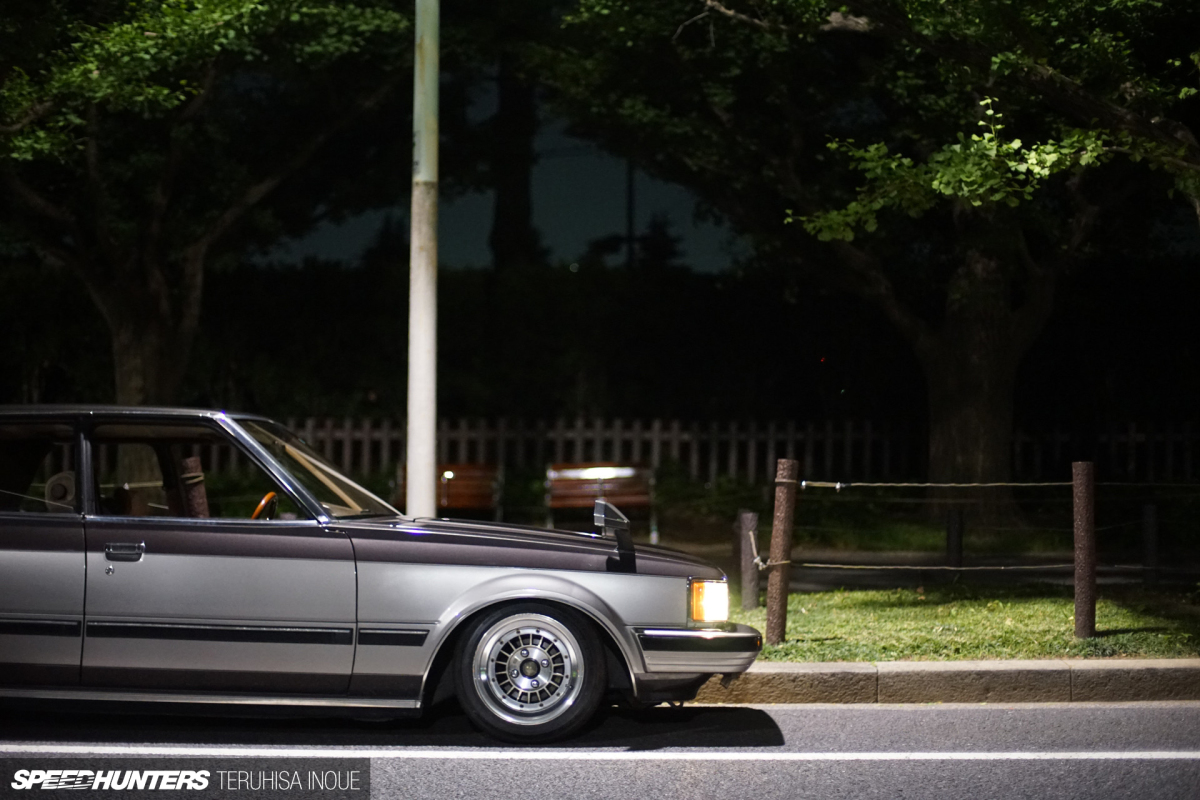 Today, in Shibuya and Harajuku where late-model Lamborghinis turn young shoppers' heads, the Cresta's simple boxy shape is more akin to the swarms of taxis moving through city streets.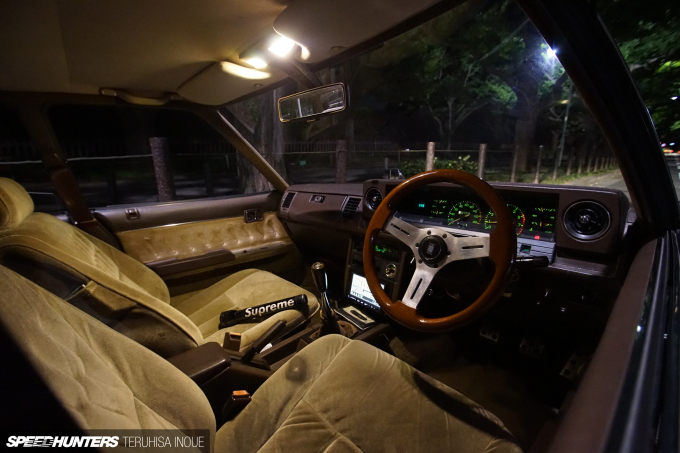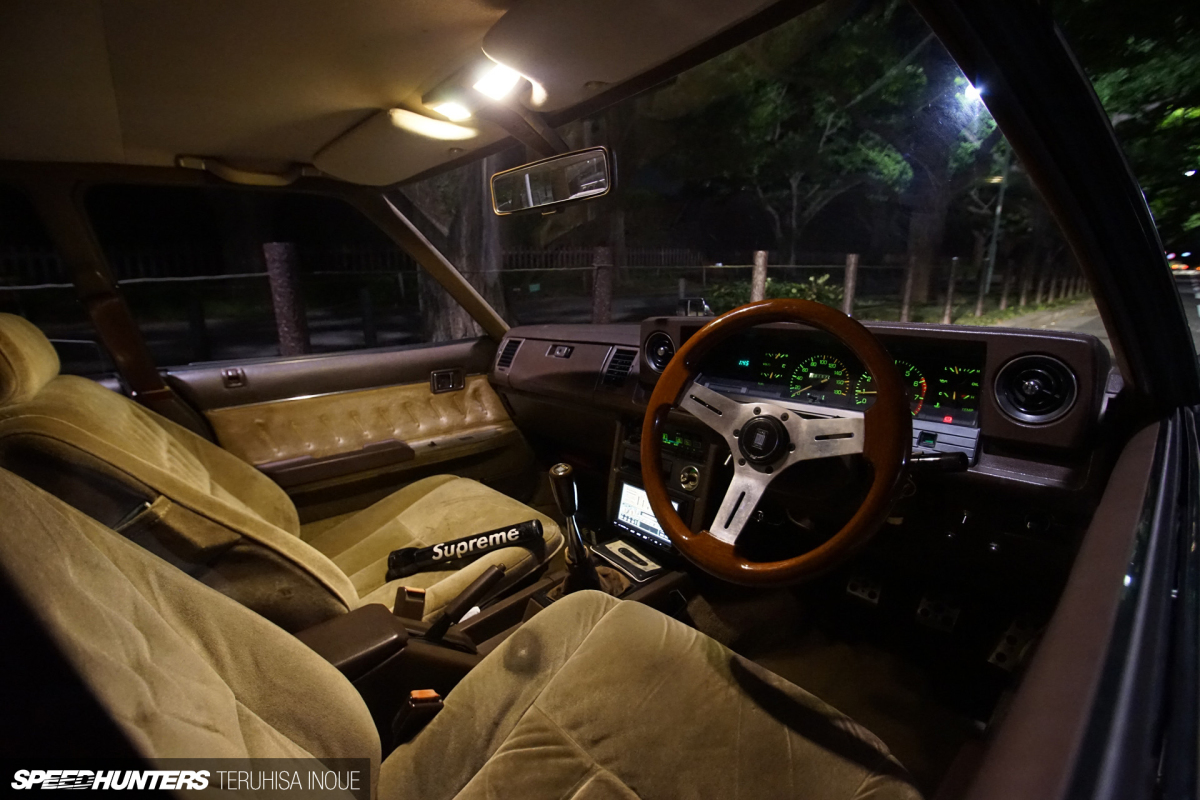 And that said, a car like Cold Song's Cresta is more likely to get the thumbs up from an old taxi driver recalling his younger days than a camera flash from a tourist. Nonetheless, this is a very cool ride, both inside and out.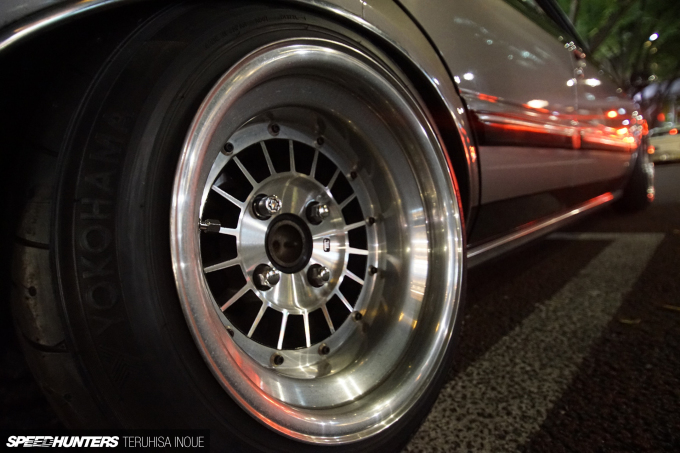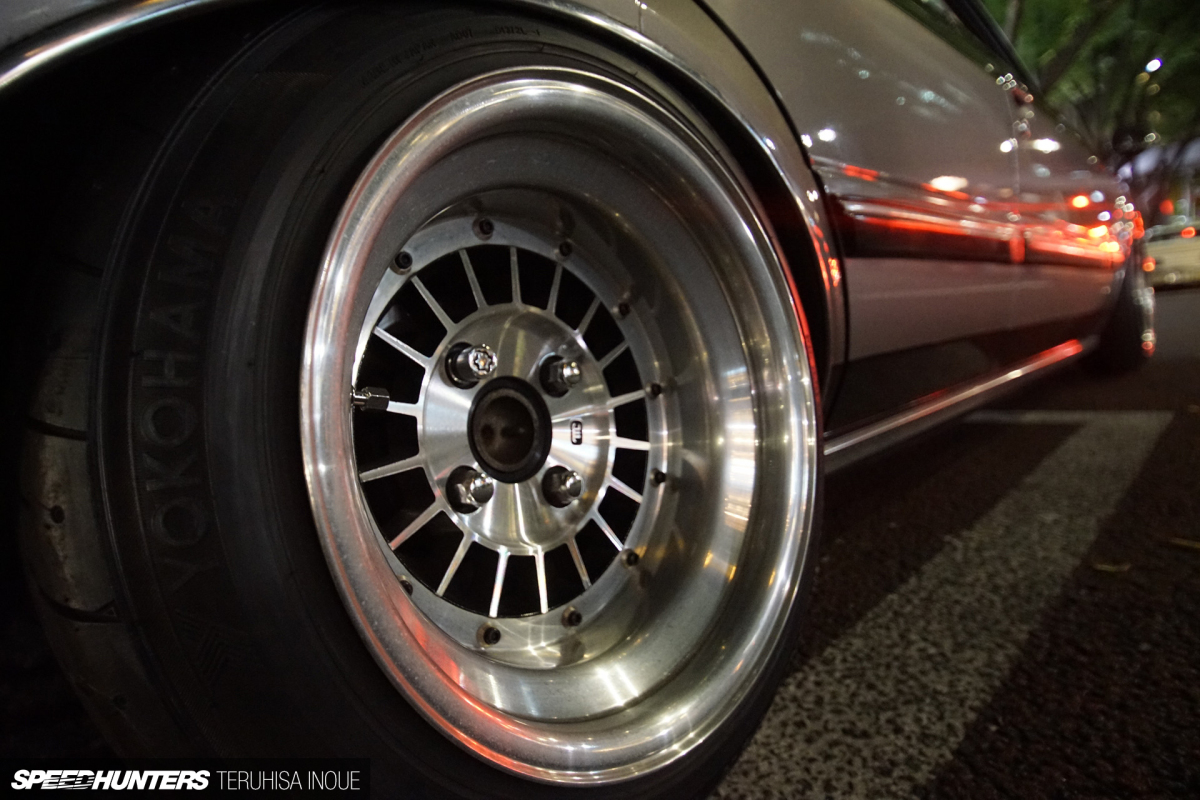 The GX sits on Focus Racing Spoke wheels, and truth be told, the main reason Cold Song bought this car in the first place was to suit the deep-dish 14×8.5Js. Yes, the wheels came first! Manufactured by Enkei for SpeedStar, they're the holy grail for Hokkaido low-style cars, and are in total keeping with the classic luxury cruiser look.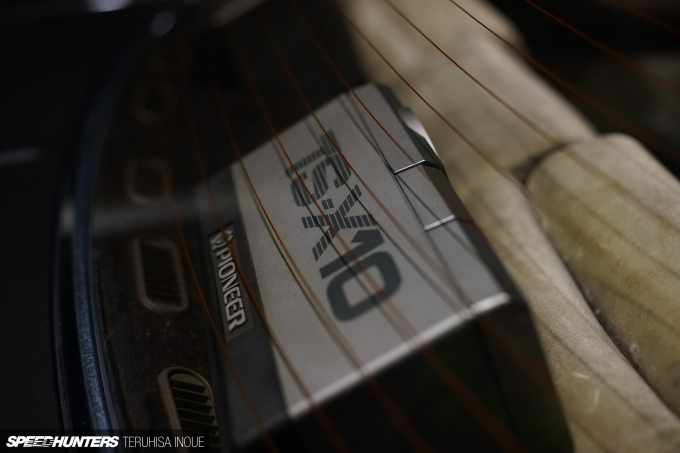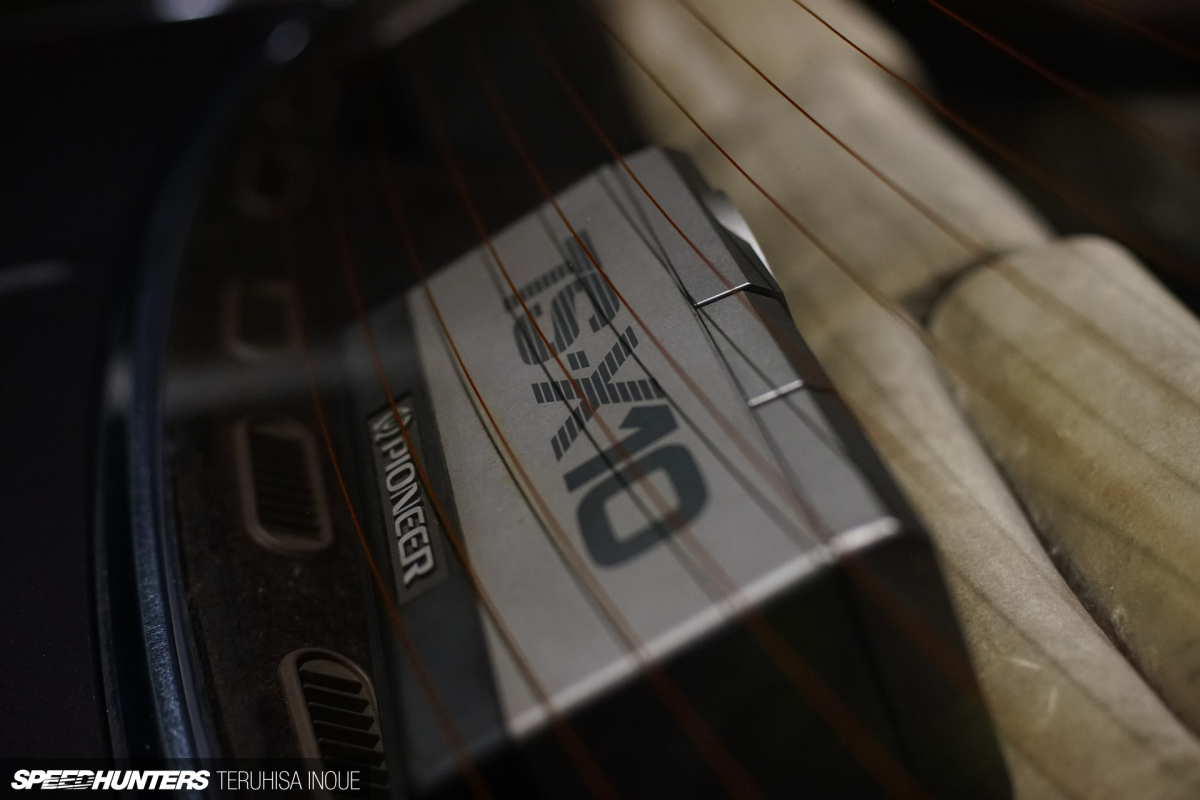 One interior detail of note is the pair of Pioneer TS-X10 desk shelf speakers in the rear. While the sound quality can't quite compare to today's high performance car speakers, these were high grade audio components back in the '80s, and their period look suits the Cresta perfectly. Although the X10s weren't the top-of-the-line Pioneer box speaker model, like old school Japanese wheels they're only getting more and more sought these days.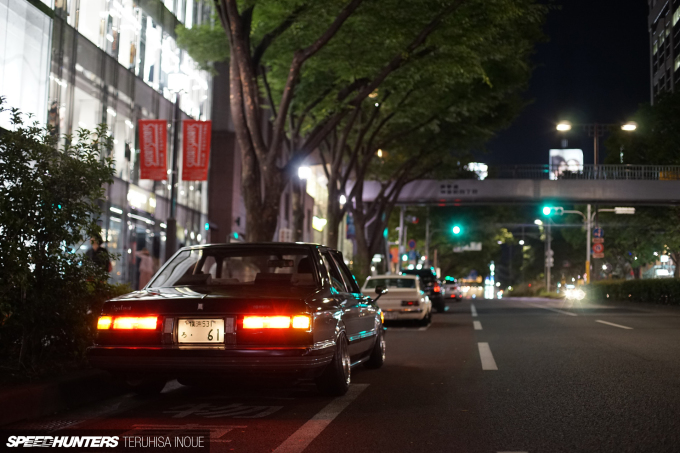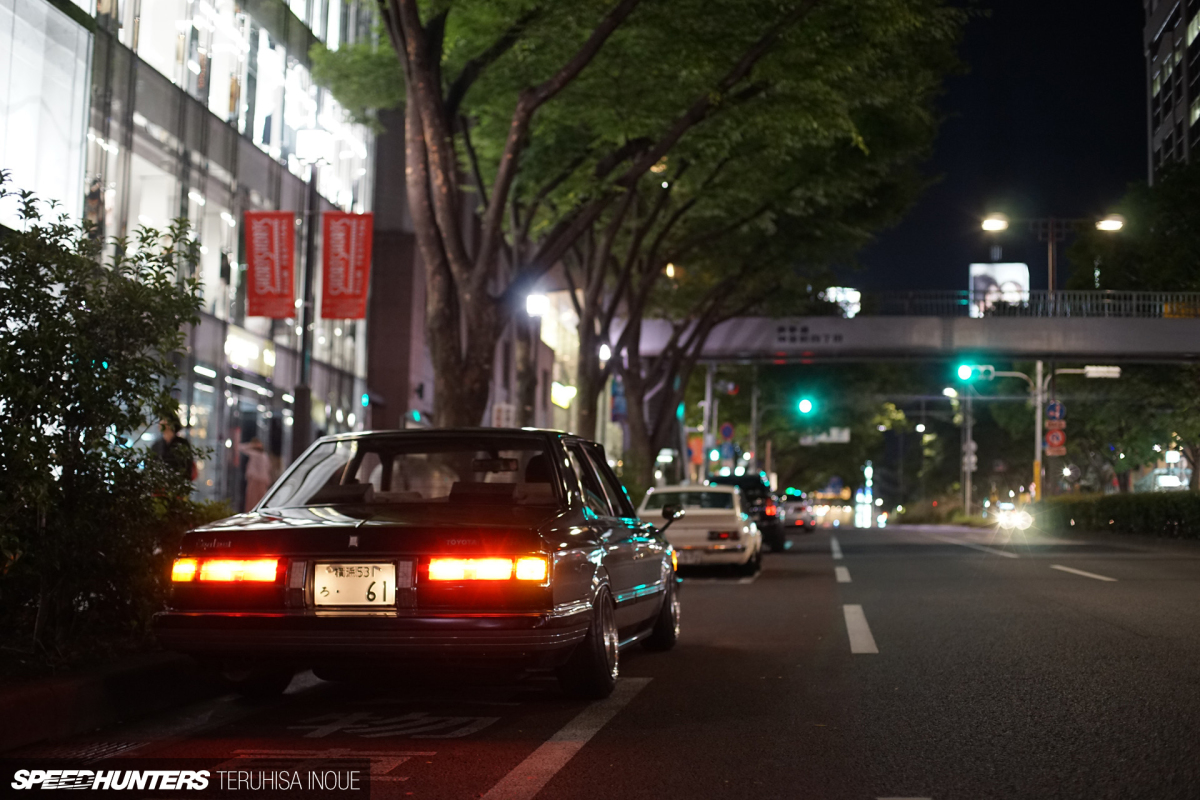 Because of its simple yet tasteful styling, Cold Song's Cresta is a car that keeps a low profile in the city, but I'm sure anyone who's into Japan kyusha will see and understand that it's something quite special.
Teruhisa Inoue
Instagram: teru_the_damaga