The new Acura NSX has caught a lot of flack from purists for leaving behind the naturally aspirated, rear-drive layout of the original NSX and moving to an AWD hybrid drivetrain. And taking things even more into the future, Acura has prepared an NSX race car for this Sunday's Pikes Peak Hill International Hill Climb that doesn't even have an internal combustion engine.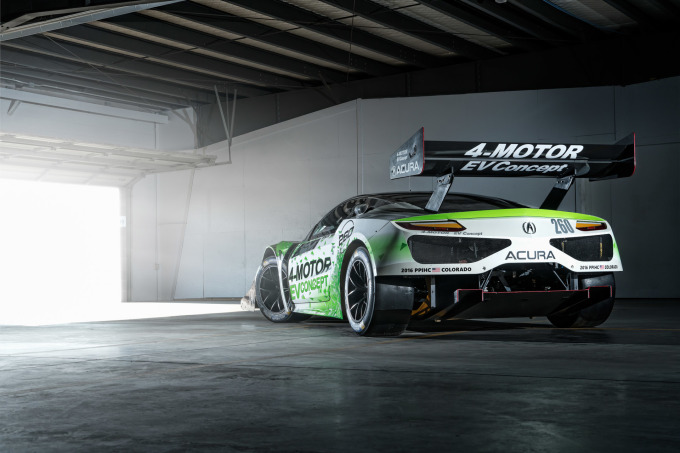 Housing an updated version of the electric powertrain from Honda's previous PPIHC Exhibition class CR-Z, the NSX 4-Motor EV Concept will be attacking the mountain with Testuya Yamano behind the wheel.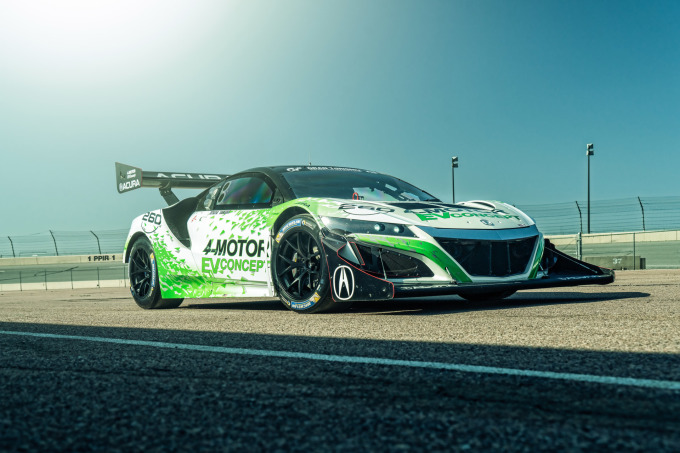 Honda says that the new NSX has three times the total output as last year's EV racer, with the Electric SH-AWD system able to provide independent torque allocation to each wheel.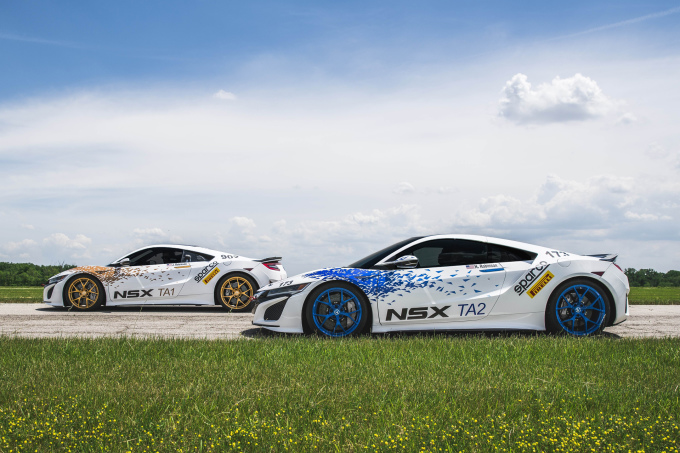 Joining the NSX EV will be a pair of more traditional hybrid NSXs running in the Time Attack 1 and 2 classes, driven by Nick and James Robinson from Honda's engineering team.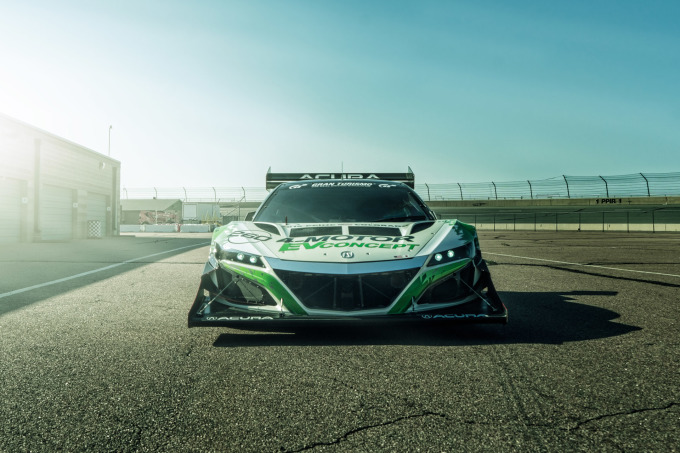 Will these race cars win over those who are still bitter about the new NSX's change of direction? Probably not. But for the rest, they offer an interesting glimpse into the future of one of the world's most unique motorsport events.
I'll certainly be looking forward to seeing and hearing more about them in Larry's forthcoming coverage from Pikes Peak in Colorado.
Mike Garrett
Instagram: japanifornia
mike@speedhunters.com