The Same, But Different
When I was going to school, one of the few events I remember wanting to attend was Hot Import Nights. All the seniors would take their Hondas along and come back the following Monday and talk about it and share photos; some going into extreme details about every little thing they witnessed. My jealousy level was off the roof because I was still under the rule of the parental unit and they obviously didn't want me in that crowd.
Remembering this got me thinking about something else: events like HIN and Autocon are the first step for many enthusiasts. Shows are a great way to show off your car and potentially pick up sponsors, just like the seniors in my high school did. It's something almost anyone can do as long as they're dedicated, and it seems a bit more attainable with room to grow than becoming the next Lewis Hamilton. I was recently invited by Jason Labrosse to check out the newly revived SCP Show in Montreal, Quebec.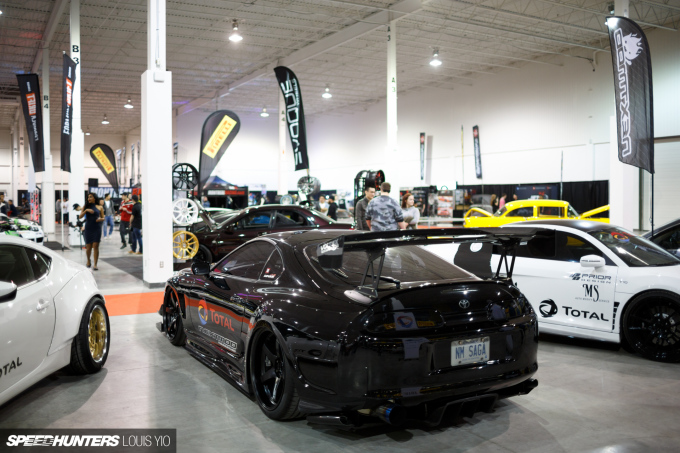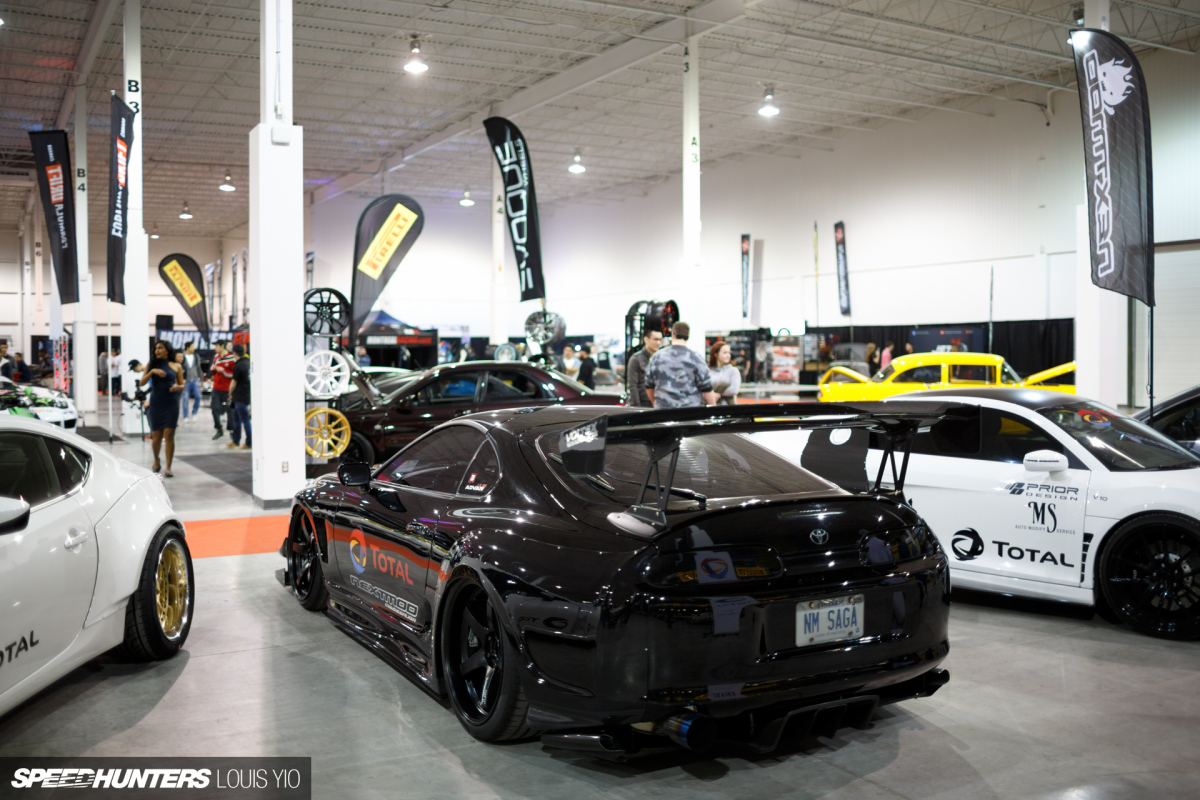 Between 2000 and 2008, the SCP (Sport Compact Performance) Show was Canada's take on Hot Import Nights, which was – and still is – one of the biggest shows that brings cars, music, and models together in one place.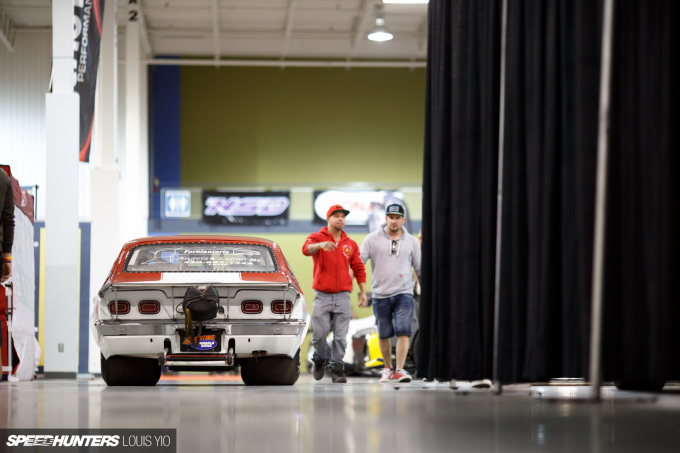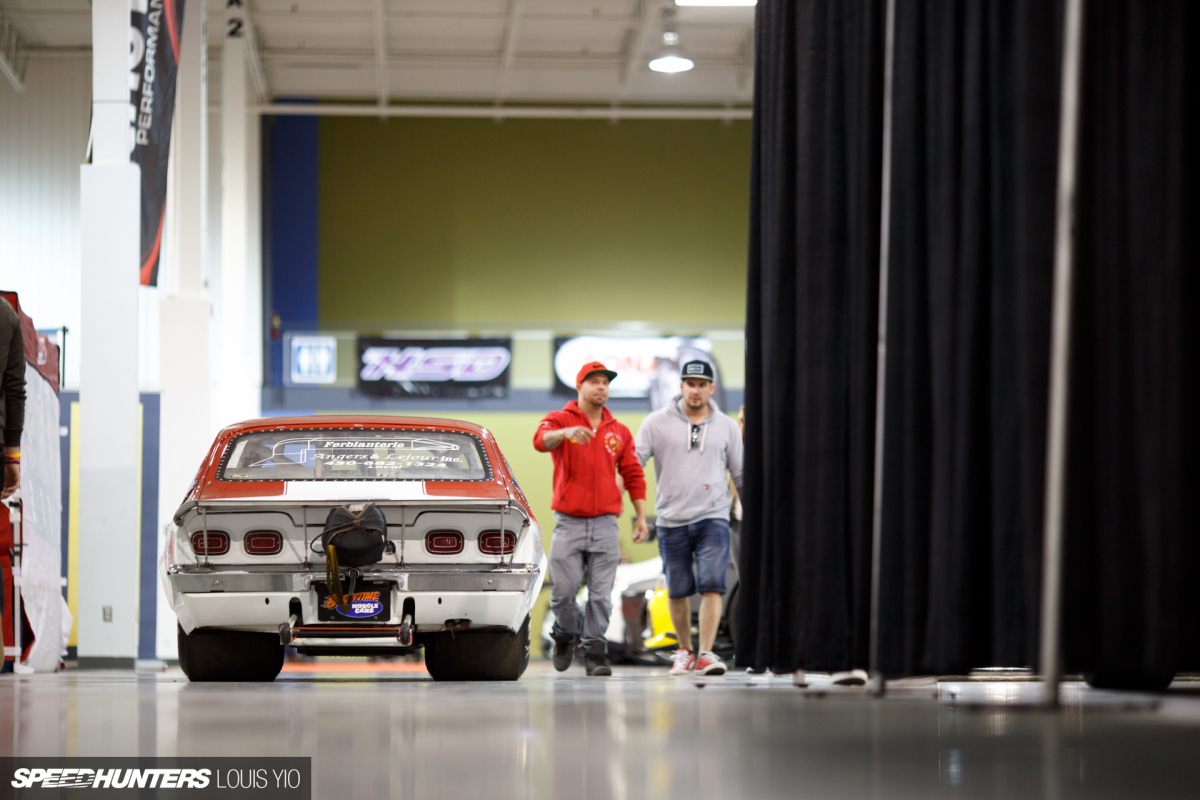 SCP was the show to attend for many automotive enthusiasts in Quebec, and it enjoyed a large following during the time when the Fast and Furious franchise was gaining popularity and shining a light on import tuning.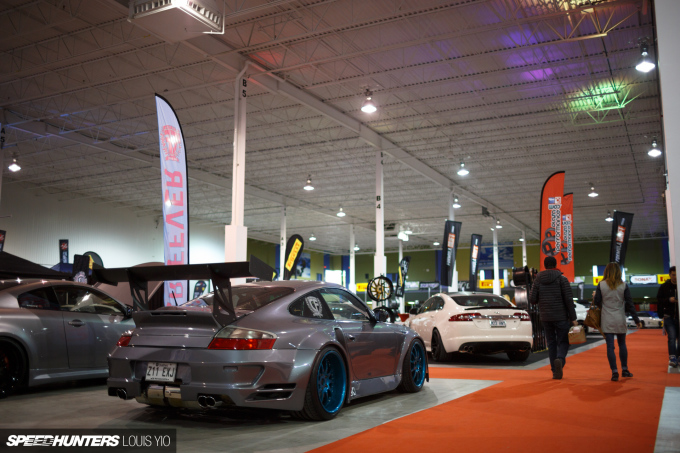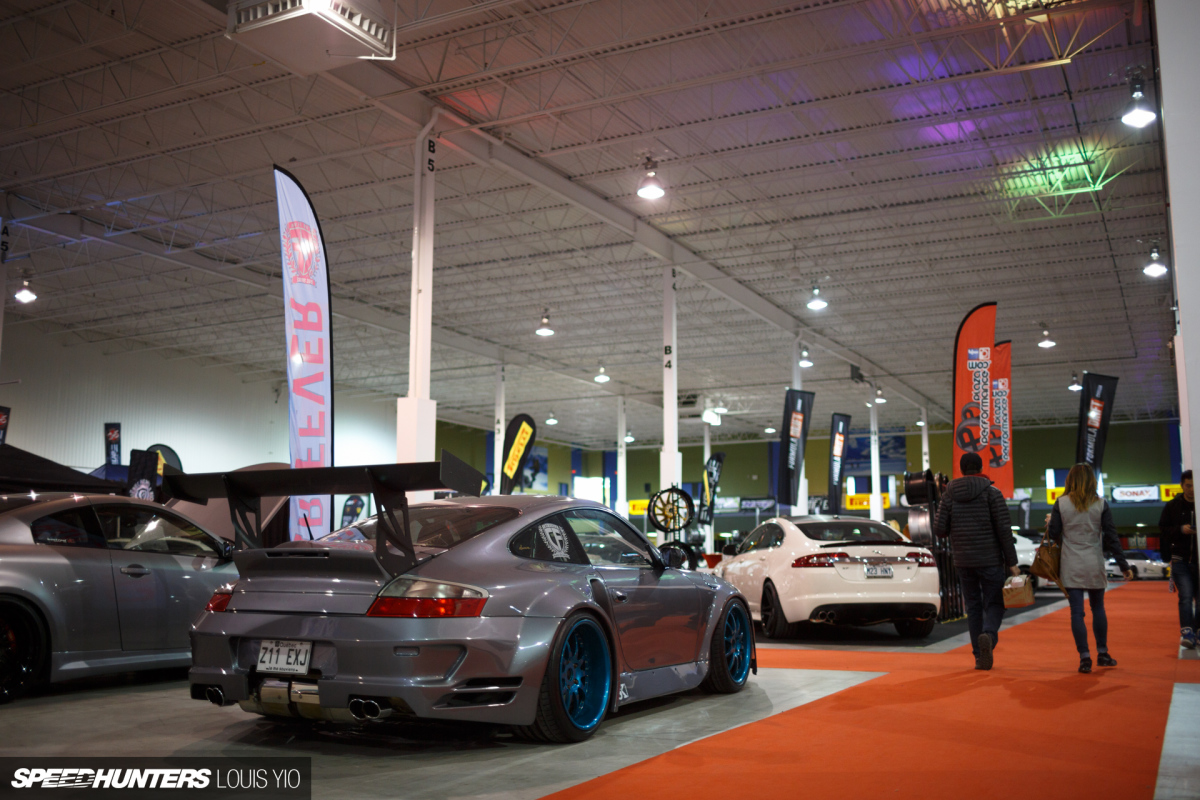 After an eight-year-long absence, the show returned in 2016 as SCP Evolution. It's a fitting name, if you ask me.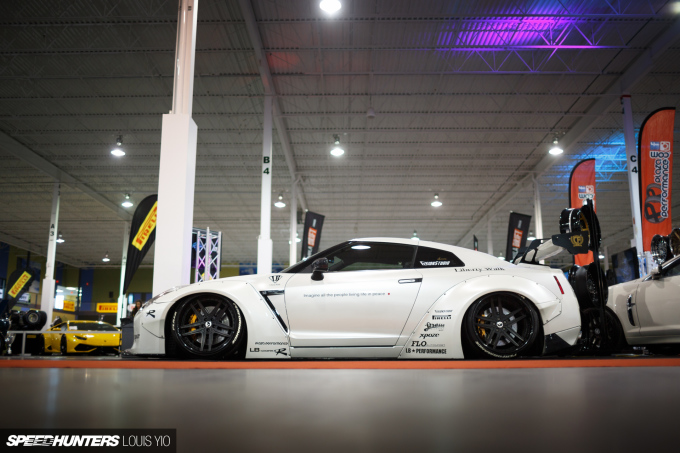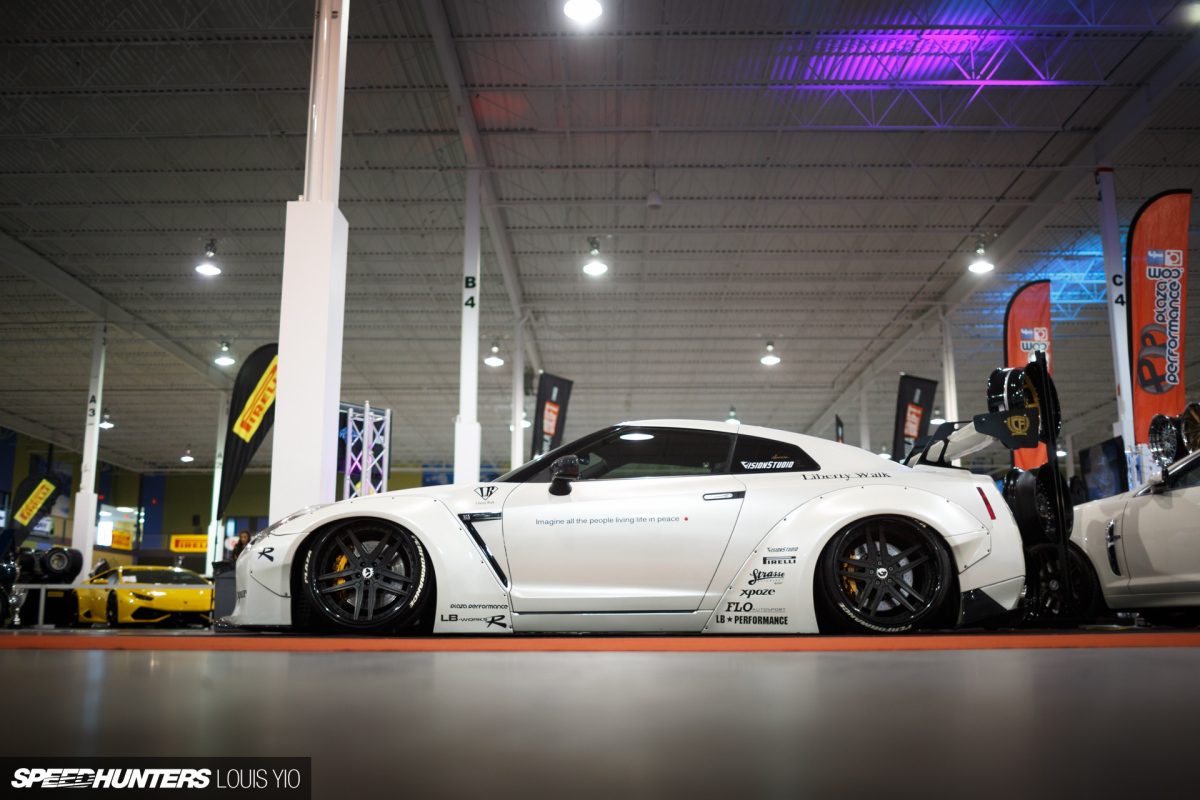 Brought back by founder Ben Woo, who also serves as VP of FD Canada, and his close friend David Conetta, this is an event with a promising future ahead of it.
The Show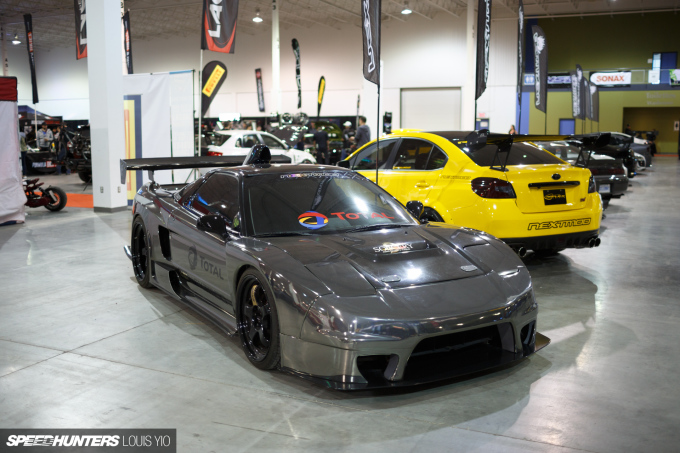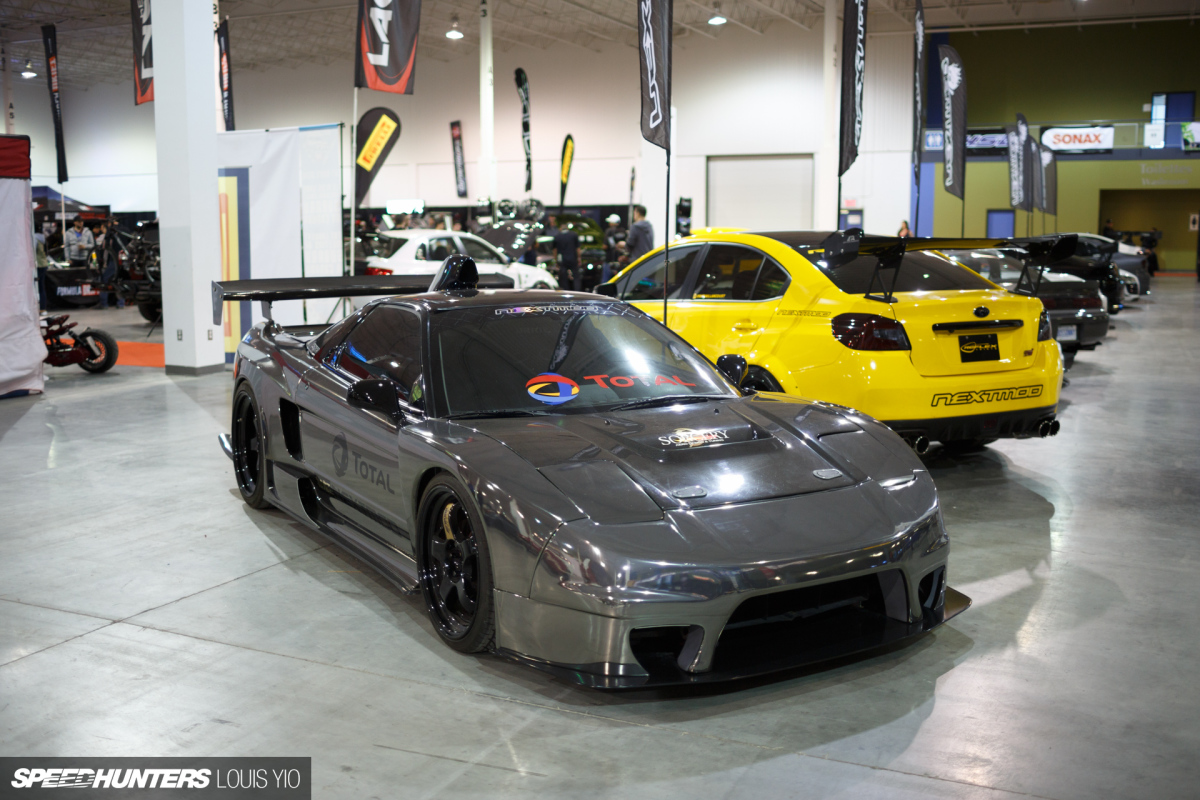 David single-handedly scouted out all the cars that were invited to be at the show. Tuning shop Nextmod, based in Montreal, had a pretty extensive line-up on display.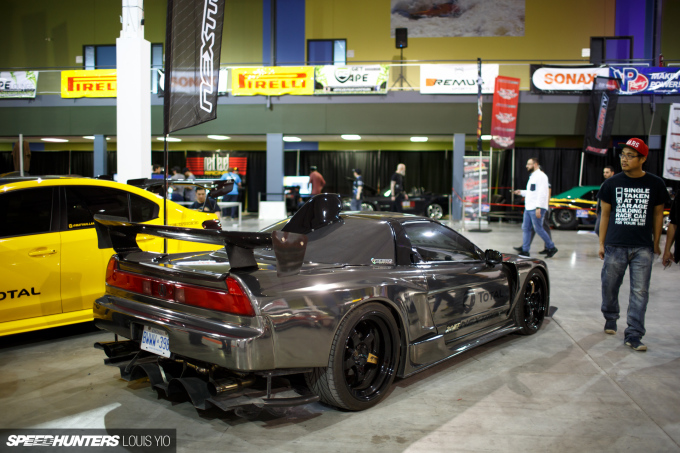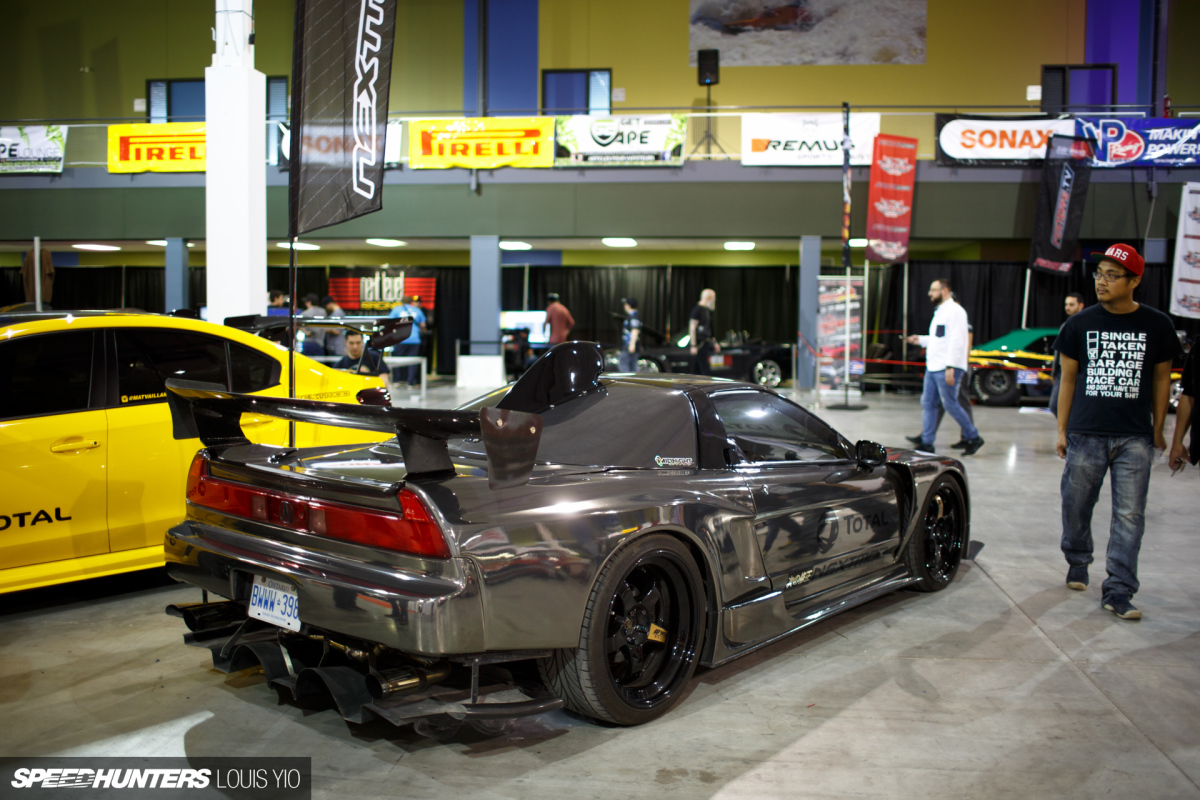 The shop's NSX stood out from the rest of the cars, because, well… just look at it!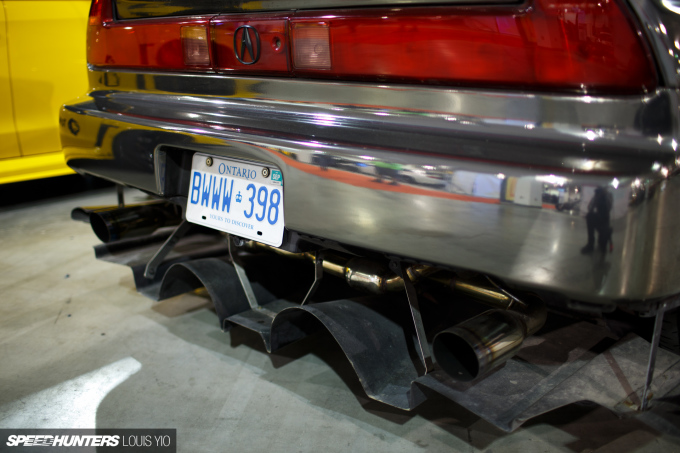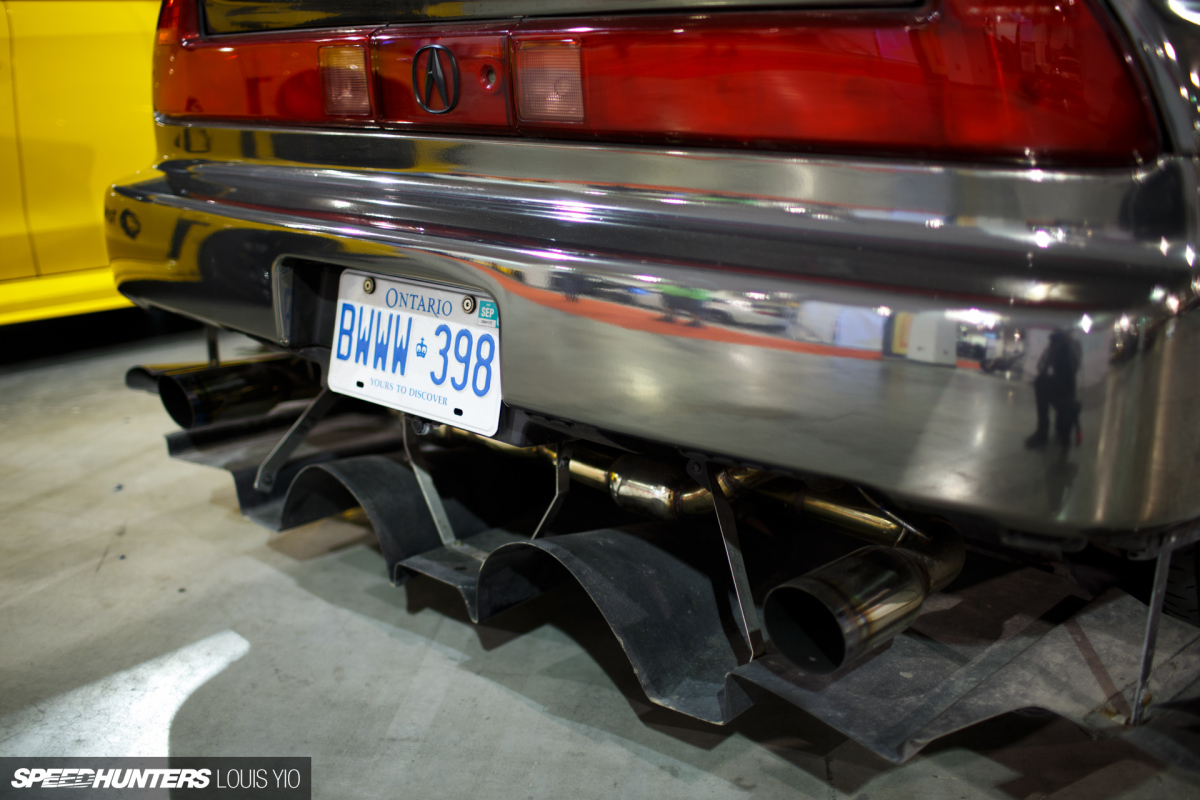 The one thing that caught my eye was the rear diffuser. Seriously, just jaw-dropping.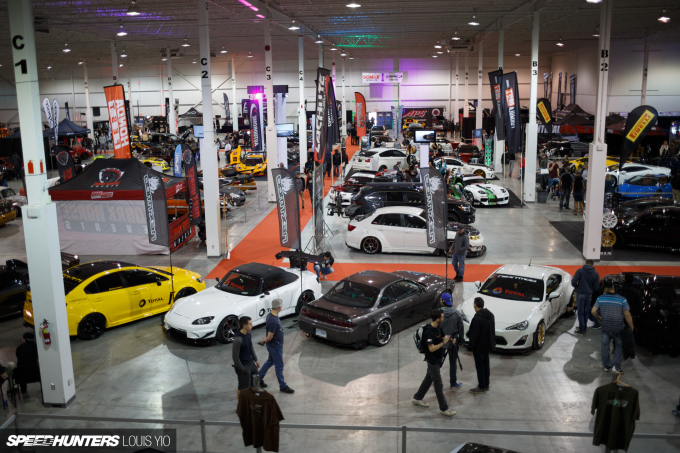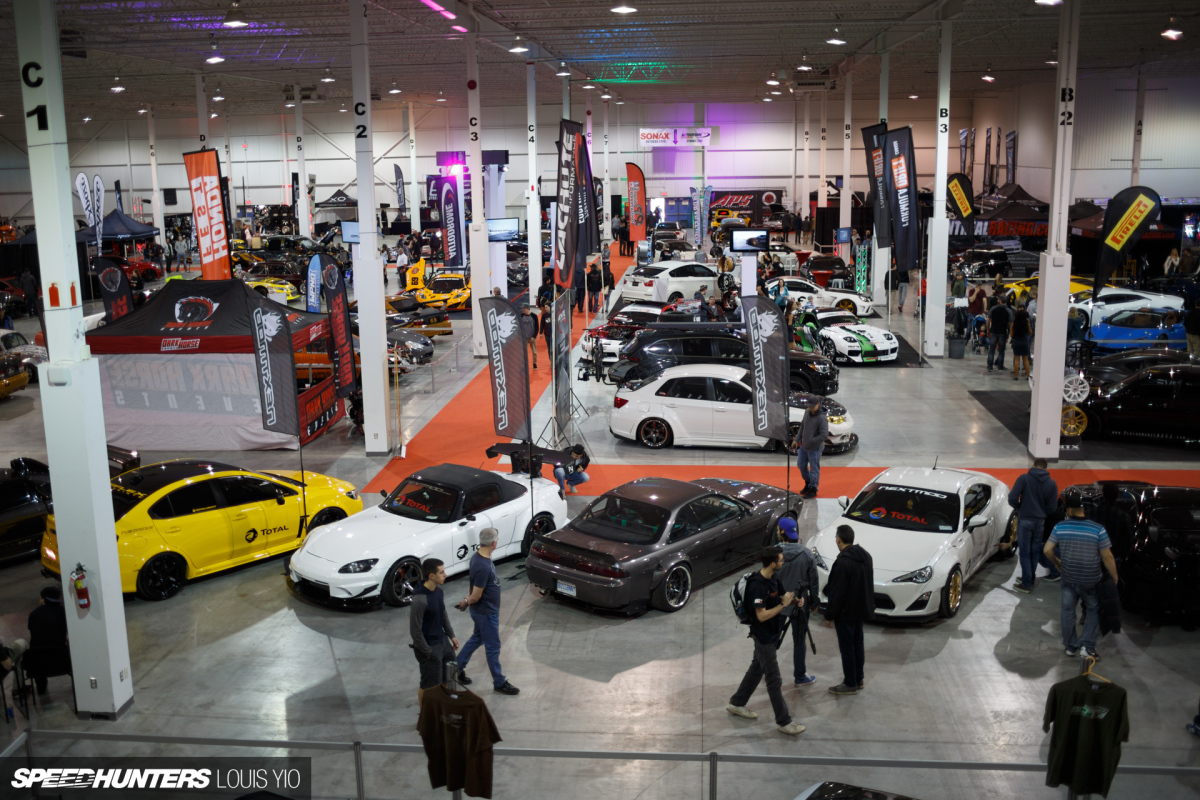 But the Nextmod guys weren't the only ones out at the show; there was so much more to explore.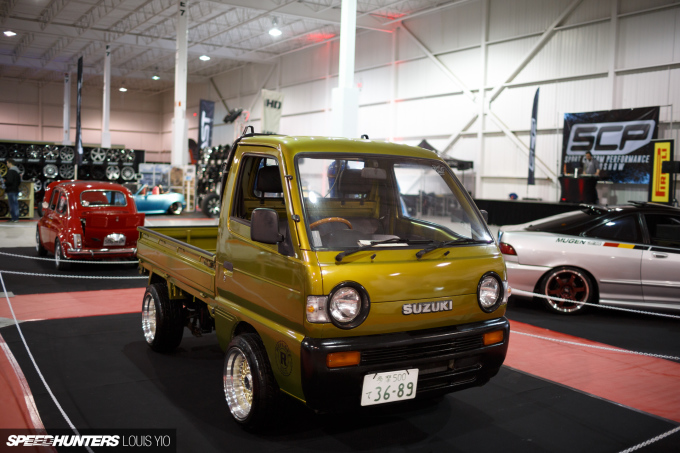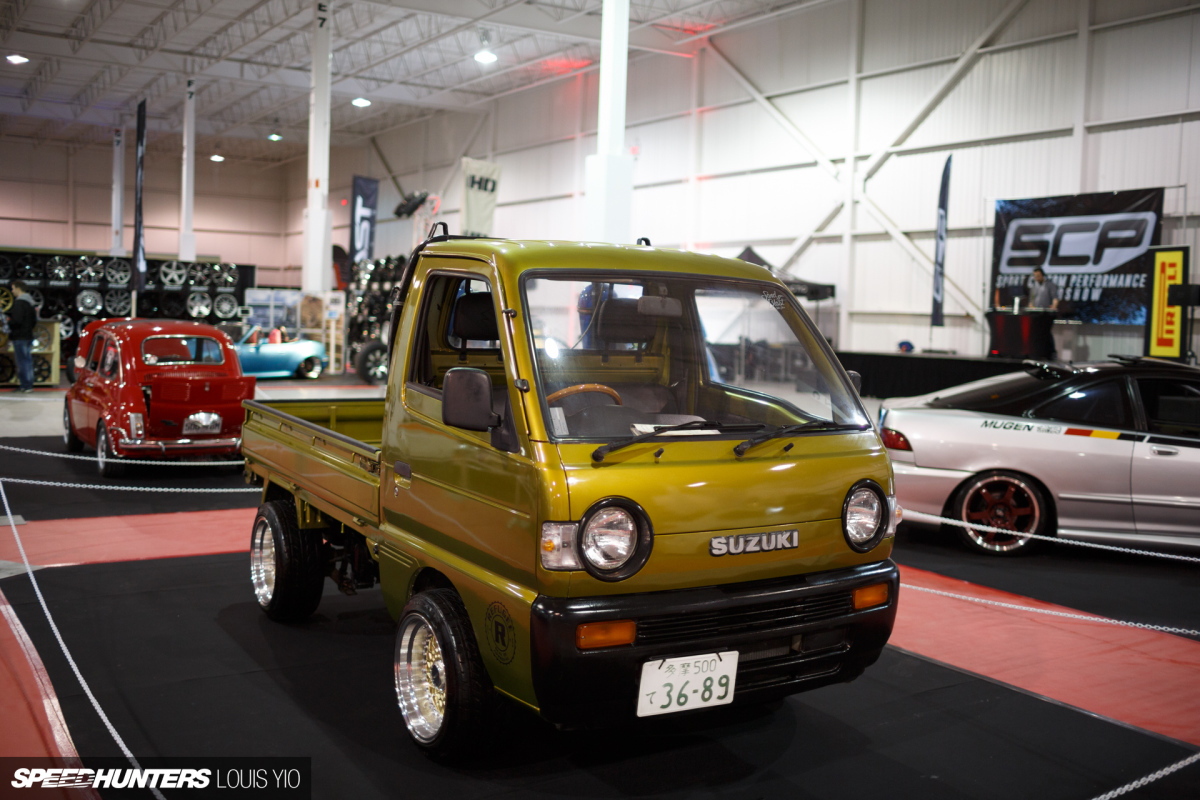 Kei cars don't really exist in North America so seeing one in person is always nice. This is David's personal Suzuki Carry.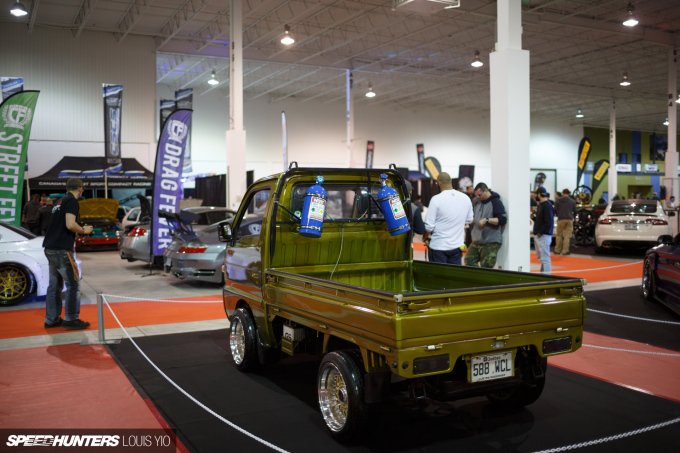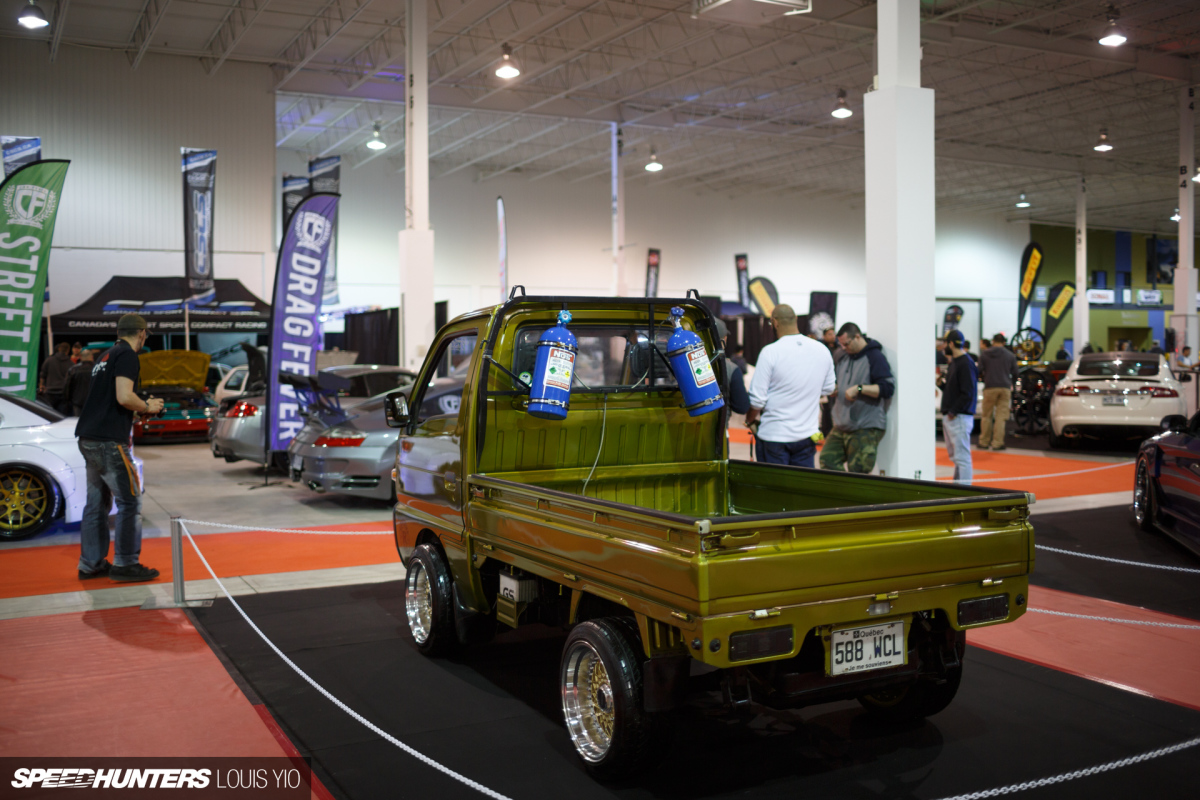 It grabbed a lot of attention throughout the show because of how different it was compared to literally everything around it.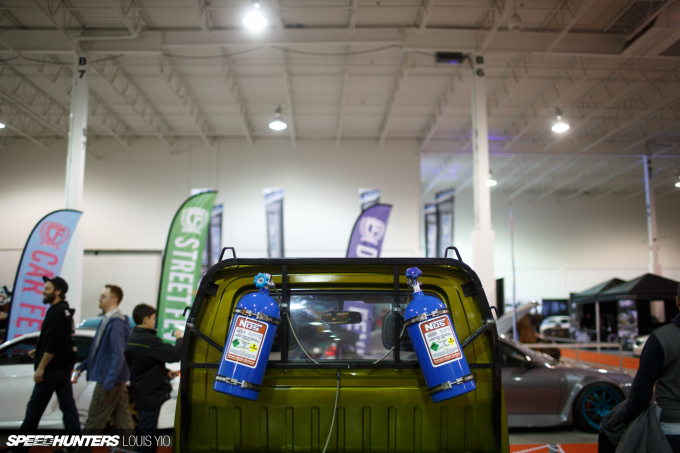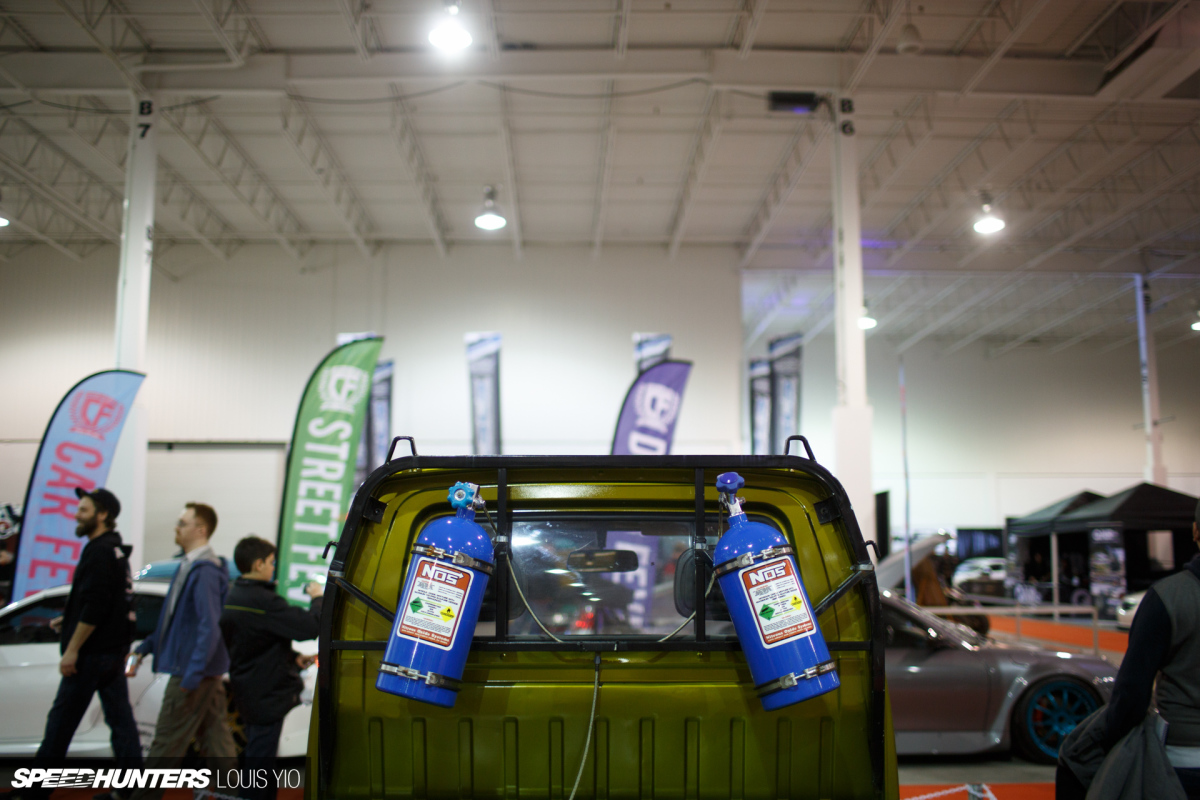 "Amateurs don't use nitrous oxide. I've seen the way you drive, you've got a heavy foot. You'll blow yourself to pieces!"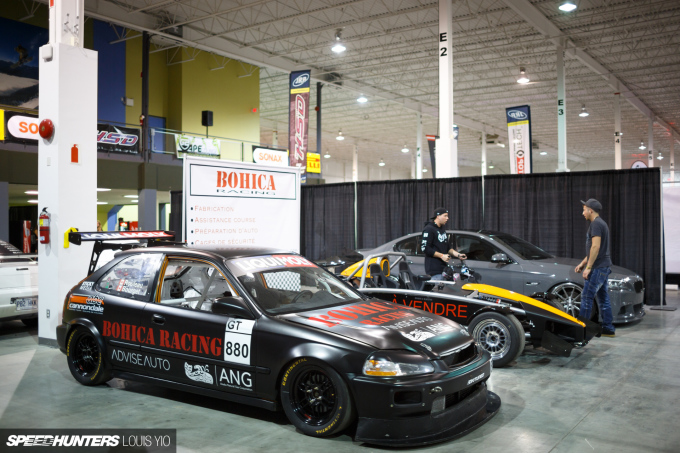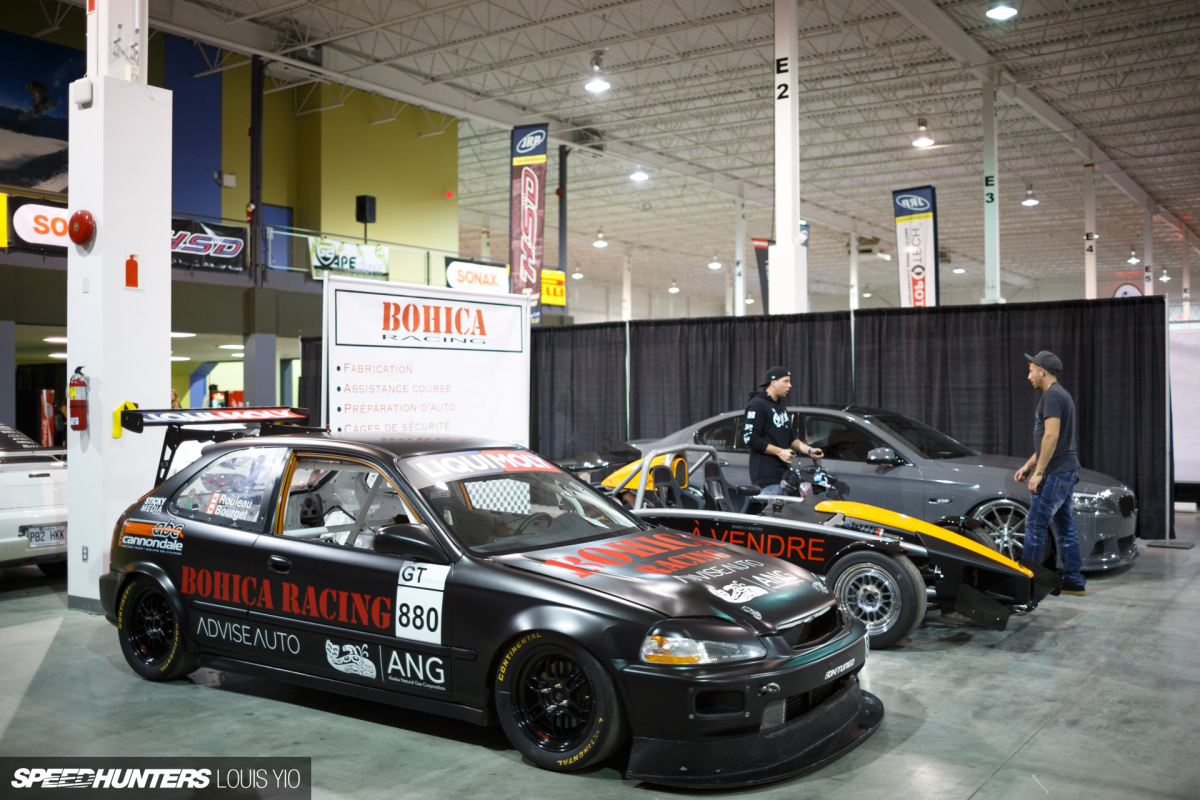 It's always nice to see Civics at events like SCP Evolution, but this example isn't really a show car by any means. Track cars that just happen to be really, really good-looking always catch my attention.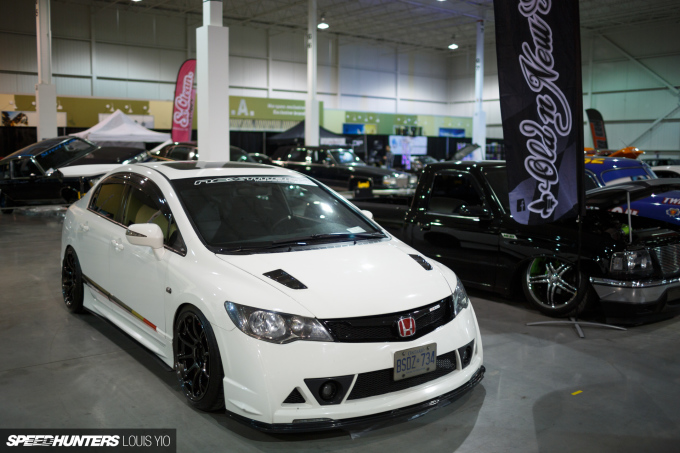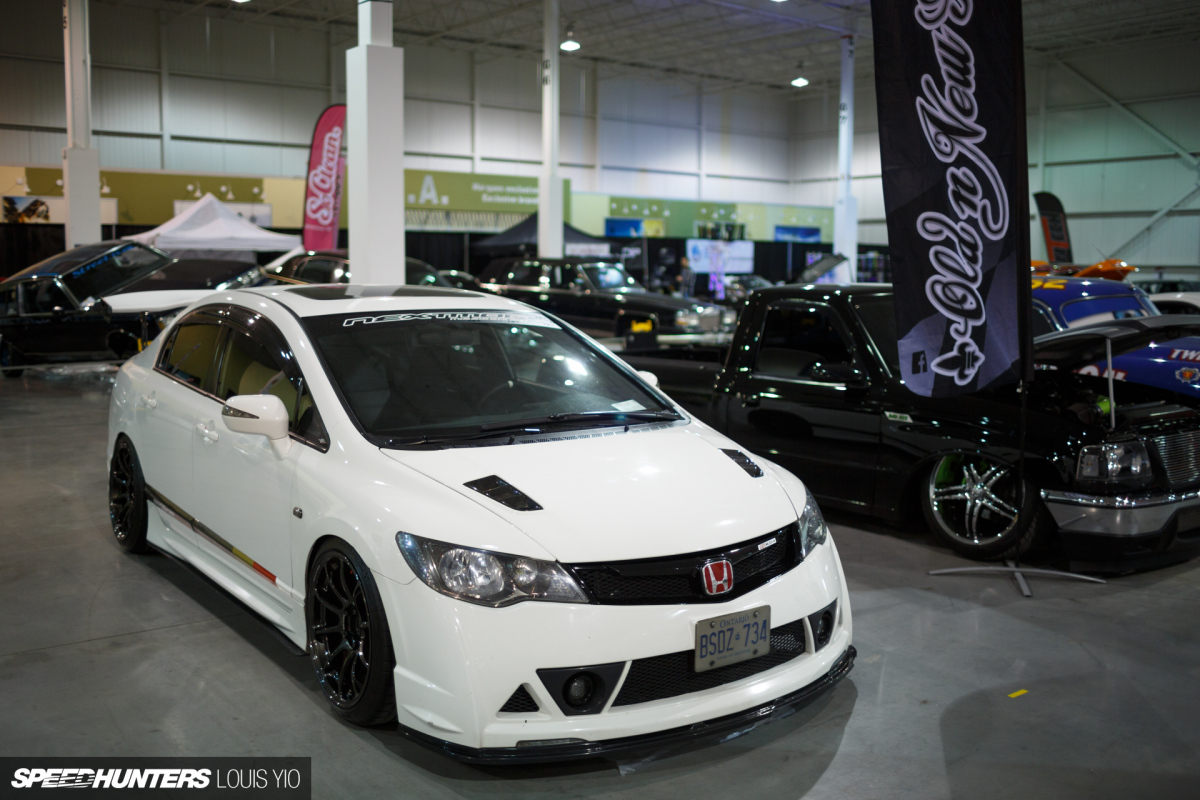 Speaking of Civics, this FD2 Type R conversion looked pretty spot on. I can't wait to check out the 2017 Type R that will finally come to the States. Honda listened to our pleas, yay!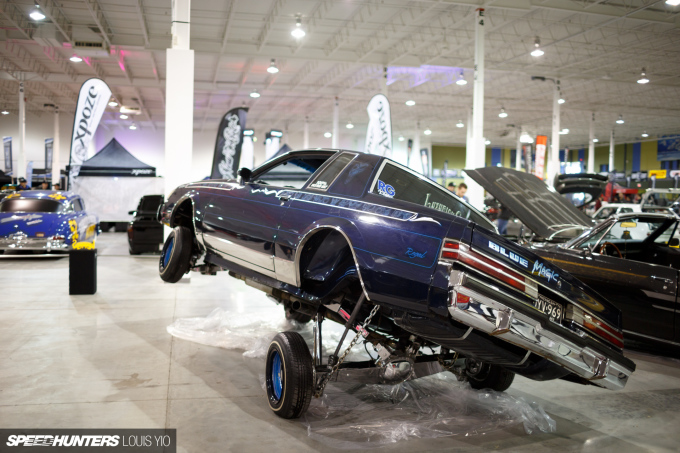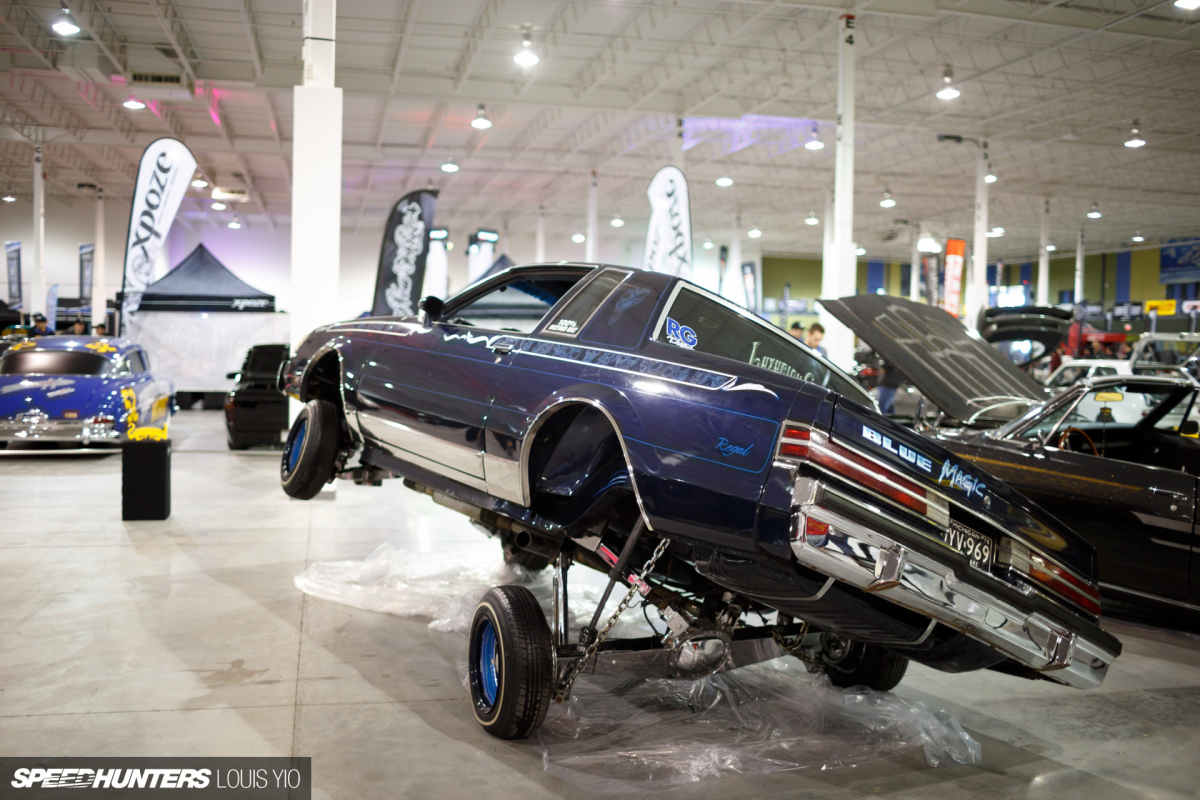 Something that really surprised me was how strong the lowrider scene is in Montreal.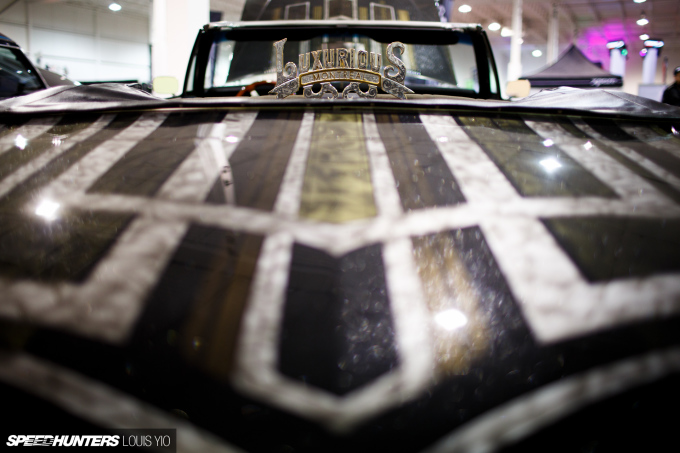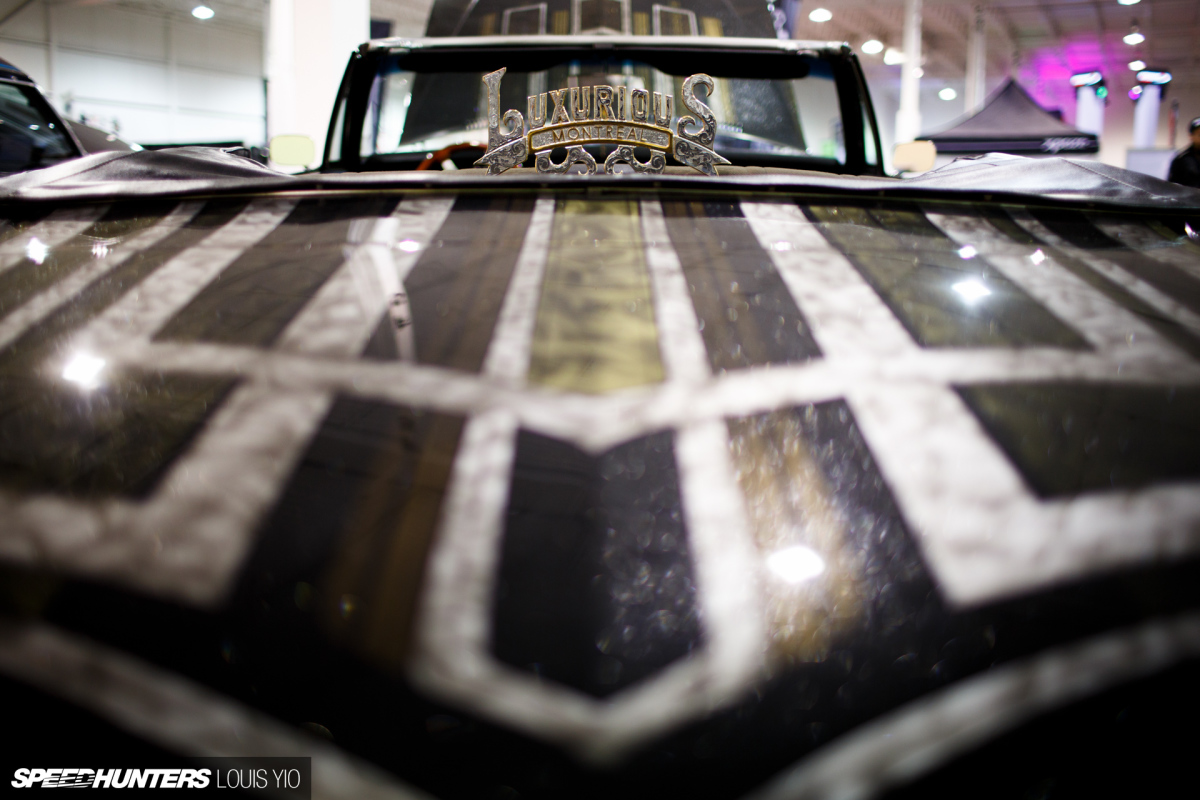 Being from Southern California, I honestly thought it was just an East LA thing. I'm so glad that I was wrong.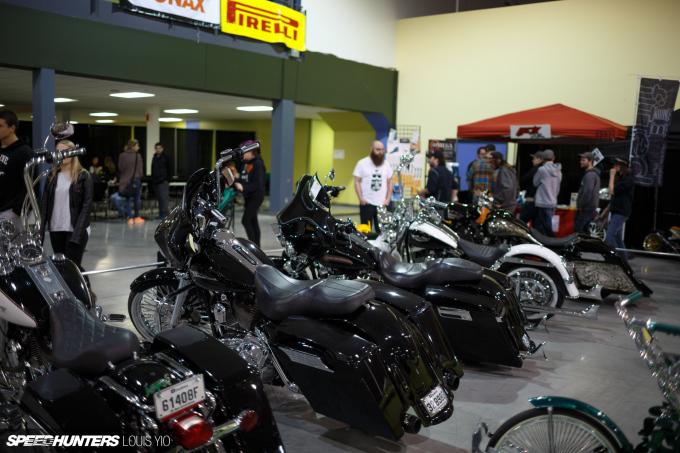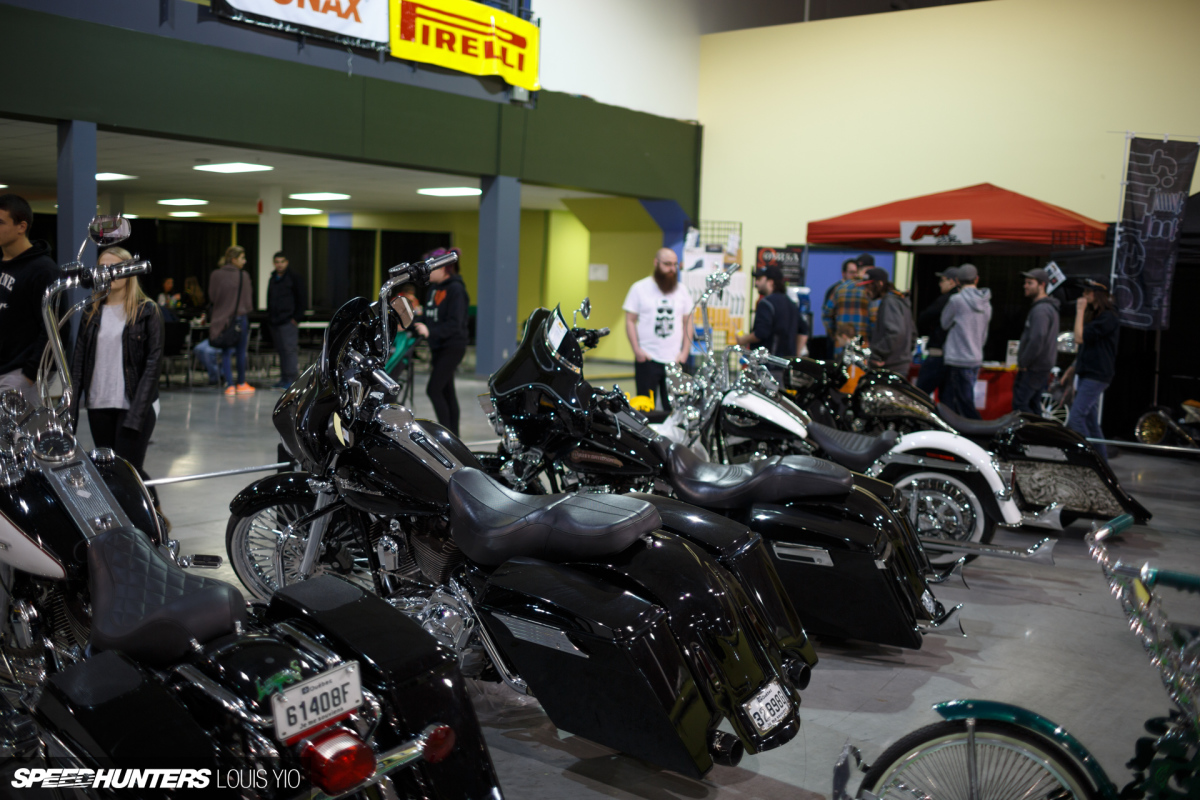 The same guys who brought out the lowriders also brought along these weird contraptions with two less wheels than cars.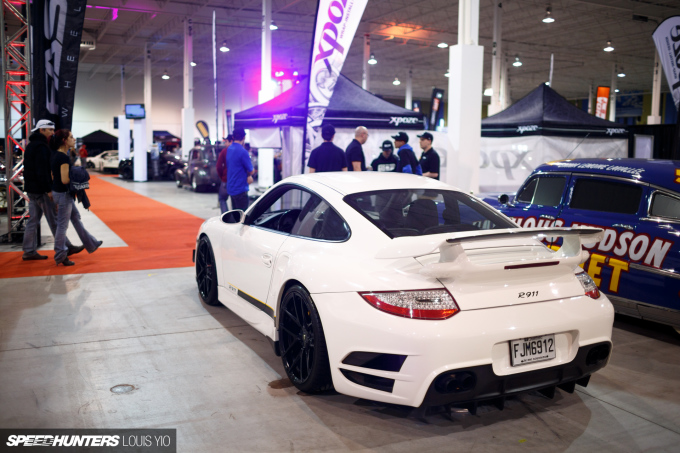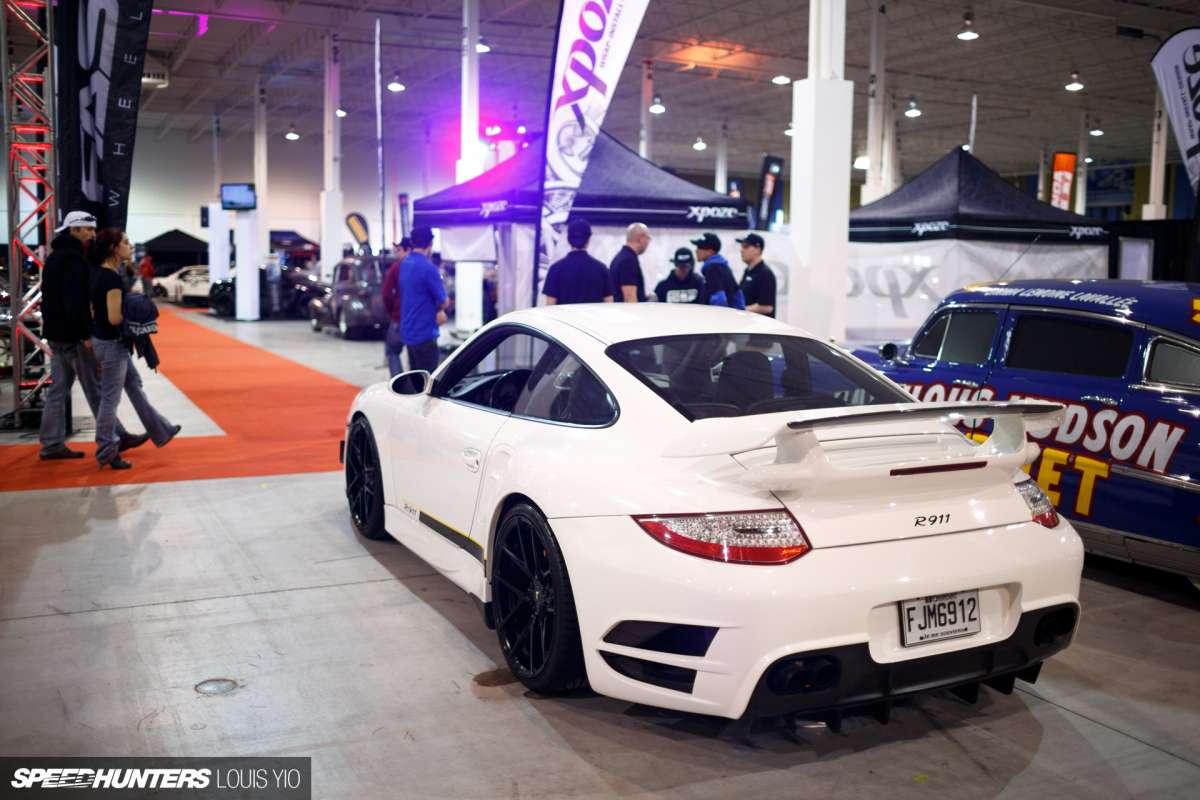 SCP Evolution provided me the opportunity to check out a Switzer R911 in person. Finally! It's scary how fast these things are; I clearly remember watching videos of R911s on YouTube doing high-speed runs seven years ago.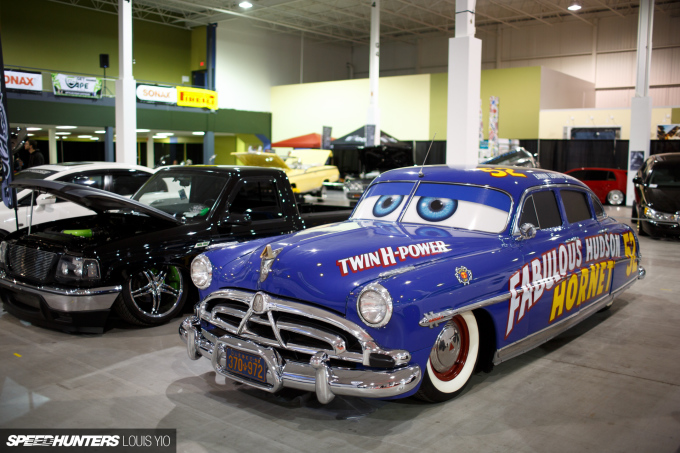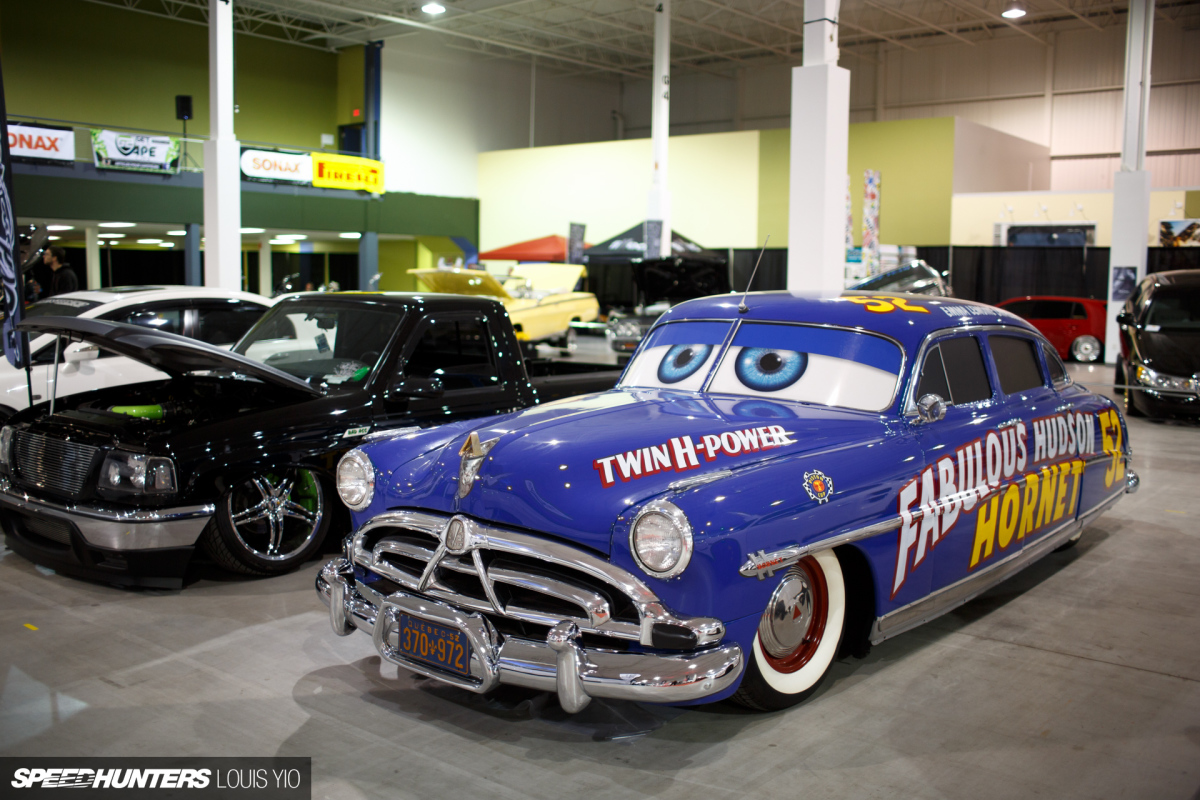 Another first, but this time from the defunct company Hudson. I remember learning about this car from the Disney movie Cars.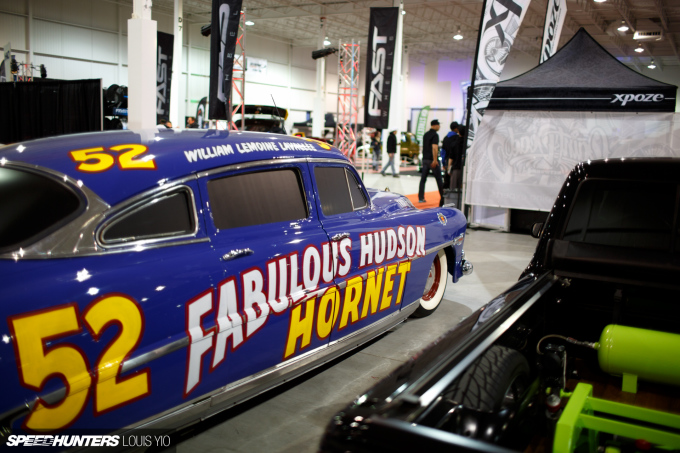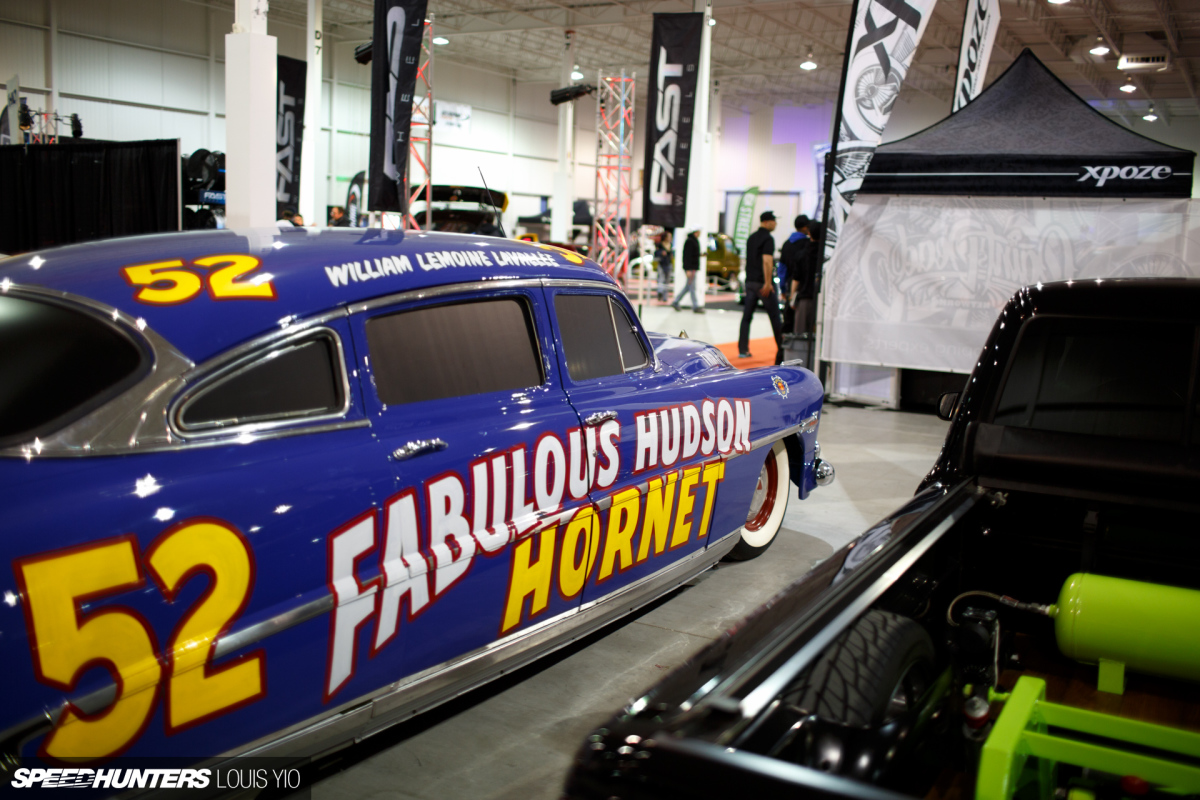 To be fair, I was in high school at the time and just getting into the car scene.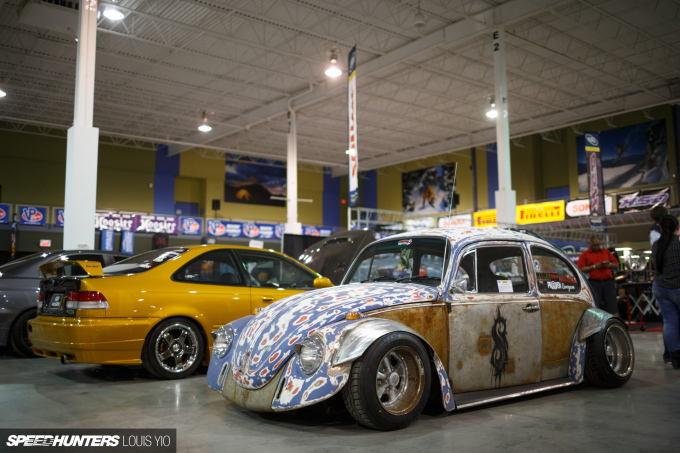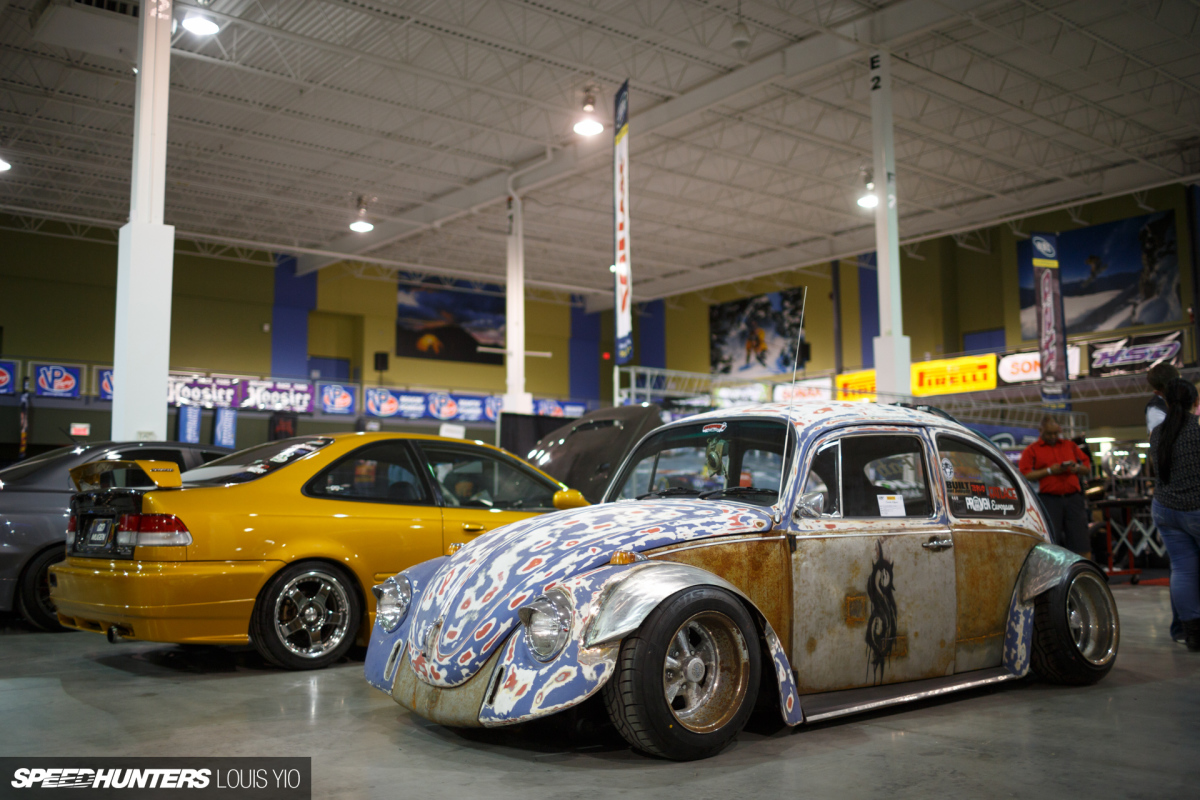 This Beetle was constantly drawing crowds during the show and you can clearly see why.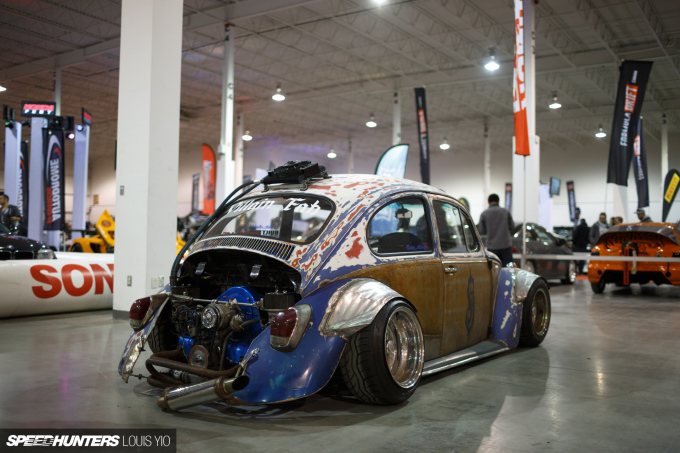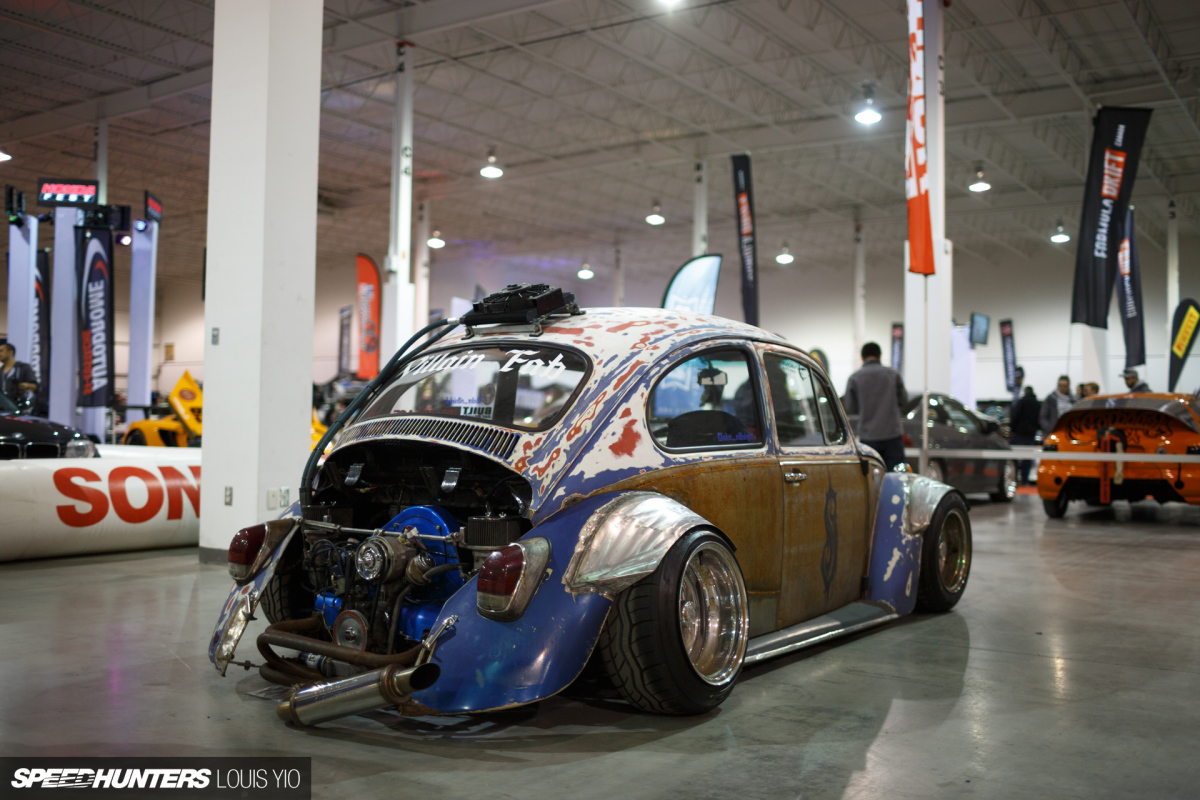 Thinking about it, this might be the first time I've seen someone attach brushed metal overfenders to a VW Bug.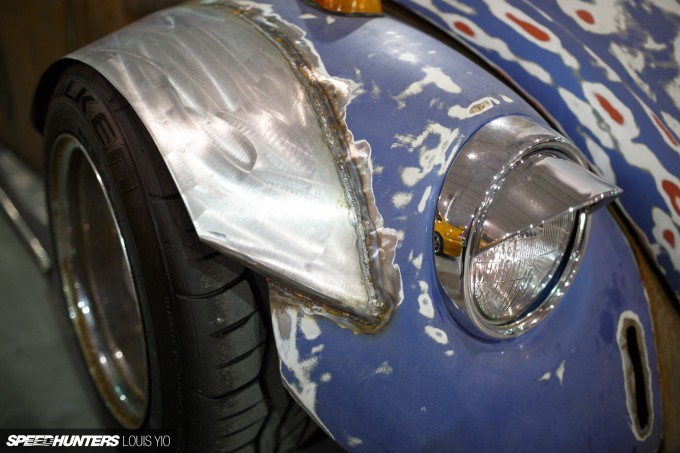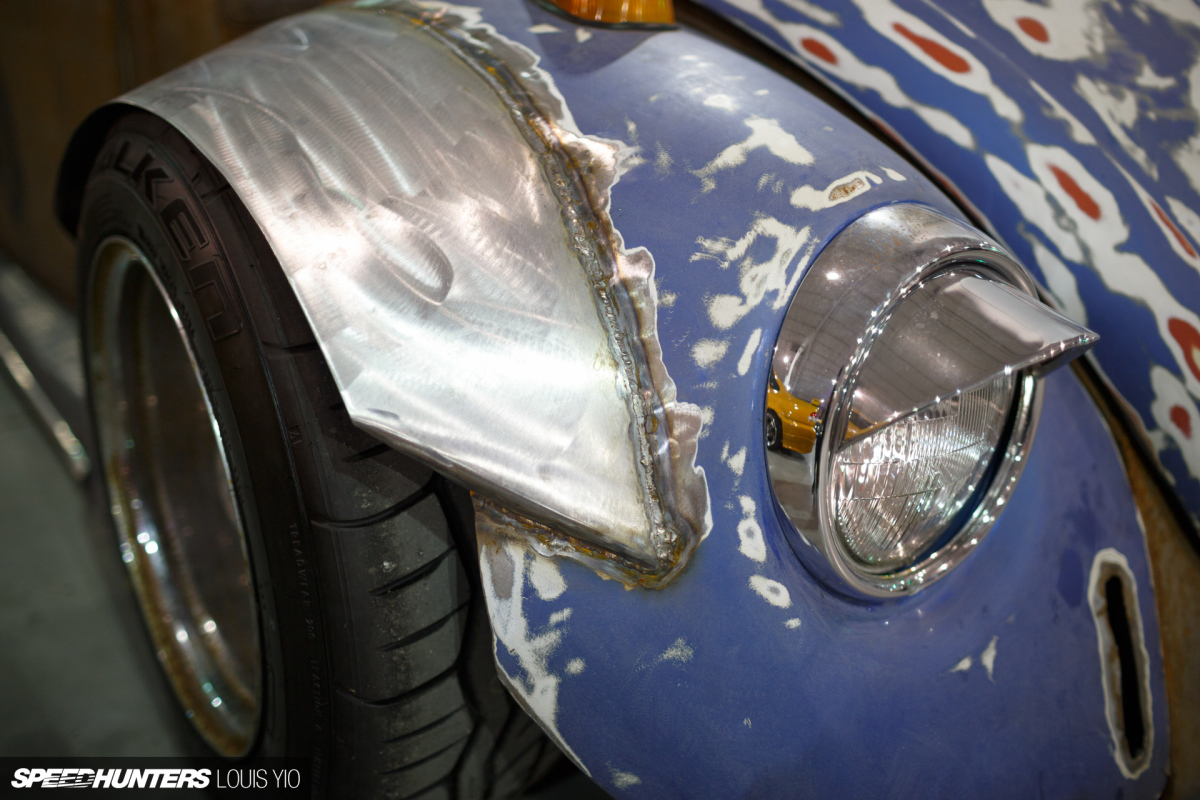 The owner is definitely taking the rat look to a whole new level.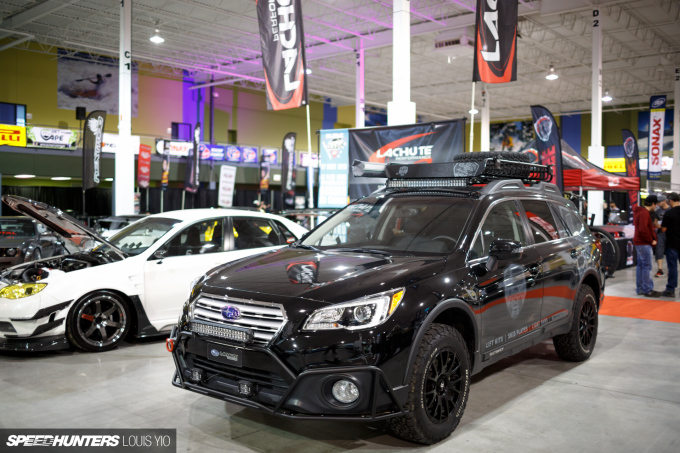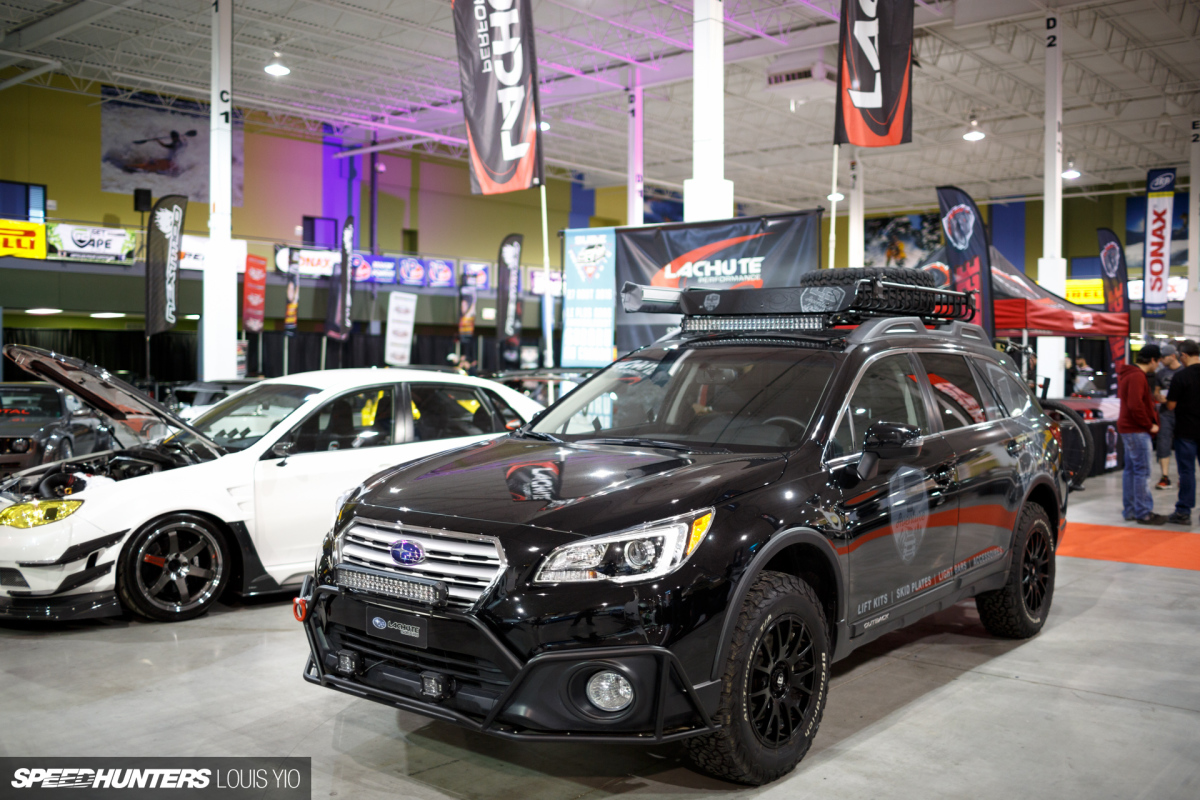 It might be hard to believe, but this is a Subaru Outback. The subtle overlander look the guys at Lachute Performance have given this example makes me love the model more than I already do. Some context: I love the Outback.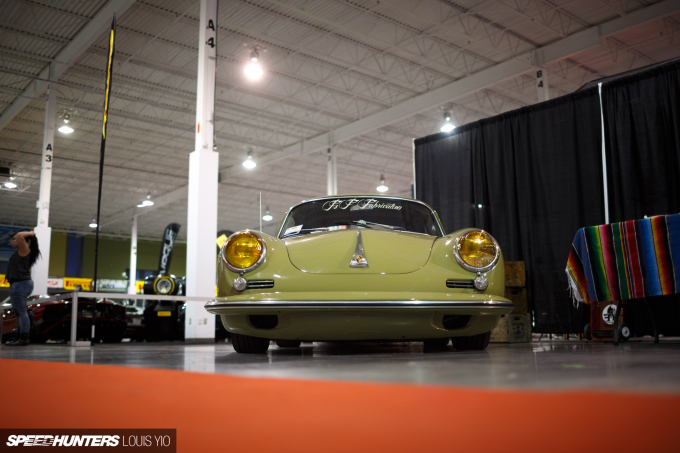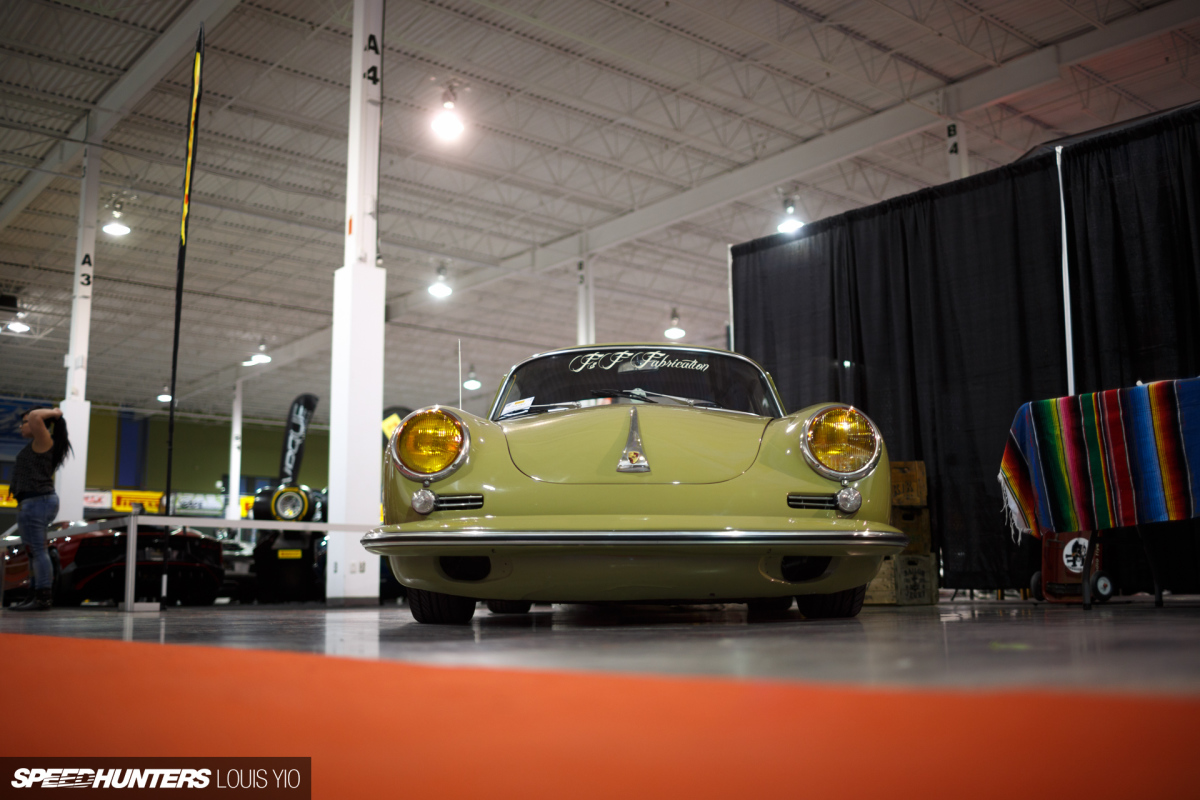 The guys at F&F Fabrications brought their very cool 356 out to the show. I managed to do a full feature on it, so you can expect that in the near future.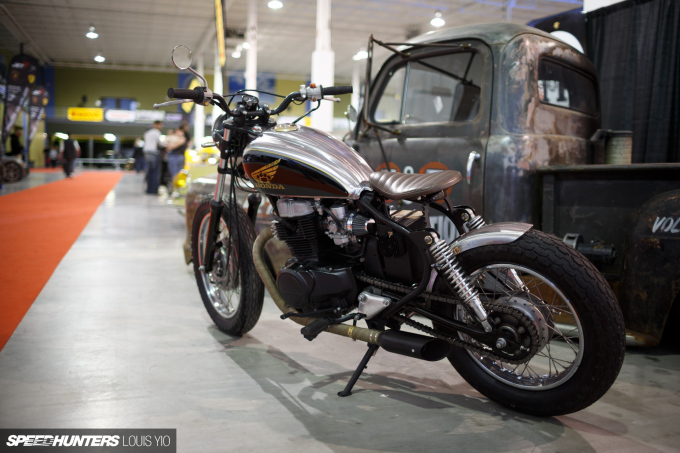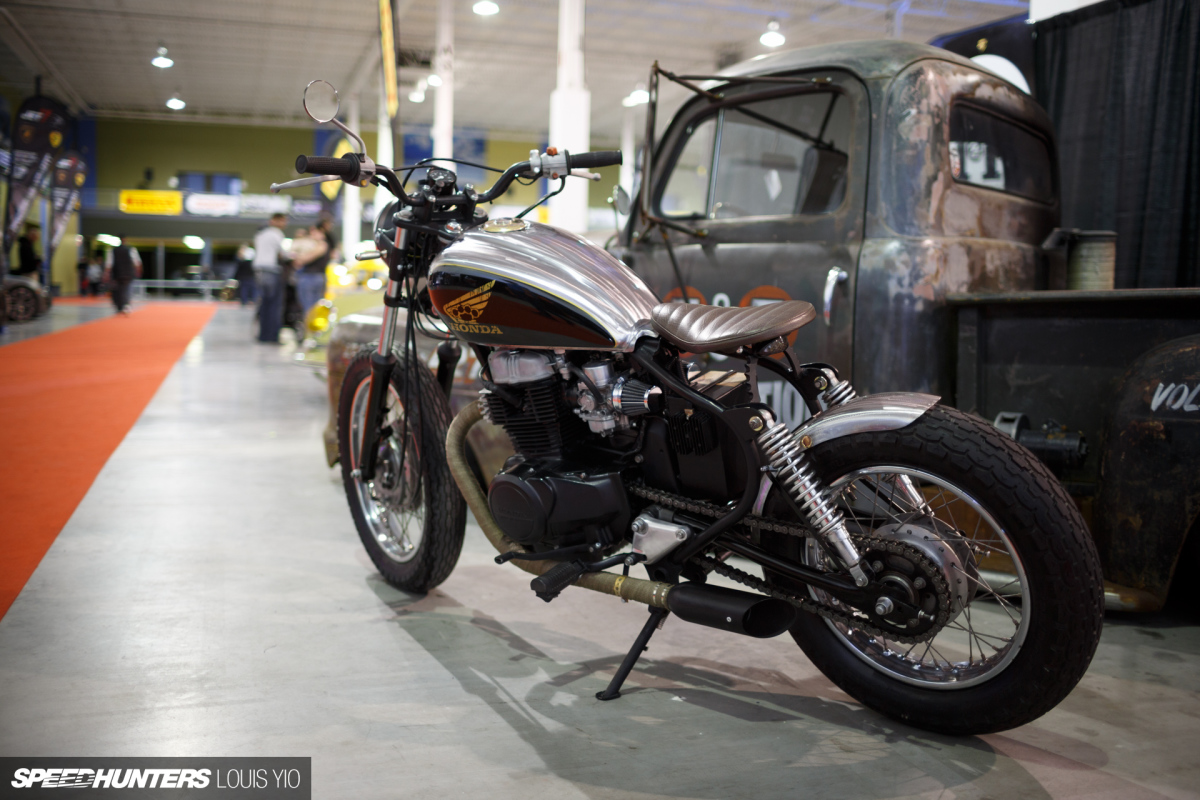 They also brought out this beauty. I know literally nothing about motorcycles so I'm just going off its looks.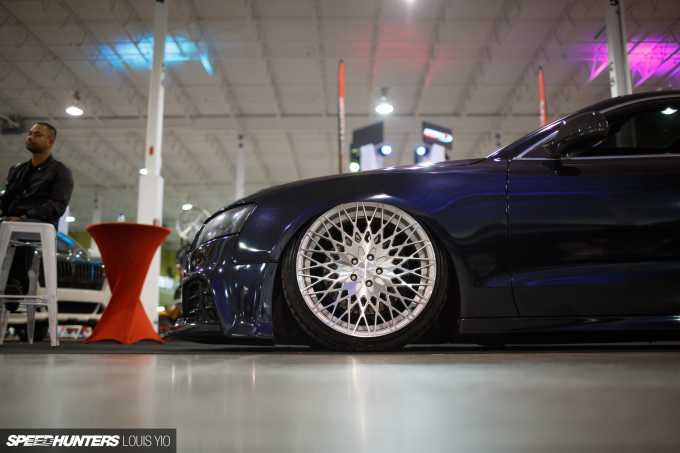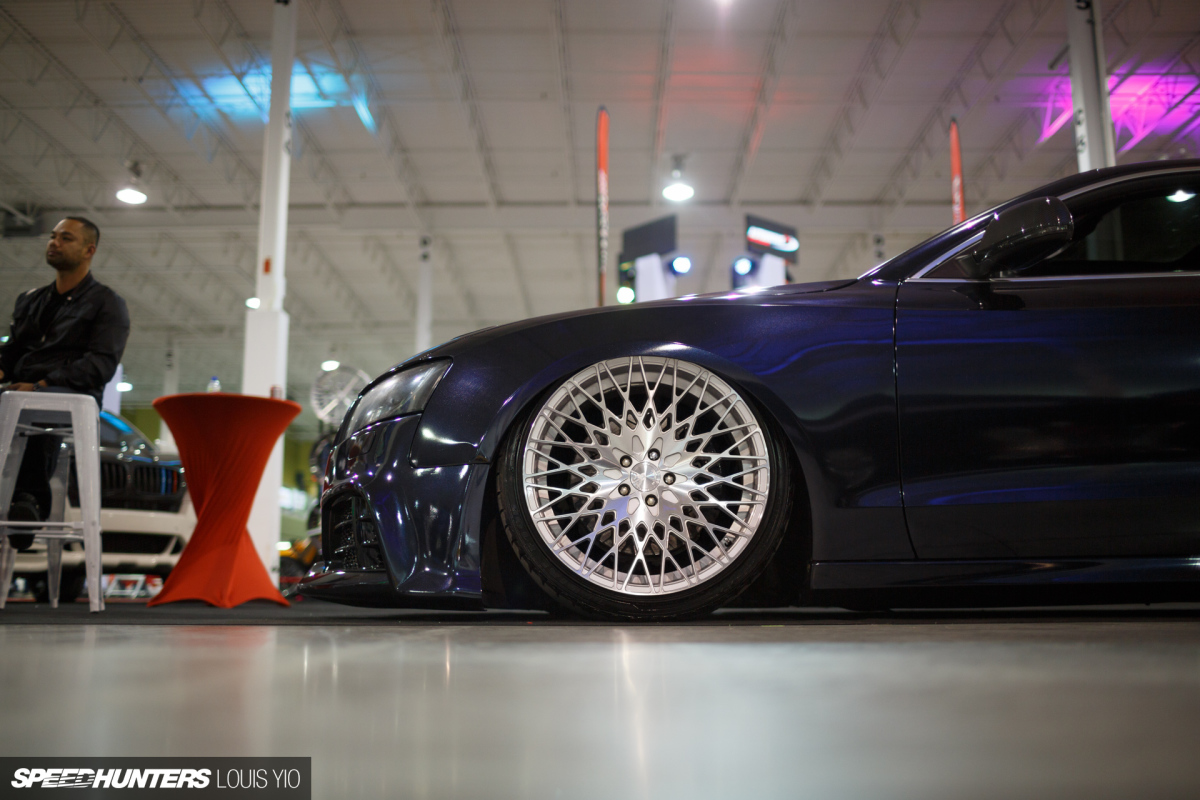 It's not a car show without a proper VIP sedan.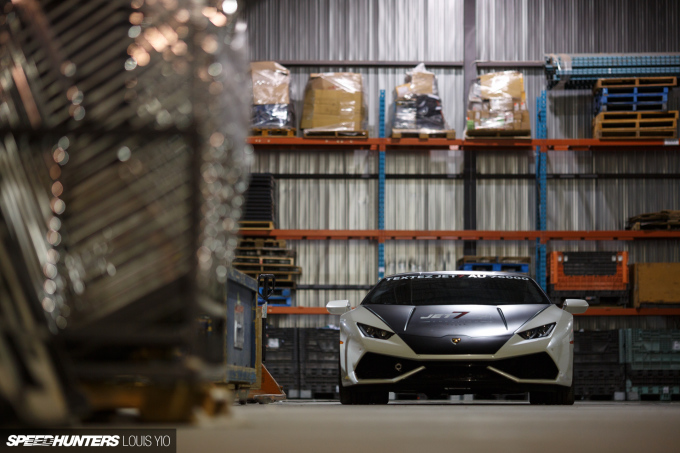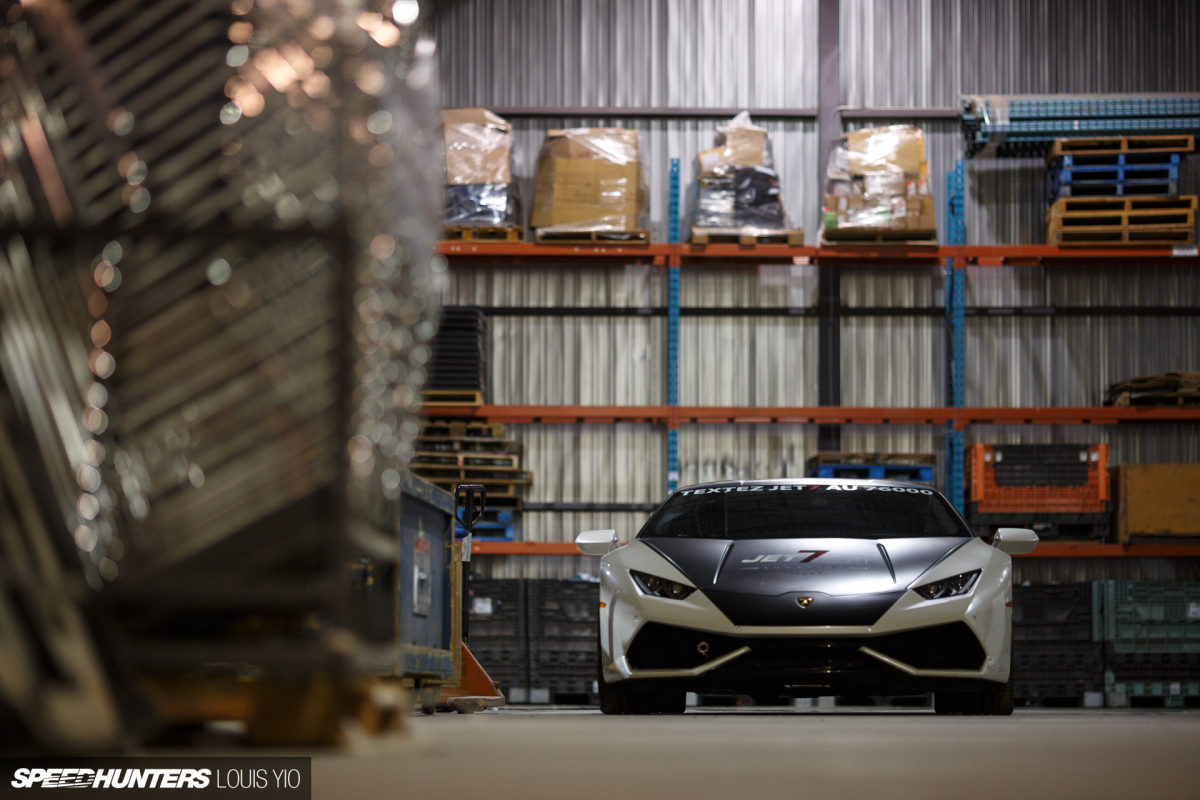 In the back storage area I found this Lamborghini Huracán just hiding from the crowd, which made for a cool shot.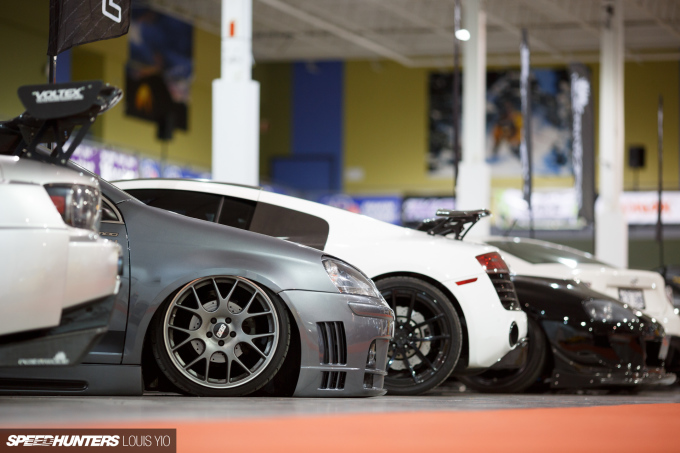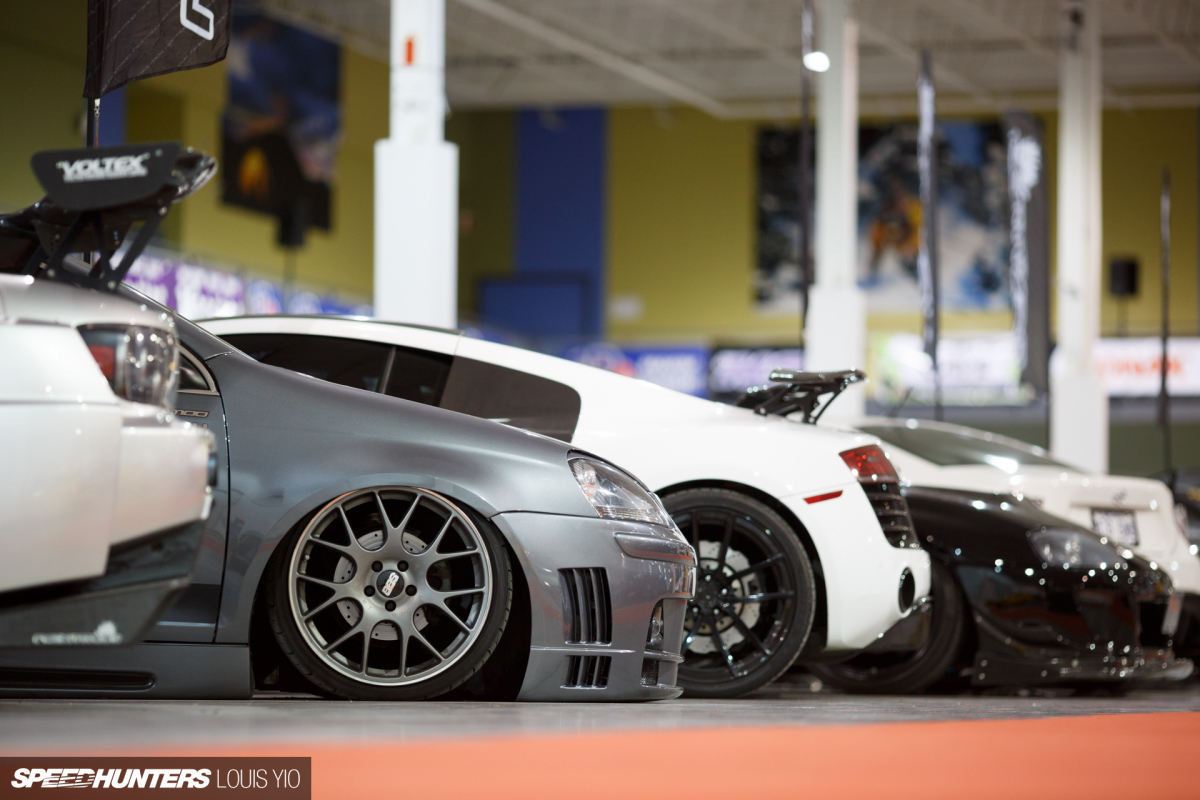 The combination of a VW and BBS wheels does not seem like it'll die down any time soon.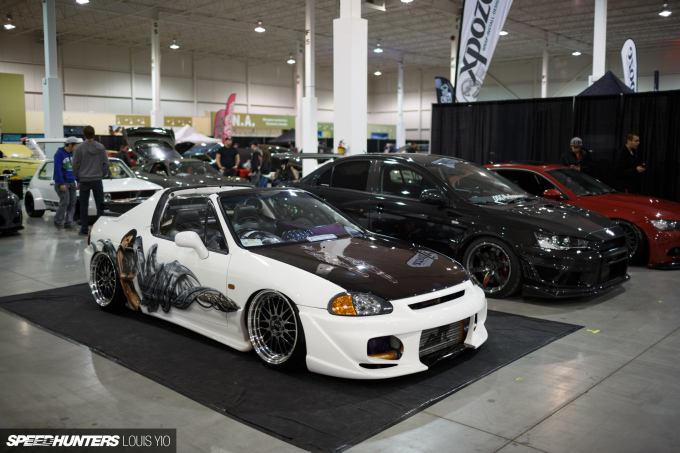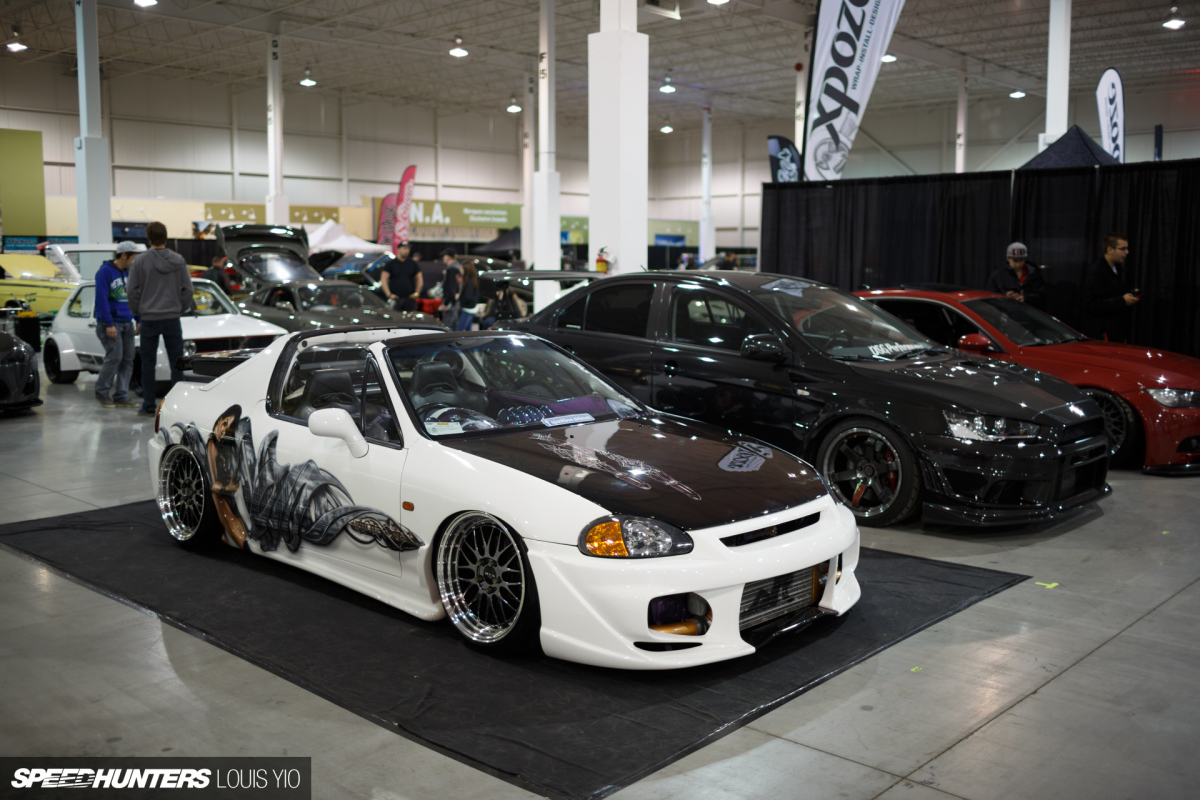 Taking us way back into the past was this Del Sol. I never really saw too many of these on the streets growing up, nor when I was older and started attending car shows, as they were basically being phased out of the scene by the newer EK/EP Civics and DC5 Integras by that time. With some F&F-style graphics in the mix, the only thing missing here is the under-glow.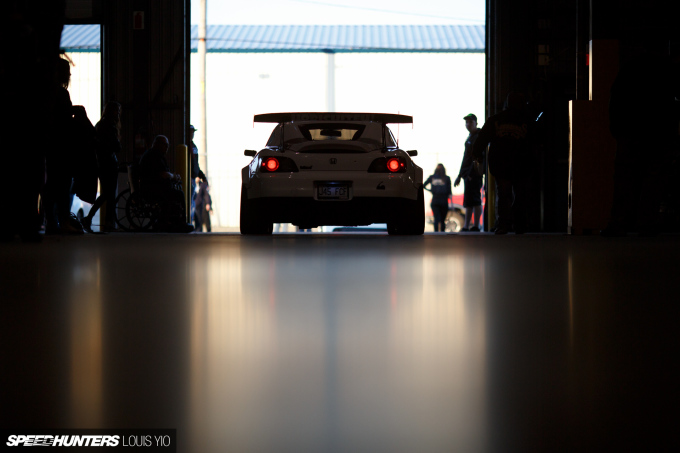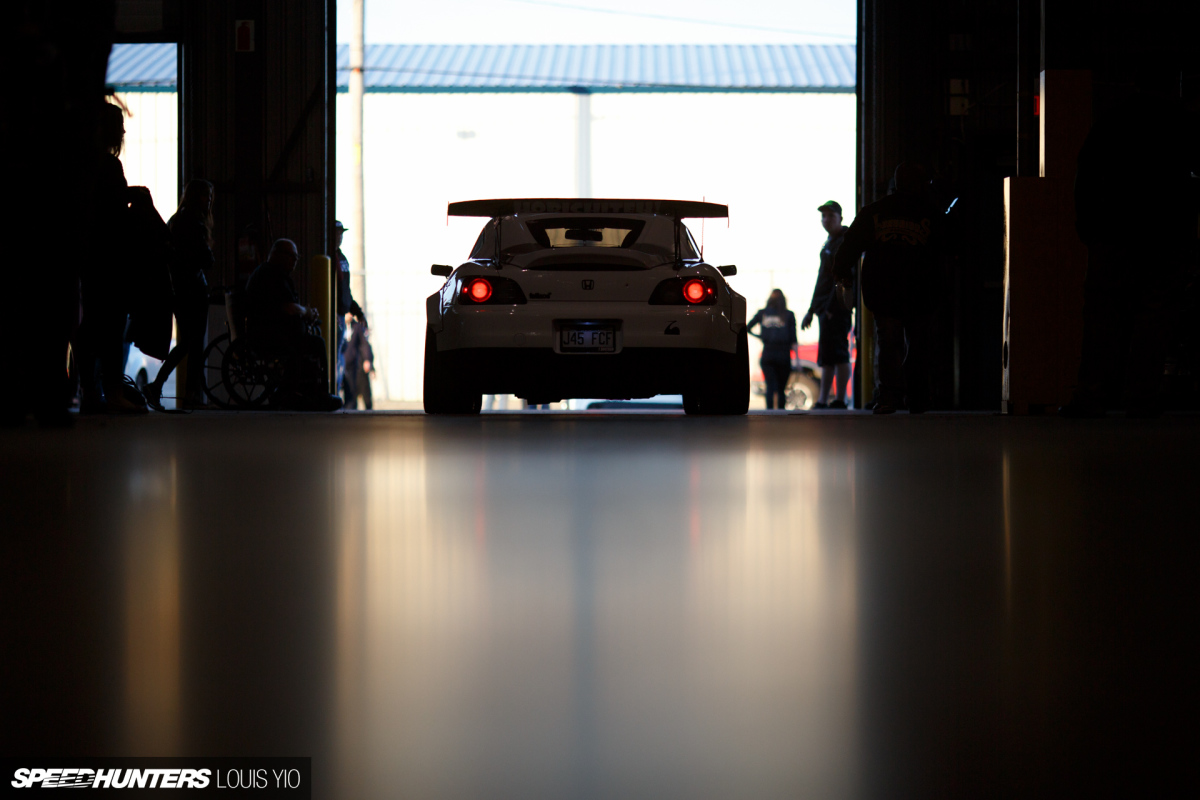 At the end of the show, the exit door for cars was a pretty nice spot for photos.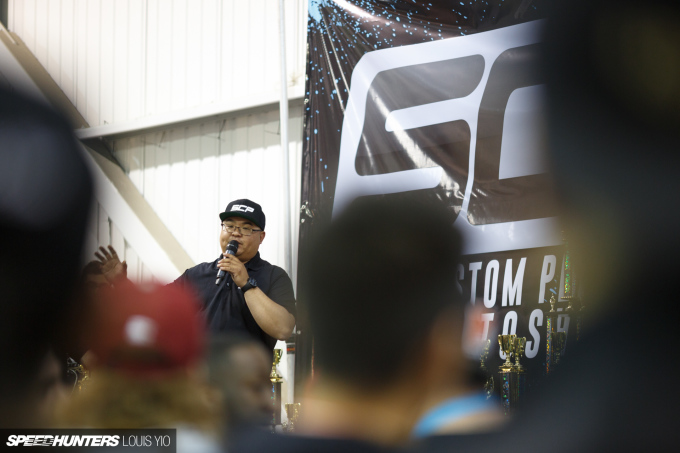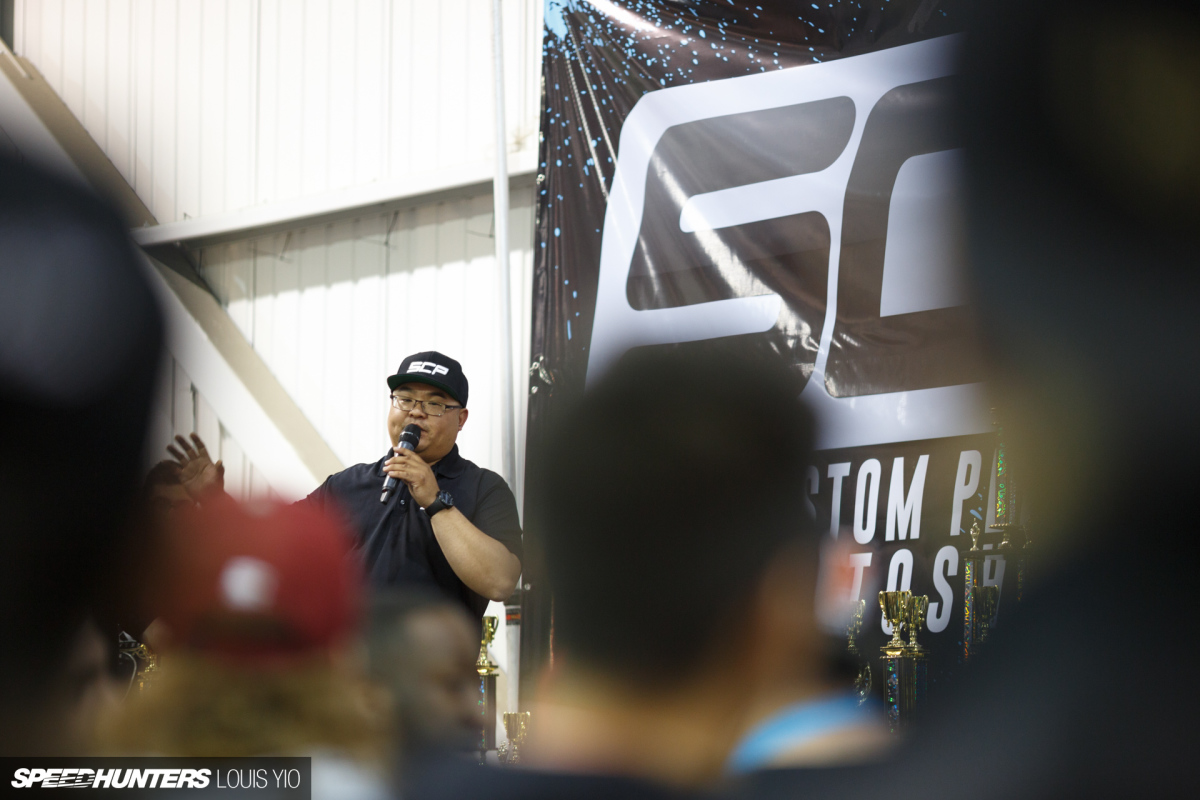 After an eight year absence, it was nice that the return of the SCP Show was really successful. According to a few of the guys, SCP Evolution 2016 was about a third of the size of the former event, but that's only to be expected after being away for so long. It definitely won't be long before the numbers are back up to where they once were.
I'll be back in Montreal later this year, so keep your eyes peeled for some content in the coming months.
Louis Yio
Instagram: lusciousy
louis@speedhunters.com
Cutting Room Floor