A Tradition Alive & Well
Being a car enthusiast today is easier than it's ever been. In so many ways we have it a lot better than our predecessors, and much of that is thanks to the growth of the internet and the constantly connected world we live in.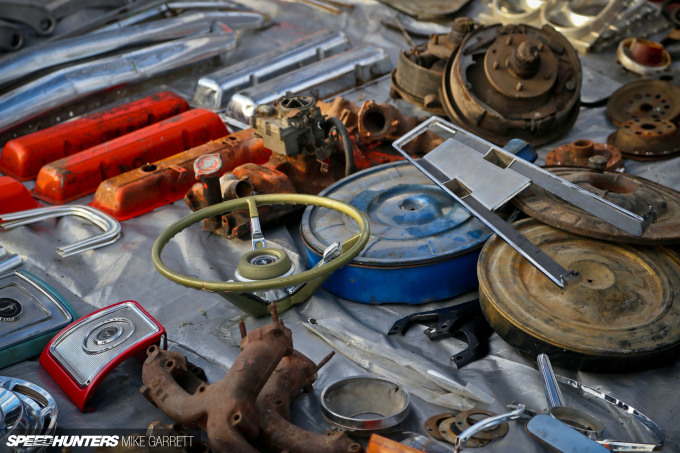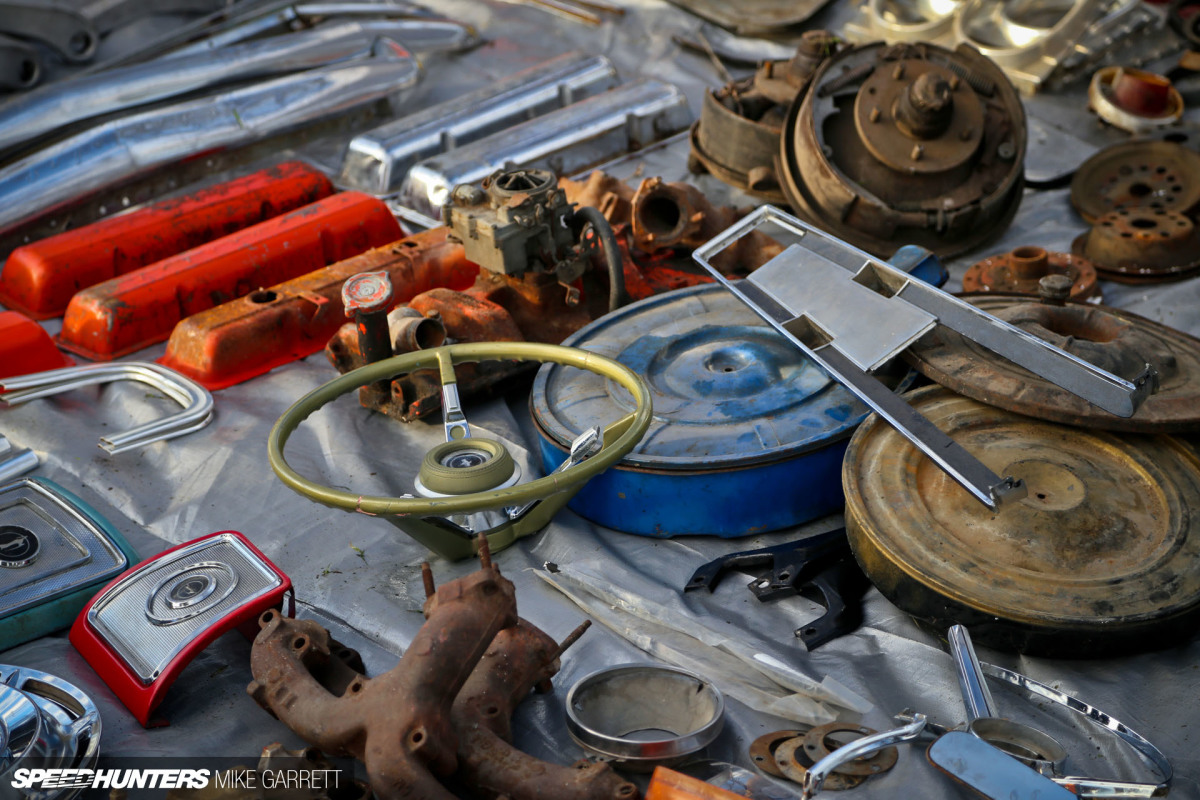 This is especially true when it comes to finding parts for our project cars, or even for finding the cars themselves. No matter what you are looking for, it seems like you can hop online and find it in a matter of seconds.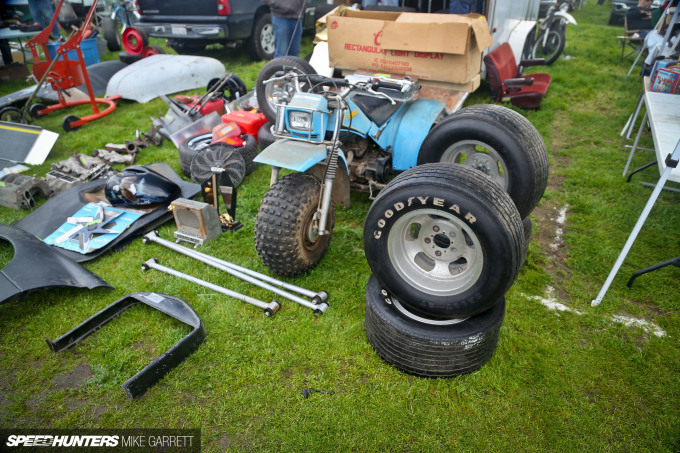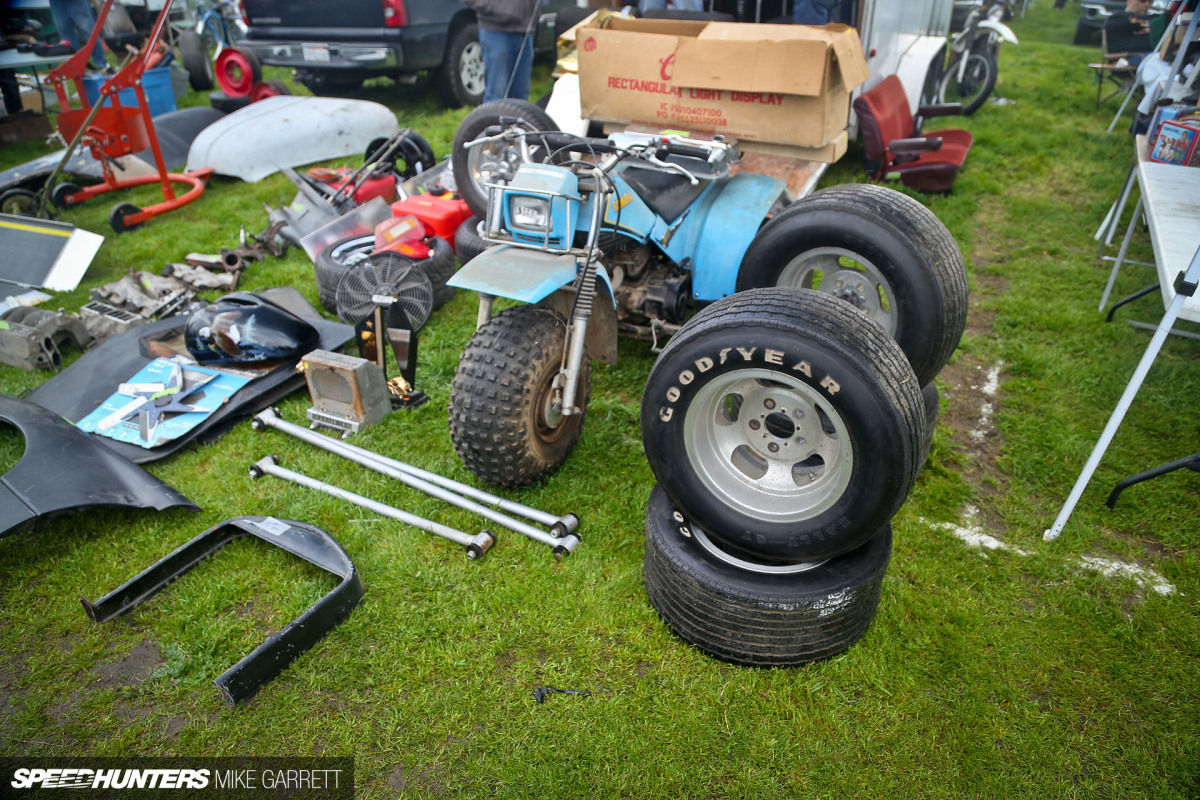 You could be buying a brand new part from a big retailer that will show up on your door step the next day, or you could be finding a rare vintage part from someone on the other side of the world – and it's all done damn near instantaneously.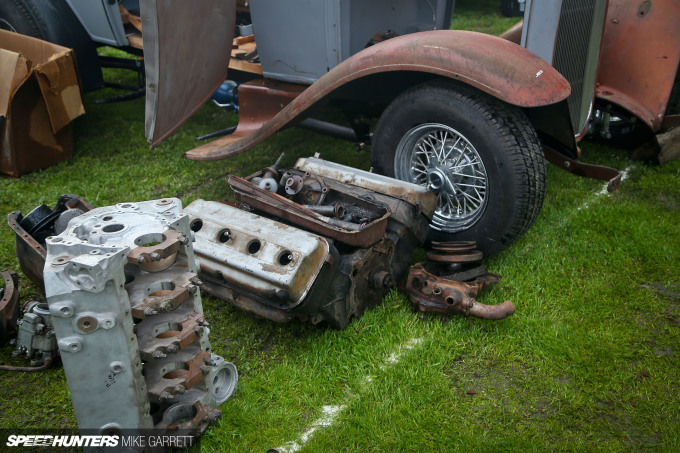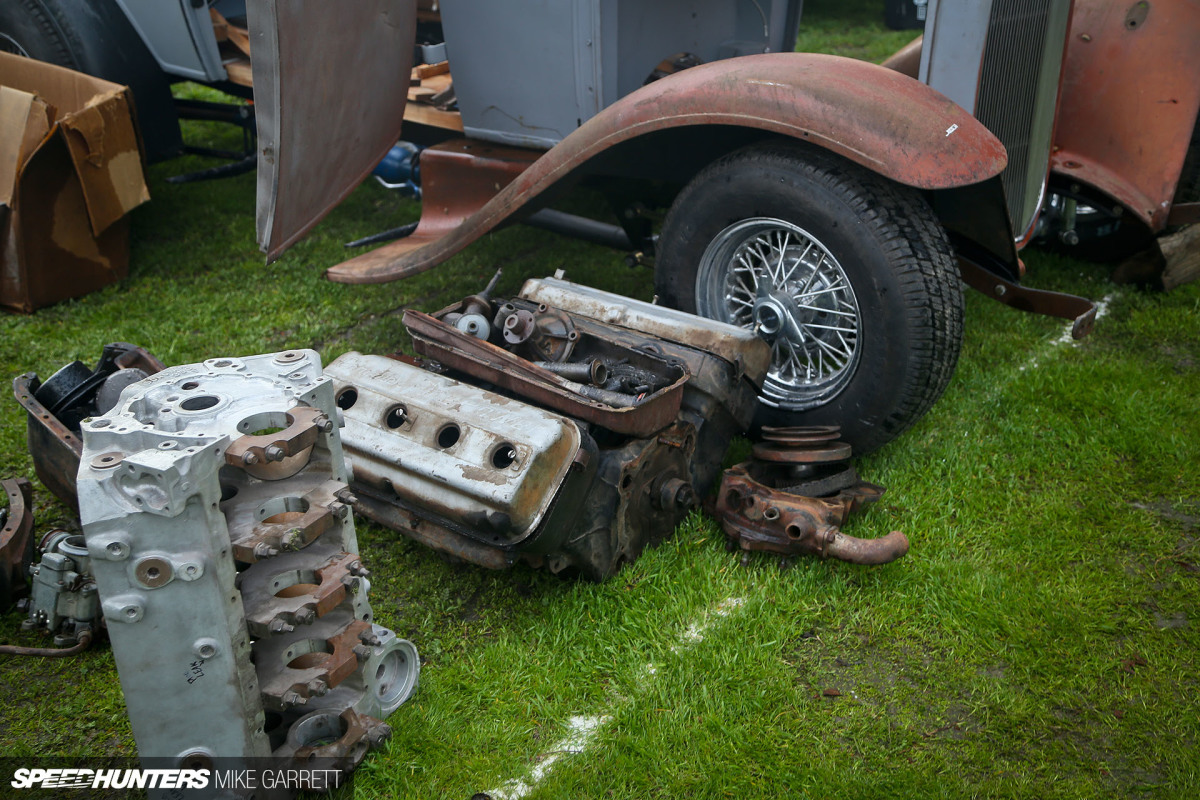 Does anyone remember when you'd actually look in the newspaper classifieds for cars? If you are looking for a specific type of car today, you can simply jump on eBay or other websites and scour entire countries for that exact vehicle.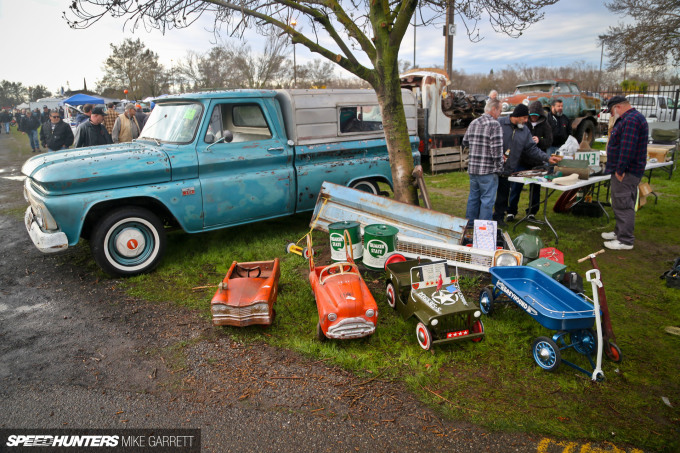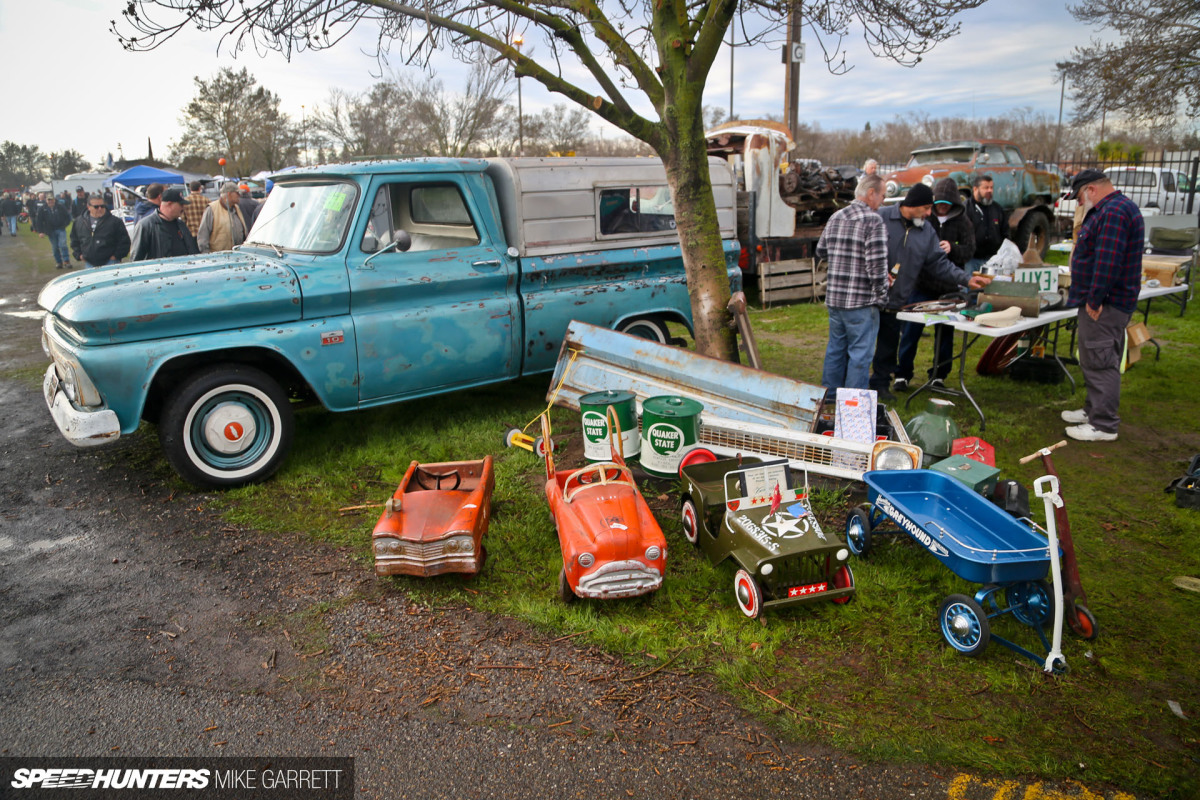 But even with the benefits of modern communication, that doesn't mean people have given up buying and selling parts the old fashioned away. I was reminded of this first-hand last weekend when I headed to Turlock, California, for the annual winter car swap meet.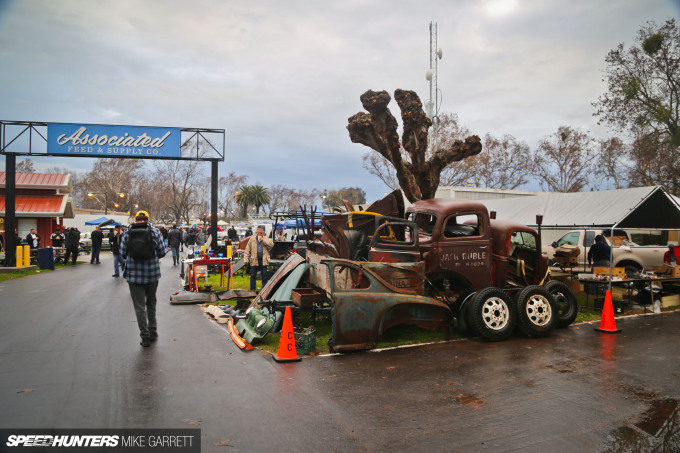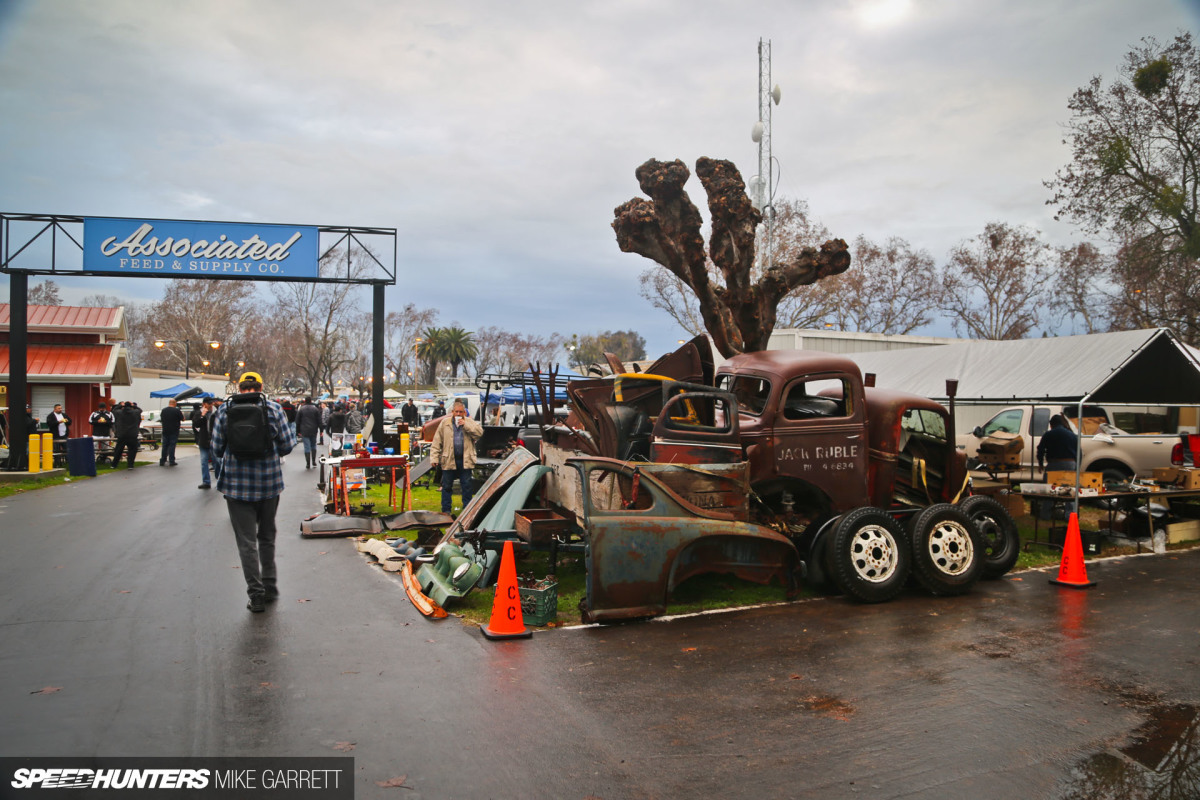 Celebrating its 50th anniversary in 2016, the Turlock Swap Meet is an institution for gearheads in Northern and Central California with thousands of swap meet sellers and hundreds of vintage cars being offered up for sale.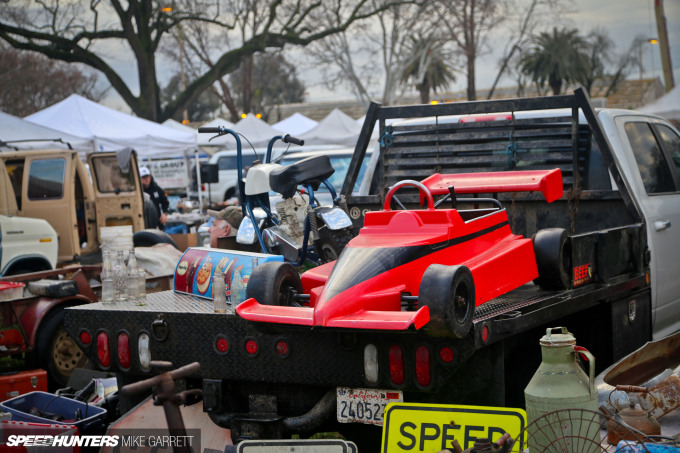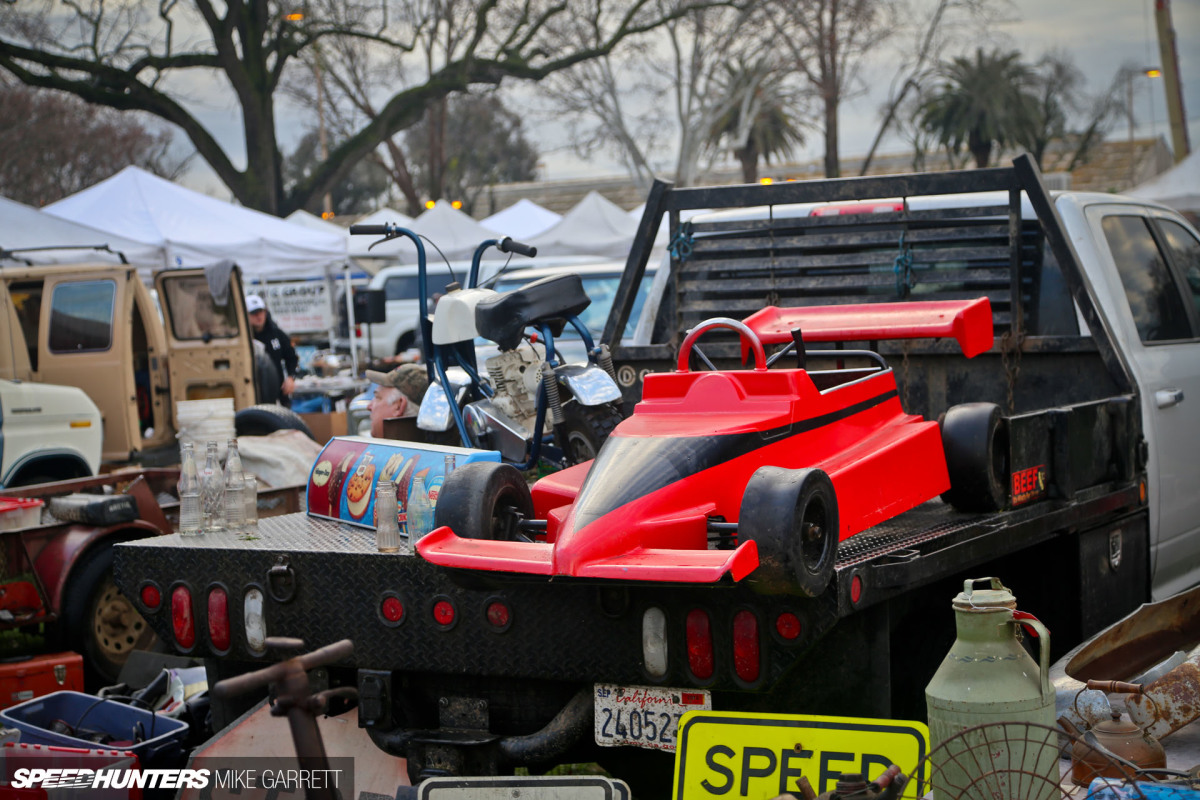 Over the course of my day at the swap meet, I walked no less than seven miles looking for parts for Project Yankee, doing a whole lot of window shopping along the way. It was fantastic.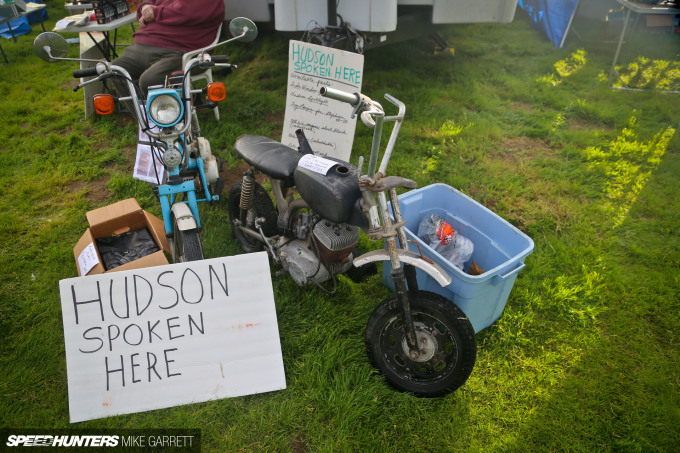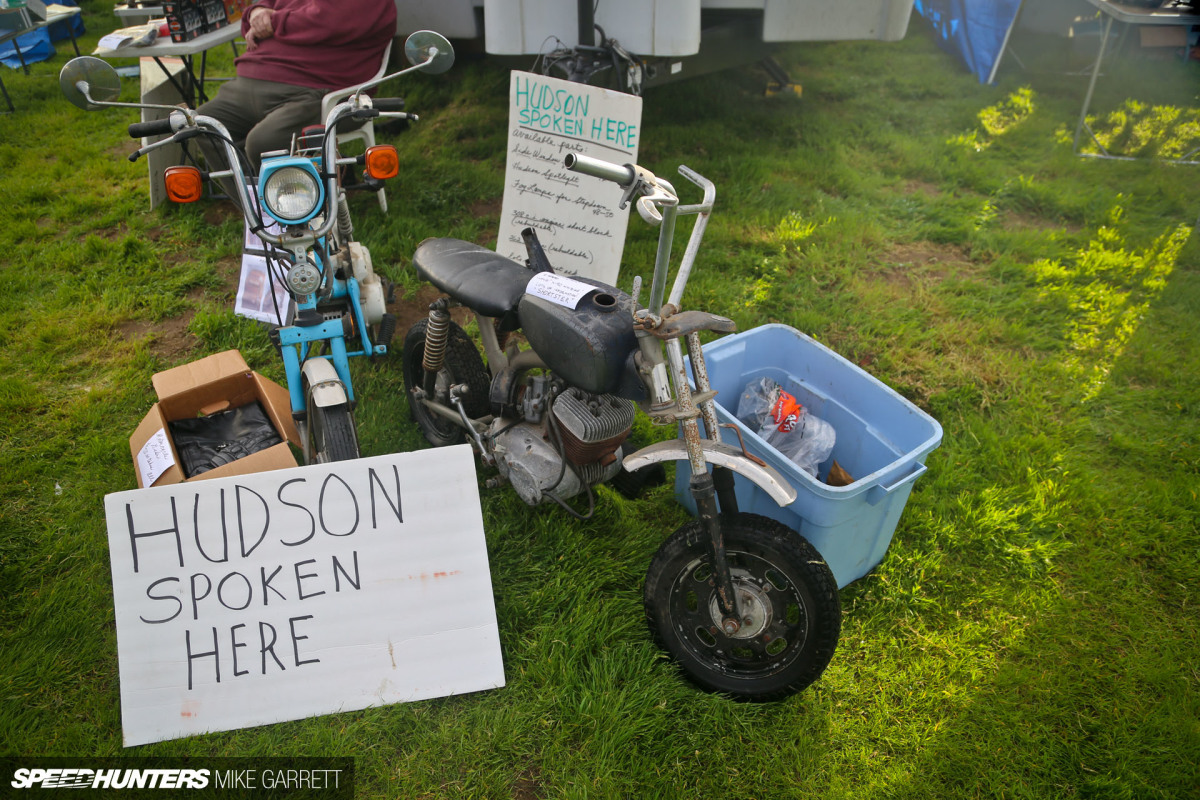 And while auto parts are the primary items being offered for sale, you'll find everything from toys and collectables to minibikes and other pieces of vintage of Americana. Even if you don't have a car you need parts for, it's always been a very fun way to spend the day.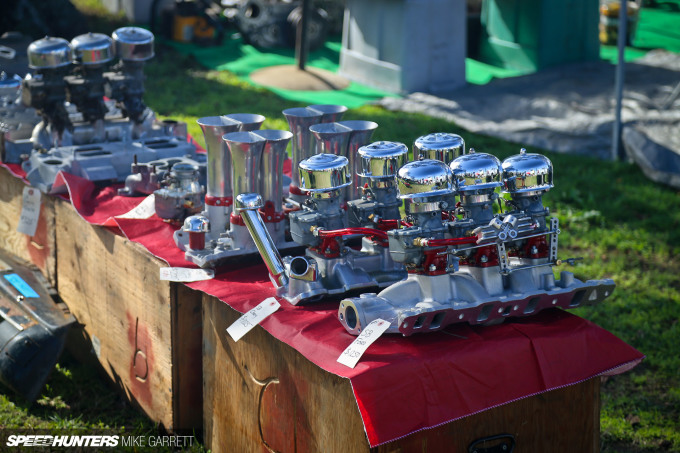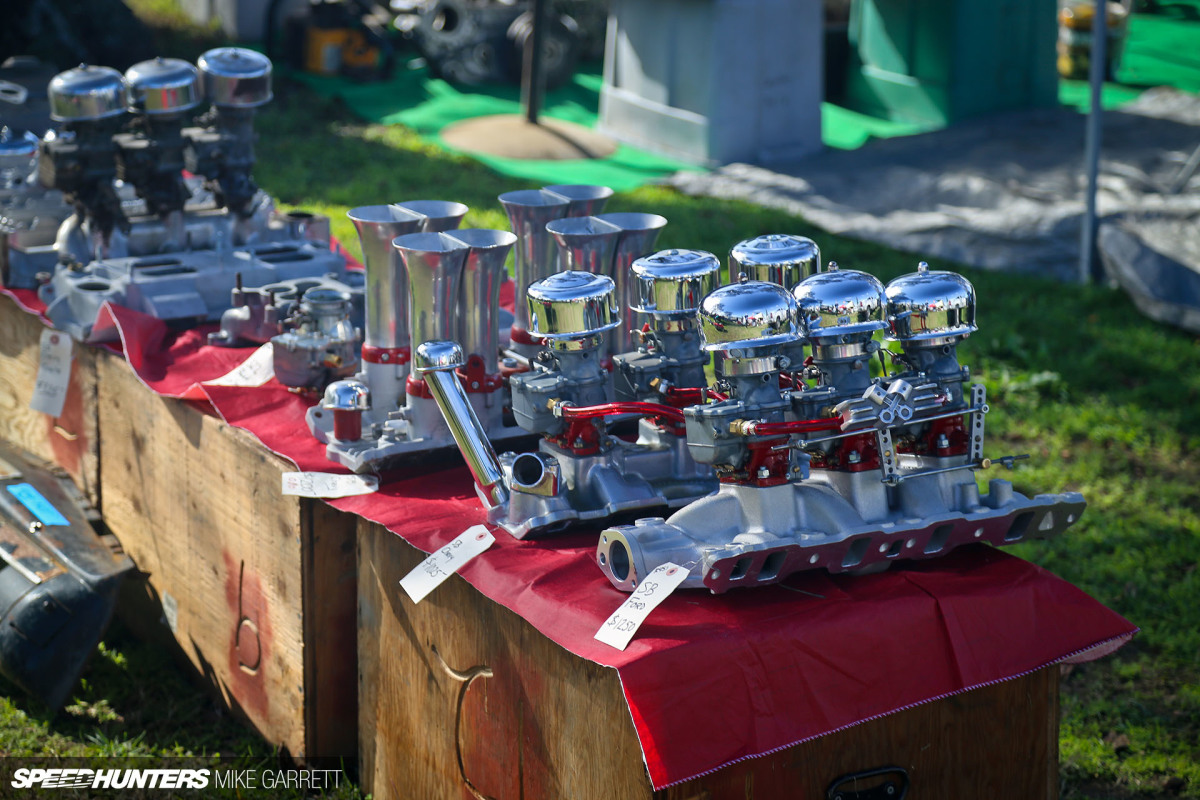 And I'm clearly not the only one who feels this way. During my hike around the swap meet I saw people from Australia, the UK and Japan all looking for car parts and collectables to take back to their respective countries.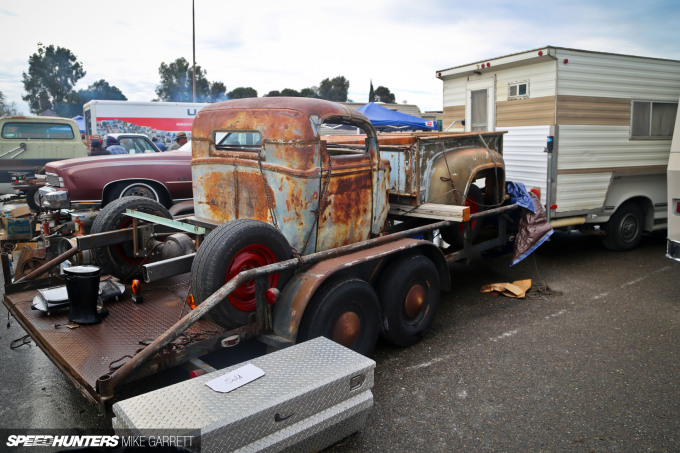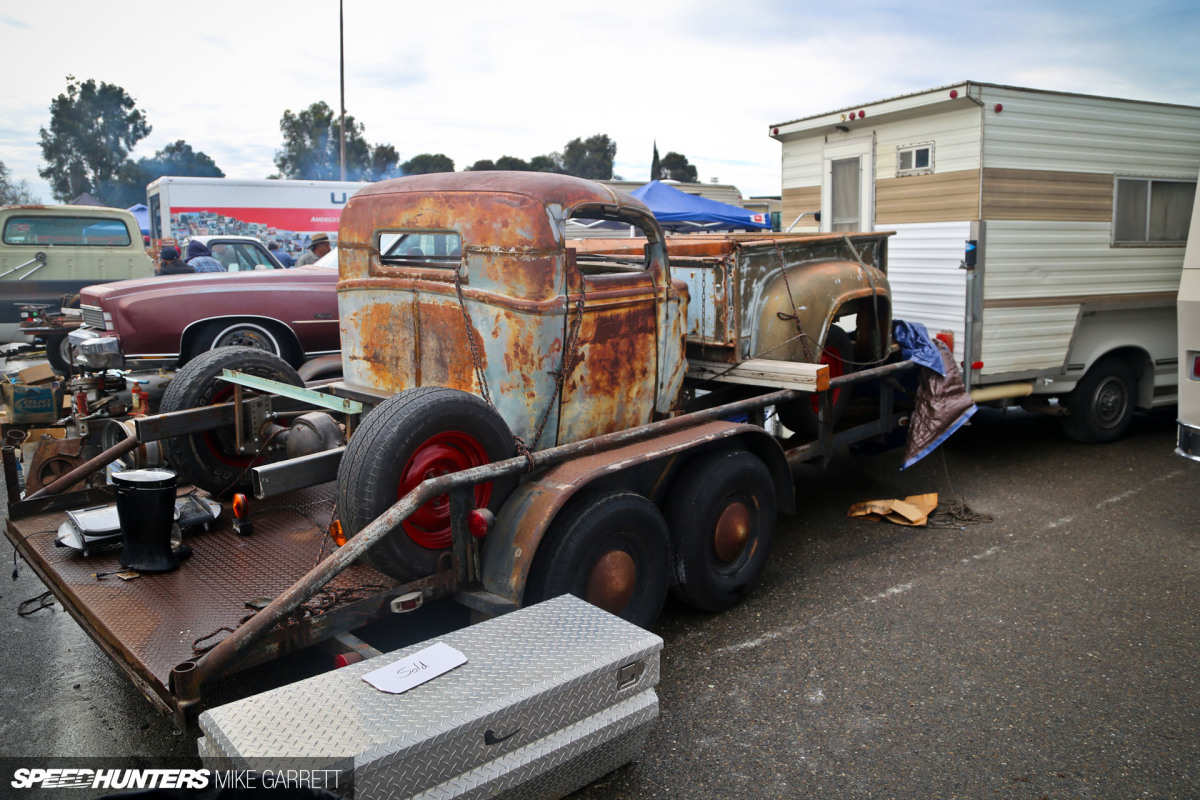 What exactly did I find? A little bit of everything actually. So let's take a look at some of the exotic, rare and the just plain unusual stuff that was being offered up at this year's Turlock Swap Meet.
Too Many Choices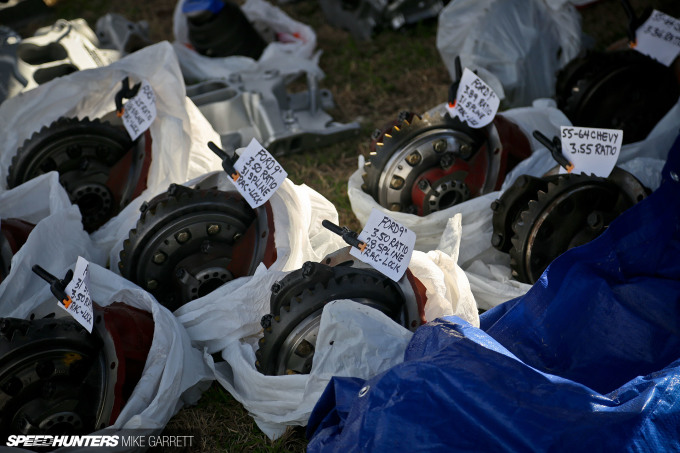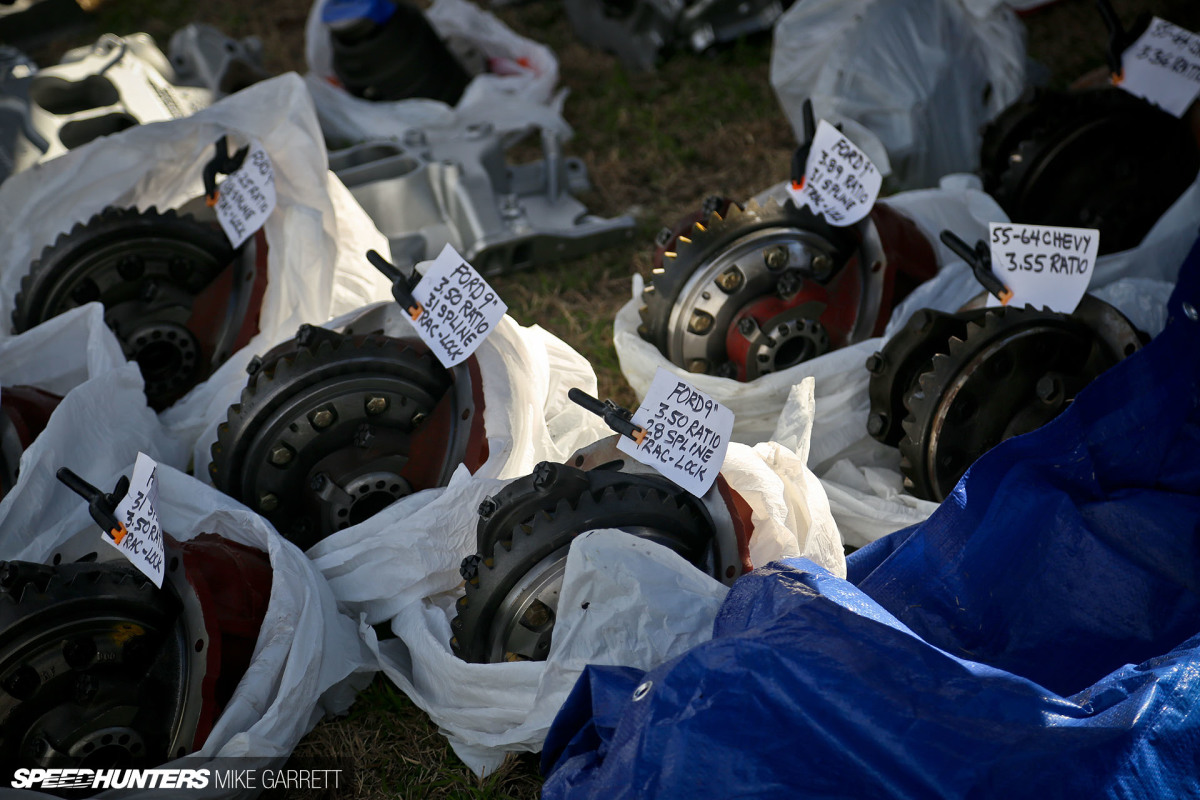 When it comes to traditional car parts, you could find damn near everything you need – especially if you own a Chevrolet product, a Mustang or another popular model.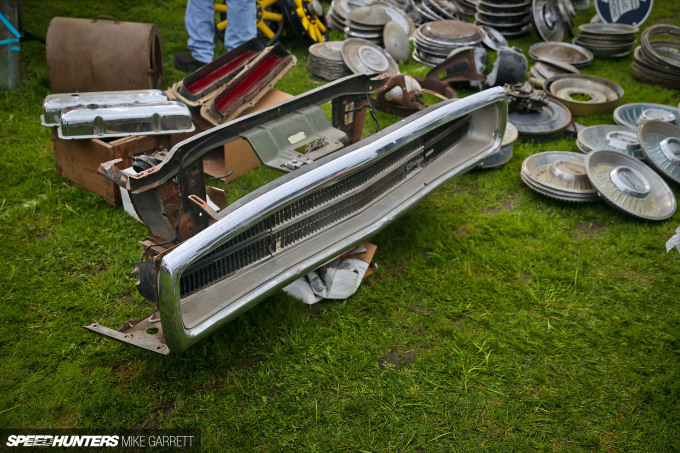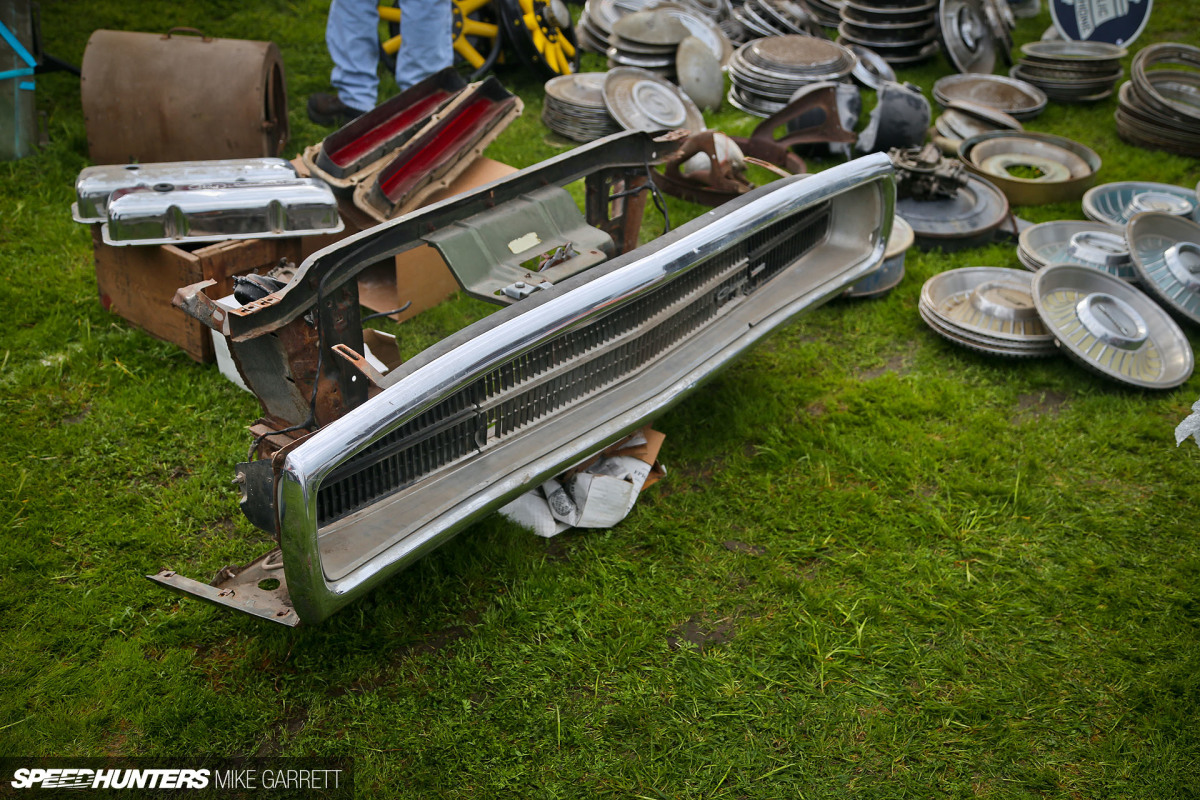 In comparison, Mopar stuff was a bit harder to come by, and while I didn't find the early '70s Dart front fenders I was looking for, I still managed to spot things like this unmistakable Dodge Charger grille assembly.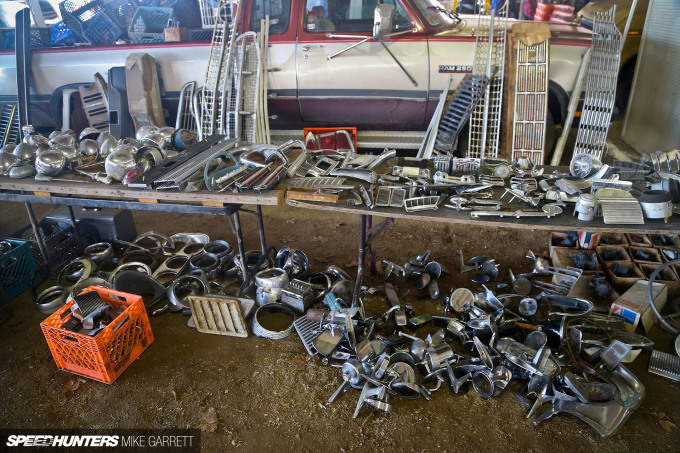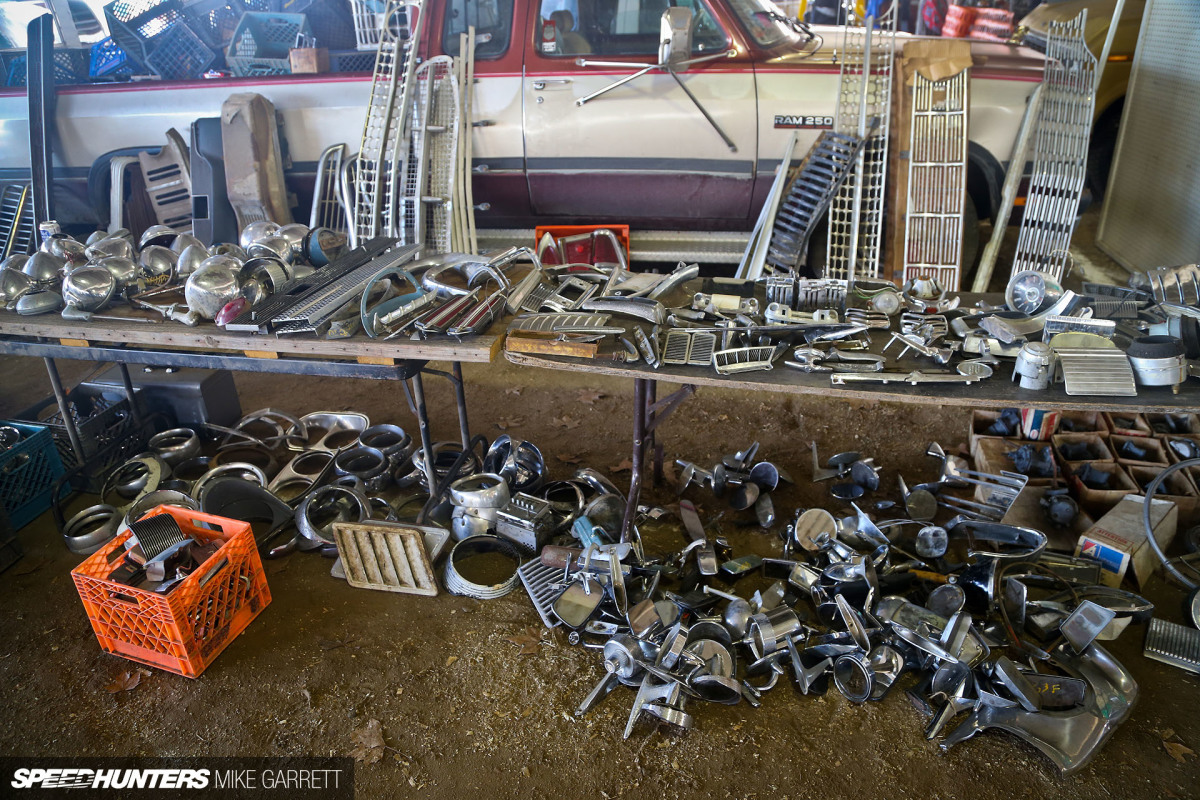 One of the only problems with the swap meet being so large is that it can take lots of time to thoroughly go through all the rows. If you wanted to look at everything in detail, it'd probably take days; but most people usually have an idea of what they are looking for.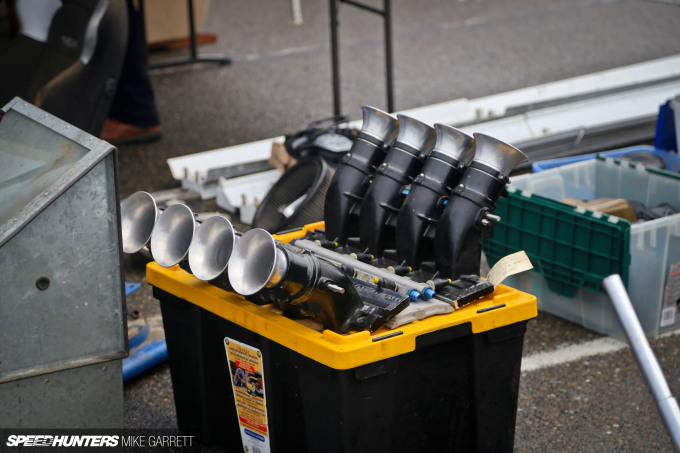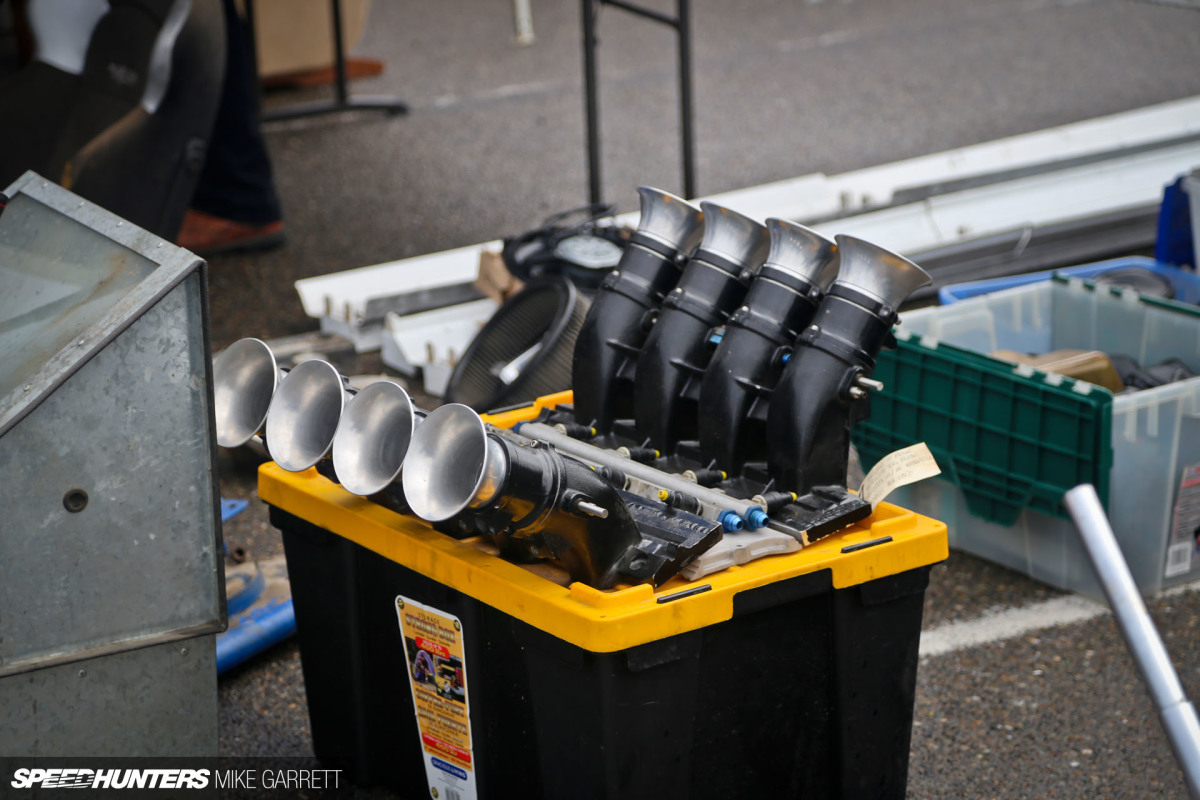 Along with your common carburetors, transmisisons, and trim pieces etc., you'll also find a few sellers offering some legit exotic stuff. Here's a Kinsler fuel injection setup for example.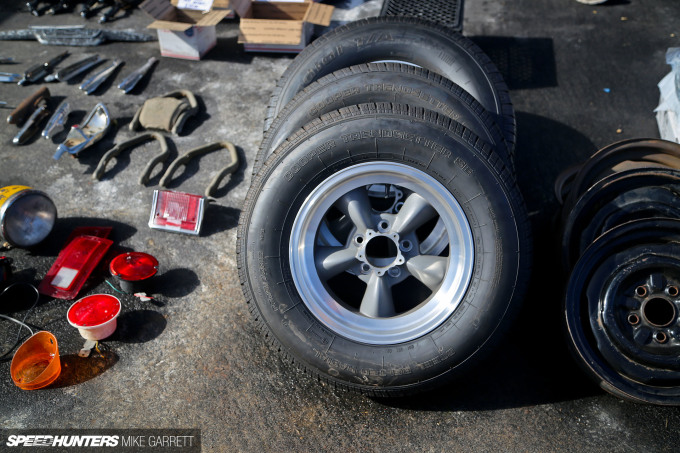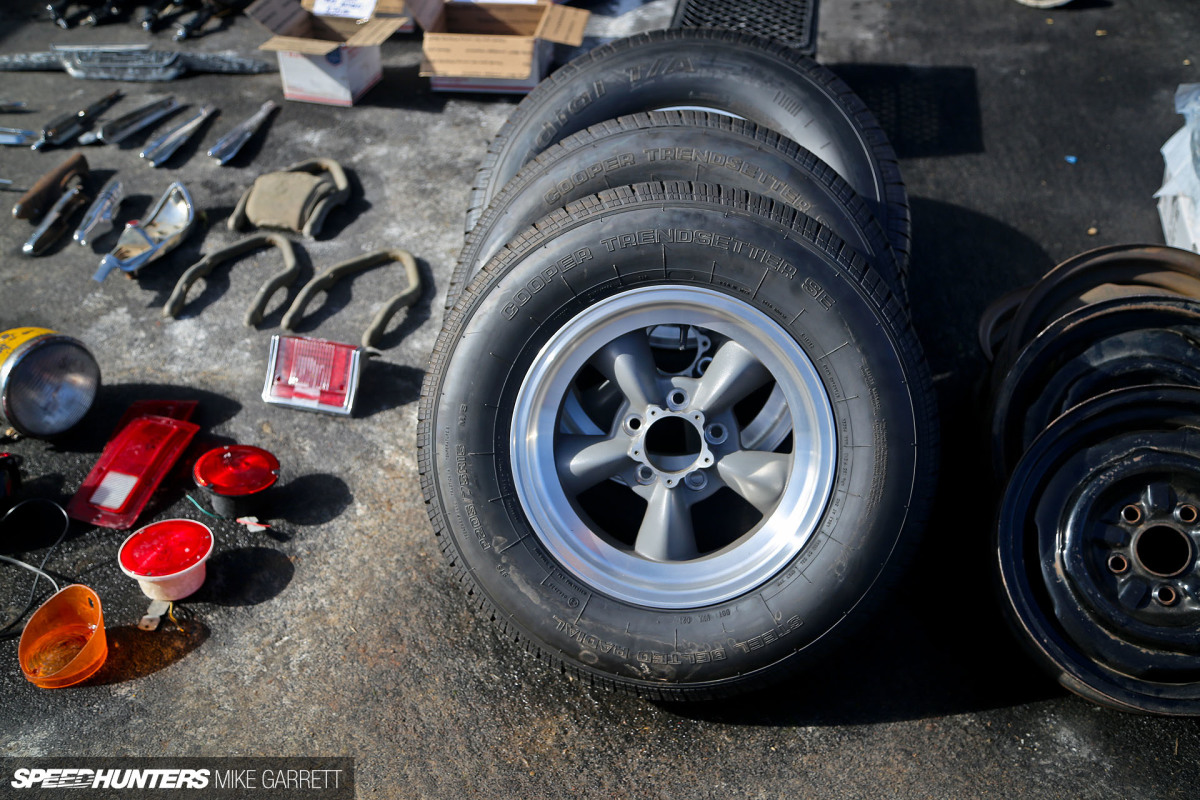 Wheels and tires were plentiful, with almost every type of vintage mag wheel, rally wheel and more being offered in various states of condition.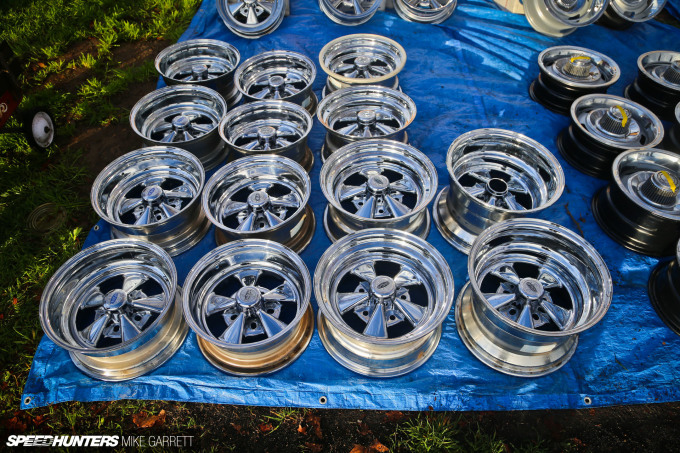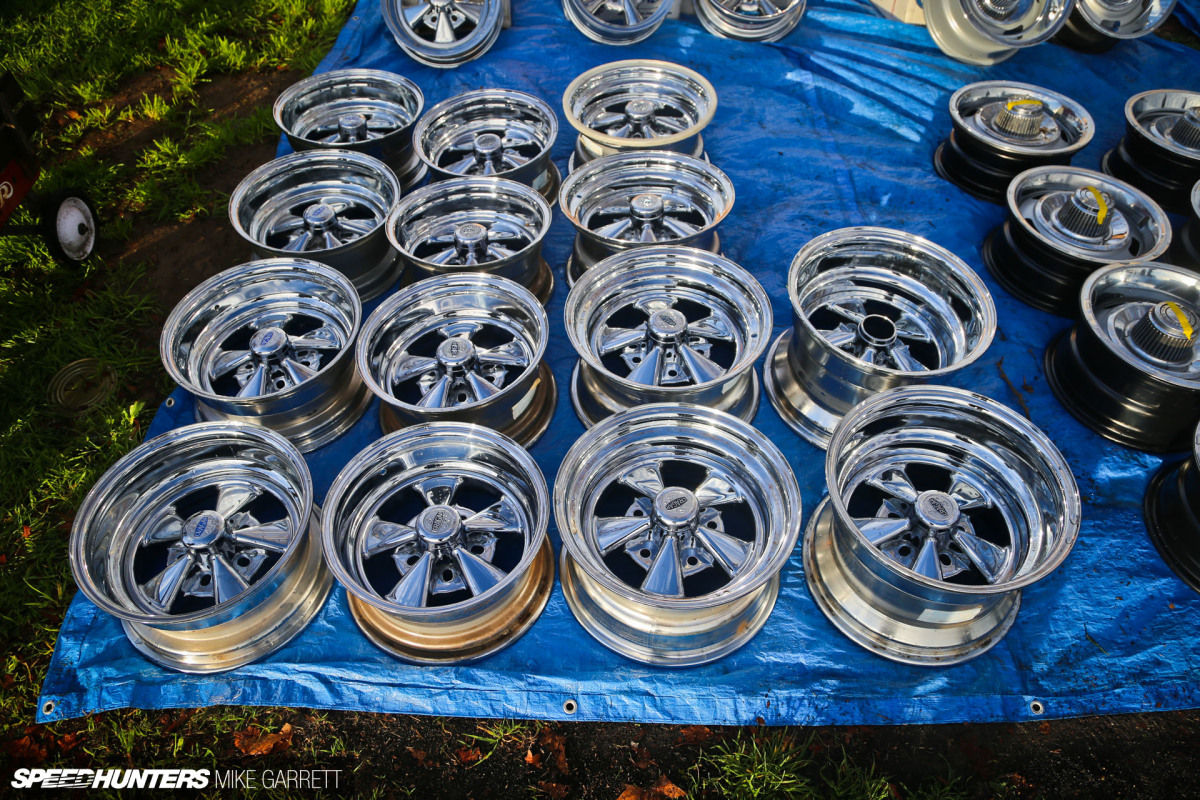 Cragars anyone? It's still hard to think of a better wheel choice if you want to go for the classic American street machine look.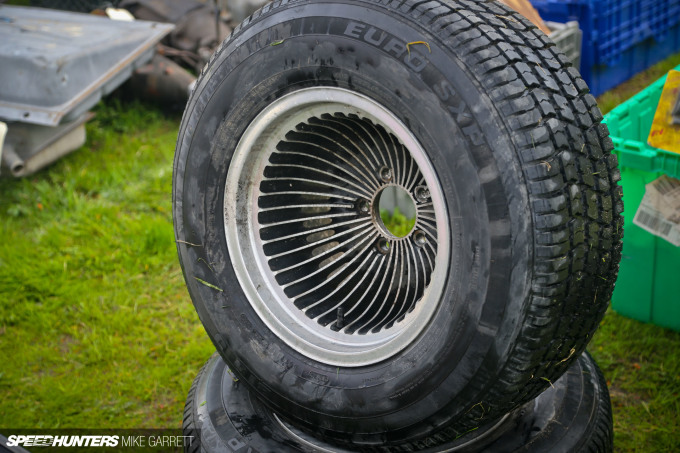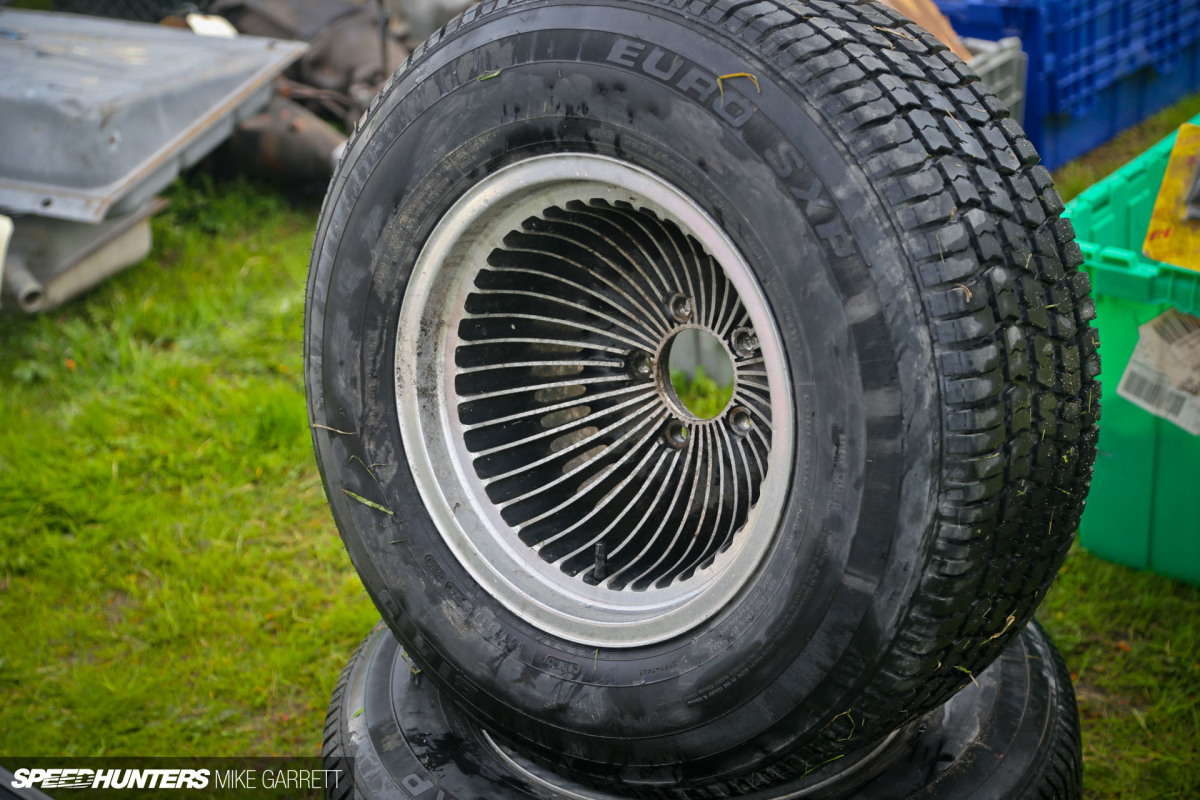 Or for something a little more unique and period specific, check out these 1970s-era turbine wheels. They'd look right at home on a custom van with side pipes.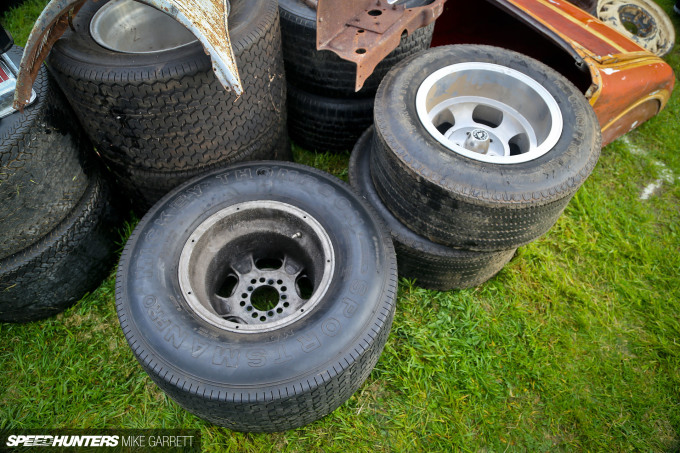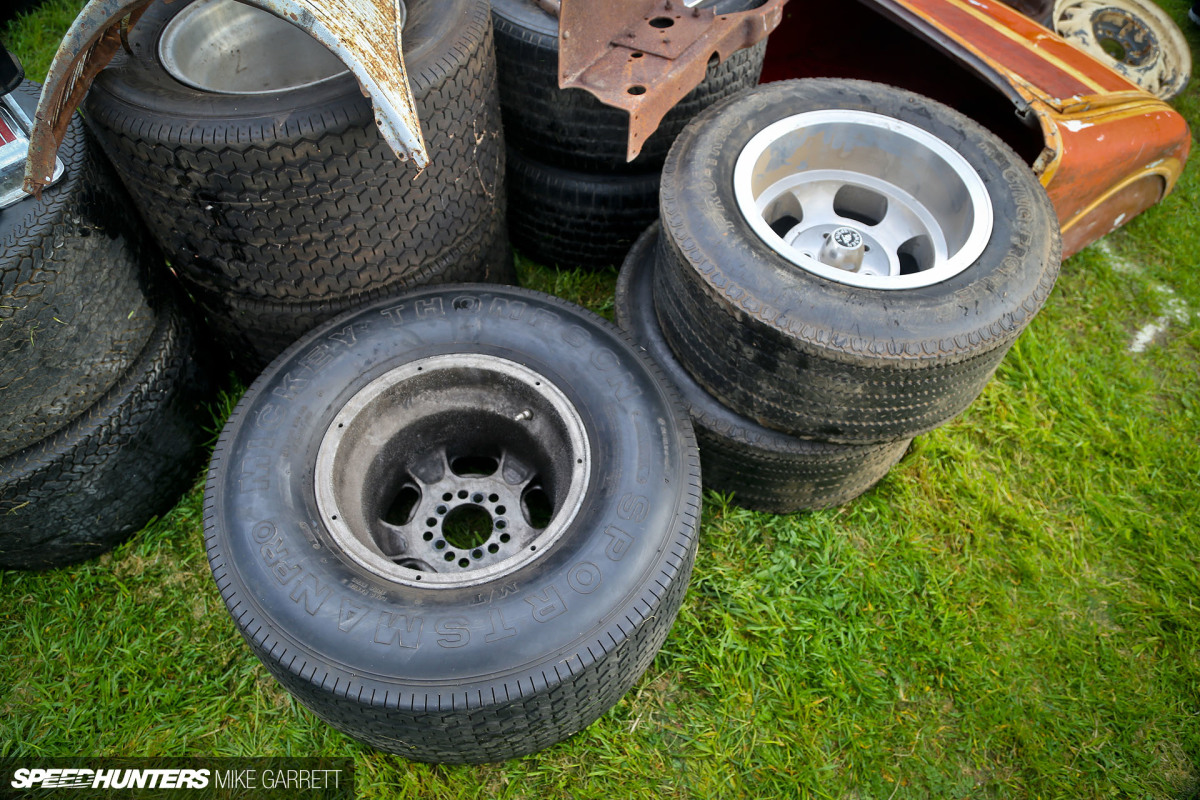 Here we've got some old school drag mags still mounted with vintage Mickey Thompson slicks. They won't fit too many street cars, but are very cool to see nonetheless.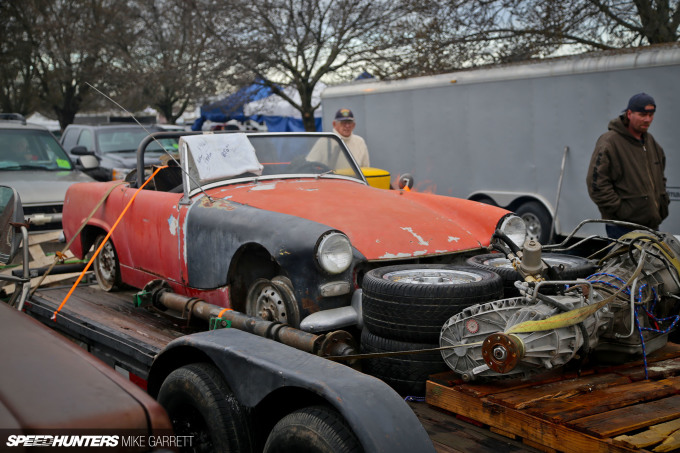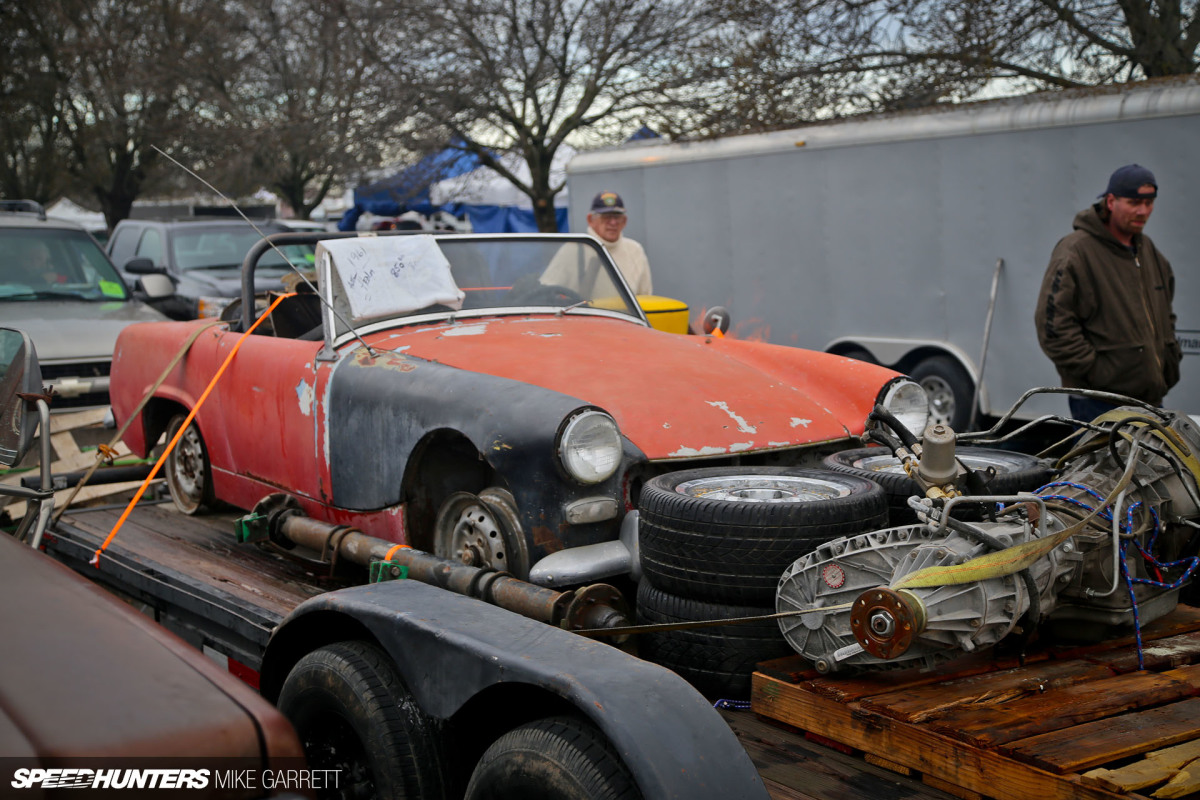 While I'll be doing a separate post about the cars that were up for sale at this year's event, the swap meet itself included many project and parts cars. Here we've got an Austin Healey Sprite that was being offered for $850.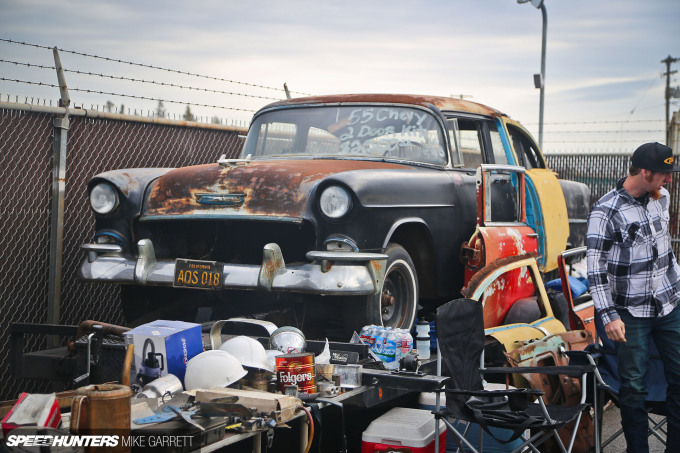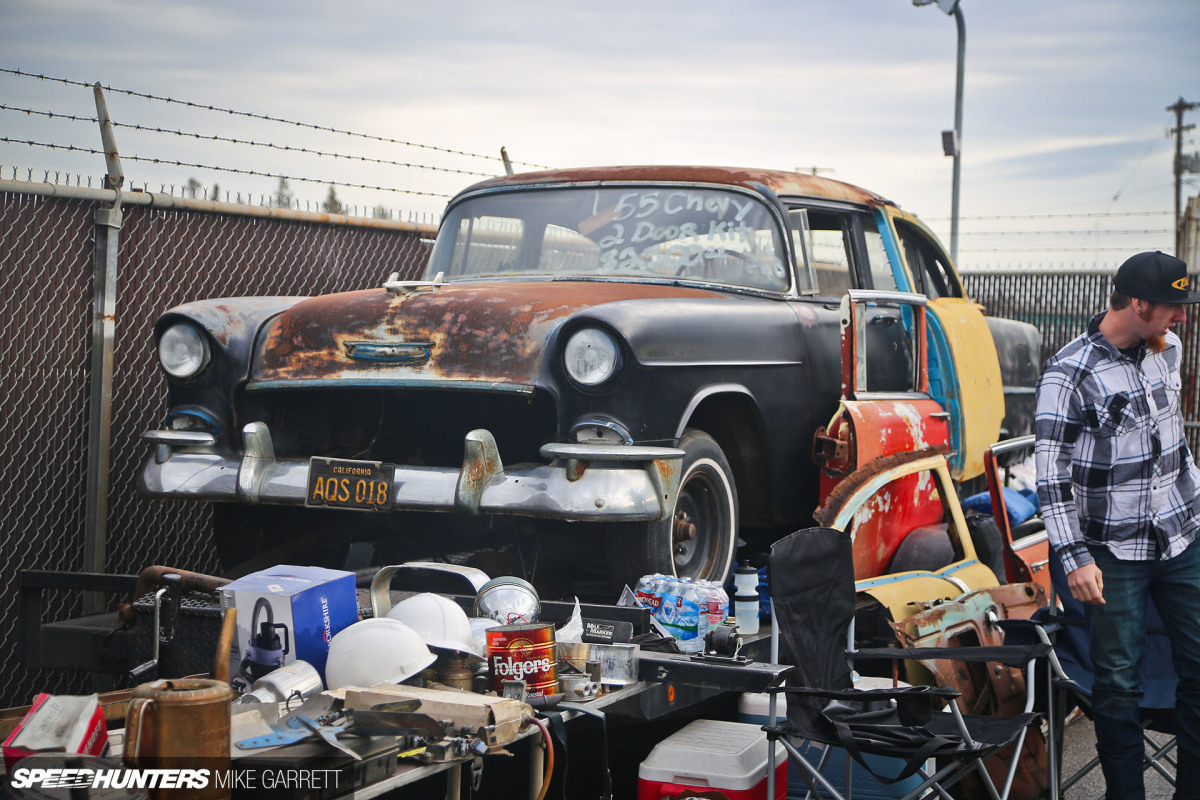 I also spotted this '55 Chevy two-door project car which seemed reasonably priced at $2500.
The Swap Meet Life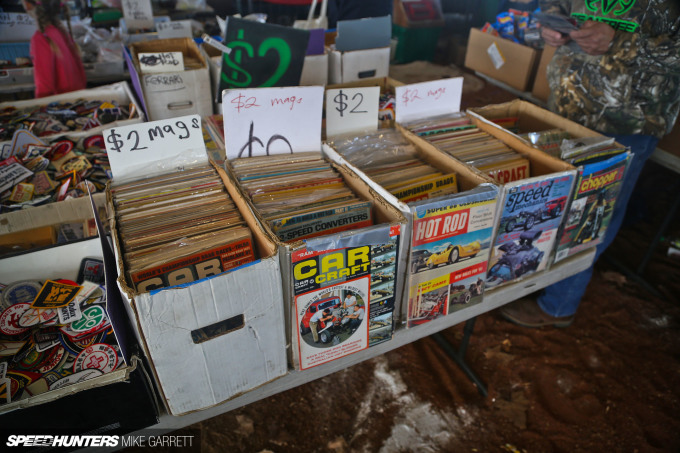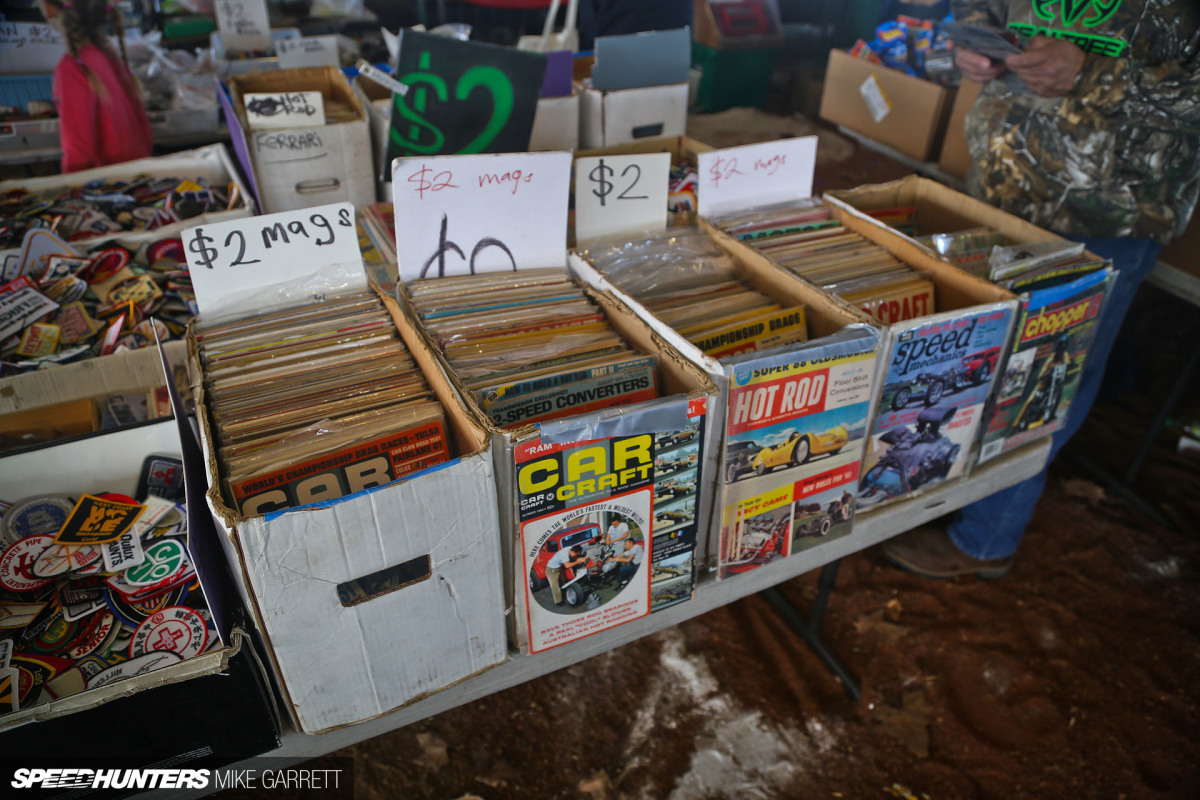 The selection of car-related collectables is usually worth the price of admission alone, and this year's inventory didn't disappoint. Here we've got a whole bunch of 1960s-era magazines for $2 each. If I had the space I'd probably have bought them all.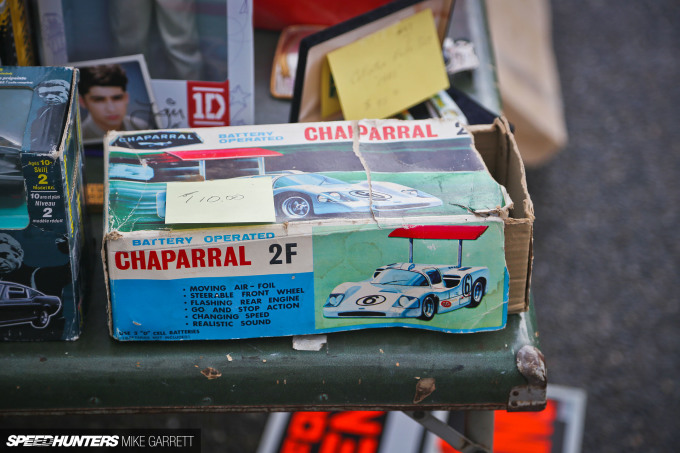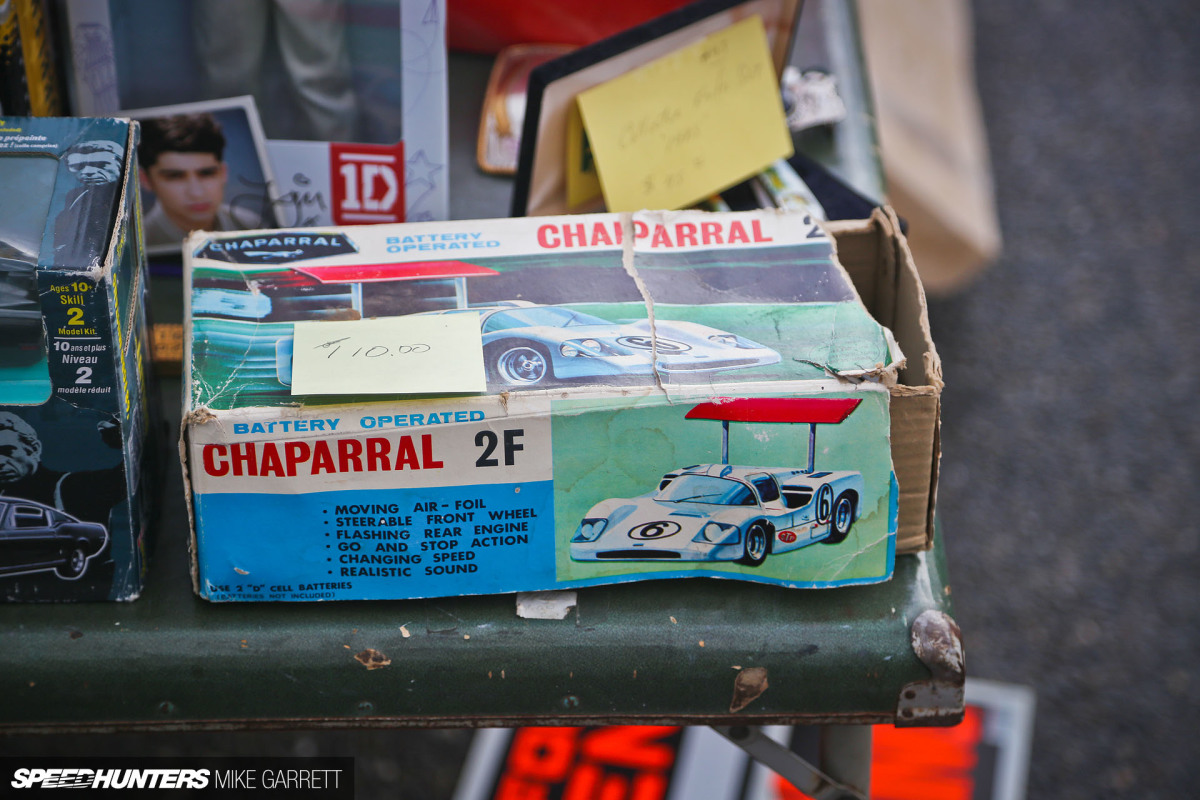 And check out this 1960s battery-operated Chaparral 2F toy car, complete with a moving rear spoiler. At $110 it wasn't cheap, but I doubt they are very easy to find.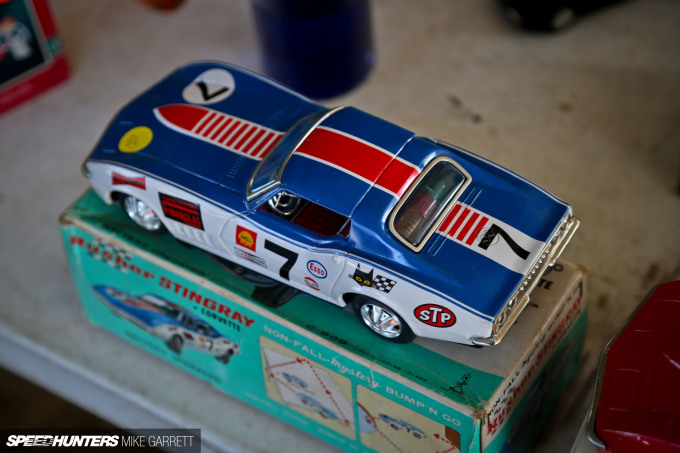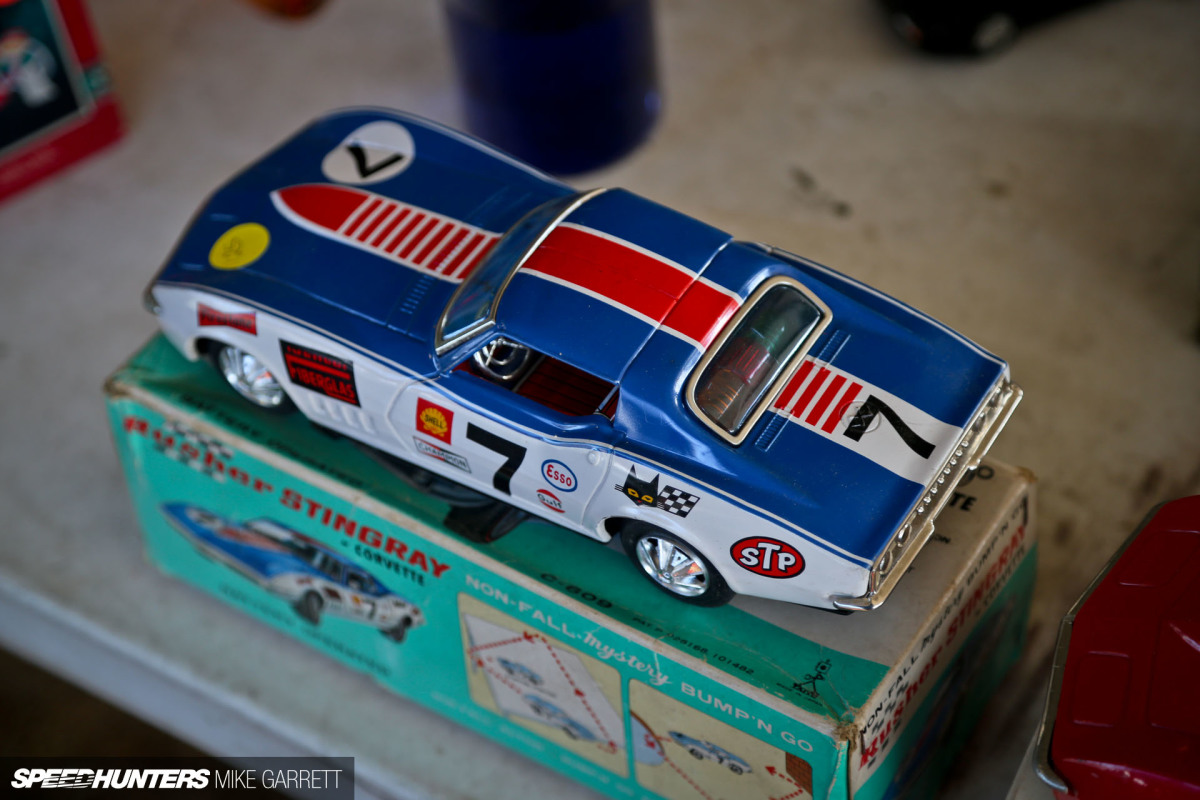 Equally cool was this C3 Corvette race car toy that looked brand new. I love the livery on it.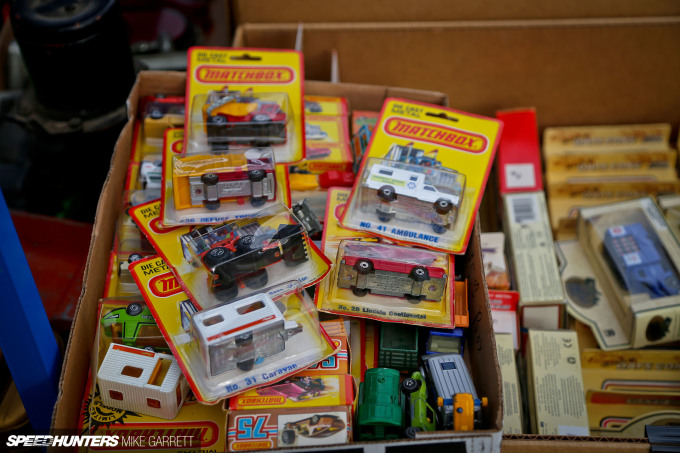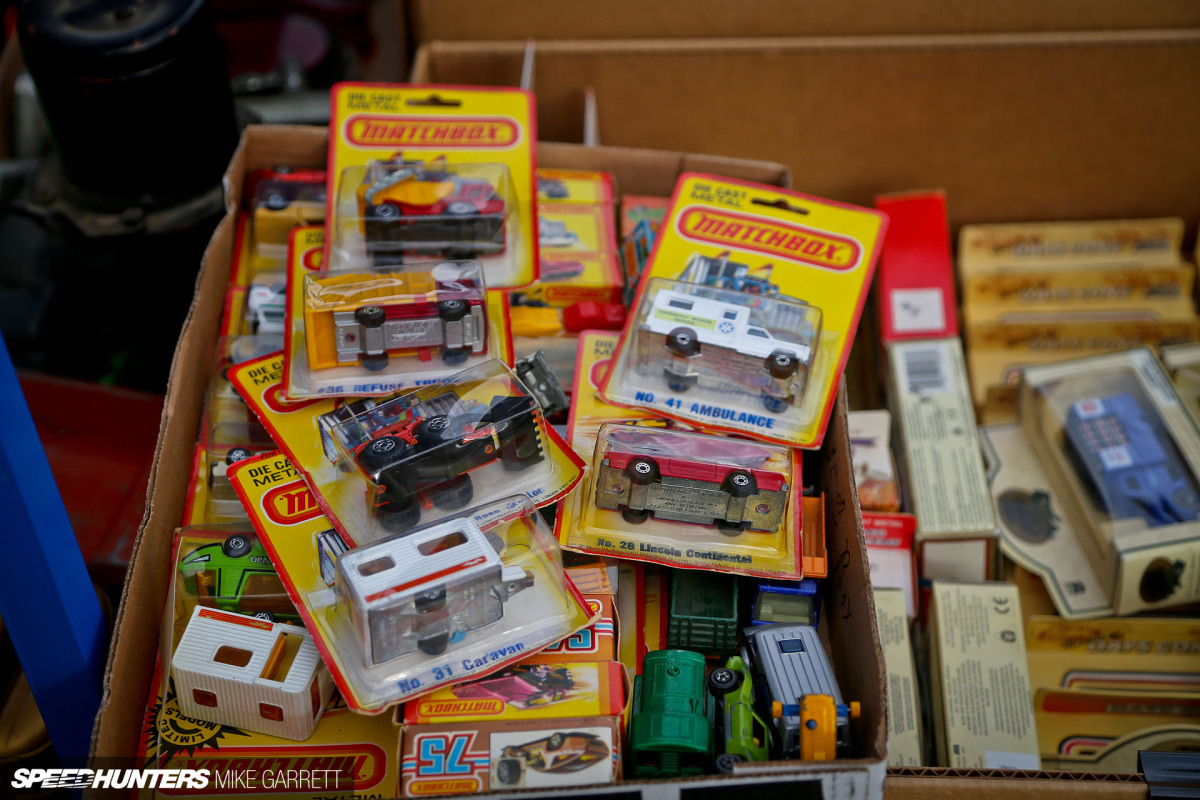 A bit more from my own childhood were these 1980s-era Matchbox cars – many of them still sealed in their original packages. At $1 apiece I ended up bringing home a few of them.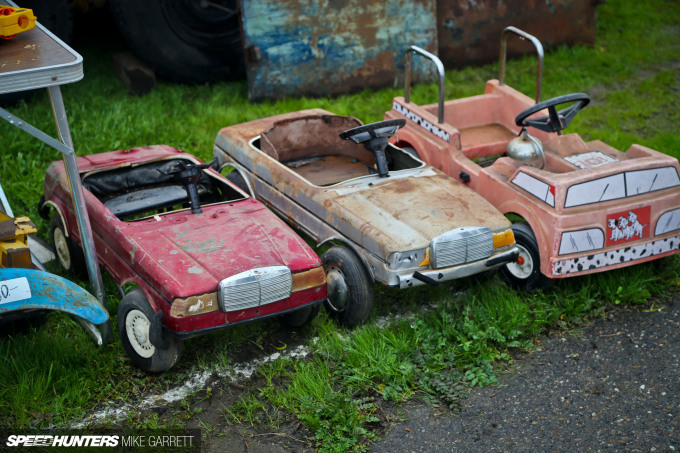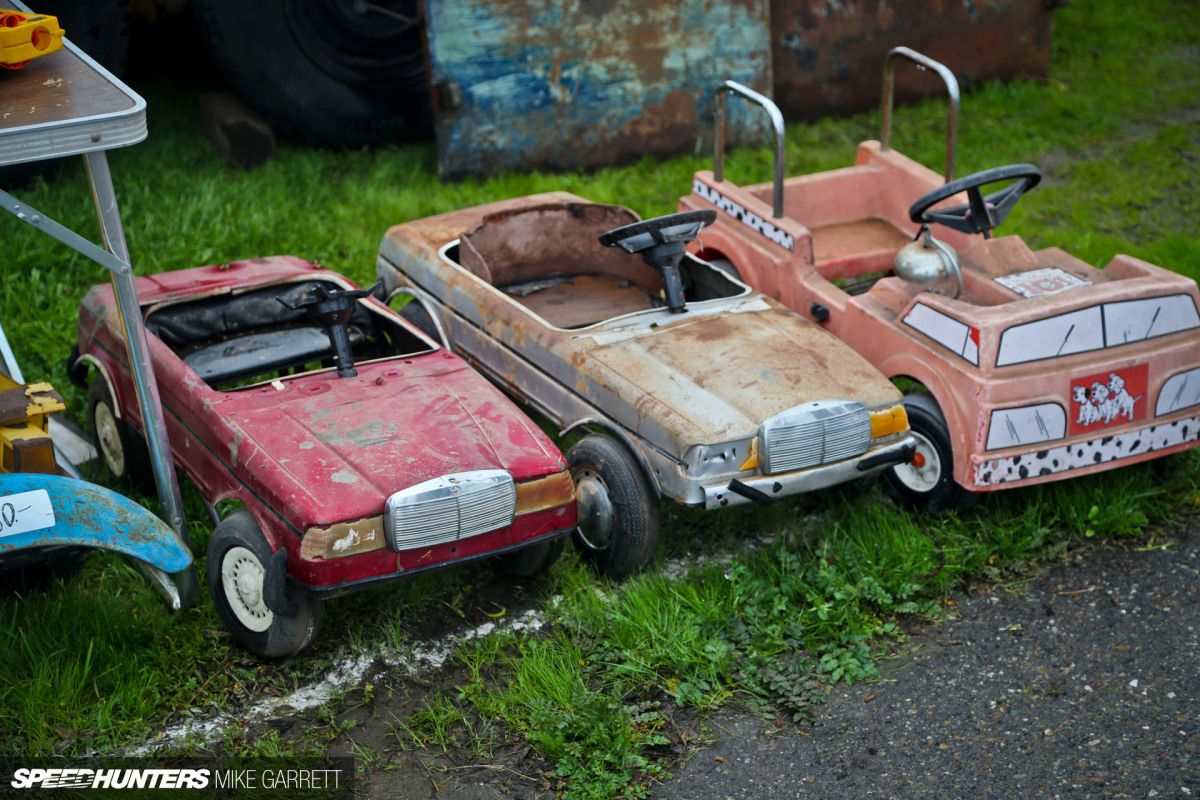 Remember when these Mercedes-Benz pedal cars were everywhere? I never had one myself, but I can certainly recall plenty of kids who did.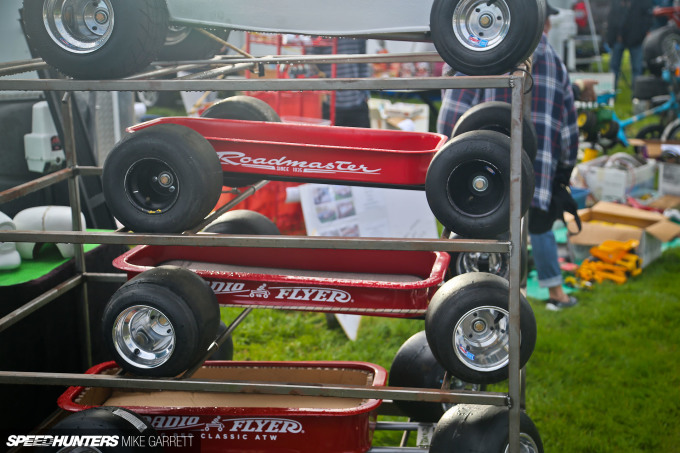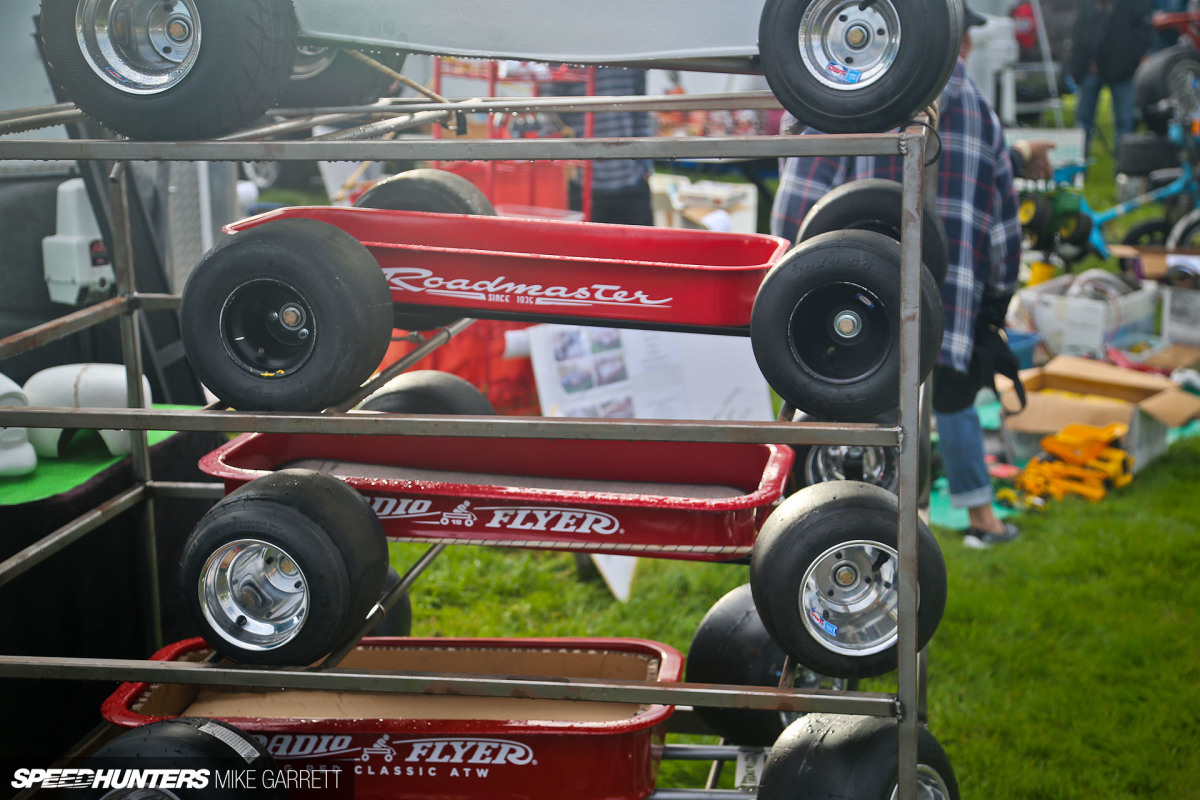 Swap meets like Turlock have sprouted up their own wagon culture where people bring out heavily customized Radio Flyers to haul around their parts or their kids as they browse the aisles.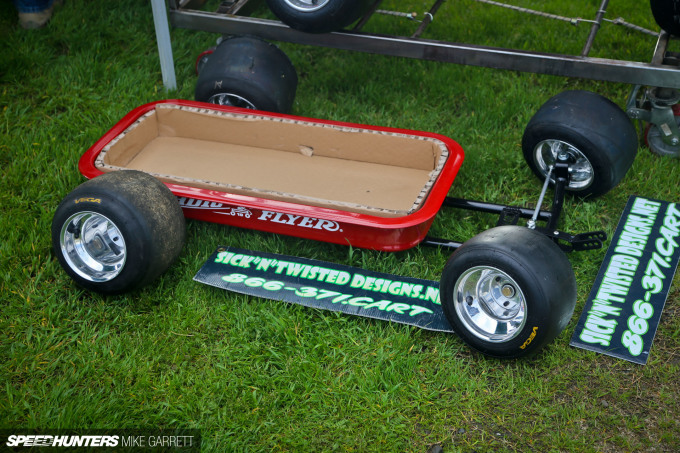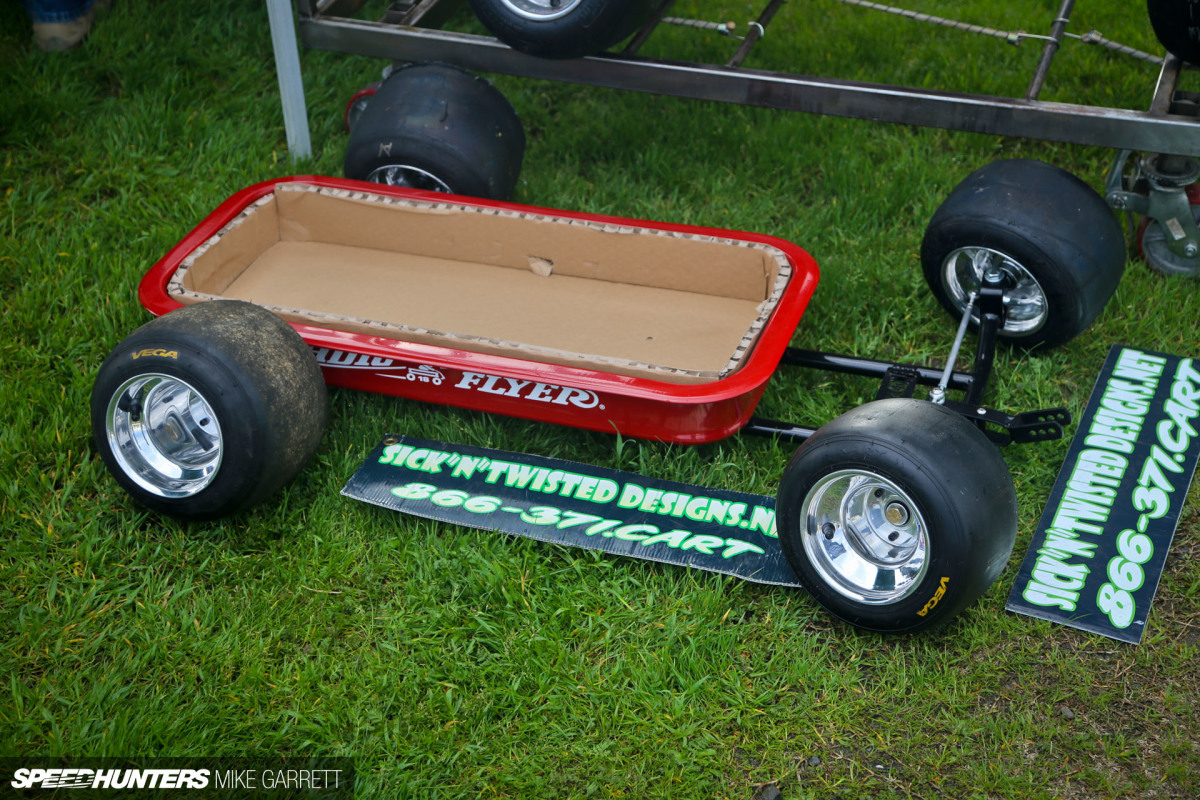 As you can see, some people get very into it.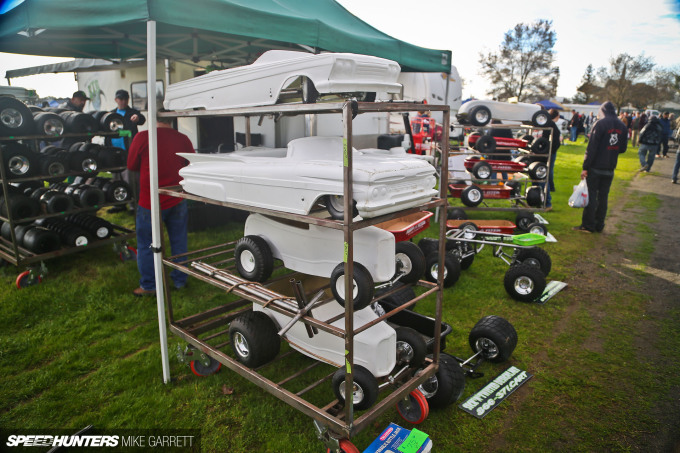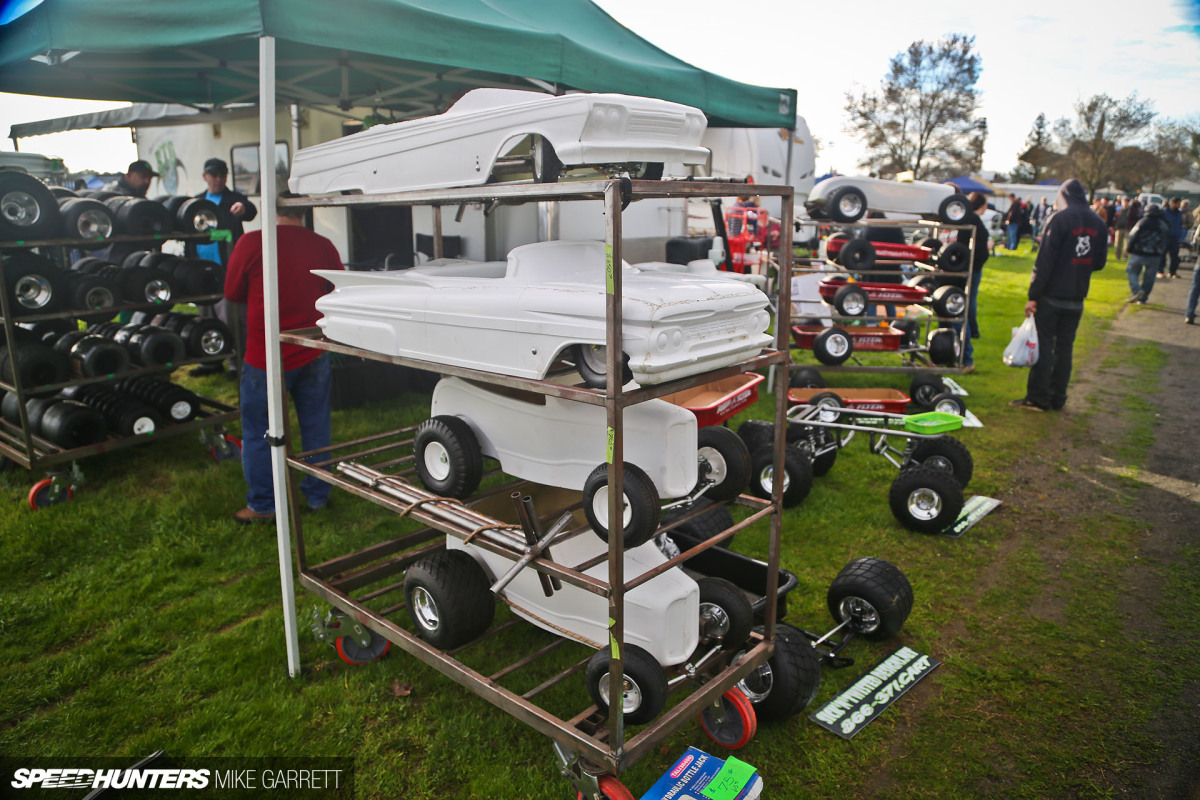 They even go as far as to make custom bodies styled after hot rods and other classic cars.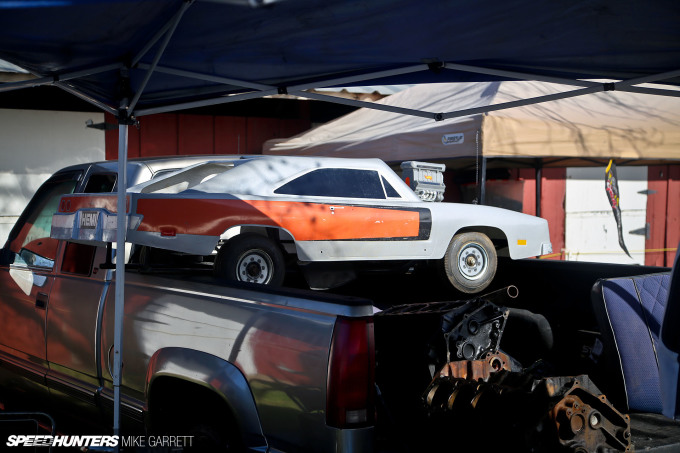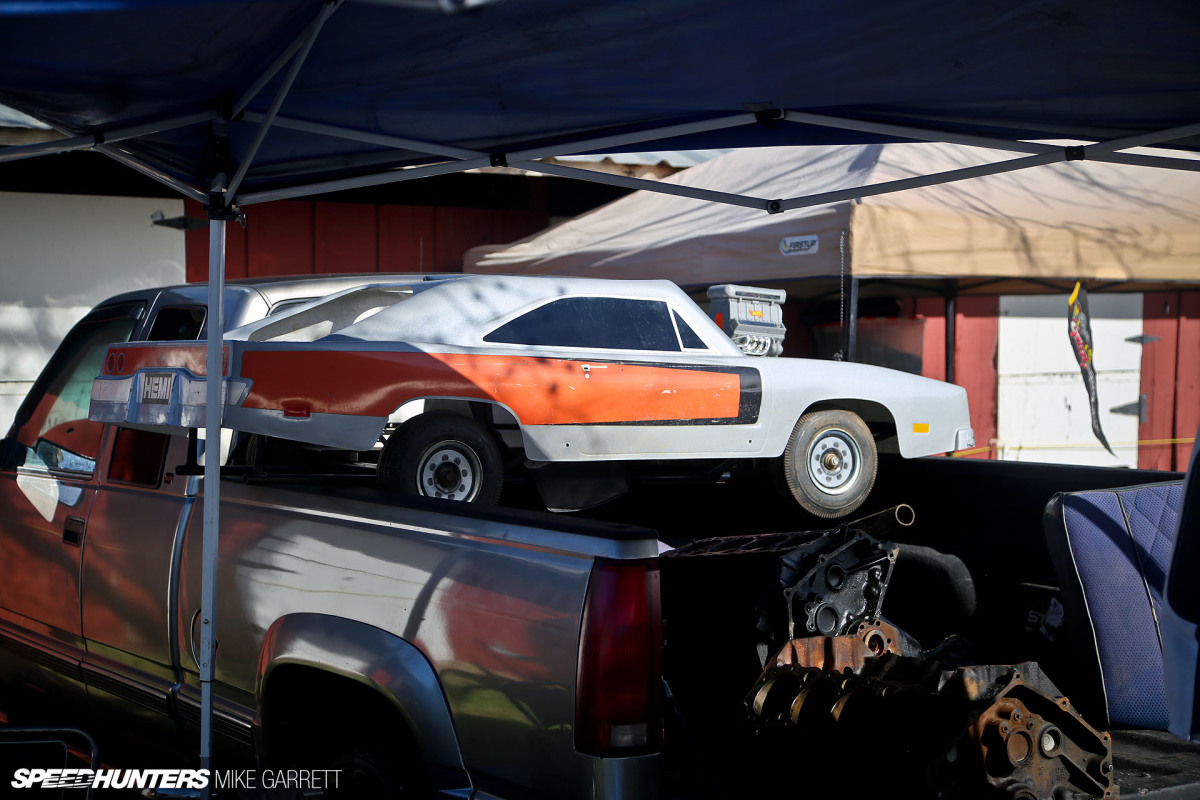 I mean, what kid wouldn't want to ride around in a miniature version of a Hemi Charger?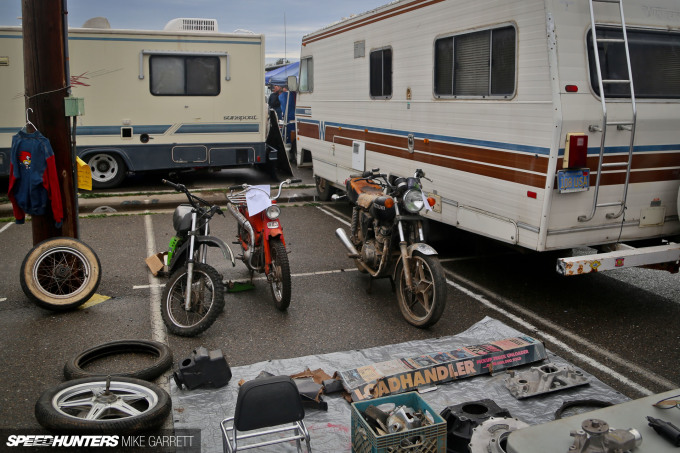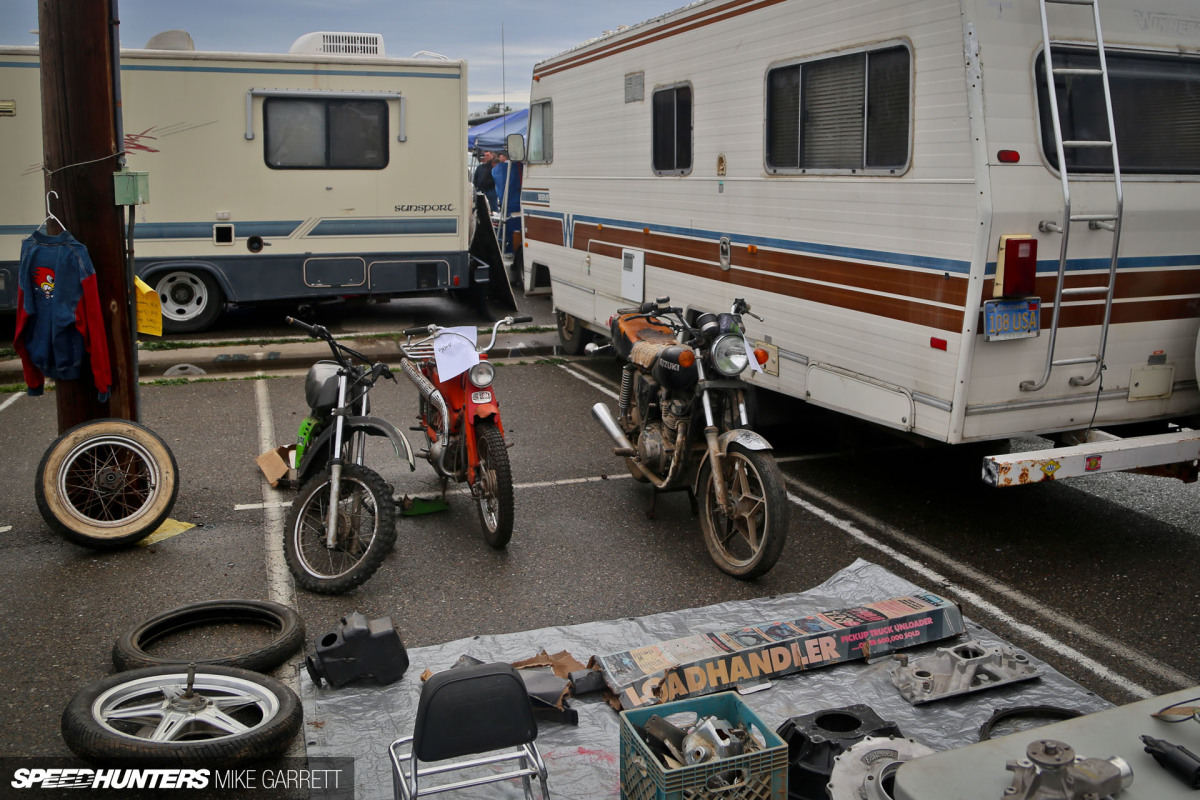 These days you can buy or sell just about anything at the touch of a finger, but the old fashioned swap meet is showing zero signs of dying out. In fact, it feels more popular then ever.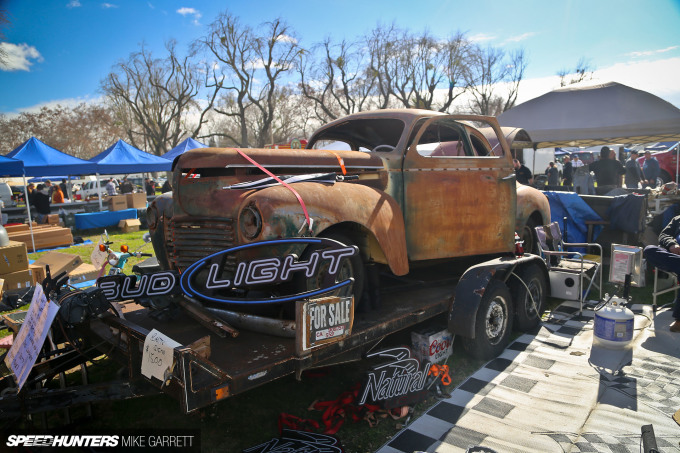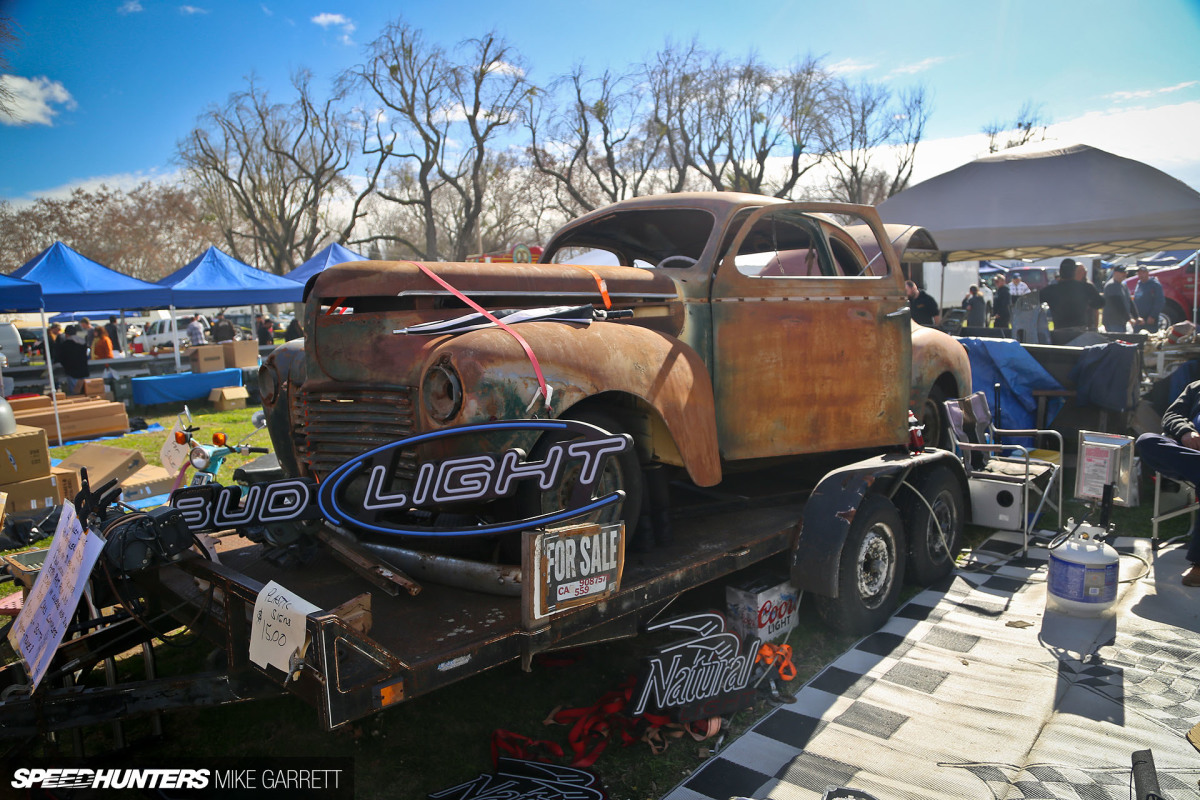 I suppose the major difference is that buying stuff online you usually know exactly what you are looking for, but at a swap meet like this you really never know what might strike your eye.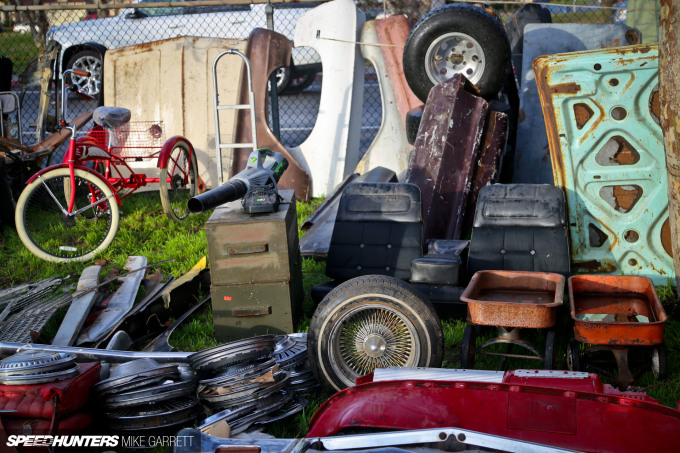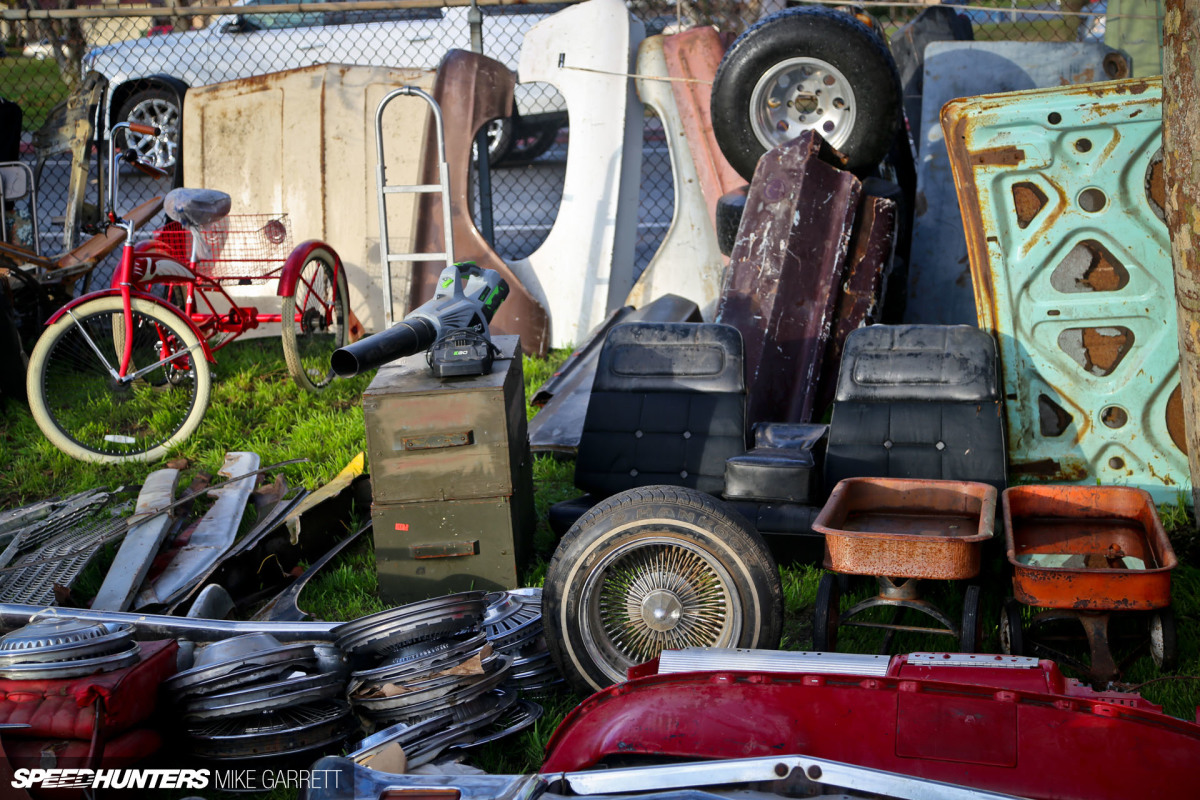 So here's to many more weekends of browsing through aisles and combing through the junk, never really knowing what sort of treasure or long sought-after part you'll find.
Stay tuned for more from the Turlock Swap Meet as we take a look at some of the interesting vehicles being offered up for sale this year.
Mike Garrett
Instagram: japanifornia_media
mike@speedhunters.com
Cutting Room Floor