Type 911
As a final installation in our coverage of Indonesia's Jogja Volkswagen Festival, I wanted to take a closer look at an example of arguably the most loved VW – the Beetle.
Not only is it the single most manufactured car in the world, it also has an incomparable amount of cultural cache, resulting in a group of owners with a passion for the vehicle unlike anything I've seen before. Indonesia is no exception, and this creation dubbed Si Oren (Indonesian for The Orange), is a perfect example of people continuing to have fun with the Type 1 platform.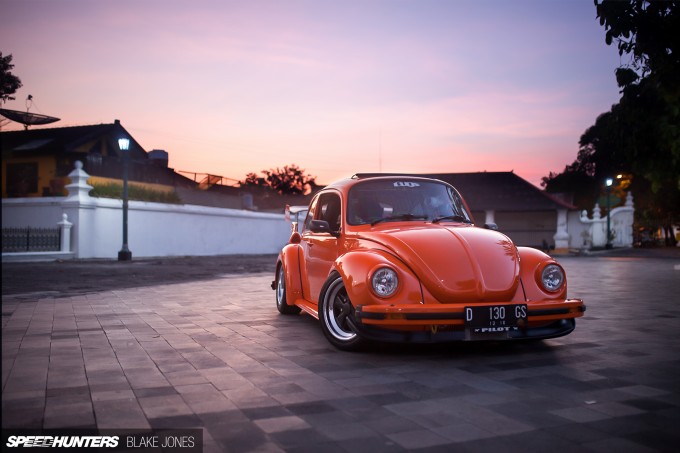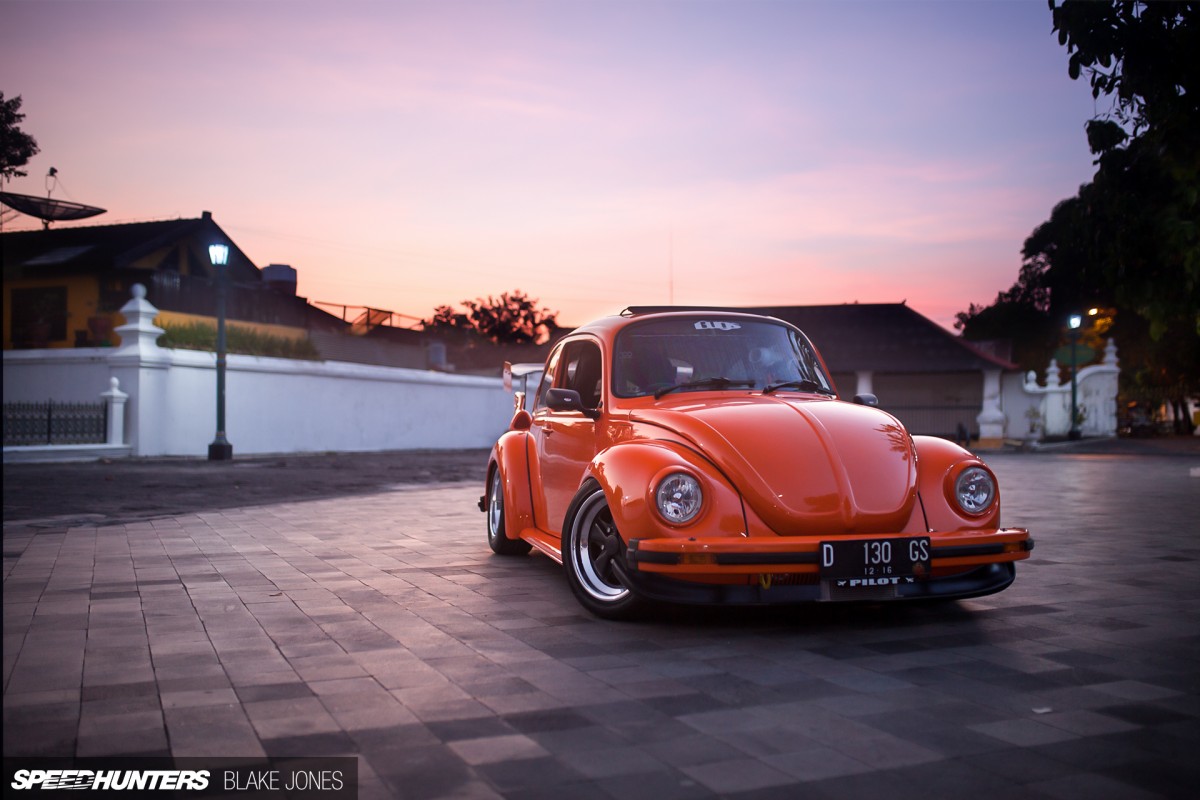 First impressions are hard to shake, and from the moment I saw the Beetle on the Expo Centre floor its 911 aspirations were clear. It's not like I had to use much imagination; a rich orange hue reminiscent of the 997 GT3 and original Fuchs wheels are a dead giveaway!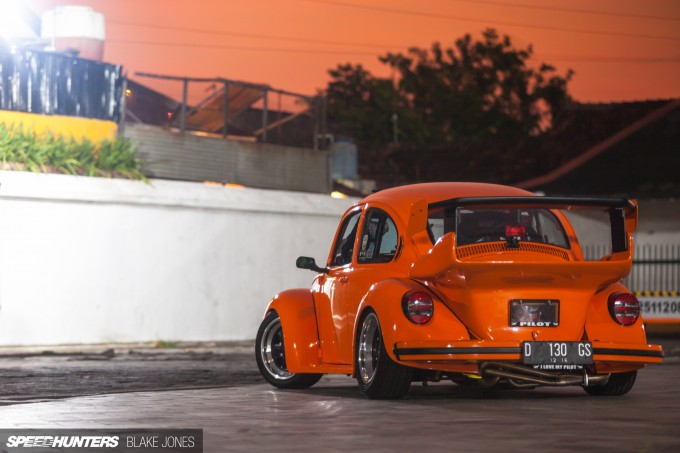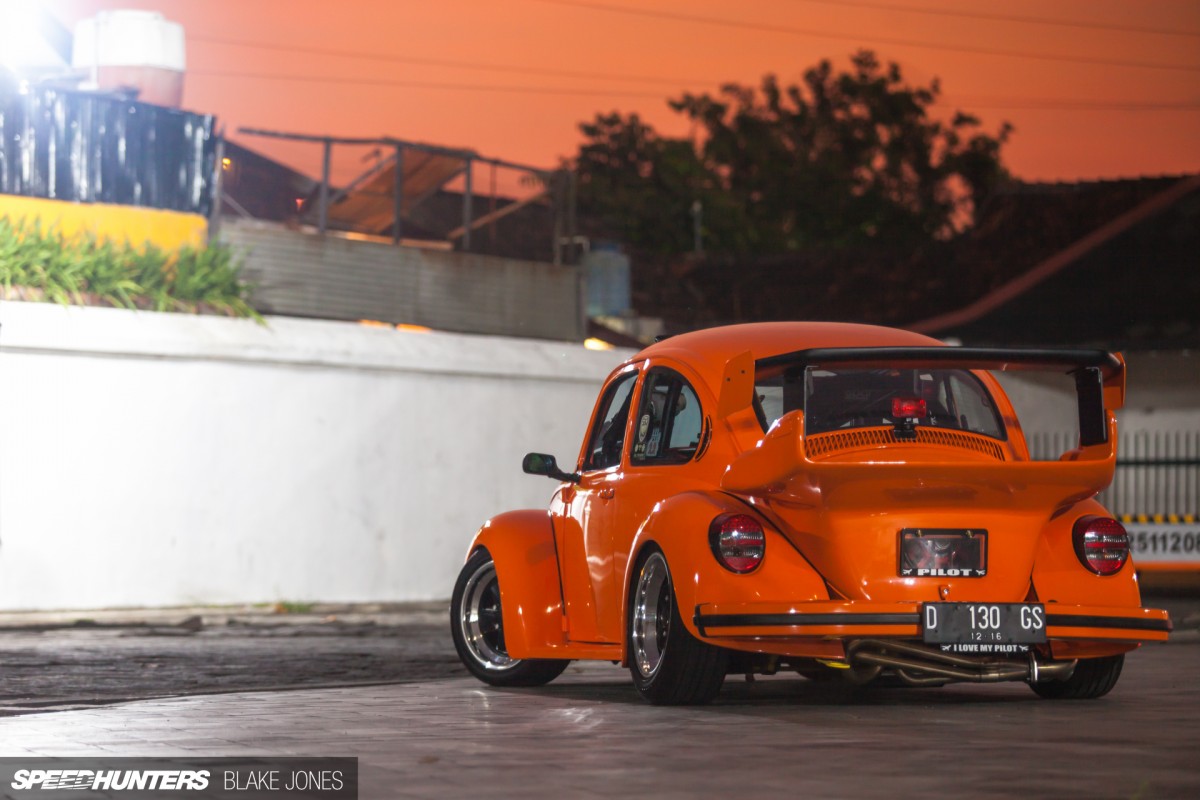 Of course, the biggest hint is the huge GT3-style spoiler playing a dual role as the deck lid. Pleasantly though, Tito, the owner of the Bug, has shown relative restraint and created something that retains all the original charm of the Beetle as opposed to creating a 911 replica, which is never a good idea.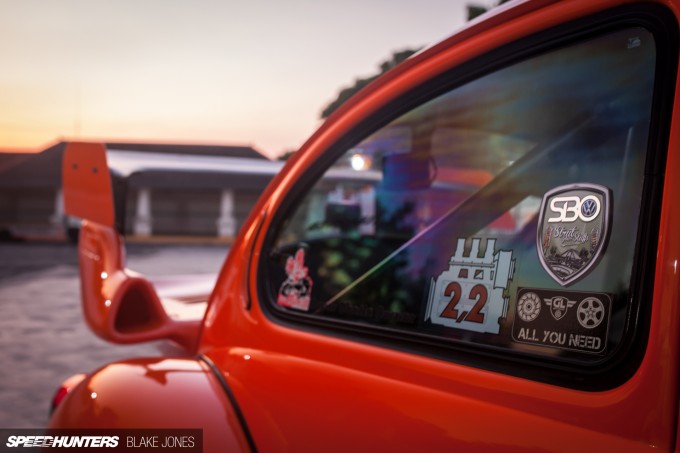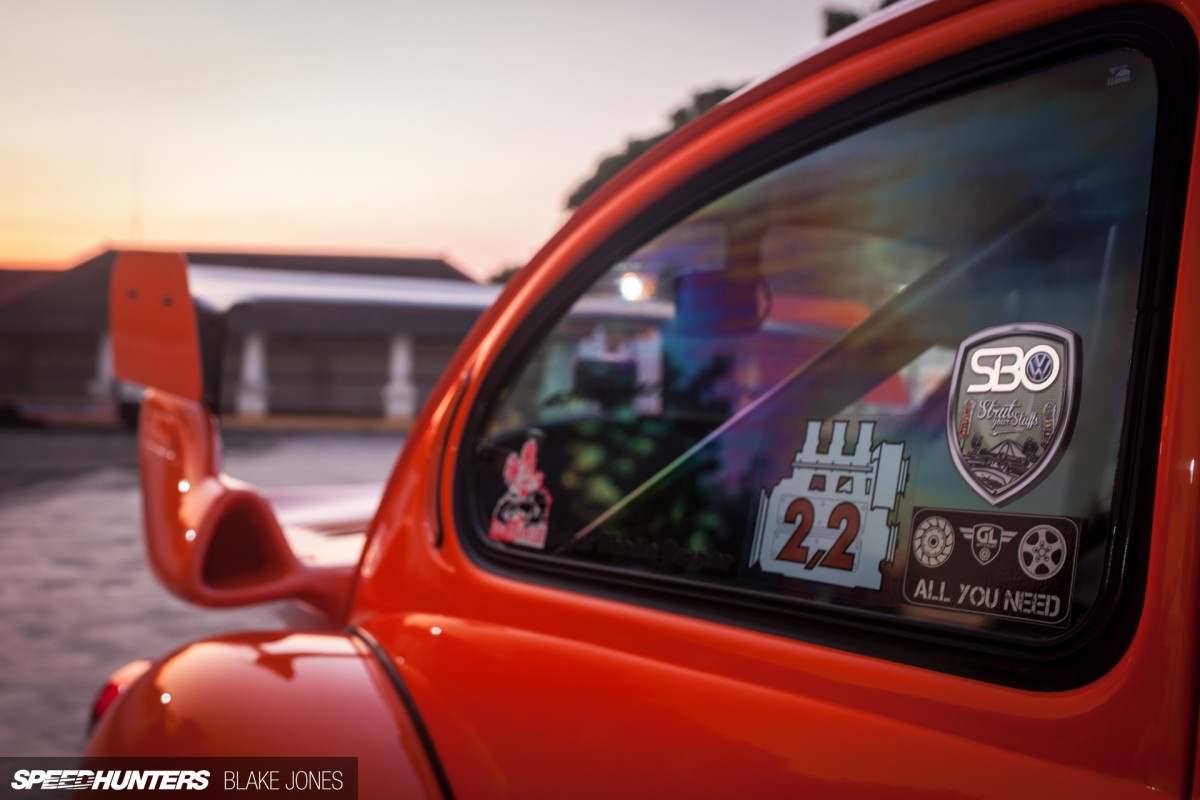 As Jeremy Clarkson loves to constantly remind us though, the 911 does share a family tree with the Beetle. I'm unsure (and uncaring) of what purists will think, but in my mind this gives Tito's creation plenty of credibility.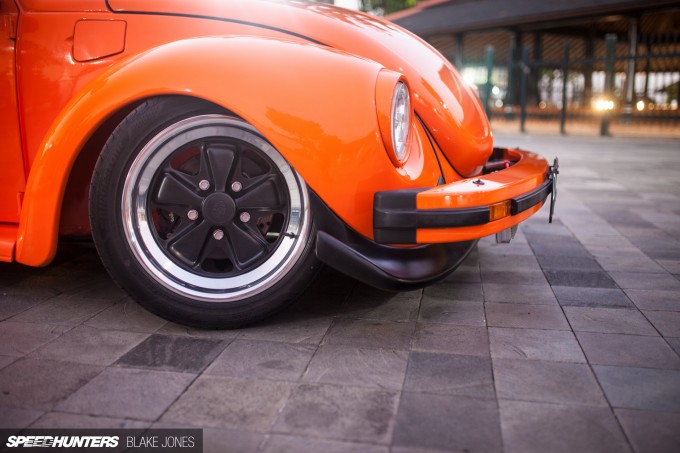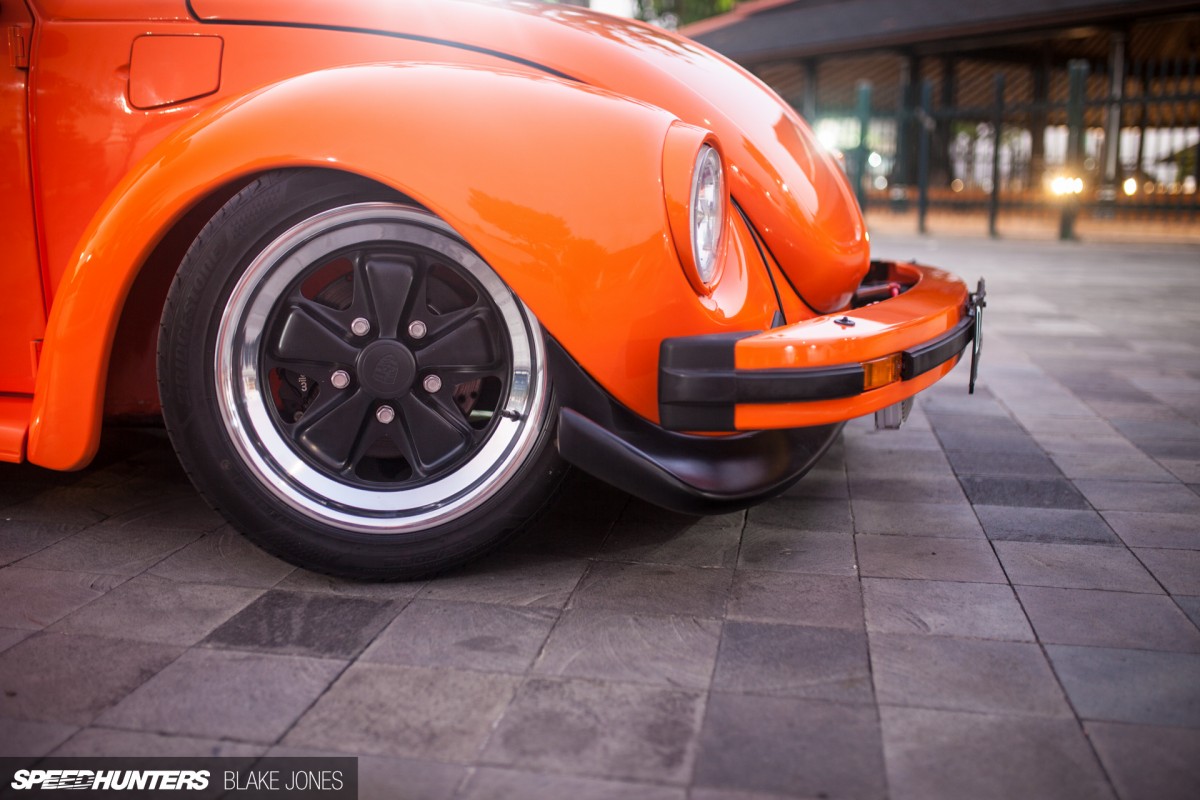 The base for this build is what is known as a Super Beetle. The 'Super' prefix denotes that this car came from factory with a slightly larger nose and some enhanced components including a 1600cc engine, front disc brakes and beefed-up suspension. Not quite a factory GT3, but a great starting point for a performance build.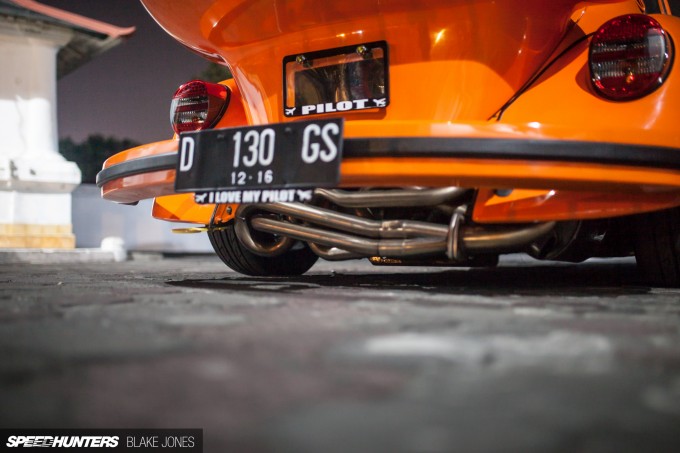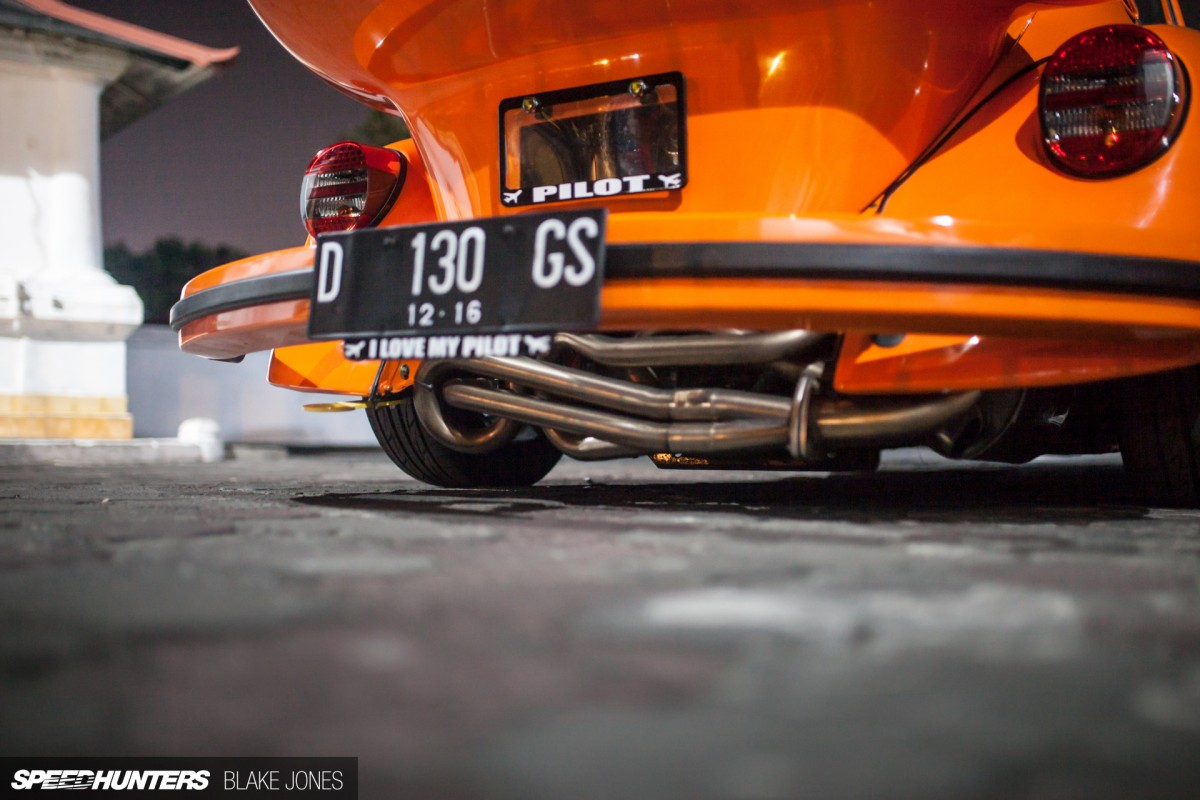 And a performance build this is. The snaking exhaust headers hang low and proud beneath the rear bumper-line and make it clear that there's plenty of go to match Si Oren's show.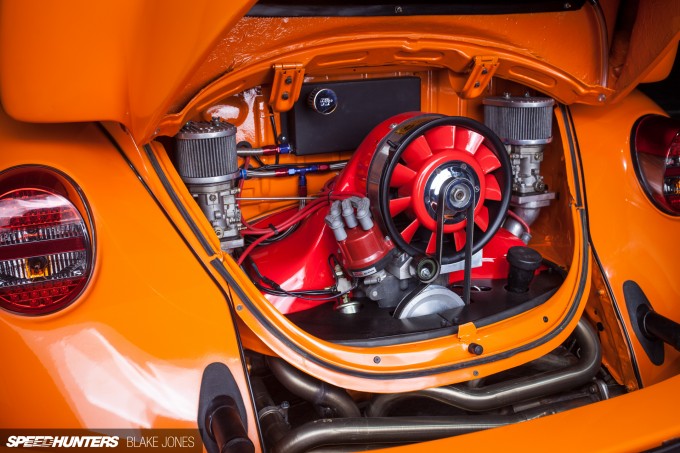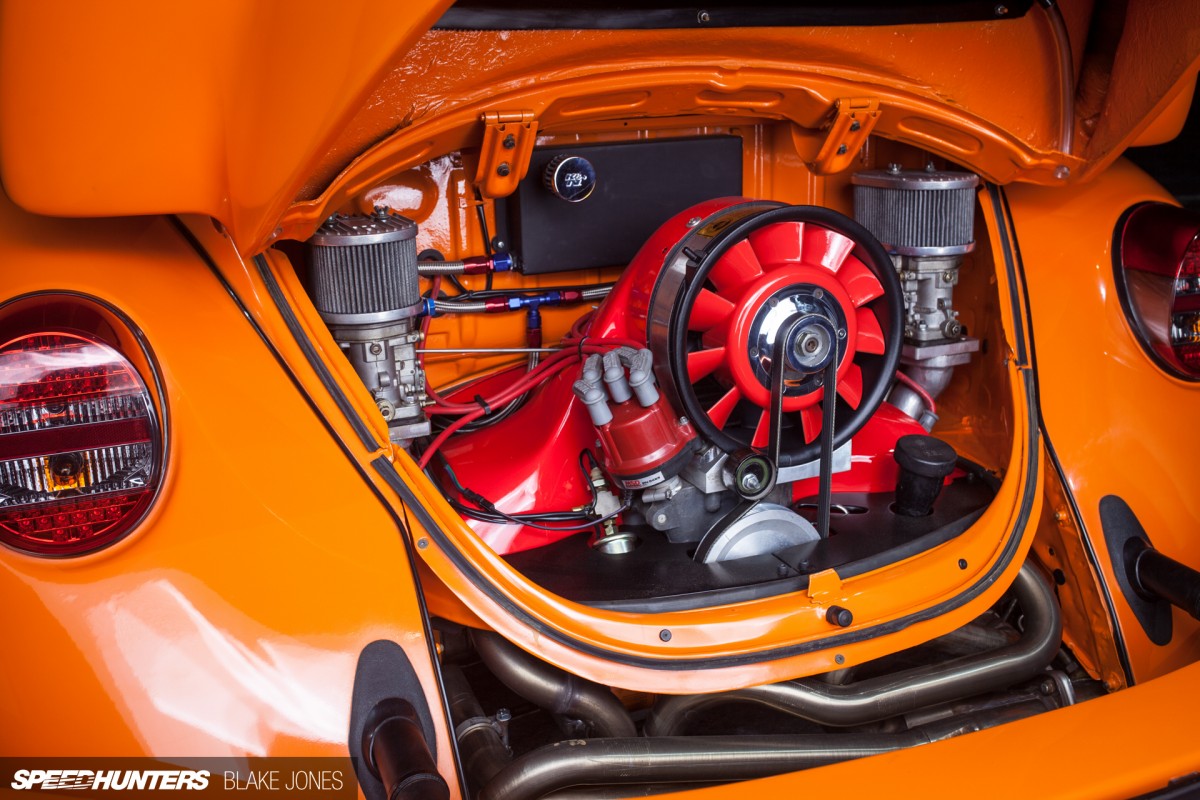 Lifting up the deck lid reveals the power unit that's been tweaked by Bandung-based tuners Boscha Motorsport to provide some more appropriate motive force. Internally, an 8-dowel CB Performance 69mm crank connects to 5.4-inch I-beam rods and 87mm AA pistons to raise the compression ratio to 9.1:1. Ported and polished 041 heads feature upgraded cams, cam gears and enlarged stainless valves.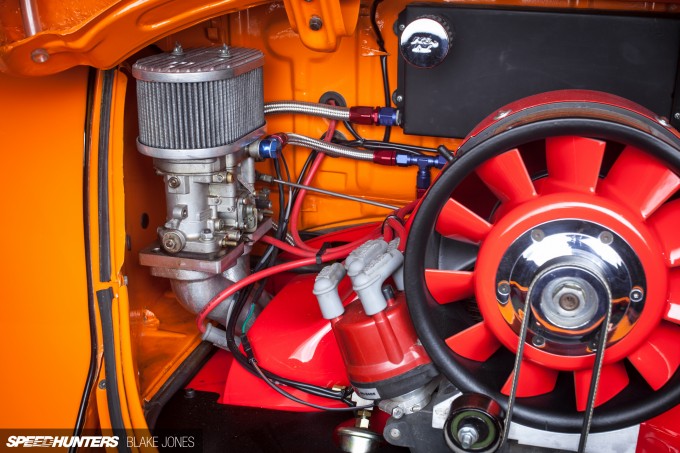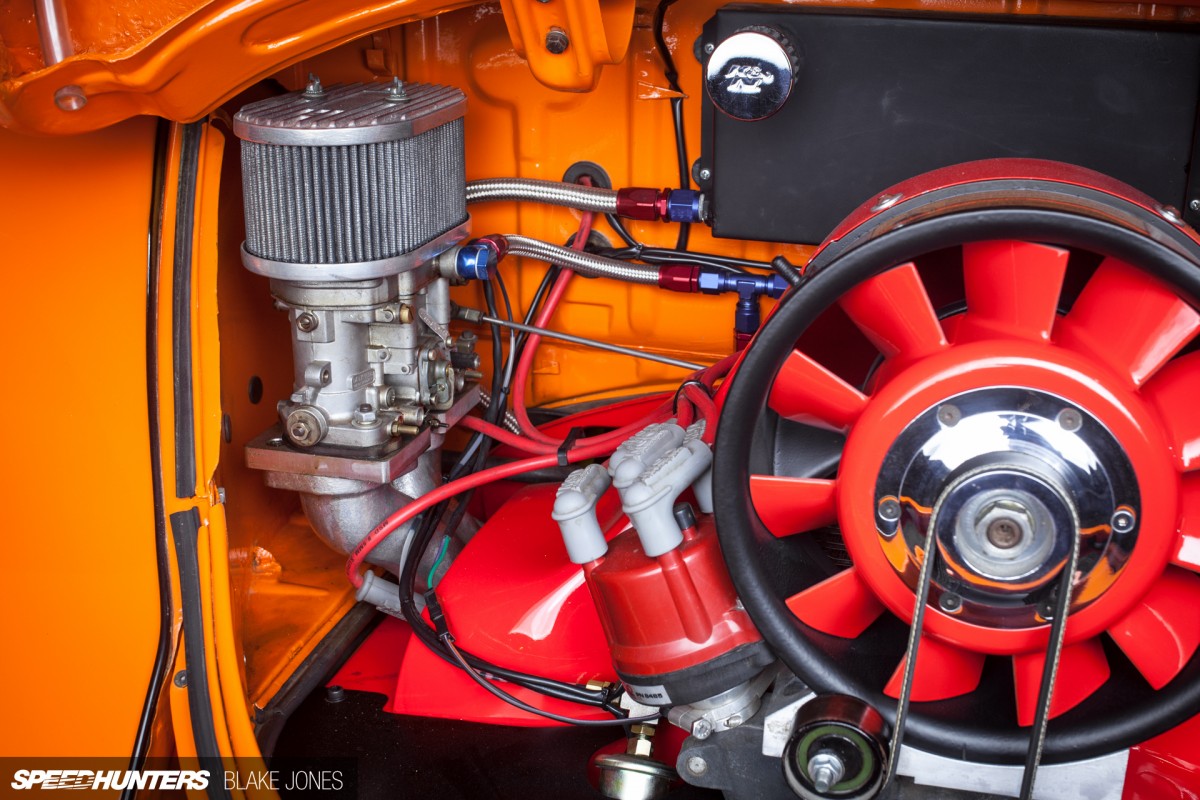 Breathing is managed by dual Dellorto 45mm carburettors matched to the intake manifolds, which are also from the Italian company and ported by Bimo. To complete the extremely clean and functional engine bay, a 911-style fan was installed to boost cooling capabilities.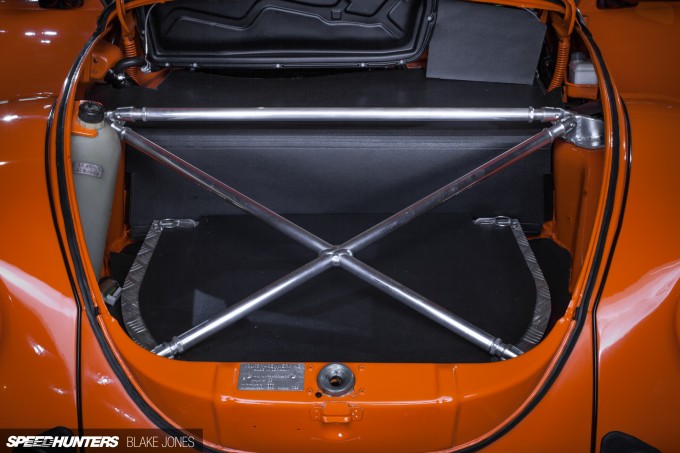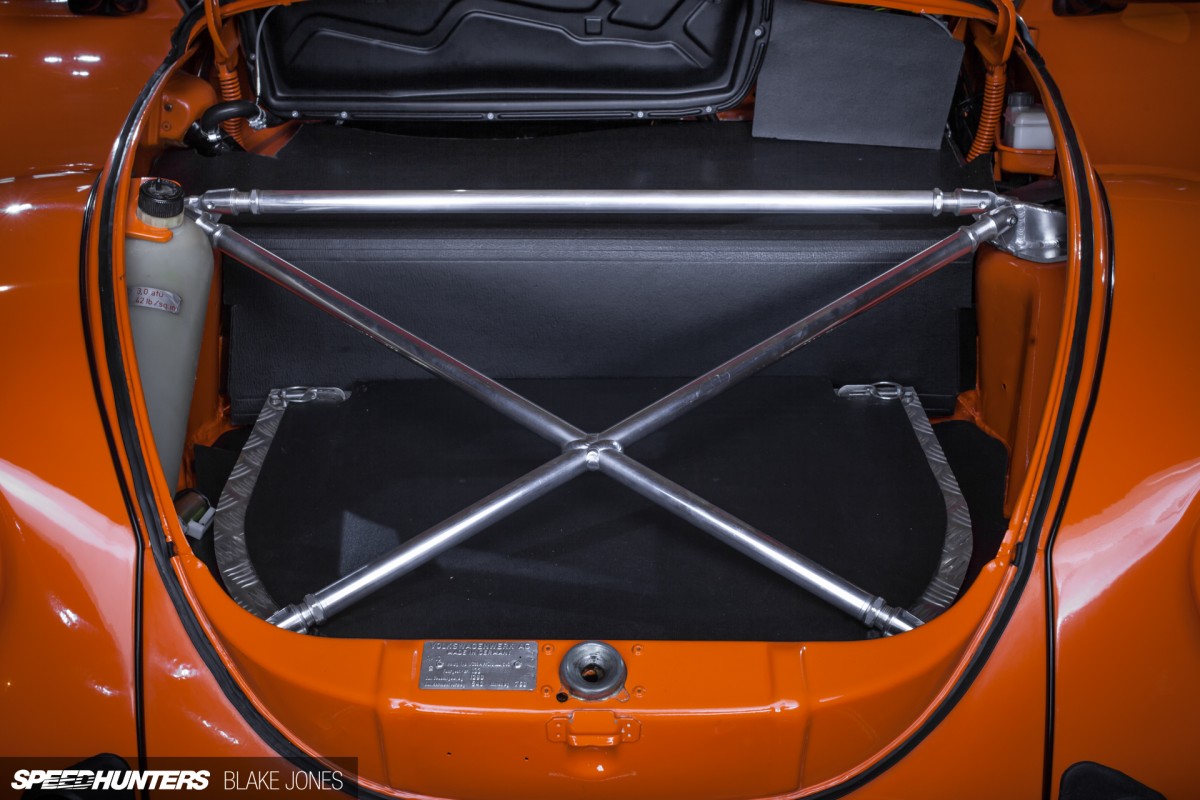 At the other end, any luggage space has been sacrificed in the name of a stiffened front section. Also of note to serious Type 1 enthusiasts is the OEM windscreen washer reservoir; I'm told this is an extremely rare luxury for Beetle owners!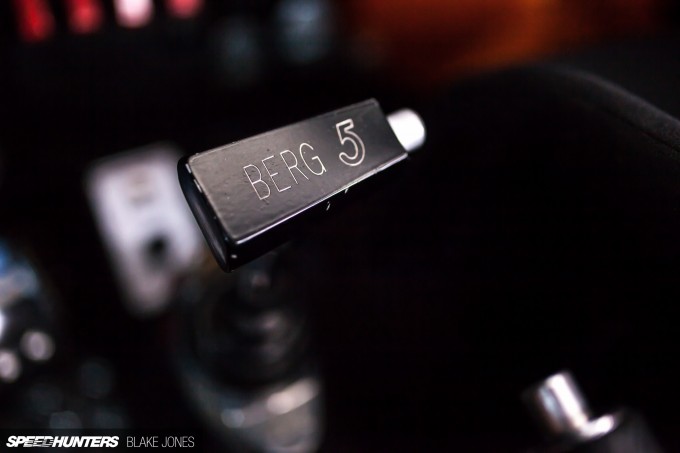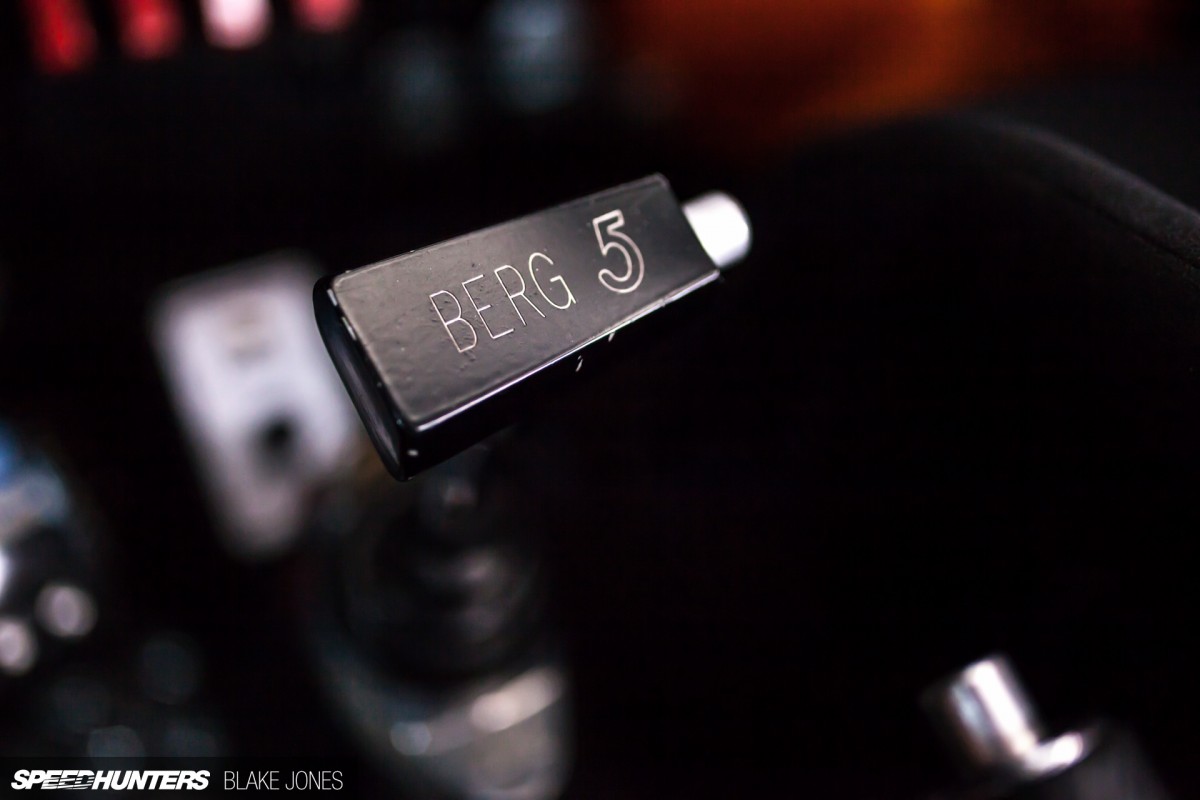 A Berg 5-speed transmission is linked to a 1974 independent rear suspension rear end which gives the Bug a much more modern and sporting driving feel.
This is Your Captain Speaking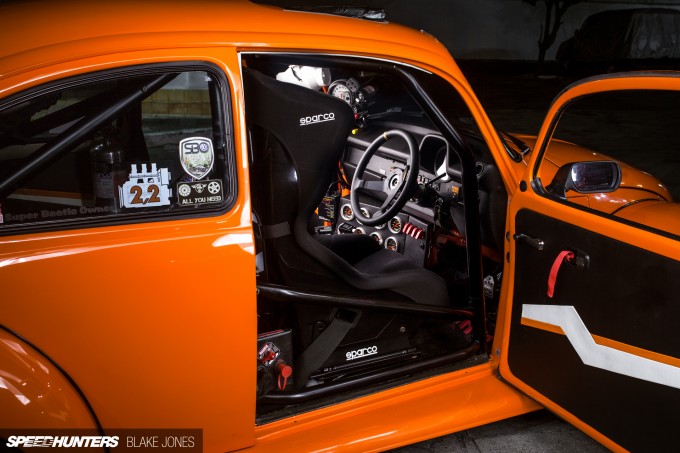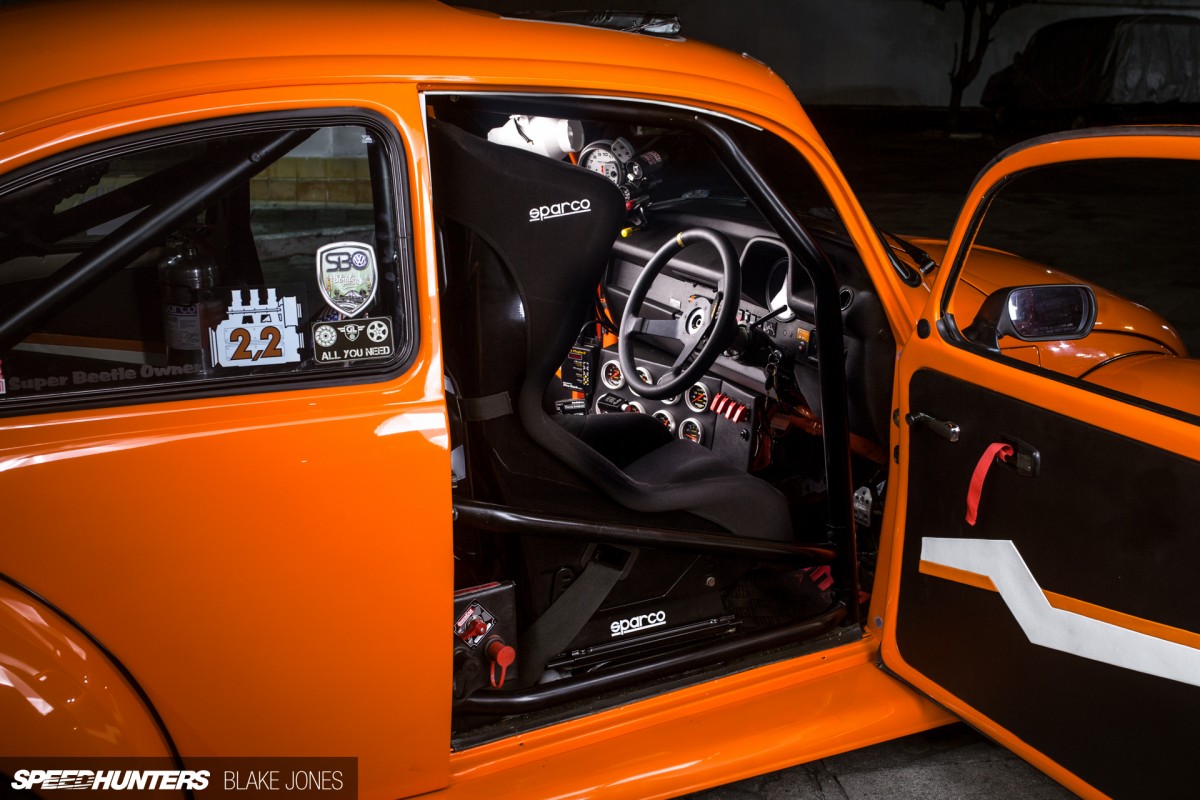 If you think things have been pretty tame, strap yourself in because the interior is where things really get crazy for Si Oren.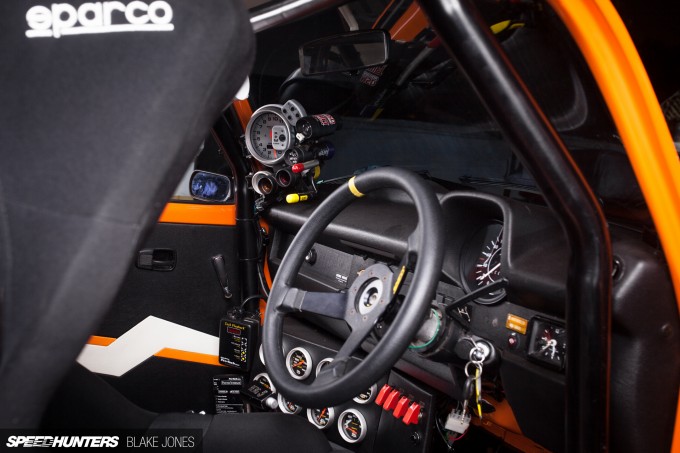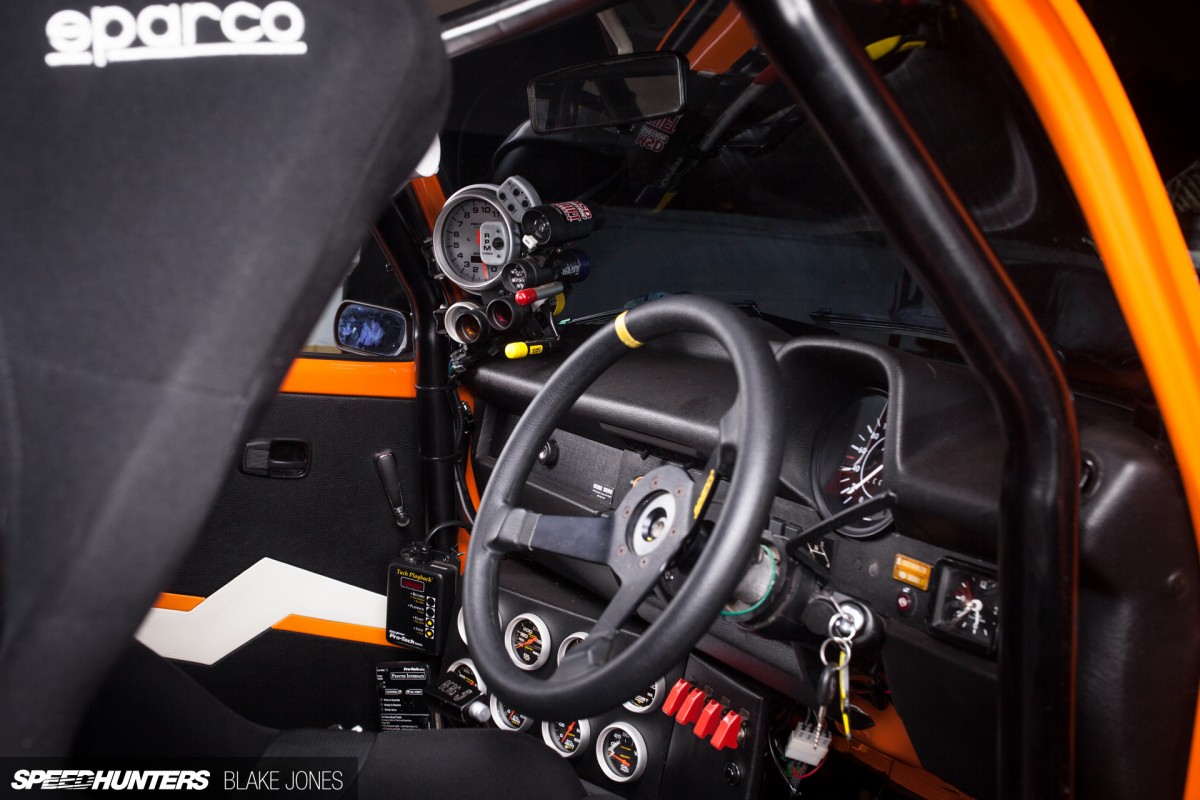 There's no point skirting the issue – there are a lot of gauges in here. In almost every available space (with the exception of the handsome black dashboard) a switch, digital readout or analogue gauge has been added. There will certainly be no excuses for being unaware of an engine malady from this driver's seat.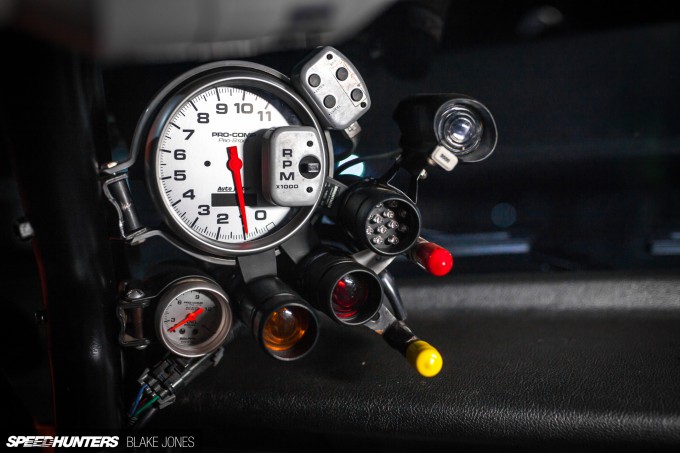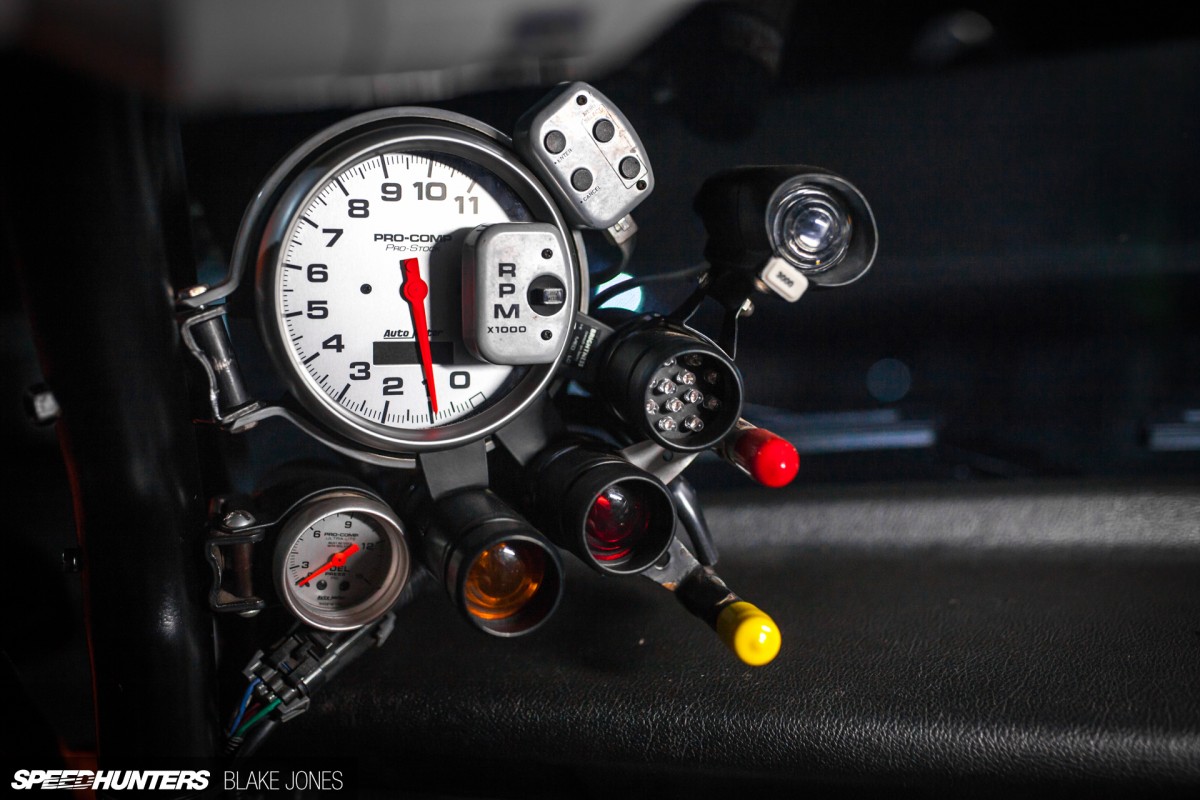 Tito is a pilot with a huge passion for everything aeronautical, and his inspiration for the Beetle's cabin is the instrumentation-filled cockpit of a Boeing 737-900ER. It's excessive for my tastes, but I love that the owner has done exactly what he wanted to achieve the desired driving environment.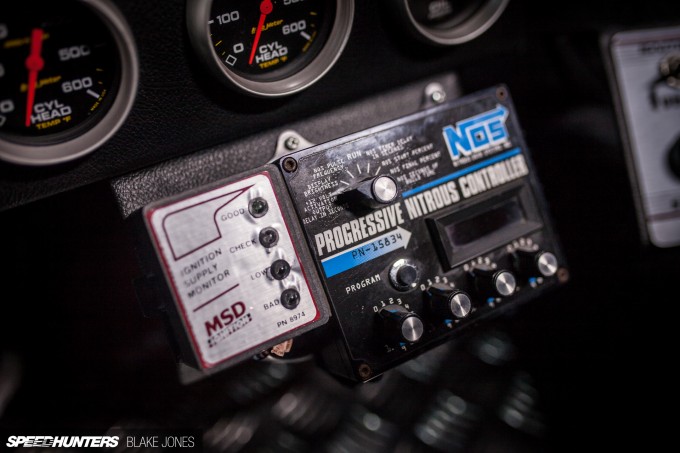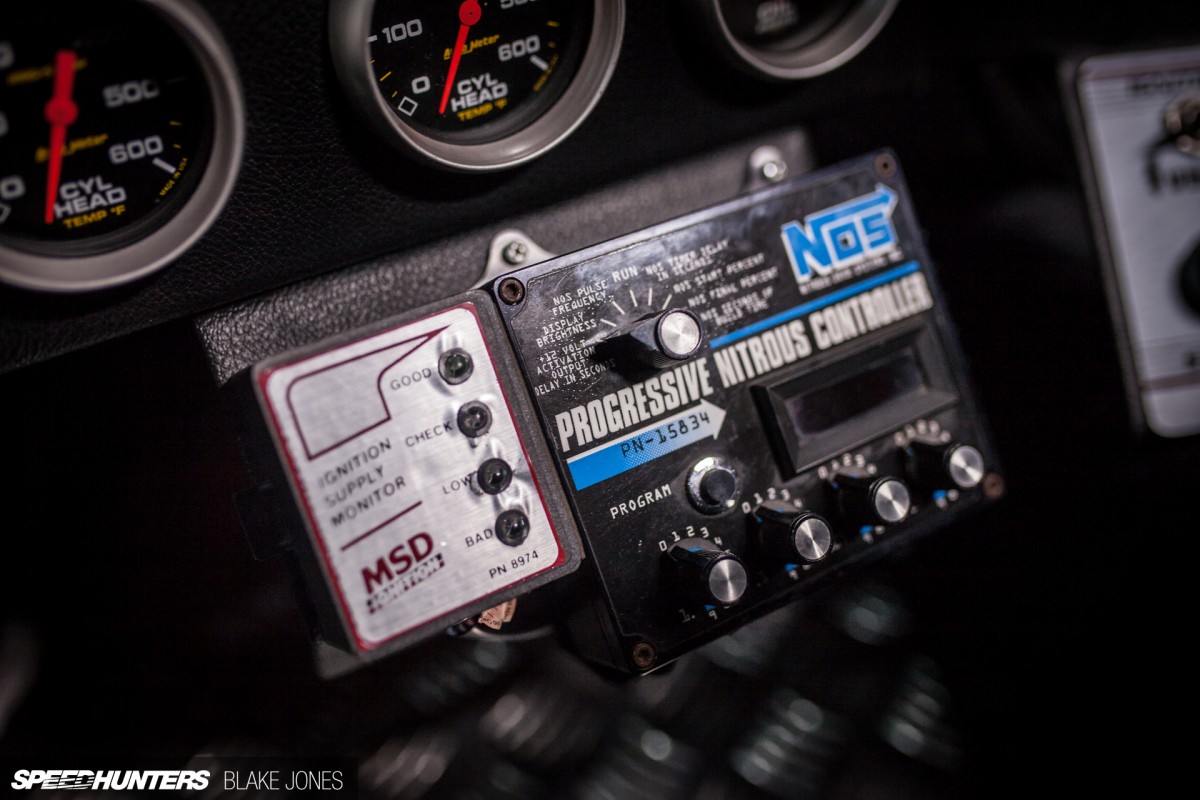 I took plenty of time to survey each and every readout, and as far as I could tell all were functional. What really caught my eye was this retro-looking NOS 'Progressive Nitrous Controller' mounted below the primary gauge panel. And yes, it's functional when a bottle of N2O is installed, although one wasn't during this shoot.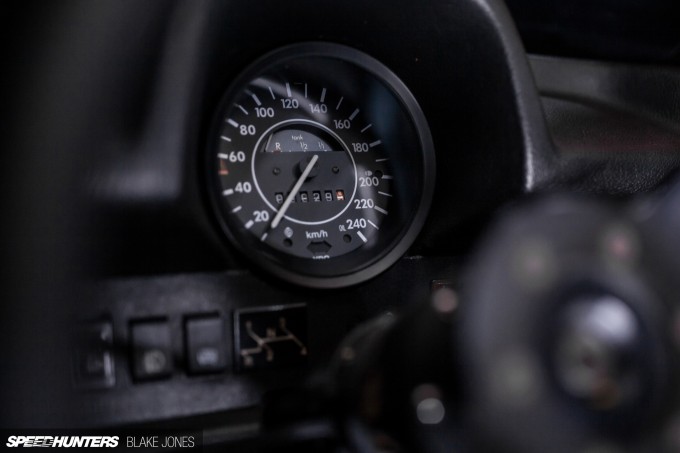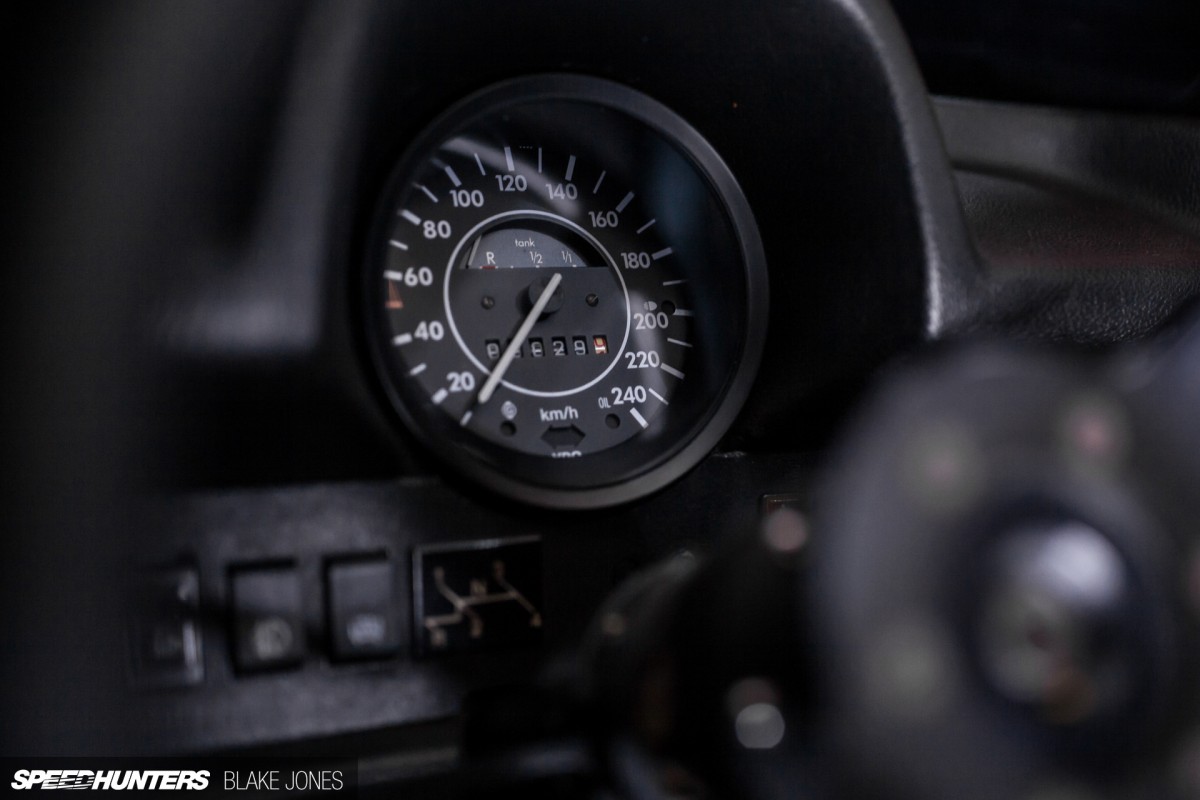 Even the factory speedometer has been upgraded for a 240km/h replacement; for this level of performance the original 160km/h dial would be insufficient to say the least.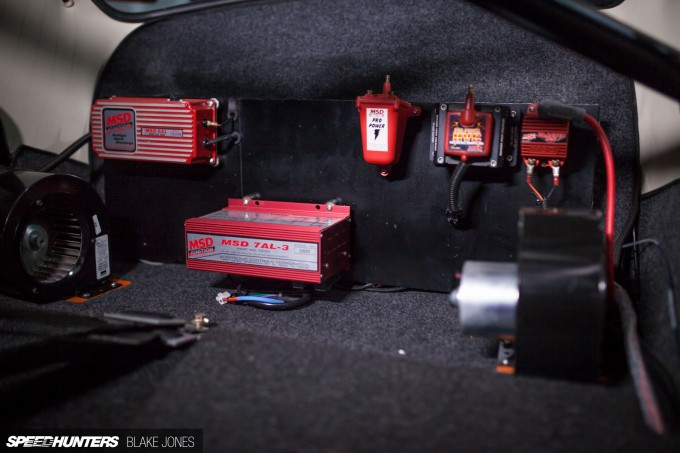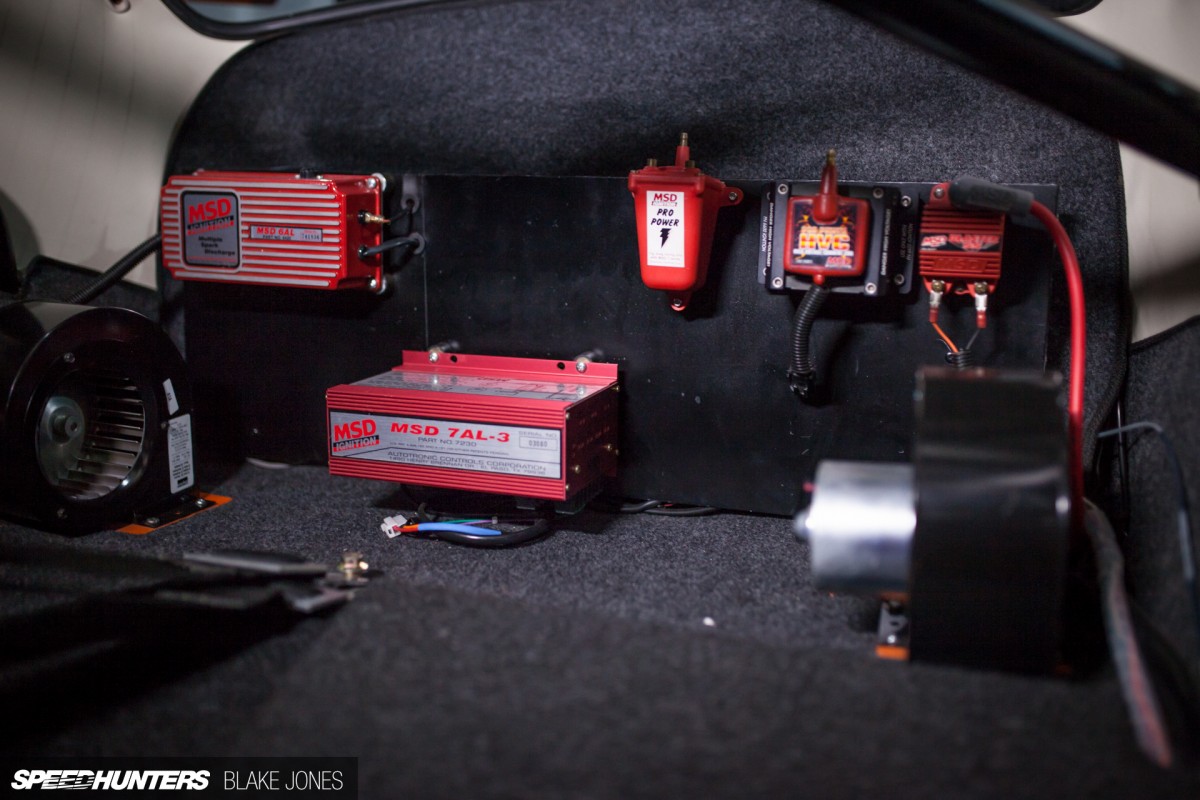 Peer behind the drivers seat and rollcage and you're met with a veritable catalogue of MSD products to manage the engine's ignition systems and nicely round out the feeling of being inside some sort of airplane.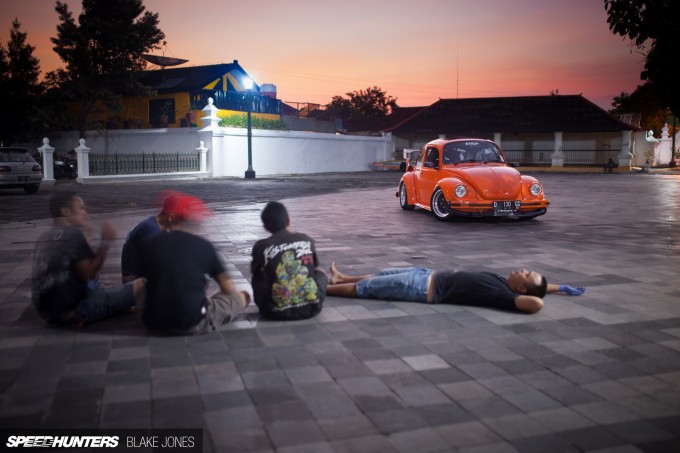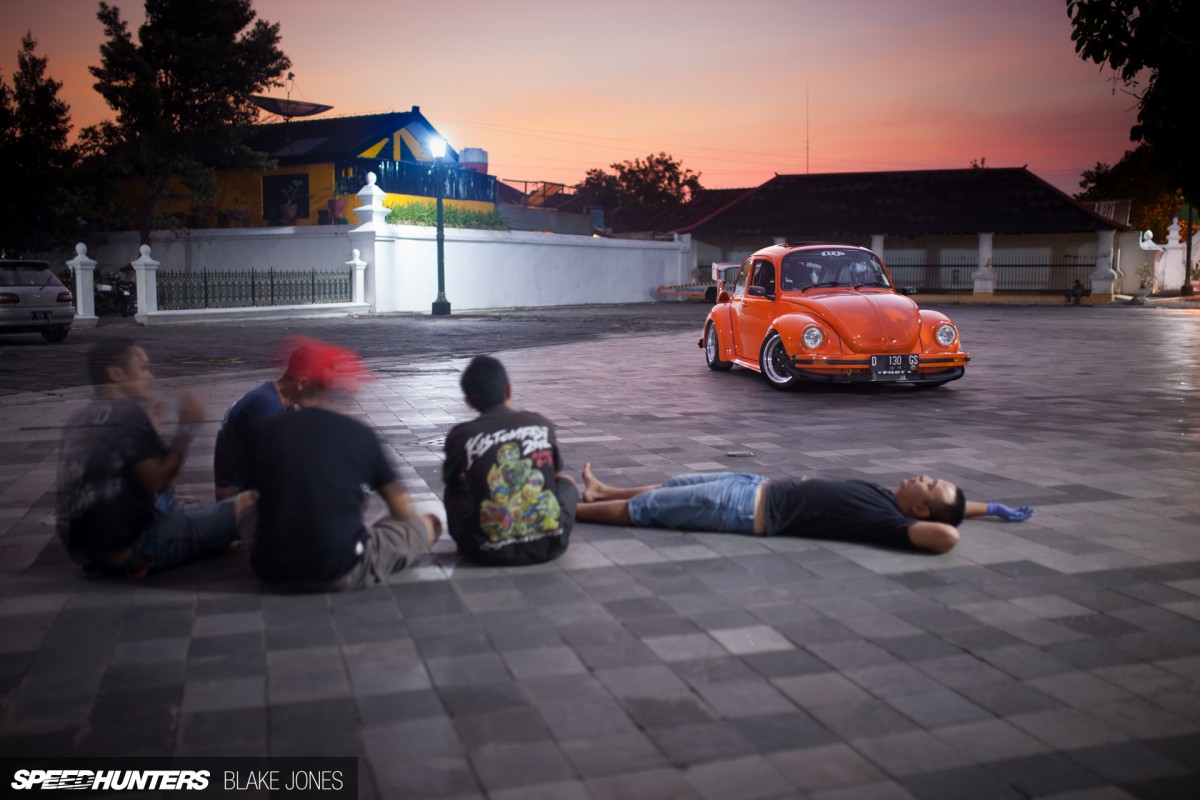 Sure, it's got an element of quirkiness, but the combination of a great base vehicle, proven performance modifications and an injection of the owner's personality are a recipe for success. Indonesia's modification scene may still be young, but I can't wait to see the new crop of customs turning out for the next JVWF event in 2017!
Blake Jones
Instagram: blaketjones
blake@speedhunters.com