As you guys saw in my recent story from the freshly reopened Petersen Automotive Museum in Los Angeles, one of the current displays features a few of BMW's iconic Art Cars. And while all of the different Art Cars made over the decades are special, the Petersen exhibit includes the very first one.
Not only is Art Car #1 a machine of a great historic importance, it's simply one of the coolest of them all.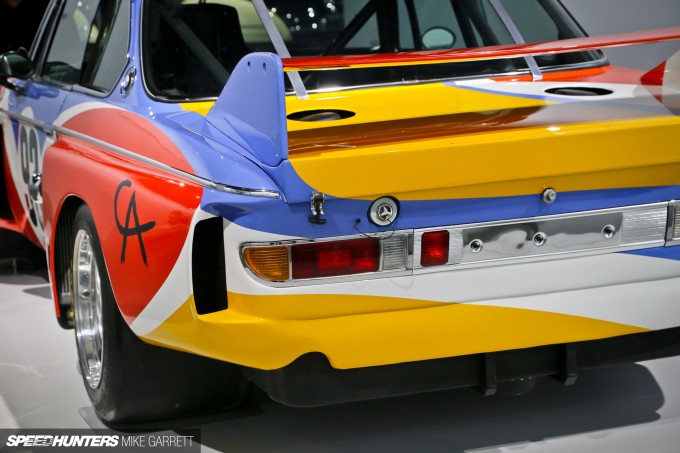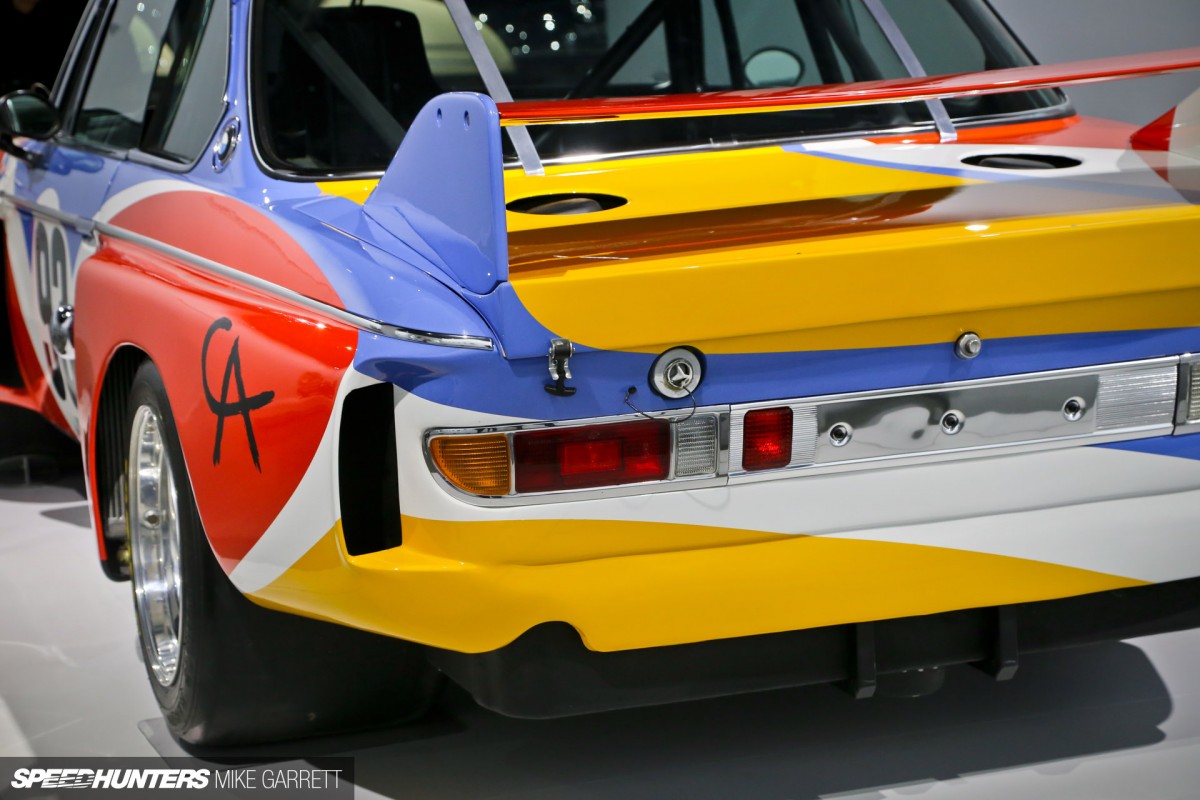 It all started 40 years ago when a French racer and art aficionado by the name of Herve Poulain came up with the idea of creating something that was part race car and part mobile art display.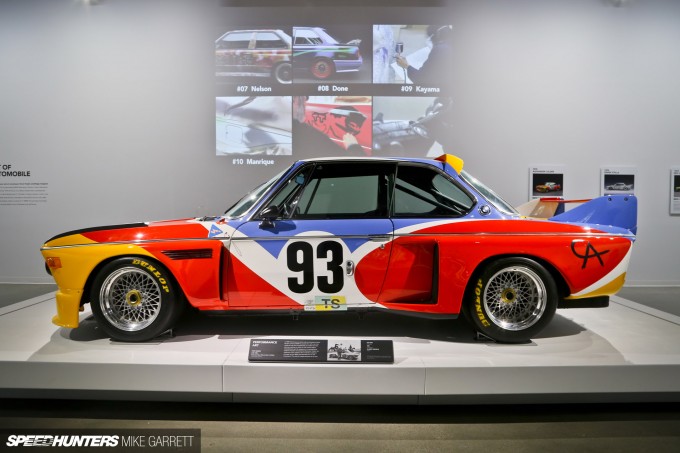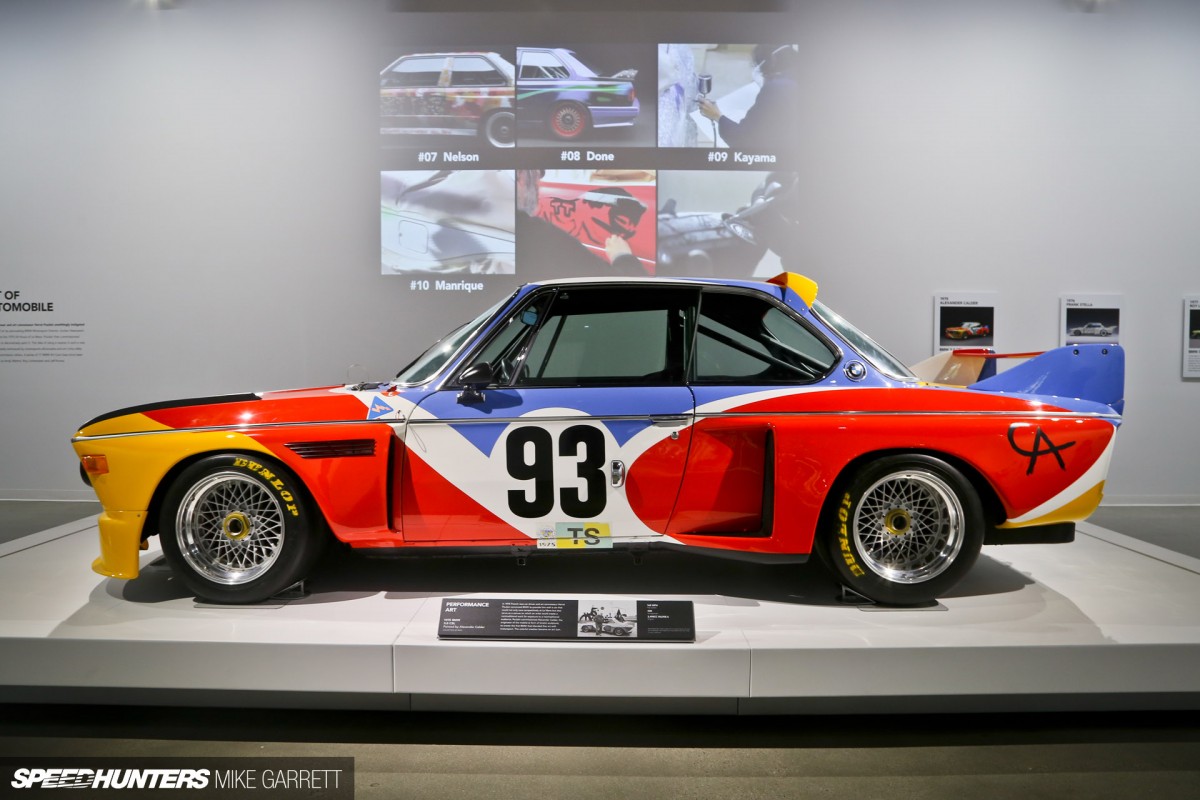 The canvas would be a competition-prepped 1975 3.0 CSL straight from BMW's Motorsport division – a car which many would consider a work of art regardless of how it's painted. The artist would be Alexander Calder, a well known American sculptor and friend of Poulain's.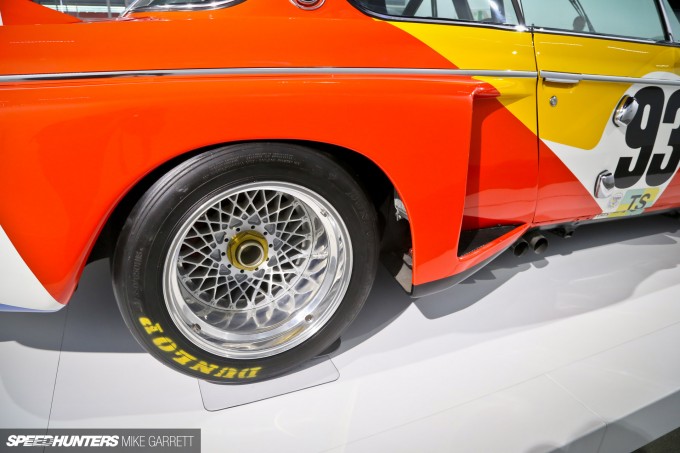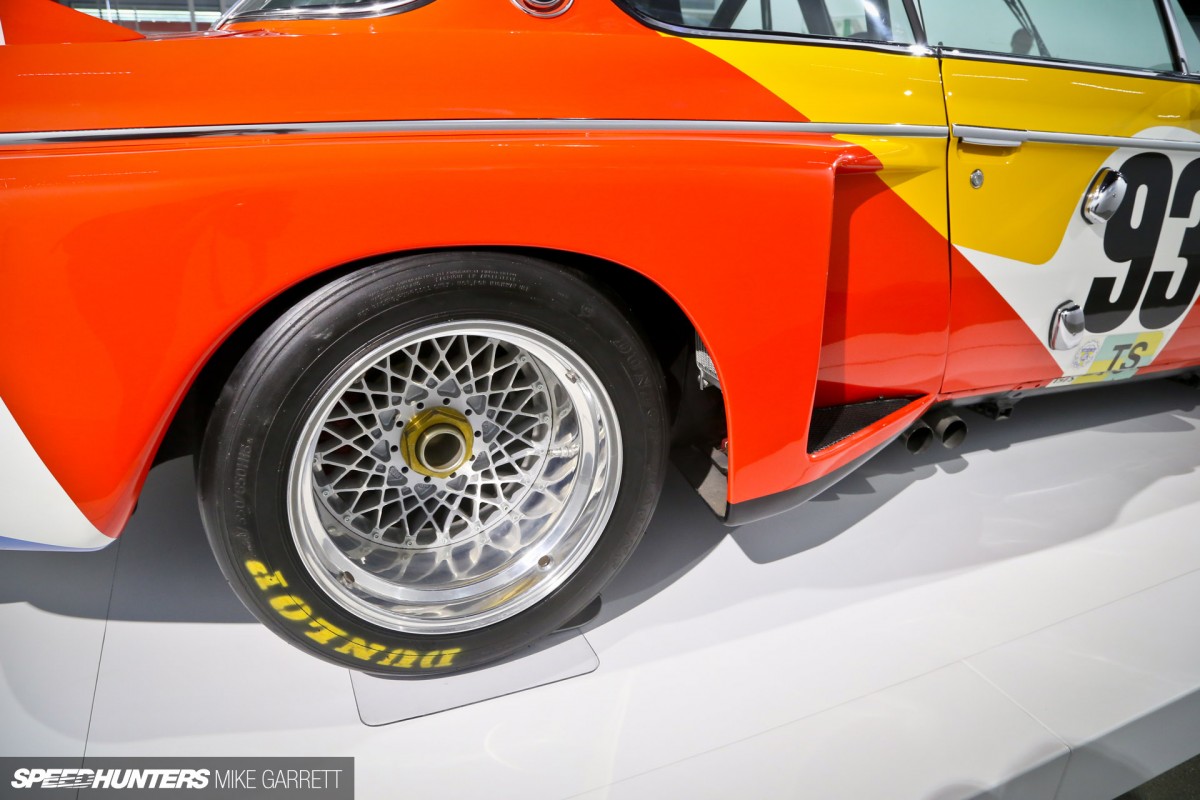 While Calder was known for his object-forming talents, this project was different in that he'd be applying his vision to an existing shape. But what a job he did.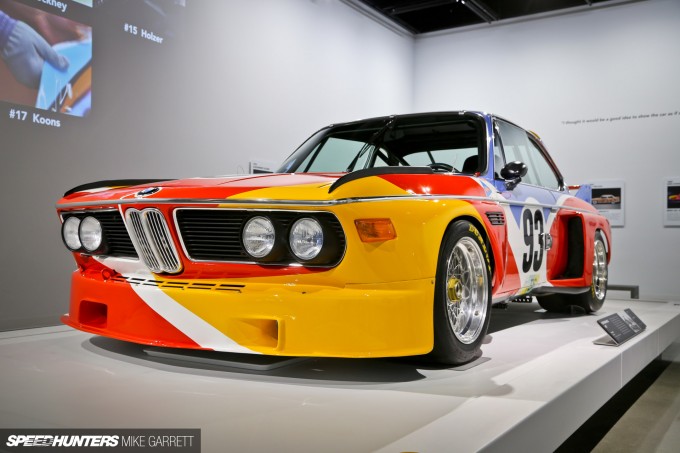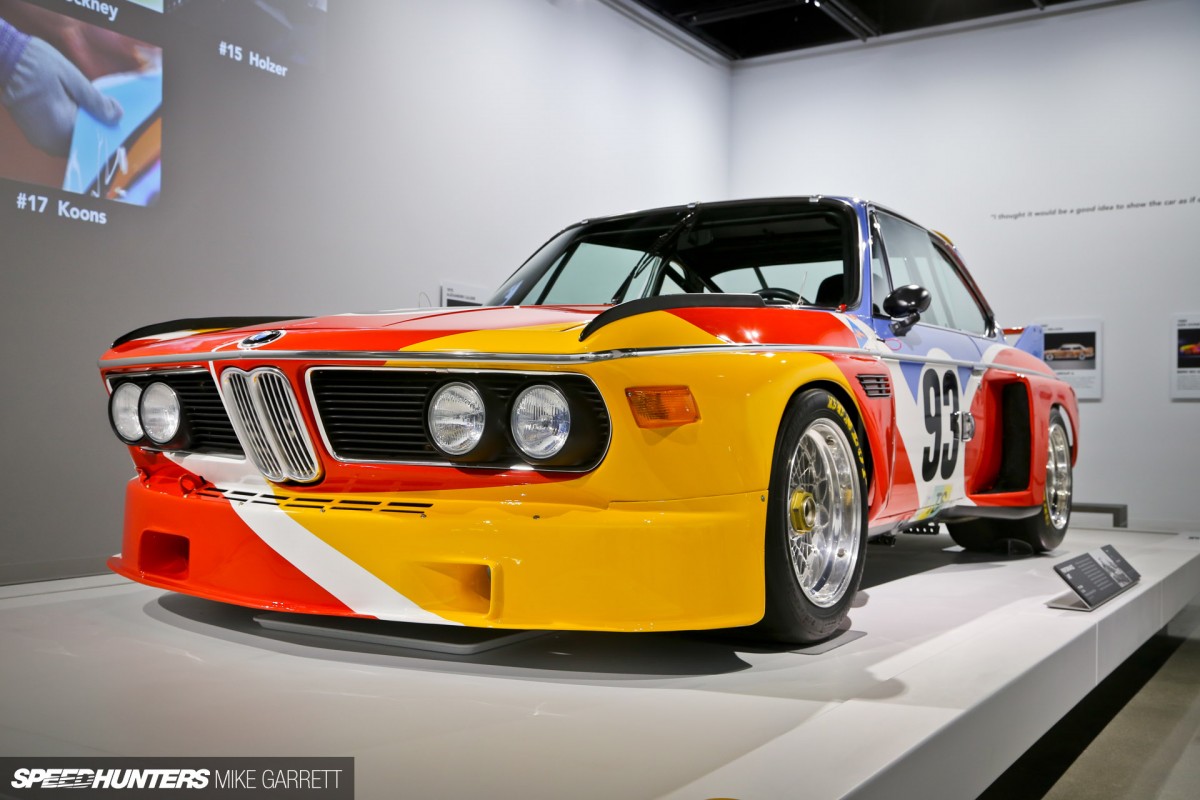 The aggressive wide-body lines of 'Batmobile' CSL are perfectly suited to the curved patterns and bright colors of Calder's design. It manages to look incredibly unique and natural as a cohesive livery at the same time.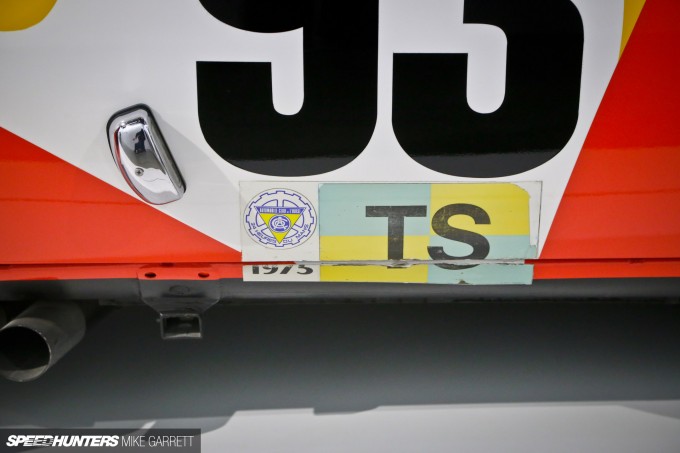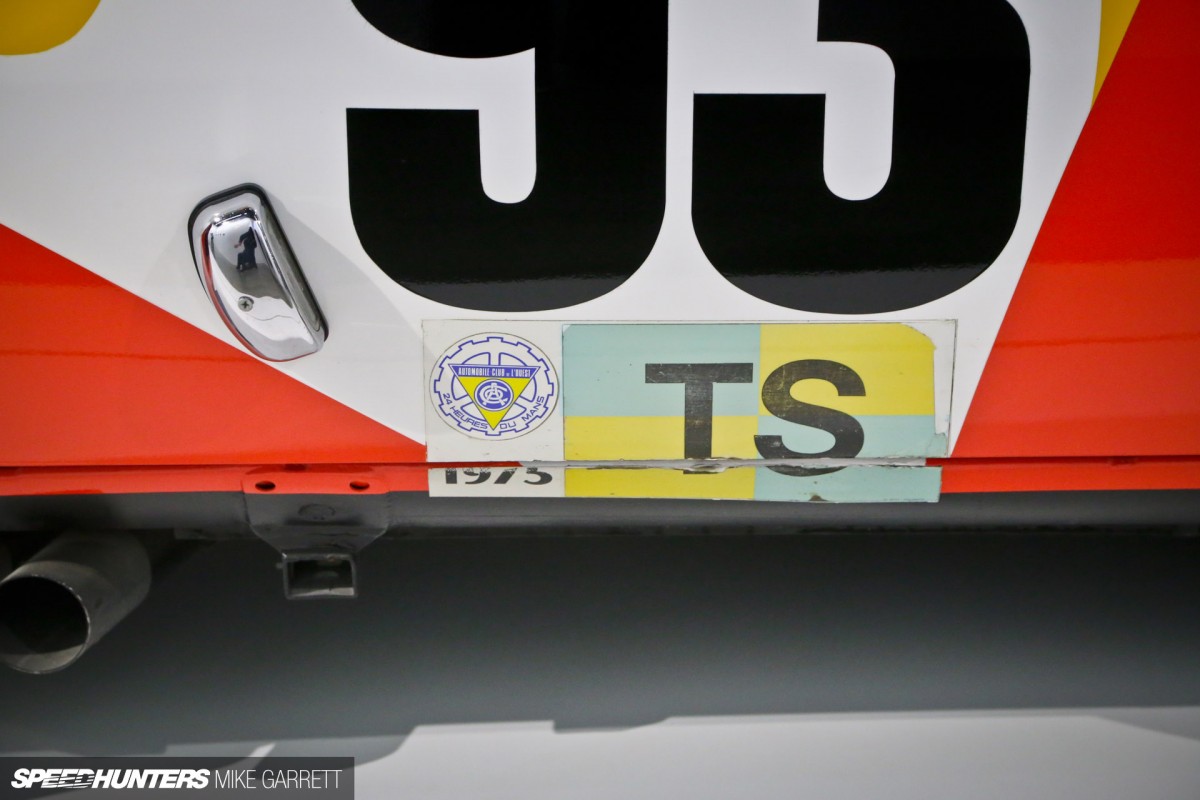 And best of all, the project wasn't all for show. Poulain campaigned the car at Le Mans in 1975, and it still proudly wears the markings to this day.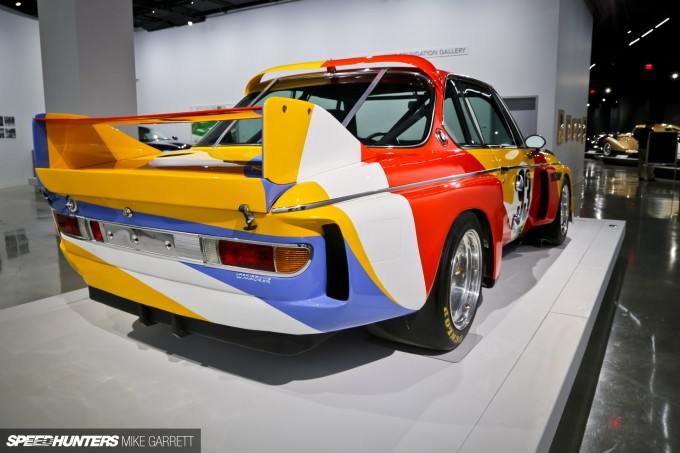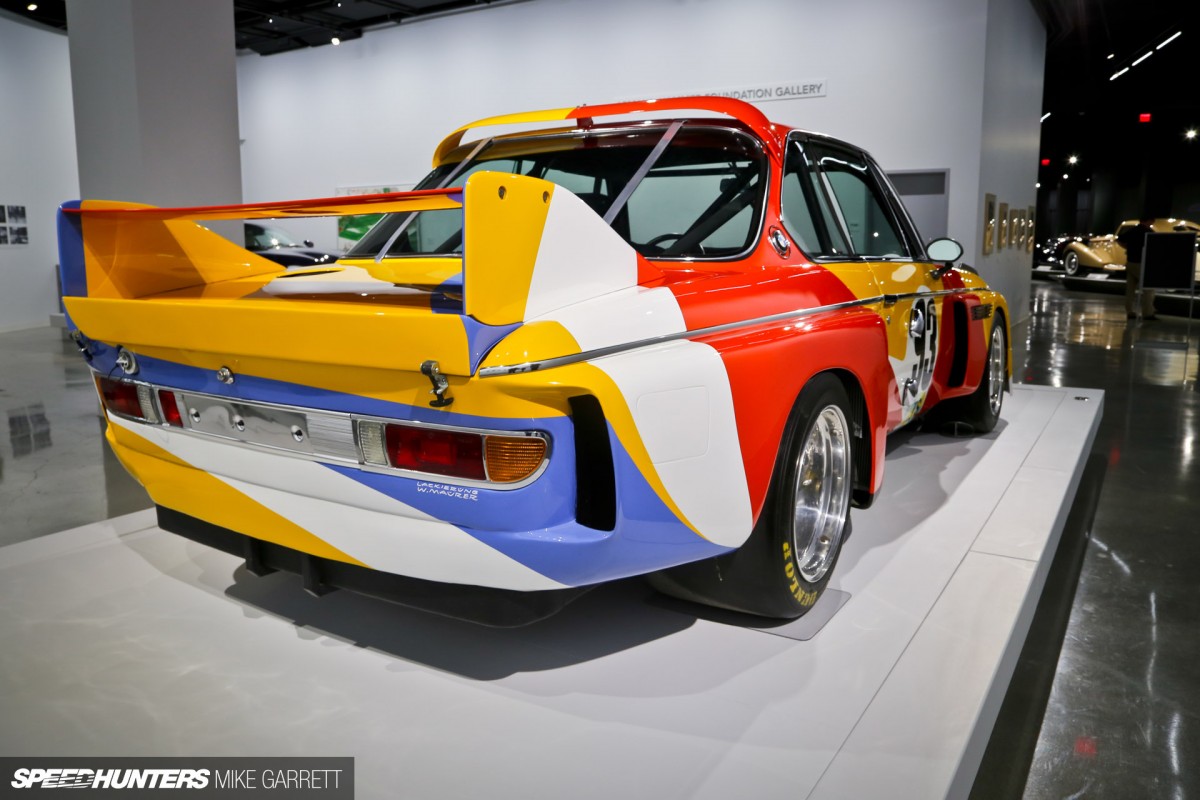 As it turns out, driveshaft issues forced the car to retire from the iconic race, but at that point it wouldn't even matter. The CSL was a hit and the Art Car phenomenon had officially begun.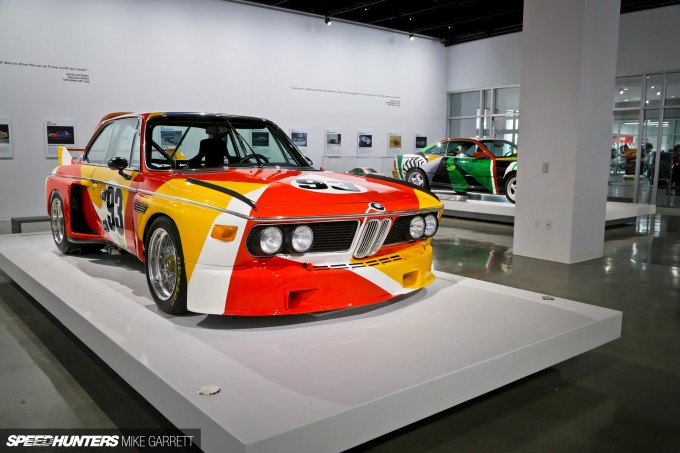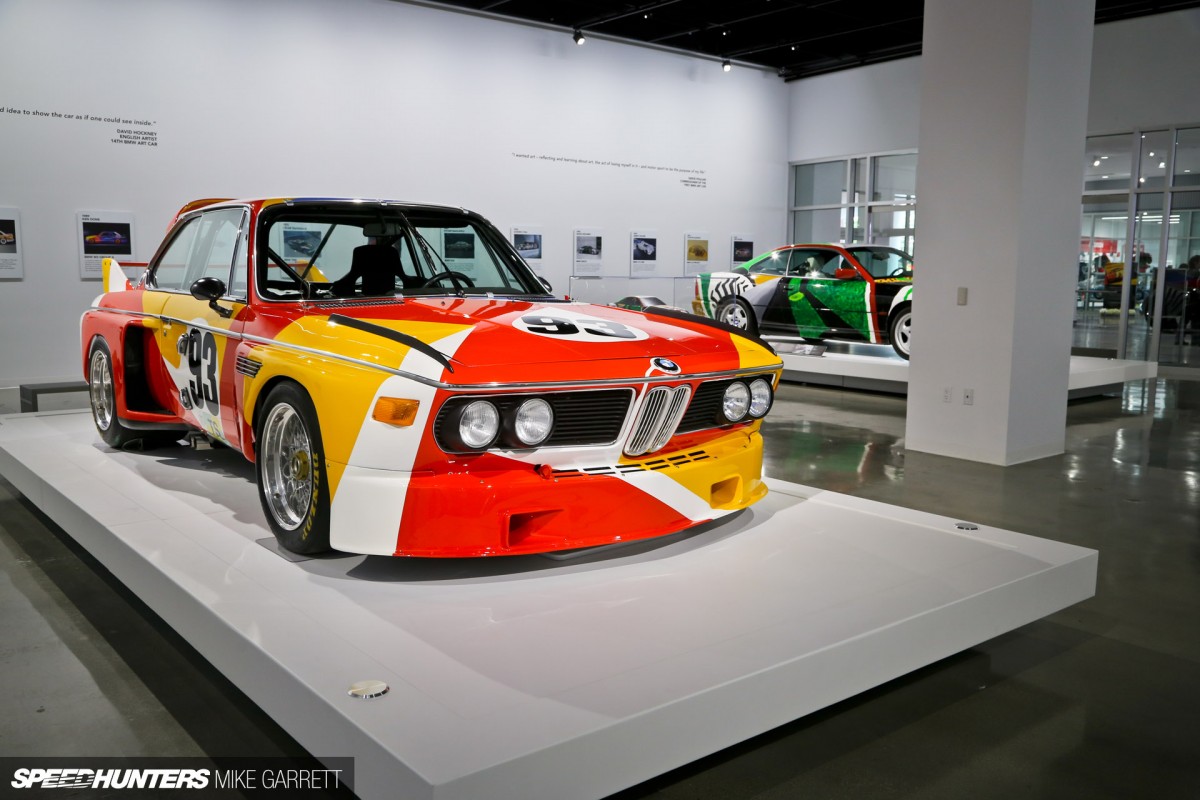 BMW has gone on to commission a total of 17 Art Cars in the four decades since the Calder 3.0 CSL, and this beautiful and historic piece is a perfect addition the new and improved Petersen Automotive Museum.
Mike Garrett
Instagram: japanifornia_media
mike@speedhunters.com