If you needed another good reason to check out LA's fully refurbished Petersen Automotive Museum, here's one – the Ford GT.
Mixed among the other great cars is a radical-looking yellow and black 2017 model sitting right there to be seen, and well before you'll be able to catch one in public.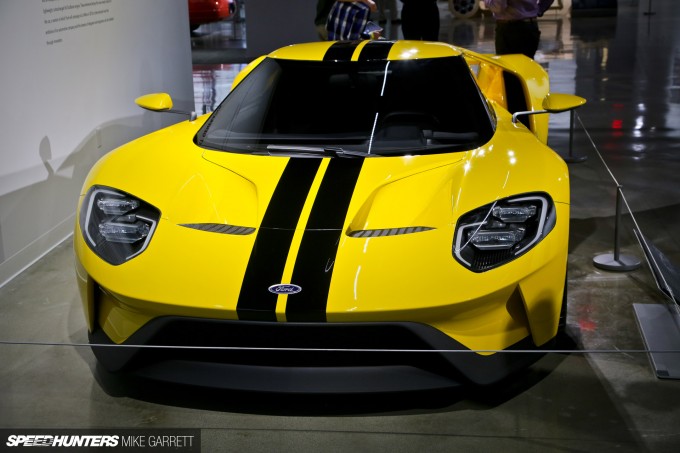 The new GT is a stunning machine for sure , but that's not even the best part of the Ford GT display at the Petersen. Not in my view at least.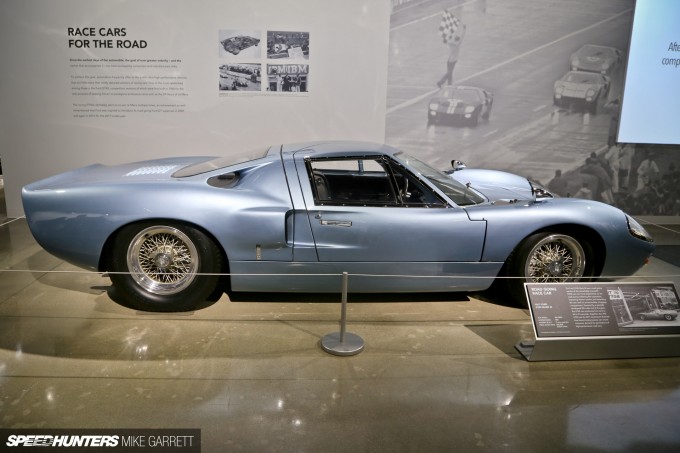 Nope, that honor goes to what is easily one of the coolest and most interesting cars in the museum's entire collection – a 1967 Ford GT40 Mk.III road car. Regular visitors to the museum will likely be familiar with this car already, but I figured now was the perfect time to take a closer look.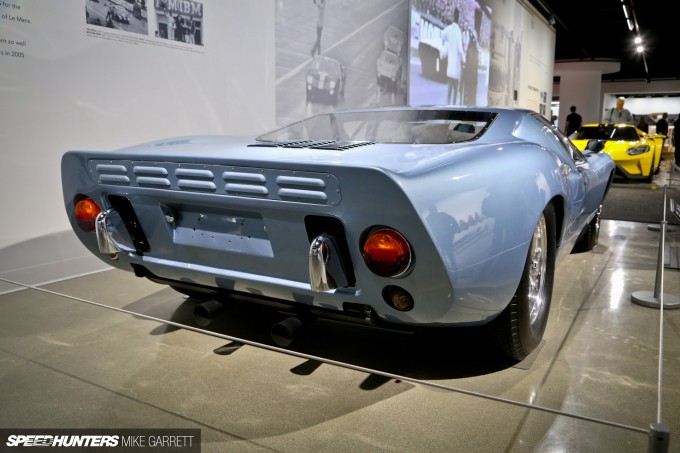 It was the motorsport world, and more specifically the 24 Hours of Le Mans, where the GT40 earned its reputation as one of Ford's greatest triumphs; but there were also GT40s made for the road, albeit in very small numbers. This particular Mk.III is one of just seven built and was originally owned by Austrian conductor Herbert von Karajan.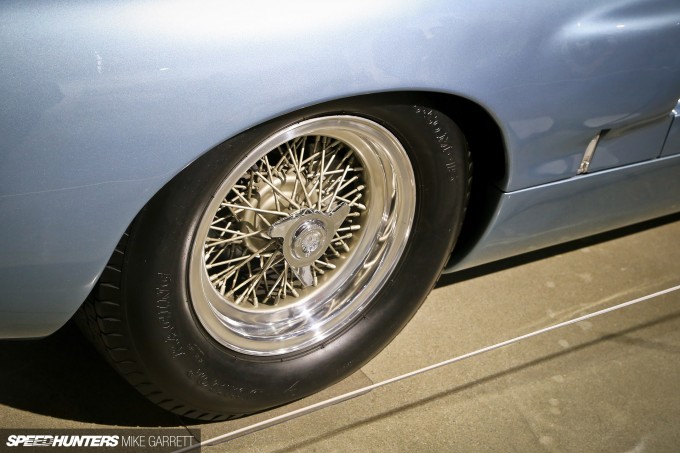 While the car is still immediately recognizable as a GT40, the Mk.III differs in several ways from the race versions. There are traditional wire wheels for example, and the whole rear end is lengthened to accommodate a storage compartment behind the cabin.
As for the cockpit itself, it can't be called luxurious by any means, but there are plenty of creature comforts inside that you won't find in a competition-grade GT40.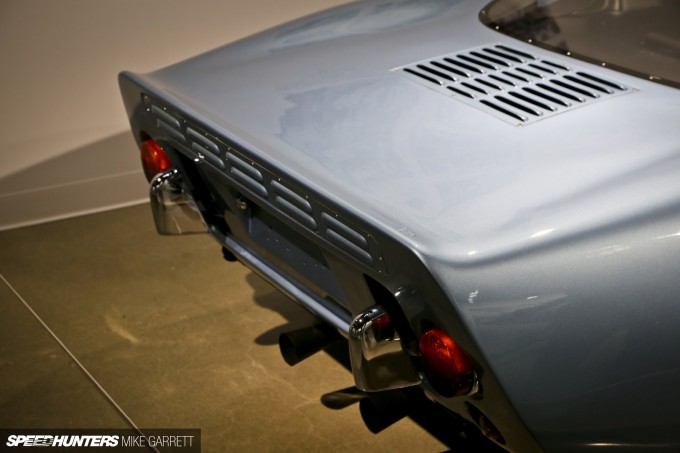 Power comes from a 300-plus horsepower 289ci V8 backed up by a 5-speed gearbox that would get the car from 0-60mph in 5.3 seconds and reach a top speed of 165mph.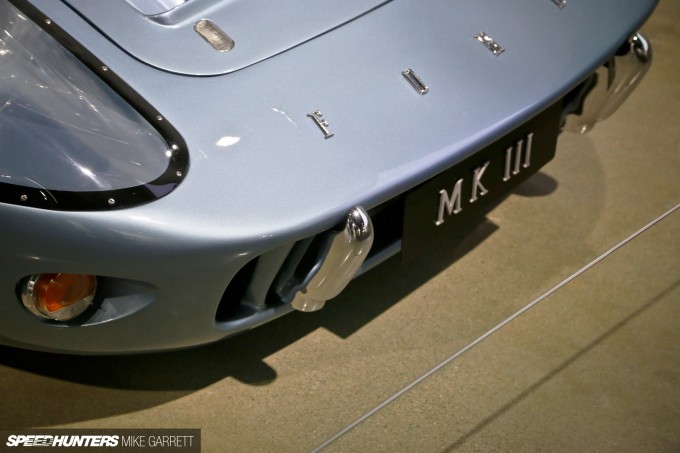 Other details unique to the Mk.III include small bumperettes in both the front and rear, headlights that differ from the race version and a suspension system that was designed to be more forgiving.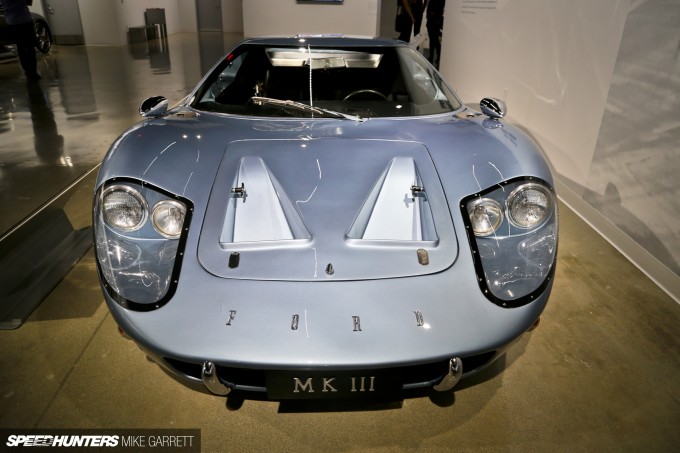 A street car with wire wheels likely won't be the first thing you'll picture when you hear 'Ford GT40′, but this thing is a very special piece of history. It was also a sign of things to come as the Ford GTs of 2000s and 2010s would become much more road-oriented than their predecessors.
It's a slightly different take on an automotive icon, but an icon all the same.
Mike Garrett
Instagram: japanifornia_media
mike@speedhunters.com