As mentioned in my recent post about the new and improved Petersen Automotive Museum, among the current exhibits is a display about alternative power vehicles.
While some gear-heads might not take interest in things like electric and hydrogen cars, it was in this area where I found one of my favorites of the day.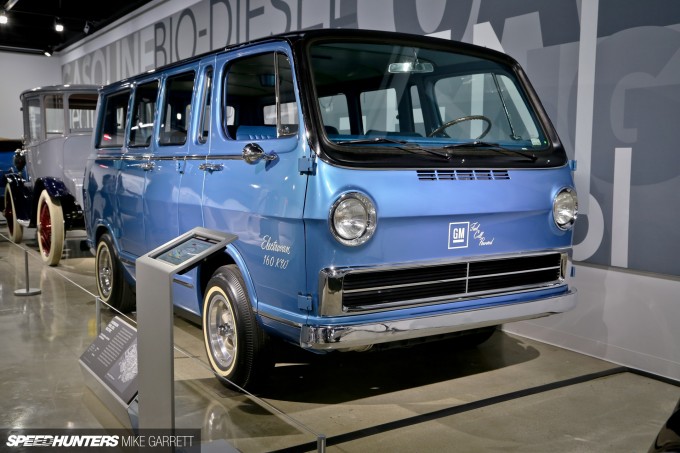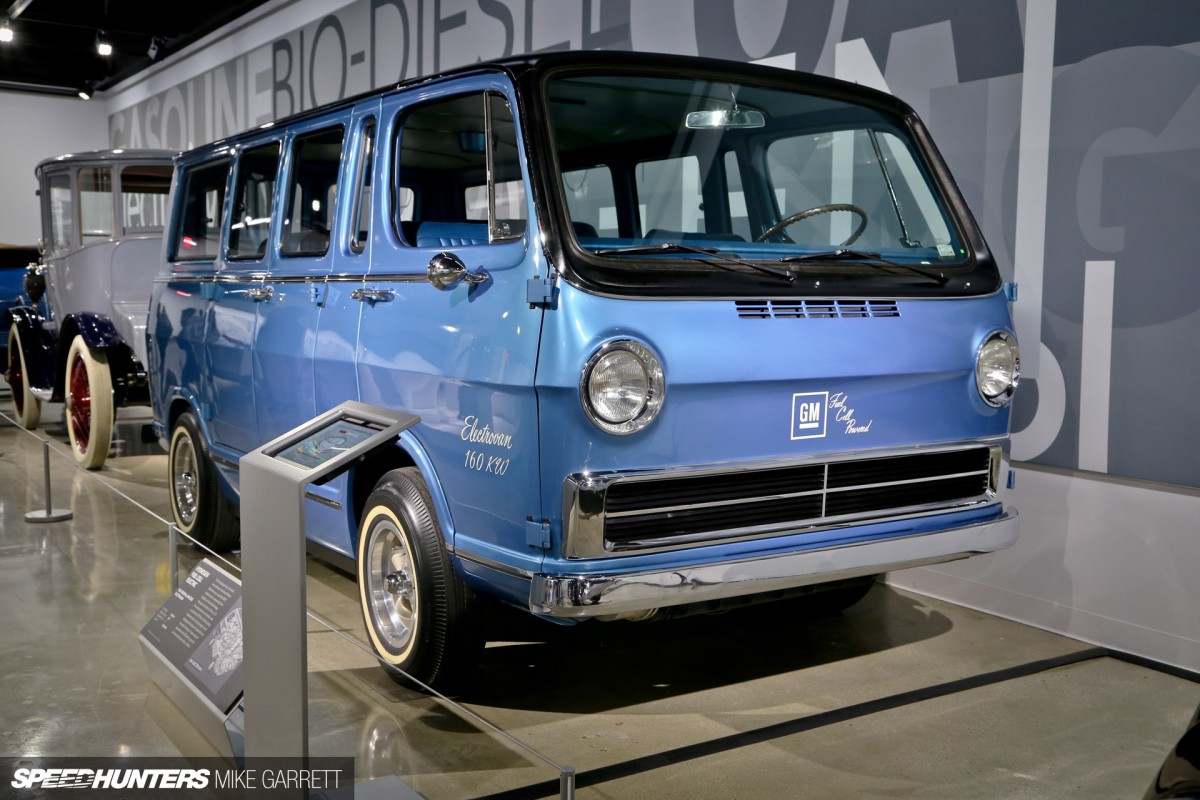 I'm talking about the 1966 GM Electrovan, a special project built out of a GMC Handivan. With no context you might think this was simply a cool old van, but there's a lot more to it than that.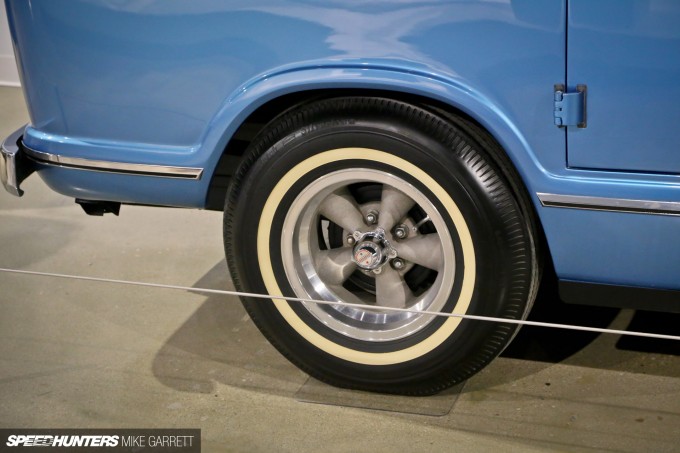 That's because the normal looking body of the van hides a highly-experimental hydrogen fuel cell powerplant that GM's Advanced Engineering team spent two years developing.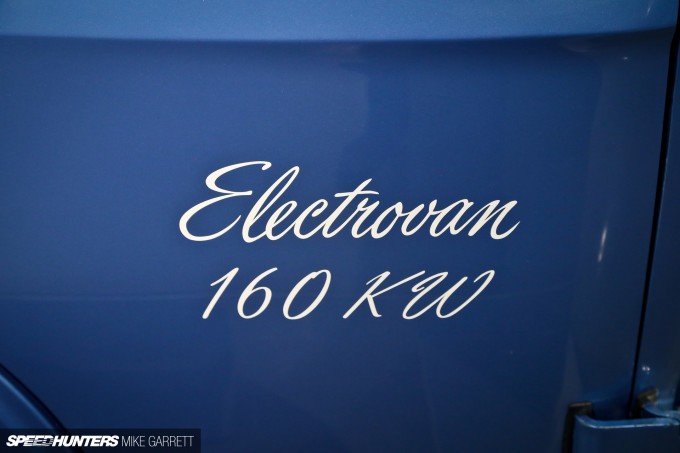 Originally, the plan was to put the powerplant in a much smaller Corvair, but the size and weight of it all necessitated the use of a larger, more robust vehicle.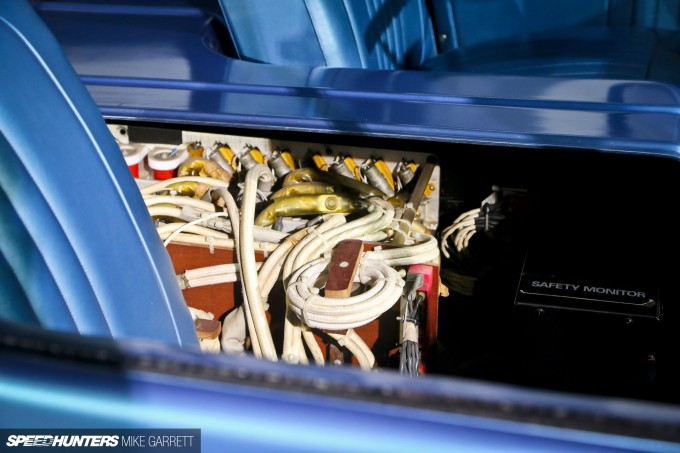 And even with the added space of the Handivan, the fuel cell and hydrogen/oxygen tanks still render the van strictly a two-seater. Also crammed into the interior are 550 feet of plastic piping to connect the 32 fuel cell modules.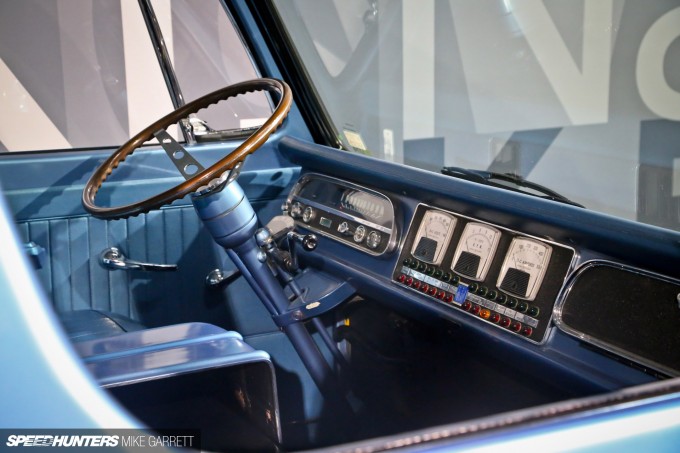 The setup was good for a top speed of around 70mph and a range of 150 miles, but the van never saw use outside of GM's own proving grounds. Not surprisingly, the project would end up being scratched due to cost, complexity and safety issues. The fact that there was no hydrogen infrastructure at the time certainly didn't help the project either.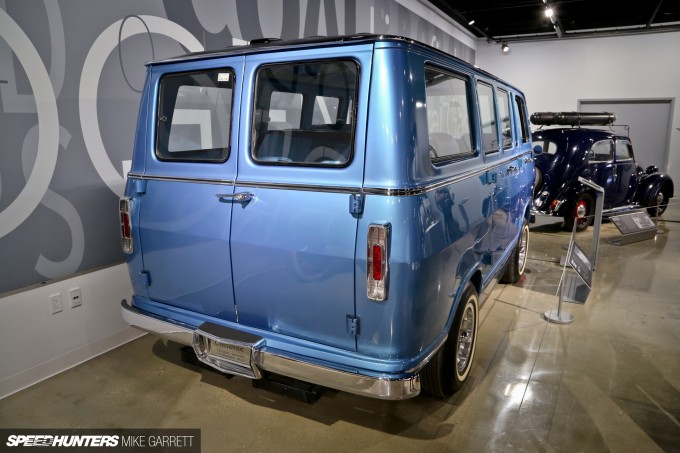 Word has it GM offered the van to the Smithsonian which declined it for unknown reasons, so it sat in storage in Michigan for a long time before final winding up at the Petersen Museum in LA.
It wouldn't be until the next century that companies like Toyota and Honda developed a feasible hydrogen fuel cell automobile, but the Electrovan shows that those manufacturers certainly weren't the first to toy with the idea.
Mike Garrett
Instagram: japanifornia_media
mike@speedhunters.com