If you're a resident of the United Kingdom, Germany, France, Spain or the Netherlands, we've got some details on a very exciting competition which we know you'll be interested in entering…
For the month of November, Need for Speed and Canon have teamed up to provide some incredible prizes, including a trip for two to California to attend the Long Beach round of Formula Drift in 2016.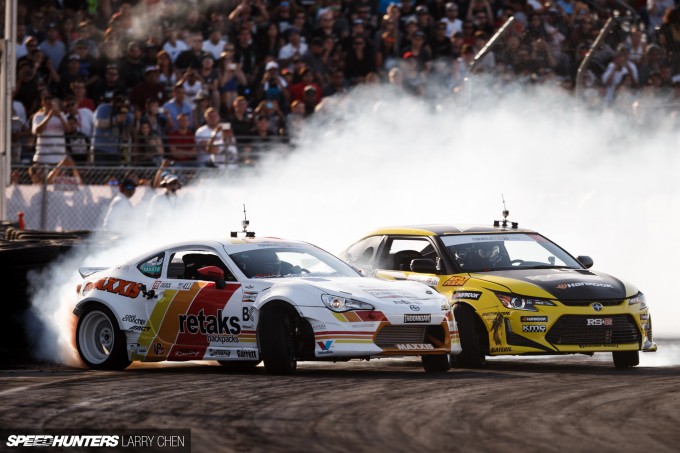 Not only will you and a friend get to experience the crazy atmosphere of Formula Drift in Los Angeles in person, you'll also get a personal tour from one of the Speedhunters crew while you're there. How cool would that be?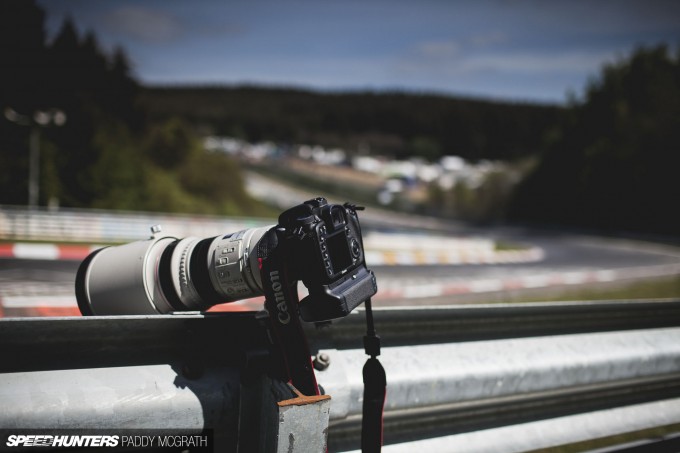 What's more, you'll be able to capture all of the action through your own lens, as the prize includes a Canon camera bundle too (shown top right in the header image).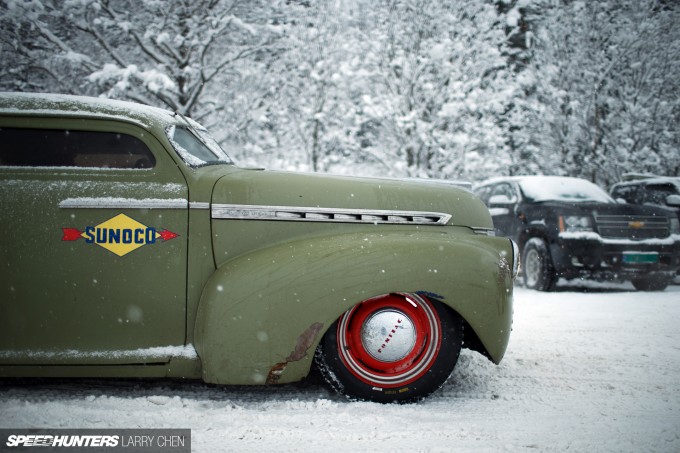 It's really simple to enter: click on the link for your country below, and submit an image to the Canon photo contest. The photo contest theme is all about sharing your 'unique winter perspectives', which could be to do with cars, but it's not limited to automotive photography – it could be anything. So get creative, and who knows… perhaps we'll be seeing you at Long Beach for the opening round of the 2016 Formula Drift championship!
Click on your country below to enter:
Note: Only residents of these five countries are eligible to enter. Full terms and conditions are available via the above links.