High-end pro touring builds are some of the best parts of the SEMA Show, and every year at the Las Vegas Convention Center you can expect to find dozens of projects pushing the boundaries of what's possible with a vintage American car.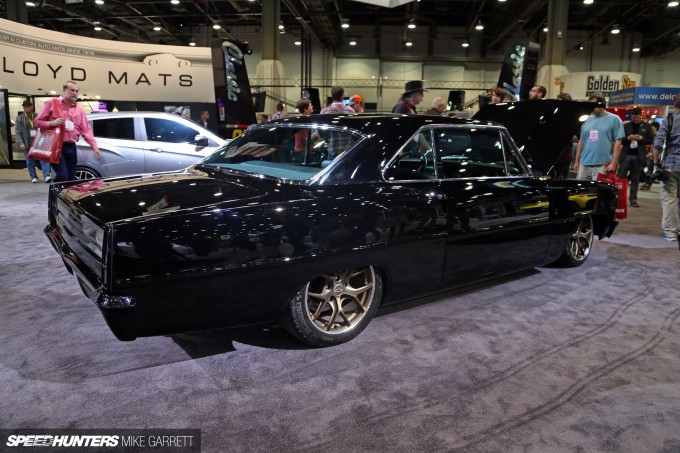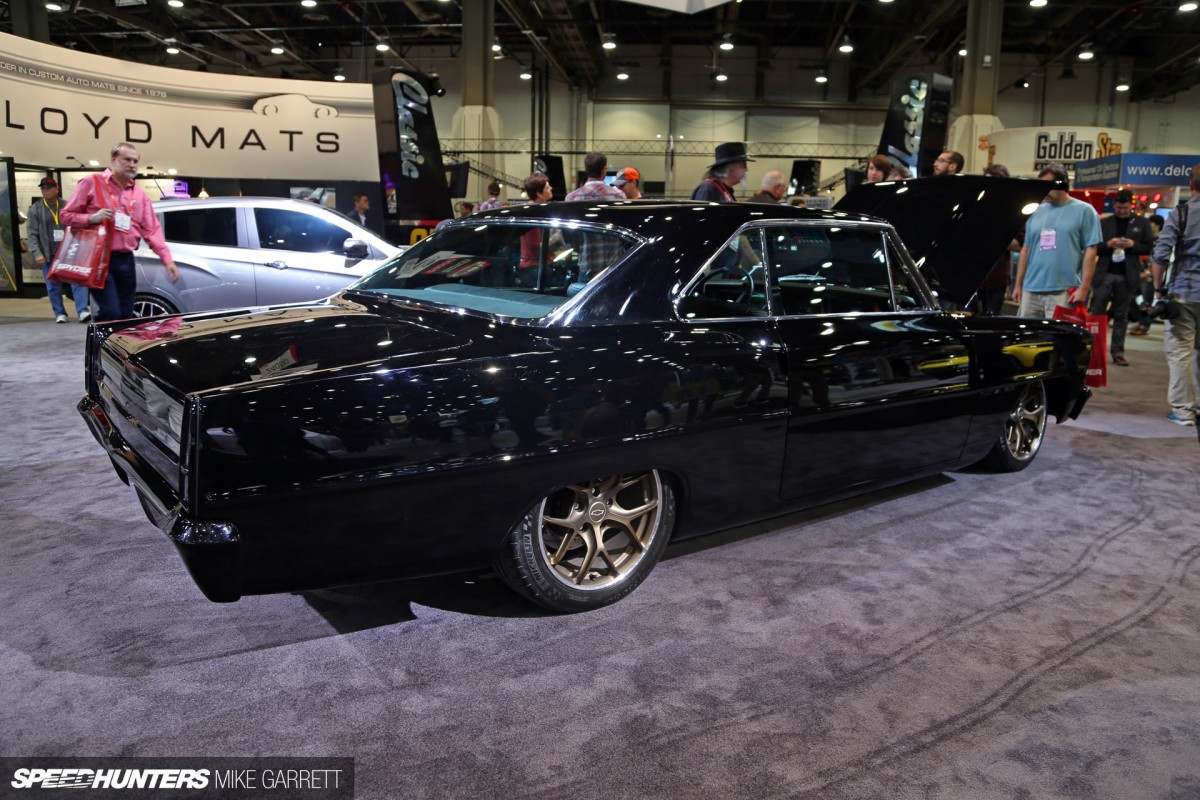 Displayed at the GM booth, this 1967 Chevrolet Nova is one of those cars that takes pro touring in a new direction, but for a different reason than you might think.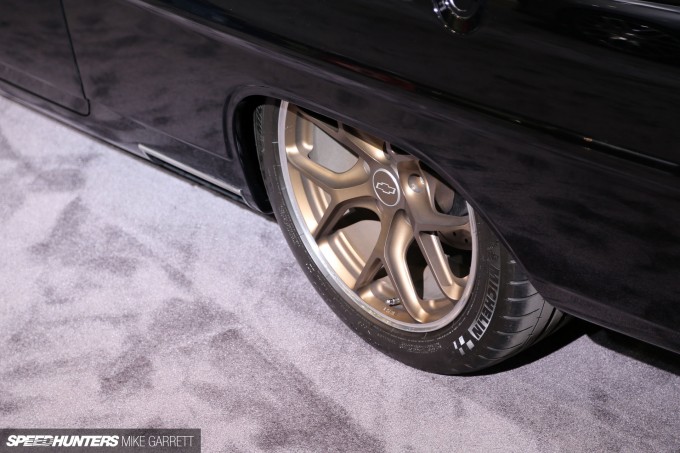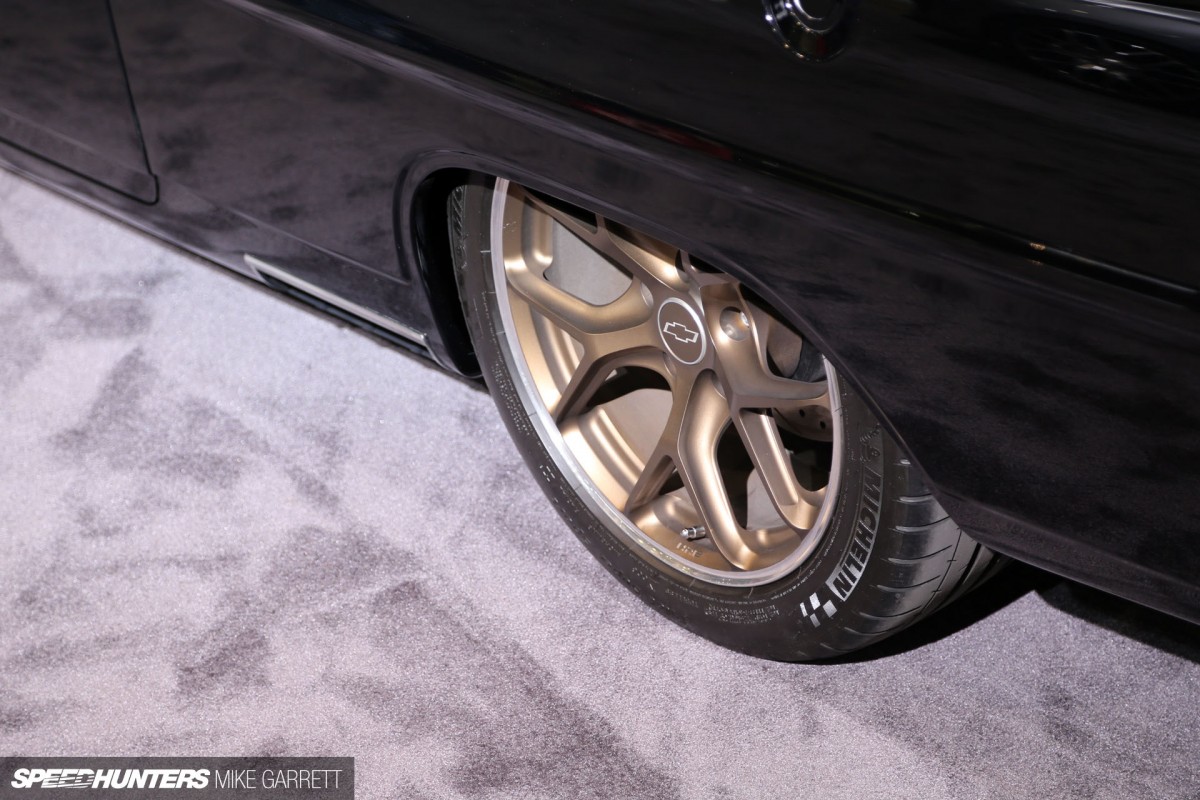 From a distance it looks a lot like some of the other pro touring Nova builds we've seen, but when you get close you realize there's something very different.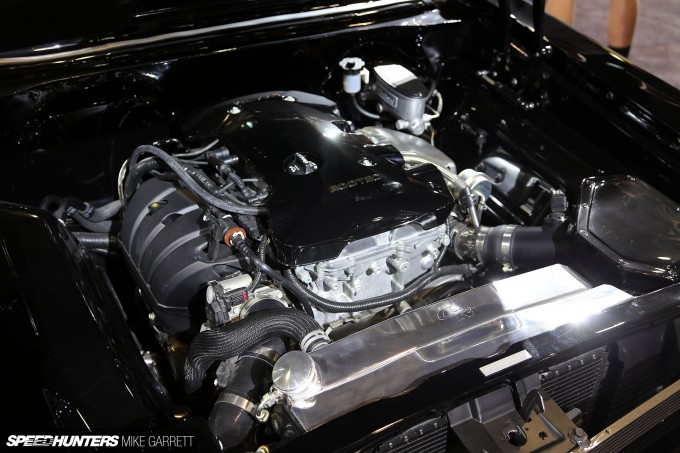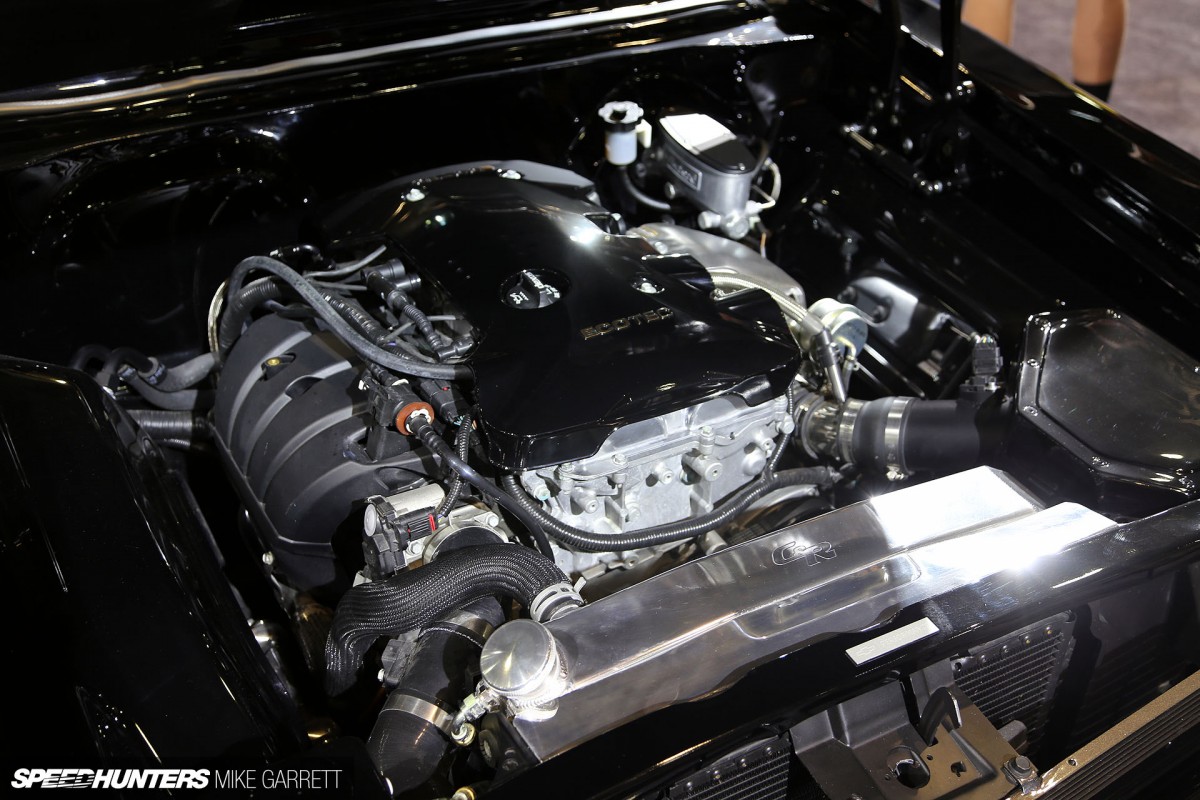 It's dubbed Nova 2.0 and that '2.0' represents the car's displacement. That's right, this thing is powered not by a variant of the LS V8, but by a turbocharged 2.0-liter LTG four-cylinder.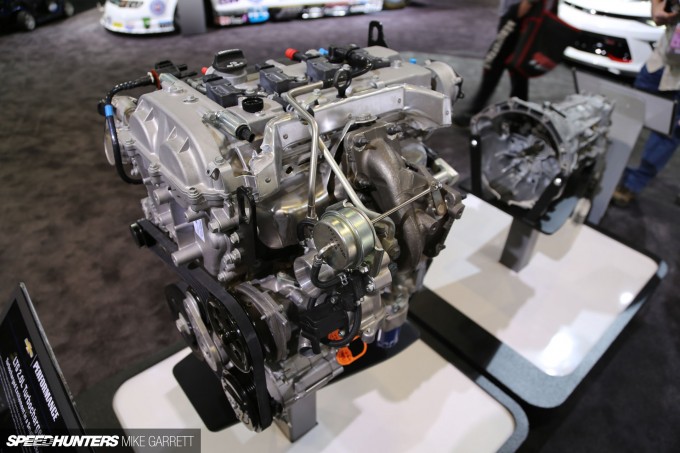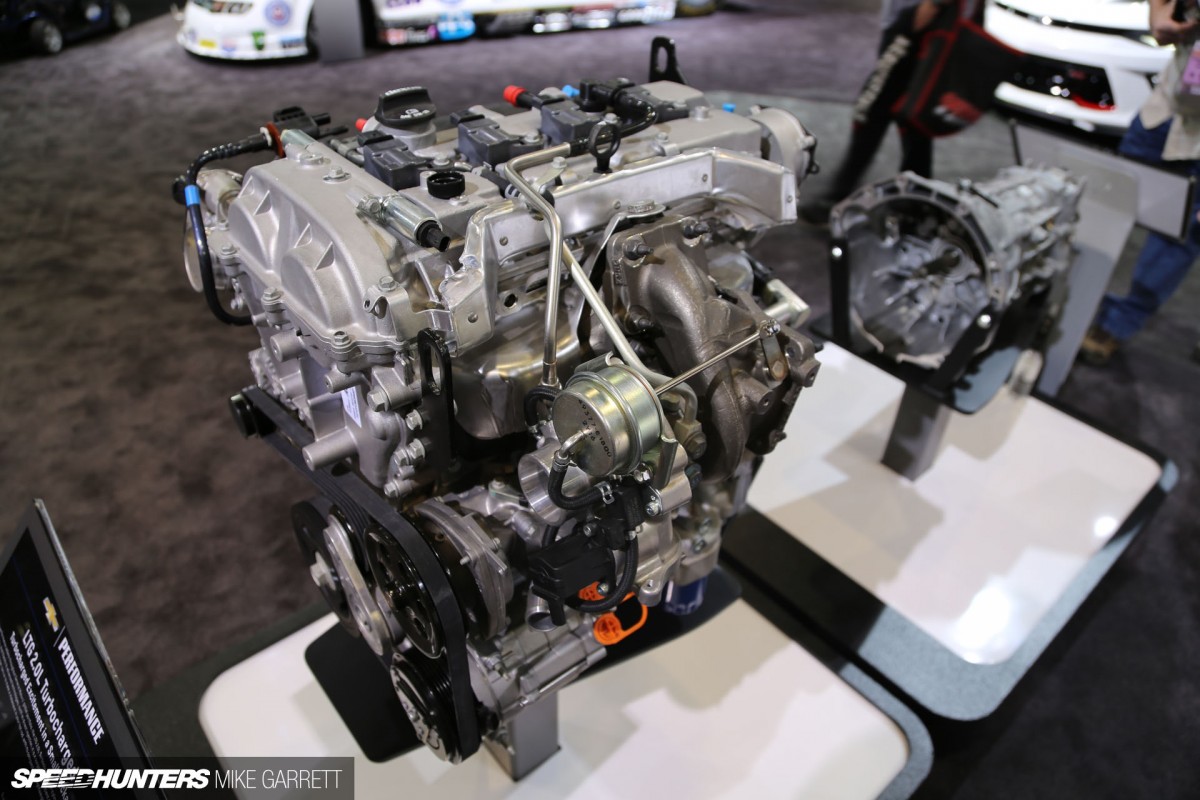 The turbo four-banger is used in a number of GM applications these days, and now it's being offered as a complete crate motor setup for rear-wheel drive applications. There's also a matching 6-speed manual transmission available.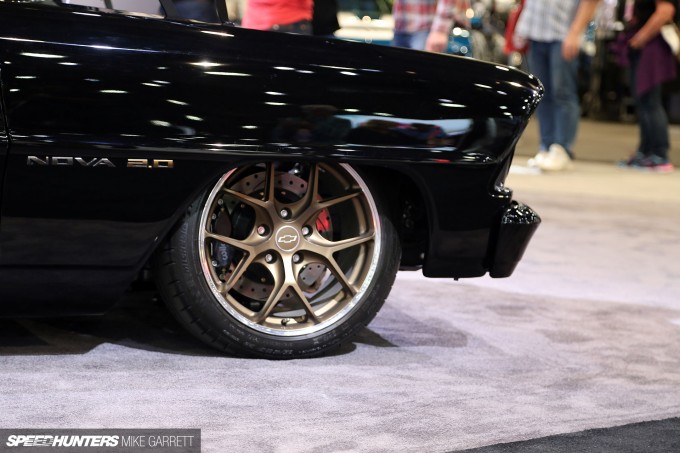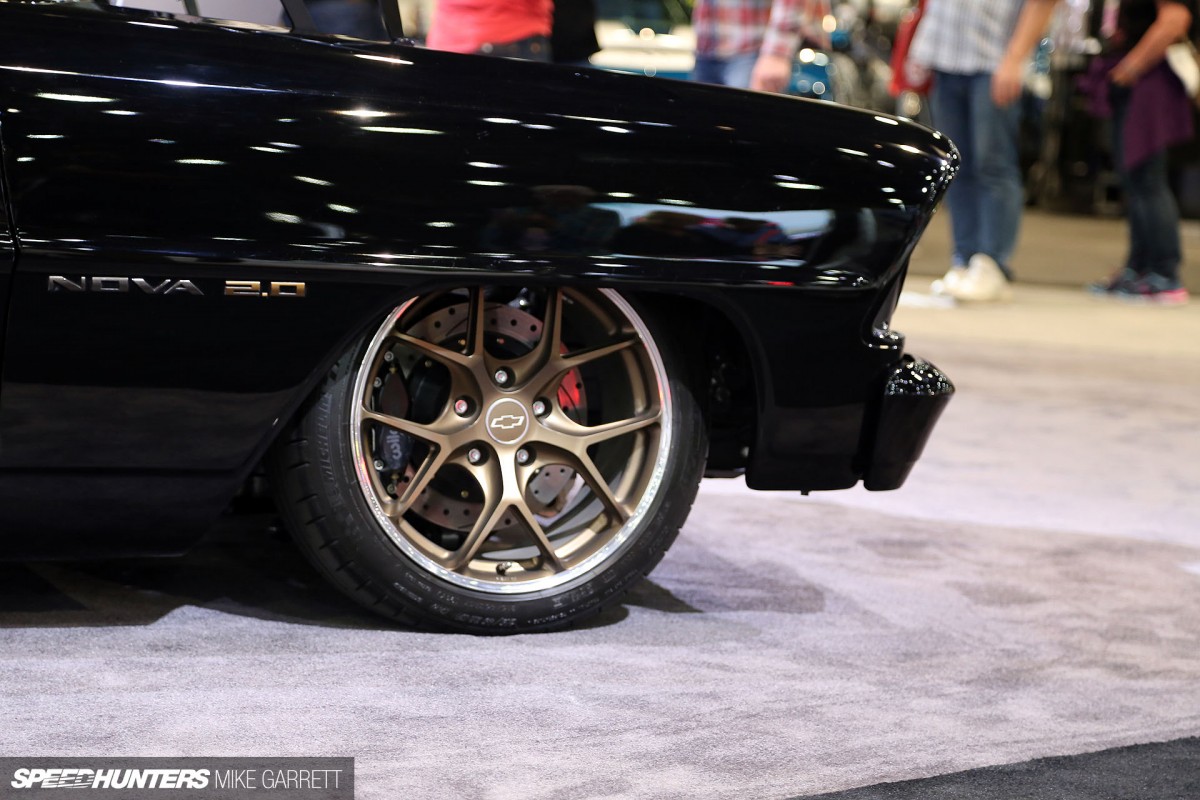 In addition to the boosted four-cylinder, the Nova packs a modern suspension setup with big Wilwood disc brakes and a set of custom-machined 17-inch wheels based on the ones used on the Camaro Z/28.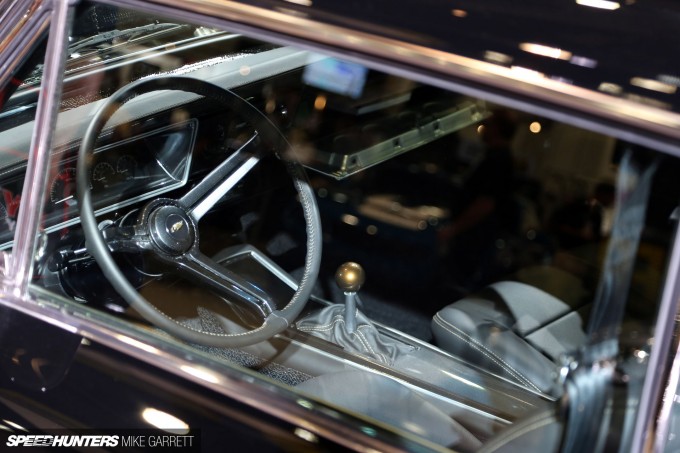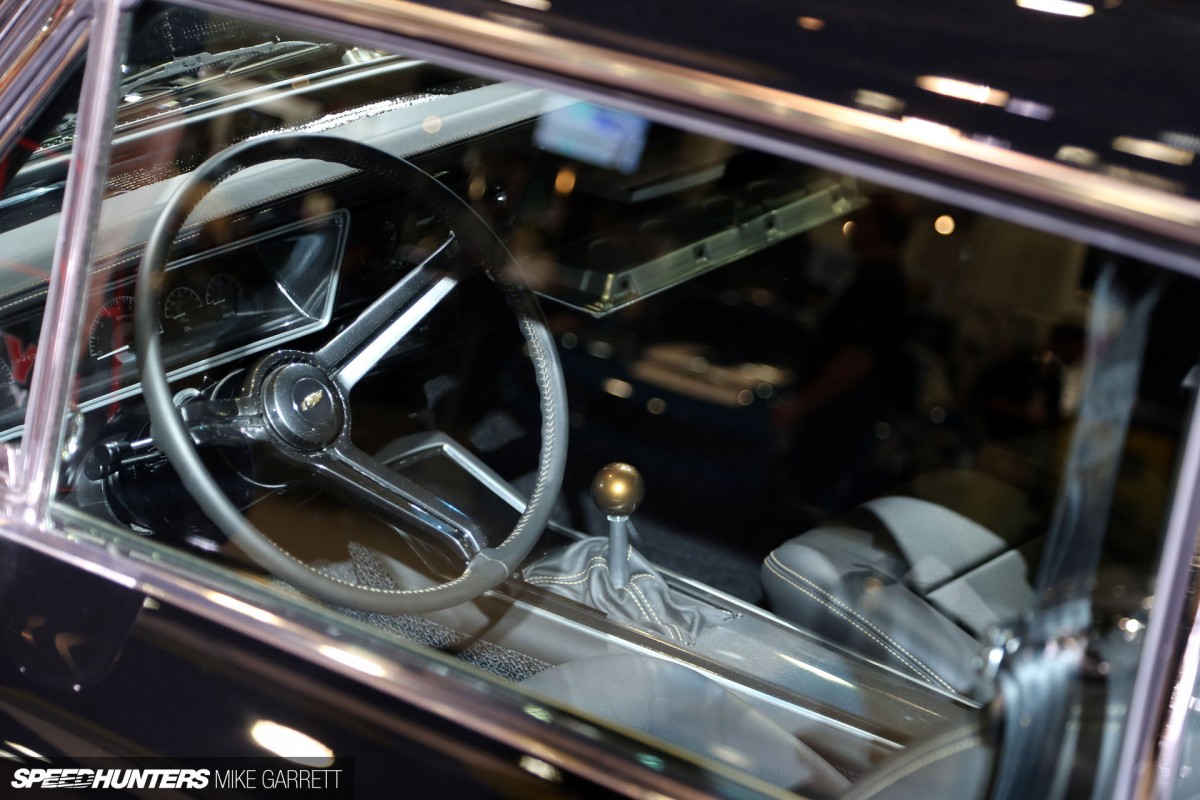 Overall, the car is very subtle. The Nova has an understated black exterior and an interior that looks very factory compared to the heavily-modified cabins you often see in SEMA pro touring builds.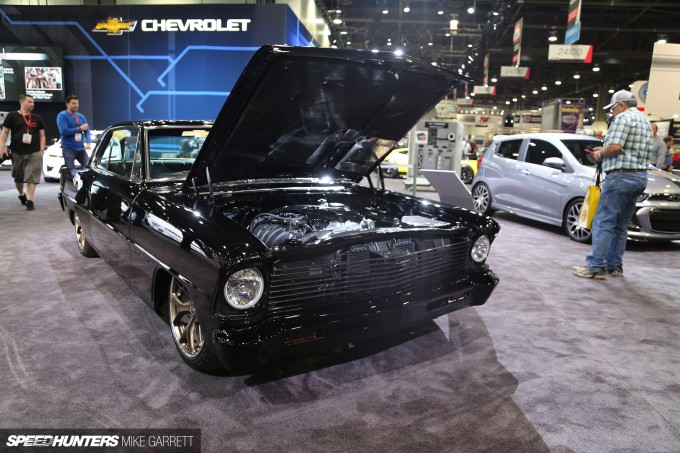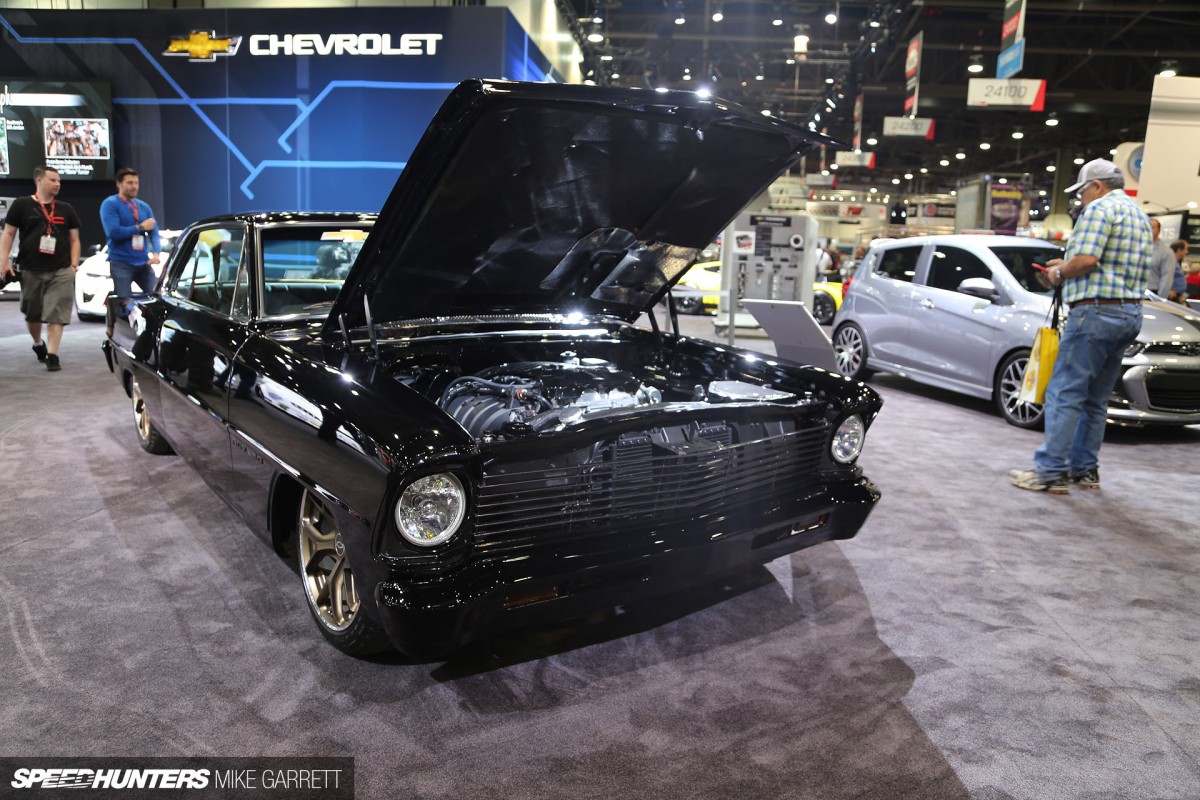 Purists might scoff at the idea of a classic Chevy powered by a four-cylinder engine, but I really dig the concept.
I guess time will tell whether more car enthusiasts want to go this route with their own builds, but I can already think of plenty of old GM cars that would be awesome with this setup. Reimagined Cosworth Vega, anyone?
Mike Garrett
Instagram: japanifornia_media
mike@speedhunters.com