I'll preface this with an obvious statement: Volkswagen messed up. Big style.
The internal decision to create a defeat device to help selected diesel engines (and now it's looking like petrol variants too) to get around the EPA will likely go down as one of the worst decisions any major manufacturer has made, which is quite an achievement in some respects. What has most people – quite rightly – miffed is that it was a purposely made decision. It wasn't an accident or a simple error – it was by design. No idea what I'm talking about? I'll let Wikipedia fill you in.
However, and I can't stress this enough, nobody has died.
You might think that's a bit melodramatic, but really in the grand scale of things, it's not. General Motors has only recently acknowledged the deaths of 124 people in the United States due to a faulty ignition switch. It seems to have been a genuine mistake with no intended malice, but do you think that's of little comfort to the families of those left behind? There are plenty of examples throughout history where car manufacturers have tried to cut corners or made unintentional mistakes where people have died. For me, that's the ultimate f**k up.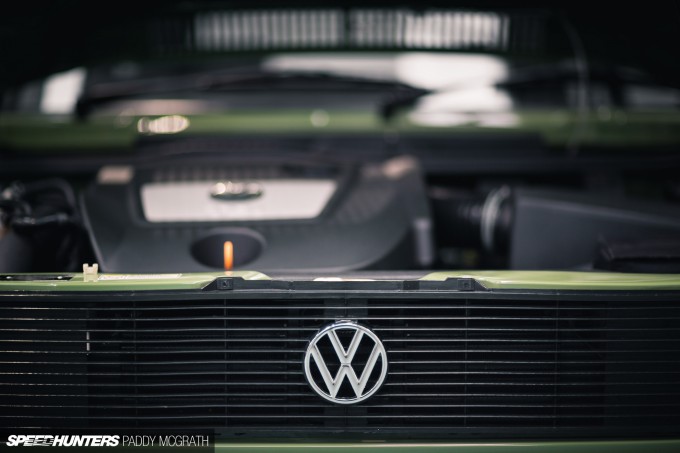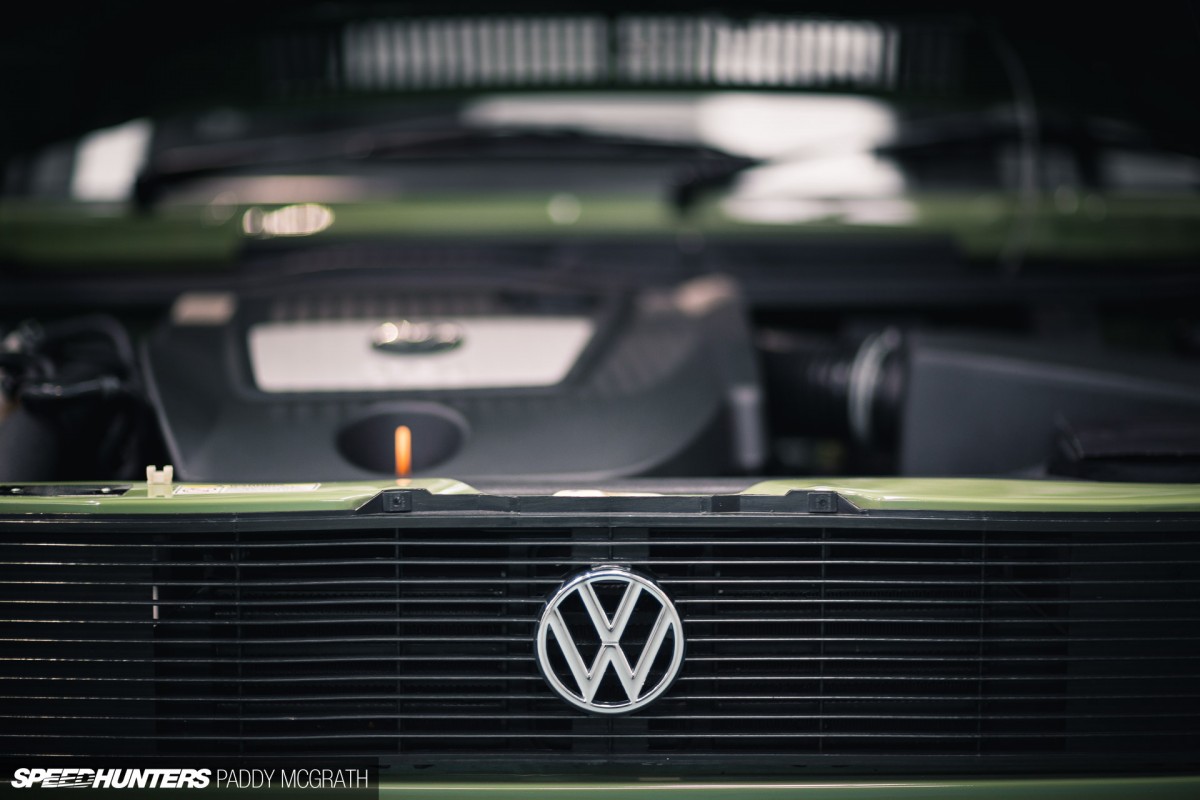 In fact, in the grand scale of problems the world is currently facing, this debacle shouldn't even register. We've become so immune to the atrocities taking place across the globe that our perspective on things is truly messed up. On the same day the EPA (Environmental Protection Agency) issued a notice of violation to Volkswagen, 182 people were killed in an explosion in South Sudan. Have we reached a point in humanity where a corporation's failures are more newsworthy than the loss of human lives? Part of me does think that a lot of the uproar is more related to the opportunity to seek reimbursement than legitimate environmental concerns, but that's just the cynic in me.
As a non-US citizen, I think there's also a certain amount of irony surrounding this uproar. Since records began, the United States has been the largest contributor to emissions being pumped into our atmosphere and continues to be in the top four today. If you removed every TDI motor from the US market, would it even make any difference at all? It would be wrong of me to use this as a stick to beat the United States with, seeing as this all came about by the EPA trying to make a difference, but it's something that I couldn't help but point out.
If there's one upside to this, it's that the focus on diesel engines is finally shifting towards their NOX emissions rather than CO2 as it does across most of Europe. In most European countries, consumers are rewarded with cheaper annual motor tax rates and sometimes cheaper fuel for choosing the diesel variant. This was done in an effort to reduce CO2 emissions, but completely overlooked the more harmful NOX rates. Whilst sales of diesel cars thrived, manufacturers have been forced to create incredibly efficient petrol engines which will almost certainly see a resurgence in years to come. The benefit to the likes of you and me is that they're capable of creating performance cars which won't empty your wallet quite as quickly as before.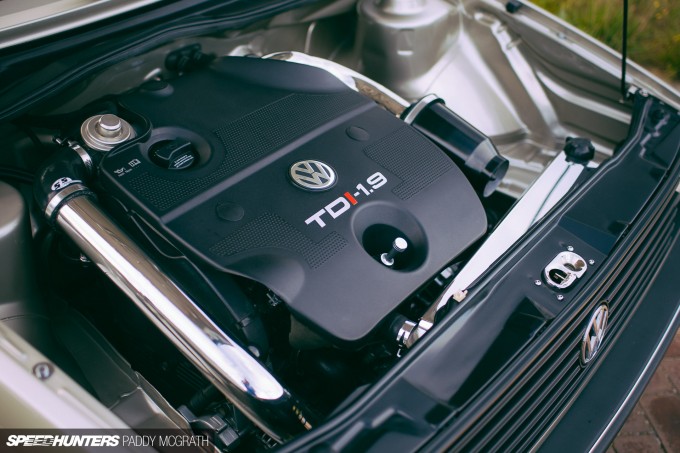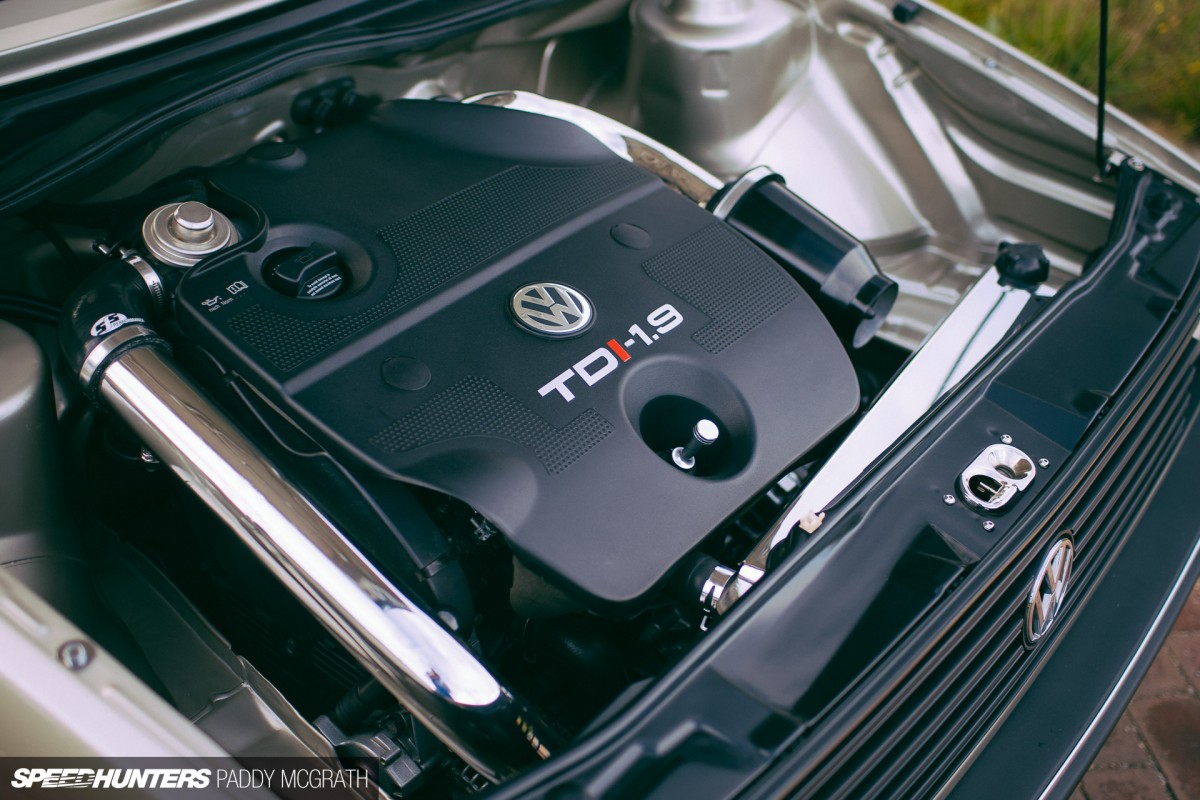 I might drive a Volkswagen, but that does not cloud my judgement. If anything, it means that I hold them to a higher standard than most. However, I can't help but feel sorry for those who are left to clean up the mess and are left to deal with the stigma that has been attached to the brand. There are some truly wonderful people working for Volkswagen who are trying to put things right. With those likely responsible for this already having been shown the door, it's akin to that friend who turns up at your house party, wrecks the place, abuses your neighbour and leaves before the cops come, leaving you to deal with the mess.
I'm not saying they've done no wrong, I just think we could all do with taking a breath and give them the opportunity to put things right before stomping on them any further. A little perspective wouldn't go astray…
Paddy McGrath
Instagram: pmcgphotos
Twitter: pmcgphotos
paddy@speedhunters.com