The Yokohama World Time Attack Challenge is run and done for another year, and once again the event has proved itself as the benchmark of global time attack competition.
Two-time winner Garth Walden in the Tilton Interiors Mitsubishi Lancer Evolution entered day two at the top of the leaderboard, but had the MCA Suspension Nissan Silvia S13 and Scorch Racing's Nissan Silvia S15 only tenths behind.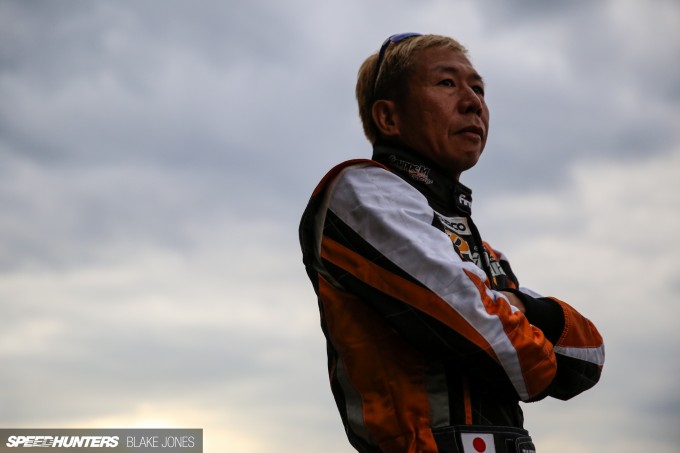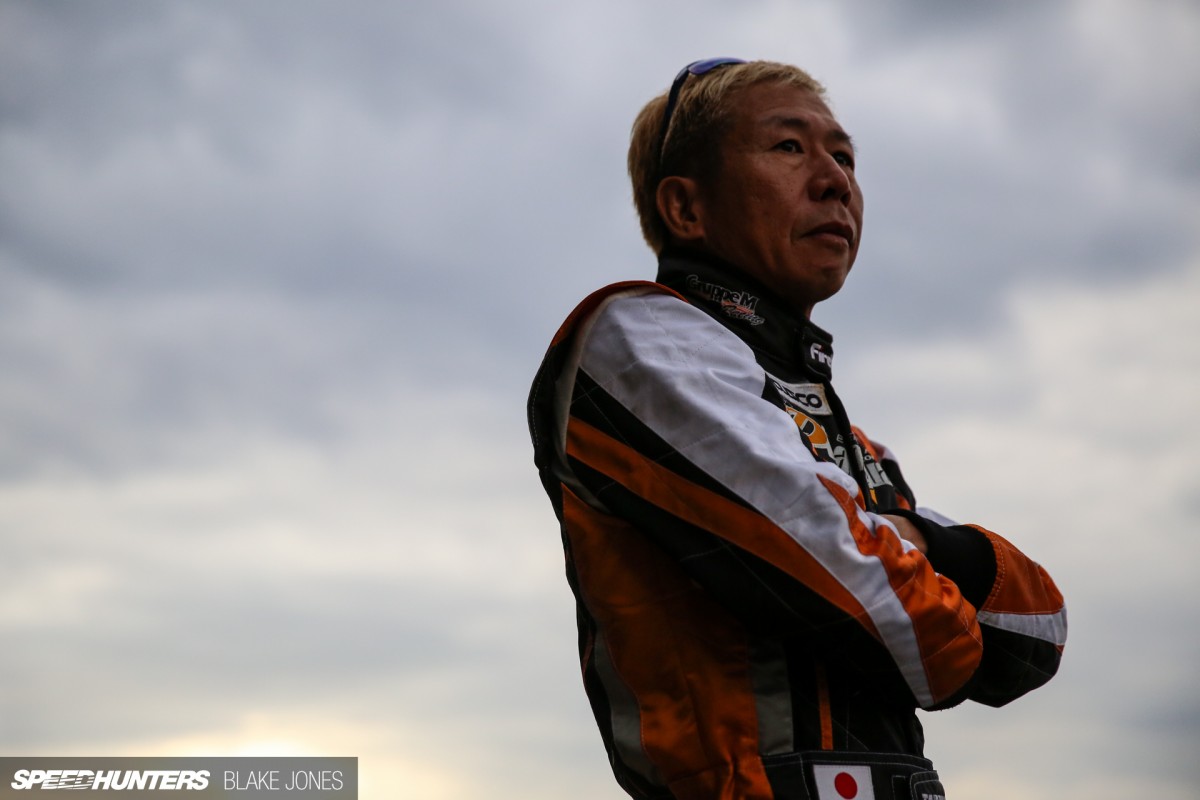 By mid-afternoon the Tilton car had set a new lap record, eclipsing its previous best by over a second with a stellar 1:23.777 at the hands of its ex V8 Supercar driver. Competing drivers, including crowd favourite Tarzan Yamada, were keeping a close eye on proceedings and the weather as the temperature began to drop, hinting at the possibility of an even faster track in the final Superlap Shootout runs.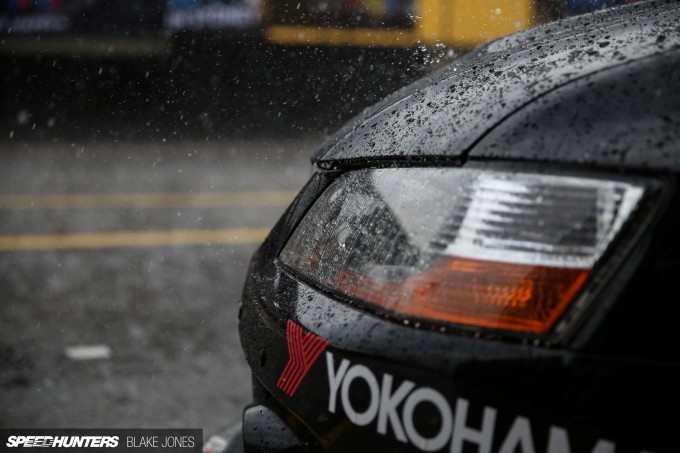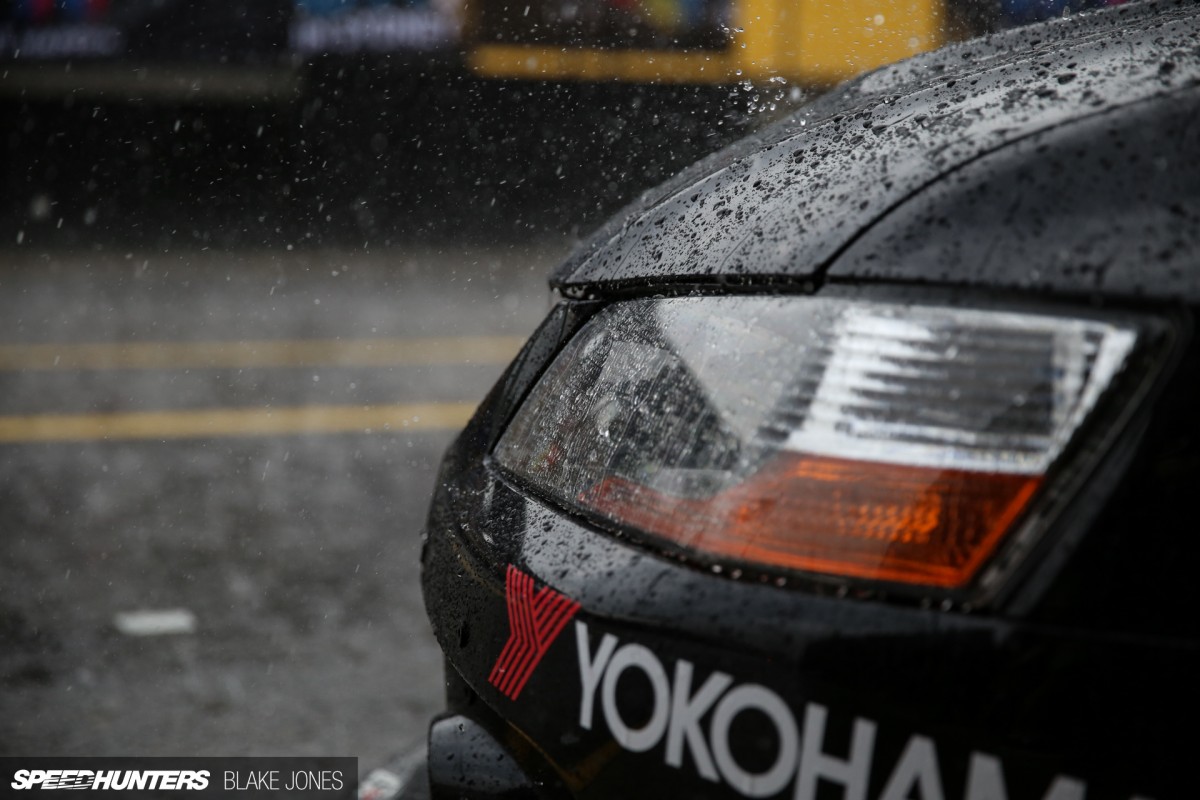 However, the cold change brought with it a deluge of rain, halting the event's finale before it could even begin. As is typical of Sydney Motorsport Park though, the rain left as quickly as it arrived and race marshals hastily surveyed the track to ascertain whether it was safe.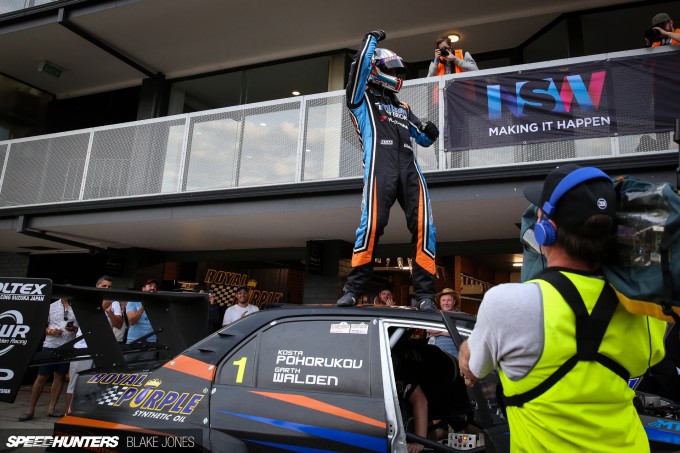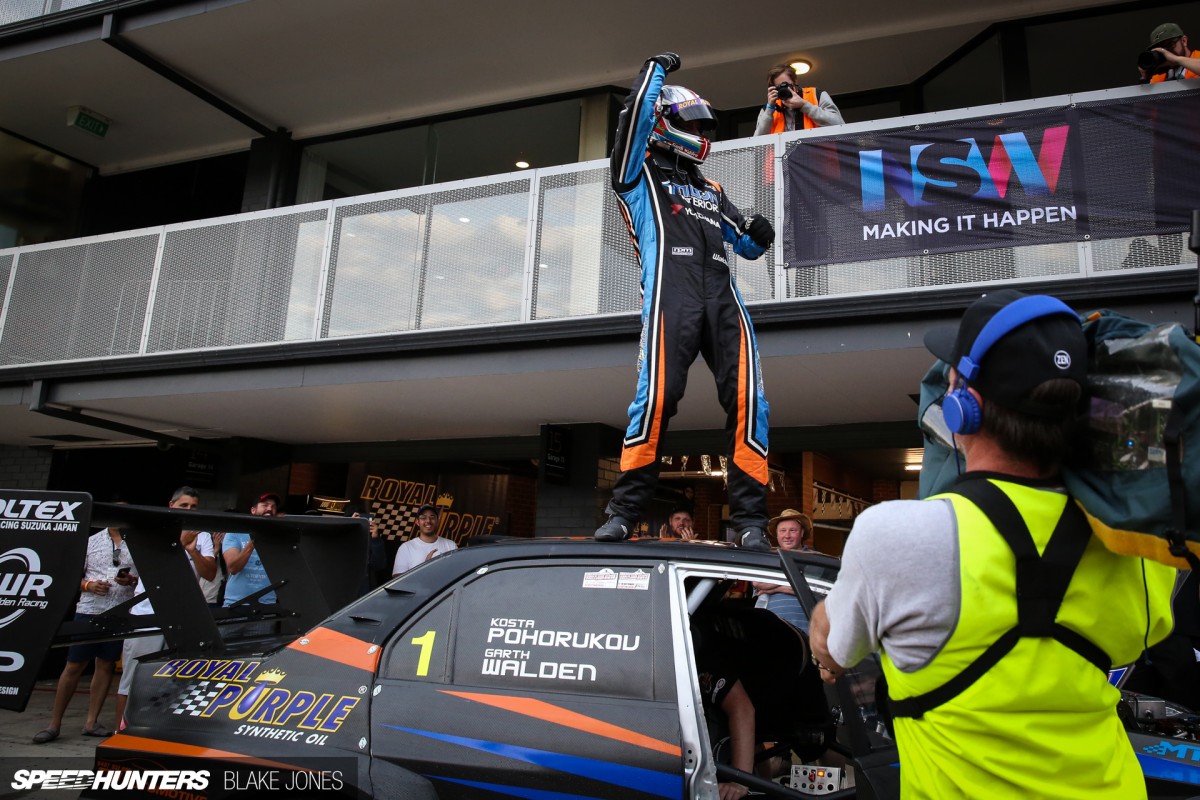 Although the cars did return to the track (very sideways, in some cases) nobody stood a chance of overcoming the blistering pace set by the Tilton Evo. Walden blazed through the wet in an impressive 1.32.6, but that was icing on the cake – the victory was secured.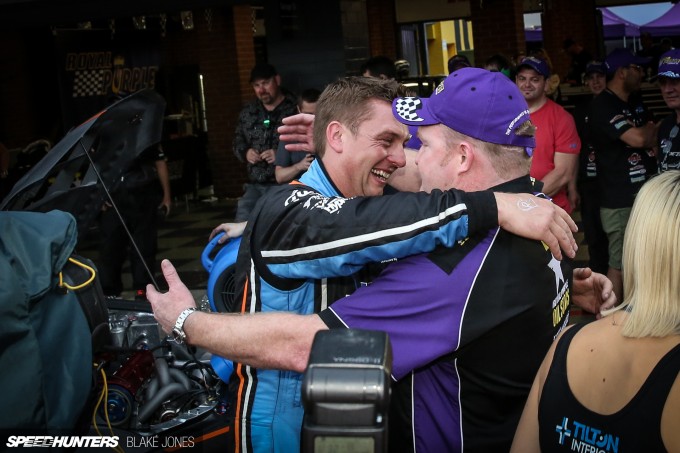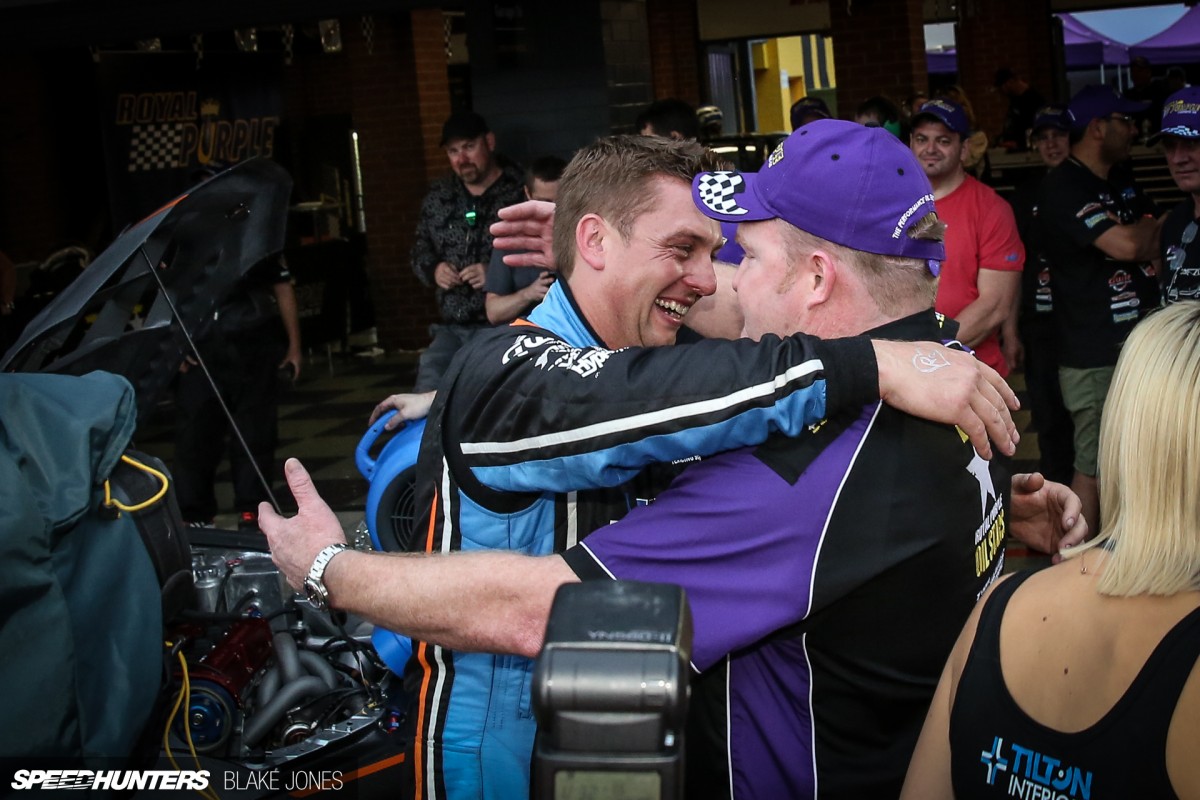 In the post-race interview, director of Tilton Interiors, Kosta Pohorukov, announced that this is the final victory for the Evo – it's now officially retired. But fear not time attack fans, the team will be returning with something even faster in 24 months time. I can't wait to see what that is…
A full wrap of the event and a closer look at some of the cars is coming in the next few days, so stay tuned.
Blake Jones
Instagram: blaketjones
blake@speedhunters.com