In my last spotlight from the California Hot Rod Reunion we took a look at a Dodge Dart that represented the early days of the funny car. This time we've got another drag machine from the '60s that wears Mopar body work, but is even more radical in nature.
Say hello to the Fuel Cuda.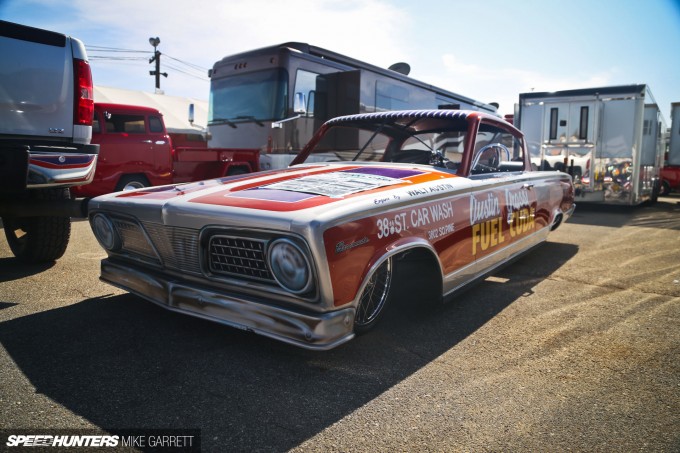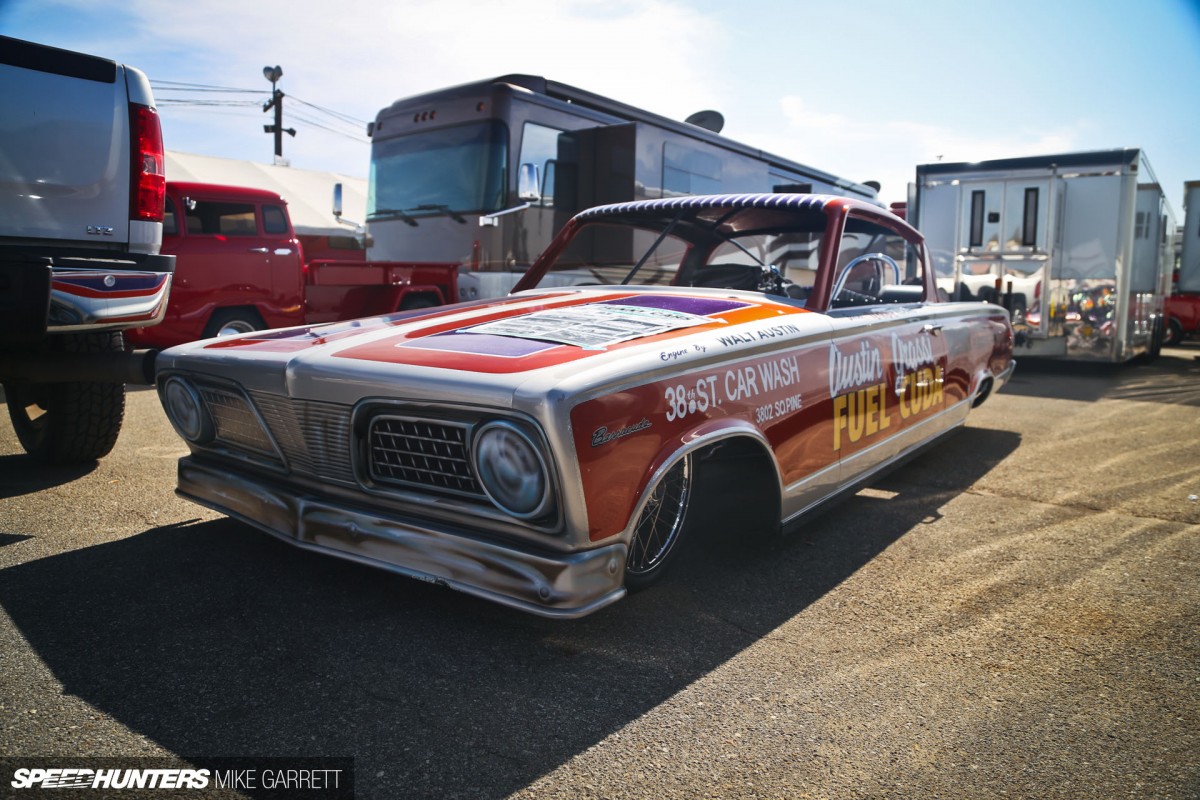 The Austin & Grassi Fuel Cuda was campaigned out of the Pacific Northwest during that golden era and speaks to the highly experimental techniques that many drag racers used at the time.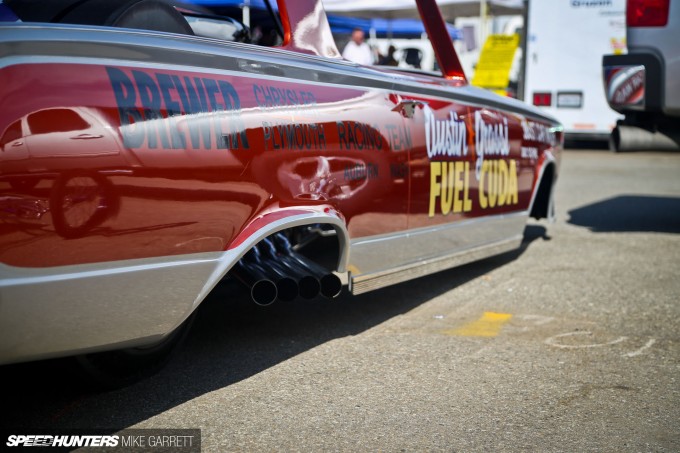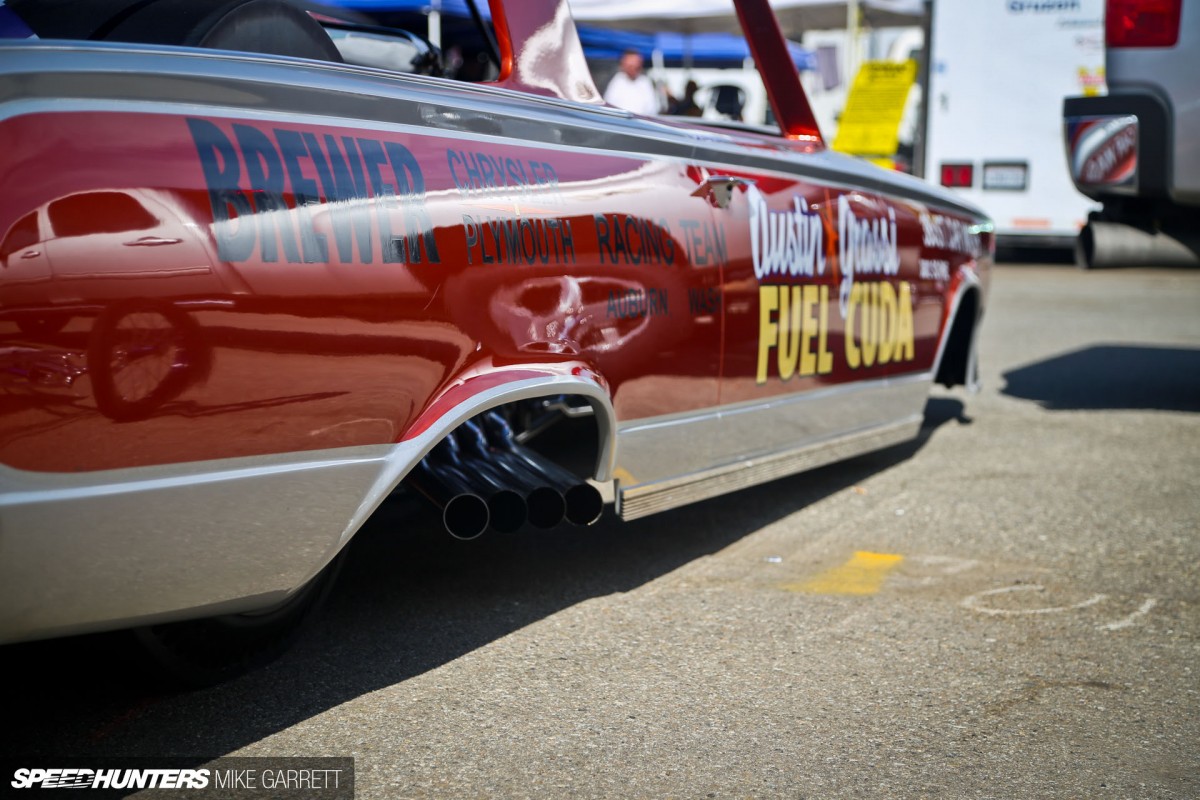 And while the car is called the Fuel Cuda, there is very little this thing shares with a street Plymouth Barracuda. In fact, it's essentially a fiberglass Barracuda body dropped over a rail dragster.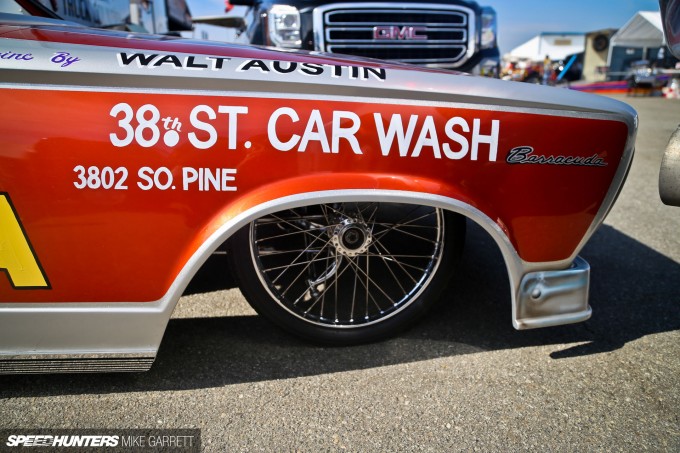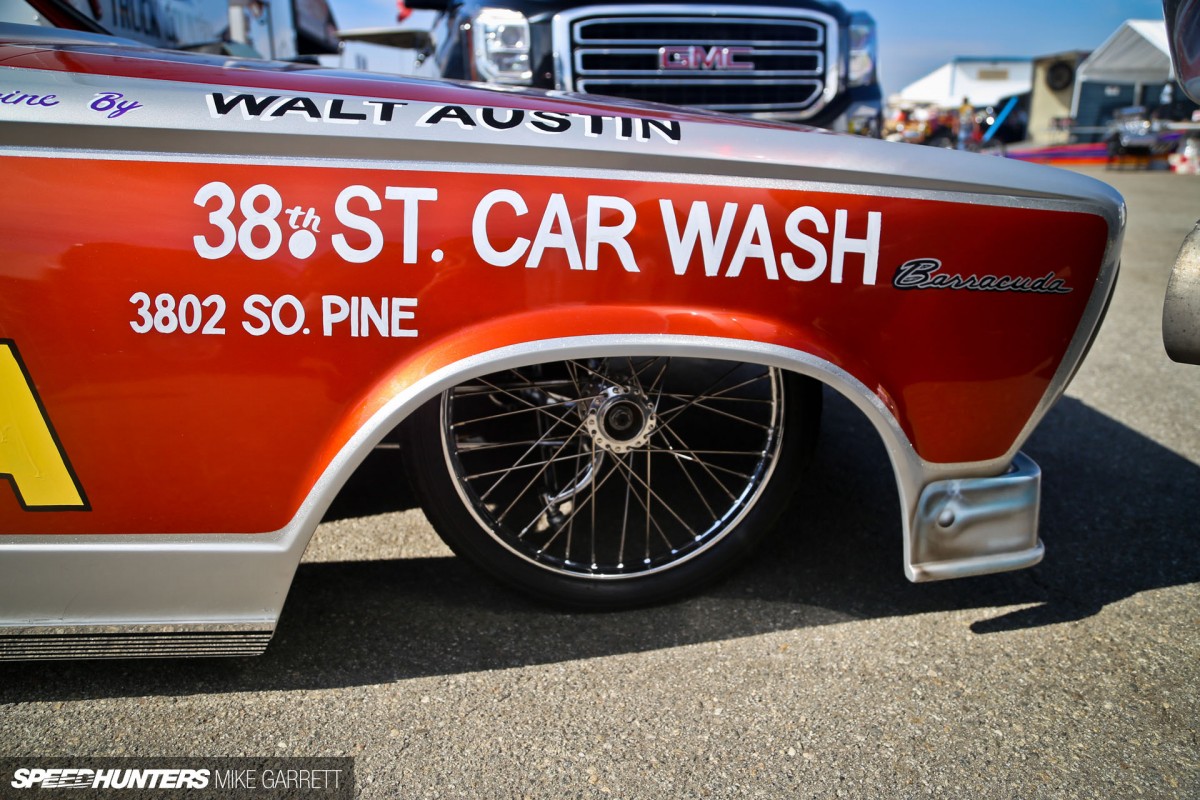 It's not hard to see the car's unexpected underpinnings when you look under the front fenders and see a couple of deeply-tucked bicycle wheels.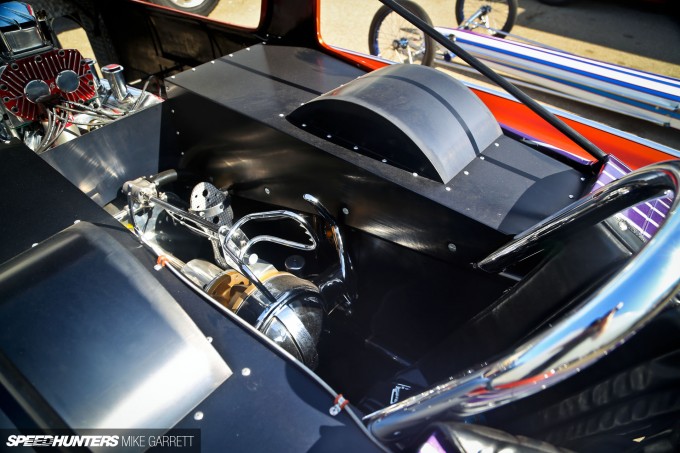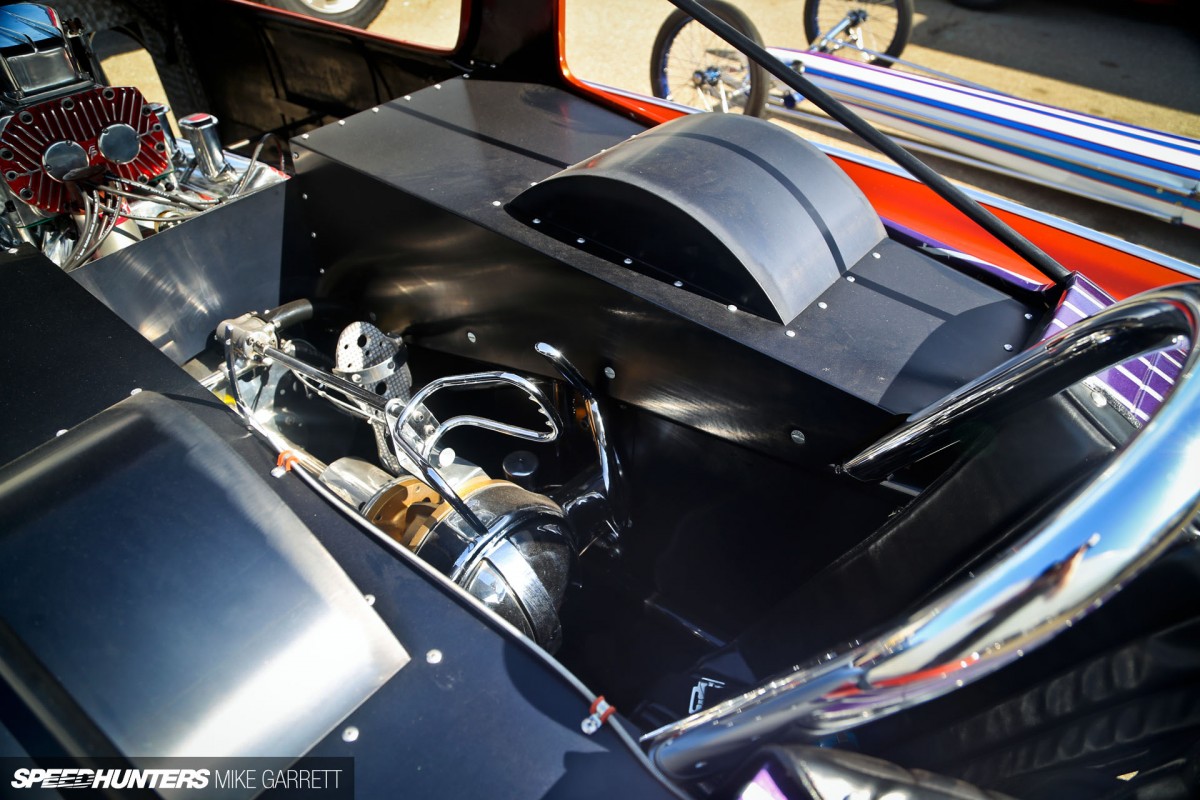 Or when you look in the rear and see the makeshift wheel tubs over the rear tires, which sit well inboard of the body itself.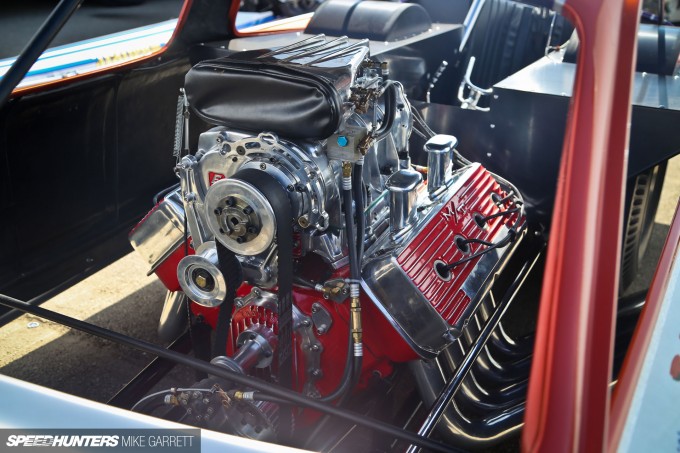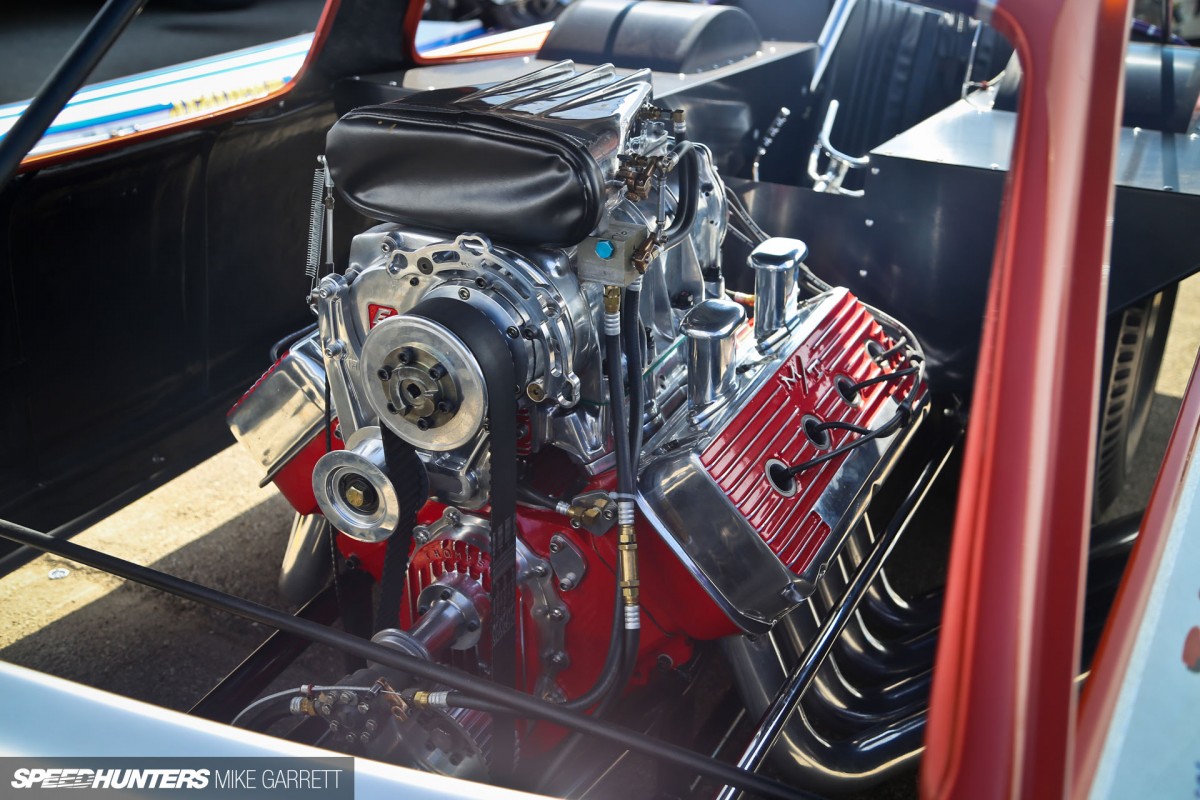 Once you peek inside the body, you clearly see that the Fuel Cuda is a front-engined rail dragster in disguise, complete with a blown Hemi sitting in front of the driver.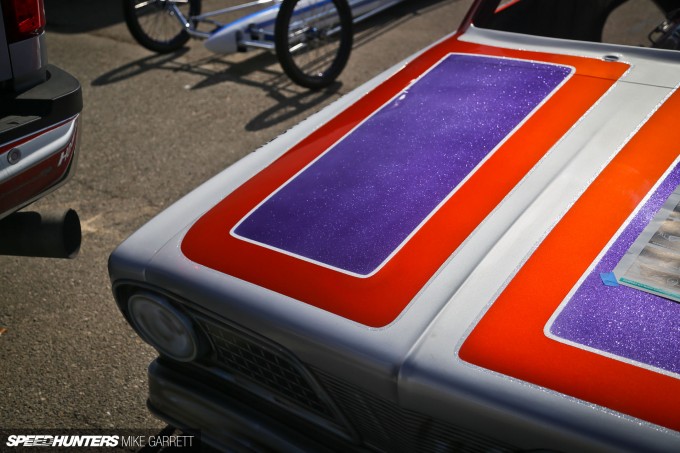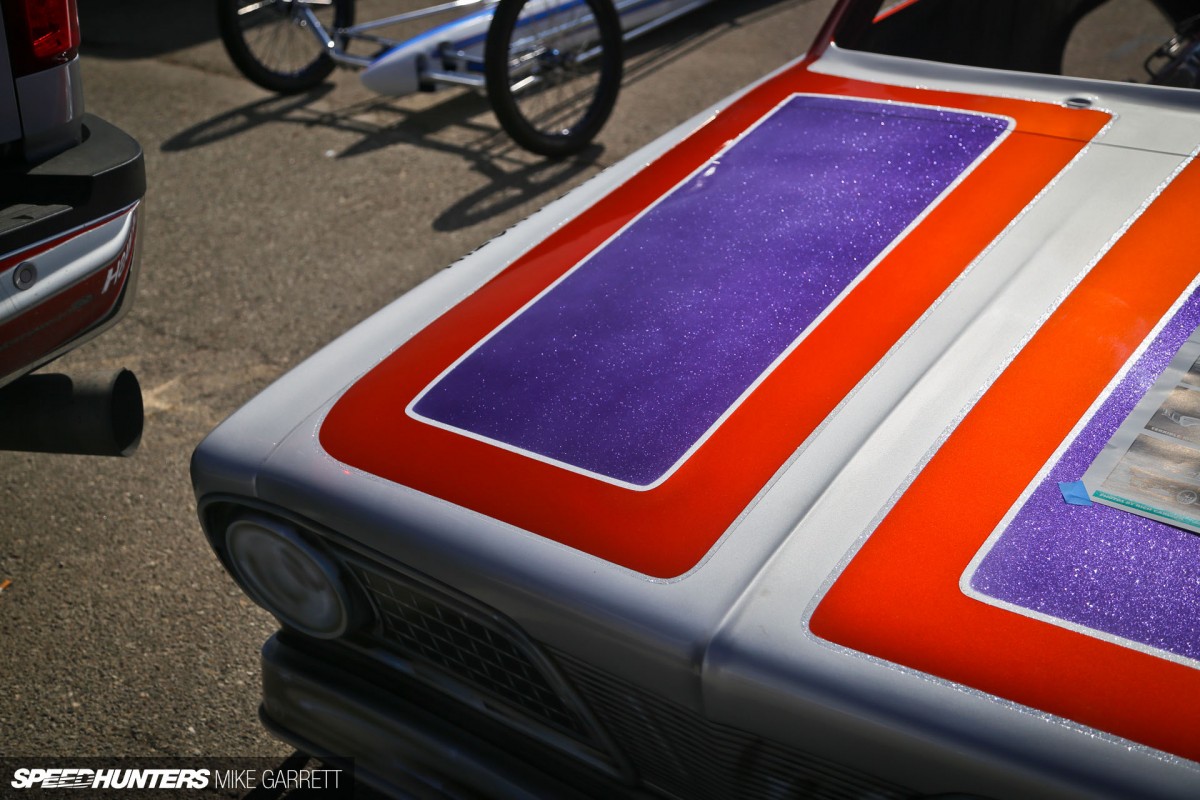 While I'm unsure of the aerodynamic benefits of the fiberglass body, the Fuel Cuda sat much lower than other drag cars did at the time, and word is, some race fans weren't happy when they first saw this thing show up at the track. They thought someone was trying to trick them.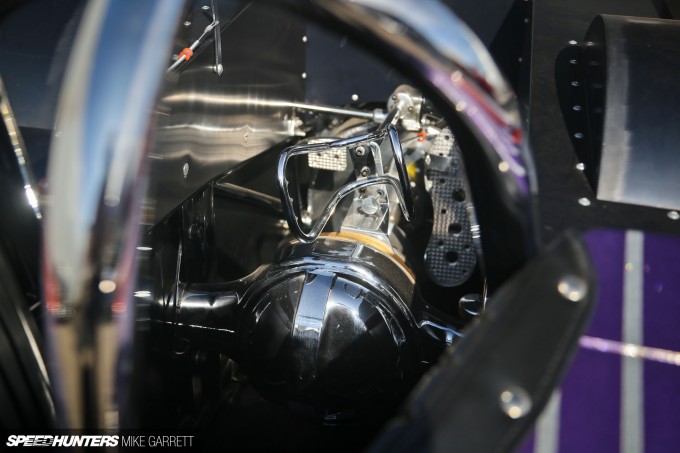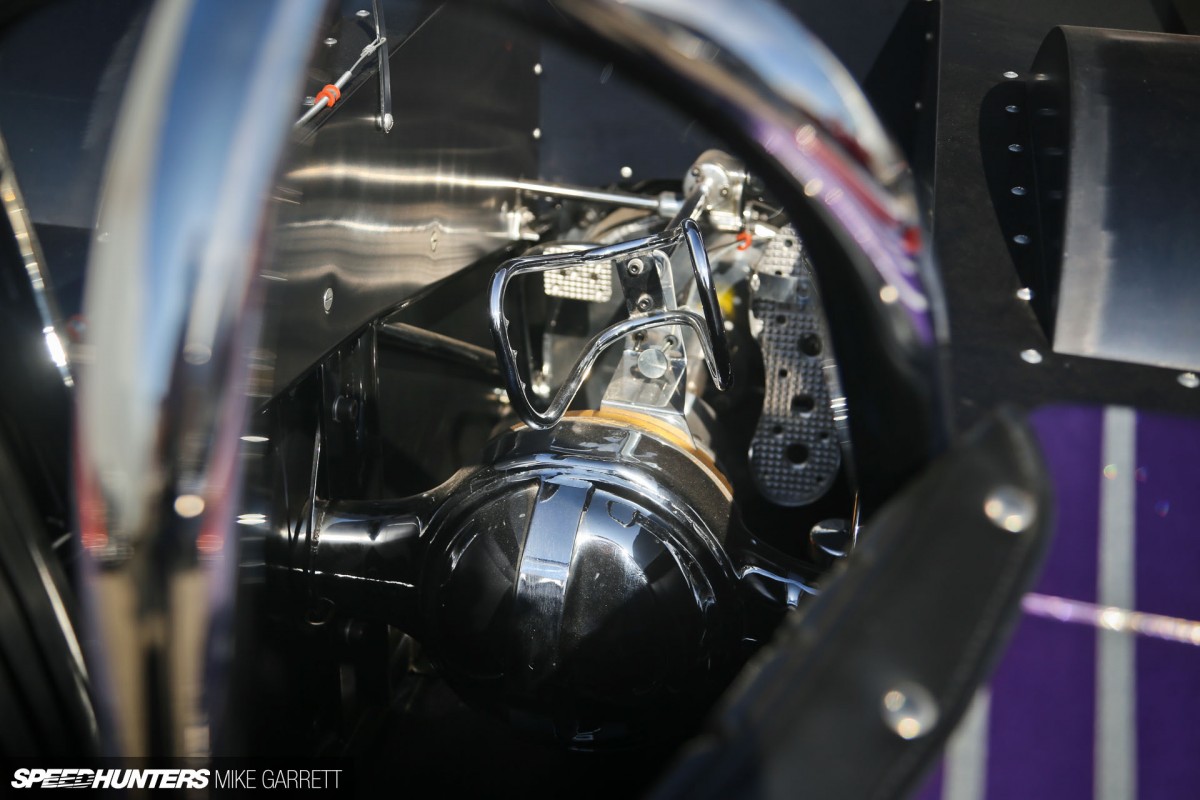 Fiberglass body or not, I still can only imagine what it was like to climb in and rip down the quarter mile with your legs straddling the differential and the hundreds of horsepower coming through it.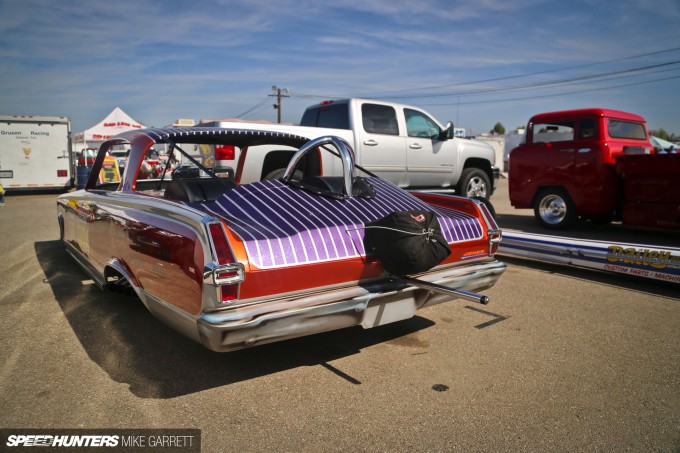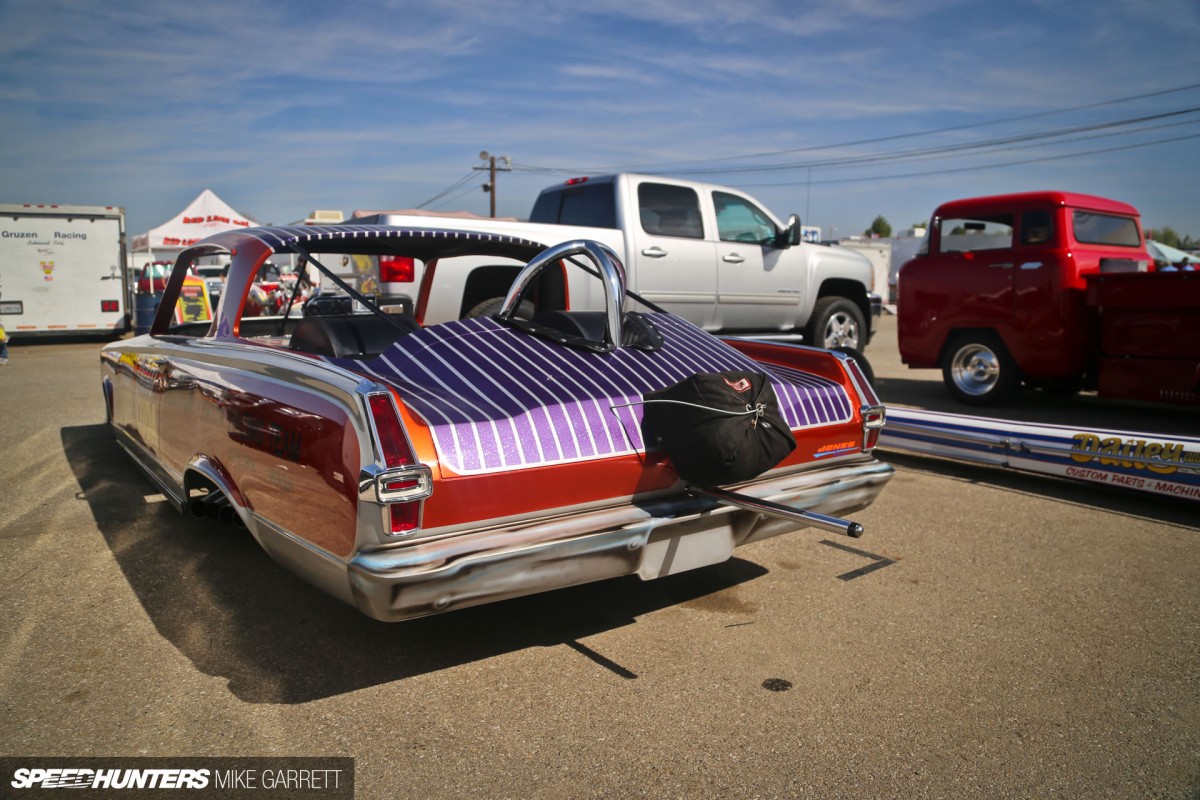 Whether you consider it one of the first funny cars, or just a rail dragster with a few tricks up its sleeve, the Fuel Cuda was certainly ahead of its time. It's also great to see it's been given a full revival by the way of an extensive restoration, to keep the mystique alive.
Mike Garrett
Instagram: japanifornia_media
mike@speedhunters.com