For me, the coolest race cars have always been those that have found a balance between production vehicles and the high performance tricks that make them perform so well. Ask around and you'll quickly realize that many people find modern race cars boring because they bare zero resemblance to anything you'd ever see on the street.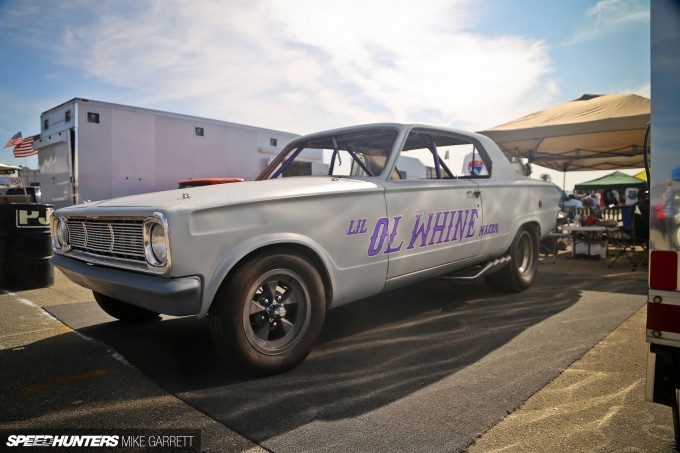 That's why I enjoy drag cars of the 1960s so much. It was a wild, experimental time, and the desire for speed led to some truly incredible creations that were not only fast, but packed full of personality too.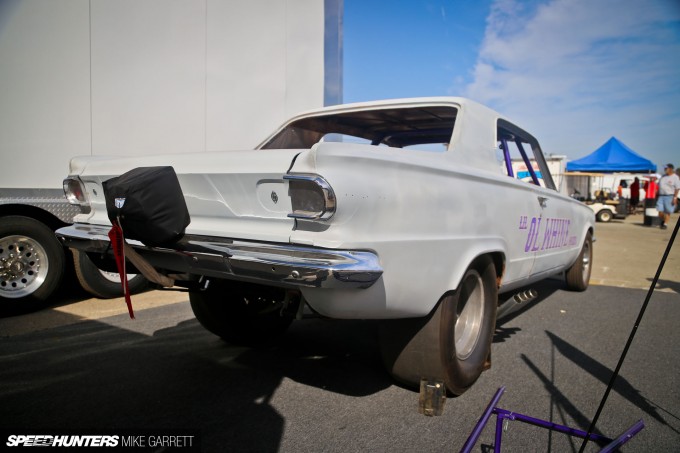 Take this Dodge Dart known as Lil Ol Whine Maker for example. Although still under construction, the Dodge is a flashback to the pioneering days of the funny car.
While this particular drag machine isn't an original 1960s racer, it's a perfect replica of the original Lil Ol Whine Maker – an Arizona car that traveled the western states during the mid '60s.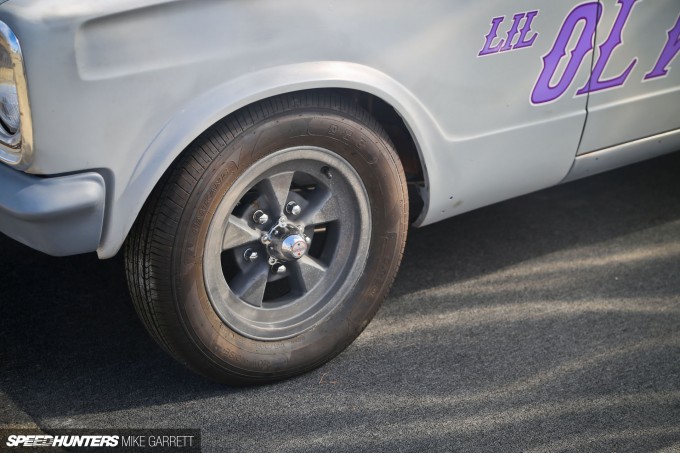 As funny cars matured, their bodies became lighter, more aero-focused and less reminiscent of the cars they were based on. But that's not the case here. From a distance this car looks like a normal Dodge Dart with an altered wheelbase.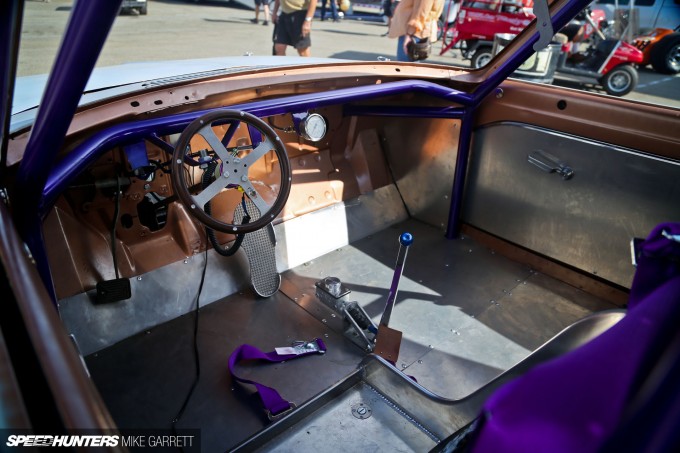 But as you get closer, you see that the factory-like body is actually sitting over a purpose-built drag chassis.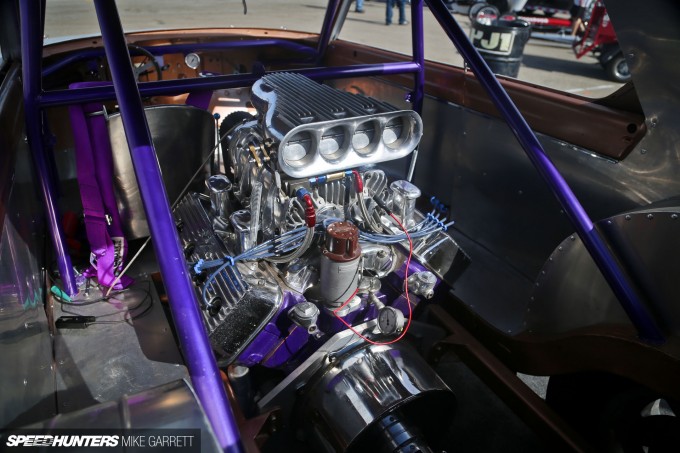 And mounted in the back seat area is a blown Hemi that rumbles just inches behind the driver, expelling its exhaust through headers that dump before the rear wheels.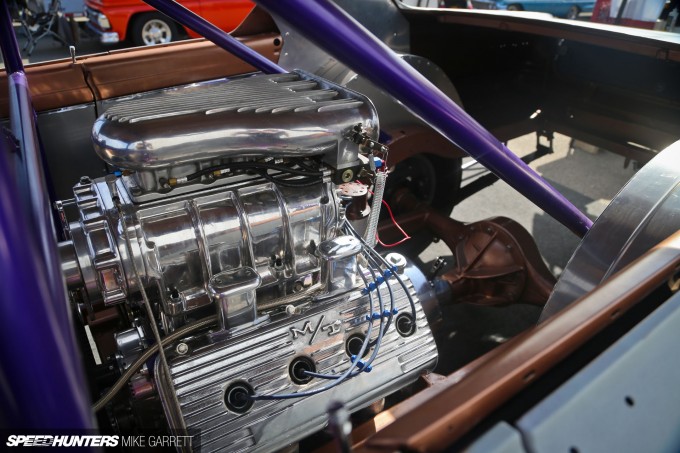 The Hemi is bolted to a TorqueFlite automatic transmission with a short drive shaft to the heavy-duty rear end. Back in the day this setup propelled the original car to 8-second ETs at trap speeds of around 180 miles per hour.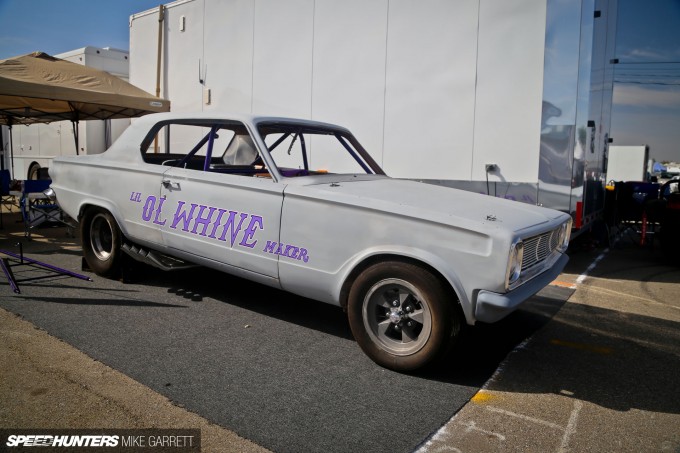 But in those days it wasn't just about going fast – these experimental machines were about pleasing the crowd as much as they were about breaking records. So consider me pleased.
A huge thumbs up the Lil Ol Whine Maker crew for bringing back this highly unique piece of drag racing history.
Mike Garrett
Instagram: japanifornia_media
mike@speedhunters.com