Stuff Of Legends
The Yoshida Specials 930. Does this mean anything to you? Ever heard of the Mid Night Racing Team? The Black Bird? If you know and care about Japanese underground car culture, you'll recognise all these as truly legendary names.
It's partly due to Yoshida-san's obsession with racing and tuning that a great part of the JDM world has become so respected, emulated and idolised by car guys the world over. And it all spans from the need to go faster and reign supreme among other C1 and Wangan racers.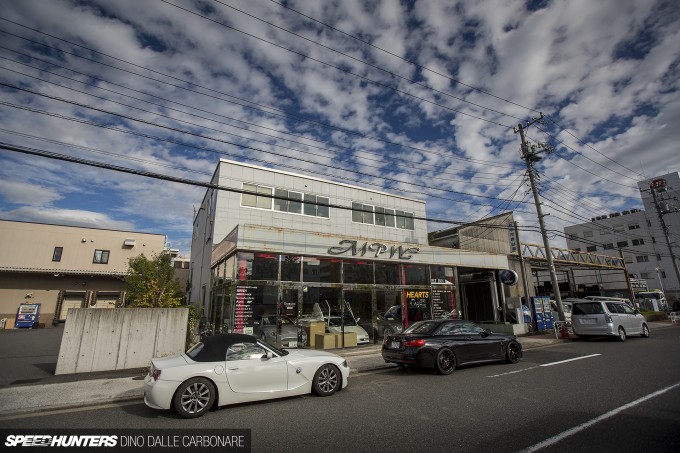 A great deal of mystery surrounds the Mid Night Racing Team; the members, the people involved, and exactly what they were getting up to late at night during the golden era of Japanese tuning in the '90s. But all of that deserves its own story… While I know and have talked to key players in the legendary club that was abruptly closed in 1999, many of those people aren't quite prepared to be officially linked to the group. What I want to focus on today is the opportunity I recently had to take a close look at the infamous inspiration for the Black Bird 911 in the Wangan Midnight anime.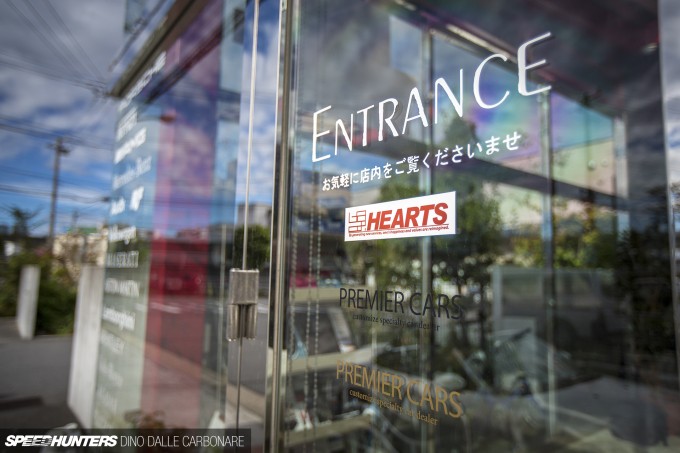 I heard that the car – which I hadn't seen since a surprise appearance at a Tokyo Auto Salon many years ago – was being kept at the Premier Cars dealership in Odaiba, a stone's throw away from the big Tokyo Bay Super Autobacs and the offices of Option magazine.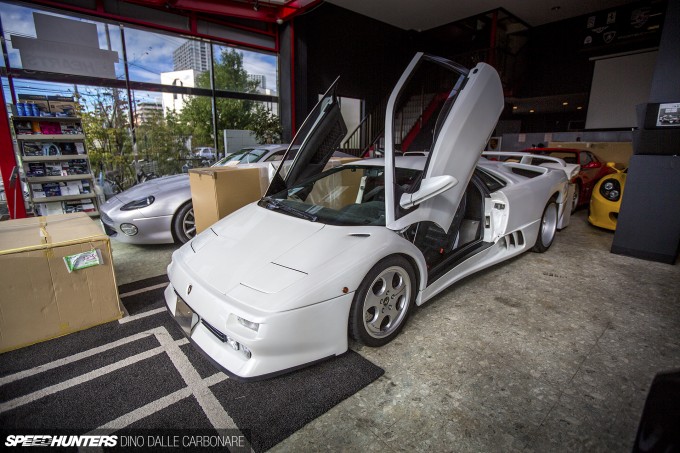 This is a place that specialises in selling rare exotics and one-off custom creations.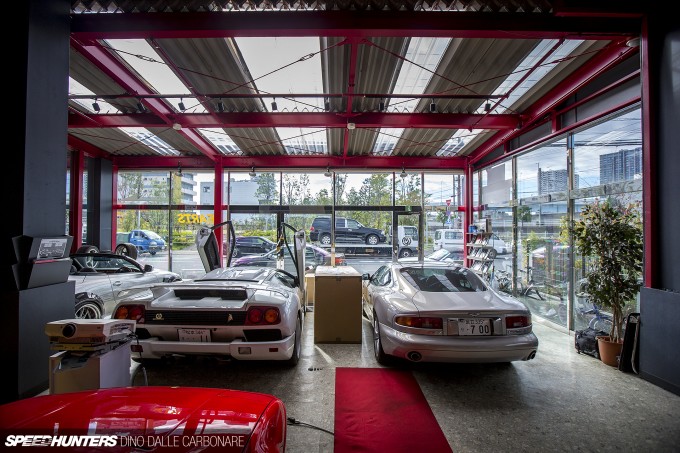 As soon as I walked in, I spotted a limited edition run 35th Anniversary Lamborghini Diablo, among a few other modern classics that were also on show.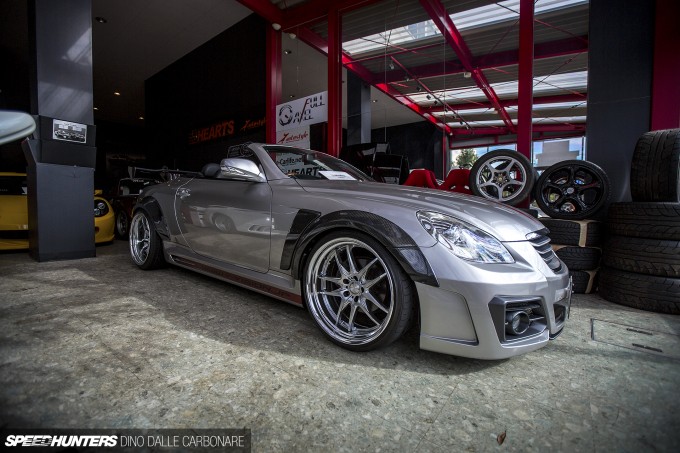 Parked next to the Diablo was an old Lexus SC430 dressed up in a full V-Vision aero kit complete with carbon over-fenders.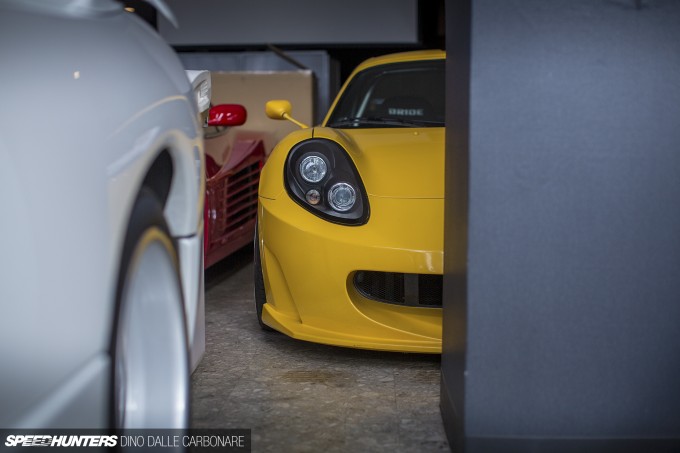 And then I spotted a little car I know all too well.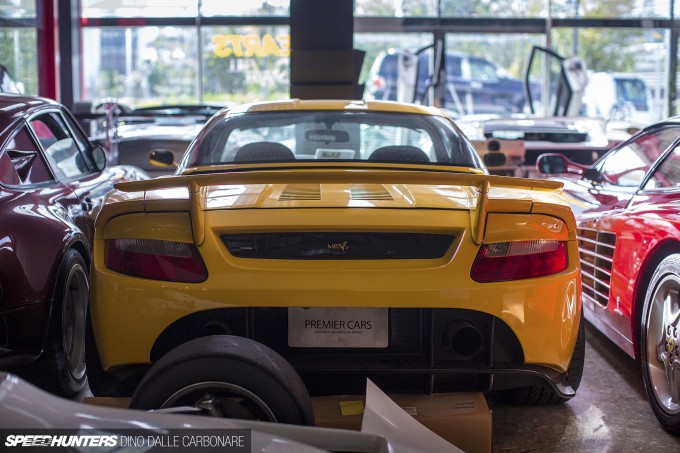 The Curve AD MRX was a Toyota MR-S based machine designed by Amemiya-san of Curve AD and built and modelled by Uwabo-san of Abflug – another original member of the Mid Night Racing Team. A rather interesting link, wouldn't you say?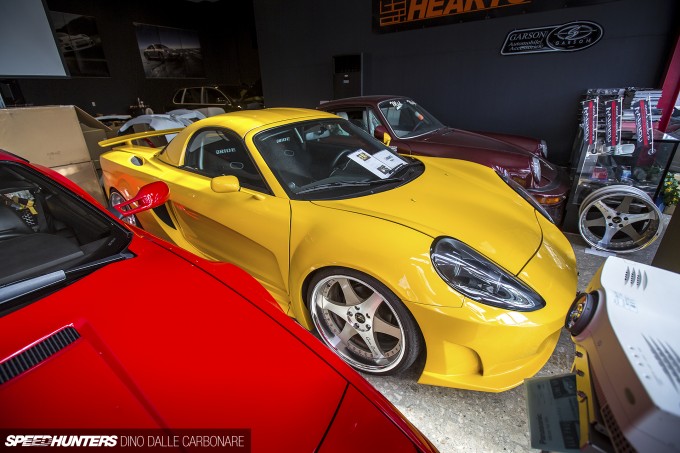 It was unveiled at the 2009 Tokyo Auto Salon and I remember attempting to photograph it for a bunch of mags, but for some reason or another the shoot never materialised. Then Curve kind of disappeared and that was that. But as cool as the custom MR-S was, I had come to Premier Cars for the maroon Porsche 911 hidden away behind it…
Mid Night Racing Team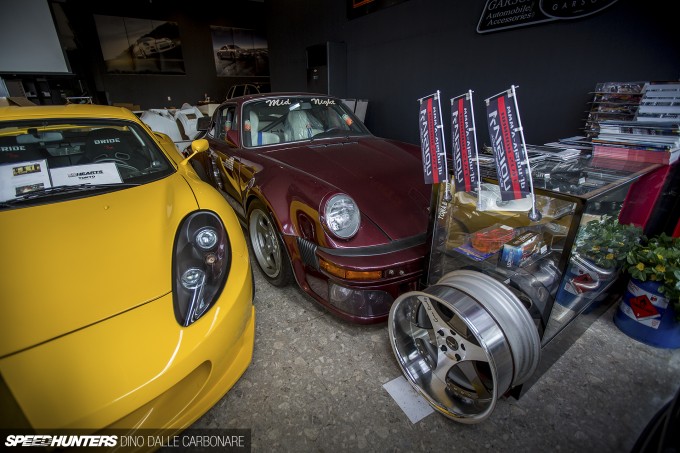 That color, the Garage TBK front bumper and the windshield sticker was all the confirmation I needed to realise I had found the Yoshida Specials 930.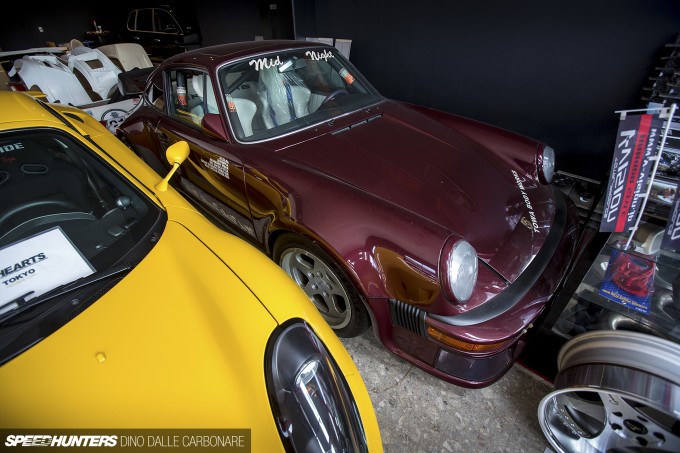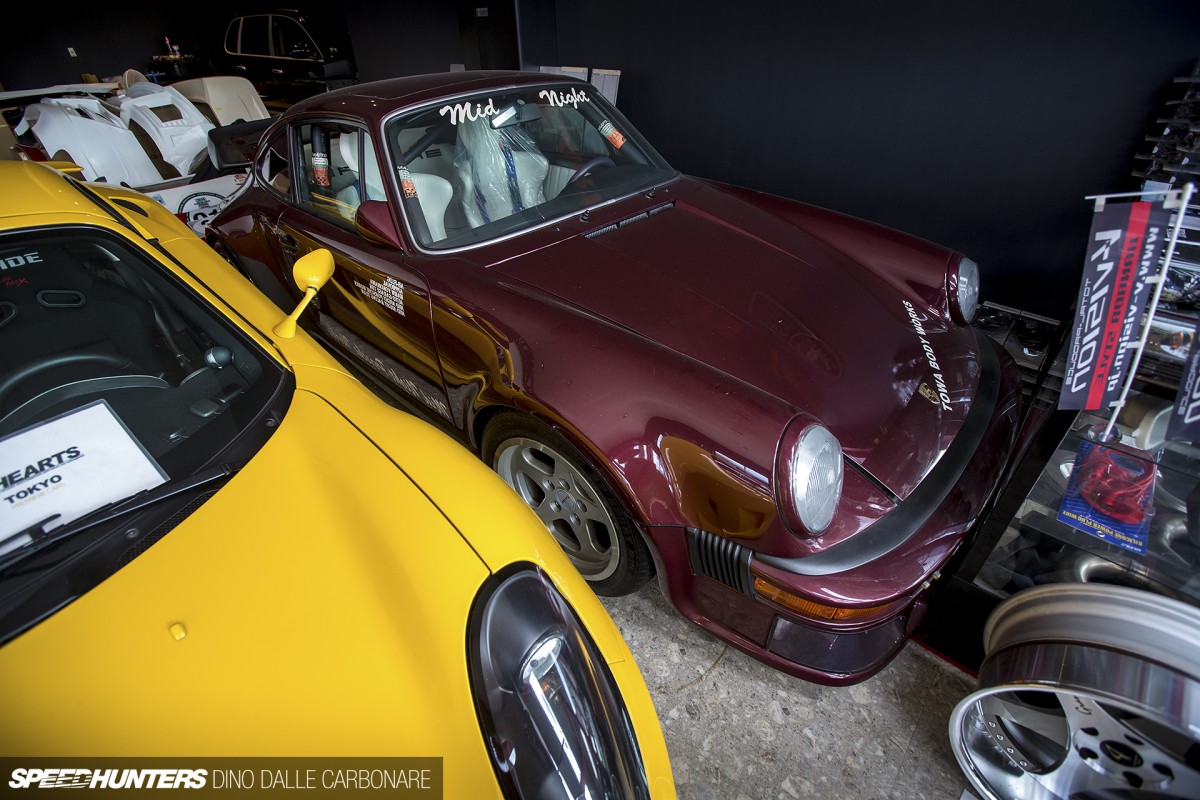 Michiharu Kusunogi based his Tatsuya Shima character off Yoshida-san, and this 930 is what inspired Black Bird in Wangan Midnight. Art imitated life.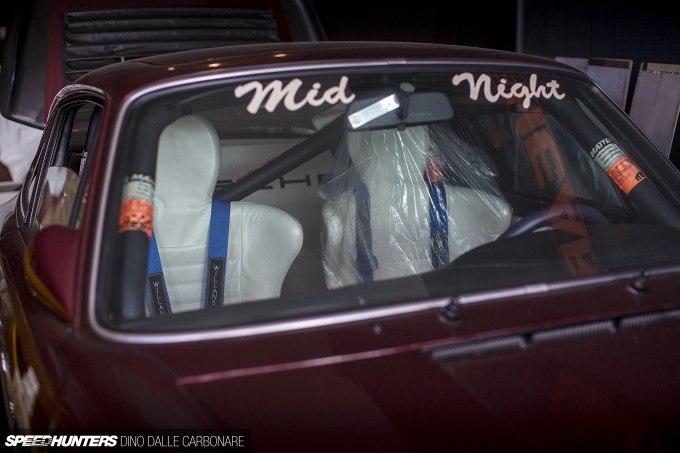 Yoshida perfected the car for his nightly excursions on the C1 and Wangan, where he met up with fellow team members and rivals and raced them. The course: predetermined stretches of highways slicing through the capital city's skyline and along the bay that runs from Chiba, passing Tokyo and Kawasaki on the way through to Yokohama.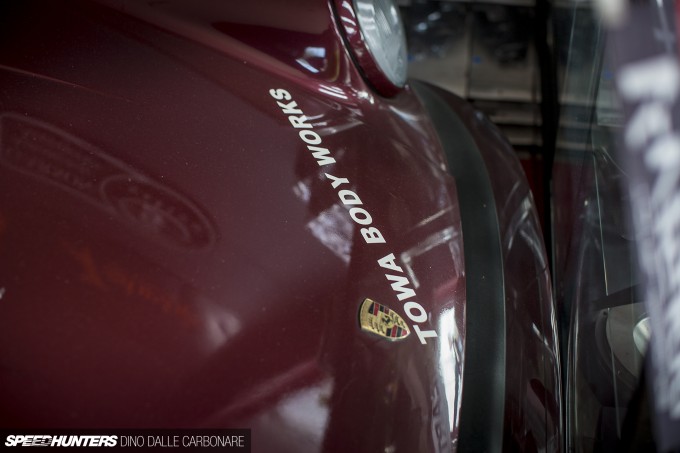 It's a thing of legend indeed.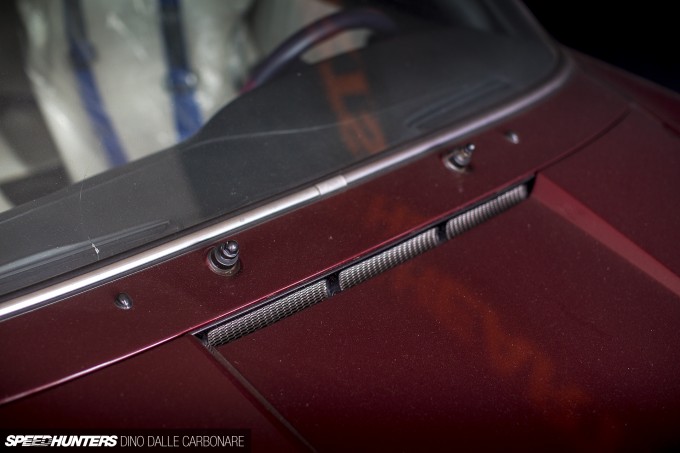 The Porsche was built to be a great all-rounder, but with a focus on sustained high speed. Every little thing counted, which is probably why it didn't run any wipers.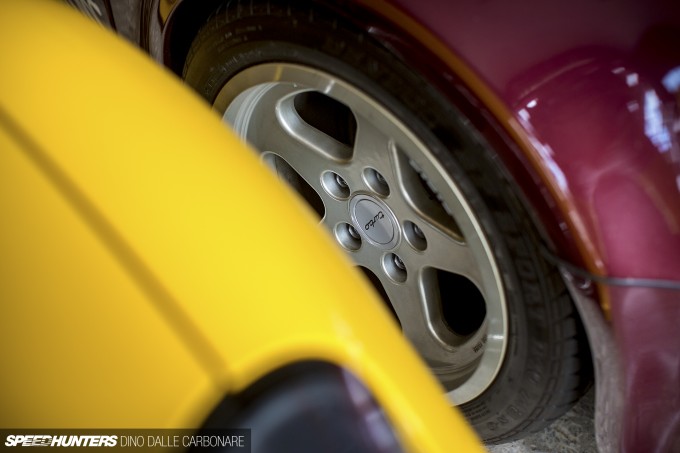 One of Yoshida's main goals with the car, however, is something often not talked about. Essentially, he wanted to better what RUF had achieved with its iconic Yellowbird.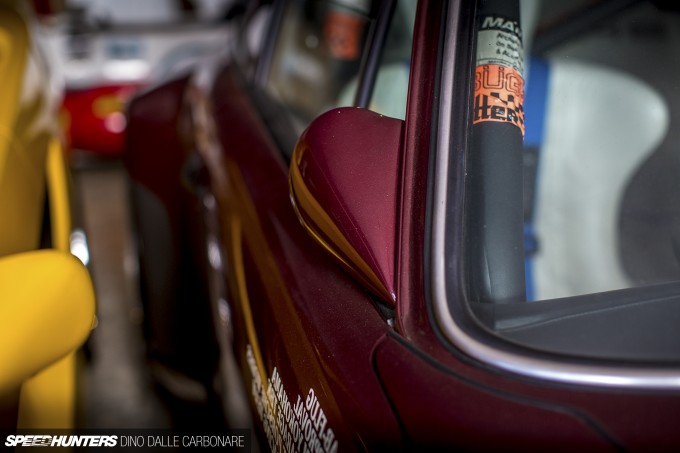 The legendary German tuner car had recorded an official top speed of 347km/h, and that's what Yoshida wanted to beat. After setting a baseline top speed run of 299.35 km/h at the Yatabe Arena in 1995, Yoshida entrusted his 930 to Mid Night Porsche Works in Tokyo to have the engine rebuilt and its power upped. 500hp was the magic number, or so he thought. After the new engine went in, he took the car straight to Yatabe where it blew at 302km/h.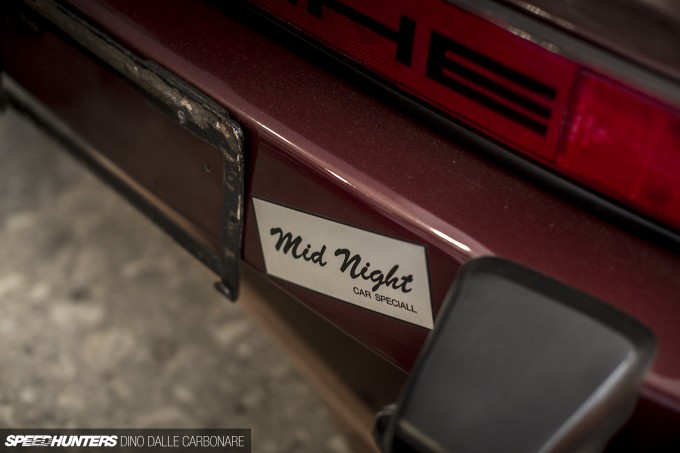 The 930 was immediately returned to Mid Night Porsche Works where the engine was rebuilt and modified for even more power – somewhere in the region of 620hp all told. Various high speed attempts were made – both on the Wangan and at Yatabe – but the Yellowbird's 347km/h record was never beaten.
You guys have no idea the amount of time I ended up wasting watching old clips of Wangan Midnight on YouTube while thinking about this story. Hit play and immerse yourself in some legendary anime Wangan battles!
True Inspiration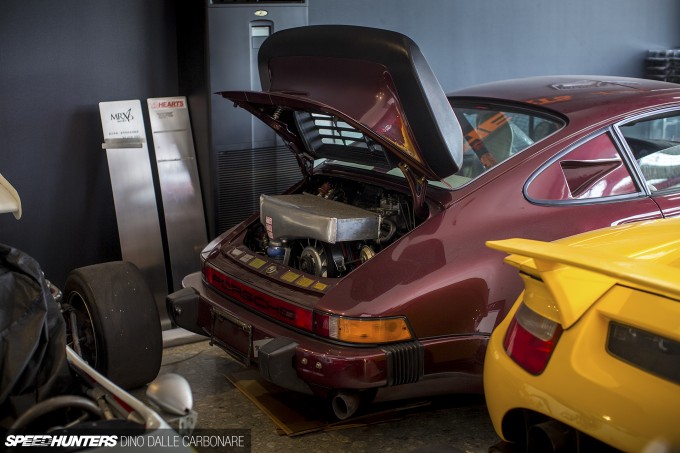 I love the subtle way in which Yoshida approached his car. The exterior has mostly been kept stock, aside from that signature TBK front bumper with the big projectors to boost visibility when driving at 300km/h-plus on the Wangan.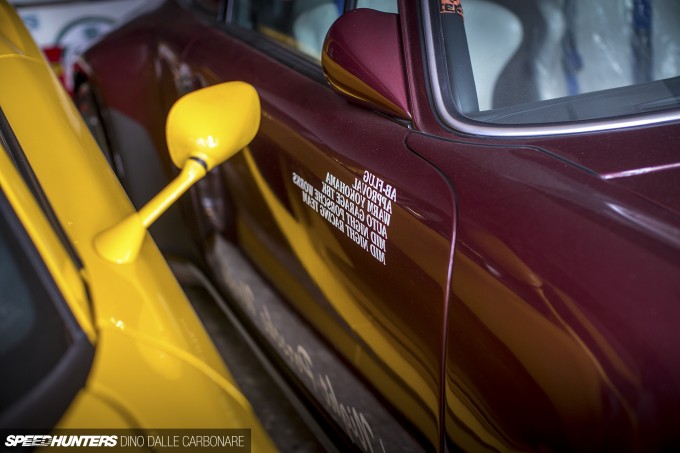 Check out the list of tuner names that were involved in the creation of the Yoshida Specials 930. I personally love those TBK aero mirrors too.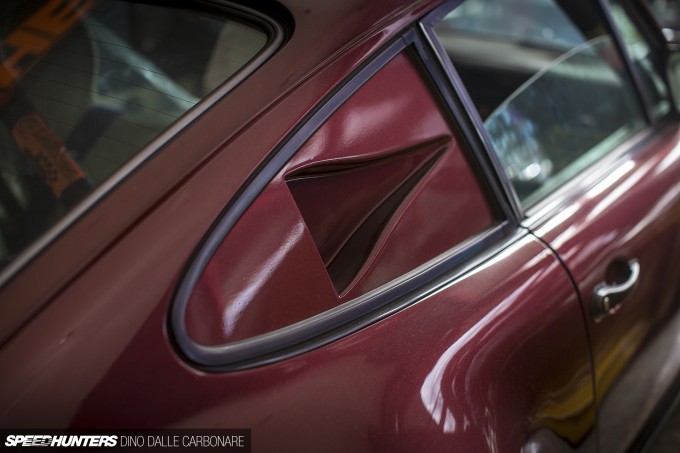 But my favorite touch has to be the big NACA duct where the rear side quarter glass used to be. Of course, it's there to feed the heavily-boosted engine some much-needed cool air.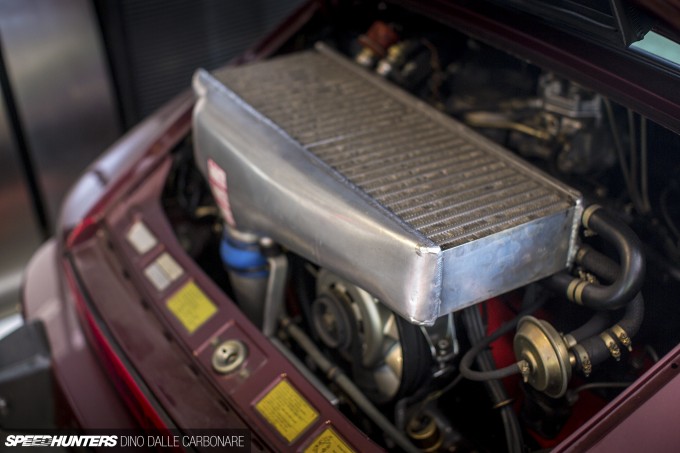 The massive intercooler is pretty much the only thing you can see in the engine bay. It all looks meticulously cared for and in great condition, and as the guys at the shop reassured me, the car's in perfect driving condition.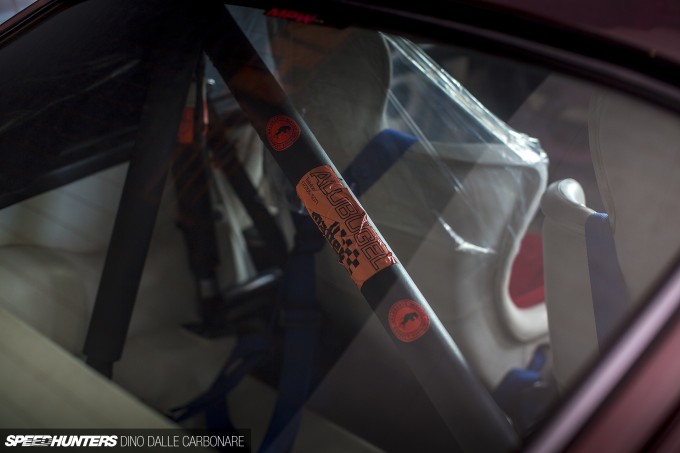 There's a simple yet hefty padded cage that stretches to all four corners of the cabin with a big cross bar at the rear, making this 930 strictly a 2-seater.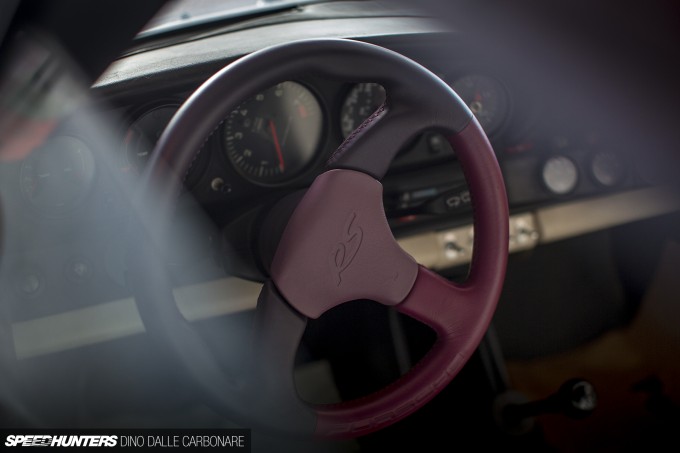 The custom burgundy and white interior is beautifully preserved and sporting some truly period additions, like the customized RS steering wheel. In true racer spirit, the tachometer and speedometer gauges are turned so that the important numbers are easily visible.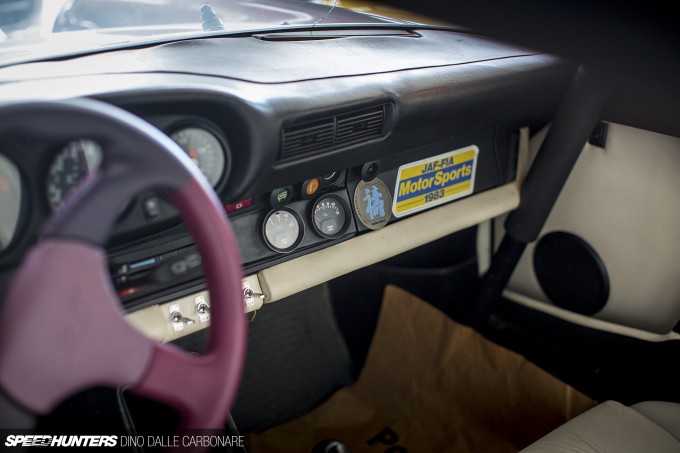 Along with a few toggle switches I also spotted a pair of temperature gauges – one for the oil, the other for the water, and both positioned next to an Optionland 'Tou' Pray for Safety decal from 1995.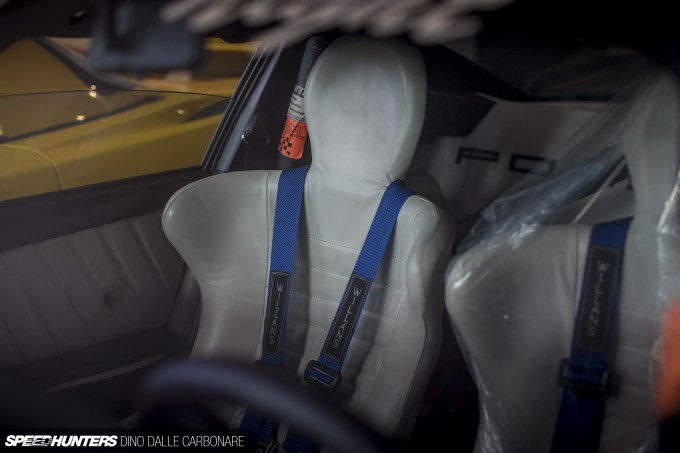 I'm in no way a vintage Porsche specialist, but I can definitely say I've never seen seats like these in a 911, or any other car for that matter. The deep fixed-back buckets with strange round headrests are flanked by Willans 4-point harness belts.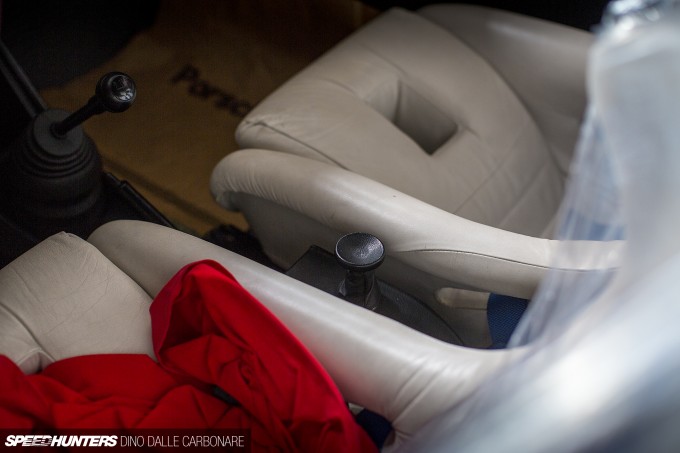 While checking out the interior I also noticed a curious button or lever between the seats. Anyone want to hazard a guess what it's for?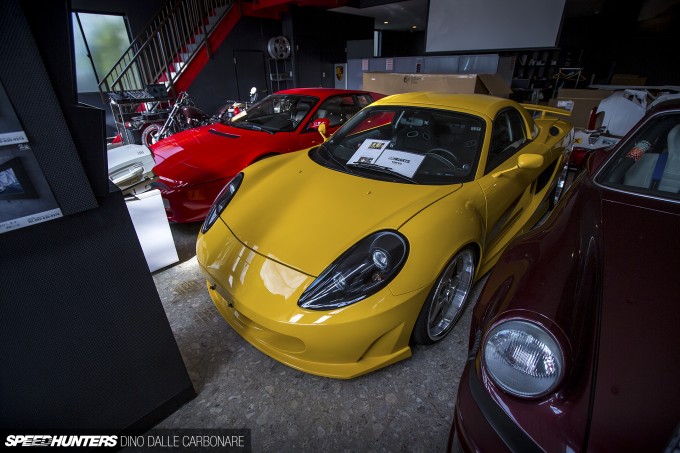 It might have not been built as a one-off creation like the MRX sitting next to it, but the sheer history and what this 930 stands for is what makes it one of the most unique Porsches to have ever come out of Japan.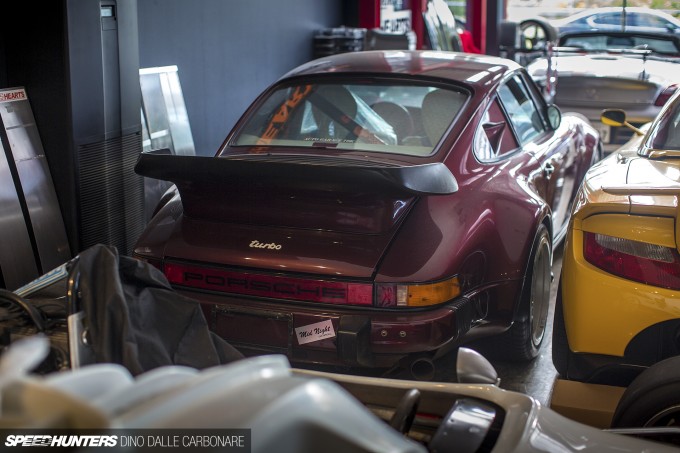 I just hope it goes to an owner who will preserve it in exactly the way it is now. And I'm happy I had the chance meet this legend once again.
Dino Dalle Carbonare
Instagram: speedhunters_dino
dino@speedhunters.com