Cars and photography are two subjects that go hand in hand. When you're really passionate about something, it seems only natural to want to take photos of it, right? With all of you keen Speedhunters out there constantly hunting cool car activities with your cameras, we bet that some of you guys have caught some pretty cool moments through your lenses. So whether you're a professional photographer or not, for our #IAMTHESPEEDHUNTER theme this month we're asking you to share your favourite Speedhunting Moments with us.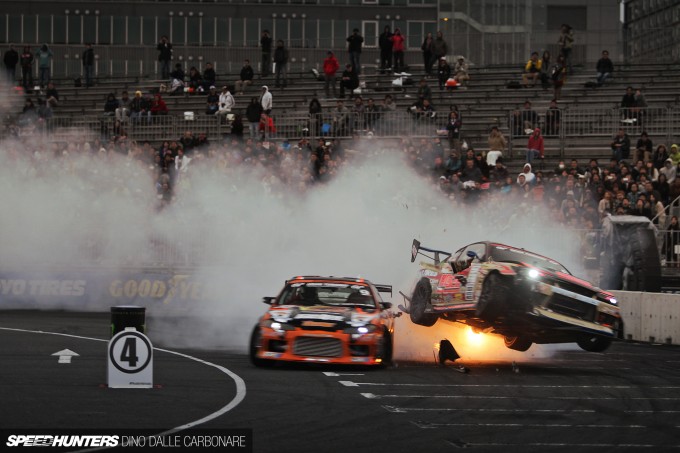 Perhaps you've attended an automotive event or race where something crazy unfolded in front of you. We've all experienced that adrenaline-pumping moment where you look down at the back of your camera and then let out a yelp of joy along with a celebratory fist pump when you realise you did in fact successfully capture a photo of it!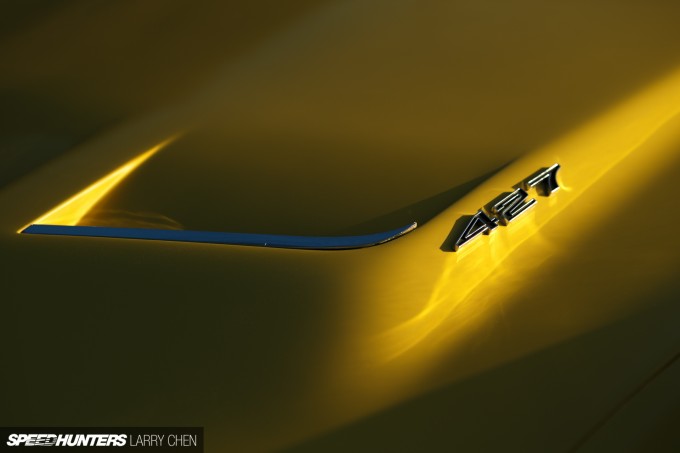 Or perhaps you've set up a photoshoot where the stars have all aligned and natural lighting has worked beautifully in your favour. Think crazy sunsets, unusual clouds or unique shadows.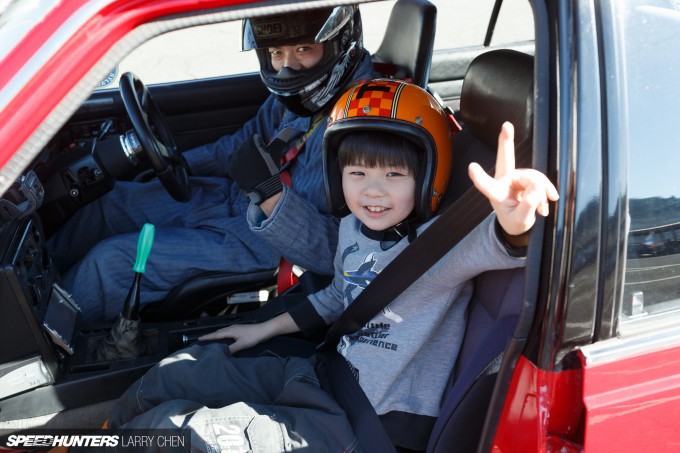 Maybe you've simply spotted a one-of-a-kind or rare car cruising down the street and you just happened to have your camera handy, or you've captured an awesome moment showcasing pure passion and people having fun with cars. Go on, surprise us!
If you want to contribute a submission, here's what to do:
E-mail your submissions to iamthespeedhunter@speedhunters.com with the exact subject line of  'Speedhunting Moments '.
For this theme, we want you to select ONE high resolution image to send to us.
Tell us your name, location and a short paragraph on the story behind your image, e.g. where it was taken, how you captured it, what was happening at the time.
Attach the image directly to the email, ensuring it's a minimum of 1920PX on the longest side. Ideally it should be RESIZED to 1920 x 1280PX.
Make sure the image is free of any distracting watermarks. Don't worry, we will make sure you are properly credited.
Closing date for submissions is August 20, 2015.
Taryn Croucher
Instagram: taryncroucher
Twitter: @taryncroucher
taryn@speedhunters.com
About #IAMTHESPEEDHUNTER
We created #IAMTHESPEEDHUNTER to allow you the opportunity to share your skills and car culture experiences from around the globe with the rest of the Speedhunters audience.
How do you get involved? It's simple…
Instagram – Follow us on Instagram at @TheSpeedhunters and tag your own car culture images with #IAMTHESPEEDHUNTER
Twitter – Follow us on Twitter at @SPEEDHUNTERS and share your tweets with the #IAMTHESPEEDHUNTER hashtag.
E-Mail – If you've been to a cool event and captured some amazing images, be sure to e-mail them to us on iamthespeedhunter@speedhunters.com and tell us a little bit about the event.