In that dream scenario where you are presented with a huge sum of money to spend on nothing but automobiles, what would you buy? This hypothetical question is something I spend way too much time thinking about.
While the cars I'd want to own would represent a massive spectrum of genres and eras, I've never seen myself as the kind of person who would go and buy an outlandish exotic.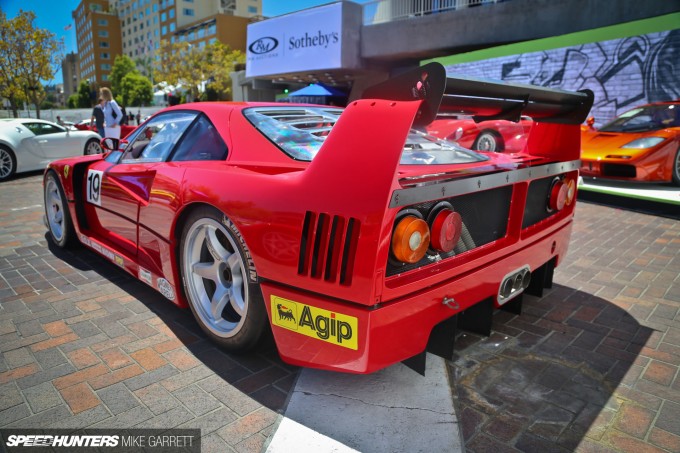 Yes, I appreciate the performance, engineering and the sound they make – but I'm just not sure if I'd want to deal with the sort of attention that driving a supercar brings. My dream garage would be filled with a much more obscure collection of vehicles. There is an exception though – the Ferrari F40.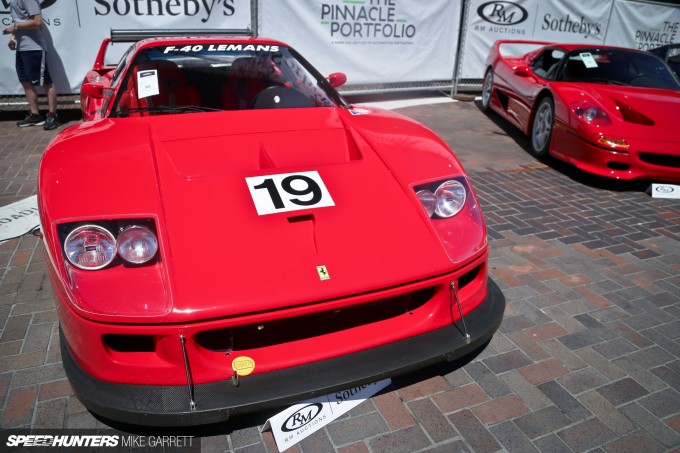 I could go on forever about how cool the F40 is, but I think we're all well aware of the car's legendary attributes. If there's anything better than a 'regular' F40 though, it's the F40LM, and for the first time in my life I had the chance to see one of these mythical beasts in person during RM's big Monterey auction the weekend before last.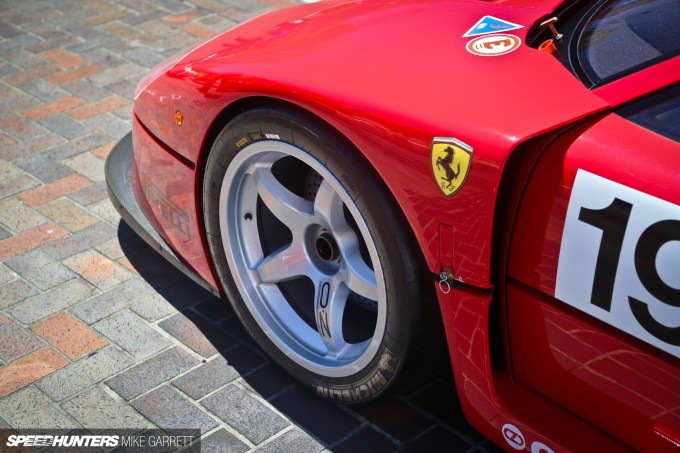 The F40LM is the pumped-up, competition-spec version of the already iconic F40, and this particular example was built in 1994 as the 18th of just 19 F40LMs that Ferrari produced.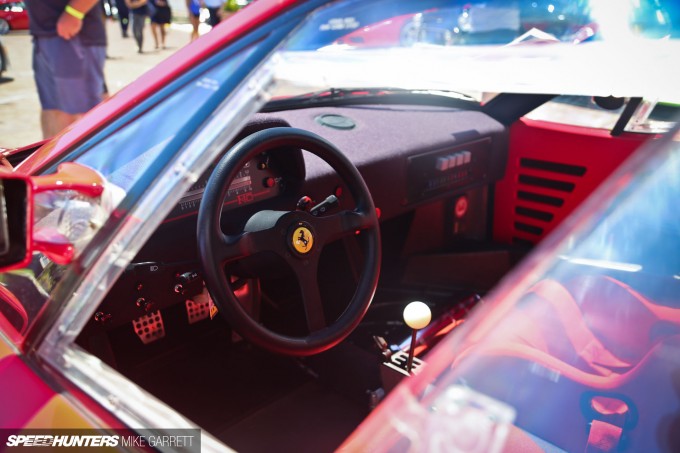 While the F40LM was designed for track use, this one has actually never been raced, and after looking at the car it's hard to deny RM's claim that this is one of the nicest and most well preserved F40LMs anywhere in the world.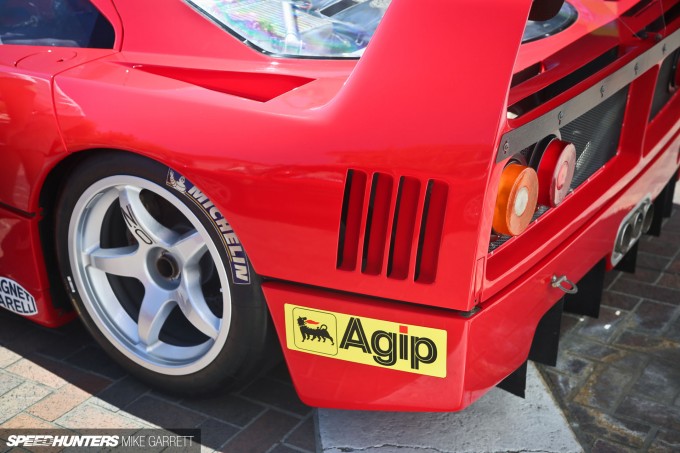 The car sits exactly as it did when originally delivered back in 1993, and if you're a dreamer like me it's hard to ask for a better example to drool over.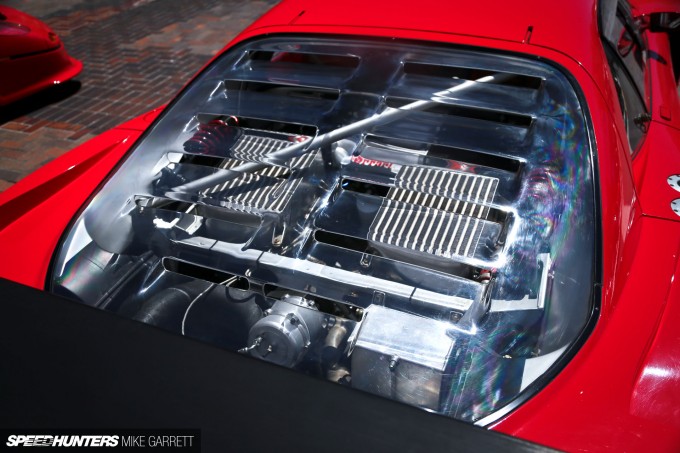 And having the chance to see the car in person only reinforced the lust. With its 720 horsepower, push-rod suspension and aggressive bodywork it's the perfect mix of engineering, style and a rawness that today's supercars just don't have. It's high tech, but not too high tech.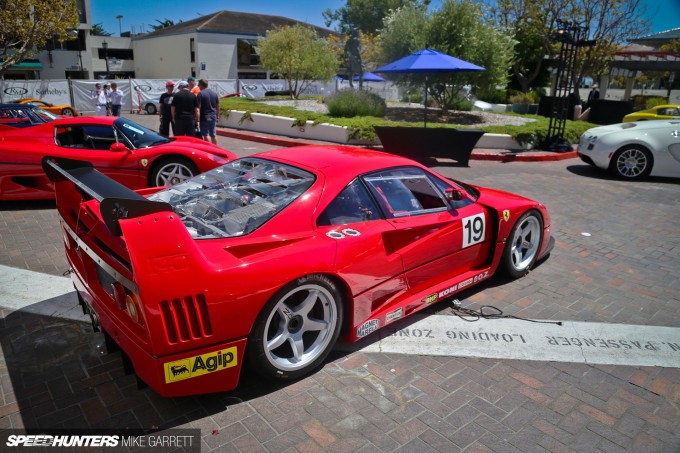 You're likely wondering how much this dream machine ended up selling for, and the answer to that question is a cool 3.3 million dollars. Even in that dream where I have a massive pile of cash to spend on cars, dropping three million on a single vehicle is hard to imagine.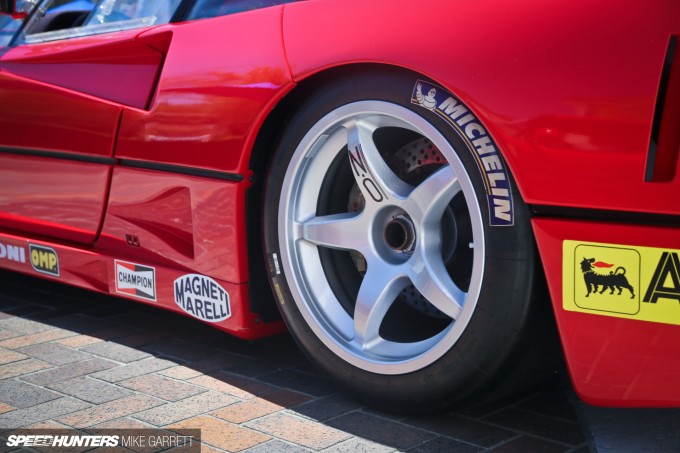 But if there was ever a car worth handing over that kind of money for, this would be it. Just look at this thing – and then imagine actually driving it. You gotta dream, right?
I'm going to wrap up this spotlight with a clip of ex-F1 driver Jacques Laffite driving an F40LM back in 1992. Check it out below…
Mike Garrett
Instagram: japanifornia_media
mike@speedhunters.com