There really is no better way to kill a morning – or an entire day for that matter – than by taking a walk through the incredible Canepa facility in Scotts Valley, California. While the place is home to rare machinery from McLaren, Porsche, Ferrari and other exotic manufacturers, I really like how you'll also find lots of down-home American machinery in the mix as well. Take this Pontiac Trans Am for example.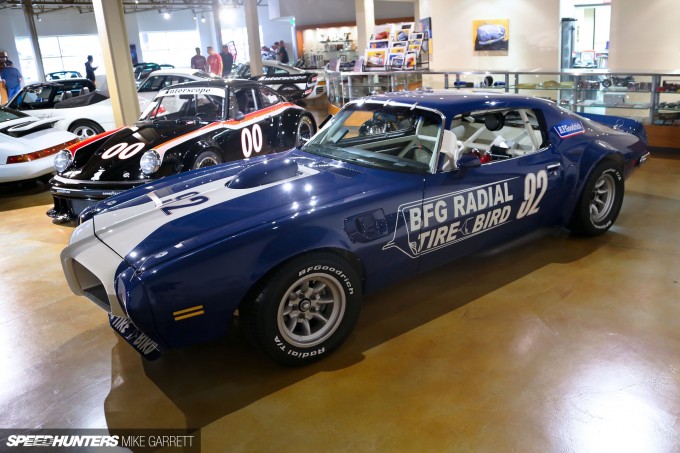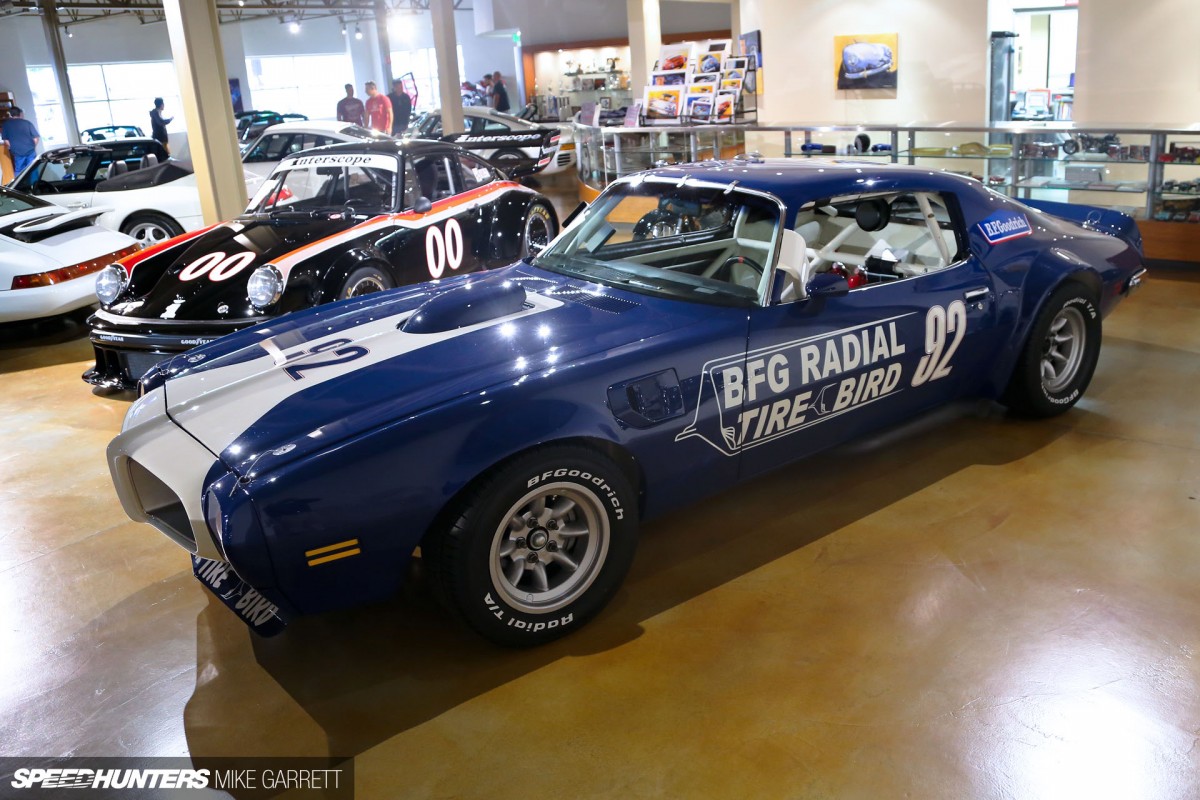 Like most of the old machines that come through Canepa's doors, this Pontiac has a long motorsport history behind it and has been restored to original, competition-ready condition. It began life as one of three Trans Ams built by Jerry Titus with his partner Terry Godsall for the 1970 SCCA Trans-Am season, and would go through a few changes over its racing career.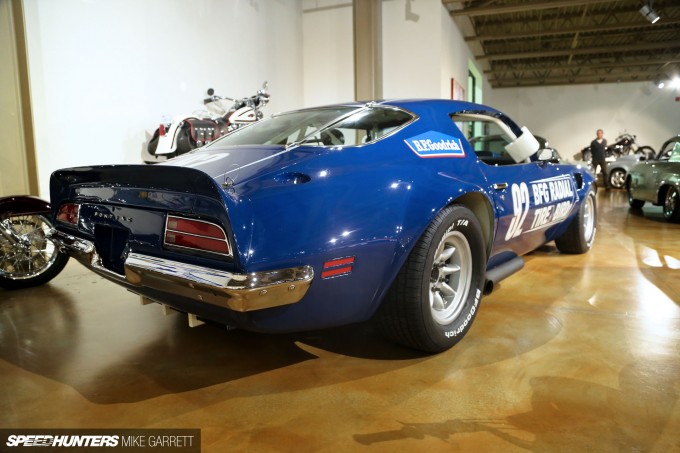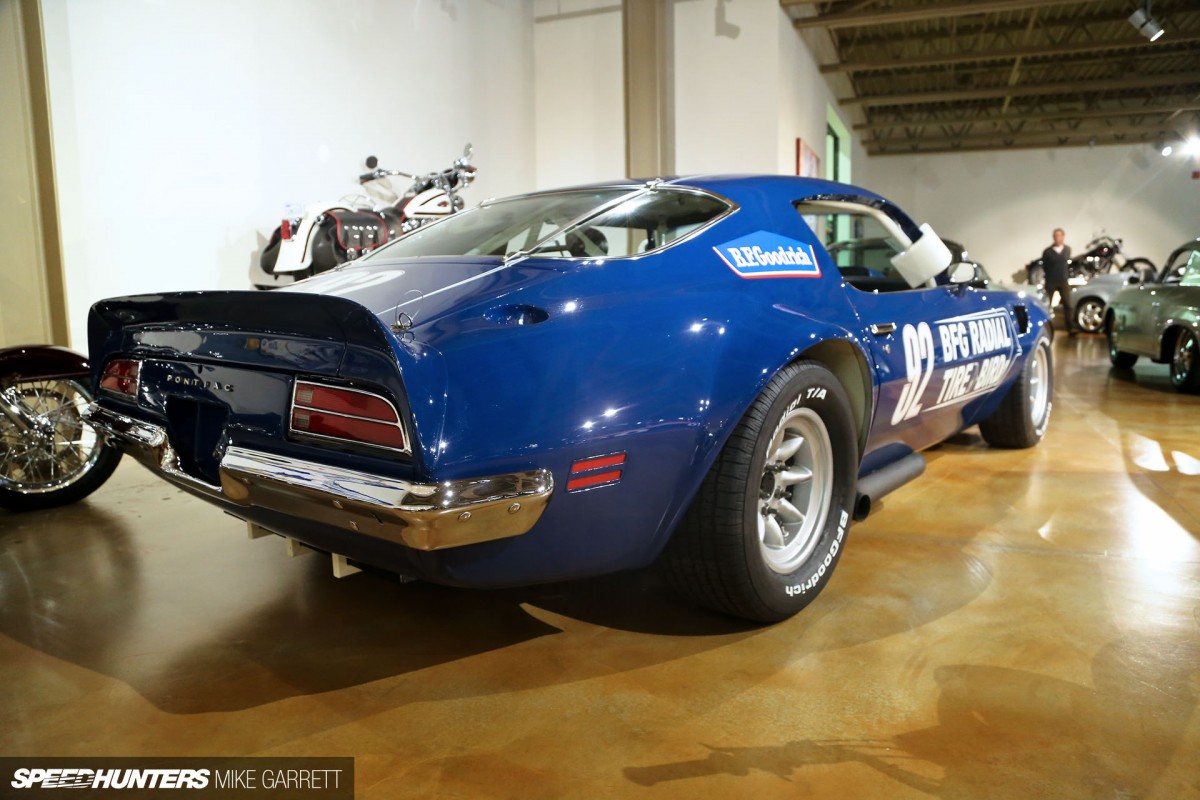 While some of the Titus Trans Ams ran de-stroked Pontiac motors, this one actually ran a small block Chevrolet. At the time, certain Canadian-market Pontiacs came equipped with Chevy motors, so the team convinced the SCCA to allow for the proven Chevy V8 rather than the more experimental Pontiac engine.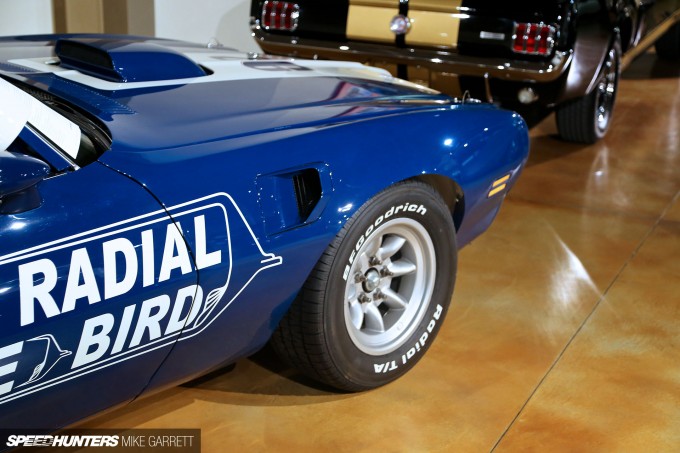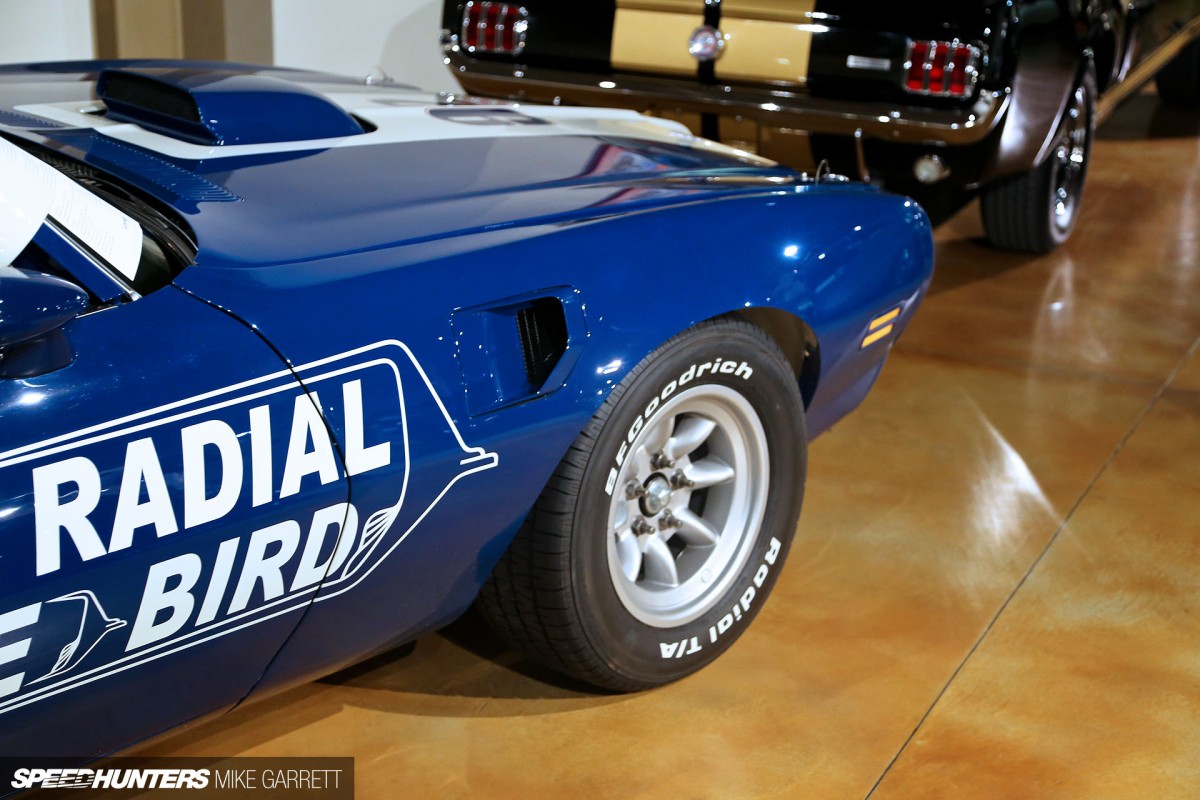 Also of note is that Terry Godsall had BF Goodrich sponsor the car, and using tires specially made by BFG, the 'Radial Tire Bird' became the first production car to win a race on radial tires. This happened during the Watkins Glen SCCA National Race in 1970.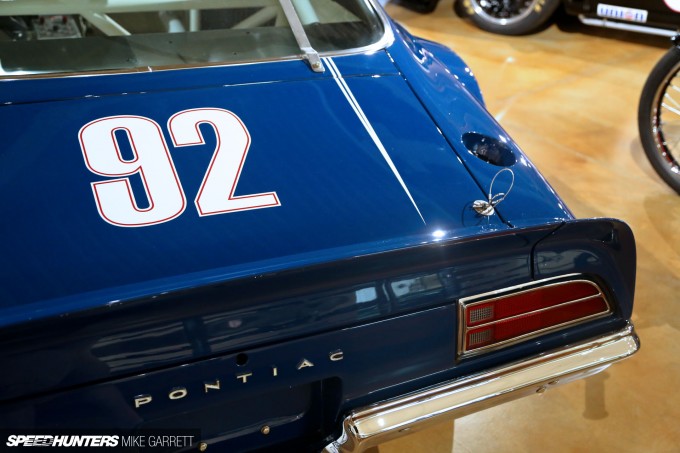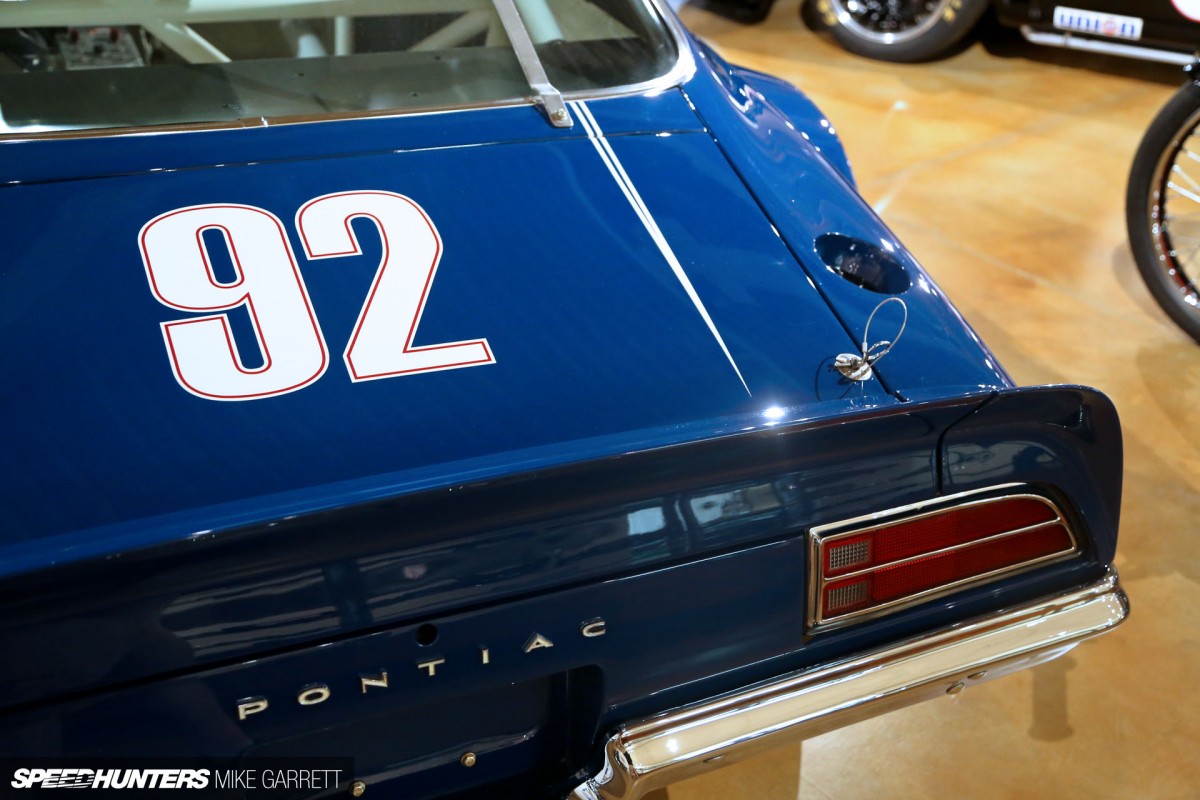 The car went on to see action at a number of events in the early '70s, including the Daytona 24 Hours and the Sebring 12 Hours. In 1971 it was actually converted to Camaro bodywork and that's how it remained prior to its full restoration.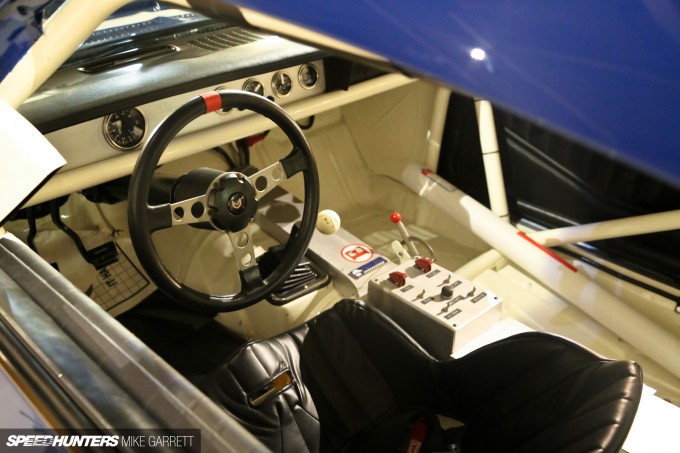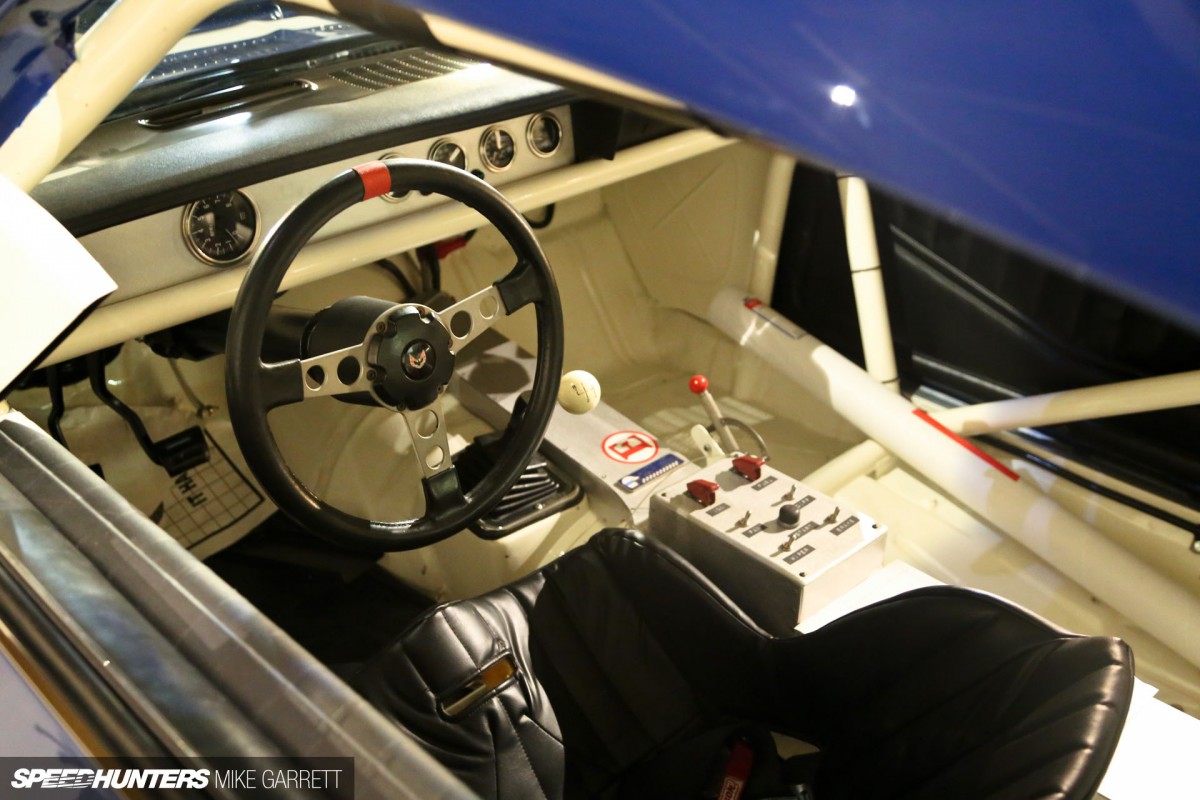 As it sits today, the car has been meticulously returned to its original form, and under the hood sits a fully rebuilt small block Chevy making 485 horsepower and 377 pound feet of torque in typical high-winding Trans Am fashion.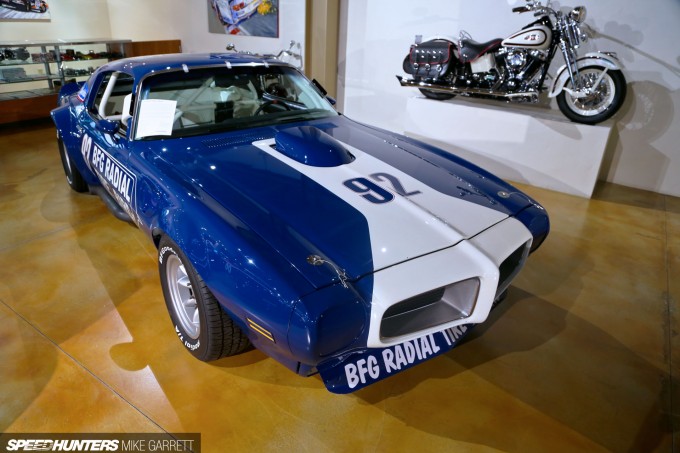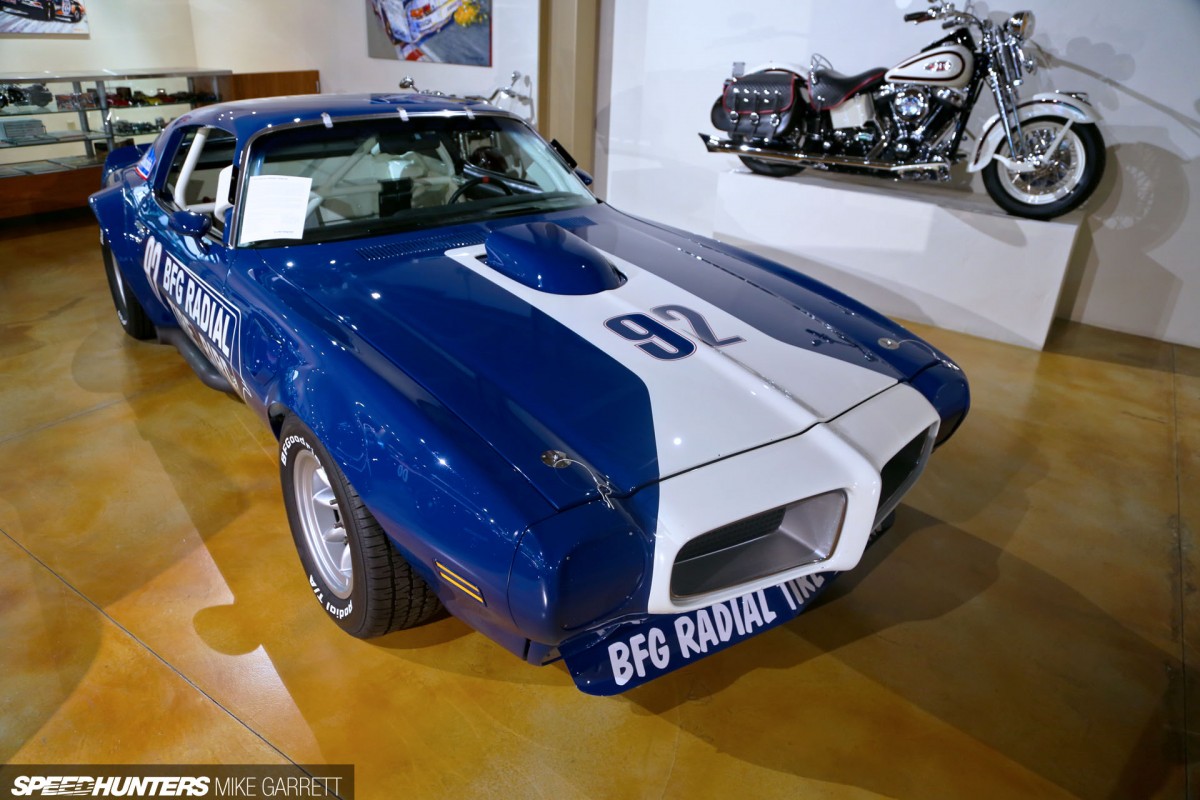 And as mentioned a moment ago, it's not just a show piece – the Pontiac is fully sorted for vintage racing. Among its recent racing credentials are appearances at the Monterey Historics and more.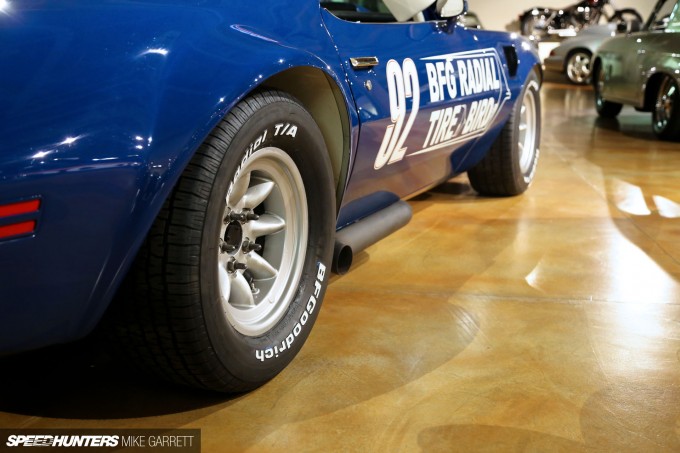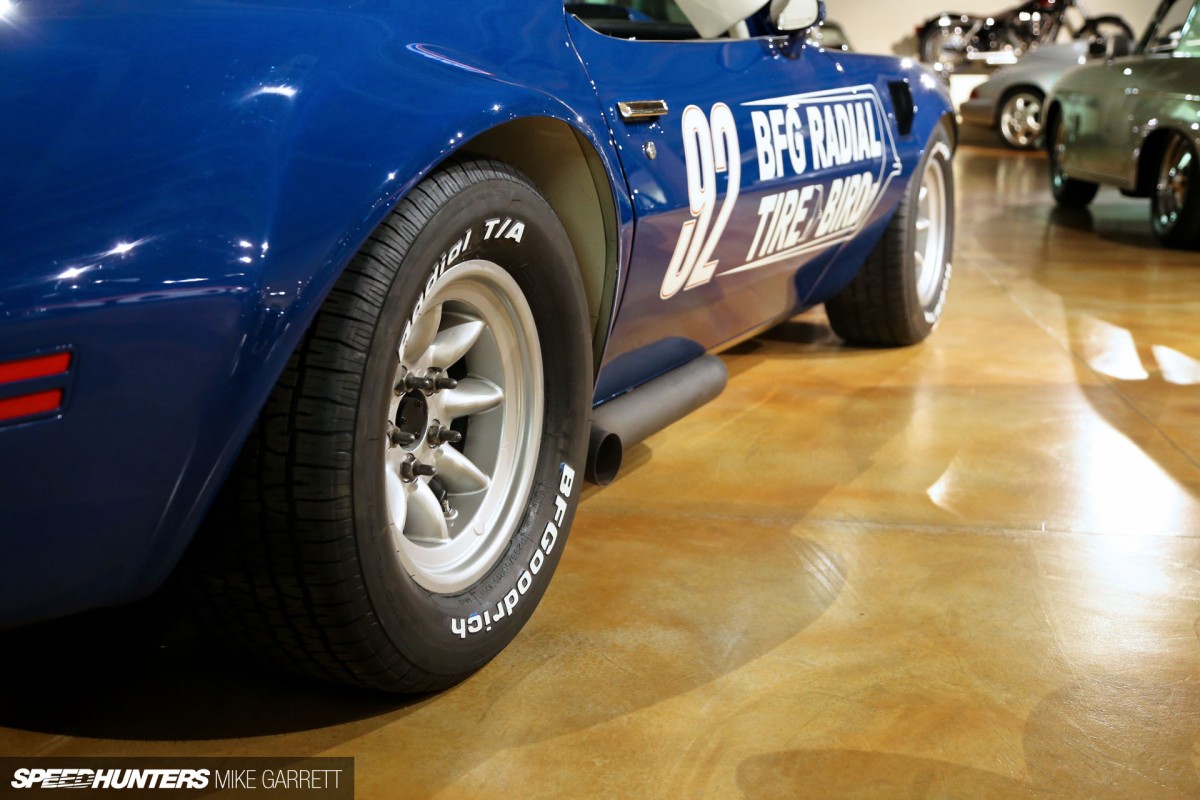 Stay tuned for more from my recent visit to Canepa as we take a walk through the workshop to see what else is cooking inside this incredible shrine of motorsport history.
Mike Garrett
Instagram: japanifornia_media
mike@speedhunters.com