Of all the common modifications people carry out on their cars, installing air suspension would have to be one of the most polarizing. It's always been a good idea – an obvious answer to the age-old conundrum: low cars look better, but are a nightmare to drive. The theory is good, but early air systems perhaps fell a little short when it came to reliability and handling, which only served to turn many of us off the idea. Others, well, they just think it's a cheaters way to live the low lifestyle, without any of the challenges.
Things have changed these days though, and the era of cheap and nasty setups that provided atrocious handling, leaking lines and burst bags is all but over.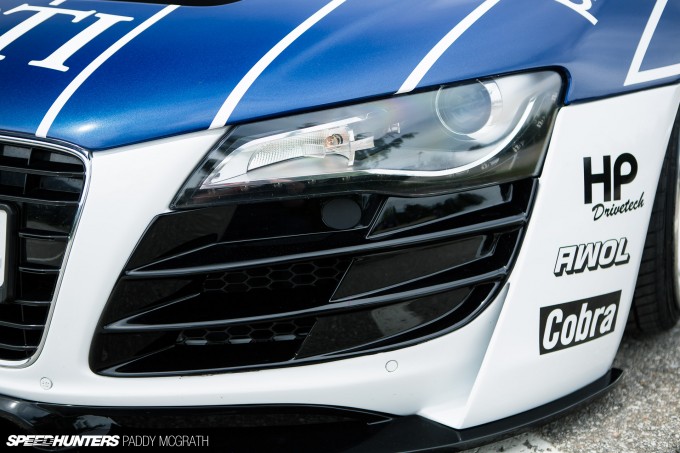 So, for the next few days we're going to be publishing stories focusing on nothing but air-sprung machines.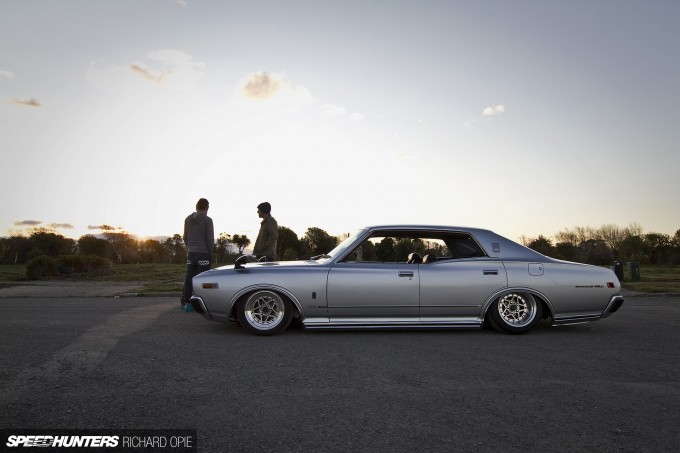 From achingly beautiful and incredibly well-engineered classic Japanese tin hiding in the South Island of New Zealand…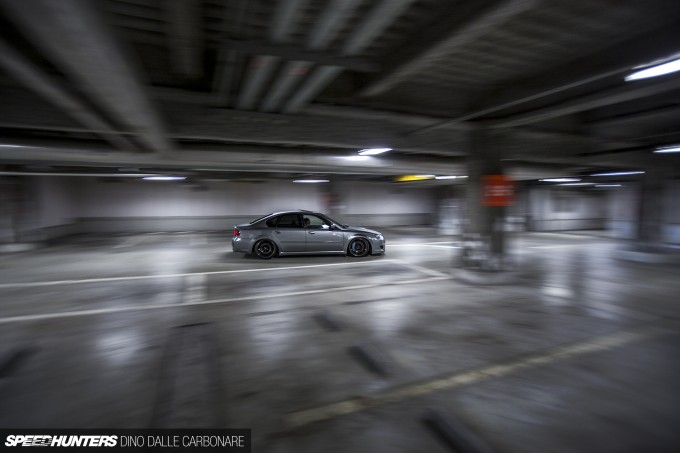 To something a little out of the ordinary found by Dino lurking in the underground car parks of Tokyo.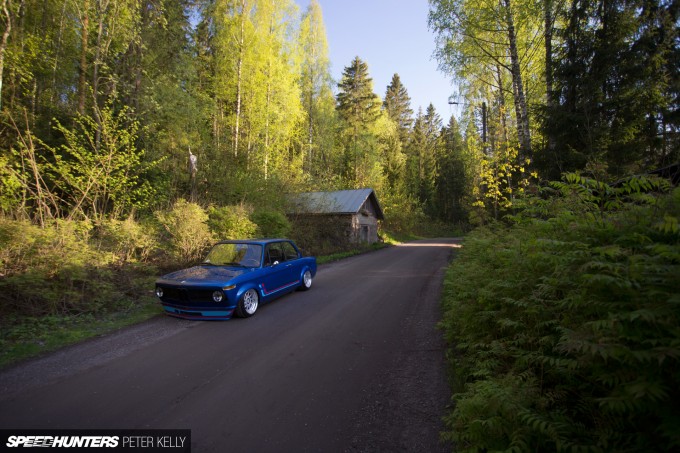 How about a screaming Honda-powered BMW 1502 spotted in the forests of Finland?
We'll also be taking a look back at the early days of air suspension and its progression with our friends at Air Lift Performance.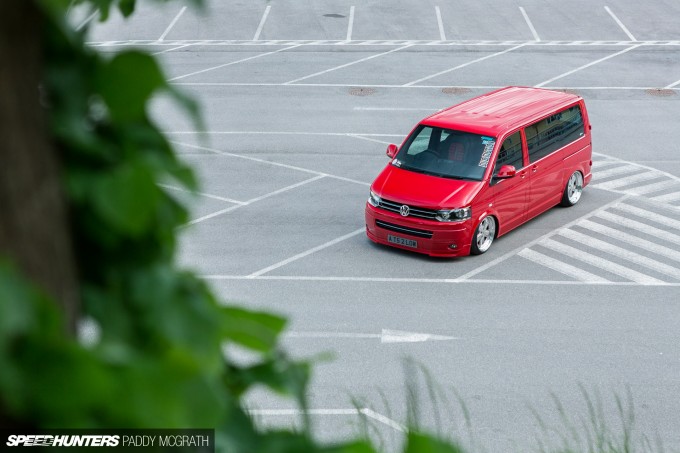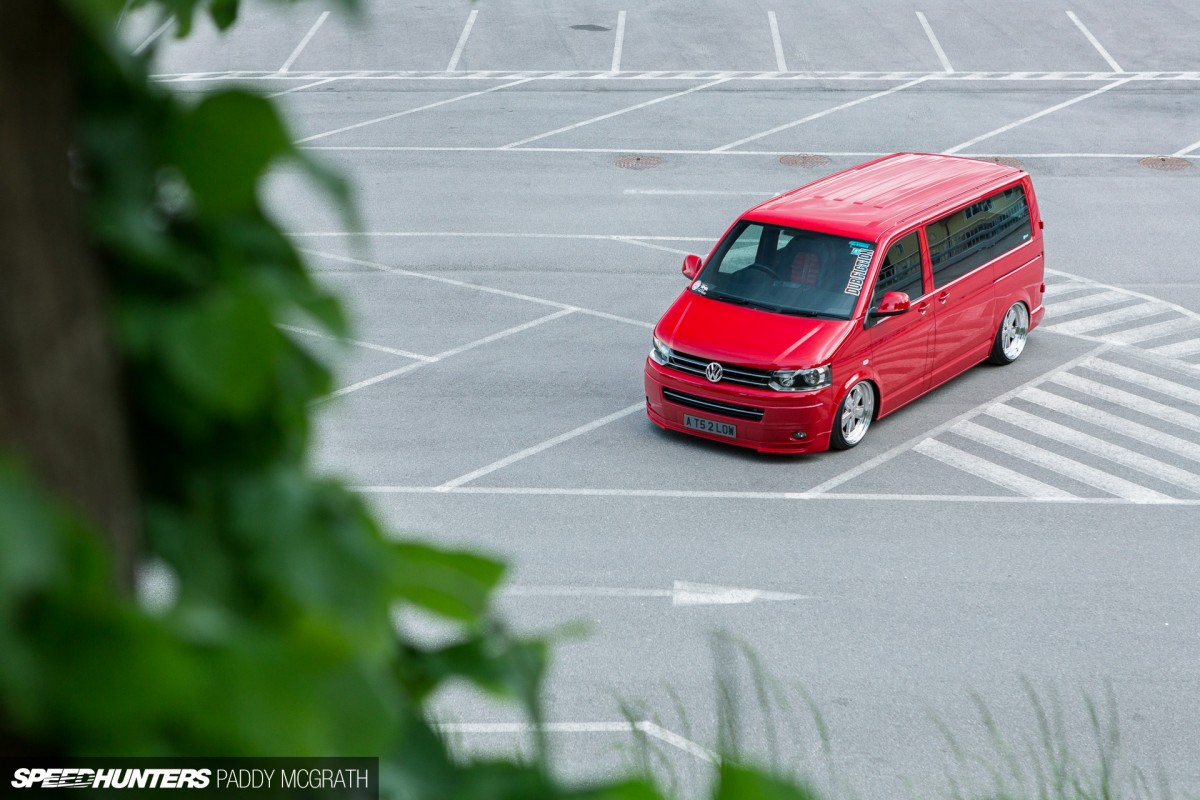 Plus a detailed inspection of two of Paddy's favourite machines spotted earlier this summer at Wørthersee in Austria.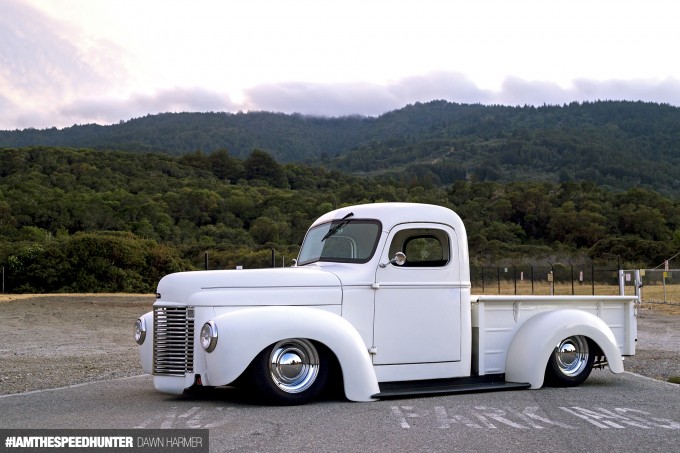 And of course a look at all your own air-sprung machines submitted in our IAmTheSpeedhunter feature.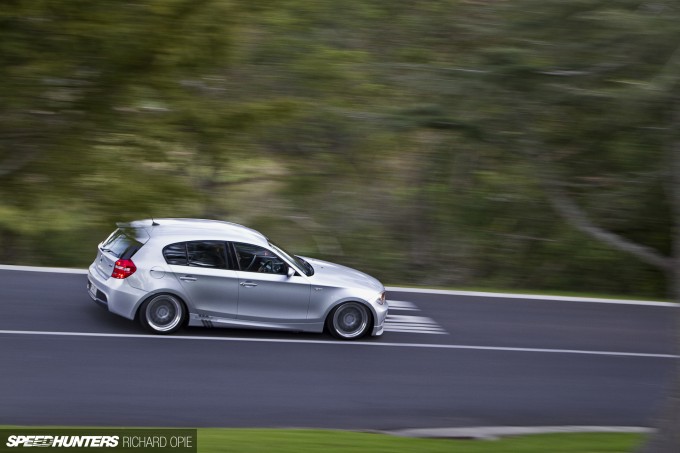 All this, plus more in the coming days.
Air suspension is a huge part of our scene and recent advances in technology have ensured it's here to stay. So settle in, air-out and prepare for some amazing machines…
Peter Kelly
Editor-in-Chief
Instagram: speedhunters_pedey
pedey@speedhunters.com