Few mechanical processes out there seem to cause more contention than Honda's brilliant VTEC variable valve system. There's nothing quite like a Honda-bashing meme popping up on a newsfeed to get our eyes rolling and we've never quite grasped why so many people like to poke fun at Civics, Integras, S2000s and their amazing high-revving, efficient powerplants.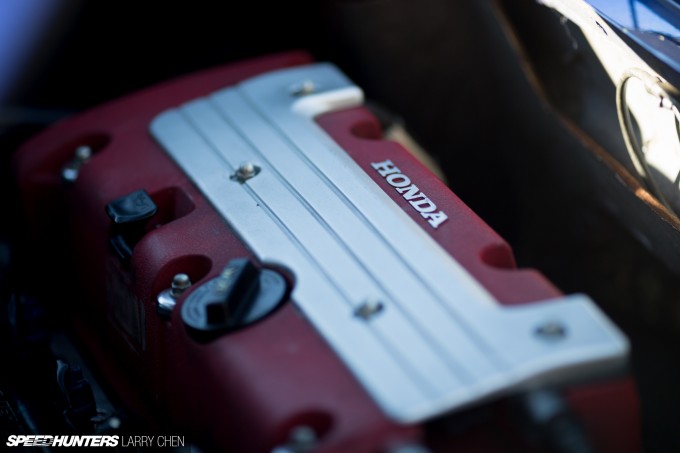 We have a sneaking suspicion, however, that the people that like to mock the house of VTEC and the cars that it powers, probably haven't ever driven – let alone been passenger in – a properly tuned example. For the enlightened enthusiast, there's nothing like the sound and kick of a howling Honda VTEC motor as it rips through the rev range on its way towards somewhere north of 8,000rpm.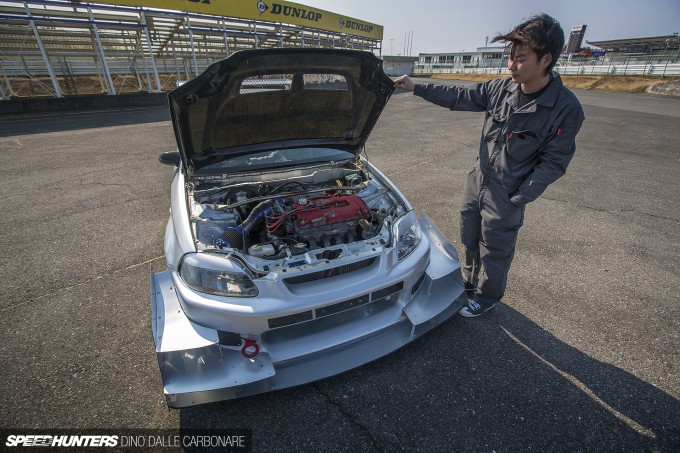 So with that in mind, this month we decided to give a little love to the VTEC community, and invite all you Honda-heads out there to submit your own builds to be showcased at the end of the month on Speedhunters.com.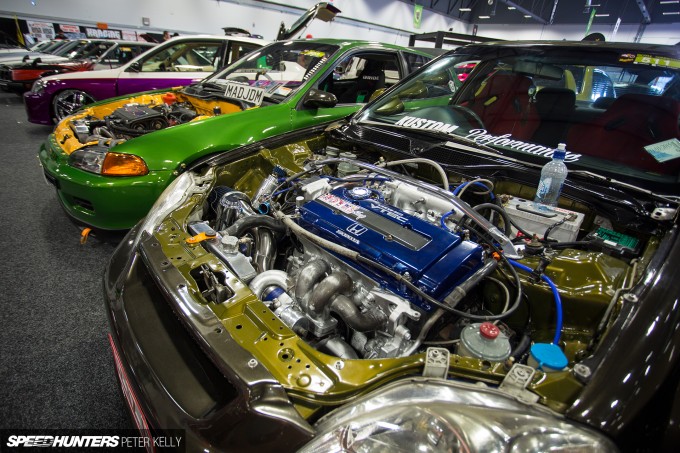 Spent endless months in the body shop creating an inch-perfect Civic with a crazy show-worthy engine bay?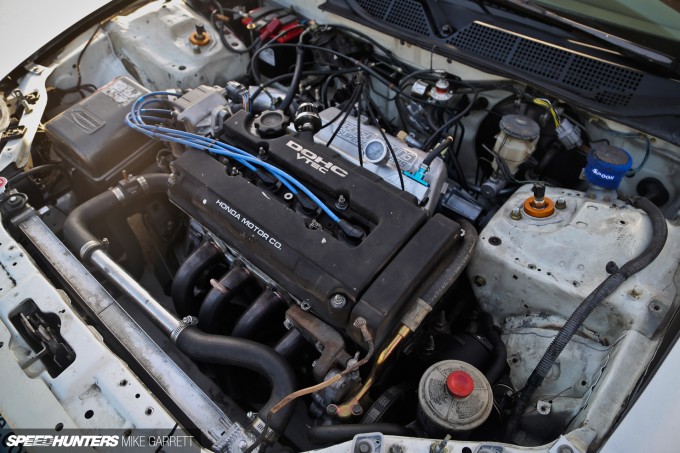 Maybe you've gone in the opposite direction and pulled some kind of Frankenstein motor together using whatever you can find for your track hack?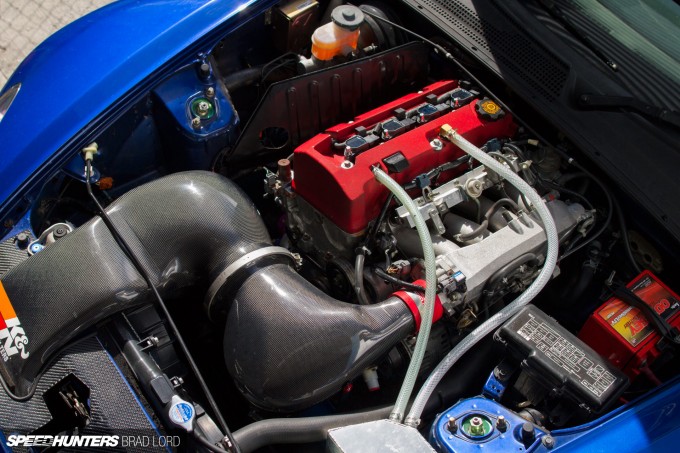 Perhaps it's a tidy balance of all of the above…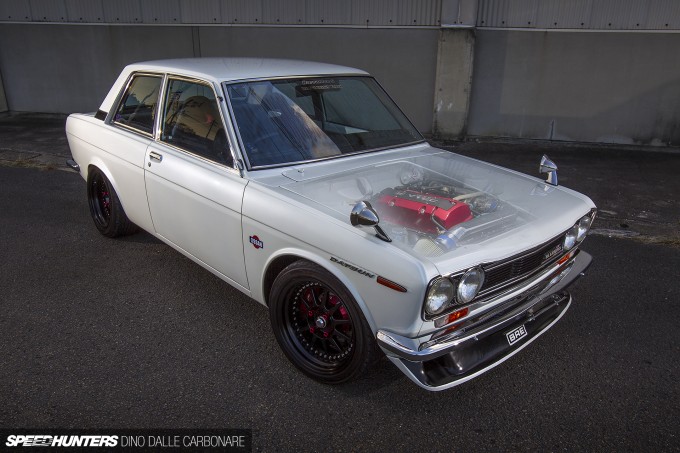 Or maybe your VTEC motor isn't in a Honda at all…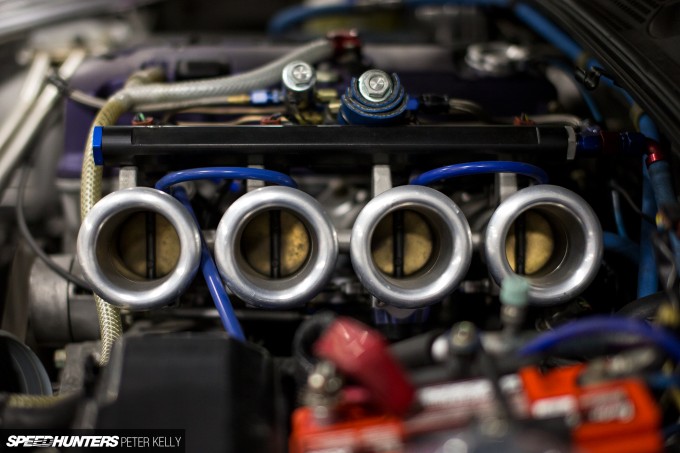 Turbocharged, supercharged or gulping down natural atmosphere – we want to see it all!
If you want to take part in this story, we'd love to hear from you! Here's what to do:
E-mail your submissions to iamthespeedhunter@speedhunters.com with the exact subject line of  'VTEC Submission'.
For this theme, we want you to select 3-6 high resolution images to send to us. Please include a range of different shots if possible. They don't have to be professional pictures, although higher quality images will be more likely considered for publication.
Tell us your name, location and some information about your build or project.
Attach the images directly to the email, ensuring your images are a minimum of 1920PX on the longest side. Ideally they should be RESIZED to 1920 x 1280PX.
Make sure the image is free of any distracting watermarks. Don't worry, we will make sure you are properly credited.
If you haven't taken the images yourself, we'll need to know the name of the photographer (please make sure you have their permission to use the images) to credit them accordingly.
Closing date for submissions is June 21st 2015.
Like always, we're looking forward to seeing what pops up in our IATS inbox!
Peter Kelly
Editor-in-Chief
Instagram: speedhunters_pedey
pedey@speedhunters.com
About #IAMTHESPEEDHUNTER
We created #IAMTHESPEEDHUNTER to allow you the opportunity to share your skills and car culture experiences from around the globe with the rest of the Speedhunters audience.
How do you get involved? It's simple…
Instagram – Follow us on Instagram at @TheSpeedhunters and tag your own car culture images with #IAMTHESPEEDHUNTER
Twitter – Follow us on Twitter at @SPEEDHUNTERS and share your tweets with the #IAMTHESPEEDHUNTER hashtag.
E-Mail – If you've been to a cool event and captured some amazing images, be sure to e-mail them to us on iamthespeedhunter@speedhunters.com and tell us a little bit about the event.